A new generation of rising stars: 8 real-deals to keep an eye on!
They're young, they're beautiful, they're talented: they're the leaders of a new entertainment industry with groundbreaking standards – a brave, unbiased, intelligent industry. Us movie lovers count on them for a rebirth of cinema in the current post-Me Too era.
_______________
Rising Stars – Timothée Chalamet
_______________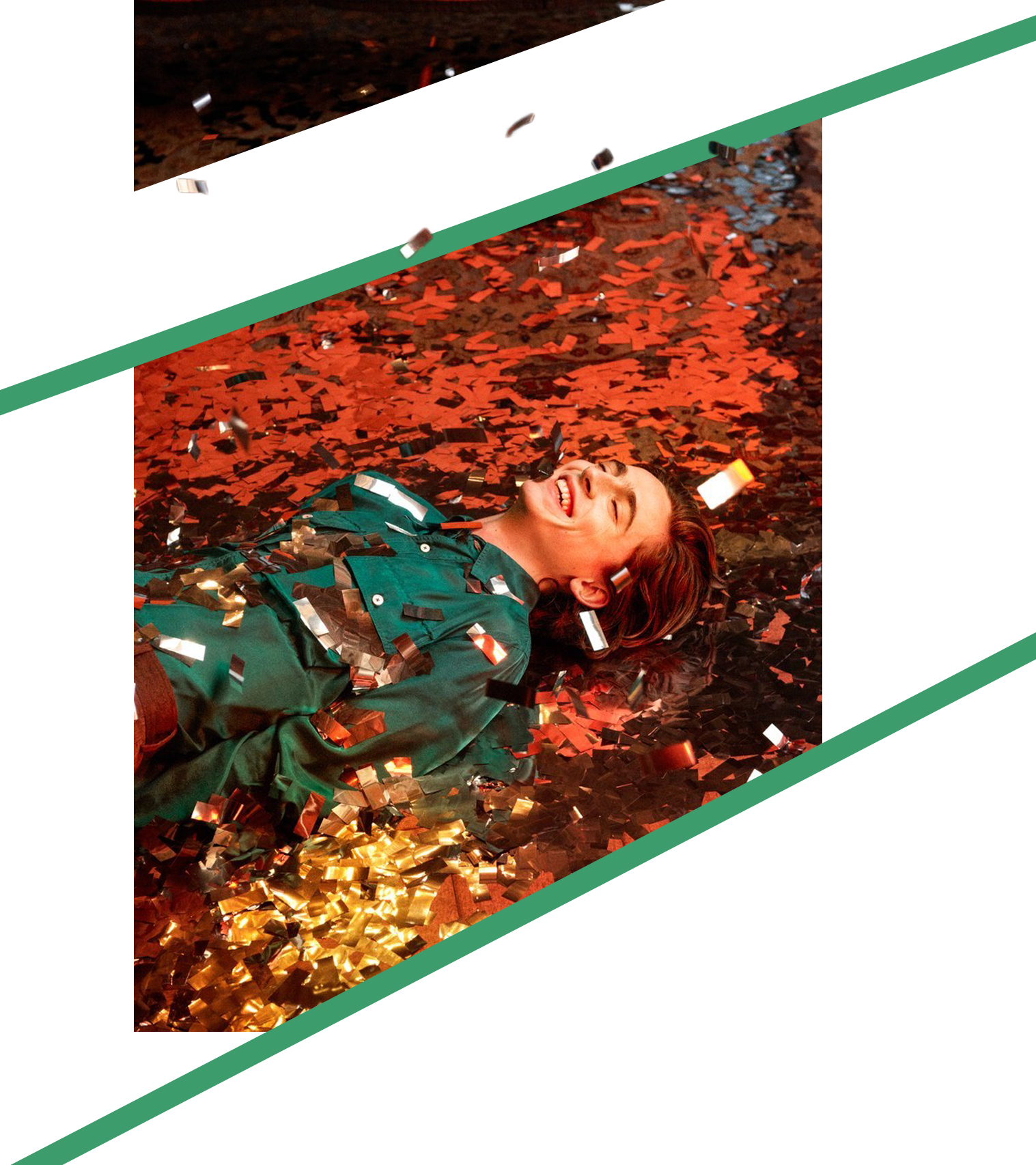 Timothée Chalamet, 22. Most people know him as Elio Perlman, the young book smart and piano player unsure about his sexual identity from "Call Me By Your Name" – a performance that last year garnered him a nomination for the Academy Award for Best Actor in a leading role. The 22-year-old French-American heartthrob can already boast a rather high-profile filmography; the leitmotif of the parts he's played so far is the role of the "son:" he's been the US vice-president's son in the TV show "Homeland" (2012), Matthew McConaughey's son in the sci-fi "Interstellar" (2014) and a "prodigal son" in the namesake drama by John Patrick Shanley (presented by New York's Manhattan Theatre Club in 2016).
After "Lady Bird" and "Hostiles" (2017), in which he plays the heartbreaker lover boy and Christian Bale's private, respectively, Chalamet goes back to playing a "son" in "Beautiful Boy," Belgian director Felix Van Groeiningen's new heart-wrenching drama about addiction to methamphetamines. Is this going to be recognized as an Oscar-worthy performance? Let us wait and hope for it, while we wait for this juicy season's awards to be announced along the run-up to the 91st Academy Awards. Meanwhile, we can't wait to watch our sweet and talented Timmy in the post-production movies he's just finished shooting – "The King," "Little Women" – and in the ones he's about to shoot, like "Dune" by Denis Villeneuve and Wes Anderson's "The French Dispatch." Keep on amazing us with your mature career choices and charming us like we know you can, Ti-mo-thay: we'll be watching you!
_______________
Rising Stars – Ezra Miller
_______________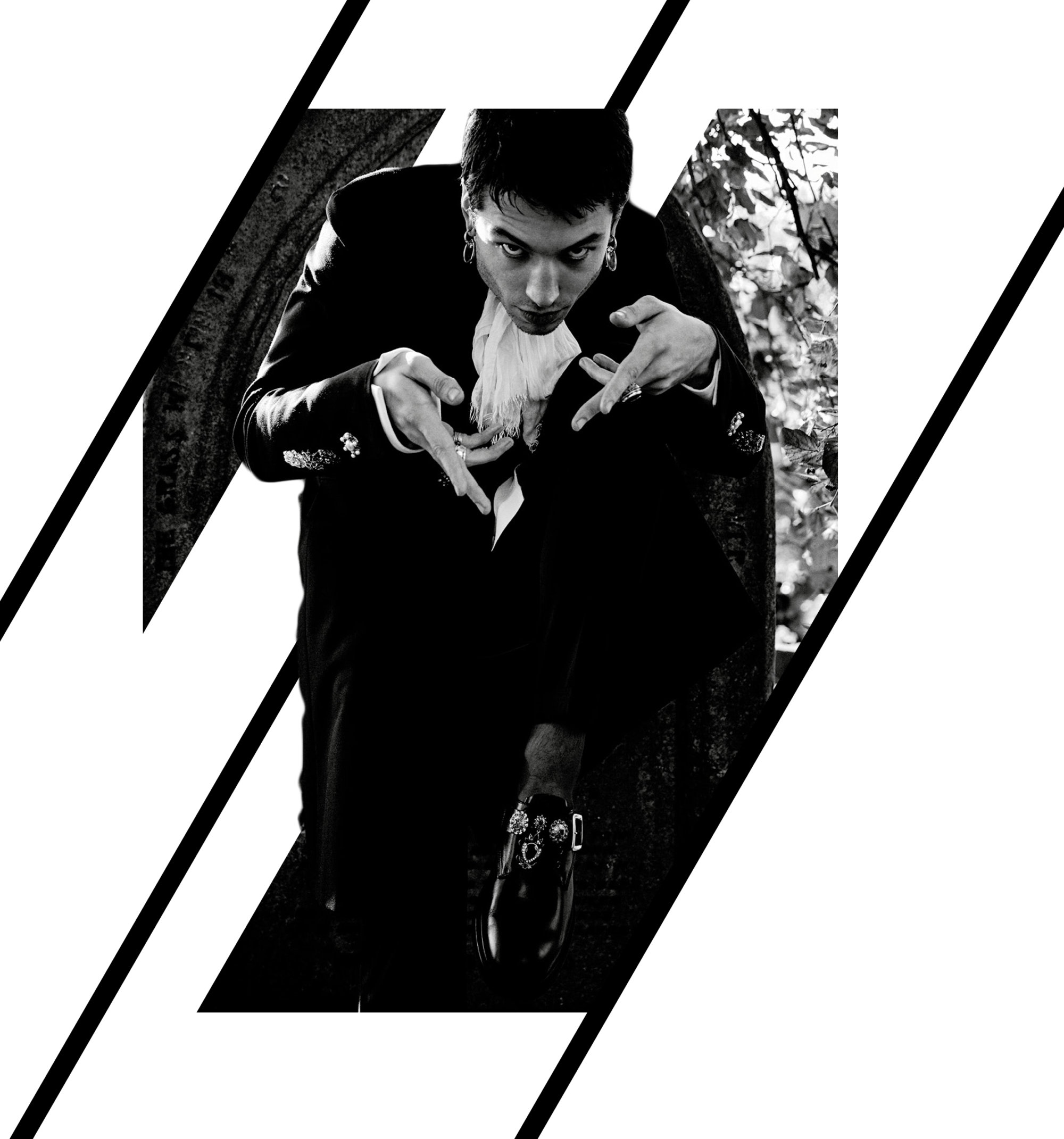 Ezra Miller, 26. Uncommon name, hypnotic gaze, Ezra is a treasure chest full of talent. From his breathtaking performance alongside Tilda Swinton in "We Need to Talk About Kevin" (2011), his road has been twisted, his journey unusual, but Miller has been flawless in every commitment he's made (more or less questionable): we've loved him as Patrick, Emma Watson's homosexual brother in "The Perks of Being a Wallflower" (2012), we've recognized him as the only reason to watch "Justice League" (2017) 'till the end, we've feared him in Credence Barebone's worn-out clothes in "Fantastic Beasts and Where to Find Them" (2016) and in the sequel "Fantastic Beasts: The Crimes of Grindelwald" (2018).
What's more, the young actor seems to be pretty keen on music, too: in 2015 he started the band Sons of an Illustrious Father with his childhood friends – Josh Aubin e Lilah Larson – on tour around Europe. Now, we're curious to see him again in Flash's spandex costume in the upcoming movie dedicated to the superhero, due to come out in 2021. Let us hope that our versatile Ezra never stops surprising us.
_______________
Rising Stars – Mackenzie Foy
_______________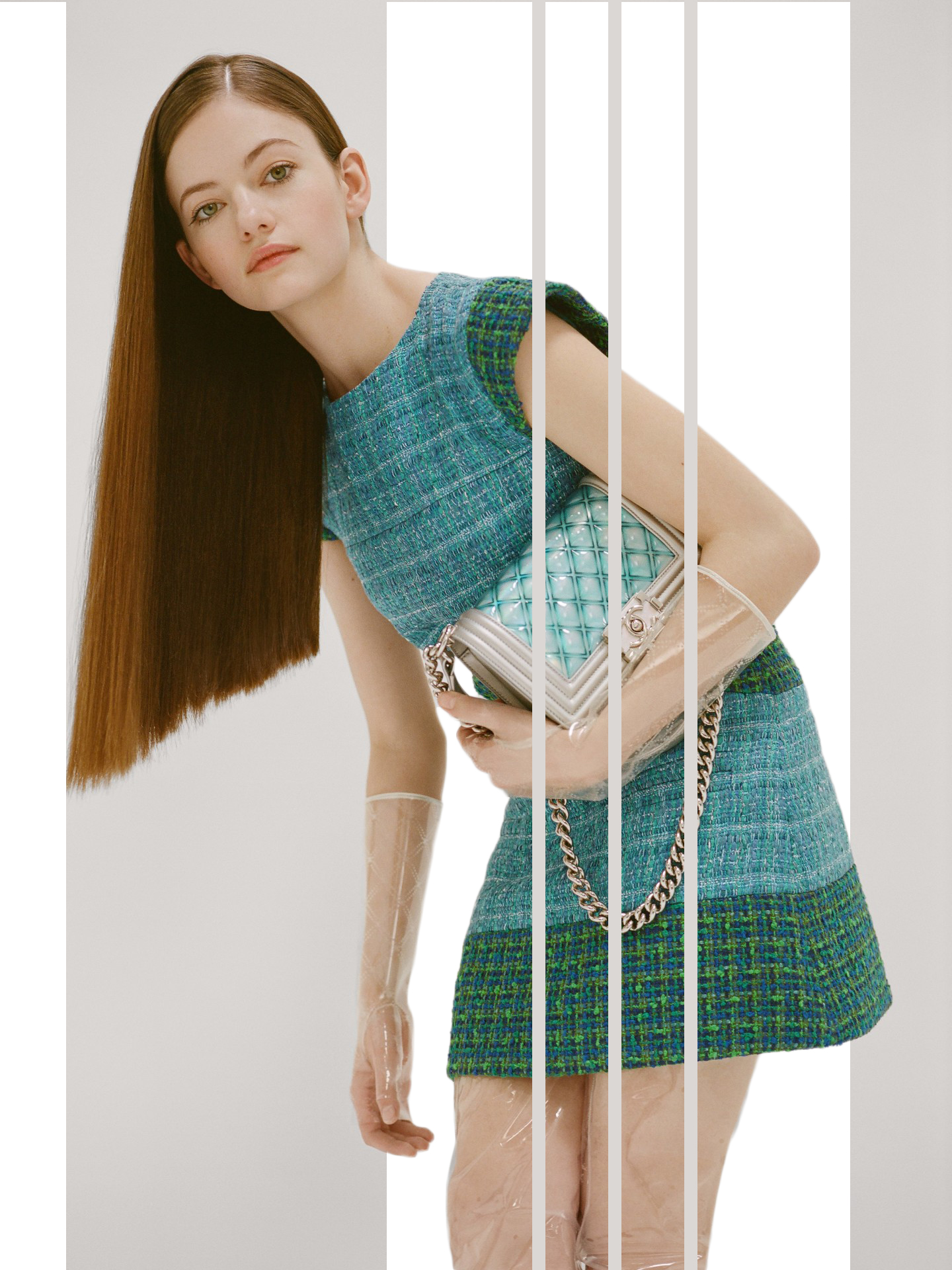 Mackenzie Foy, 17. The young LA actress makes her first appearance on the big screen at the age of 11 as Renesmee Cullen, the little vampire daughter of Bella and Edward in the last chapter of the Twilight saga, "Breaking Dawn" (2012). Two years later, in 2014, she becomes part of Christopher Nolan's "Interstellar" family, earning a one-way ticket to Hollywood. Young Foy gives a brilliant performance as Matthew McConaughey's smart, stubborn daughter who, together with his brother (Timothée Chalamet), has to deal with the upsetting consequences of her father's departure towards Space. However, her glory days come in 2018: Mackenzie turns into the very last Disney princess, wearing Clara's fairy-tale dresses in "The Nutcracker and the Four Realms." In order to play this role, she had to learn how to speak with a British accent, how to walk like a proper Victorian lady, how to dance in precious, poufy ball gowns, going toe to toe with veterans the likes of Keira Knightley and Helen Mirren and giving a performance worthy of their mastery. Now we just have to wait and find out what this enfant prodige has in store for us!
_______________
Rising Stars – Kiernan Shipka
_______________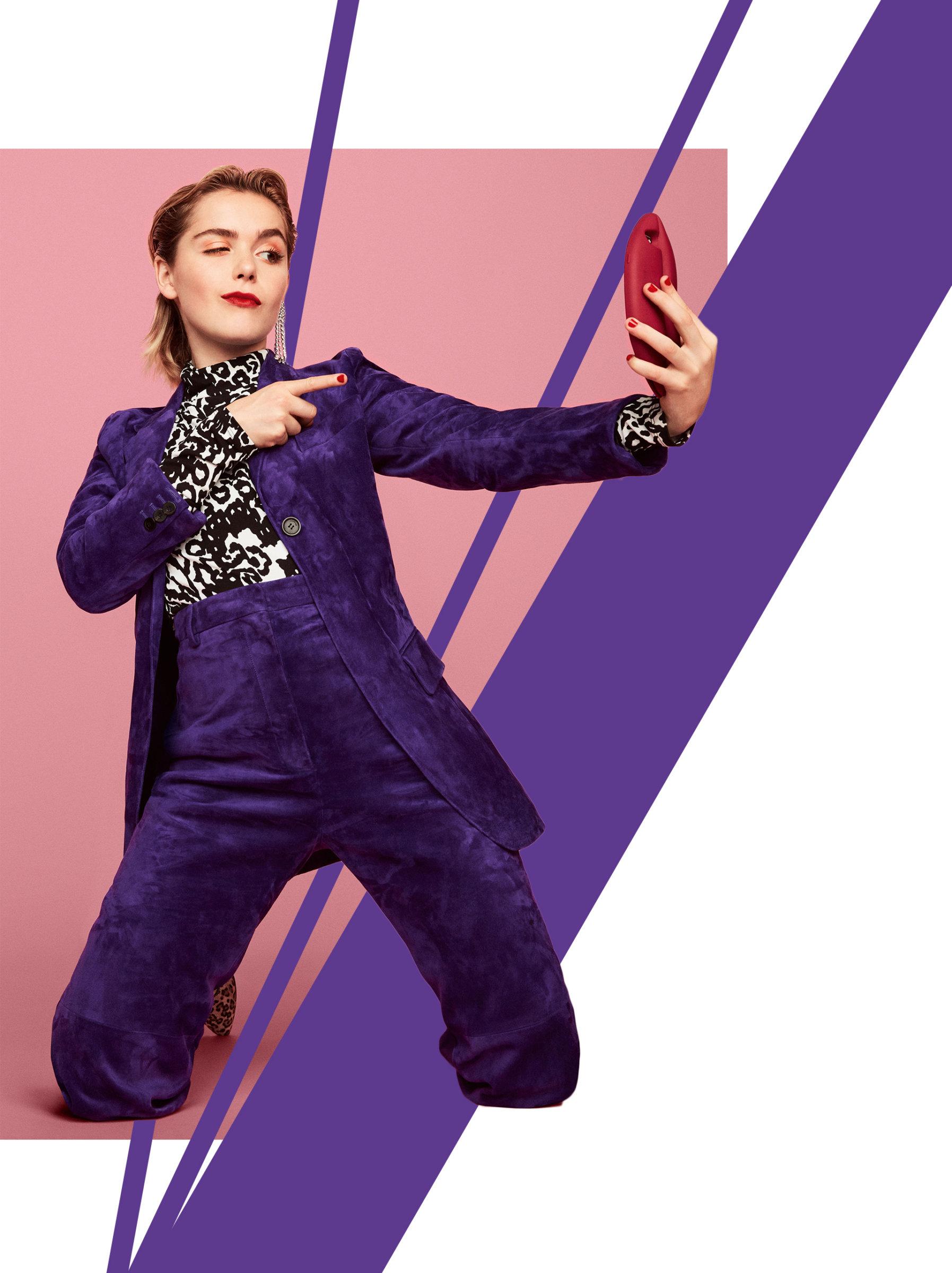 Kiernan Shipka, 19. Some people may have seen her grow up on "Mad Men" (2007-2015) – to quote her Twitter bio – in the guise of Jon Hamm's daughter, thanks to which, at the age of 12, she could be part of an ensemble who won two Screen Actors Guild Awards for "Outstanding Performance in a Drama Series" for two years in a row; only a few may have seen her in "One&Two" (2015), Andrew Droz Palermo's fantasy movie flop in which Shipka, despite the weak plot twists, shines with her captivating performance, playing the part of a rebellious young girl (born able to teleport short distances and victim of domestic violence.
In 2018, Kiernan makes her grand entrance into Netflix's streaming platform with her first experience as a lead in "The Chilling Adventures of Sabrina." Even though this reboot of "Sabrina, the Teenage Witch" turned out to be anything but a product living up to the fandom's expectations – with a much more gothic and darker atmosphere, completely different from the original material (the Archie Comics series of the same name and the 90s American sitcom) – Shipka's a marvel in potion-making, fighting Satan and protecting his mortal boyfriend from the dangers of the dark magic's world. Let us hope that the upcoming season 2 lives up to the skill of its protagonist.
_______________
Rising Stars – Lucas Hedges
_______________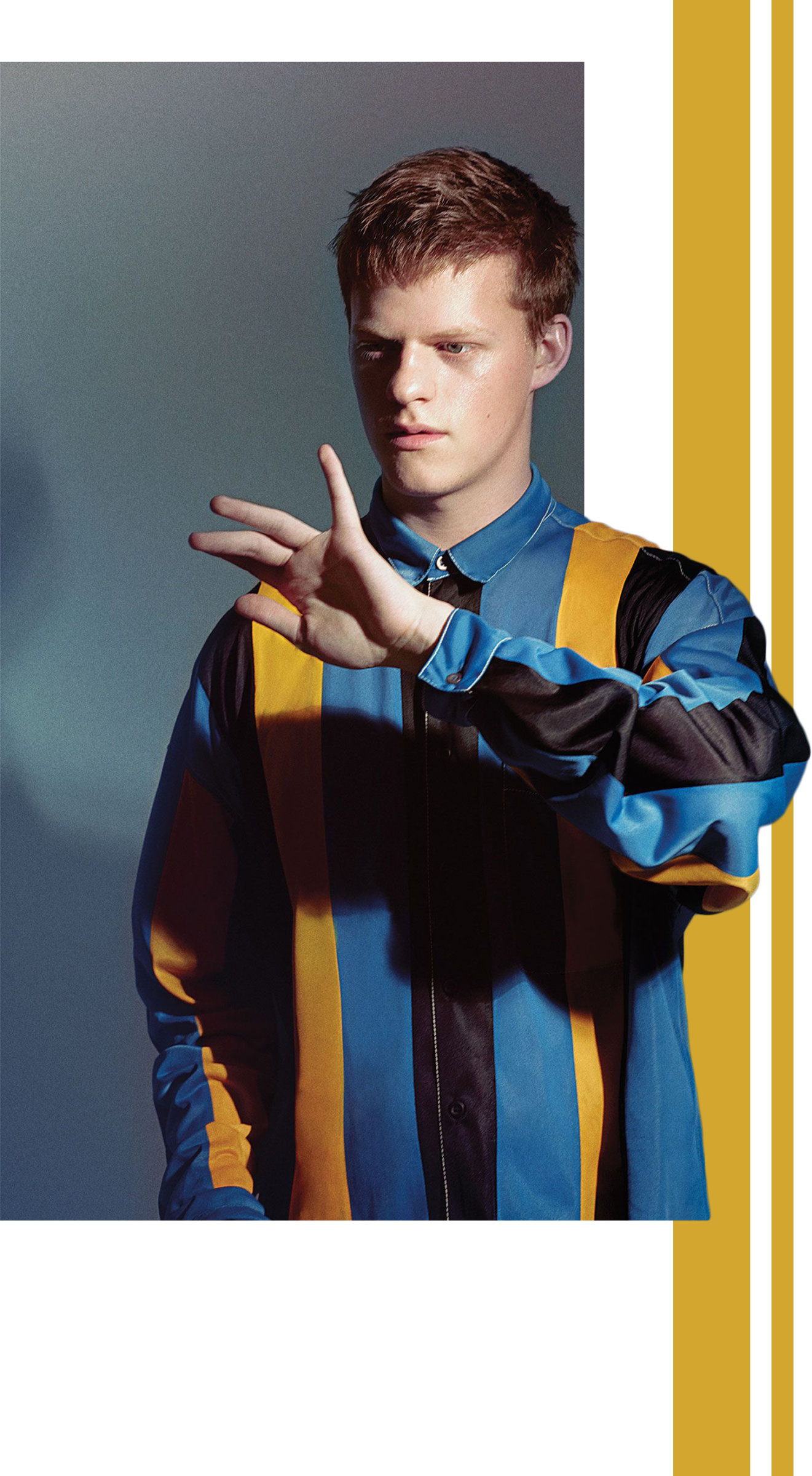 Lucas Hedges, 22. A son worthy of his father's name – director and screenwriter Peter Hedges ("What's Eating Gilbert Grape," "About A Boy") – Lucas began his career with a brilliant performance in "Moonrise Kingdom" (2012) by Wes Anderson, and then gained more and more visibility up to the highest point of his artistic growth, so far: the Academy Award nomination for Best Supporting Actor in "Manchester by the Sea" (2017). From then on, Lucas is moving towards a future that's likely to be one of the most flourishing of the decade: passing through "Lady Bird" and "Three Billboards Outside Ebbing, Missouri" (2017), in which he acts in a supporting role, we see him playing again a leading role in Joel Edgerton's "Boy Erased" and the second lead in Peter Hedges' "Ben is Back" and Jonah Hill's "Mid-90s." Lucas seems to be on a very tight schedule, full of promising projects, a couple of which are almost certainly going to be part of this year's Oscar race. We're all expecting great things.
_______________
Rising Stars – Eliza Scanlen
_______________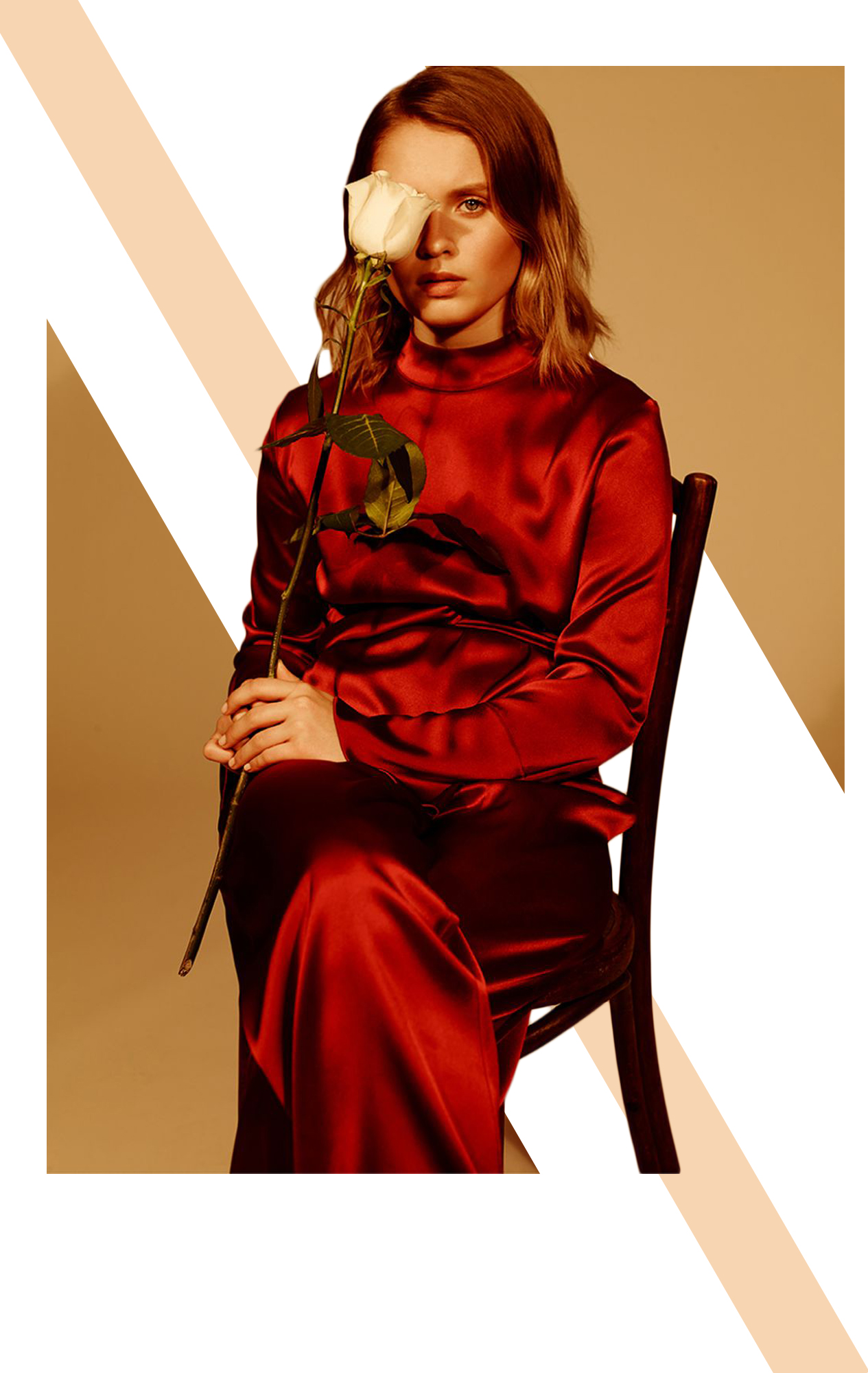 Eliza Scanlen, 19. She's been sister to Amy Adams, and sister to Emma Watson and Saoirse Ronan right after: only the best for the young Australian actress who, from the bloody Missouri of "Sharp Objects" (HBO original mini-series directed by Jean-Marc Vallée) we soon find rushed into "Little Women"'s Massachusetts during the Civil War. Greta Gerwig chose her extraordinary talent to complete the circle of the magic cast of the adaptation (set to be released next Christmas) of Louisa May Alcott's famous novel, and no doubt she's been forward-looking: Eliza's talent is versatile and it's growing and the young actress has a promising future ahead of her. The process has only begun and we're looking forward to seeing how it will go.
_______________
Rising Stars – Florence Pugh
_______________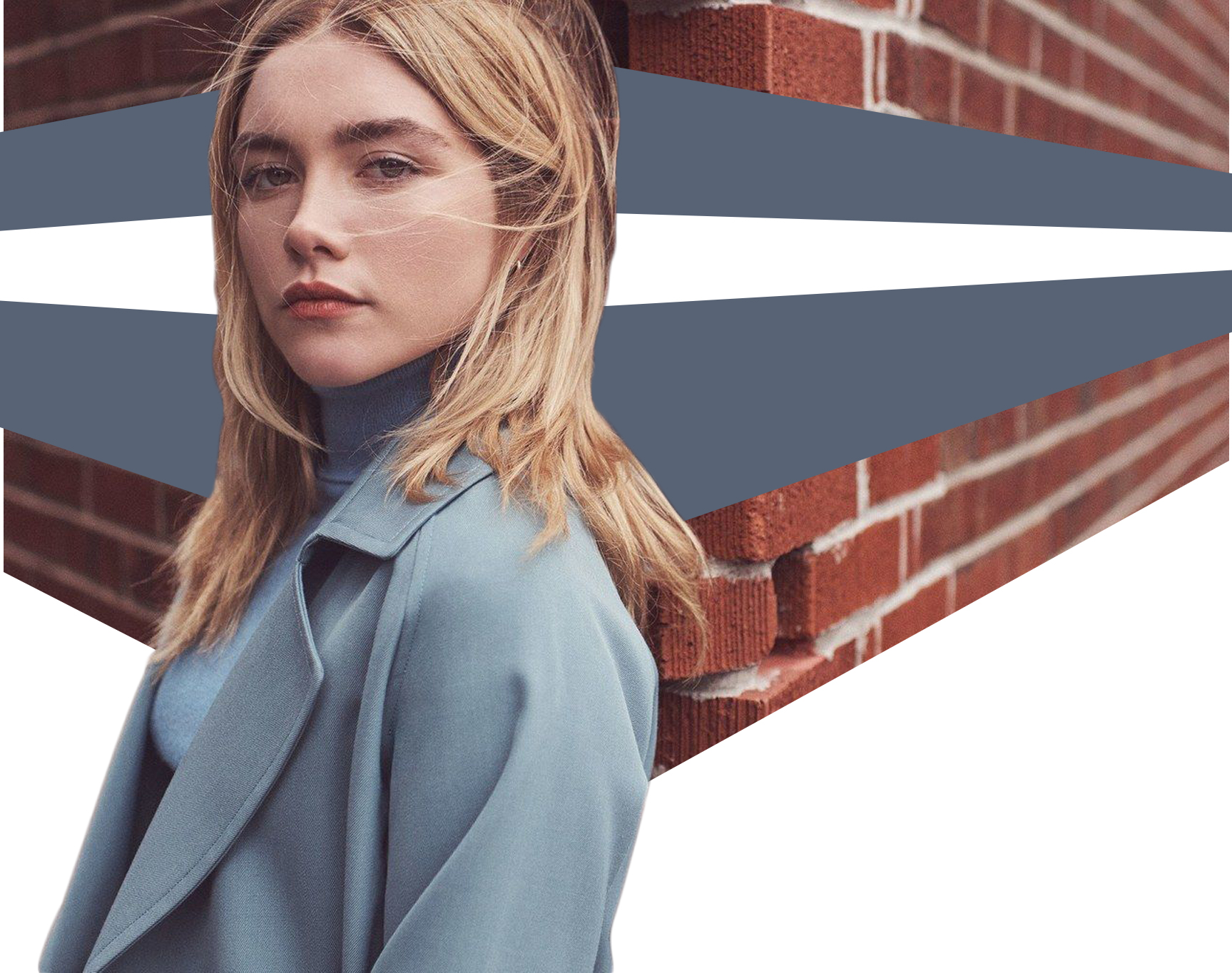 Florence Pugh, 22. The young British lady born in 1996 makes her first appearance on the big screen in 2016 with "Lady Macbeth," in which she plays the main character and portrays a gothic and magnetic Kathrine, earning the movie two BAFTA nominations. After this flying start, two years later Florence is cast as the brave wife of the King of Scotland (Chris Pine) in "Outlaw King," which premiered at the Toronto Film Festival and is currently available on Netflix. Moreover, Florence plays one of the main roles alongside Alexander Skarsgård and Michael Shannon in the BBC mini-series "The Little Drummer Girl," adaptation of John Le Carré's novel, which has been recently released in the UK and in the US and is much anticipated in the rest of the world.
One thing's for sure, so far, Miss Pugh seems to like to dress-up: as a matter of fact, we'll soon see her wear Amy March's nineteenth-century clothes in Greta Gerwig's "Little Women." With her "weirdly low voice and a confusing laugh" (cit. @Florence_Pugh), Florence is a hurricane of talent and initiative, a living proof that Hollywood is changing for the best and the change is in the hands of our young generation, one of the most promising we've had in a long time.
_______________
Rising Stars – Nicholas Hoult
_______________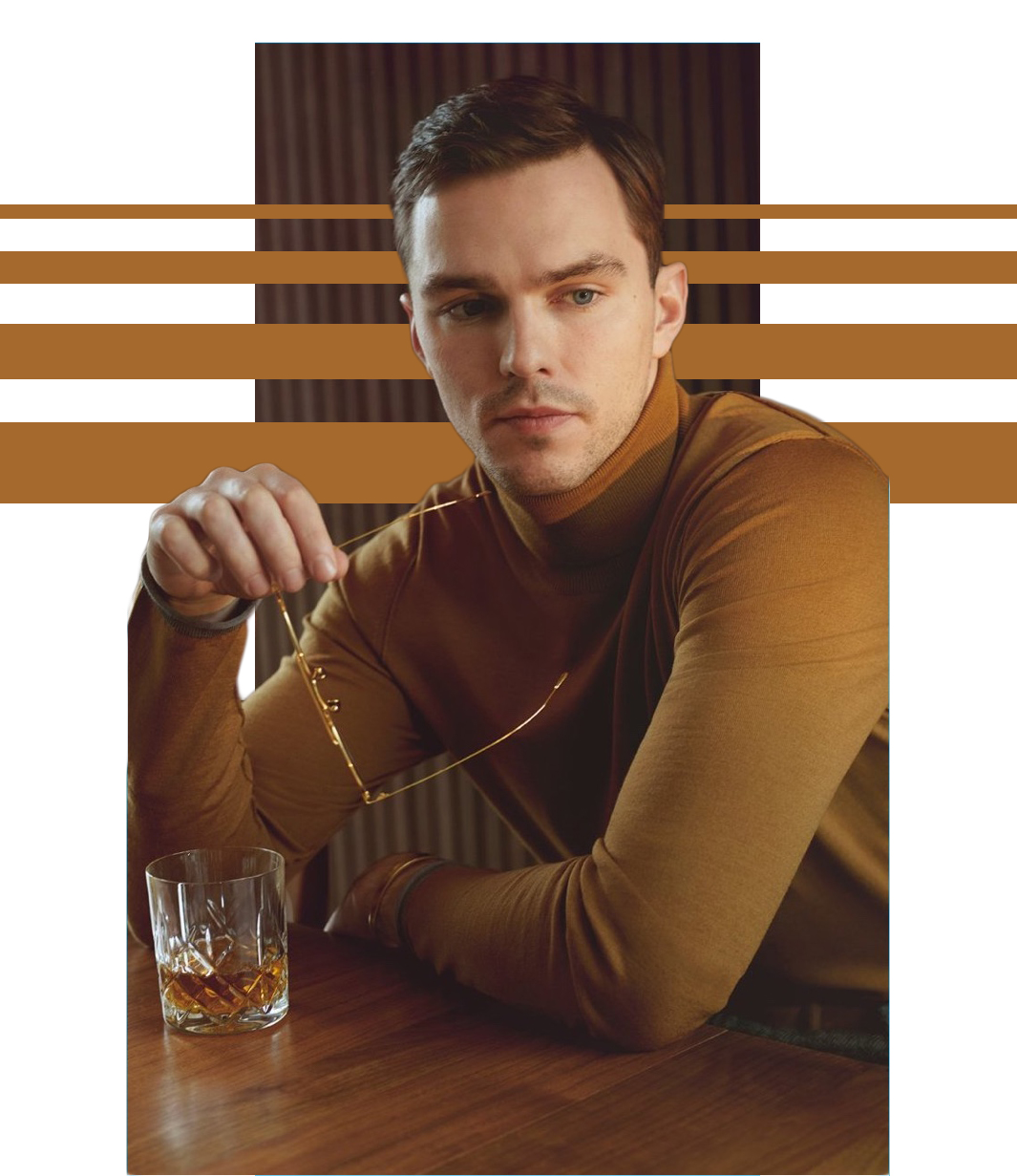 Nicholas Hoult, 28. Probably remembered as the weird kid of the movie "About A Boy" (2002), the reckless teenager of the TV show "Skins" (2007-2013) or, in the worst-case scenario, Jennifer Lawrence's ex-sweetheart, the young handsome British boy seems to have become a man. His brilliant performance as Colin Firth's pupil (and lover) in "A Single Man" by Tom Ford (2009) has probably been underestimated, but his talent is officially and internationally recognized in 2011, when he appears in "X-Men: First Class" as Hank McCoy aka Beast, the mutant with blue fur and prehensile paws, a costume which he's keeping on wearing in the three sequels ("Days of Future Past," "Apocalypse" and the last one, "Dark Phoenix" out in theatres in 2019). In between mutations, we observe Nicholas get in and out of very different roles: R, the big-hearted zombie in "Warm Bodies" (2013), Jack (the one with the Beanstalk) in "Jack the Giant Slayer" (2013), Nux the warrior in "Mad Max: Fury Road" (2015), the polygamous Martin in "Newness" (2017).
In 2018 we finally see him shine in a role worthy of his existent, but quite unused talent: the sly, extortionist Lord Robert Harley, complete with wig and nineteenth-century lace, in "The Favourite" by Yorgos Lanthimos. Brilliant, gifted and eclectic, we're looking forward to seeing Hugh Grant's godson walk along a path worthy of his promising talent.