After seven years, Yorgos Lanthimos is back at the Venice Film Festival with a movie that is quite different from his usual style but not so distant from his poetic.
The story of three women, and History seen through their eyes.

 We saw the premiere of "The Favourite," and here's our review!
Title
"The Favourite."
Behind and in Front of the Camera
More than a year after "The Killing of a Sacred Deer," which impressed everyone at Cannes, Yorgos Lanthimos is back in Venice with a movie which is unusual, but still close to his filmography and his sophisticated style.
And, like his latest works, the cast sees big Hollywood names, who have to adjust their usual ways to Lanthimos' style, showing sides of their acting that were still to be unveiled. We see, in fact, Emma Stone, Olivia Colman and Rachel Weisz (who worked with Lanthimos in "The Lobster" as well) in the role of protagonists of the movie, with Nicholas Hoult, Joe Alwyn, and Mark Gatiss working right next to them.
"A sense of humor that comes across as straightforward and sarcastic."
Who's Got the Typewriter
After "First Man," the movie in which Damien Chazelle proved to be able to create a huge project with somebody else's screenplay, now also Lanthimos, another director who managed to create a unique and recognizable style loved all over the world, presents a screenplay that wasn't written neither by himself nor by his historical collaborator, Efthymis Filippou.
The authors for this movie are Deborah Davis and Tony McNamara.
Lanthimos's touch, which usually creates dialogues that are almost absurd and with a sense of constant alienation between actor and character, is modeled in "The Favourite" with a sense of humor that comes across as straightforward and sarcastic, keeping the movie lively the whole time.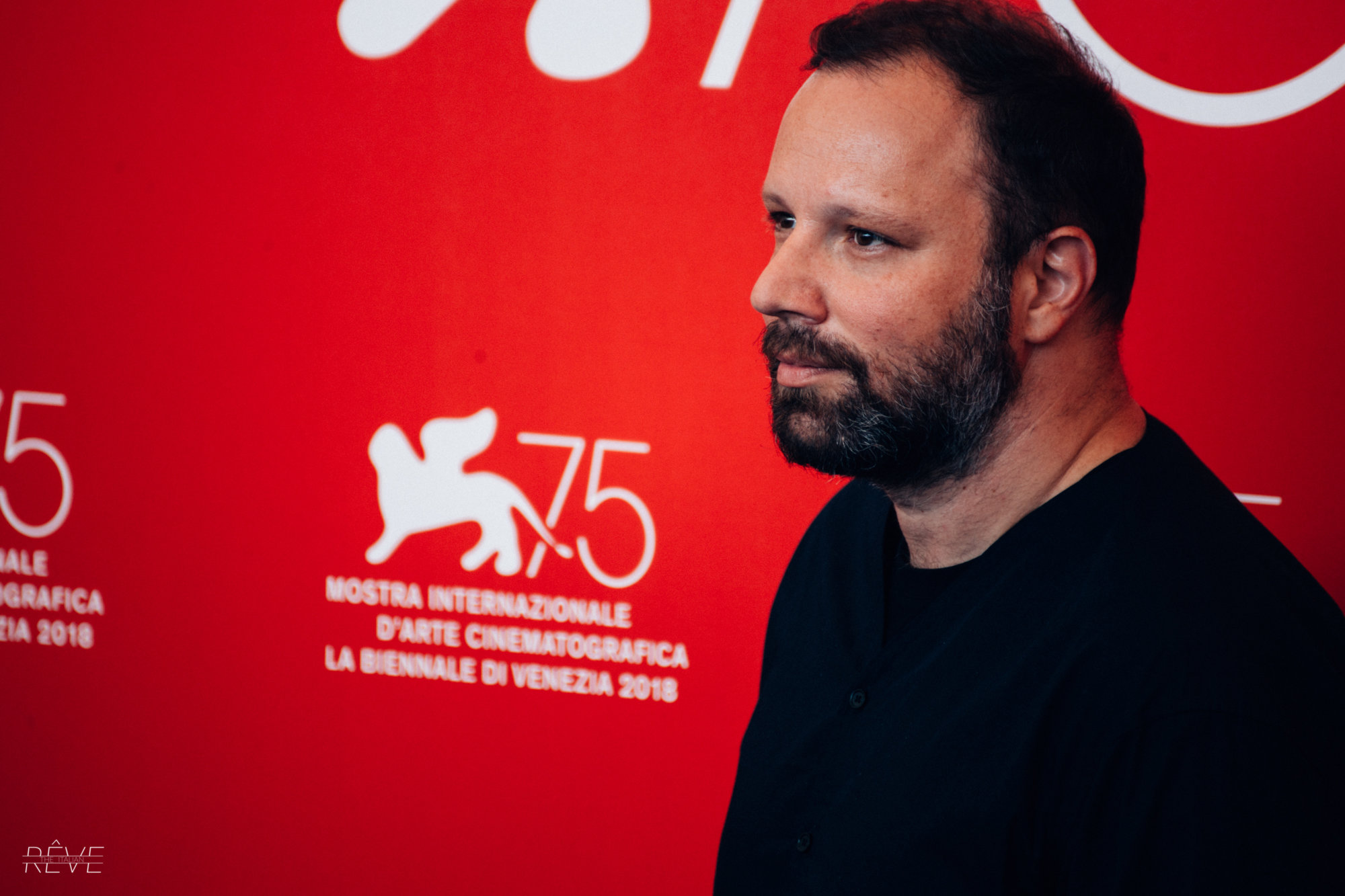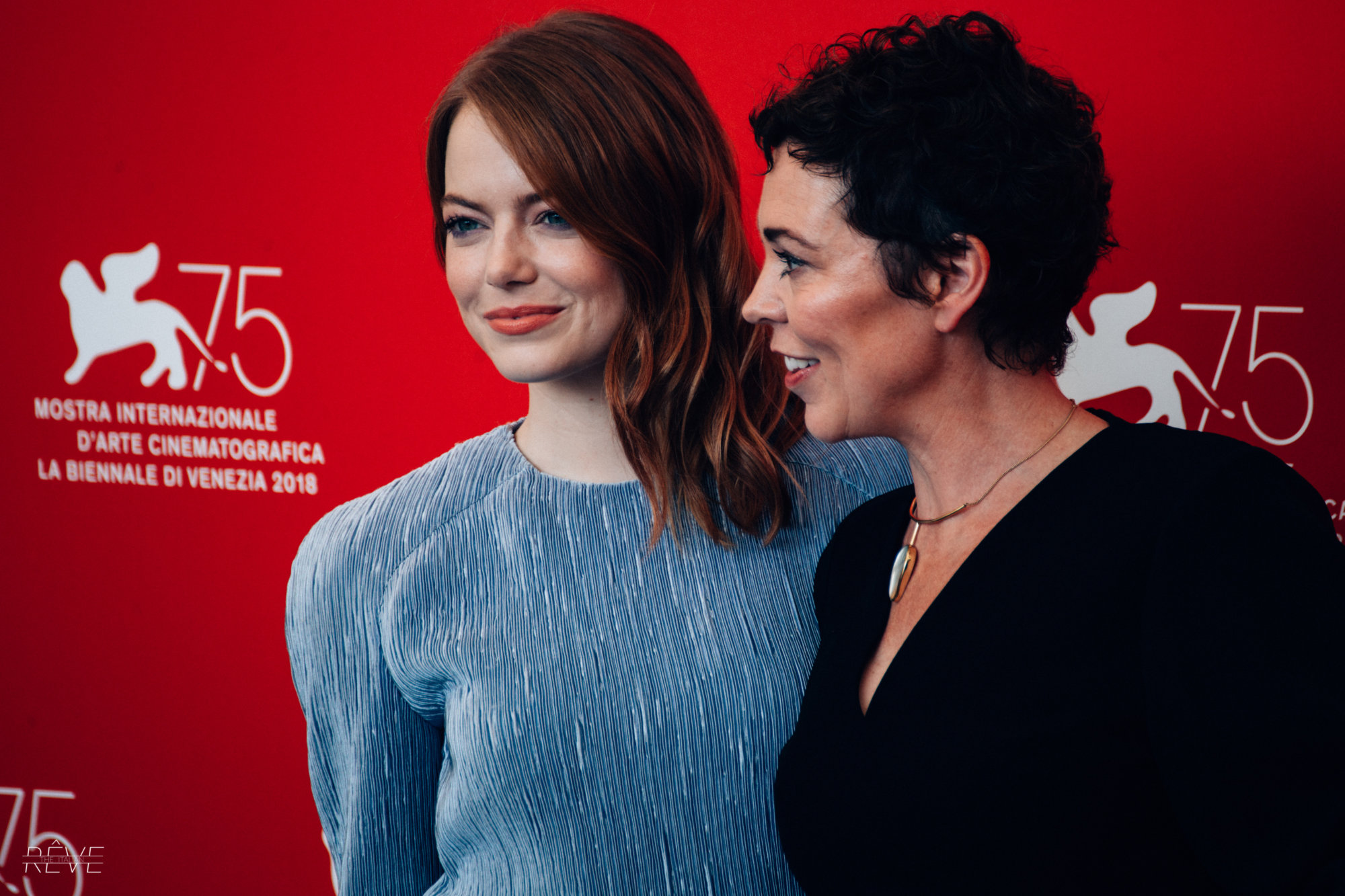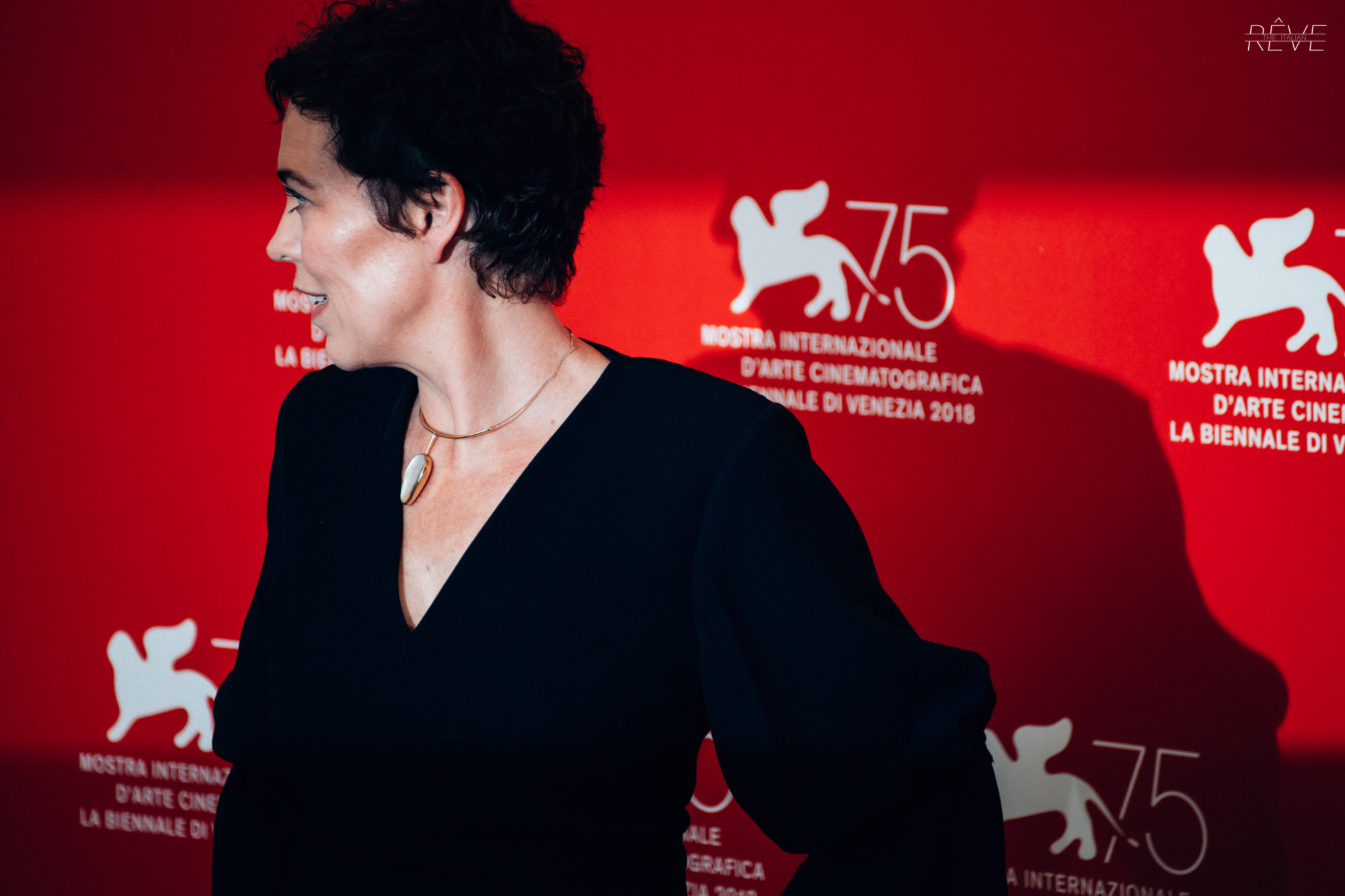 What to Know (ABSOLUTELY NO SPOILERS) 
"The Favorite" is set in England during the early 1700s, under the reign of Queen Anne (Olivia Colman), and shows her relationship with Sarah Churchill, Duchess of Marlborough (Rachel Weisz) and Baroness Abigail Masham (Emma Stone). From the story emerges an affair made of love, aspiration, and jealousy, resulting in a court struggle, while the rest of the country must face war with France.
What You'll Need
It is interesting to see how, in his filmography, Yorgos Lanthimos has always succeeded in telling human emotions through his absurd and alienating style. Also, with "The Favourite," the director presents natural feelings, bringing them almost to excess but without ever reaching the point of being paradoxical.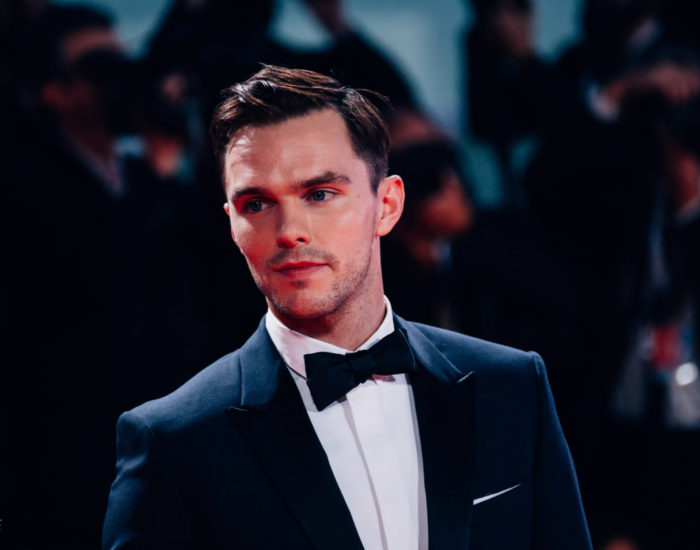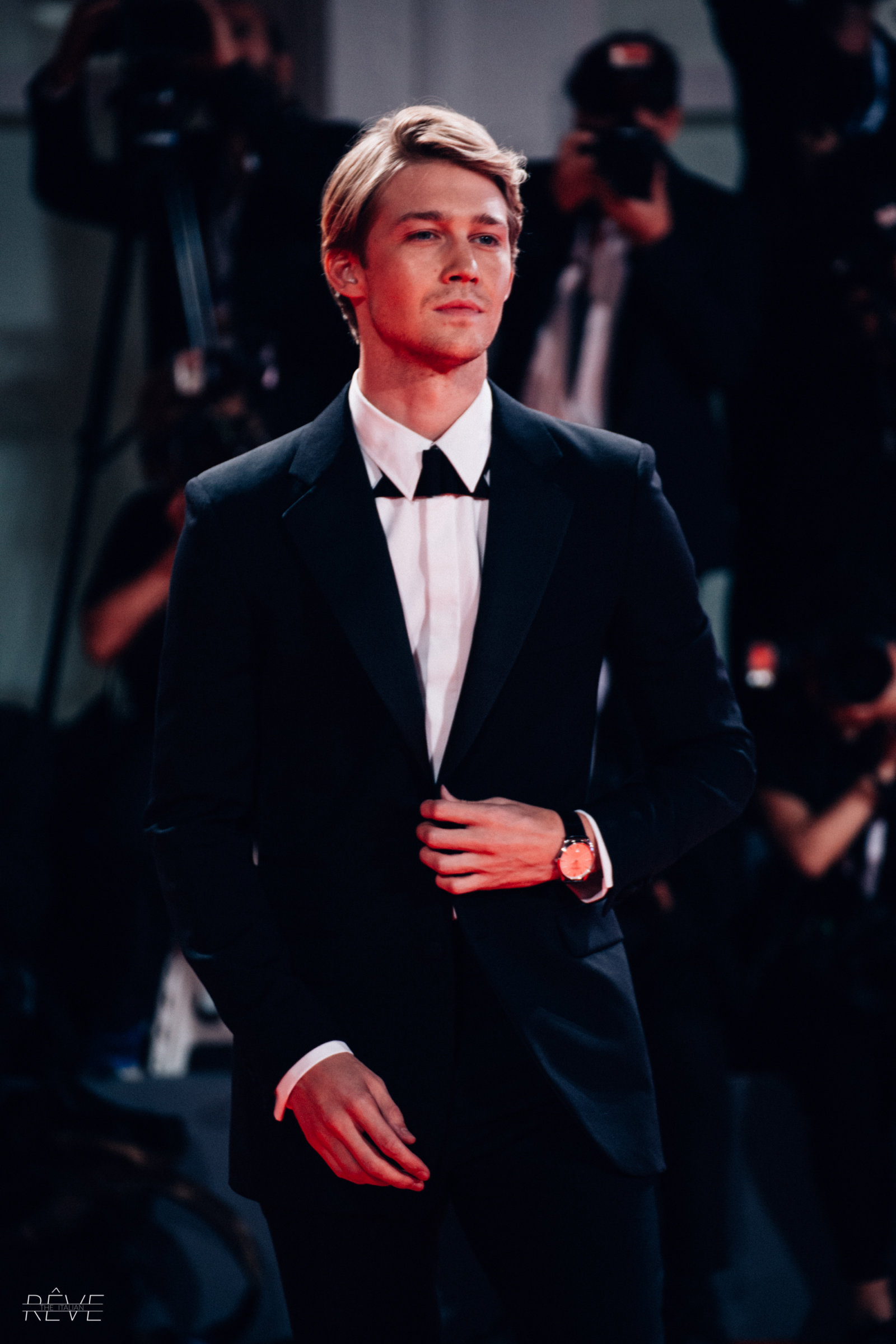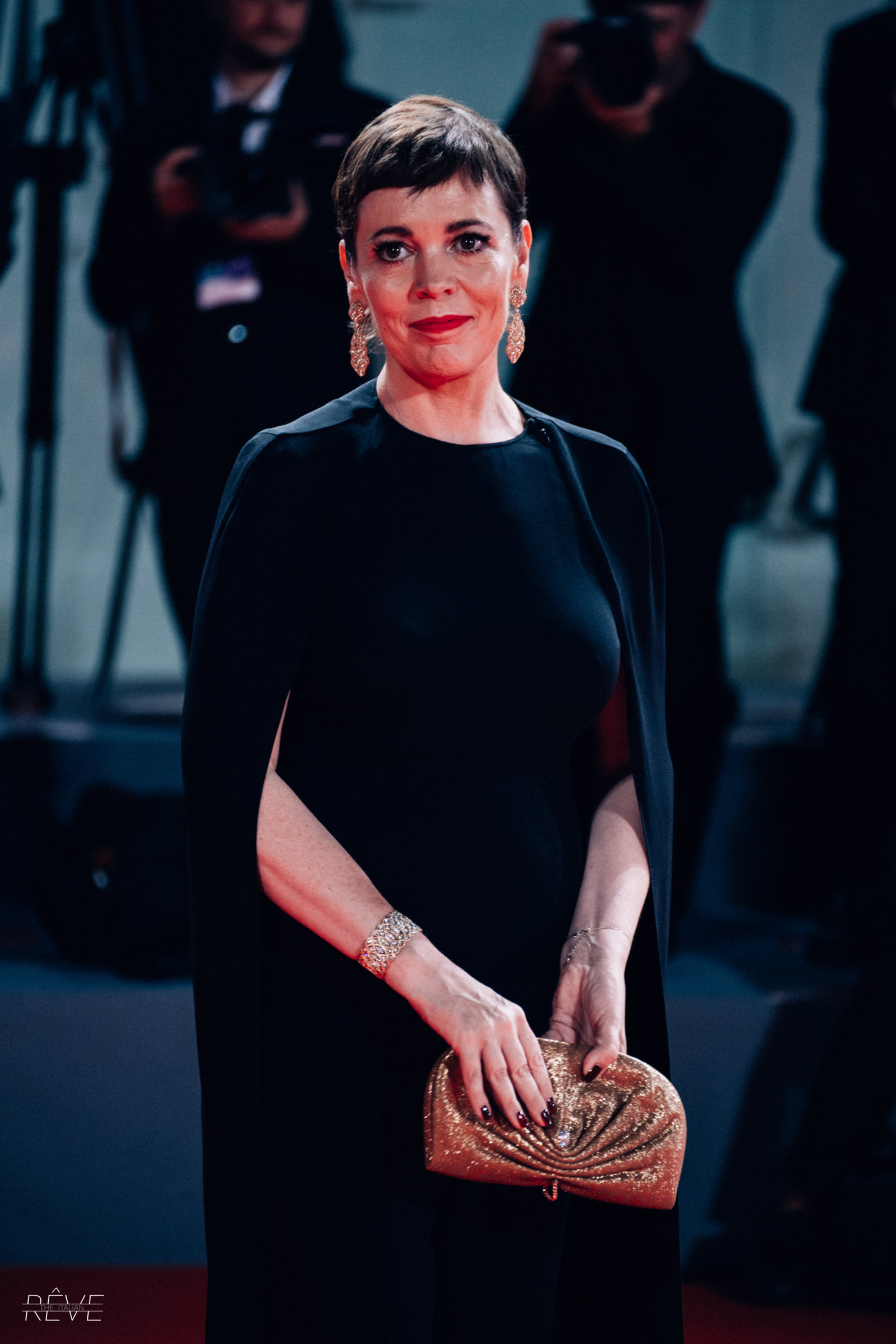 Yorgos Lanthimos: "I was attracted to the film when I discovered the story; it was an existing script and, when I went digging into these three real female characters, I immediately had the impression that it was an interesting story itself, also because I could create three very complex and complicated characters, which is very rare in a movie.
I also liked the fact that it was a costume film since I had never done one before. It creates a certain distance that allows you to see things more clearly. I also liked the fact that the movie did not come from me, but this no longer matters because we worked on it for 9 years, and we went through many variations, but always knowing that we wanted to focus on these three women and explore all the themes through them.
It was clear from the beginning that we wanted to put all the attention on these three women: what we learn about politics, war and everything else, we learn through their eyes.
The important thing was to understand and learn how these few people had power over the fate of millions of others: this was one of the aspects we wanted to explore."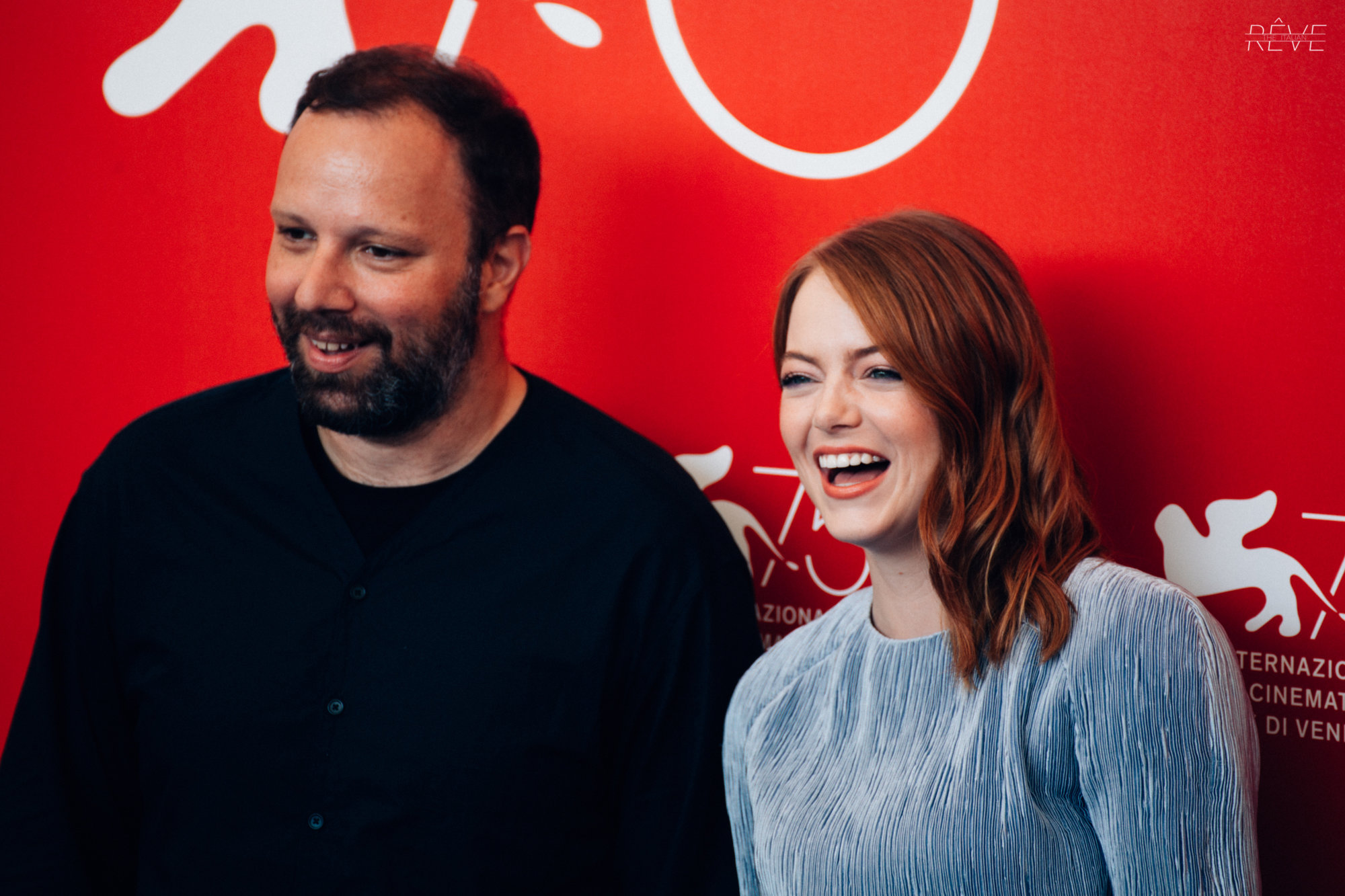 Emma Stone: "I really liked this character and the challenges she brought. From being the only American in an English cast to trying the right accent, and also staying in such a tight costume in which is very hard to breathe."
On the preparation for the film, Stone said: "We did some tests three weeks before starting, which is an unusual thing. We learned to be all together, not to be embarrassed in front of everyone else, and this allowed me to feel much more at ease during some scenes of the film." 
Olivia Colman: "It was great to play the role of Queen Anne, a spoiled baby girl, a woman who has little faith in herself and does not know whether she's really loved."
Olivia Colman will also be Queen Elizabeth II in the next season of the Netflix series "The Crown": "They are two very similar queens, and this is a positive thing. I really enjoy shooting 'The Crown,' but I can not make a comparison between the two sovereigns, I do not think Elizabeth has learned something from Anne."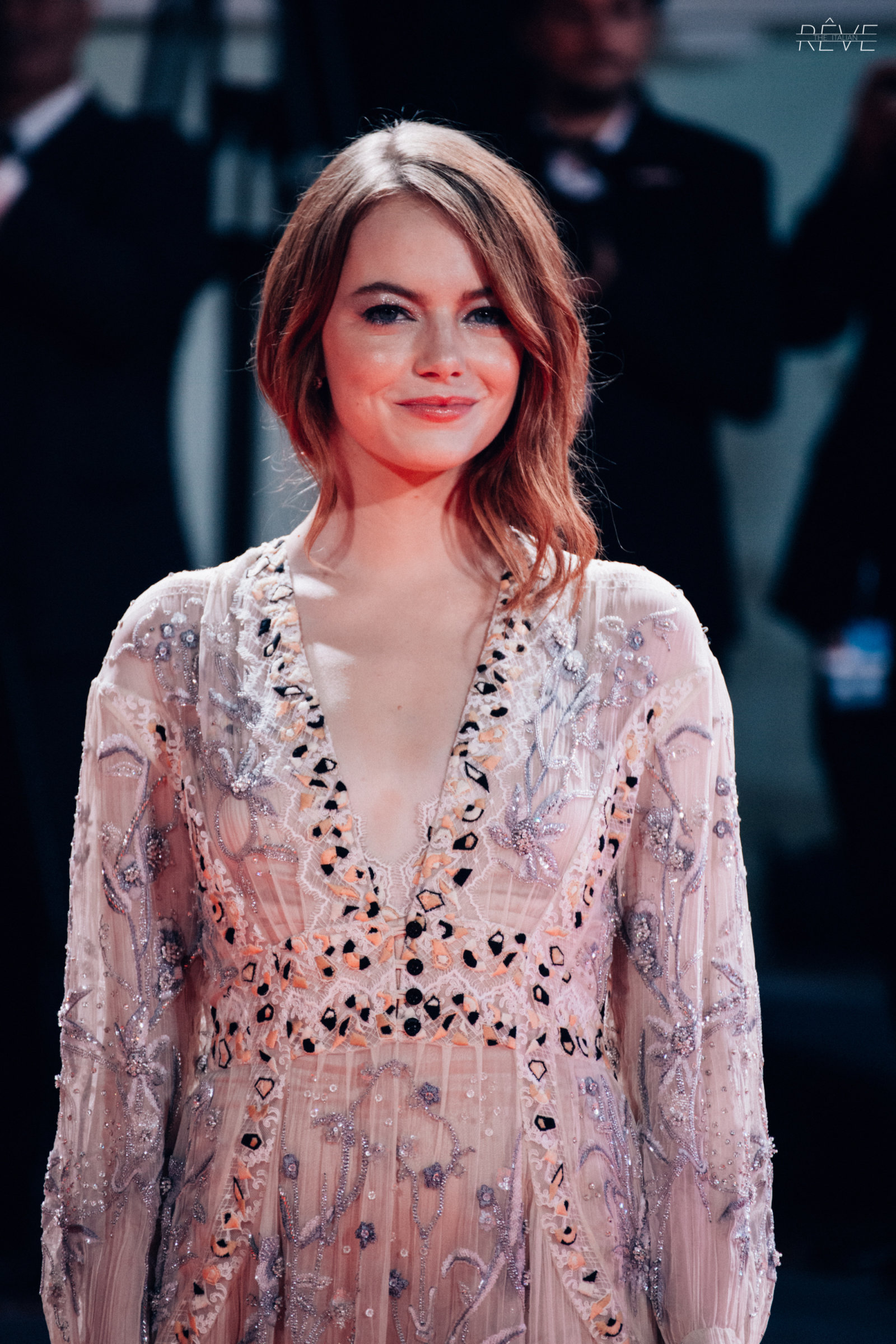 "I immediately had the impression that it was an interesting story itself, also because I could create three very complex and complicated characters."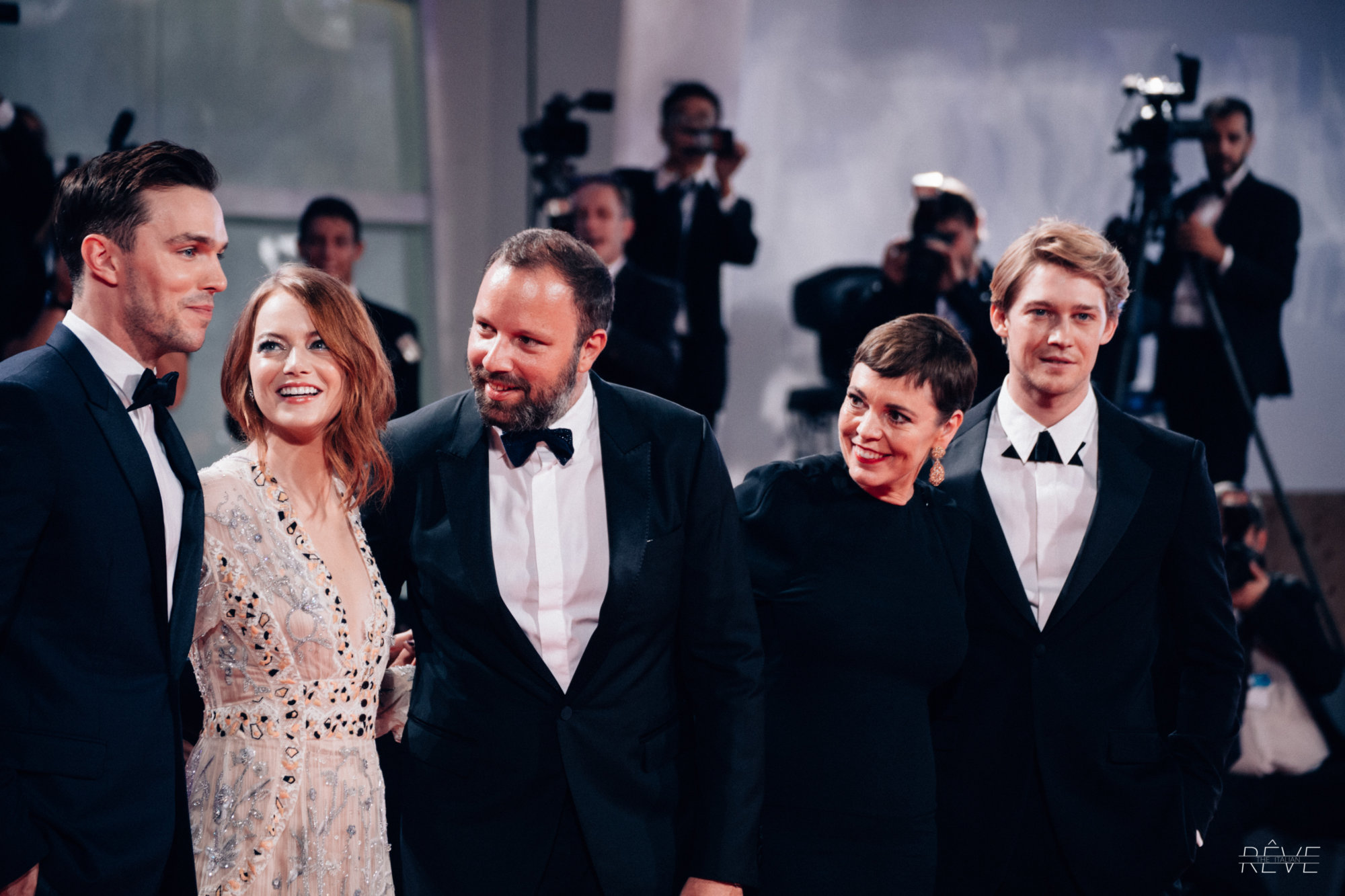 One Last Thing…
In the filmography of Yorgos Lanthimos, one thing that is becoming increasingly evident is his attachment to the animal figures, with which he thinks that humanity shares a bizarre but interesting relationship. In his films there is, in fact, a symbolic animal that embodies as much as possible the meaning of the film, also thinking at the cat in "Dogtooth" or the deer in "The Killing of a Sacred Deer." In "The Favourite" rabbits hold the greatest importance, since they represent an essential part of the life and character development of Queen Anne.
Our of 5 Lions (Venice Editon):