The Italian Rêve, an indie online magazine for the very enthusiasts out there.
We want to hear creative voices and people out and tell about them in our own personal way.
We want to bring you with us into the beauty rooms of the beauty addicted (editors, makeup artists, founders) from all over the world, we want to open the closets of the leading figures of the fashion world (stylists, editors, designers), we want to reintroduce you to the protagonists of the cinema and TV series world, from rising stars to costume designers and makeup artists.
We want you to fall in love with them, with their worlds, and with us.
info@theitalianreve.com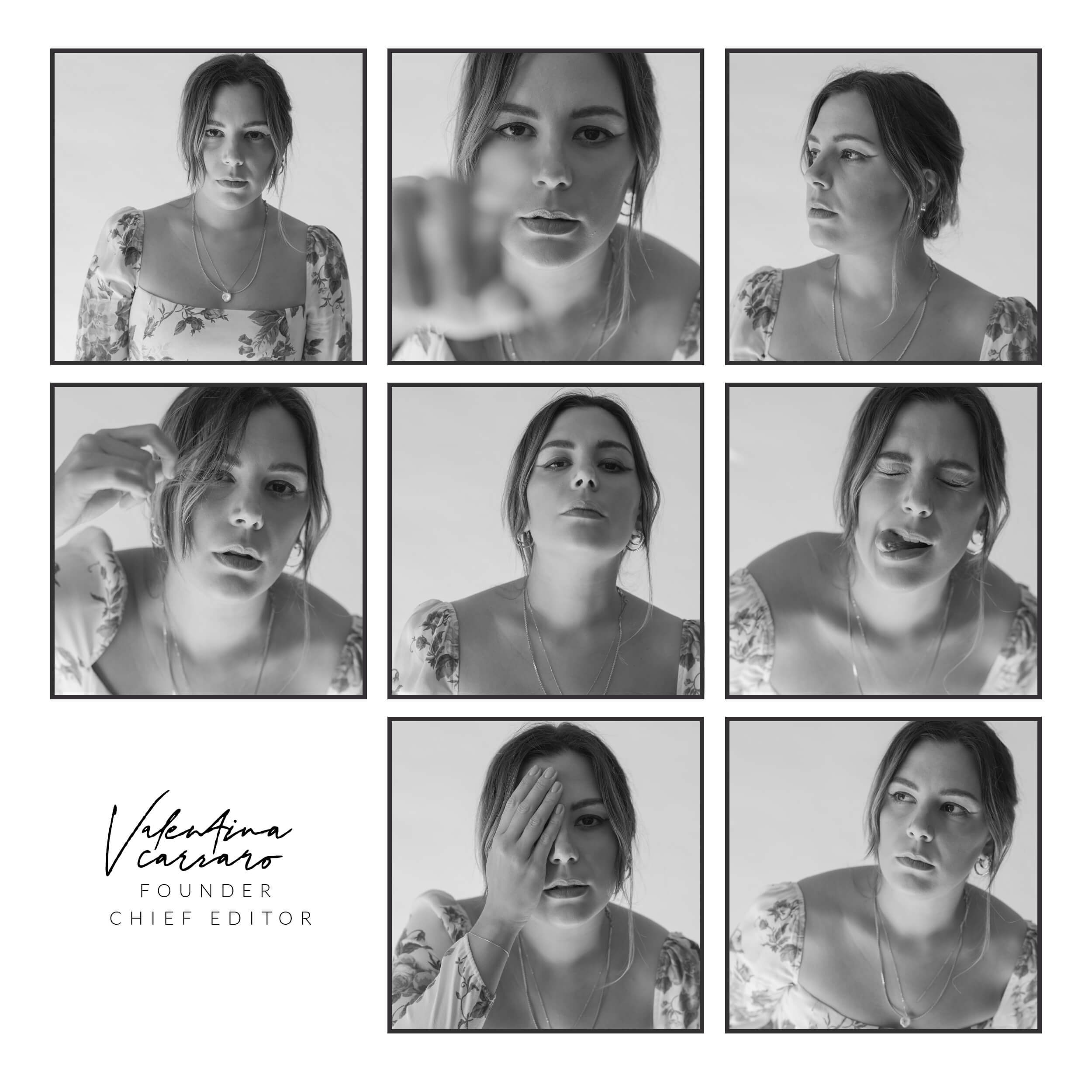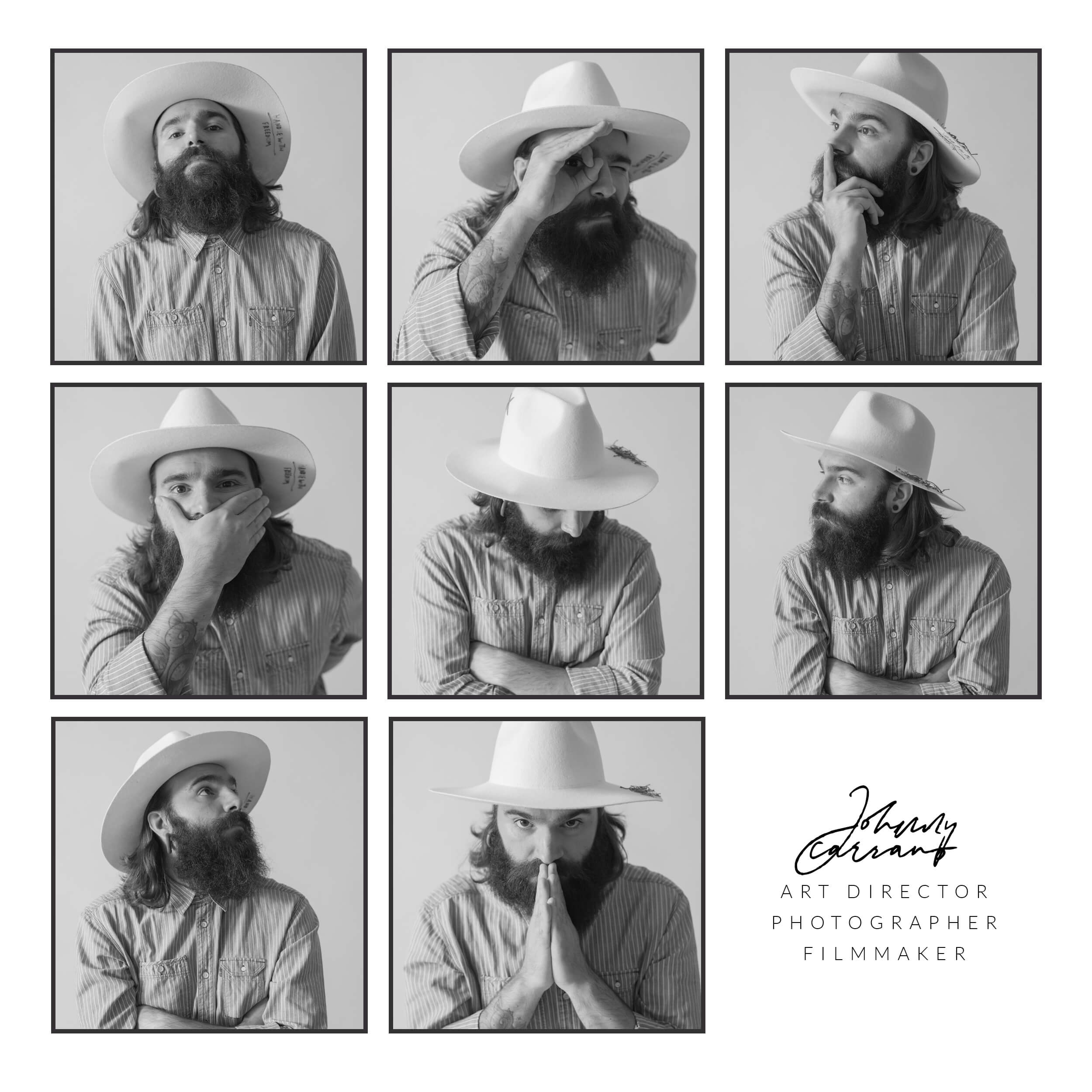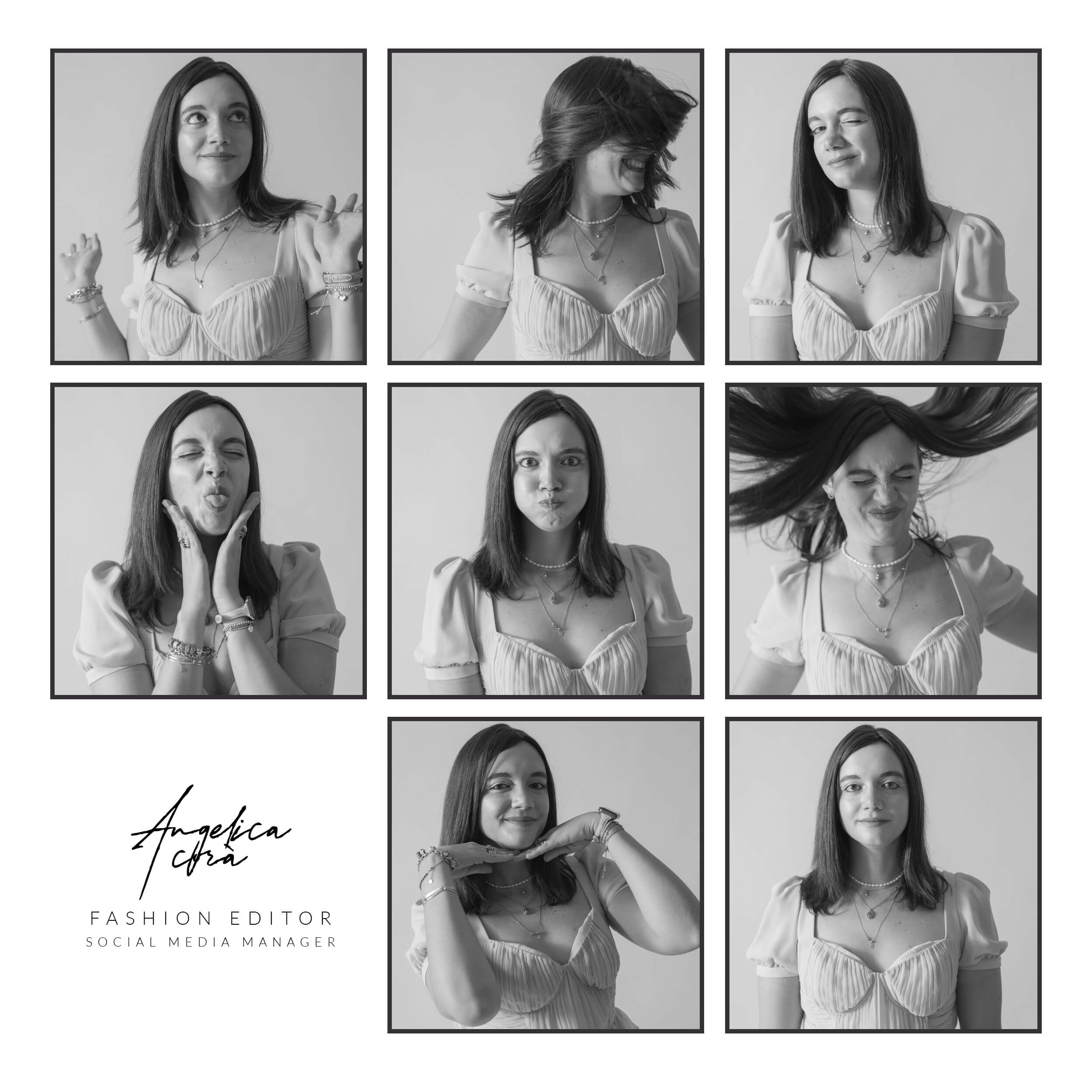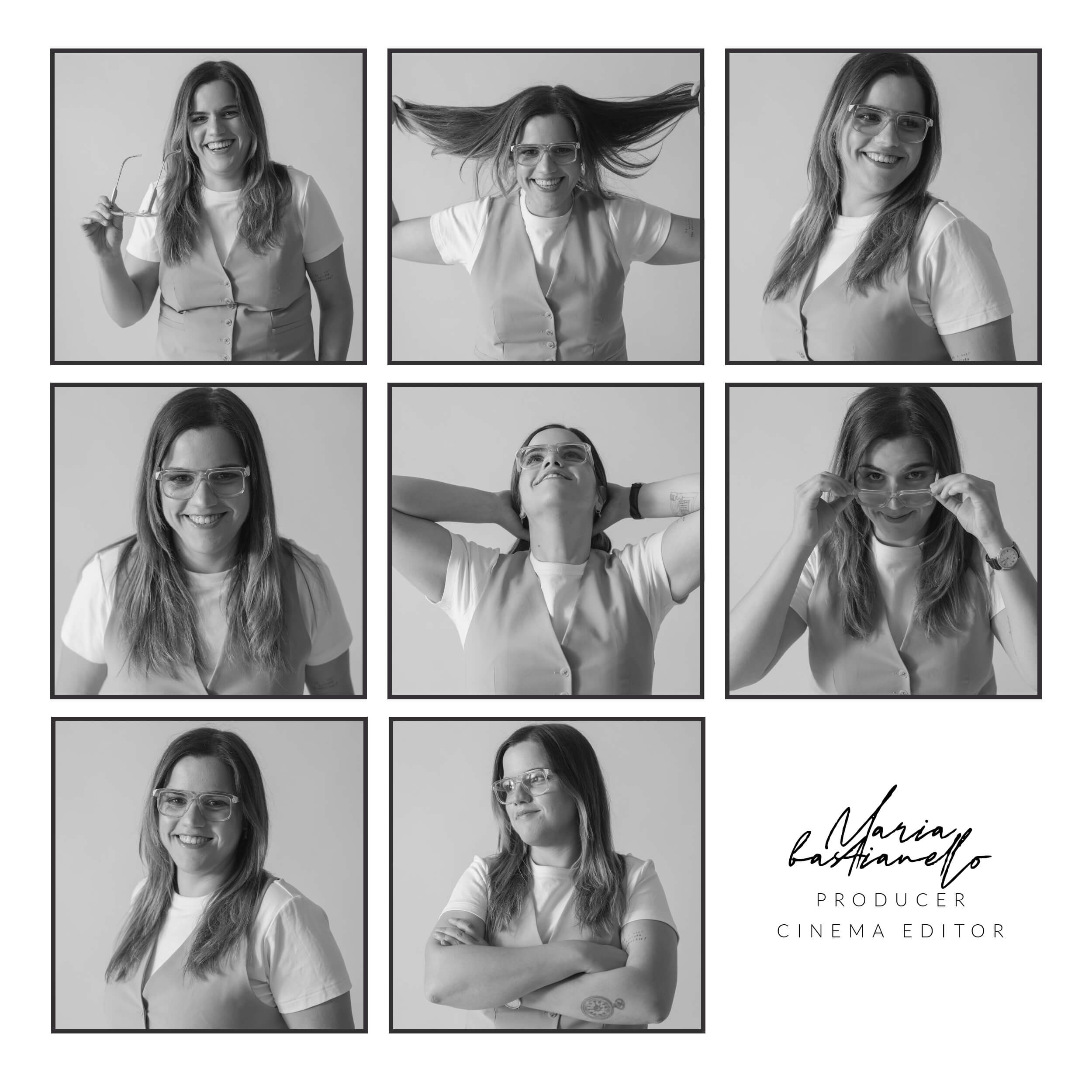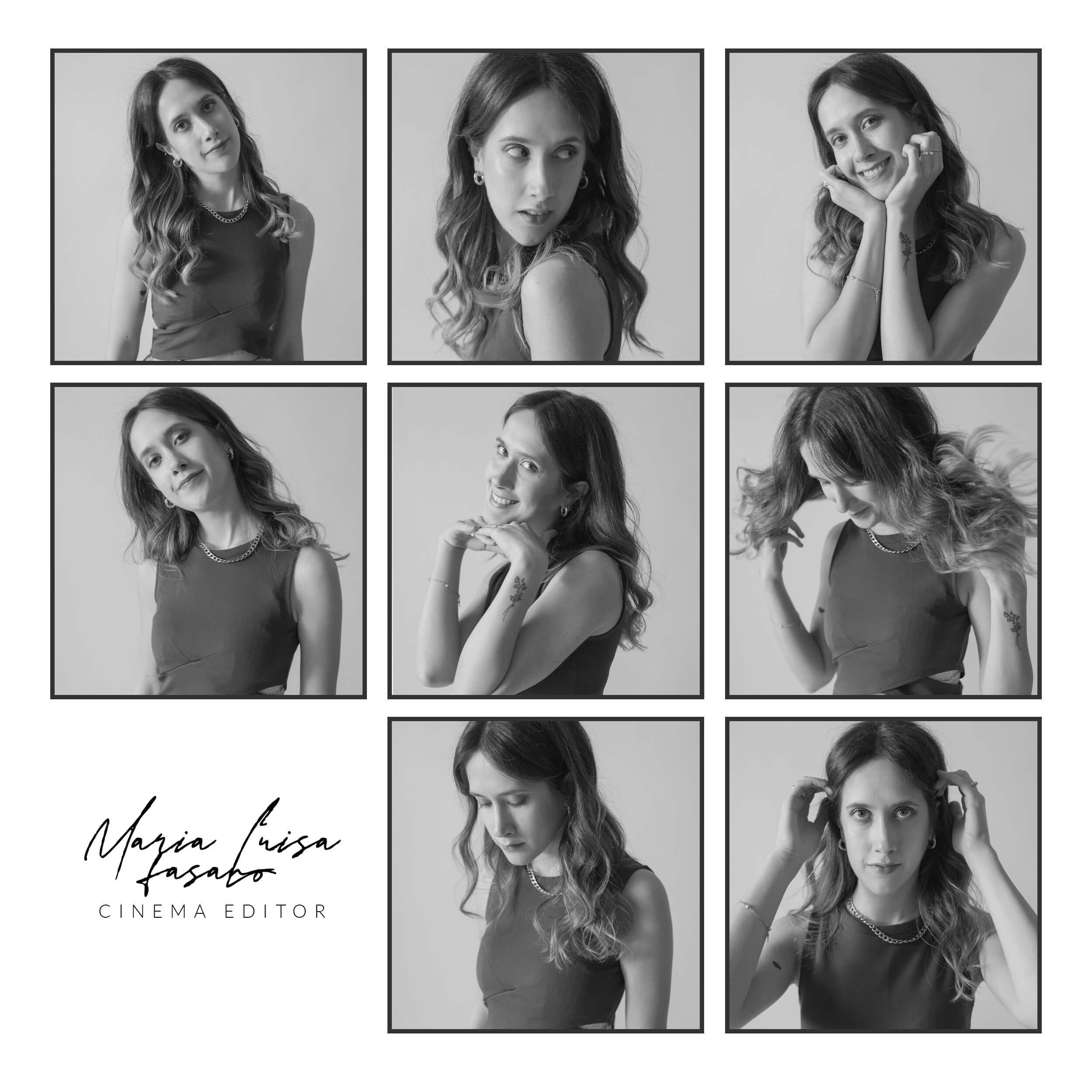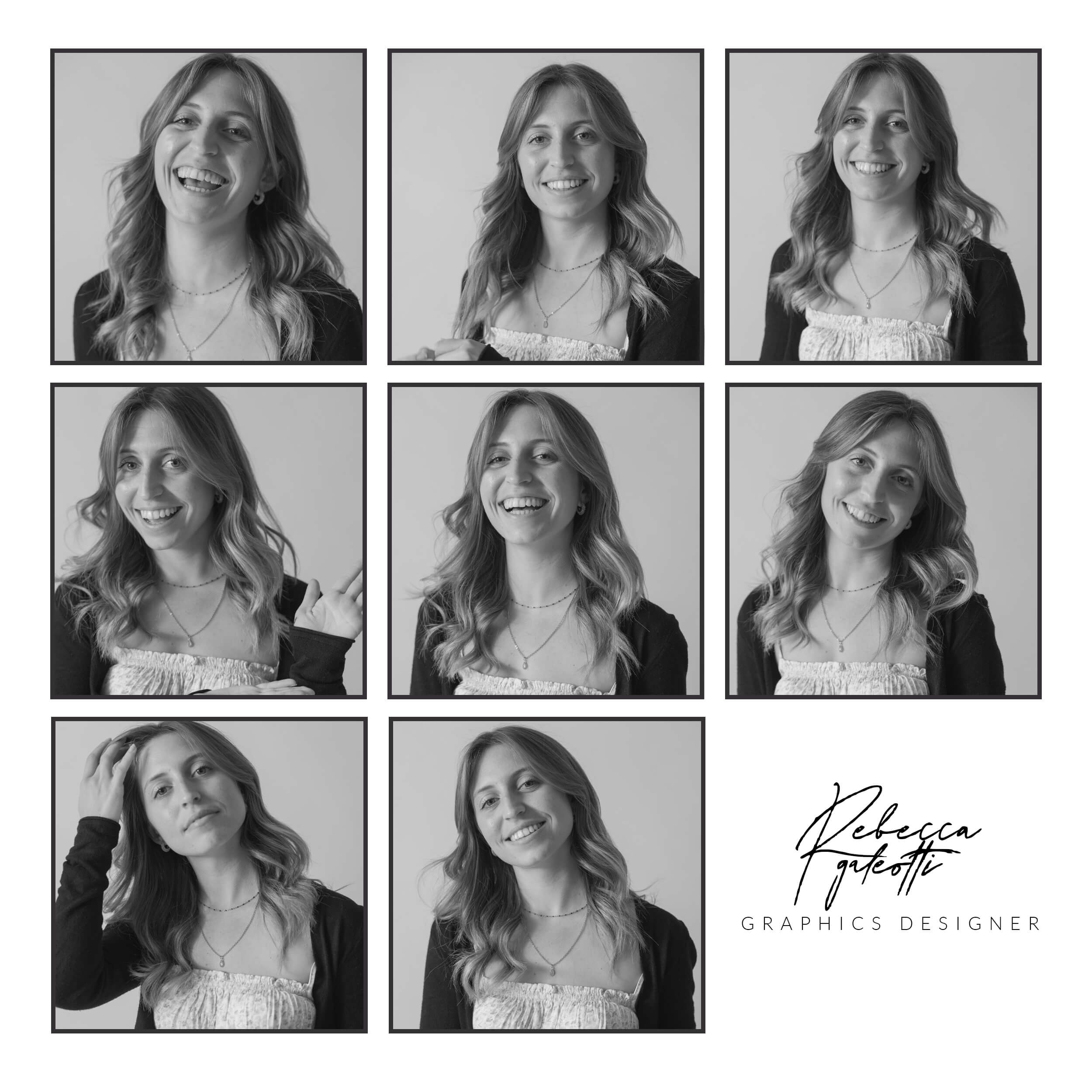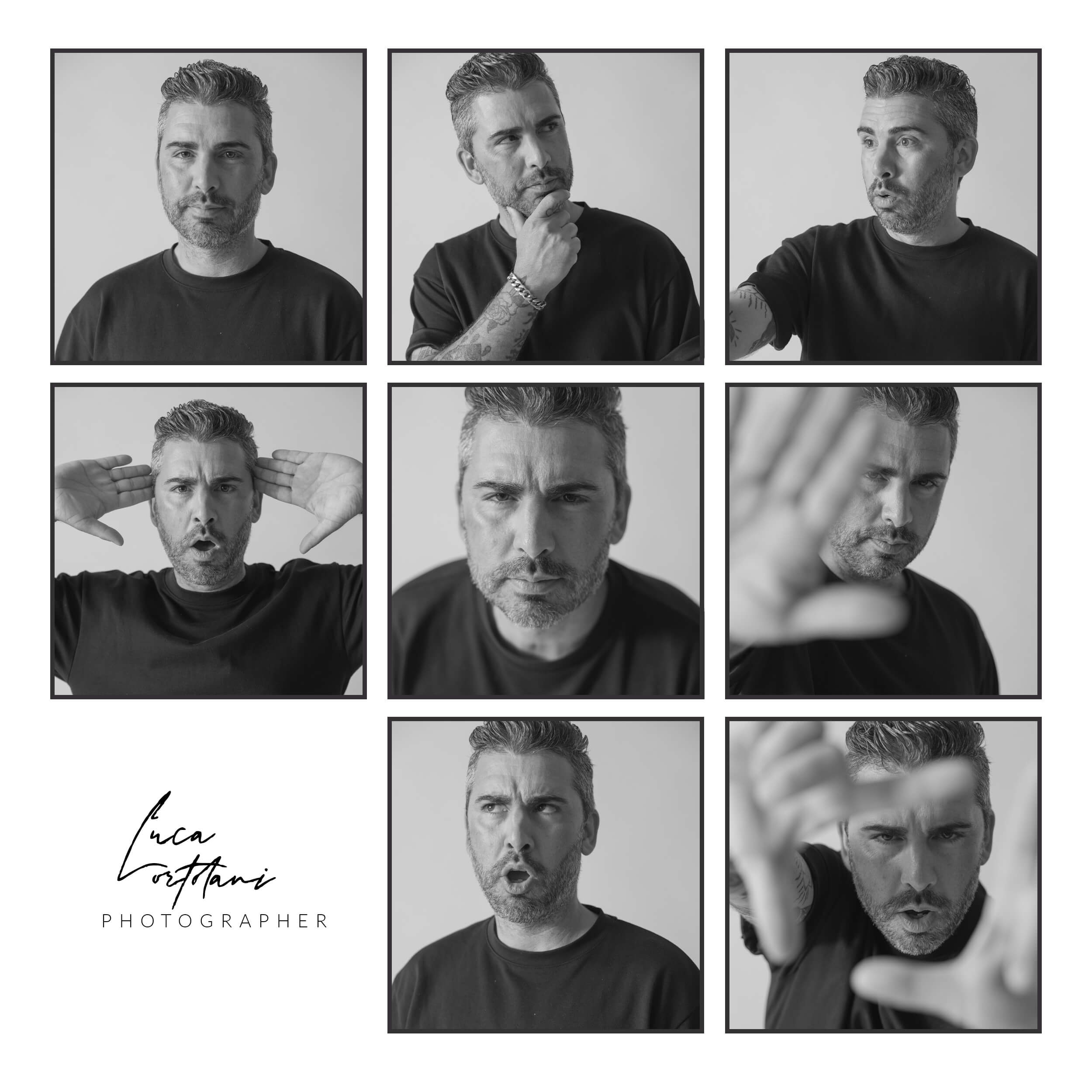 Collaborators
Marta Boraso – Beauty Editor
Laura Paleari – Fashion Editor