Produced by Amazon Studios, "Beautiful Boy" is the touching story of a family and of a relationship, the one that links father and son, put to test by the son's struggle with meth addiction. 
We saw it at the London Film Festival, with the opportunity to talk about it with the protagonists on the red carpet, and here is what you should know:
Behind and In Front of the Camera

At the direction of this biographical drama, we encounter Felix Van Groeningen who is also co-writer with Luke Davies. Even the real protagonists of the story, Nic and David Sheff, had the chance to closely follow the development of the film. Both of them respectively narrated their stories in two books, the first by David "Beautiful Boy: A Father's Journey Through His Son's Addiction," and later the memoir by Nic, "Tweak: Growing Up on Methamphetamines."
"Beautiful Boy" is an intense film. It talks about methamphetamine, communication, asking for help and receiving it (or, yet again, not knowing how to accept it) and tells about the difficulties of a situation that seems like a dead end, with no escape other than the destruction of an entire family.
During the course of the film, we see Nicholas Sheff (Timothée Chalamet) fighting his addiction to methamphetamine, throughout moments of hope and tremendous relapses, struggling with difficulty and isolation. Timothée succeeds in being a three-dimensional character in which, beyond the matter that strictly involves drugs, many young adults can mirror themselves, taken between the need to react to something that he can barely understand and the fear of disappointing his parents.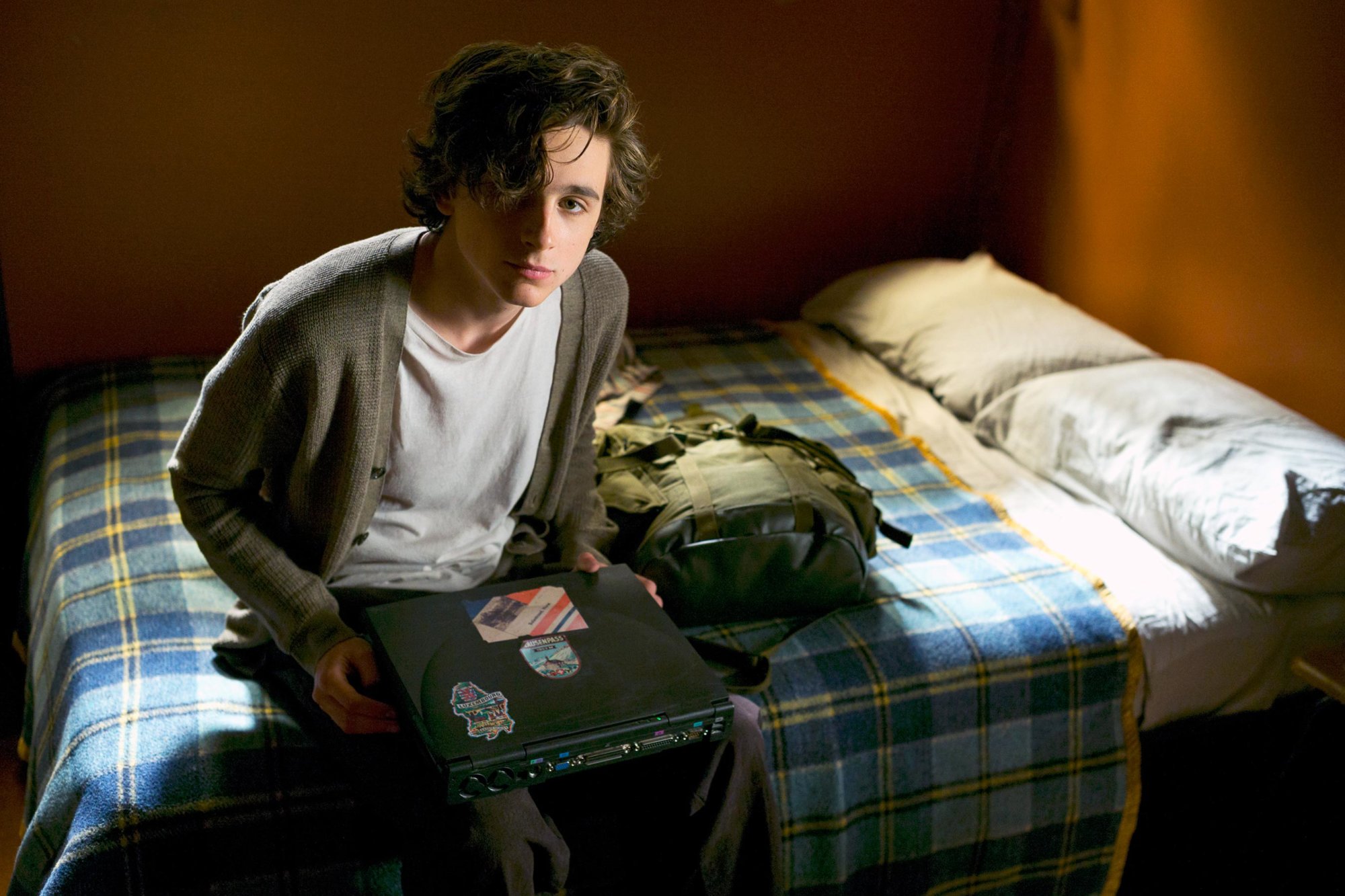 In the role of journalist David Sheff, on the other hand, we find a Steve Carell who has perfectly stepped inside the role of the tortured father, torn but at the same time still with the need to fight. A loving but distressed father, committed to keeping his family's pieces together, side by side with his wife Vicki (played by Amy Ryan, with whom Steve previously worked on "The Office").
Beyond the screen, we witness his relationship with his son, Nic, and his desperate search for a way to help him, understand what he's going through and watch over to what he holds dearest in the world.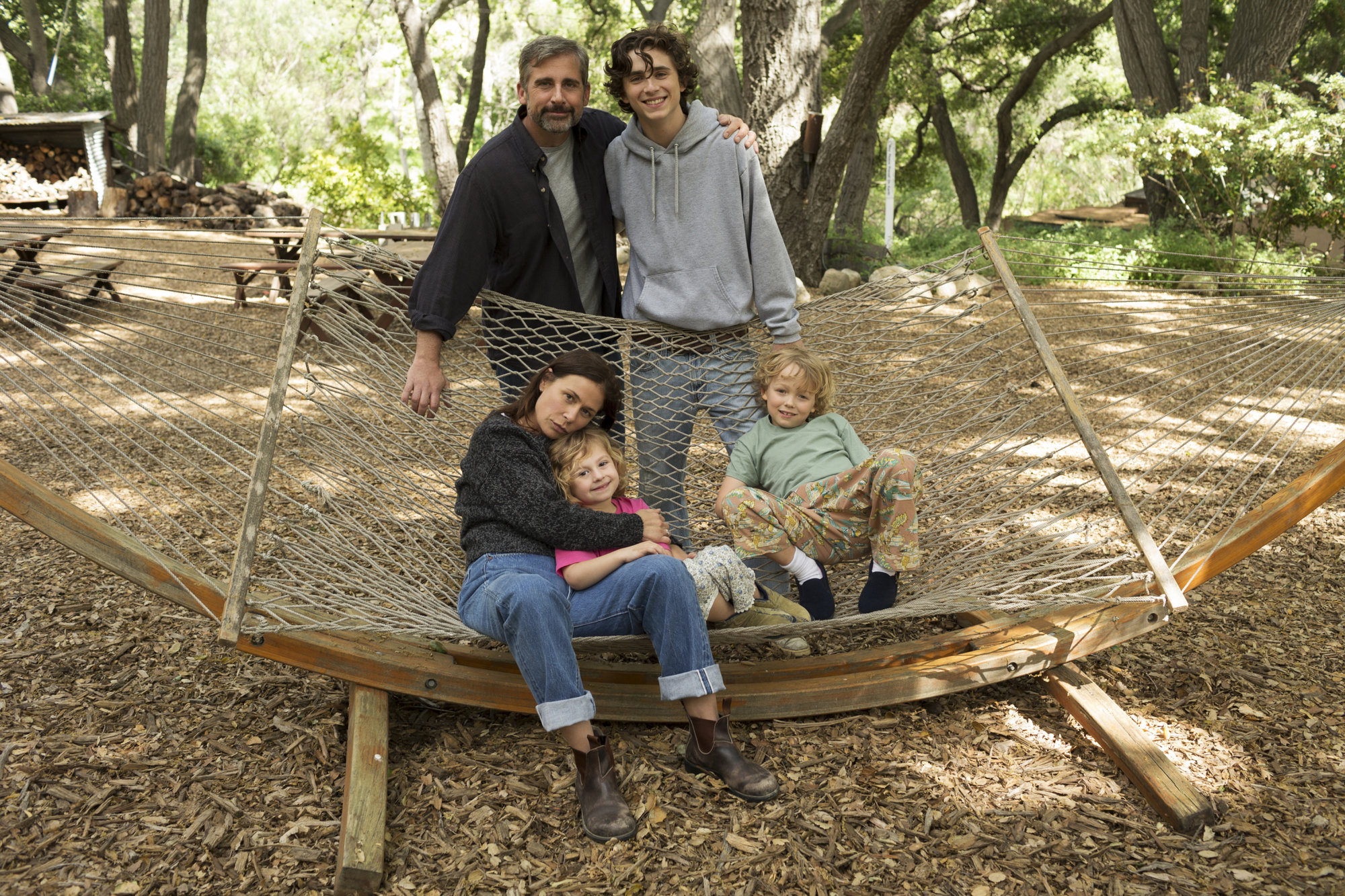 What they told us
Steve Carell
When asked about what people could bring home from the film, Steve said: "I hope people get that addiction isn't a moral value, and it doesn't discriminate. But I think everyone will take away something different. And if it starts a discussion and people think about it, it's fine. My two kids saw it last week with me, and it was really good: we sat, and we talked about it, my daughter cried on my shoulder for a while. I think it would be nice for it to have some sort of resonance. We'll see."
He also added, "I met David Sheff, and we had lunch, he also was on set a few times as well. I think he's very courageous, kind and gentle, Everything I picked up from reading his book was personal, but he's also very generous: the fact that he and his son wrote these incredibly honest novels and then turned the story to a bunch of Hollywood people, without knowing and hoping for the best, was really brave."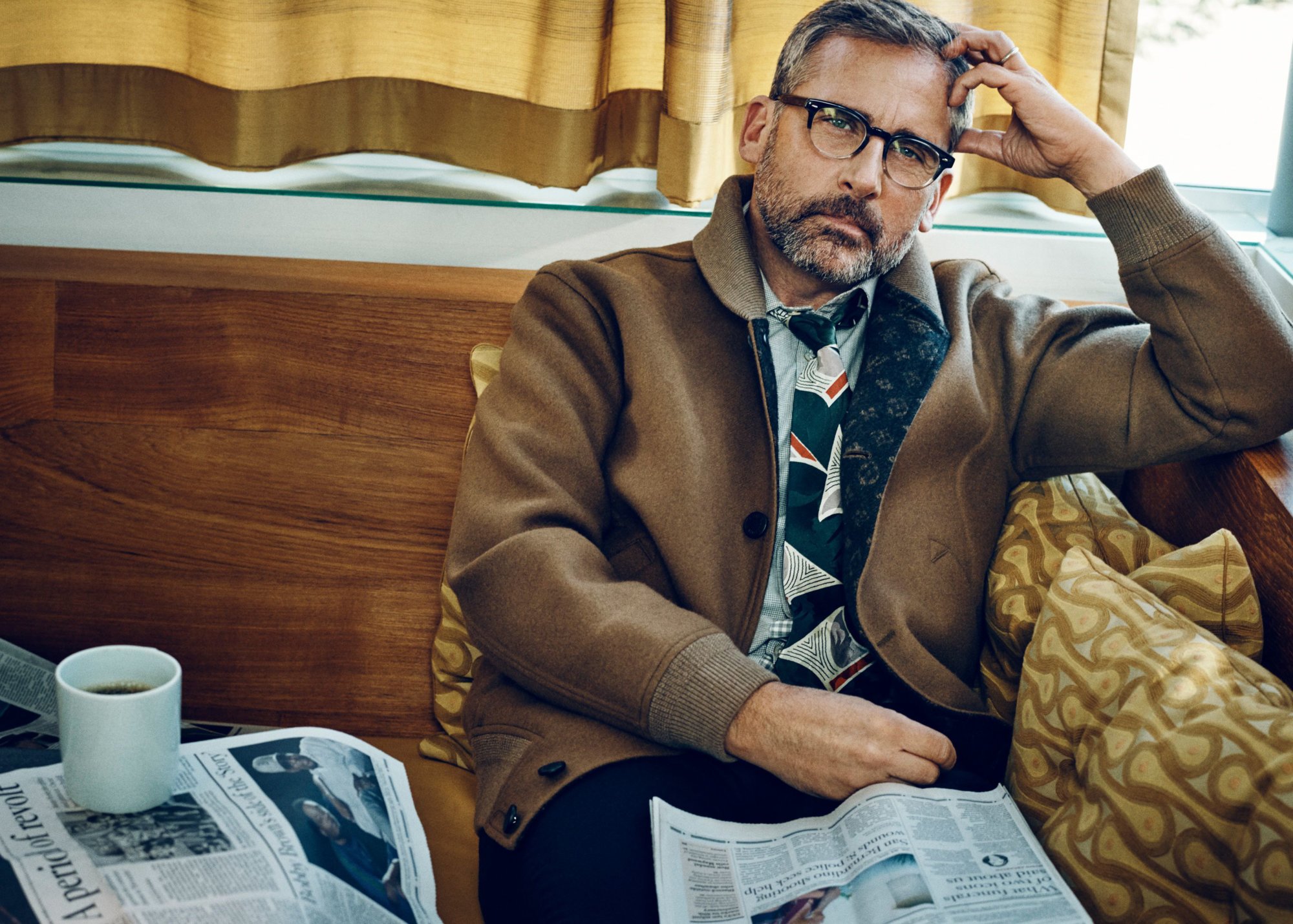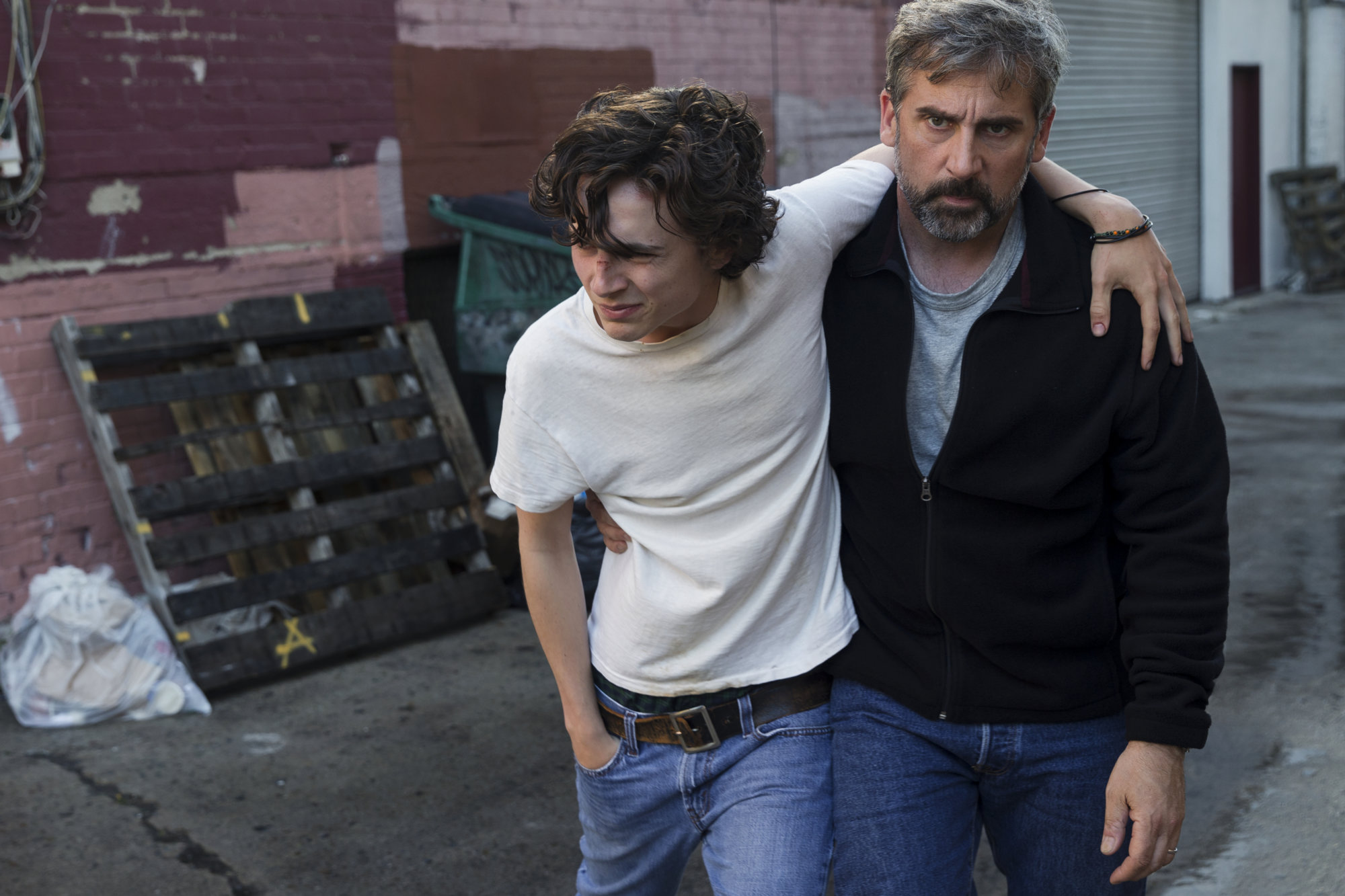 Luke Davis
The screenwriter, Luke Davis, told us about the challenges of adapting the script and what he thinks people could bring home from the movie: "It was challenging. But Felix and I were always struggling with the question: how do we make it feel like one whole film and not two separate narratives that just keep bouncing against each other? And I think in the end, if we succeeded in doing that it's because we recognized that the love between the father and the son is the glue that kind of pulls the narrative together.
I want cinema lovers to watch a film that is both beautiful and good, as an artistic experience. Weirdly enough, what we are finding with this film is that so many audience members are one or two degrees away, or directly connected to stories of addiction and chaos. So I kind of hope that these people in this very specific story survived and got to the other side, and maybe other people can do that too."
"We recognized that the love between the father and the son is the glue that kind of pulls the narrative together."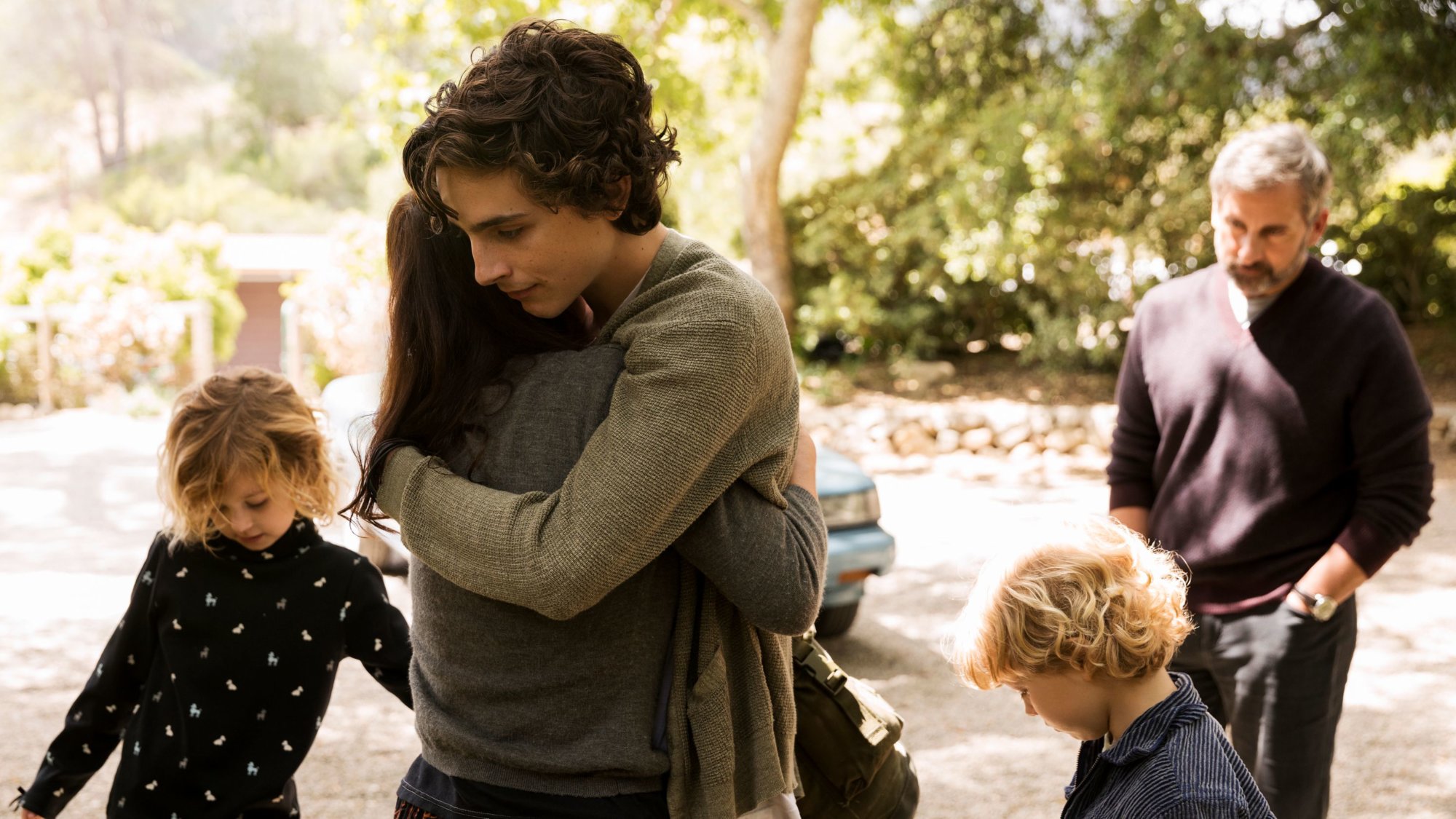 It's, therefore, all about a message of hope – a message that Luke himself knows first-handed, "Well, I came out of my own history of addiction in my twenties, and I wrote the movie 'Candy' a long time ago, which is the last movie that Heath Ledger did, and he was struggling with his own problems. So I'm really connected to the story, the father-son relationship, but the book gave us everything we needed. Nic and David kept their distance because it was overwhelming for them the fact that it was becoming a movie, and I kept my distance because I just needed the books as a source-material and find what the story was out of them."
He spent quite some time with Nic, which he defines a "lovely guy," and said: "It couldn't help but influence me. I never met David until a few months ago, but there was no real reason for that."
Felix Van Groeningen
Also, the director, Felix Van Groeningen, talked about Nic and the interpretation that Timothée delivered of him.
"Nic's super charming, as we'll see. But, other than that, Timothée is incredibly talented, and I'm not the only one who thinks that. And this film also puts out that he goes all the way, right through it. This is a movie about a family getting through it: it's an emotional rollercoaster, and it's about a family that believes in unconditional love.
I think that's a beautiful message to take away from it."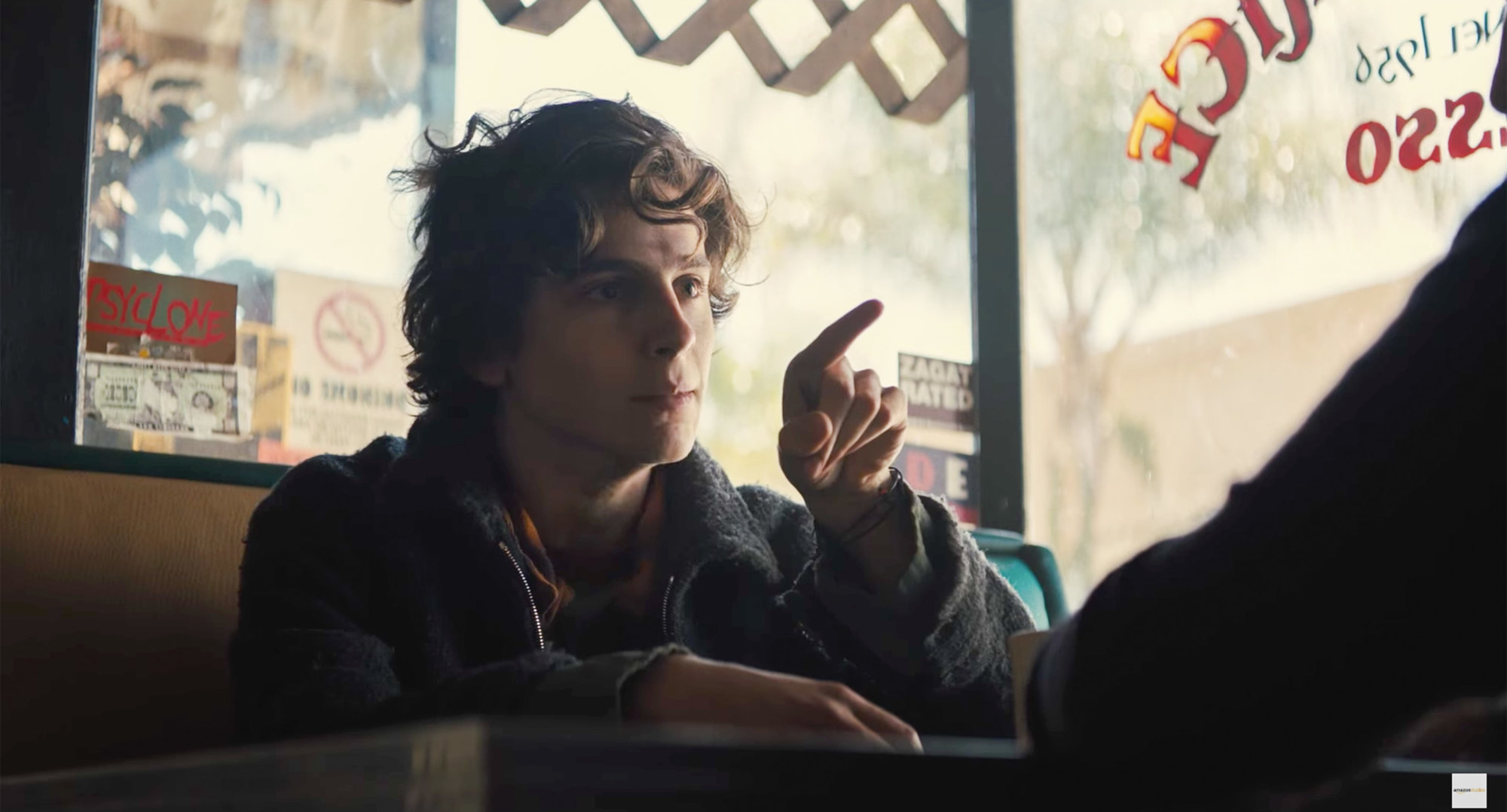 David Sheff
We also had the chance to speak with David Scheff, who was also on the red carpet with his son Nic. He was both happy and excited, and told us something about the experience, "I'm very excited to be here with these filmmakers, these actors, for a book I wrote ten years ago. It's like beyond imagining."
"Speaking about Steve, he said: "He's such a kind and loving person, and it immediately made me feel comfortable. And I could tell that he was committed to making a movie that was really true and honest on what it's to be a father worried about your child dying. It was weird watching him playing me, but it was interesting because I could see from two perspectives: my perspective was watching at this amazing performance, and then he was trying to relate to this guy, this father that he's playing. And he got the emotions in such a deep way that it brought it all back; it was very emotional."
In the end, we asked him what parents should bring home from this film, and he said: "Well, take care of your children, if they start using drugs take it very seriously, don't wait until it gets worse and don't give up on them."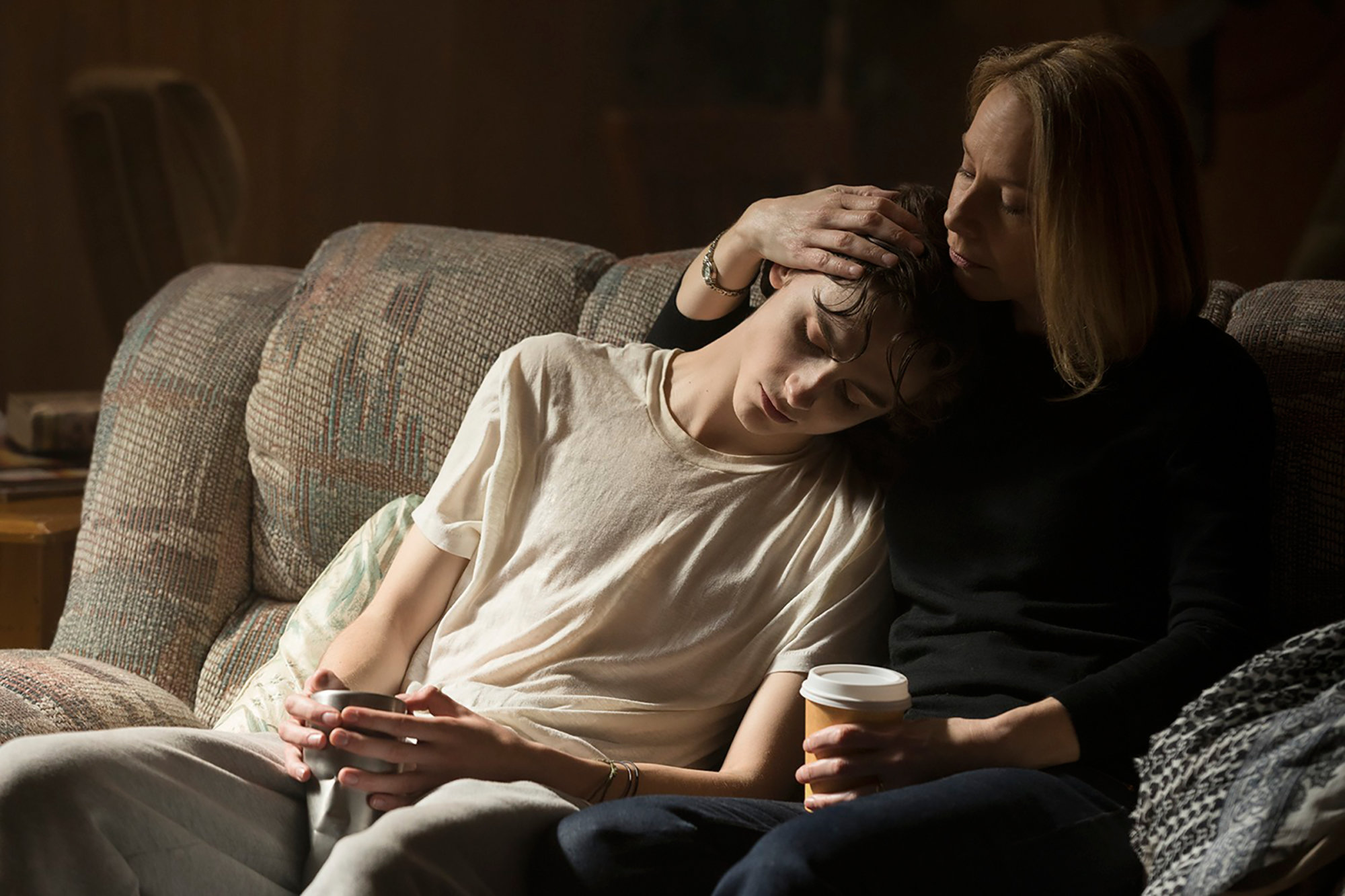 One Last Thing
With their piercing and realistic interpretations and with a narrative balanced through moving and sometimes frustrating moments, Timothée, Amy, and Steve opened once again the door to a new discourse on drugs, and how the existence of dependence can tear the very fabric of a family apart, slowly and painfully.
However, in addition to strongly representing a reality, which is not rare at all, and closely touches many families, the film also wants to remark the importance of support and affection. As stated by David Sheff, "Beautiful Boy" wants to remember that love never runs out. It can falter, it can be bent, and people might feel frustrated by the questions that arise when nothing seems to make sense, let alone relapses, but love won't give you up.
Love (and especially the kind shared by a parent and a son) can be torn apart and ripped by all the mistakes we make while trying to hold ourselves together, but it will never give up, or leave us for dead.