The cat is out of the bag (or, better, the Phoenix is out of the Sorting Hat?) and, after two years of waiting, "Fantastic Beasts: The Crimes Of Grindelwald" is finally in theaters. It split the audience in two with certain plot choices, but it also took us back to the magical universe of Harry Potter after a very long time. Derek Riddell plays Torquis Travers, who in the film stands out as an Auror at the service of the Ministry of Magic: you will certainly remember him as he confronts Dumbledore during one of his lessons, marking the first of many future disagreements between the Ministry and the future Headmaster.
Originally from Glasgow, with an on-stage passion that goes back to his childhood and which continued during his school years, with an academic preparation in drama and theatre, Derek does not let himself be frightened by challenges, always pushing the boundaries between the various arts, facing every new opportunity with great passion. On the screen, we can remember him as King James VI in "Gunpowder," the BBC TV series following the Gunpowder Plot, and as Richard Cawood in "Happy Valley."
However, at the dawn of "Fantastic Beasts: The Crimes of Grindelwald," we were eager to ask him something more about his acting, his future projects, and magic!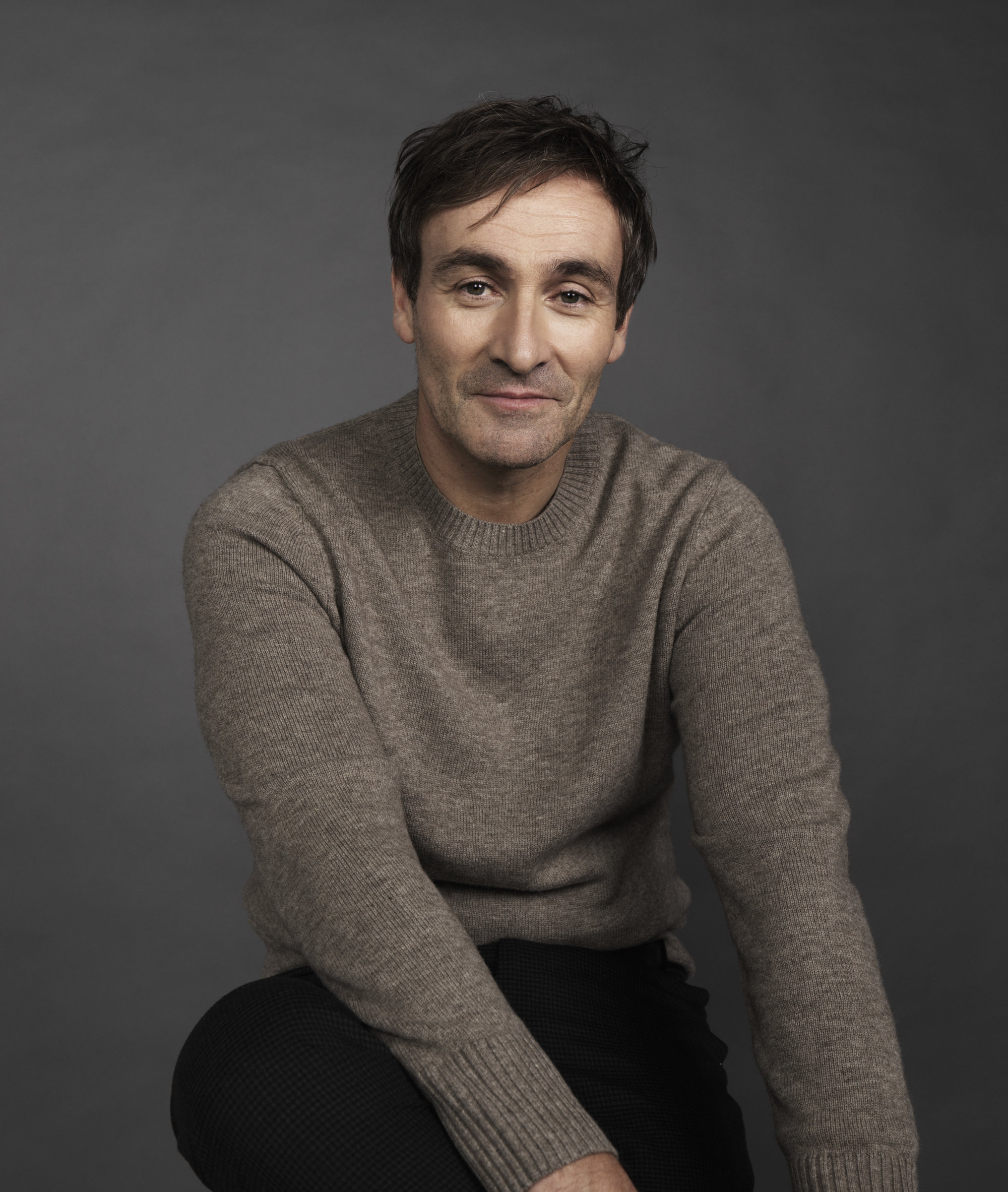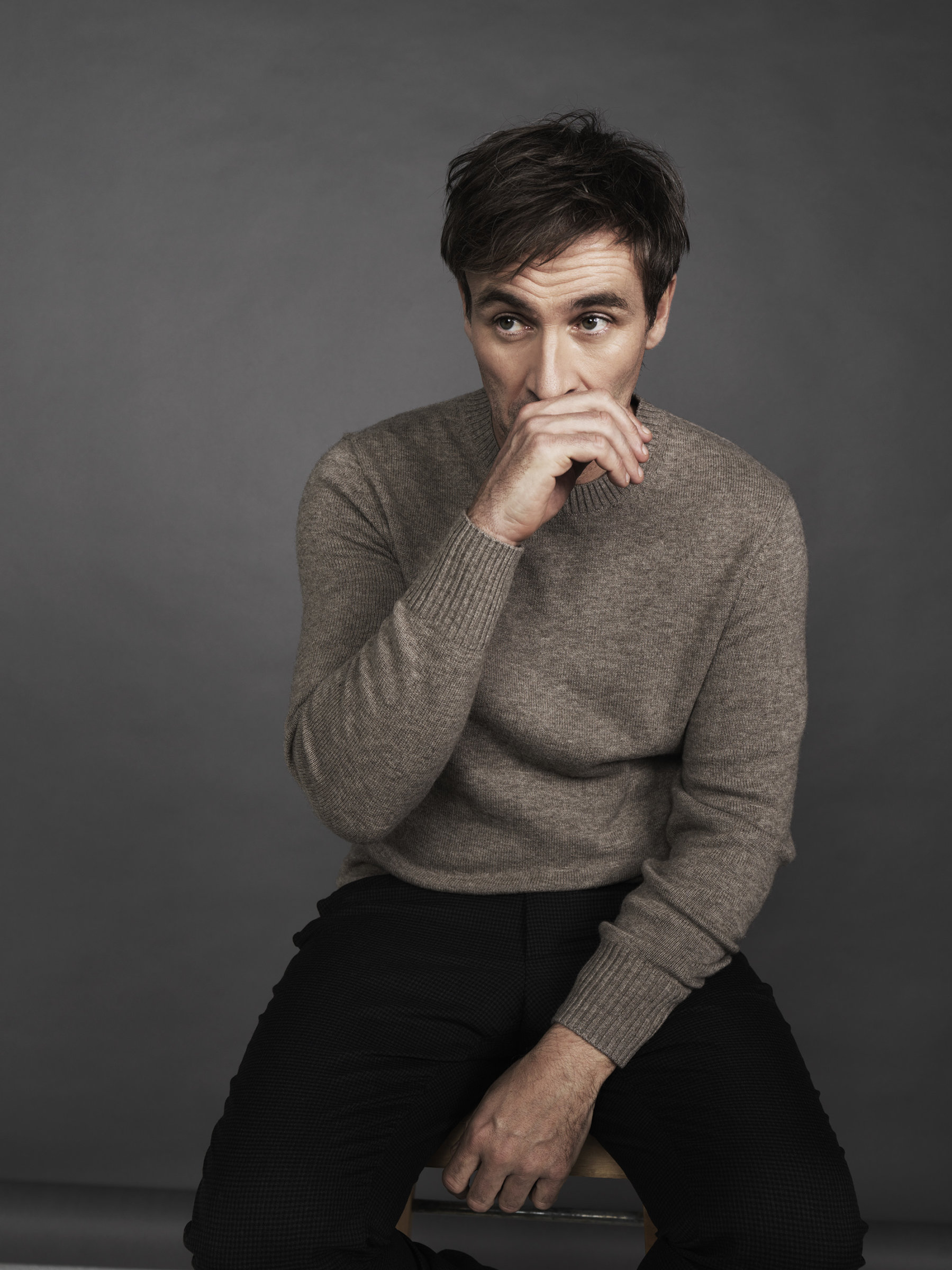 _________________

First of all, how was your relationship with acting when you were younger?
_________________
A question which stirs up a lot of emotion for me at the moment…I was first on stage when I was about 5 years old, my mother was a leading light in the Glasgow amateur scene and she was the one who got me involved. She passed away recently and I realize my most vivid memories of her are not from home but from musty old rehearsals rooms dotted around Glasgow.
_________________
You have also a great background with theatre.
What was the time when you felt the freest on stage?
_________________

It's always a challenge to be totally in the moment and not to monitor your performance whilst performing. It's an incredibly elusive thing and, to be honest, in my experience, very rare.
I think I achieved it once in a production at drama school!
_________________

You were also William Baxter in "Mary Shelley," what was the best part of being in the project? And the best moment on set?
_________________
I think finding out more about Mary Shelley herself, what she went through to get "Frankenstein" published and to actually get her name on the cover. At the time people couldn't, or wouldn't, believe a woman had written it. I have fond memories of sitting in a tiny caravan in Ireland with Elle Fanning and Douglas Booth playing "Heads Up" while it pissed down outside and we waited for the sky to clear.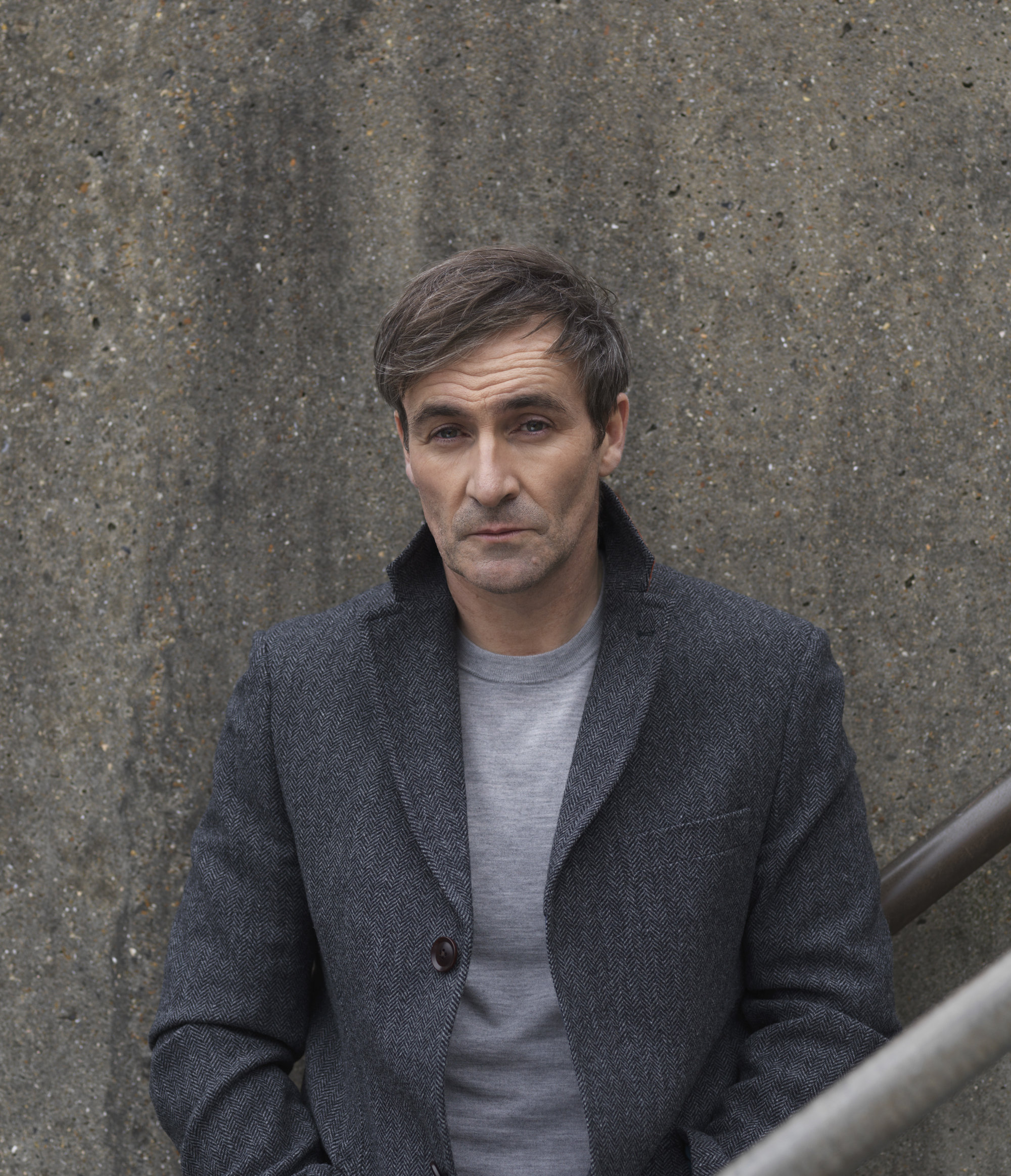 _________________
Let's talk about "Fantastic Beasts: The Crimes of Grindelwald:" your character is a pureblood from the Minister. Which Hogwarts House does he belong to (we take our Hogwarts Houses very seriously)?
_________________
He does seem a bit Slytherin-y.
_________________
What can we expect from Torquil Travers? We know that the Ministry of Magic is looking for Newt, but could you tell us a little bit more about your character?
_________________
Well, like many of the characters I play, when you first meet him he's not the warmest. He realizes events are happening in Paris, which are incredibly threatening for the Ministry of Magic and he has the unenviable task of trying to round up a team that may stand a chance of taking on Grindelwald.
_________________
The Fantastic Beasts and Harry Potter franchises are known for the accurate backgrounds of the characters: how did you work on yours? Was it discussed with the director and J.K. Rowling in advance?
_________________
David Yates, the director, and I had a couple of chats about the kind of person Travers was before my first day and, of course, on set. It was a wonderfully collaborative process and although I didn't have any chats with J.K. personally I did feel she had passed on her thoughts regarding the character to David which he would filter into our conversations.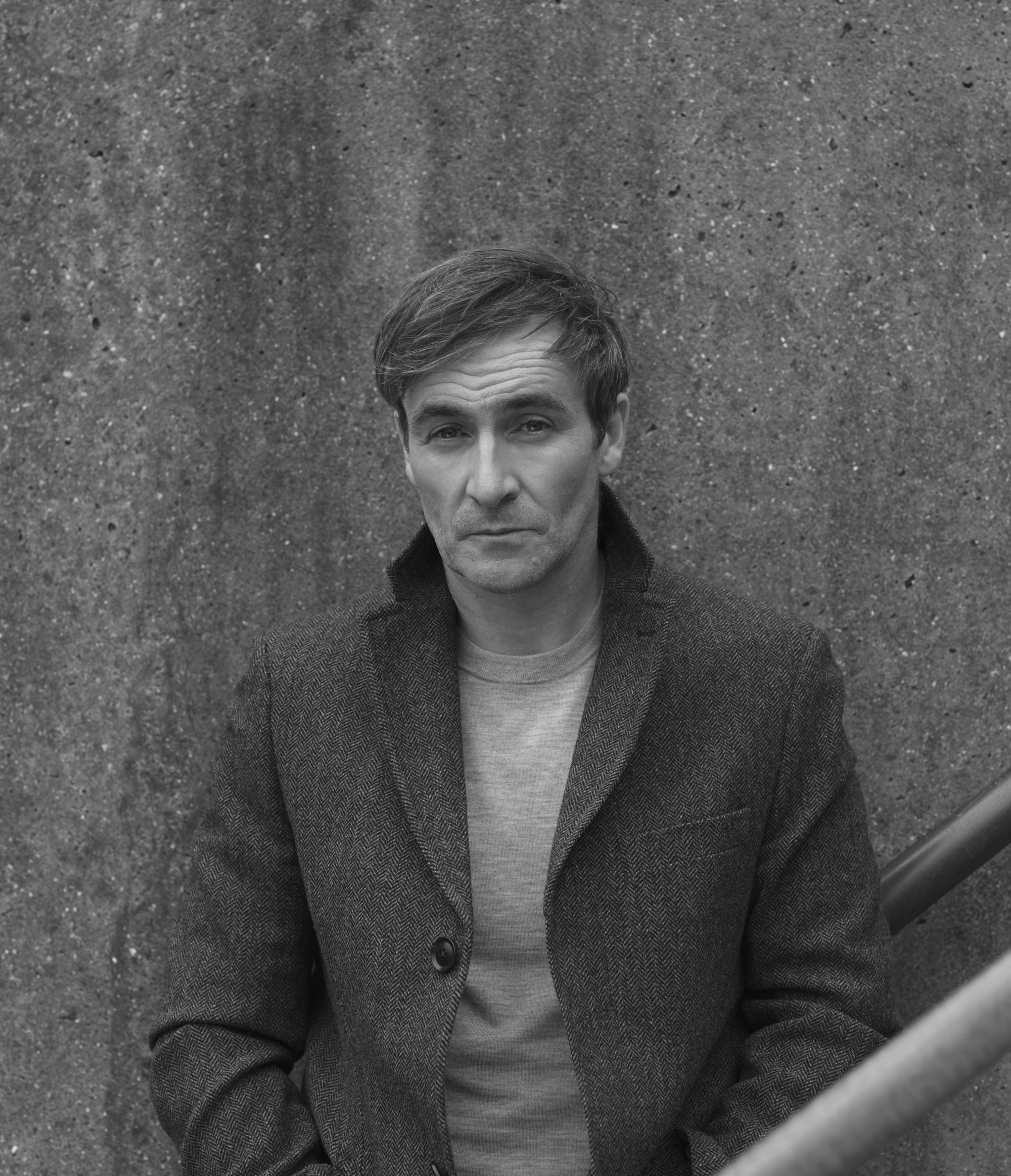 _________________

What's the best part of being in such a magical and beloved project?
_________________

That I'm finally involved in a project my children are actually allowed to see? Most of my television work usually has very dark moments. My twins are only 9, I don't think I'll be rushing them to watch me in "The Missing" anytime soon, for example.
Standing on the bridge outside Hogwarts and in the classroom, it did really hit me how fortunate I was to be involved and to savor the moments because millions of people would give their right arms to be standing where I was.
_________________

Are you a Potterhead: Yes or No?
_________________

Not really, no. Have read a few but not all of the books. The same with the films.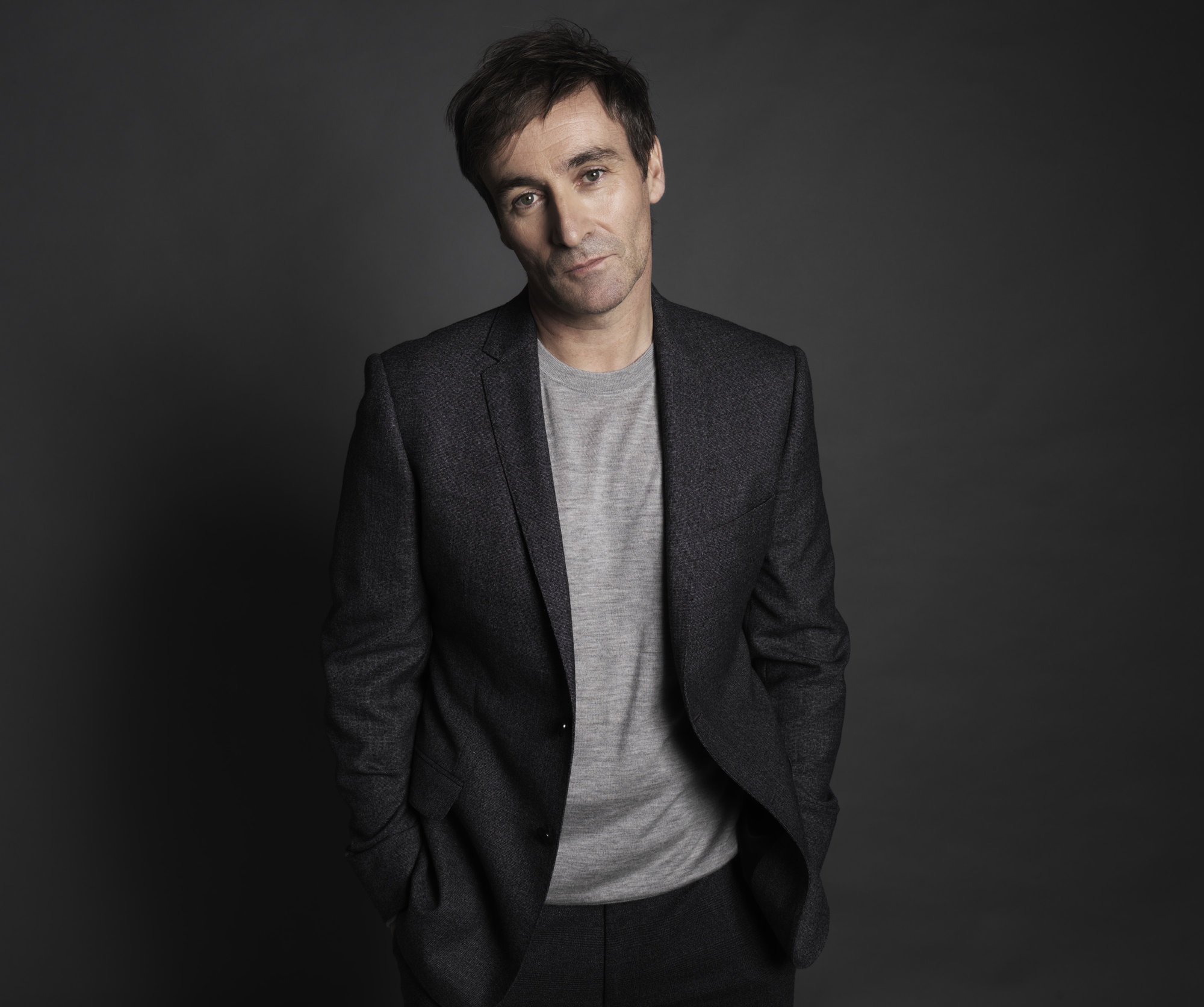 "I'm finally involved
in a project
my children are actually
allowed to see."
_________________
Your favorite "Harry Potter" or "Fantastic Beasts" movie until now?
_________________

I loved the first "Fantastic Beasts And Where to Find Them" movie, which made it even better when I was cast in this one. It has four very charming main characters and a combination of humor, drama and visual magic that I found incredibly appealing.

Let's play a little game since a lot of people have very strong feelings over the "Fantastic Beasts" franchise: chose your favorite!
Muggle or No-Maj?
Muggle.
Dumbledore or Newt Scamander?
Travers is not too keen on either of them, but I'm gonna go for Newt.
Niffler or Bowtruckles?
Niffler.

Hufflepuff or Slytherin?
Slytherin.
 – SLYTHERIN –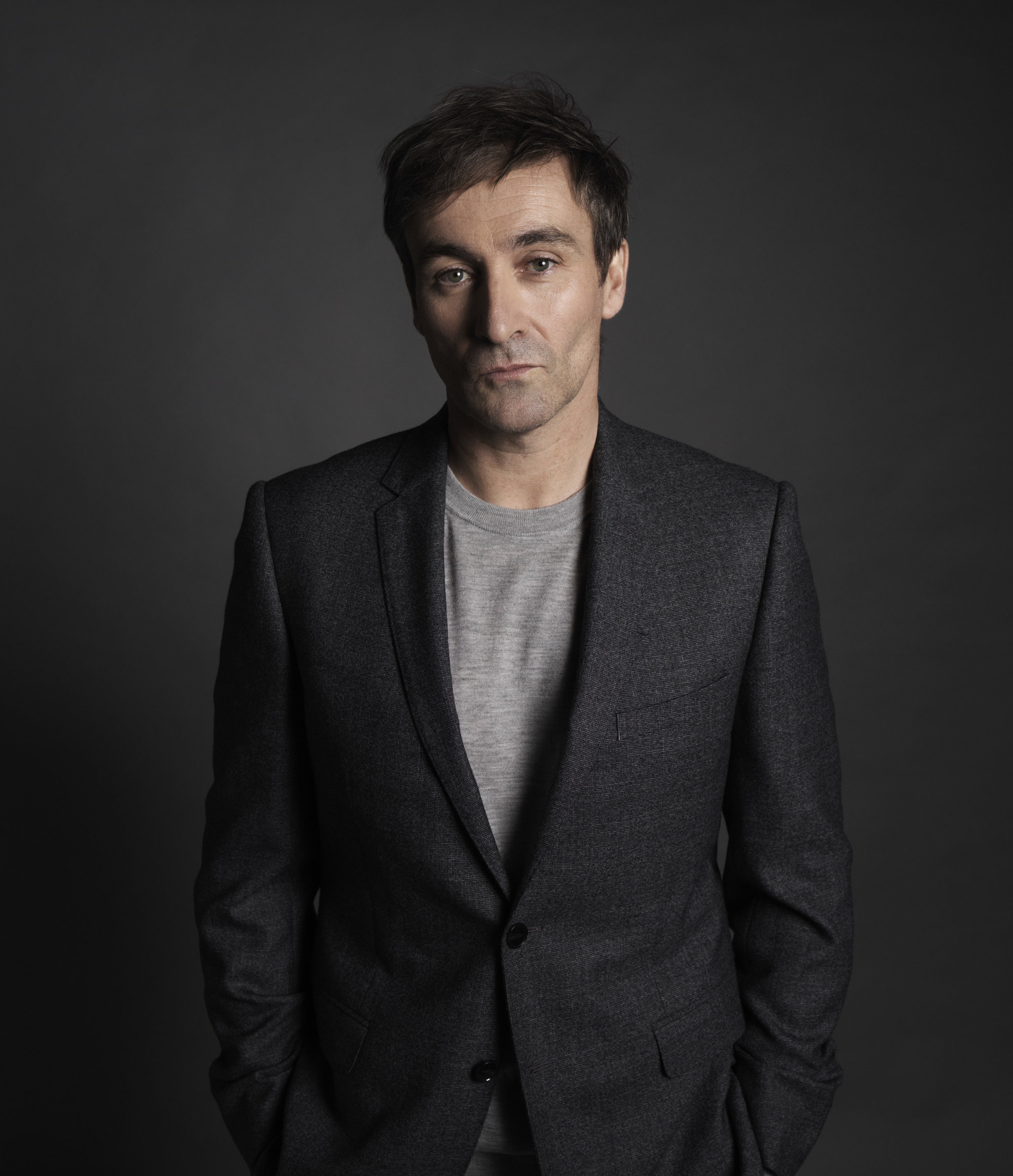 _________________

You also do voiceovers and dubbing, like with the "Dragon Age" series. What's the best moment of it? And what's the difference that you feel in your acting between dubbing, theatre, TV, and cinema?
_________________

Hopefully, I don't make quite as much of an idiot of myself on stage and screen as I do in the audio booth for a video game. Where I'm dubbing a video game there always seems to be a ridiculous amount of grunting and heavy breathing to be done. Acting for TV and cinema is basically the same. Just try to play the truth of the moment in the given circumstances but make small adjustments to the size of performance depending on the size of the shot. On the big screen, just think it and it will be picked up.
_________________
What's the last series you binge-watched?
_________________
"Killing Eve." It really is a bit of a modern masterpiece in tone, writing, and performance.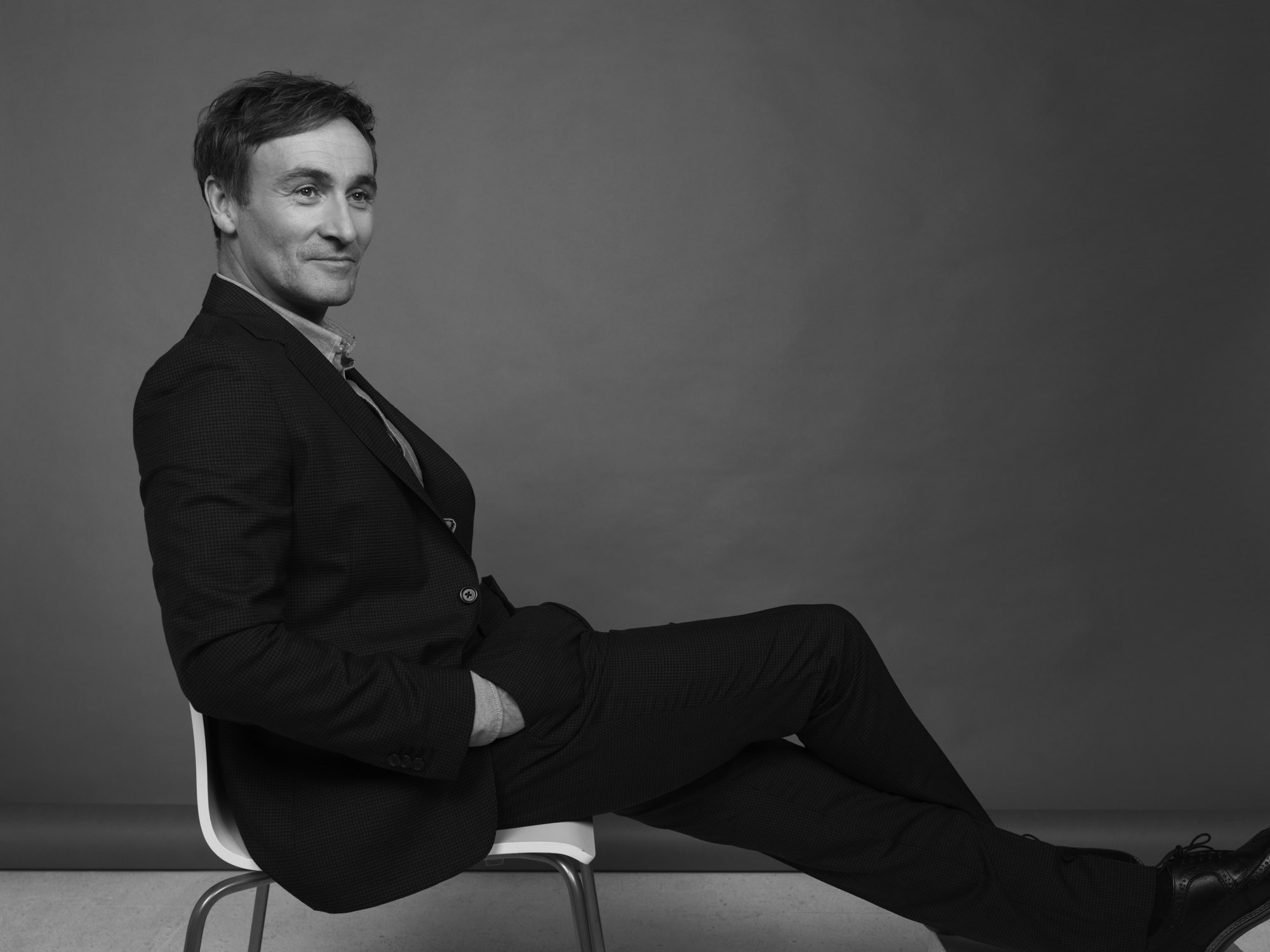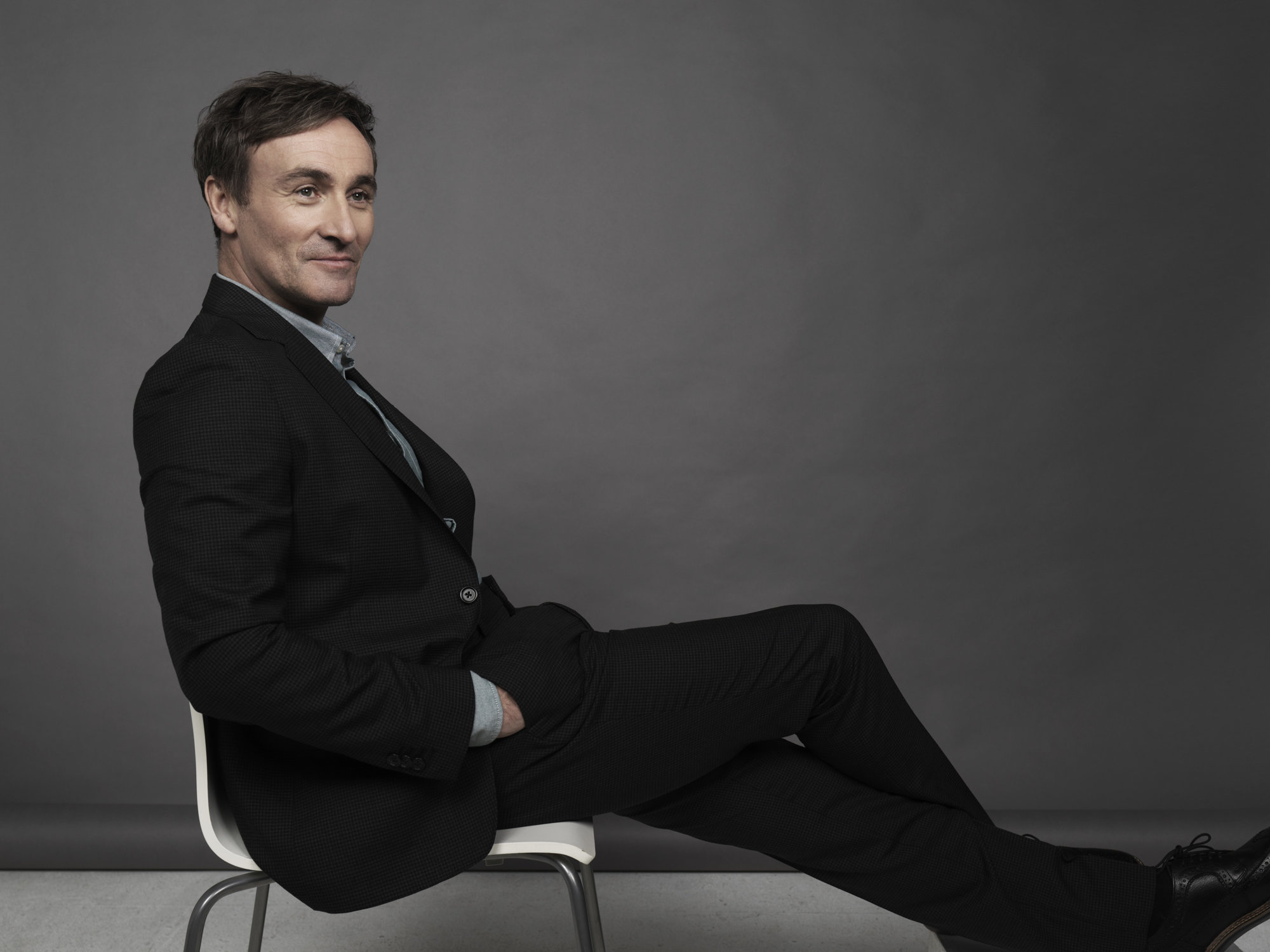 _________________

What's your happy place?
_________________


I've lost a couple of people I was very close to in quick succession, this year. It's new territory for me and it's very confusing. At the moment just being with my partner and holding my children is a great comfort.
_________________

What is your rêve (dream) for the future?
_________________

I really hope the world finds its sanity again for the sake of my children.
We are living through some genuinely awful times where anything can be said or done and no one, it seems, really gets held to account. I struggle to think of a time when there have been so many dishonest, self-serving politicians in positions of power all over the world at the same time.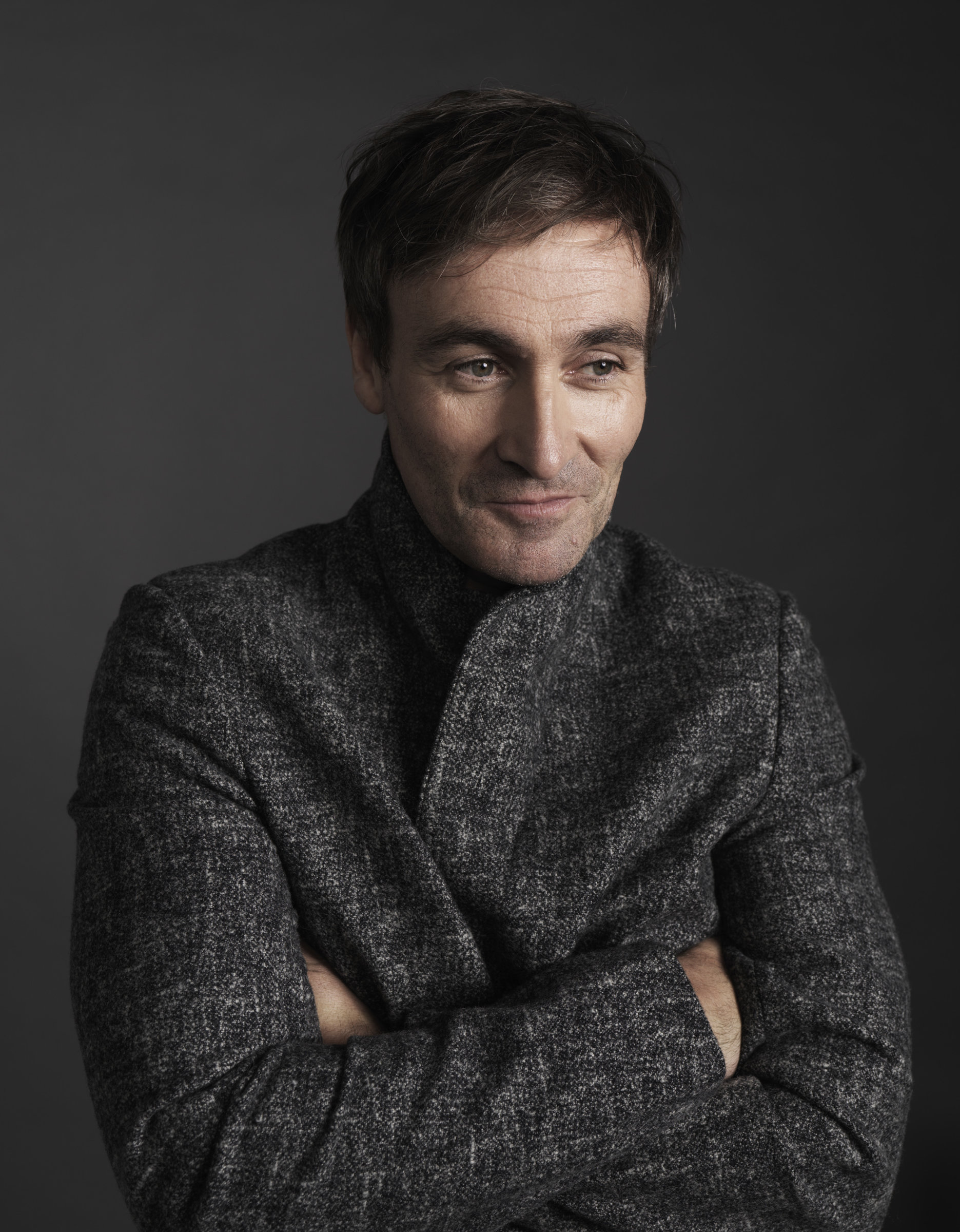 "Just being with my partner and holding my children is a great comfort."
_________________

What's next for Derek?
_________________


I've recently completed the next series of "Shetland" for the BBC as well as "Gentleman Jack," Sally Wainwright's latest series about the life of Anne Lister. I hadn't worked with Sally since "Happy Valley," so it was great to see her again and, of course, the scripts are fantastic.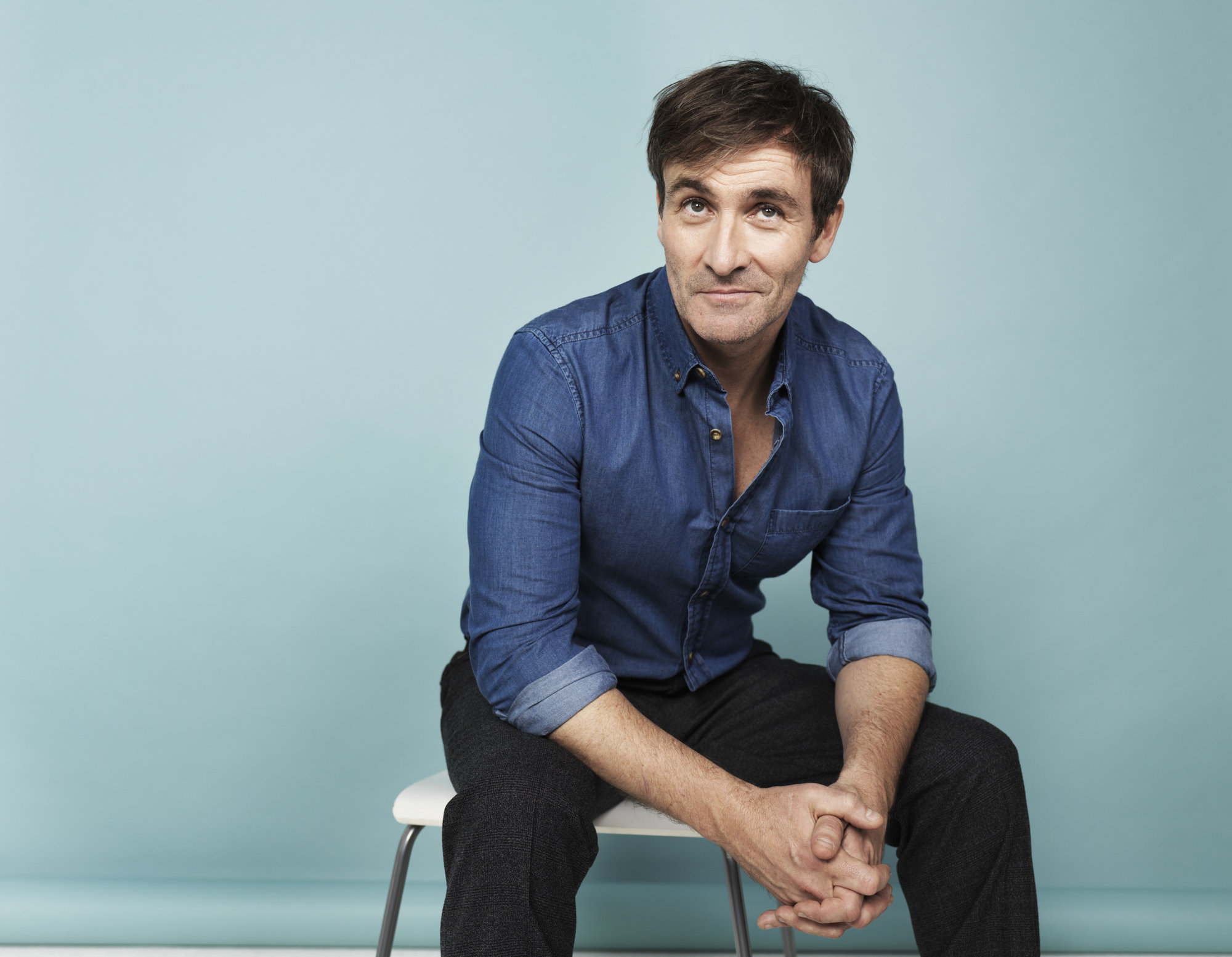 Photographer: Joseph Sinclair.
Grooming: Charlotte Yeomans.
Styling: Felicity Gray.