Kindra Mann is a celebrity makeup artist who lives in Los Angeles but she is constantly traveling the world between editorials and makeup to do on her most loyal customers, such as Maisie Williams, whom she has been following since the beginning, or Busy Philipps, and with her she goes from the more natural look to the more rock'n'roll, not to mention the works on the wonderful Mandy Moore, between a shocking pink eyeshadow and coral lips.
We went to visit her in her beautiful home in LA, a luminous spot where the kitchen has its space: yes, because she is also a wonderful cook and she delights everyone with her famous cakes. She also welcomed us by showing us her makeup collection (which could win the envy of any makeup lover).
With breathtaking looks and incredible kindness, Kindra shared her story with us from her first memories of makeup to her latest cover with Health Magazine, to confirm an essential thing: for us, Kindra Mann is a beauty icon to follow. Full stop.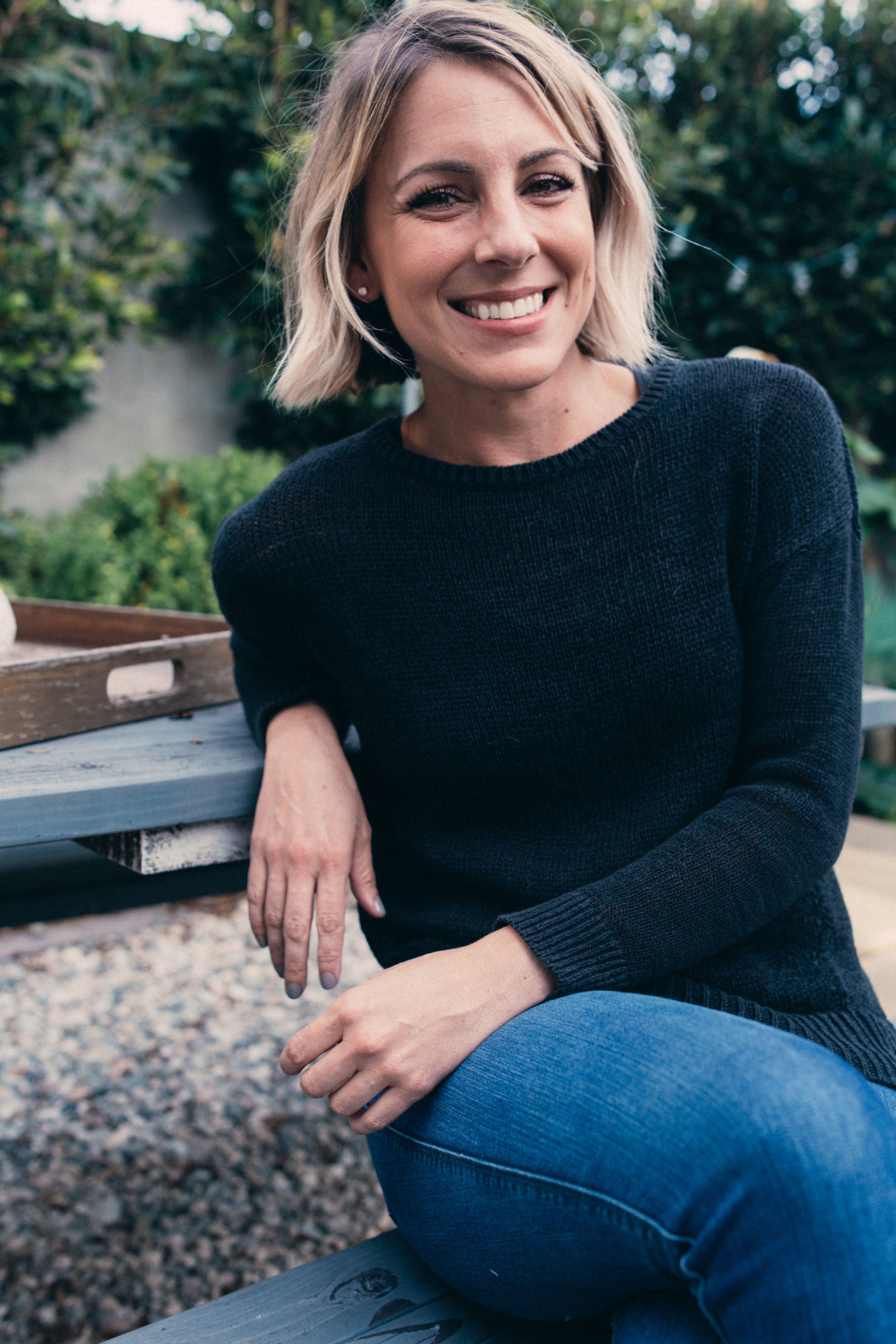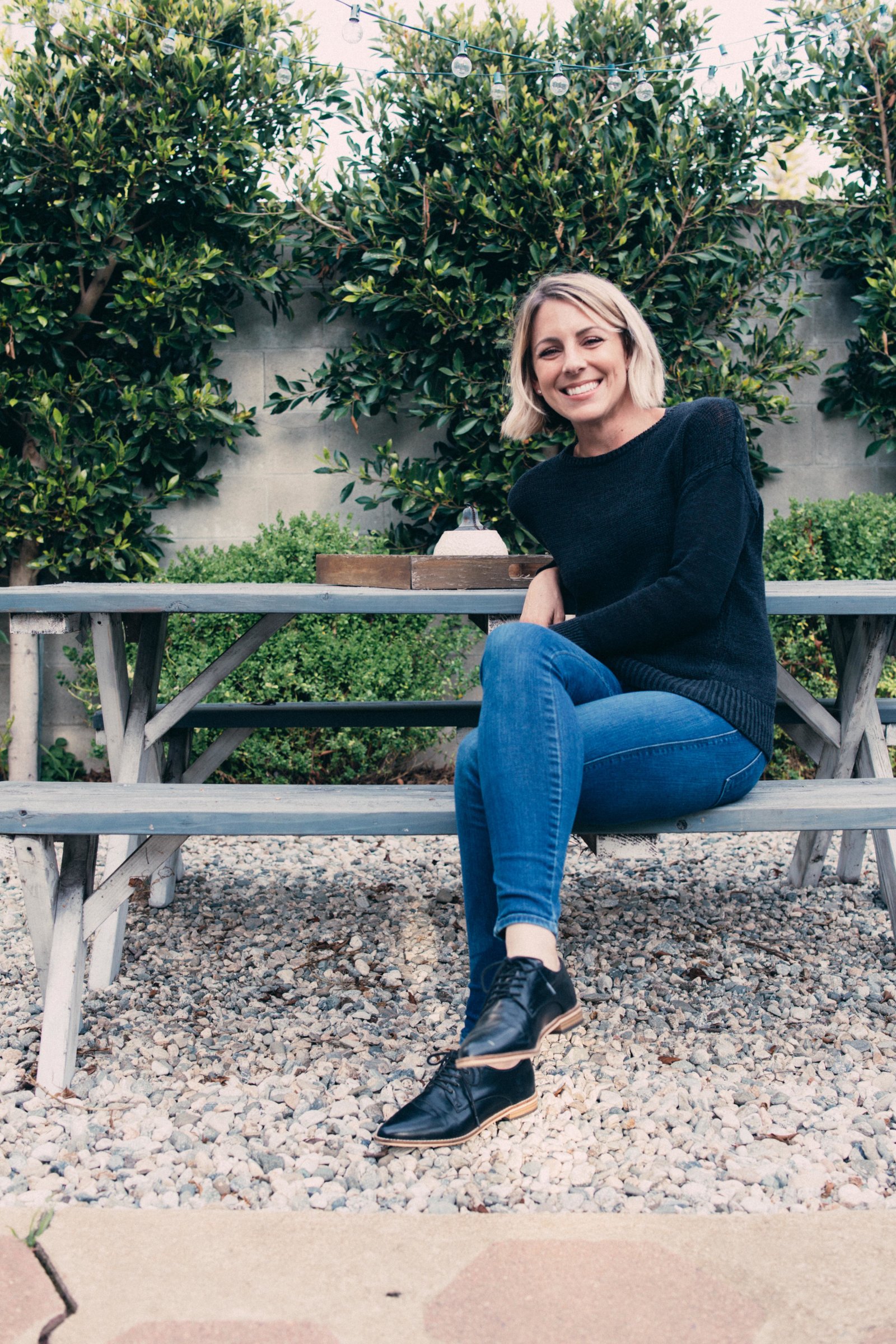 ____________
How did your passion for makeup start?
____________

I started really young when I was in high school. I would get my friends ready for dances, and my aunt was actually a hairdresser, so I was always really fascinated with the transformation process. And I really enjoyed how different you can look by just changing your hair color or your makeup. So, I started practicing on my friends, I have two older sisters and a younger brother, and my younger brother definitely got into that. Sometimes he was forced into letting me play makeup on him. He's the manliest guy now, too, and I think it's probably my fault. [laughs]
It just started in High School, and experimenting on myself and my friends, and I just knew. It's funny, I never wanted any other job. I just knew I always wanted to do this. I had a lot of jobs that were not involved with makeup like to pay the bills when I was going to school.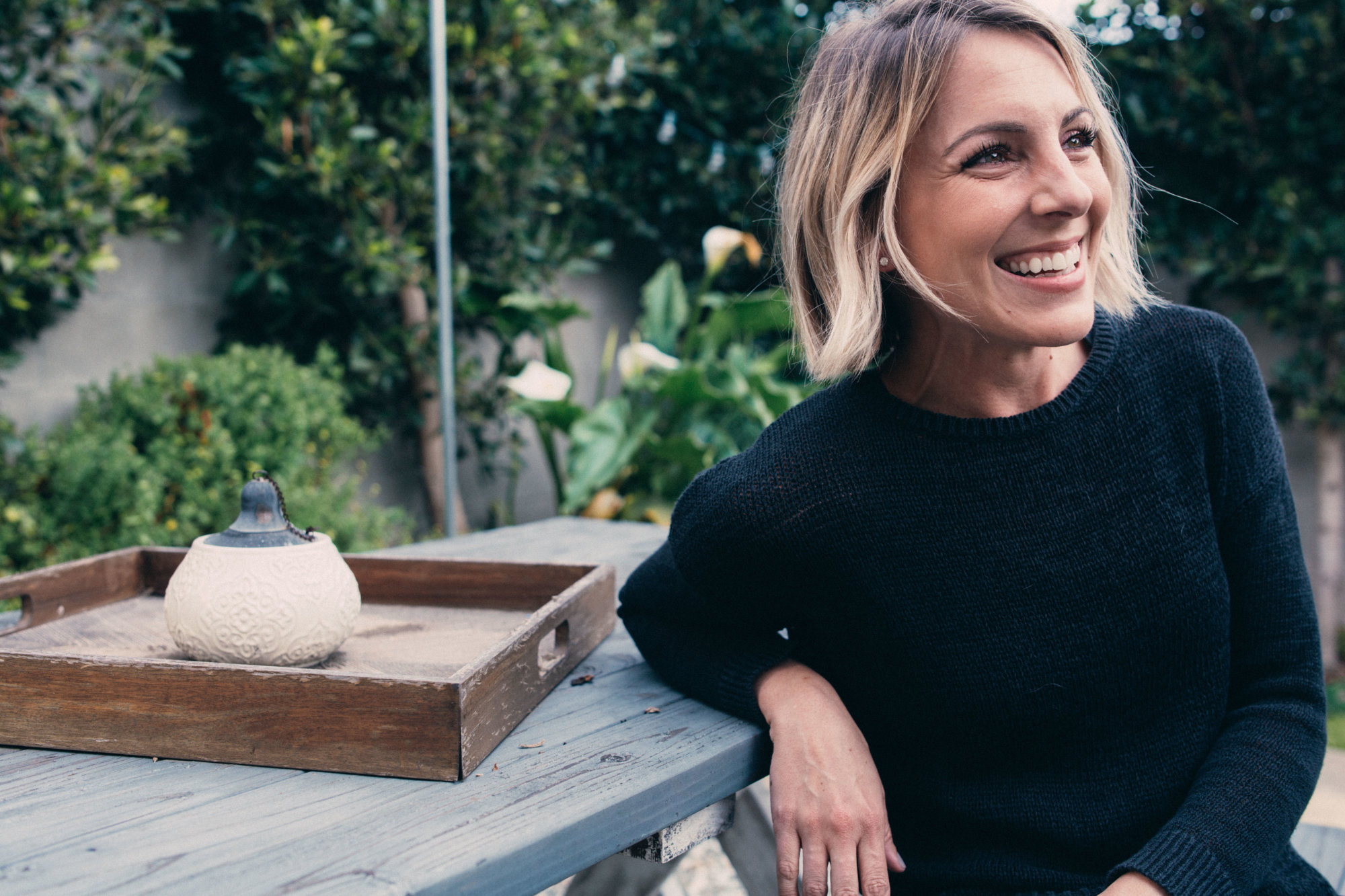 ____________
What is the look you're proudest of?
____________

Maybe the look I am proudest of would've been Maisie Williams' looks from the SAG Awards in 2017. That's probably my favorite, I look at that picture, and I'm really happy, the next day we shot the Time' Magazine cover with all of the Cast and Miles Aldridge, the photographer, liked the look from the carpet the night before so much that she had us recreated it, and I felt it was pretty special. I was really nervous about that job, so I was like "I can do that, I know exactly what I did."



"I can do that, I know exactly what I did."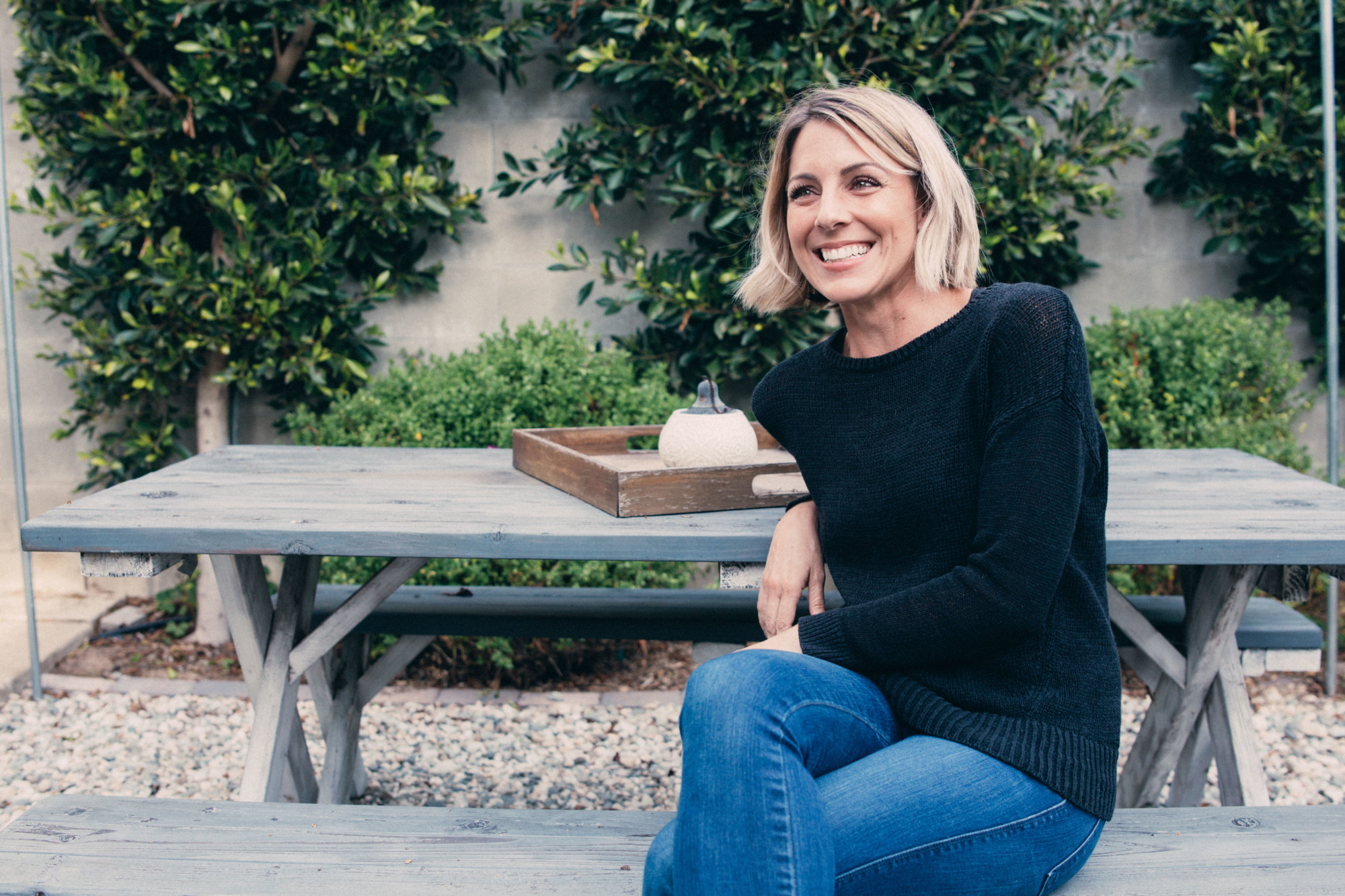 ____________
We loved the look you did for Maisie's birthday, the one with the blue eyes!
What can you unveil about that?
____________

It was her idea actually. She had sent me a picture of this disco dress she was wearing and some pictures of some makeup she actually had, some products and I said, "ok I'll bring some greens and blues." She is really fun, she's always down to do bright color, and something different and push the boundaries a little bit, which is really fun.

She's my favorite face, hands down; I love her face. And so yes, she had a nice party, a lunch in the day and at night she had this fun disco party. We used a Sisley Paris Stick, and this really inexpensive Sleek palette, it's a drugstore brand, I found in London. It's fun to pick up things like that, that we don't have up here even though they're just easily available at a London drugstore. The glittery part was from Rituel De Fille, it's a cream and I just tapped it on.
____________
You have done such a beautiful evolution with Maisie. Do you work with her thinking about the look, or does she trust you for the decisions?
____________

I've known her since she was 13, since when she was first on the show. We were talking about that at her birthday. We definitely kind of before a big award show would ask Harriet [Byczok], who's her stylist, we would send pictures, and then Ryan [Richman], who does her hair, would sort on a group text message and we would talk like, "we're thinking this, we're thinking that…". It's definitely a group thing, we do collaborate a lot.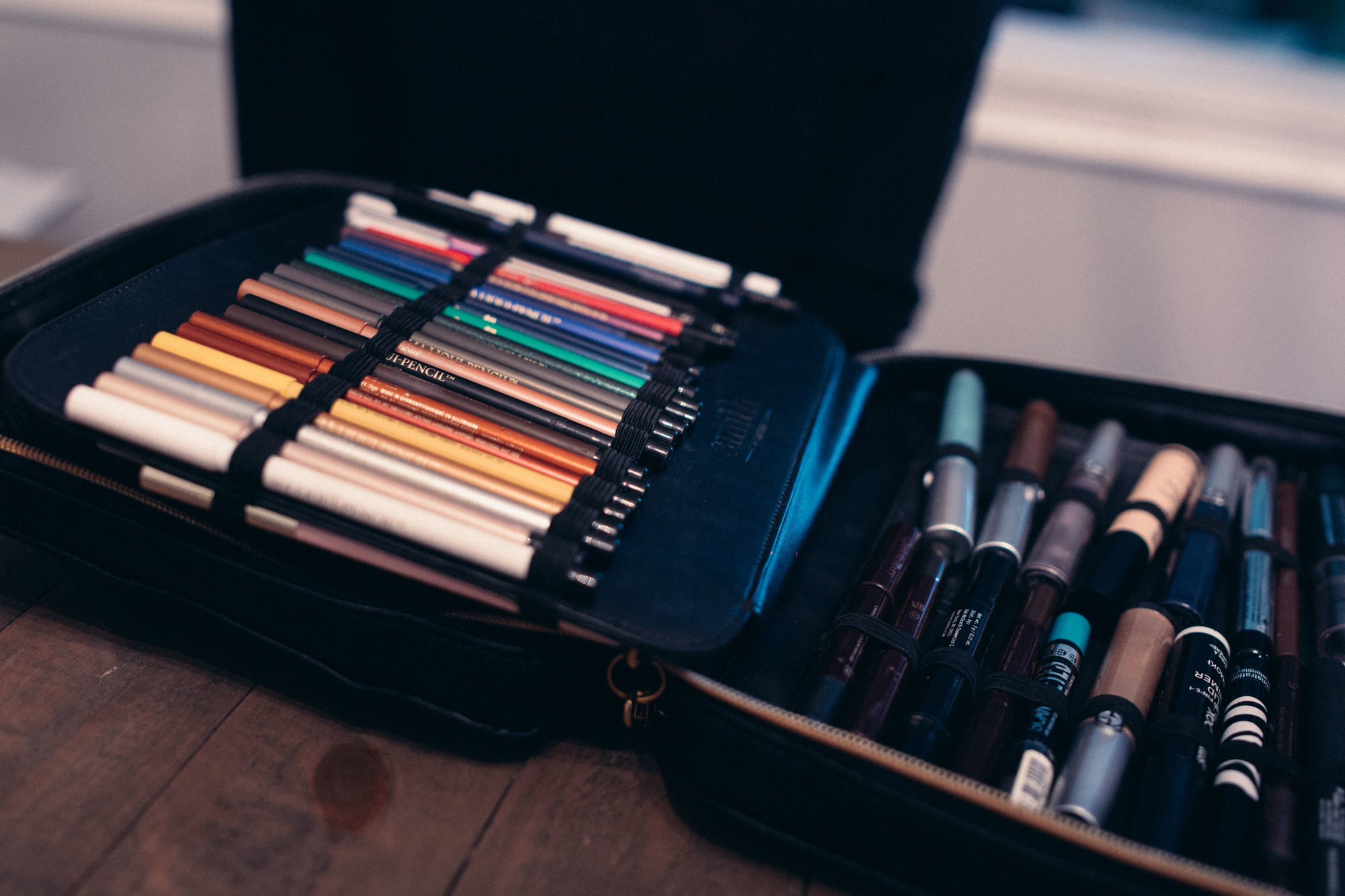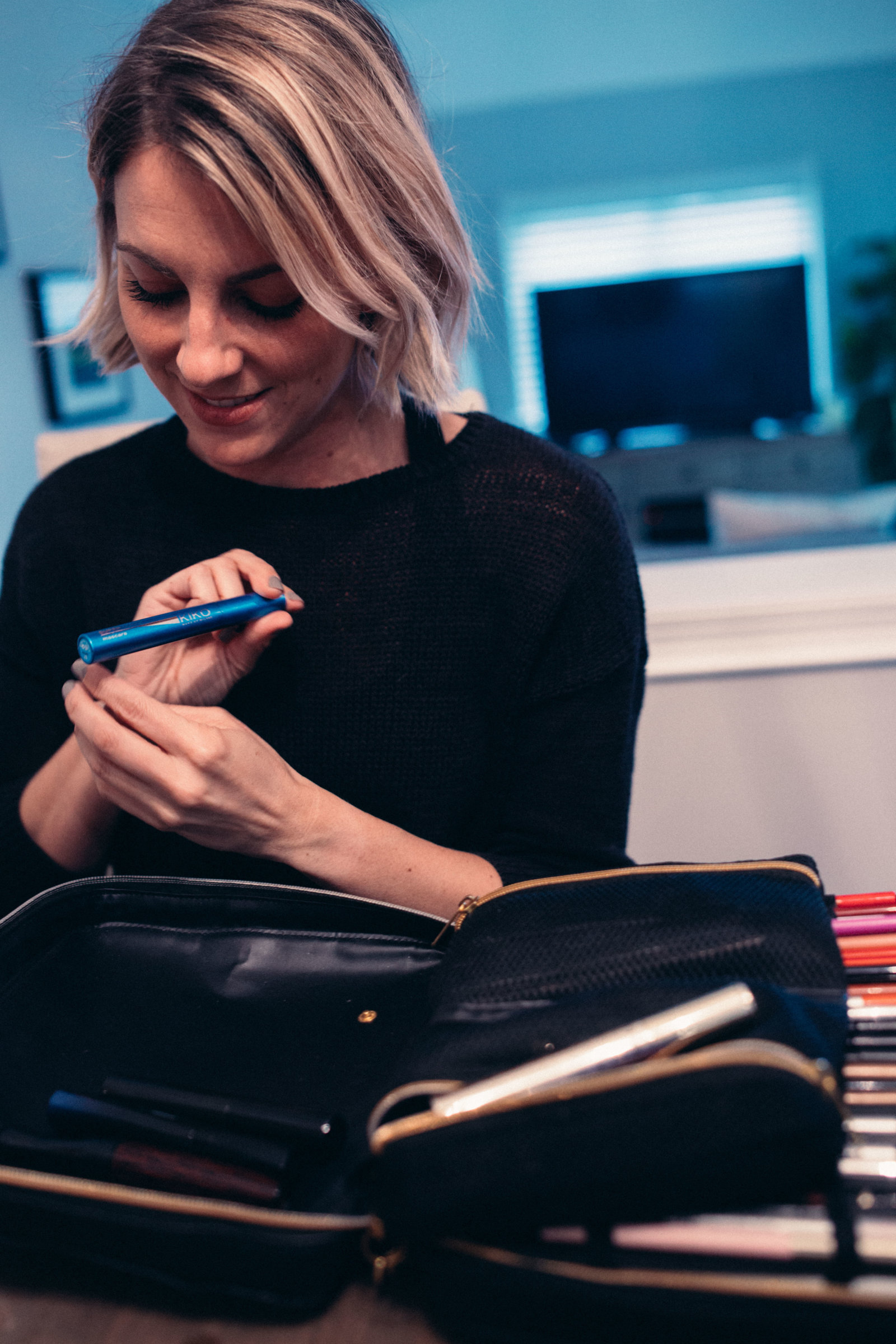 "I said, 'Ok, I'll bring some greens and blues.'
She is really fun, she's always down to do bright color."
____________
We loved also the look from the "Game of Thrones" Premiere.
____________

That night, originally, I was going to do like a lilac eyeshadow, I was inspired by this Mila Kunis look I'd seen from a carpet years ago, that I pulled on Pinterest. And then when we got there it was just like "let's just do this."

And I love that because we did do agree on an eyeshadow for the Emmys, where she wore a clipped bang, and it was a lot: and it was one of those moments when we really loved it but maybe it didn't photograph exactly how we wanted it, and the bang kind of slipped a little bit down. She's so petite, it was kind of a lot. So, it was fun that she still was willing to experiment and play with color after that.
And then for her birthday, I felt like we were redoing the same look all over again, it feels like we're evolving the green eyeshadow look.

She is young, and I think it's nice when young girls don't try to rush. When they don't try to look older or too much, too overly sexy on the carpet. It's nice to have some balance. You have your whole life to be older!
____________
One look you would like to do in the future, with anyone?
____________
Wow, that is tough. You know who has a really interesting face? Leighton Meester. I never worked with her, but she has a really interesting face, she just dyed her hair blonde and I've seen a lot of pictures of her. She has an interesting face.
Also Natalie Portman, she's gorgeous, but I feel like my clients are fun. I feel like I'm really lucky in that aspect, but that's always a tough question.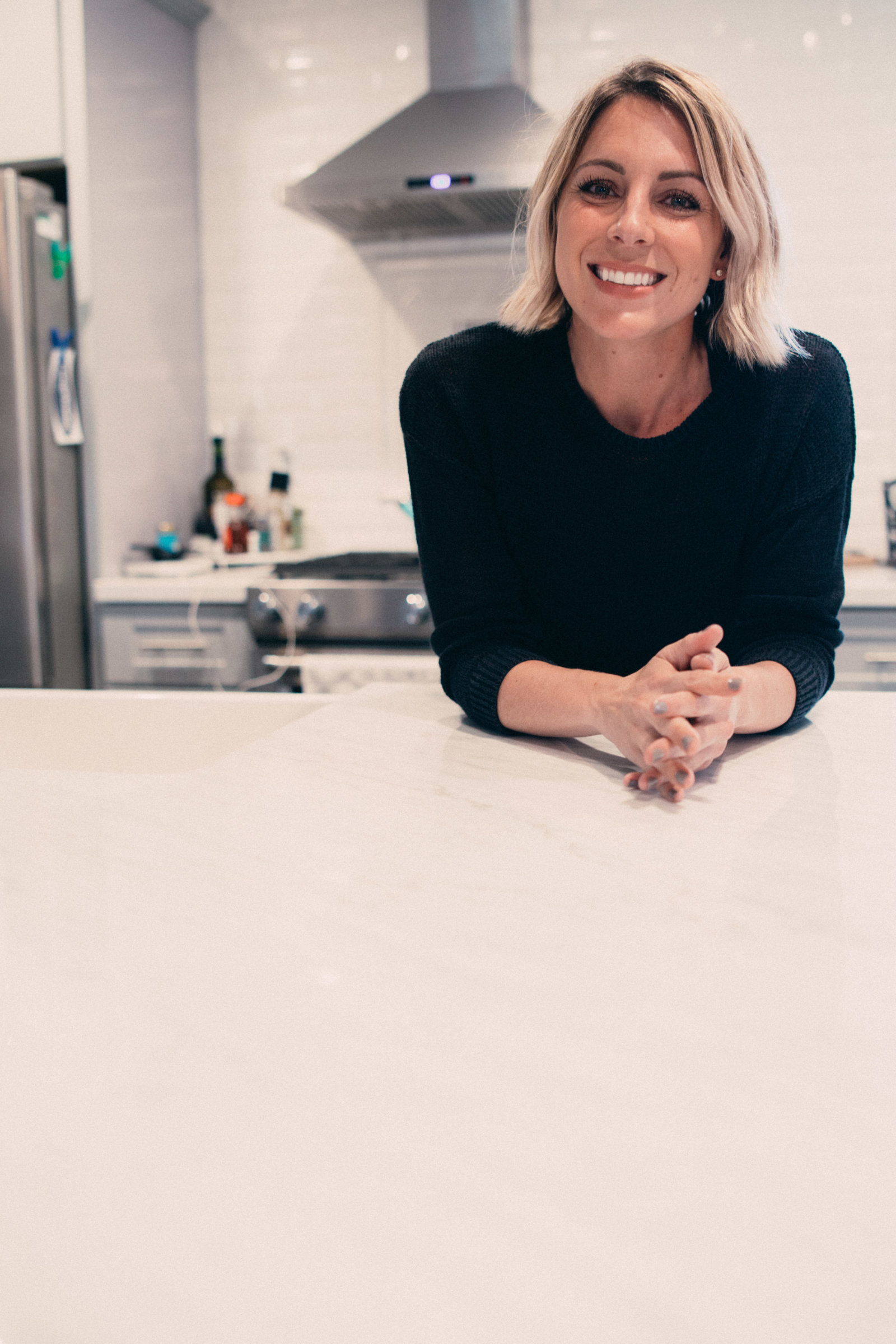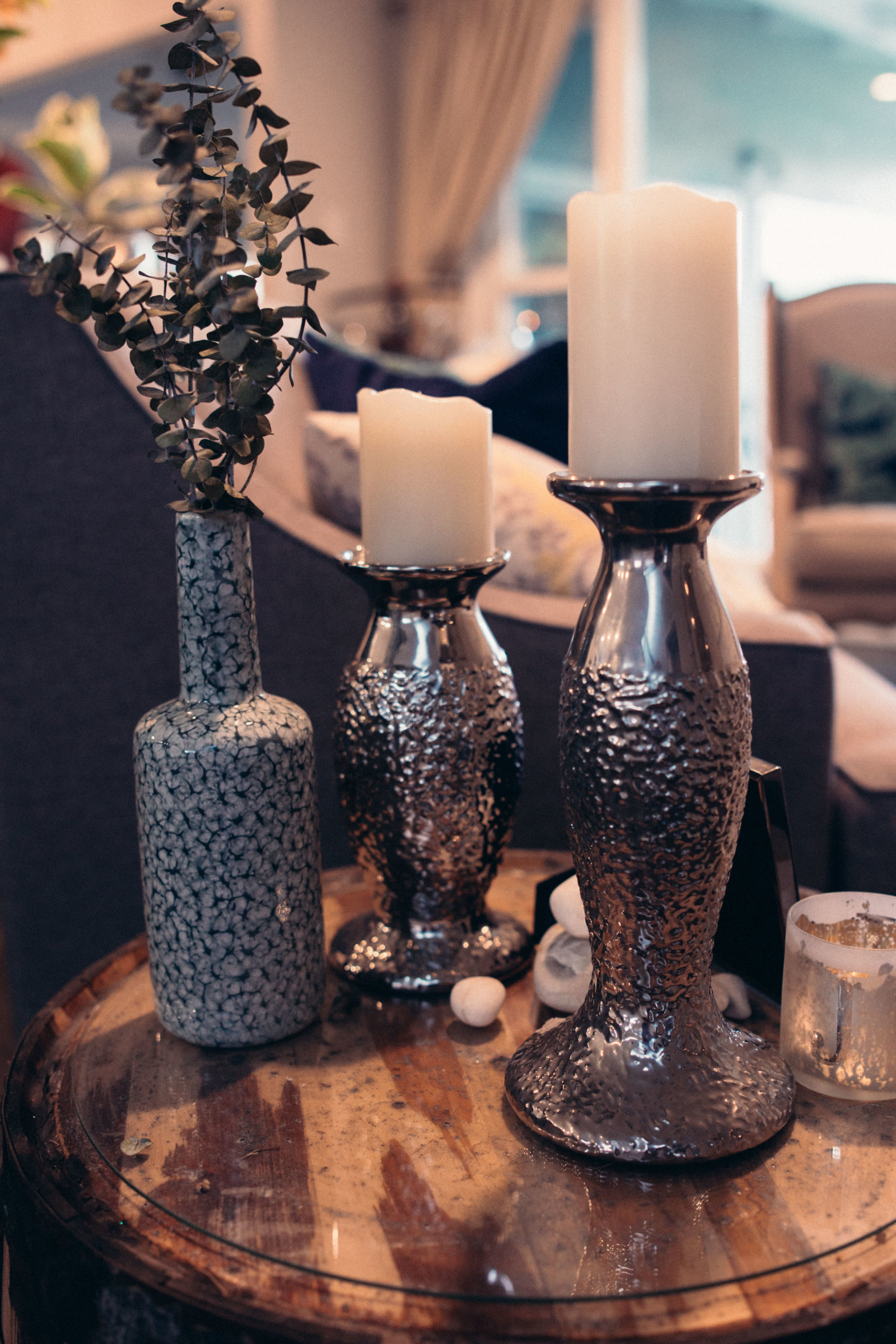 ____________
One epic fail on the job?
____________

Oh, I know there's been plenty, that goes without saying. I remember I had a client who just had a microdermabrasion done, so her skin was just flaking off and there was nothing I could put on it to soothe it. So, I just kept layering moisturizer, and oils and moisturizers and primers, I felt like, every time I took the sponge to it, it just peeled so much skin off. So, I finally said, "ok, we have to start over, your skin is flaking off." So, I just took a wash-cloth and just exfoliated it.

It was uncomfortable, it was my first time working with the person, and you don't want to say anything, but you keep moving your sponge, like "please stop, please stop coming off skin!". But that's always though.



____________
How do you look for inspiration in the editorial looks?
____________

I love Pinterest and I love to just pin things and I have a little beauty folder in there where I find things and pull them together and adjust them depending on what the look is. I still love looking through magazines. Certain magazines don't have the best inspiration but there are some really good editorial magazines still out there.
Even if you look at like Vogue or some of them it's rare to see a really editorial makeup. You're seeing clean skin and the no-makeup makeup…Vogue Thailand just did a big thing with neon, it was their beauty issue, it was so fun to see that still!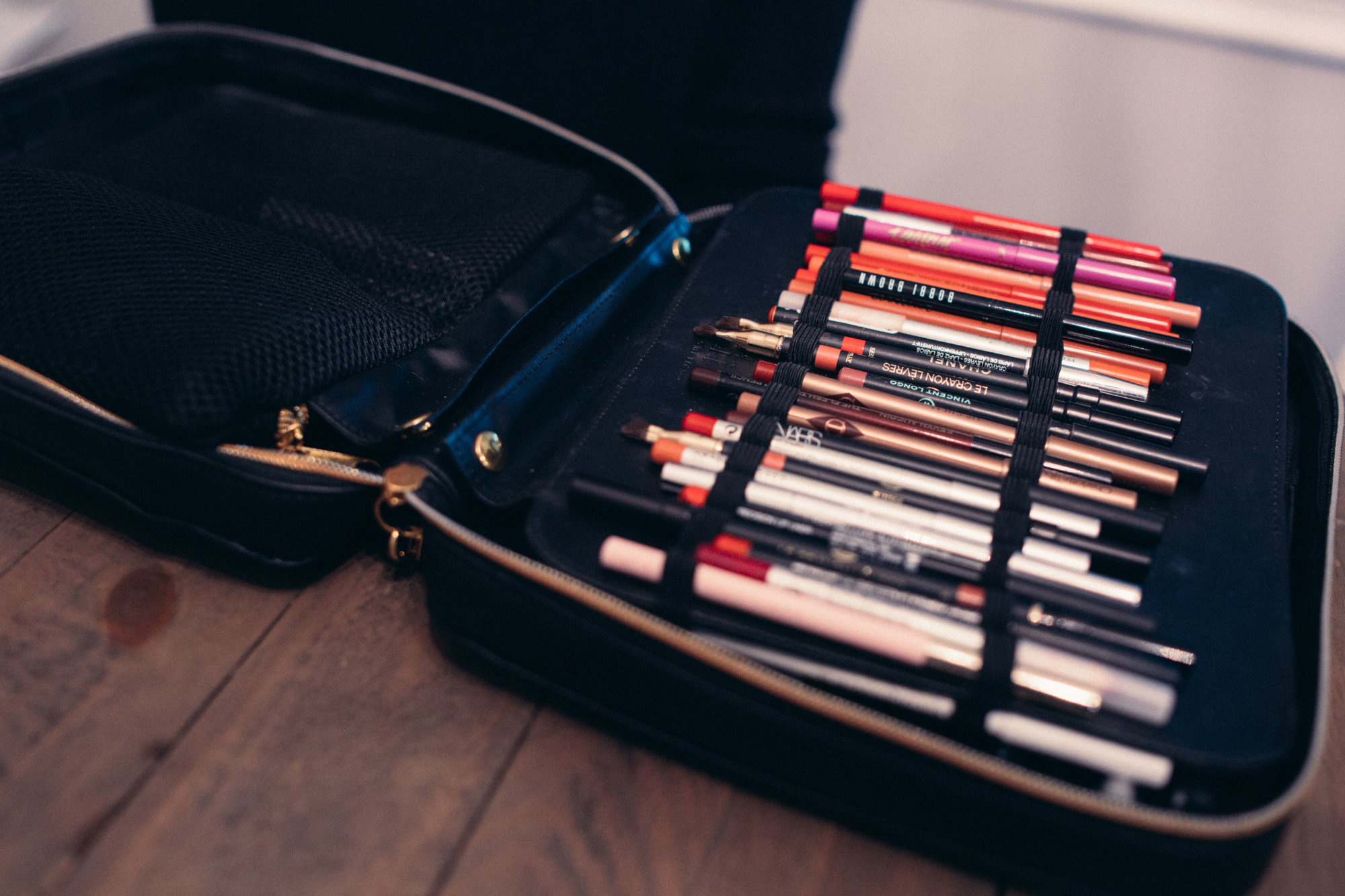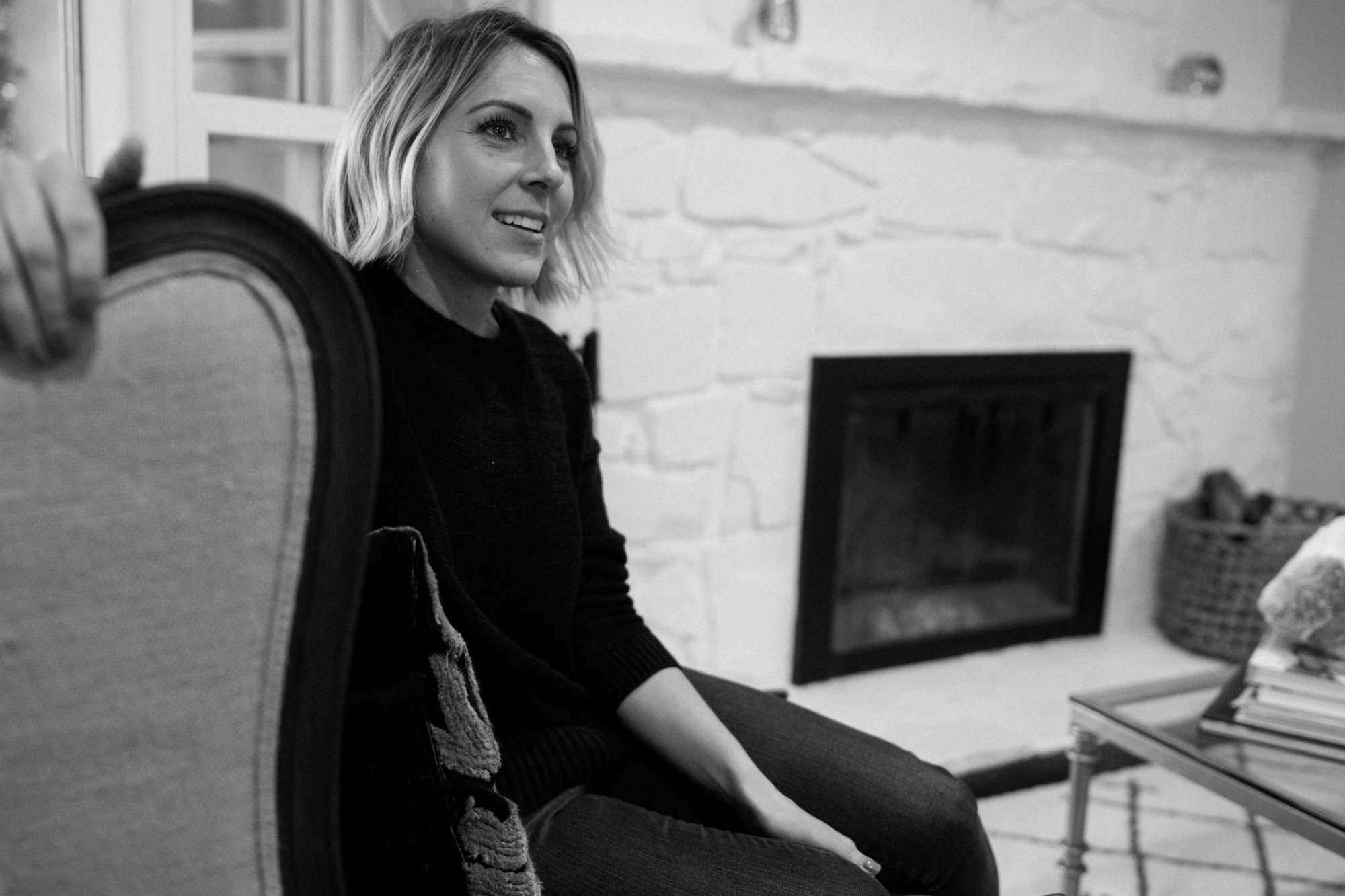 ____________
Your favorite Instagram Account?
____________


Well, I follow this very dorky one called NYC Treats and it's just places in New York that sell these crazy desserts. It's like the account where you can get an ice cream cone with a cheesecake on top of it and then donuts on top of the cheesecake! Such crazy desserts, you'll never need all that in one. It's my favorite guilty pleasure Instagram account.

I follow Stephane Marais, I love him and I used to assist him, and his IG is very inspirational because it's all '90s supermodels. He's a great source for Inspiration too because he's such a genius and with his work it's timeless, like it doesn't matter what he's posting. And I like that he's a true artist so he's posting also art, he's not posting just people because he finds inspiration for all sort of places.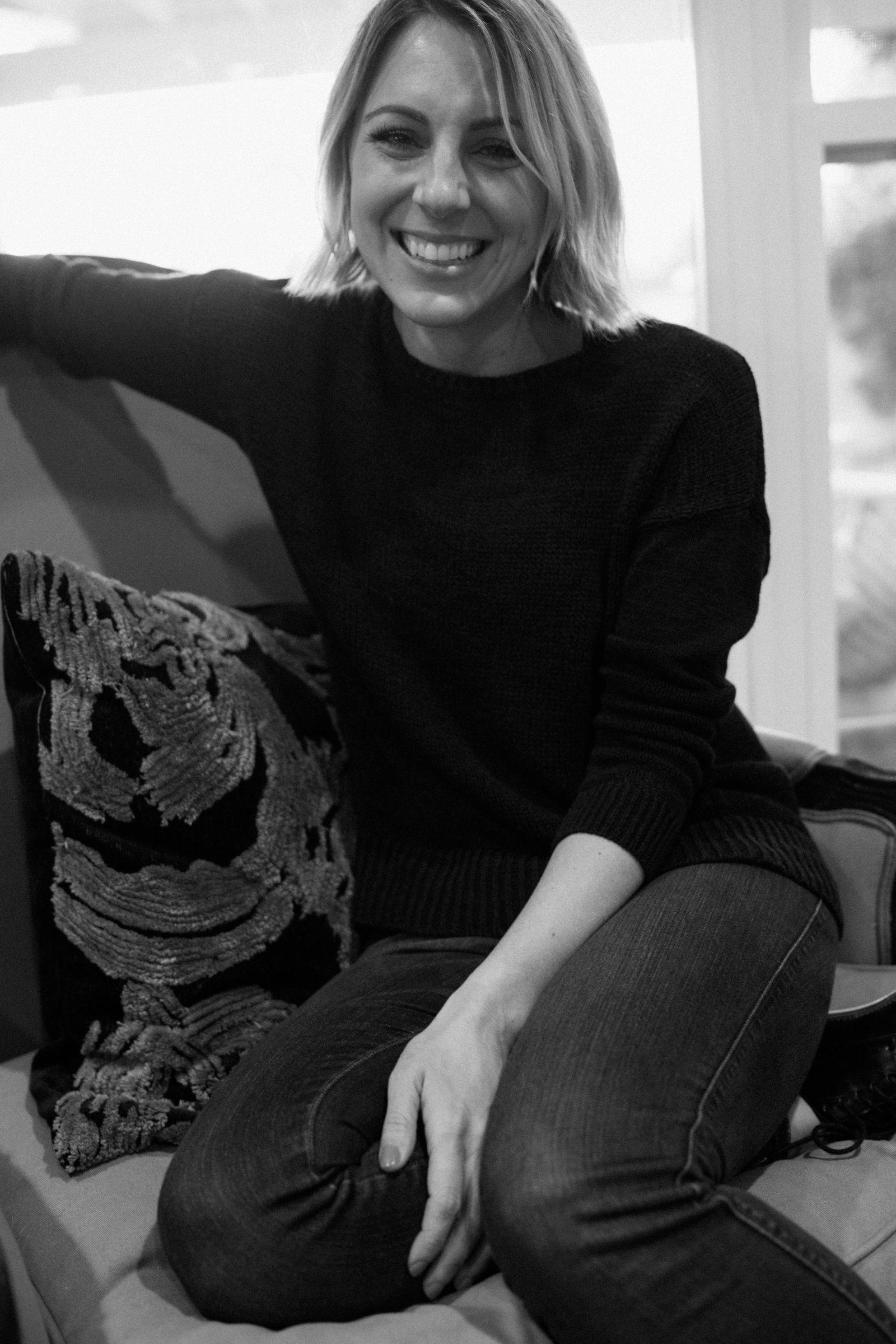 ____________
How do you express your creativity and art outside of makeup?
____________


I love to bake, that's probably why the ridiculous Instagram account with all the food on it.
I made Jamie Greenberg's daughter a cake shaped like a dinosaur once, she wanted a princess dinosaur, so I did a dinosaur with a princess on it. I do love to bake. And I'm into cross stitching now, I kind of have the hobbies of a 150 years old woman. It's something different, it's a different side of your brain to use, which is kind of nice. It's fun, it's good for long plane rides.
____________

Three products you would bring to a desert island?
____________

When I'm going to a desert island I'm bringing sunscreen, because I don't want to get burn. So, I would bring Renée Rouleau, she's an esthetician in Austin, she makes really good SPF.  
I would bring Lucas' Papaw or Acquaforte, do you guys now? It's not petroleum; it's like papaya, it's an ointment so you can put on your lips, face. It's like a miracle balm. I'll bring…oh, gosh, I want to bring everything! I'll bring one of those Charlotte Tilbury's beach sticks, so you can put it on your cheeks and, in case I get rescued from my desert island I can look nice and fresh-faced.

____________
And your favorite products ever?
____________


Well, I love Lucas' Papaw, I do use it for everything. I love this Skin ICELAND, they make eye patches and lip patches and even patches you put on zits, they're little patches you put on blemishes. They are amazing: they take it away overnight. It's a clear sticker, so you can wear it and don't feel like you have a sticker on the face. I love that, I love anything from Charlotte Tilbury, I really do. Her line is fantastic; it's so good, any of her products are really amazing.
And I love this Rodan + Fields eyelash serum that I use and really makes your eyelashes long. You put it on at night. I really like it; it's one of those products I kind of like, hesitated. Because I don't need another product, but one friend was, "no no no, go, you'll really like it. then let me know." And then I buy it all the time. You just let it dry. On the outside, it looks like a mascara but without the brush, it has an eyeliner brush, and you just draw it on the lash-line, and it's clear.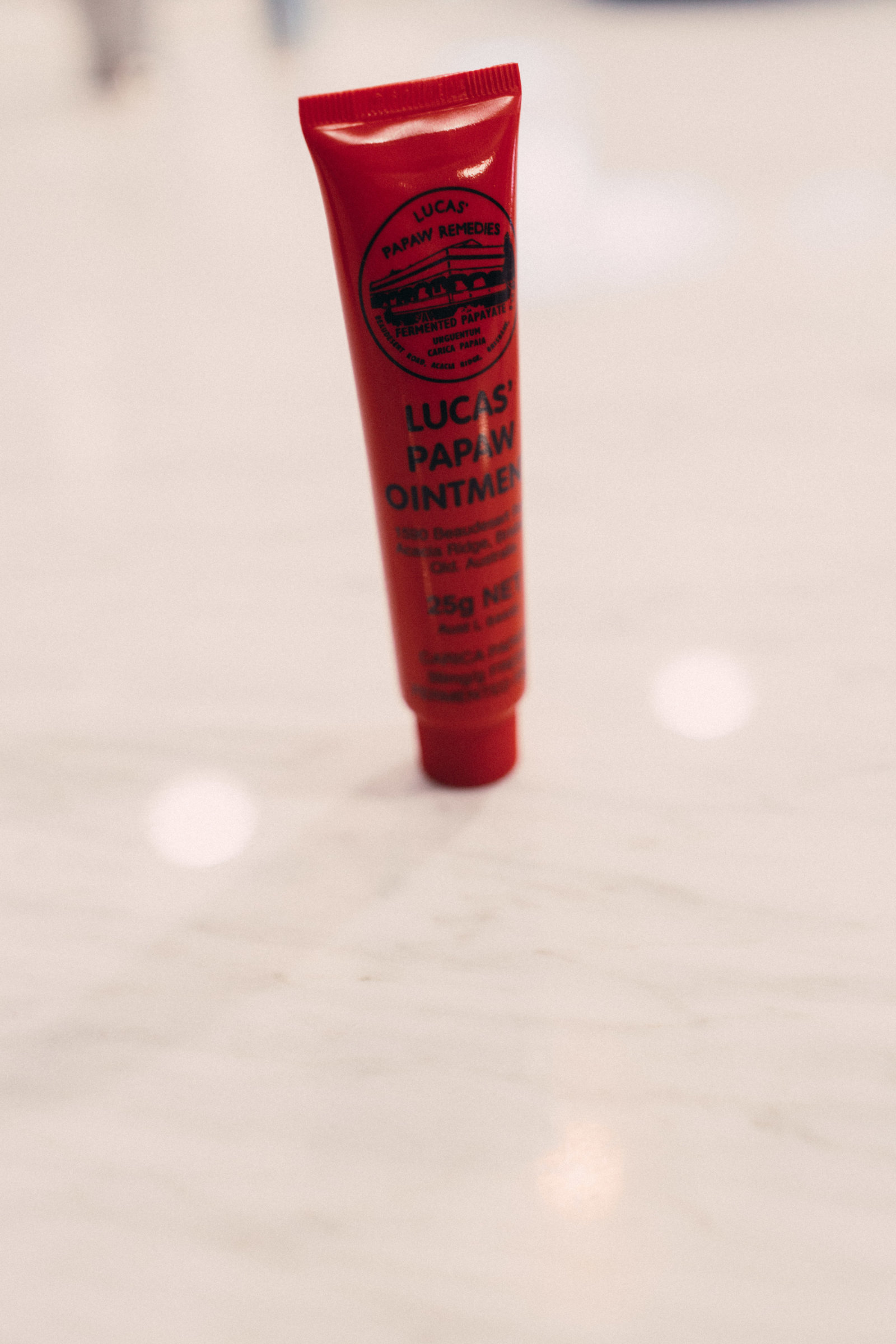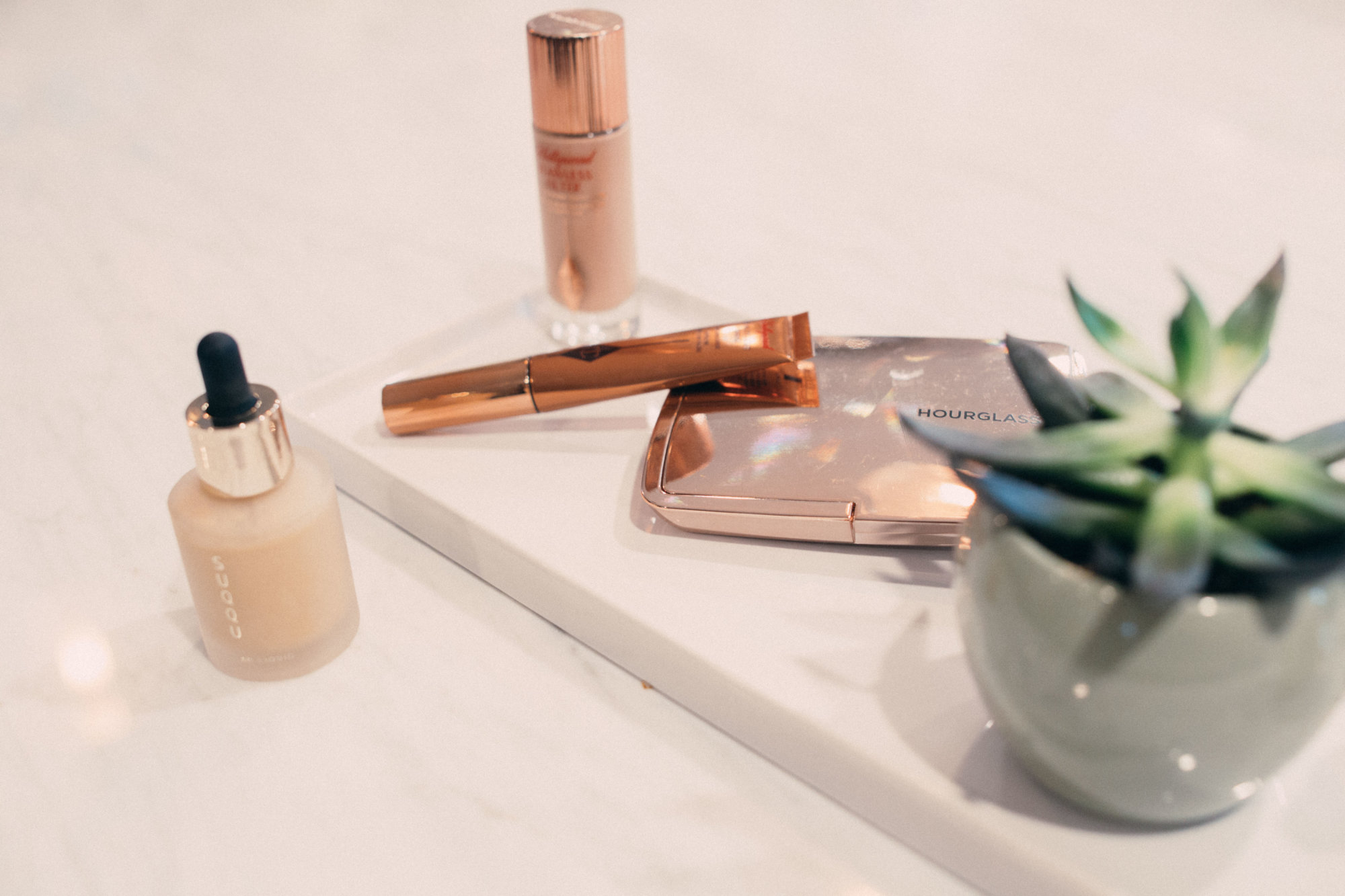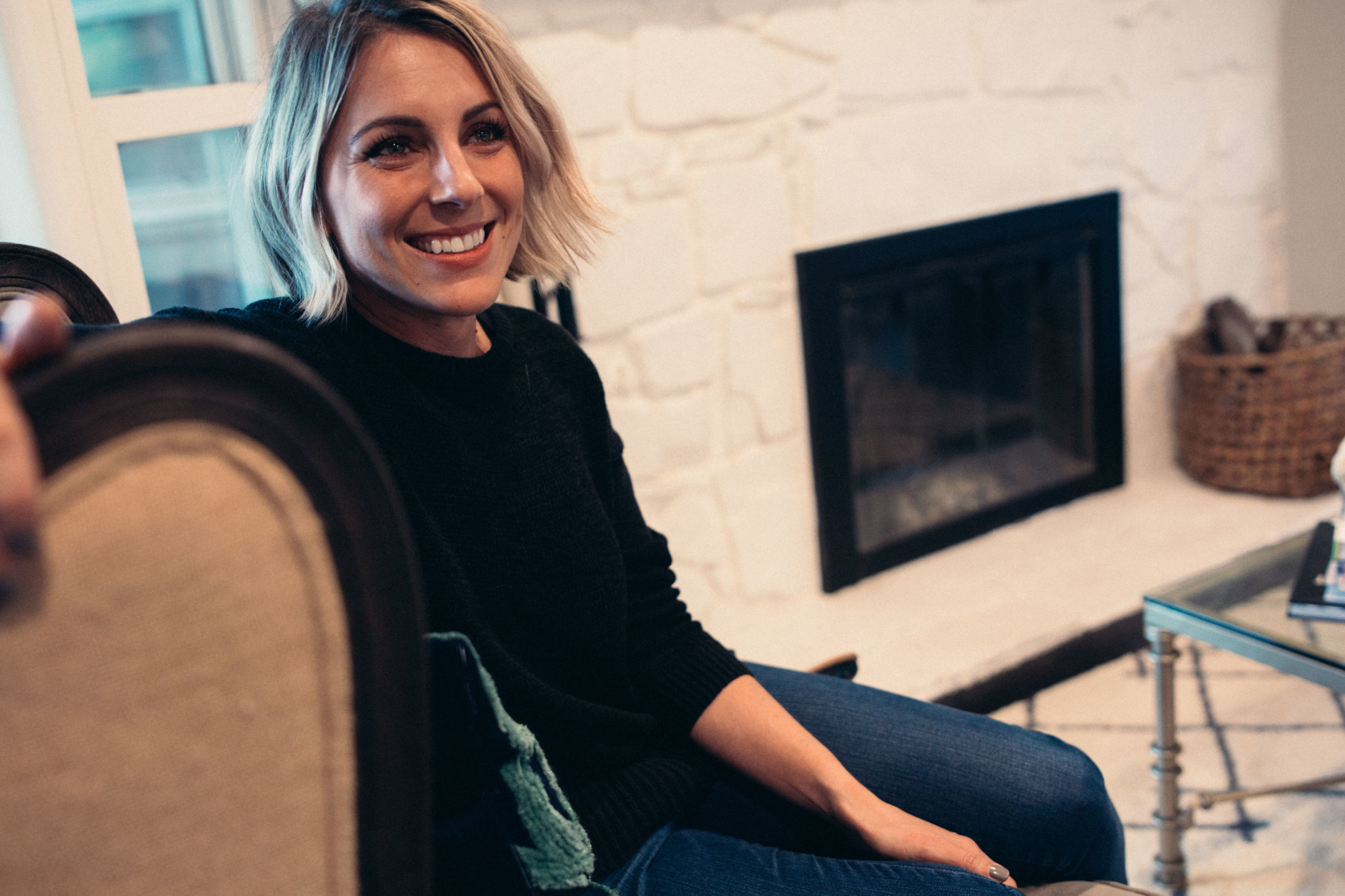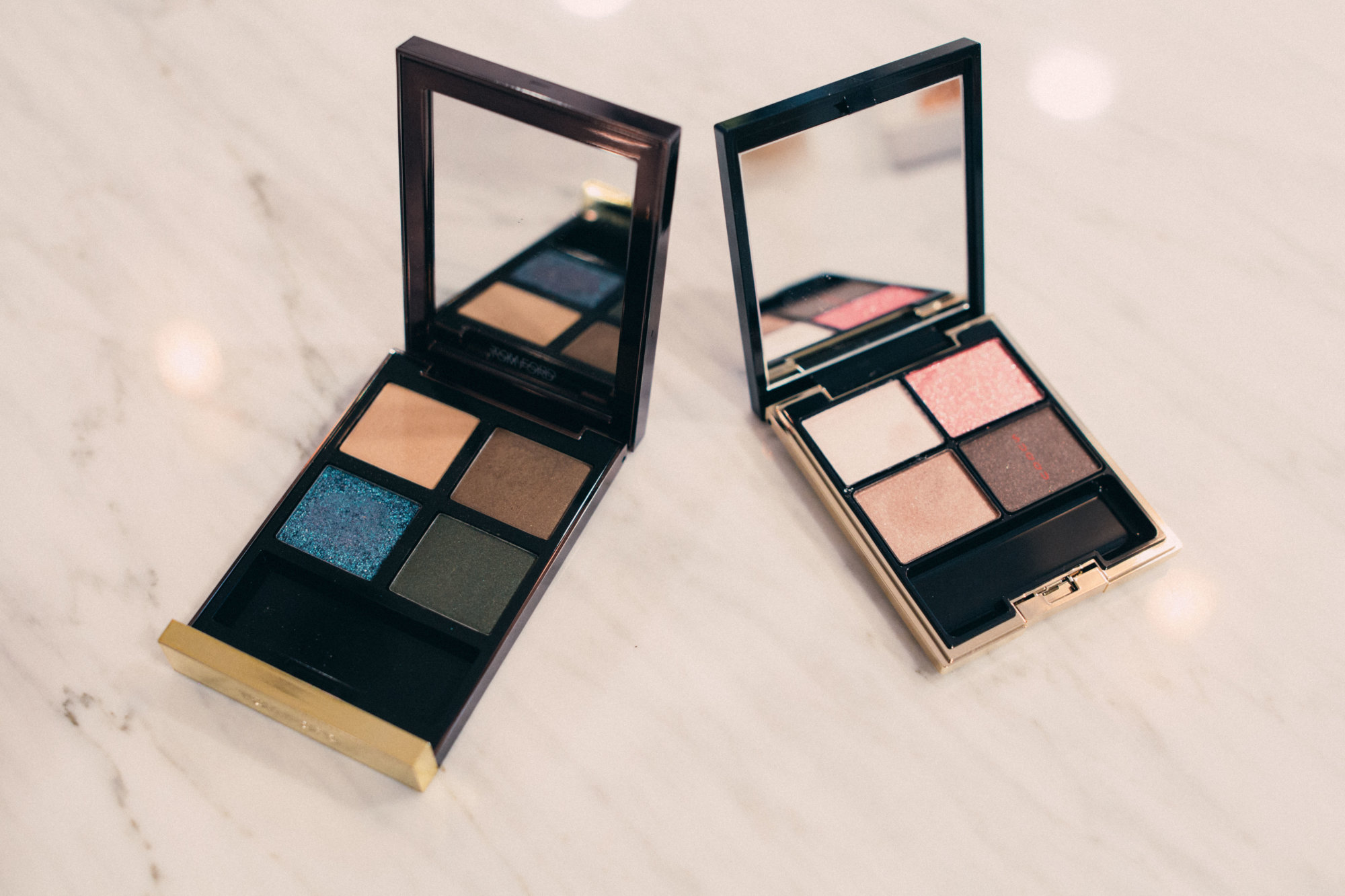 ____________
What's your skincare routine?
____________


Right now I'm using a Shiseido cleanser that I really like. I like Tammy Fender, she's like an organic skincare line, and I like her products. She has a great moisturizer. Three days ago I started trying the Myra E Vitamin C line, it's for dark spots and aging. So far I really like it. I like the Chanel eye cream that's in the gold line packaging. It's really nice and creamy. But I love a good face oil; I love a nice really hydrating face oil.

____________
What's beauty for you?
____________

I think I would say beauty is when you make somebody else feel good. And that might not be about making them hot, but just making a kind gesture. Like writing someone a handwritten note or any way you can make somebody's else day easier or a little bit better. I think that's beautiful.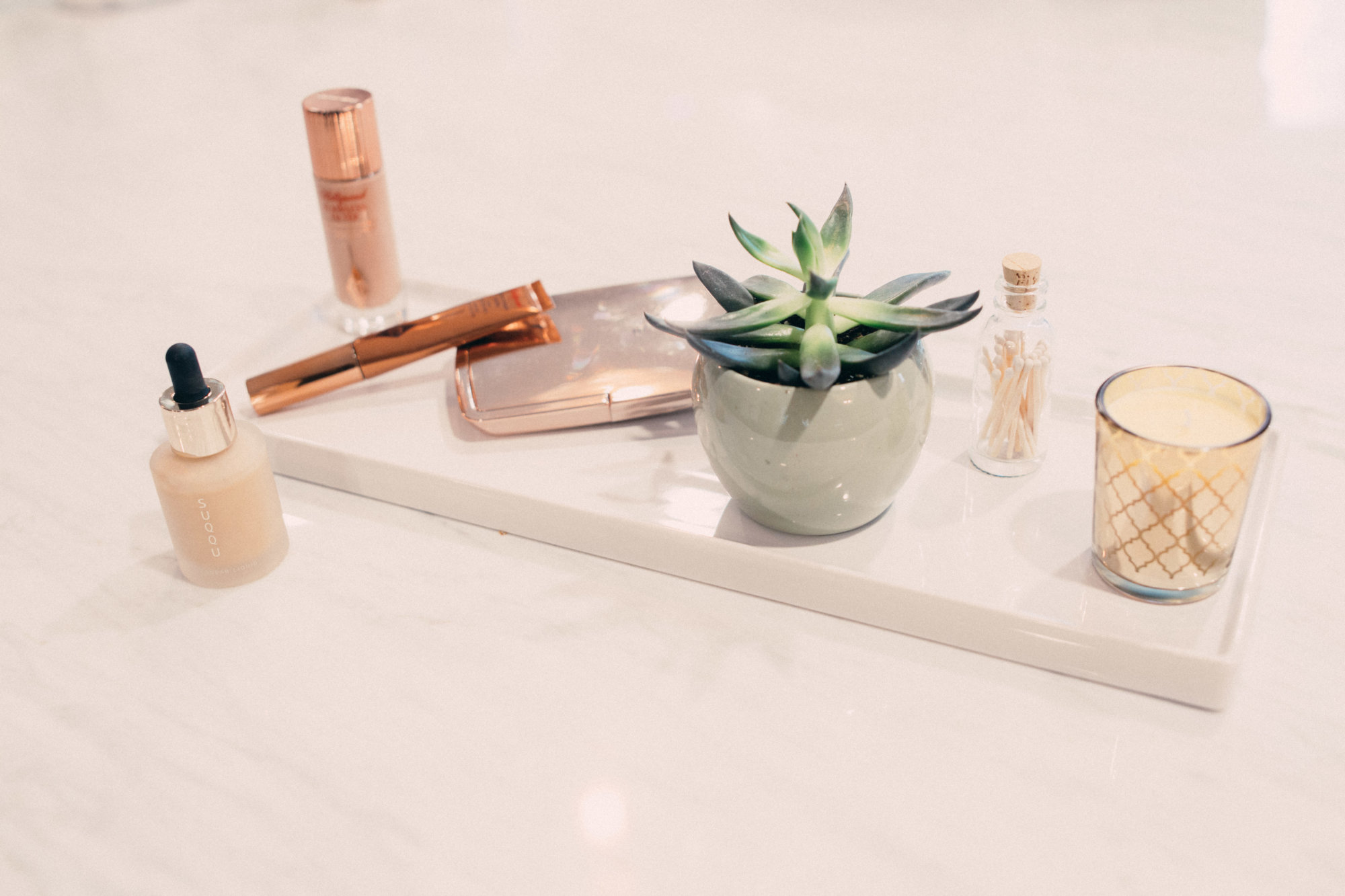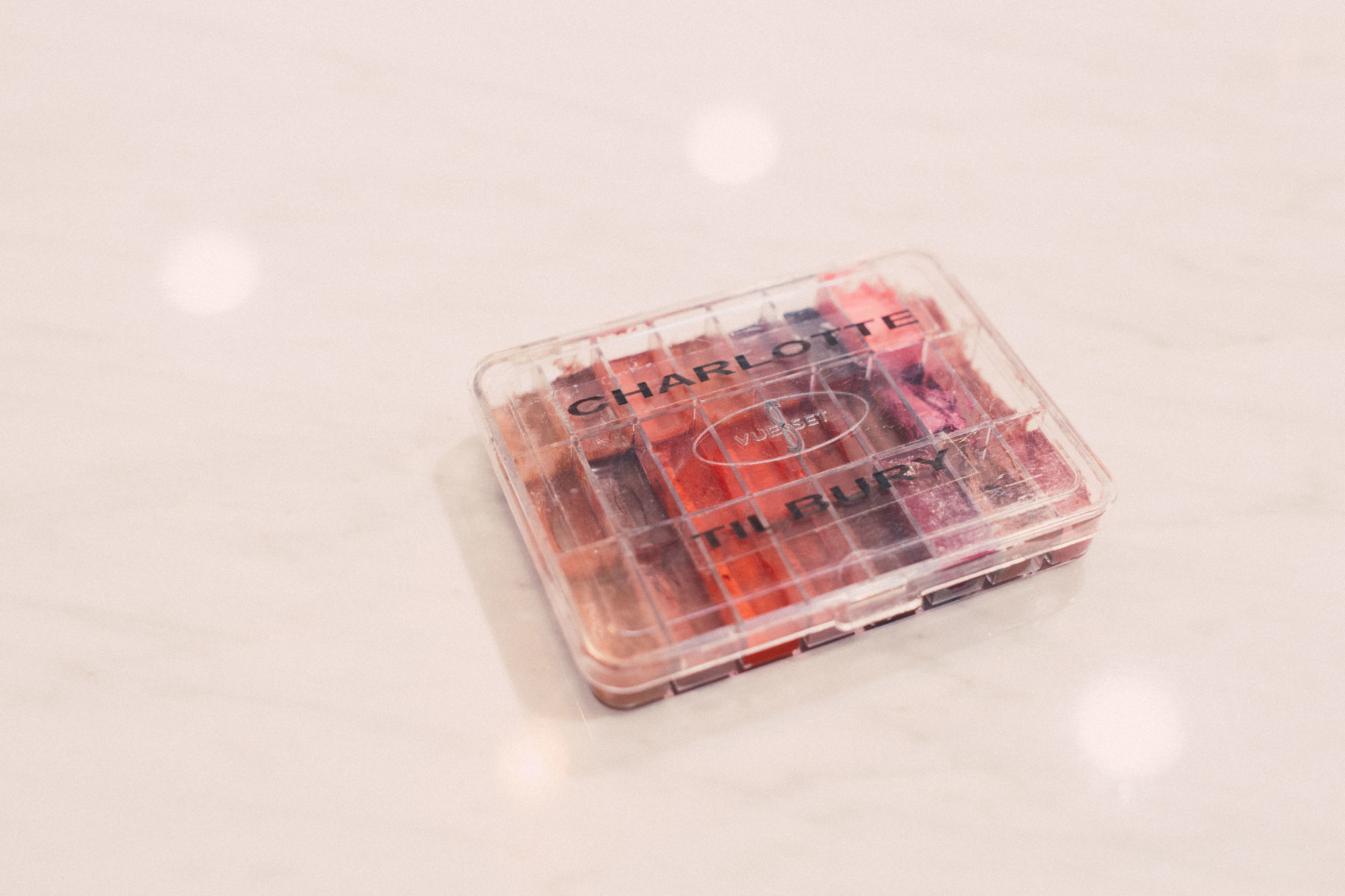 ____________
Your dream project?
____________

What about a cover on Vogue? I've assisted on some of them, but I've never had my own, so I feel like that it would be a good one. That would be one you would really like. That one would be special, I think for anybody.

"That one would be special, I think for anybody."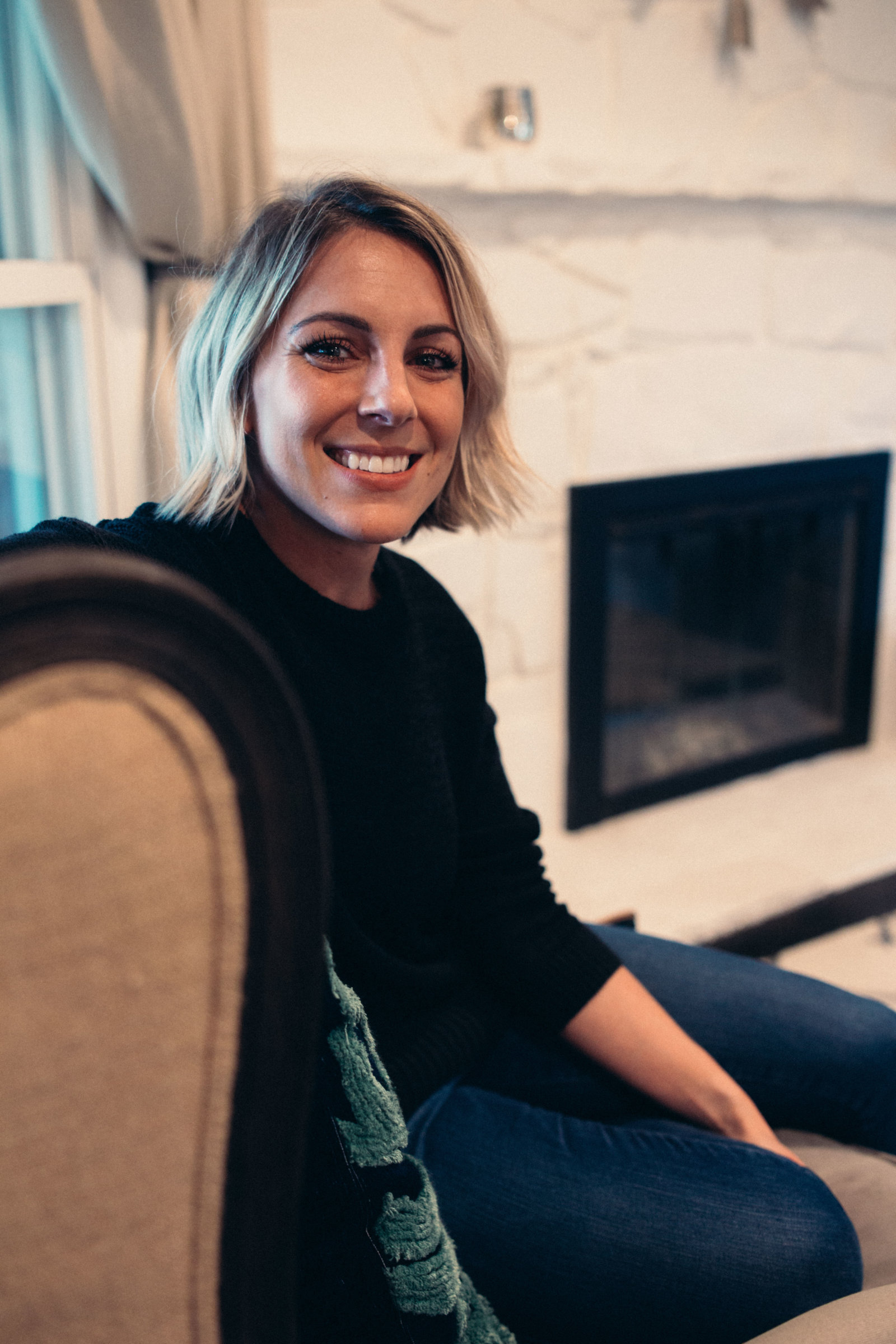 ____________
Have you ever thought about your makeup line?
____________

My own one? No, I feel like a lot of colleagues have done them and I see it's hard because I feel like their creative process gets shrunk by the people in charge. You have this thing and then it just goes through all these processes and the products, in the end, might not even be what they originally wanted.
I don't think I ever want my own, I don't think that would do, but I'd love to be a creative director for a while. That would be really fun. Because I feel like having your own line it's going to be really tough, I feel you might lose some of the happiness in the process. That would be too close to home.  And then you might always sort of feel…yeah, I think I'll just dabble in someone else's.