Kindra Mann is an exceptional makeup artist based in the sunny Los Angeles.
Her clientele is composed by beautiful women like: Jessica Biel, Busy Philipps, Emma Roberts, Katheryn Winnick, Camilla Belle, Laura Brown, Nina Dobrev, Ginnifer Goodwin, Maisie Williams and many more. When we run into Kindra Mann's Instagram account, we immediately fall in love with her works and wanted to know more about her secrets, beauty routine, favorite makeup products and tips.
Never forgetting to ask her about her rêve.
_______________
When did you realize that you wanted to be a make-up artist?
_______________
I always knew I wanted to do something creative when I was younger. I don't think it was until I was in high school that I really knew I wanted to be a make up artist or realized I could do it as a profession.
_______________
Tell us about your first experiences in the beauty industry: are they memories you're fond of or things got better (and less stressful) with experience?
_______________
My first real experience in the beauty industry was working freelance at a make up counter for Laura Mercier. It was shortly after I had been to beauty school and it was a great experience. I learned so much more being hands-on outside of school that I did in school. It gave me the opportunity to really practice on all sorts of different skin types and ages.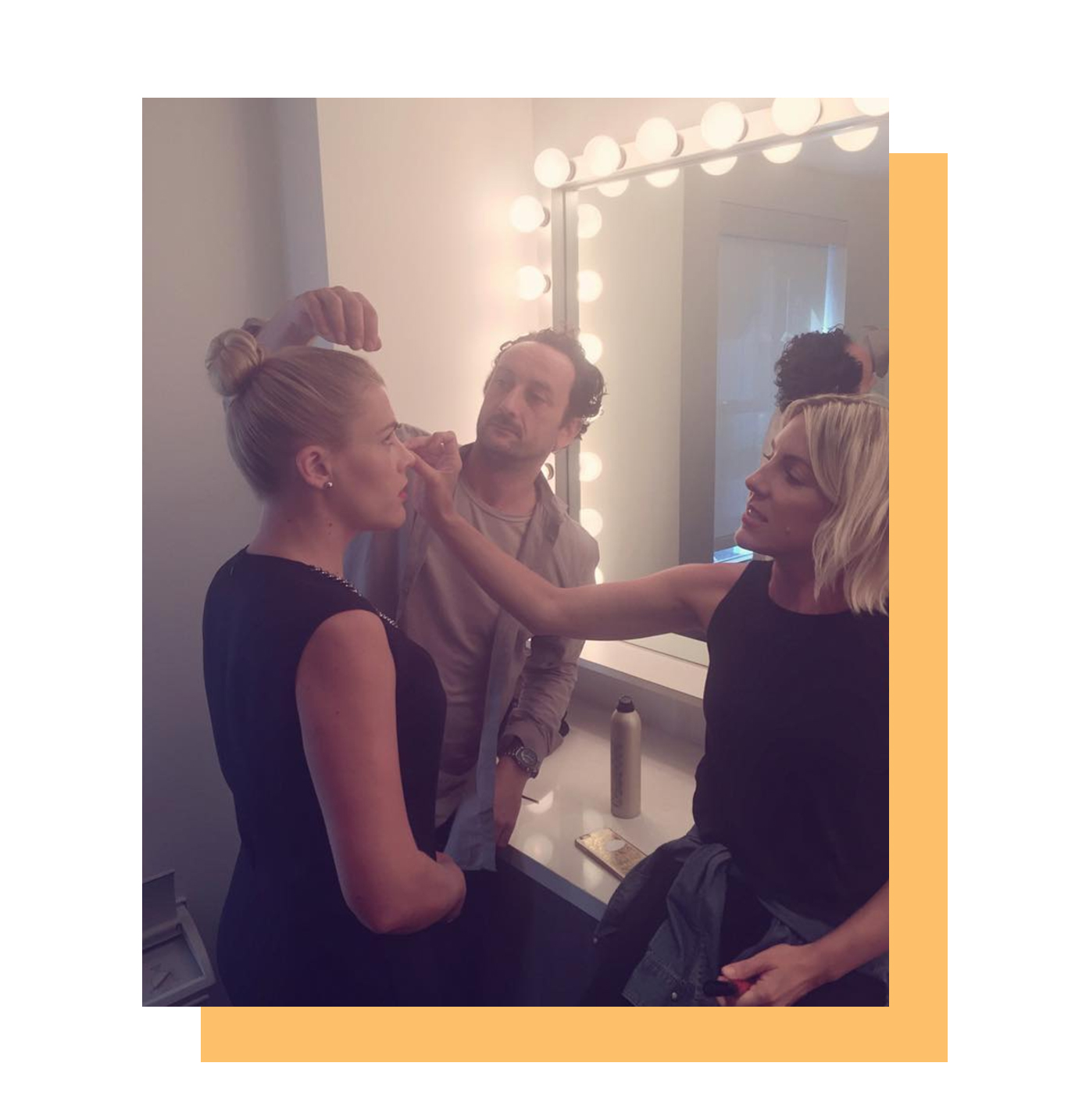 _______________
What's the make-up look you're most proud of? 
_______________
One of my make up looks I'm most proud of is Maisie Williams makeup from last years SAG awards. It was a really different approach we were going for. Maisie is always such a great sport and willing to try new and exciting things so the whole process was just really fun and collaborative (read here everything about that look).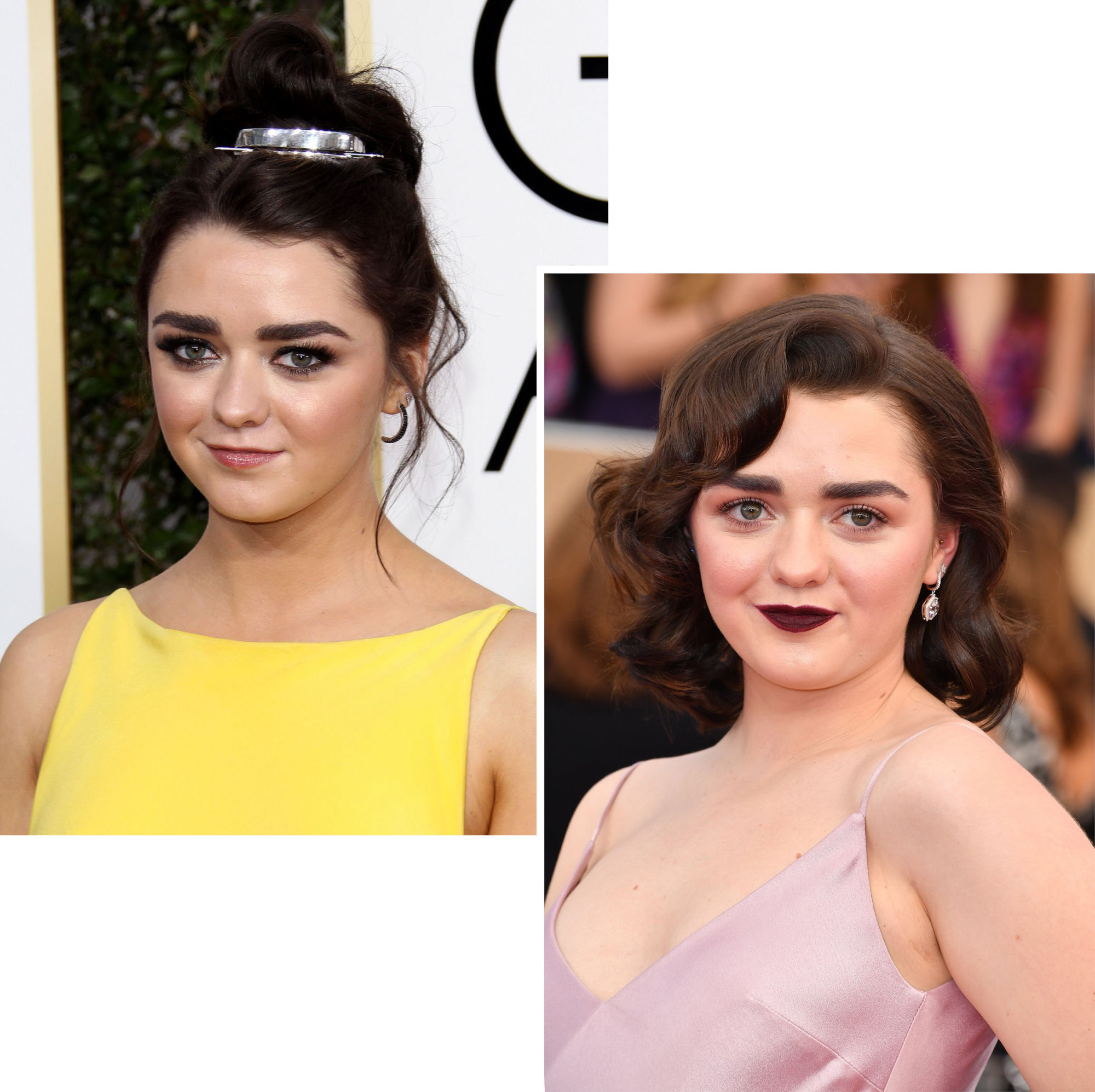 _______________
Tell us 3 products you can't work without, and 3 makeup products you prefer for yourself.
_______________
Three make up products I can't live without in my kit are: 1. Charlotte Tilbury Film Star Bronze and Glow. 2. Laura Mercier Secret Brightening Powder. 3. My Beauty Blenders, I use them on every job.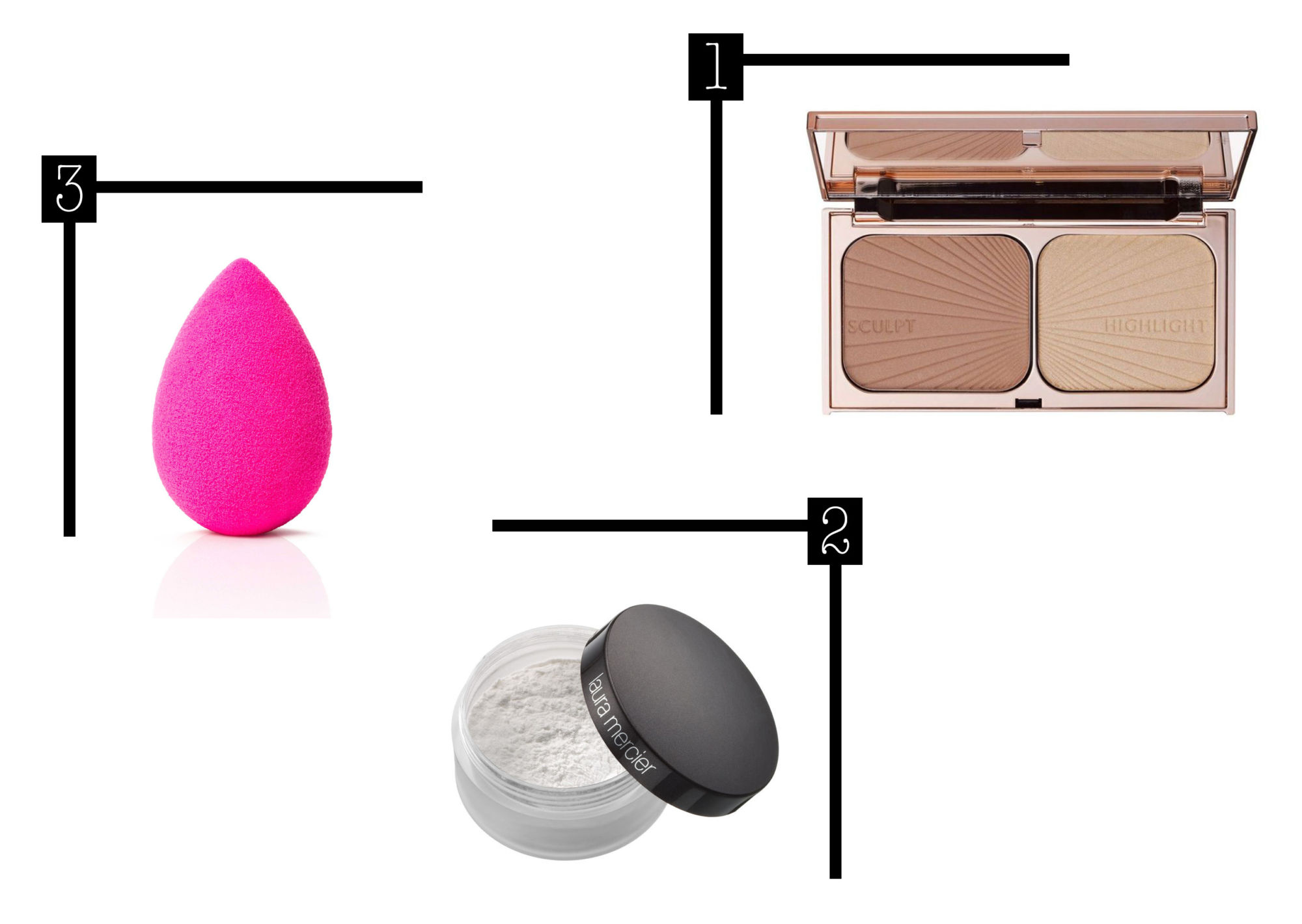 Three Products that I use in my personal beauty routine are: 1. Lash Boost by Rodan & Fields. It gives you the most insanely long lashes. 2.  IT Cosmetics CC Cream Foundation.  It's a light tinted moisturizer with SPF 50. 3. Tammy Fender Rose Toner.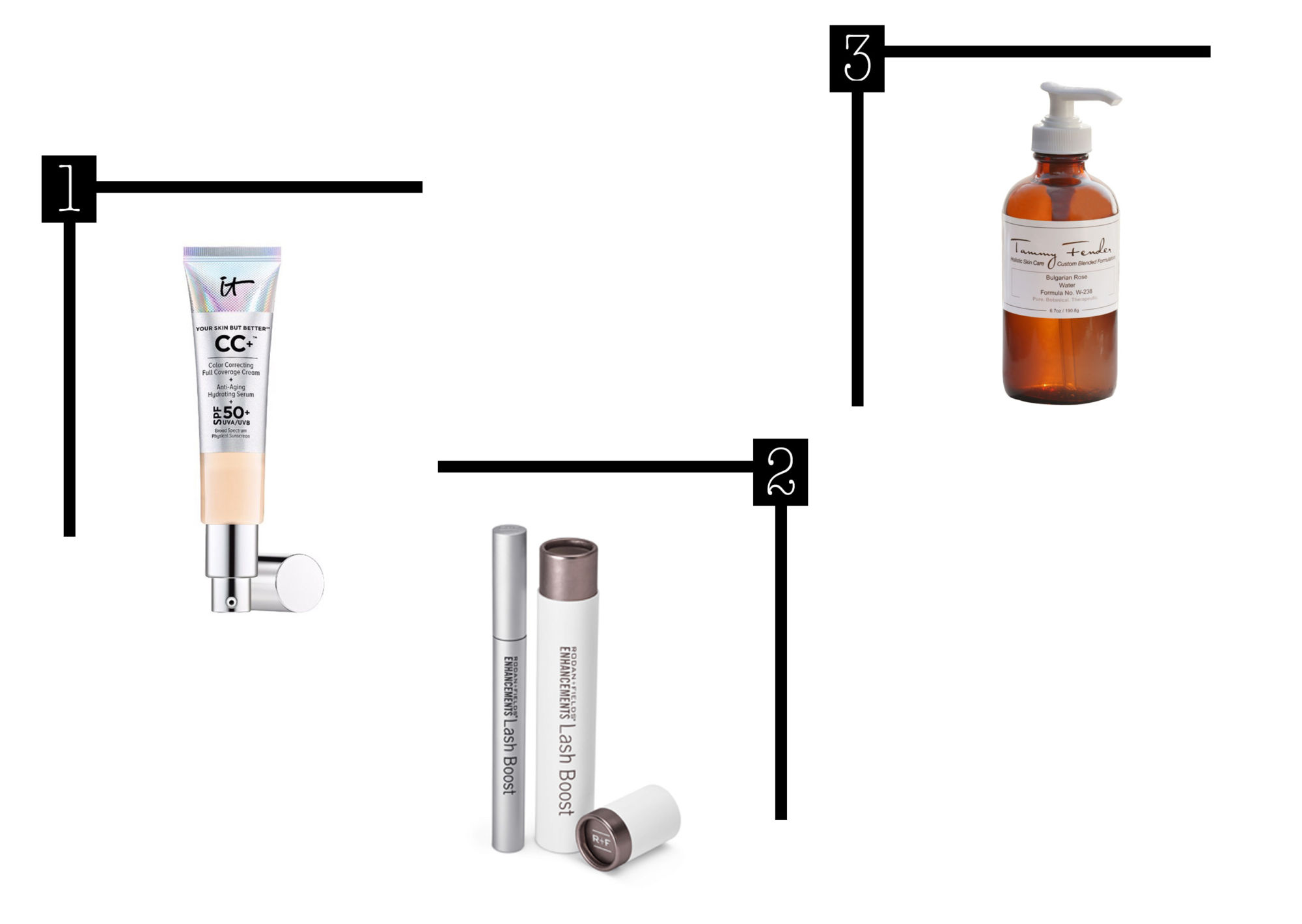 _______________
Is there a make-up Brand that you love in particular?
_______________
Gosh there's so many make up brands I love for certain products it's hard to choose just one. I do use a lot of Charlotte Tilbury, NARS and Chanel.
_______________
The most beautiful thing about your job?
_______________
I think one of the most beautiful things about my job is the fact that it allows me to travel so many places that I maybe wouldn't have been to on my own. I love to travel and it's really opened the world up to me.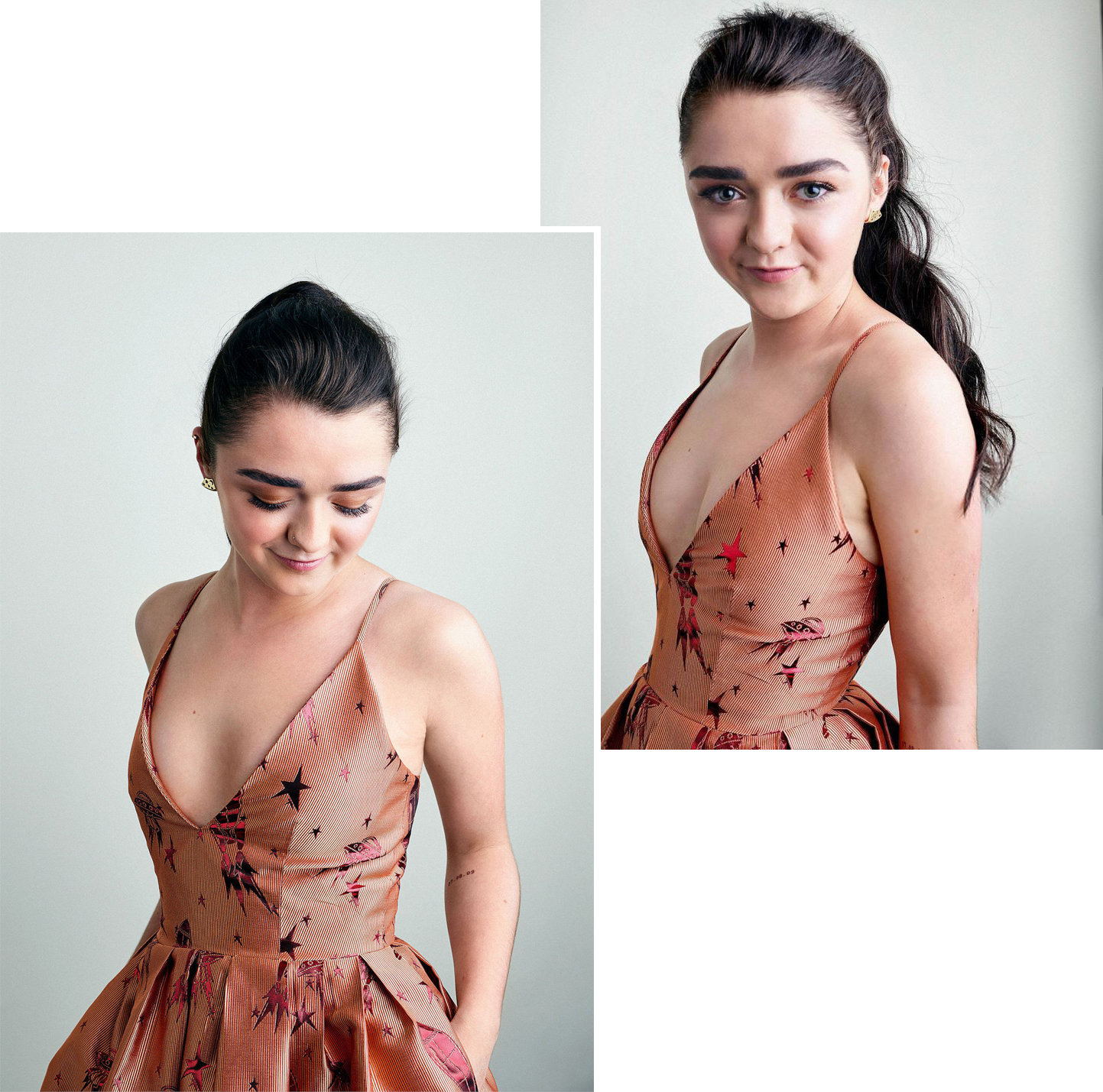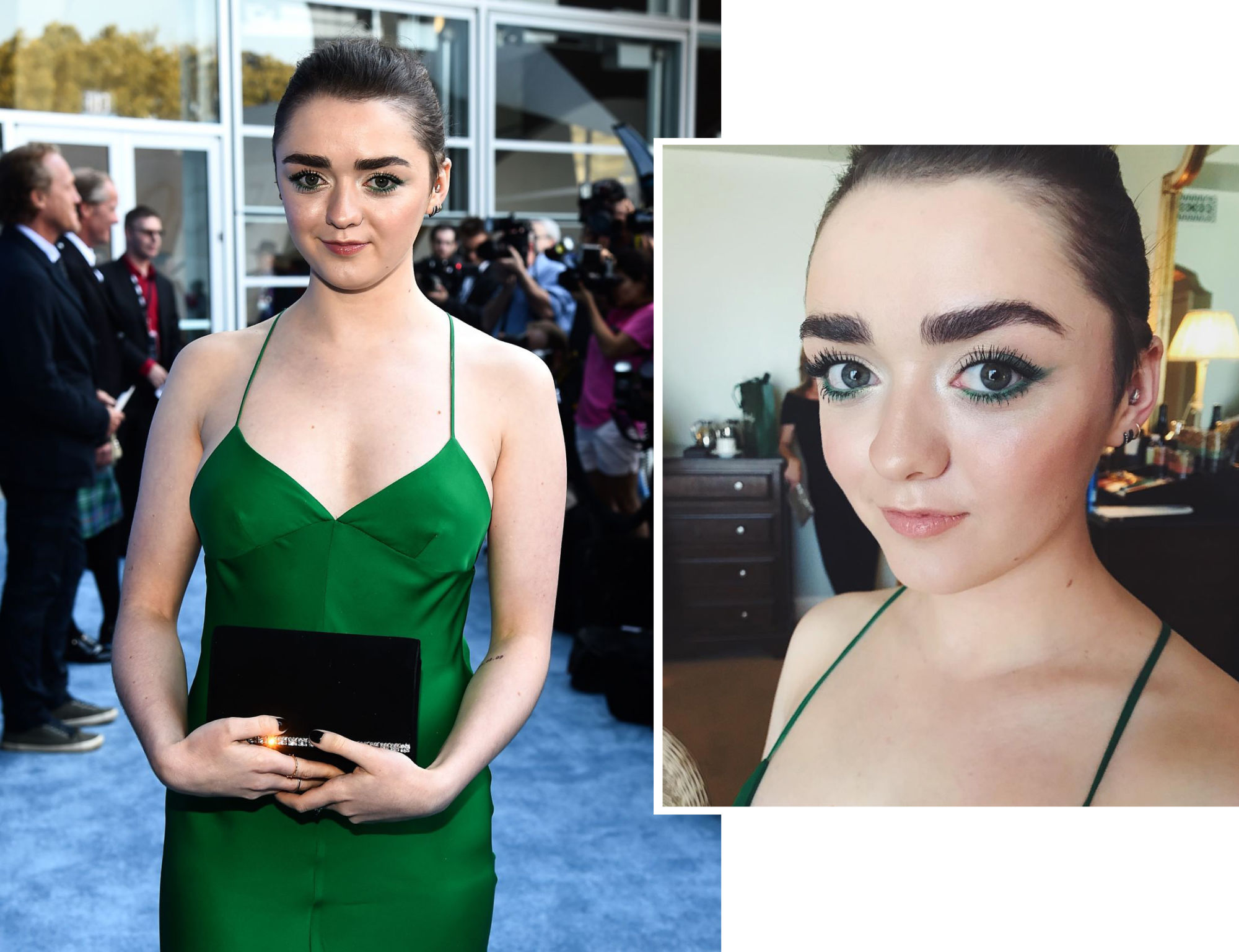 _______________
Your clientele includes a large number of superstar and we loved a lot of your red carpet looks: Maisie Williams, Busy Philipps, Lea Seydoux, Katie Holmes, Jessica Biel and many more. But what are the three make-up tip to never forget for a red carpet look?
_______________
Three make up tips that are very important to remember when doing a red carpet look are:
1. Remember the flash.
Things are going to photograph much differently and sometimes the flash can be your best friend or your worst enemy.  You really need to make sure everything is perfectly blended and that the skin tone is going to photograph correctly.  I've done jobs where the foundation has matched perfectly to my client's skin but then if there's something in the ingredients that causes the skin to shine brighter with the flash it can make the skin come off looking too light.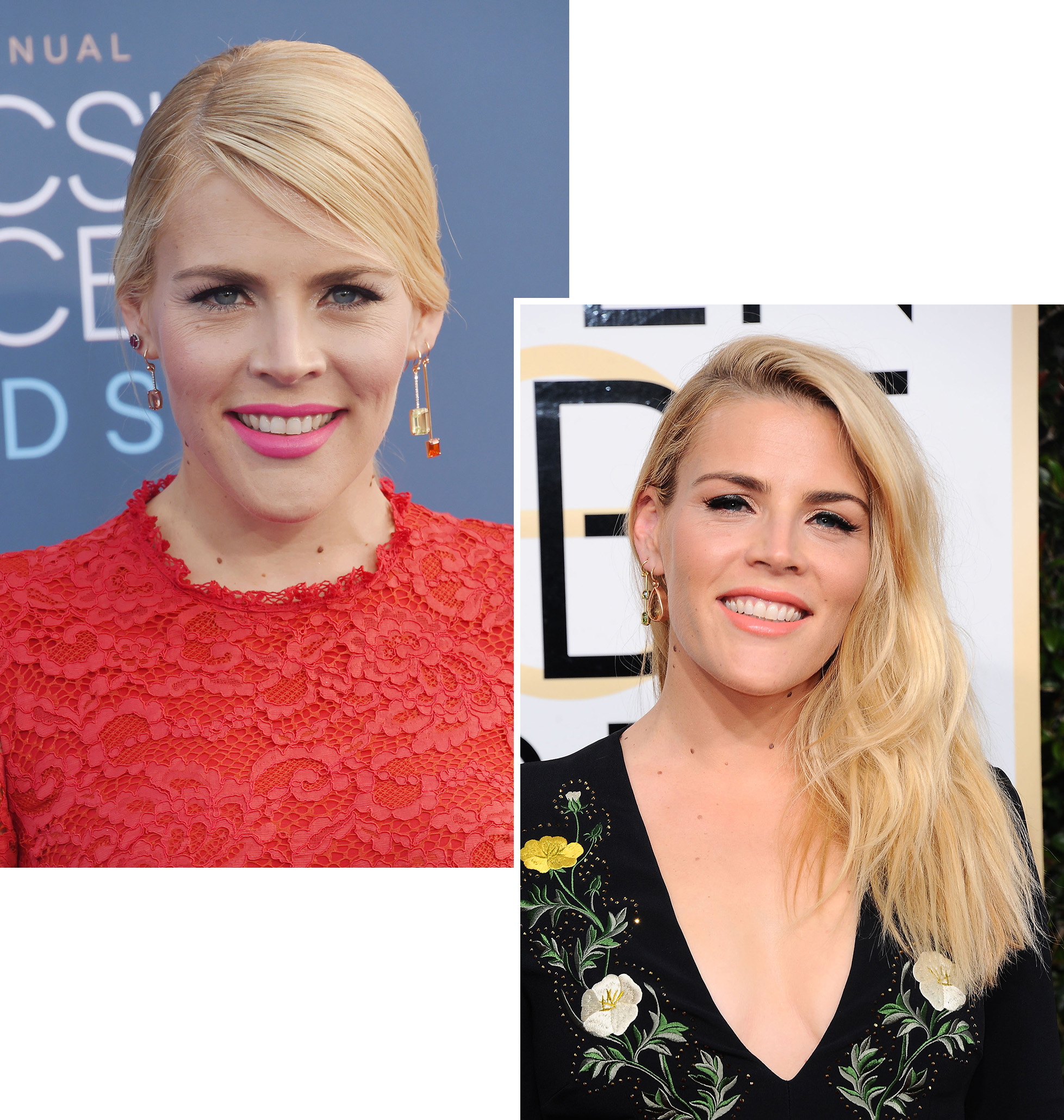 2.  You don't want to over powder. 
It's important to prep the skin beforehand if your client tends to get to shiny on the red carpet. Use an anti-shine product just in the areas that tend to get overly oily and send blotting papers along with your client for touch ups.
3.  Make sure you pay attention to the skin else where on the body as well.
You want to make sure that if their shoulders, legs and arms are showing that you also use products on them to enhance the skin as well. Even if it's just a light moisturizer I will give it a fresh healthy look.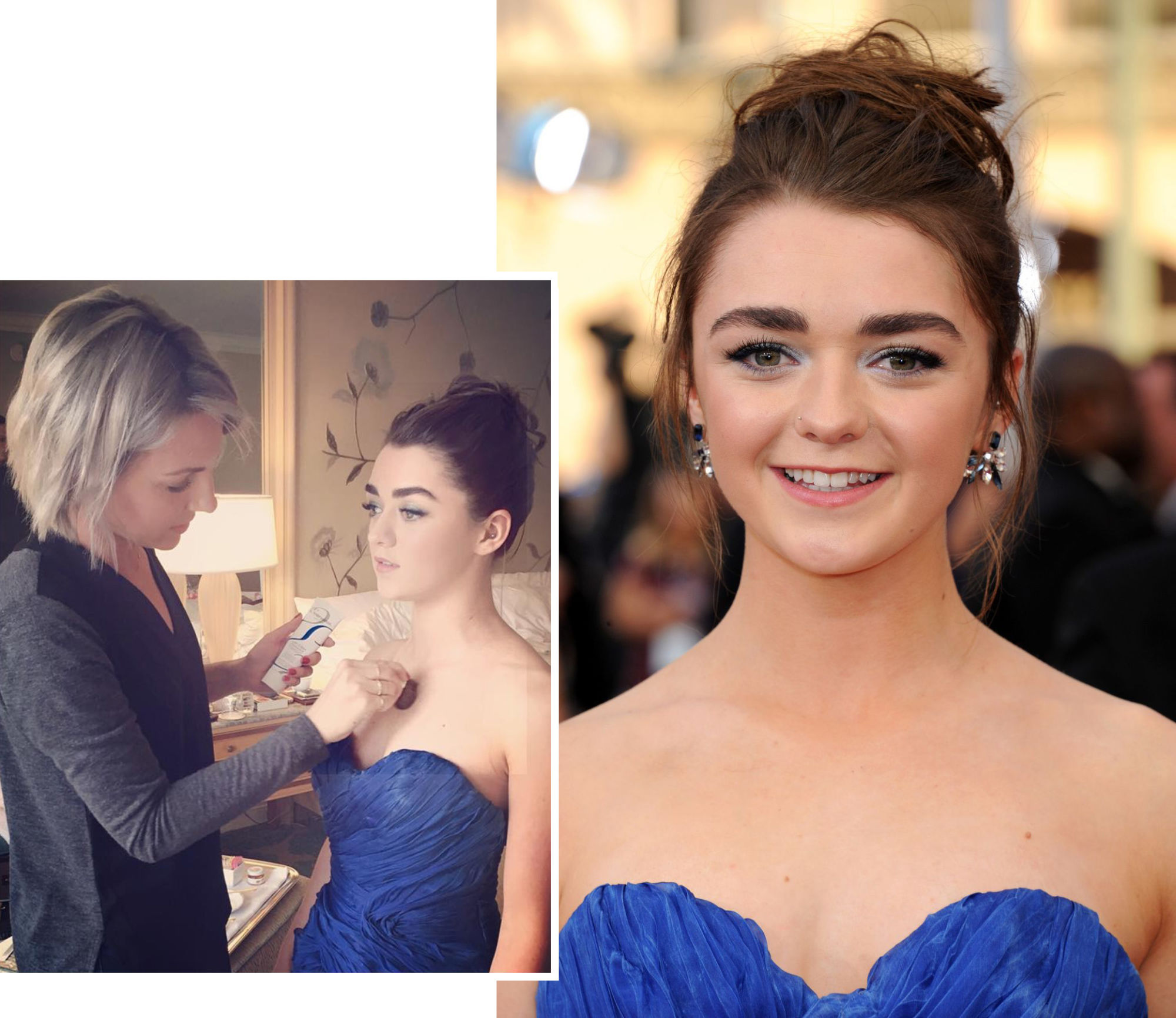 _______________
Can you tell us the key makeup product of these following (stunning) looks?
_______________
The key make up product for each of these following look is as follows:
Kindra Mann for Busy Philipps – Charlotte Tilbury Filmstar bronze and Glow Highlight & Bronzer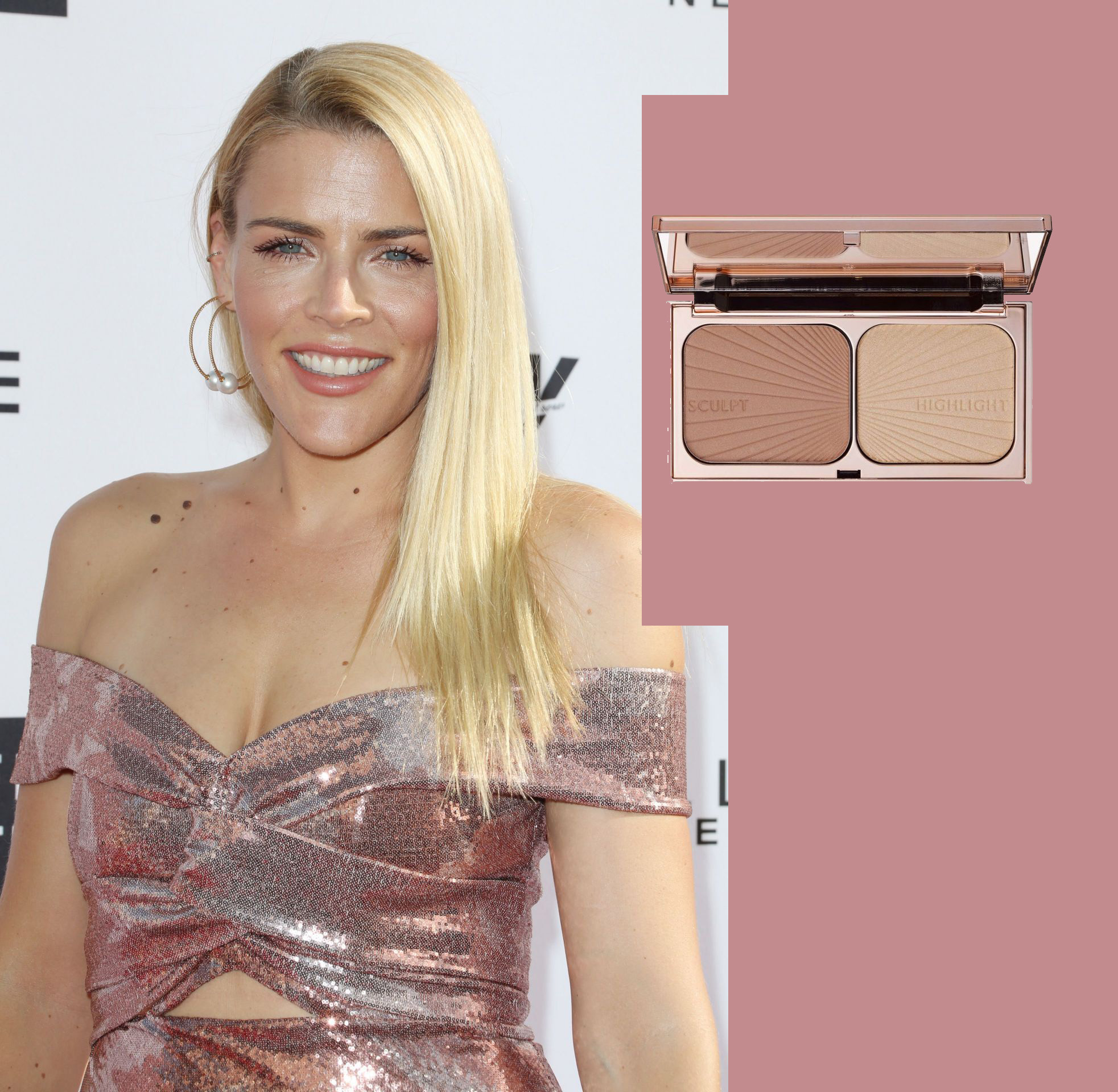 Kindra Mann for Busy Philipps – Avon black Eyeliner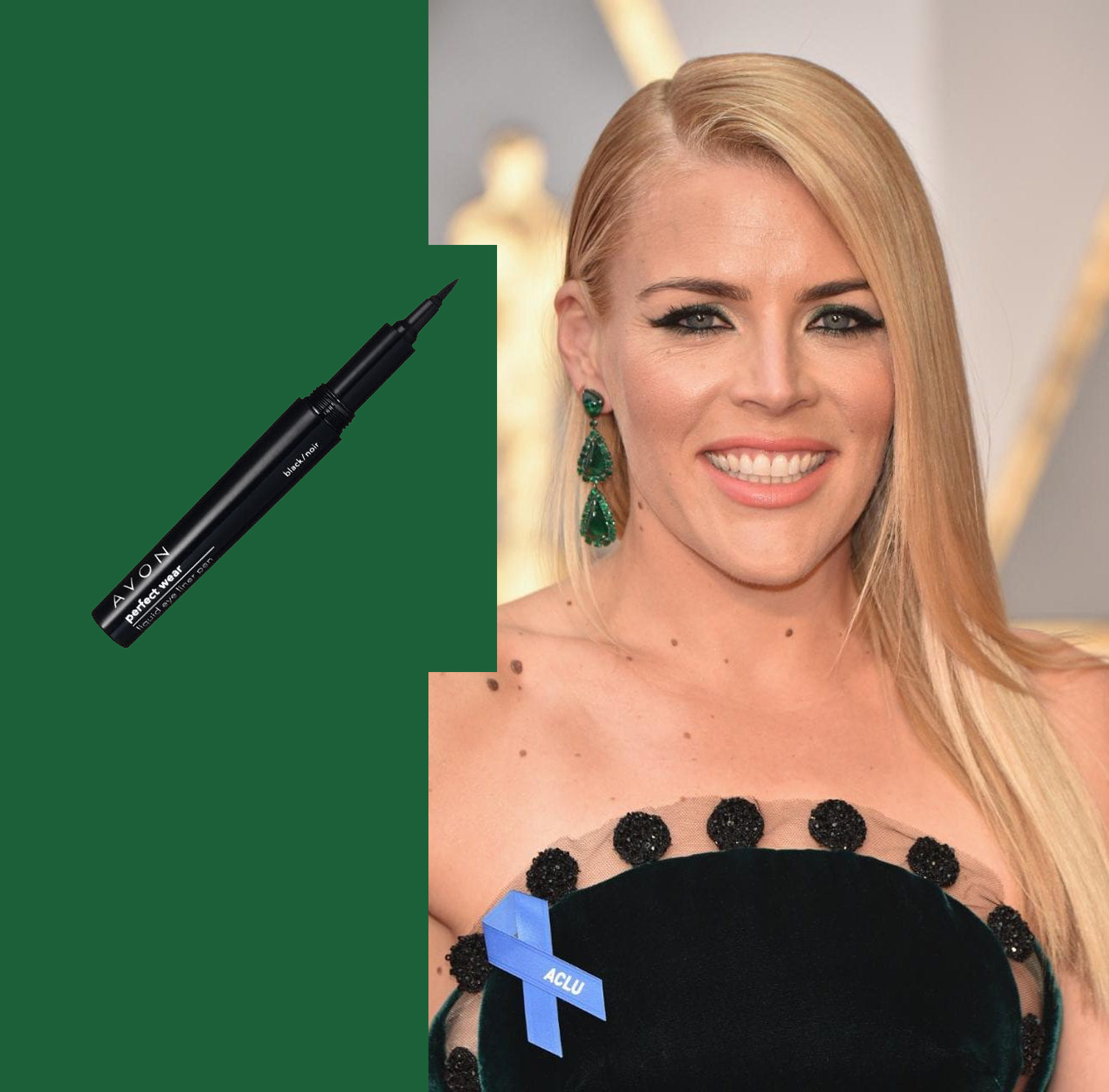 Kindra Mann for Katharine McPhee –  Stila Magnificent Metals Glitter in Golden Pink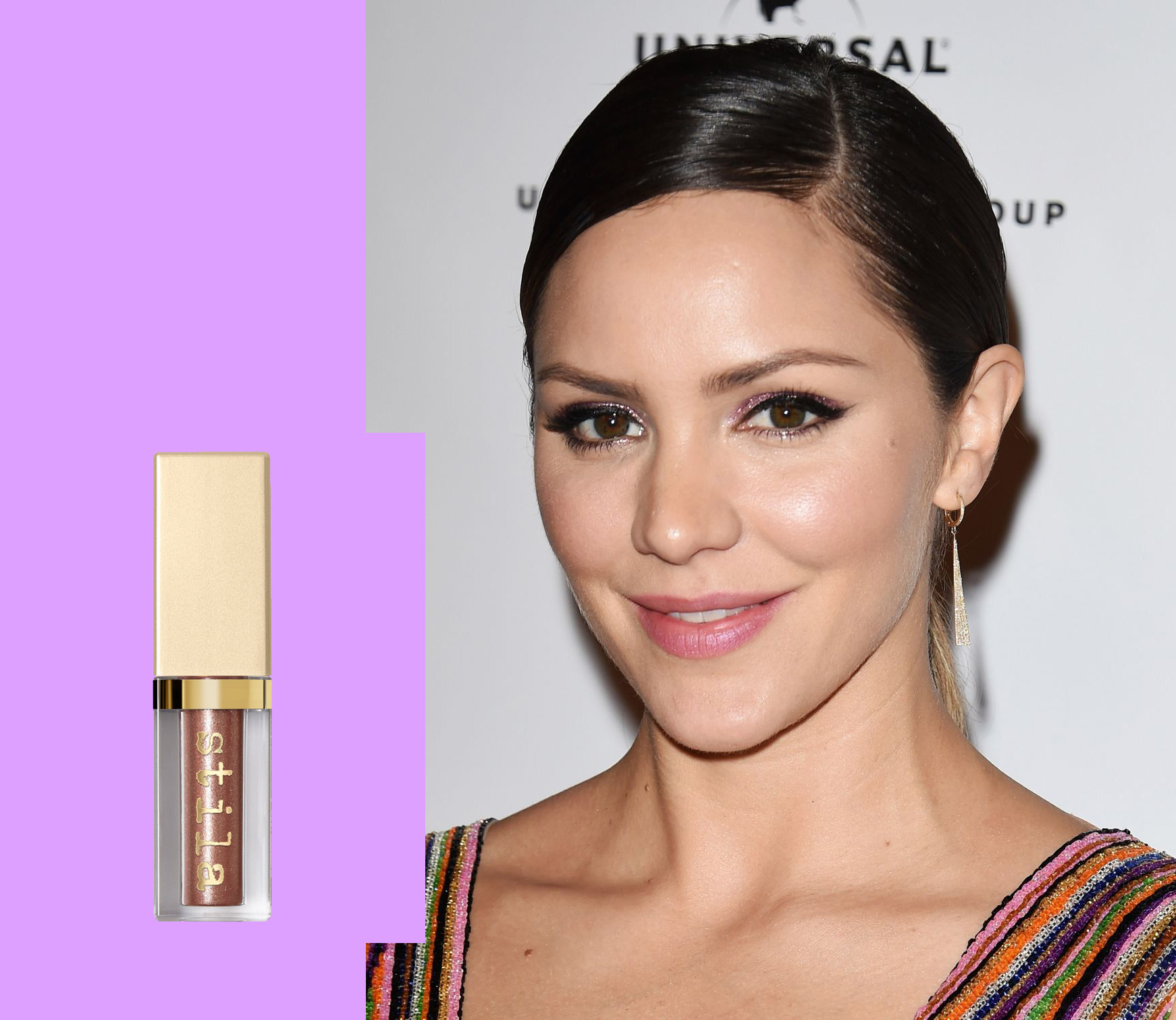 Kindra Mann for Katie Holmes – La Prairie Cellular Radiance Cream Blush in Rose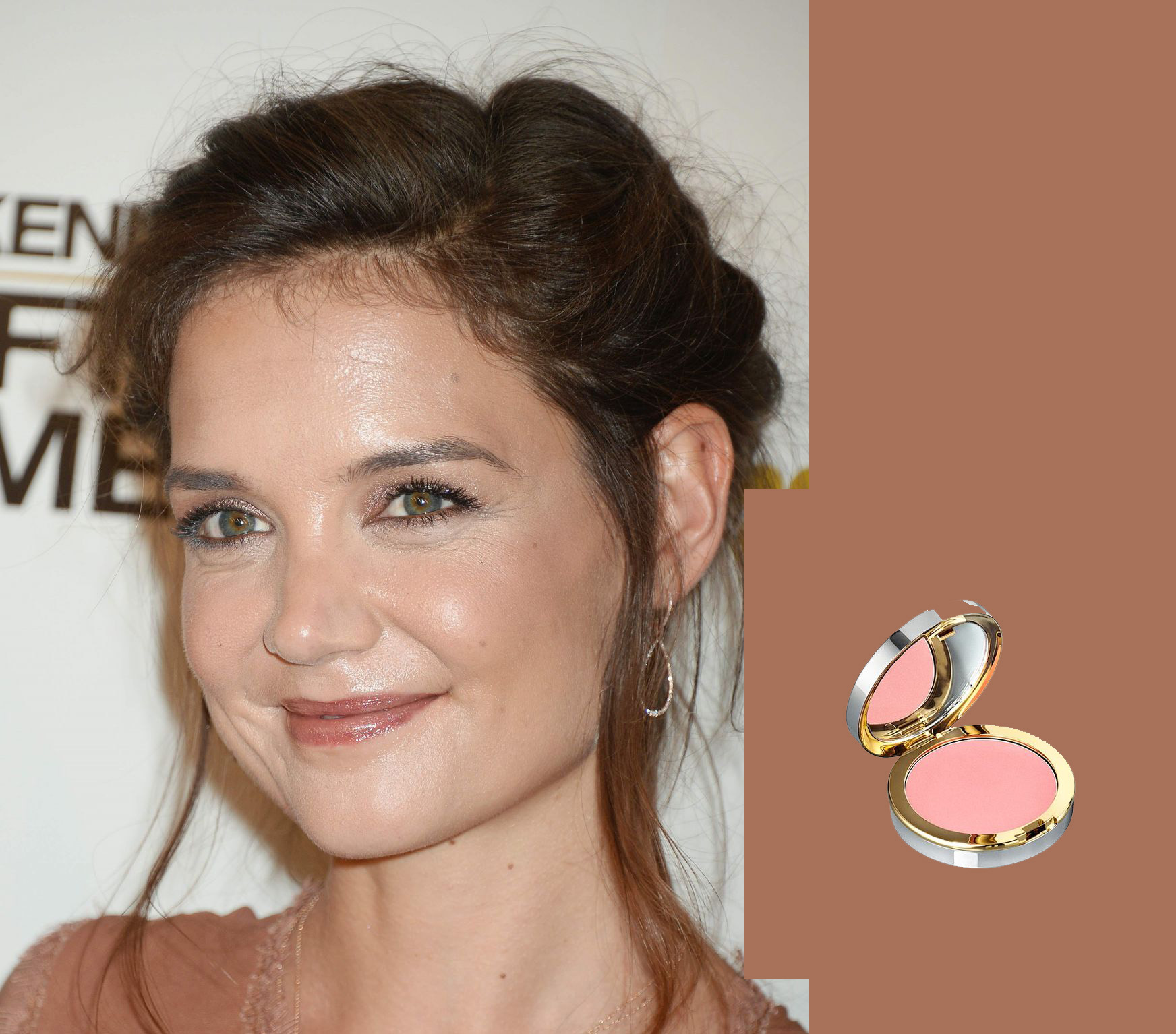 Kindra Mann for Lea Seydoux – Pastel blue shadow by Dior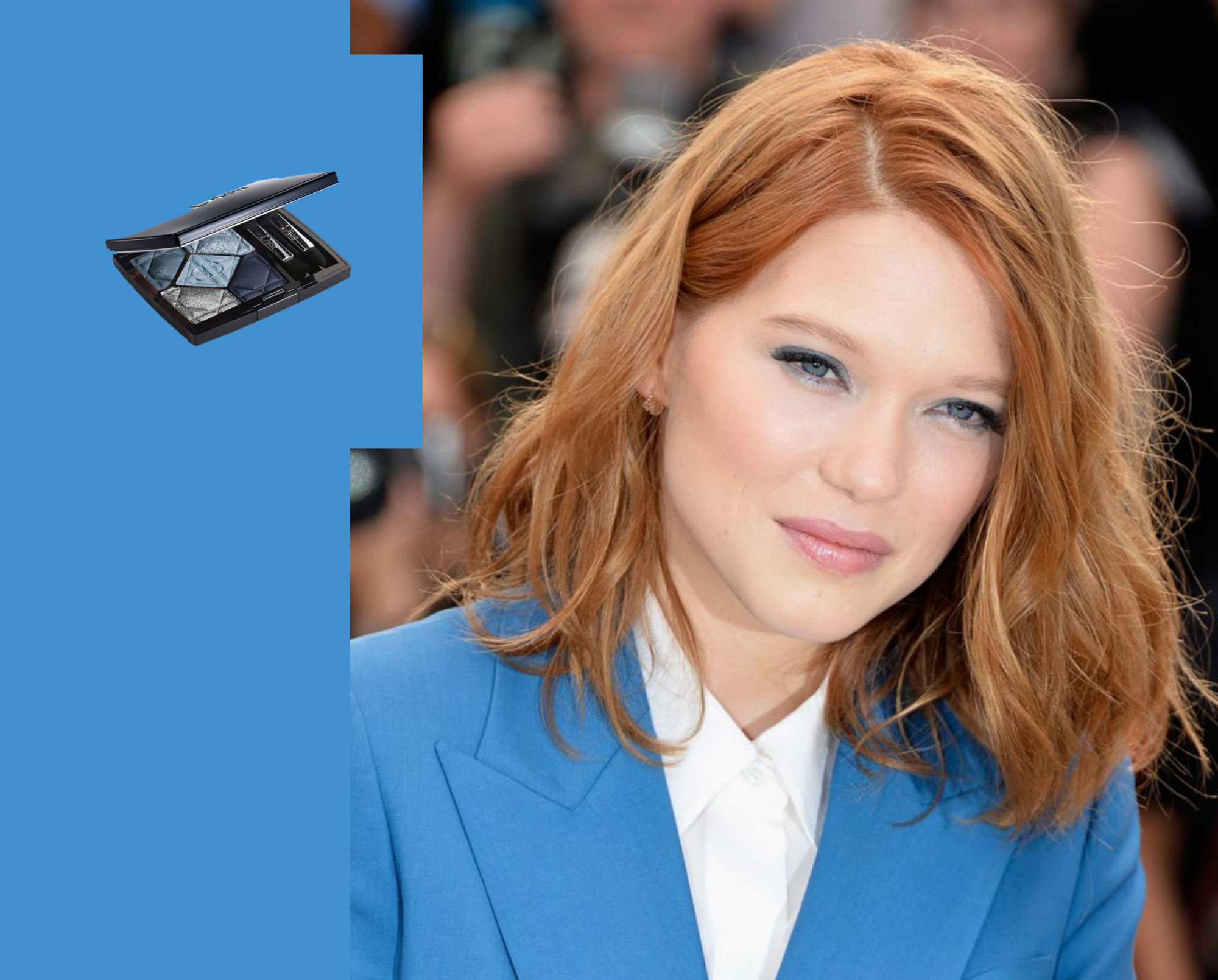 Kindra Mann for Maisie Williams – Temptu lipstick in Plush Plum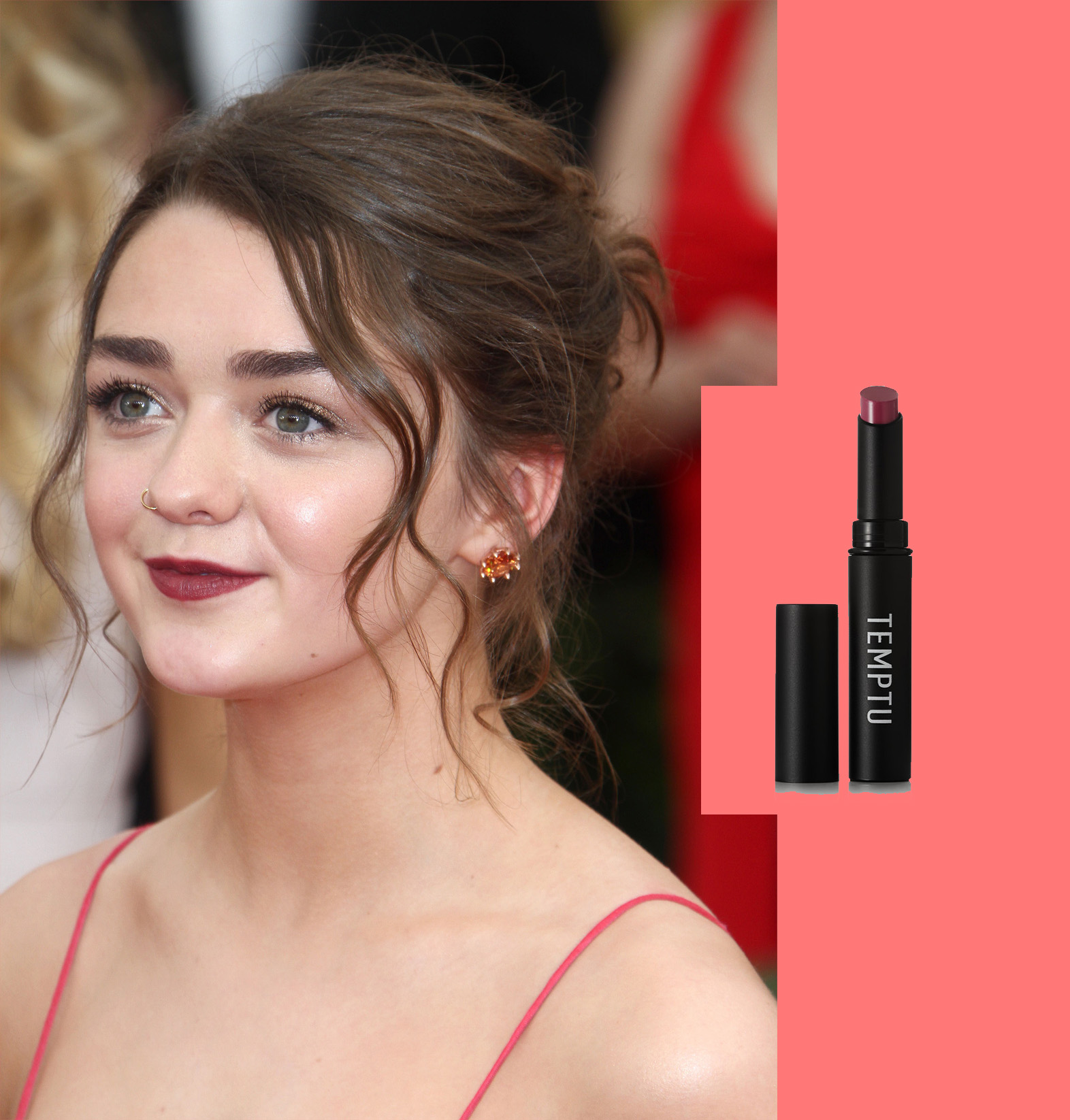 _______________
What's the beauty trend that you liked the most this year, and the one that you didn't like at all?
_______________
I love the beauty trend of colored mascara. I've always loved colored mascara and think it's fun that it can go anywhere from subtle too dramatic. I would love to see the trend of extreme makeup die down. It's just not for me. I'm not a fan of the extreme eyebrows with the extreme eyeshadow with the extreme eyelashes with the heavy contour and then a big bold lip. There's just too much going on.
_______________
Is there anybody in particular that you want to work with?
_______________
There are tons of people I still want to work with. Natalie Portman, Blake Lively, Jennifer Lawrence, Scarlett Johansson.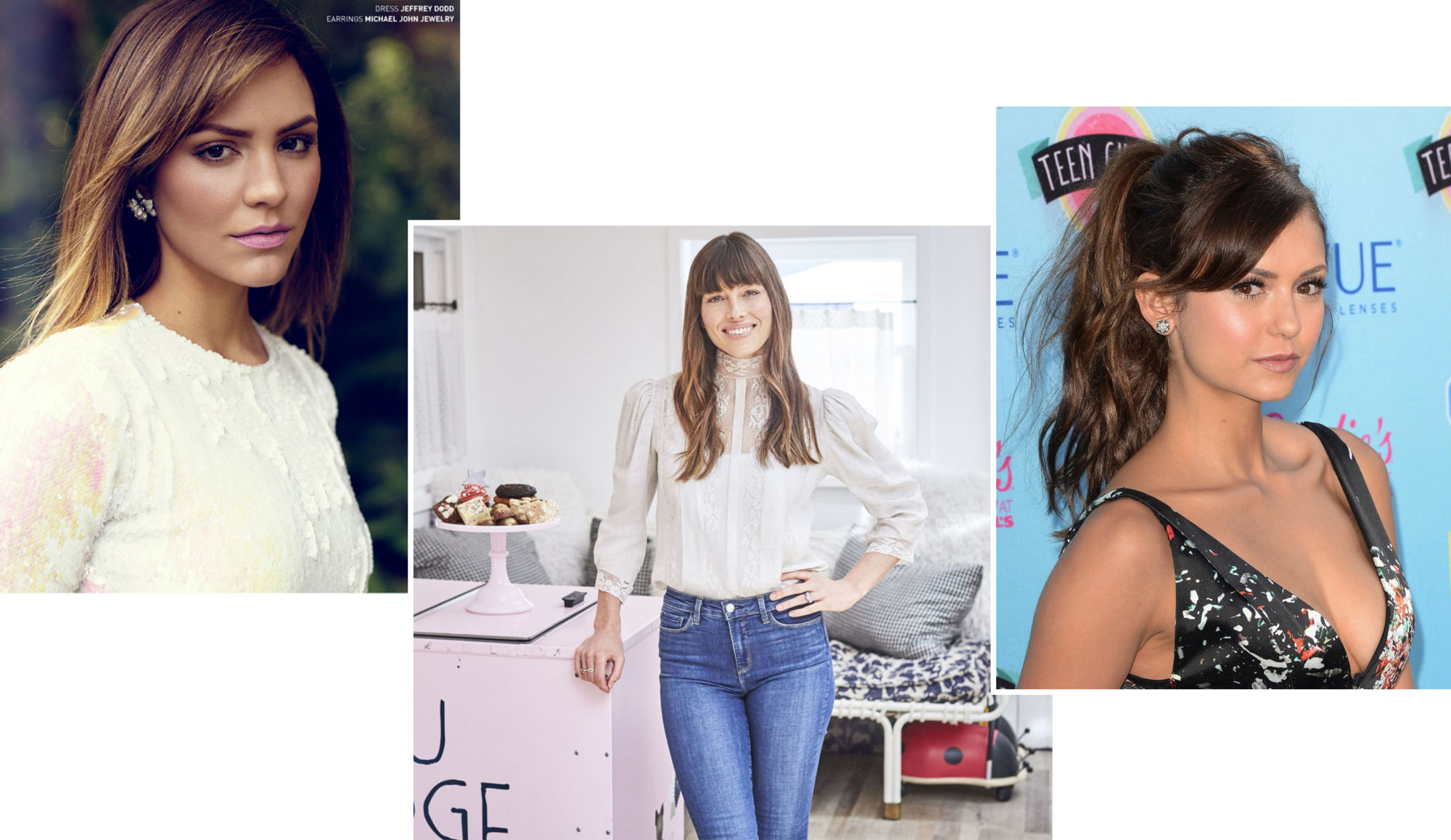 _______________
What's your beauty routine?
_______________
My beauty routine is pretty simple. I always make sure to wash my face morning and night, and then usually I follow with a serum or an oil and eye cream. During the day I usually just wear a tinted moisturizer or cc cream, brow gel, a little liner smudged, mascara and a cream blush.
I've recently discovered these elixirs from a company called Lea Fleurs de Bach that I got at pharmacy in Paris and I mix them in my water and apply them on my skin. They have an oil/elixir for anything and everything and I can't get enough of them.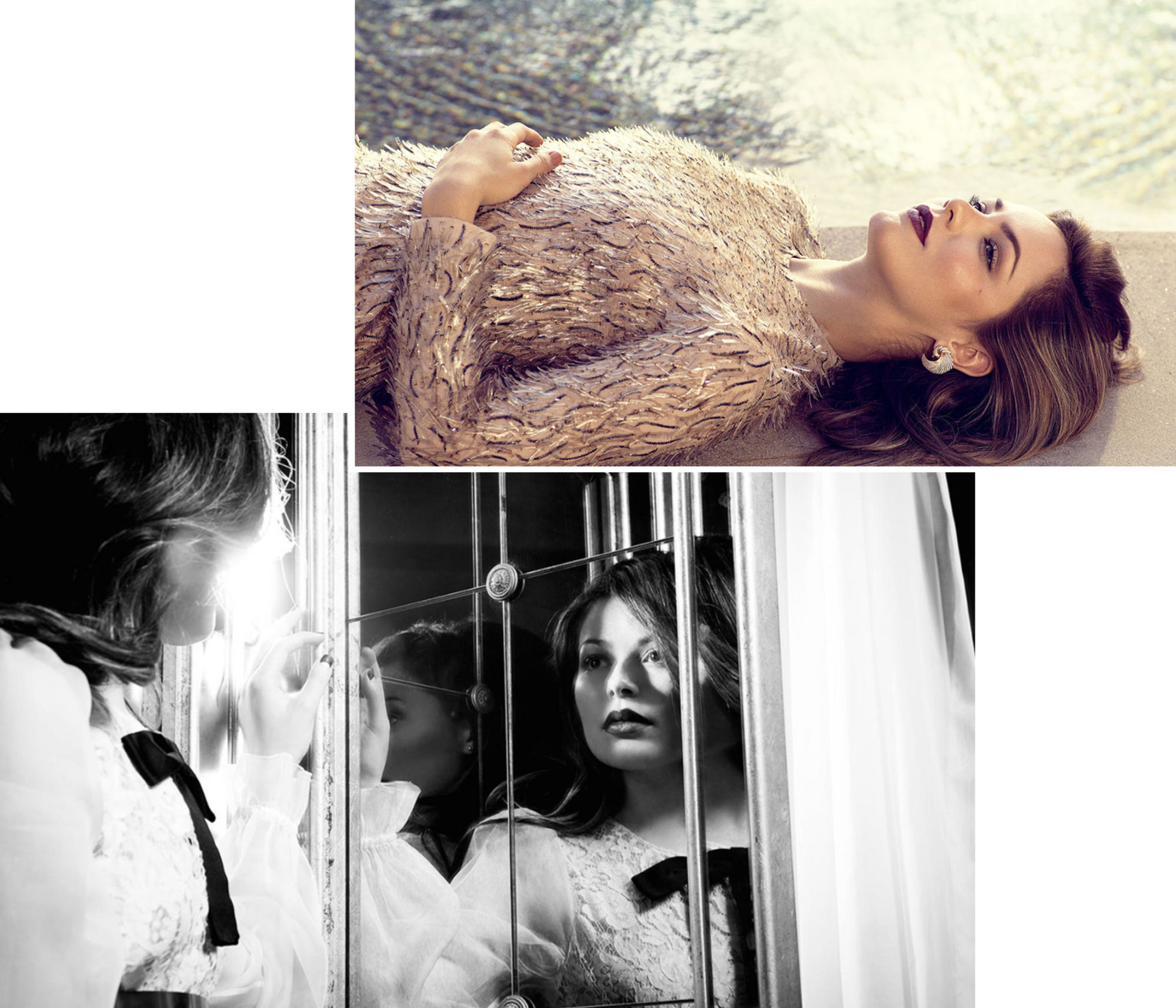 _______________
What do you do when you need to relax, is there any particular pampering routine that helps you through a difficult day?
_______________
I love to bake to relax. That would be my non beauty related way of winding down. I have a huge sweet tooth. Beauty related I love to take baths. I love to mix oils and epson salt into them and light a bunch of candles, maybe grab a glass of wine. We remodeled our bathroom a little while ago and my only request was a big stand alone tub.
_______________
What is your biggest goal for the future?
_______________
My biggest goal for the future is to continue to grow as an artist and grow my clientele. I would love to partner more closely with a beauty brand in some capacity, and work alongside a brand I admire.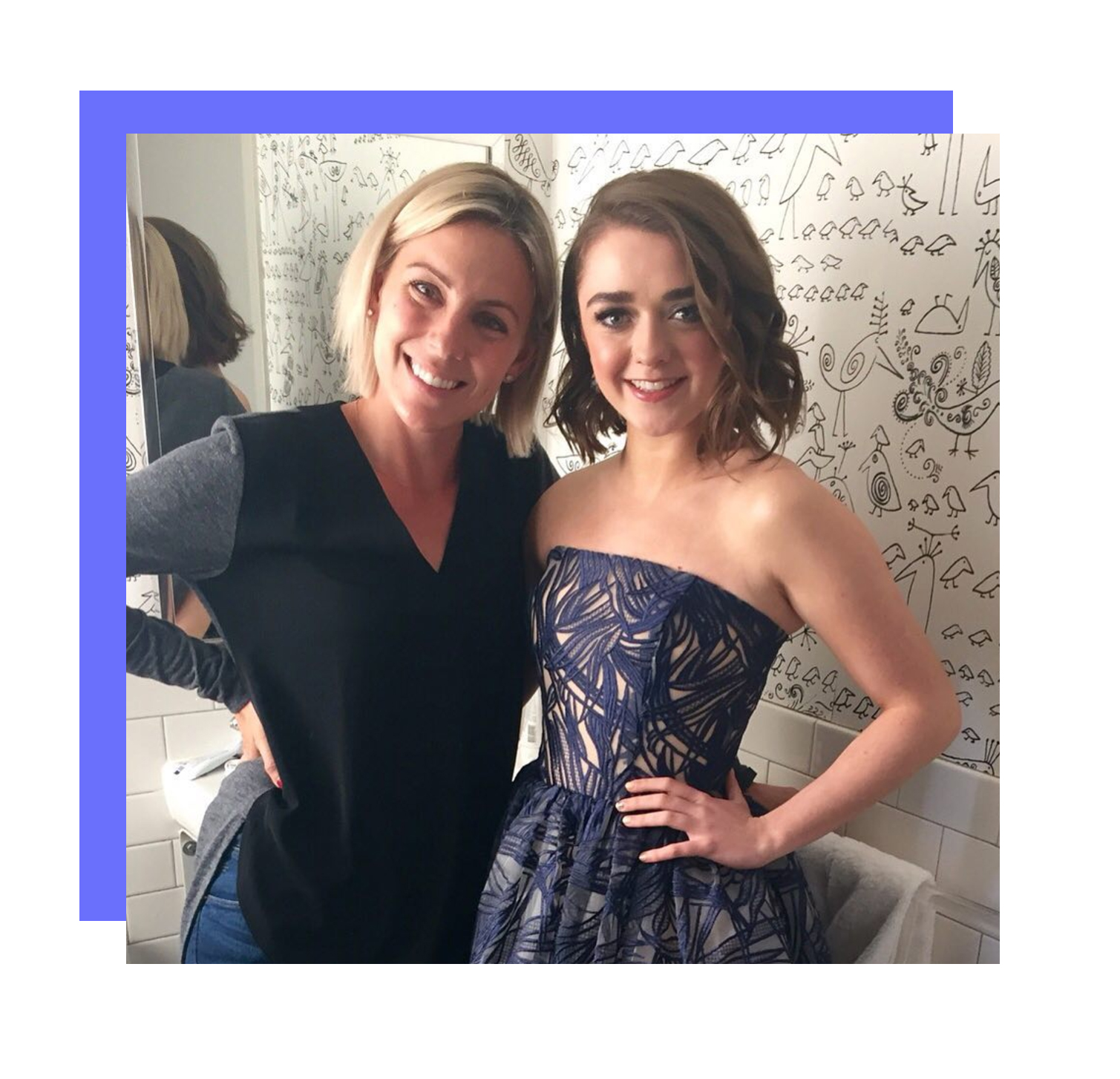 Credits Images: @kmannmakeup