Makeup is traditionally feminine, and femininity is also witchcraft and creativity.
Rituel de Fille is a relatively new brand, created by three sisters, that infuses its products with a ritual spirit, dragging formulas from the past and power from bright and bold colors. The packaging is black and simple, while the names summon dark and magical creatures, stars and legends, and every shade is created with a careful mixture of natural ingredients and thoroughly researched pigments.

This is more than makeup, it's the closest thing to an ancient ritual: a magic for, and by, women.
________

Rituel de Fille – Pills of History

________ 
Rituel de Fille (meaning "Ritual of Girls") was founded in Los Angeles by the Ramos Sisters: Katherine, Caroline and Michelle. Together, they joined forces to create a powerful combination of 100% cruelty-free formulas, bright pigments and natural ingredients that, ultimately, gave life to Rituel de Fille. 

As the brand's name suggests, the rituality and the magical side of natural ingredients and colours are very important for the Ramos sisters, who carefully create, test, and give life to amazing makeup in a plant that seems almost an artisan atelier, through a process that is followed step-by-step like a sort of enchanted ritual. Every step of the making is watched closely and the colors are achieved with the fewest number possible of ingredients, making the shades pure and outstanding.

"We wanted to bring in the ceremonial power that color has while using a minimal and pure set of ingredients," said the girls, referring to the extreme care put in the selection and mix of ingredients and colors. It all brings makeup-making back to its ancient origins when the spirit of it was so much closer to art and witchcraft than to the massive industry that it is now.
________

Rituel de Fille – Magical Ideas

________
Being color one of the most important aspects of the brand, the products that Rituel de Fille presents have bold and compelling shades, that go from matte to glittery to holographic, mixing different textures and nuances to achieve a result that won't go unnoticed.
Although being very different in purposes and colors (we go from bright red lipsticks to foundations and concealers) the makeup products by Rituel de Fille are often multi-purpose and imagined for being multitasking: therefore, an eyeshadow is also a highlighter or a blush, or even a liner. Most of the products can be used anywhere you want, face and body. 
The names and shades are often inspired by myths, legends and the ancient composition of makeup: from Cleopatra's signature lipstick to angels' highlighters, and their Ash and Ember Eye Soot, that deliver incredible colours with the original recipe of kohl, this brand will make you feel like a heroine from a dark myth.

One thing we love about the Rituel de Fille is the effort they put into informing the audience and the buyers. The sisters really make an effort to always let people know what they're using on their skin, and they incorporated in their website a chart of ingredients, with their uses and origin. It's a little thing, but it really makes people feel safer. 

________



Our Favorite Rituel de Fille Products: The Shining Stars!

________
Ash and Ember Eye Soot: Nightshade
A shimmery aubergine shade, deep as the darkest night but with the right hint of color, that can be used as base, eyeliner and eyeshadow. The product has a consistency between powder and cream.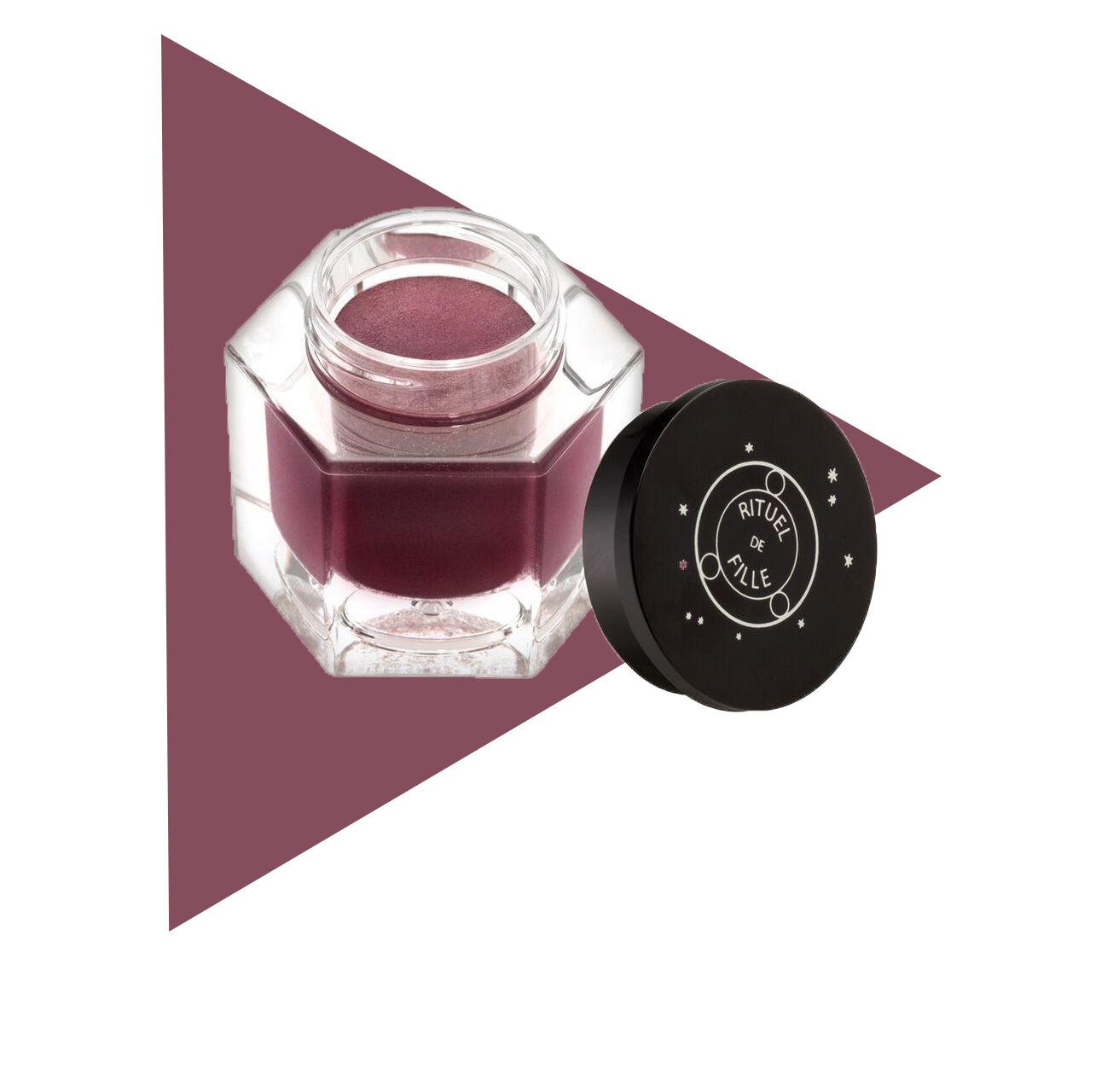 Celestial Sphere Eye Soot: Ara
Rose, gold and red: these are the three components of Ara, the gel-like, high-pigmented multitasking product that shines like a star. The name comes from the Altar constellation.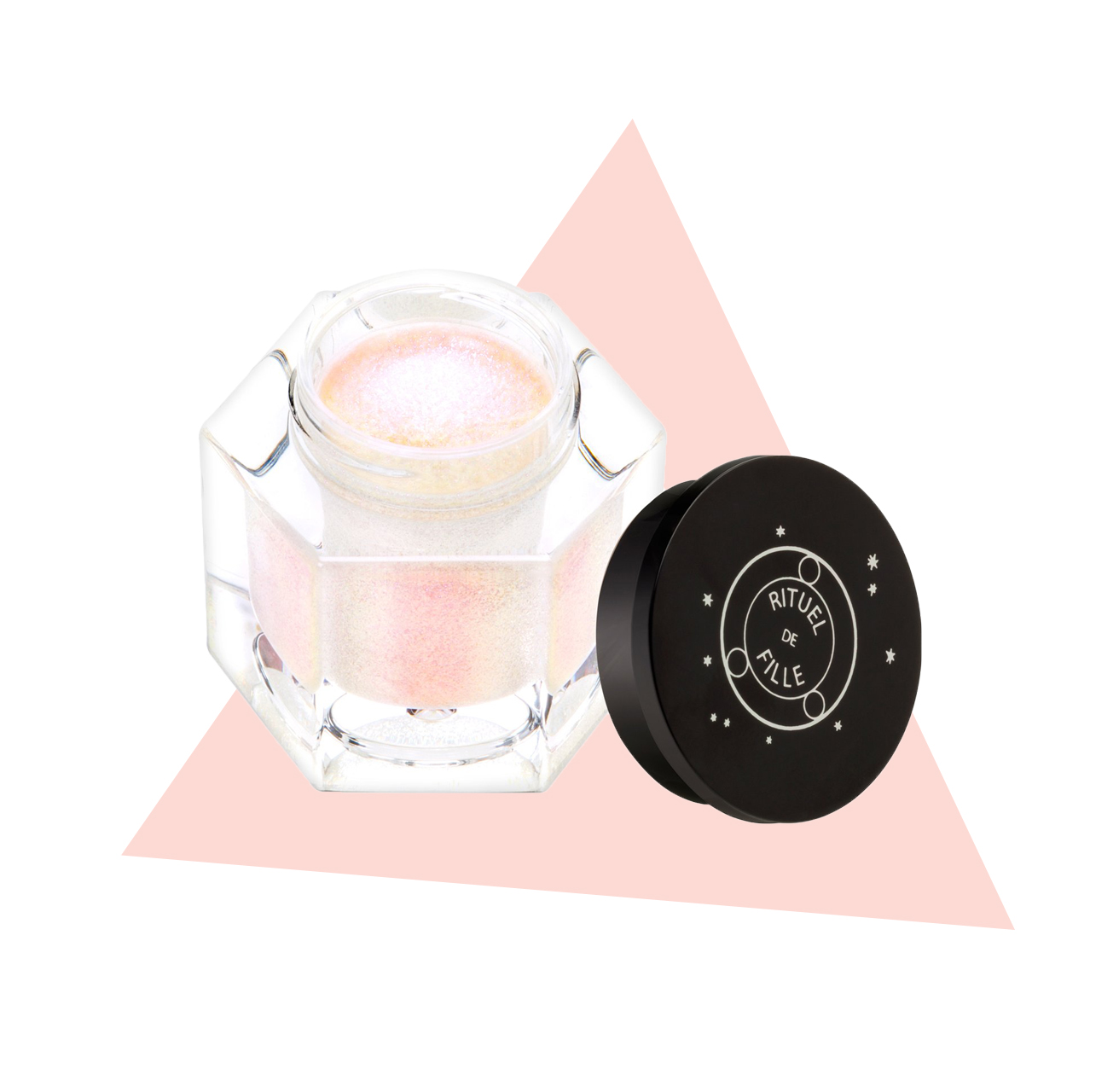 Color Set: Rare Light Crème Luminizer Spectrum


Anthelion, Ghost Light, Solaris and Lunaris: this is the light phenomena-inspired set with 5 mesmerizing and ethereal shades, from the bright and radiant Solaris to the will-o-wisp allure of Ghost Light.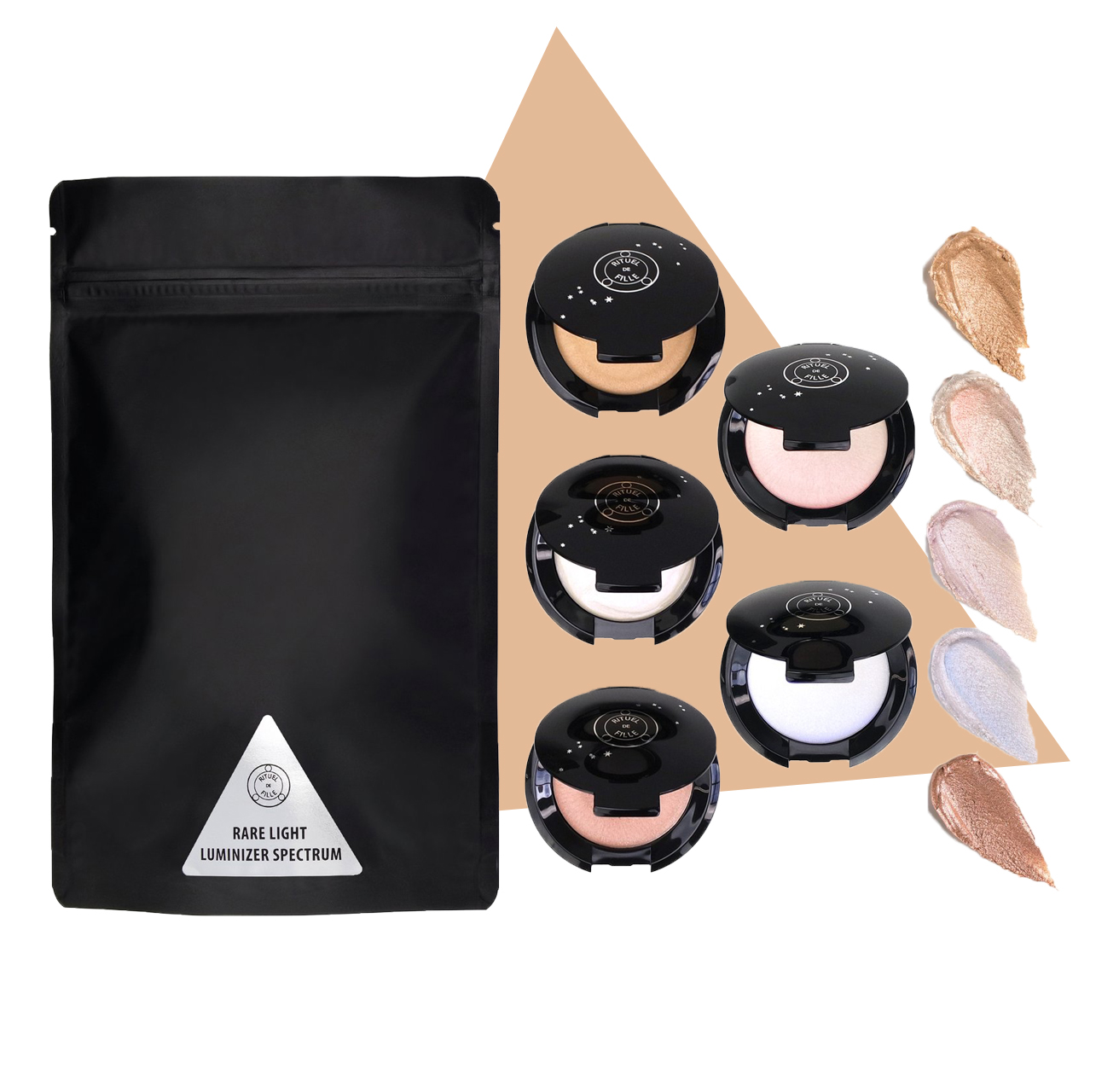 Forbidden Lipstick: Fortune Teller
A deep red makes everyone feel instantly better: this creamy lipstick has a lacquer-like depth and a matte finish, perfect for a daring date night.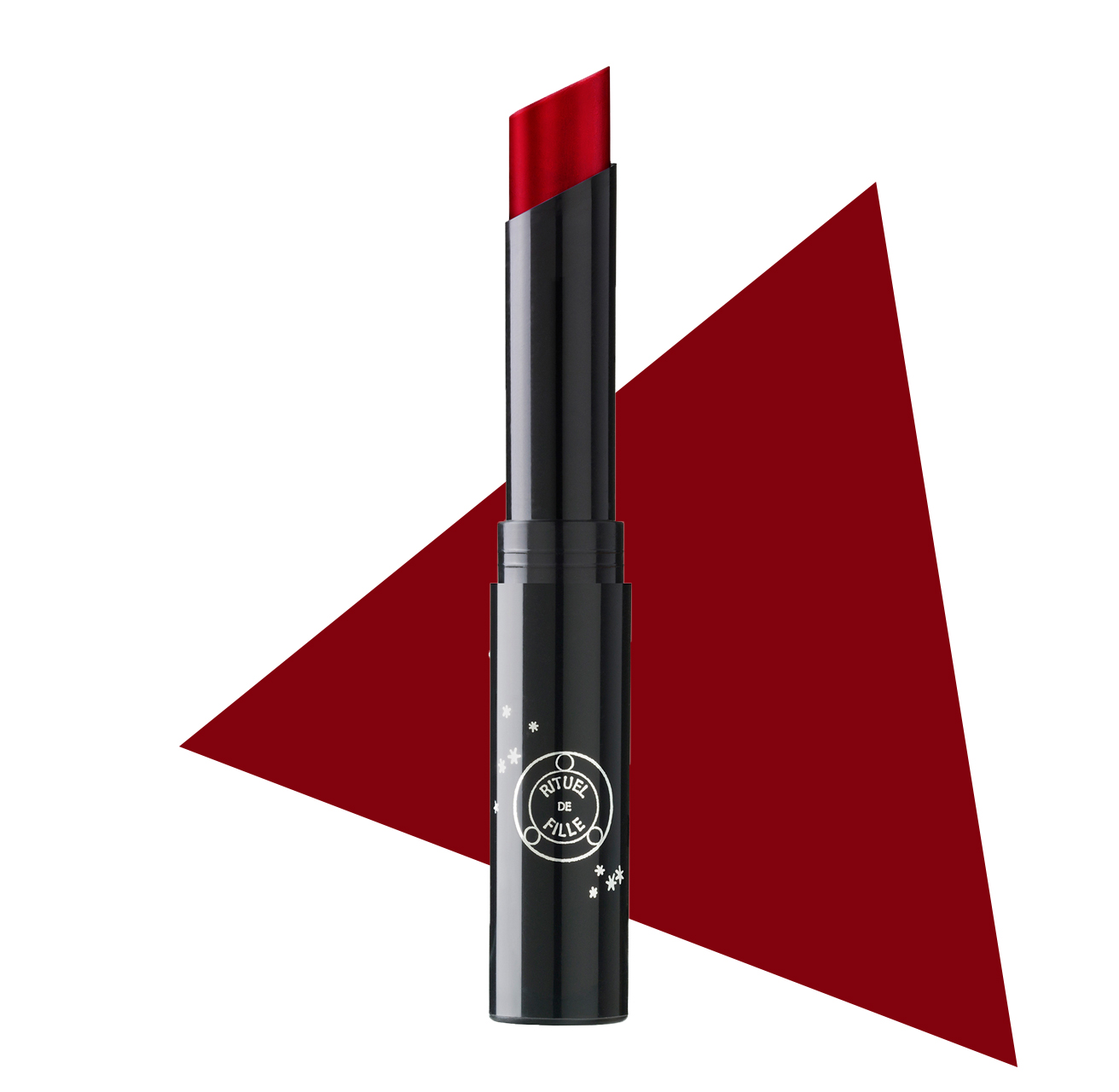 Forbidden Lipstick: Shadow Self 

This color surely will never go unnoticed: a dark, metallic blue-black, slightly shimmer, with purple undertones. If you feel bold, this semi-matte lipstick awakens a darker, more deep side of beauty in every woman.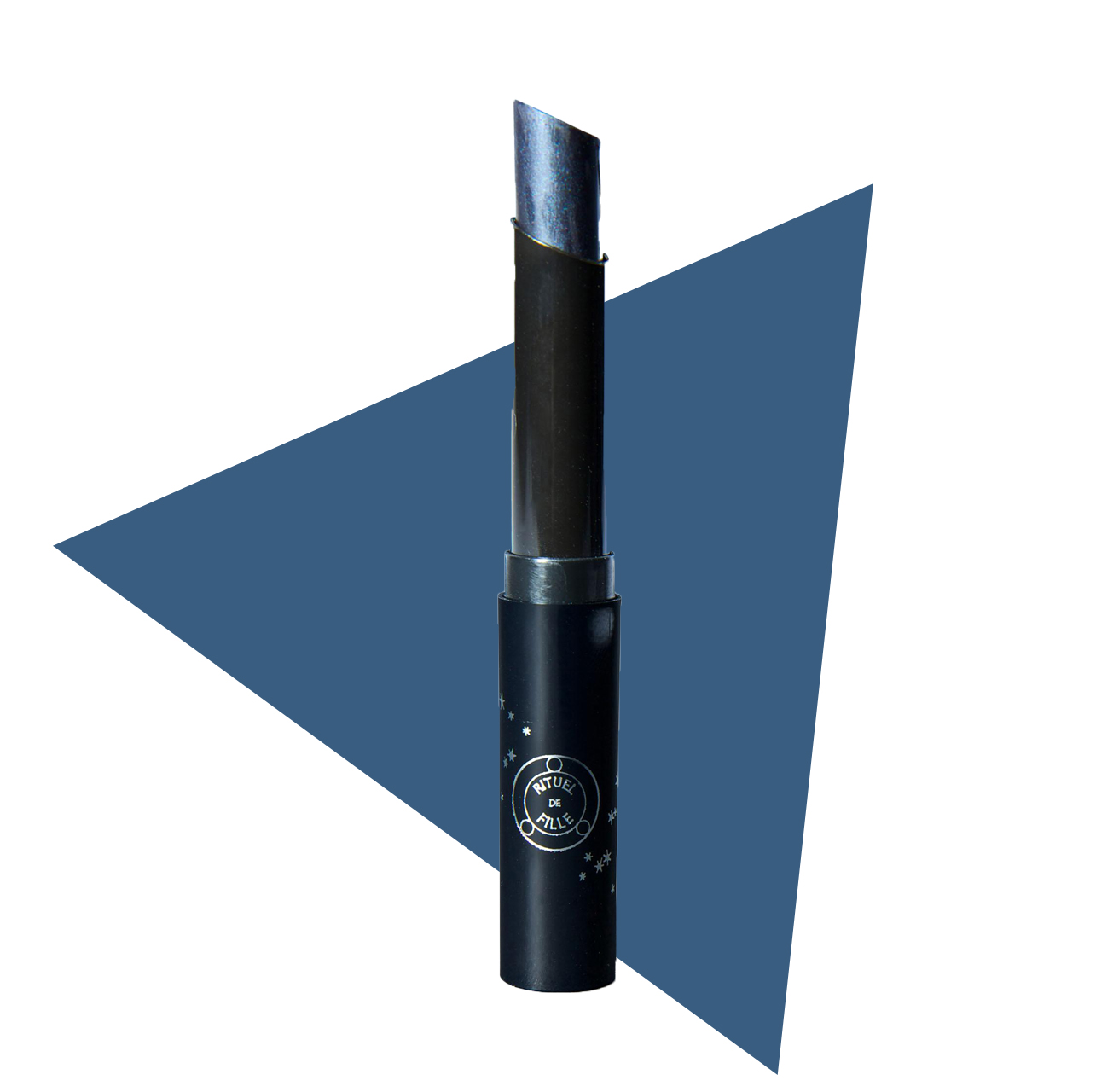 Enchanted Lip Sheer: Bittersweet
Peach-y and vibrant, this bright nude lip sheer has a lighter payoff than its Lipstick counterpart and will make you feel immediately at ease, with its semi-matte color and soft formula.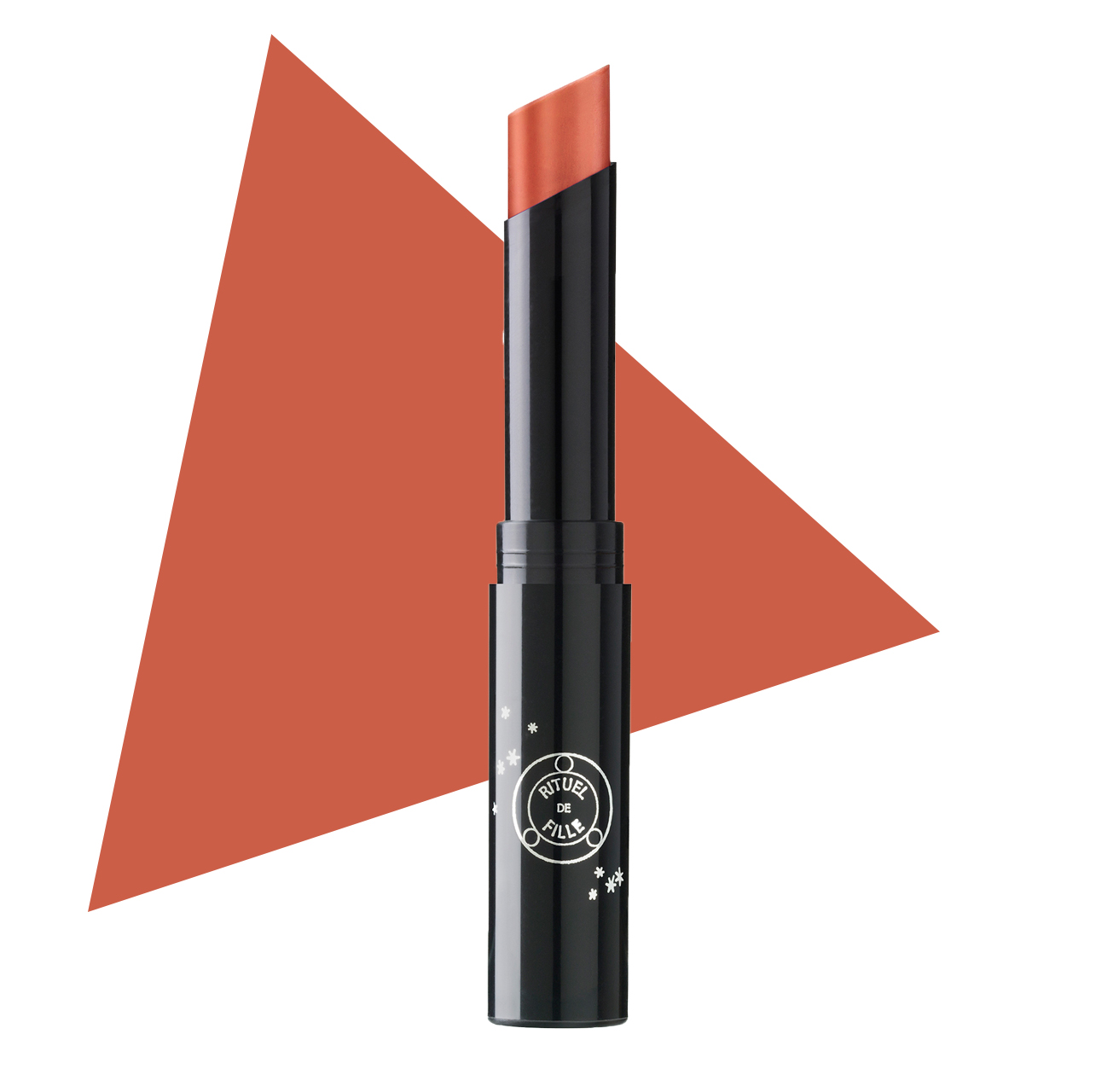 Forbidden Lipstick: Conjurer
This beautiful lipstick tastes like lavender and mixes black, brown and purple undertones to create a deep and creamy aubergine shade: the color recalls a bite, a bruise, and it's fascinating in its dark inspiration.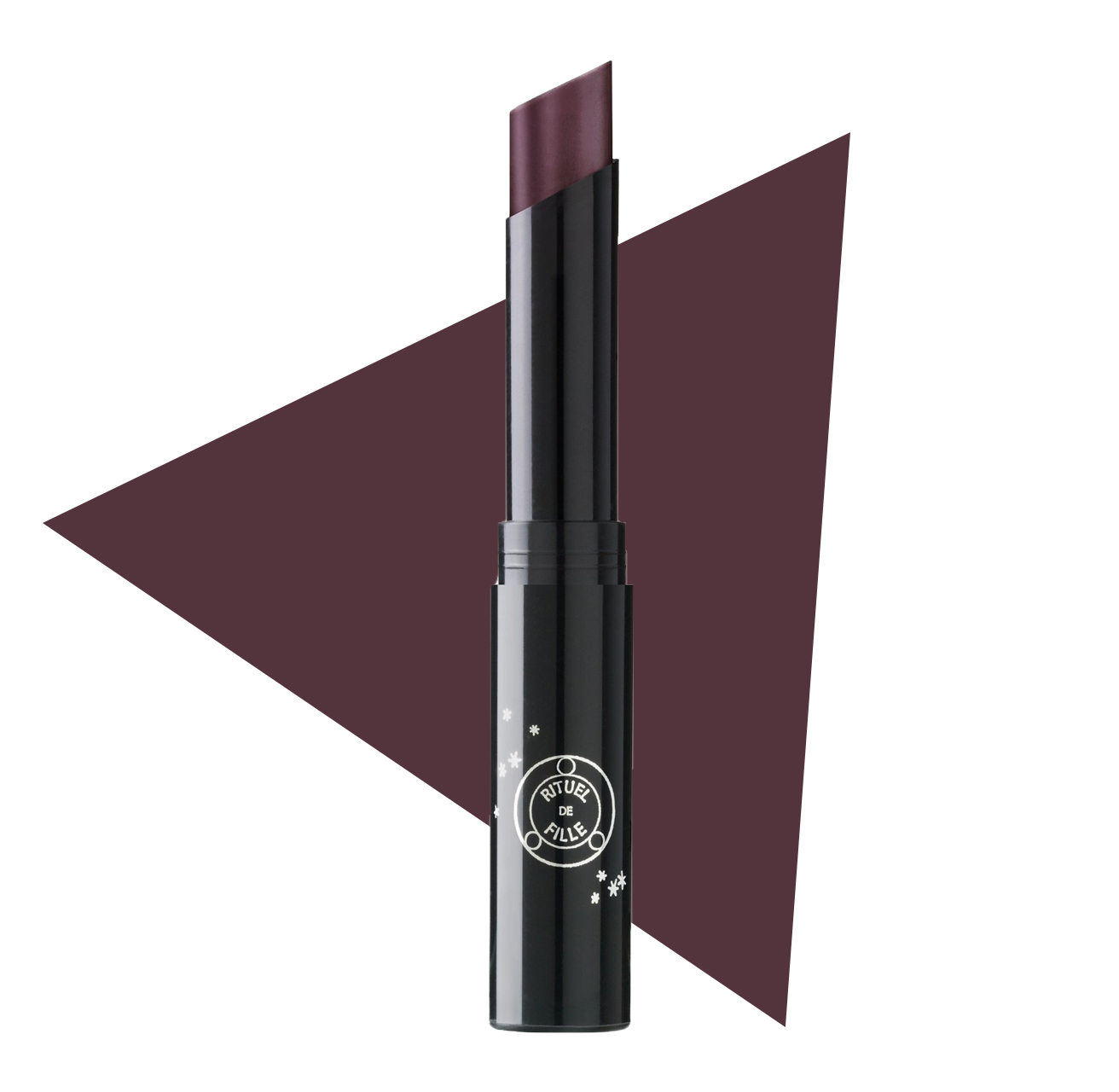 Inner Glow Crème Pigment: Frenzy
A creamy tint for eyes, lips and cheeks: this best-selling product has a light and dewy shimmer and the rich color of berries, for a buildable and comfortable texture that will become a real obsession.