For those who live nearby please hurry up, this is the last month ('till May 30th), for the rest of us who are not that lucky to live close to "San Fran", here is a sneak peek to the exhibition that paints a retrospective of Oscar de la Renta work at San Francisco's De Young Museum, curated by none other than former Vogue editor-at-large André Leon Talley. His depth of knowledge and lifelong friendship with de la Renta will provide an unmatched perspective on the designer's career. Spanning more than 5 decades of de la Renta's career as a global fashion powerhouse, the exhibition includes more than 130 ensembles celebrating the life and work of a wonderful designer.

The exhibition is organized into several thematic sections: early work; Spanish, Eastern, Russian and garden influences; daywear and eveningwear; and ball gowns and red carpet ensembles. The presentation traces the rise of de la Renta's career in Spain, where he gained his first commissions; his formative years spent in the world's most iconic fashion houses; and his eventual role as a designer for many of the most influential and celebrated personalities of the 20th and 21st centuries.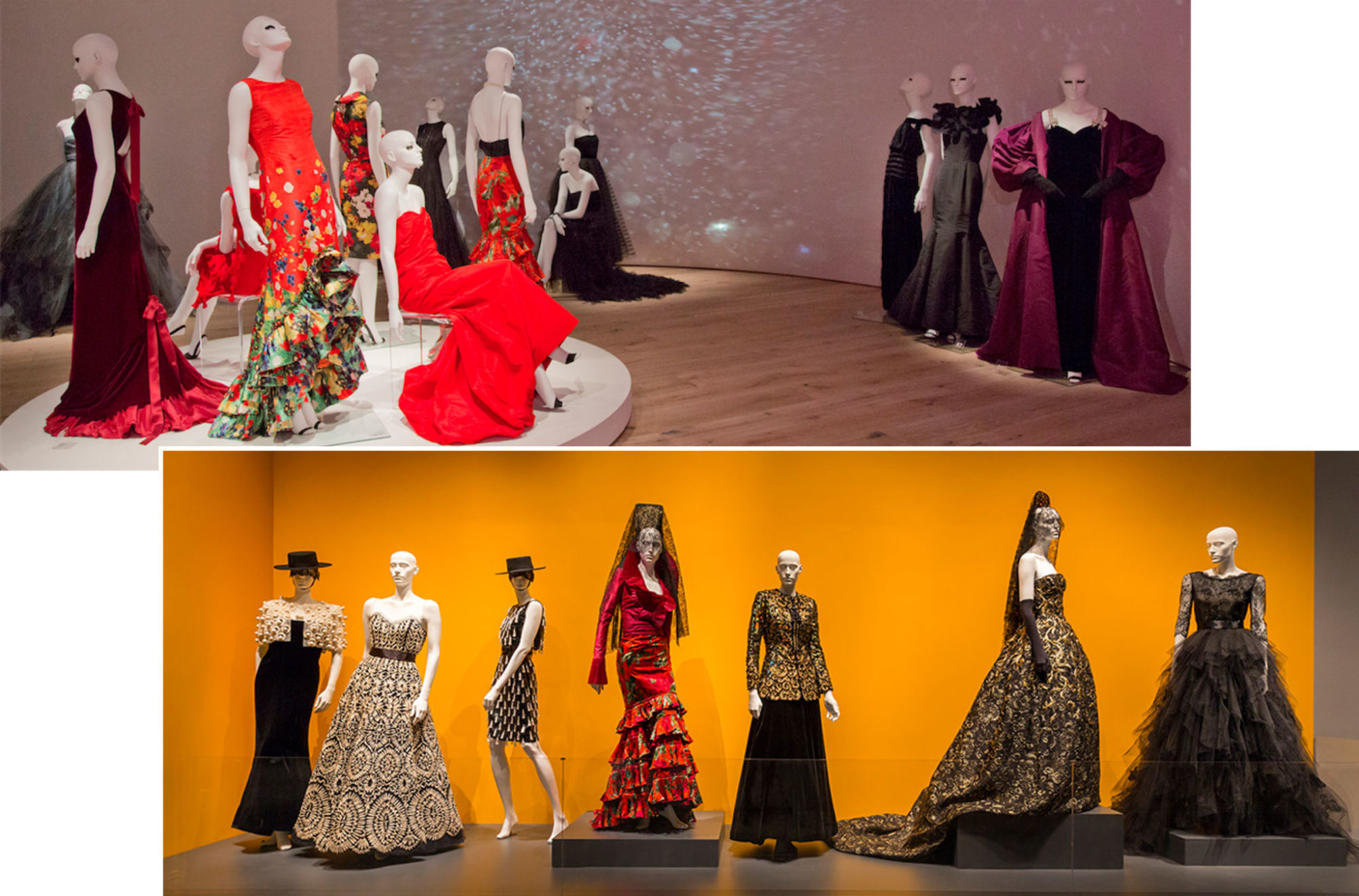 Leon Talley curates a story based on the Oscar he knew, from the early experiences with the red carpet and First Ladies' gowns throughout his marvelous career.  He gives us: Oscar de la Renta: The Retrospective.
André Leon Talley declared: "Often in Paris, Oscar and I would have long conversations, and his knowledge of literature, art, music, and social history was amazing. He could literally talk about almost anything. Annette de la Renta, one of the world's best-dressed and most elegant women, was his Duchess and his professional world. She was not only the love of his life, but his muse. So many of Annette's clothes are of dazzling beauty".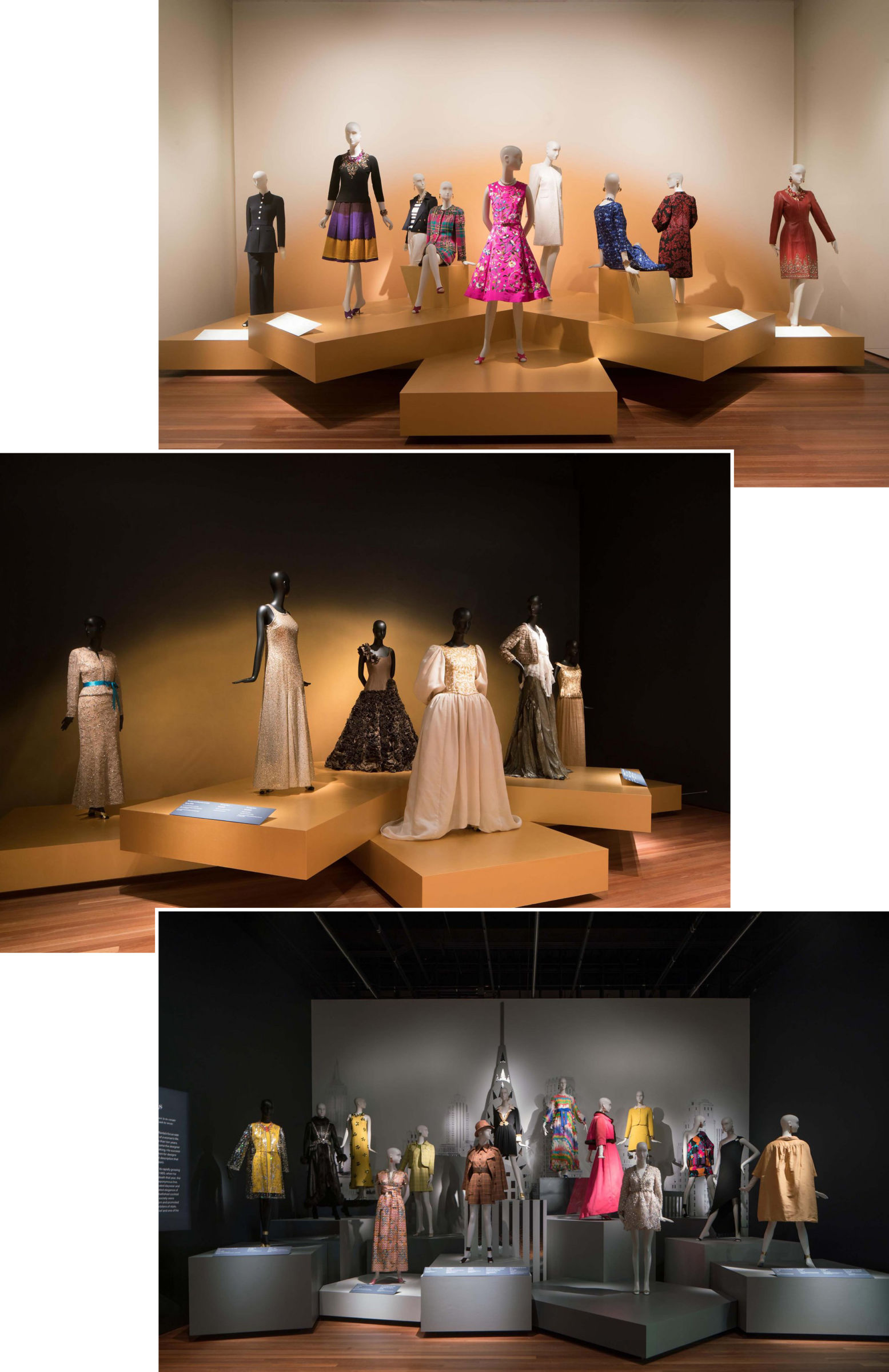 Born in 1932 into a prominent family in the Dominican Republic, Oscar de la Renta leaves for Spain in 1951 to attend art school. In 1954 he takes a job as a sketcher in the house of Cristóbal Balenciaga, considered by many to be the finest couturier of his time, and in 1956 Oscar designs a dress for Beatrice Cabot Lodge, daughter of the US ambassador of Spain. The work is an important commission and appears in Life magazine. Eager to advance his career, he moves in 1959 to Paris to work at the house of Lanvin-Castillo.
In 1963 Oscar leaves the house of Lanvin-Castillo and moves to New York to focus on ready-to-wear fashion. In 1969 he becomes an American citizen.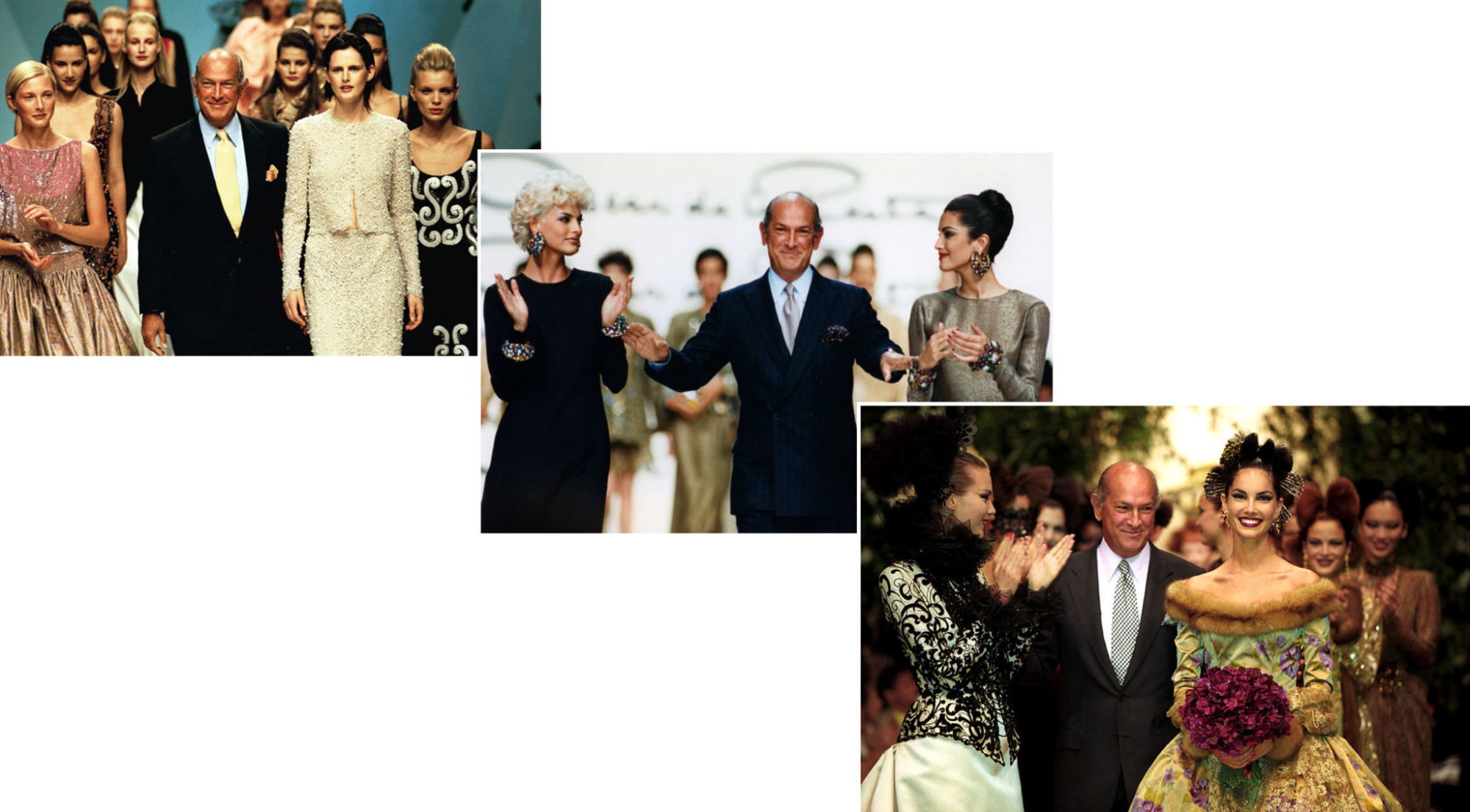 In 1973 Oscar serves his first term as president of the Council of Fashion Designers of America (CFDA) and he's inducted into the Coty Hall of Fame. In 1977 he launches his first fragrance, Oscar.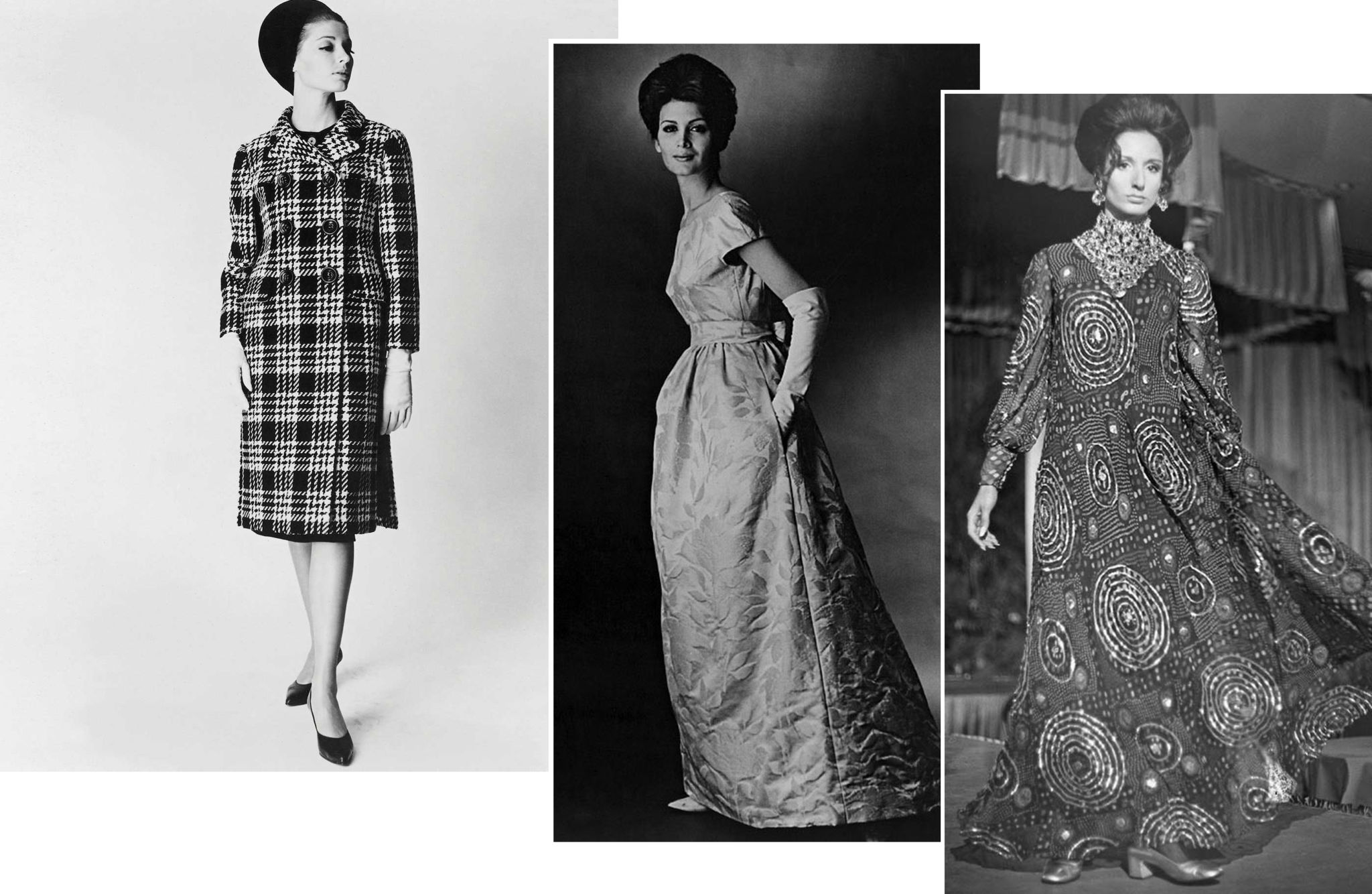 In 1982 Oscar de la Renta establishes La Casa del Niño, an orphanage and day-care center for more than 1,200 children in his native Dominican Republic. Then he begins his second term as president of the CFDA and two years later he receives the organization's Lifetime Achievement Award. His collections in the 1980s, including those inspired by the Caribbean world and the 18th century of Marie-Antoinette, are both critically and commercially successful.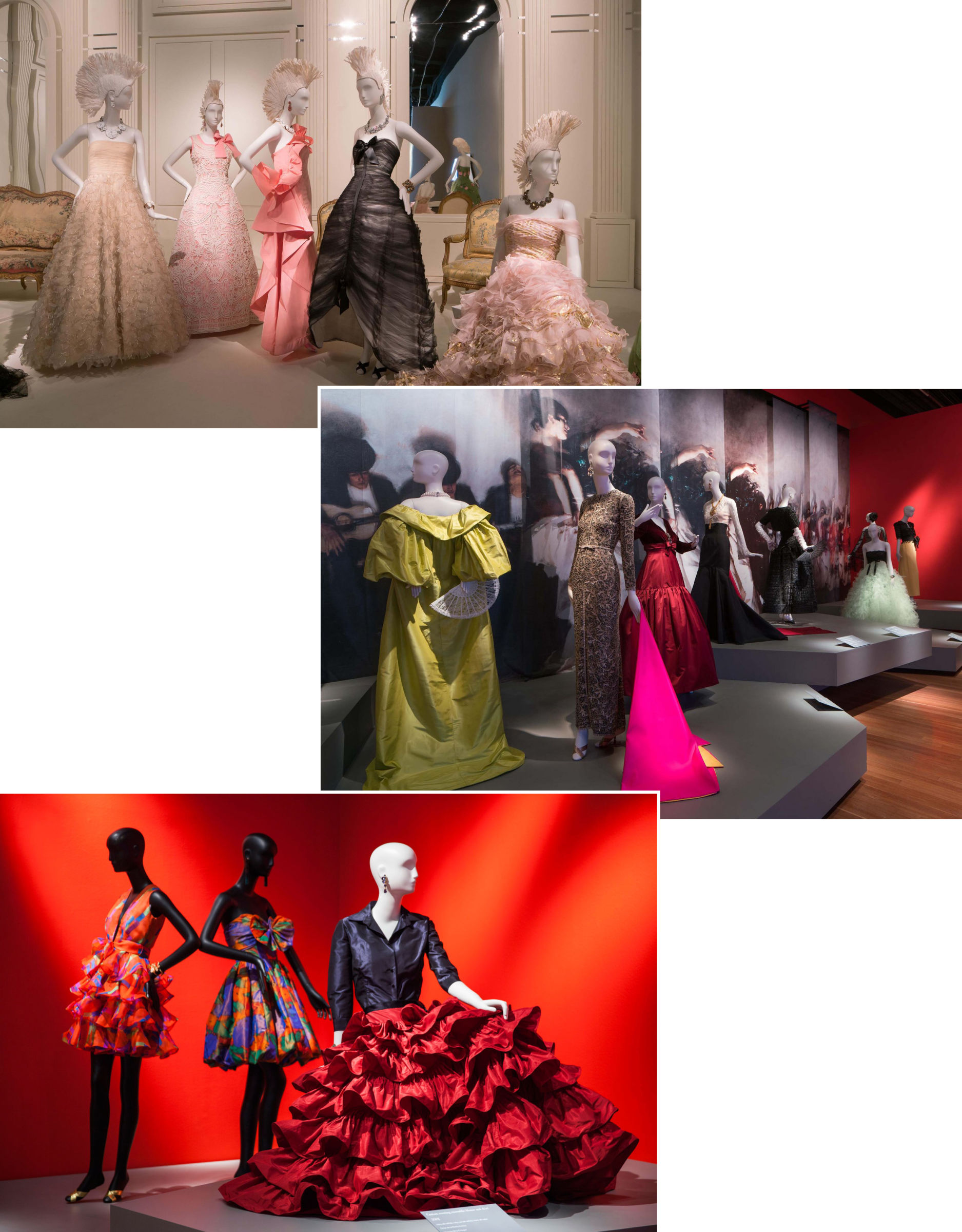 In 1991 Oscar upends tradition by showing his fall collection in Paris before New York, the traditional venue for an American designer. This is a statement of his new artistic phase, and in 1993 he joins the house of Pierre Balmain in Paris, while continuing to design his own line in New York. In 1997 Oscar designs Hillary Rodham Clinton's dress for the second inaugural ball in honor of her husband.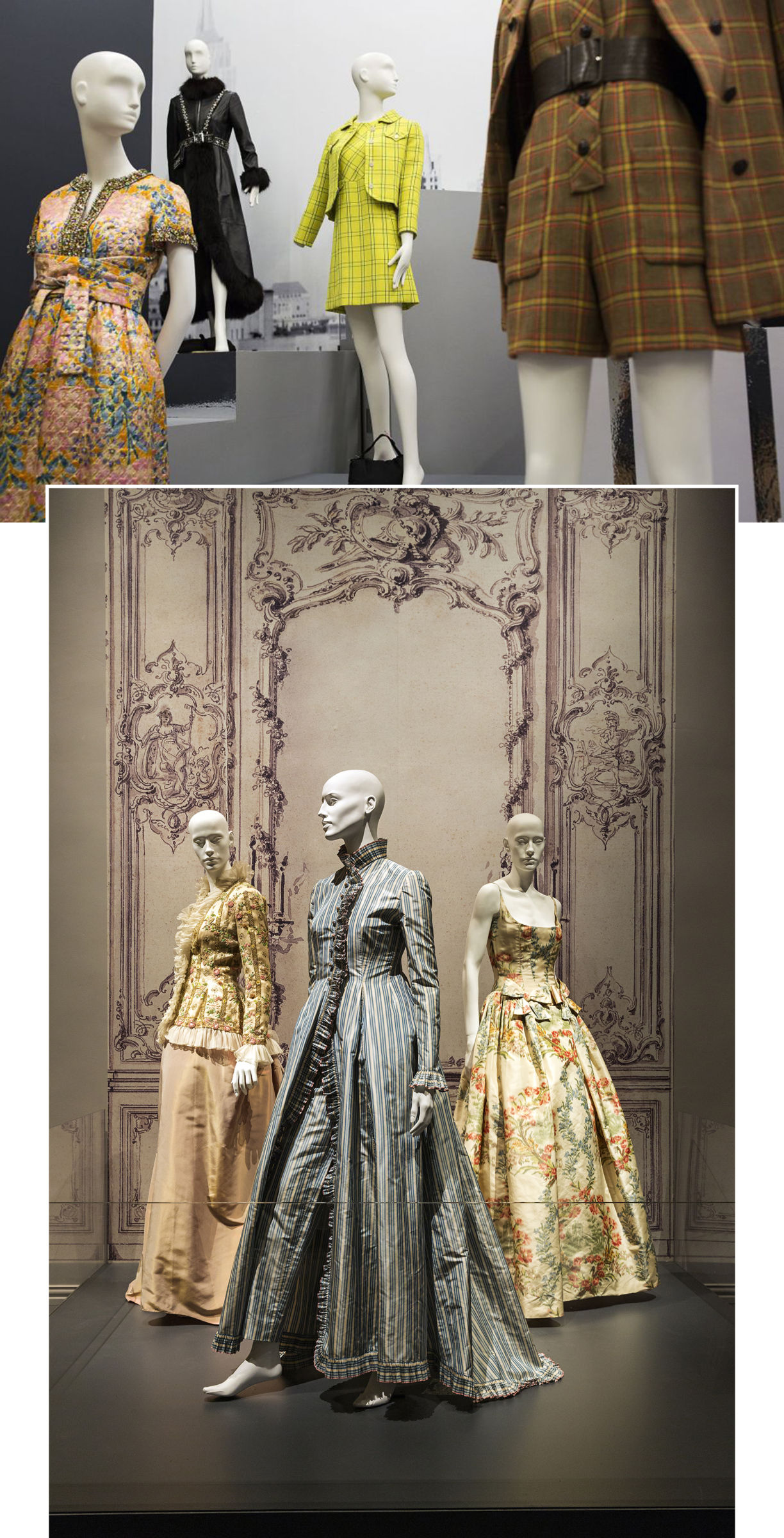 In 2000 Oscar wins the CFDA Womenswear Designer of the Year Award and receives the Gold Medal for Merit in Fine Arts from the king of Spain. He introduces his accessories collection, followed by his home collection. He opens his flagship store on Madison Avenue in and he dresses Laura Bush for her husband's second inaugural ball.
In 2006 he launches his famous bridal collection.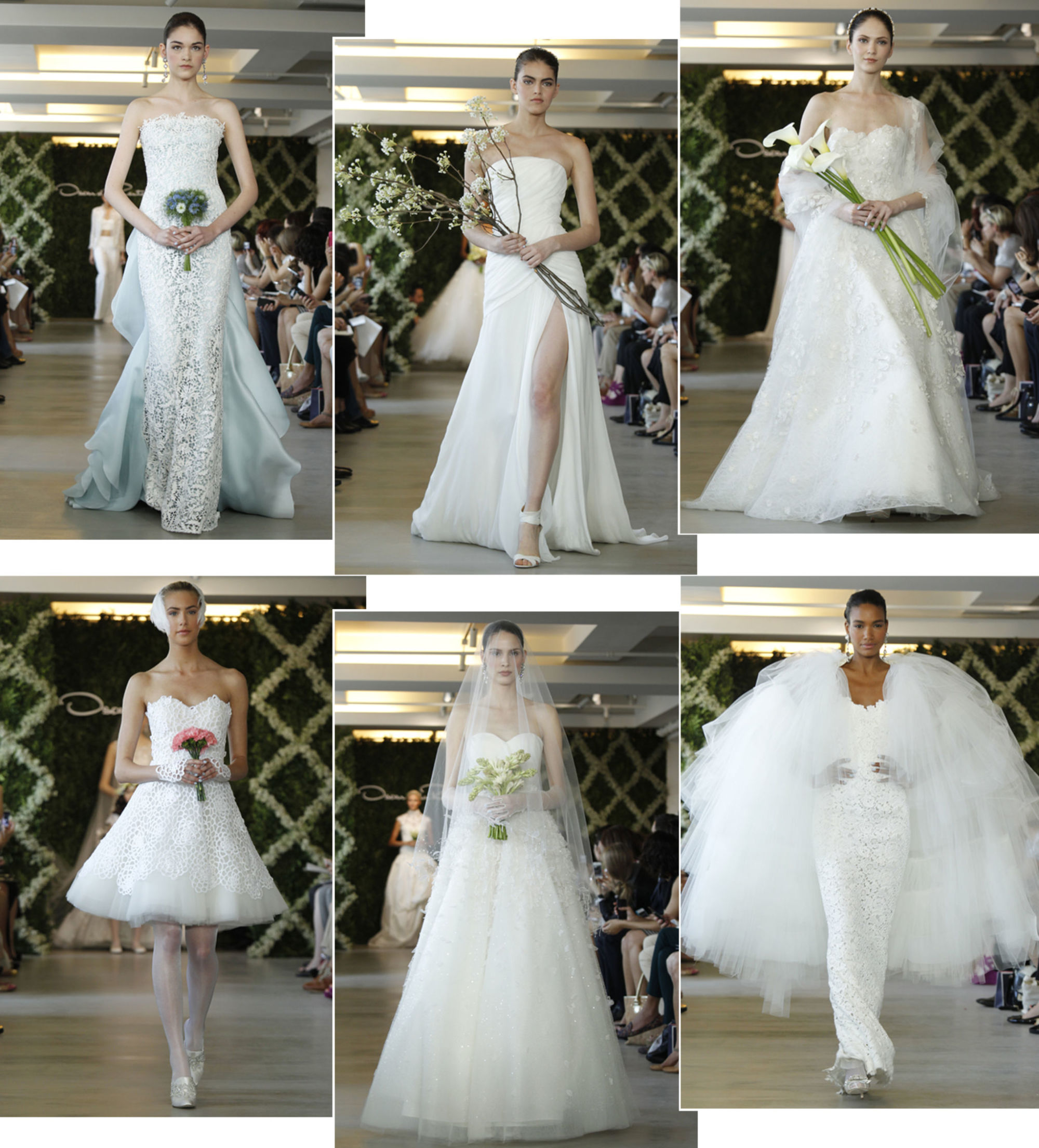 In his last years his fame reaches a even wider public, thanks to his dresses that become protagonists of movies and tv series such as The Devil Wears Prada and Sex and the City.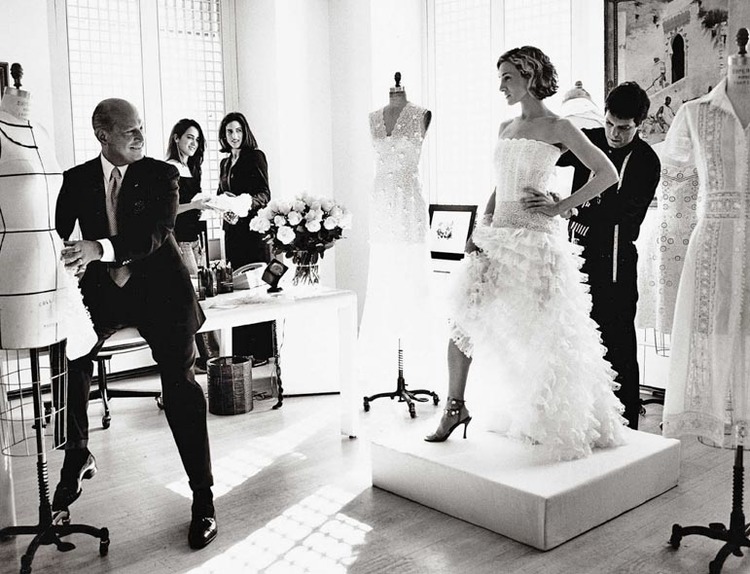 In 2014, Oscar de la Renta dies at his home in Connecticut surrounded by friends and family.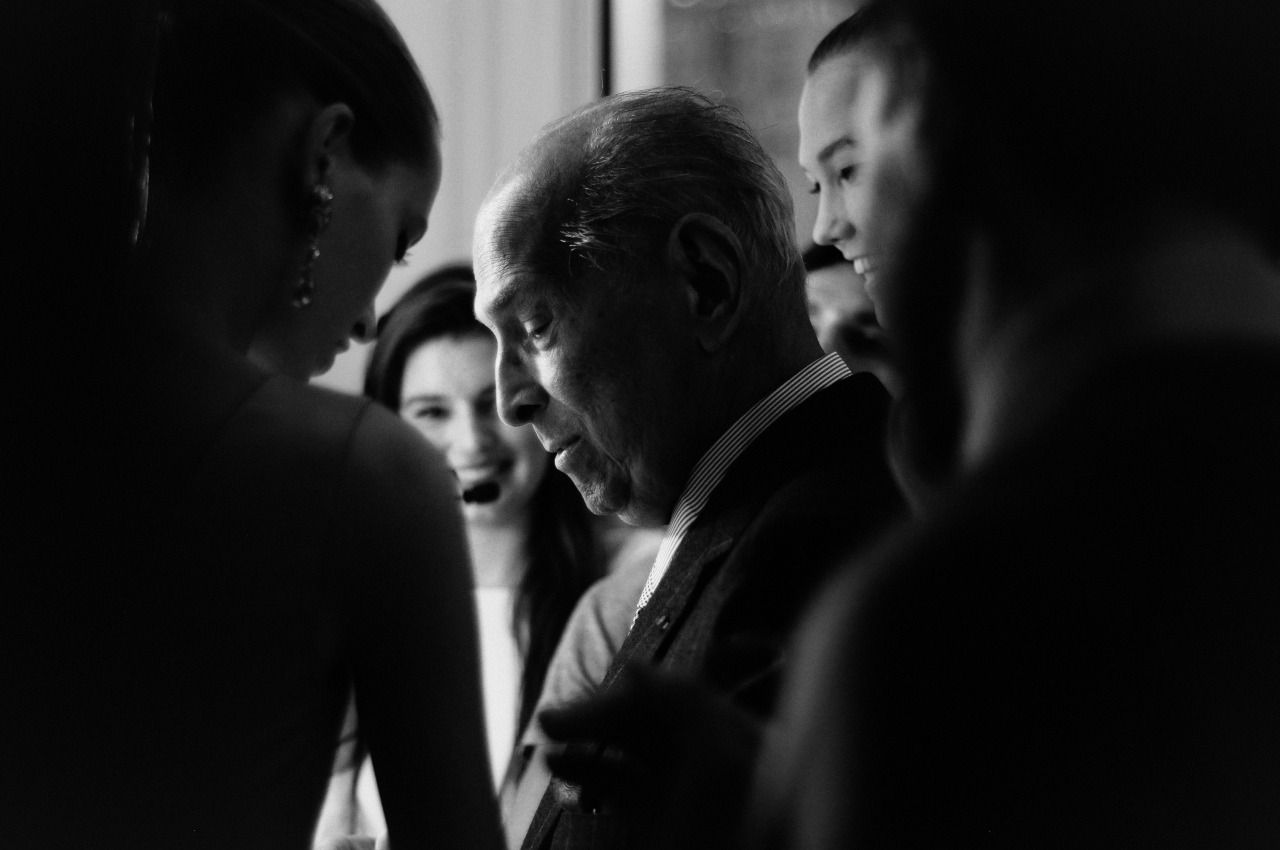 "Oscar carried with him the warmth of paradise, surely drawn from the sheer happiness of his childhood, growing up in a tropical environment in a huge family, surrounded by love. Throughout his life, there was always love and laughter and it infused everything he took to task, be it the designing of a simple cashmere coat, a suit, or a gorgeous evening dress; preparing a lovely dinner party; or tending to his gardens. Oscar loved life, and the light from within him beamed out to his world".
Here are some pictures that briefly resume his recent stunning work. Enjoy!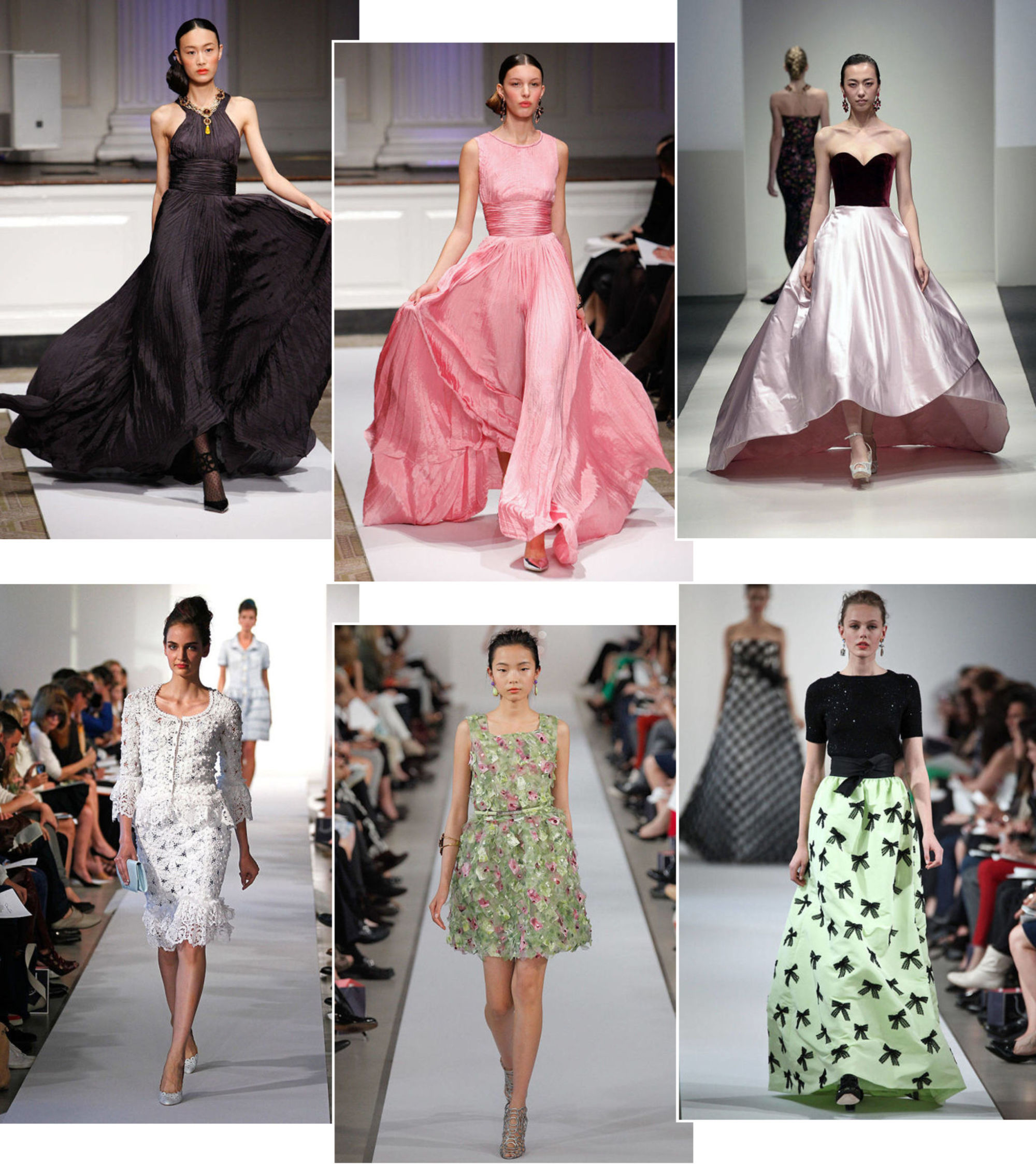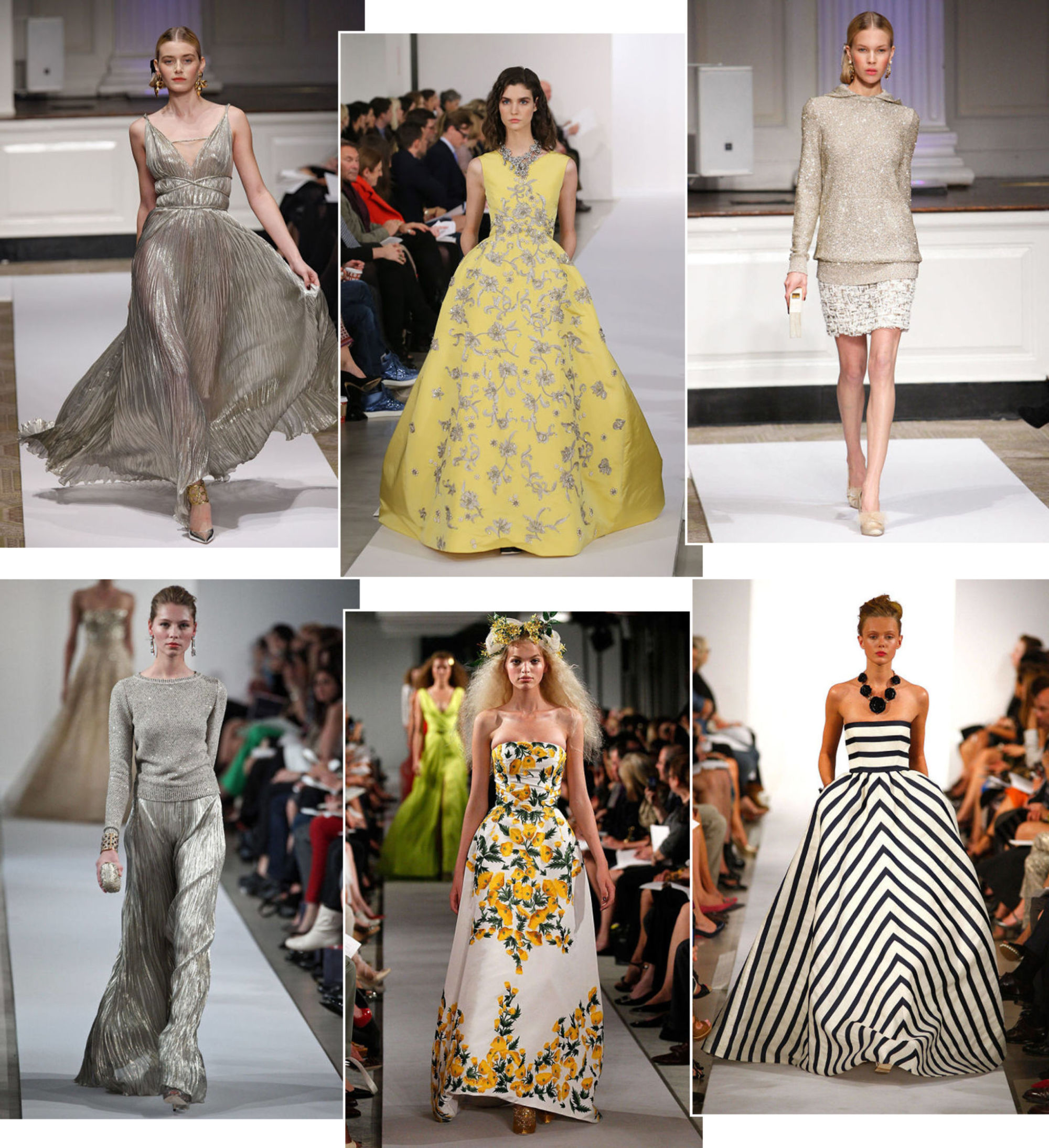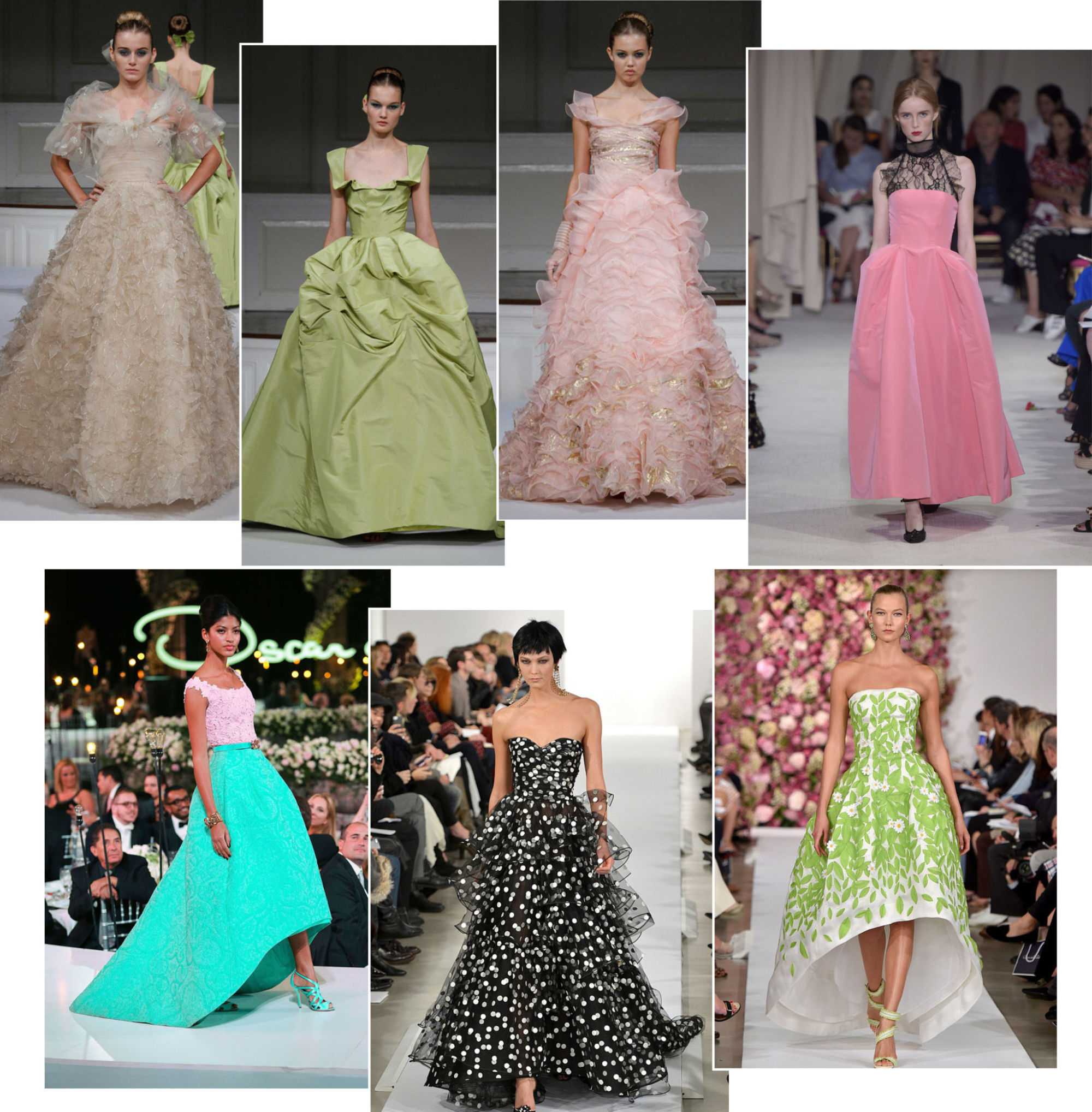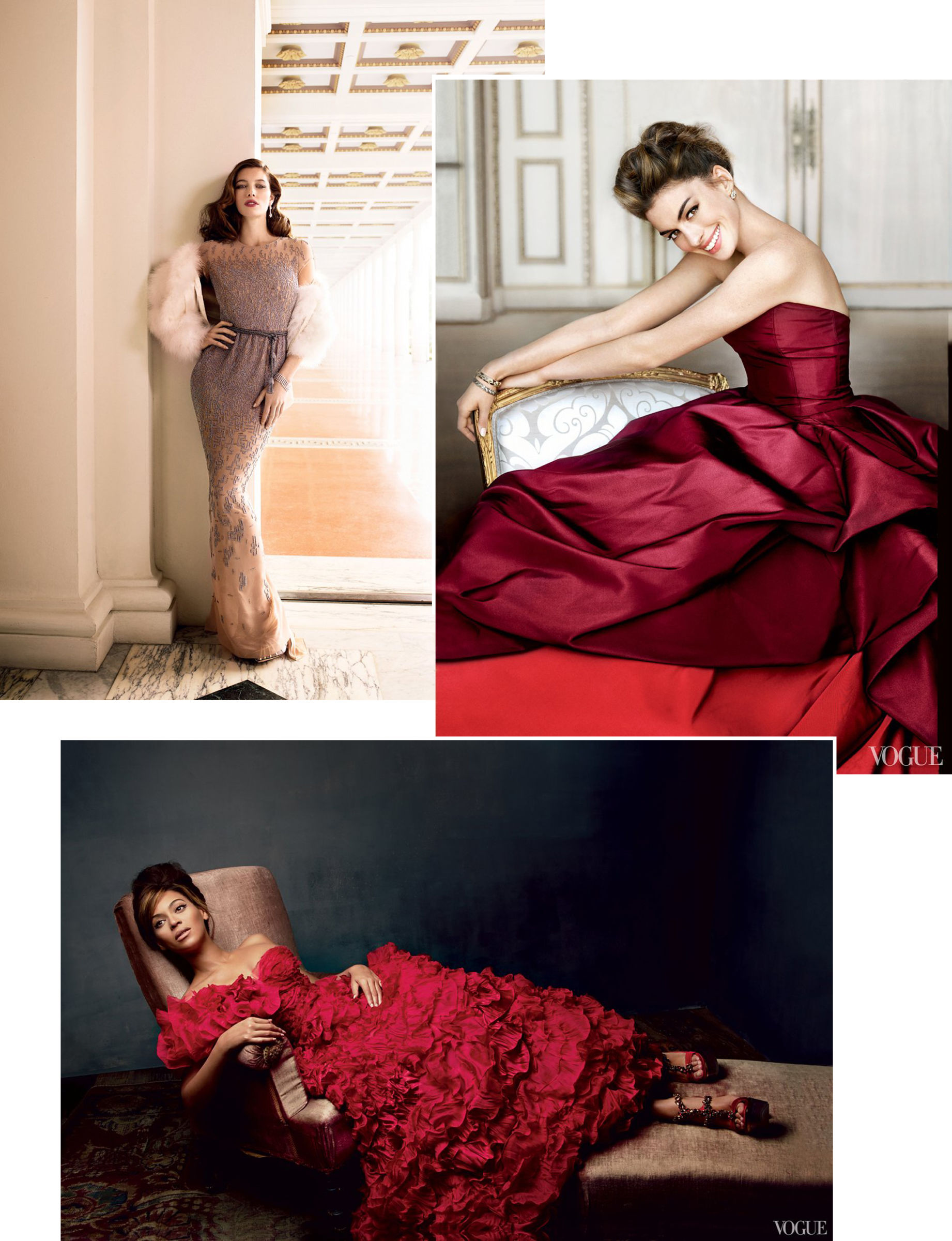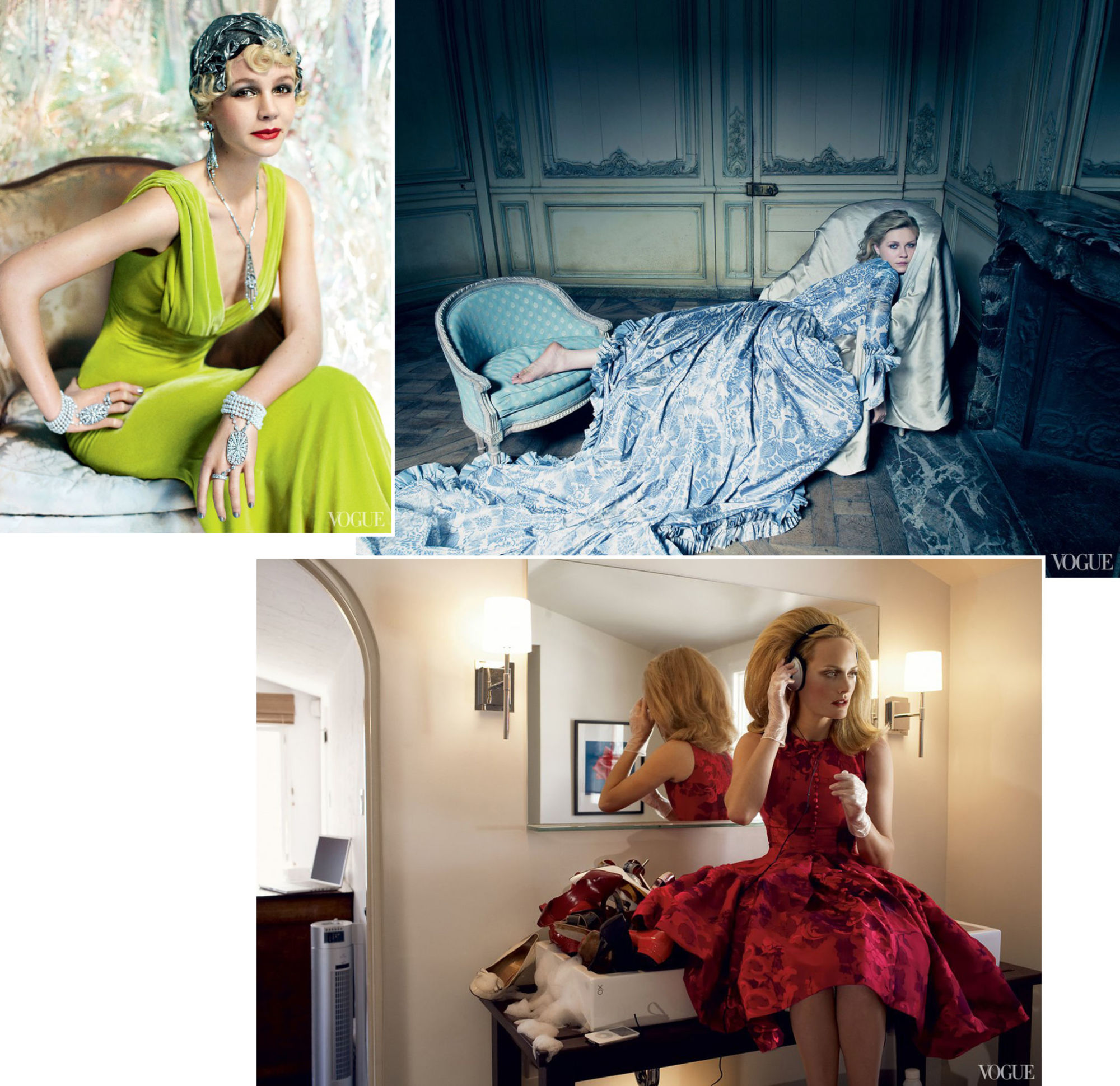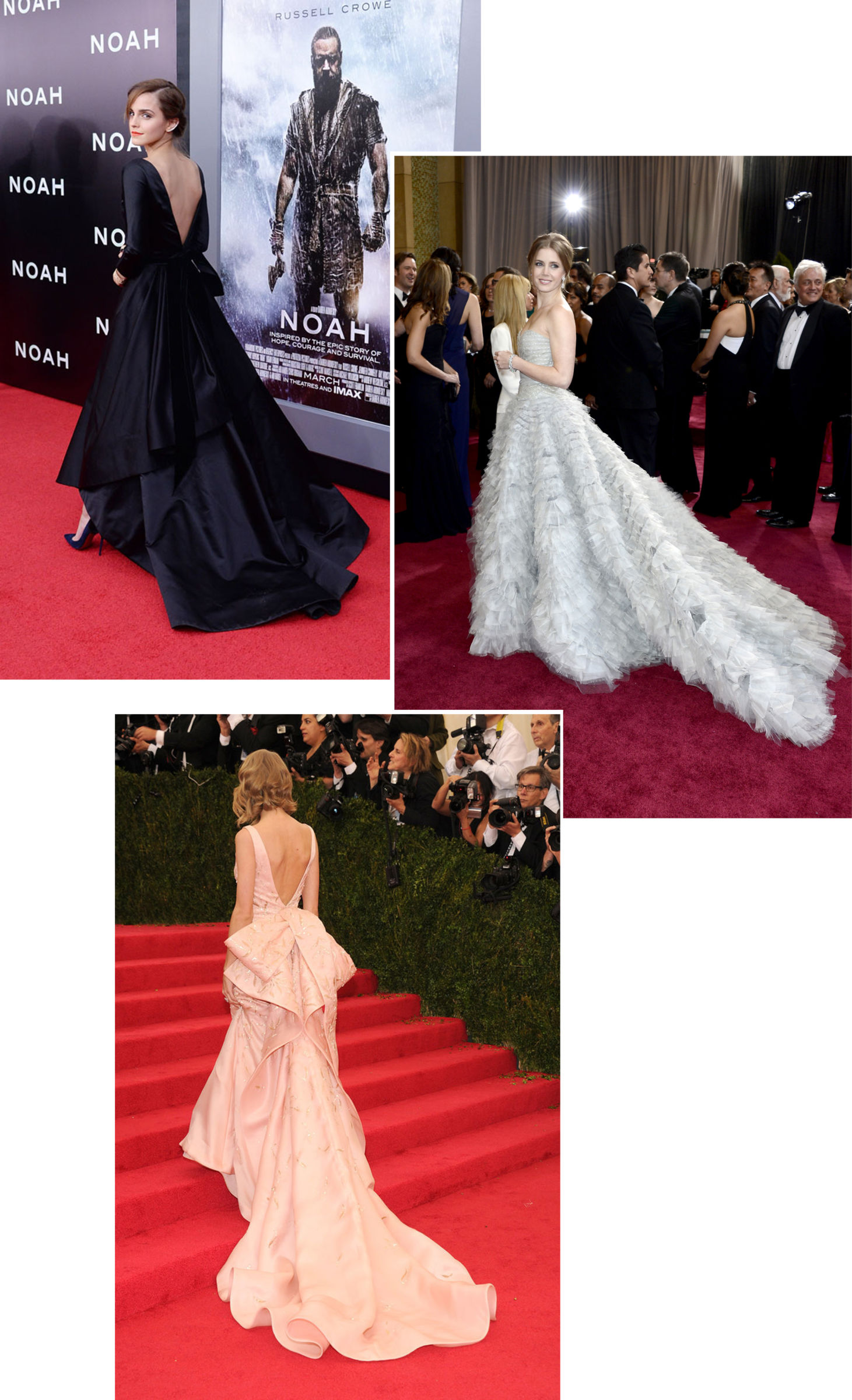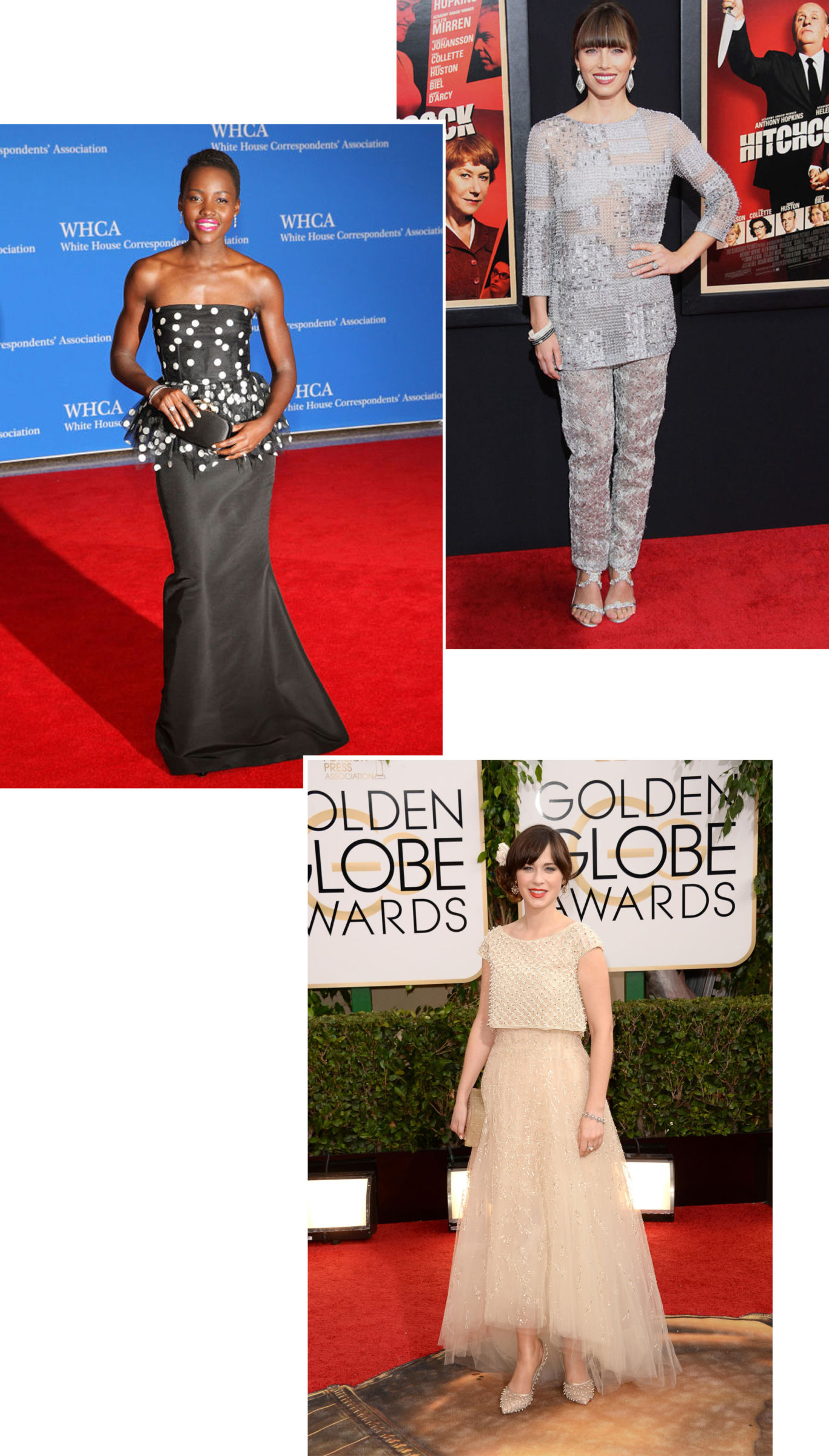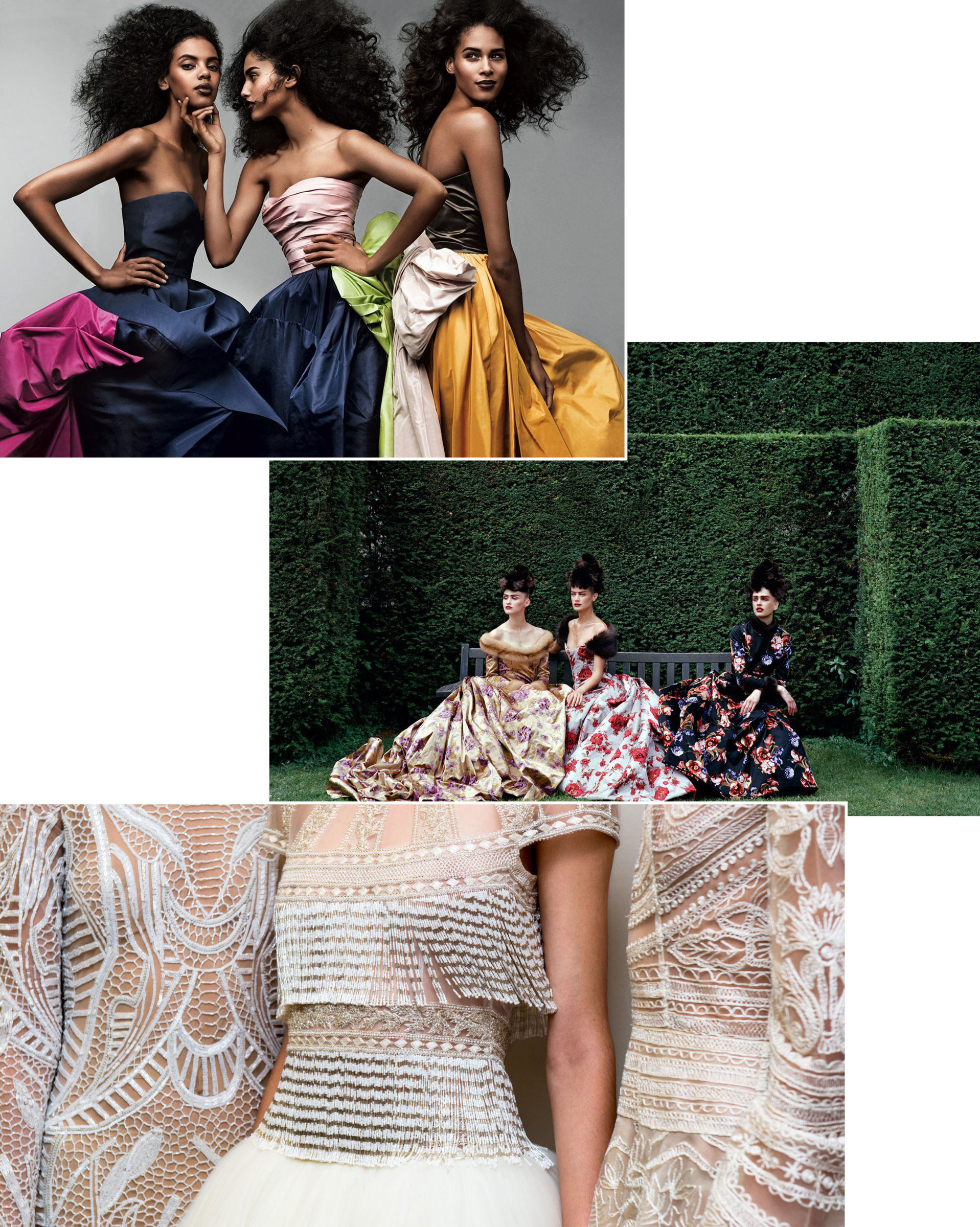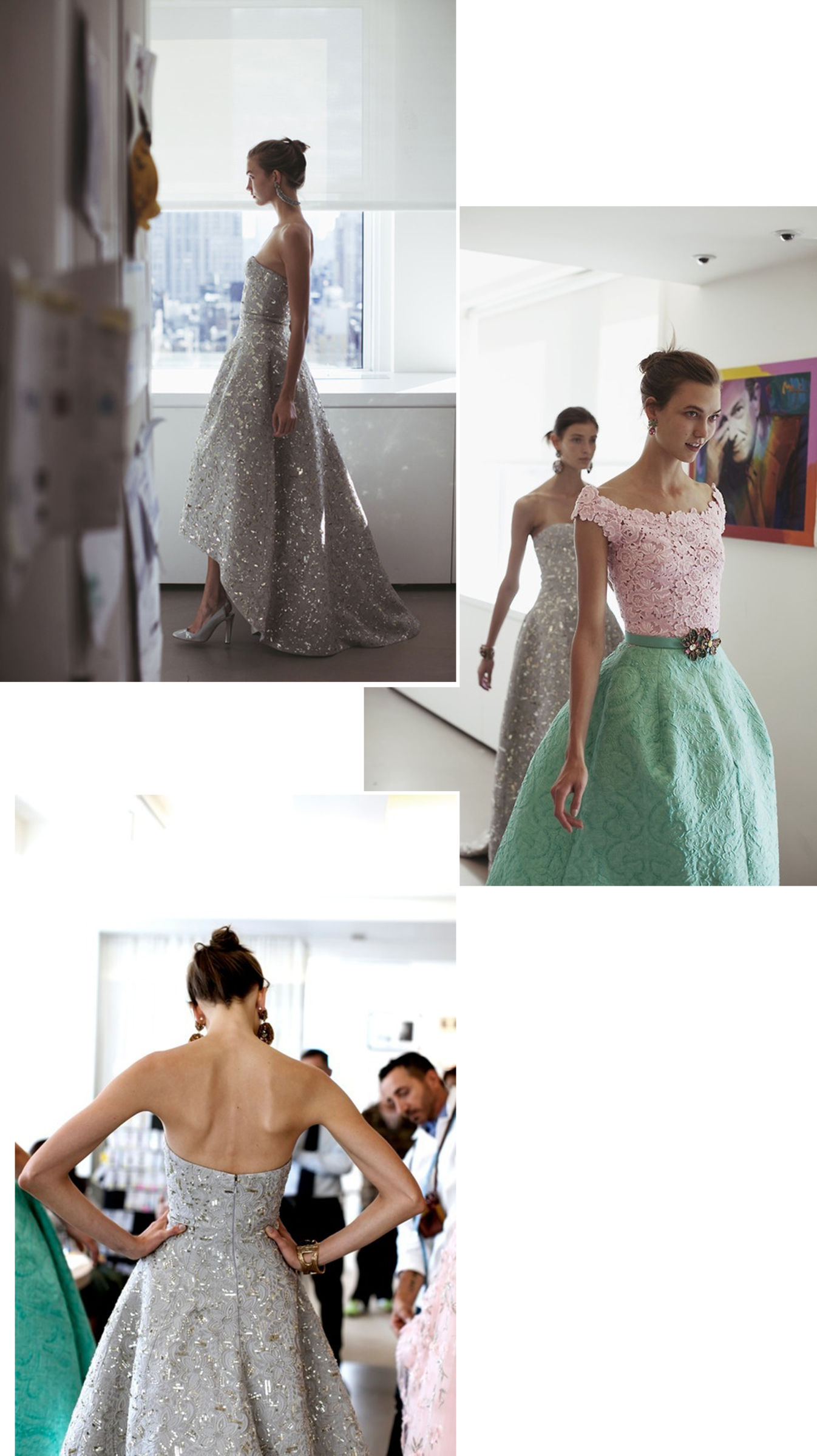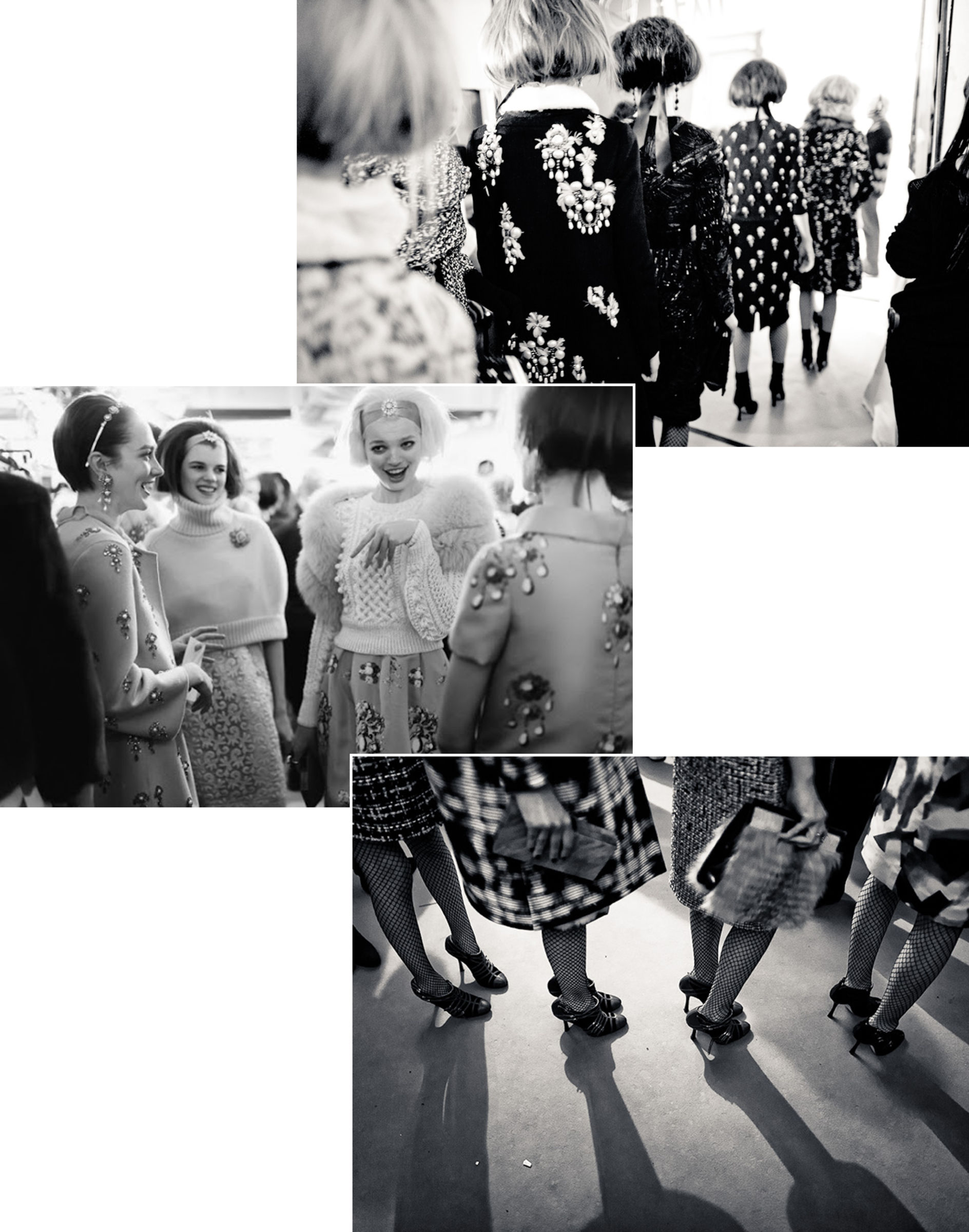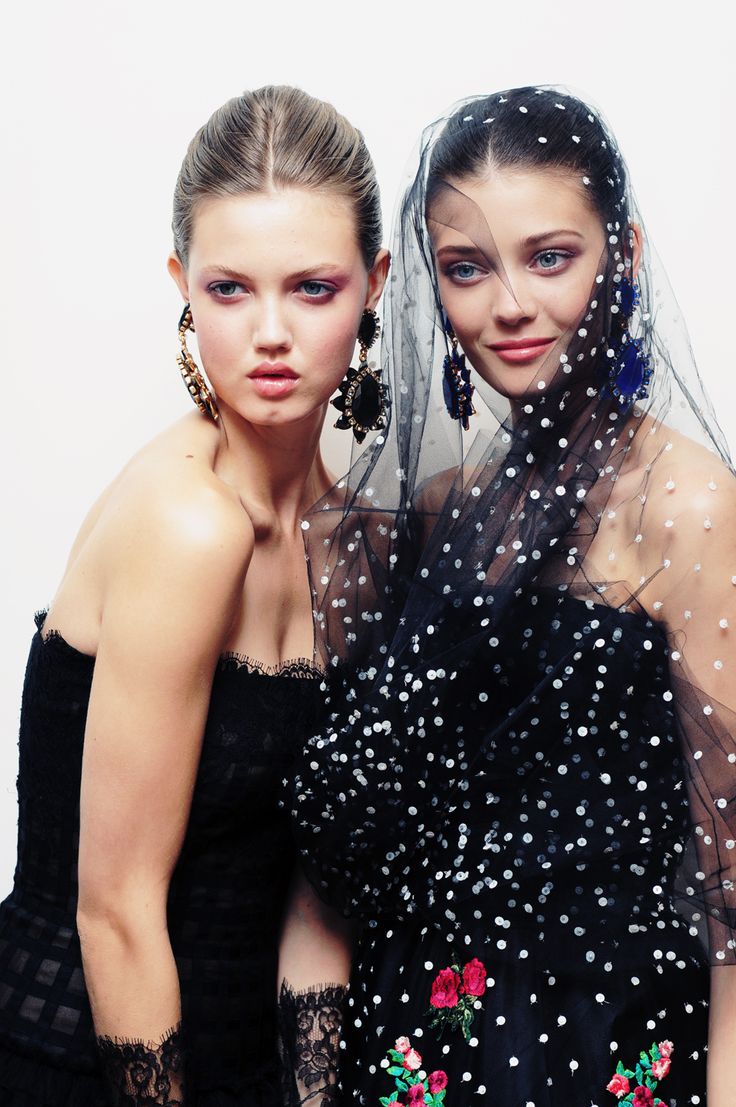 Credits: De Young Museum, Vogue US