An emergency: the environmental problem.
One cause (among many): the pollution caused by the fashion industry.
One solution: the establishment of an ethical and sustainable economic model, both for our generation and the future ones.
A name that is making the difference in the Italian landscape, and not only: Rifò.
Rifò is a Made-In-Prato clothing brand that combines environmental responsibility, ethical choices and traditional production in a line that promotes a circular model of slow fashion, designed for the Earth and the people. The core business of the company relies on the method of regeneration of old garments to produce a new yarn that tells a story where technology, nature, and society coexist and share the same philosophy. To talk about this innovative project was Niccolò Cipriani, the founder of the company, who explained to us the characteristics of the process behind the brand, his sustainable "rules" and the basic principles for a better future. Because respecting the environment is a daily duty that should involve every aspect of our lives, clothes included…
When did you first feel the desire to contribute to the change of the fashion industry in terms of sustainability?
It was born in Vietnam, where I was working on climate change and sustainability issues, but above all on energy projects. While in Vietnam, I realized that there was a problem of overproduction within the fashion industry. In fact, there are so many quantities of unsold garments that they can hardly dispose of. From this moment of awareness, I began to look for more information and I realized that overproduction was, and is, a serious problem on which there is not enough awareness.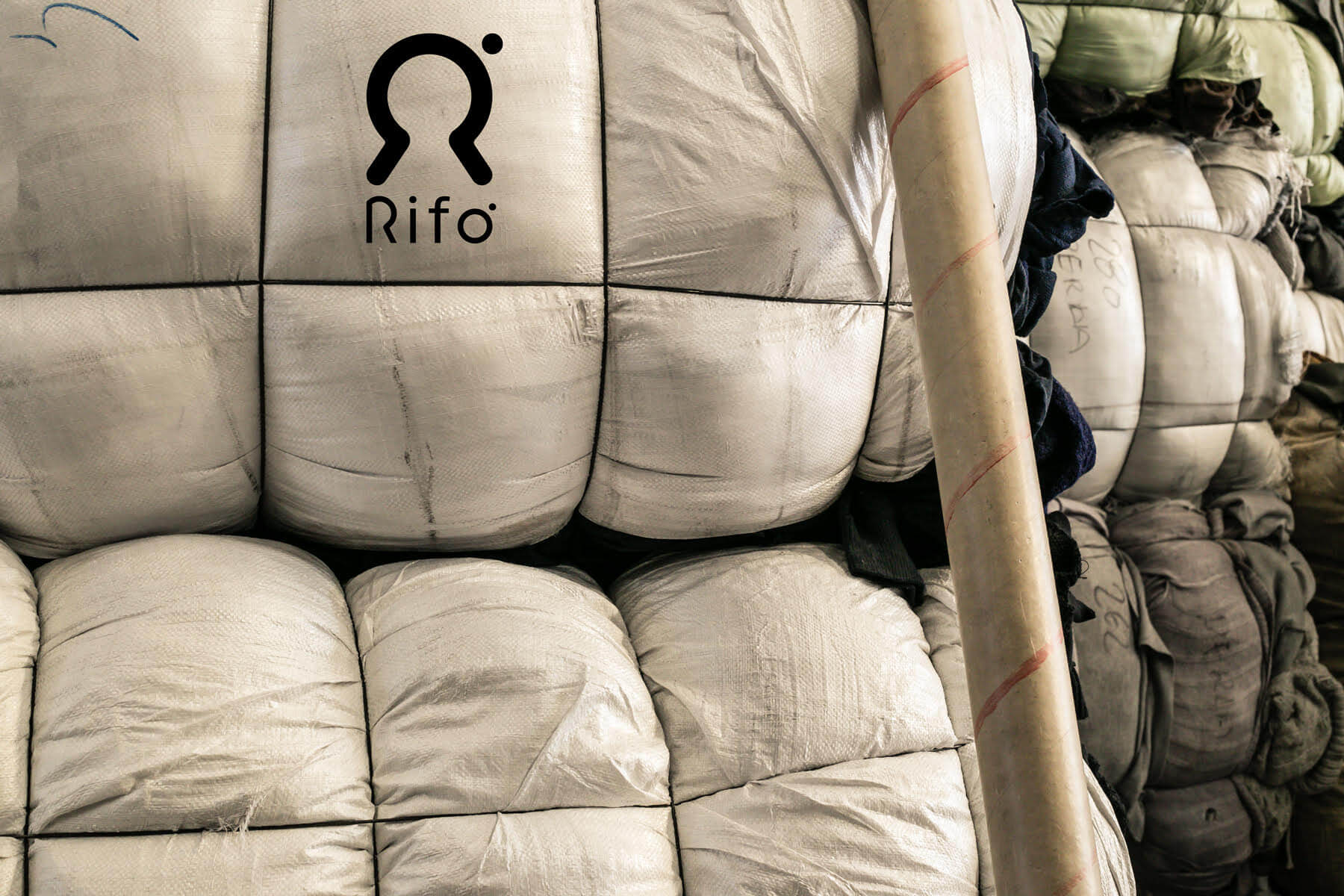 Rifò is a clothing and accessories line made of 100% regenerated textile fibers: how does the production work?
The production process is based on the knowledge of Prato's textile district, which has been regenerating textile fiber for years. It may seem strange, but the district was born from the "cenciaioli" and the "cardato" (a very poor product that was made by fraying rags). With Rifò, we resumed this traditional process and, thanks to the collaboration with the district, we are able to create a new fiber from old garments, which are selected and then frayed, that then we use to make our accessories and clothes.
You offer a very interesting option, repairing or recycling old cashmere clothes that people can send you: how did you come up with such an idea?
Many people have, in their closet, clothes that they no longer wear and that they do not know how to enhance. At the same time, they don't have a clear idea of how to dispose of them. And so we thought about this service to pass on the story of a garment with transparency and accountability.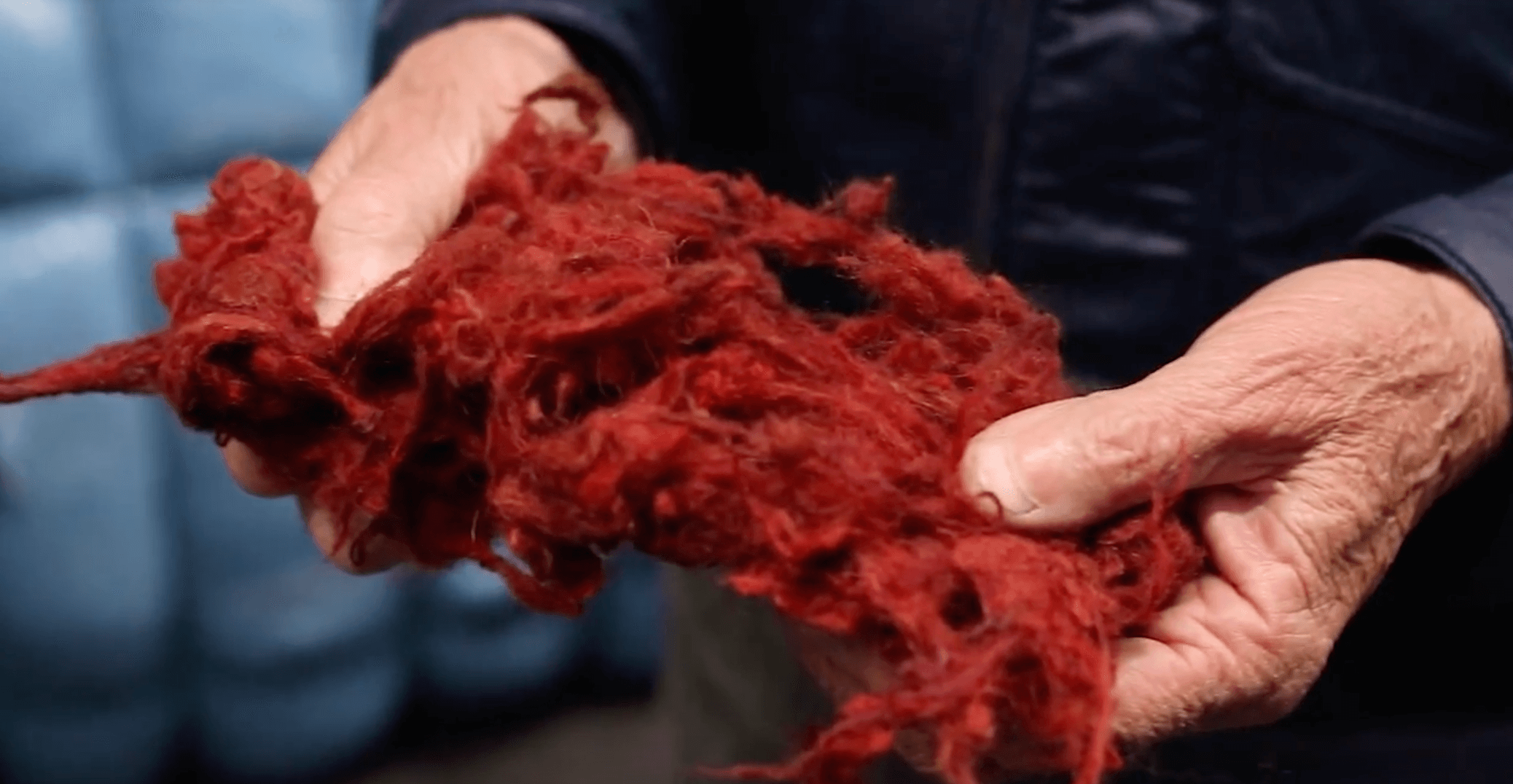 "We thought about this service to pass on the story of a garment with transparency and accountability…"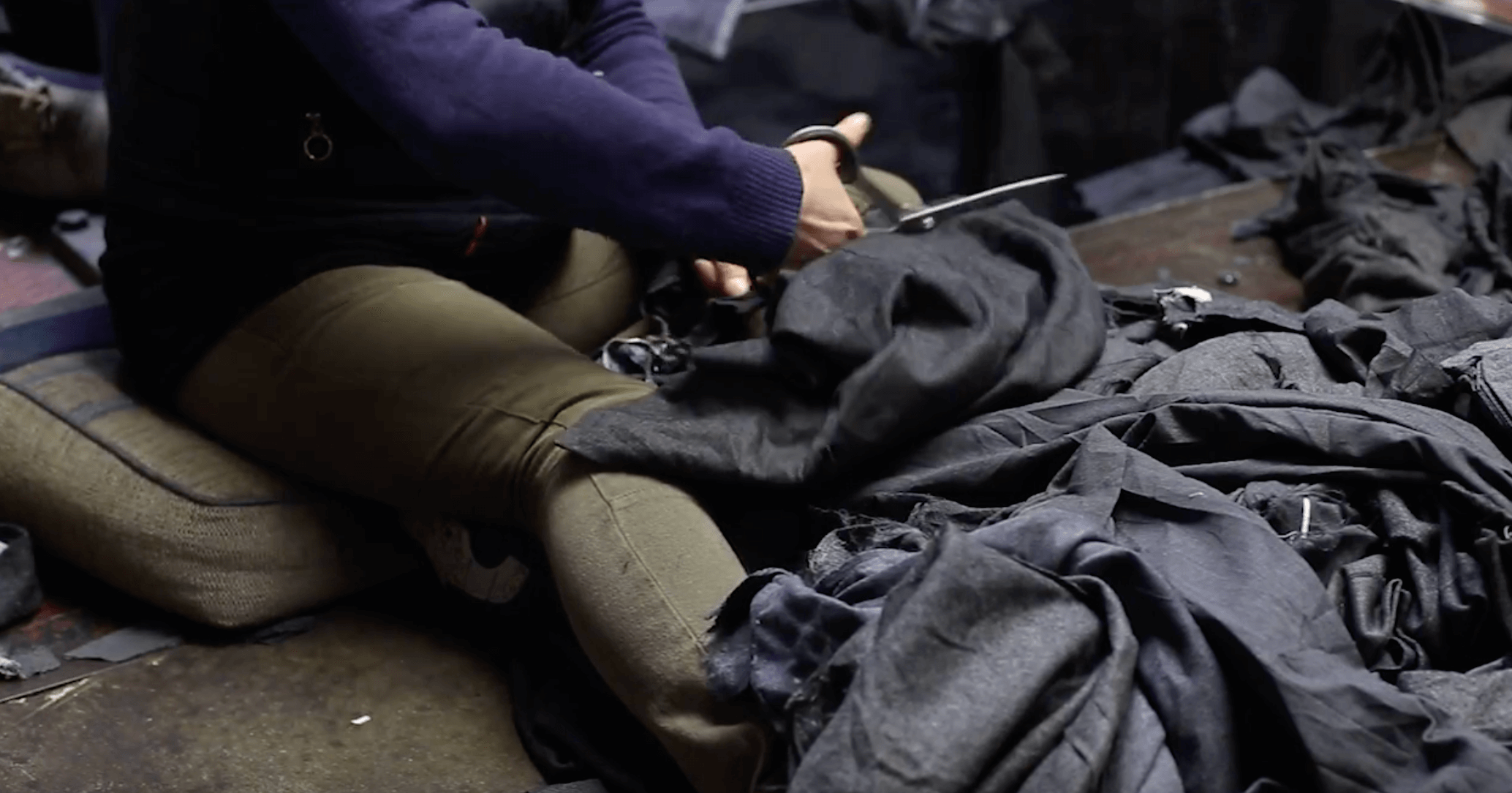 Who are the women and men who wear Rifò?
They are people who really care about the environment but not only: they love sports, traveling and to take part in social projects whenever they can. They are also curious to try new yarn, which, often, they haven't heard about before.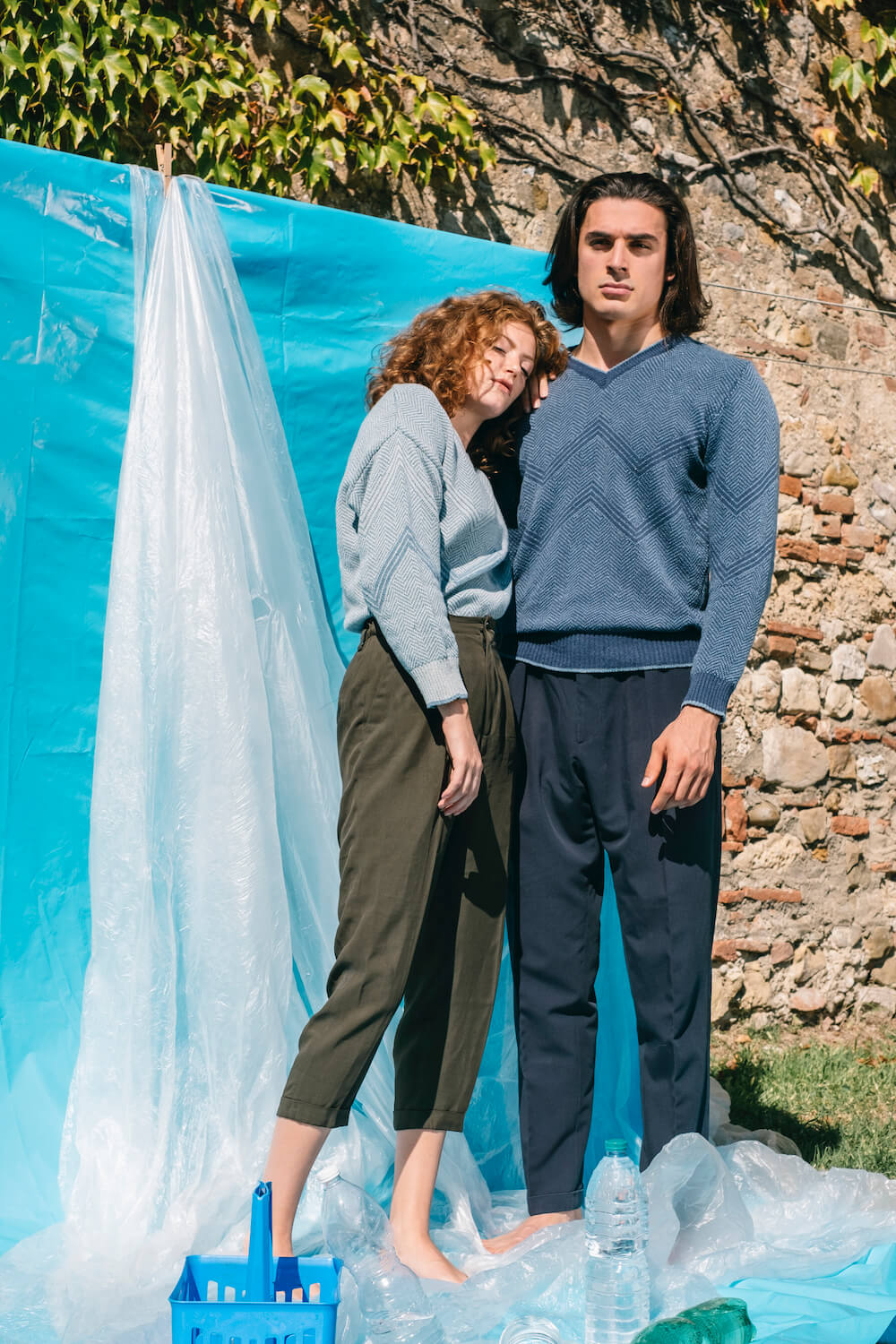 Slowly, brands are trying to implement sustainable solutions to reduce environmental impact: what advice would you give people to get closer to sustainable fashion brands?
To get as much information as possible before buying, to ask brands and companies for additional details in case something in their communication is unclear. It's their right to ask for more information.
What are the benefits of the circular economy when it comes to clothing?
In environmental terms, significant resources, such as water, are saved and the use of chemicals and dyes is limited. In some cases, there is also a price advantage: the cost of raw materials is increasing exponentially, while recycled raw materials at the moment have a very stable and competitive cost, especially regular and cashmere wool.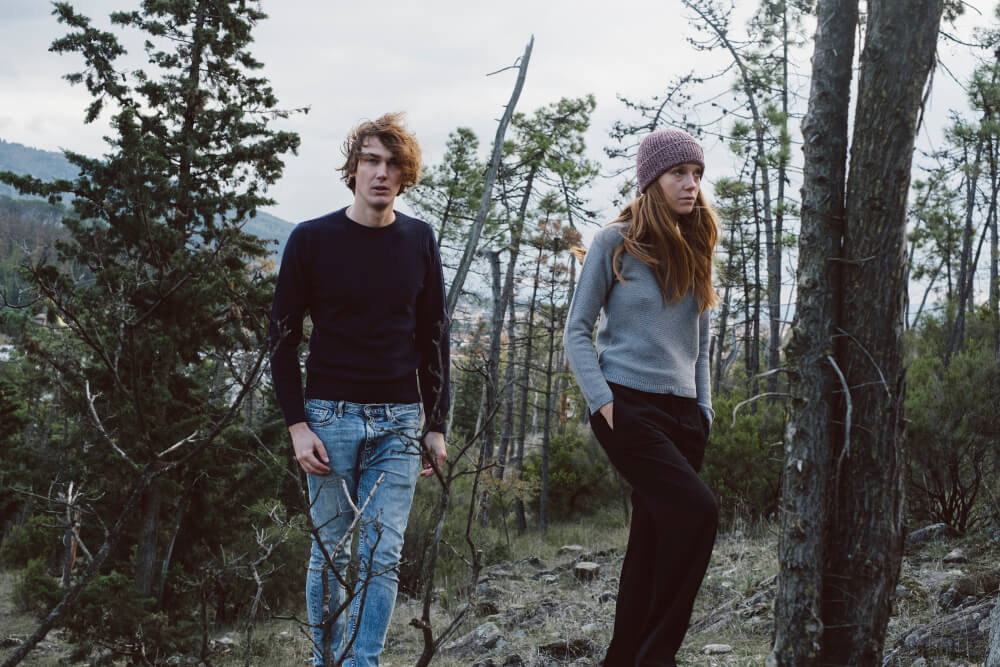 You also talk about sustainable fashion and emotional fashion: what is the emotion for what we wear, in your opinion?
For me, every garment tells a story or event I've been through while wearing it. For example, I still wear glasses that are slightly scratched, my friends always suggest me to change them but I can't, I simply can't. So, instead of changing them and buying new ones, I just change the lenses. For me, those glasses are a memory I can't live without.
Your 3 key rules for an eco-friendly life.
Reduce waste (especially in packaging), use more natural resources, share excesses with thosewho have less.
Your zero-impact must-haves.
Water bottle, natural cotton buds, plastic-free fruits and vegetables, bicycle.
Your book on the nightstand.
At the moment is "The Grammar of Fantasy: An Introduction to the Art of Inventing Stories" by Gianni Rodari.
Your sustainable superpower.
I'd like to turn leftover food into new food instead of throwing it away, sometimes.
What's your Rêve for the future?
I dream of being able to expand our collection system to other textile fibers, so that we can expand our sustainable impact on clothing/accessories, as well.