The Ordinary is a brand that allows people to mix simple but potent formulas, to maximize the possibility of a tailored skincare routine.
Integrity, affordable prices, straightforward communication and a simple, easily understandable range of products (with guides on how to cherry-pick the formulas best suited for our skin's needs) make this brand one of our best picks in terms of skincare.
Pills of History
Canada-based and founded by the late Brandon Truaxe, The Ordinary is part of the Deciem family (you might remember "The Abnormal Beauty Company" for successful names such as Hylamide or HIF, for hair care).
To be more specific, the Deciem group is an umbrella of brands focused on advanced functional beauty and (with its many brands) it covers every need, from hair to makeup up to skincare. Their team is specialized in materials chemistry and biochemistry and, through brands such as The Ordinary, Hylamide and NIOD, Deciem has opened many doors in the industry. 
Deciem defines The Ordinary as an "evolving collection of treatments offering familiar, effective clinical technologies positioned to raise pricing and communication integrity in skincare," with core ideals of integrity, truth, and transparency. An honest and straightforward brand, whose advanced technology and pioneering strategies meet maximum personalization and affordable prices when it comes to the relationship with the customer.
Internationally recognized and loved throughout the world, The Ordinary also offers an online guide (like the Vitamin C guide, for example) to provide the best experience possible when it comes to mixing and matching their products. For them, it is important to make sure that every customer is informed and, subsequently, satisfied.
In terms of picking their products, The Ordinary's experts suggest that, in general, water formulations should be applied before oil ones. Since you can combine various products, they suggest a maximum of three serum formulations in a single routine.
The Mission of the Brand
"In the category of functional beauty, integrity is rare." 
That's the starting point and the declared mission of The Ordinary, a brand that fights insensible pricing strategies that confuse the audience. Instead, it goes for a genuine communication and a clear display of ingredients and active principles. 
The Ordinary communicates with integrity and brings to market effective technologies at affordable prices, taking pride in honesty and fighting innovation stagnancy. Moreover, the Deciem group holds dear values that protect the planet and the health of the skin of its customers. All their products are free of parabens, sulfates, mineral oil, methylchloroisothiazolinone, methylisothiazolinone, animal oils, coal tar dyes, formaldehyde, mercury, oxybenzone. Across all its brands, the Deciem group is also entirely cruelty-free. 
Our Favorite The Ordinary Products: the Shining Stars
AHA 30% + BHA 2% Peeling Solution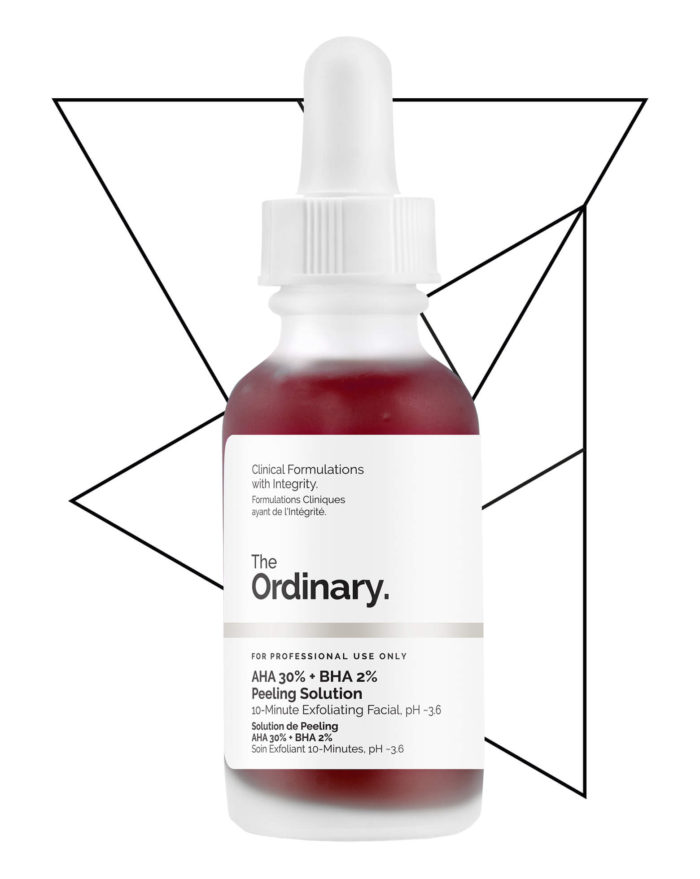 An exfoliating treatment that should be applied evenly on the face and neck, avoiding the eye area: leave it on for a maximum of 10 minutes before rinsing thoroughly with warm water.
Alpha hydroxy acids (AHA) exfoliate for a more uniform appearance, smoother and brighter. For a double exfoliating action the formula is enriched with BHA (Beta Hydroxy Acids), which also exfoliates the skin with an extended function to help clear pore congestion. This formula contains a studied Tasmanian Pepperberry derivative: it helps with irritation associated with acid use. To further prevent any possible damage to the skin, the product is supported with a crosspolymer form of hyaluronic acid, Vitamin B5 to assist healing and black carrot as an antioxidant.
Ideal to be applied also as a face mask thanks to its texture (but not to be left on for more than 10 minutes), this combined 32% AHA/BHA solution offers deeper exfoliation to help fight visible blemishes and for improved skin radiance, as well as helping with fine lines on the long run.
Squalane Cleanser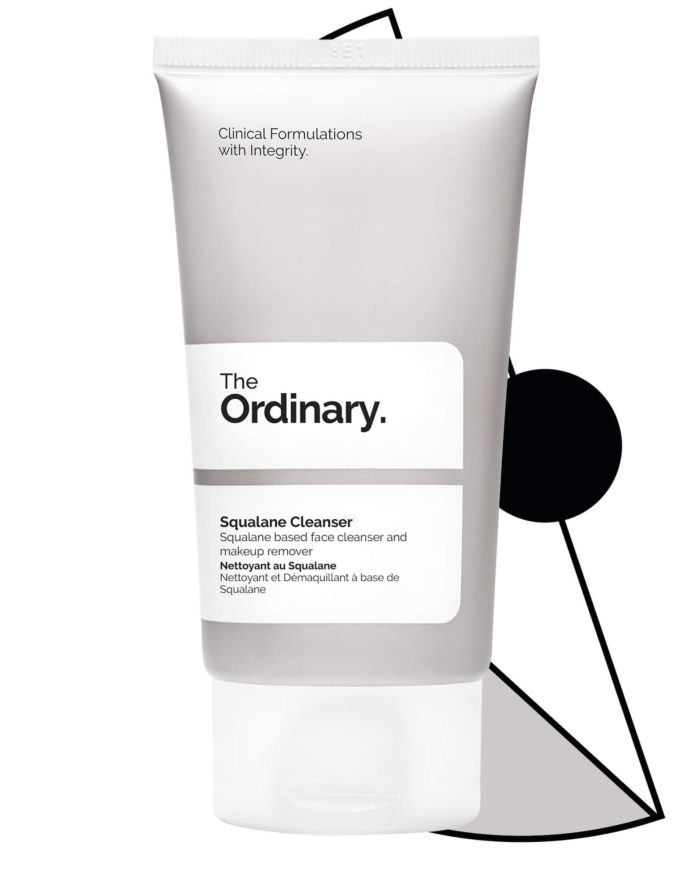 A gentle gluten-free cleanser with Squalane, ideal for daily use.
The sucrose esters in the formula trap and blend the dissolved makeup and facial impurities with water for rinsing. Being non-comedogenic and soap-free, this formula is designed to be gentle enough for everyday use on all skin types, without over-drying the skin. The product incorporates Squalane, alongside other lipophilic esters that are gentle, moisturizing and thoroughly remove any trace of makeup and dirt.
When warmed for approximately 10-30 seconds, the product undergoes an important textural change, from a balm-like consistency to a clear oil: it cleanses deeply without damaging the skin.
5% Caffeine Solution + EGCG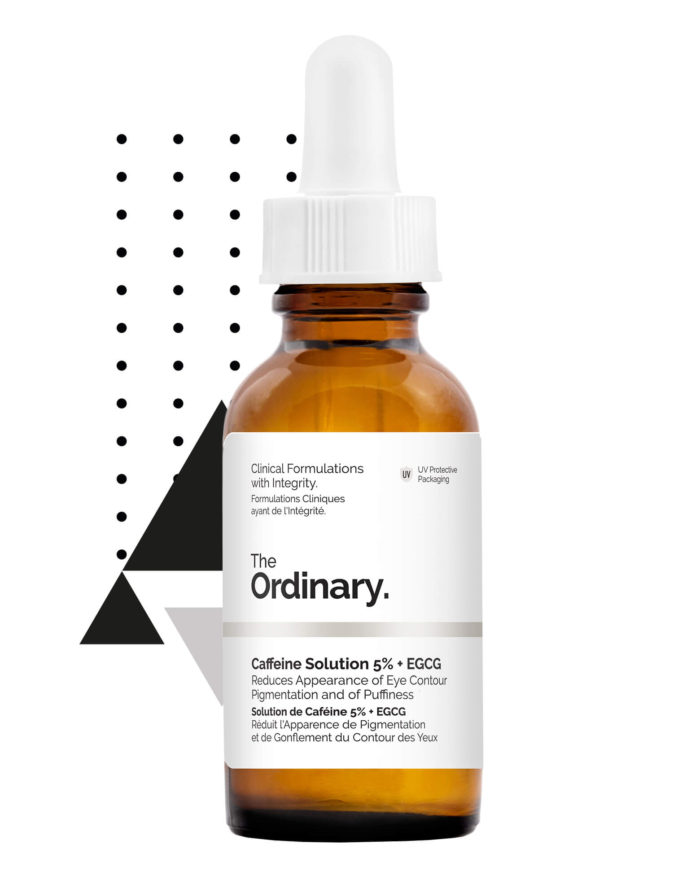 A vegan, silicone-free and light serum to fight dark circles and all the signs of fatigue, a real "night of good rest" in a bottle! This serum contains a high concentration of caffeine and highly purified Epigallocatechin Gallatyl Glucoside (EGCG) from green tea leaves.
It's the ideal product for the busy girlboss: use it every day for a perfectly rested appearance.
100% Cold-Pressed Virgin Marula Oil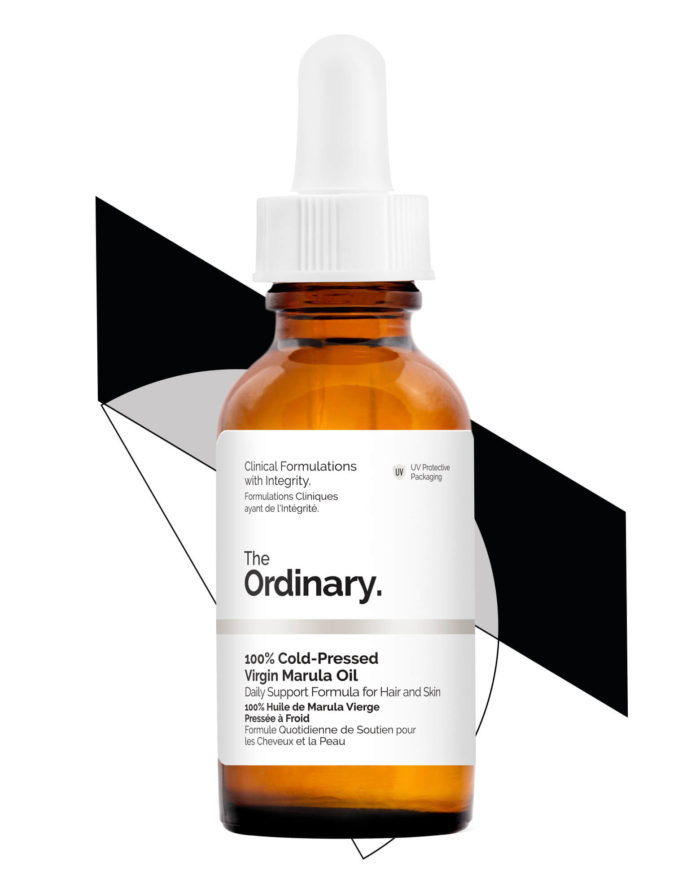 Often considered a "luxury" oil, the Marula oil is a cold-pressed oil from Namibia, rich in antioxidants and beneficial properties obtained from the kernel of the fruits of the Marula tree. Ideal for hair and body, moisturizing, antioxidant and invigorating, it is mostly composed of oleic and linoleic acids but also contains procyanidin, catechins and flavonoids.
A 100% unrefined and direct product composed solely of virgin Marula oil that works hard for promoting wellness and radiance for our skin and hair.
Glycolic Acid 7% Toning Solution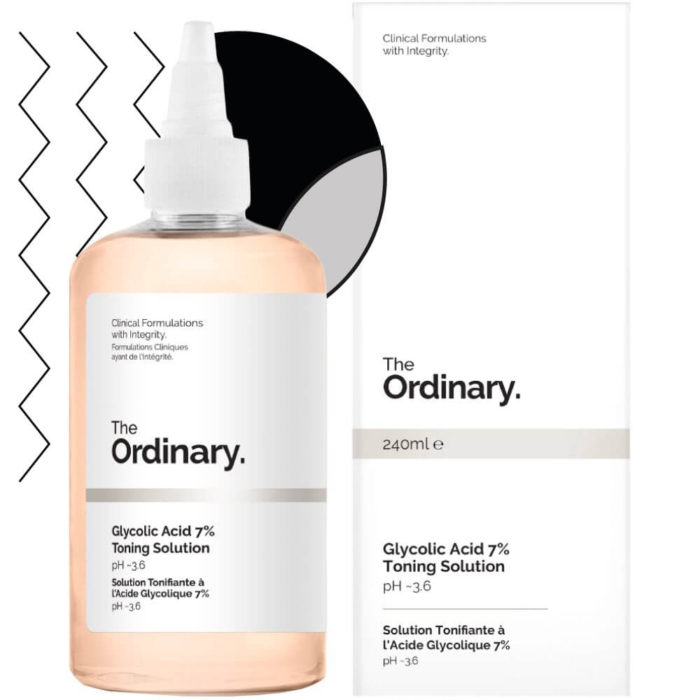 A 7% tonic solution that ensures a light exfoliation, perfect to be combined with a pre-existing skincare routine and ideal for improving the radiance of the complexion, promoting the health and beauty of the skin grain.
Glycolic Acid is an alpha hydroxy acid that exfoliates the skin and promotes cell renewal by decongesting the skin from dead cells. This formula contains also aloe vera for soothing and a studied Tasmanian Pepperberry derivative to help reduce irritation associated with acid use (alpha and Beta Hydroxy acids, commonly used in cosmetics for peeling and scrubs).
Niacinamide 10% + Zinc 1%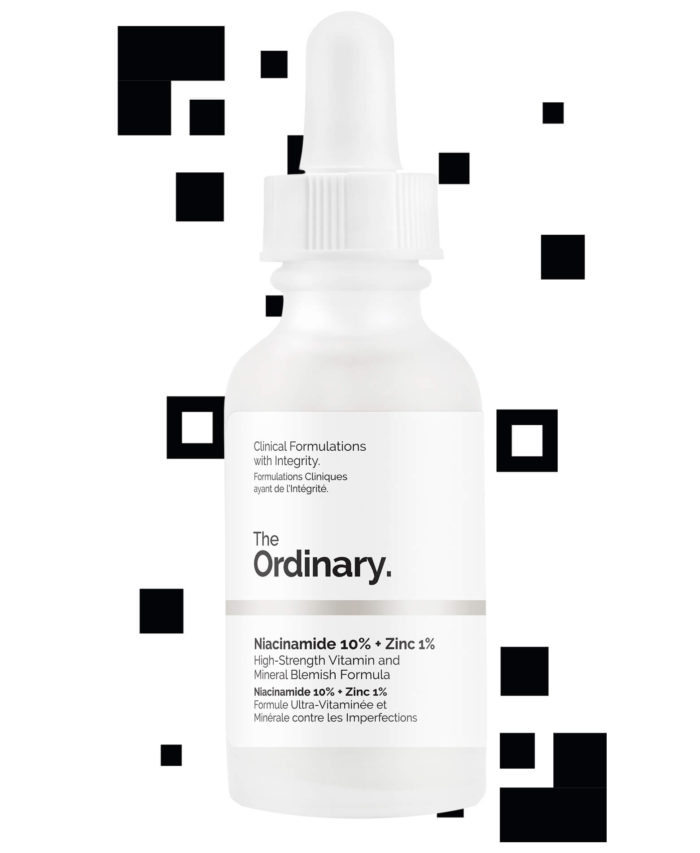 This anti-blemishes and anti-imperfections formula is rich in vitamins and minerals, ideal for fighting redness. It's meant to be applied twice a day, morning and night, before any other heavier moisturizer.
Niacinamide (Vitamin B3) is indicated to reduce skin blemishes and congestion. A high 10% concentration of this vitamin is supported in the formula by zinc salt of pyrrolidone carboxylic acid to balance visible aspects of sebum activity.
Despite not being an acne treatment, this vegan serum promotes a purified, smoother and healthier skin.