Shimmery glitters, deep colors, a quality so high that it's a go-to for beauty addicts and makeup artists alike: a global beauty revolution, a brand that doesn't need an introduction but that, nonetheless, we'll try to explore a bit in our new Get to Know the Beauty.
Are you ready to peep into the history, the mission and the soul of Pat McGrath Labs?
Pills of History
A beauty revolution that works closely with fashion and that is inspired by everything (and in particular by fabrics), gargantuan talent, an interest for beauty that sparked thanks to her mother and has grown ever since: these are the ingredients for the perfect brand, and Pat McGrath has them all.
Pat McGrath Labs has been launched in 2015, but Pat has almost two decades of a successful story behind, starting with the ascension of genius makeup artist and founder to the Olympus of Vogue.
In 1999, Giorgio Armani hired Pat to develop and launch a line of cosmetics, and he was struck by her views on beauty and by the way she saw and interpreted color: two things that, even now, make millions of people fall in love with her brand.
But that wasn't the end of the beauty collaborations for Pat: on the contrary, it was only the beginning!
She was engaged as Global Beauty Creative Design Director by Procter & Gamble in 2004, establishing herself as a top-notch business partner (as well as a well-rewarded artistic personality) and overseeing the creation of Covergirl, Max Factor and created Dolce & Gabbana: The Makeup. Recently, she also designed and launched Gucci's debut cosmetic collection.
The Mission of the Brand
"This is the golden age of makeup. Pat McGrath Labs is my Golden Revolution. The entire planet is just as cosmetics obsessed as I've always been. Makeup is a movement. Makeup is mesmerizing."
These are the words of Pat McGrath herself in the bio of the official website of Pat McGrath Labs, and they express an absolute, deep, resonating passion for beauty and the need for a new idea of makeup that will keep the fast new pace of makeup 2.0.
After her global successes and all the awards, there is no doubt that the British makeup artist is the most influential beauty personality of our times: Anna Wintour proclaimed her so, and Queen Elizabeth II made her a Member of the Order of the British Empire for services to the fashion and beauty industry. She won endless prizes, and successfully collaborates with Vogue, as well as being part of many campaigns such as Louis Vuitton, Prada, and Balenciaga.
But the idea behind Pat McGrath Labs is to innovate and to create a global beauty industry that communicates with everyone, from professionals to club kids to women who do their makeup daily, talking to them through the universal languages of high-quality beauty, pigmented colors and modern social media.
"Her influence is everywhere, from screen to stage to digital: it's undeniable, Pat McGrath knows no boundaries".
Our Favorite Pat McGrath Labs Products: The Shining Stars
Mothership V: Bronze Seduction Palette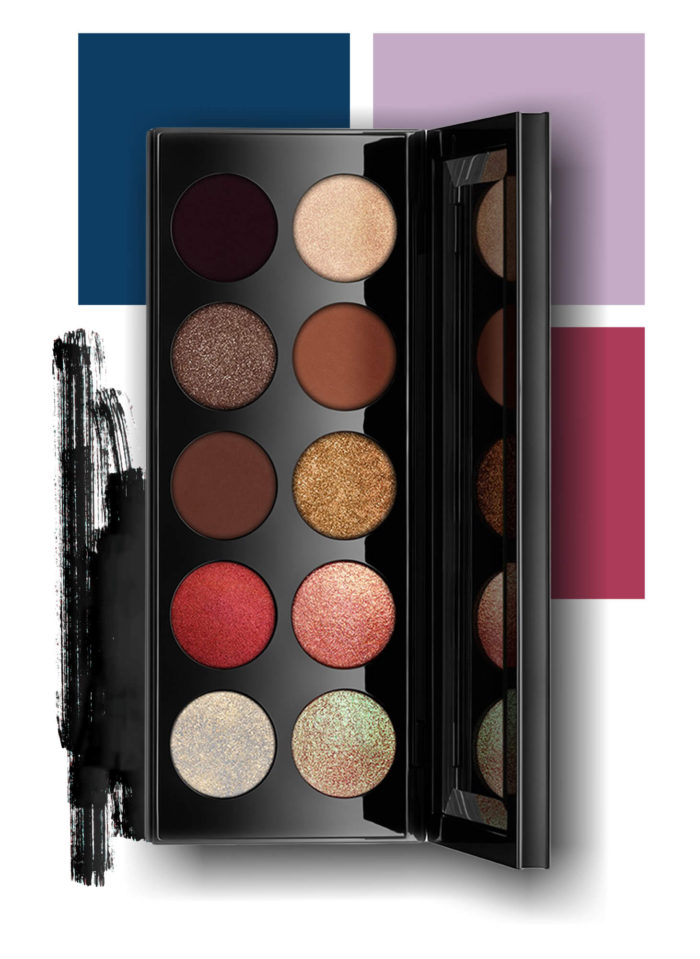 If you can't but stare at the amazing couture packaging of this bronze-inspired palette, wait until you peek on the inside.
We fell for the glam of ten extra-shimmer, extra-pigmented, extraterrestrial shades, saturated with pure color and diamond-sparkle intensity, never seen before if not with glitters. Colors that go from a metallic rose gold, incendiary crimson, all the way to molten metallic bronzes and a deep black.
EYEDols Eye Shadow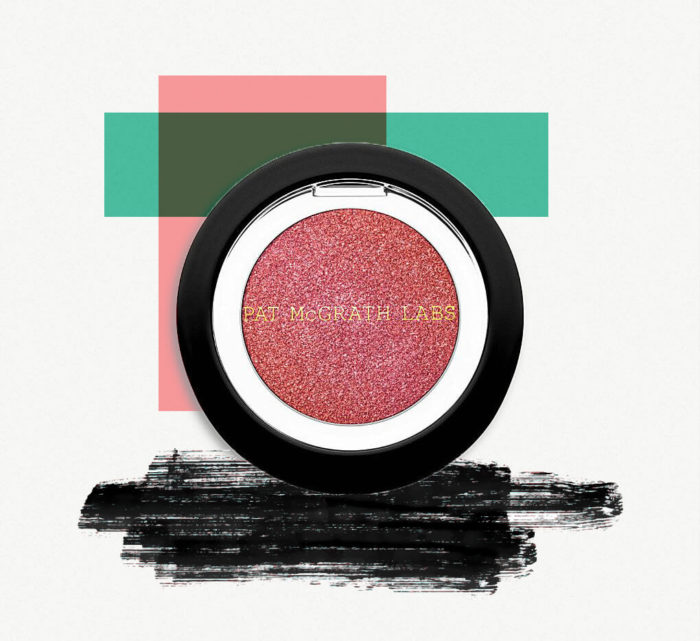 You fell in love with a single couture color and wish to make it your signature shade?
The single eyeshadows are a real blessing: smooth, highly pigmented and with textures to die for. From the mattes that deliver an ultra-soft focus effect to gel-powder metallics that exude velvety-smooth iridescence, and high-impact pearlescent shimmers that lavish eyes in lustrous multidimensional color, there's an EyeDols for every occasion.
Skin Fetish: Sublime Perfection  Foundation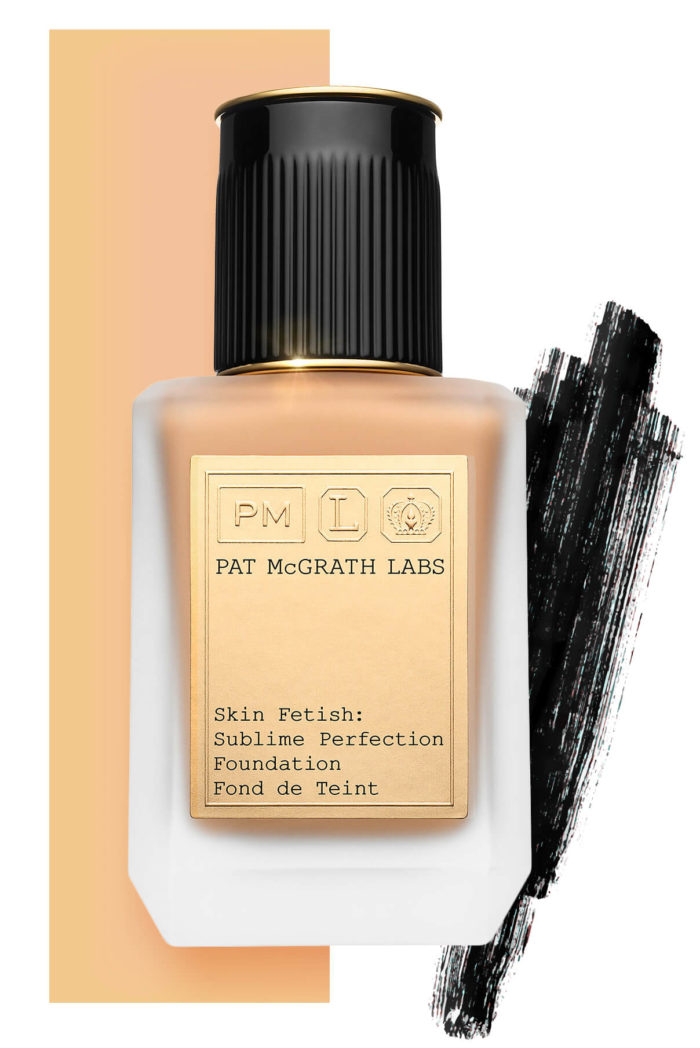 It's safe to say that this foundation is iconic: it nourishes thanks to the Vita-Serum Complex, an important help against wrinkles and fine lines, that builds weightlessly from a sheer veil to flawless medium coverage.
Self-setting, post-perfecting and long-wearing. The Diamond Core Powder Technology blurs the appearance for a Photoshop effect, while the oil and talc-free formula doesn't feel heavy on the skin.
What about the color, though? Well, this highly-customizable foundation comes in 36 color choices and five shade levels custom-curated for all skin types, tones and undertones, so choosing the perfect shade for our skin type won't be a nightmare anymore.
Lust: Gloss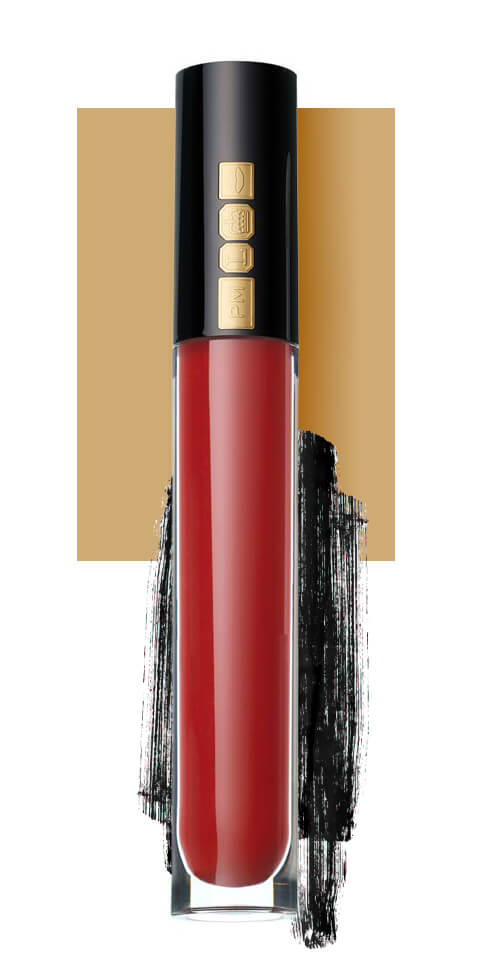 A seductive, smooth fixating balm, available in 32 delicious shades, that soothes and smooths the lips with a three-dimensional luster.
Sticky, long-wearing and sinfully beautiful, for that extra touch of light and a hue that seems to come from the Outer Space.
Permagel Ultra Glide Eye Pencil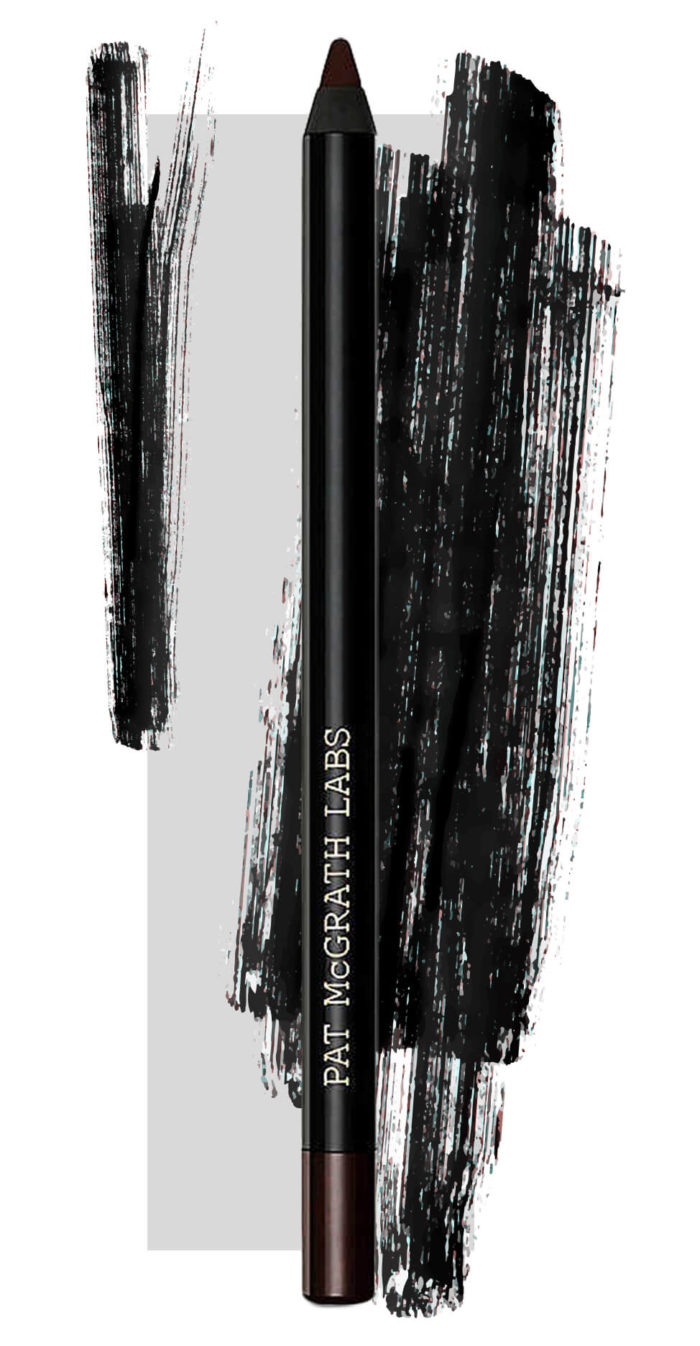 A collection of 5 waterproof eye pencils with pearlescent and matte finishes ideal for every look, with colors that go from the classic black to shimmery blue.
For precise lines and to create every eye look you want, from the classic cat-eye to a graphic and futuristic makeup.
MatteTrance Lipstick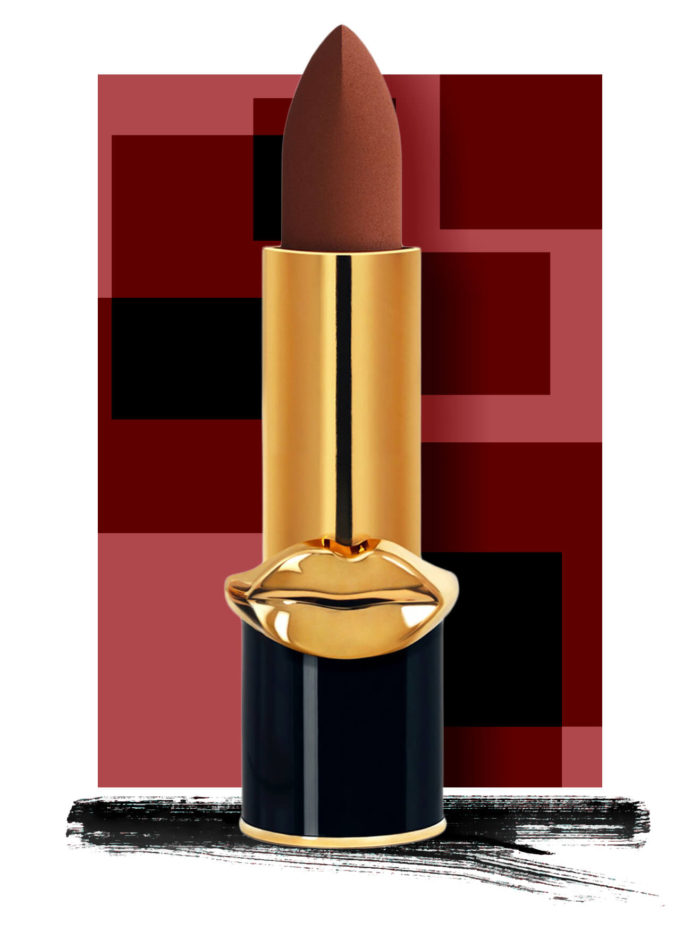 A lipstick in a huge range of matte colors, luxurious and richly pigmented.
Its lightweight veil is comfortable to wear while delivering a mesmerizingly modern matte finish. Sensually creamy and brilliant in texture, this collection evokes the femme fatale siren with every application.