Feeling up for a little Instagram-worthy quality time? Sent From Earth is a little, spicy discovery that we made in the wild, wide Internet and we couldn't be more aesthetically pleased.
The minimal packaging, the pastel colours and the natural ingredients had us fallen immediately head over hills: their products look like they're straight out of Tumblr, but with much fewer problems and way more pampering promises.
This brand is incredibly new, but we felt like it was worth mentioning thanks to its pretty package and 100% natural formula.
_________
Pills of History
_________
The brand was founded by Angela Suh, a talented woman who comes from a lifetime of skin troubles. As many of us when in trouble, she trusted higher brands without even checking the ingredients and then, quite desperate, turned to cheaper products.
Finally, Angela Suh realised that she needed a more natural formula for her sensible and troubled skin.
After two years of studying and testing, Angela started producing skincare and beauty products for herself, her husband and her family. Now she's 36 but, quoting, "looks younger than when she was 27".
Reading its founder's story, Sent From Earth, although it's quite new, seems rather promising.
_________
The Sent from Earth Mission
_________
The idea behind the brand is a skincare that's trustworthy and natural, without chemicals. After many attempts with parabens filled and treated products, Sent from Earth means to become a reliable brand: a big family that uses homemade and tested recipes, along with formulas that only involves natural and selected ingredients.
100% Organic and in respect of the environment, Sent from Earth sets its mission on treating sensible and difficult skins without using chemicals with "impossible names" that, in most cases, causes more damage than good.
_________
Our Favourite Sent From Earth products: The Shining Stars!
_________

Cotton Cloud Youth Preserve Cream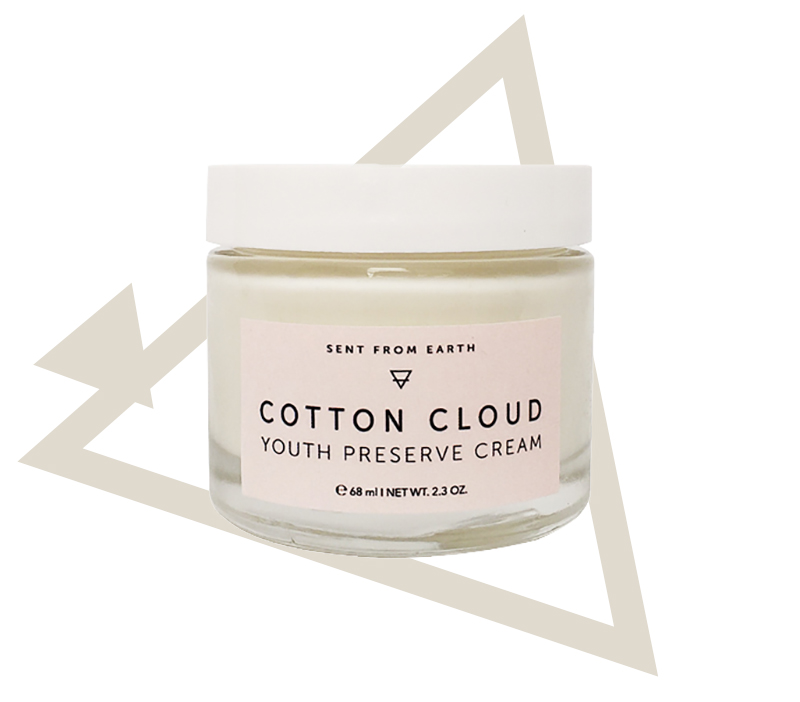 Summer Garden Rose & Coconut Hydrating Face Toner
Moonlight Blue Tansy Facial Oil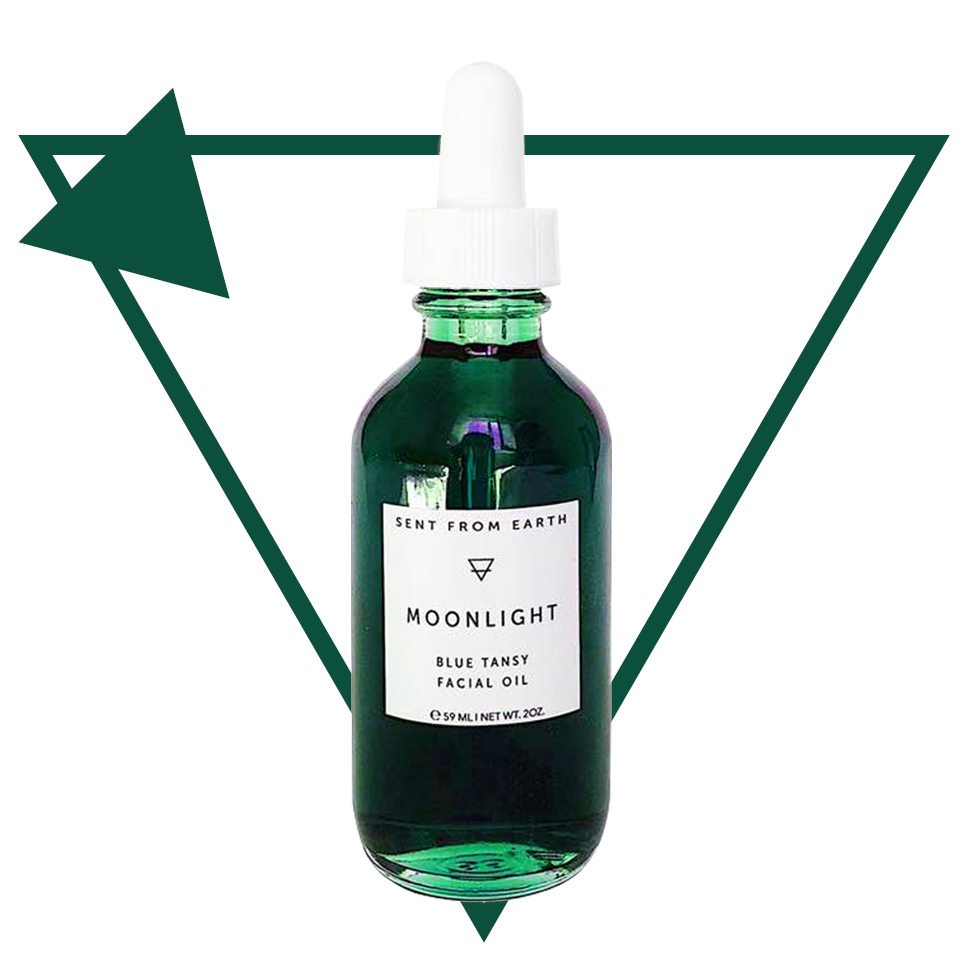 Youth Preserver Lemongrass Face Cleansing Bar Soap
Restore Purity Activated Charcoal Face Cleansing Bar Soap
Guava Leaf Shampoo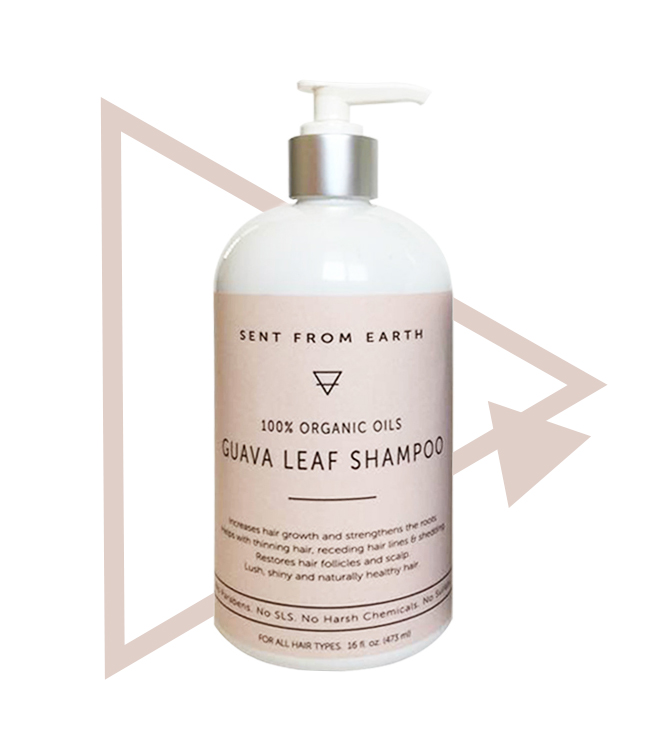 Forest 100% Organic Oils Naturally Fuller Hair Growth
Credits: Senthfromearthdotcom