Dior has tapped Bella Hadid as its latest makeup ambassador. She announced her latest modeling milestone on Instagram the last month. The supermodel has recently expanded her repertoire of slick power ponytails and high-beam skin to include tousled updos and pops of rich color as one of the breakout beauties at Cannes.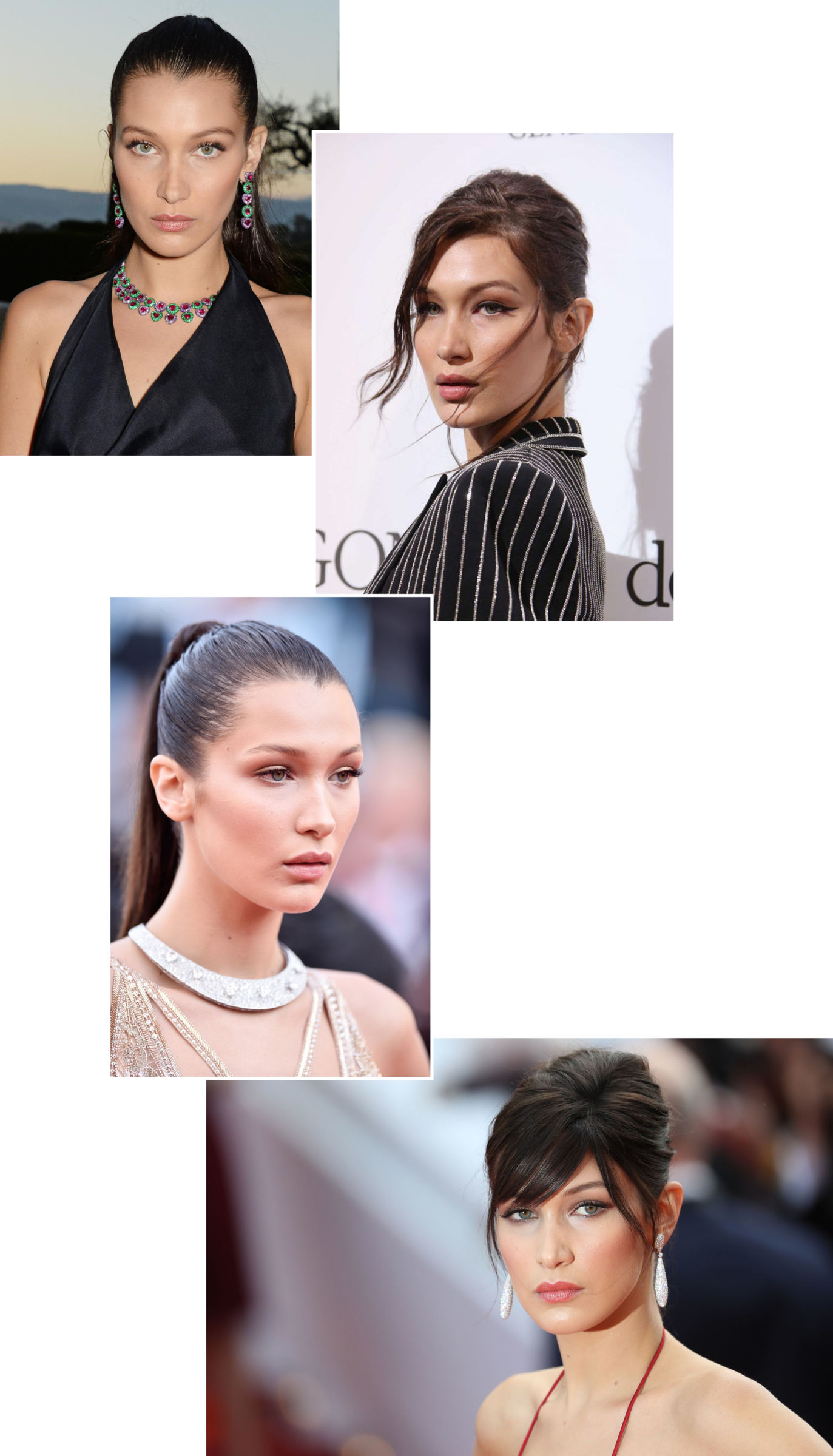 Who better than her, then, to infuse the house's iconic femininity and ladylike heritage with a dose of forward-thinking, social media–friendly edge? After walking the Dior Cruise show at the historic Blenheim Palace in Oxfordshire, England in June, and this month in Paris with the haute couture Week, Hadid is now the star of a series of Web videos (debute date: June 6th) which seem destined to "transform" the California native into a honorary French girl, while offering up a lineup of fresh beauty tricks to followers.
Her Instagram proves that her beauty metamorphosis is already well under way: from high-gloss pink lips and flawless skin to artfully delineated cat-eyes and scraped-back waves, it's clear that Hadid has already discovered her inner Parisian.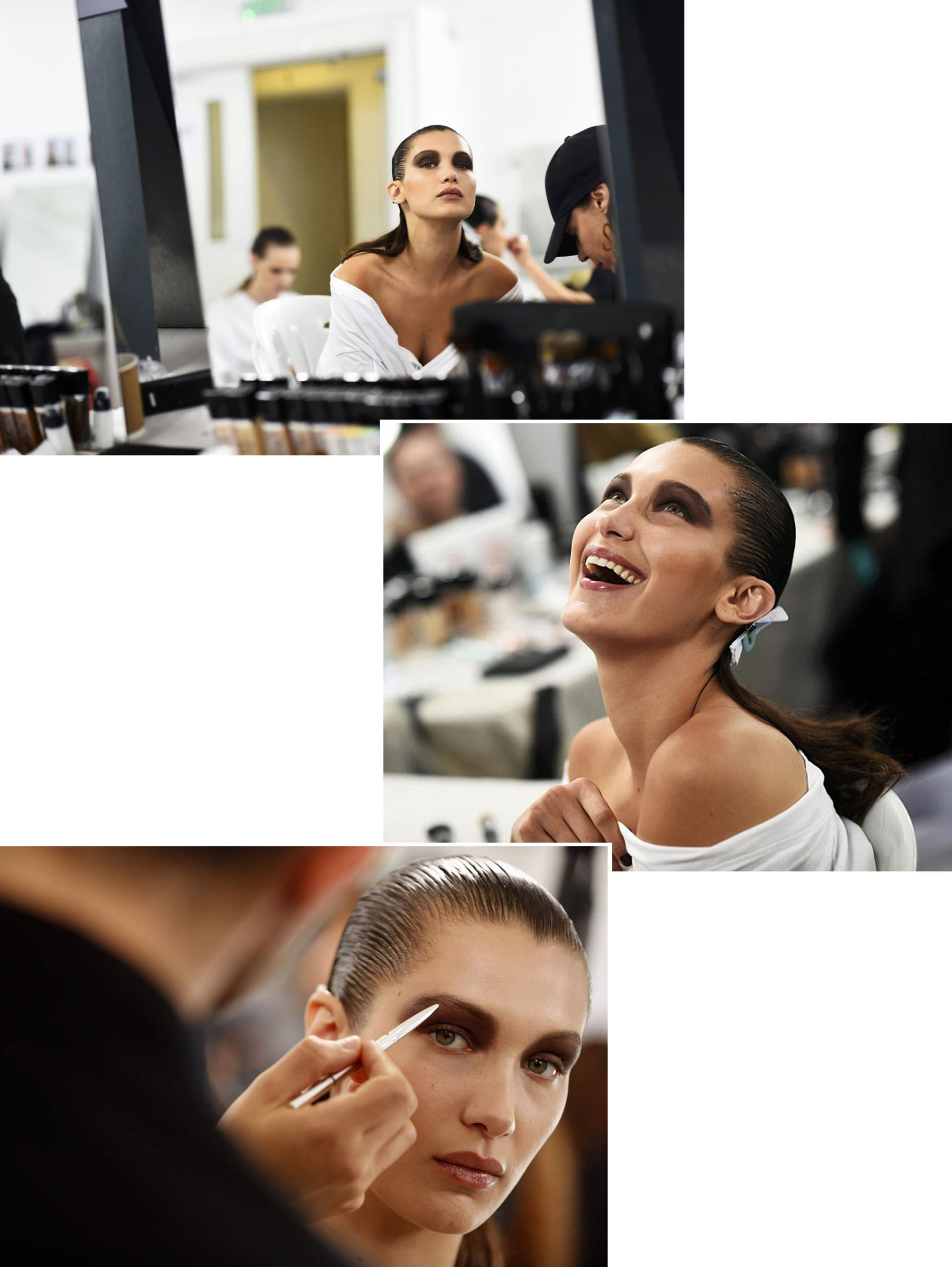 The first episode, shows her backstage with Peter Philips, creative and image director for Dior Makeup, talking about her favorite items.
For the Dior Haute Couture Fall 2016 show, Peter Phillips created more than 40 different takes on the iconic cat eye: designs that spotlighted the models' incredible bone structure, while others were so dramatic that they covered the entire upper eyelid. Bella was always the protagonist.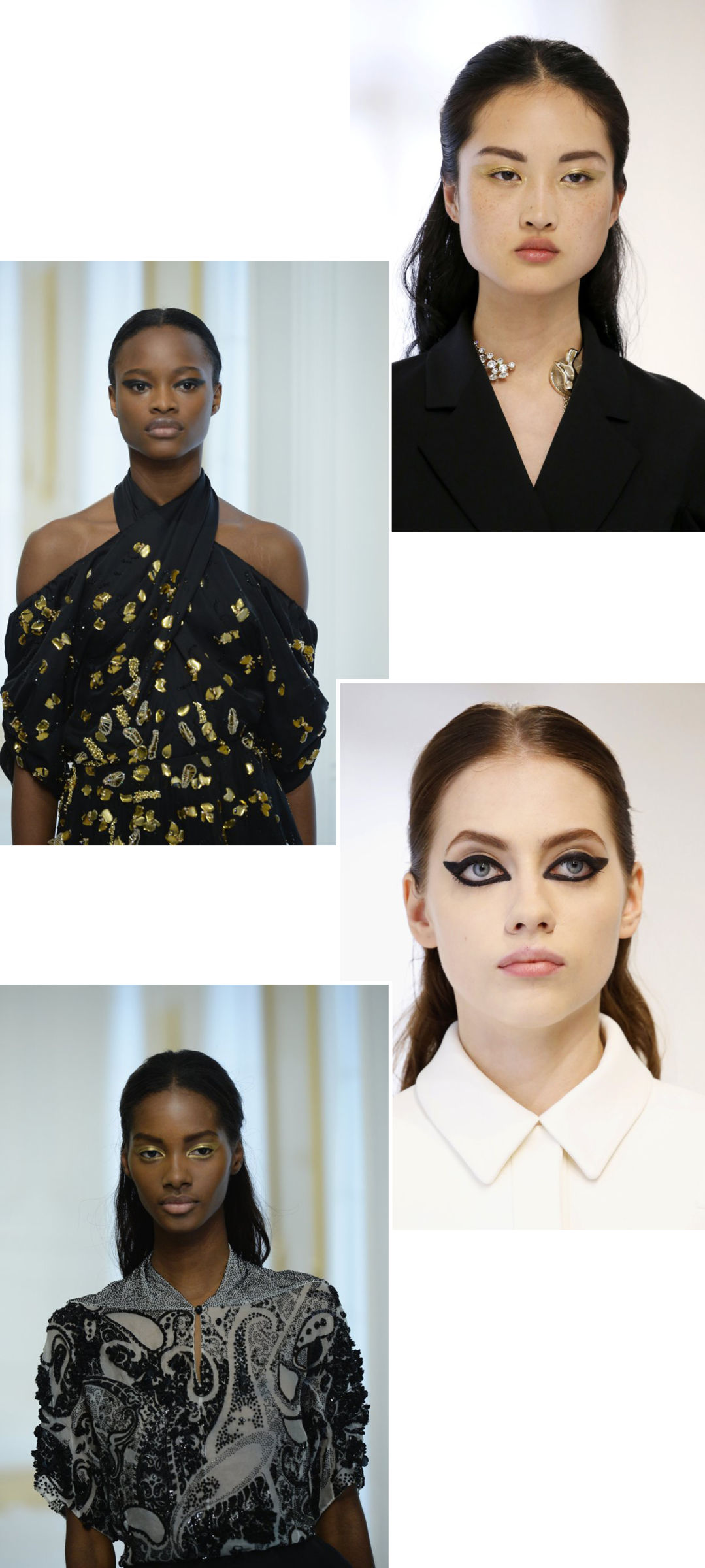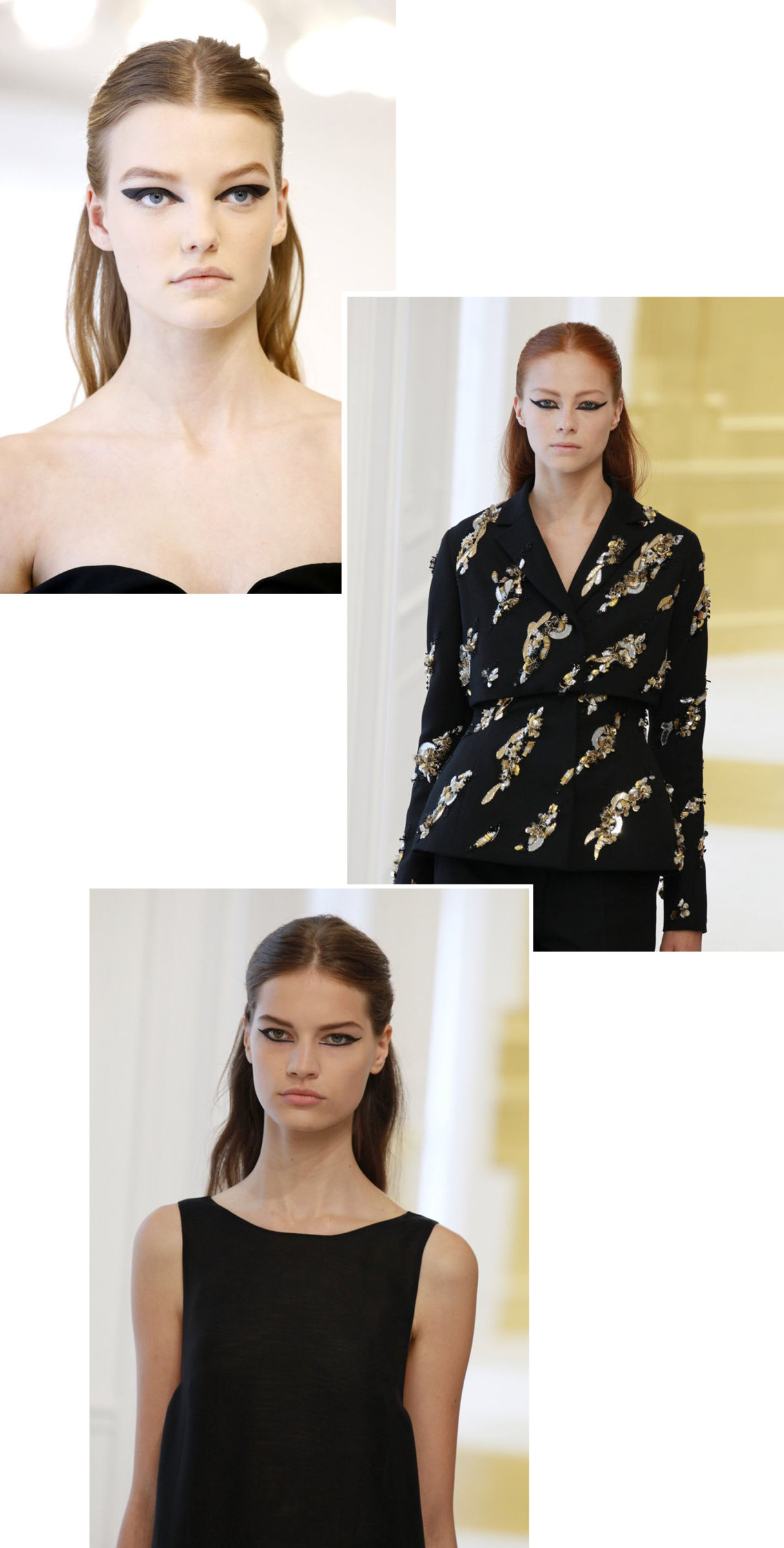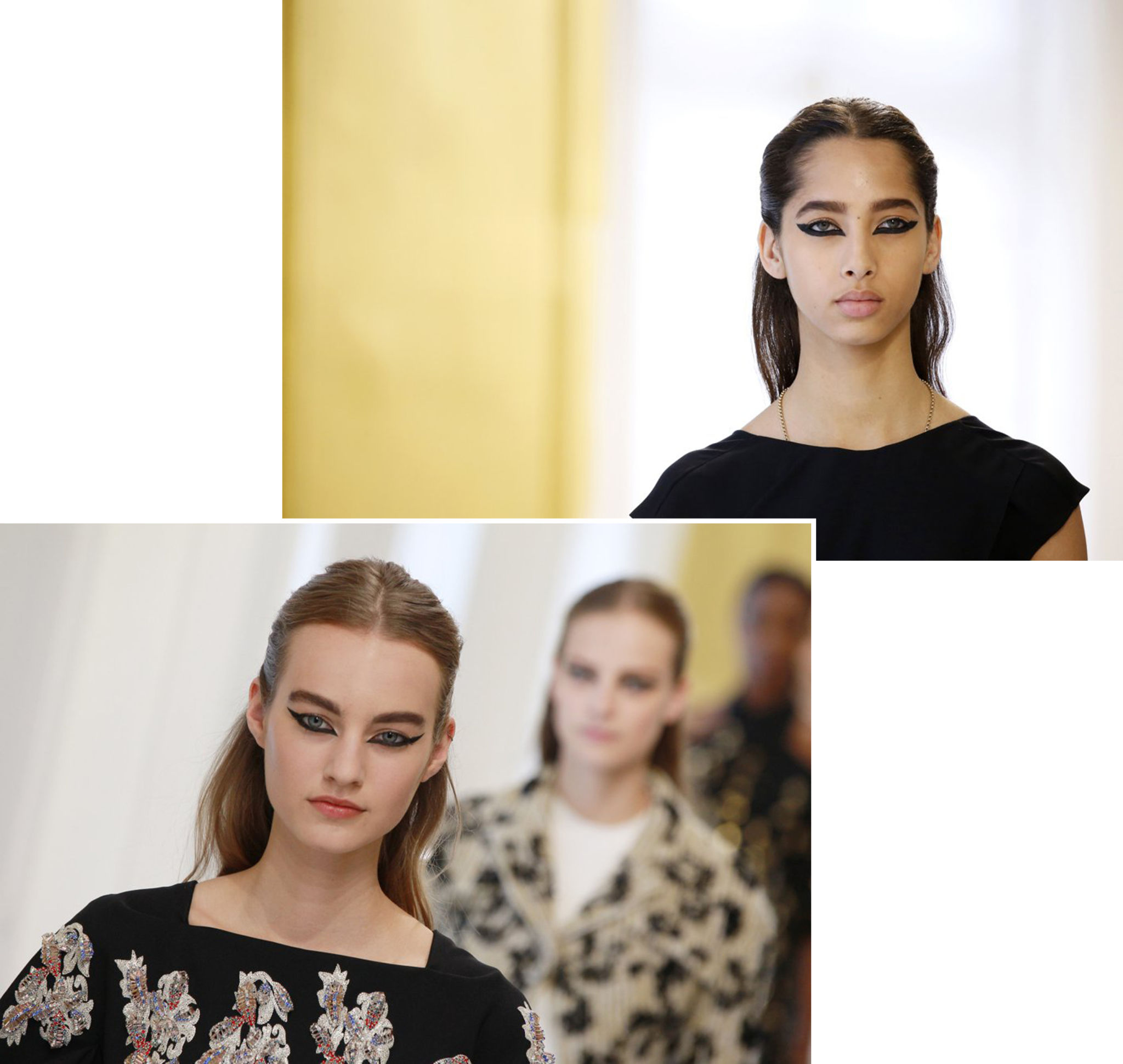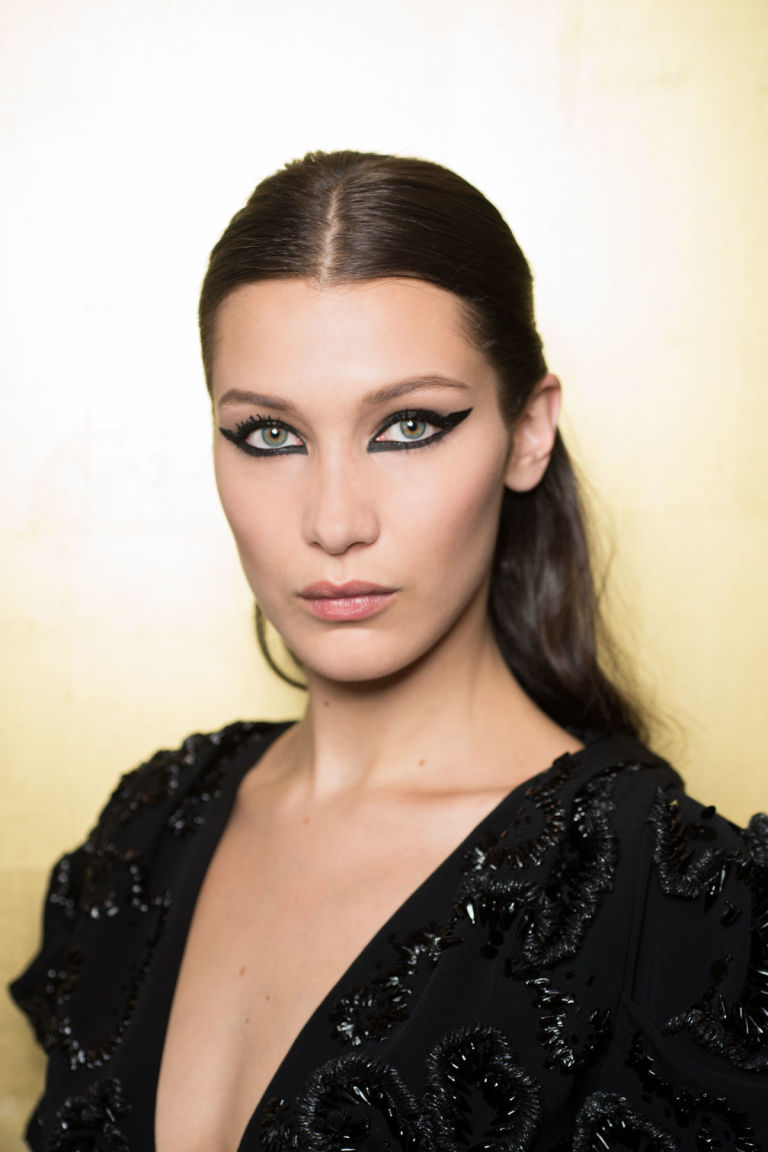 For black, he alternated between Diorshow Pro Liner Waterproof , a gel pencil, and liquid formula Diorshow Art Pen Intense Professional Felt-Tip Eyeliner, finishing each eye with mascara on upper lashes only.
Phillips called Hadid "a perfect ambassador for Dior, with a diva attitude on the red carpet and a spontaneity with social media. Give David Beckham a soccer ball – that's the same as her with social media. It comes naturally. It's a talent. She loves makeup, she loves being pretty, she loves fashion".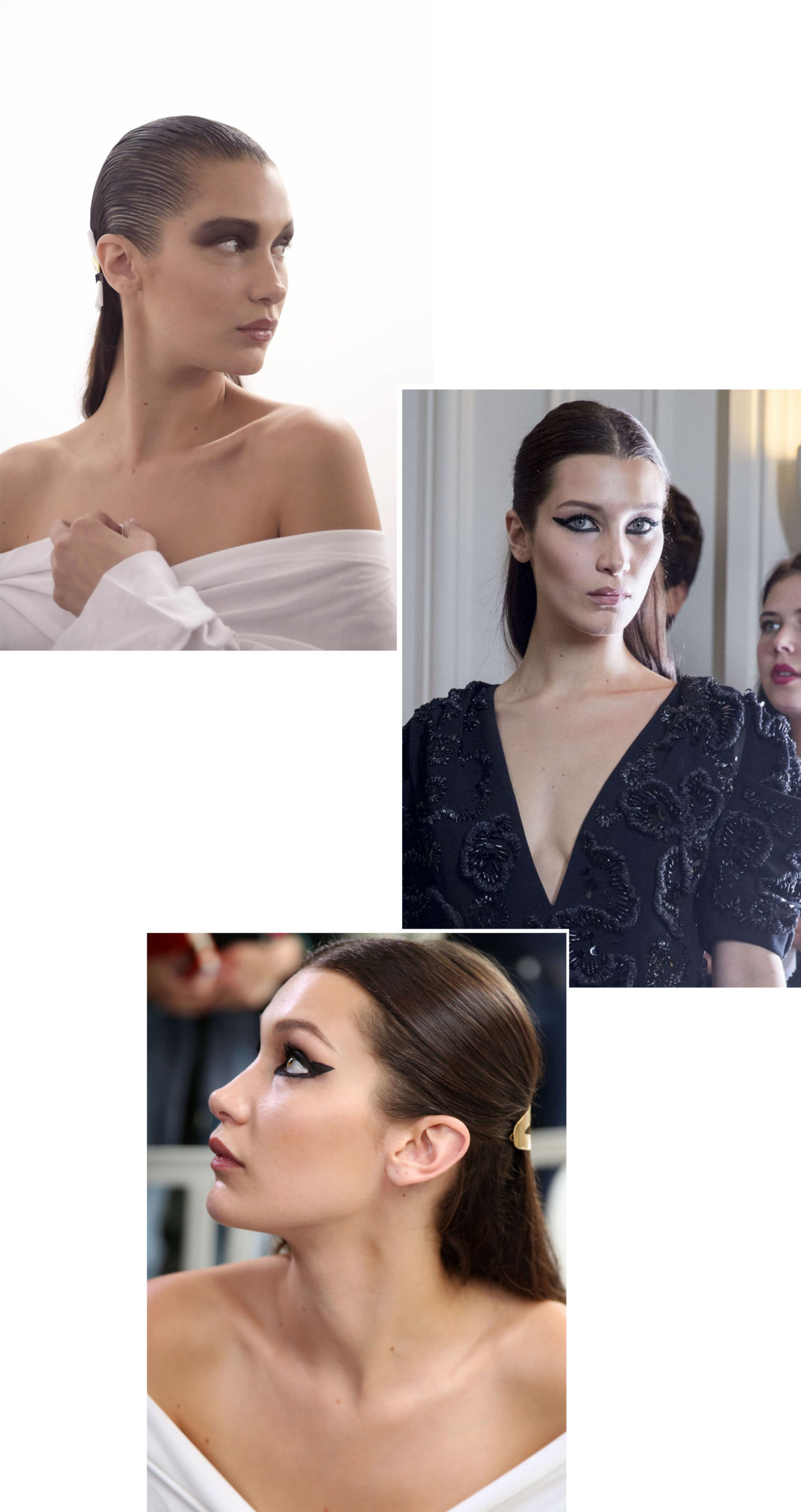 Bella declared: "It's such an honor for me because I love the brand. I love the makeup and feel so comfortable wearing it, so to be an ambassador for a brand I love so much feels good."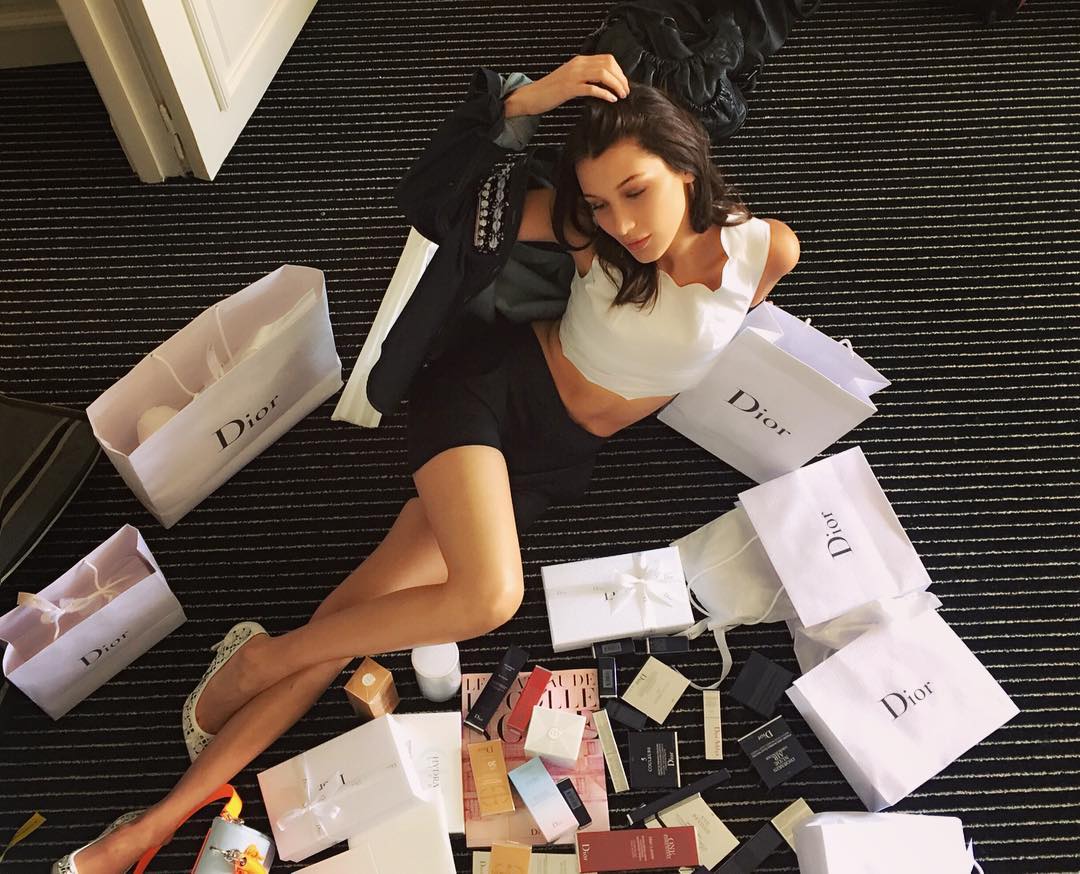 About her favorite products she said: "I love the lip glow. I literally don't take it out of my bag. The other day, I was feeling stressed, went to grab it from my bag and it wasn't there. I totally freaked out and had to find another one. It's my favorite product. It brings out my natural lip color and makes them slightly redder but not in an aggressive way. It gives you a Chapstick vibe but slightly glossier."
She also said that her beauty routine is pretty simple, she prefers going natural with her makeup: concealer under her eyes, a good contour and the lip glow.
Her beauty secrets? "I love putting contour on your chin because it brings out your natural jaw line. A makeup artist once showed me that tip and I always do that."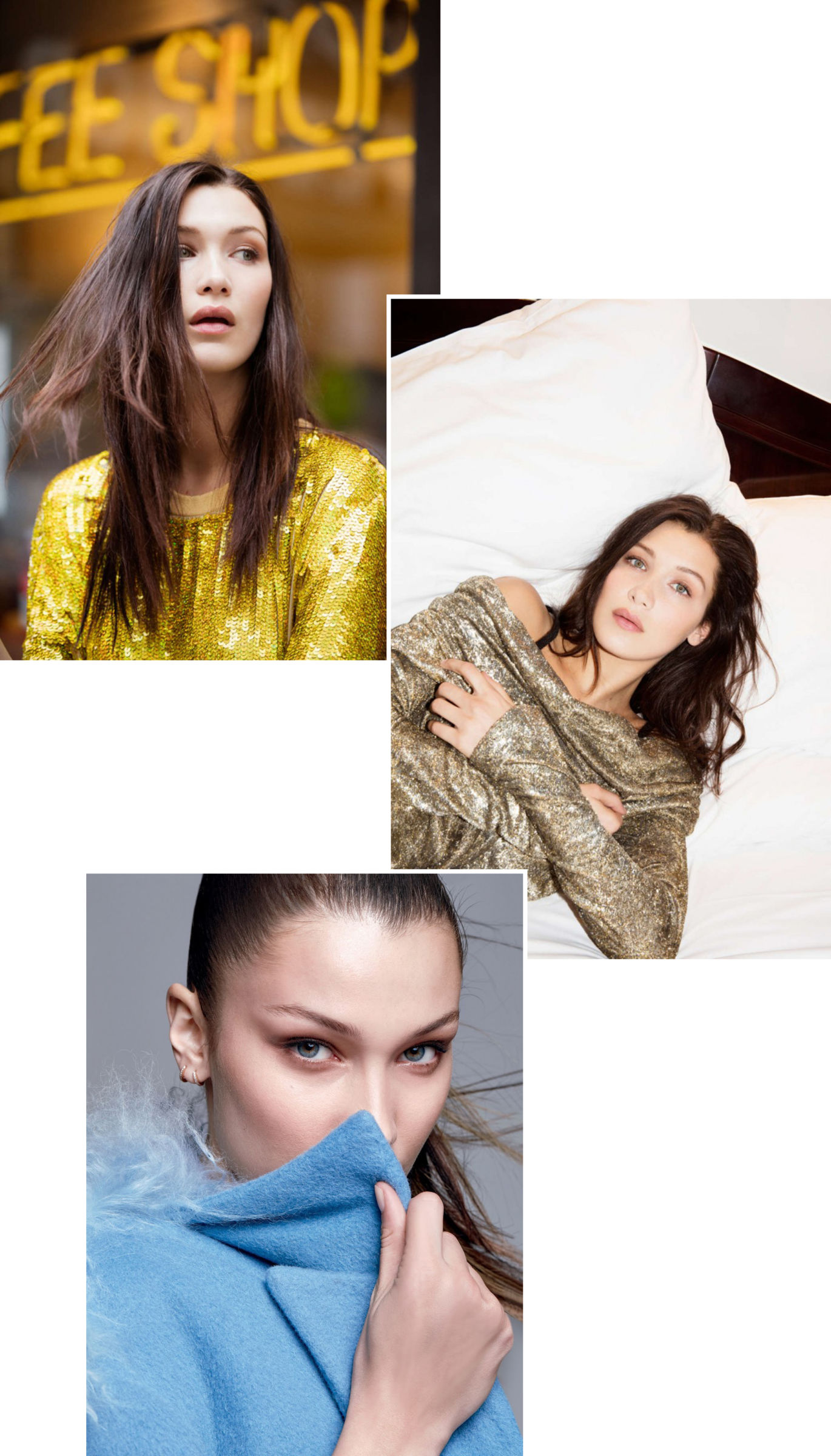 Girls, be prepared for the next episode and to reproduce their looks following their most glamorous pieces of advice!
Credits: Glamour