The annual Film Festival held on the French coast attracts cinema, fashion and beauty passionates from all over the world.
If there is one thing we are sure about is that the Cannes Film Festival will be, all year around, one of the major inspirations for our beauty closet! Cannes always gives us original and unique beauty advices and inspirations that we can easily wear, mostly for summer time. Between the most bizarre trends like lilac lips (which actually might be a little harder to rock), we can easily find others to inspire us.
Even though actresses like Vanessa Paradis, Lily Rose Depp or Julia Roberts opted for a more relaxed (but beautiful) style at the 2016 Cannes Film Festival, other celebrities kept it mostly glamorous in the beauty department to match the lavish and stunning gowns.
We were pleasantly surprised to see leading ladies wearing purple lipstick, intricate and messy braids, neon red lipsticks and new hair color.
Scroll down to see the highest hair and makeup moments, take note and tell us what's your favorite of all! 😉
NEW PLATIMUN BLODIES BOB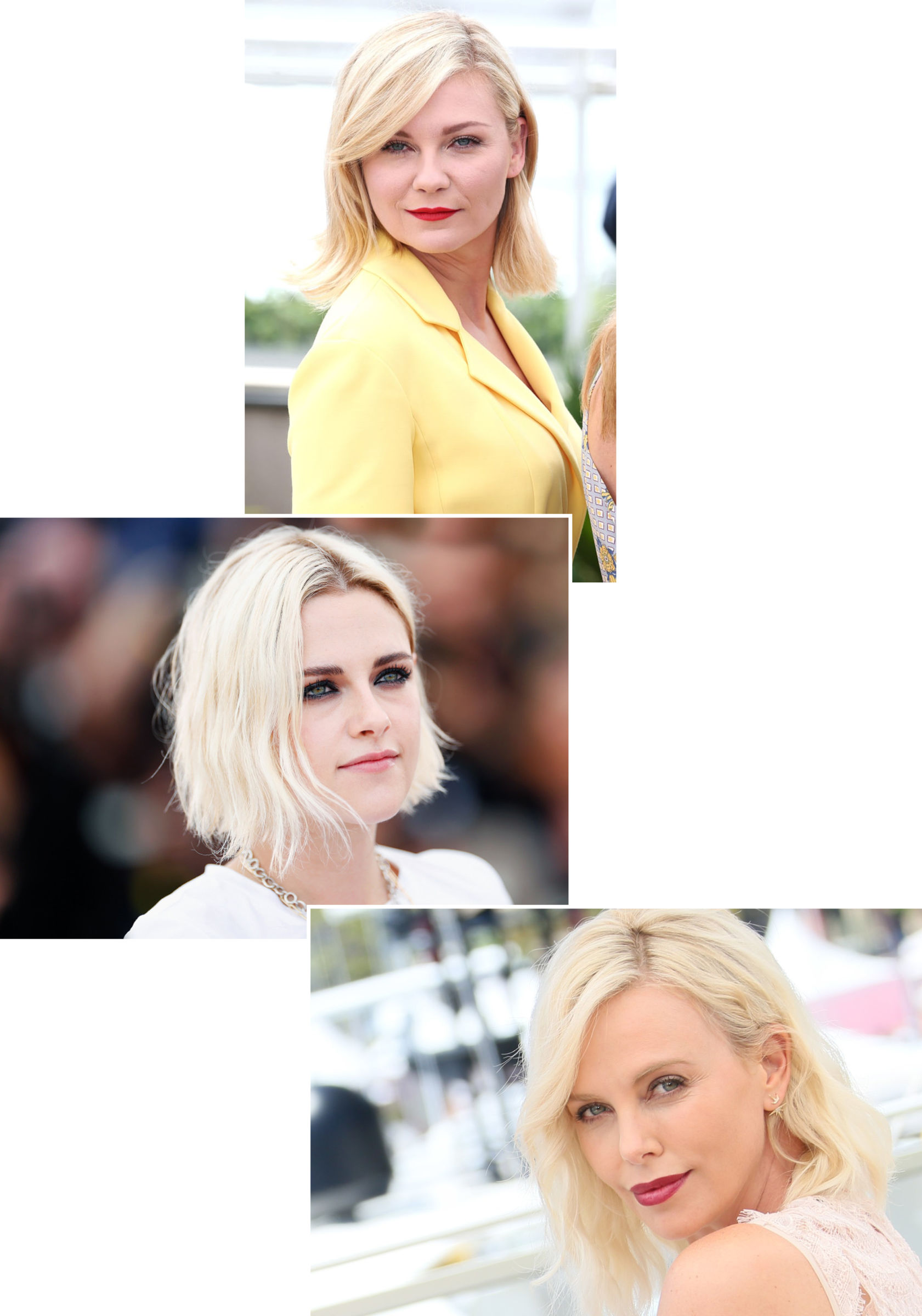 LILAC LIPS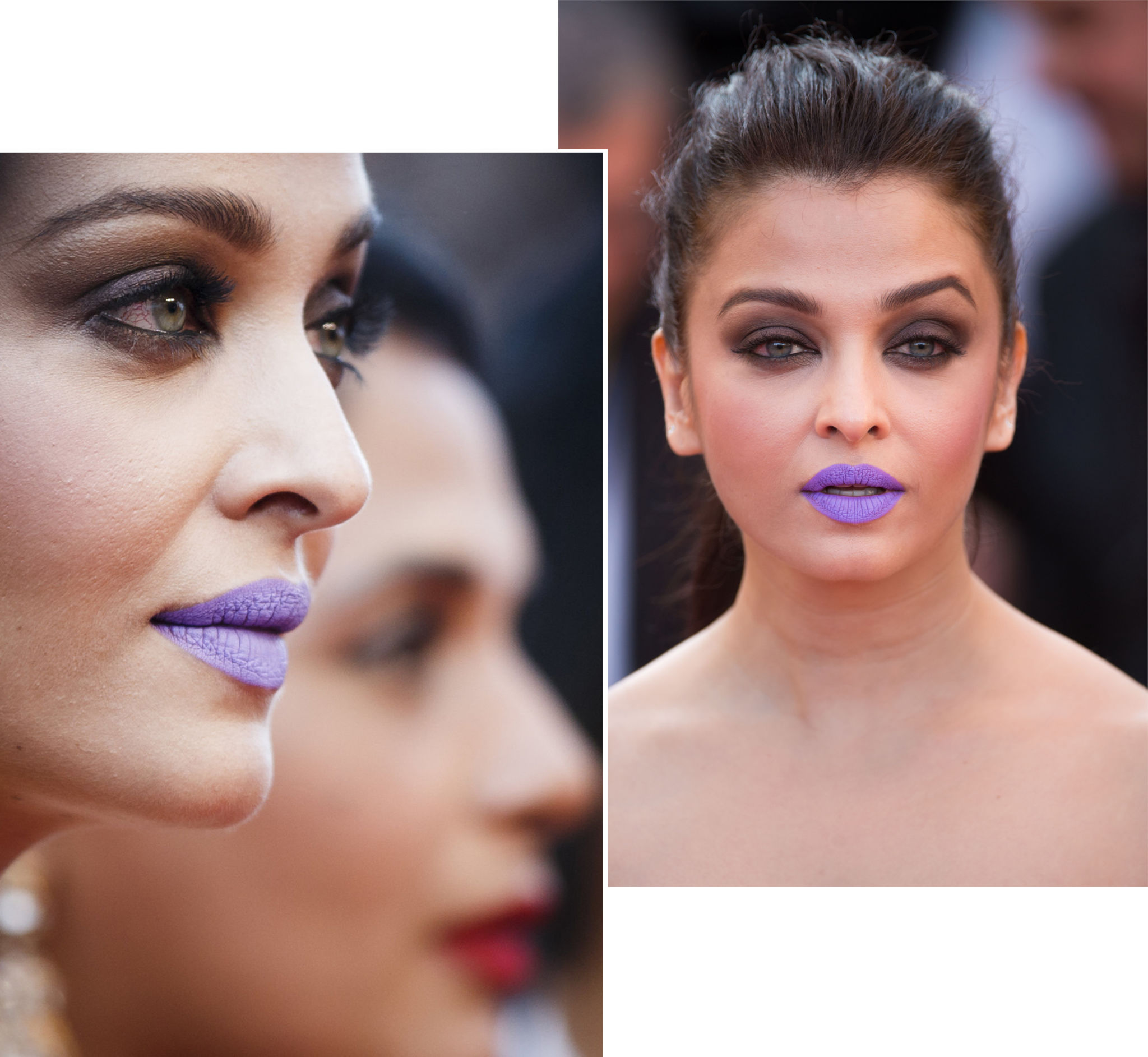 NEON RED LIPS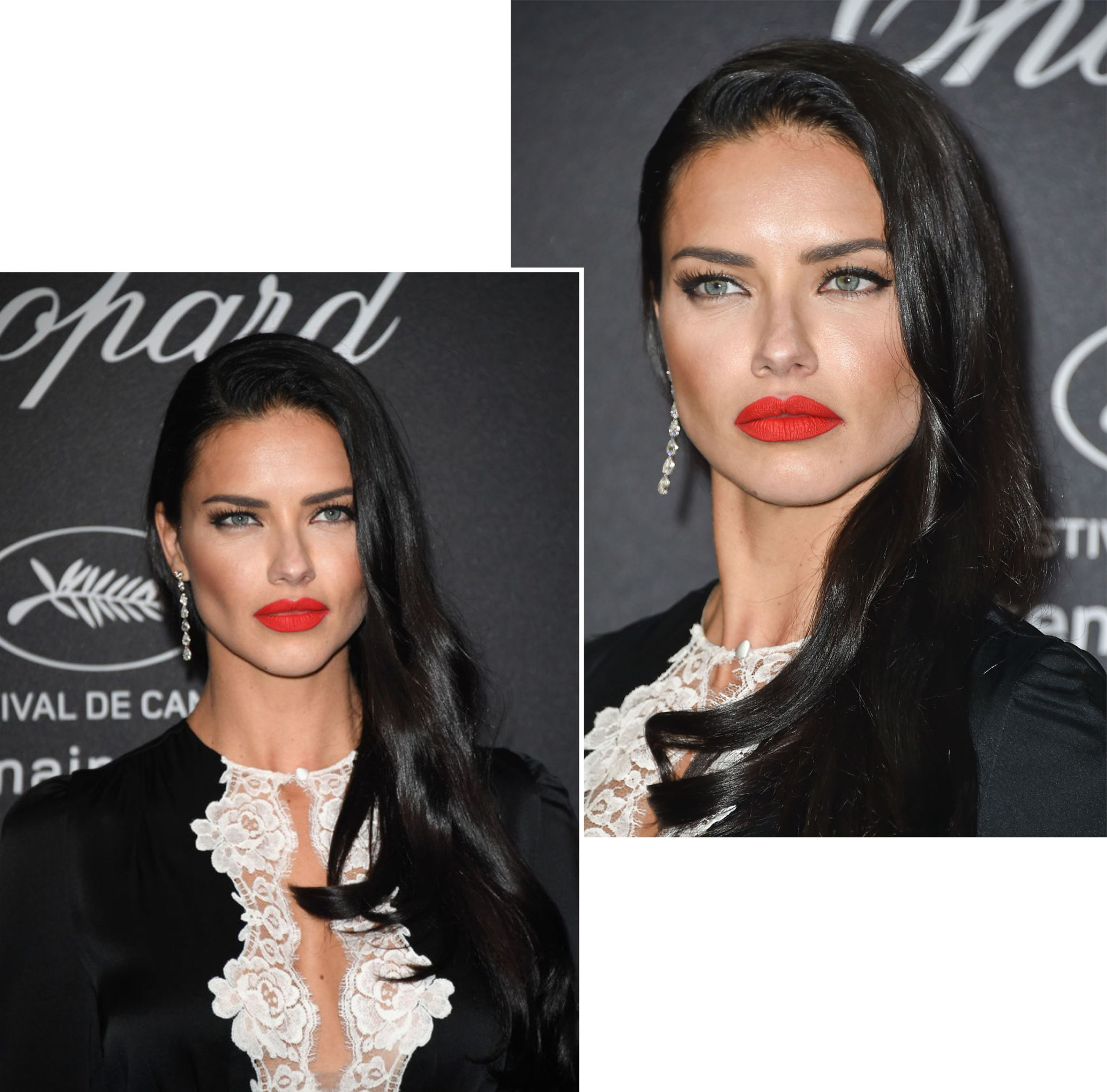 THEY CAN SEE YOU FROM THE MOON: JOURDAN DUNN GLOWING SKIN!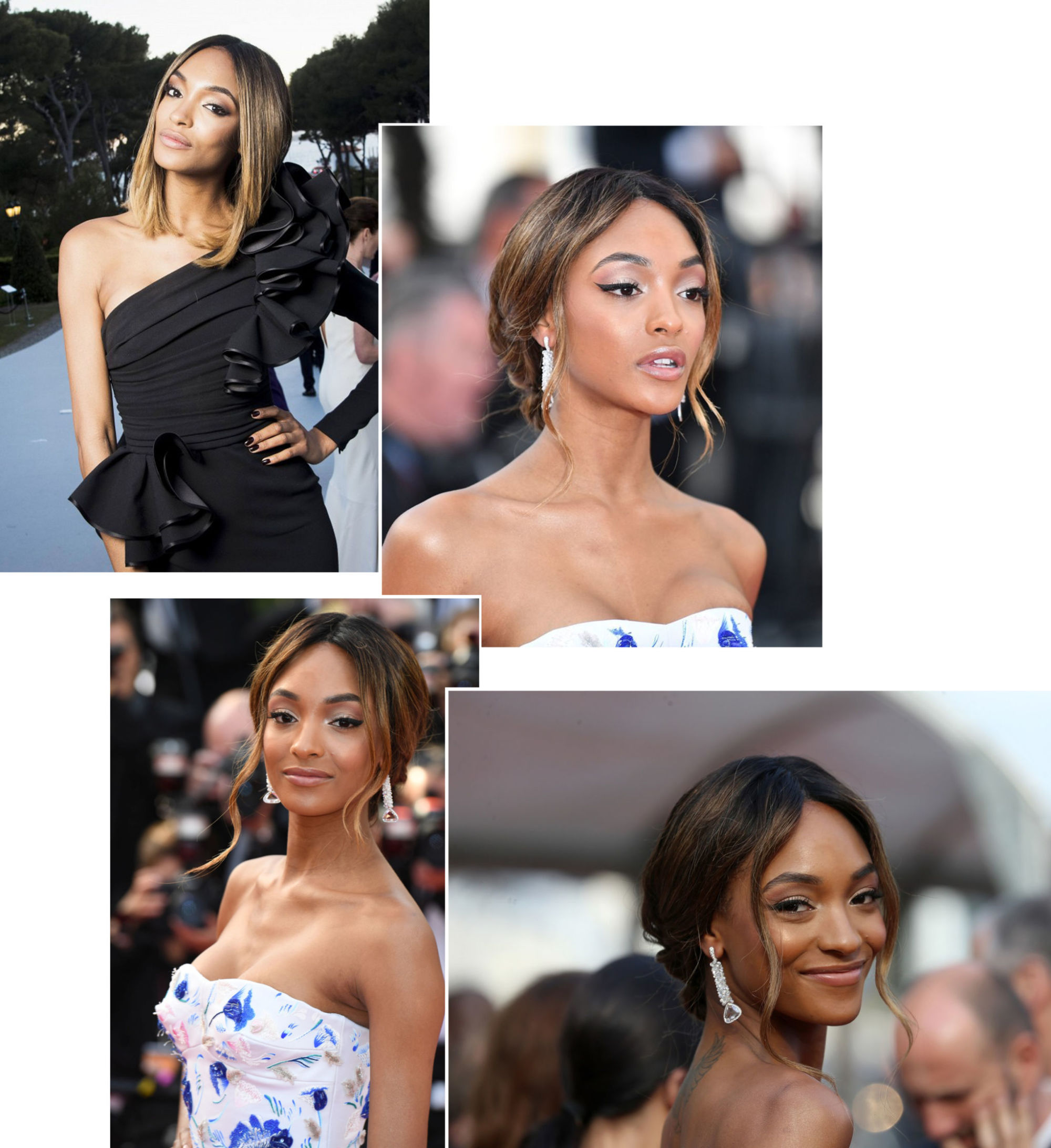 THE CLASSIC BOLD RED LIPS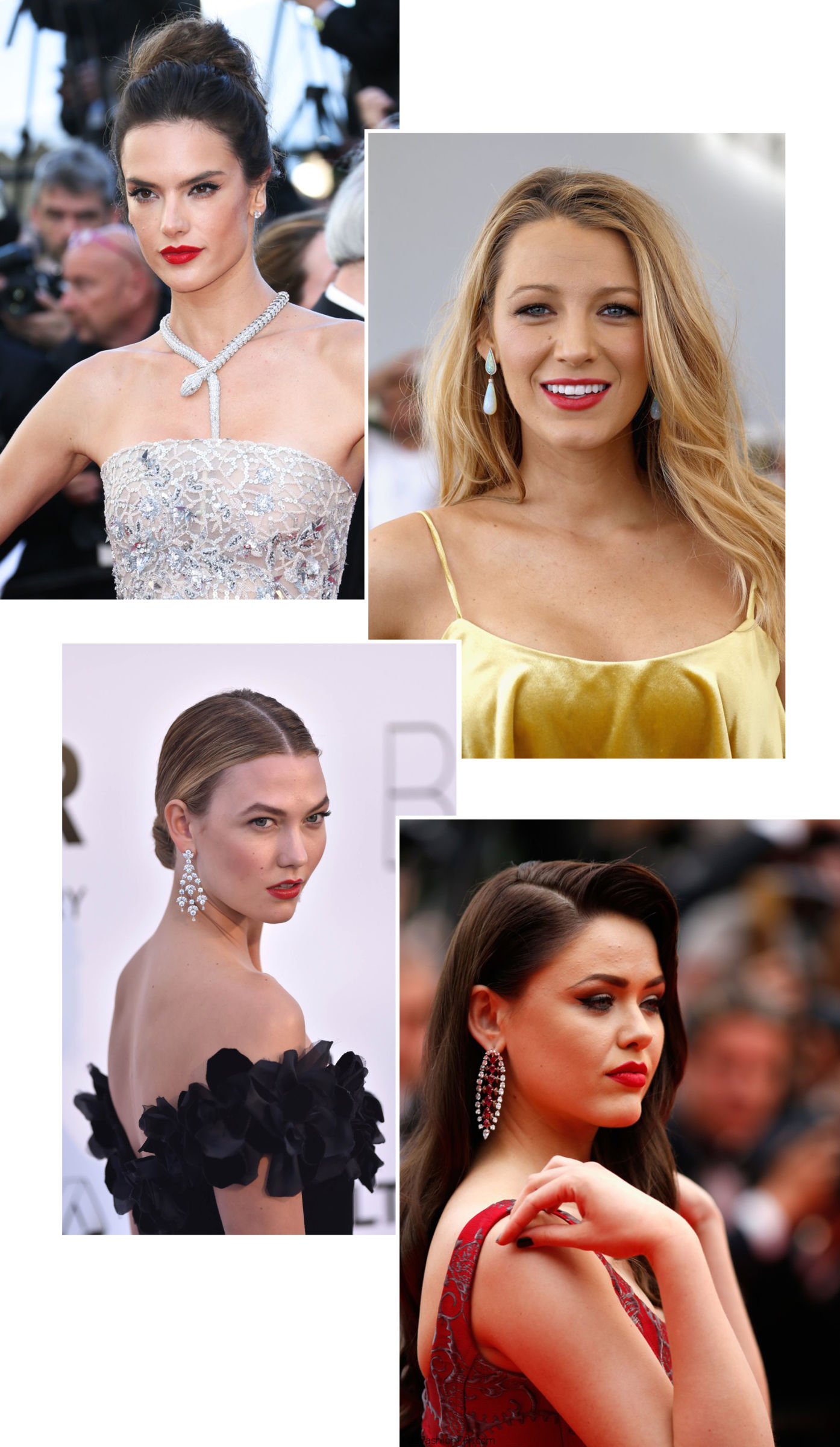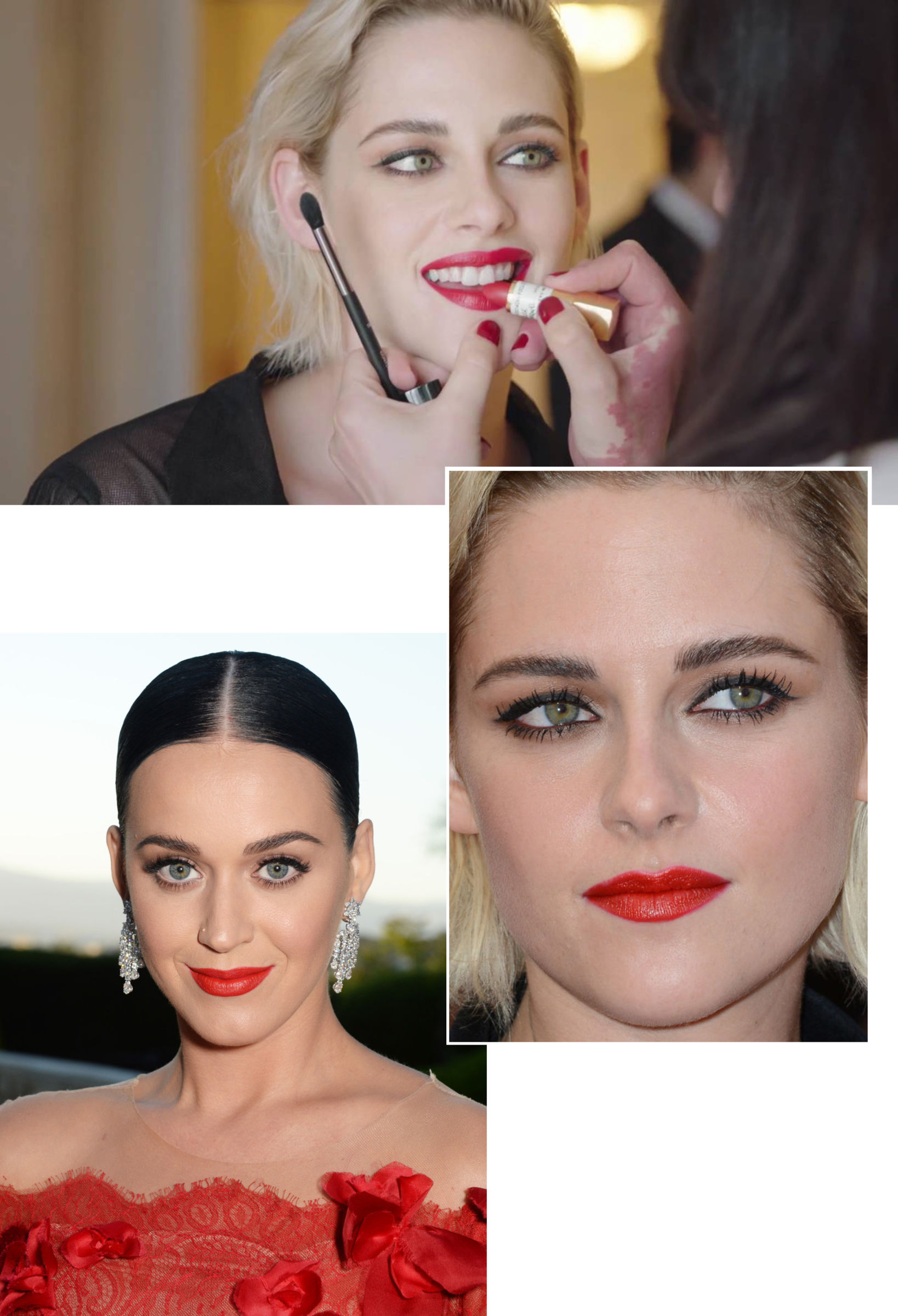 I CAME JUST 5 MINUTES AGO FROM THE BEACH: BARELY-THERE MAKEUP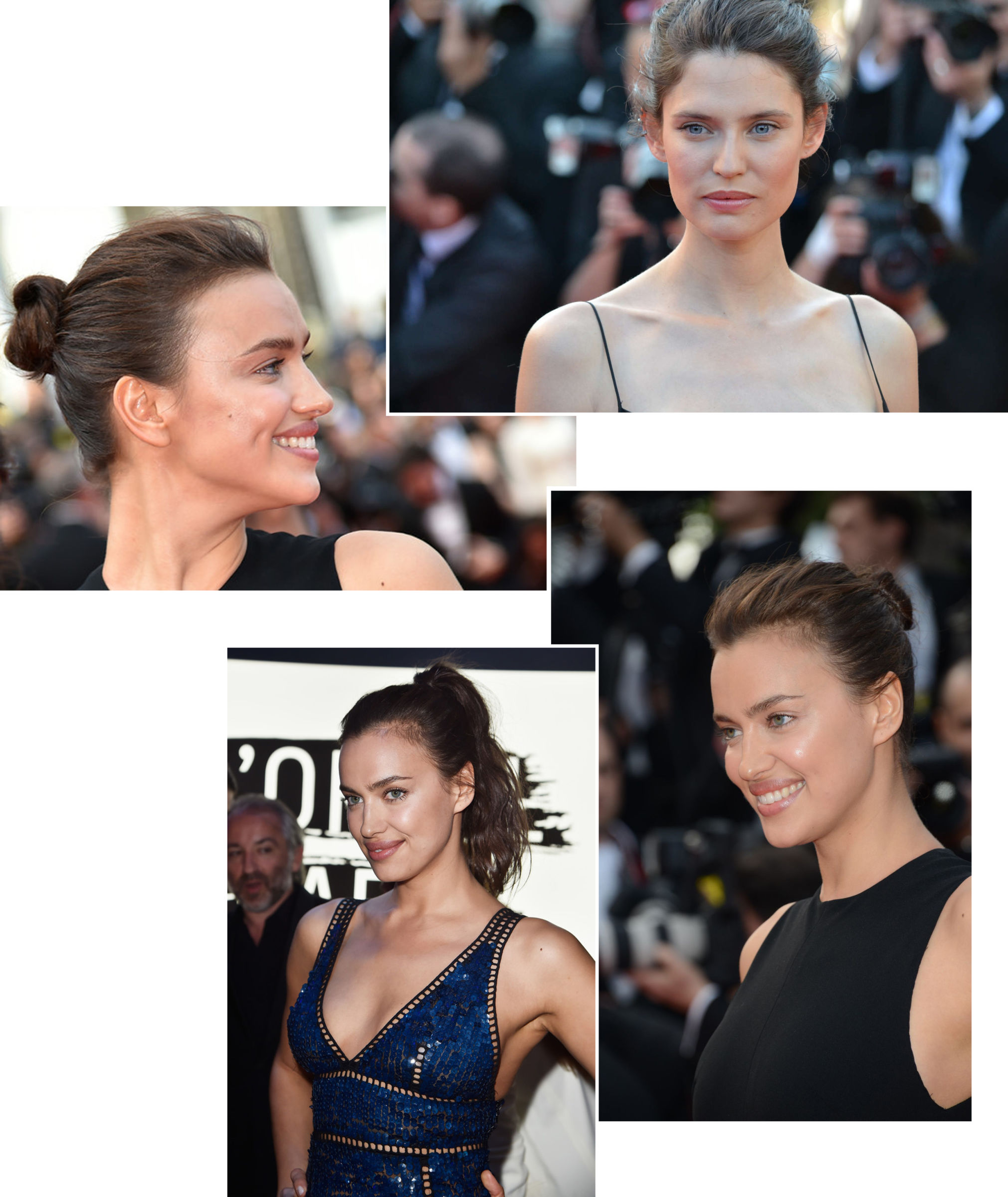 INTRICATE AND MESSY BRAIDS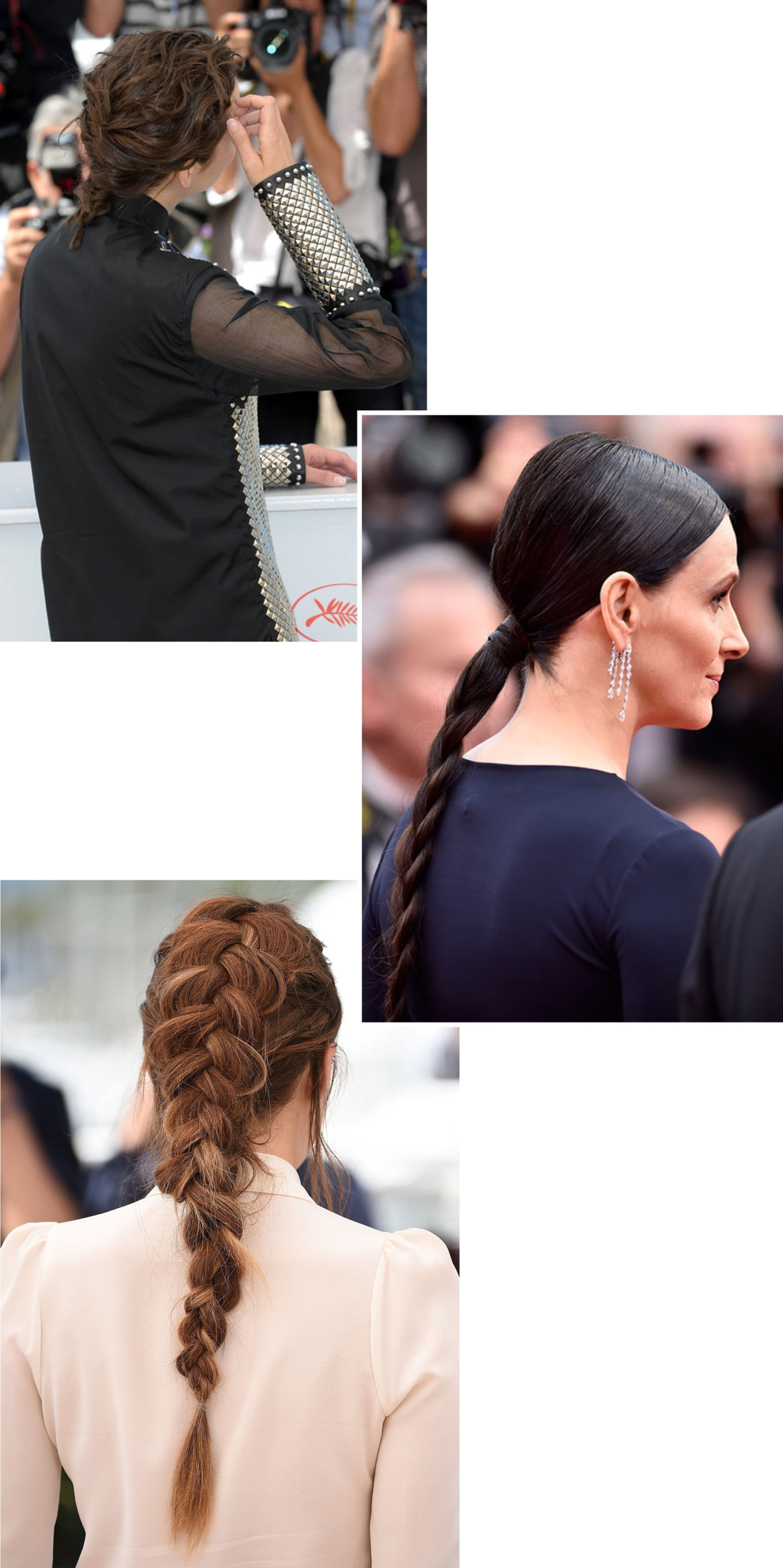 TEXTURIZED AND HIGH PONYTAIL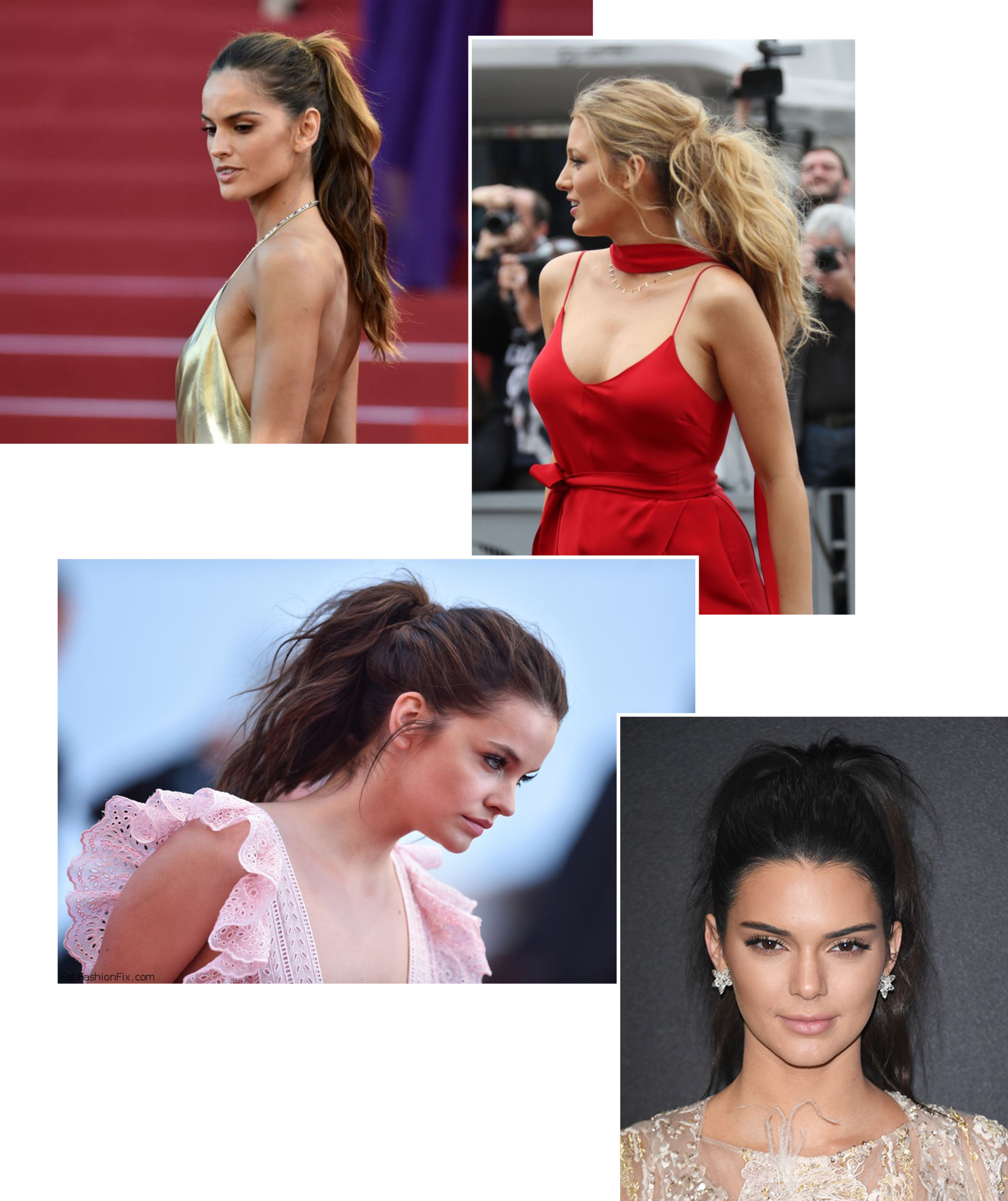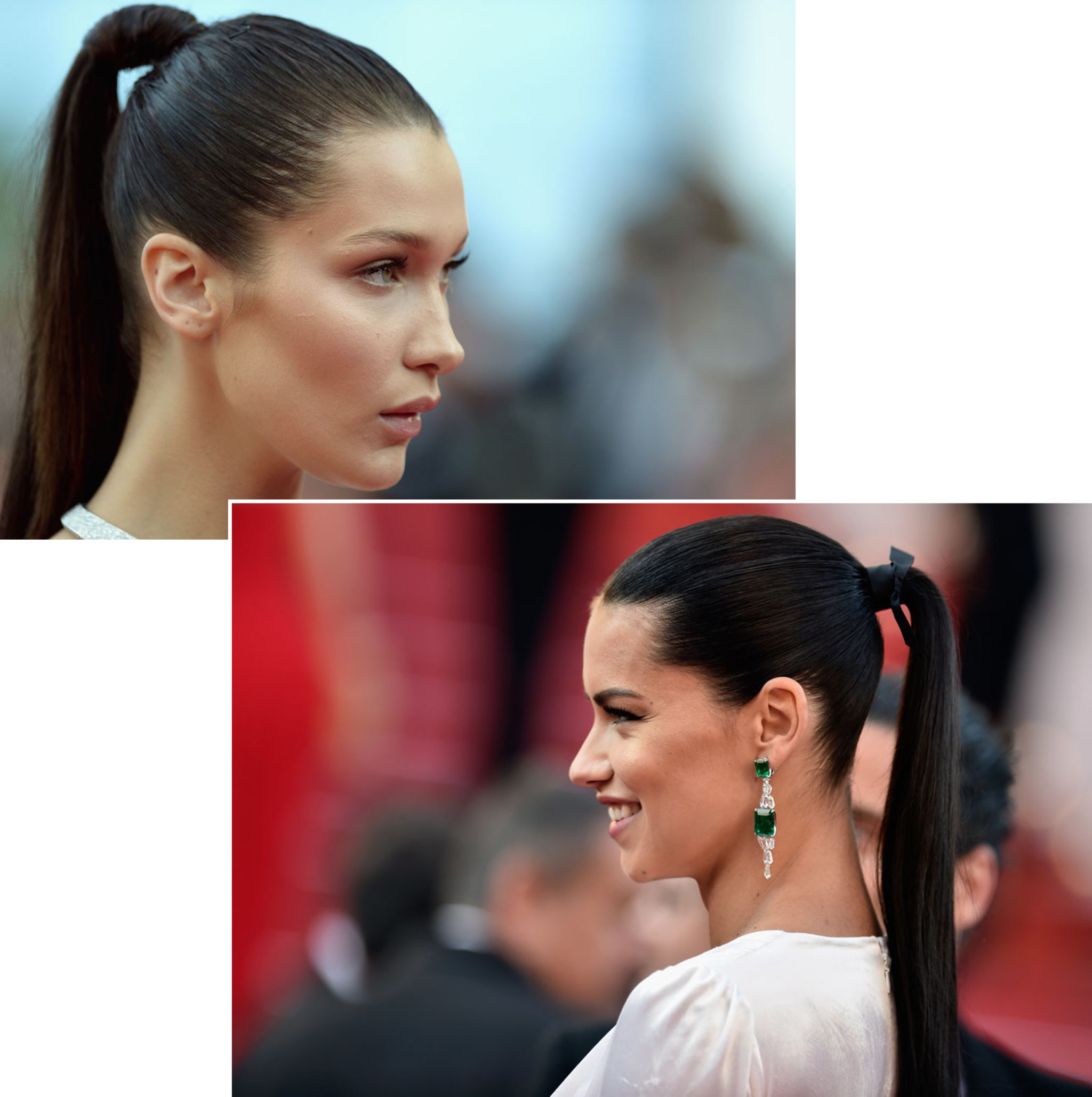 CAN YOU TEACH US? THE PERFECT EYELINER!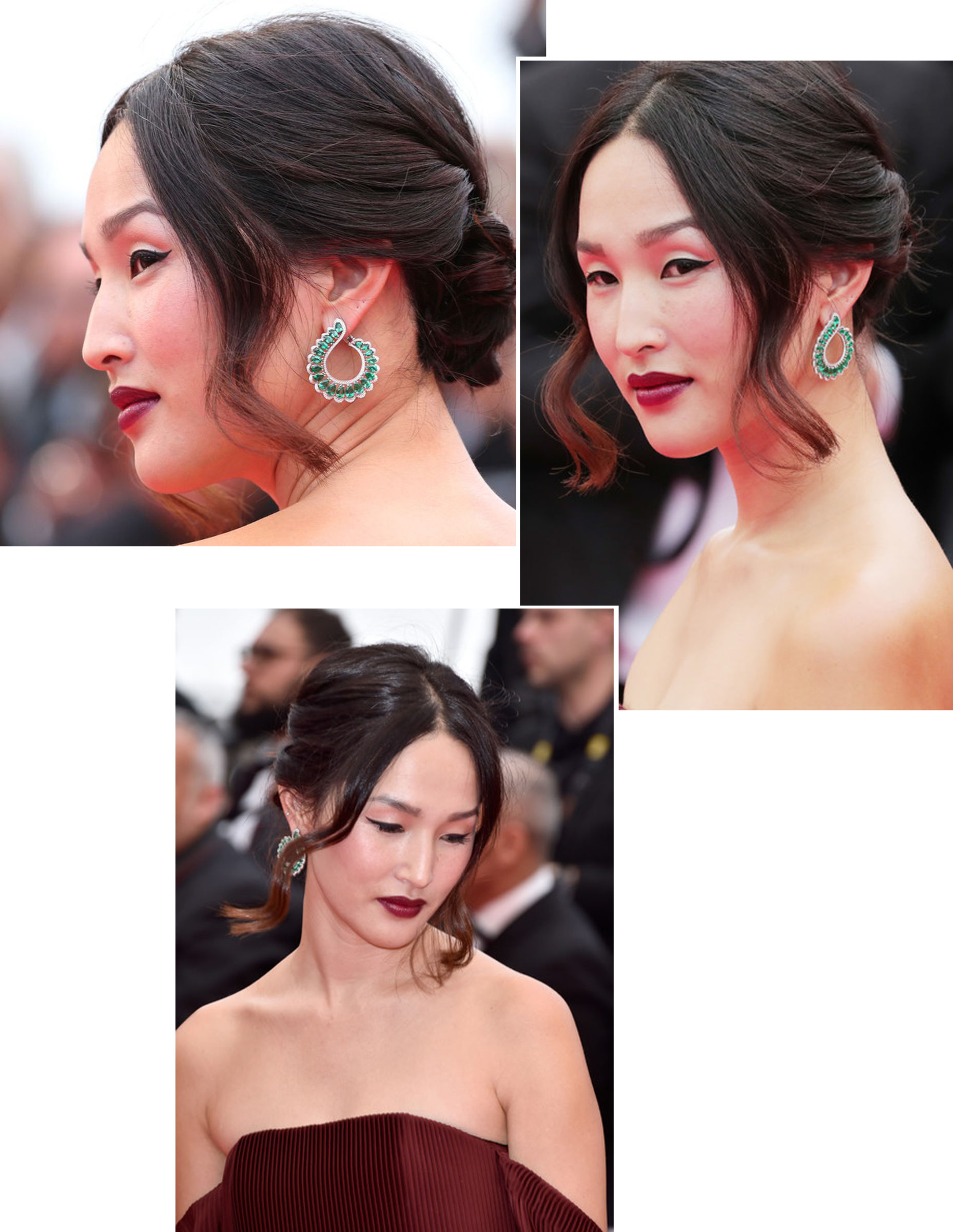 MERMAID COLOR ON THE EYES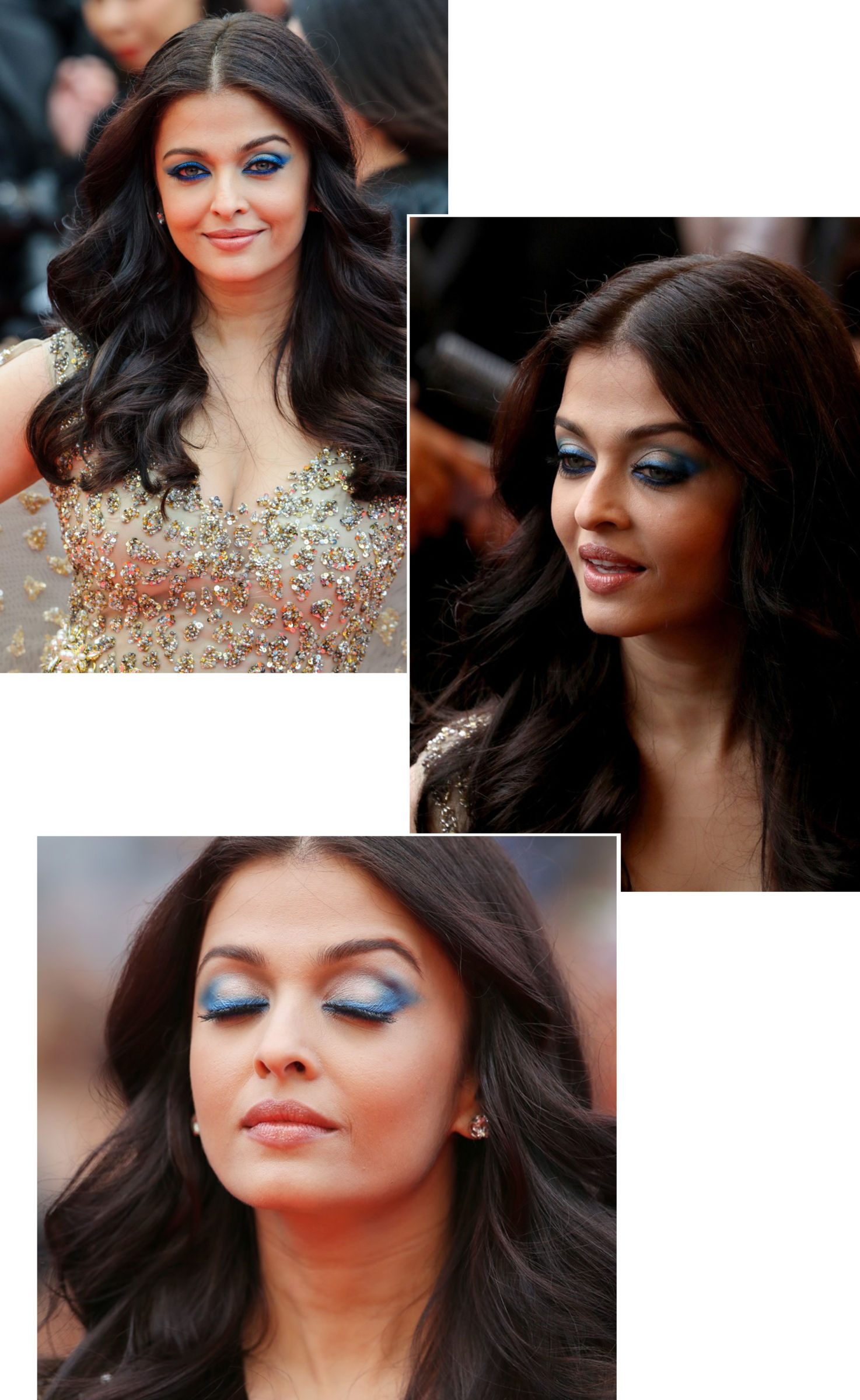 OLD HOLLYWOOD WAVES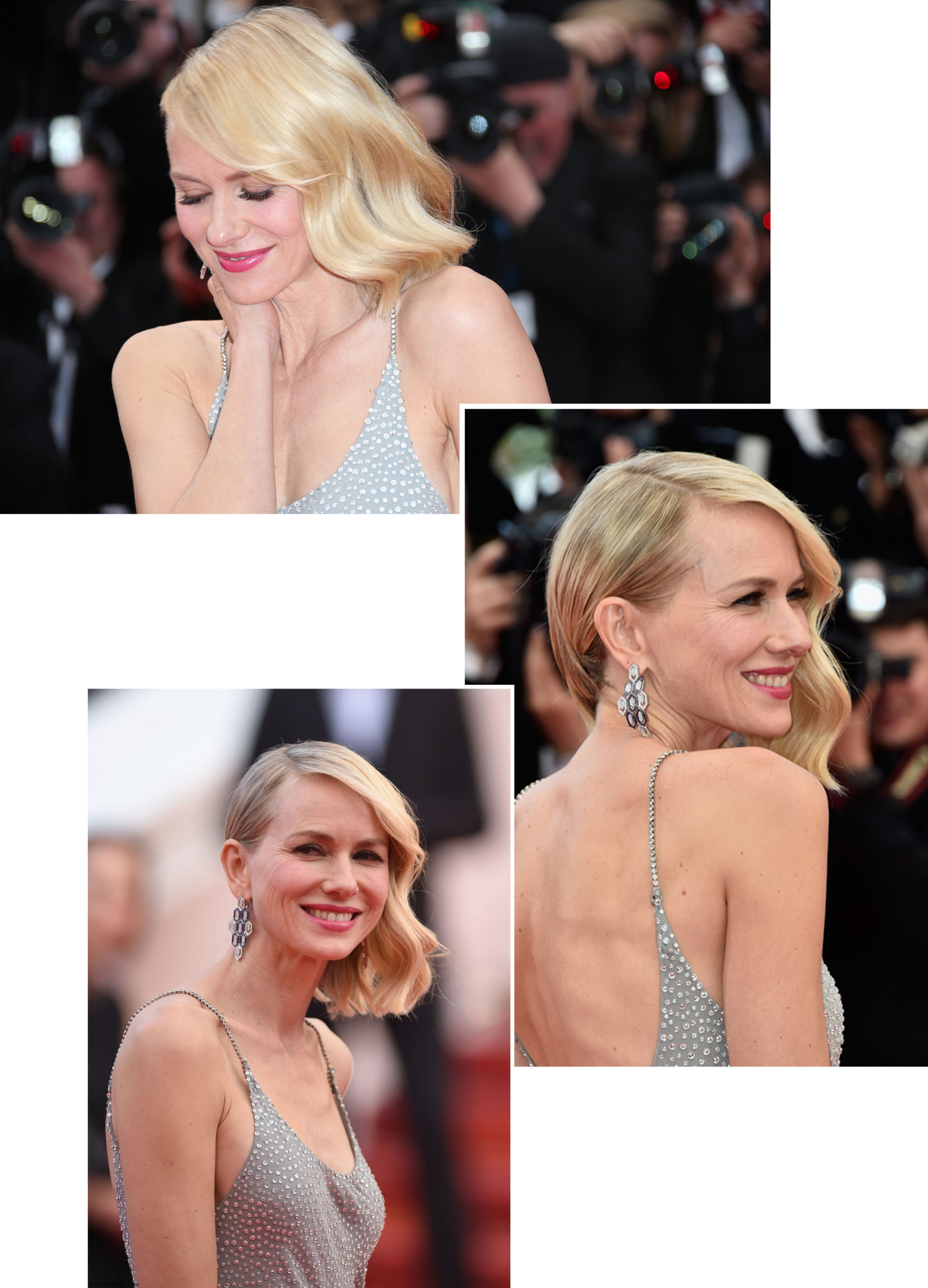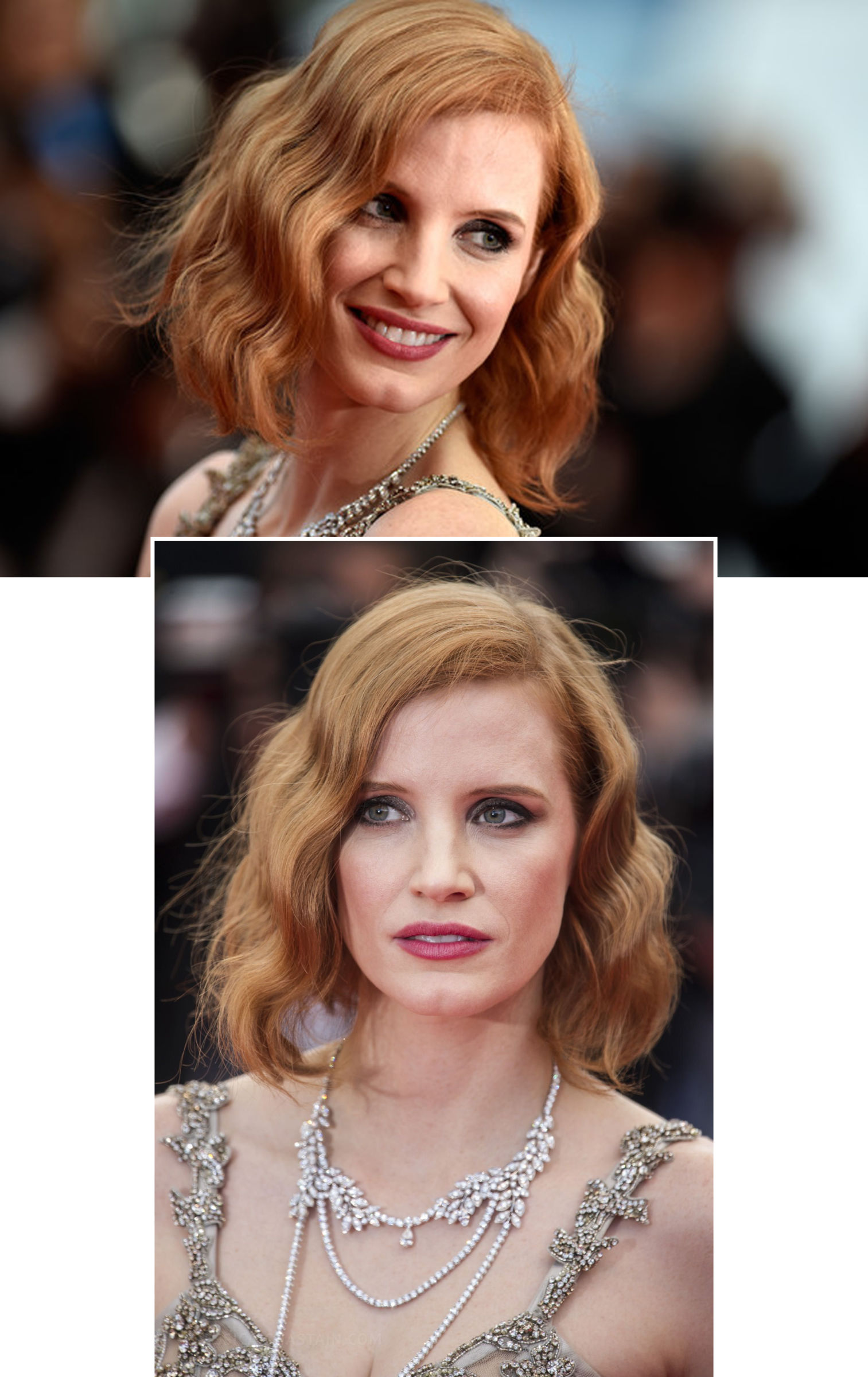 THE PERFECT BOYISH EYEBROWS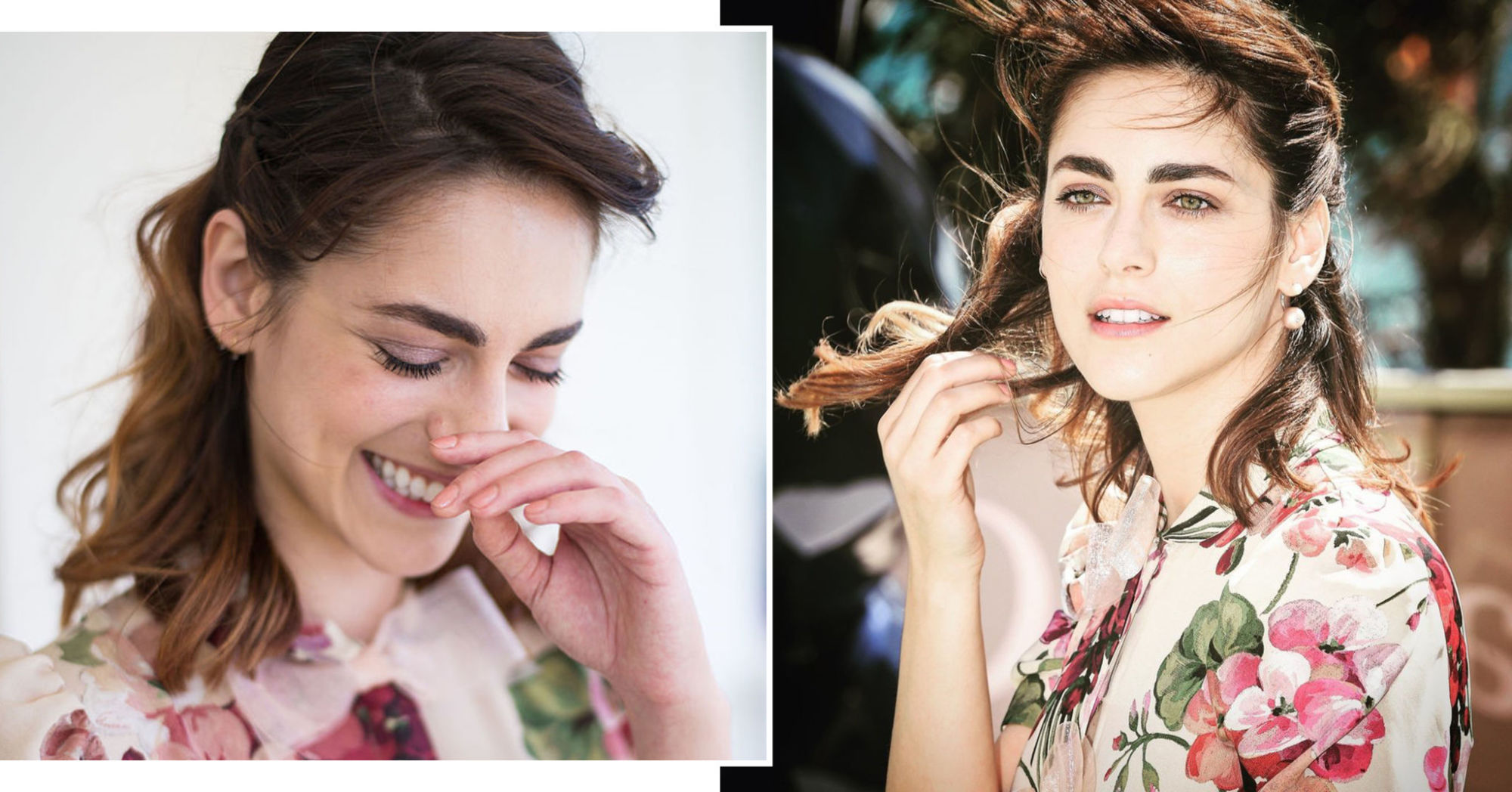 I JUST CAME FROM THE SWIMMING POOL: THE WET-LOOK HAIR!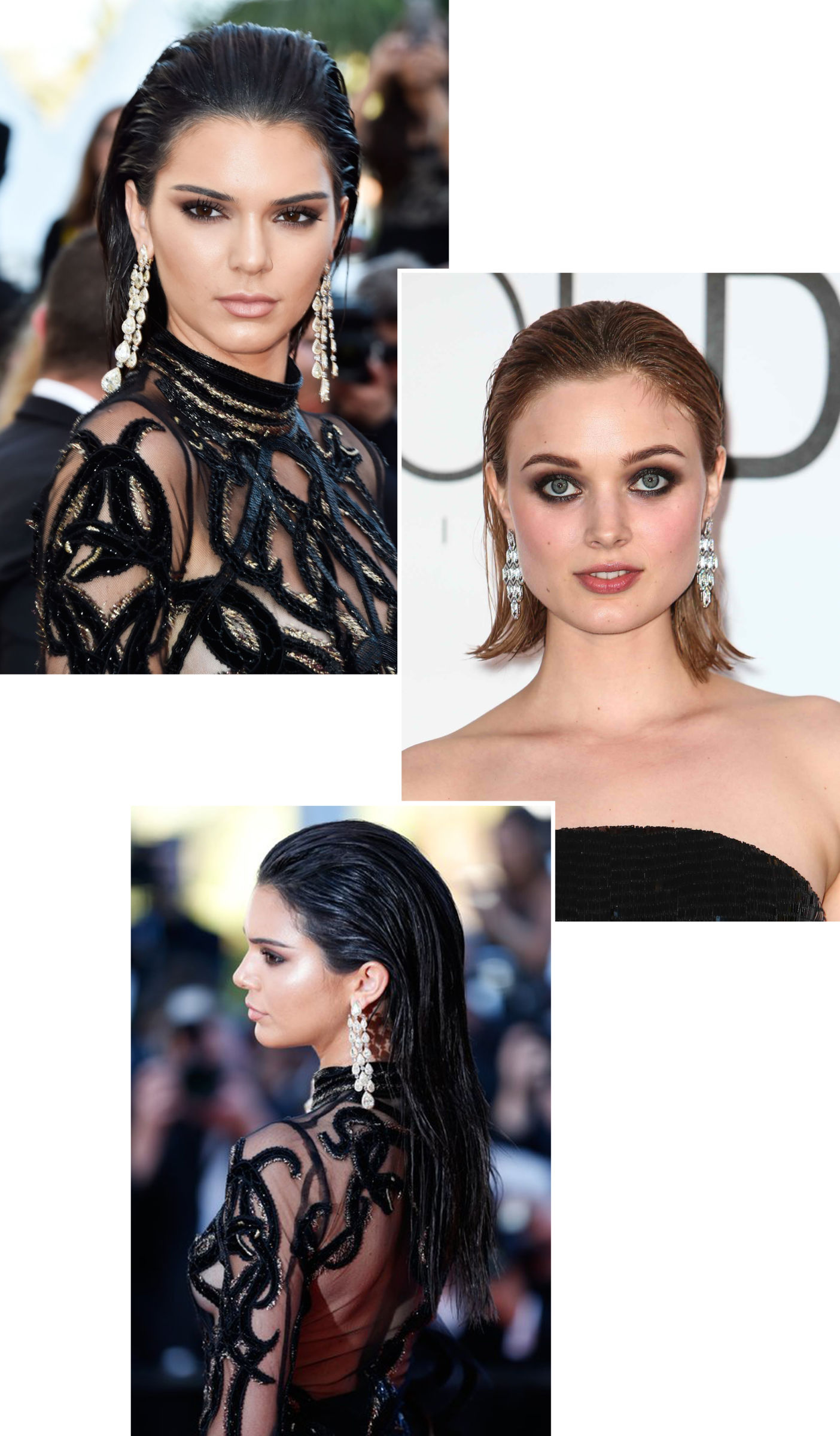 A SWEET-ROMANTIC TOUCH: THE RIBBON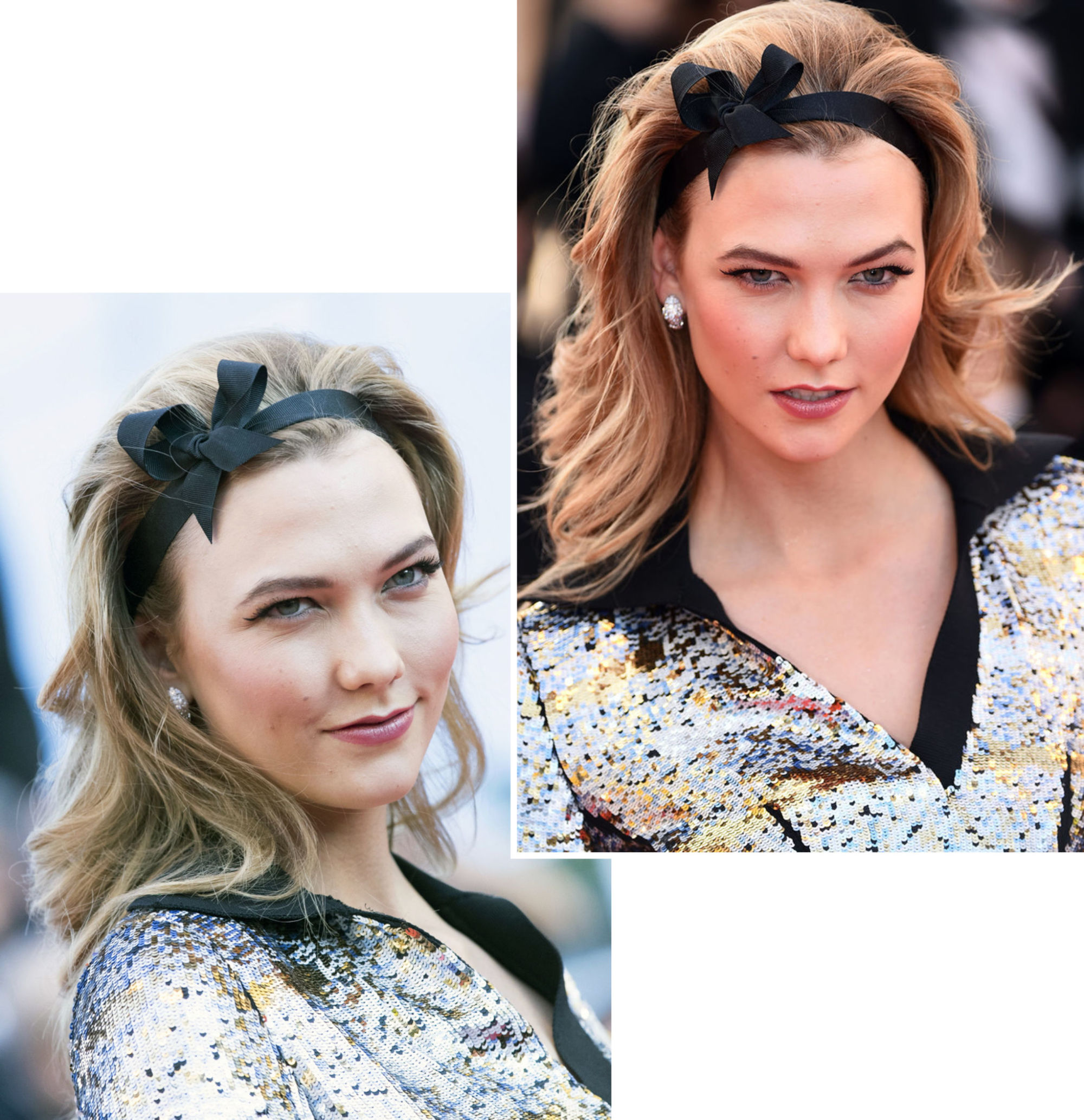 THE LASH ENVY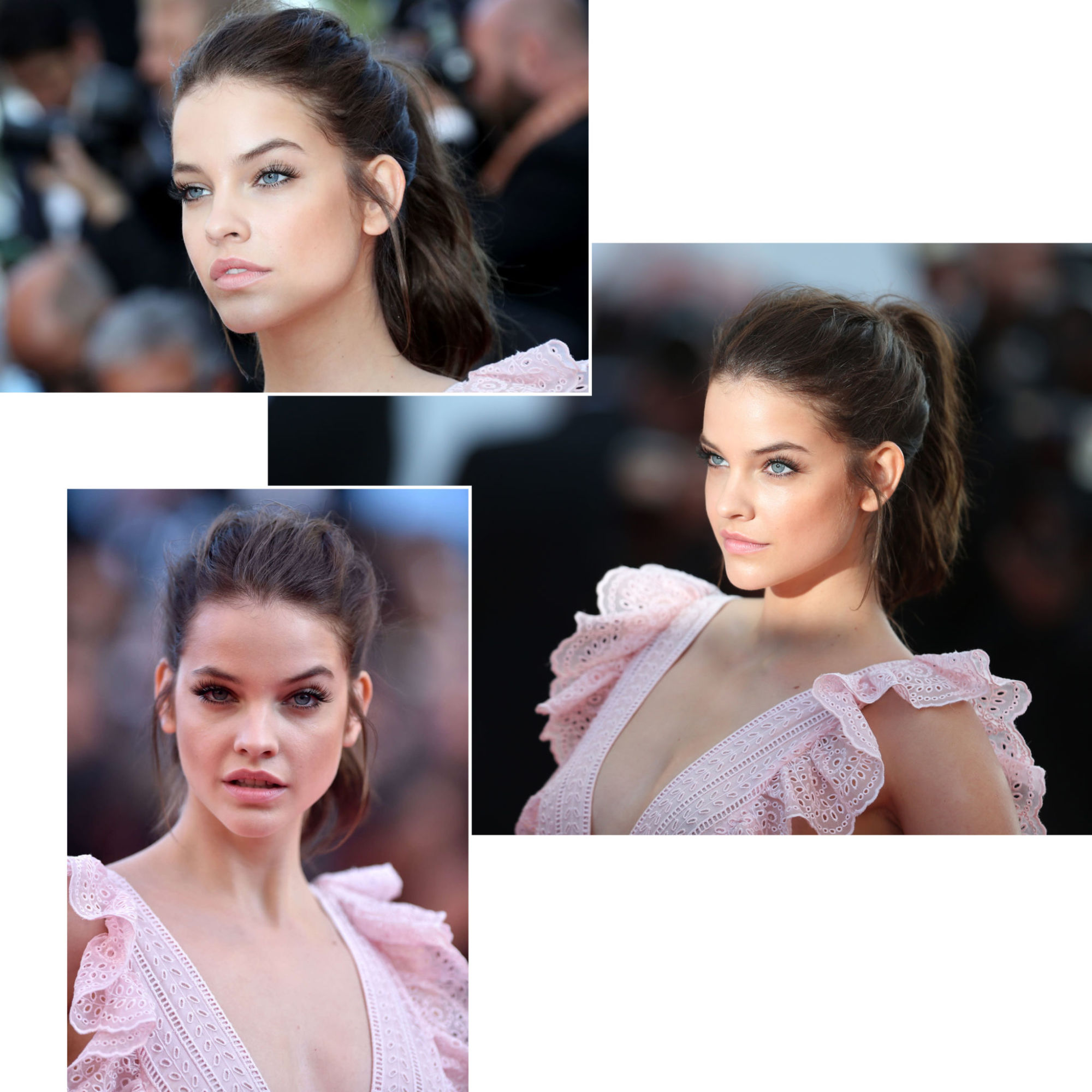 THE MOST DRAMATIC WINGED LINER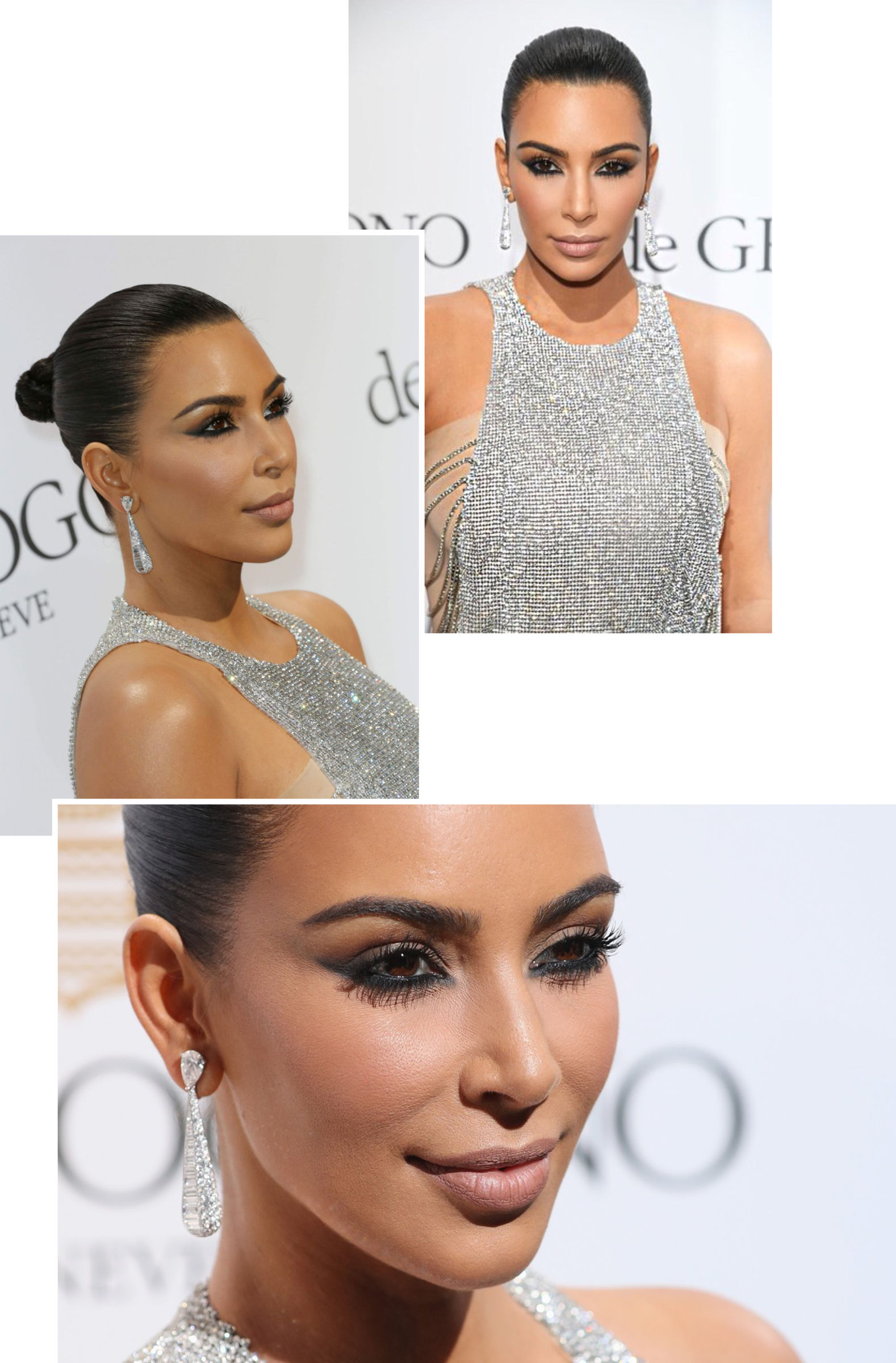 THE OXBLOOD LIPS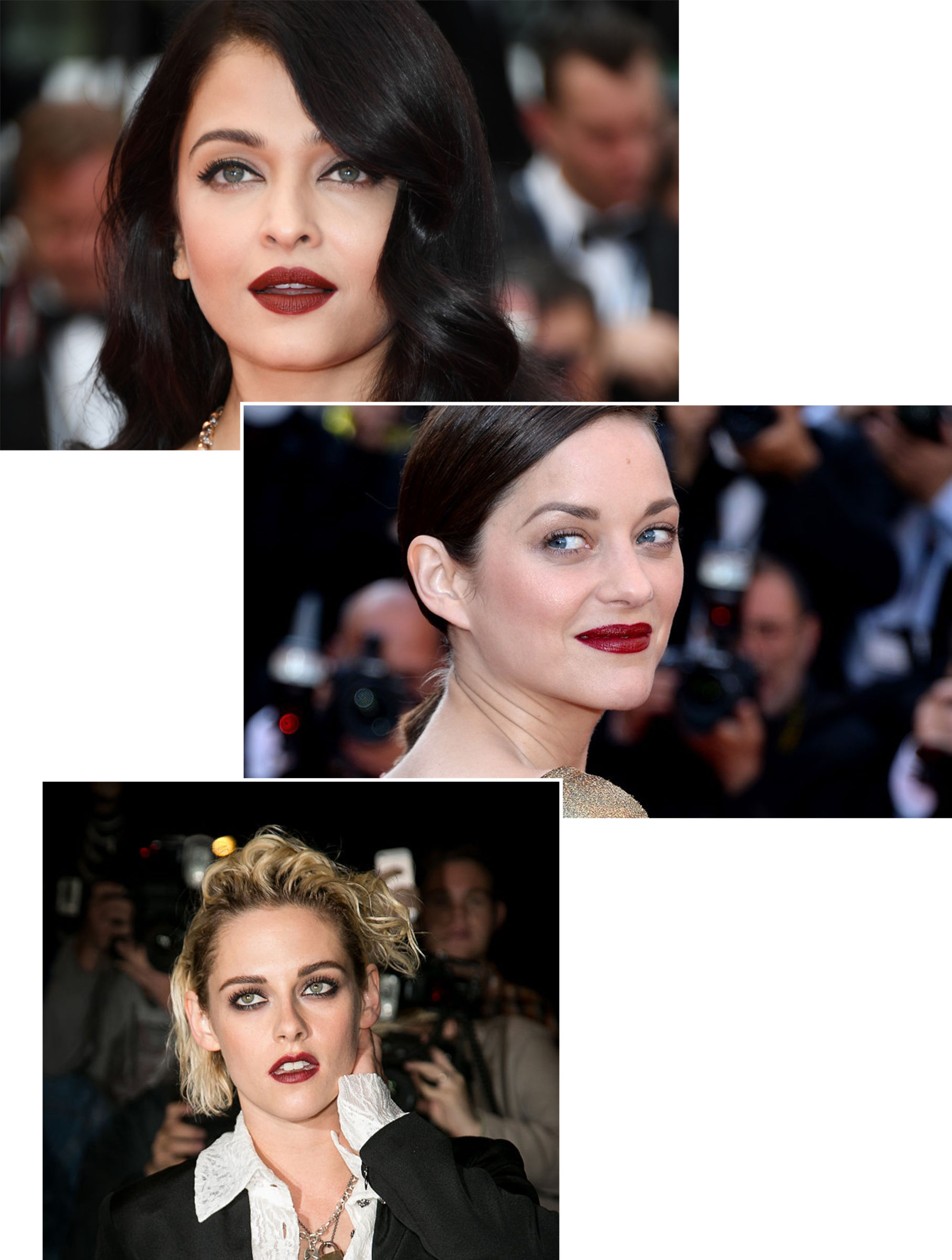 THE RED EYESHADOW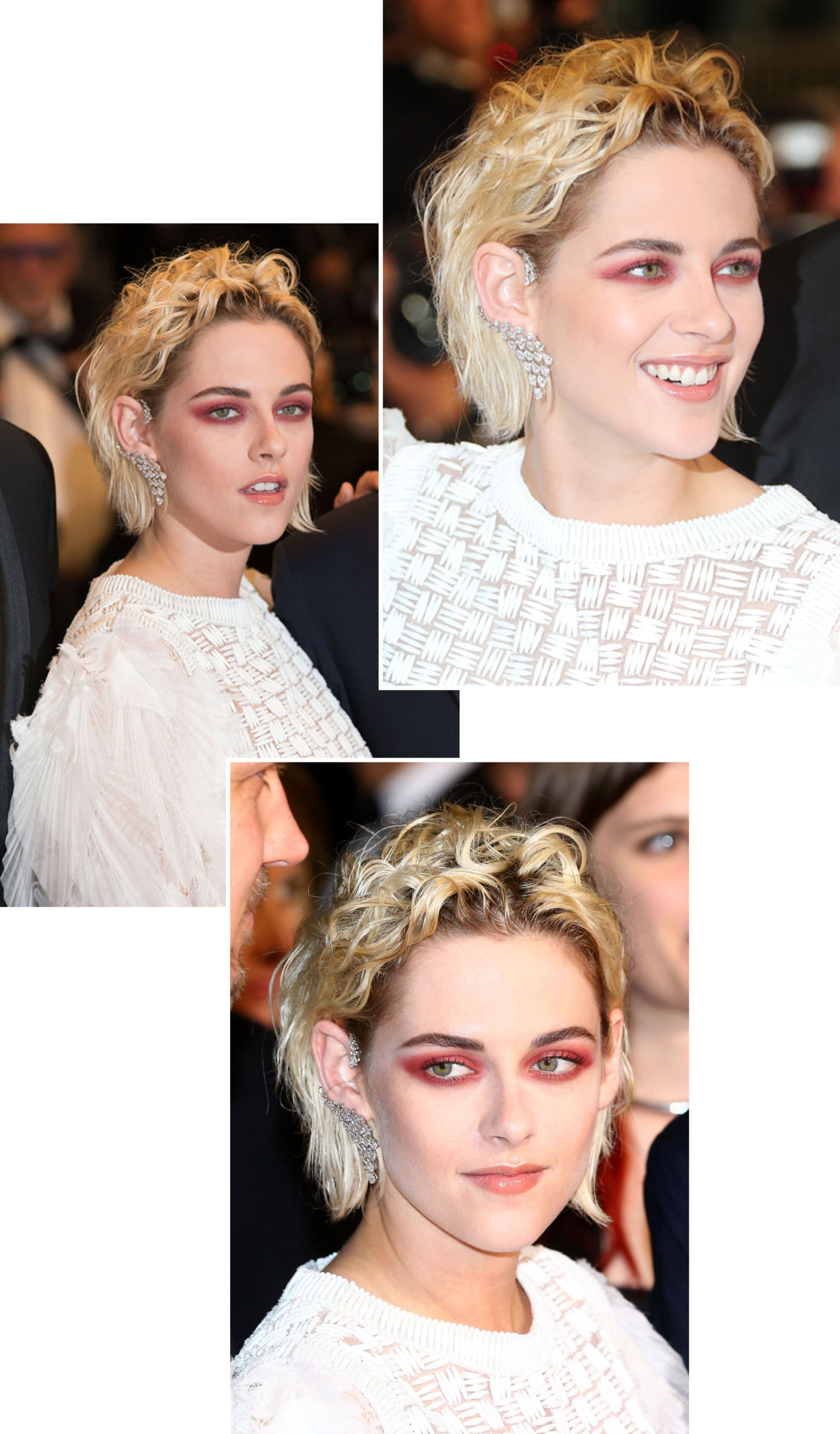 THE FUCSIA OMBRÉ LIPS
THE GOLDEN EYE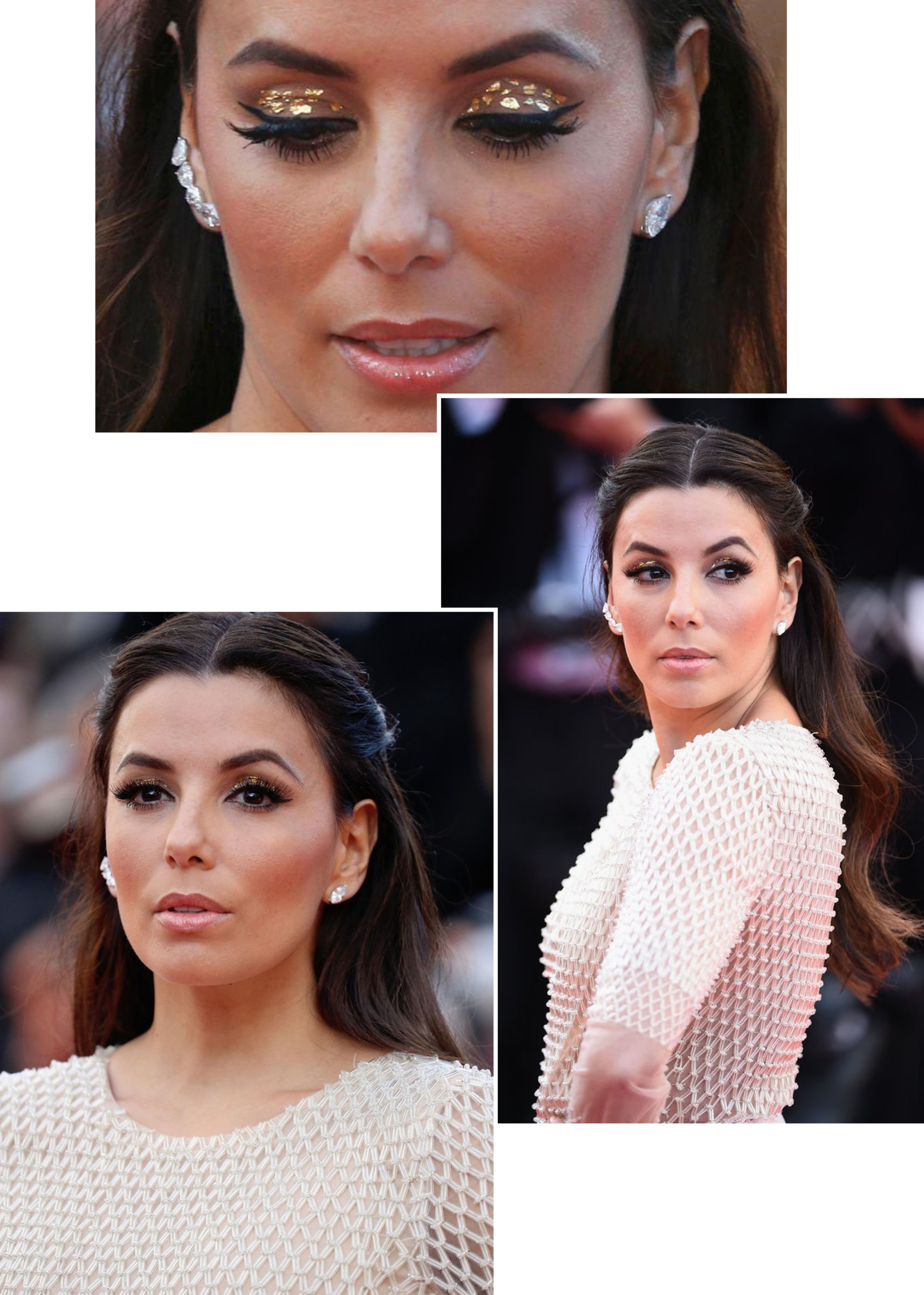 Which of these trends you can't wait to try? Let us know 😉
Credits: Chanel, Getty Images, Zimbio.