From the series to the feature-length film and its sequel, "Malibu Rescue: The Next Wave," Netflix is bringing to its platform the third installment of the franchise.
We chatted with Jackie Jacobson, who will be reprising her role as "Dylan," a lifeguard captain of the Valley Pod, but first, we wanted to know about her beauty glam squad and what kind beauty tips she learned on the set of "Malibu Rescue." SPF and Chapstick for everyone, please!
HELLO IT'S ME: Jackie R. Jacobson
LOCATION: Los Angeles
IN ONE WORD BEAUTY FOR ME: Confidence.
THE GLAM SQUAD: Tatcha Face Primer, It Cosmetics All-Day Confidence, Too Faced Born This Way concealer, Benefit blush, Maybelline Colossal mascara.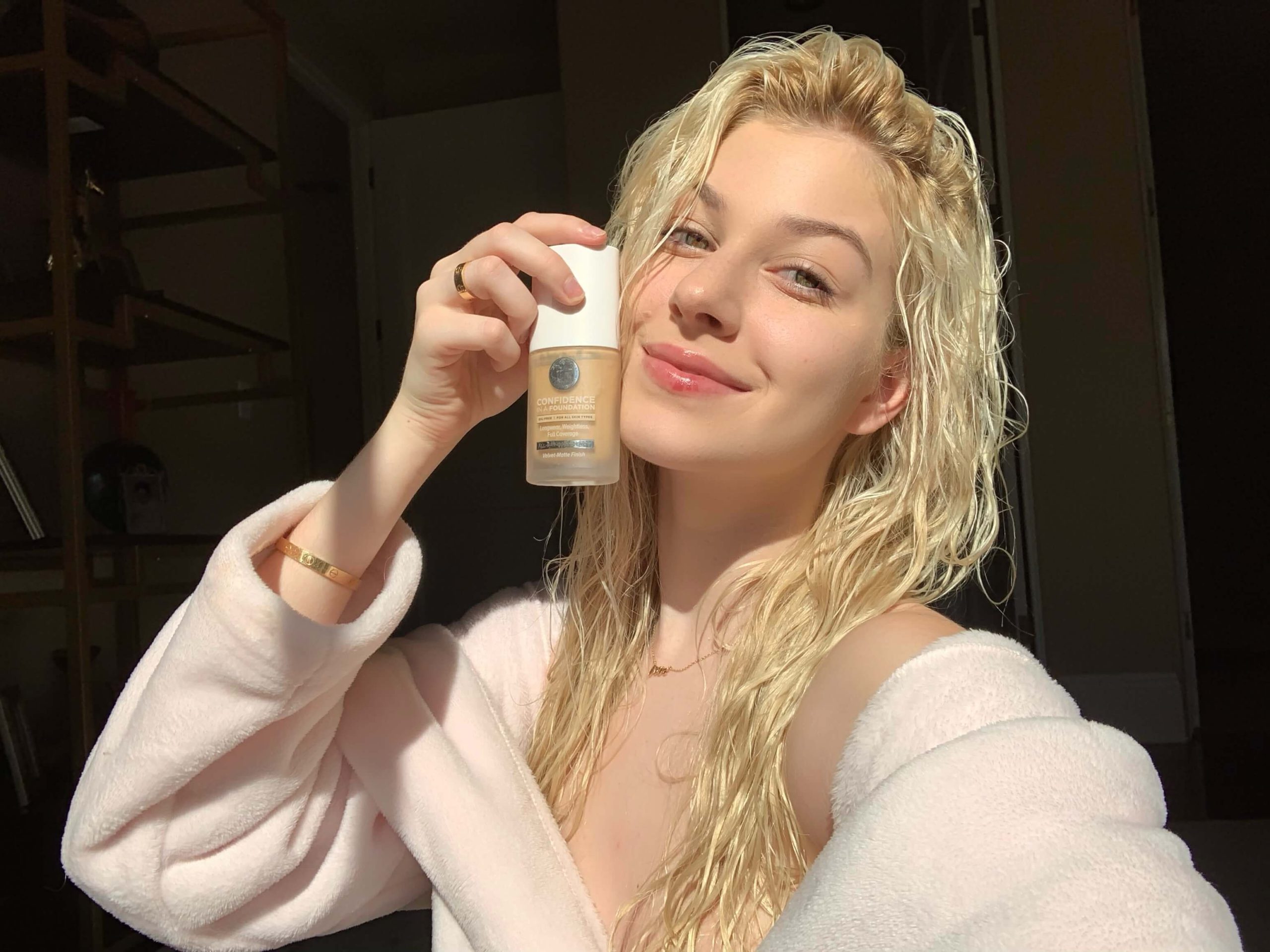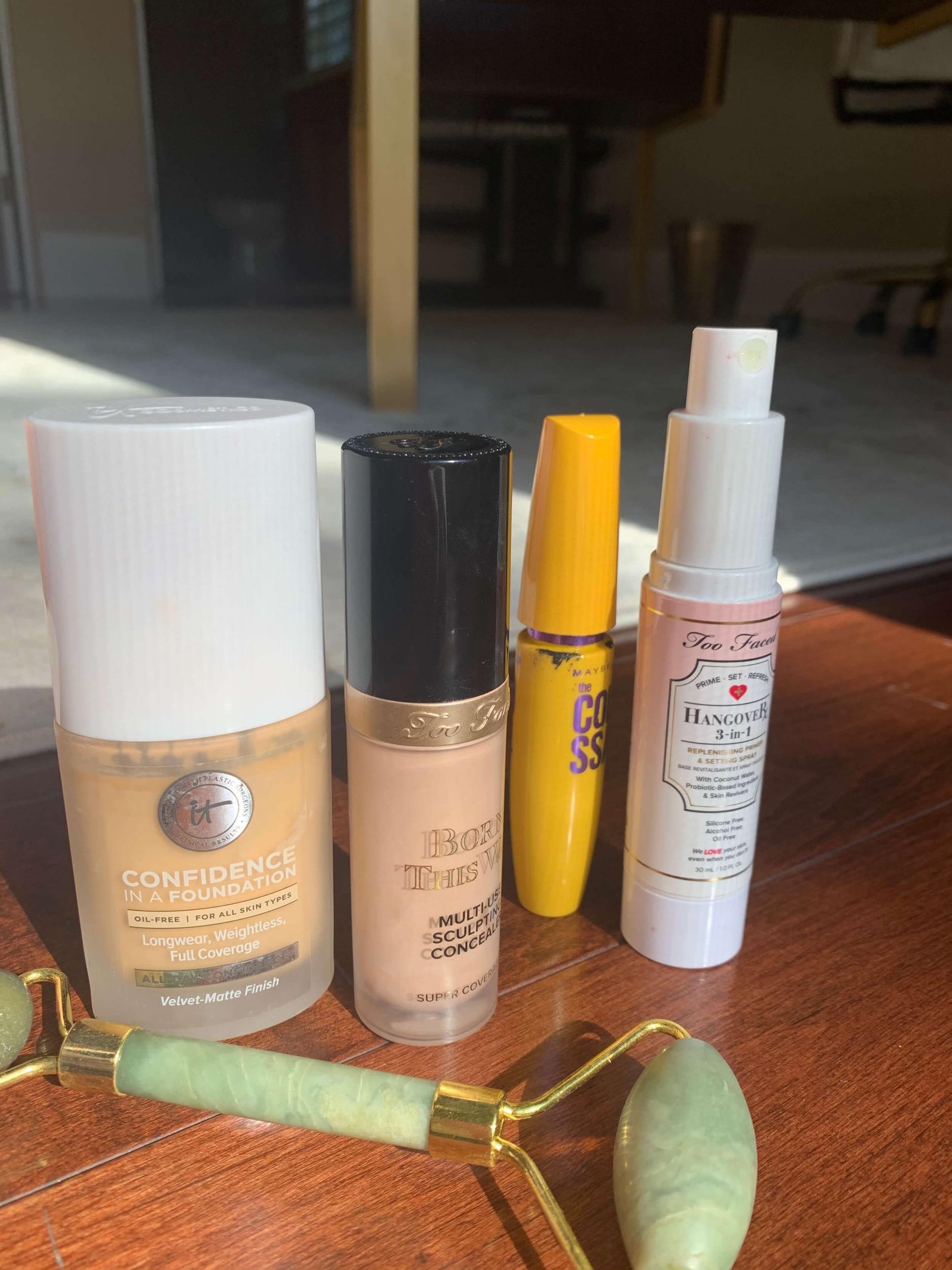 NEVER AGAIN: Wearing a foundation that's way too light, I looked like Casper!
FOOD: Sushi or Dumplings. Always.
SUPERPOWER: Confidence. No amount of makeup can make you feel it, it's from the inside.
DREAM ROLE: A Russian spy. Something like "Atomic Blonde."
BOOK: "The Subtle Art of Not Giving a F***"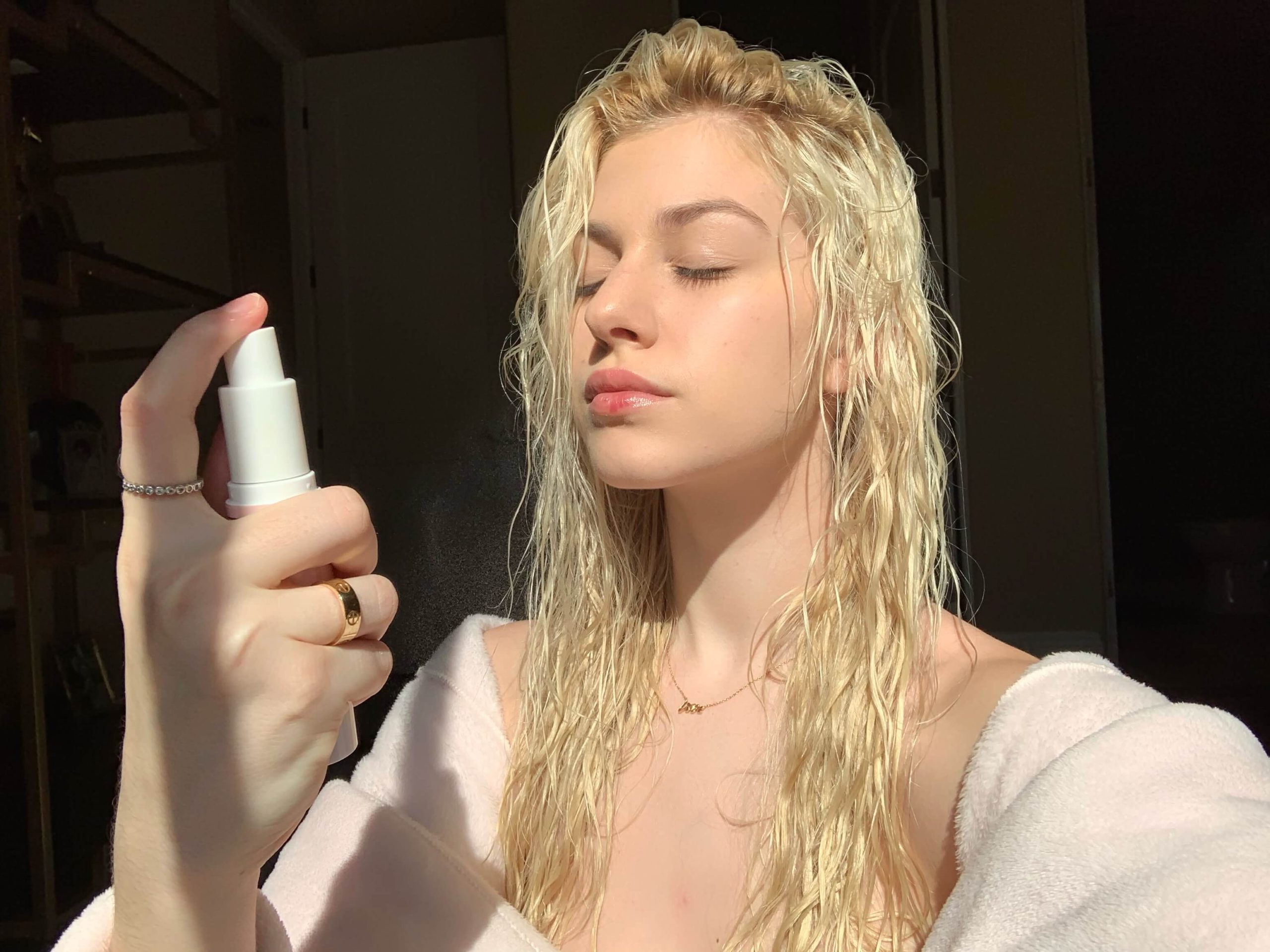 BEAUTY ADVICE: Less is more!
ONSCREEN BEAUTY LOOK: My simple and fresh makeup on "Malibu Rescue."
Since with "Malibu Rescue" we are talking about the beach, sun, and sea: what's for you the best SPF, body cream, and hair styling product?
I learned having SPF in your makeup and your Chapstick is most important! I love It Cosmetics, we used it on set and now I use it every day. As far as hair, Not Your Mother's 10-in-1 spray is a lifesaver. It's a heat protectant, conditioner, and so much more all in one.  
During the shooting of "Malibu Rescue," did you learned a beauty hack you can spill out to us?
SPF Chapstick! There is nothing worse than burnt and dry lips!
Your beauty look at the beach?
No makeup, but lots of moisturizer and sunblock and sea salt in my hair.
Since we are talking about Netflix, what's the last series you binge-watched?
I recently just rewatched "Money Heist." It's one of my favorite shows on Netflix. It's definitely a thriller.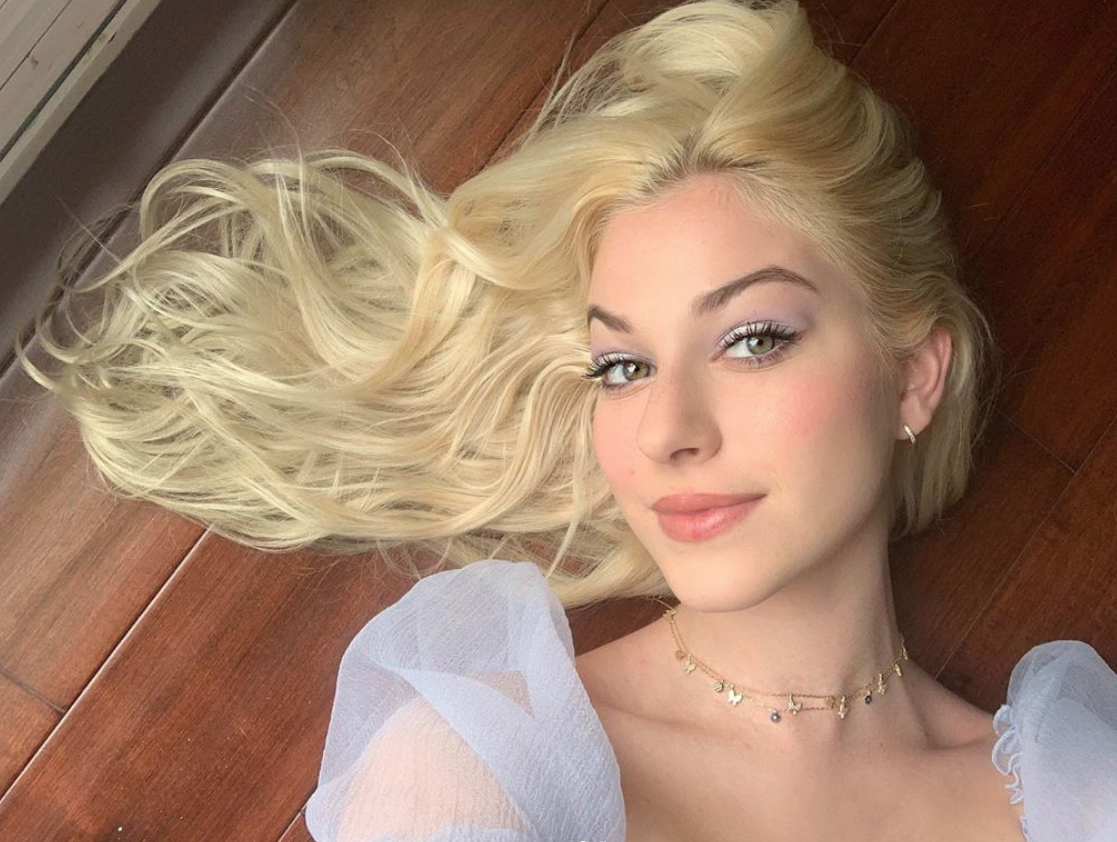 "I learned having SPF in your makeup and your Chapstick is most important!"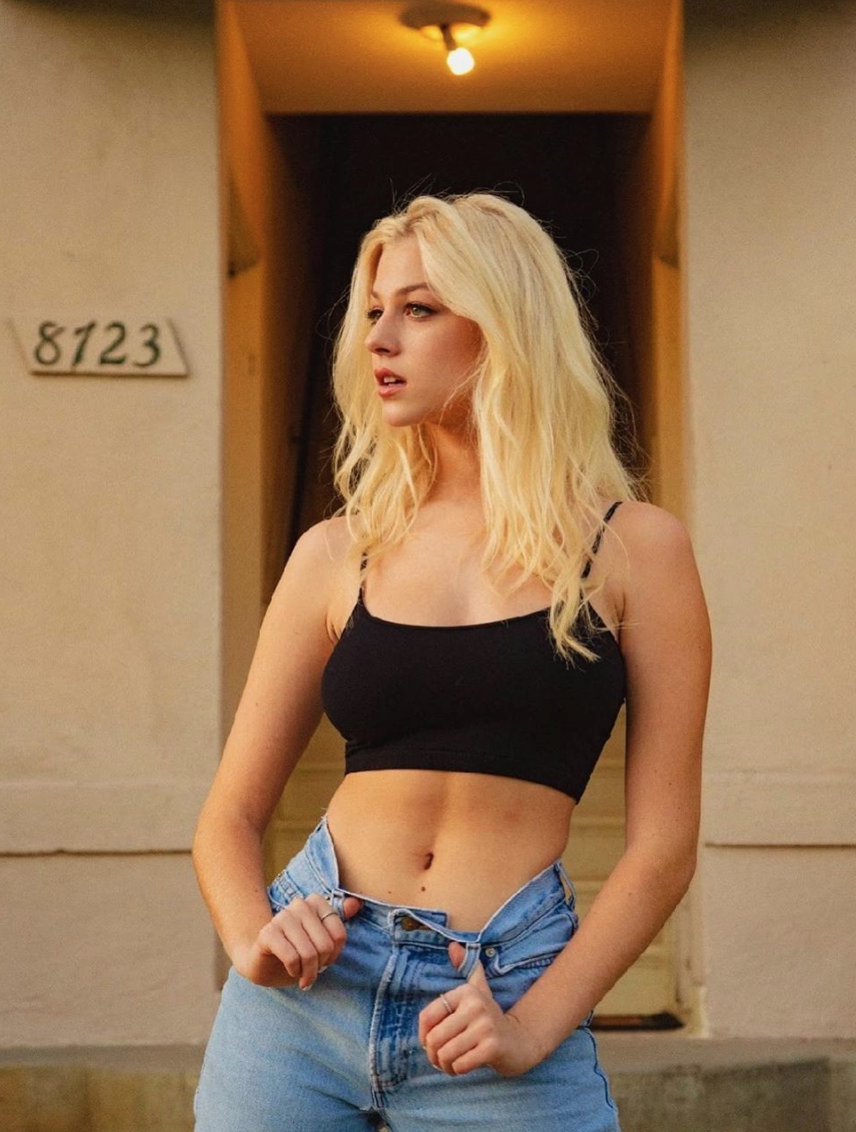 What's your happy place?
My happy is place is the inside of a sushi restaurant.
What's your favorite word?
My favorite word is Serendipity.
Your beauty must-have on set?
I need Chapstick on me at all times on set.
What's the beauty of acting for you?
The beauty of acting is being able to become anyone. The possibilities are endless. With enough homework and detonation (and a really good makeup department) you can become anyone or anything.