She's all about freclkes, natural beauty and beautiful skin. How? With French Pharmaceutical products. She is the skincare queen of Paris: here the beauty routine of Anne-Victoire Lefèvre.
HELLO, IT'S ME: Anne-Victoire Lefèvre, commercial Director for the French luxury brand of shoes Michel Vivien.
LOCATION: Paris.
WHAT'S ABOUT: Pharmaceutical products.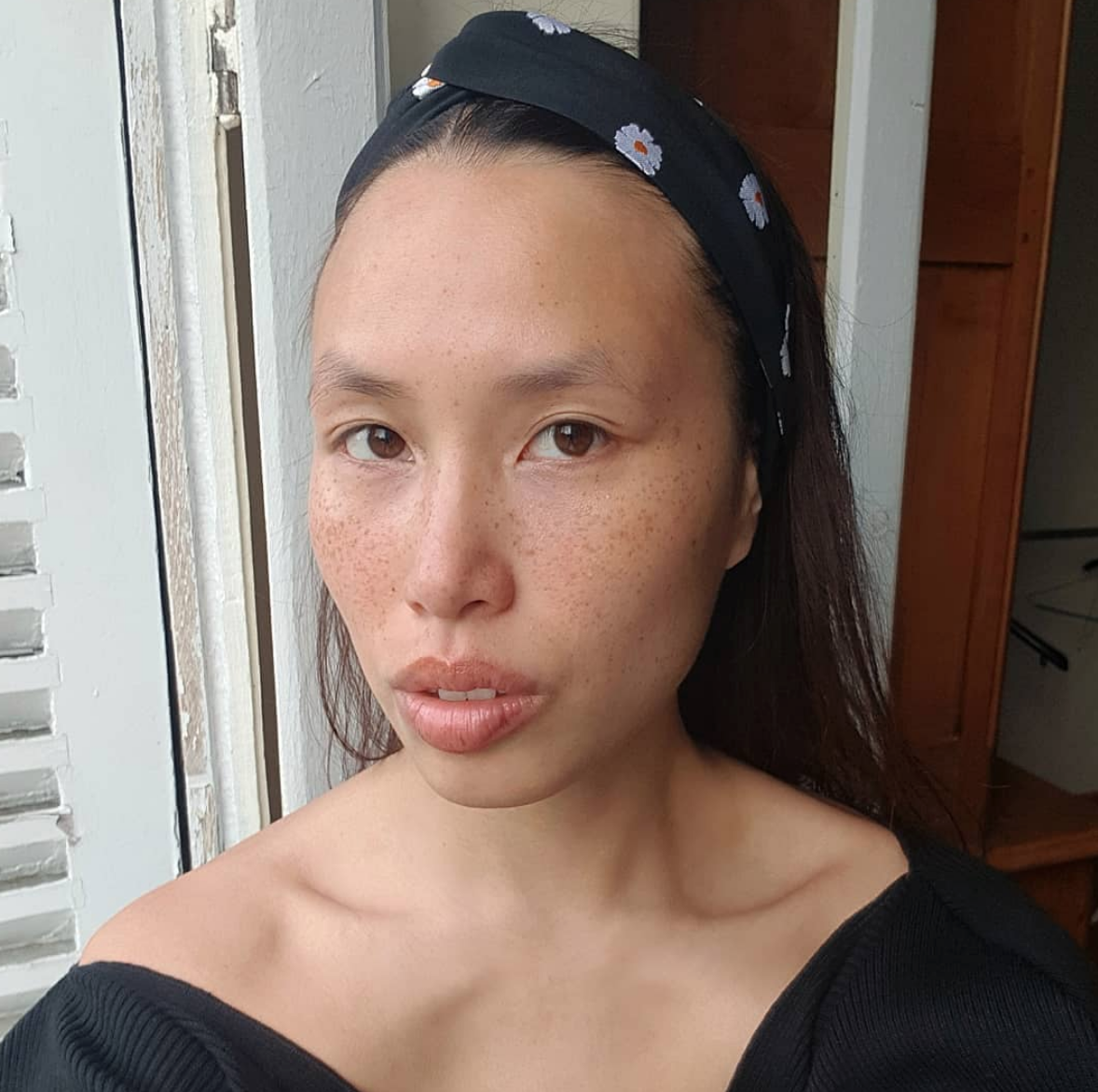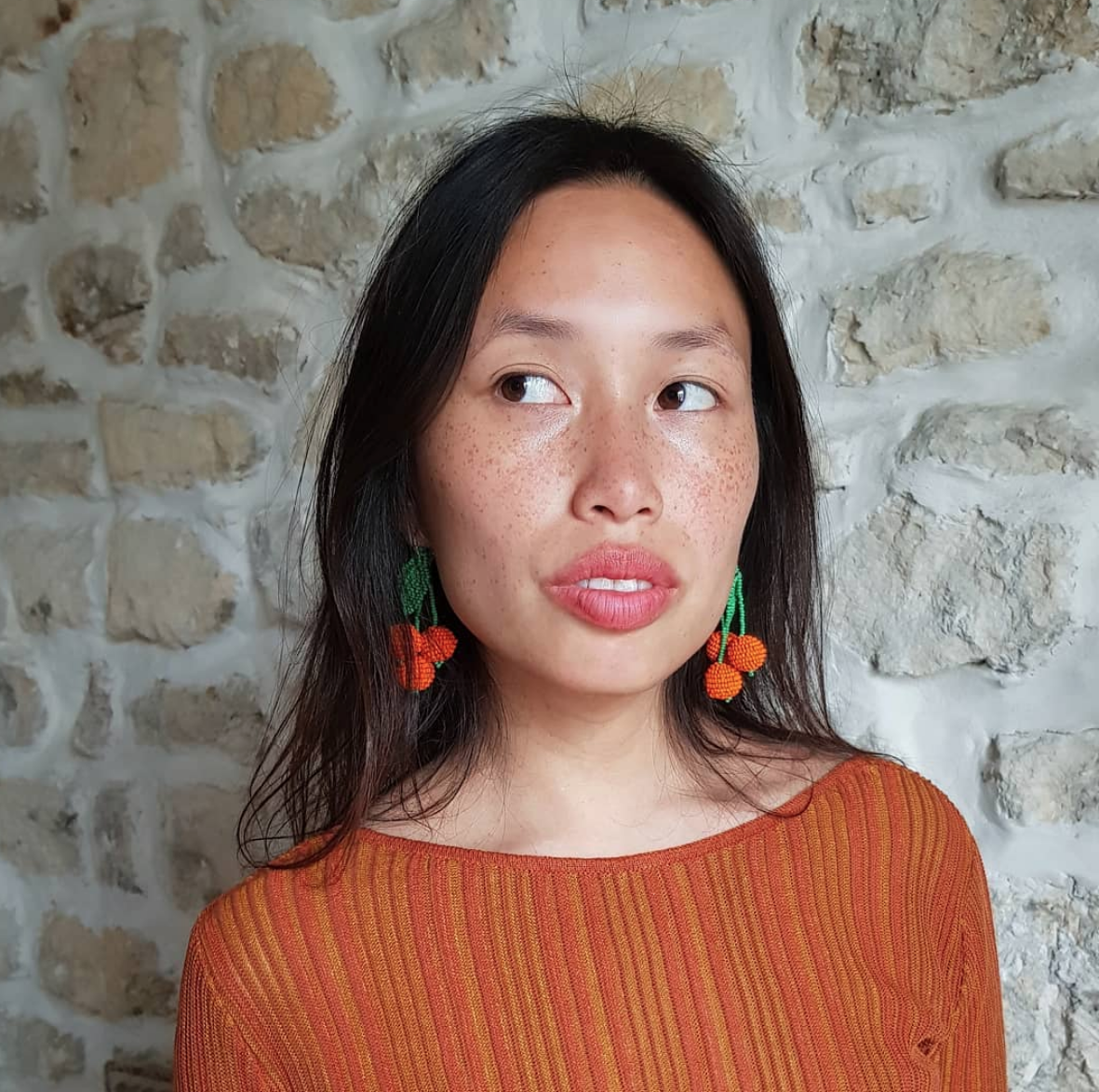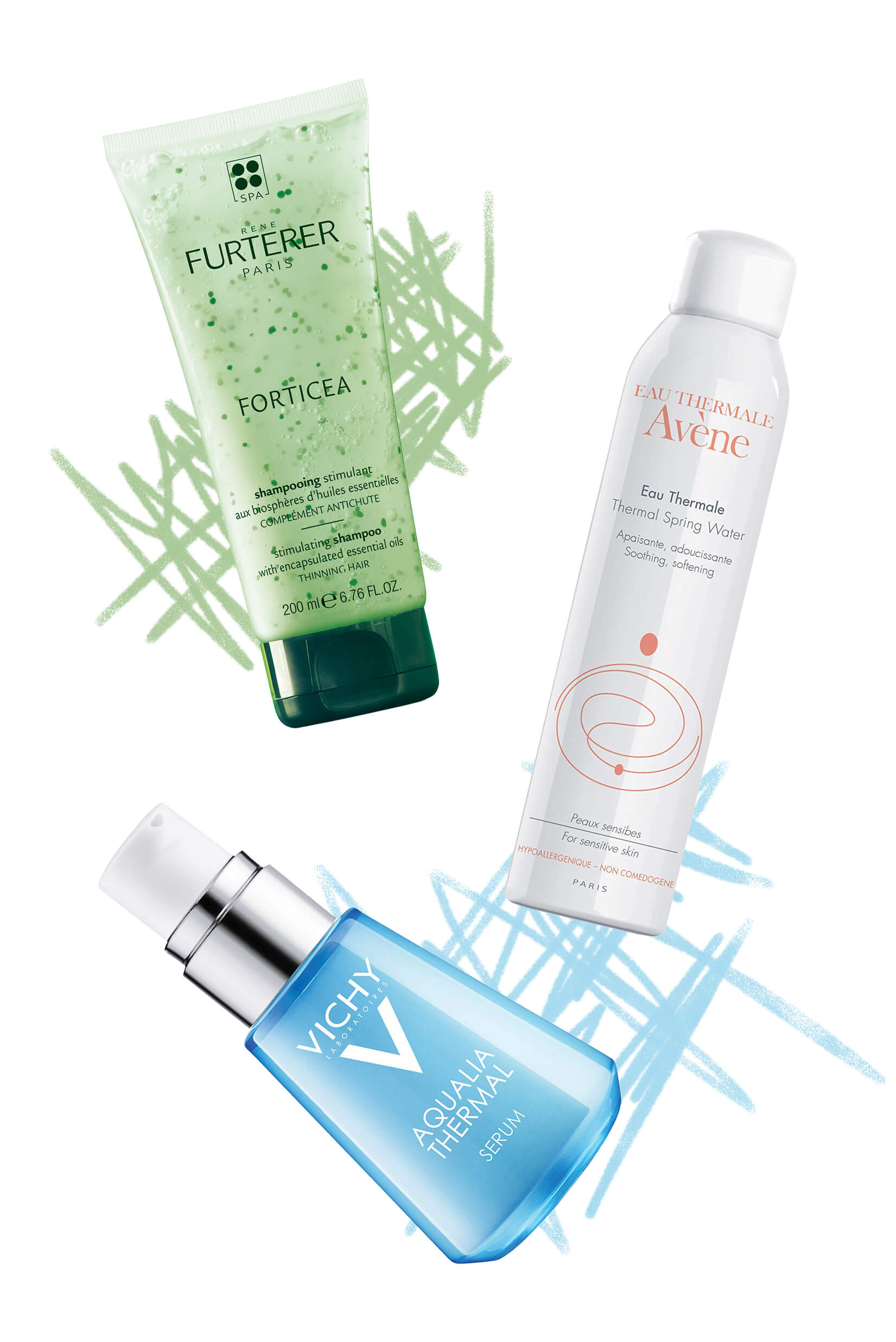 THE GLAM SQUAD:
– Avène Thermal Water
 – La Roche Posay Ultra Contour Yeux
– Vichy Aqualia Thermal Serum and After Light Cream
– Avène Extremely Gentle Cleanser Lotion
 – Darphin Re-Birth Overnight Mask Ideal Resource
– Homeplasmine
– Rene Furtherer Forticea Shampoo
THIS IS HOW I ROLL:
First I put a pschitt of Thermal Water from Avène on my face to wake-me up and remove the toxines from the night. Then I sweep over face and neck. I put Toleriane Ultra Contour Yeux from La Roche Posay by pat skin around the eyes. I'm not an adolescent anymore so my skin became dry. I am using right now the rehydrating program from Vichy Aqualia Thermal: serum and after the light cream. Before going to bed, I always clean my face with the Extremely Gentle Cleanser Lotion from Avène. I love the soothing moisture mask for sensitive skin from Avène and the re-birth overnight mask Ideal Resource from Darphin. On my lips I can't live without Homeplasmine. For my hair I use the shampoo Forticea from Rene Furtherer.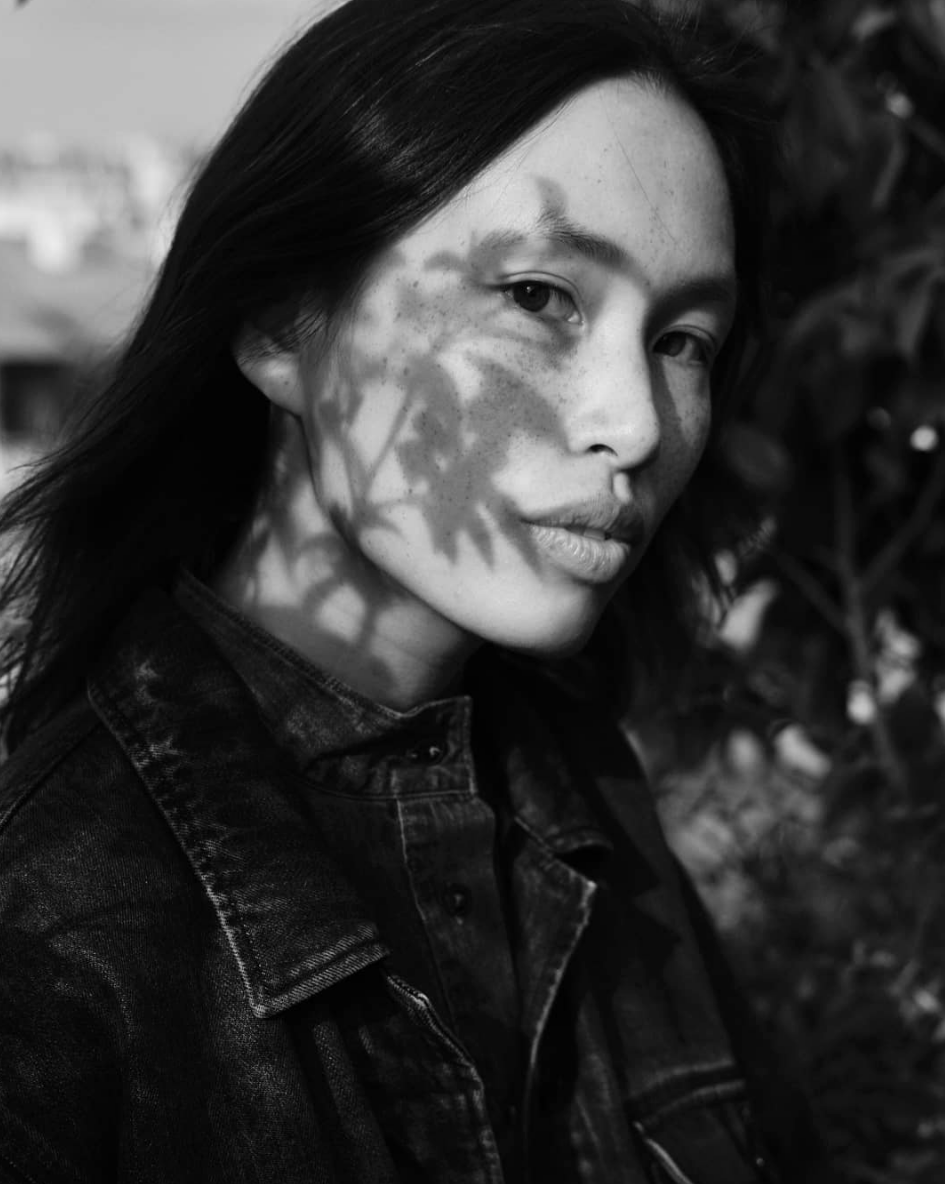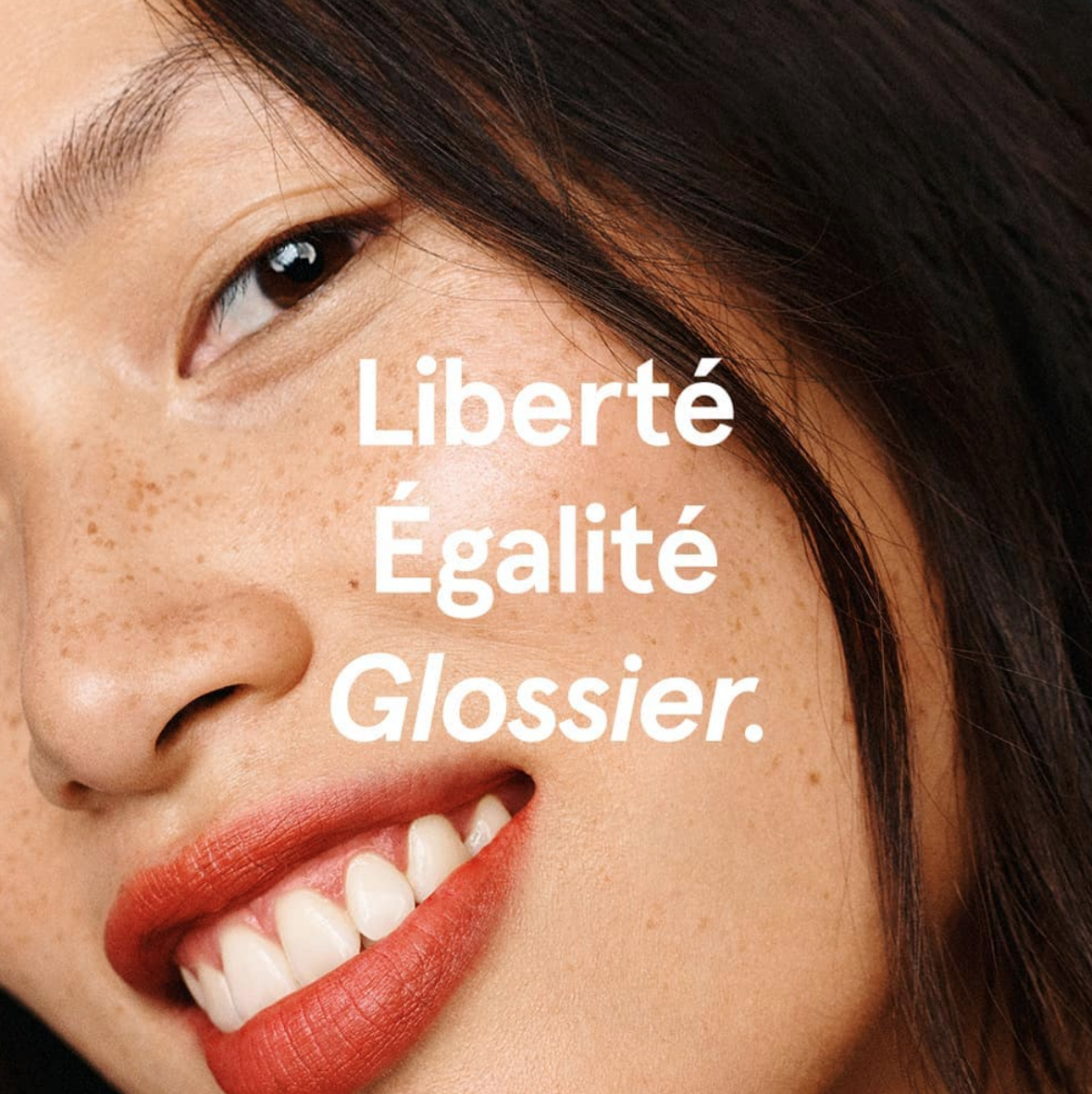 NEVER AGAIN: Mascara, It's a torture!
MY FAVORITE ON SCREEN BEAUTY LOOK: Nathalie Portman, I love her natural beauty, and it's rare to look beautiful with a shaven head!