We had time to meditate.
We had time to think.
We had time to give the right importance.
We had time to feed our minds.
We took the time to take care of ourselves.
We had the time to let our skin breathe and to leave room for our natural colors and texture. Maybe we also had fun discovering new ways to take care of our skin: tools, massages, and masks. Maybe we practiced with different makeup every day, even if for staying in, even just for ourselves.
Our new beauty series was created for those who, like us, took their brushes and colors in their hands just once a week, in a "therapeutic way," and let their skin breathe. But it's also for those who are beauty addicted and, in the midst of all the new products, are afraid to have missed some pieces.
We, therefore, designed this series of editorials to do a recap to see the new releases that have impressed us the most (from skincare to makeup) and to pick up those brushes, with some more inspiration.
Our first episode was "My Natural," we used a few products with a luminous and natural finish on the skin; the second was entirely dedicated to the lips, "My Lips," with the new Shiseido lip collection and a luminous base, no mascara; the third was dedicated to the base, and above all to products to obtain colored and luminous cheeks. In this new episode, instead, we talk about all the products we need to have hydrated skin and makeup that is simple, effective, and perfect for the summer (although it is ideal for any time of the year). Another focus of this makeup? Natural and soft eyebrows thanks to a discovery that we already love.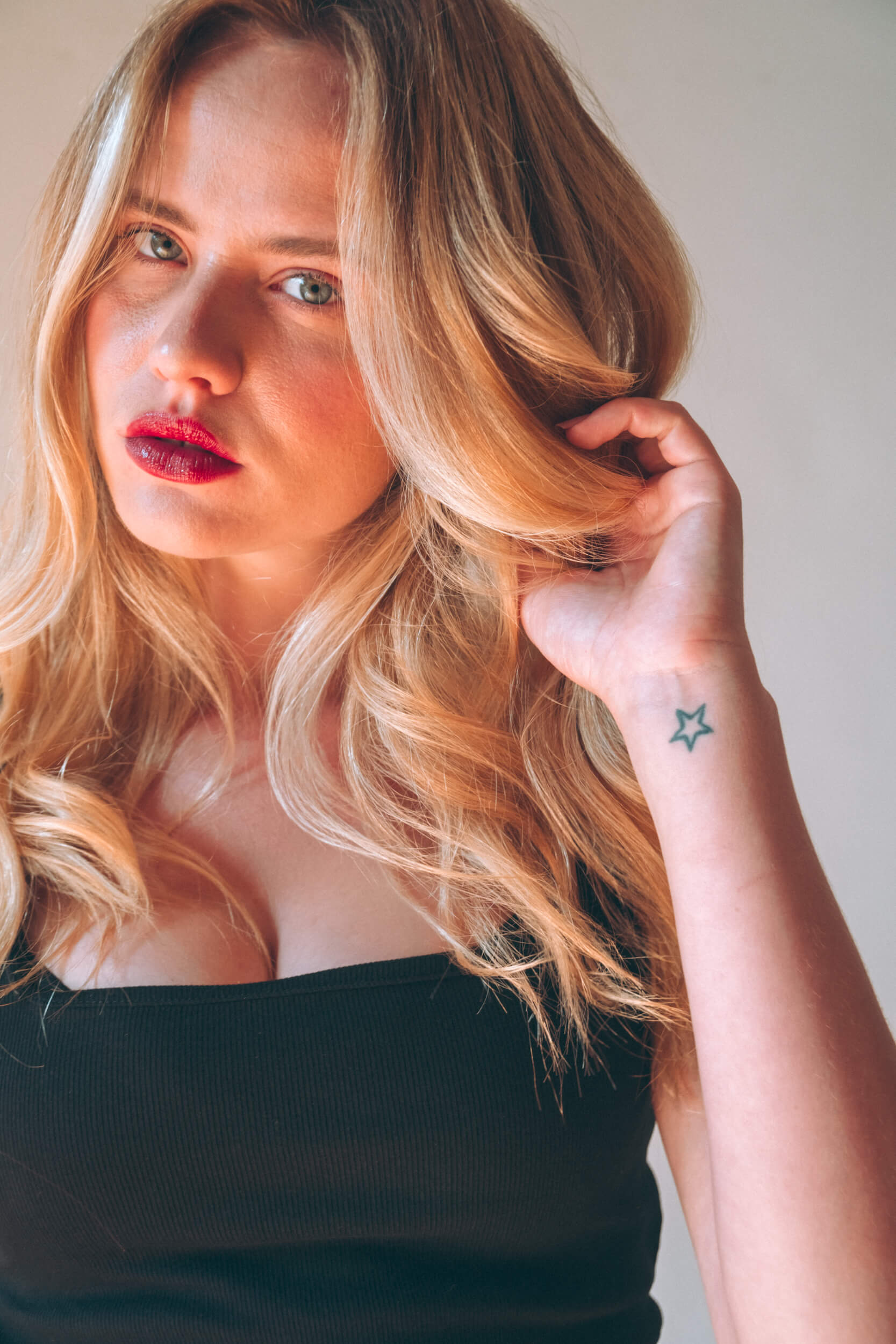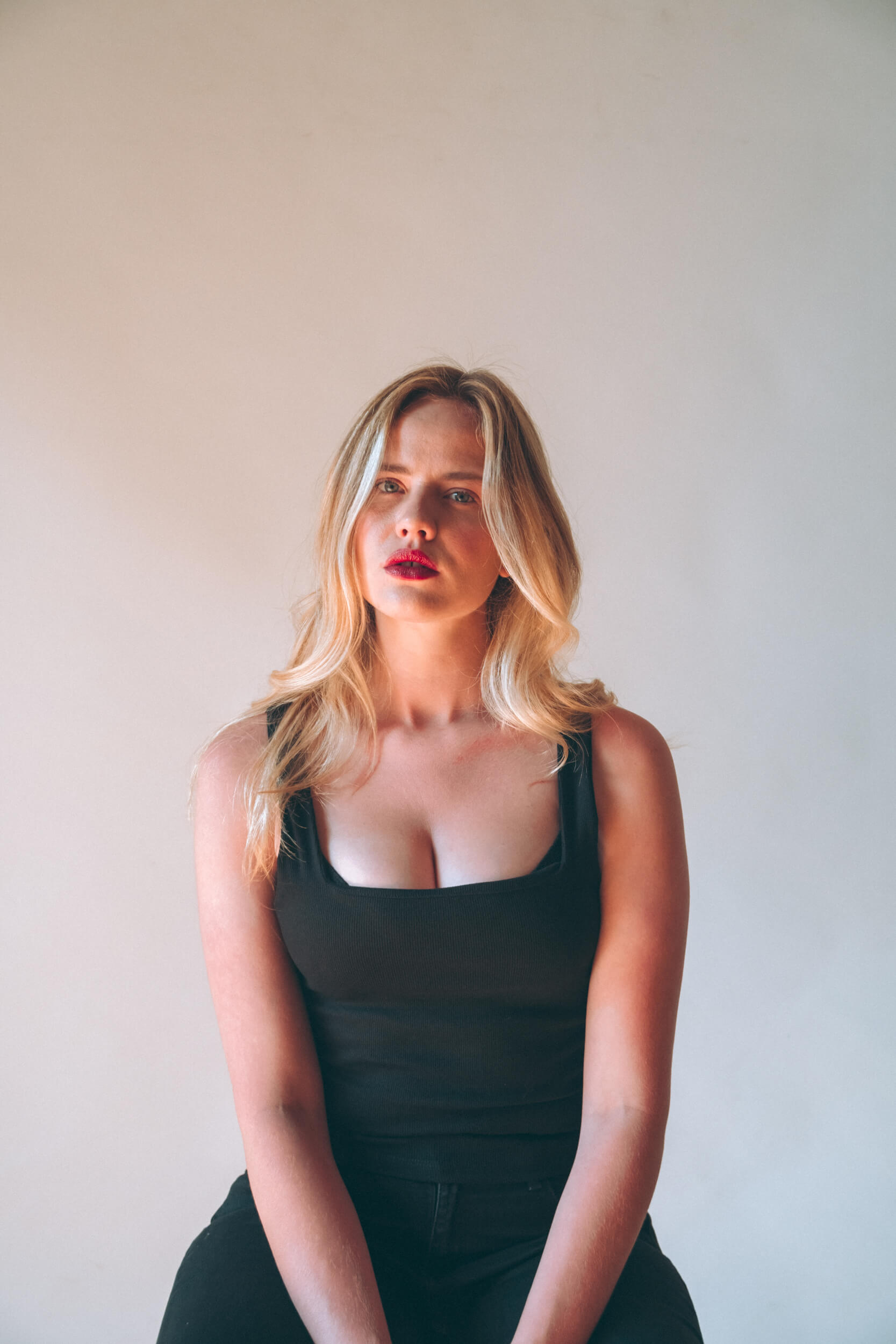 – Cicapair Tiger Grass Sleepair Intensive Mask by Dr. Jart
– Buffet Peptide Serum by The Ordinary
– Stick Invisible Sun Care SPF 50 by Clarins
– Primer The Pore Professional Hydrate Primer by Benefit Cosmetics
– Total Control Foundation by NYX Cosmetics
– Glow Play Blush in No Shame! by Mac Cosmetics
– Brow Zings Pro Palette in Light-Medium by Benefit Cosmetics
– Lip Comfort Oil Intense in Intense Pink by Clarins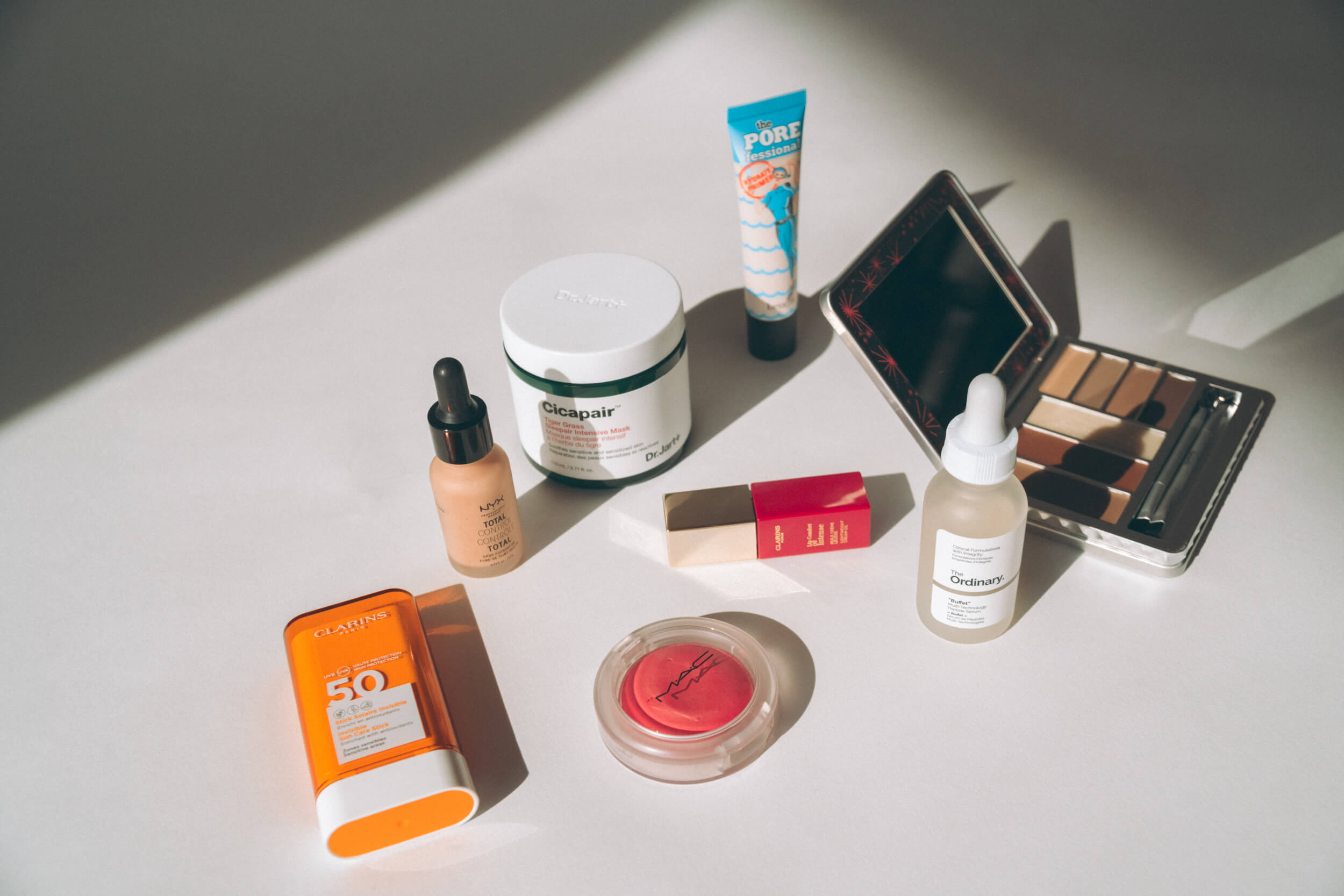 #CalmTheSkin
The Dr. Jart Cicapair line is famous for being suitable for those suffering from red skin and for soothing any skin irritation. This gel mask should be used as a night mask, but we like its gelly and fresh texture so much that we decided to use it as a long-pose mask before doing our makeup, precisely because it contrasts redness, calms the skin and repairs it. Plus, it also manages to hydrate the skin, thanks to its reparative and preventive action. We liked it so much for its perfect texture for summer, the way it calms the skin, and because it is an excellent base before applying makeup. We leave it on for at least 30/40 minutes, so take your time before getting ready (or leave it on the night before).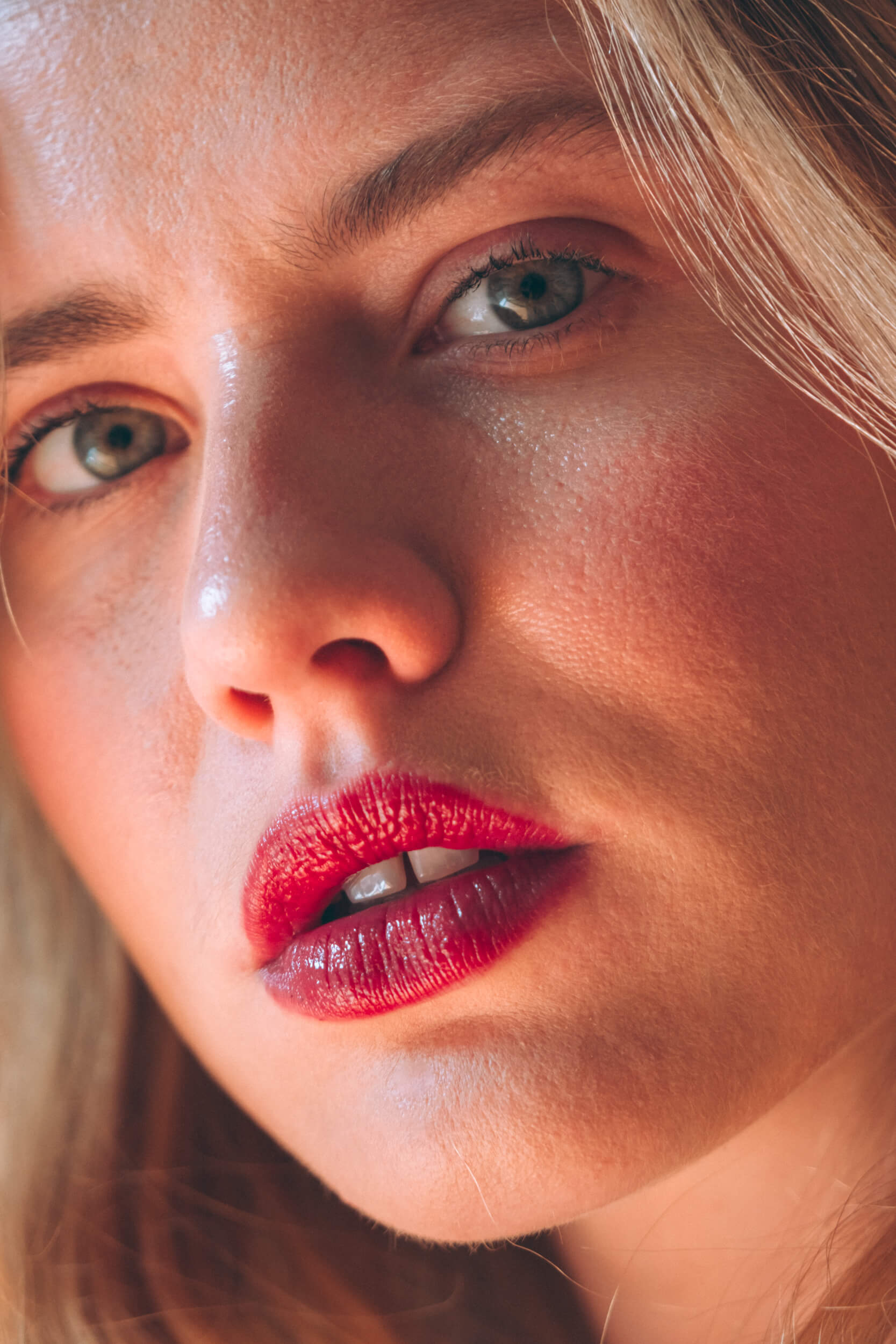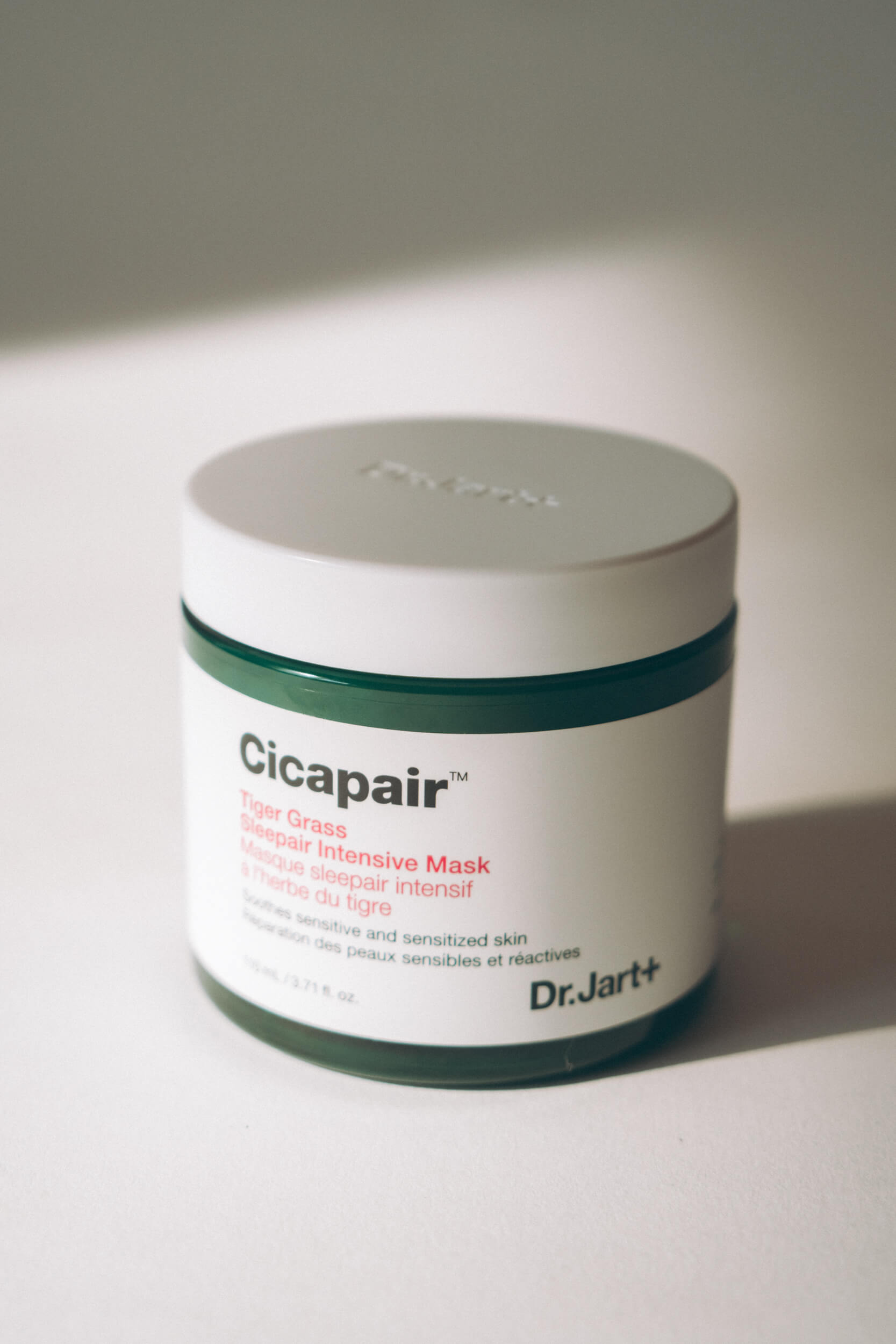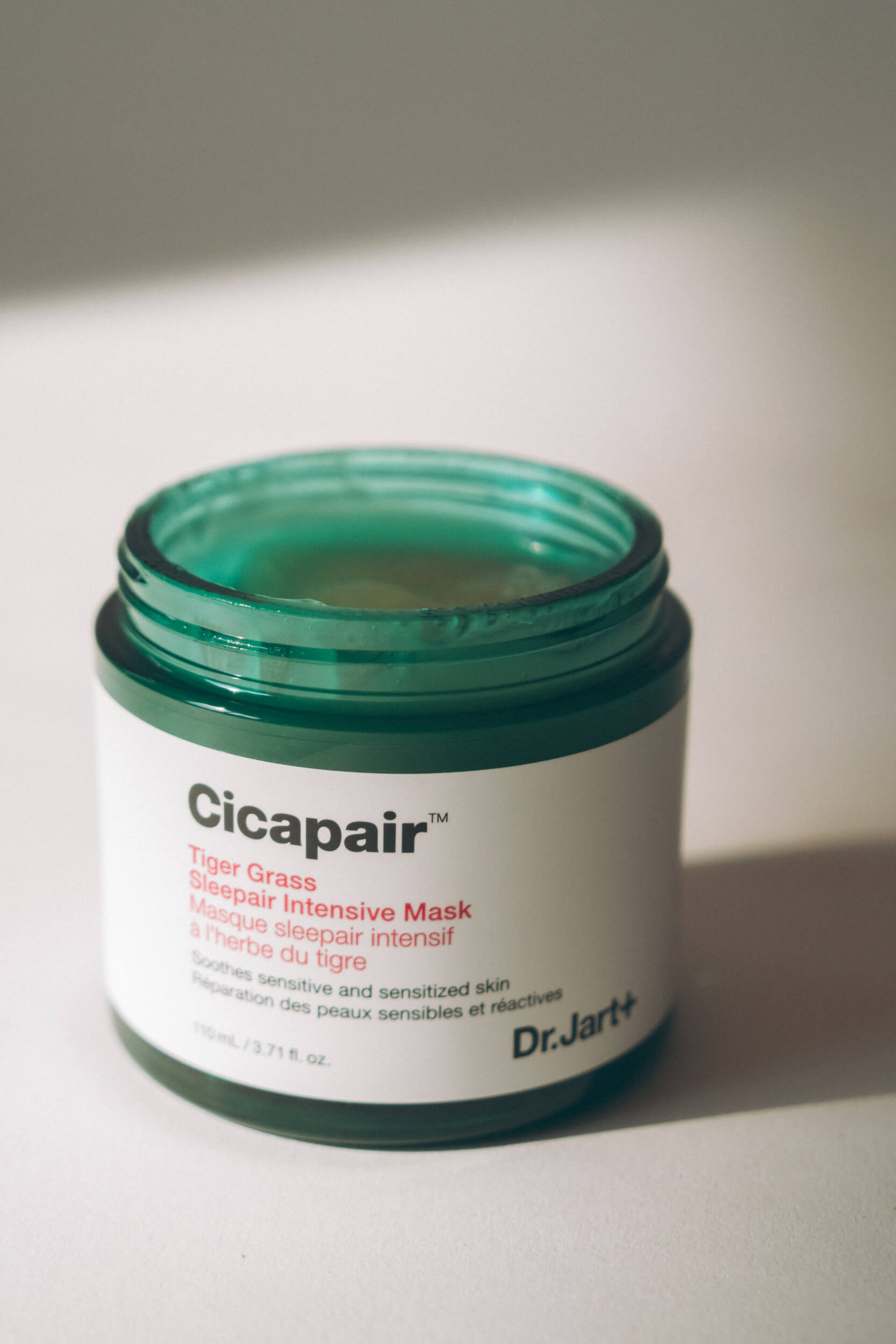 #HydrateAndProtect
Serums should never be missing in an essential but effective skincare routine. We choose The Ordinary's "Buffet" Peptide Serum. It is a mix of powerful ingredients that act on several fronts: an all-in-1 treatment with hyaluronic acid, Matrixyl 3000 to increase collagen production, and 11 amino acids that make the skin more hydrated and softer. We used it for about two months, and we can confirm its plumping and toning effect, also due to its texture, which is between a dense essence and a gel.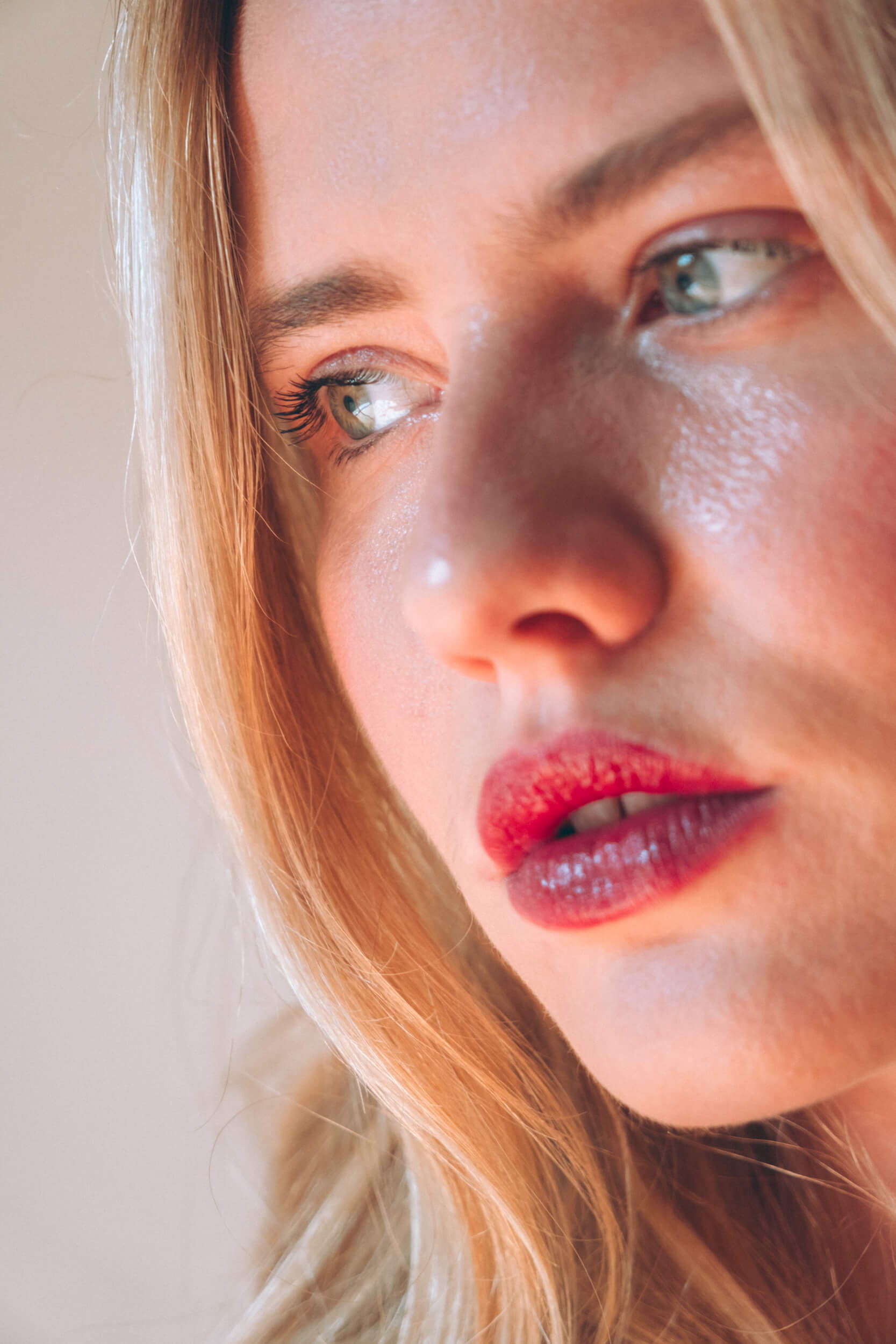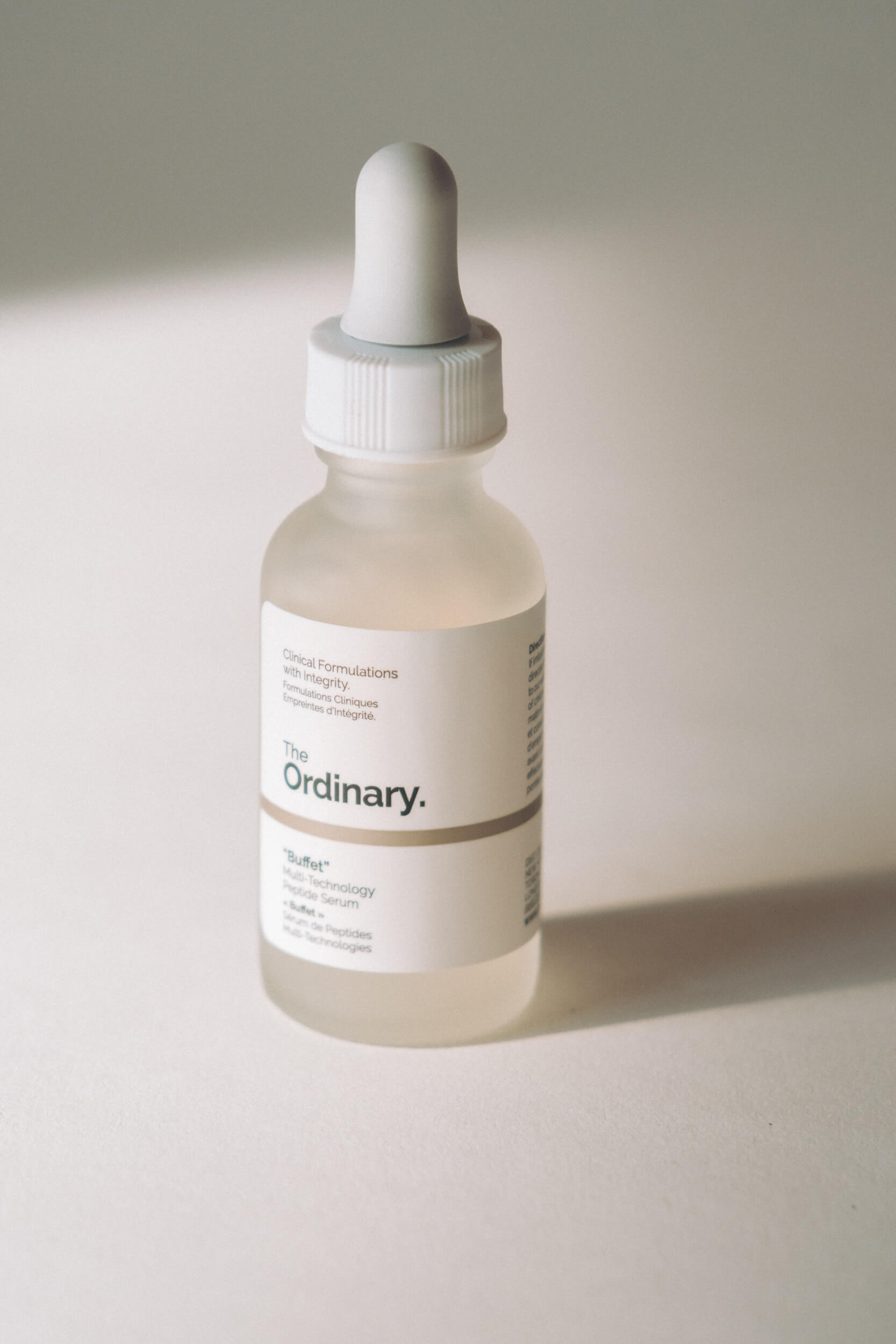 To maintain the texture of the skin luminous and toned without weighing it down, we then thought of applying an SPF50 sunscreen, which is unique. We are talking about the Clarins' Insivibile SPF50 solar stick, which is pocket-size, perfect for carrying it around the city all day, and it leaves a fresh and almost impalpable sensation on the skin. You can also apply it to the eye area, and don't forget your ears! Besides, it has antioxidants: we have already promoted it to a summer hero.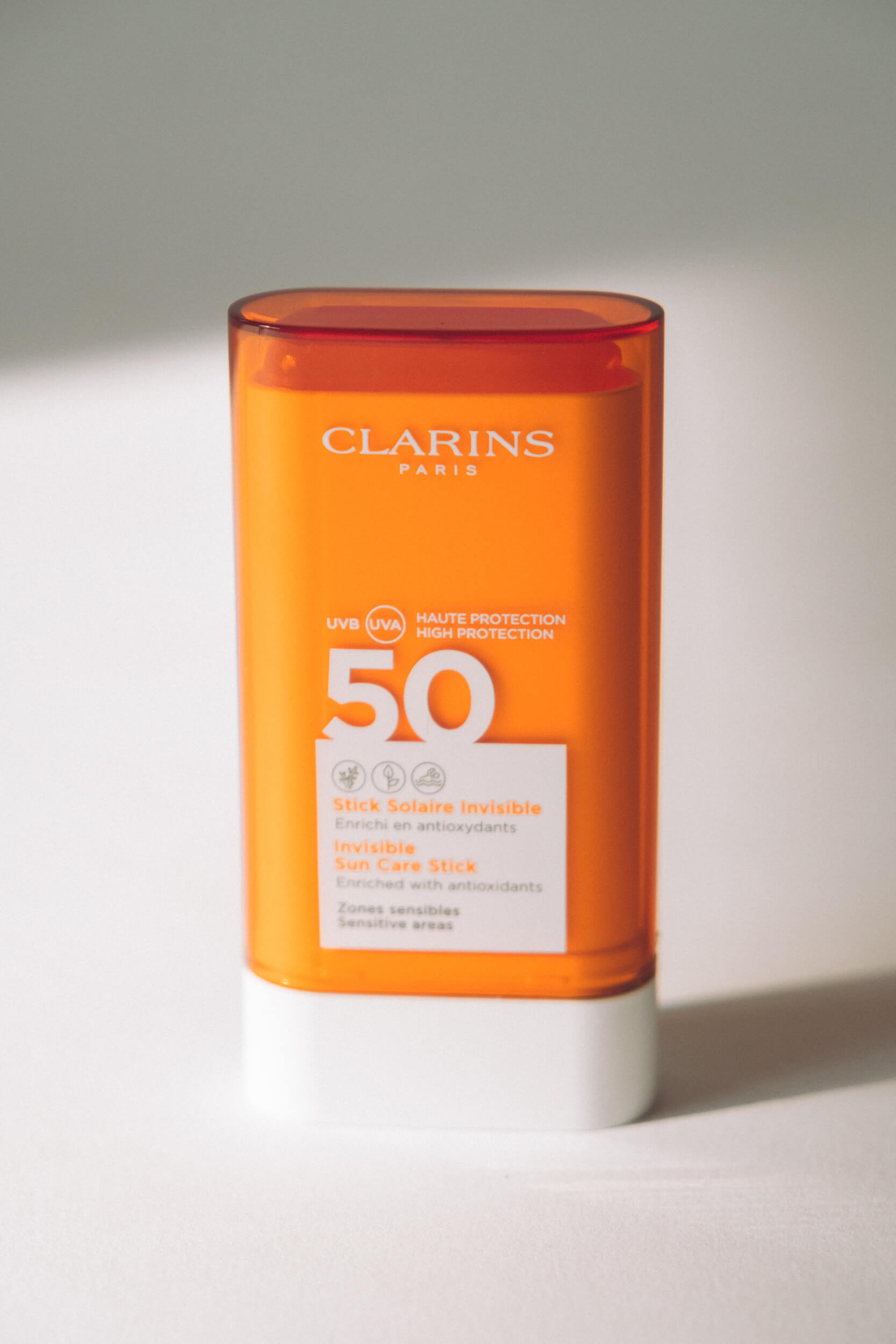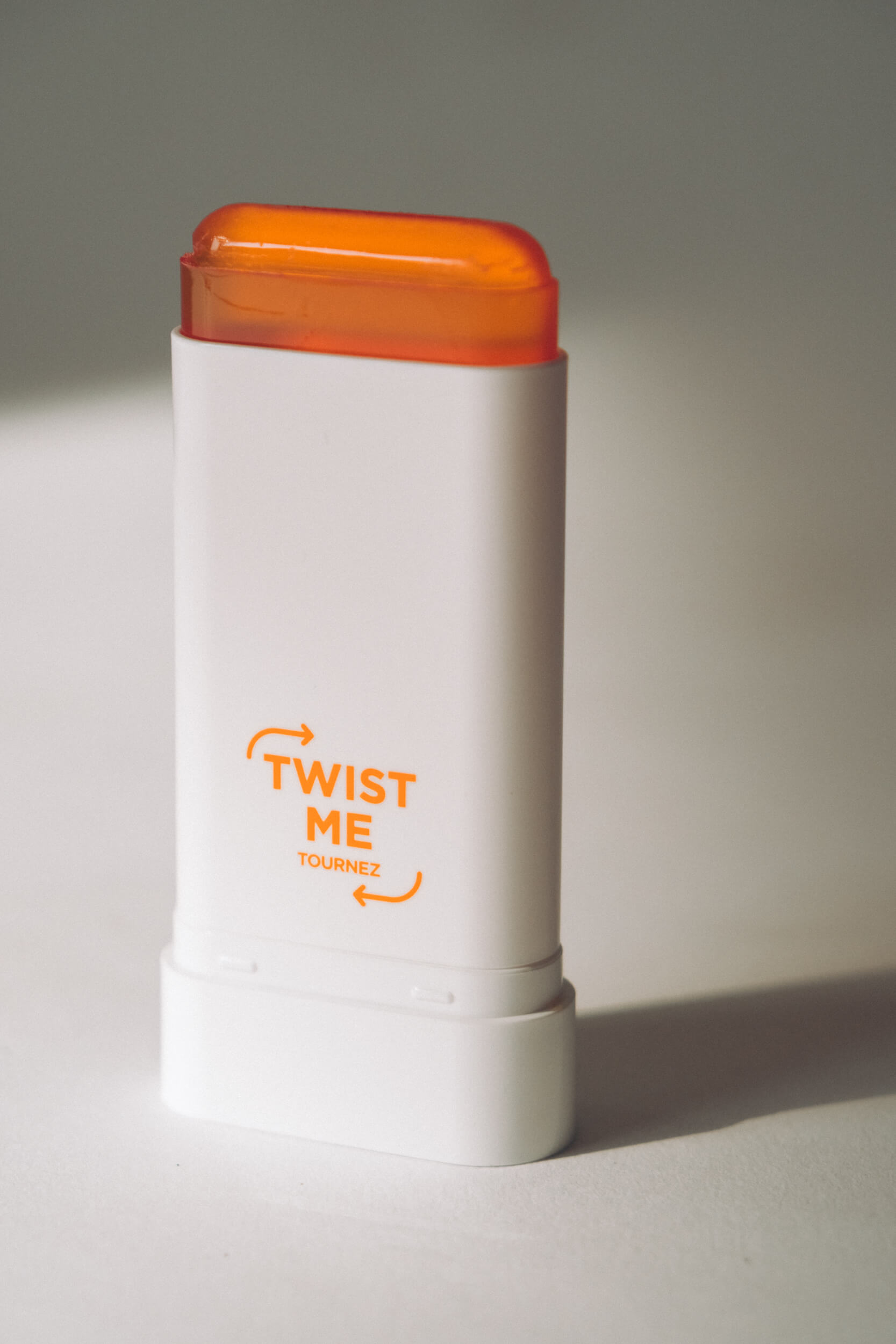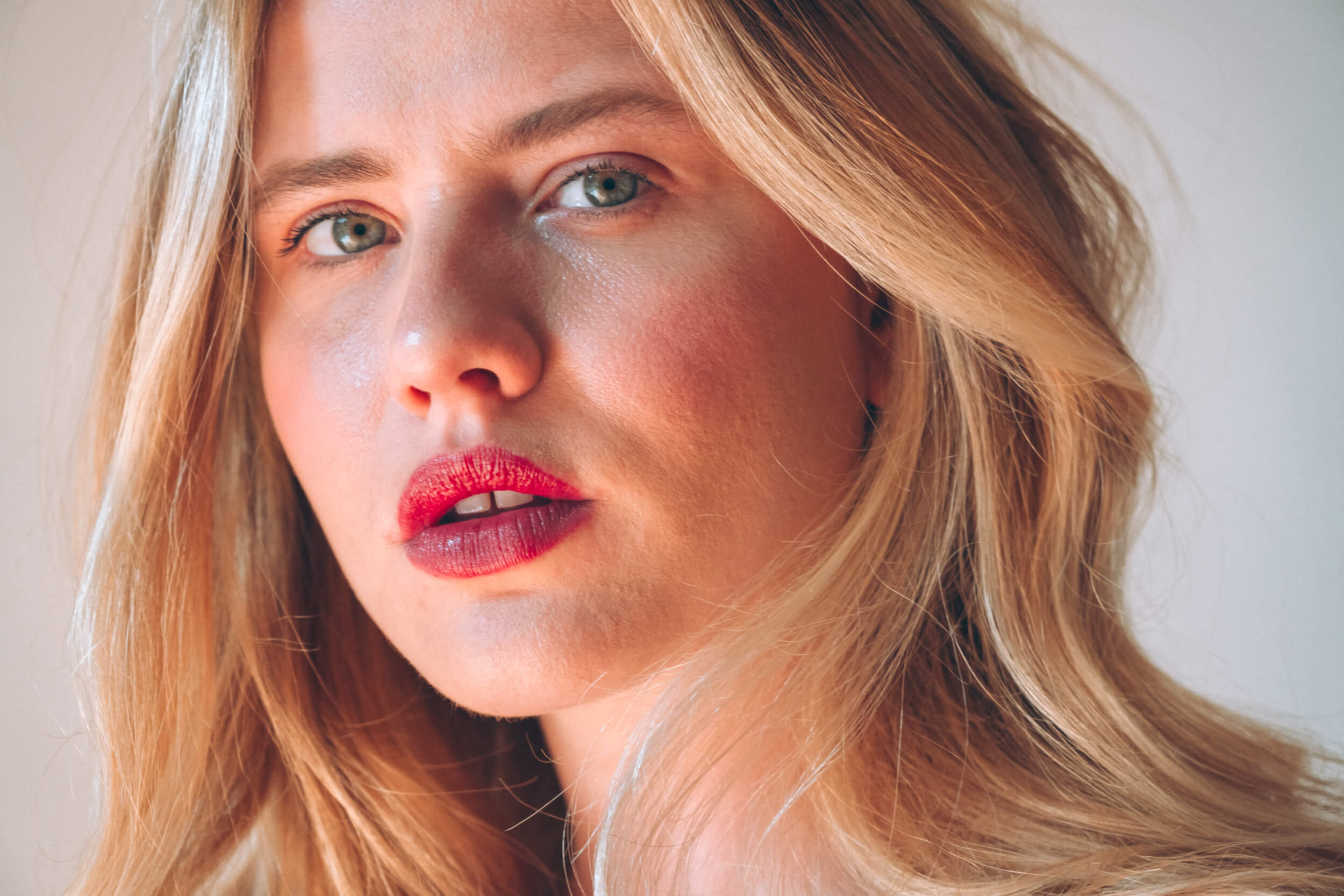 #TheBase
To maintain high hydration, also with the use of makeup, we thought of a specific product: The Pore Professional Hydrate Primer by Benefit Cosmetics. We don't joke when we tell you that when you apply it on your face, you will immediately feel a sensation of freshness, it almost has a cooling effect. It is entirely oil-free; it moisturizes the skin up to 12 hours and has a light texture that still reduces the pores of the skin. How does it work its magic? The product is enriched with shea butter and hyaluronic acid. Have we mentioned that we love it and that we would never want to switch primer again? Well, we are saying it now.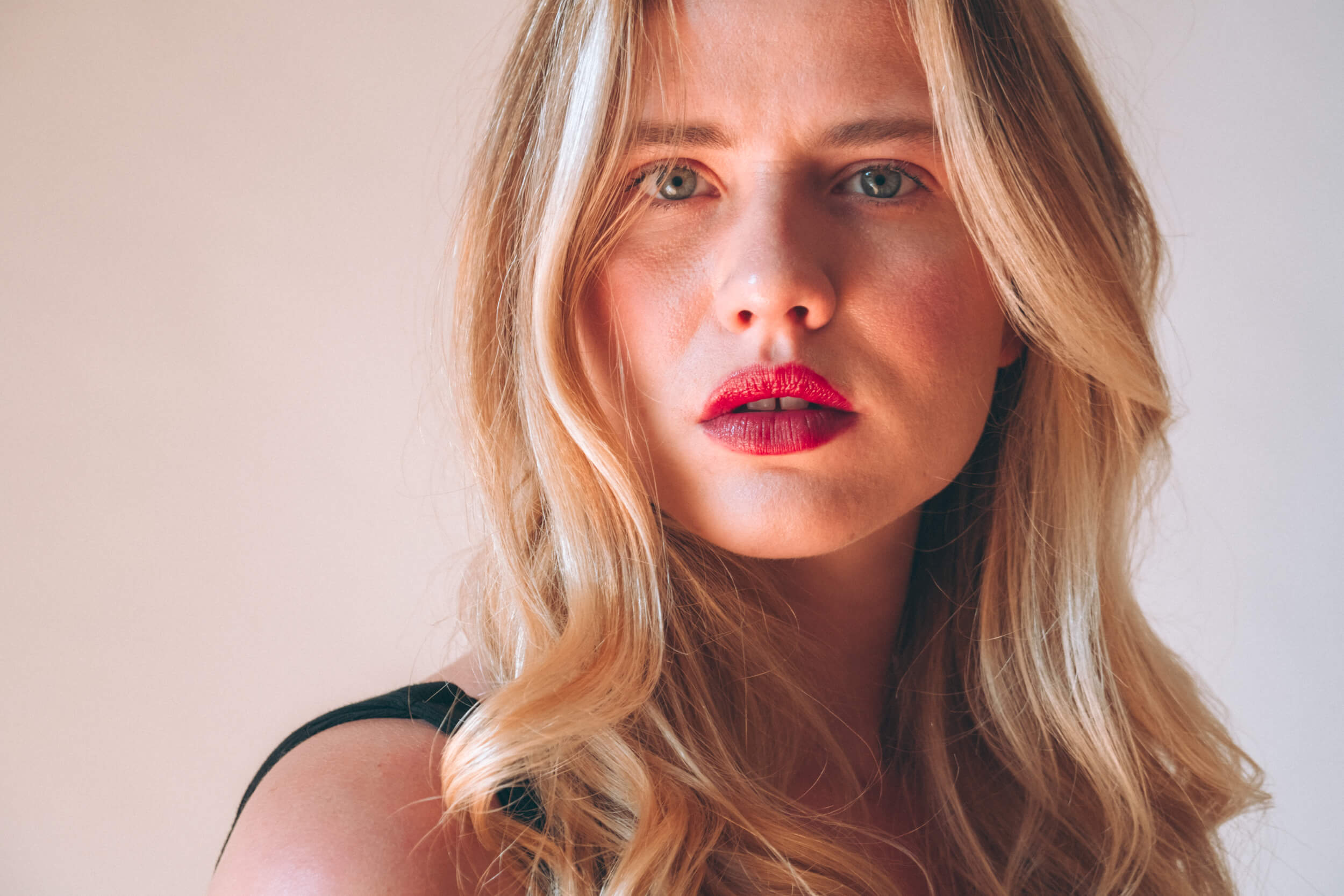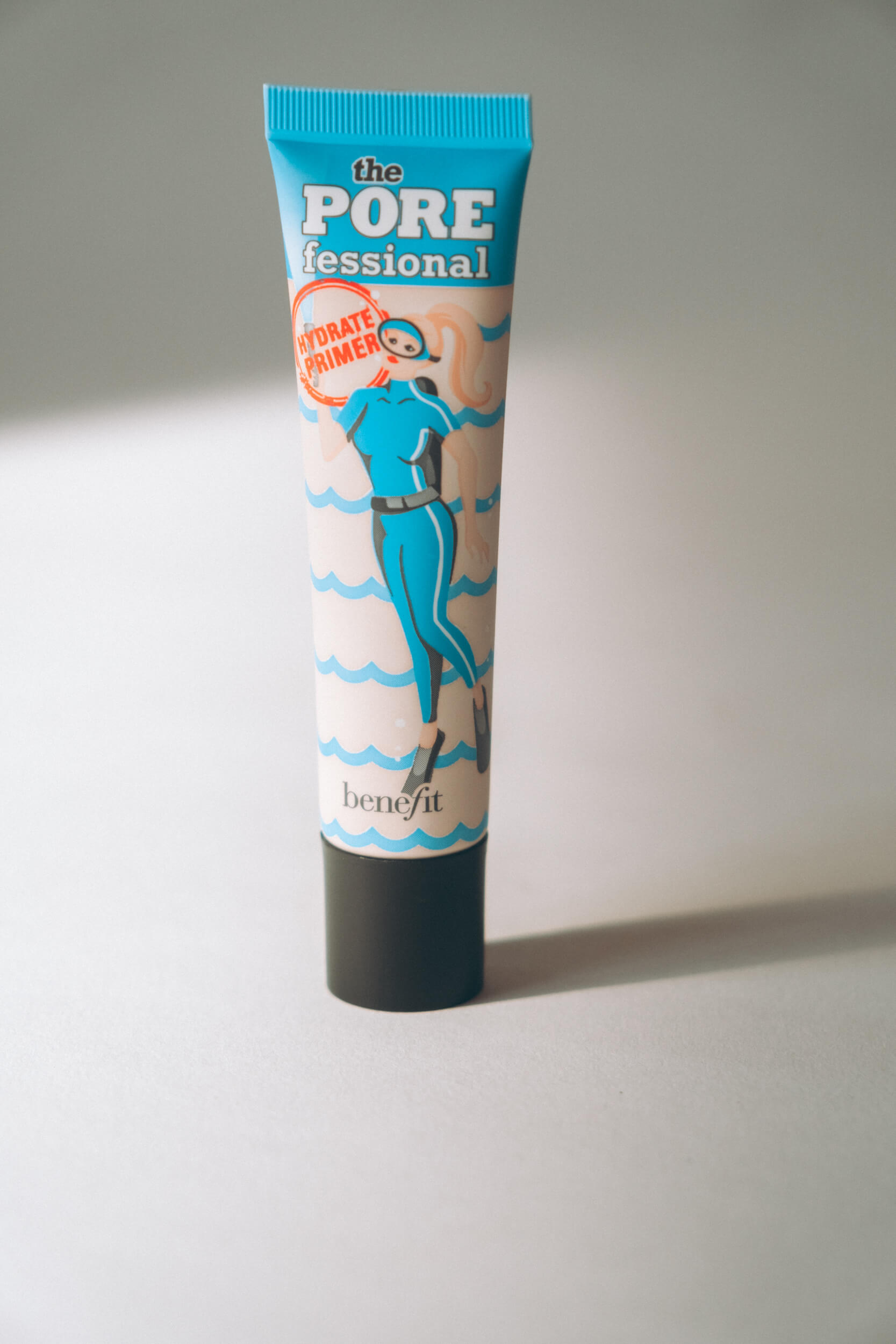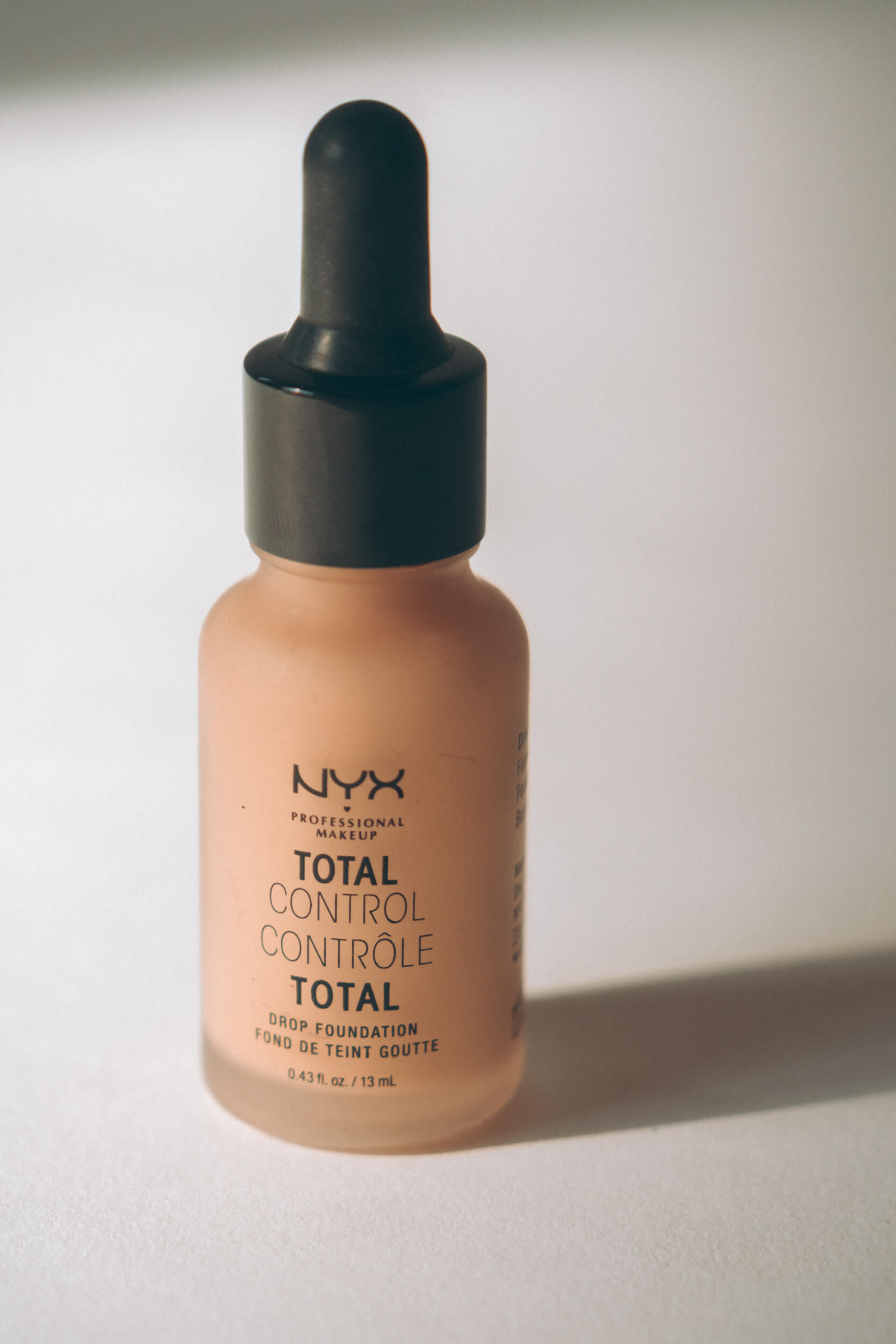 As a foundation, we decided to use the NYX Cosmetics Total Control Foundation, water-based, and modular coverage. It is a foundation that doesn't sign fine lines and blends well with a hydrated skin to cover some imperfections. We also used it as a concealer, just to remove any redness around the nose and near the eye area. Having just well hydrated the base, we preferred a foundation with a natural matte finish, to still be glowing but with longer-lasting power.
#Blush
Let's move on to another discovery we fell in love with. The product is called Glow Play Blush in No Shame! by Mac Cosmetics, and you can read its effect in its name: it plays with glow and color. This shade is a beautiful bright pink that gives all complexions that effect of healthy, fresh and pink cheeks as if we had just gone for a long run, but in reality, you were just sitting in our chair. Its texture is also unique: an innovative cream blush that seems powder at first glance, with an almost bouncy texture, long-lasting, and it can be layered thanks to its fine pigments.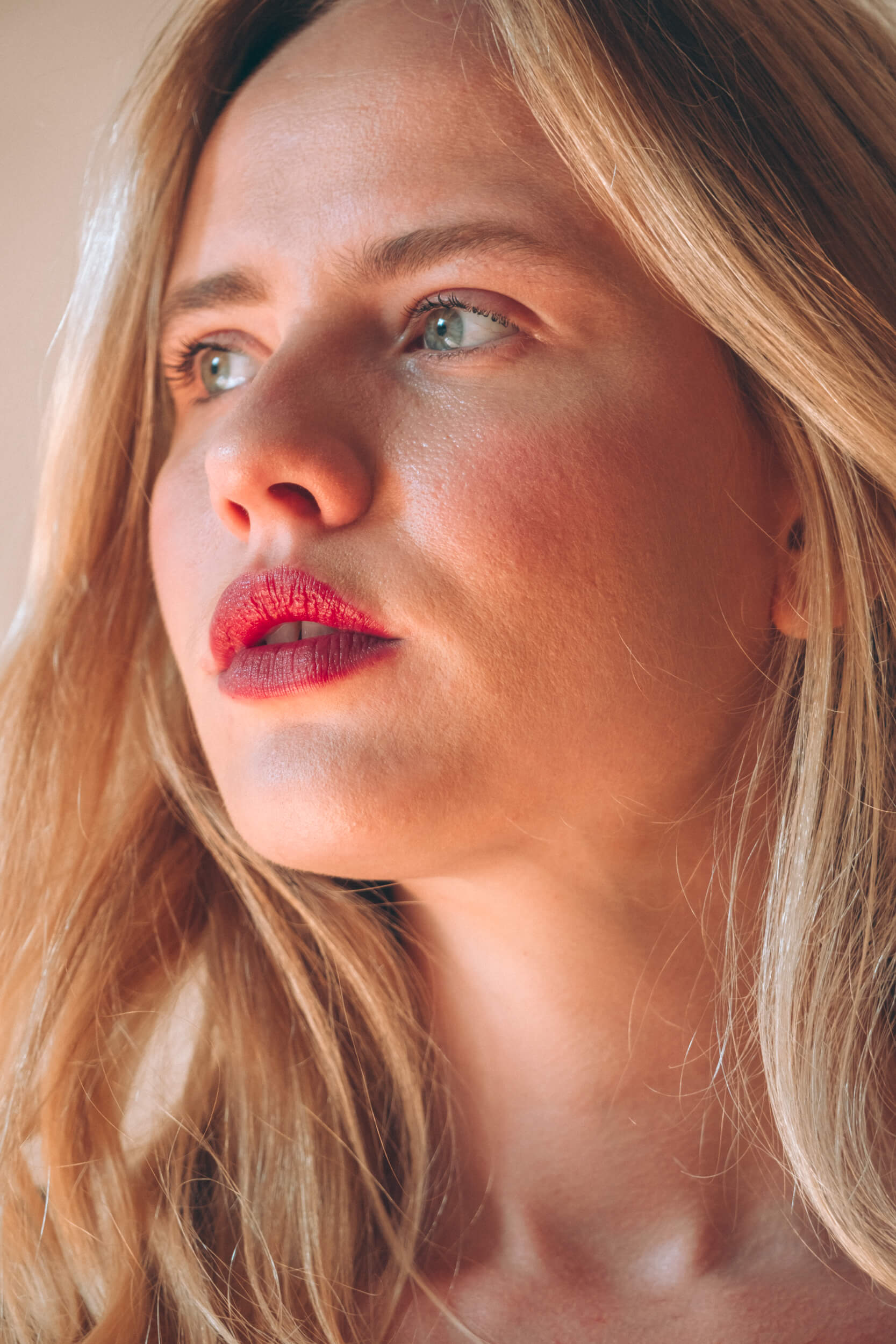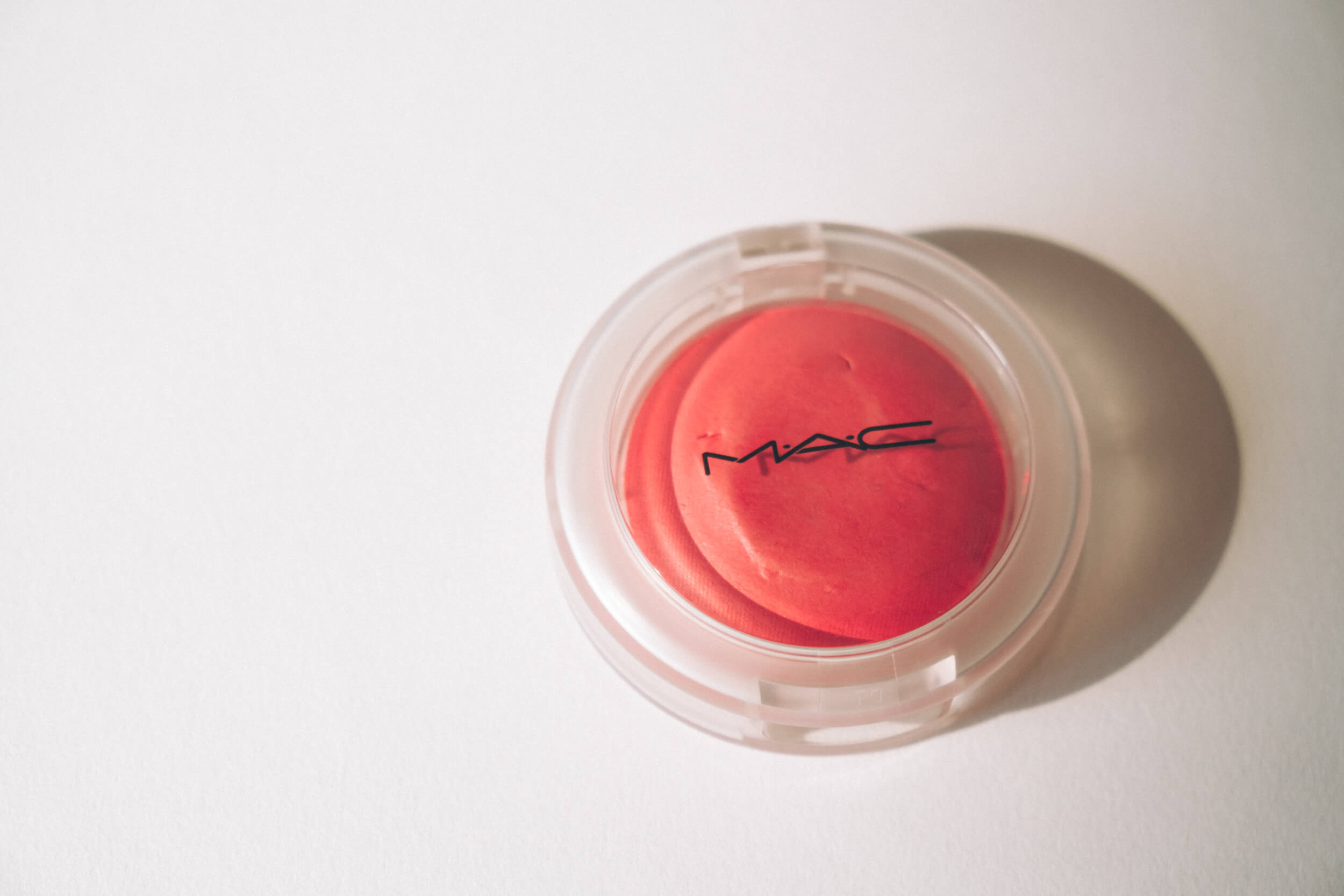 #EyebrowsPro
When we talk about bright and hydrated skin and simple makeup with bright pink colors, we cannot forget that, for a sweet end, you need to have beautiful eyebrows. In this case, we used Benefit Cosmetics' Brow Zings Pro Palette in Light-Medium. You know, when it comes to eyebrows, Benefit is just the best. With this palette, you can get many different results: from the most dramatic and defined eyebrows to the softer ones.
We decided to proceed, first of all, with the transparent wax, to give instant volume to the hairs of the eyebrows and to comb them upwards. Then we applied the lighter powder color on all the eyebrows with the angled brush, filling some holes, then drawing some hair with the medium shade in the arch, giving more definition. The effect is stunning, almost "soft:" the eyebrows define the look, but, at the same time, thanks to the wax applied before, they have a natural effect. A small tip: use the powders also as eye shadows: they are excellent!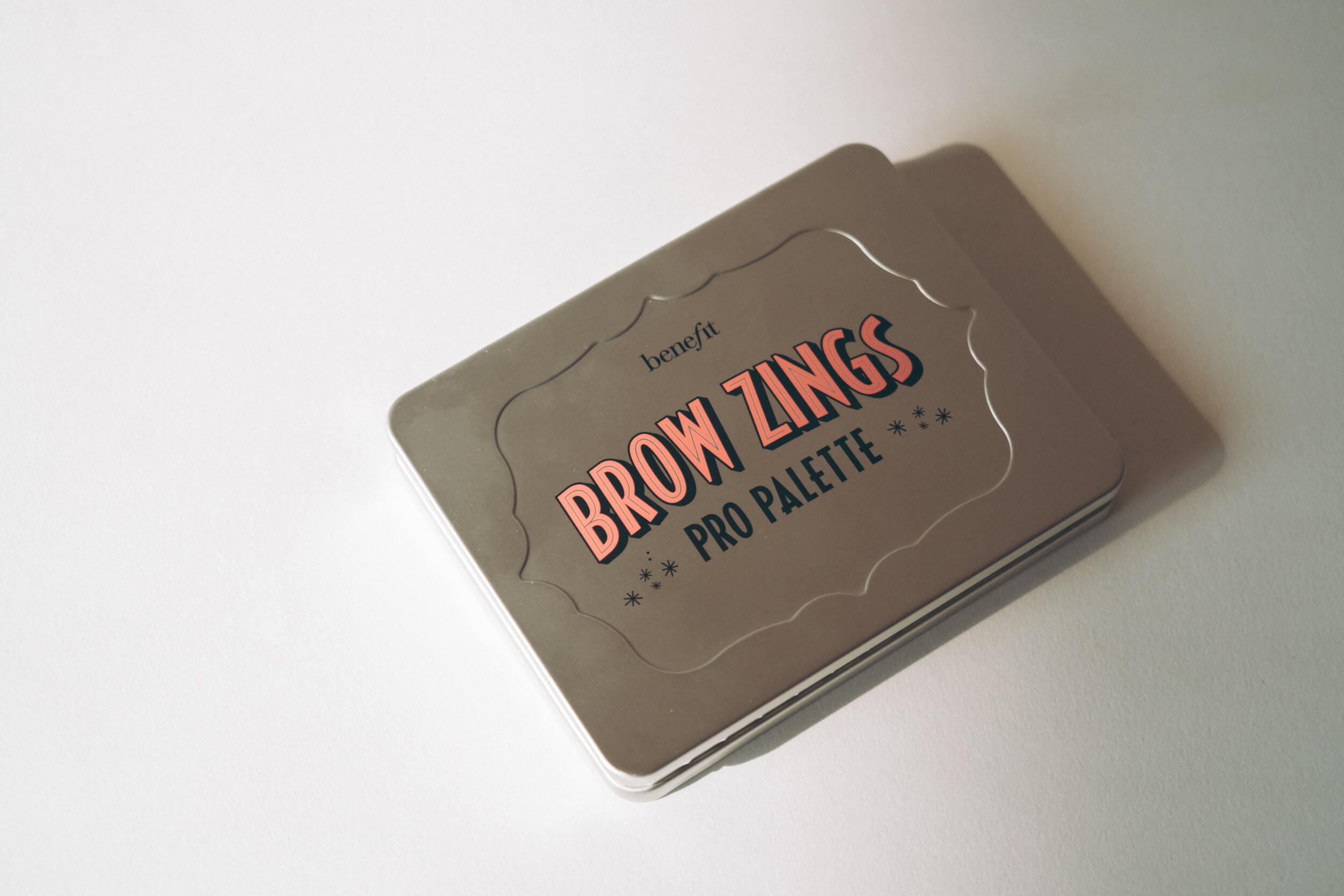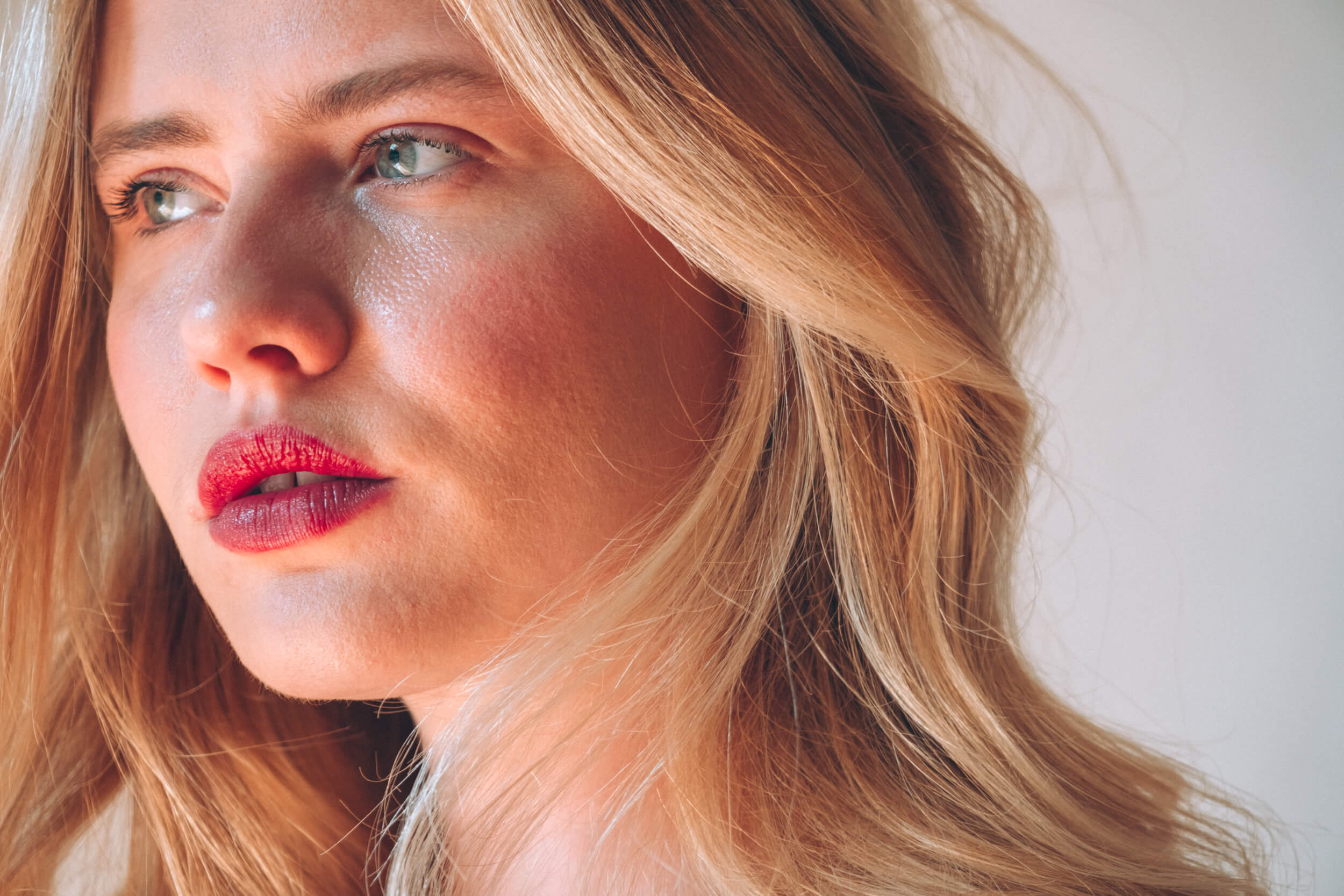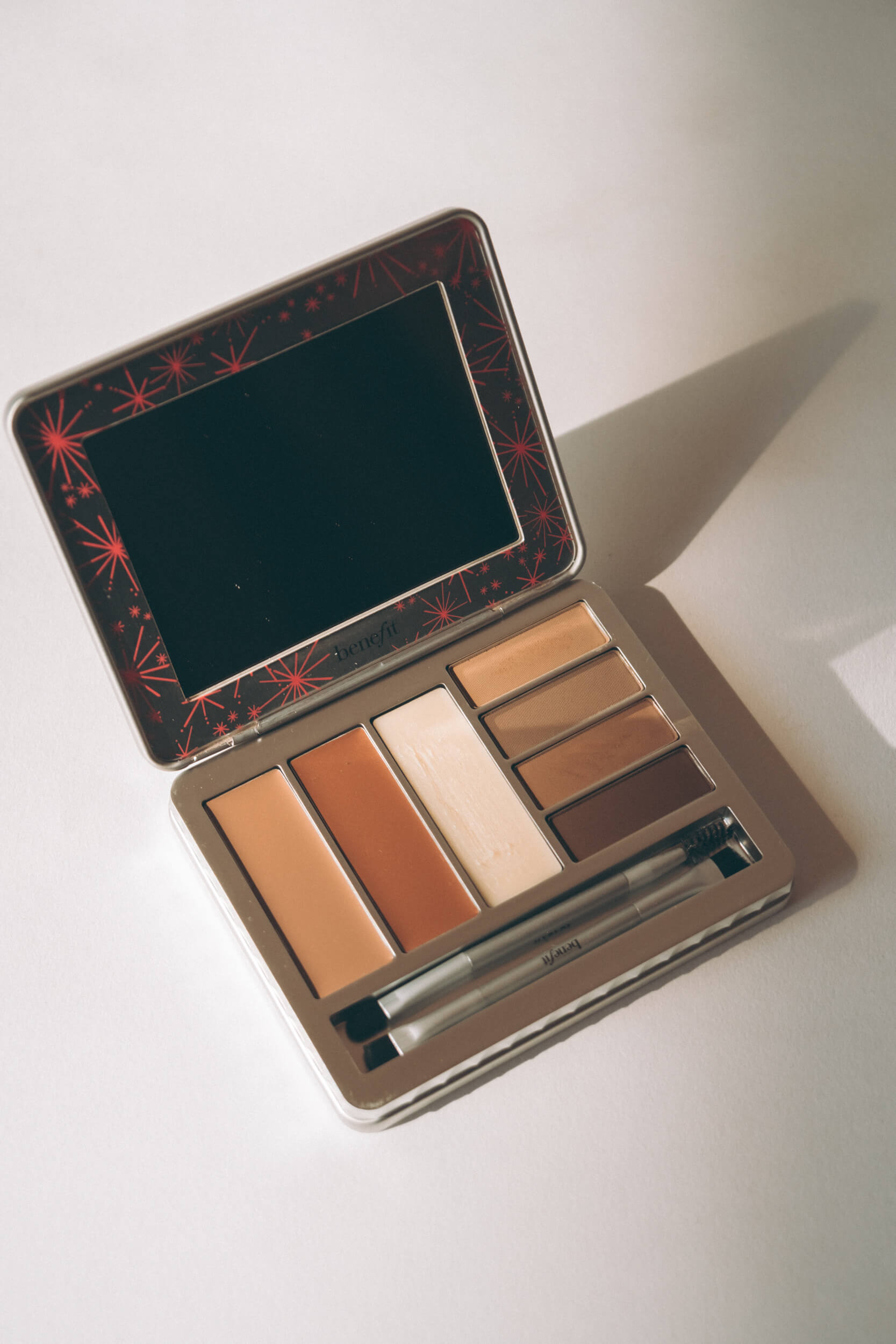 #HydratedLips
Sometimes we forget that even the lips want their hydration, and if we forget to apply the usual lip butter before lipstick, don't worry, the Lip Comfort Oil Intense in Intense Pink by Clarins is perfect even for the driest lips. The texture is oily, and this shade is suitable for all complexions: enveloping, hazelnut oil, jojoba, and cranberries, almost reflective on the lips. This lip oil is (another) favorite for the summer. But also, for autumn. And winter. And spring. And summer again.