We had time to meditate.
We had time to think.
We had time to give the right importance.
We had time to feed our minds.
We took the time to take care of ourselves.
We had the time to let our skin breathe and to leave room for our natural colors and texture. Maybe we also had fun discovering new ways to take care of our skin: tools, massages, and masks. Maybe we practiced with different makeup every day, even if for staying in, even just for ourselves.
Our new beauty series was created for those who, like us, took their brushes and colors in their hands just once a week, in a "therapeutic way," and let their skin breathe. But it's also for those who are beauty addicted and, in the midst of all the new products, are afraid to have missed some pieces.
We, therefore, designed this series of editorials to do a recap to see the new releases that have impressed us the most (from skincare to makeup) and to pick up those brushes, with some more inspiration.
We wanted to start with "My Natural," or the way we decide to look natural, ourselves, despite the help of makeup. Few products, glowing finishes that we have tried and loved, and that we will buy again.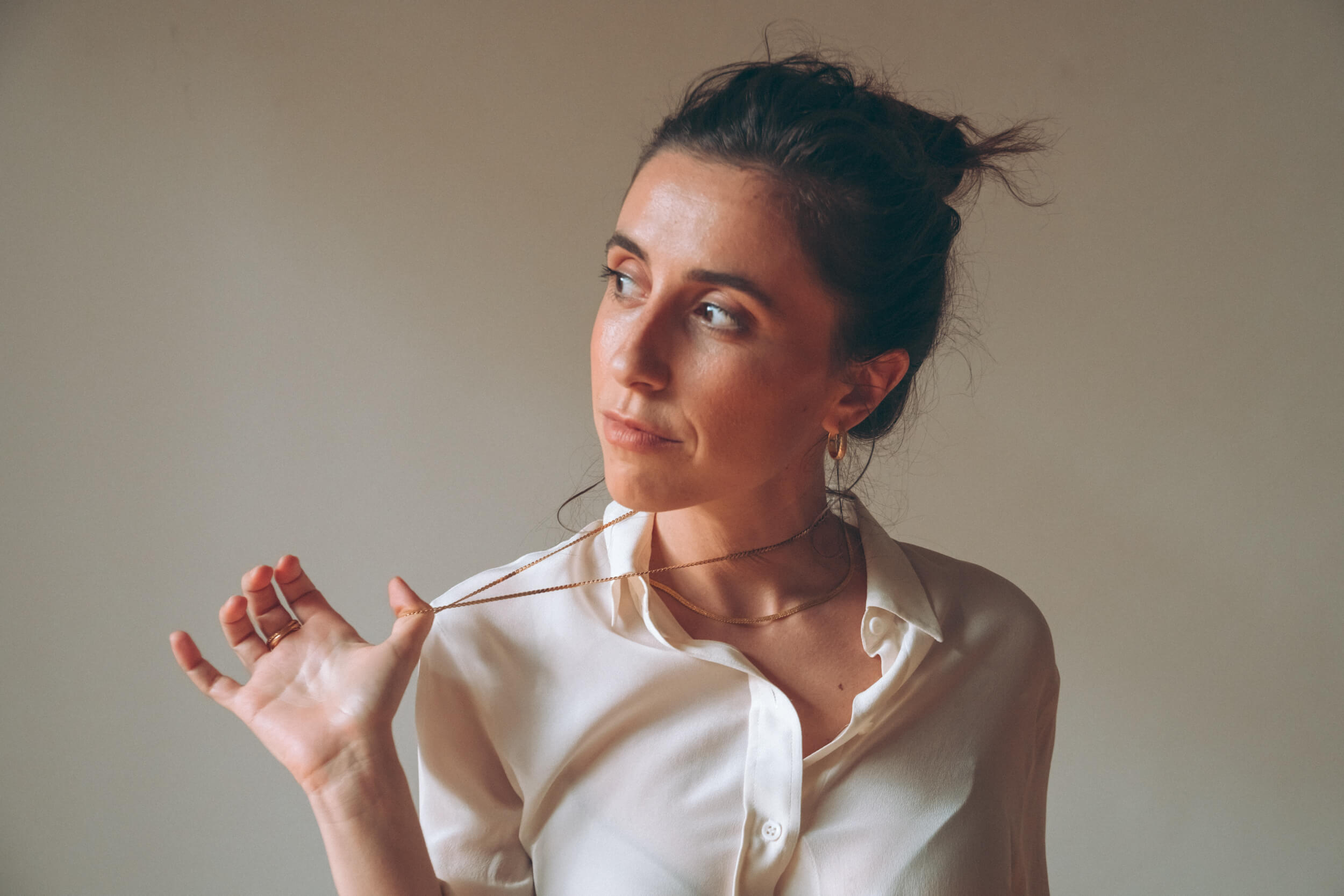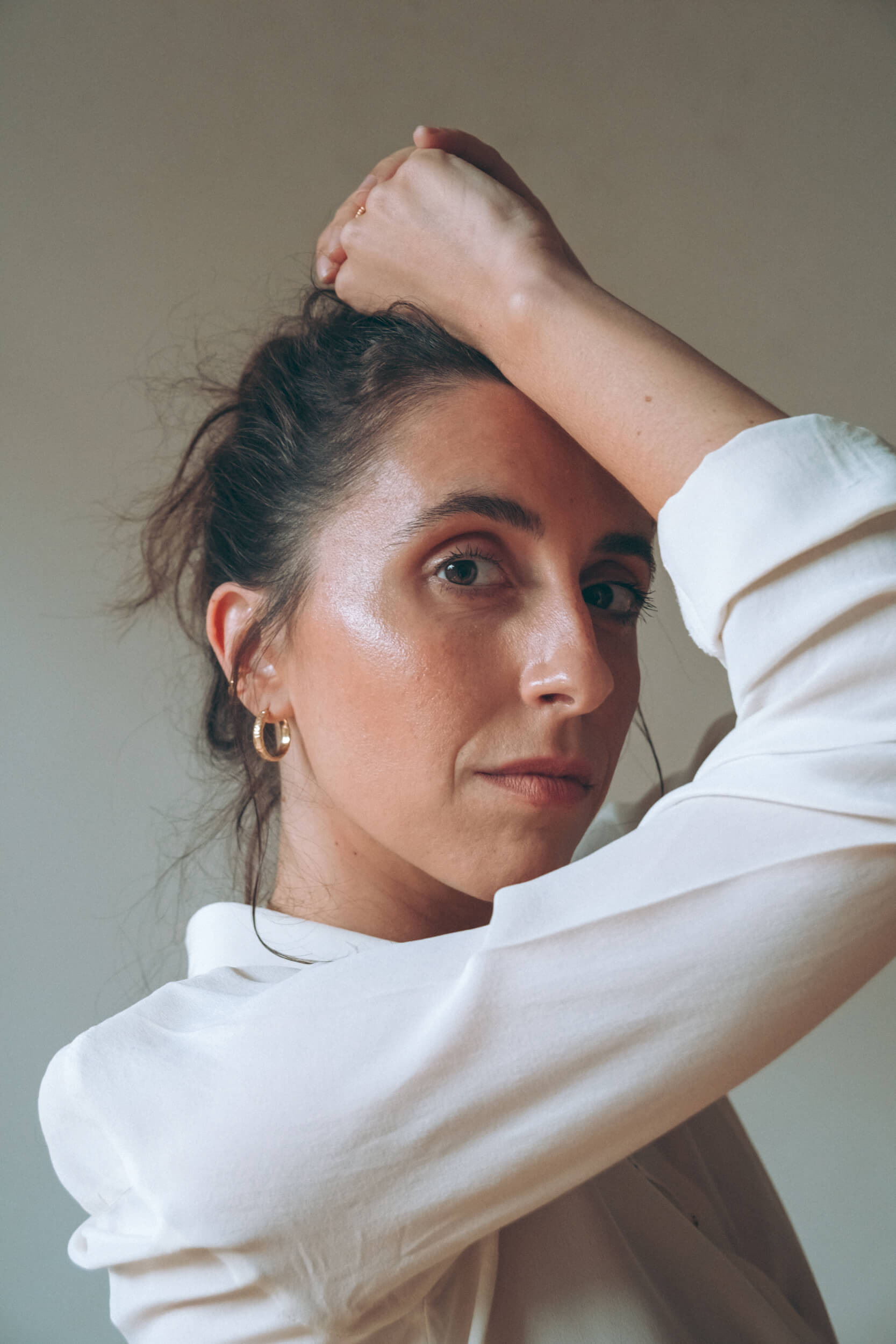 MY NATURAL PRODUCTS:
The Etherealist Skin Illuminating Foundation by Kevyn Aucoin

Glass Glow Face and Body Gloss in Prism Rose by Kevyn Aucoin

The Neo-Bronzer by Kevyn Aucoin

Full Frontal Mascara by Fenty Beauty

Rouge Allure Ink Fusion in Beige Naturel by Chanel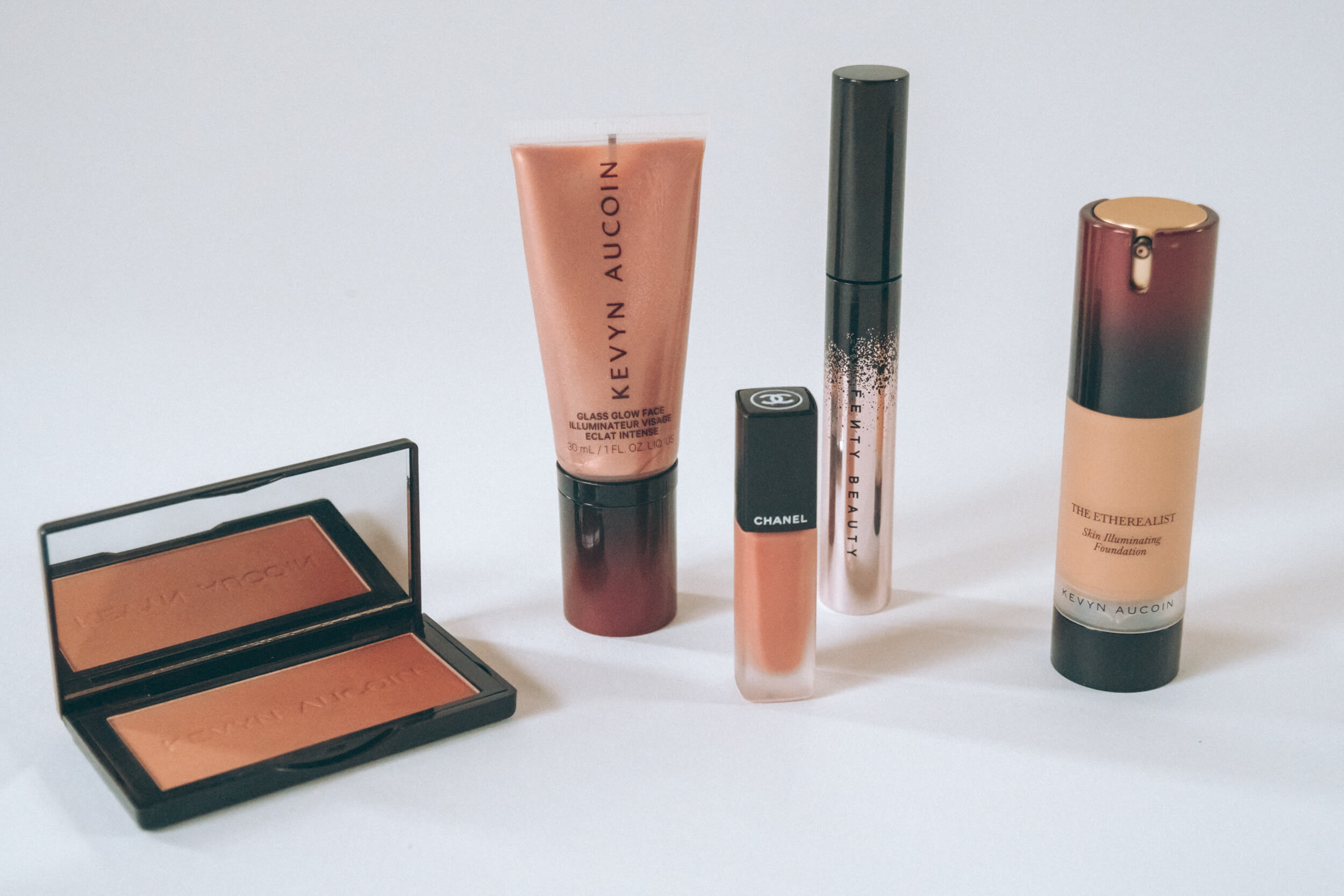 #Prep the skin:
Start the makeup with hydrated skin, even better if with a rich oil that will give a luminous effect and an even a more natural look to your skin.
#Foundation:
We choose Kevyn Aucoin's The Etherialist, a natural finish, very luminous but, at the same time, with buildable coverage. We fell in love with this formula for its coverage and its glowing effect that lasts all day without ever finishing with an oily effect. A foundation tested for a month that we believe we will never abandon.
#Highlight:
This is the keyword, and here too, Kevyn Aucoin becomes part of the game with one of the most loved and awarded products of recent years, the Glass Glow. Our favorite color is Prism Rose, which adapts to any complexion and can be used as a primer to give a glass skin base, or as a touch of brightness on the cheeks, nose, and lips. Its texture is almost sticky but in a good way. It adheres to the skin and creates an extraordinary luminous film. We have never really seen a product like this to obtain healthy, radiant skin and, as the trend says, glassy.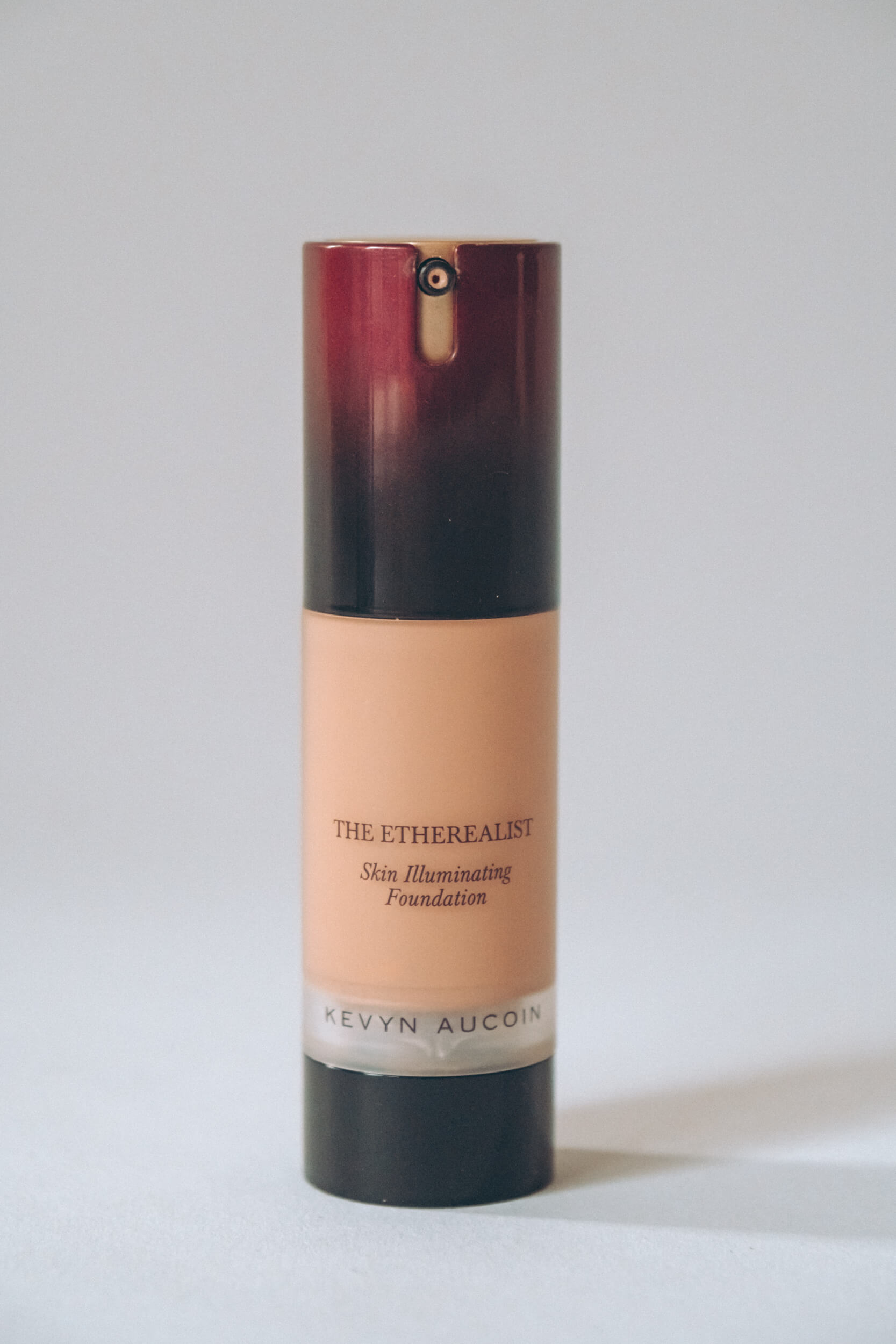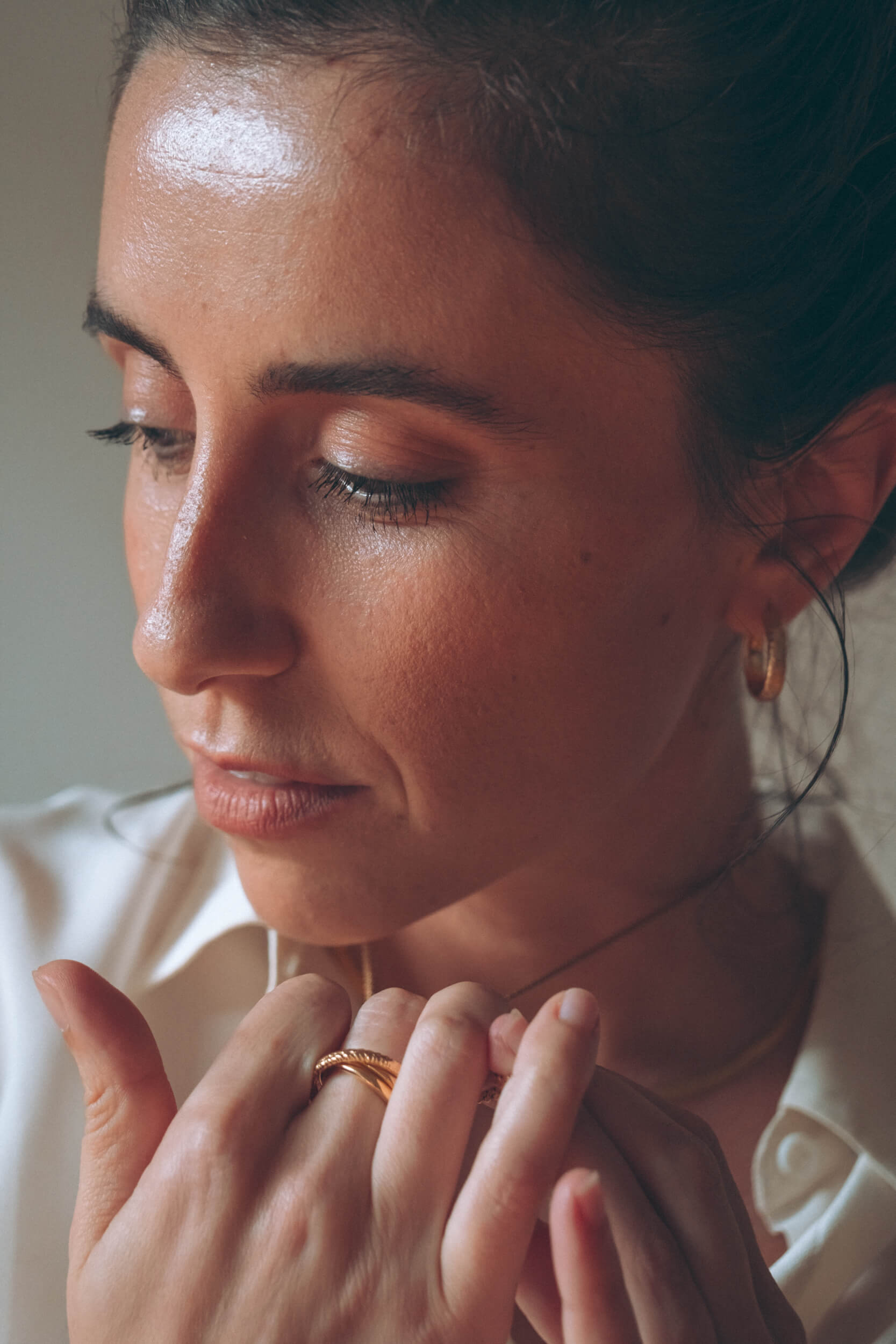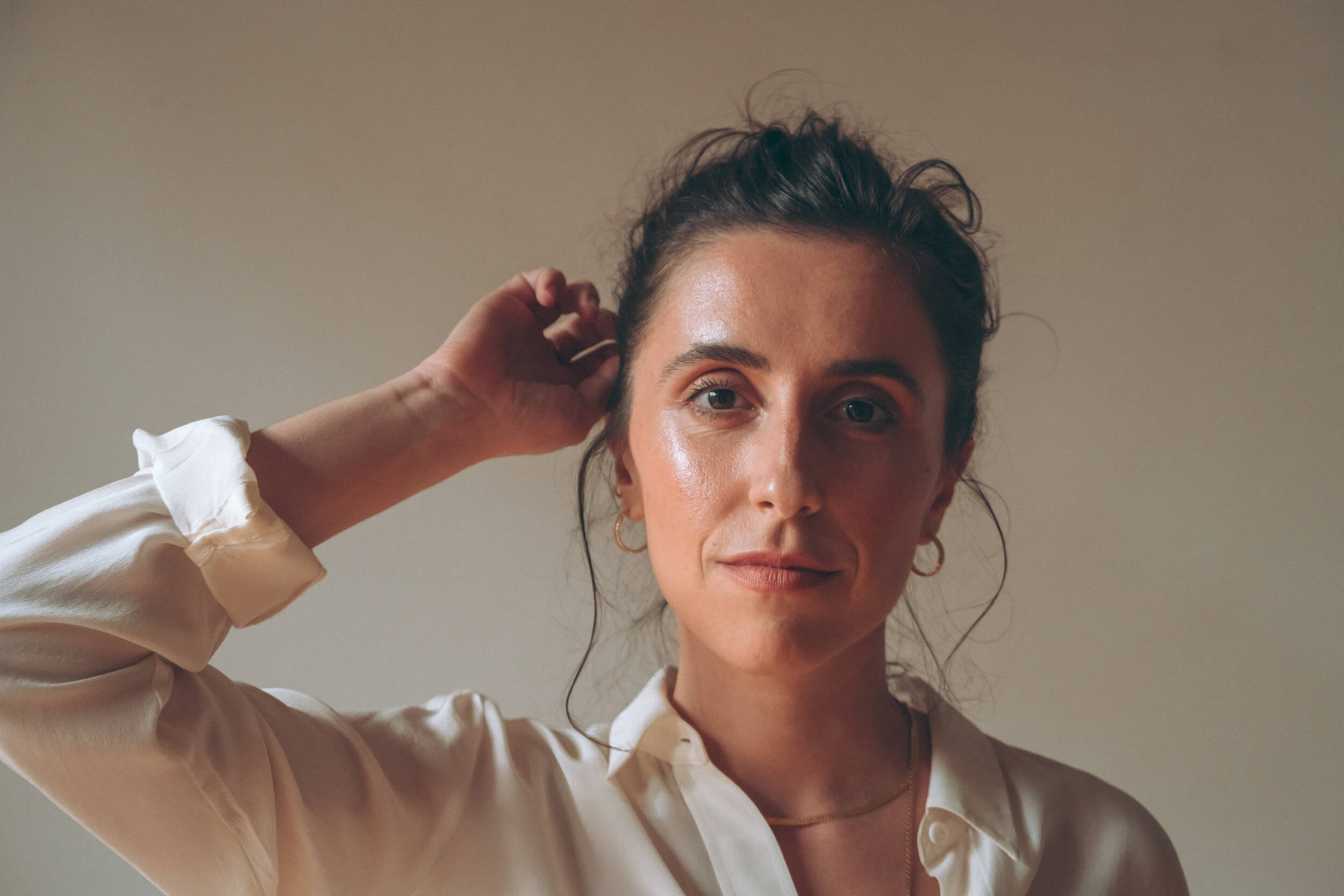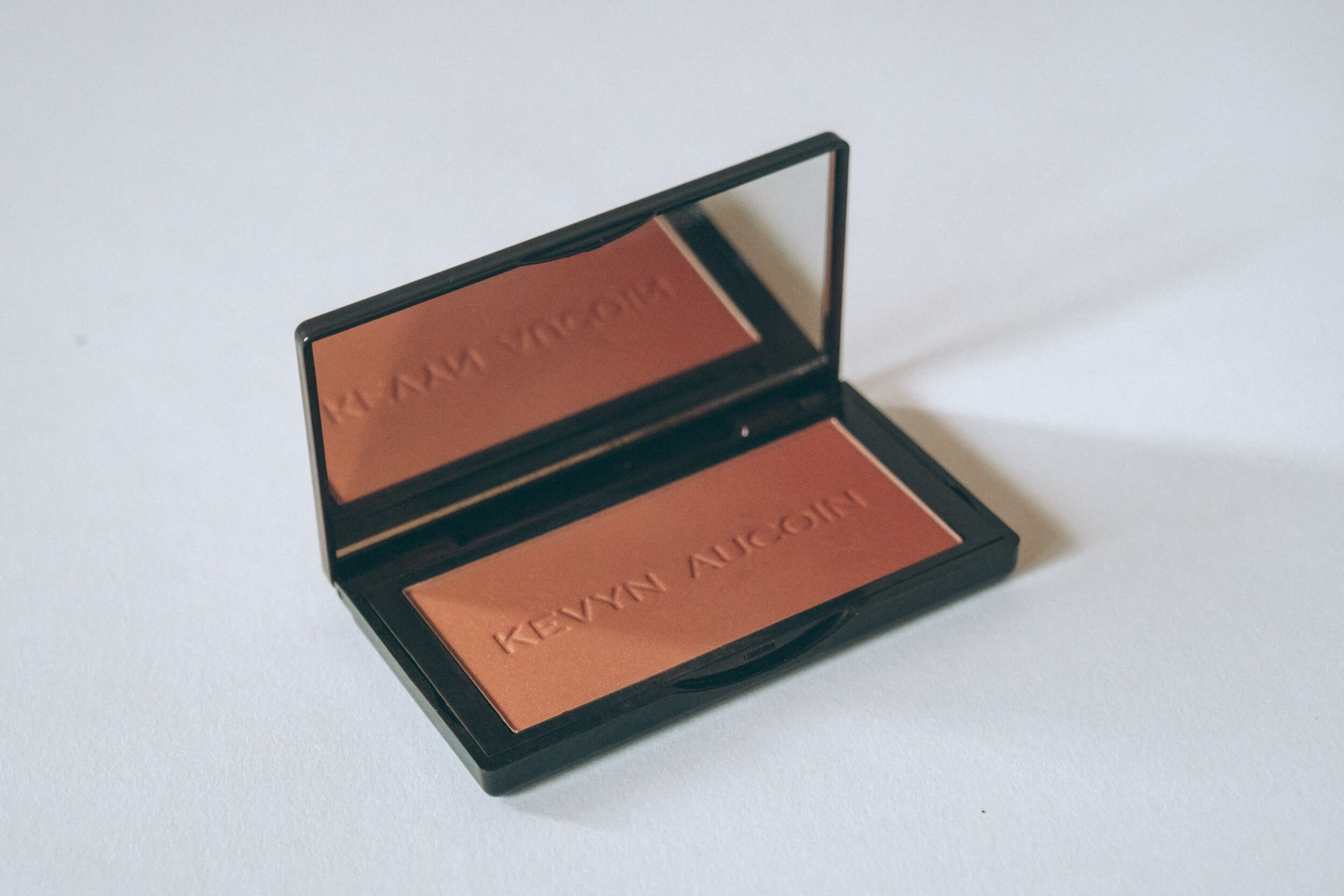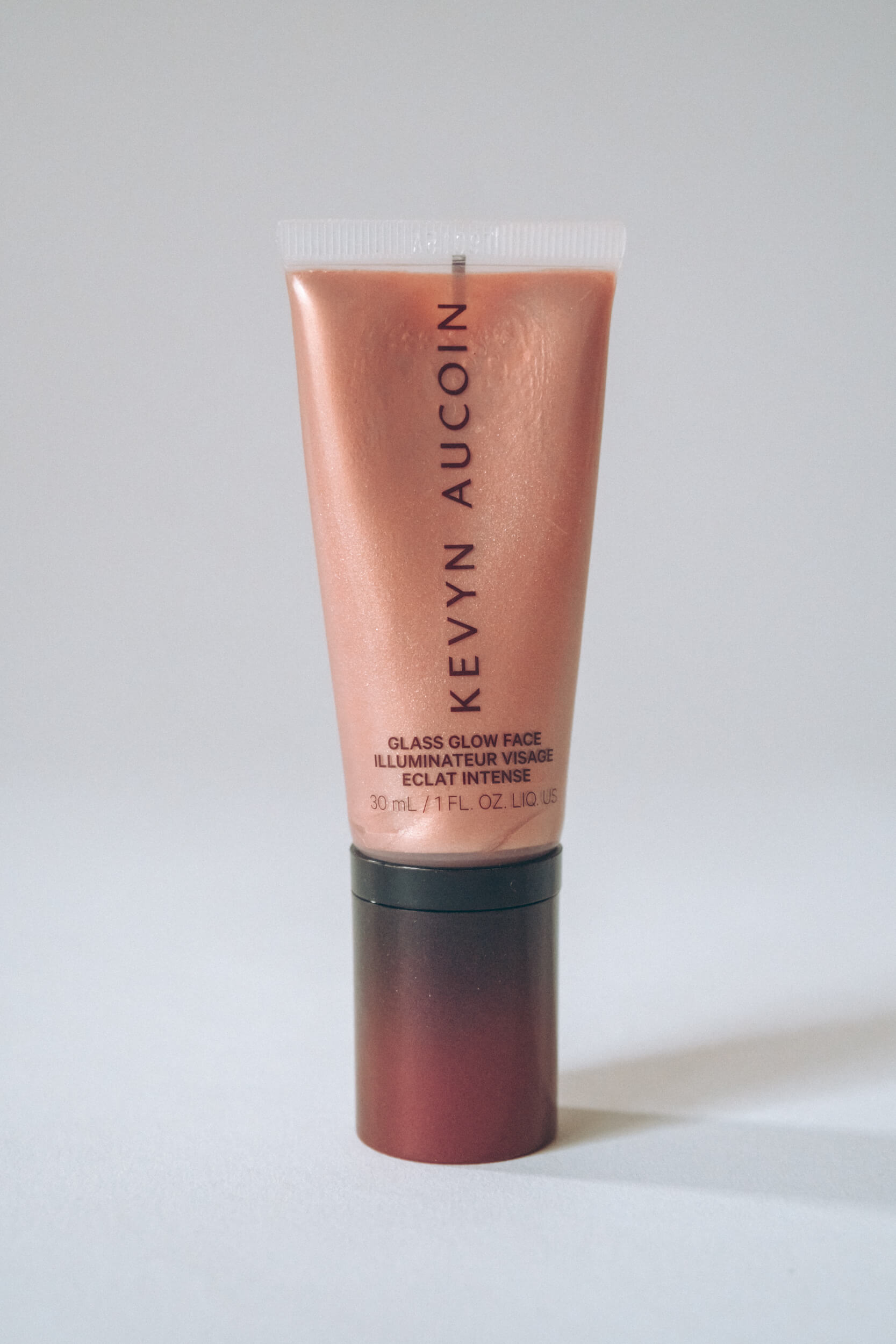 #Bronzer:
Kevyn Aucoyn's Neo-Bronzer is a small palette that fades from the warmer bronze color to the colder one, which could be perfect for contouring. It's not matte, and it has pearlescence in it, also to give a beautiful natural luminous effect to the skin, as if you had been under the sun for a couple of hours. We prefer to swipe the brush between all shades and apply it on cheeks, temples, forehead, and neck to have a uniform effect. With this bronzer, you can't go wrong: you can use the lighter part if you are pale and the warmer and darker part if you are more tanned. Or, you can do a mix to have, all year round, that tan luminous effect that we would always like to have. If you want to give a little definition to the look, take a small blending brush for the eyes and pass it on the eyelids, especially on the crease of the eye. You will see that its colors will also be perfect if used as eyeshadow.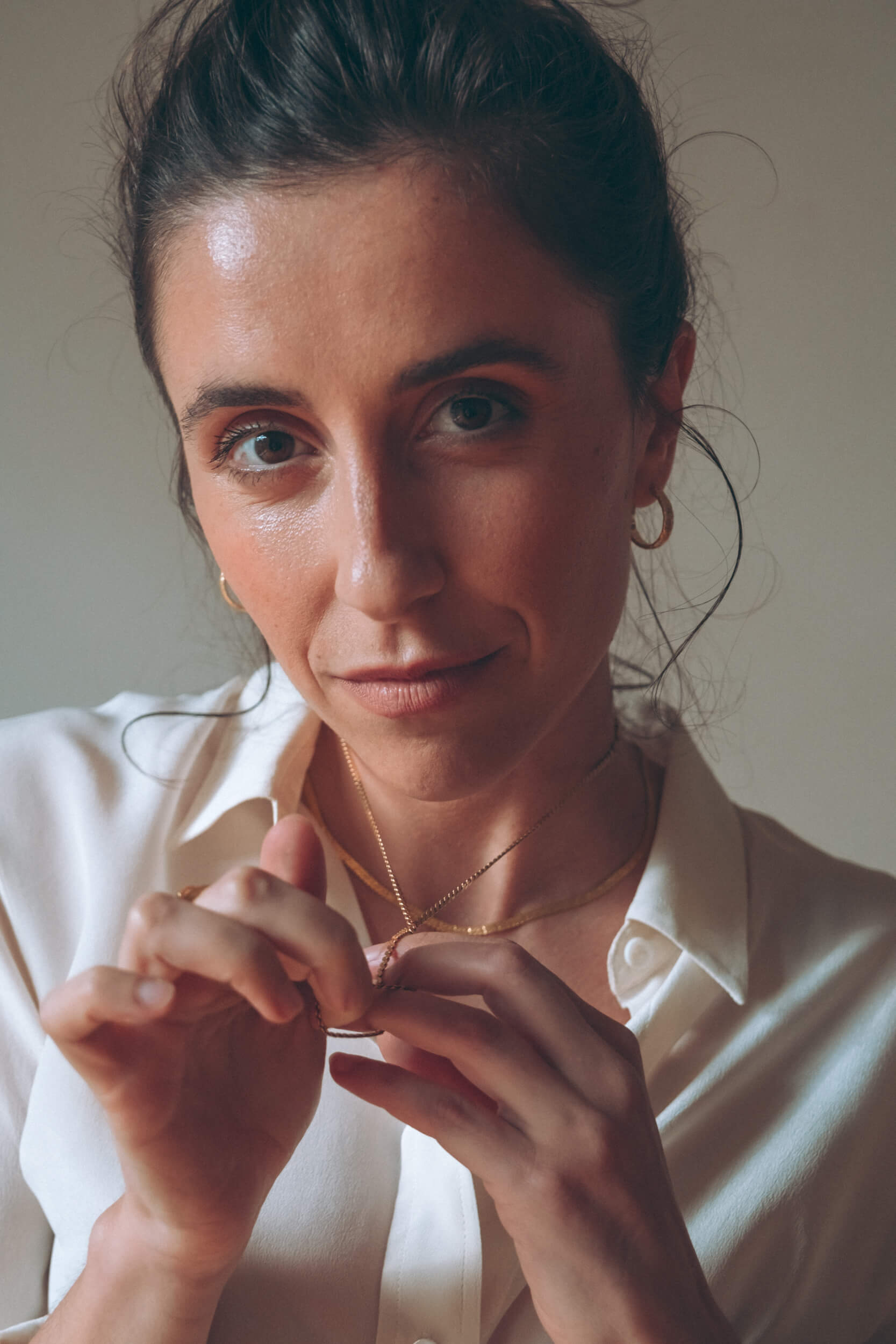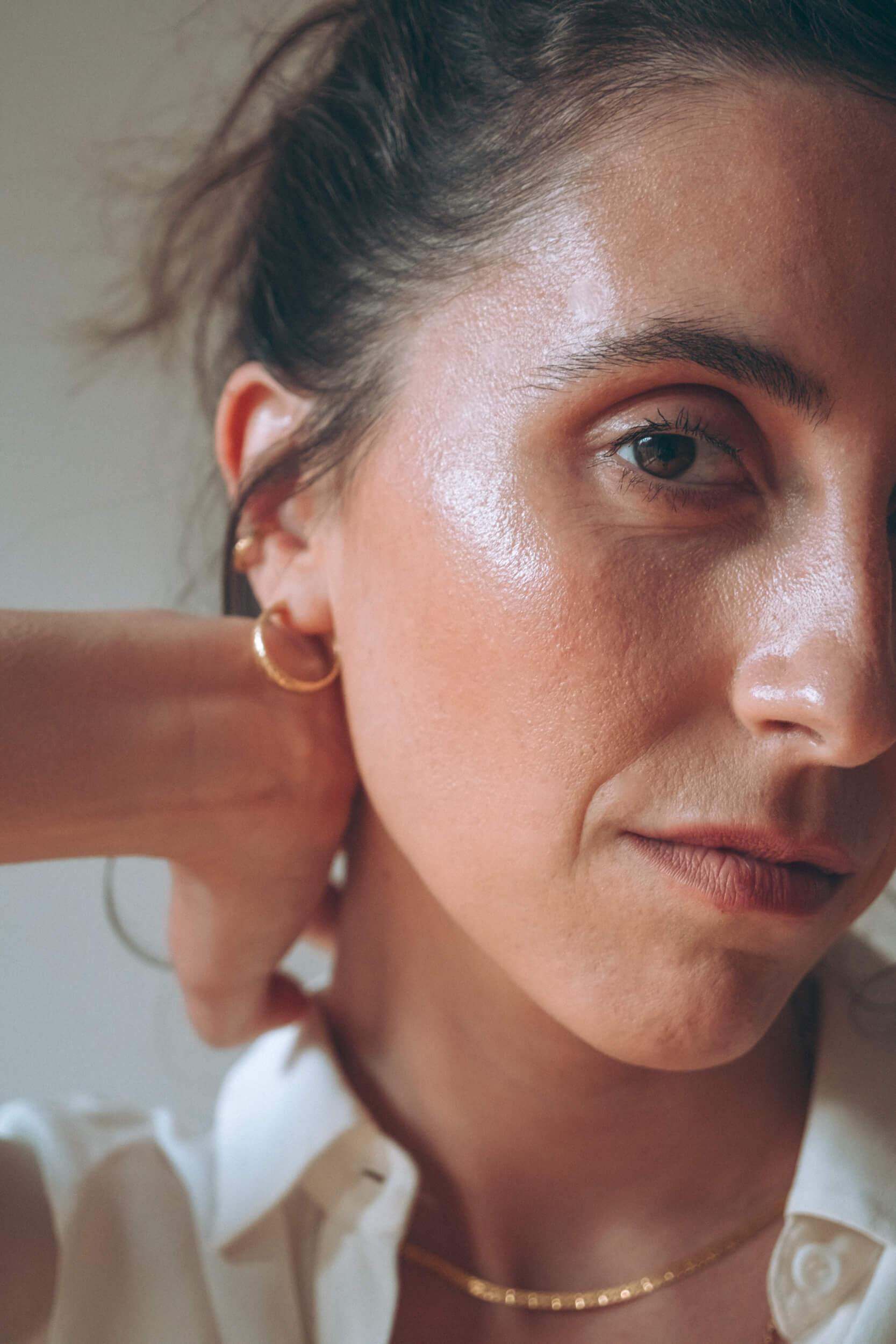 #Mascara:
At this point, we want a buildable mascara that it's more lengthening than volumizing, and that can we can build with extra coats. The Fenty Full Frontal Mascara is perfect because it can be very volumizing and lengthening, but, if used only on the non-flat part of the brush, it makes a lovely separating effect: perfect for that natural makeup we want to obtain.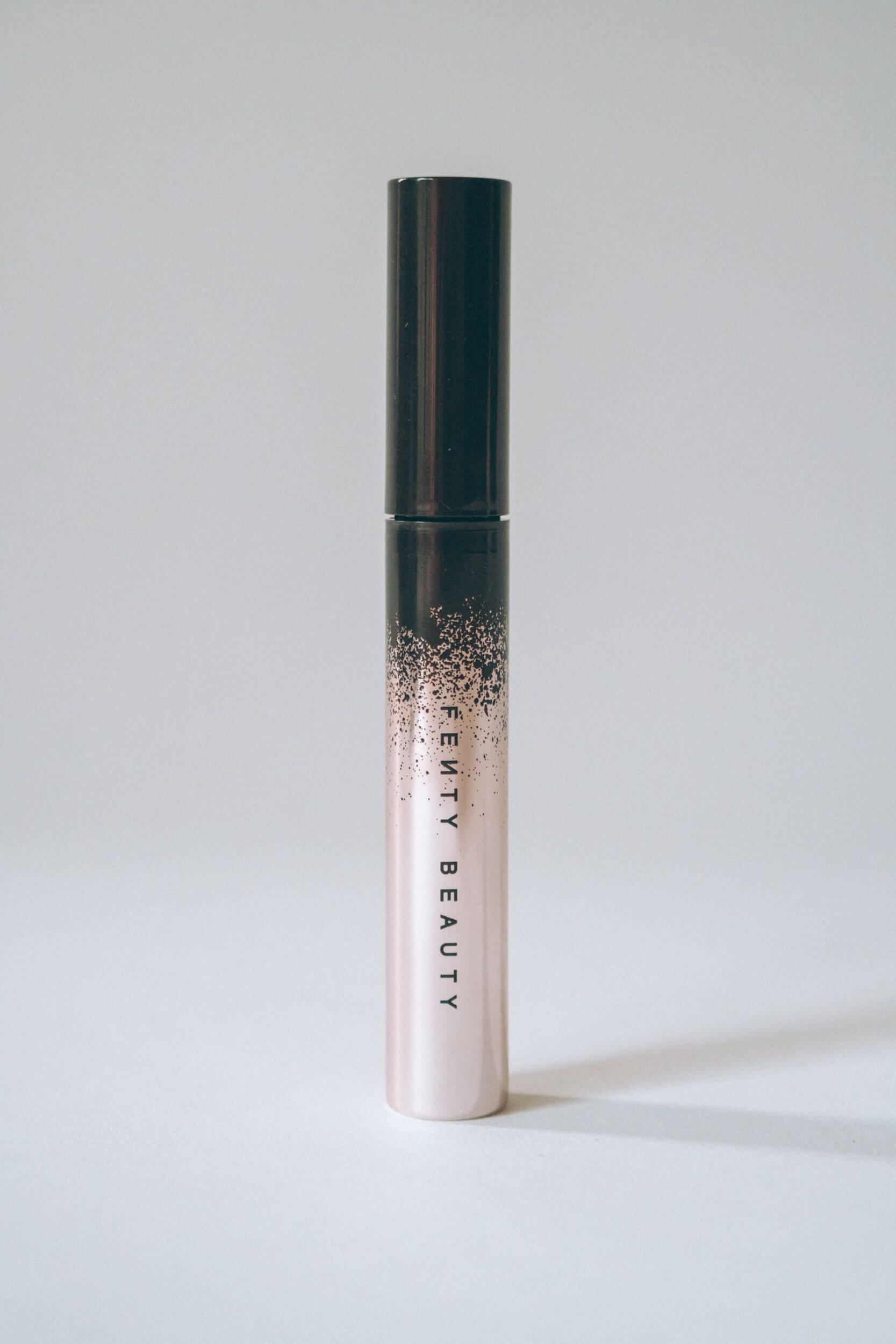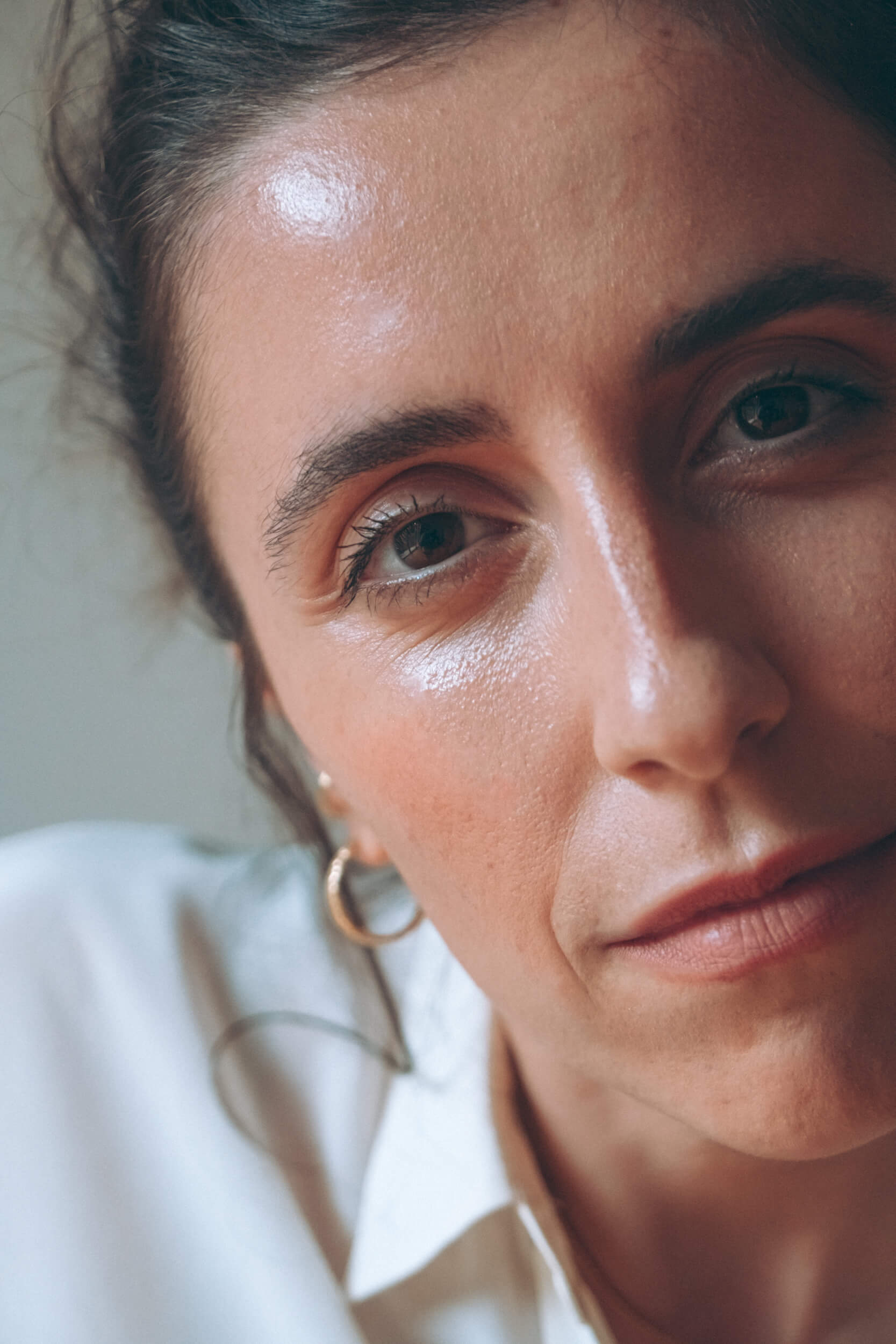 #Lipstick:
With such a luminous base, we chose to focus on matte lips, with a very soft finish. We, therefore, opted for this liquid matte lipstick by Chanel, the Rouge Allure Ink Fusion in Beige Naturel, in a nutshell: the perfect nude. Apply a little bit on the back of your hand and apply it with your fingers on the lips, not directly from the applicator. In this way, the matte effect will be much more natural and nuanced.