We had time to meditate.
We had time to think.
We had time to give the right importance.
We had time to feed our minds.
We took the time to take care of ourselves.
We had the time to let our skin breathe and to leave room for our natural colors and texture. Maybe we also had fun discovering new ways to take care of our skin: tools, massages, and masks. Maybe we practiced with different makeup every day, even if for staying in, even just for ourselves.
Our new beauty series was created for those who, like us, took their brushes and colors in their hands just once a week, in a "therapeutic way," and let their skin breathe. But it's also for those who are beauty addicted and, in the midst of all the new products, are afraid to have missed some pieces.
We, therefore, designed this series of editorials to do a recap to see the new releases that have impressed us the most (from skincare to makeup) and to pick up those brushes, with some more inspiration.
Our first episode was "My Natural," we used a few products with a luminous and natural finish on the skin, the second was entirely dedicated to the lips, "My Lips," with the new Shiseido lip collection and a luminous base, no mascara. In this new episode, we talk about products for the base, especially those for cheeks: how to stratify them, use them in different points of the face, and have a bright, colorful but always believable effect.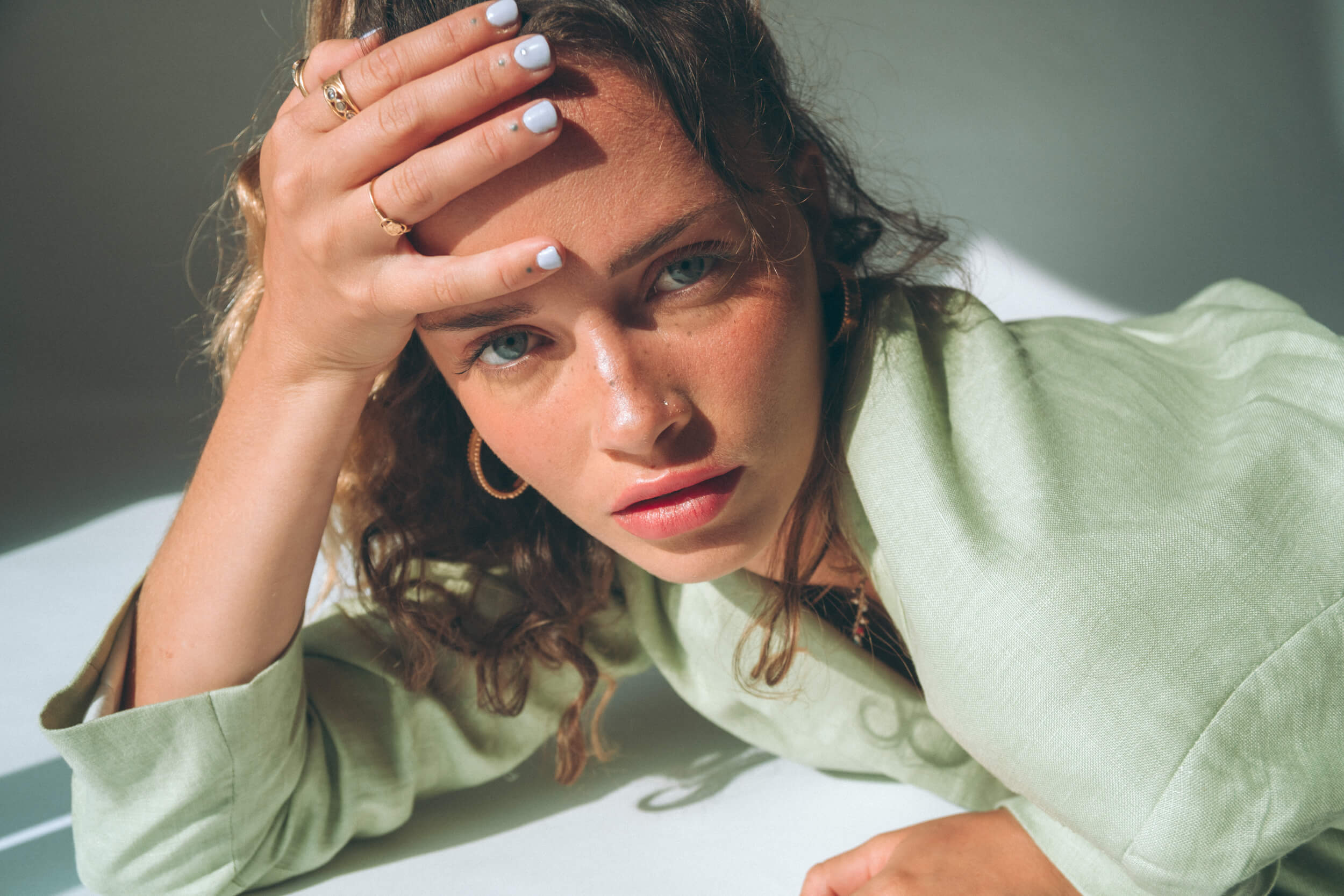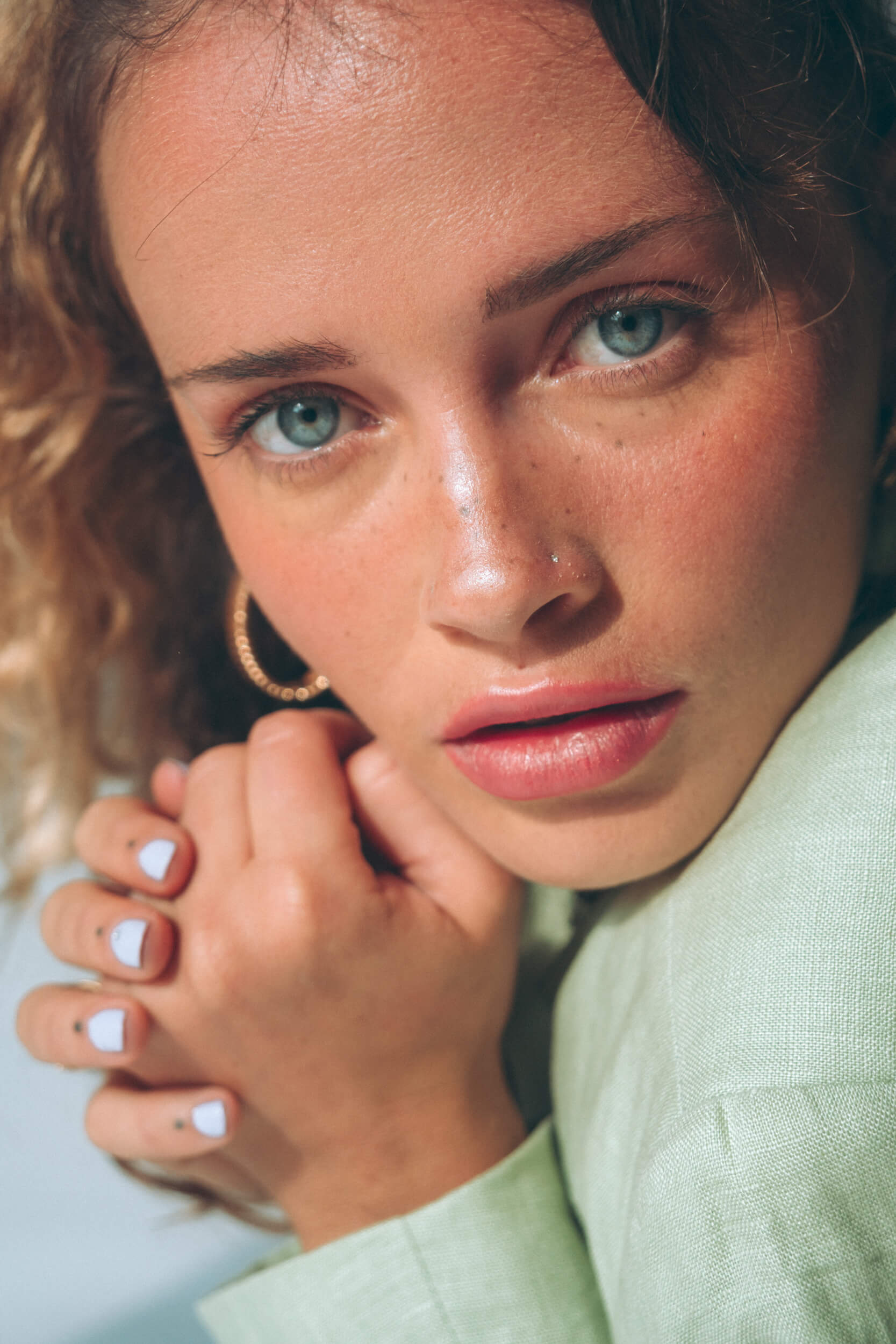 MY CHEEKS PRODUCTS:
– Make Up For Ever Ultra Hd Invisible Cover Foundation
– Make Up For Ever Ultra Hd Concealer
– Cheeks Out Freestyle Cream Bronzer in Macchiato by Fenty Beauty
– Cheeks Out Freestyle Cream Blush in Petal Poppin by Fenty Beauty
– Cheeks Out Freestyle Cream Blush in Rosé Latte by Fenty Beauty
– Cheeks Out Freestyle Cream Blush in Fuego Flush by Fenty Beauty
– Cheeks Out Freestyle Cream Blush in Strawberry Drip by Fenty Beauty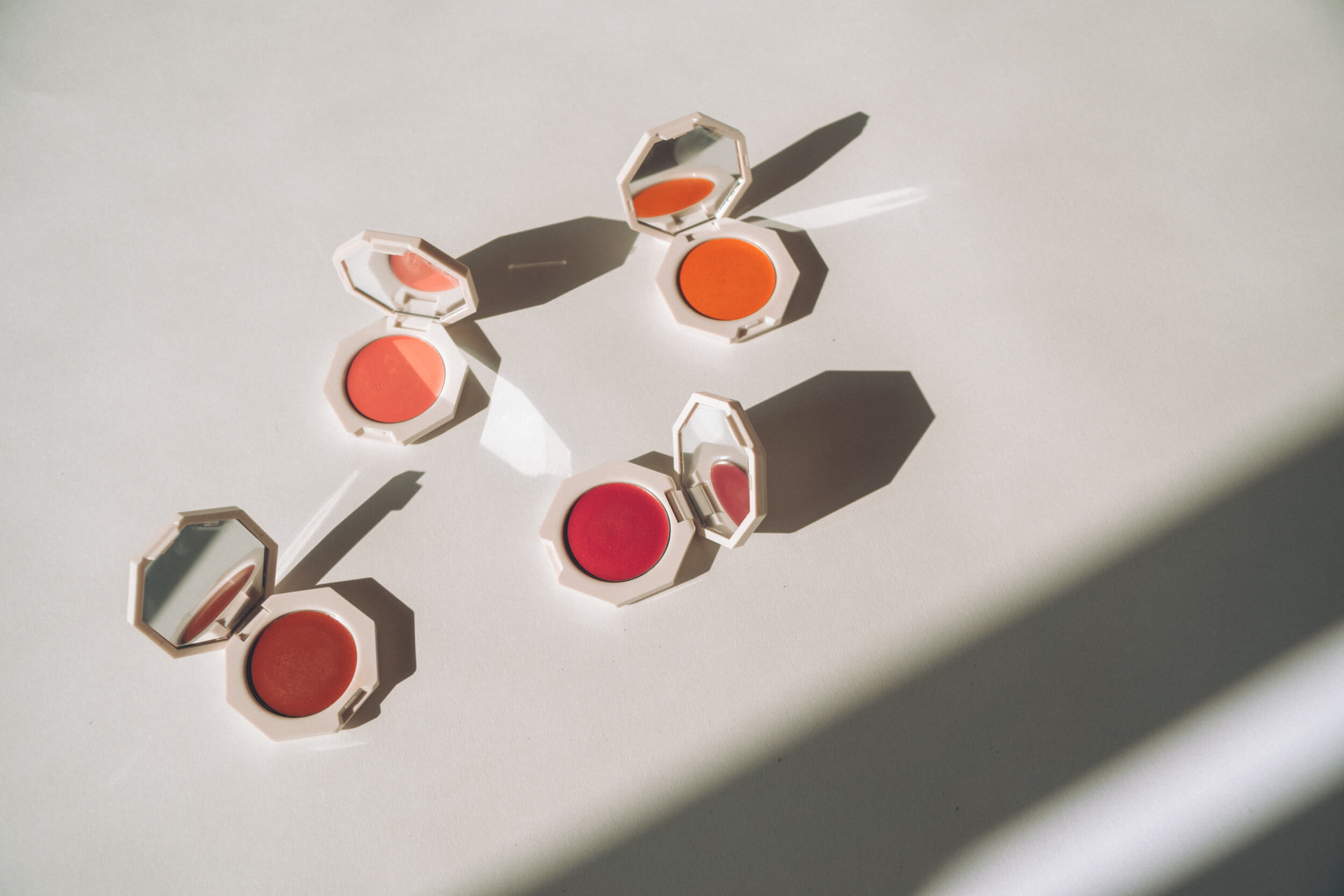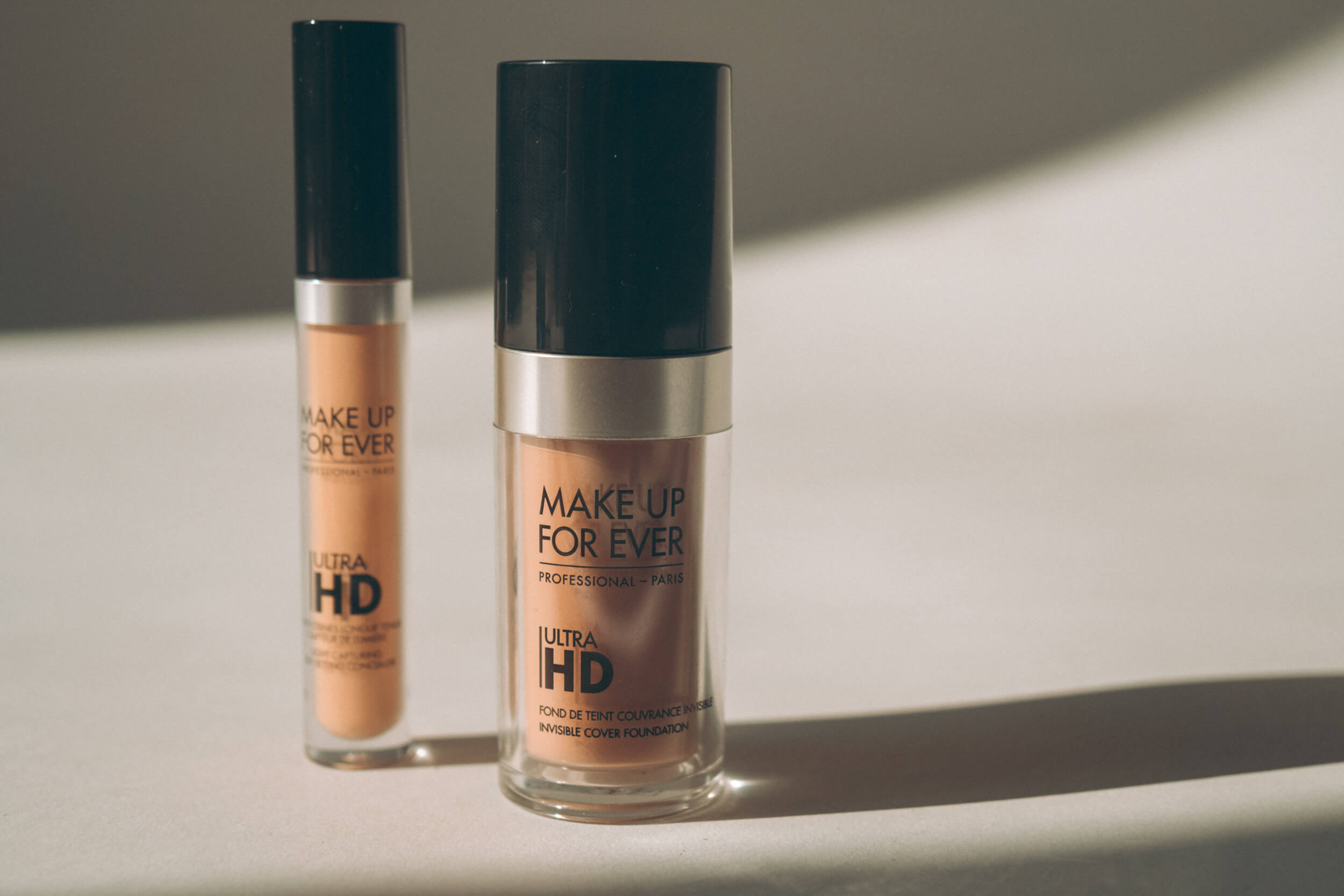 #TheBase
This makeup is all focused on the power of a beautiful makeup base, of a natural finish, which allows you to see freckles and, why not, even some imperfections, without becoming addicted to perfectionism. For this look, we have chosen one of our longtime favorites: the Ultra HD Foundation by Make Up For Ever, perfect for the summer heat approaching us. A very light texture that blends with the skin, hiding imperfections but giving the sensation of a natural skin effect. In short, it's a perfect product for those who want to even out the skin, hide imperfections and redness, thanks to its medium coverage, but also for those who love to maintain a natural base, a second skin effect. We blended it on the forehead, cheeks, and chin by tapping it so to make it even more natural.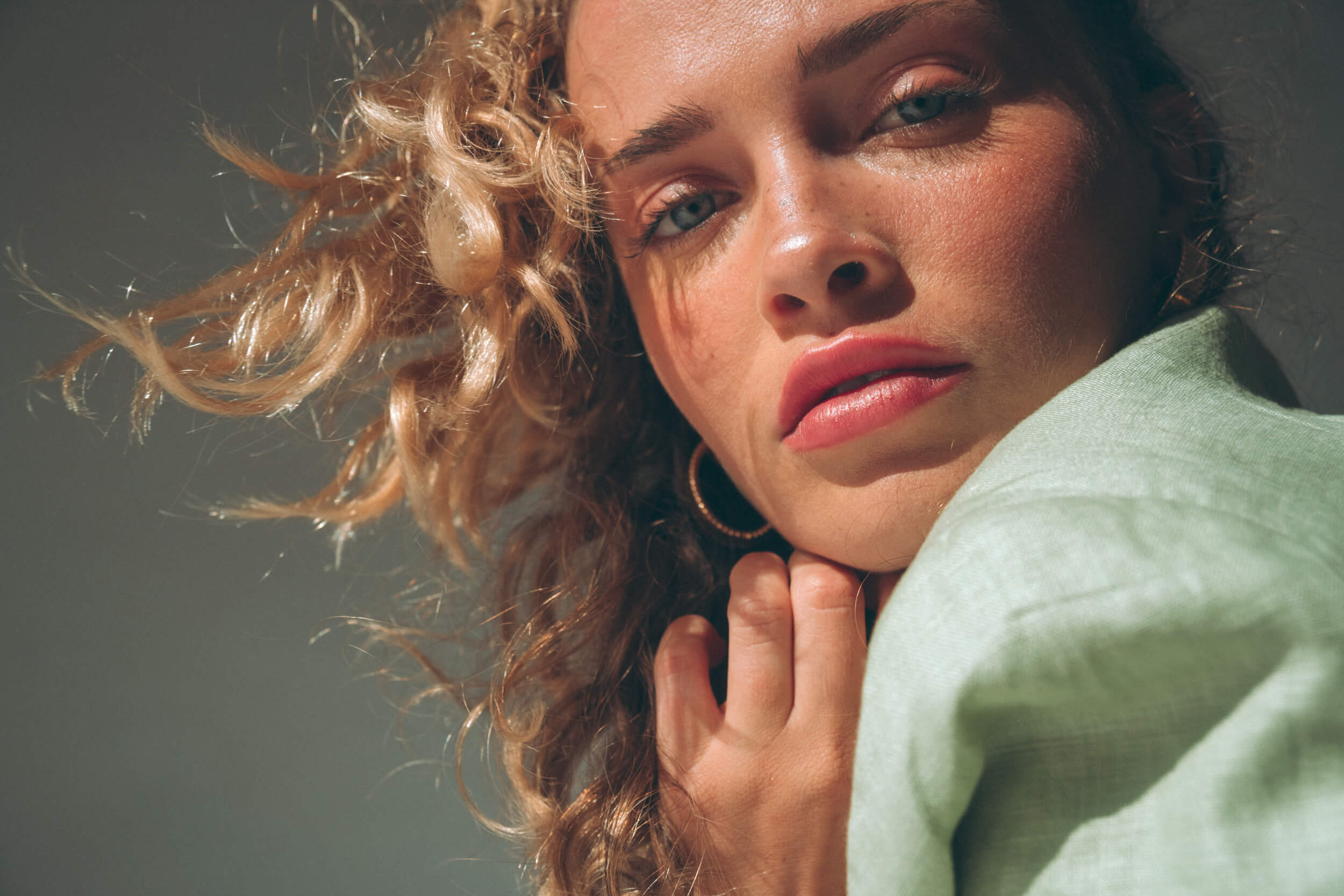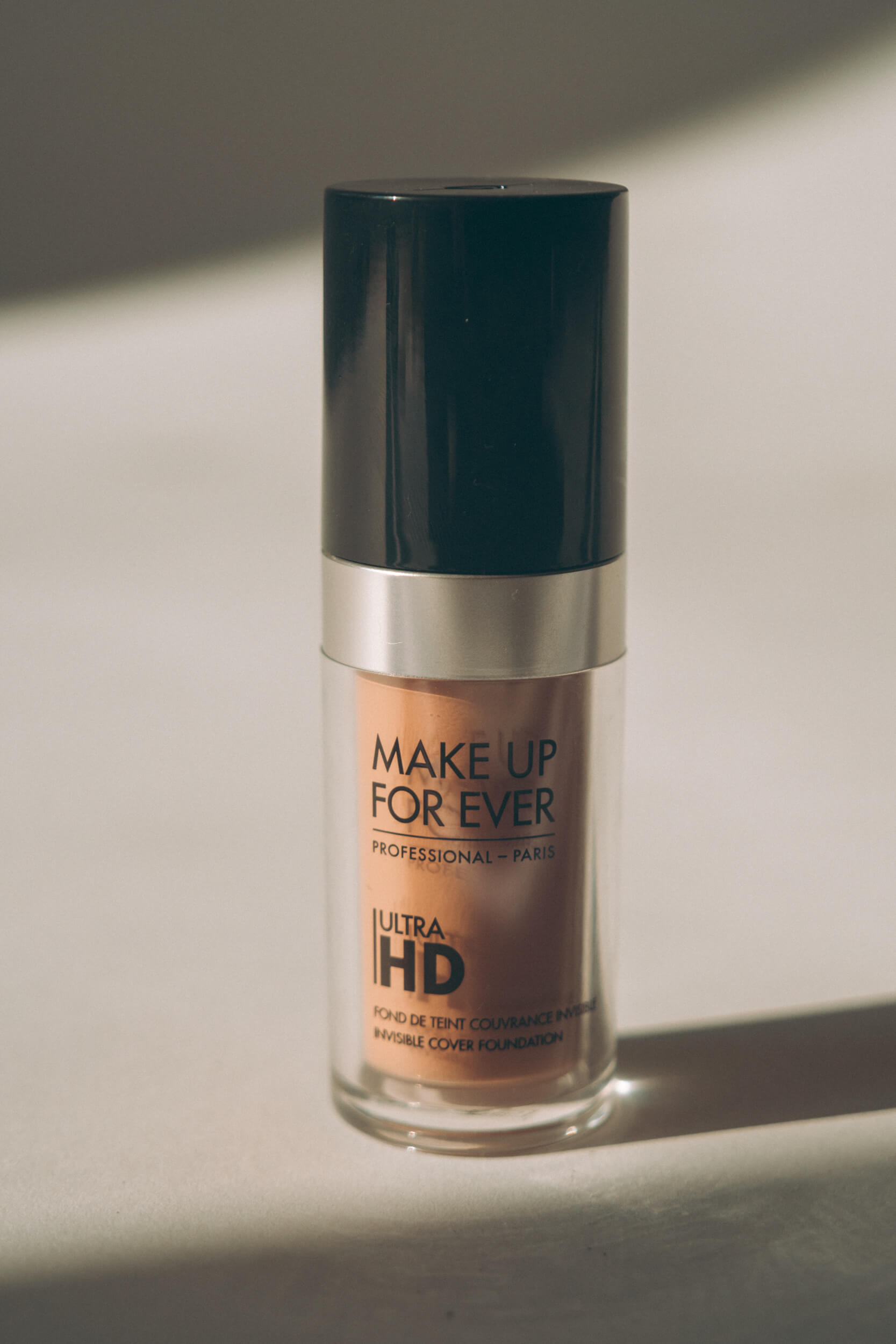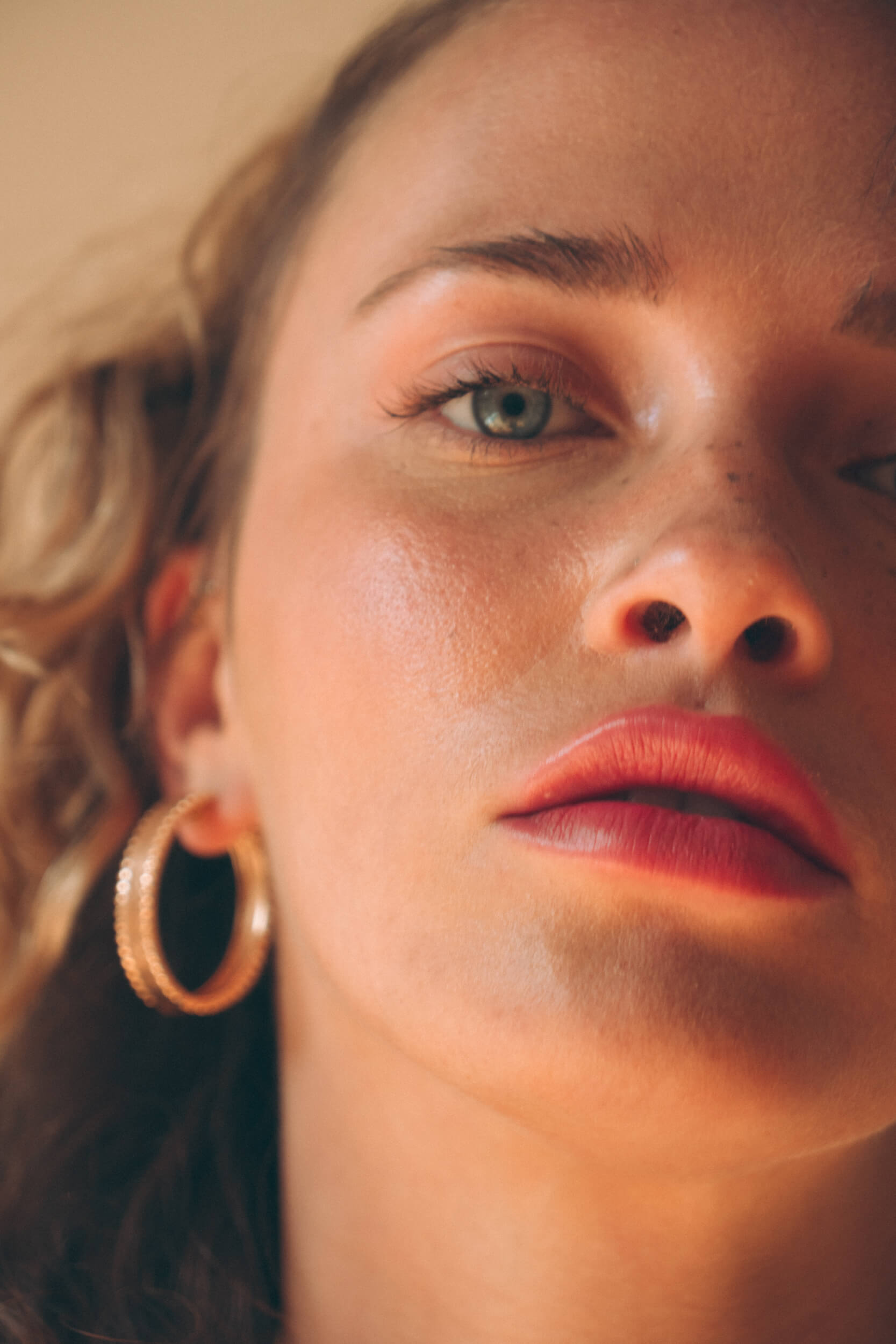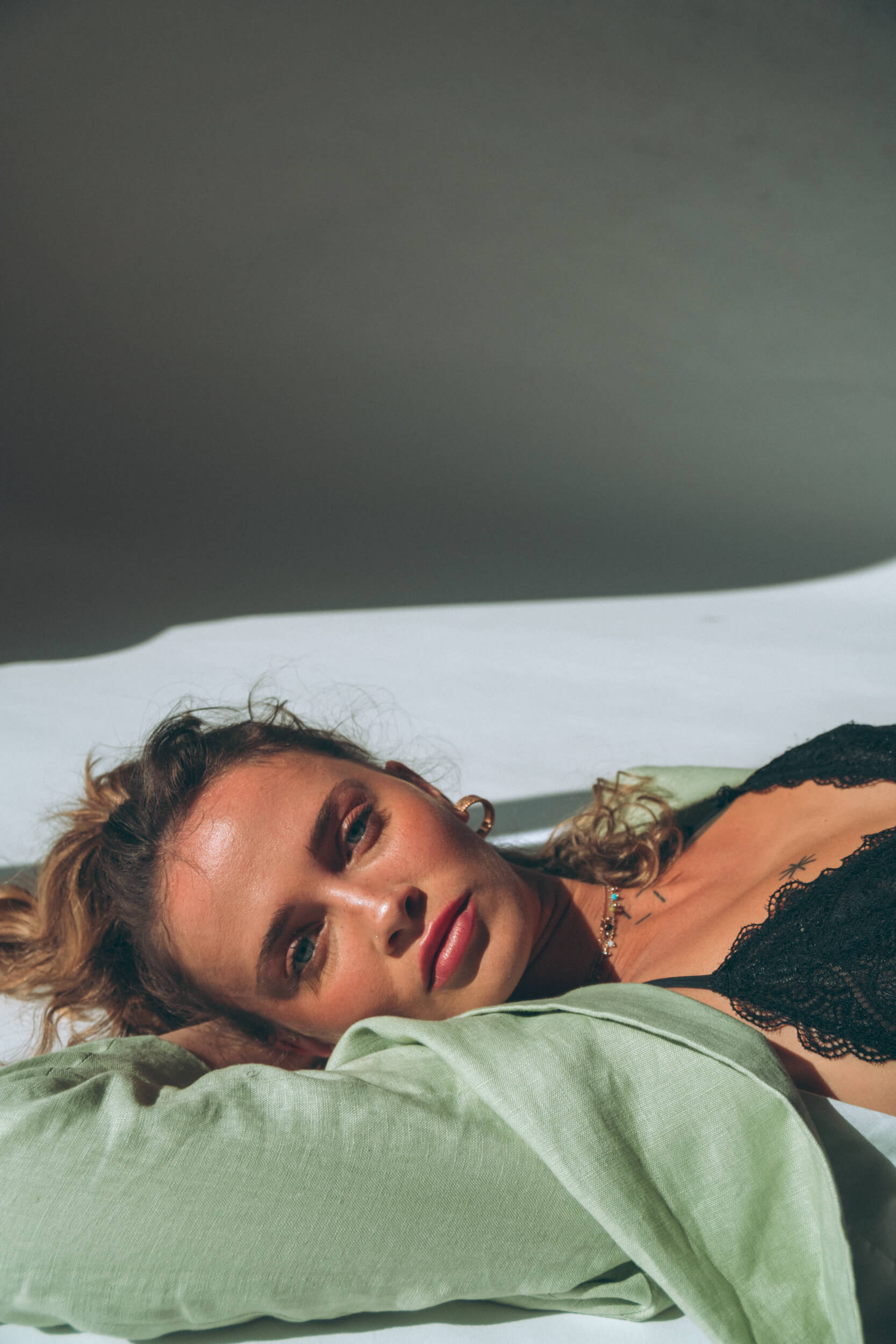 #Concealer
Following the natural, luminous, and real skin trend, we choose to combine with the foundation, the Ultra HD concealer, again by Make Up For Ever. It's also one of our great favorites since day one: it doesn't sign the dark circles because it is moisturizing and its super-fine texture blends with the skin in an incredible way, so to cover imperfections, without being obvious.
In this case, we applied this orange tone on the dark circles, to contrast them, and then we went on to conceal some redness on the chin and around the nose, so to have as much of an even base as possible and give space to the other colors on the cheeks to express themselves.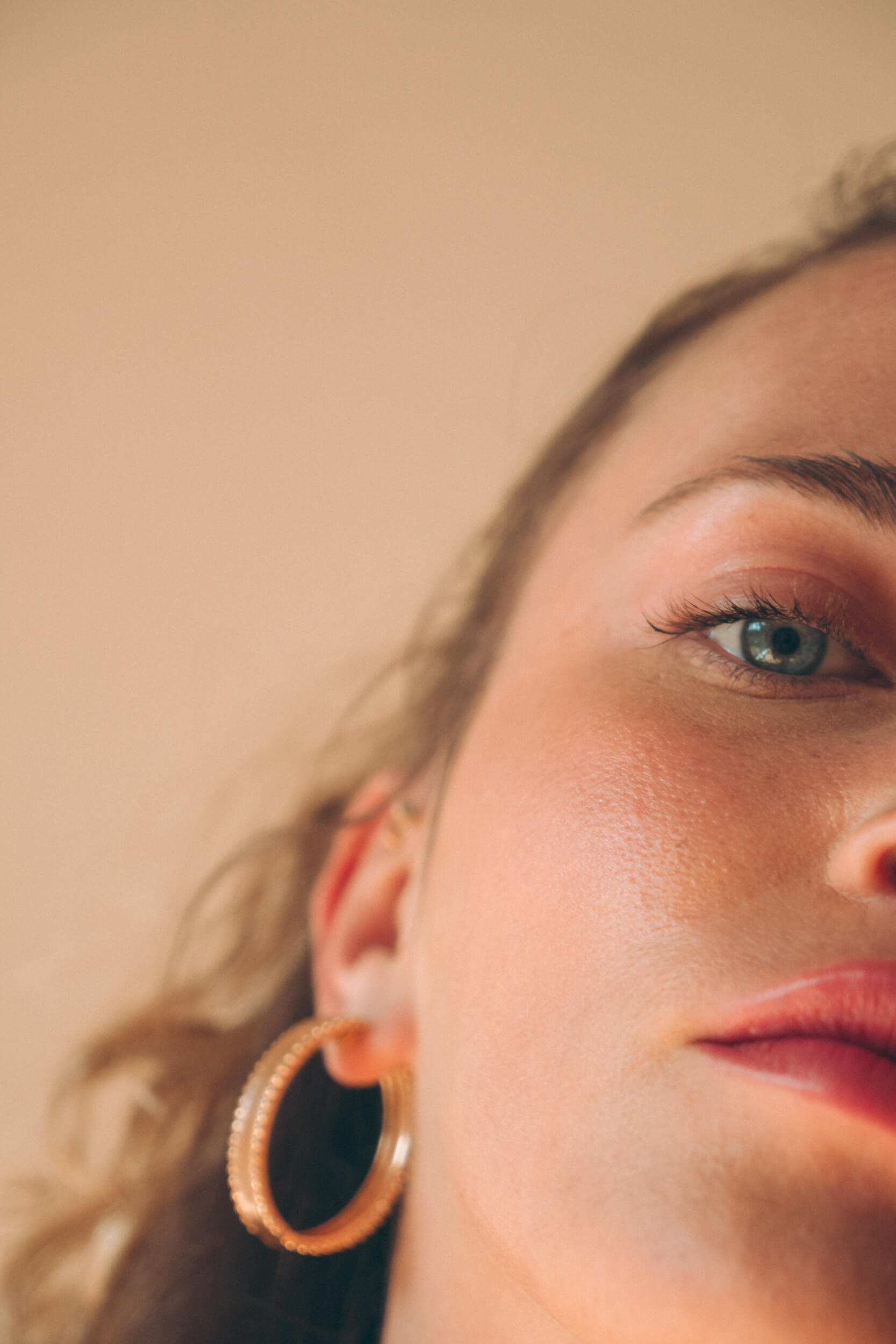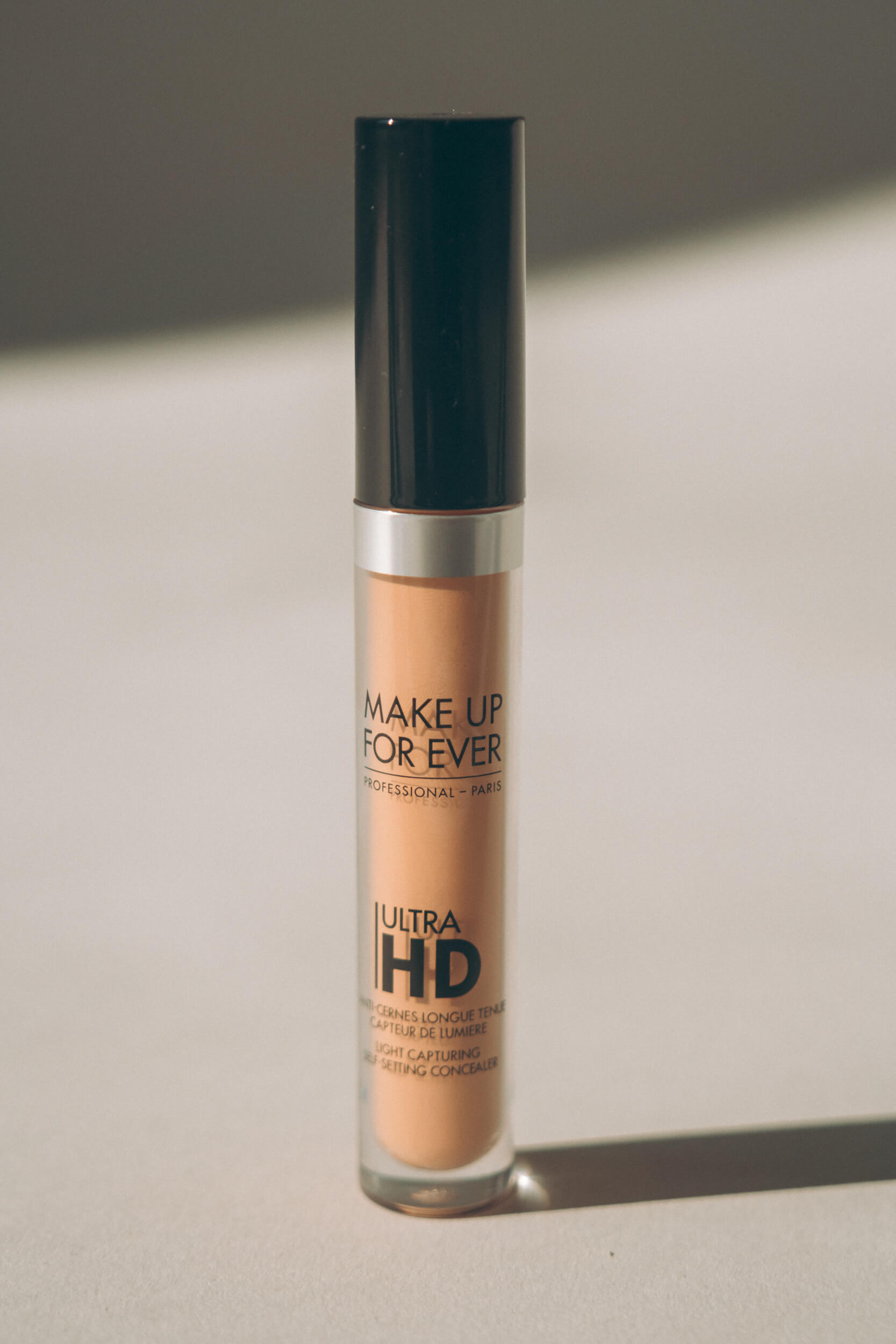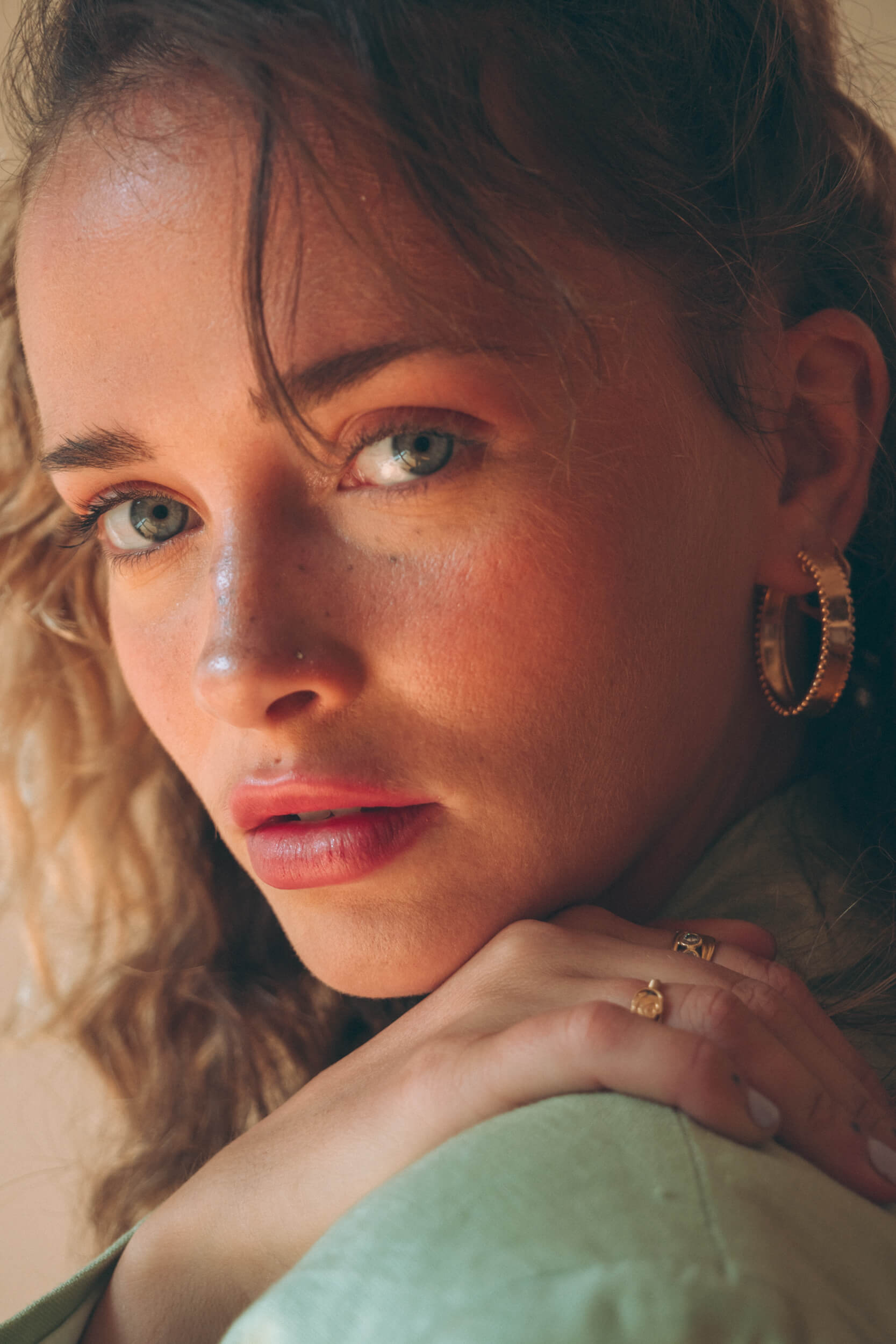 #BronzerTime 
Before painting our cheeks, we warmed up the complexion with the new cream bronzer by Fenty Beauty. As for the cream blushes, the texture is very soft and thin, and the colors are really excellent, from the colder ones like Amber for contouring to those like Macchiato, which we have applied on the face to give a tanned and luminous effect to the skin. Don't get us wrong: the bronzer is matte, but it's not your usual matte bronzer. Its texture is light and the effect on the skin is bright, in a natural way.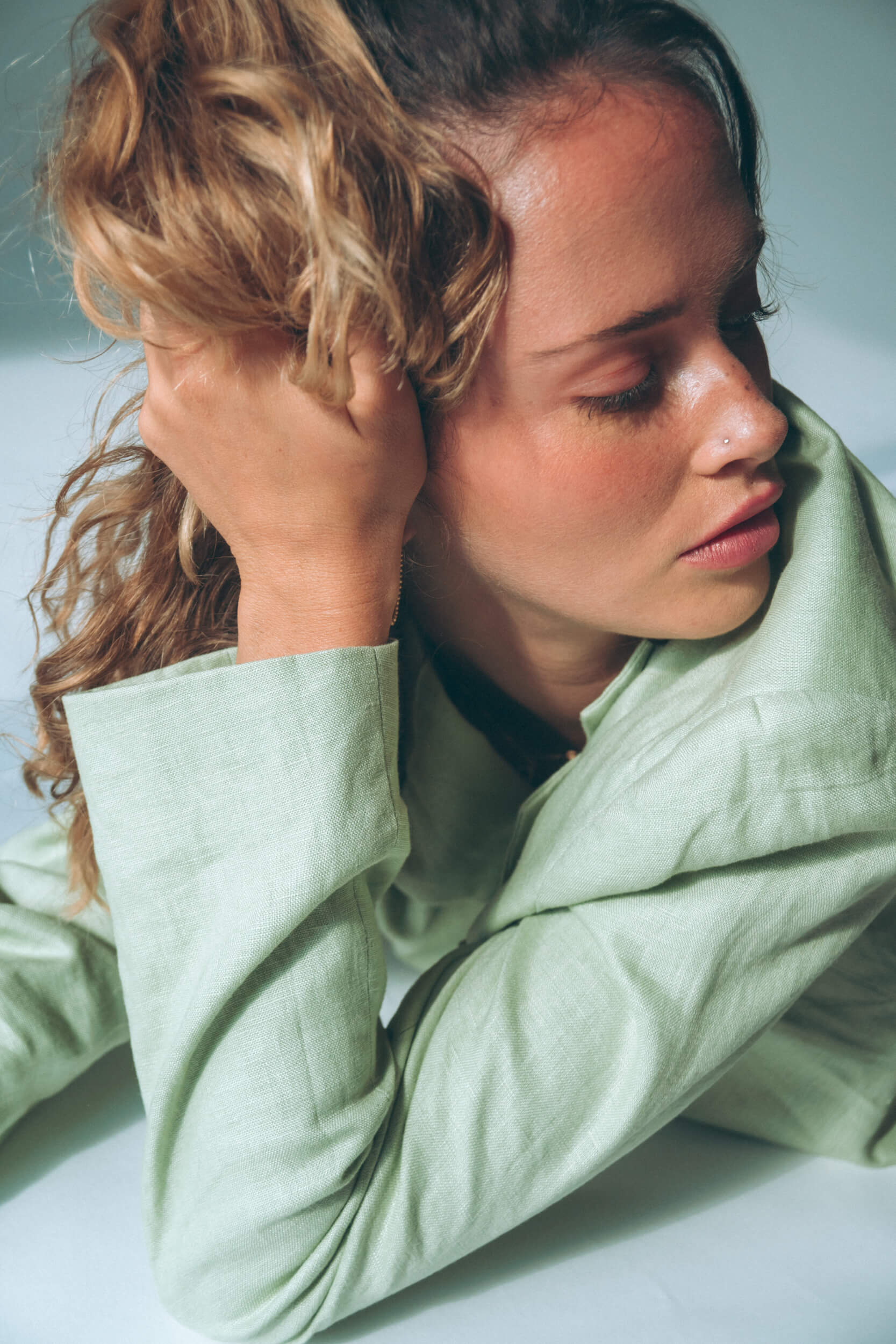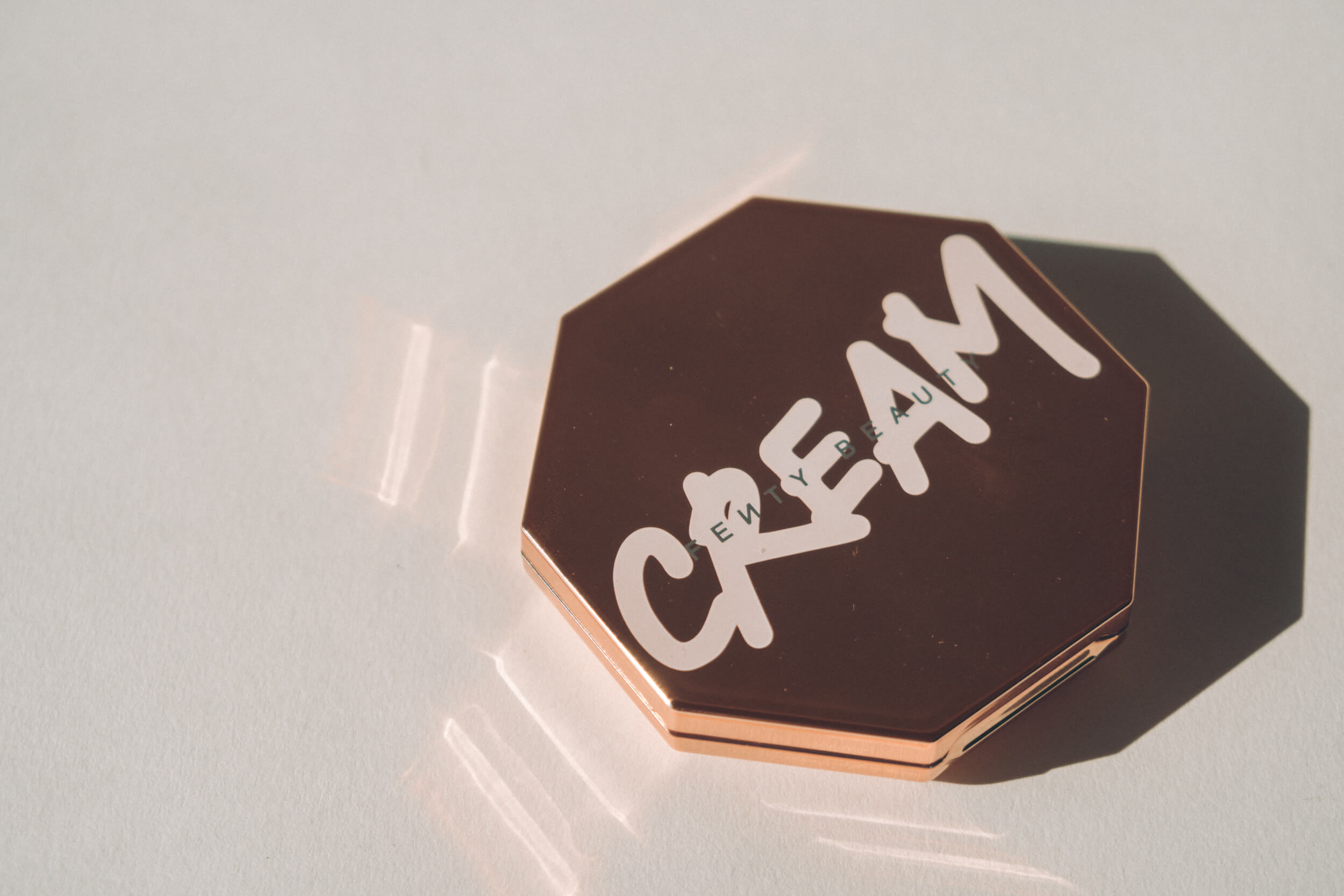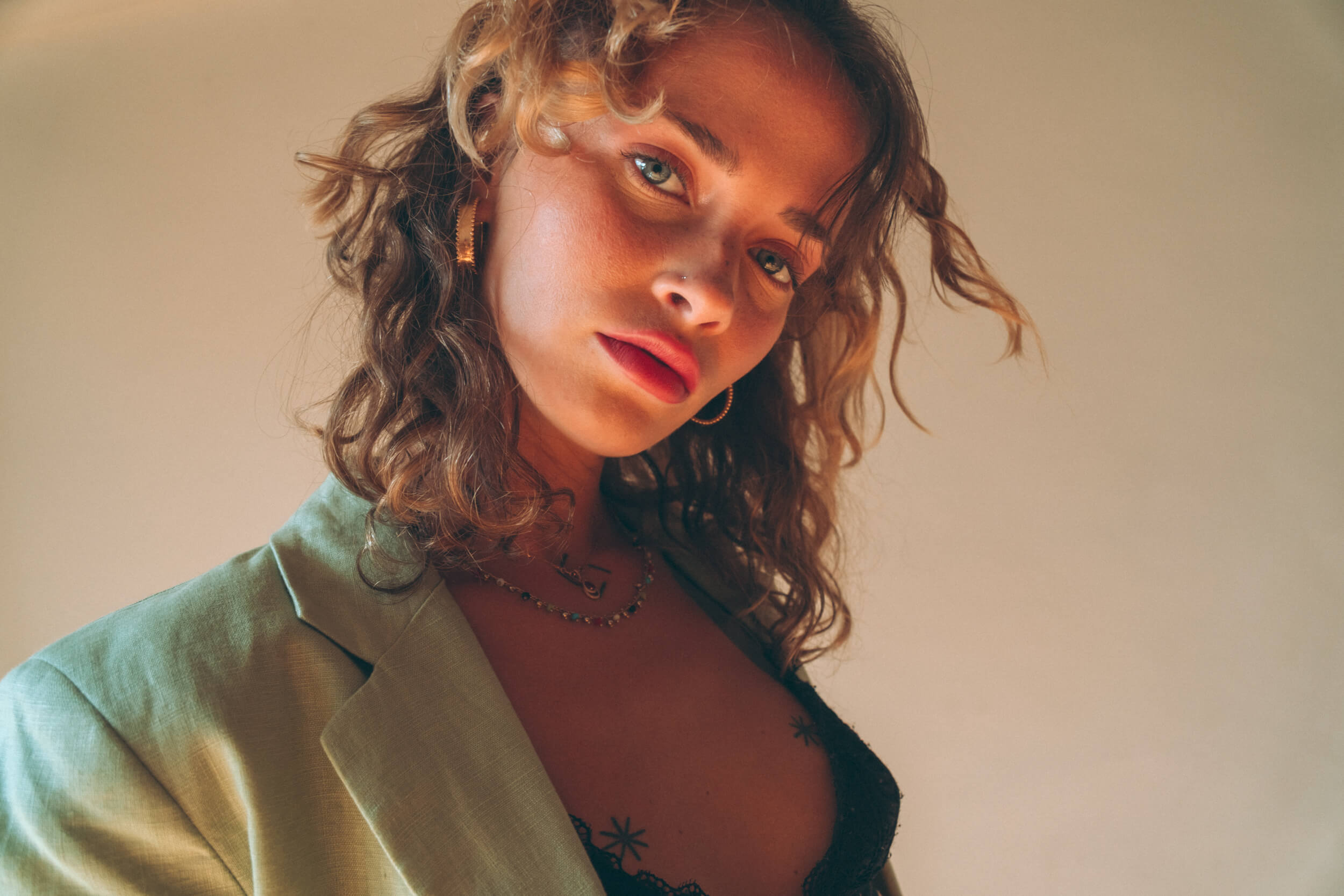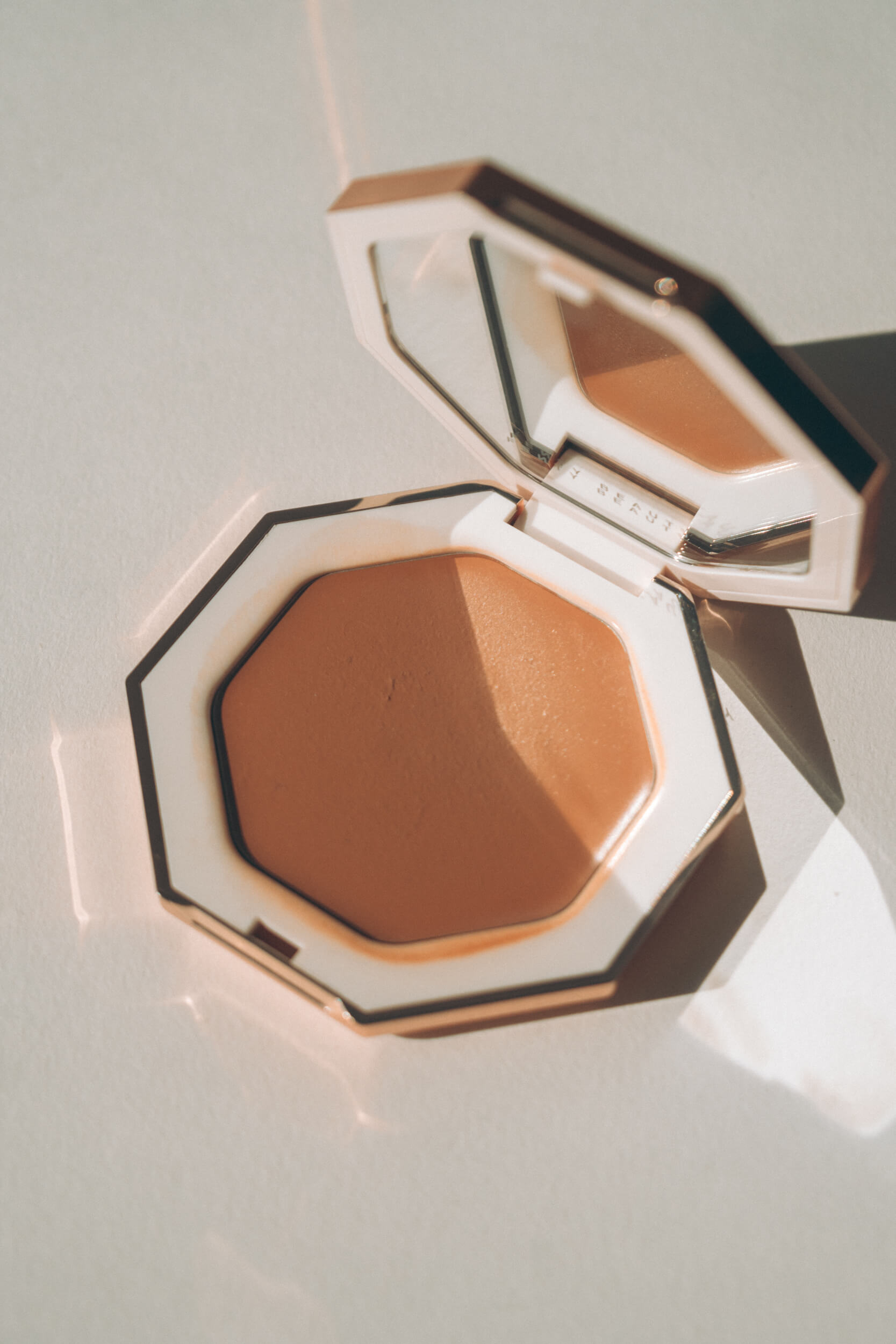 #TheCheeks
Let's move onto the cheeks: who said that you have to be afraid of blush? We have never been so. And with the new cream blushes by Fenty Beauty we are even braver: a selection of "crazy" colors, which blend on the skin, with a super-thin texture that gives a natural healthy effect but can also be very intense with more coats. Finally, someone created blushes of non-obvious and highly modular colors (and multitasking).
We started by making a base for the cheeks with Petal Poppin, a neutral pink that immediately gave a nice healthy complexion to the whole complexion, not forgetting to apply some on the nose too, for a fresher and more even effect.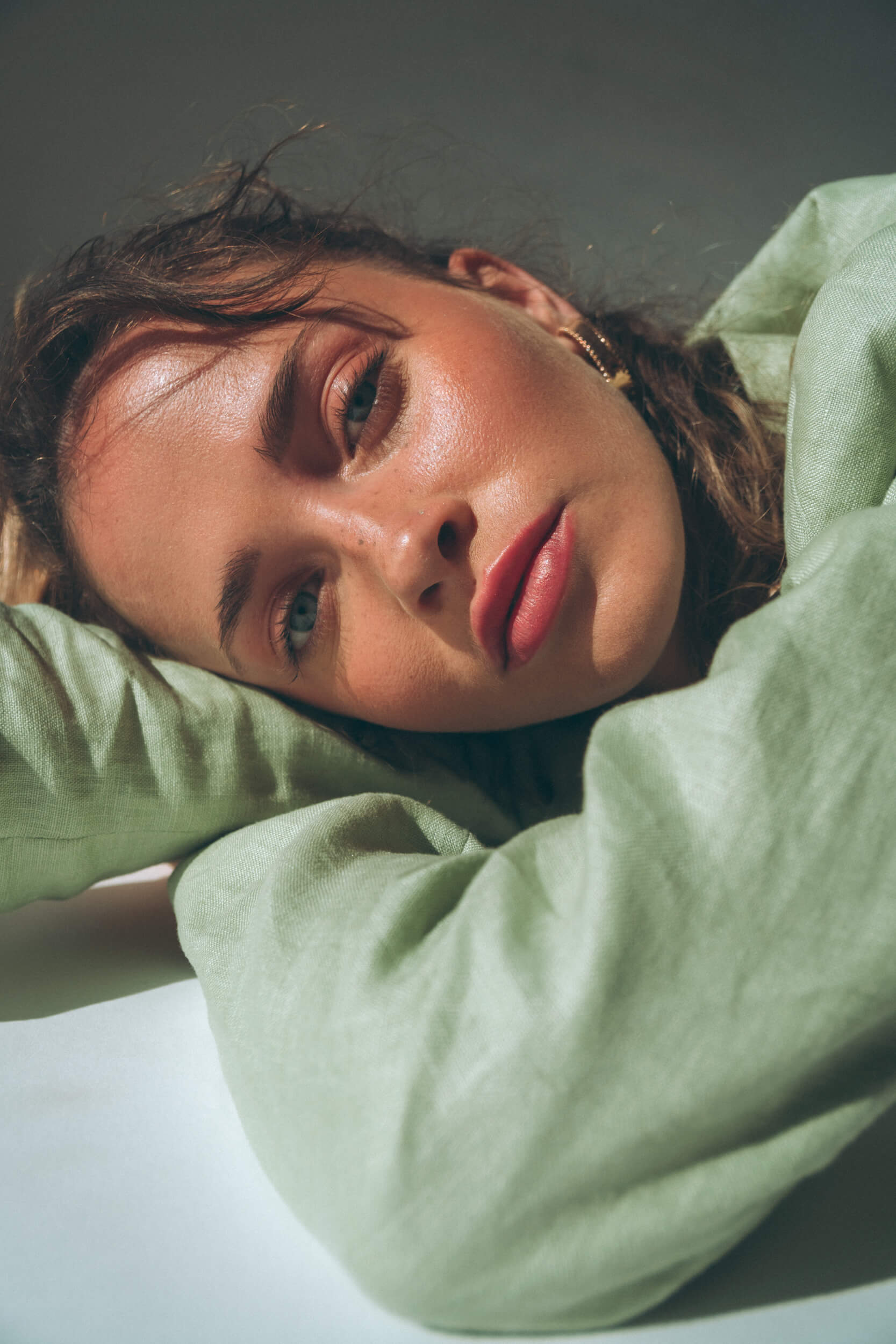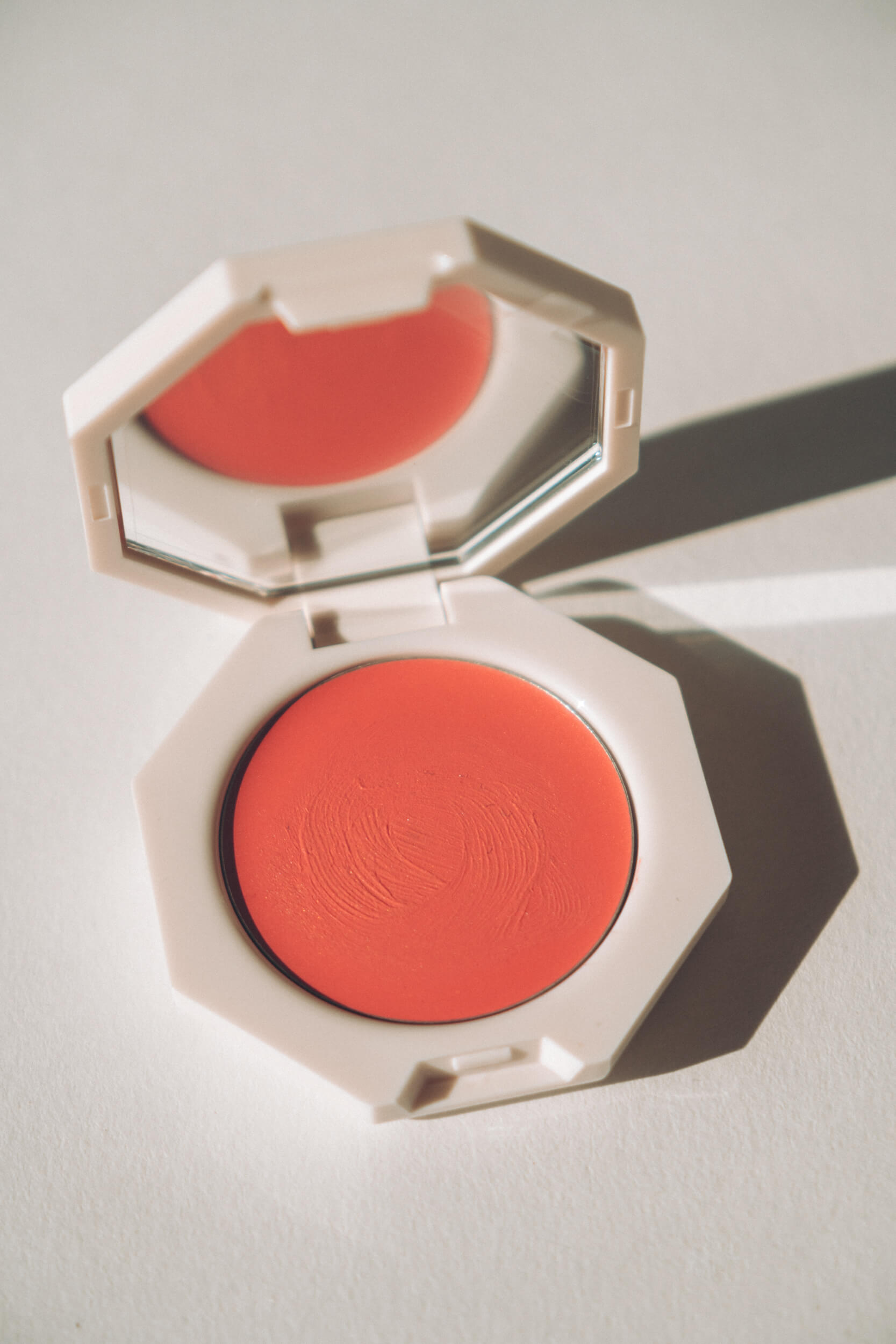 We then chose to apply Rosé Latte, a truly unique color, the color of a latte with a hint of pink that allowed us to make a bronzier and more cheek-defined makeup.
Given its darker color, we decided to apply it also on the temples and a little on the forehead, so to follow and intensify the cream bronzer we first applied.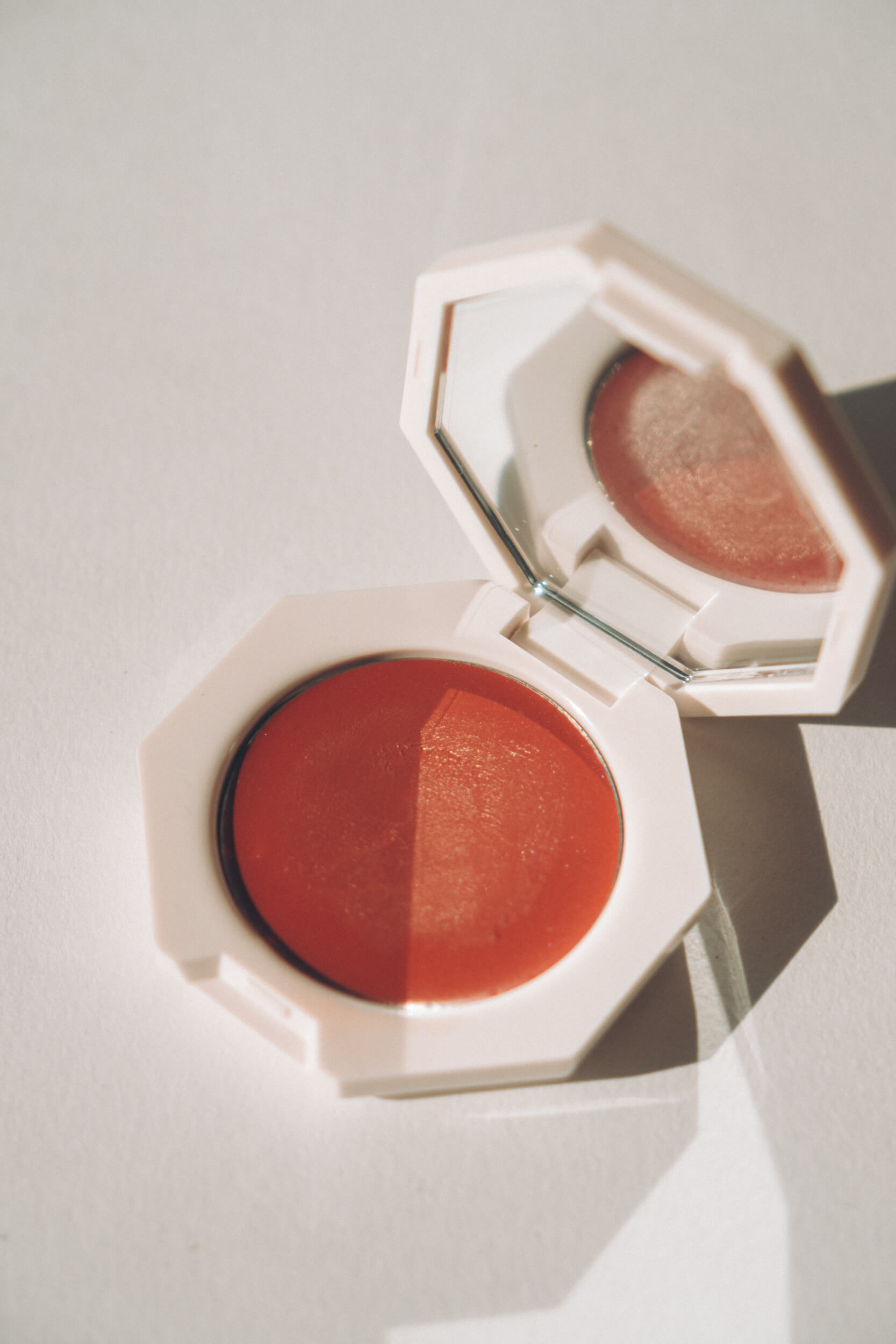 Given the bronzy effect we obtained, we decided to apply the Fuego Flush shade, as if it were a highlighter: the effect is beautiful, it gives light to the cheeks and three-dimensionality. We didn't think that such a bright color could be so buildable. For darker complexions, it can truly represent a new way of highlighting the skin.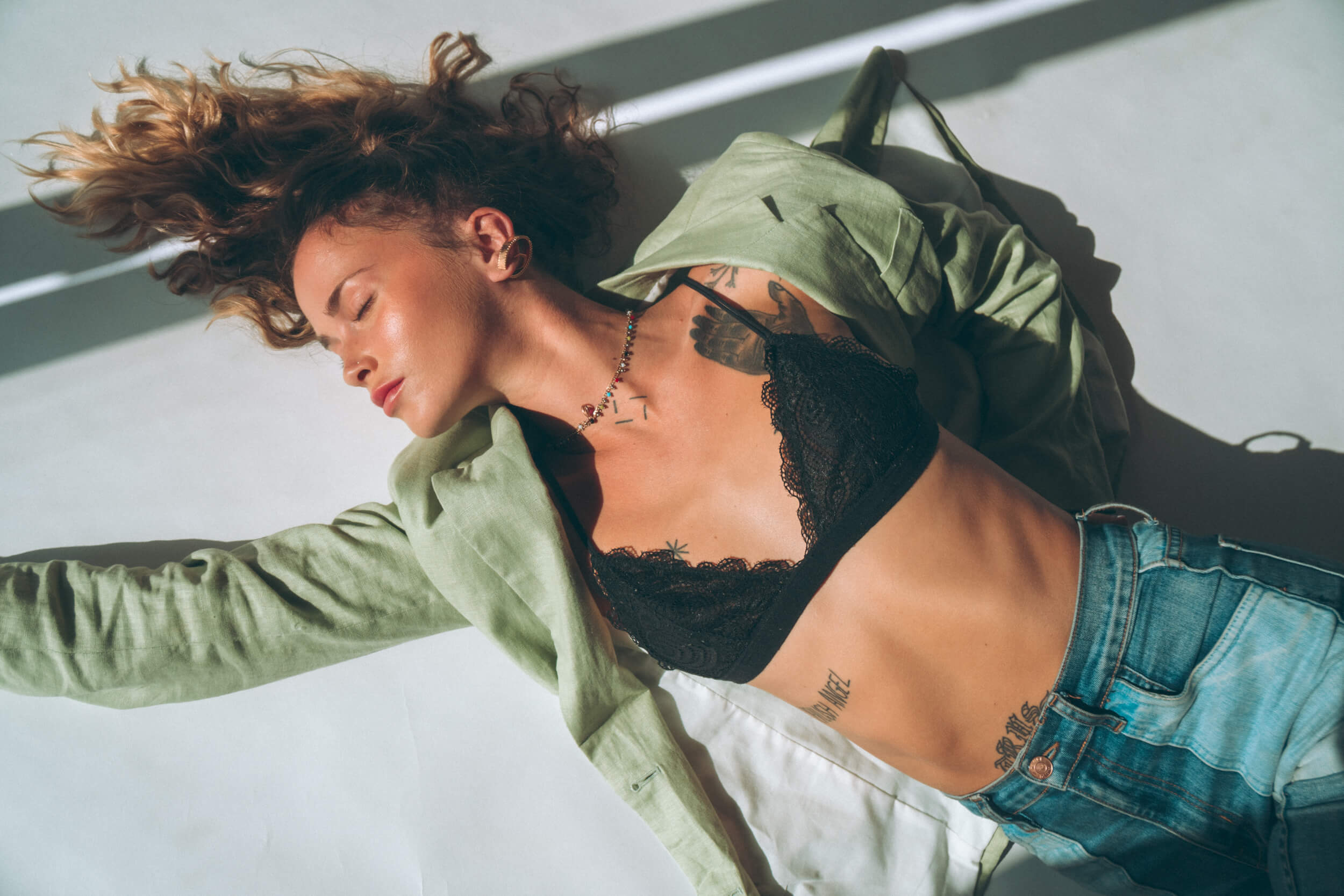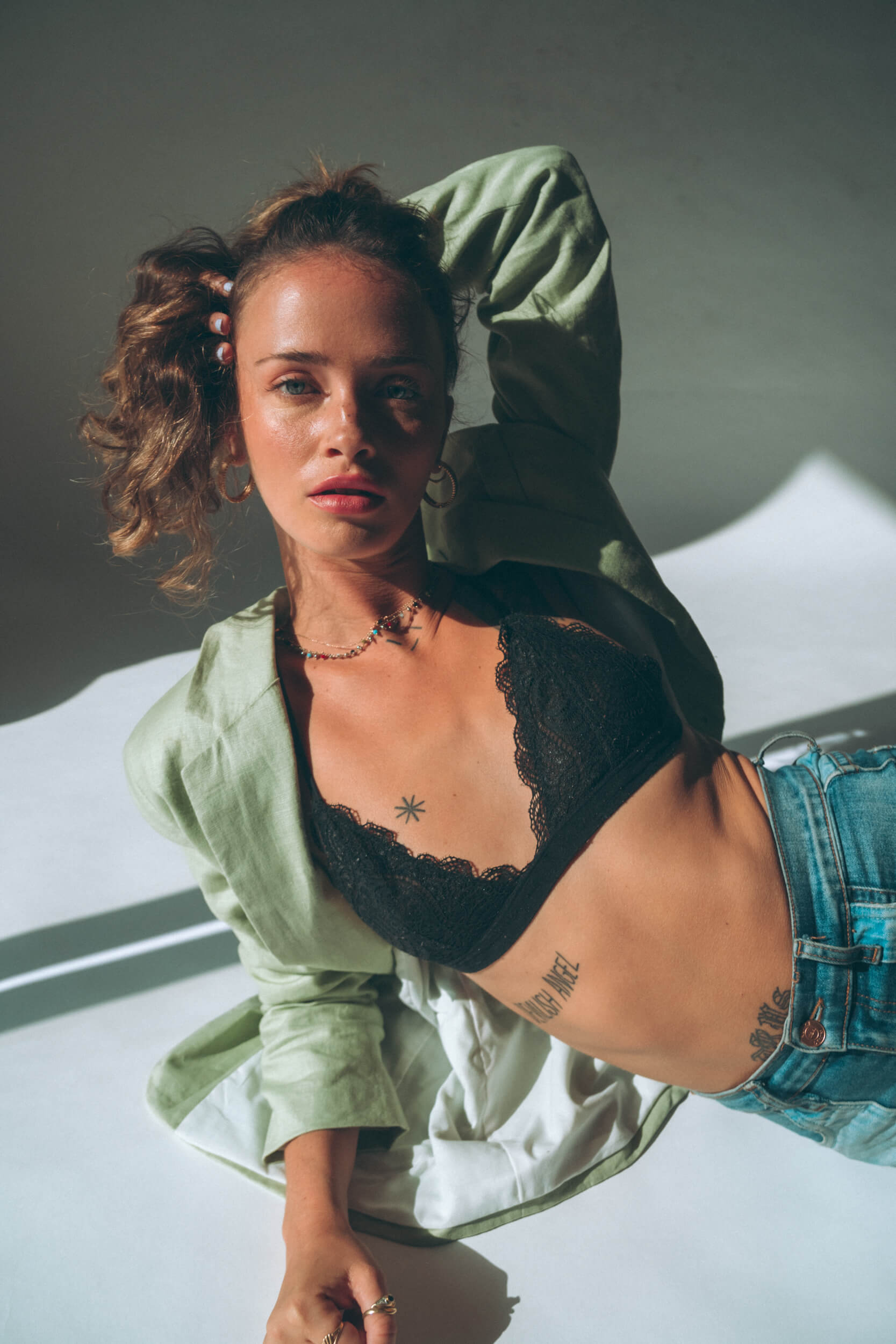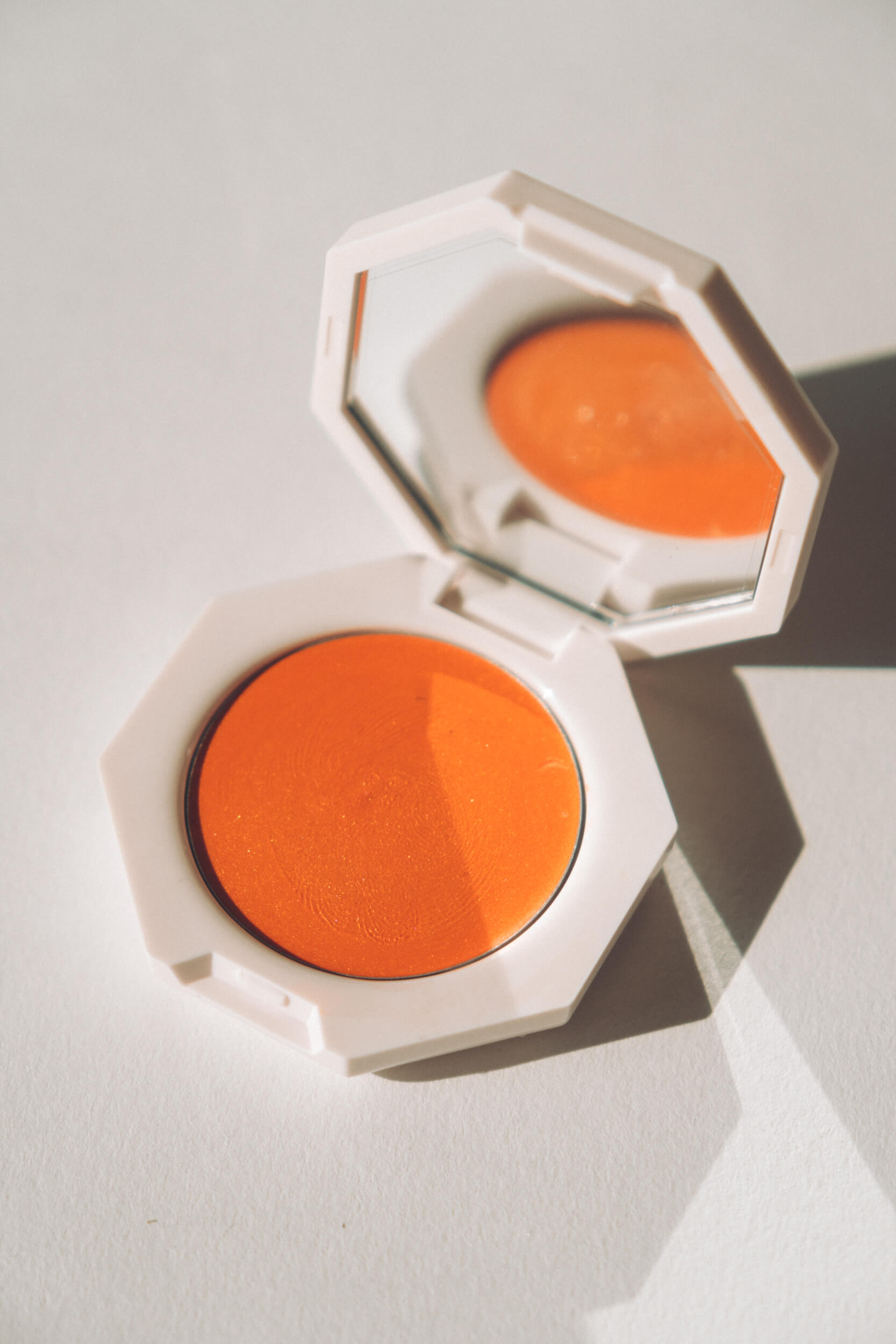 #LastTouch
By applying these blushes, we realized how their thin texture was also cocooning and therefore perfect to be applied in other areas of the face. We, therefore, chose the Strawberry Drip shade to apply on the eyelids: just do it with your fingers and blend it slightly upwards. The same color was applied to the lips. As always, when a product is multitasking, we think it's really the best one to invest in.