We had time to meditate.
We had time to think.
We had time to give the right importance.
We had time to feed our minds.
We took the time to take care of ourselves.
We had the time to let our skin breathe and to leave room for our natural colors and texture. Maybe we also had fun discovering new ways to take care of our skin: tools, massages, and masks. Maybe we practiced with different makeup every day, even if for staying in, even just for ourselves.
Our new beauty series was created for those who, like us, took their brushes and colors in their hands just once a week, in a "therapeutic way," and let their skin breathe. But it's also for those who are beauty addicted and, in the midst of all the new products, are afraid to have missed some pieces.
We, therefore, designed this series of editorials to do a recap to see the new releases that have impressed us the most (from skincare to makeup) and to pick up those brushes, with some more inspiration.
We started with our first episode, "My Natural," aka the way we decide to look natural, ourselves, despite the help of makeup. Now it's the turn of our new episode "My Lips," where we focused on looks that change with the change of lipstick. A bright and fresh base and a touch of light on eyes and cheeks: this is all you need for a makeup that plays between glowing skin and colored lips.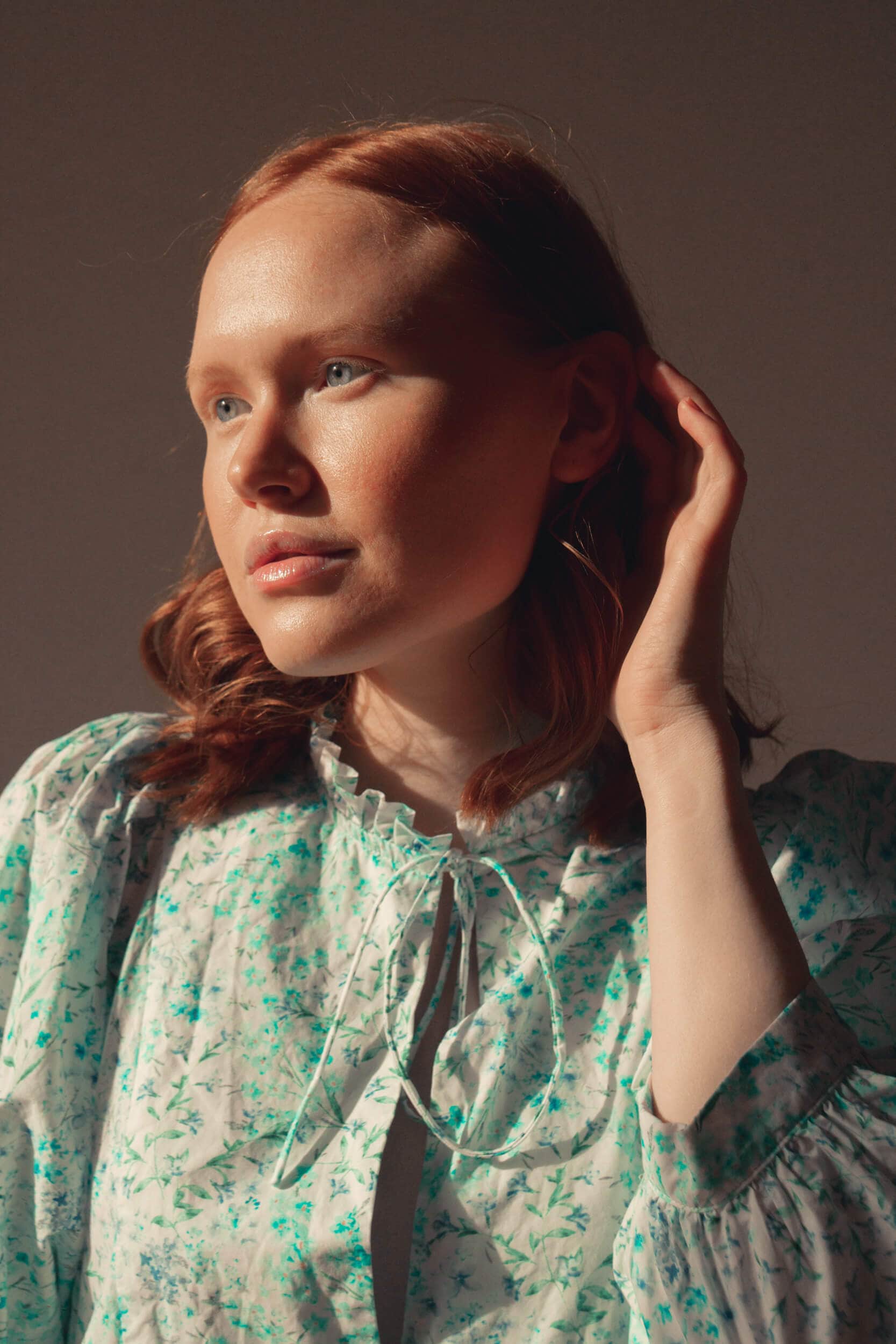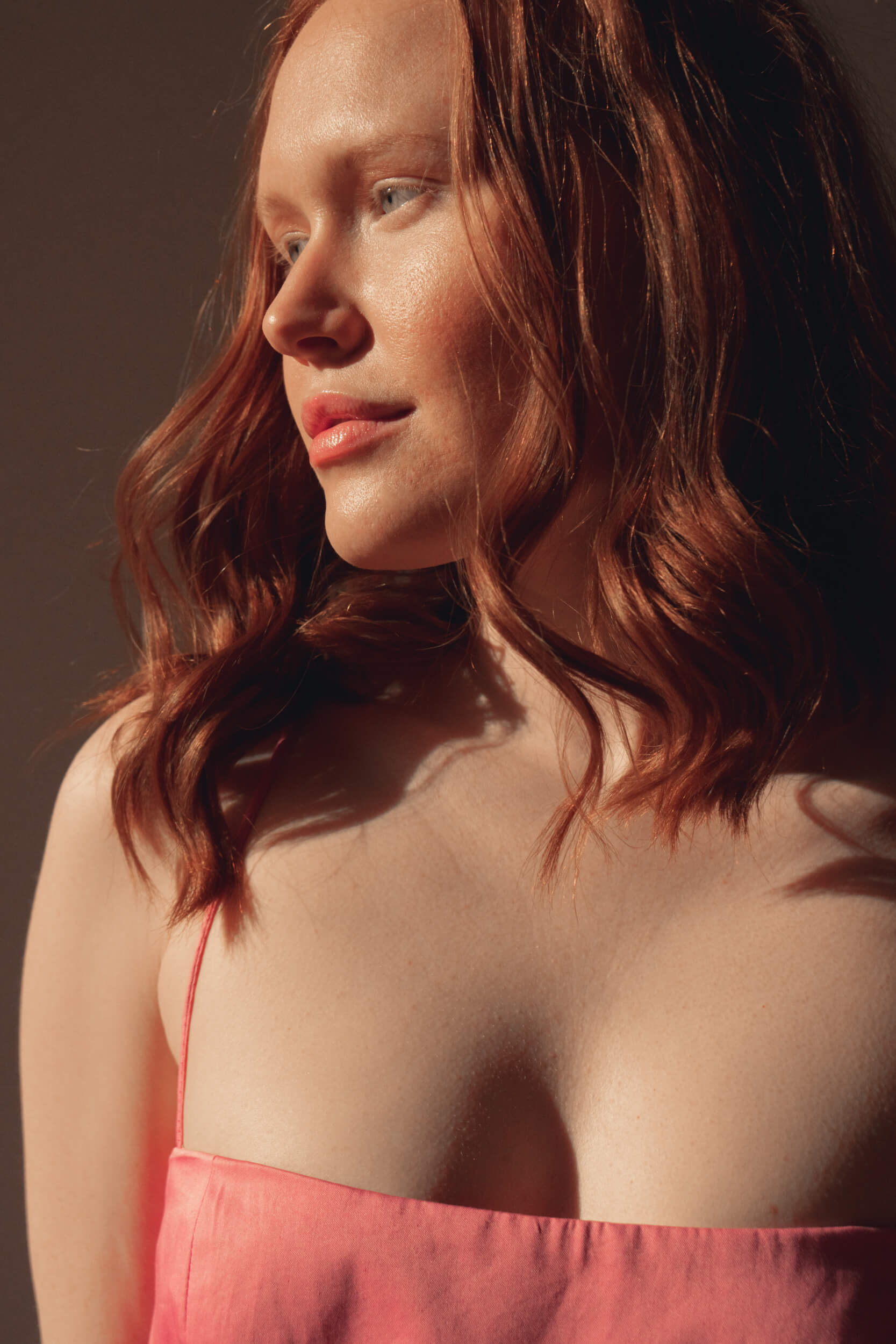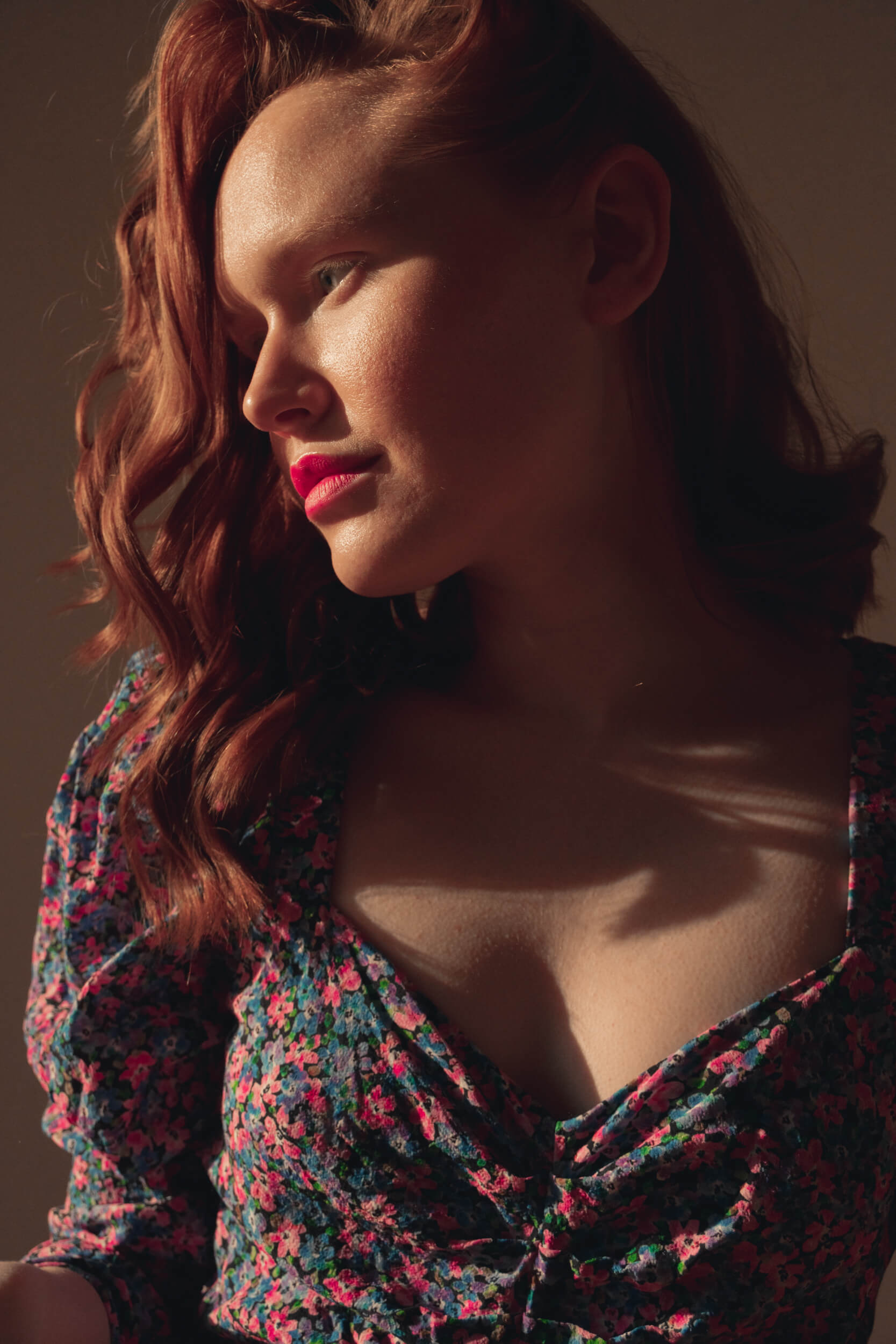 MY LIPS PRODUCTS:
Pore Perfecting Primer by Dear Dahlia

Milky Boost Lait Bonne Mine by Clarins

Face & Body Glow Illuminate by Dior Backstage

Paradise Dual Palette in Sunset Romance by Dear Dahlia

LipLiner Ink Duo in Poppy by Shiseido

LipLiner Ink Duo in Magenta by Shiseido

Shimmer Gel Gloss in Hakka Mint by Shiseido

Shimmer Gel Gloss in Bara Pink by Shiseido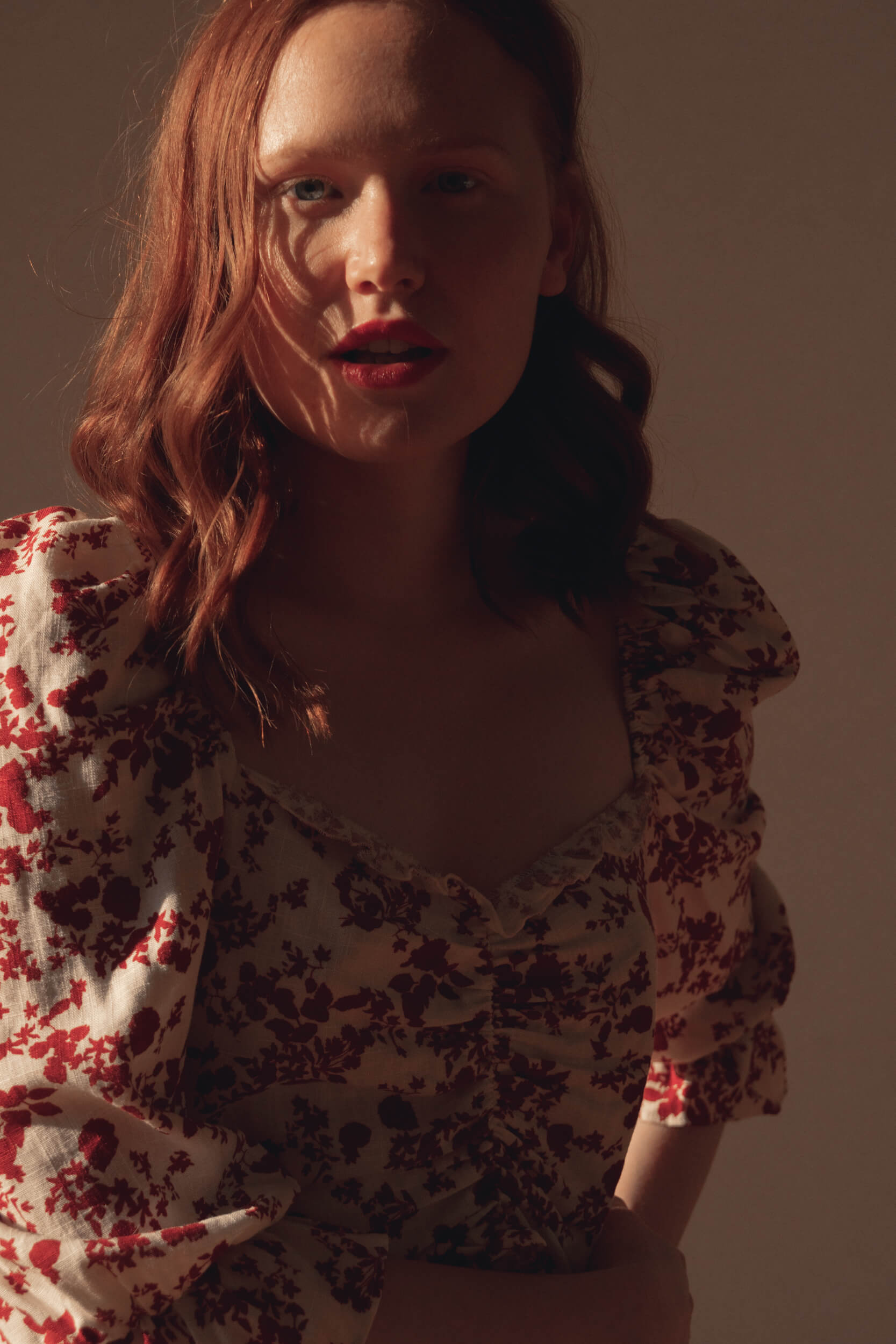 #Prep & Prime
We always talk about the importance of properly preparing the skin with your skincare before makeup. But today, we add another step with the Dear Dahlia's Pore Perfecting primer. The Korean and vegan brand has created this super silky primer, which is suitable for any skin type. As you know, we always like to use glowing primers, but in this case, we decided to apply this new product that allows the skin to breathe, reduces the appearance of pores and fine lines but is not matte at all, it doesn't have a grey filter, which most of this kind of products do. This is why, we like it so much, and it's a step that gives luminous transparency to the skin plus it makes the makeup last longer.
#BonneMine
Summer is just around the corner, and this makes us want products with a bonne mine effect, products that give some coverage, even out the complexion, and that give the skin that healthy, radiant appearance as if we have just spent a few hours under the sun. Attention, this is not a bronzing product, but it's like a "beauty filter." In this case, we choose Clarins' Milky Boost Lait Bonne Mine, which has a liquid consistency and a white color that once massaged on the skin, releases its encapsulated pigments. Its smell? It made us fall in love with it right away. It's a truly versatile product: it can be used alone, or as a base for a more covering foundation, if we really cannot give up on a higher coverage. We prefer to use it alone, giving way to our skin to show its healthier and more beautiful side and perhaps covering some imperfections with a little bit of concealer.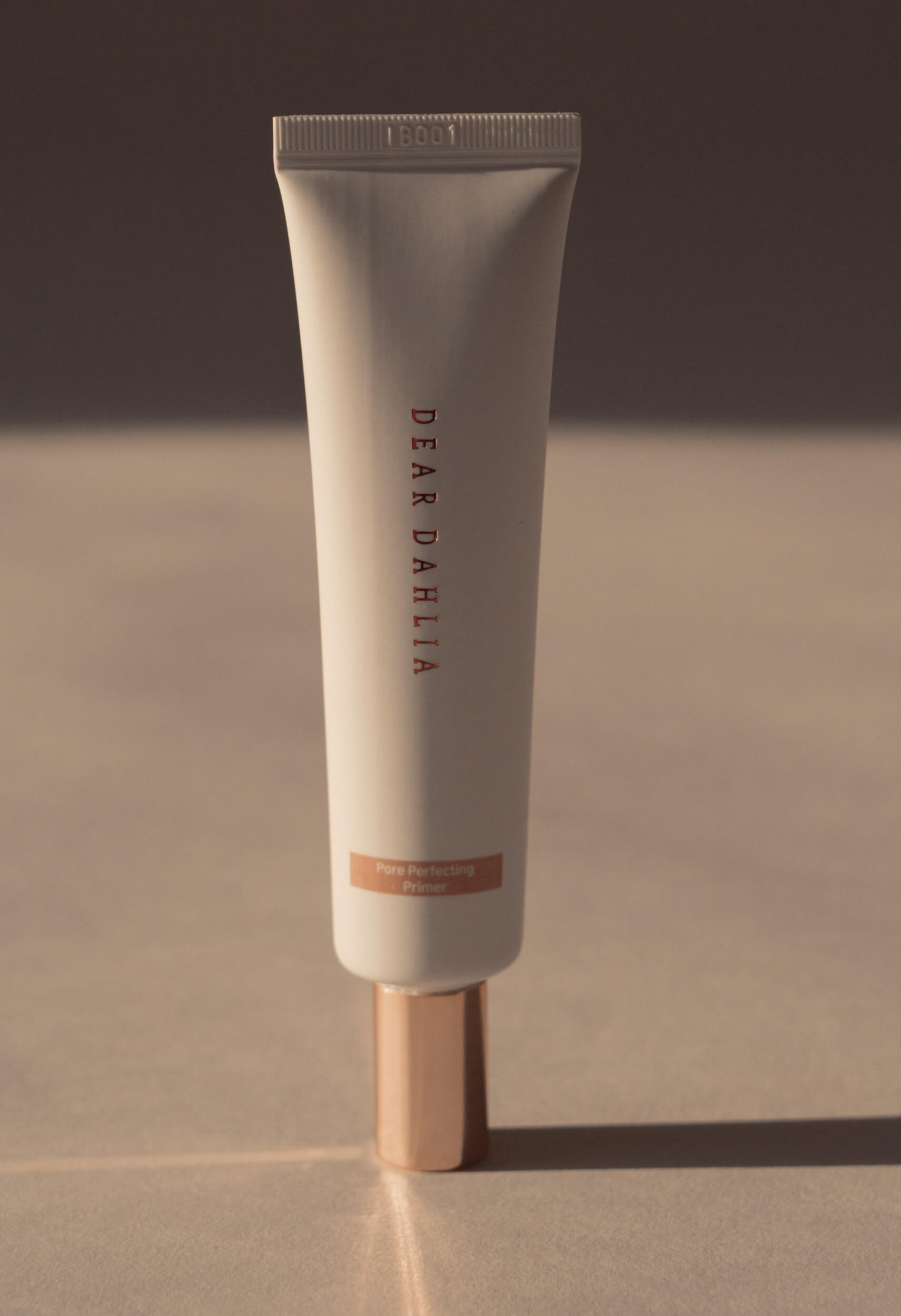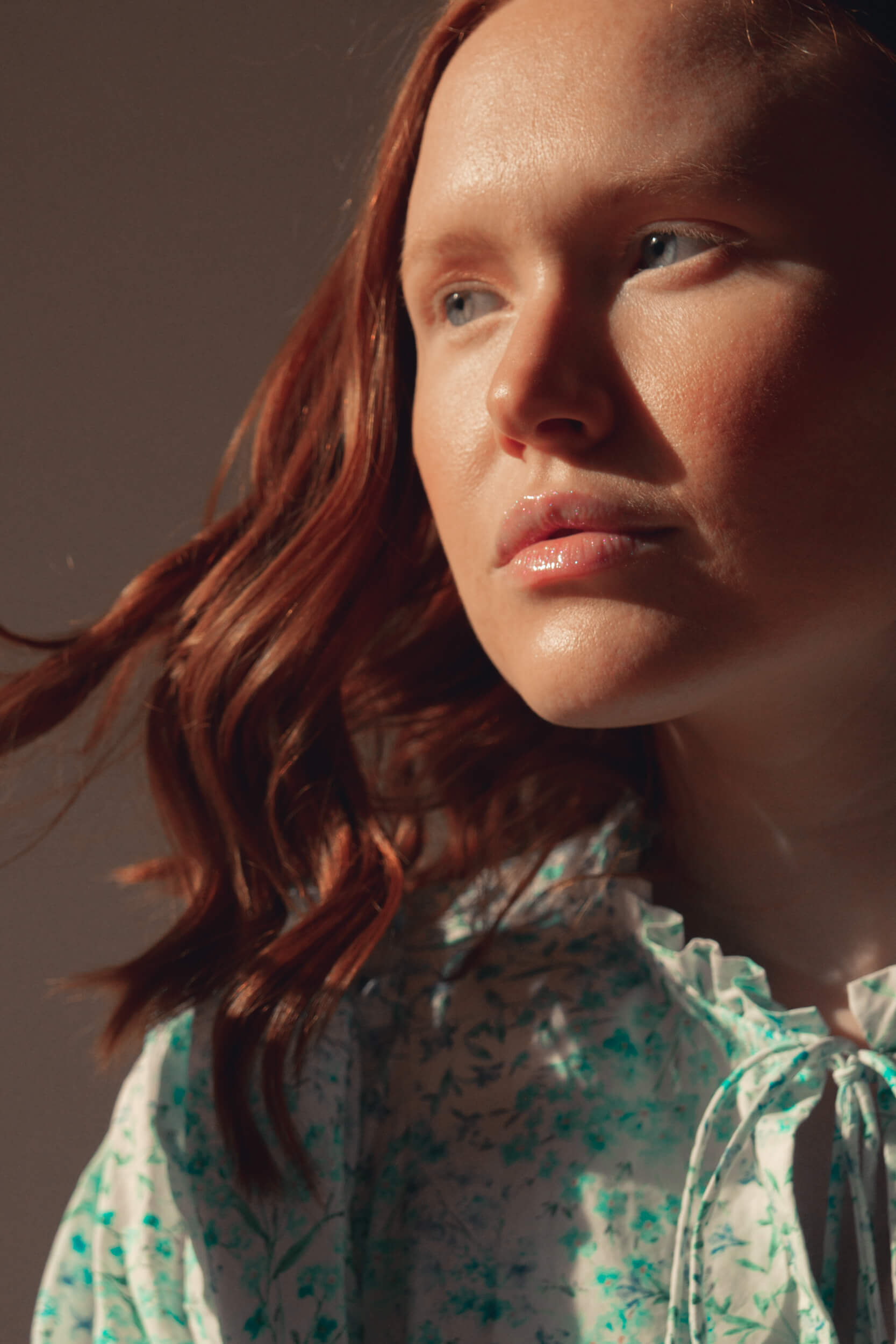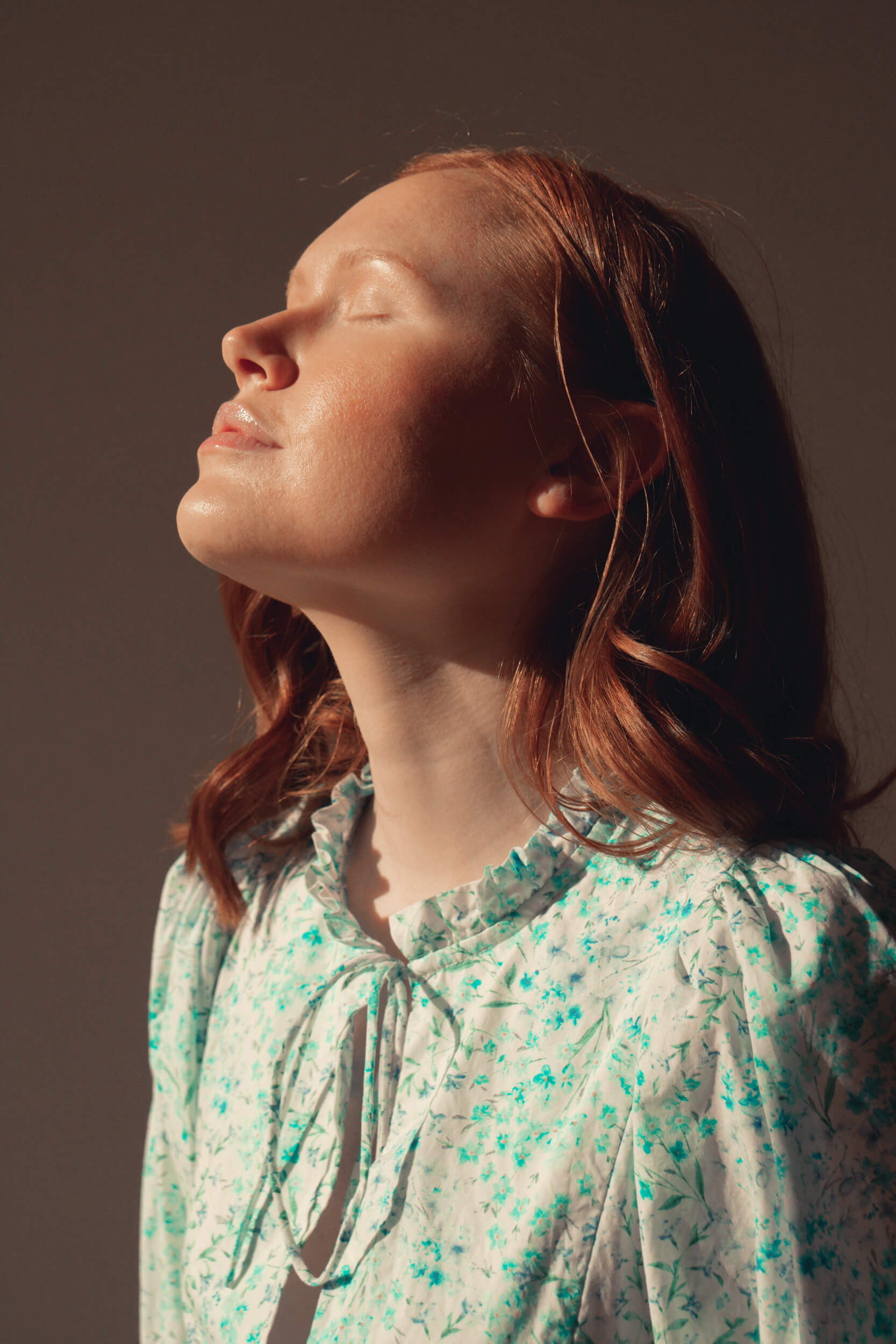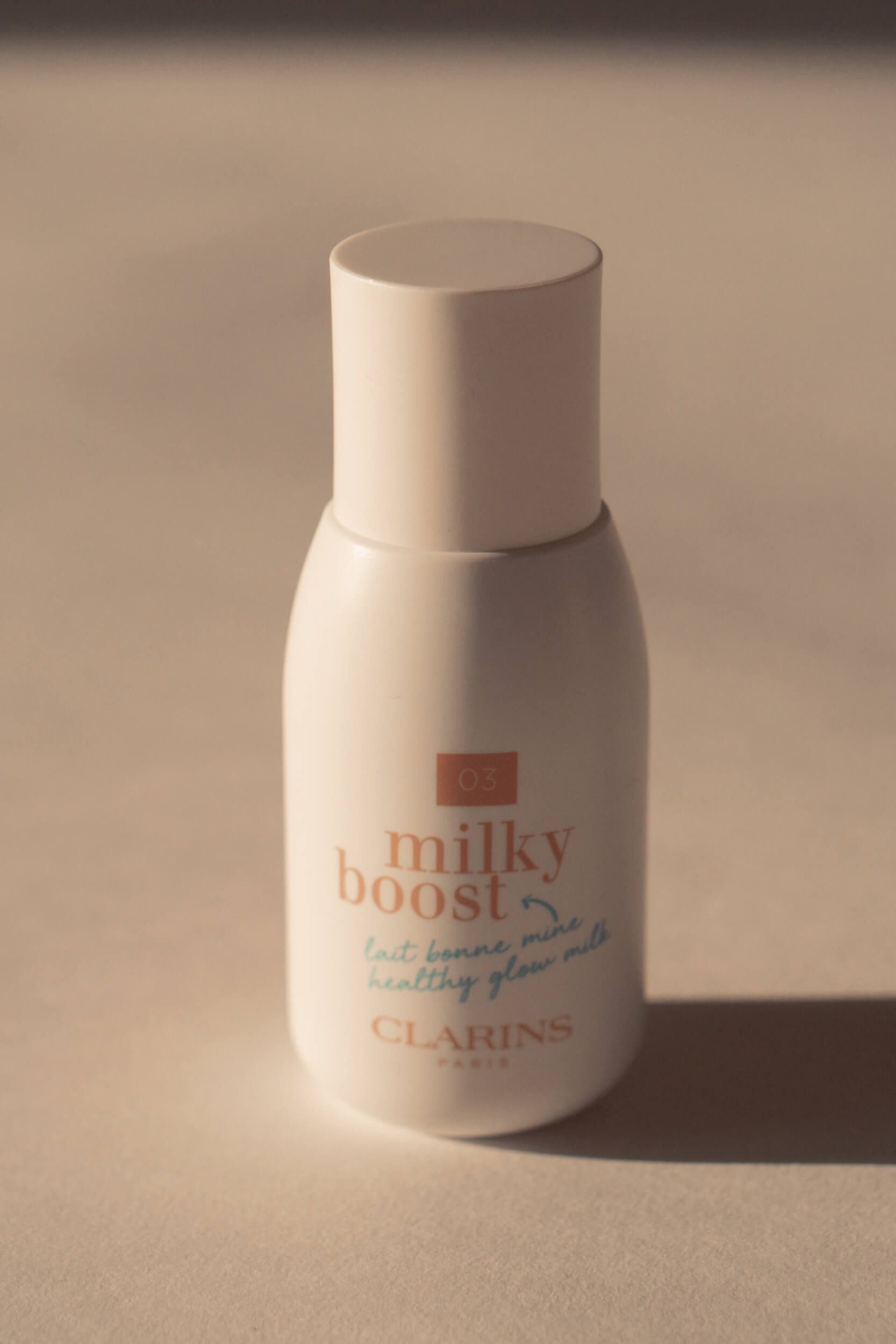 #Highlighter
You know that we are always ready for a glowing and natural base, and after the Clarins' Milky Boost, we wanted to make the skin even more luminous in some areas, especially on the cheekbone. We, therefore, used the Face & Body Glow Illuminate by Dior Backstage, a very liquid highlighter that, when you massage it on the skin: it gives a perfect luminosity with a golden undertone, and it's suitable for all complexions. Its impalpable texture makes it ideal for being buildable: with more coats, the effect is much more intense, while with a few drops, you will have a golden luminous effect.
#Blush & Eyes
For blush and eyeshadow, we used a new discovery: the Paradise Dual in Sunset Romance palette by Dear Dahlia. It could be the perfect makeup product for those who love minimal makeup or to take up as little space as possible in our suitcase for our summer vacation. It's a beautiful mini-palette in which we find two glitter eyeshadows (that we mixed and applied only on the crease of the eye and towards the inner corner), and a brick pink cream blush that has an incredible creamy texture, long-lasting and with a color that is perfect even after a beautiful tan. Indeed, a must-have for this summer.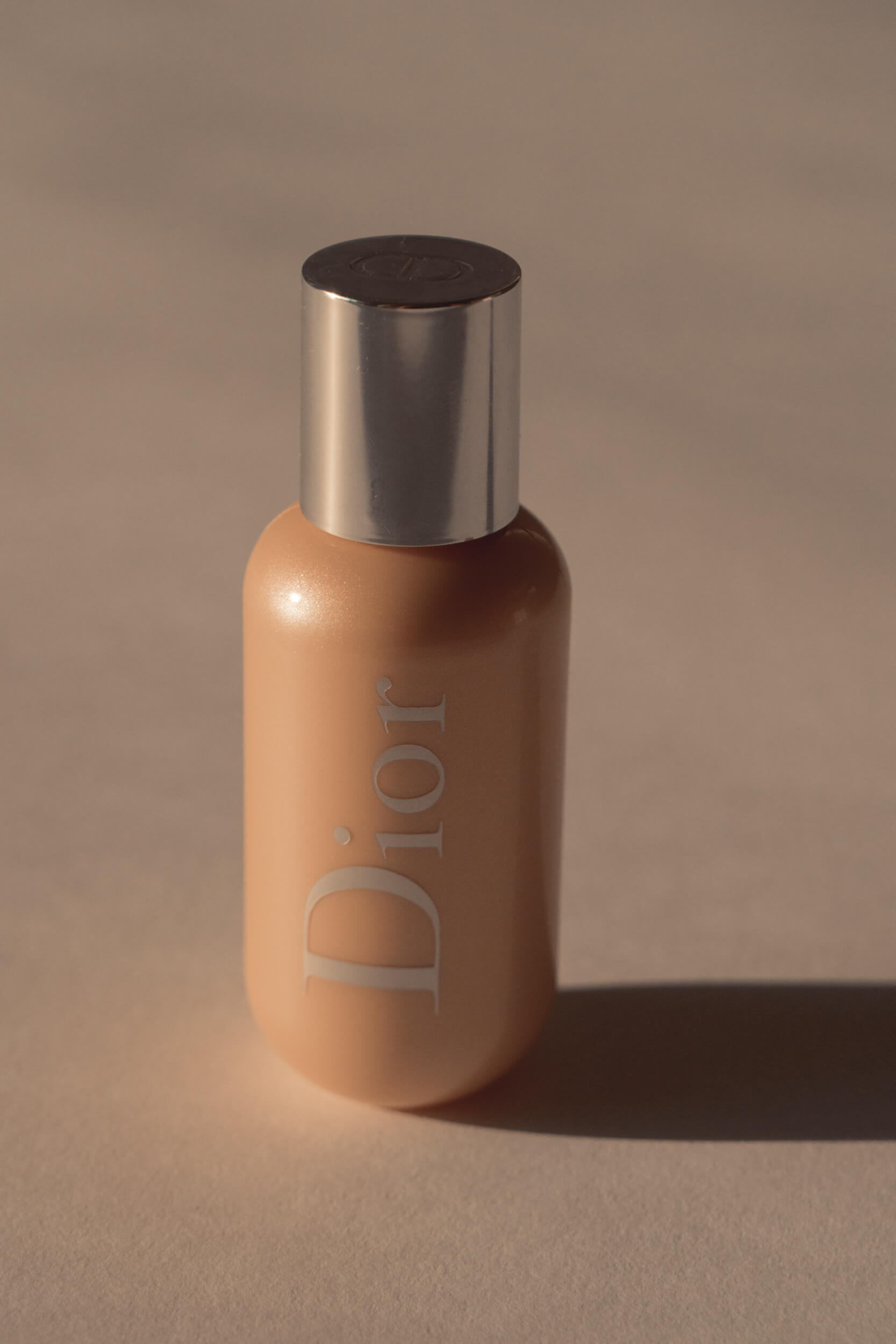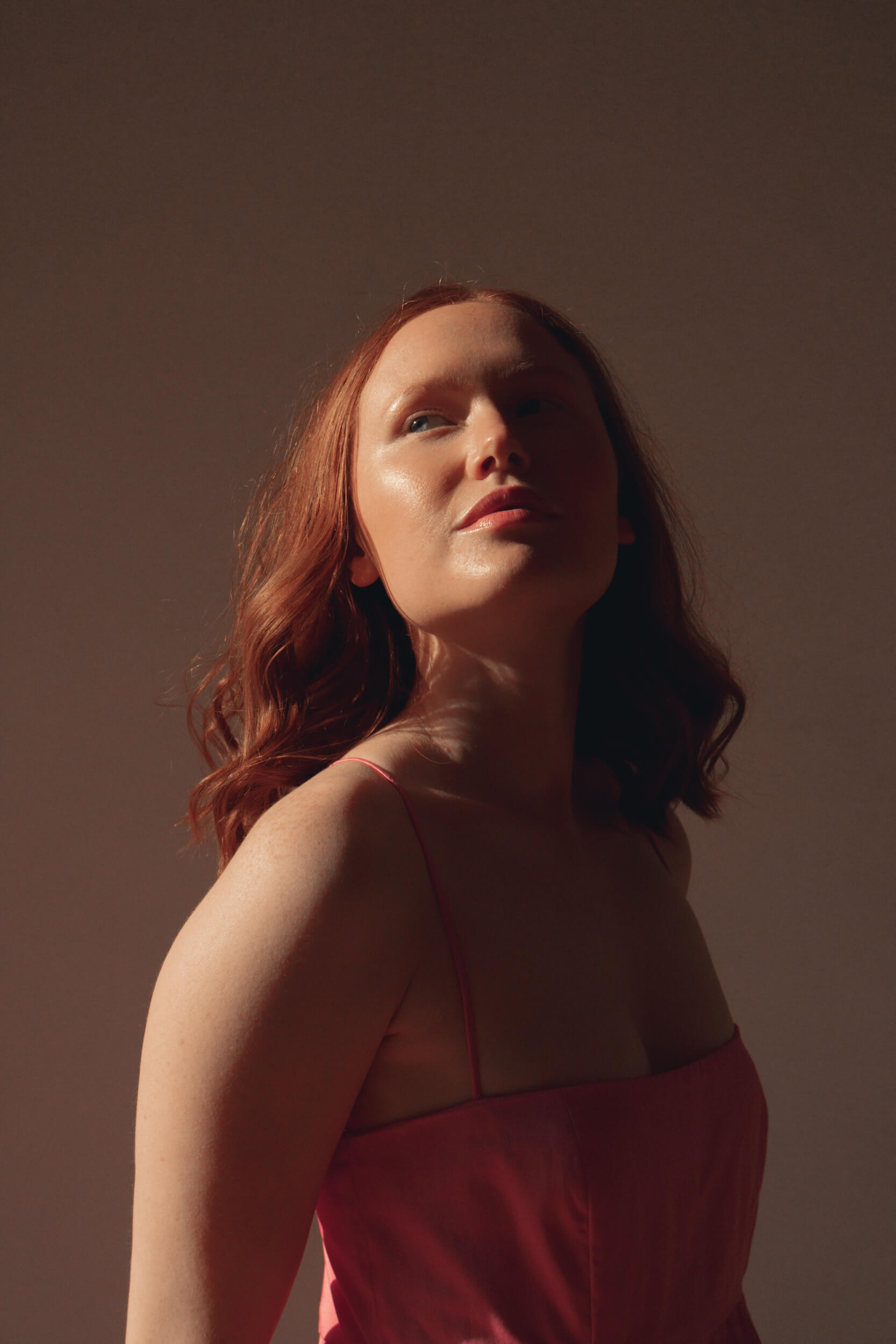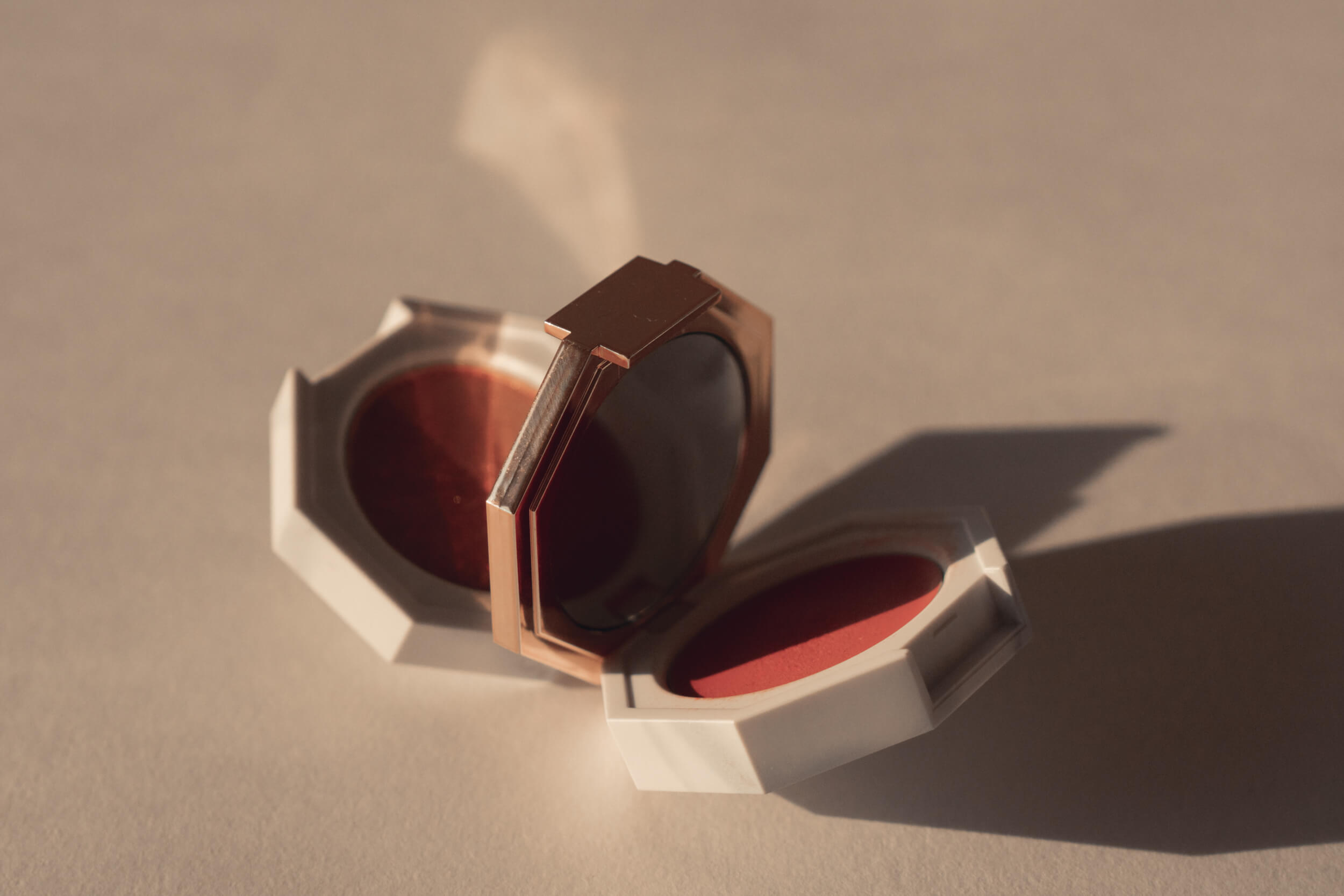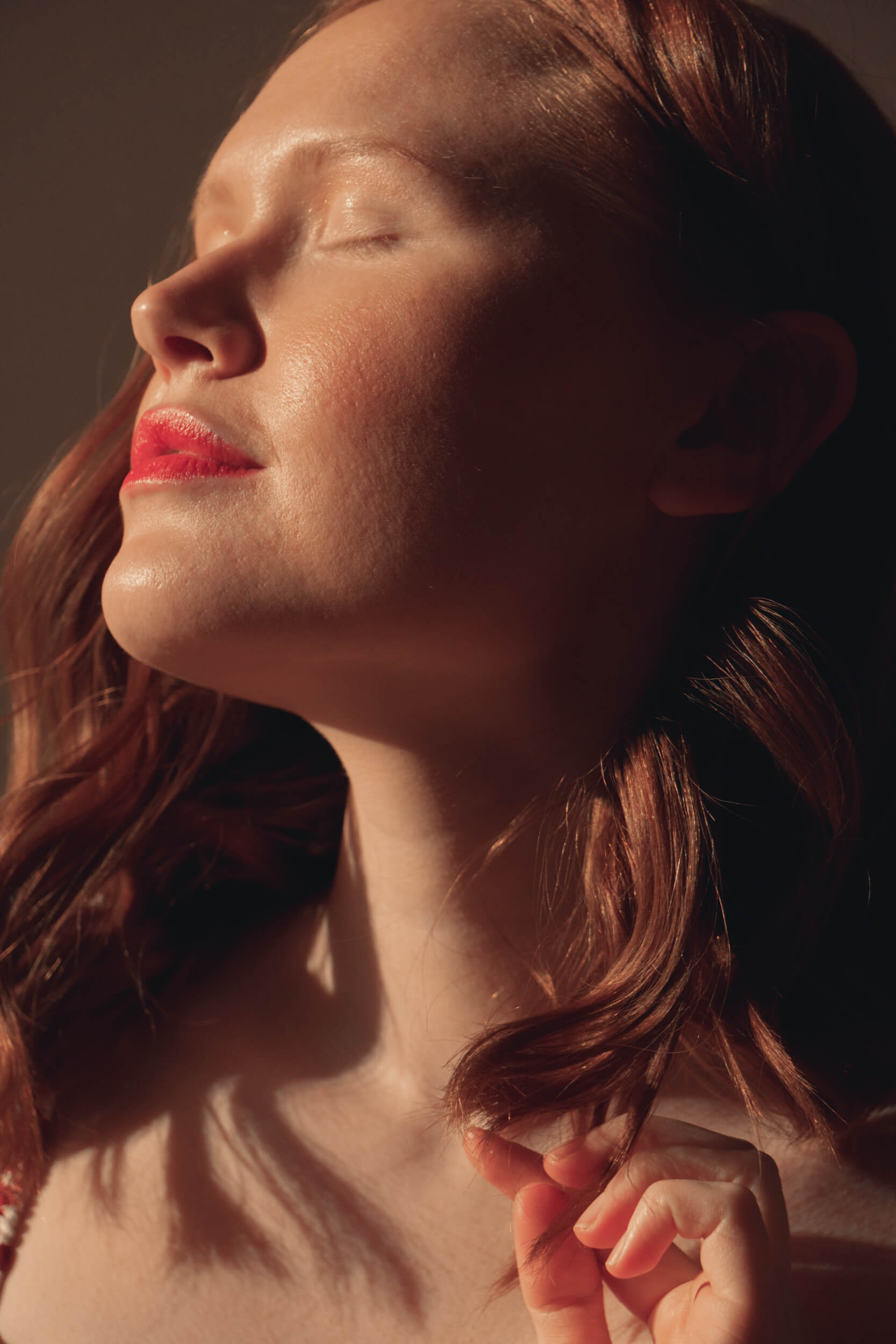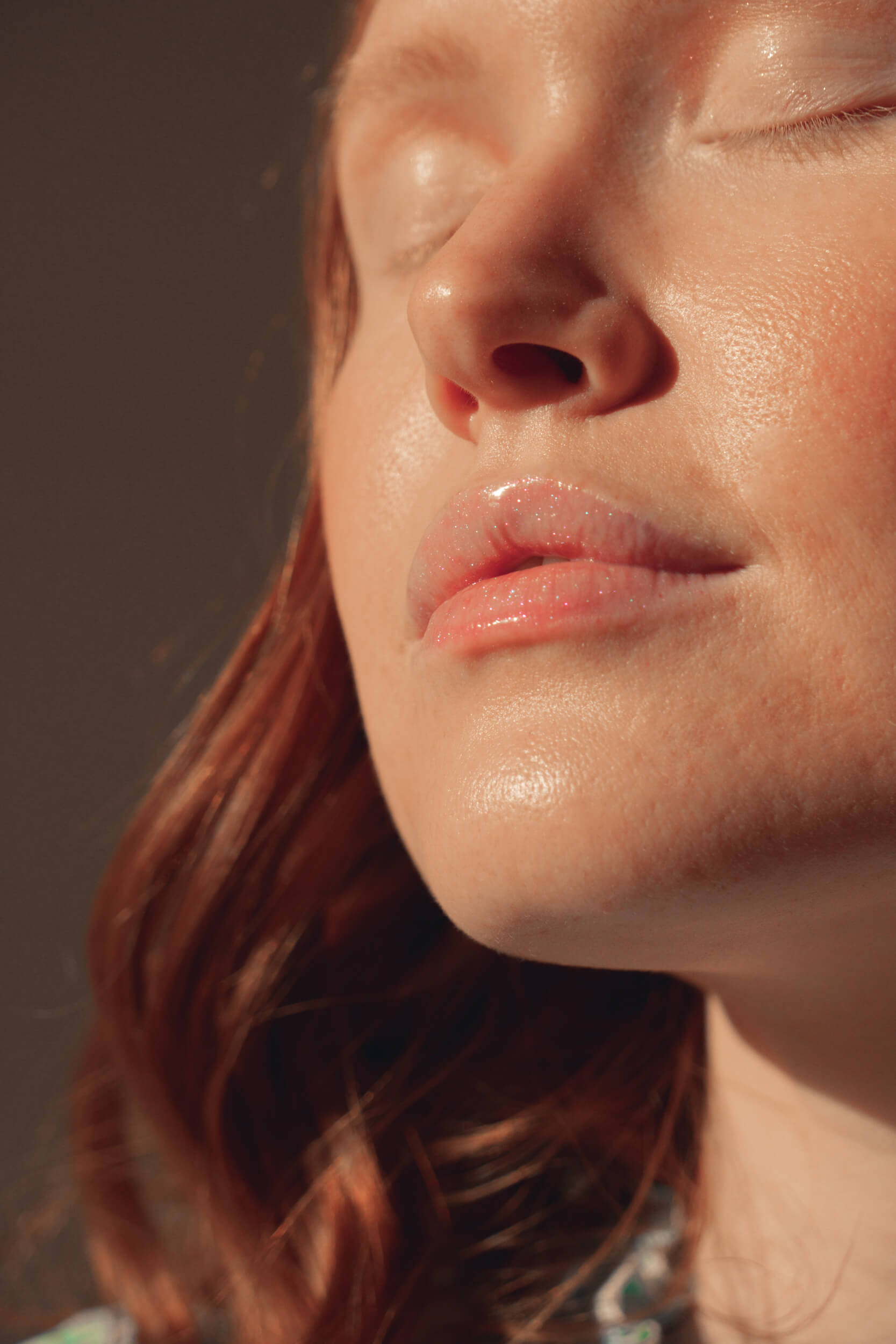 #MyLips
For the lips, we decided to explore the new Shiseido collection that presented us performing glosses and a new way to see lip pencils with a primer part that, we assure you, will make your lips colored, soft and long-lasting. This makeup is dedicated to the transformative power that lipstick can have: a minimal and mascara-free look where we highlight a healthy and radiant skin and leave room for the lips, enhancing them with a natural gloss or with a matte pencil with a velvety finish. We, therefore, decided to use Shiseido's Shimmer Gel Gloss in the colors Hakka Mint and Bara Pink for the two most natural and glowing looks. We moved on a brick red color "Poppy" with the LipLiner Ink Duo and, finally, a beautiful matte fuchsia with "Magenta."