The lights went off on the #Venezia75 's red carpet.
Almost 10 days of movies, events and surprises made the Lido of Venice the perfect location for all the cinema lovers: we witnessed the return of great masters, the rising of young talents and the presentations of movies that we will hear about again very soon. The Awards Ceremony that marked the end of this magic period took place last night: the Golden Lion went to "Roma," Jacques Audiard ("The Sisters Brothers") took home the Silver Lion for Best Director, Willem Dafoe as Best Actor and Olivia Colman as Best Actress, both awarded with the Coppa Volpi.
If movie lovers will talk about the movies presented during this edition during the upcoming months, even fashion and beauty lovers will have something to say thanks to the beautiful looks seen on the Venice's red carpet. Our expectations for what we would see during the last days were high after the first recap; now the time has come to make a final, stylist estimation of this edition of the Venice Film Festival, and we were not disappointed: from Alba Rohrwacher who, accompanied by Pierpaolo Piccioli himself, opted for a very elegant misè signed Valentino to the timeless grace of Natalie Portman in Gucci, going through the beauty choices of Bruna Marquezine and Catherine Poulain.
The Awards Season has just begun but we are already looking forward to discovering in how many ways it will amaze us on a cinematic, fashion and beauty level.
__________
Venice 75 Red Carpet
The British Look
__________
Matt Smith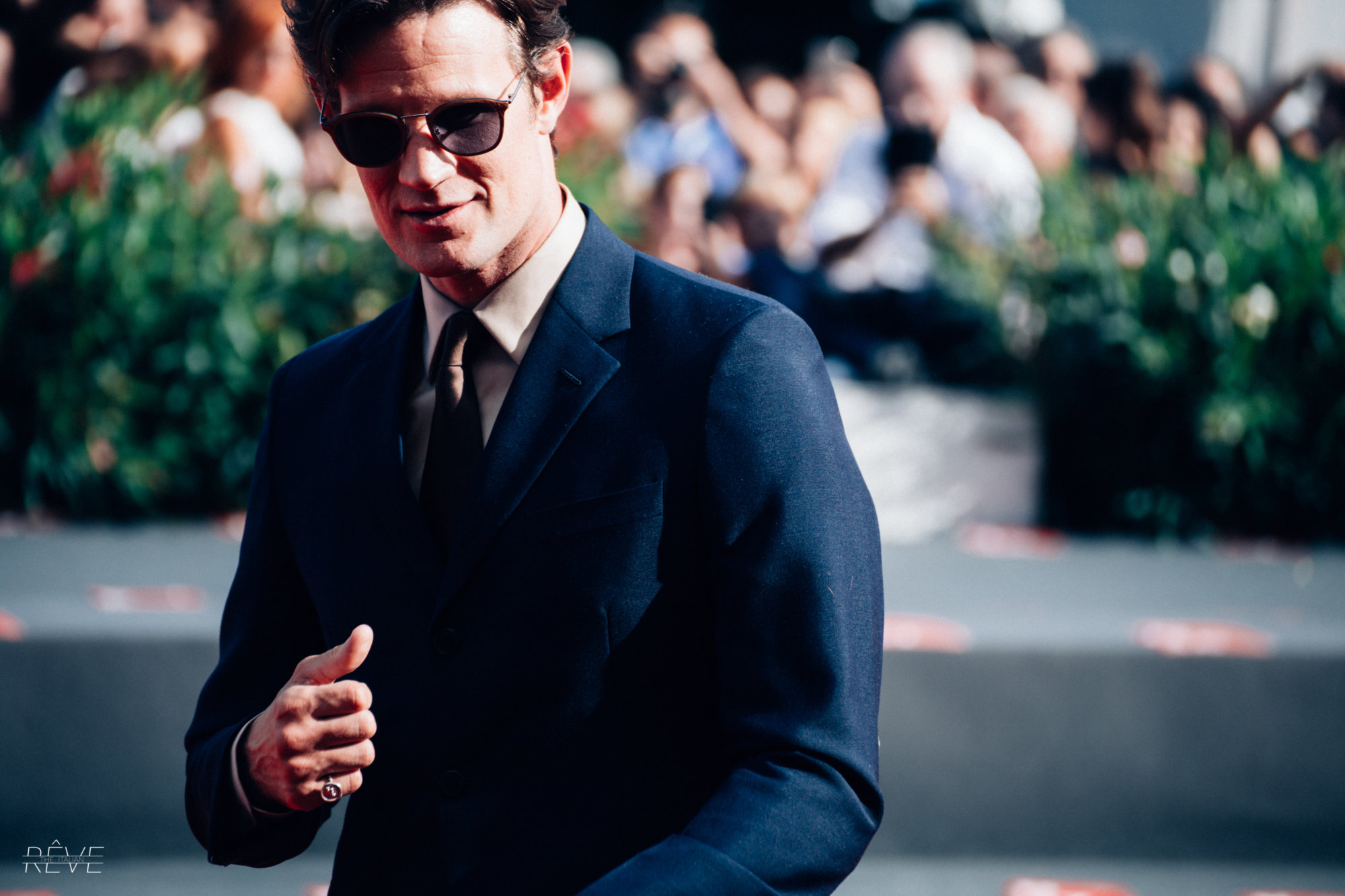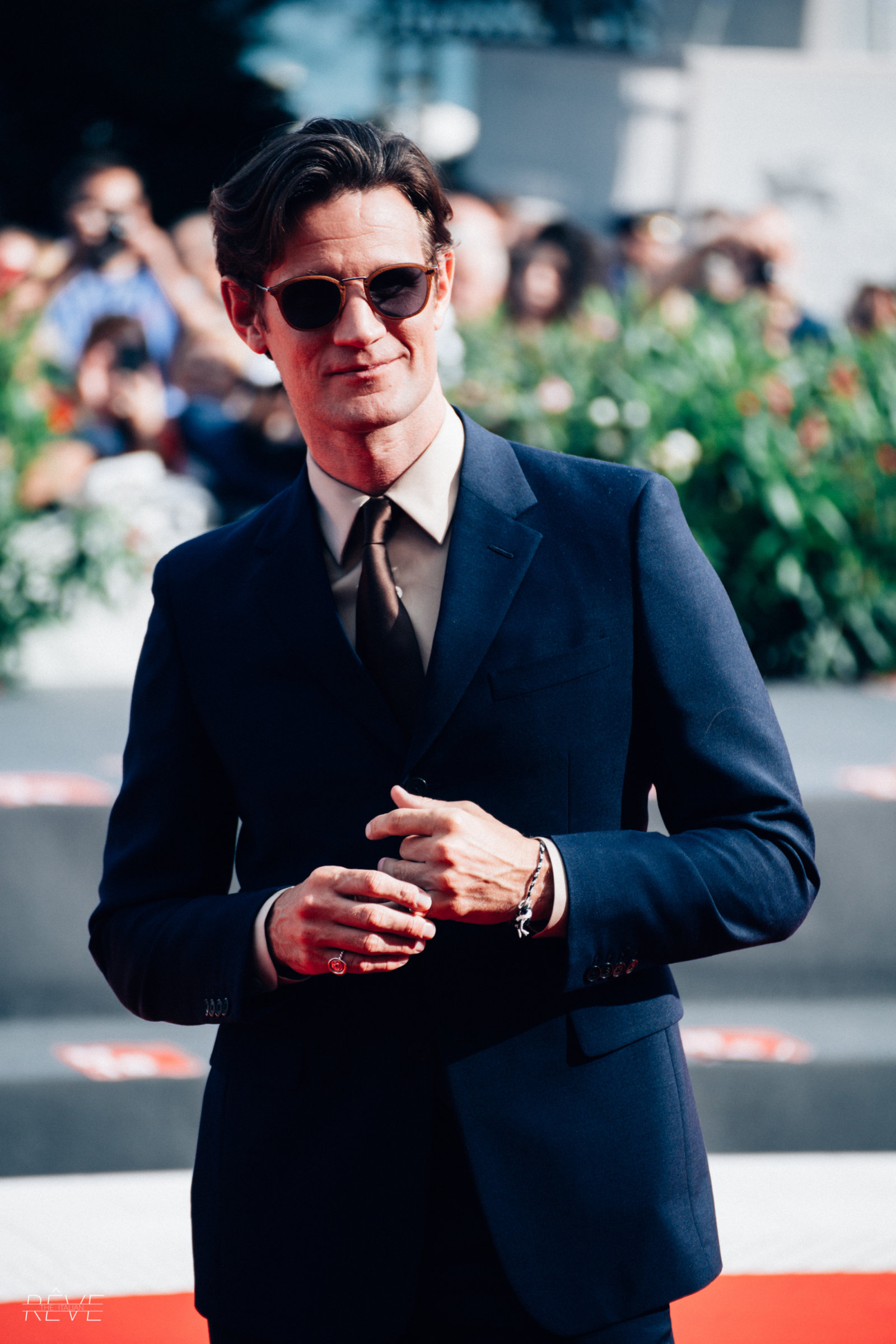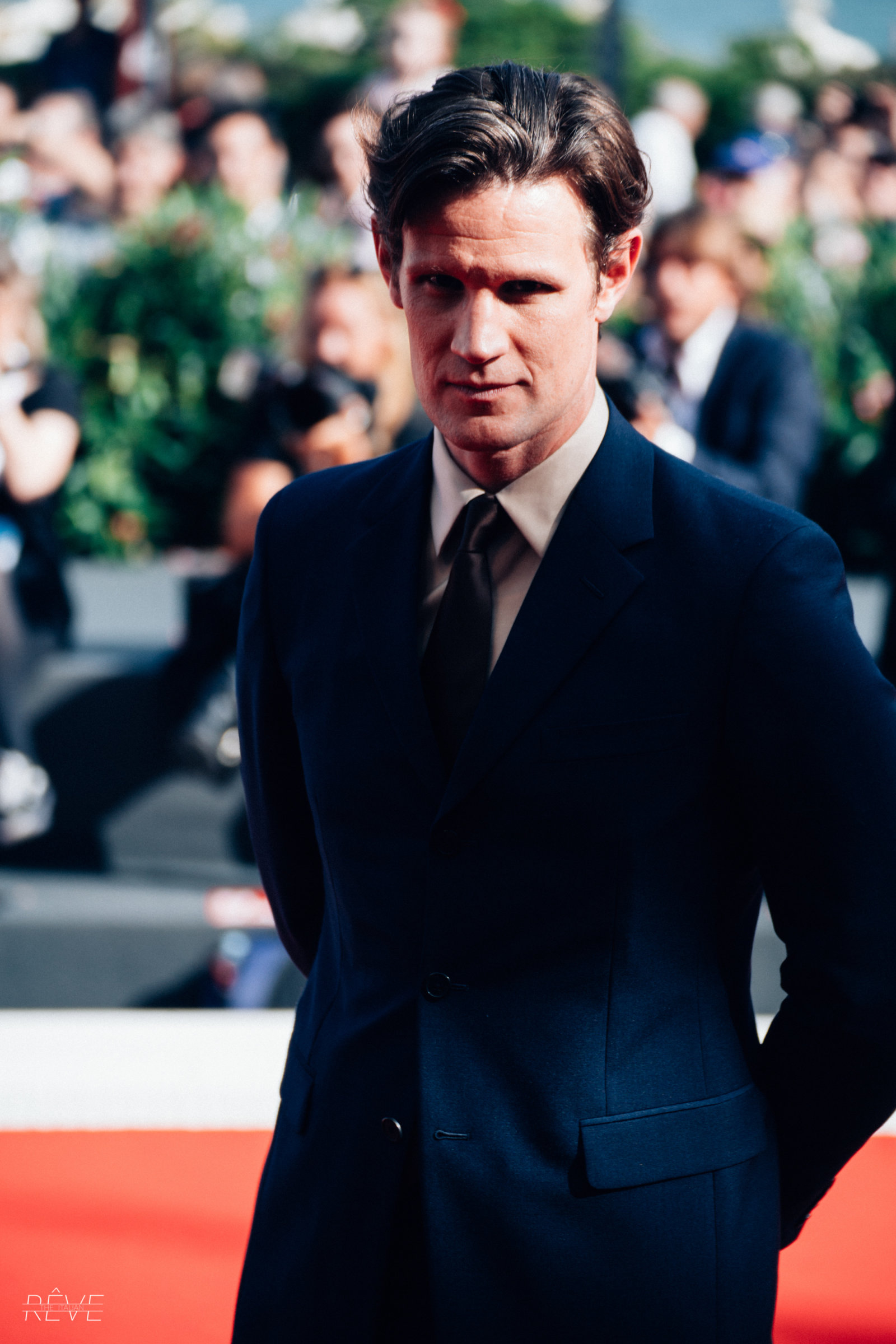 __________
Venice 75 Red Carpet
Valentino's Duo
__________
Pierpaolo Piccioli and Alba Rohrwacher – Valentino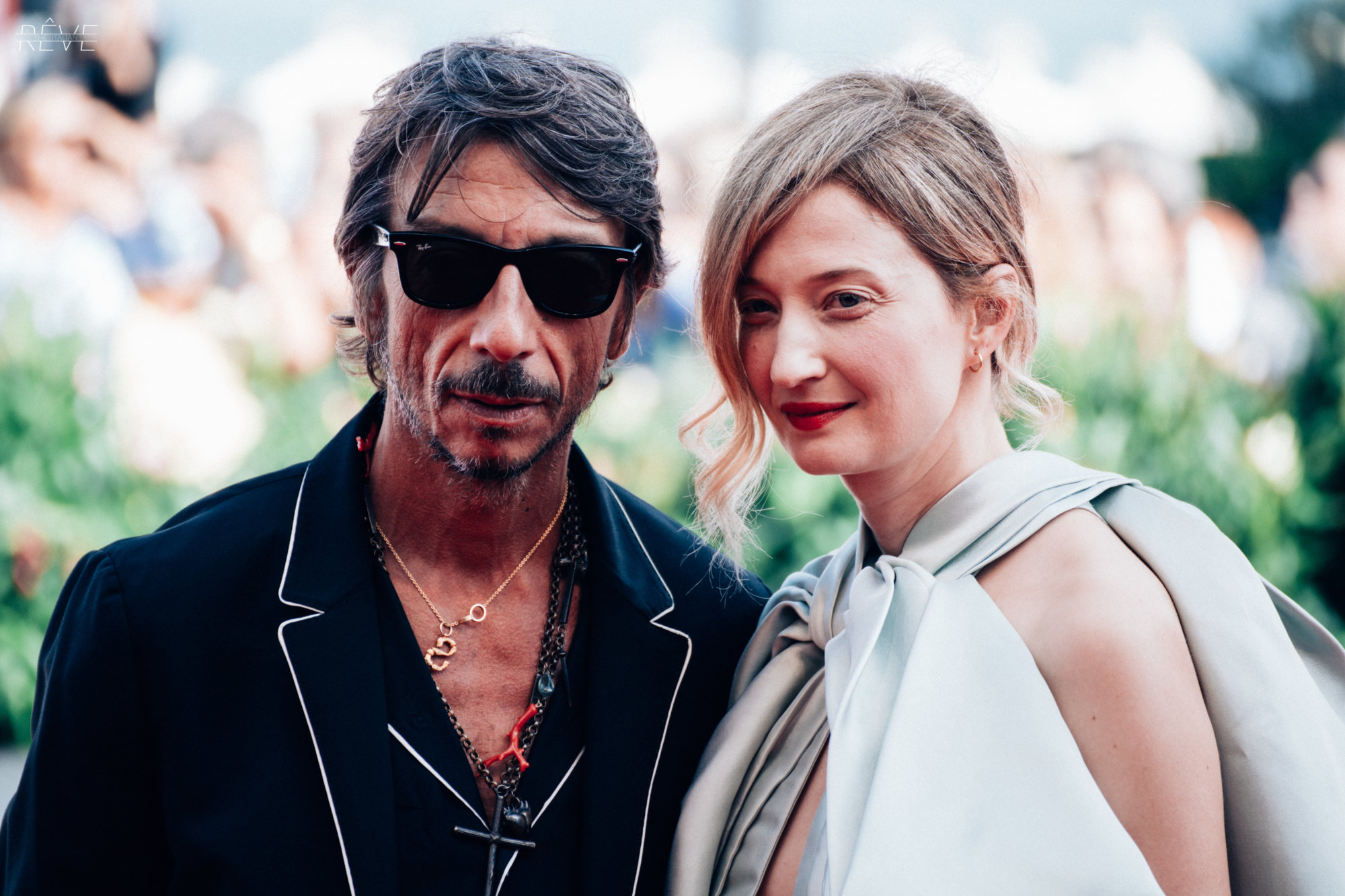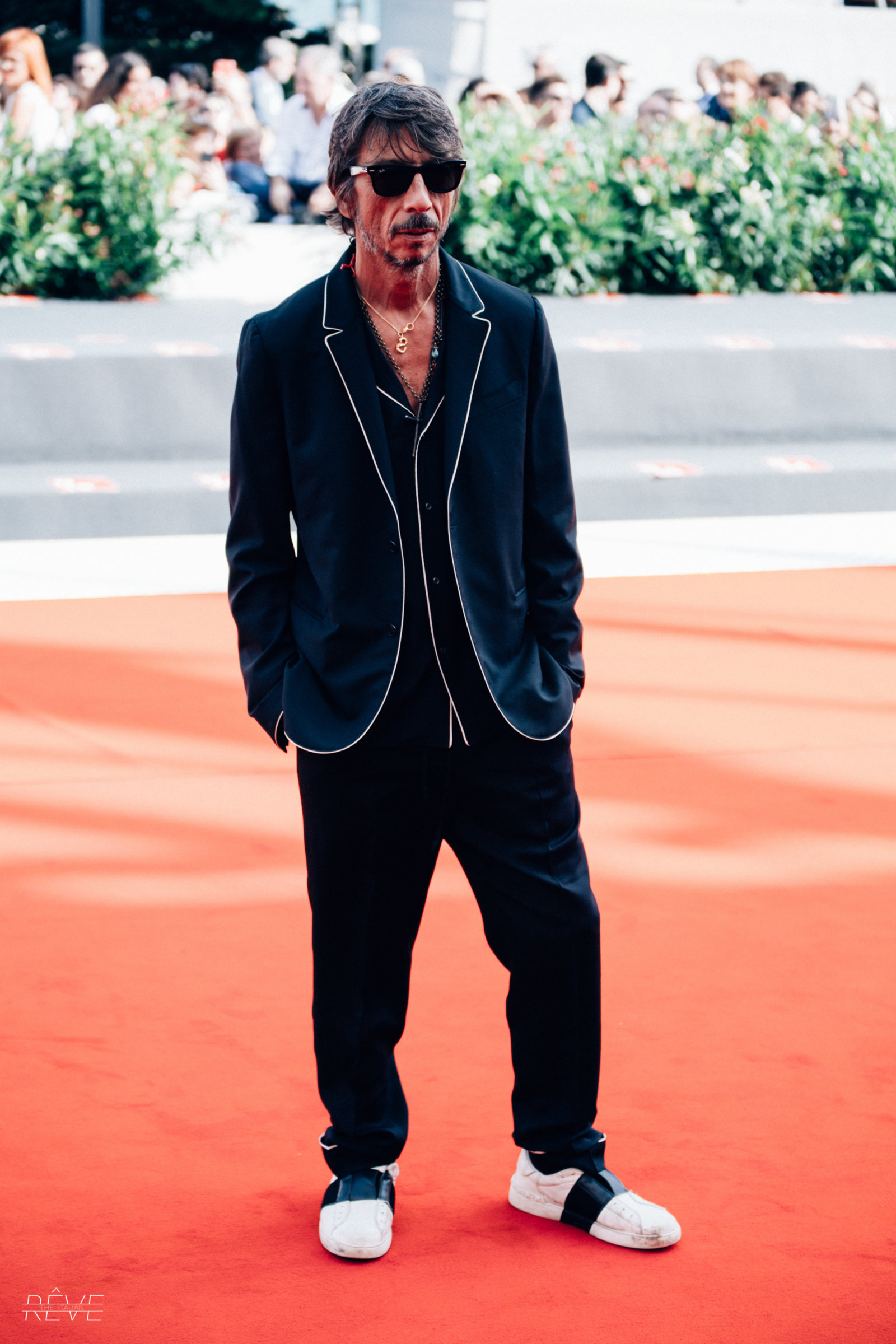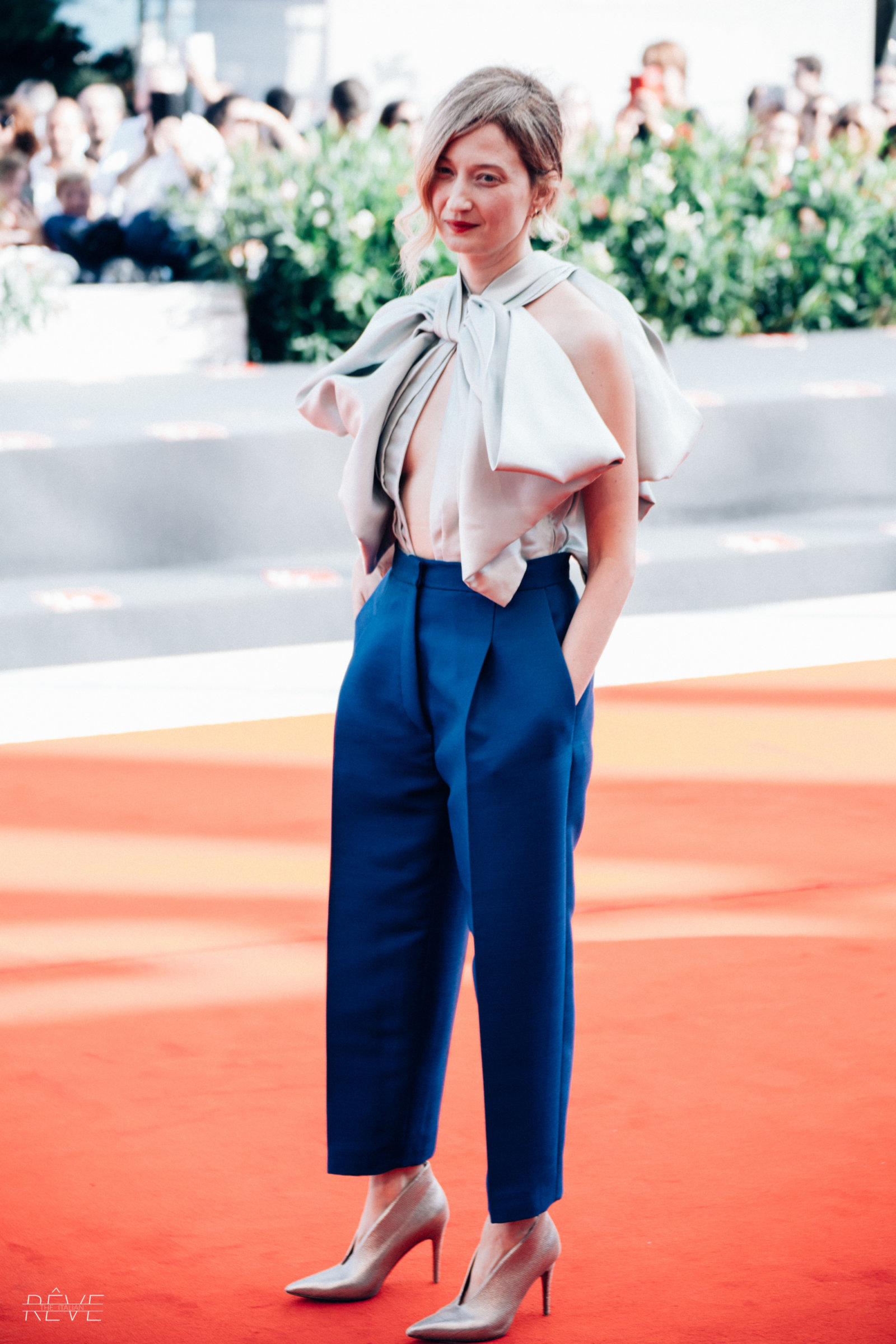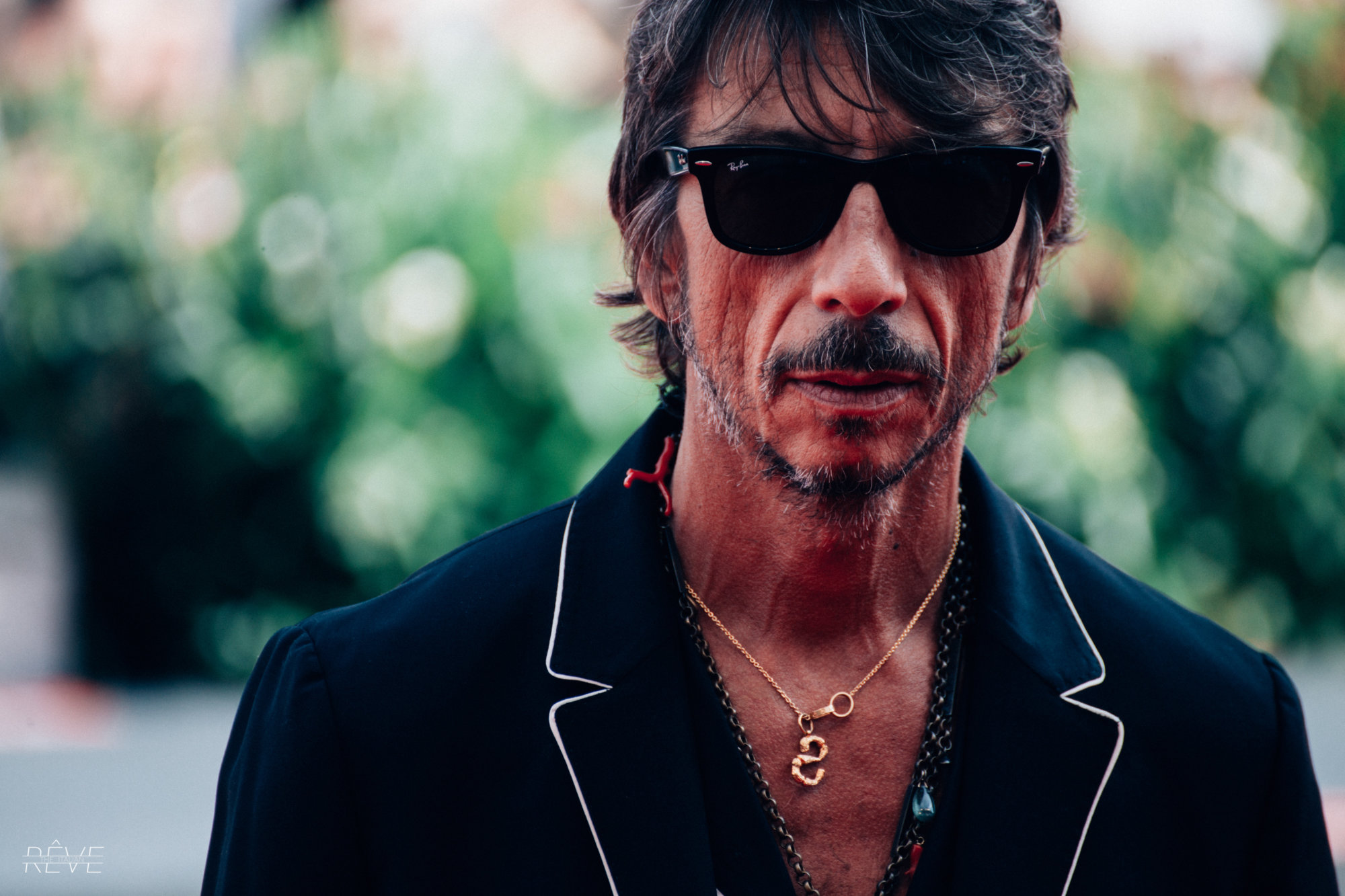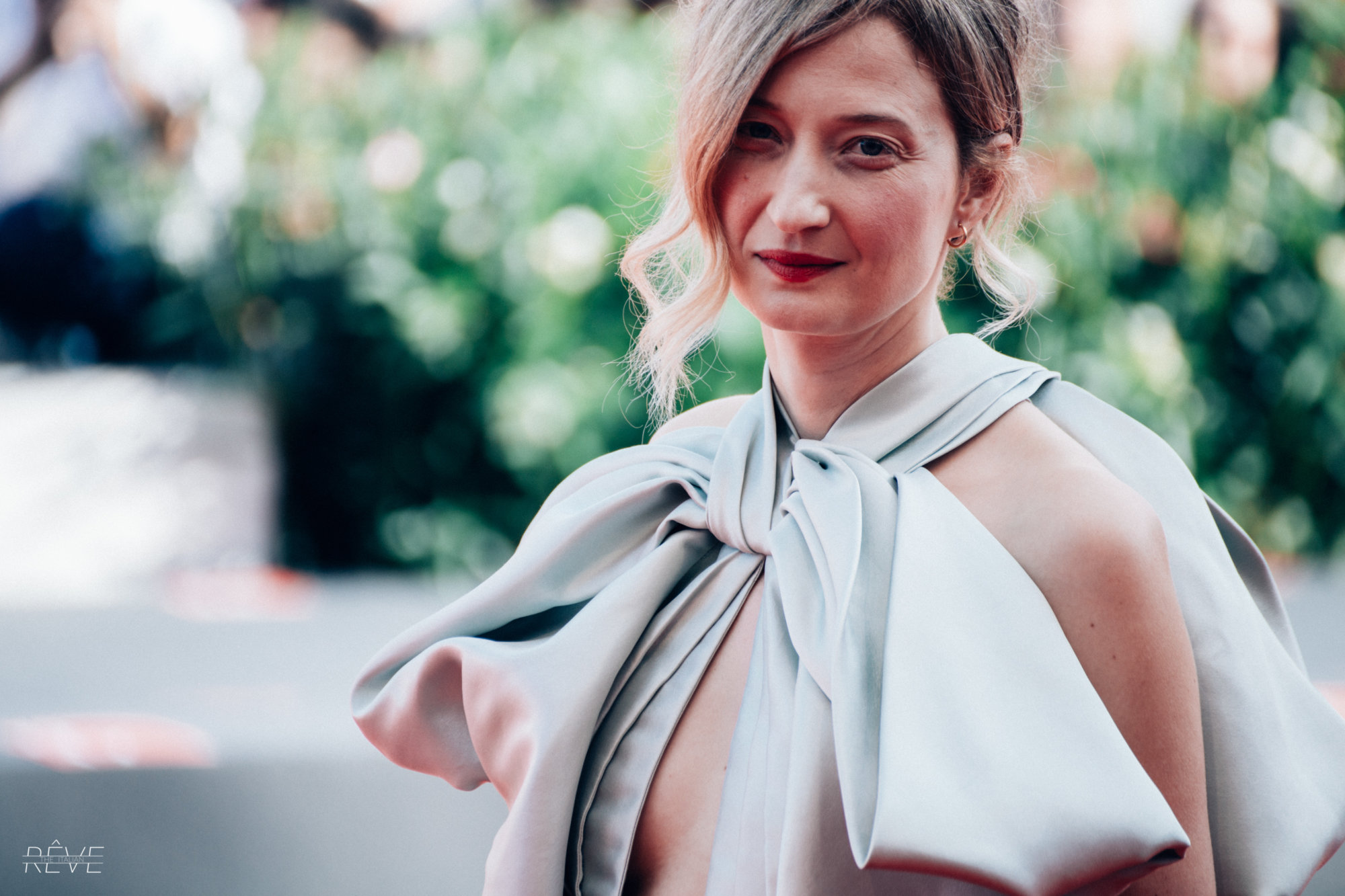 __________
Venice 75 Red Carpet
The Brilliant Cast
__________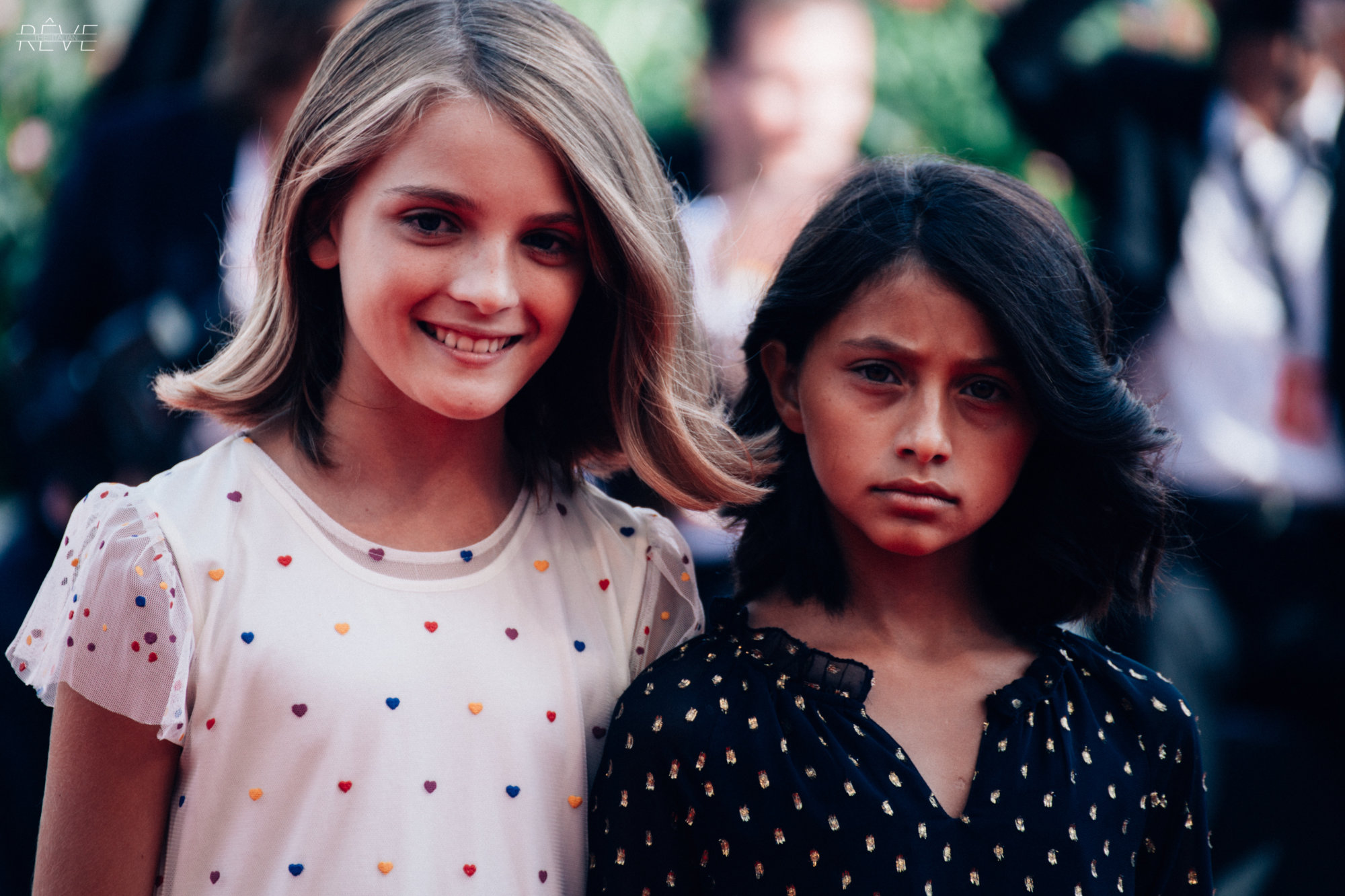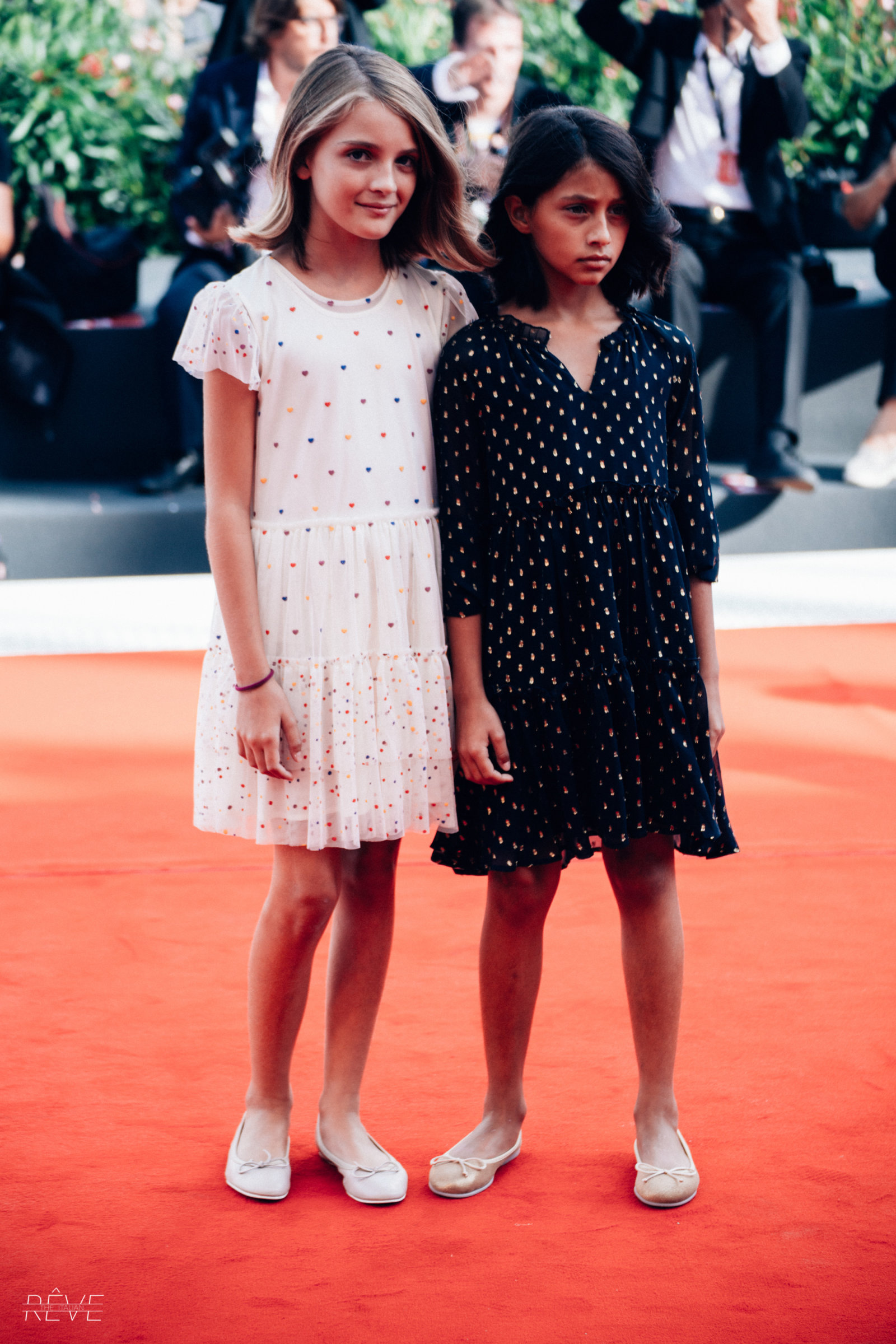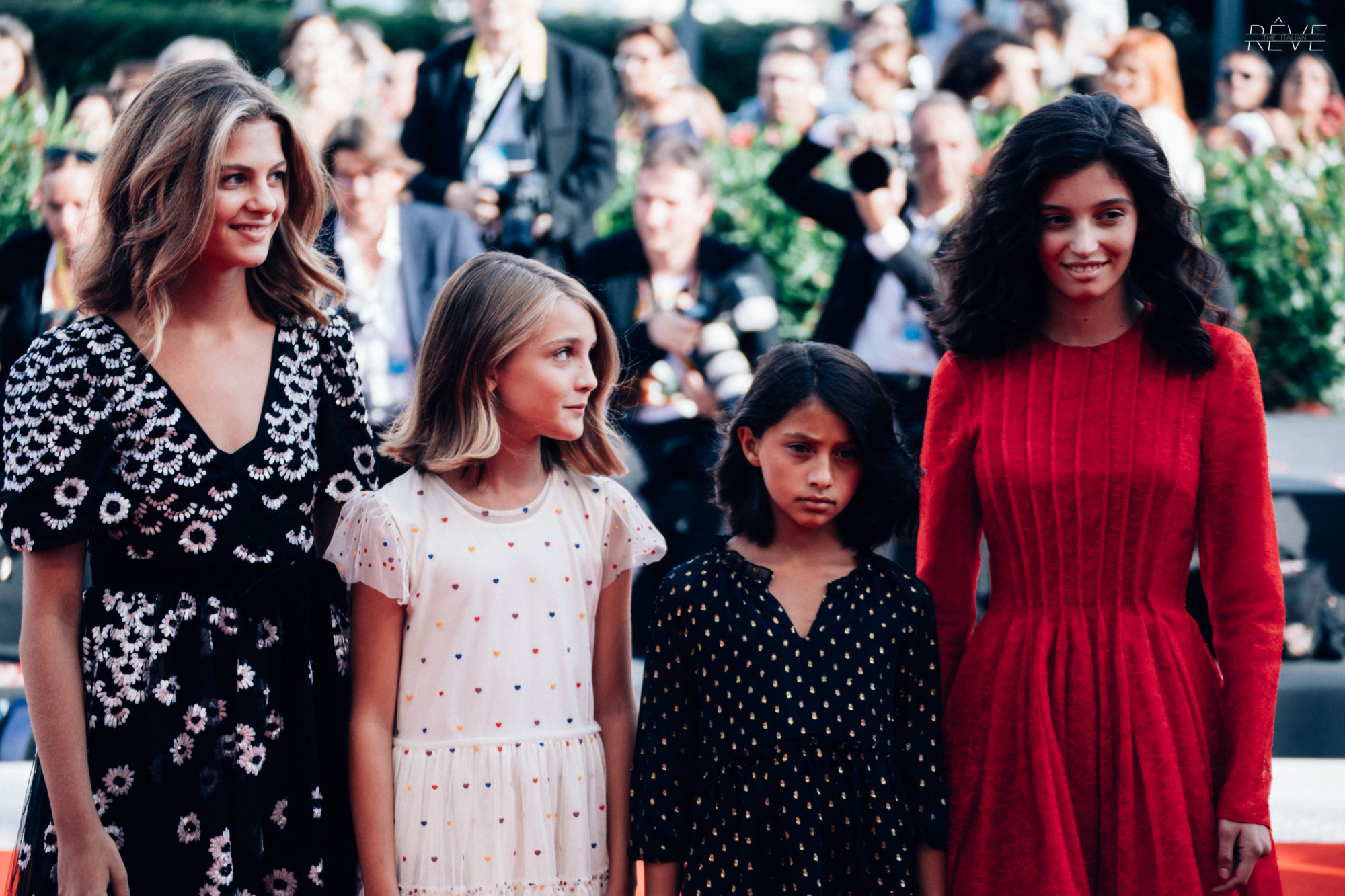 __________
Venice 75 Red Carpet
Double the Trouble (And the Dress)
__________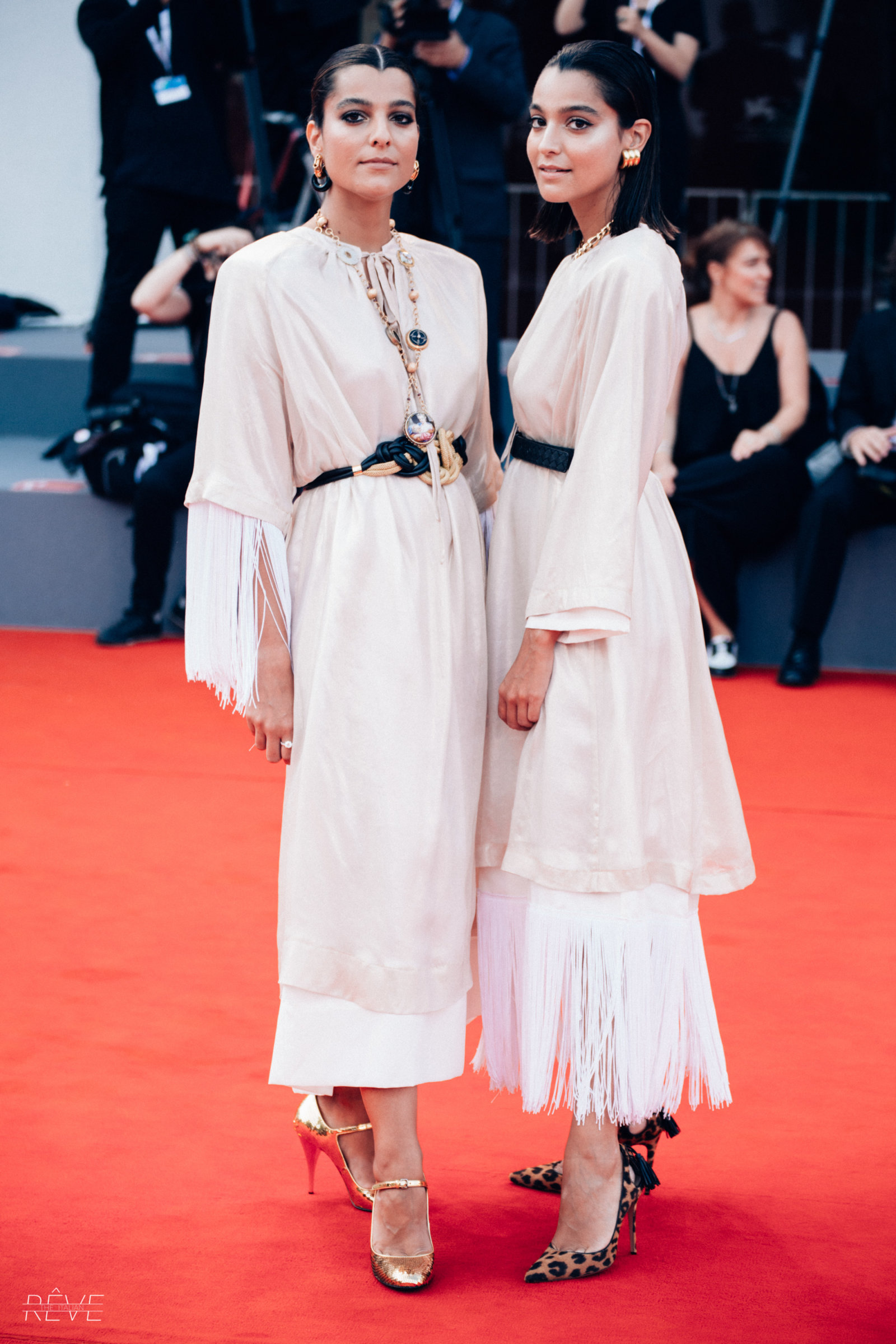 __________
Venice 75 Red Carpet
Mr and Mrs OVS
__________
Bianca Balti and Elio – OVS Arts of Italy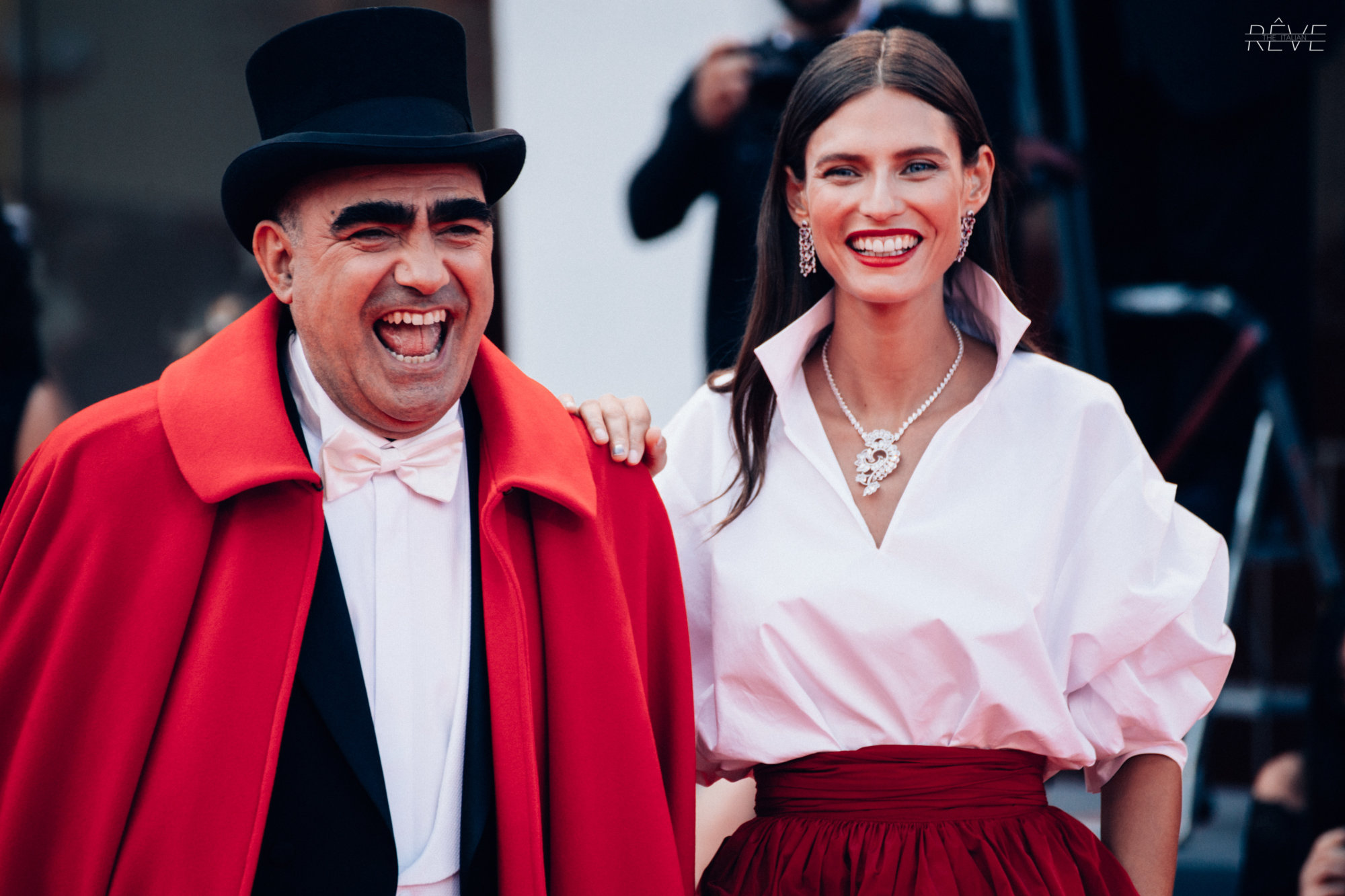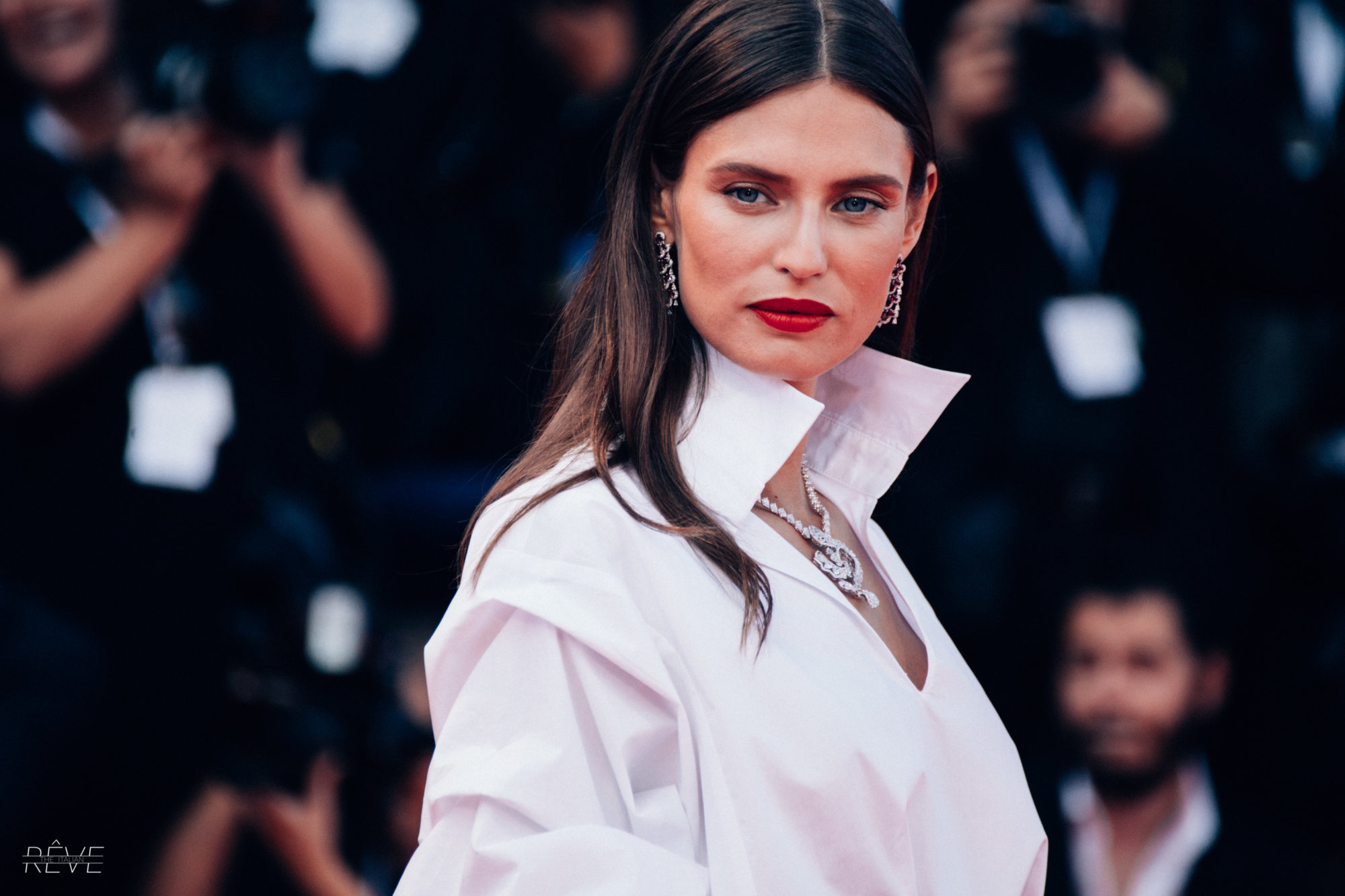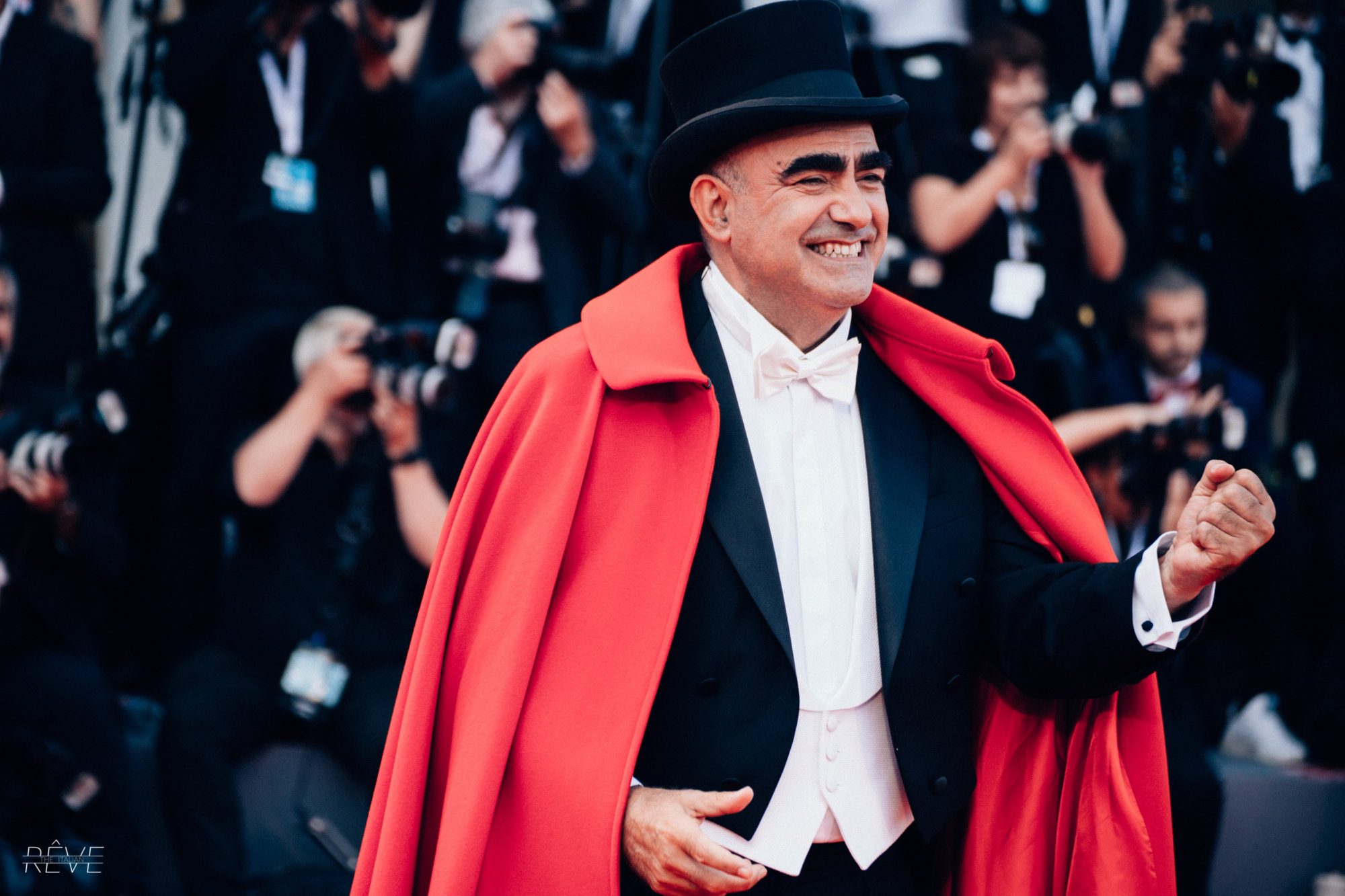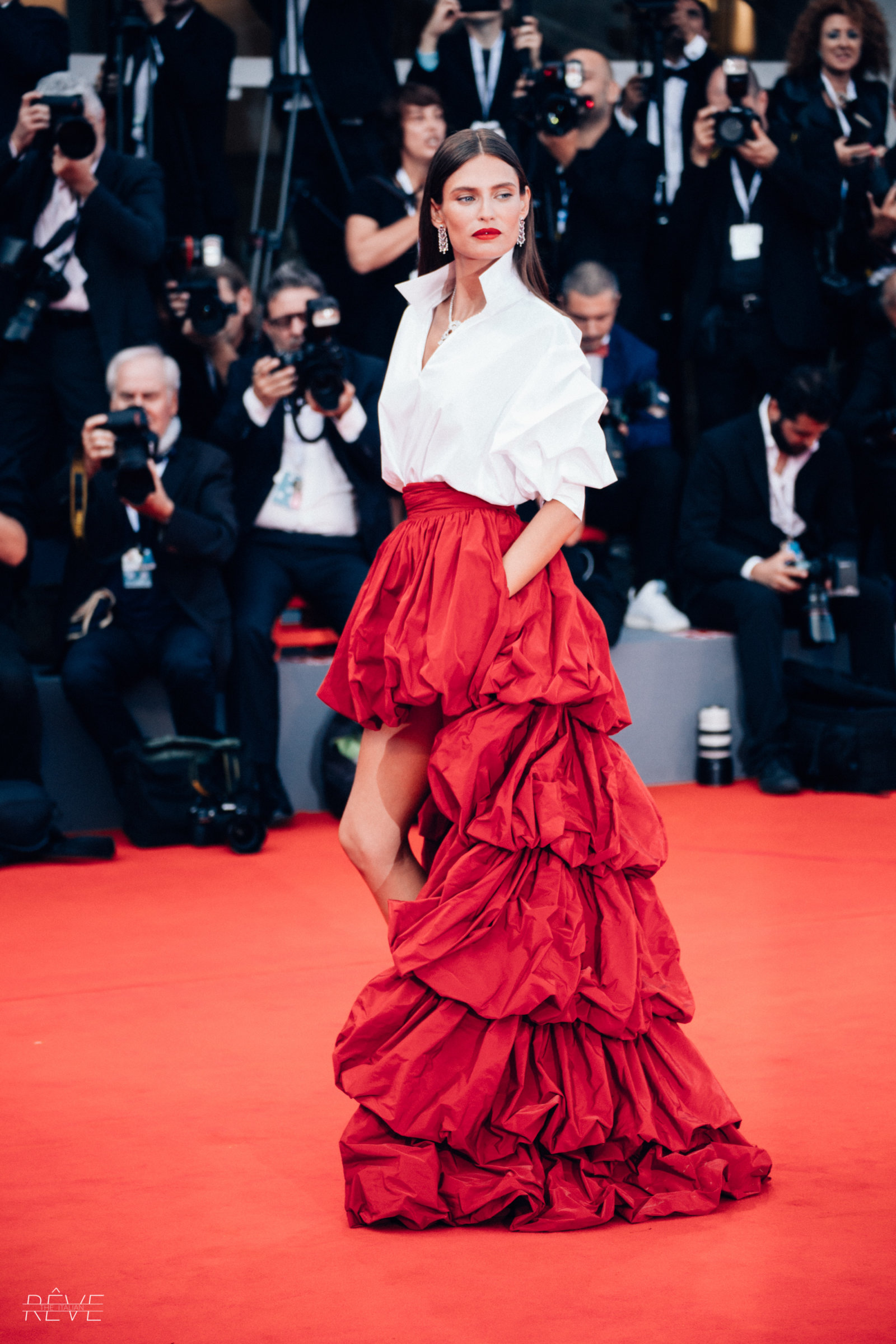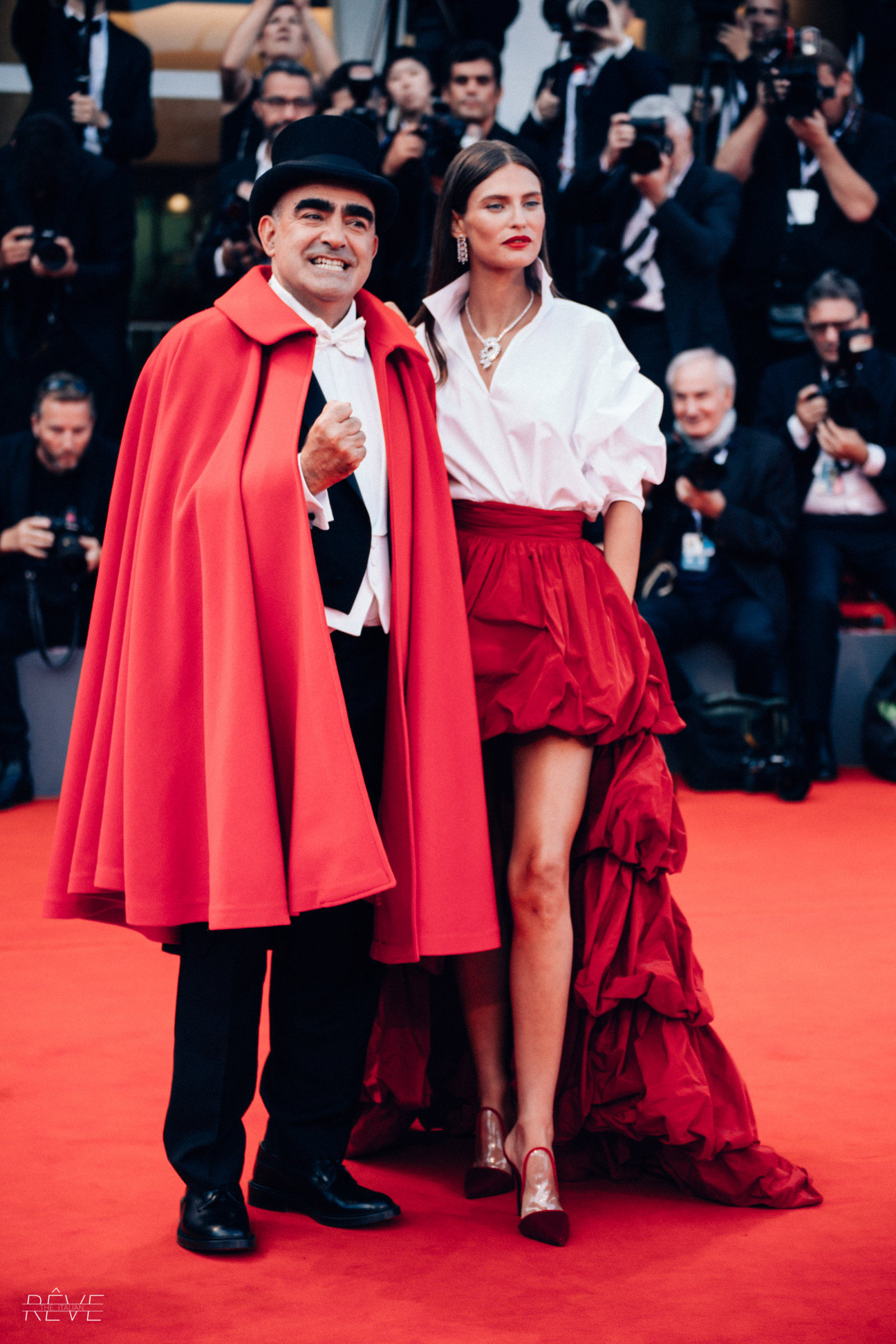 __________
Venice 75 Red Carpet
True Elegance
__________
Kasia Smutniak – Givenchy
Tilda Swinton – Schiaparelli
Marianne Rendón – Miu Miu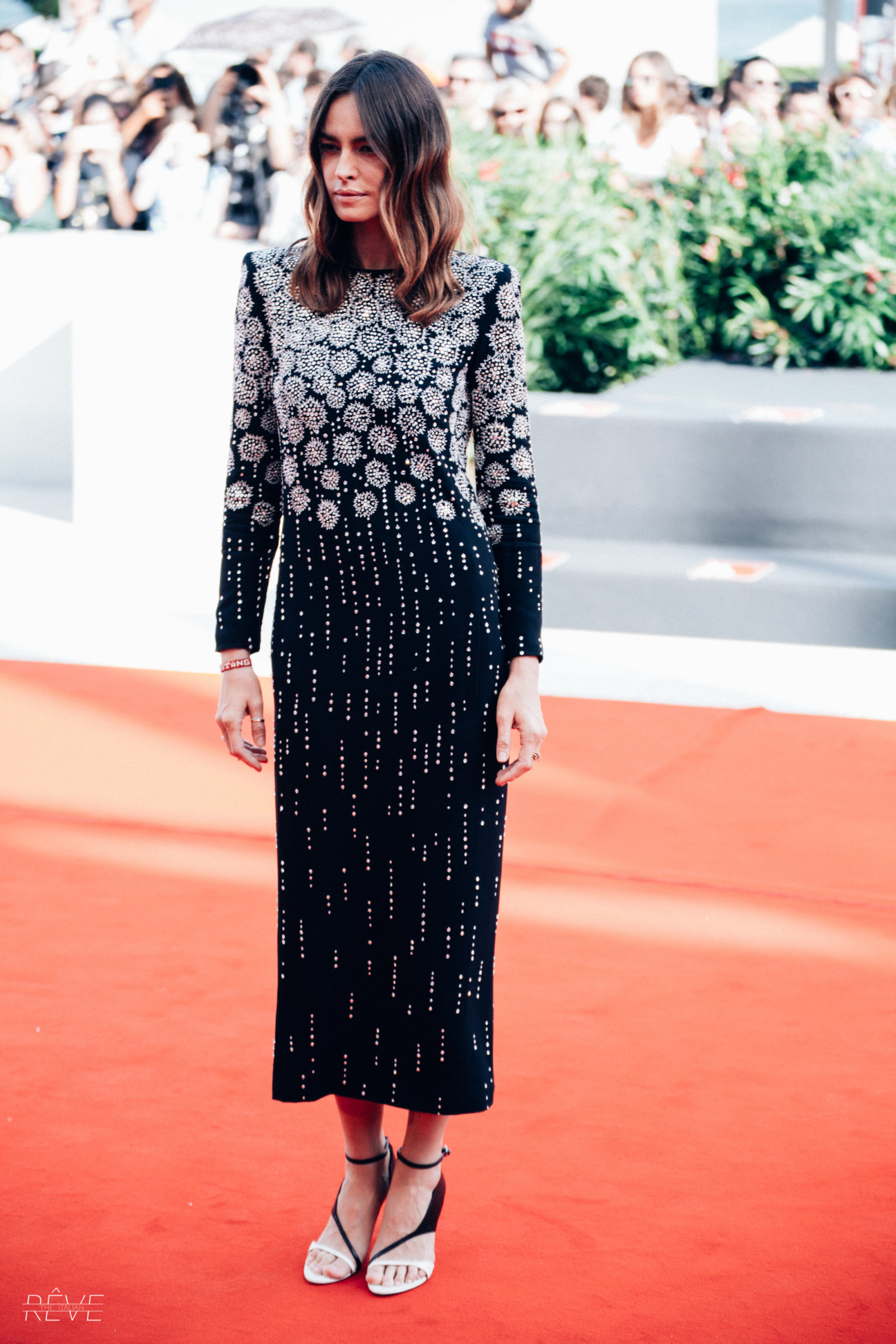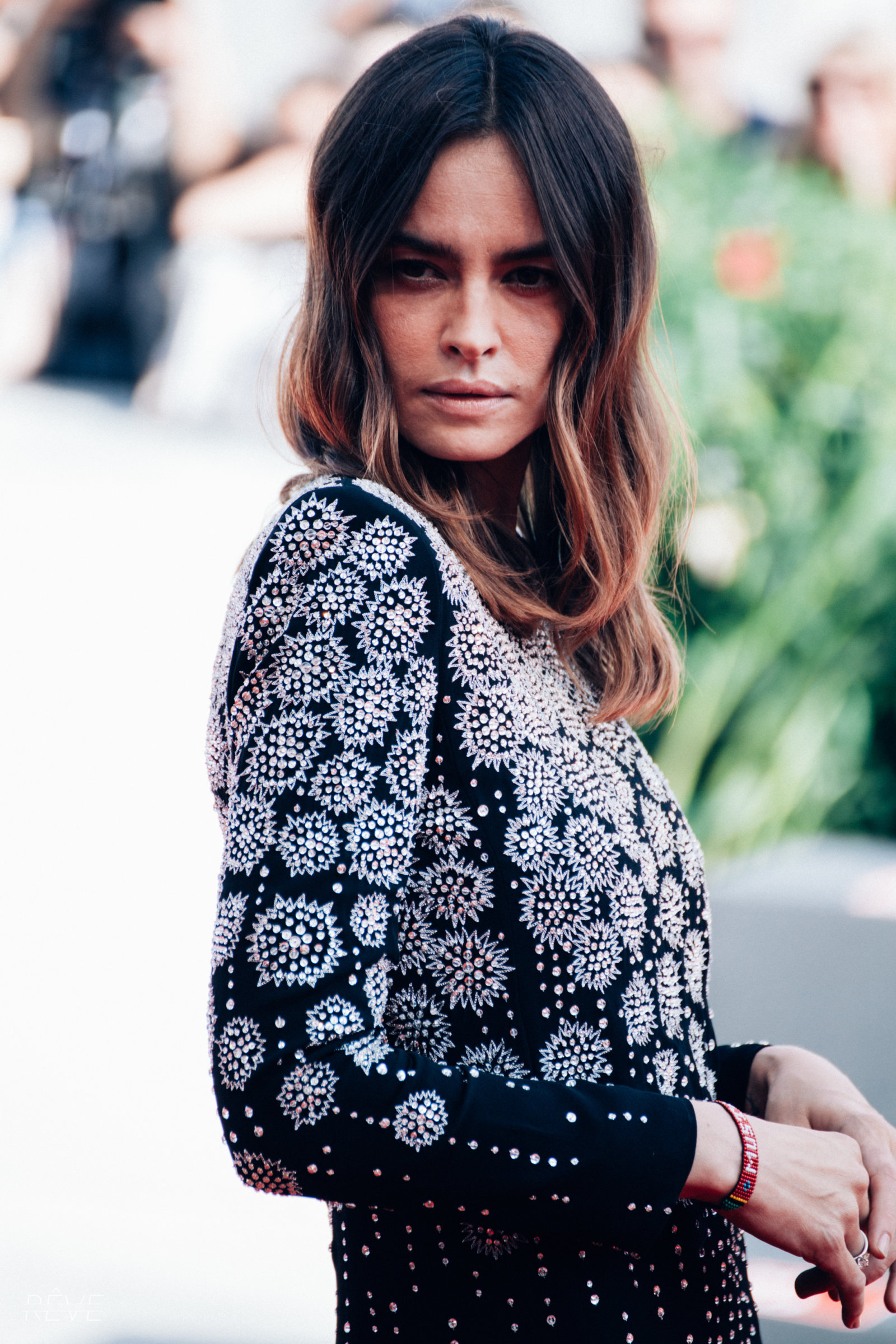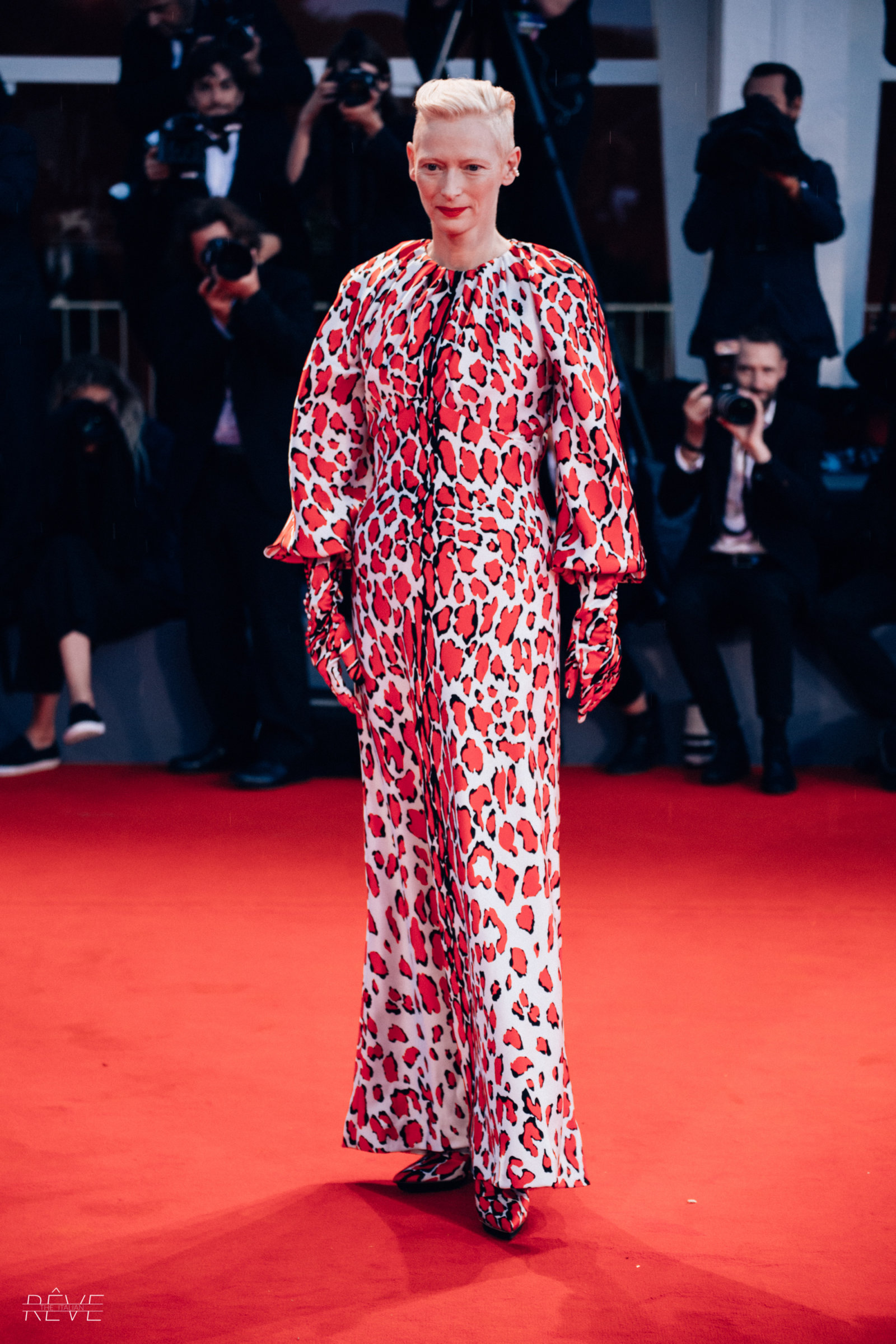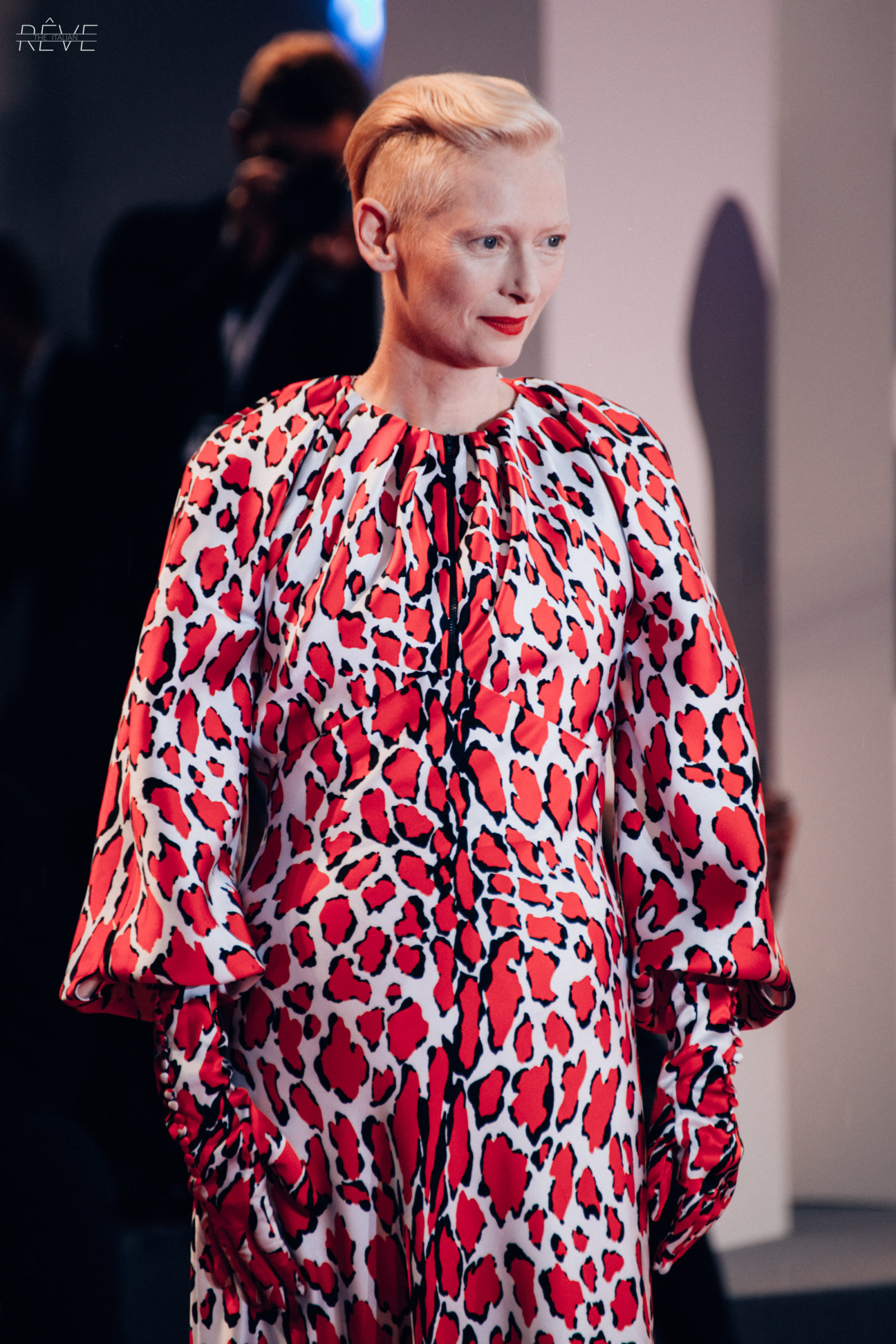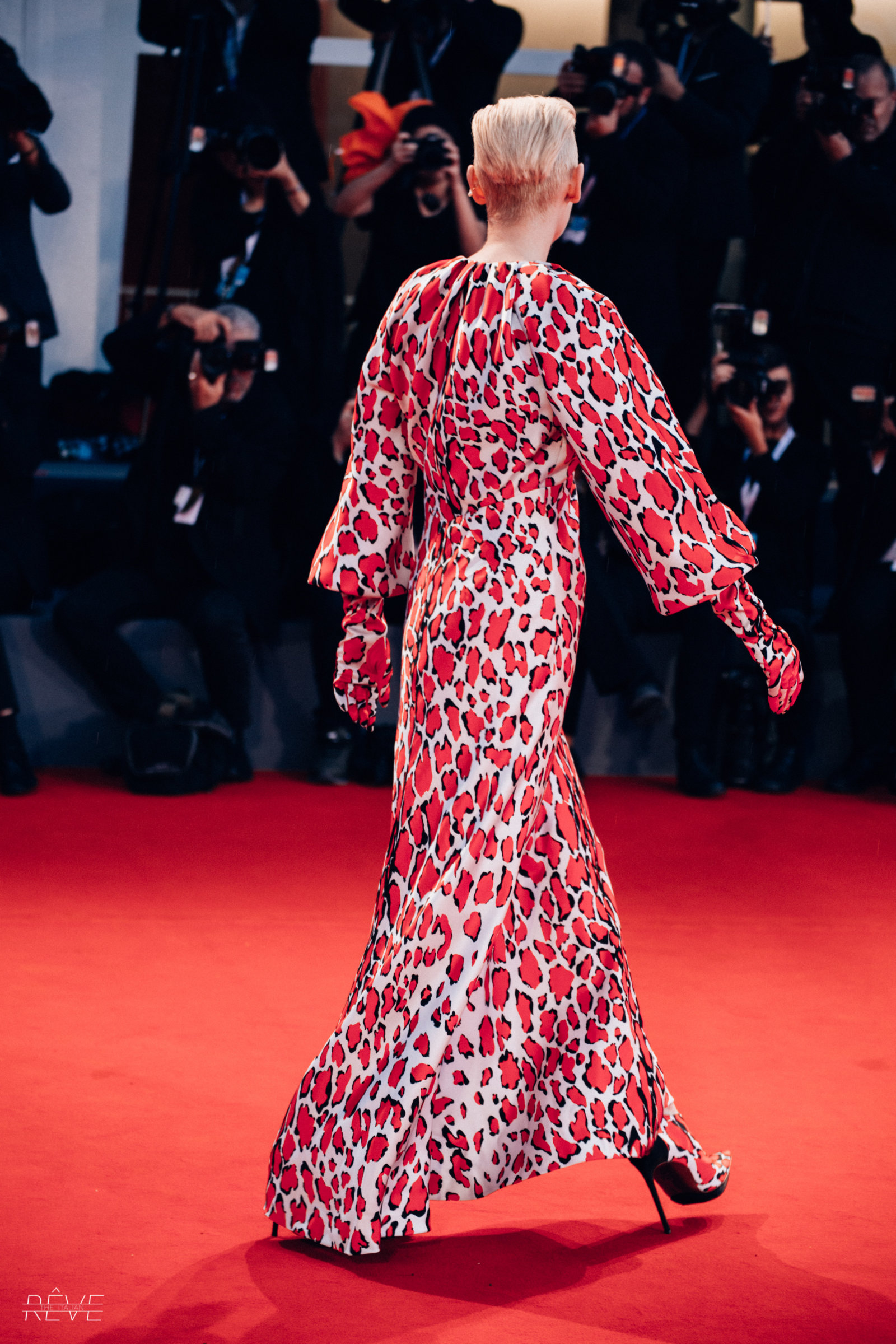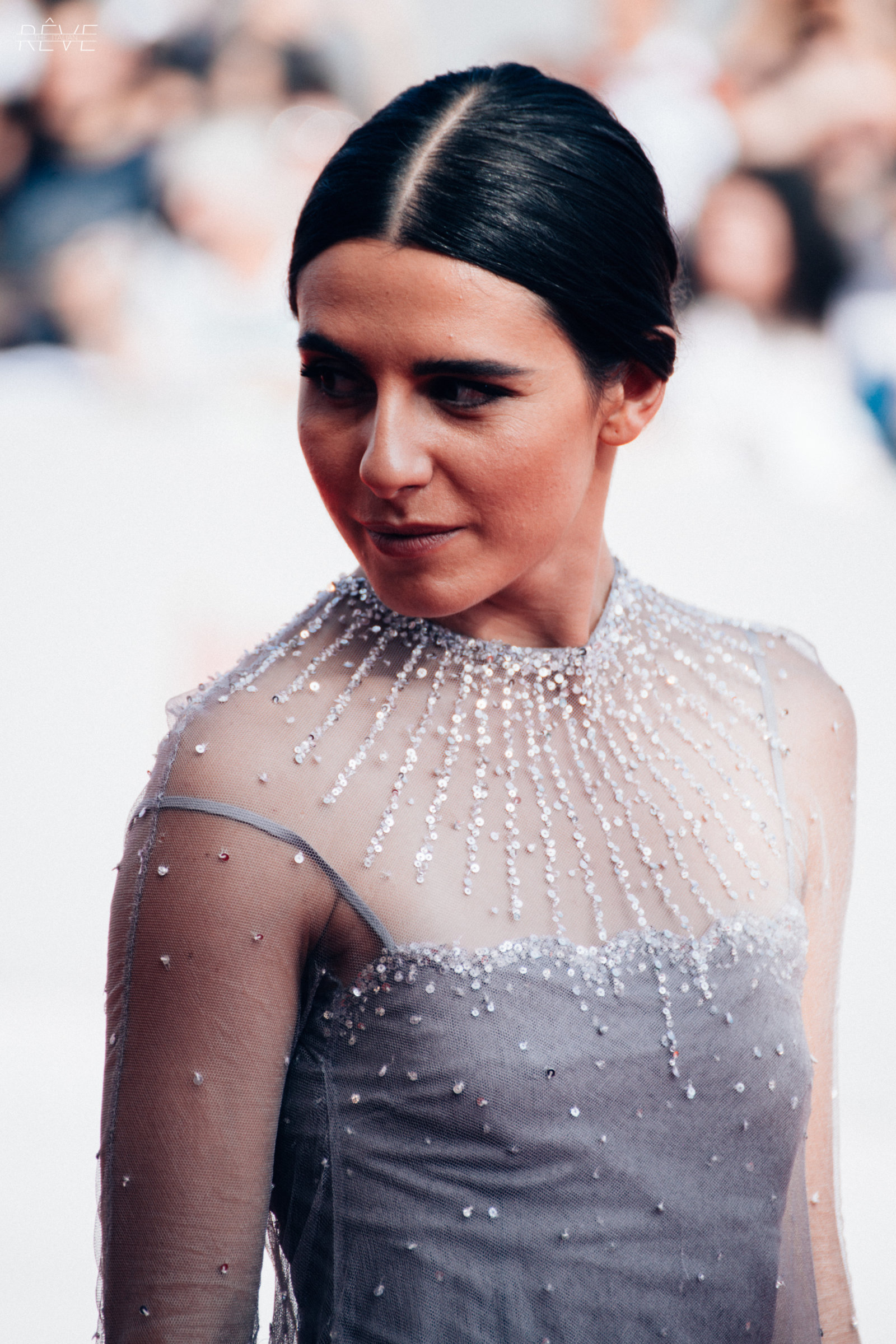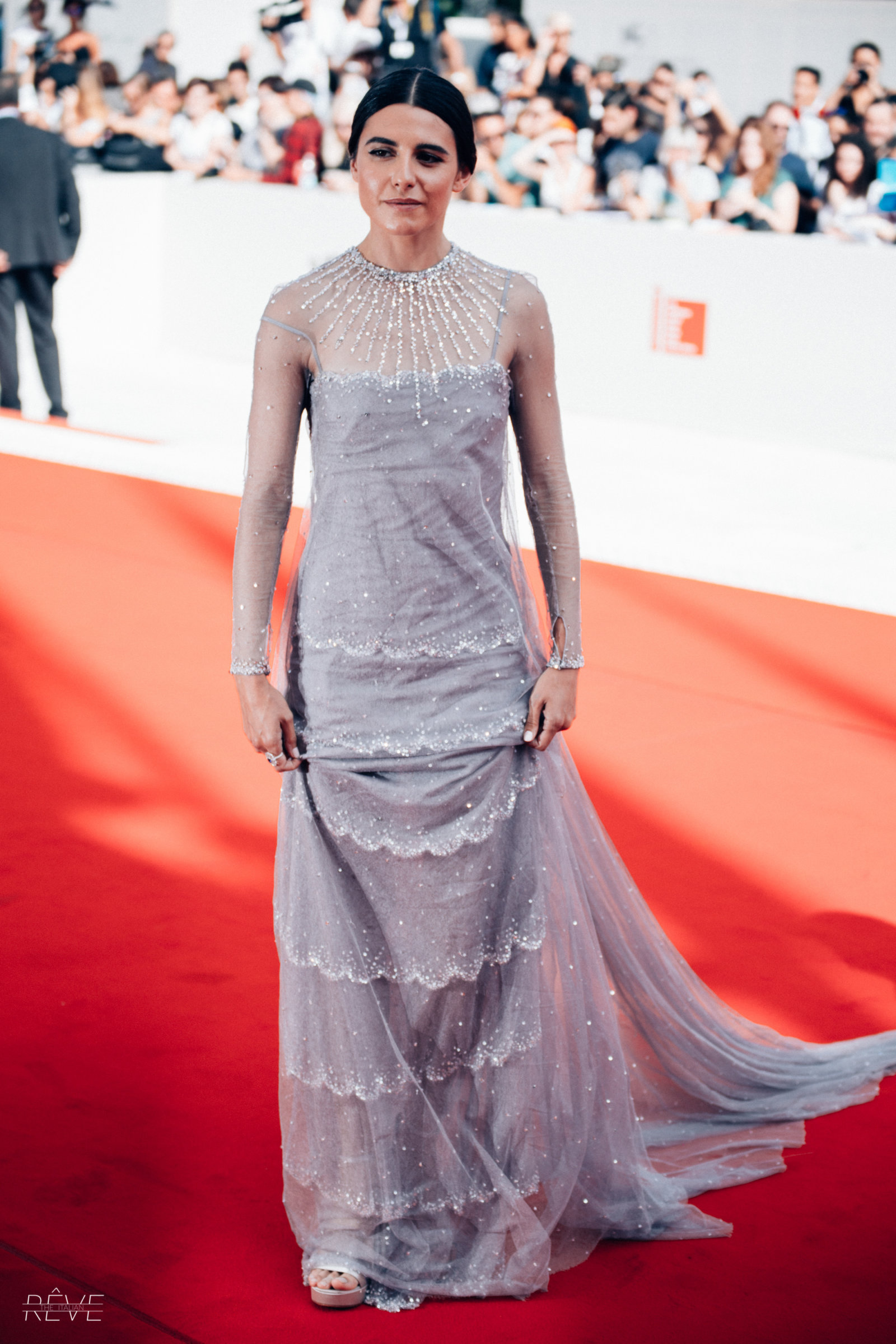 __________
Venice 75 Red Carpet
Pretty in Pink
__________
Gabriella Pession – Ermanno Scervino
Sosie Bacon – Dior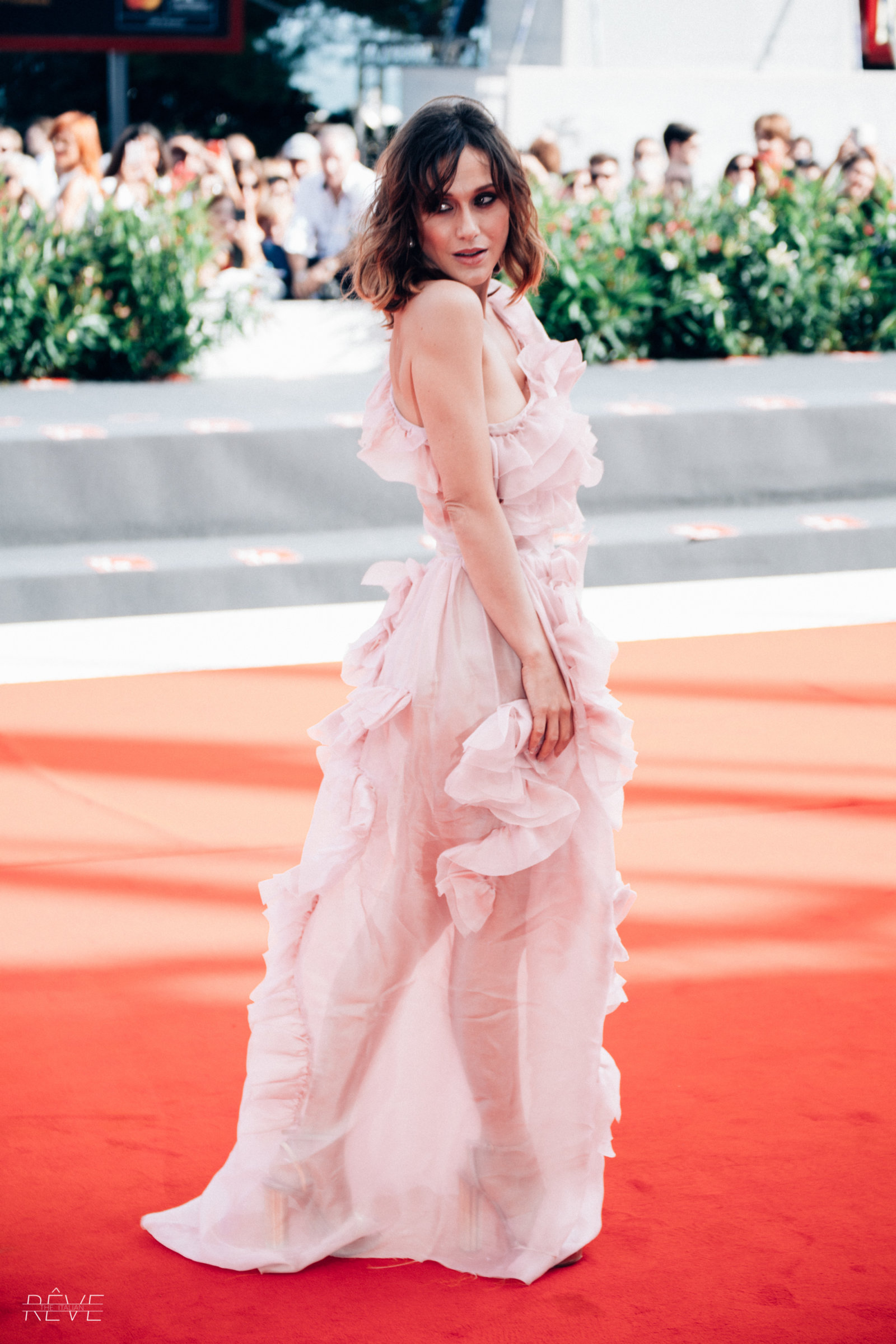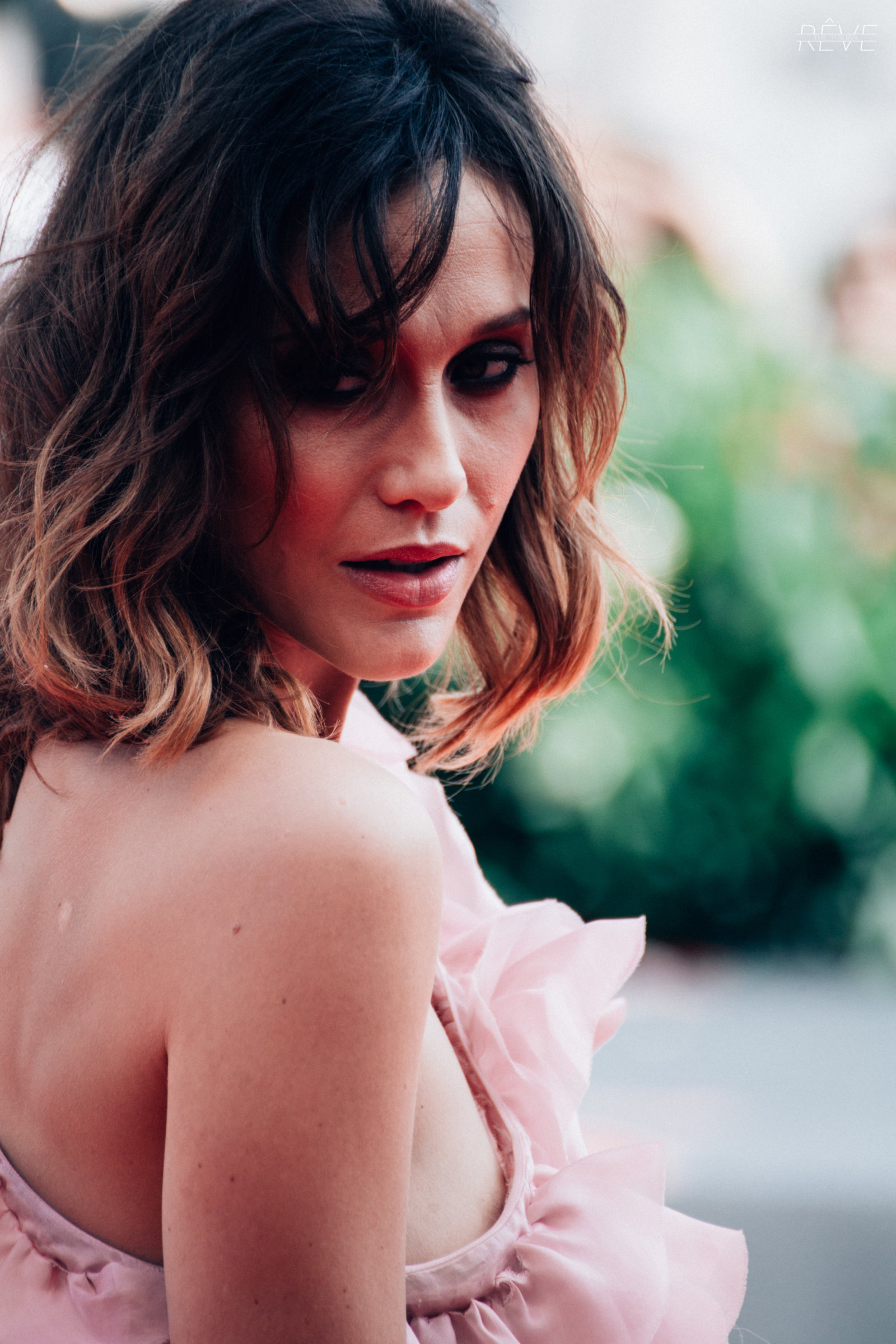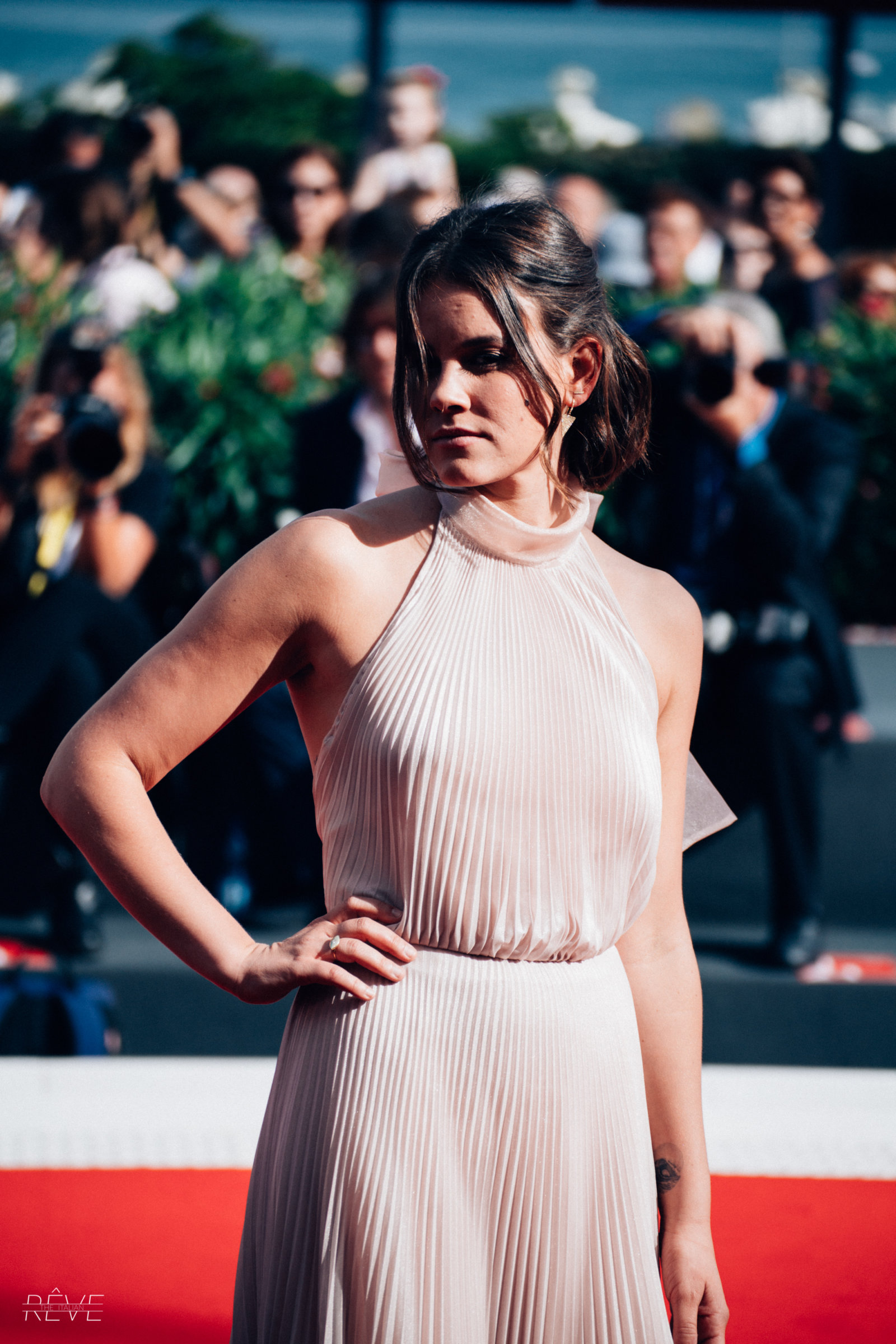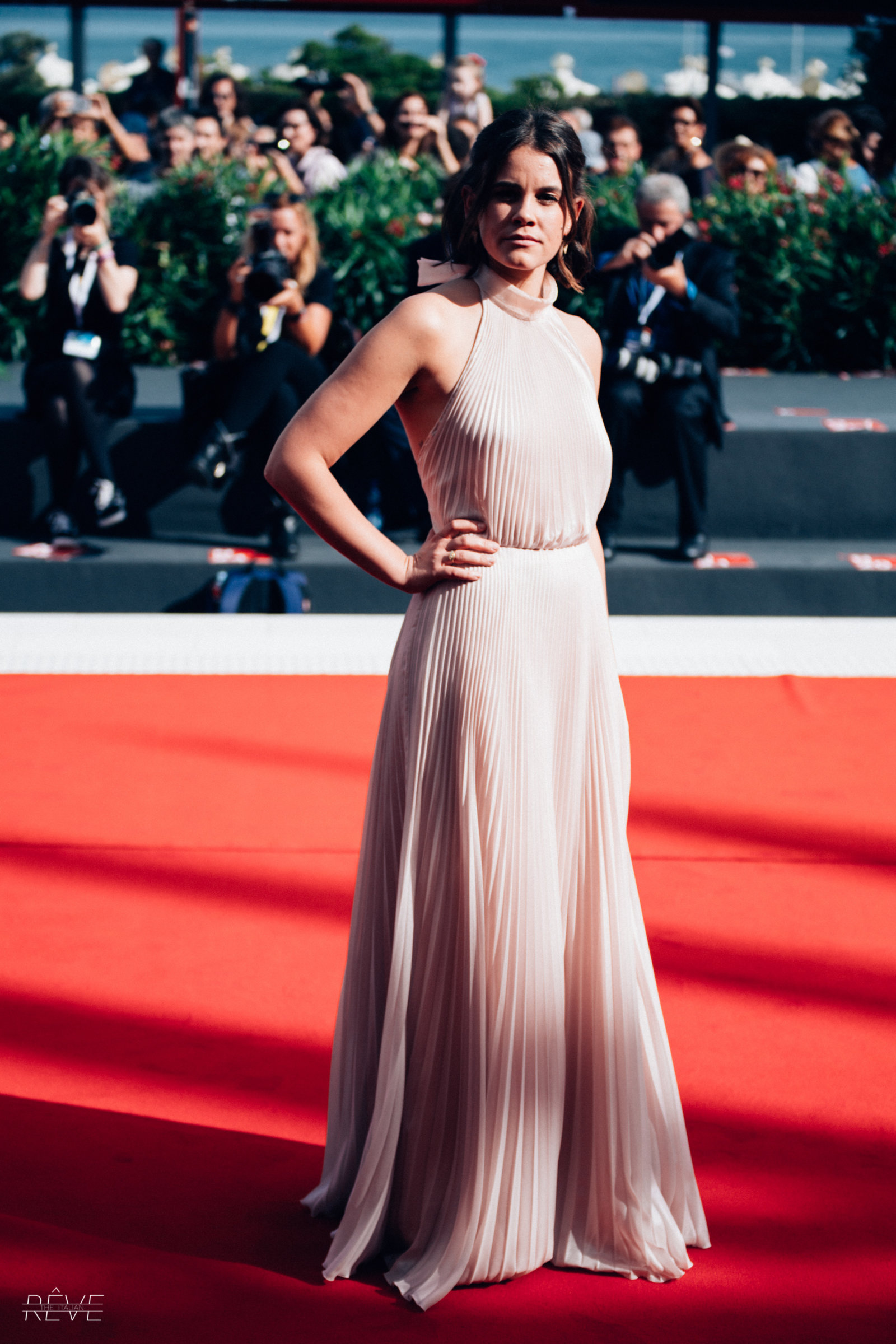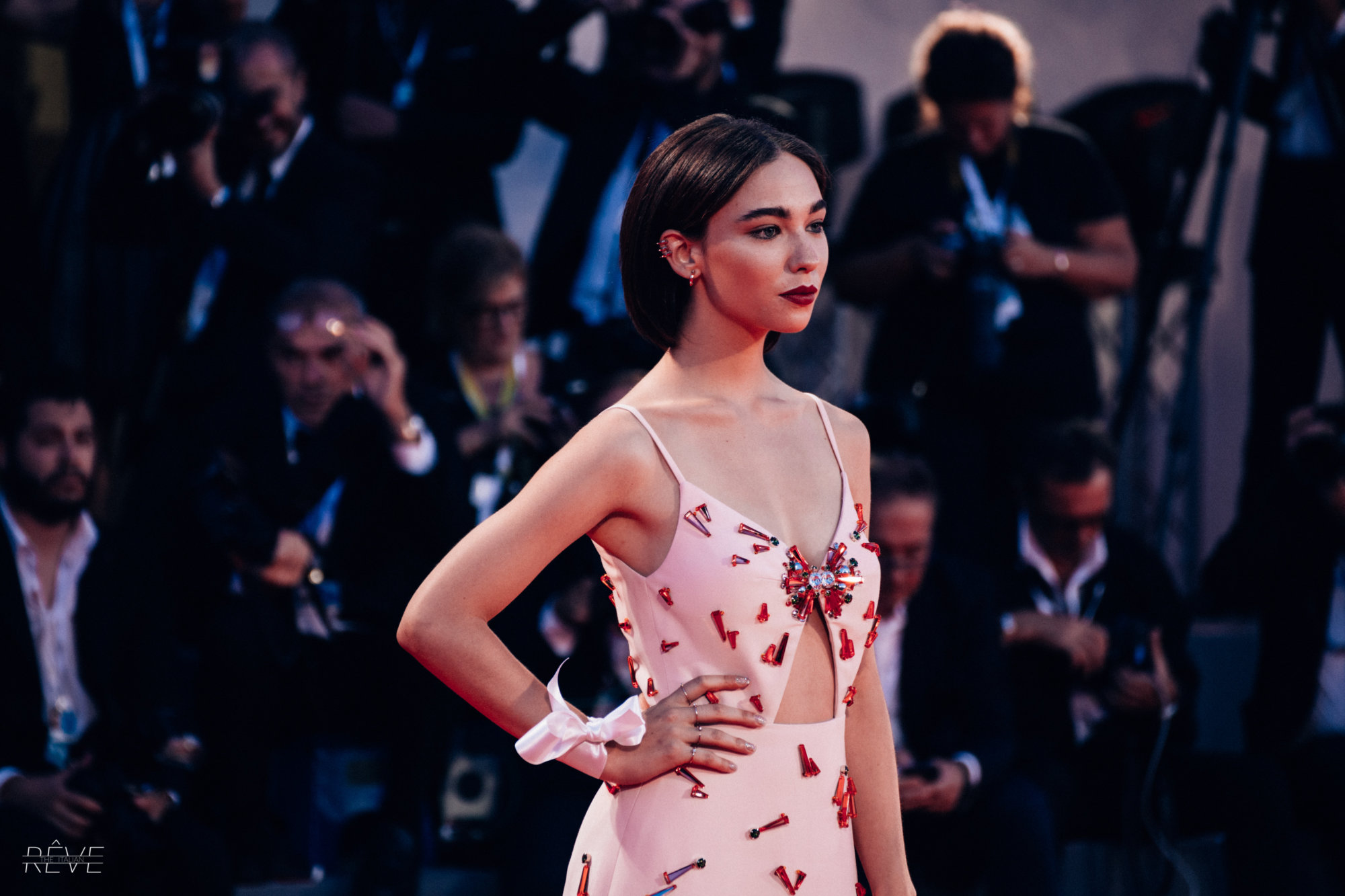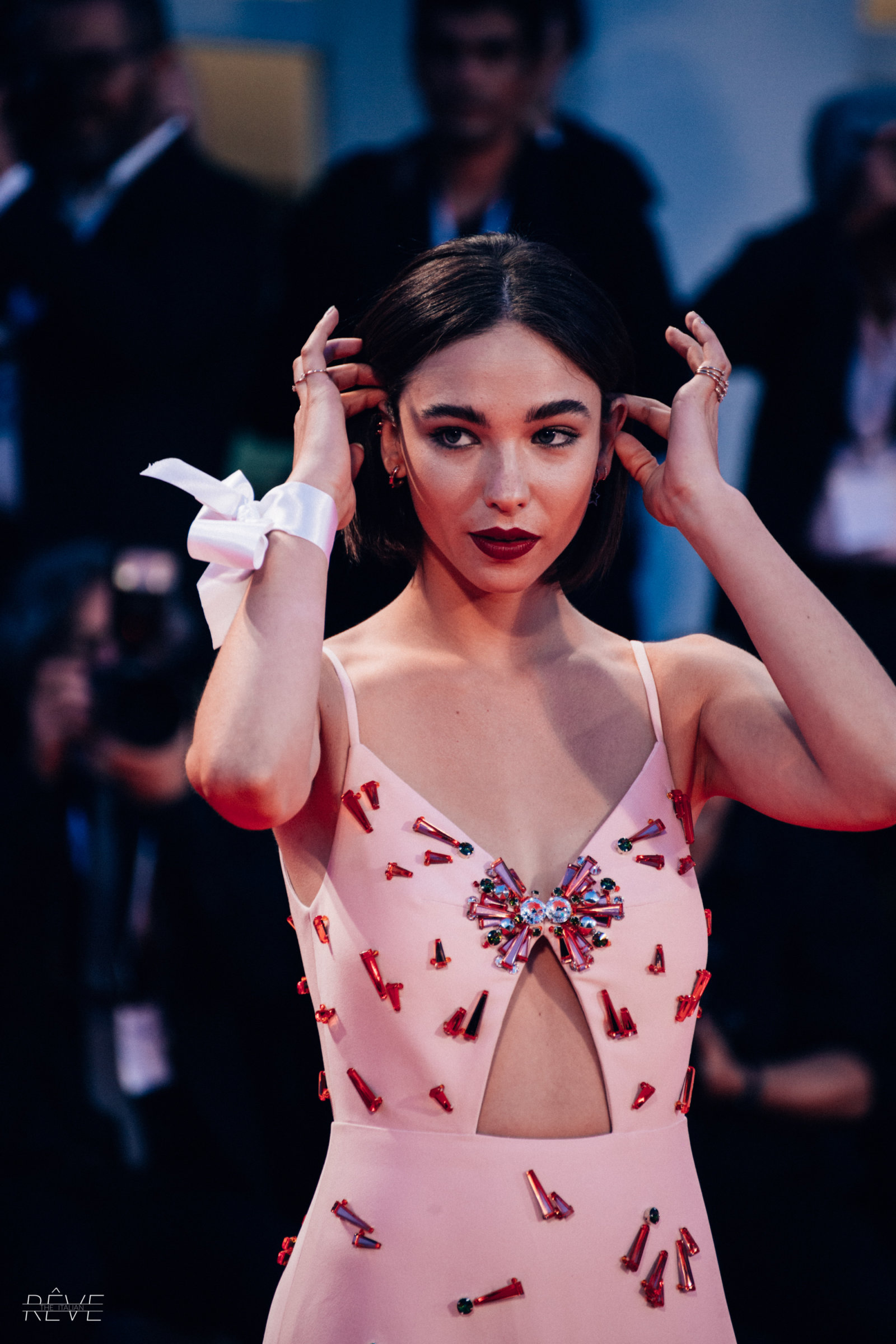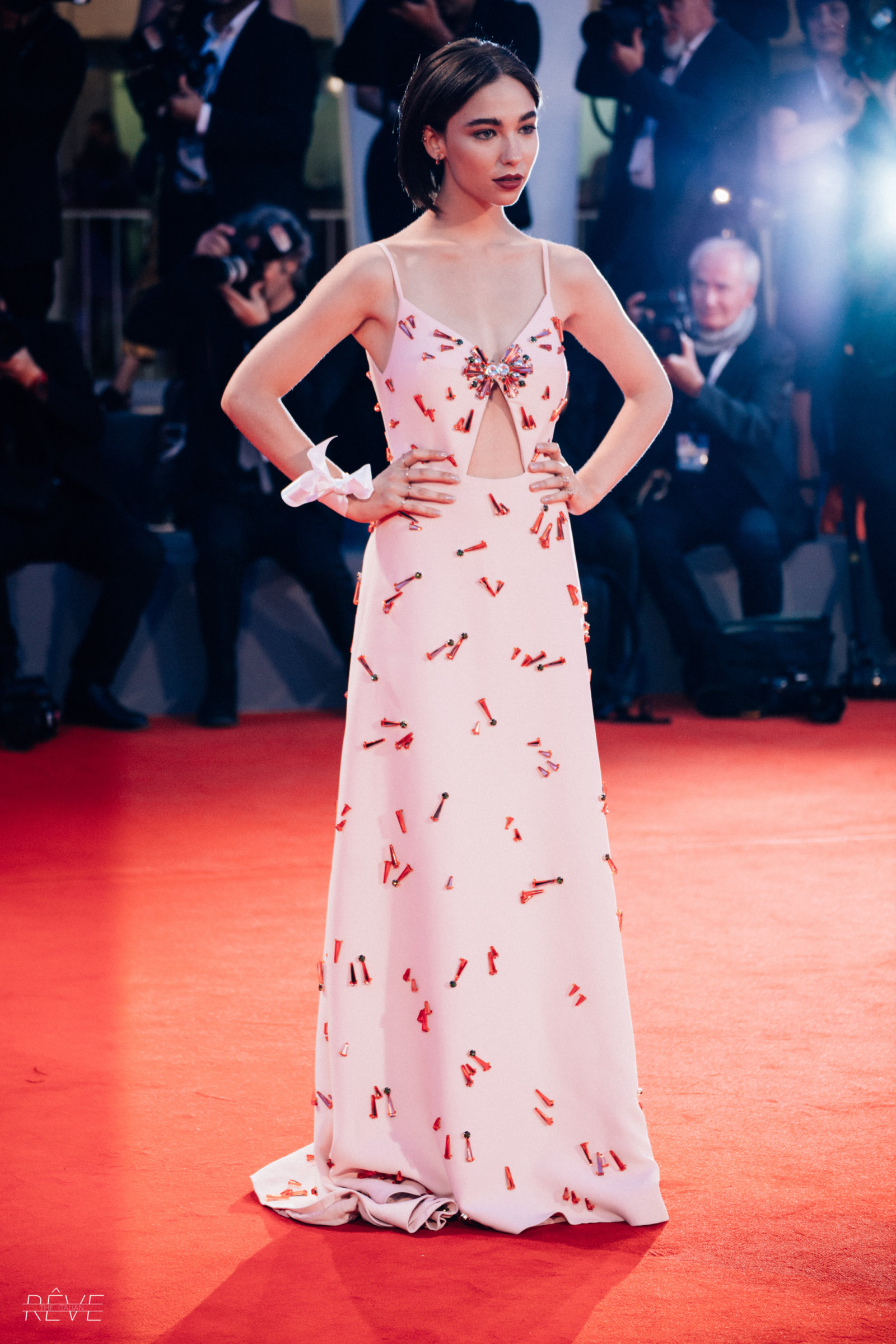 __________
Venice 75 Red Carpet
The Golden Godness
__________
Bruna Marquezine – Ralph&Russo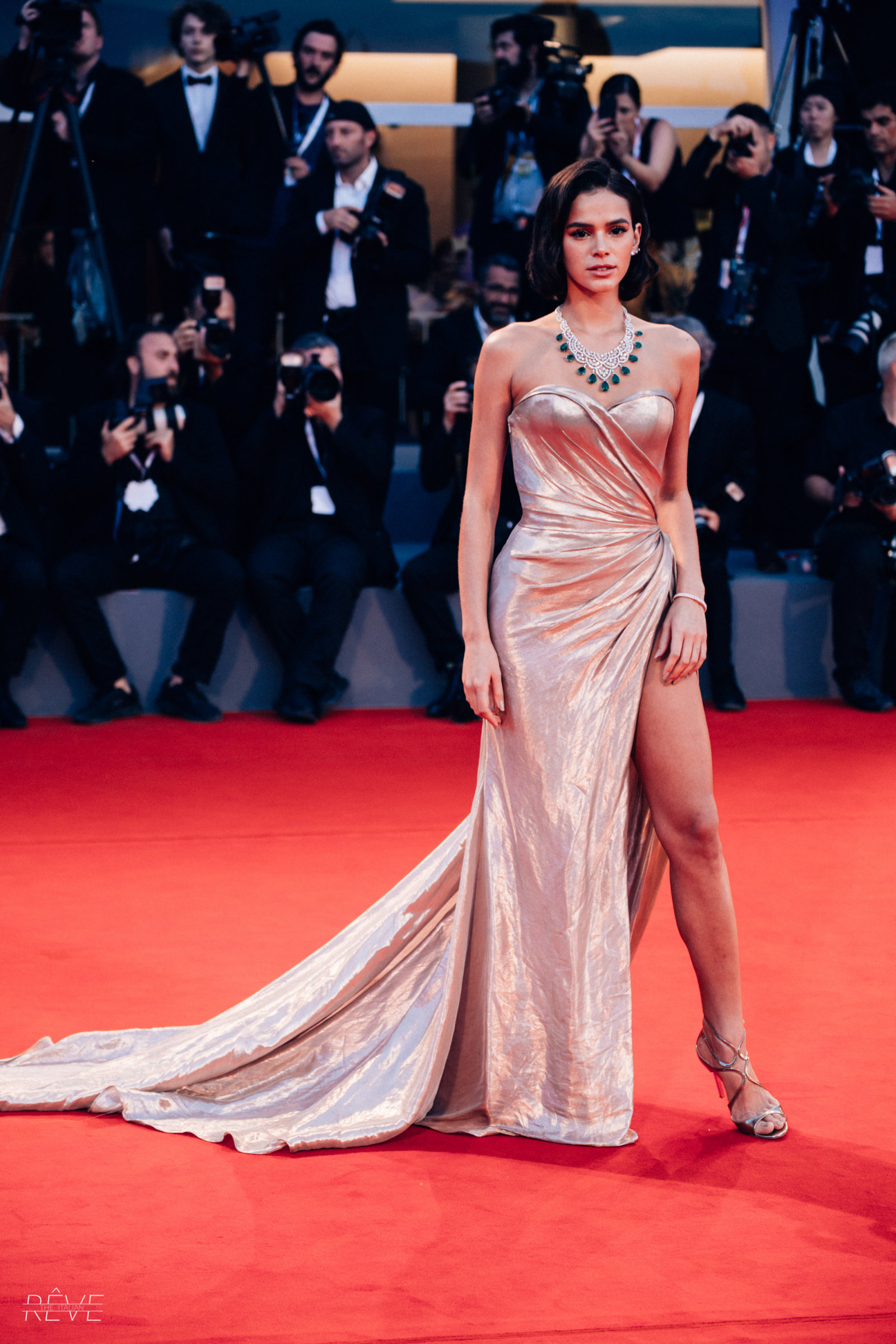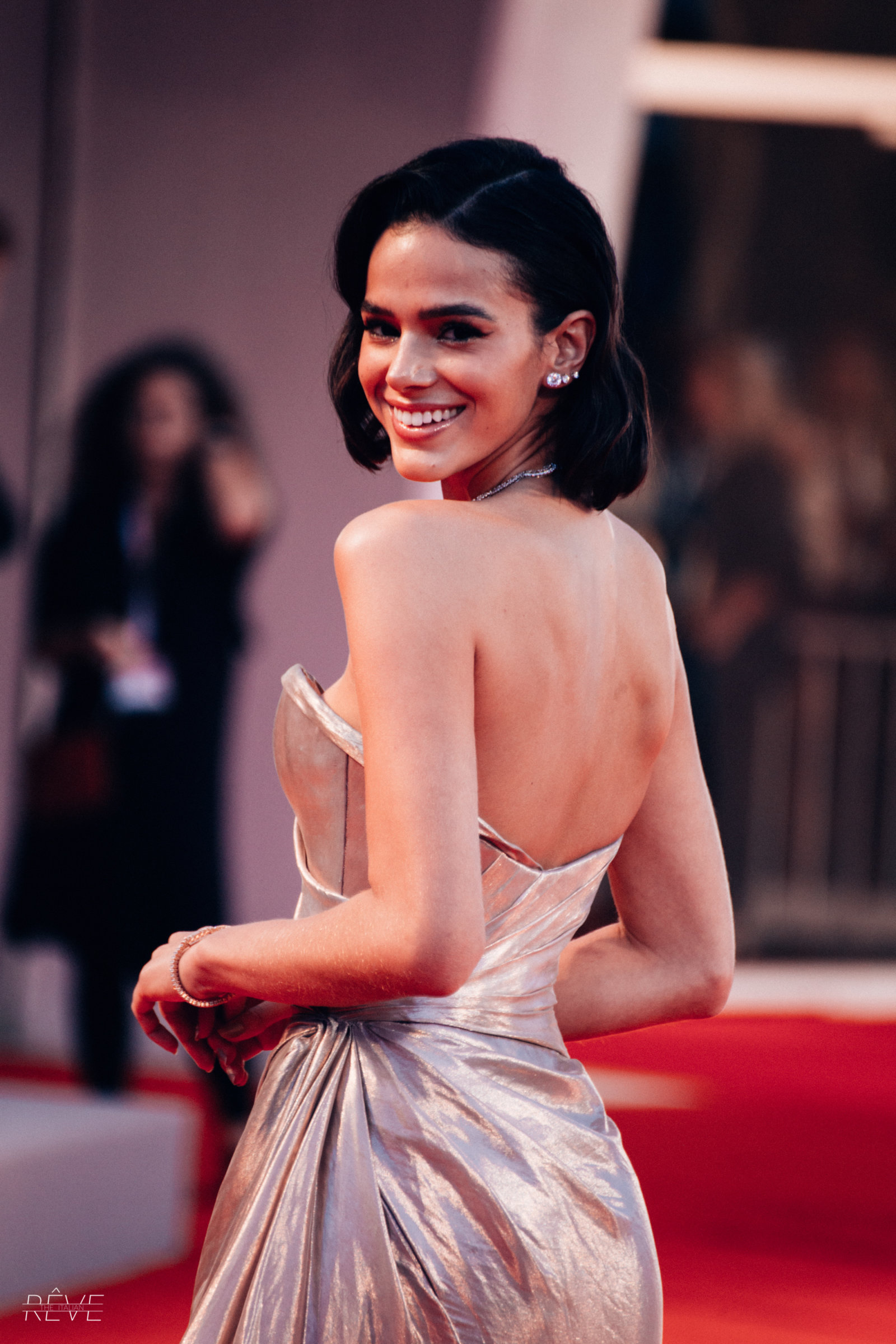 __________
Venice 75 Red Carpet
Game of Colors
__________
Hannah Murray – Elie Saab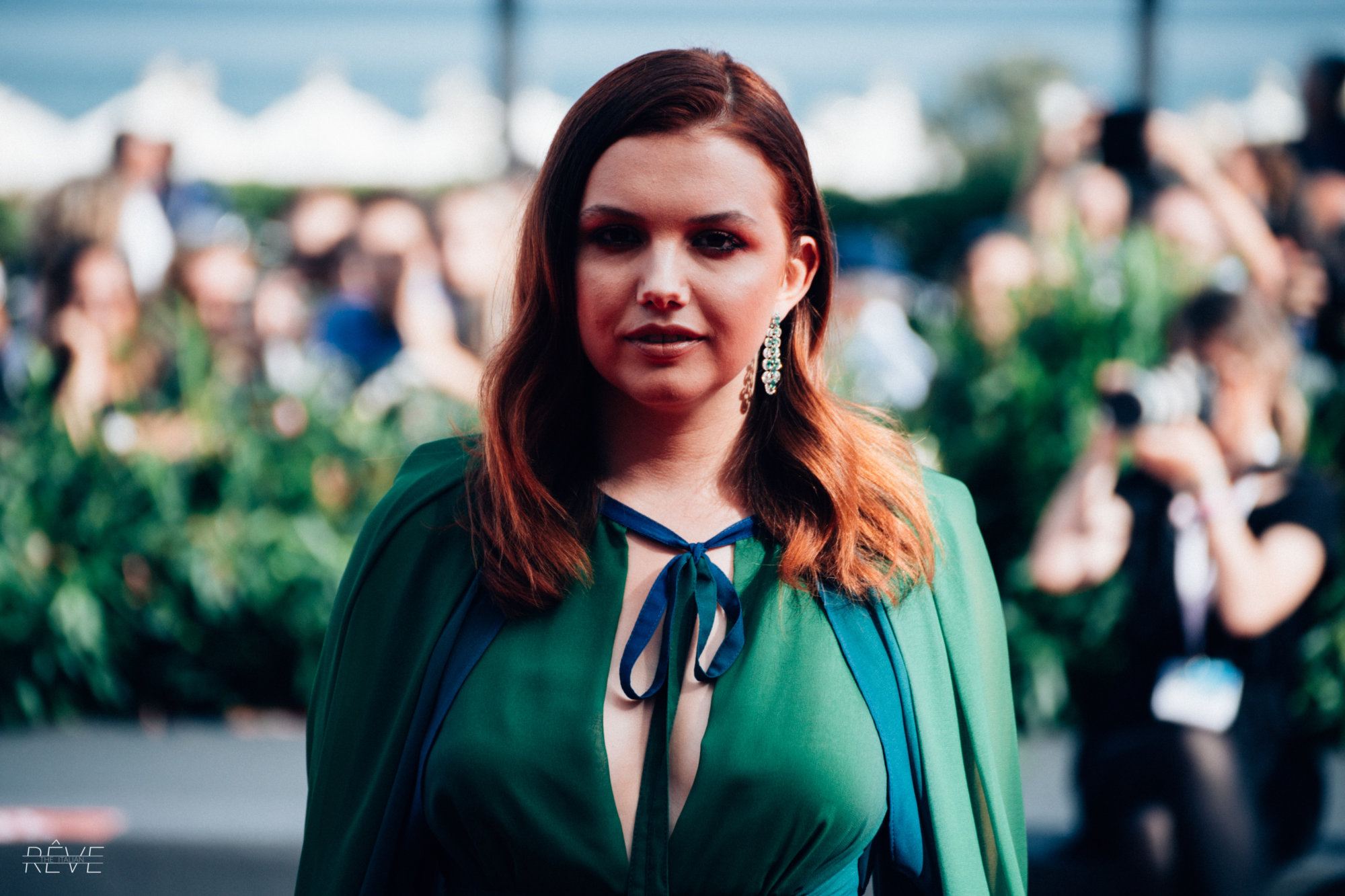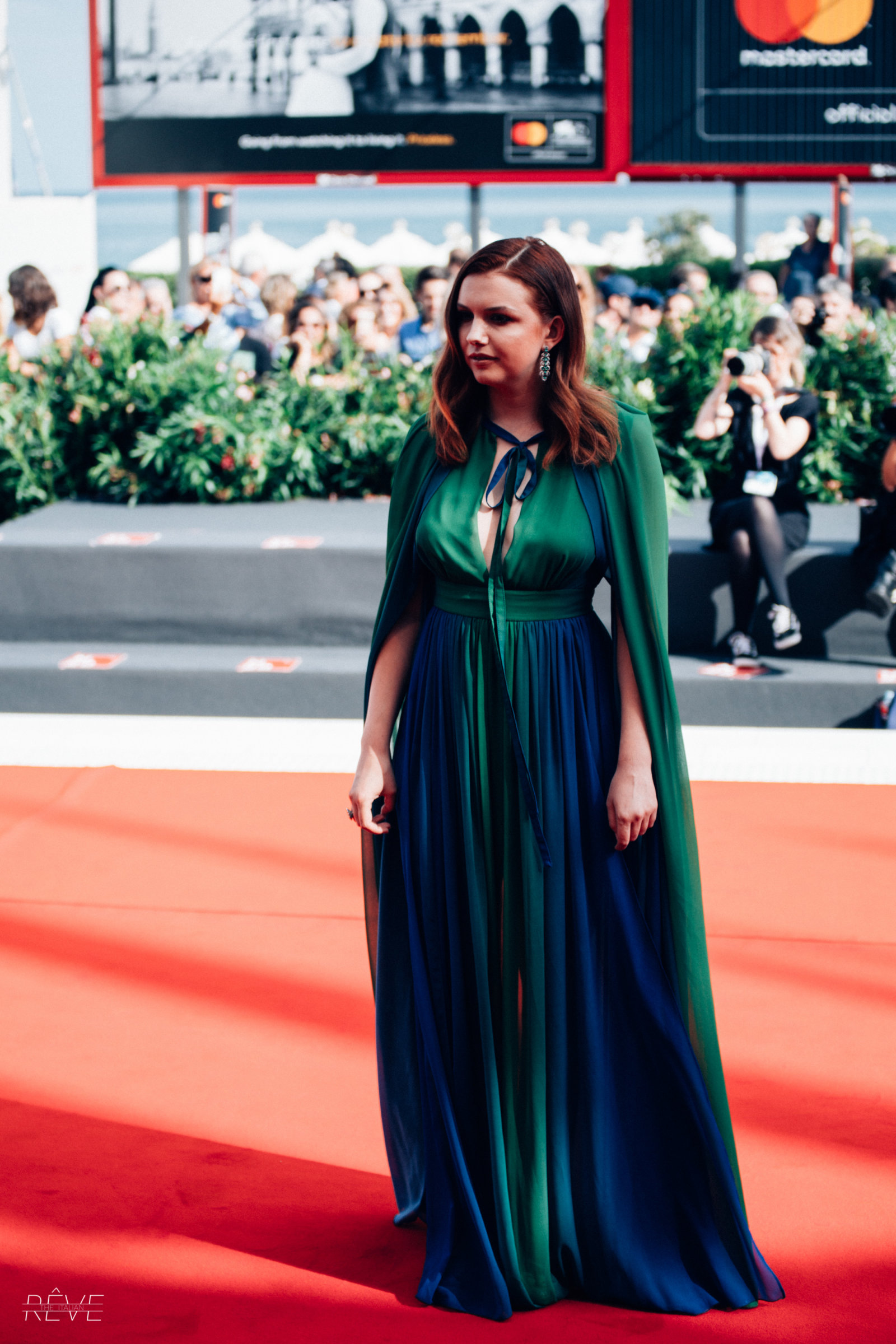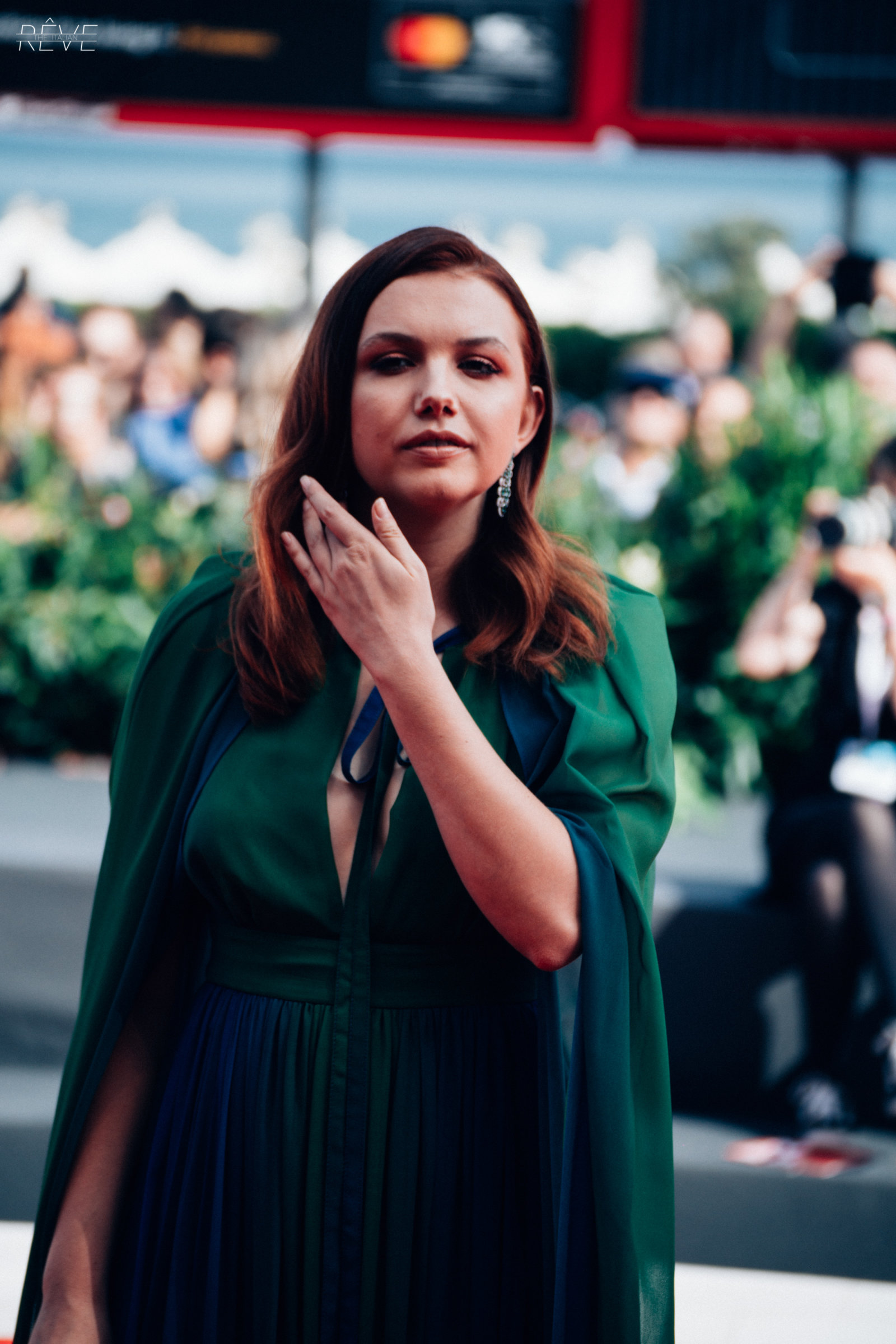 __________
Venice 75 Red Carpet
Shades of Blue
__________
Ana Moya Calzado – Manila Grace
Catherine Poulain – Tommy Hilfiger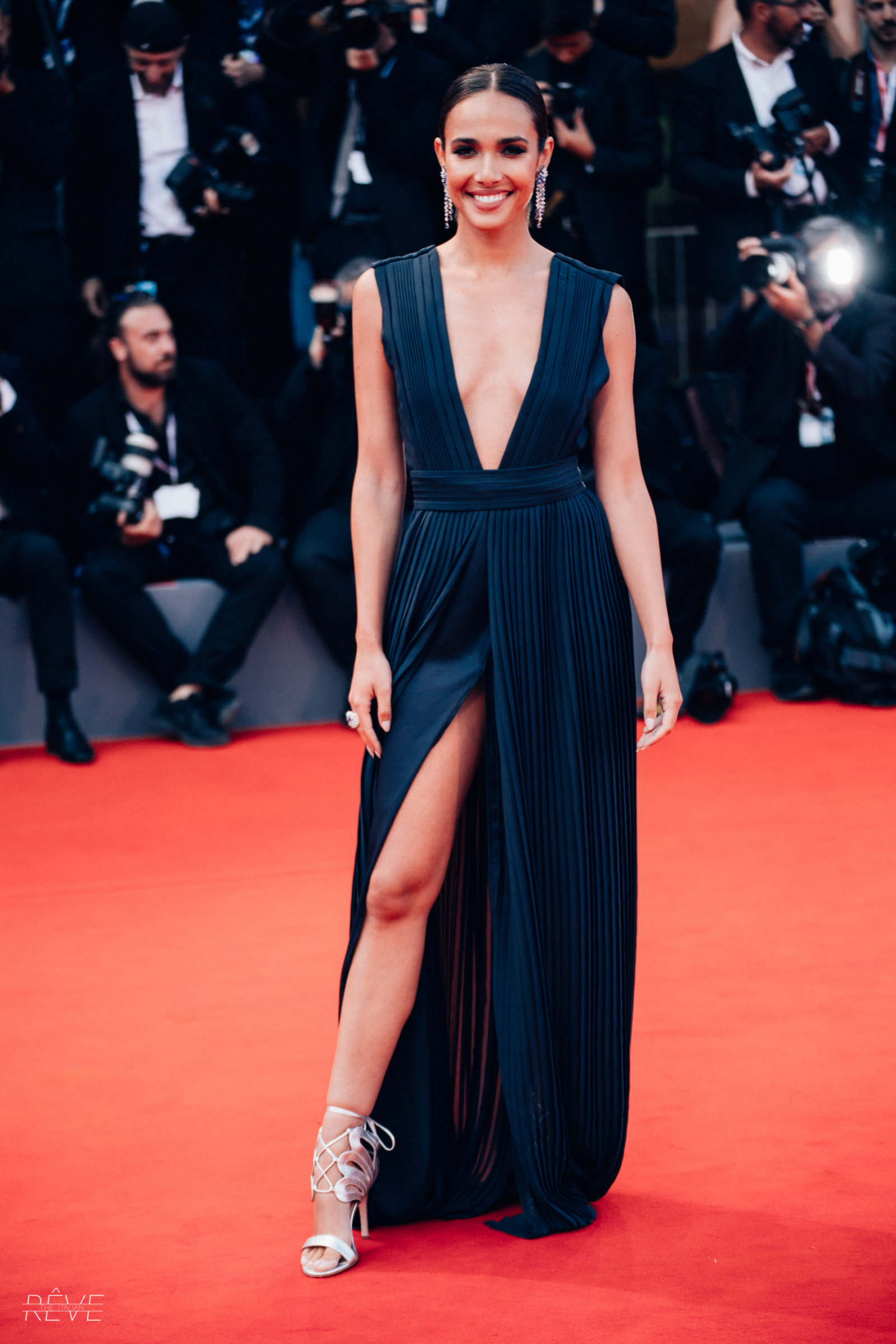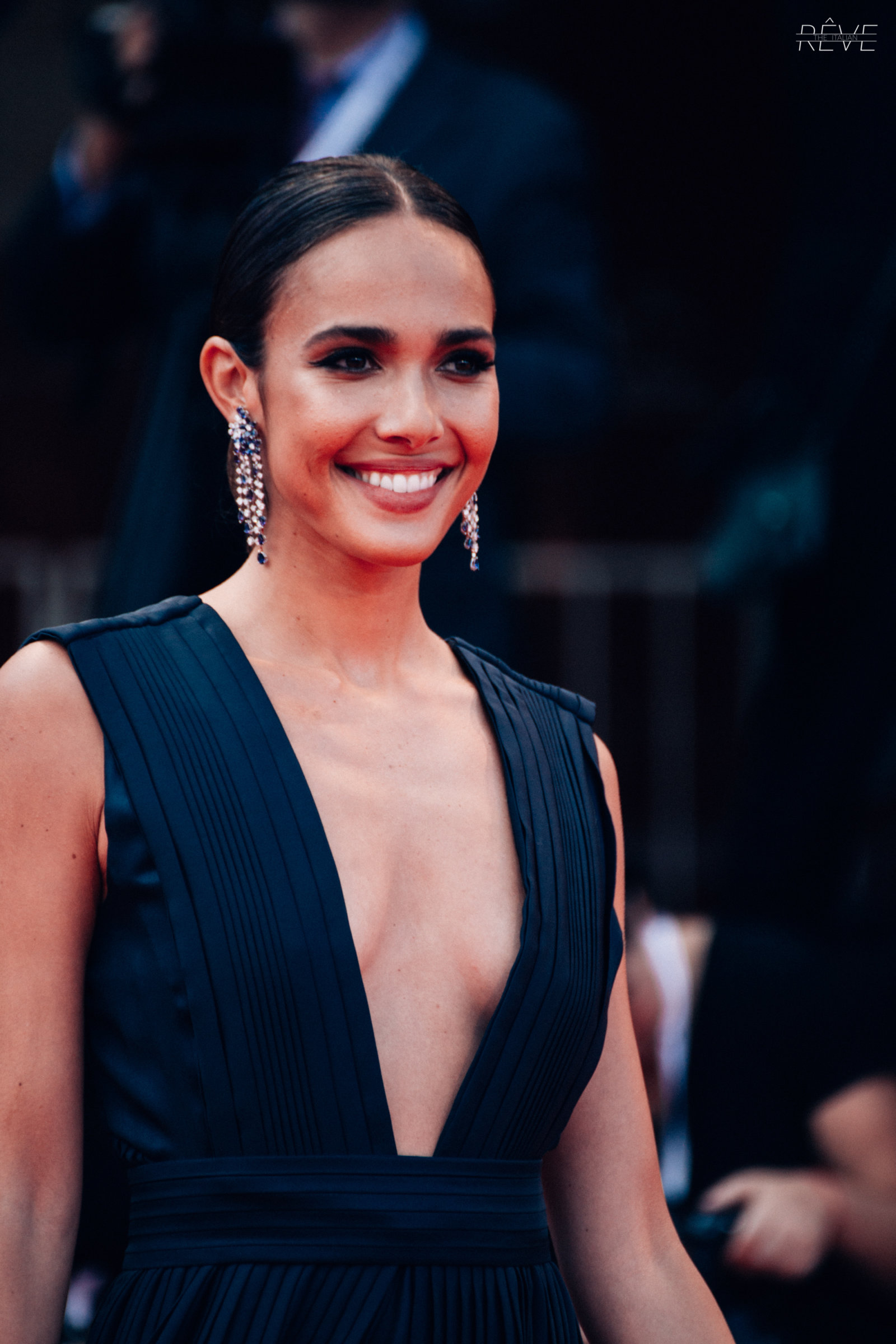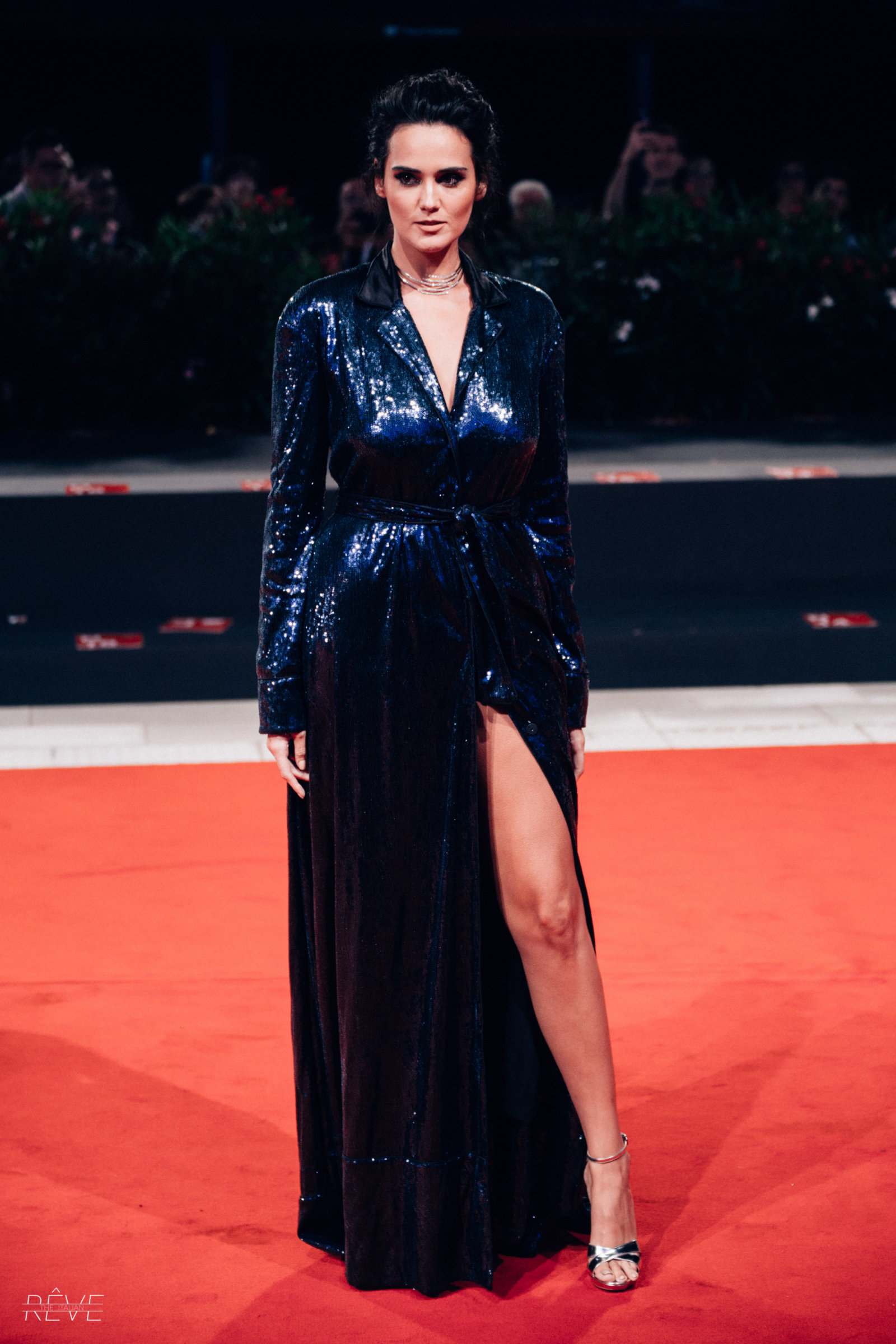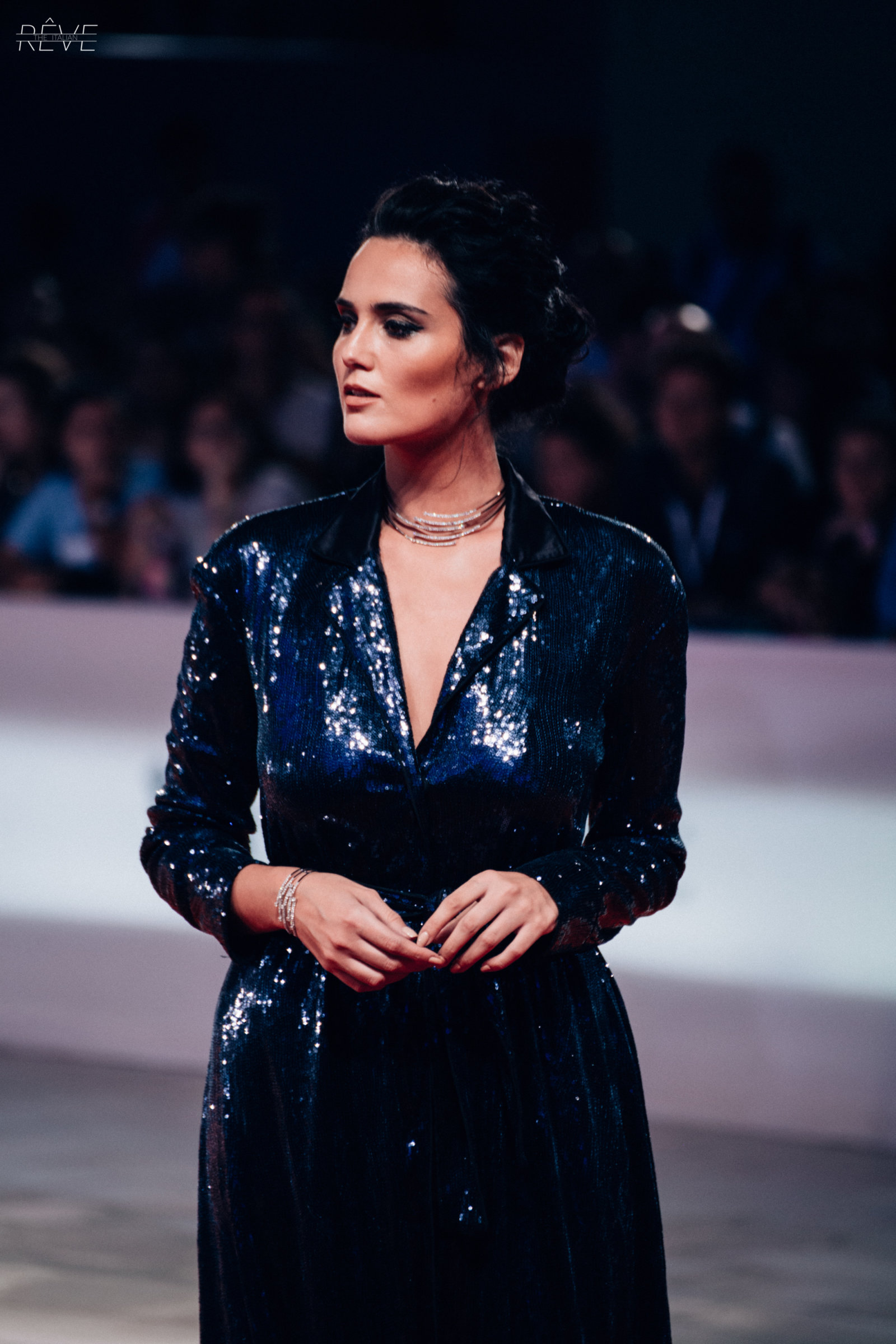 __________
Venice 75 Red Carpet
Chemistry
__________
Berenice Bejo e Martina Gusman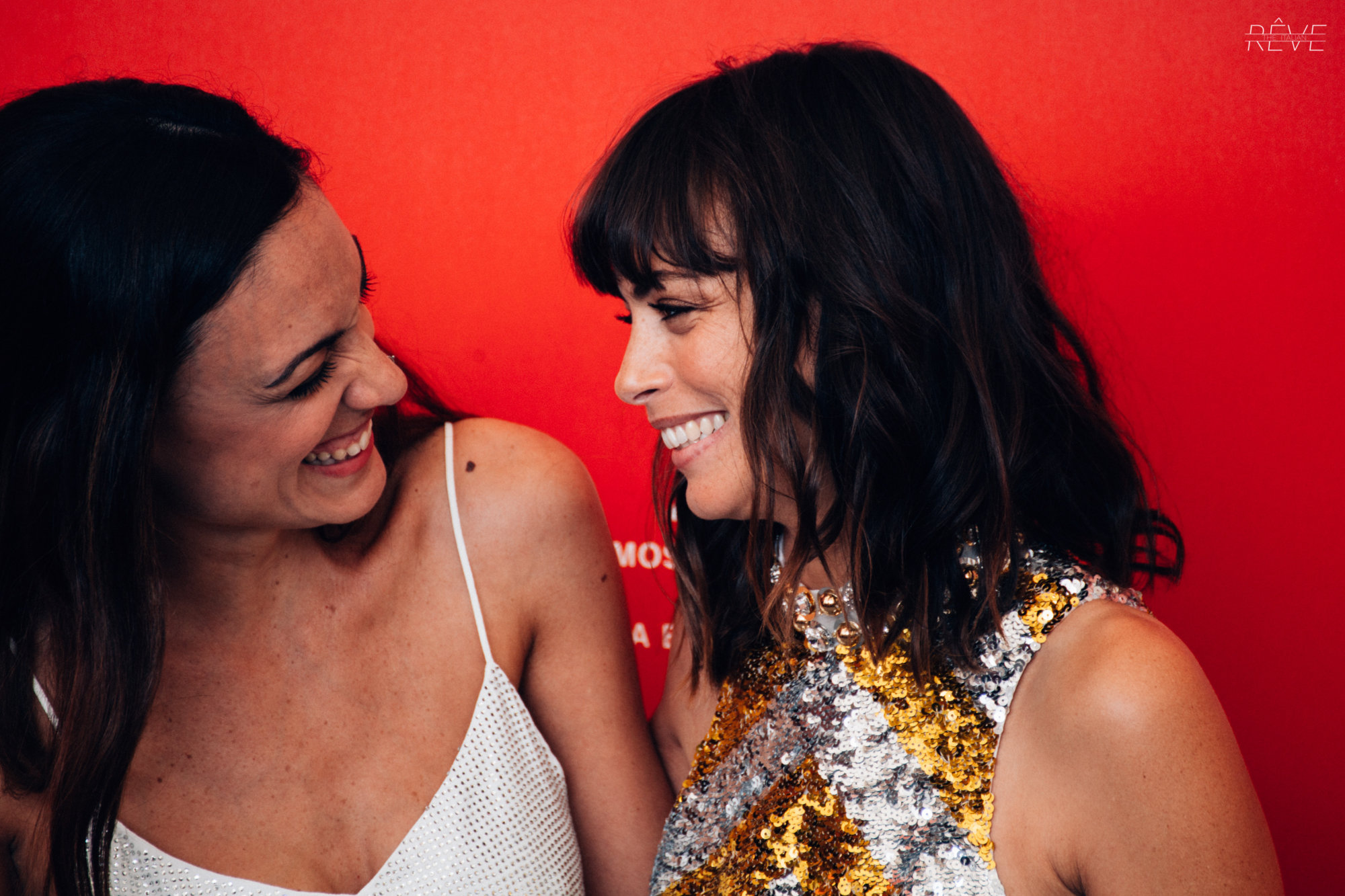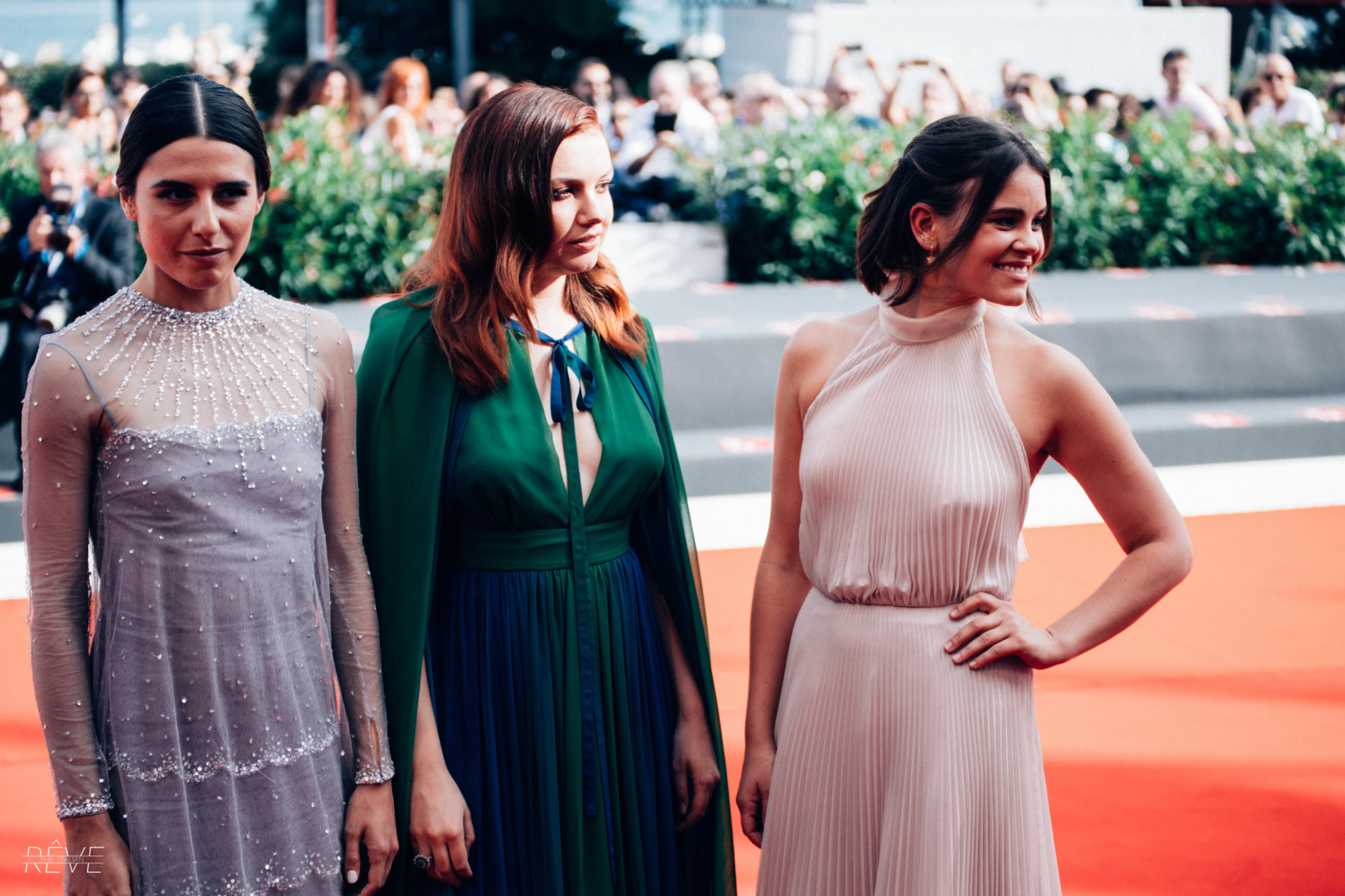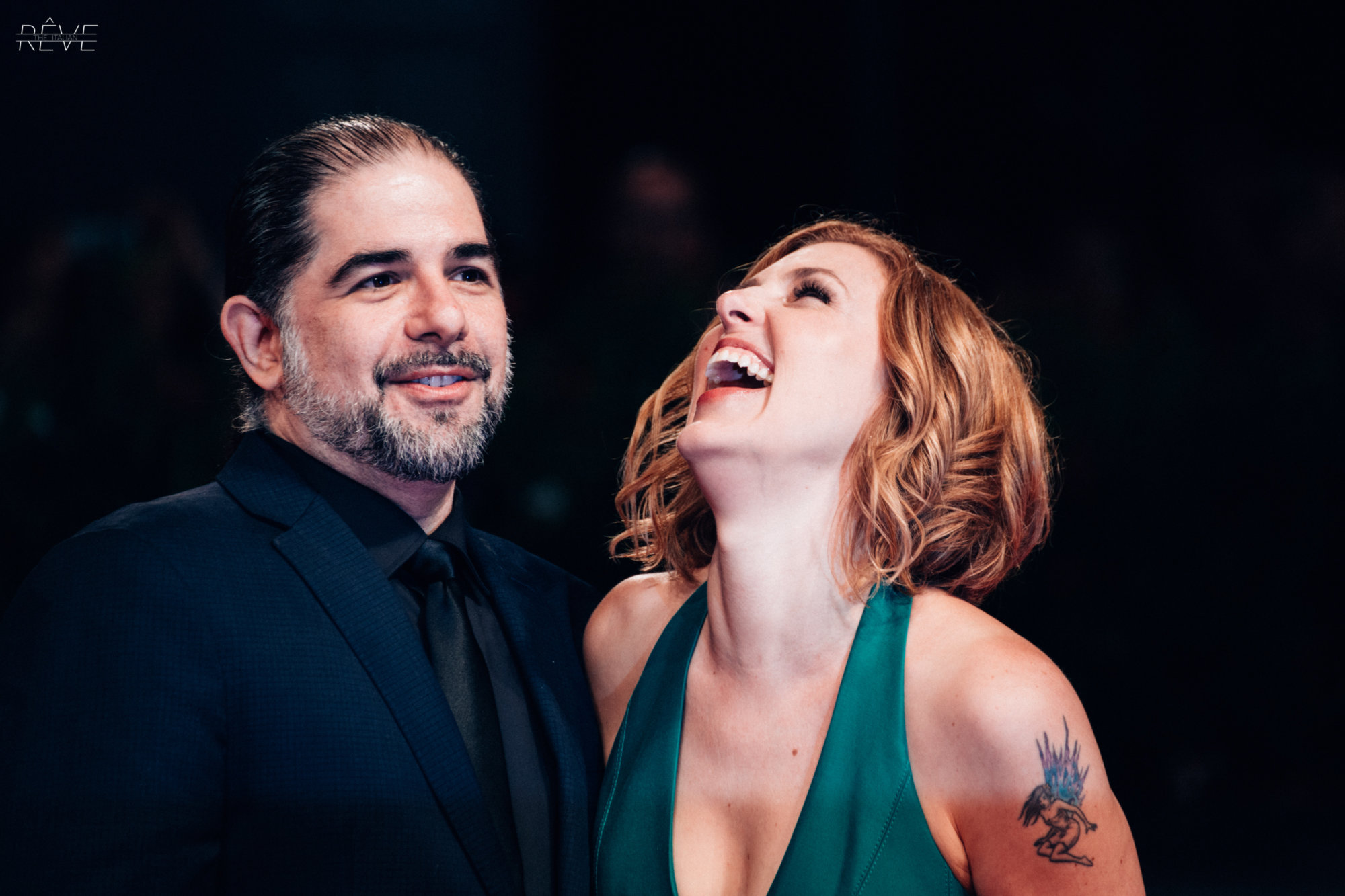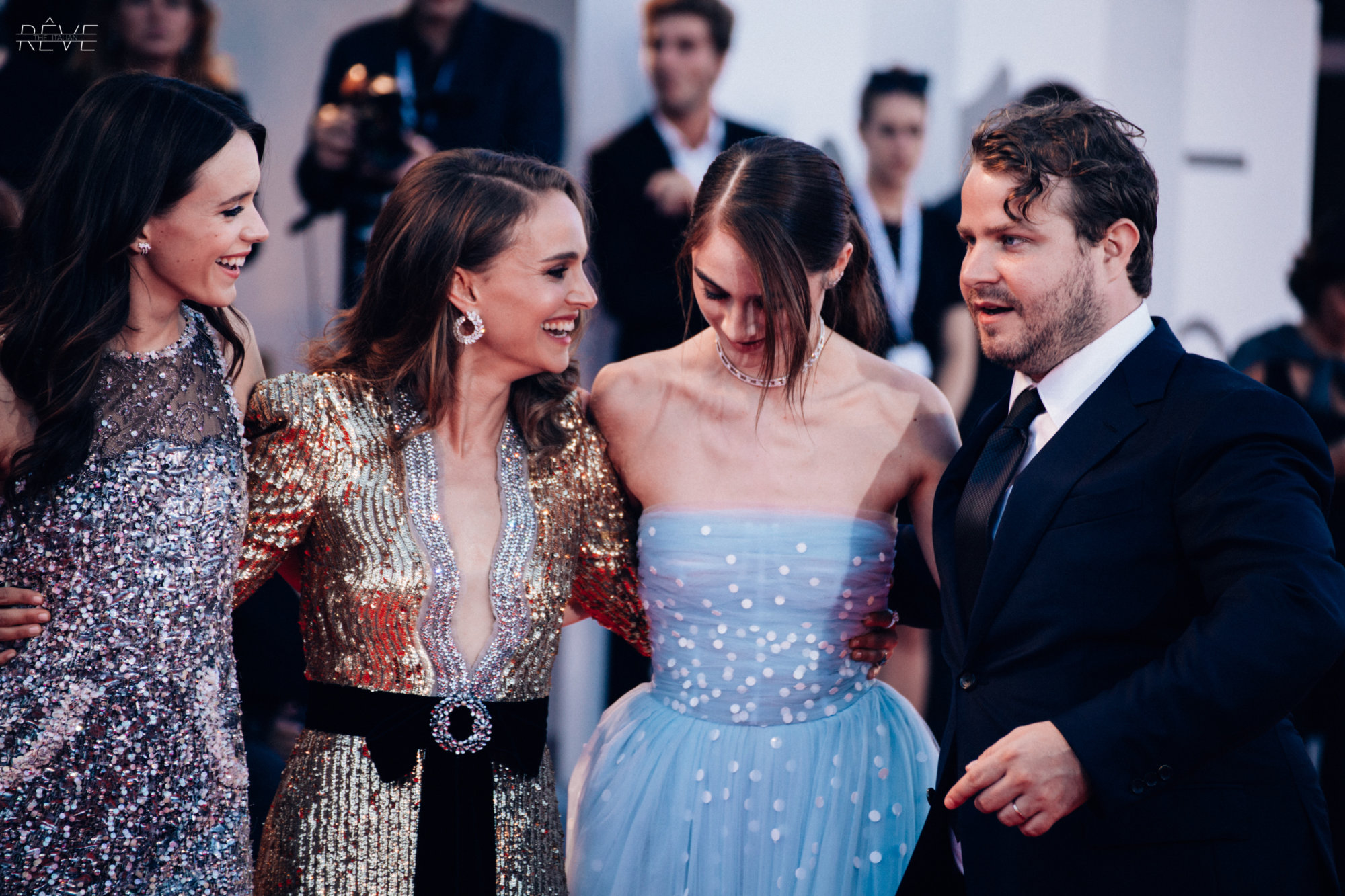 Hanne Jacobsen e Mads Mikkelsen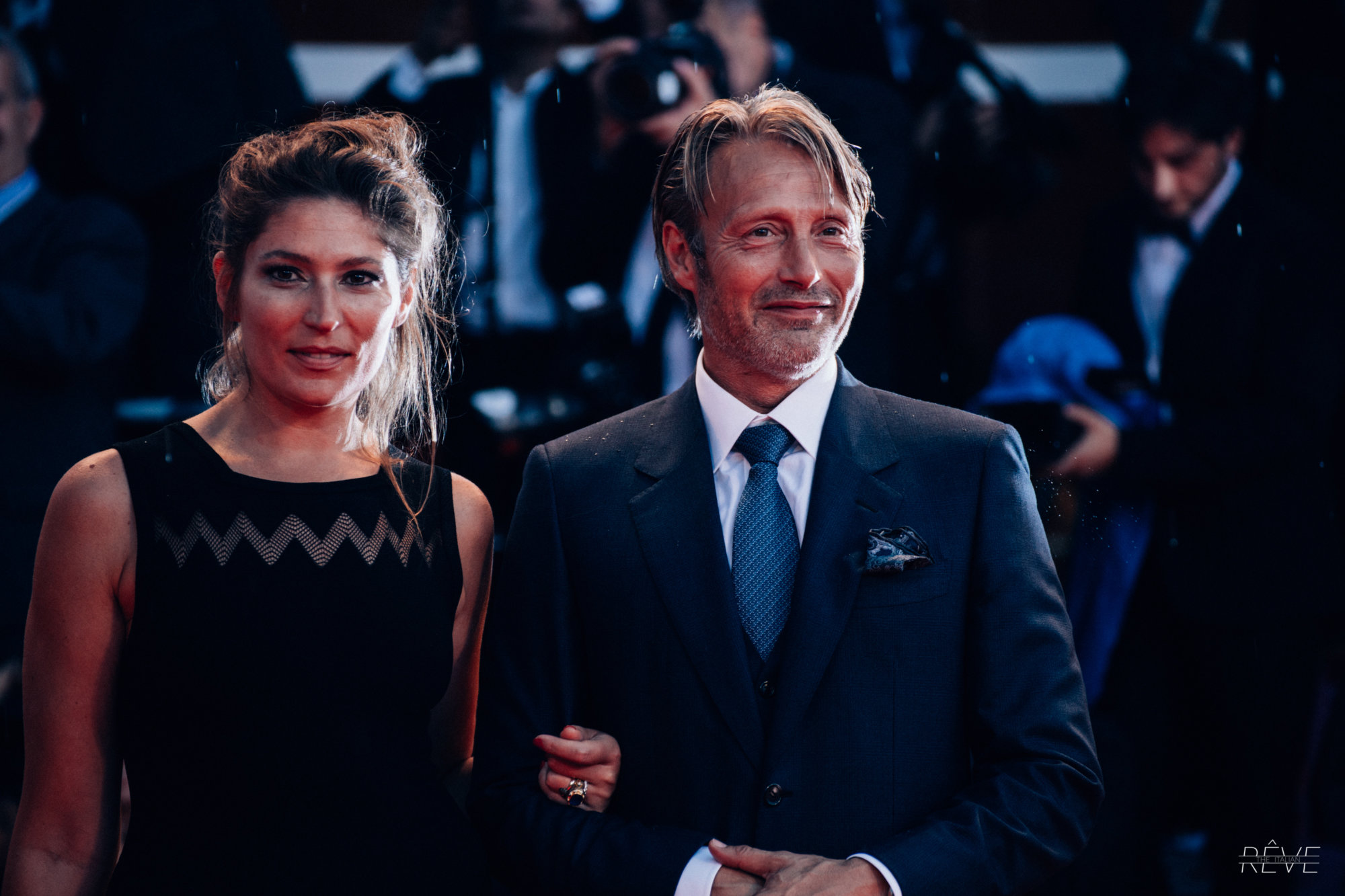 __________
Venice 75 Red Carpet
The Fashion Squad of Atelier Emé
__________
Flora Dalle Vacche
Sophia Salaroli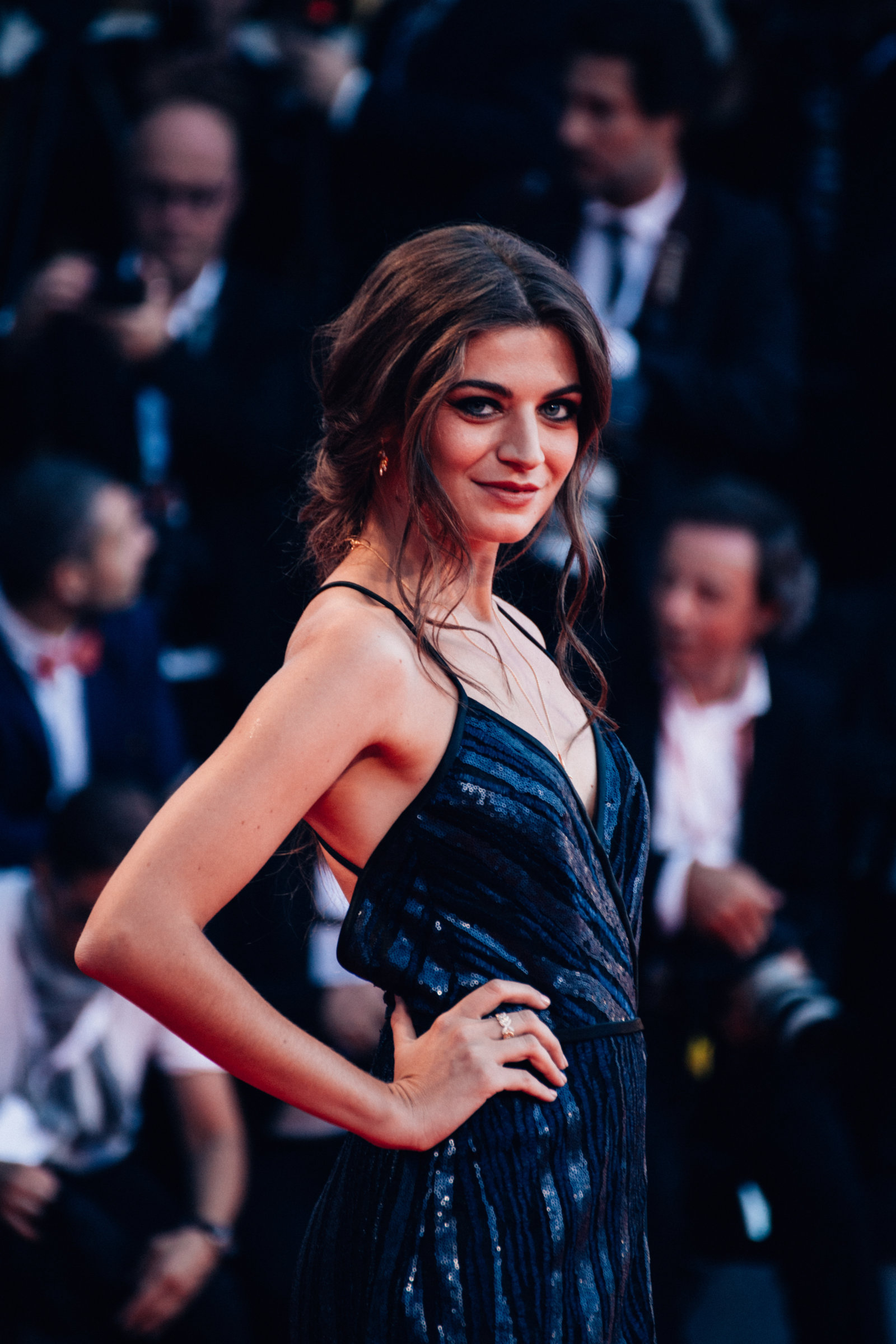 __________
Venice 75 Red Carpet
Matchy Differences 
__________
Chloë Sevigny – Chanel
Naomi Watts – Dolce & Gabbana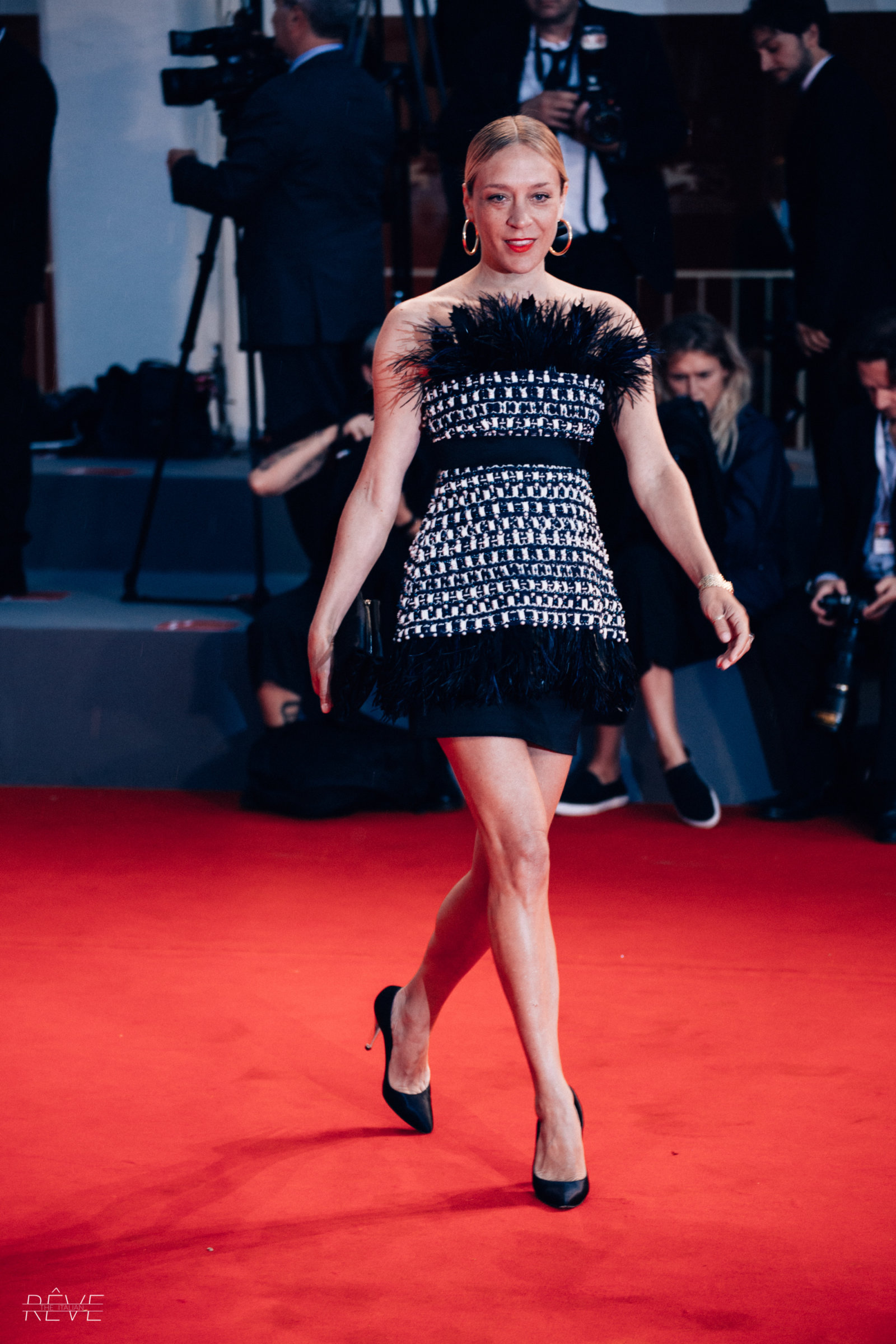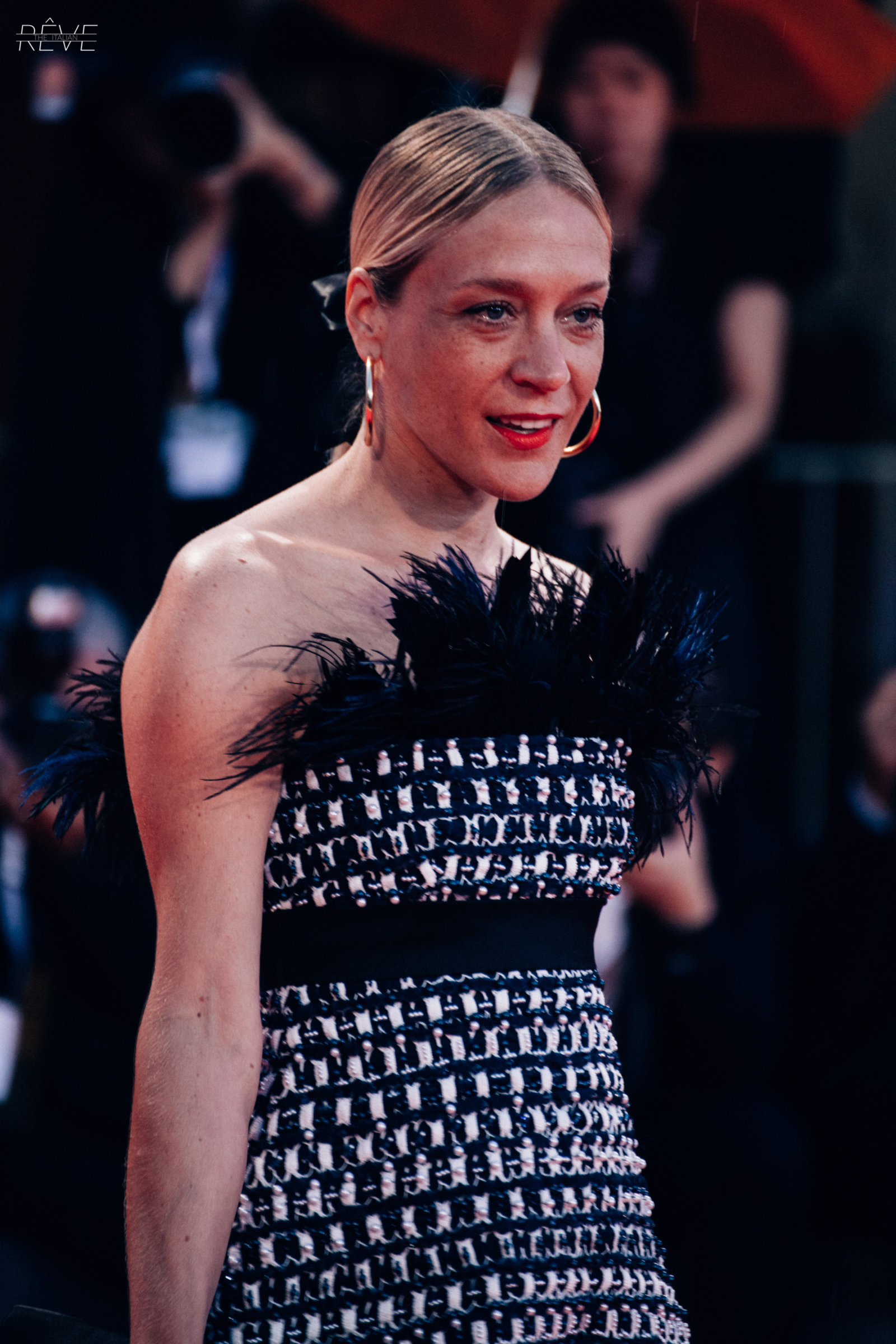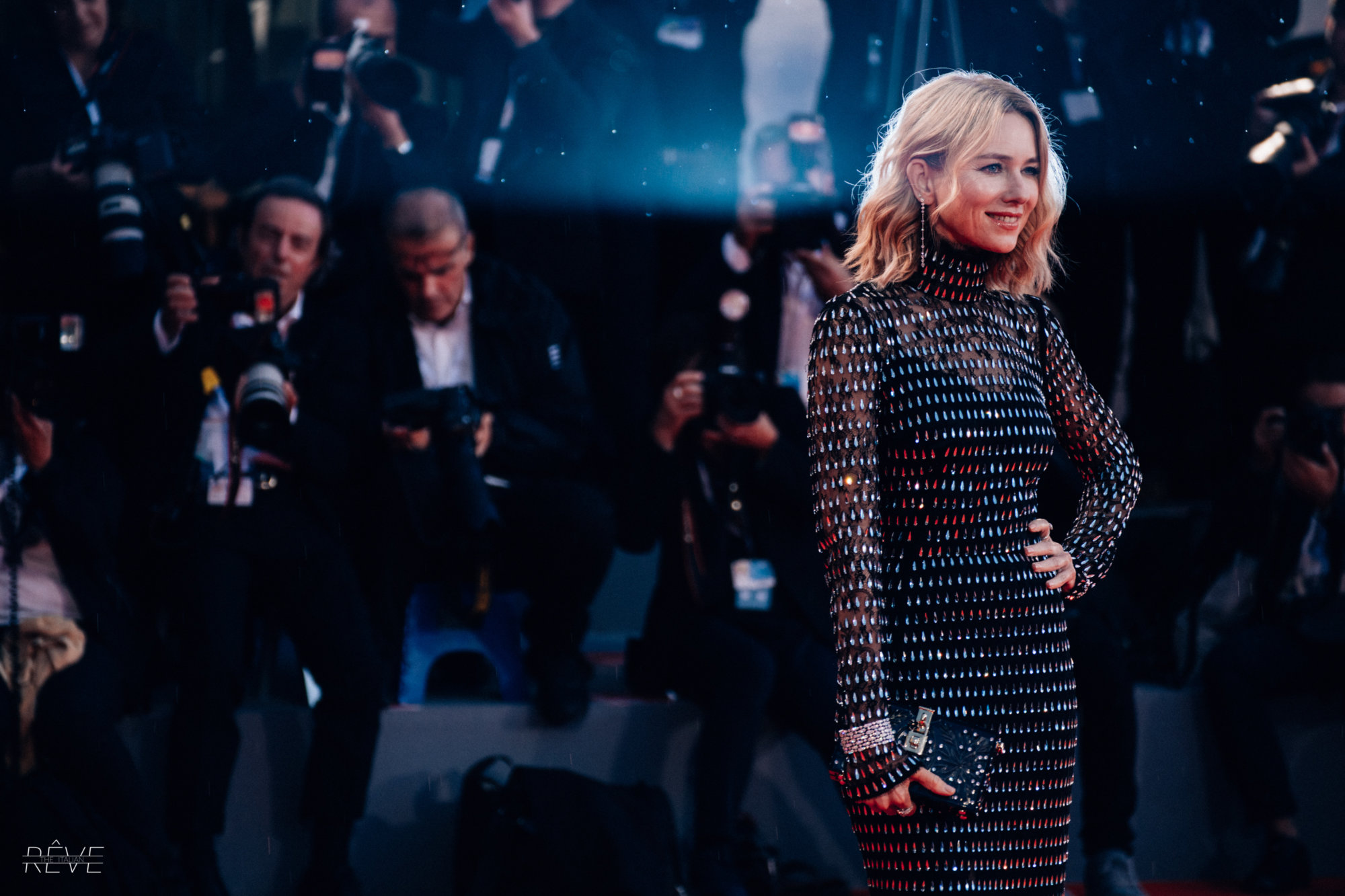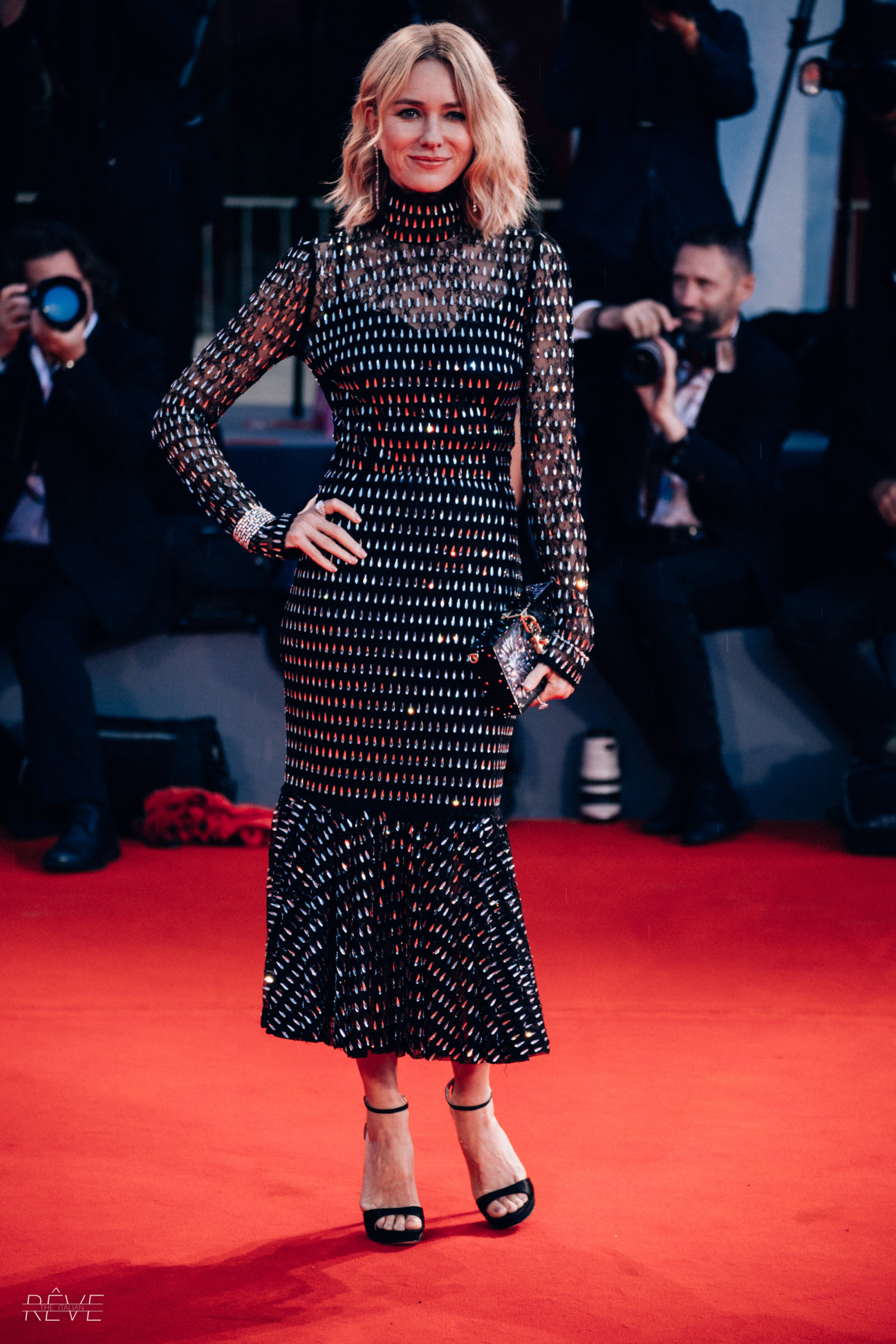 __________
Venice 75 Red Carpet
The Best Beauty Looks
__________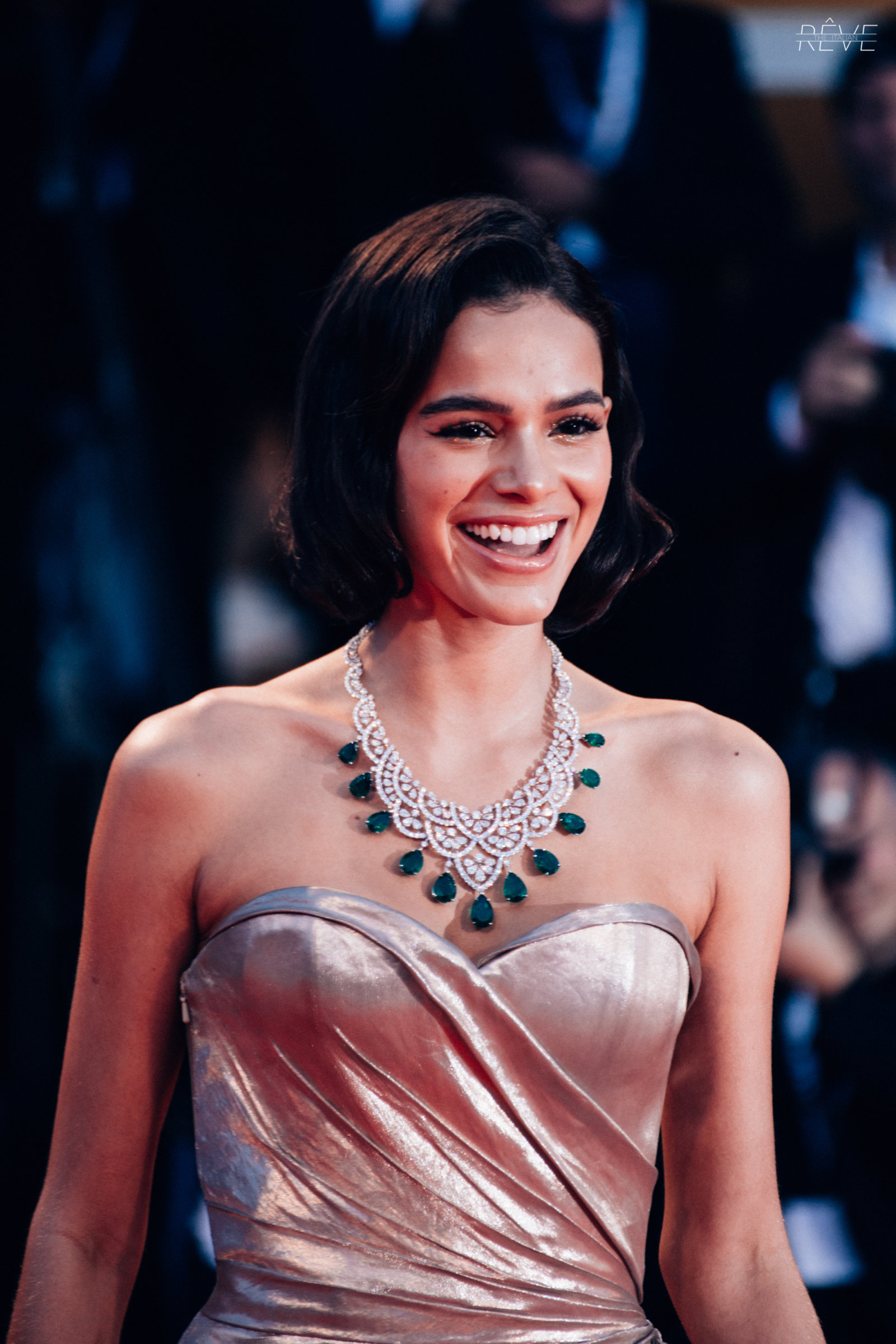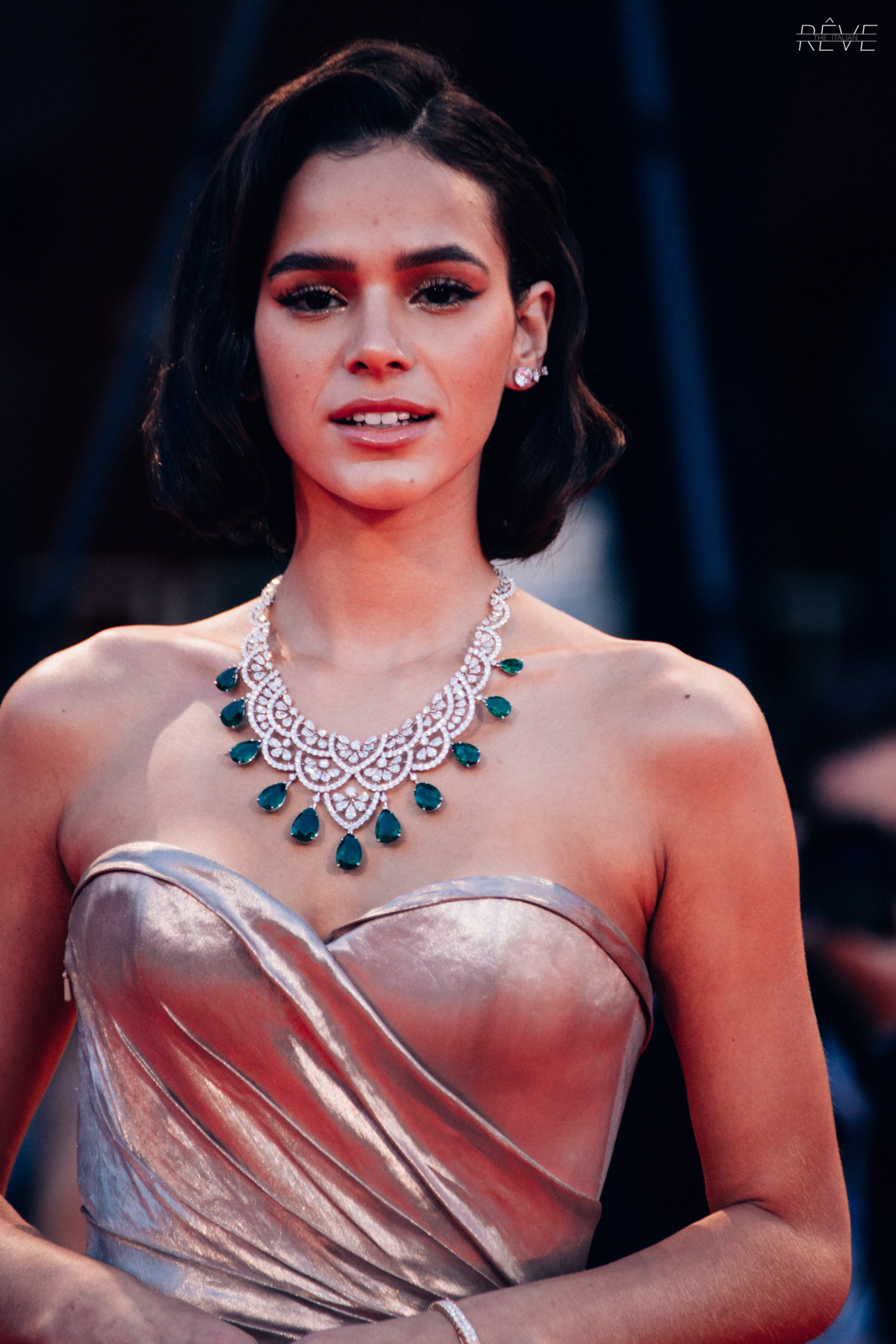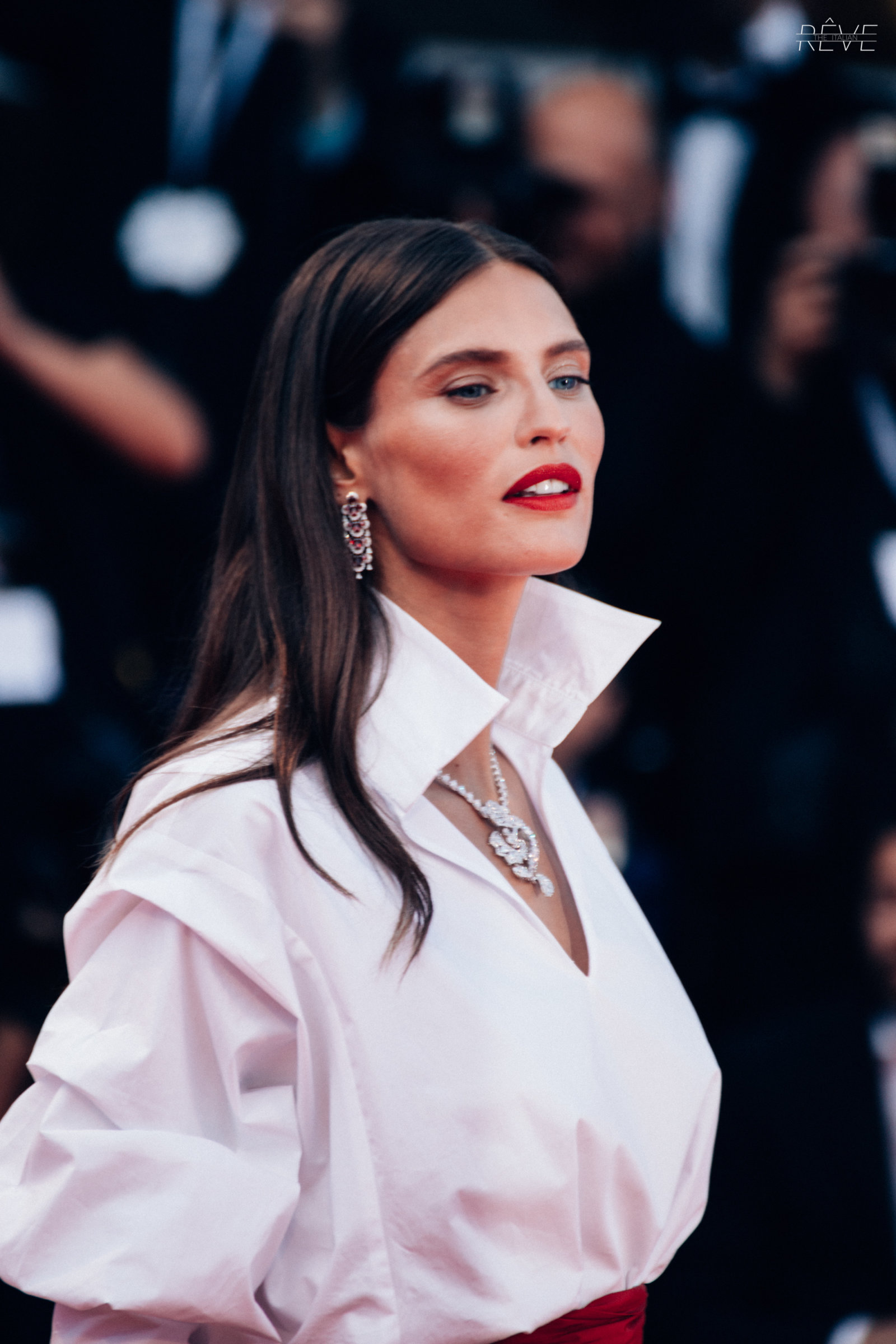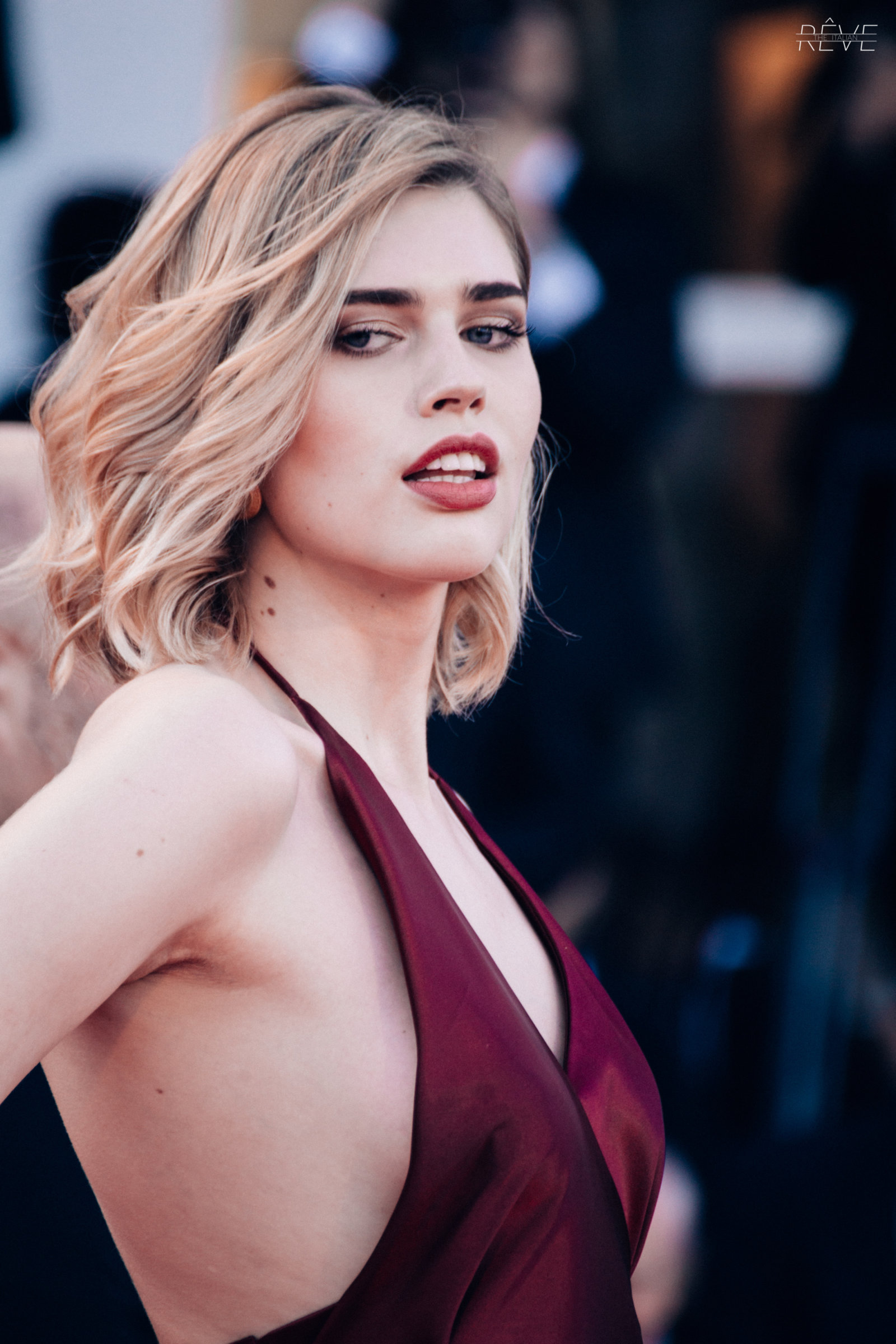 Aisling Franciosi – Adeam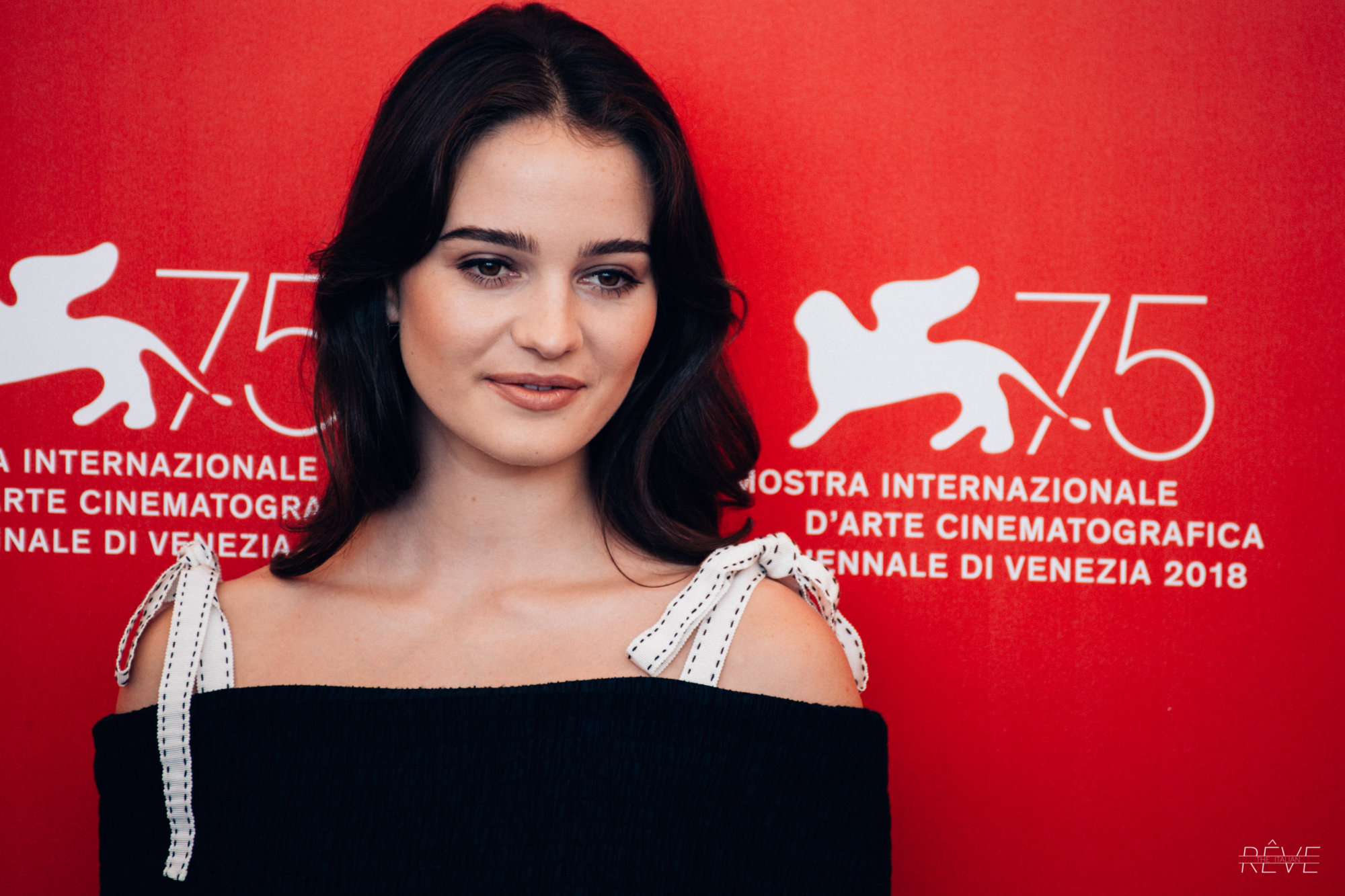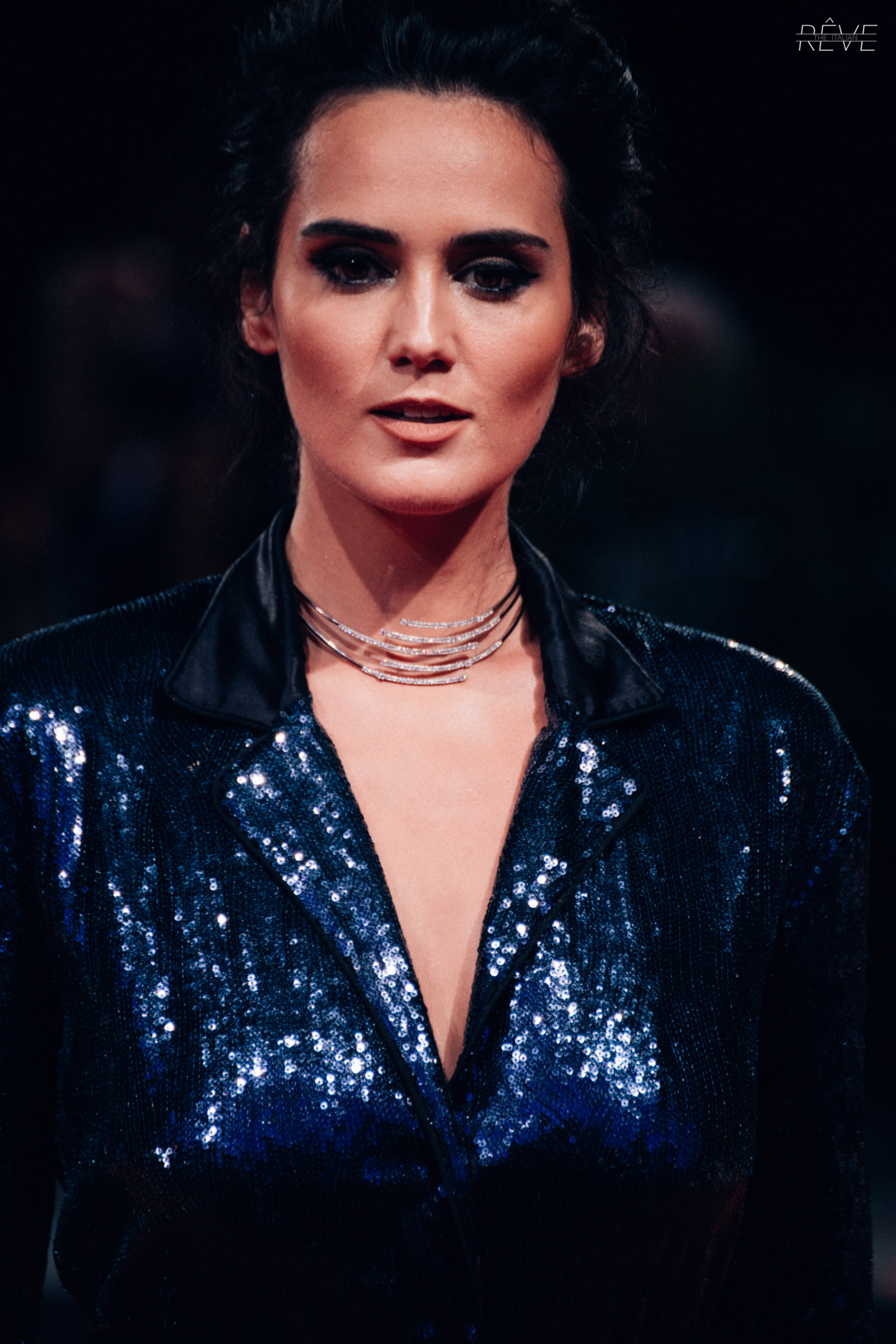 __________
Venice 75 Red Carpet
Lux
__________
Stacey Martin – Chanel Couture
Natalie Portman – Gucci
Raffey Cassidy, Oscar de la Renta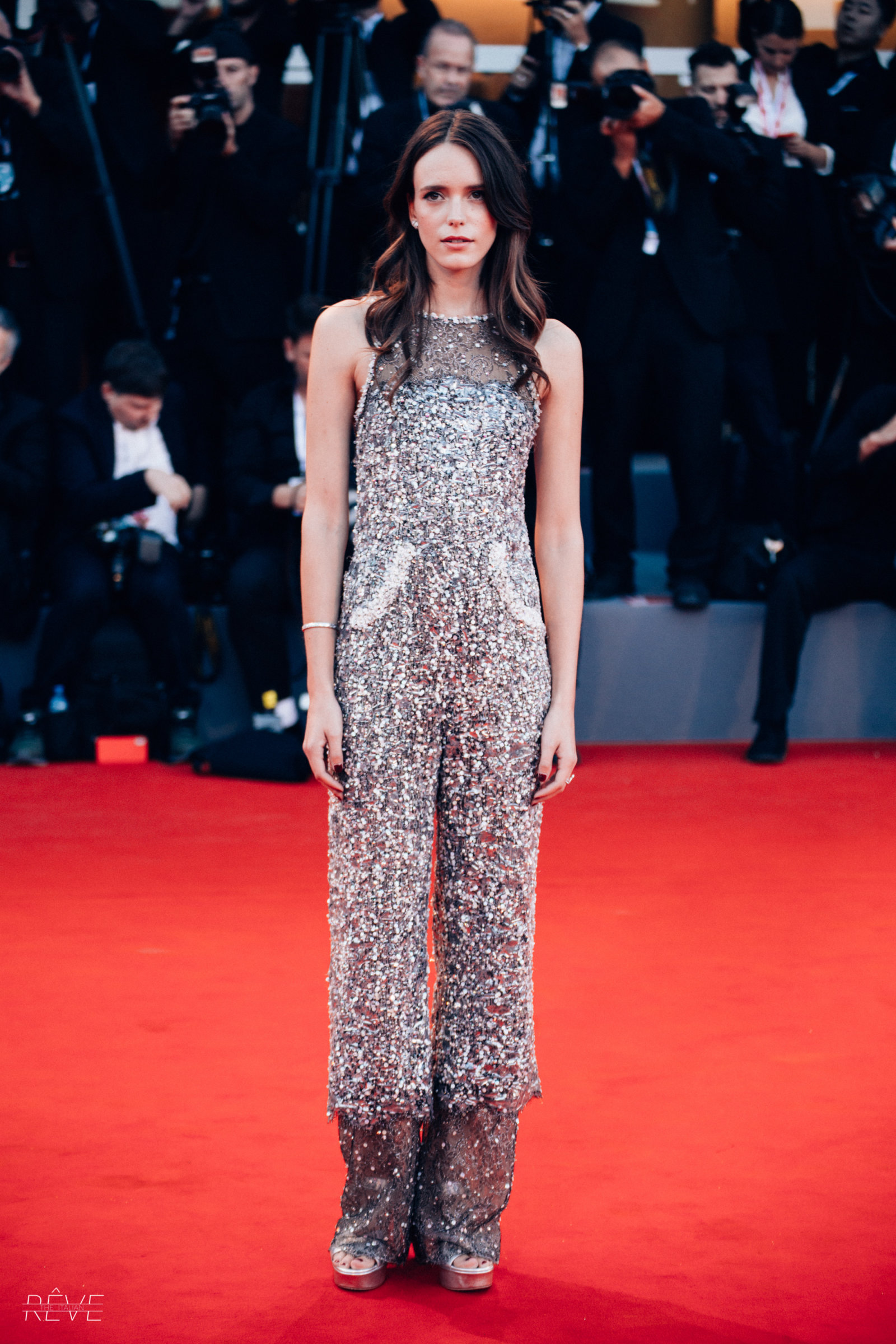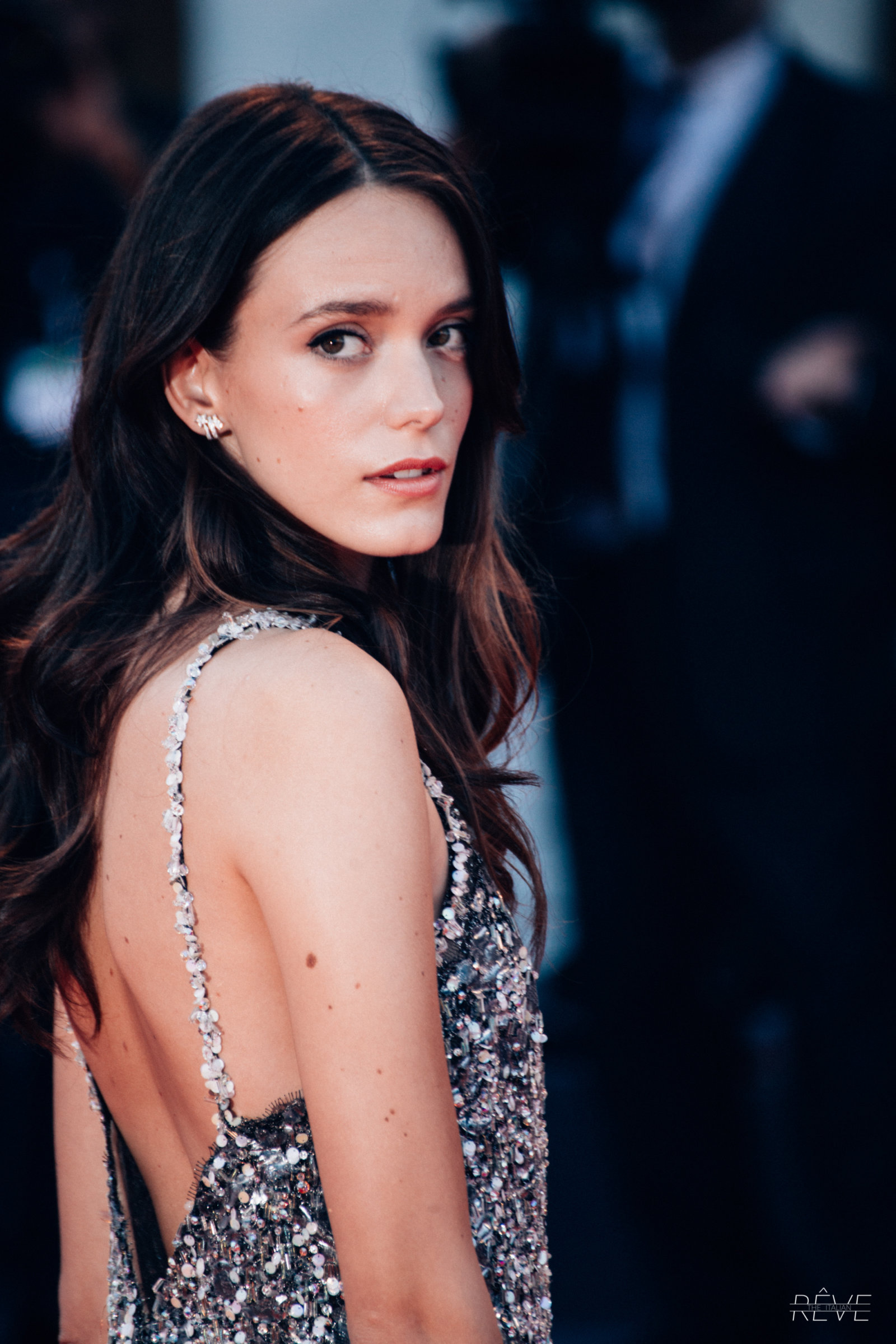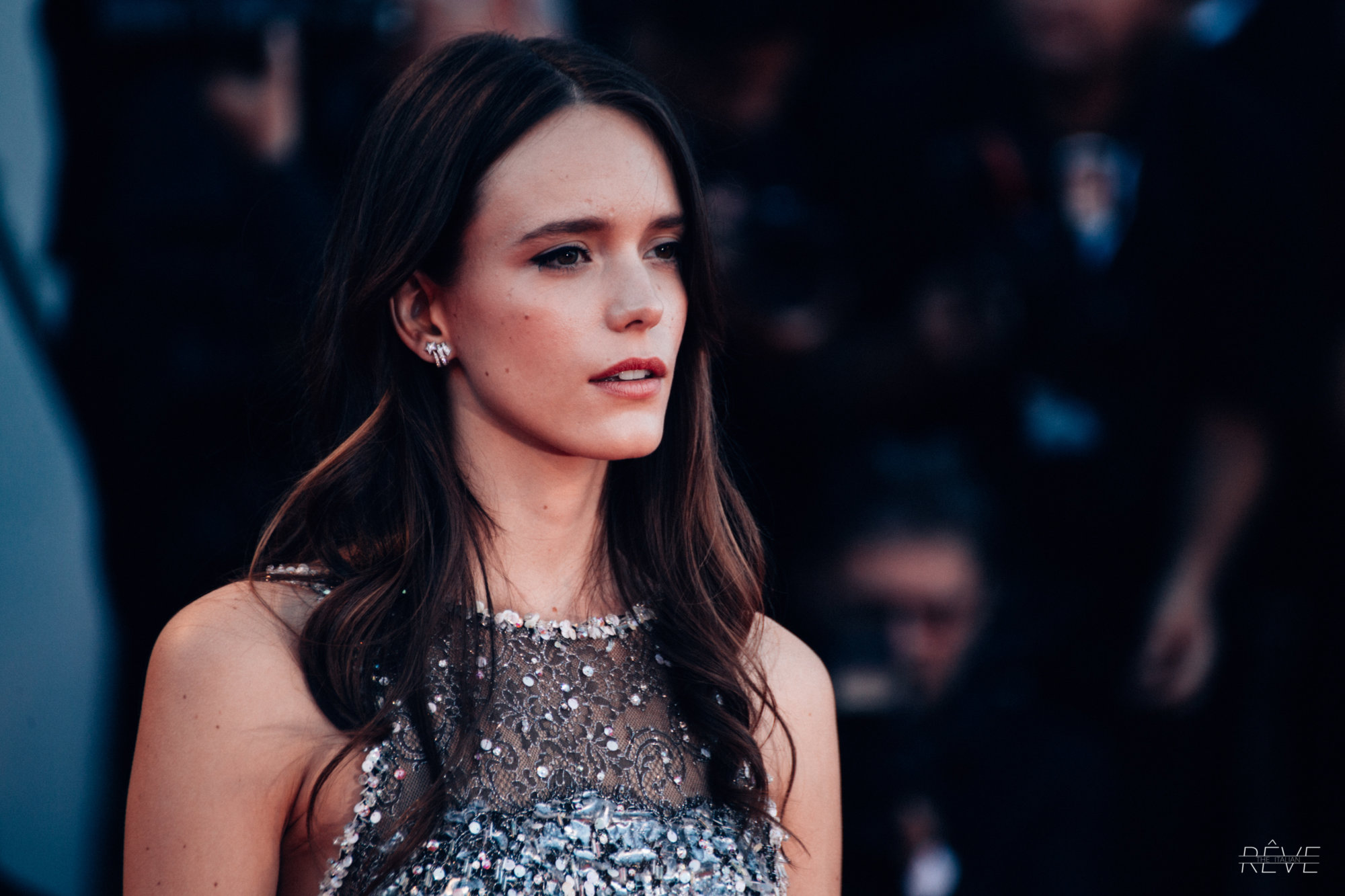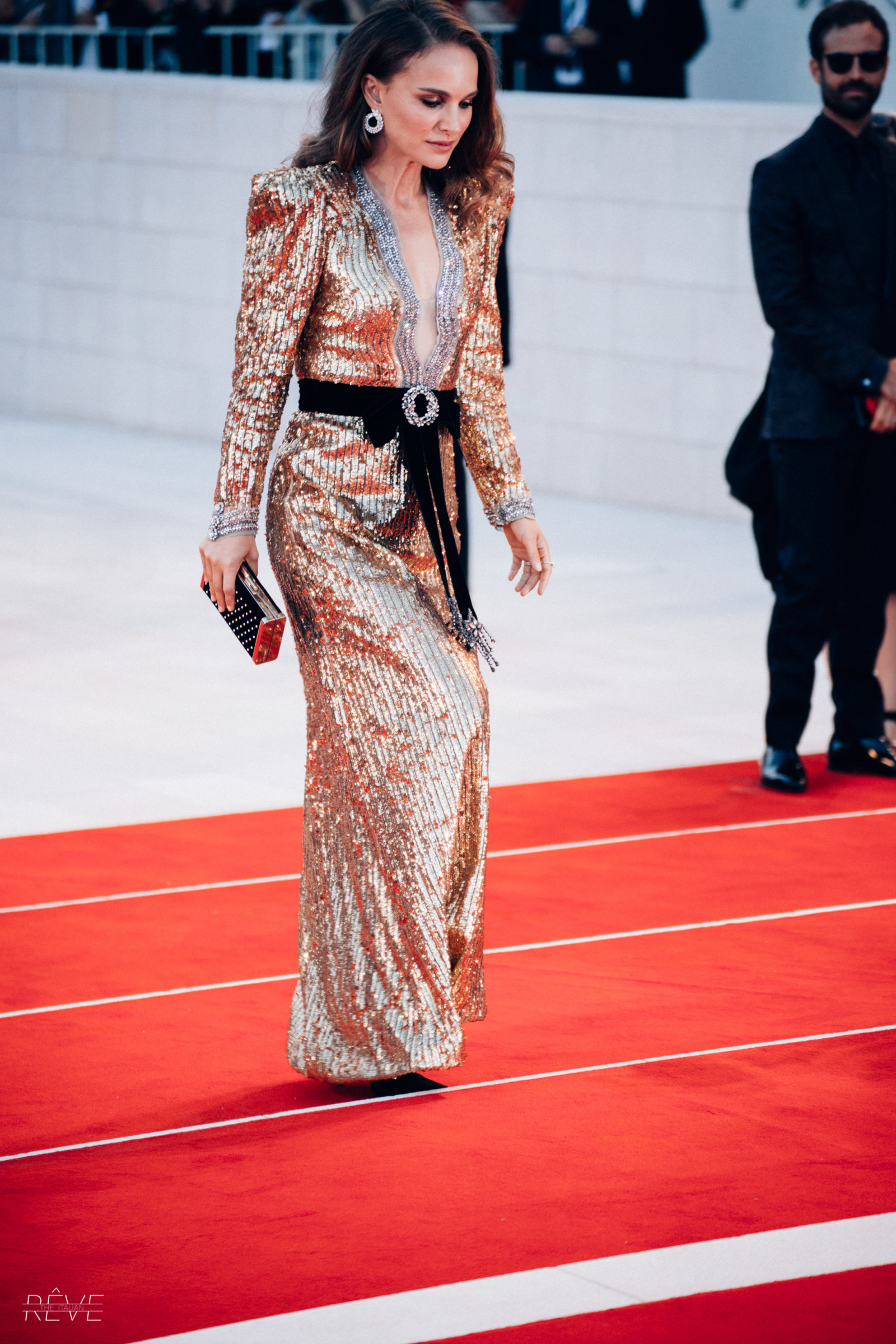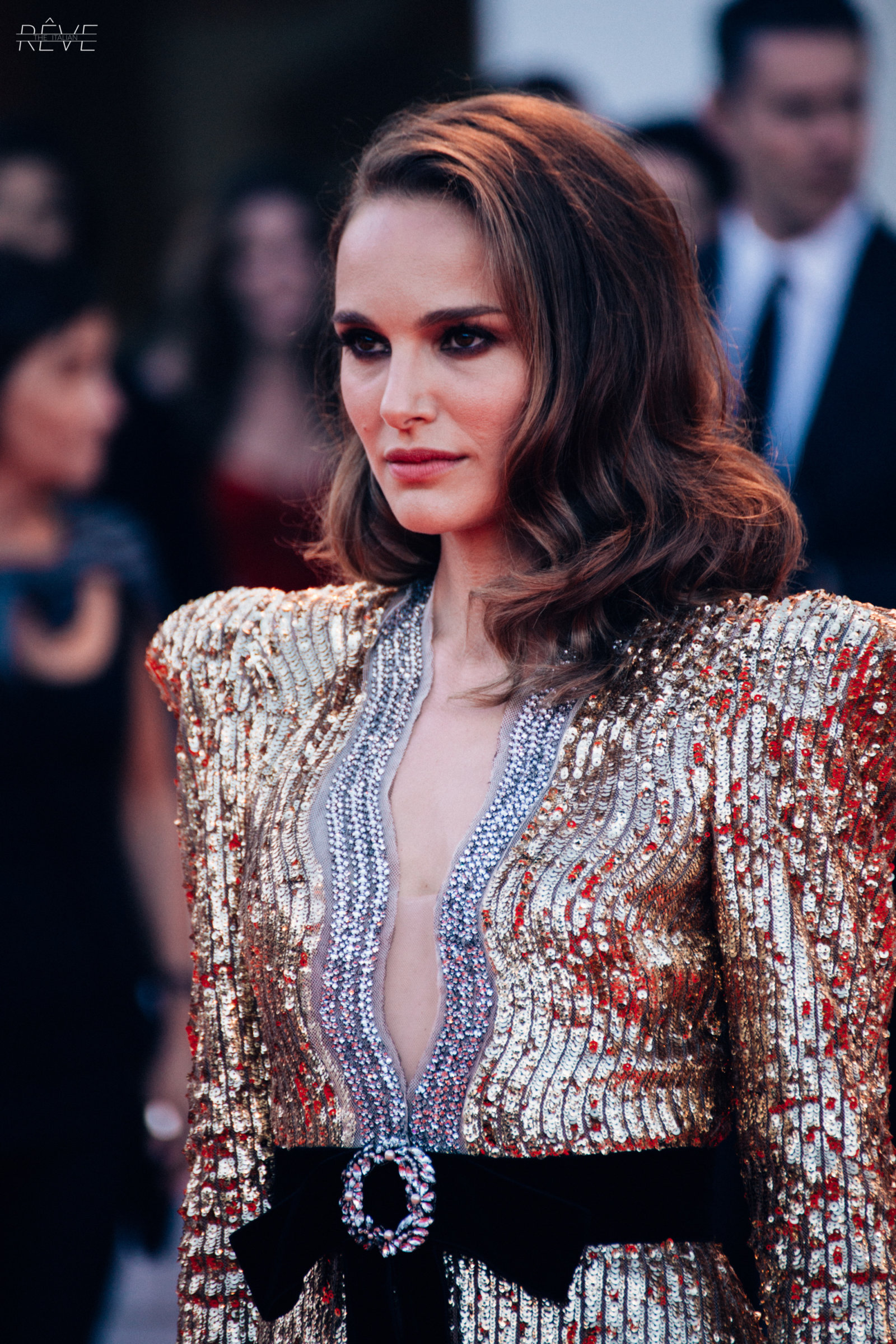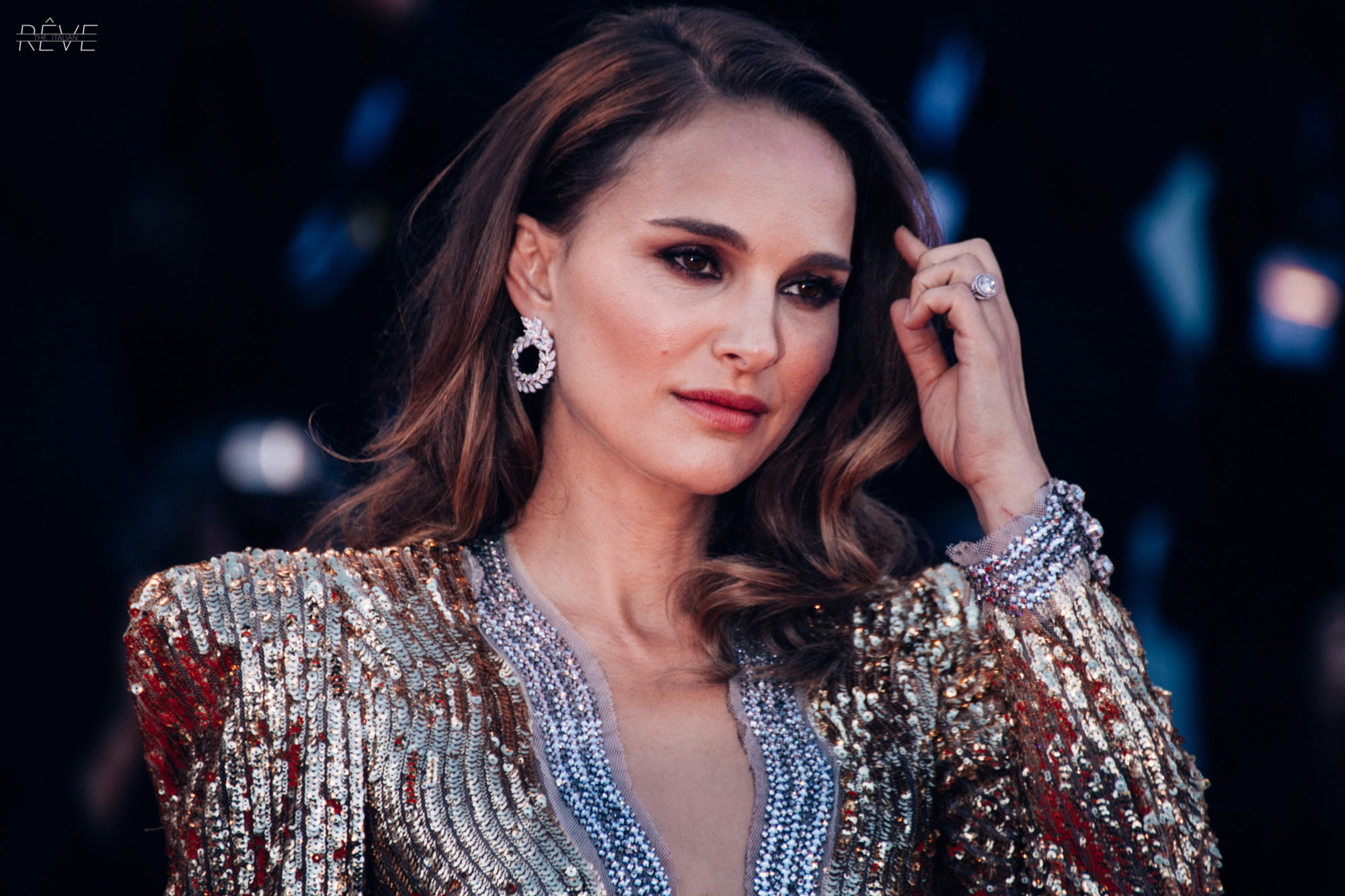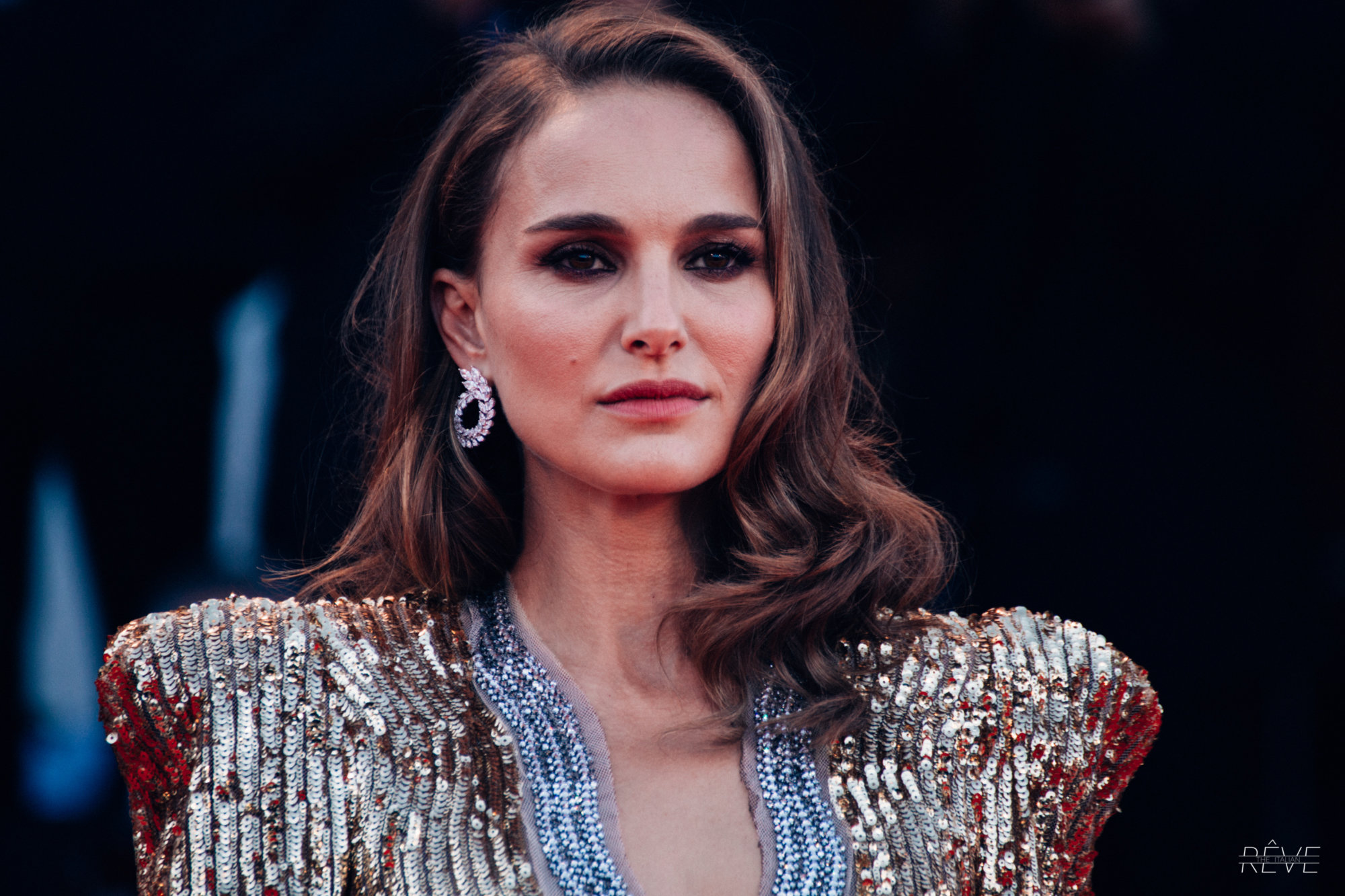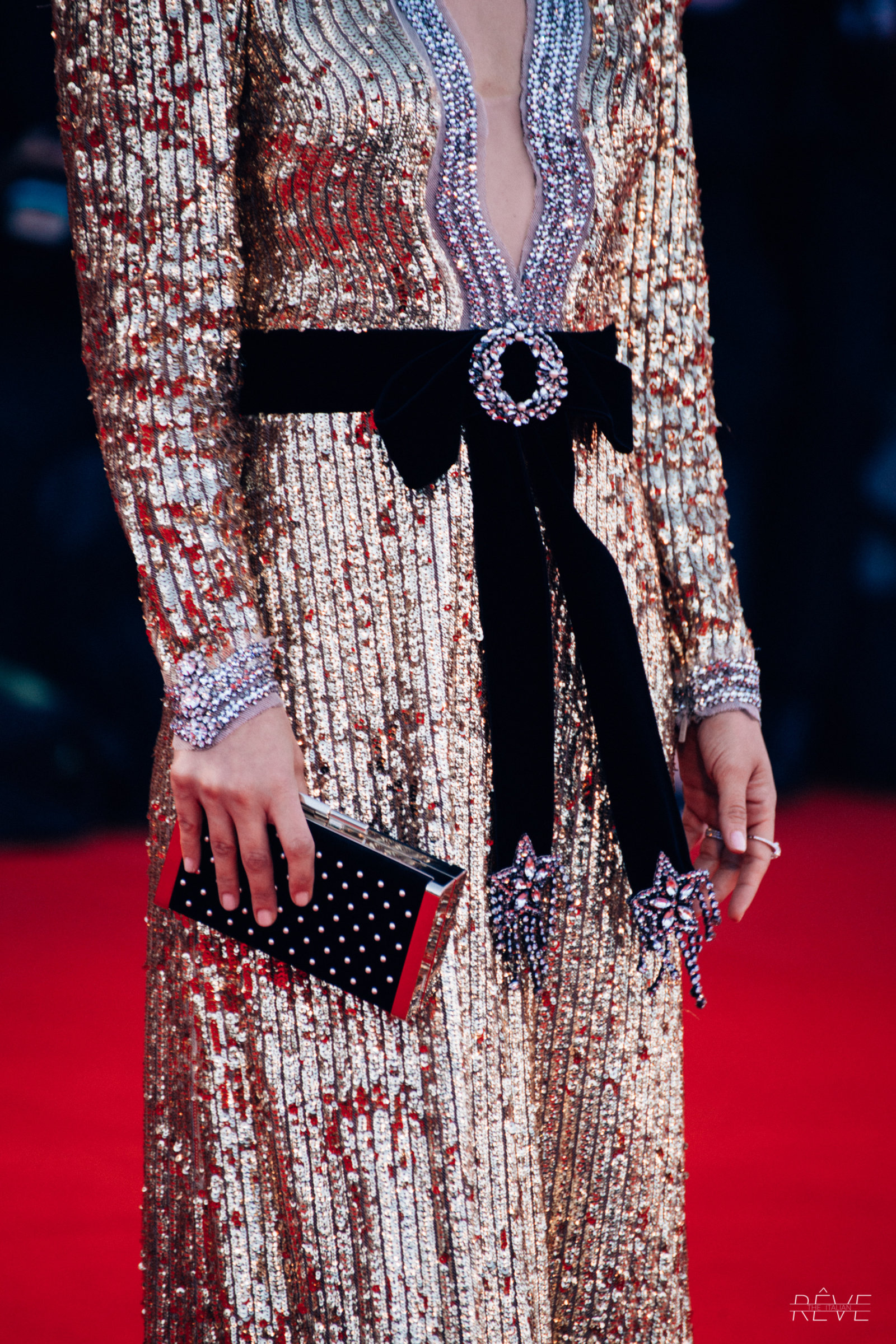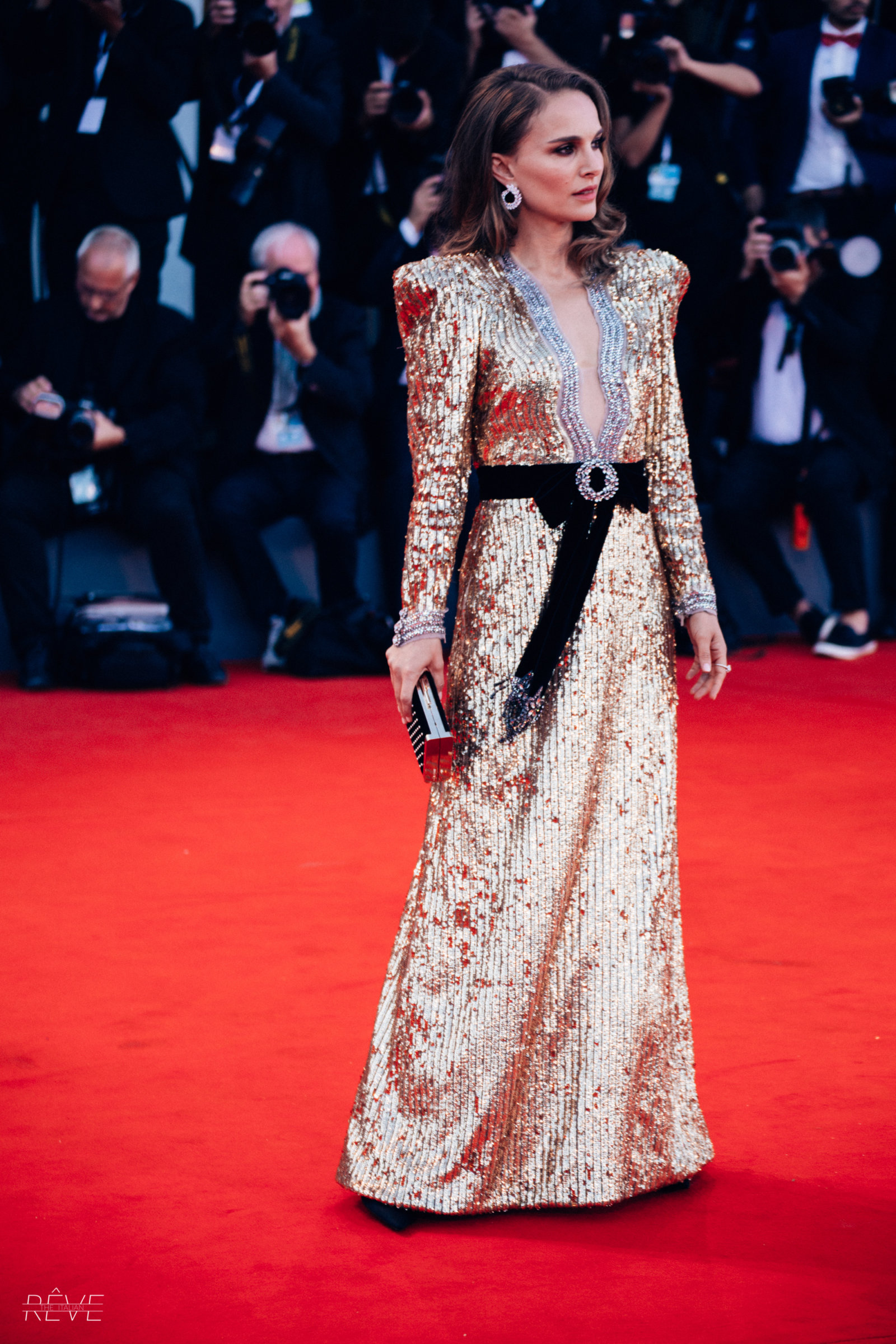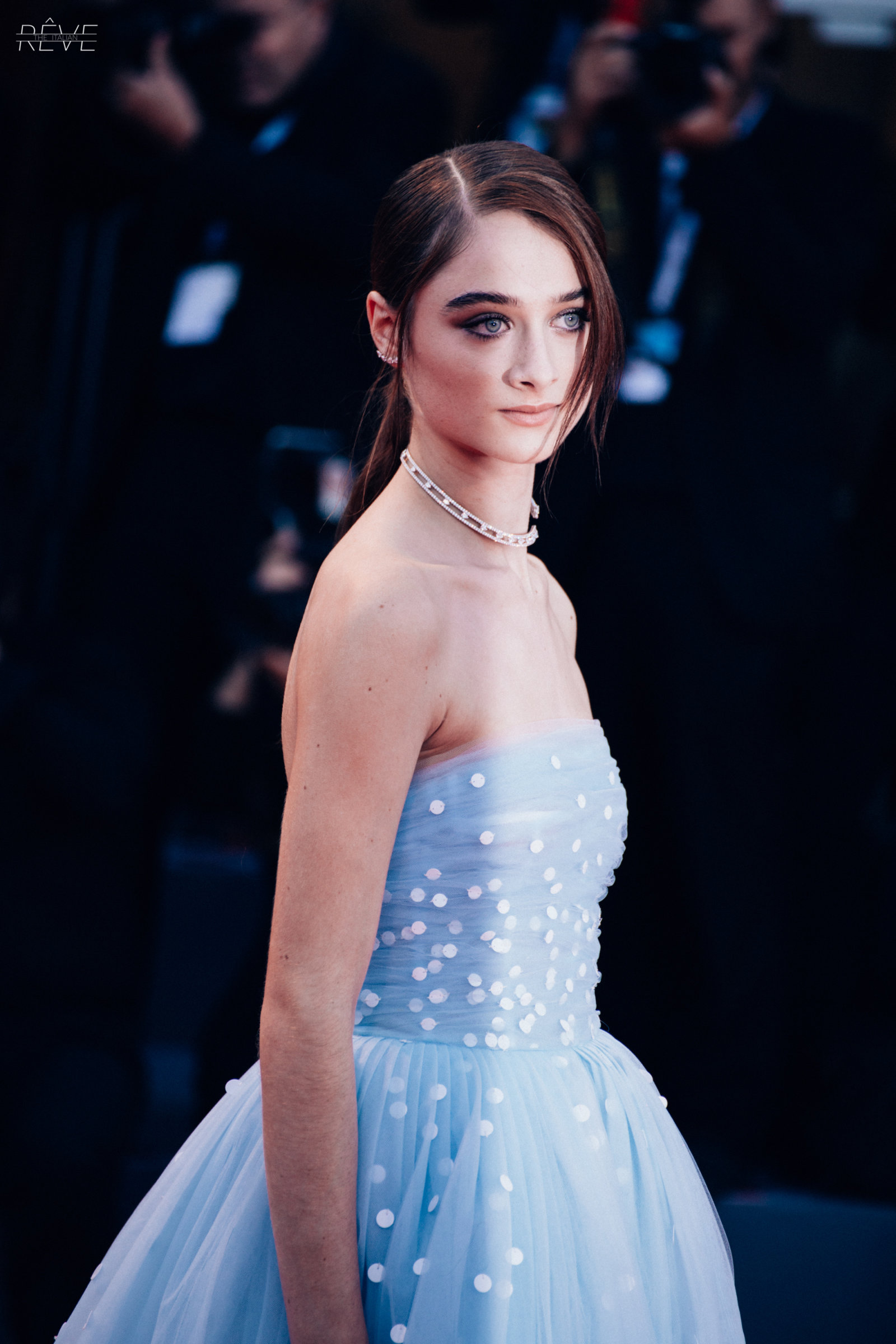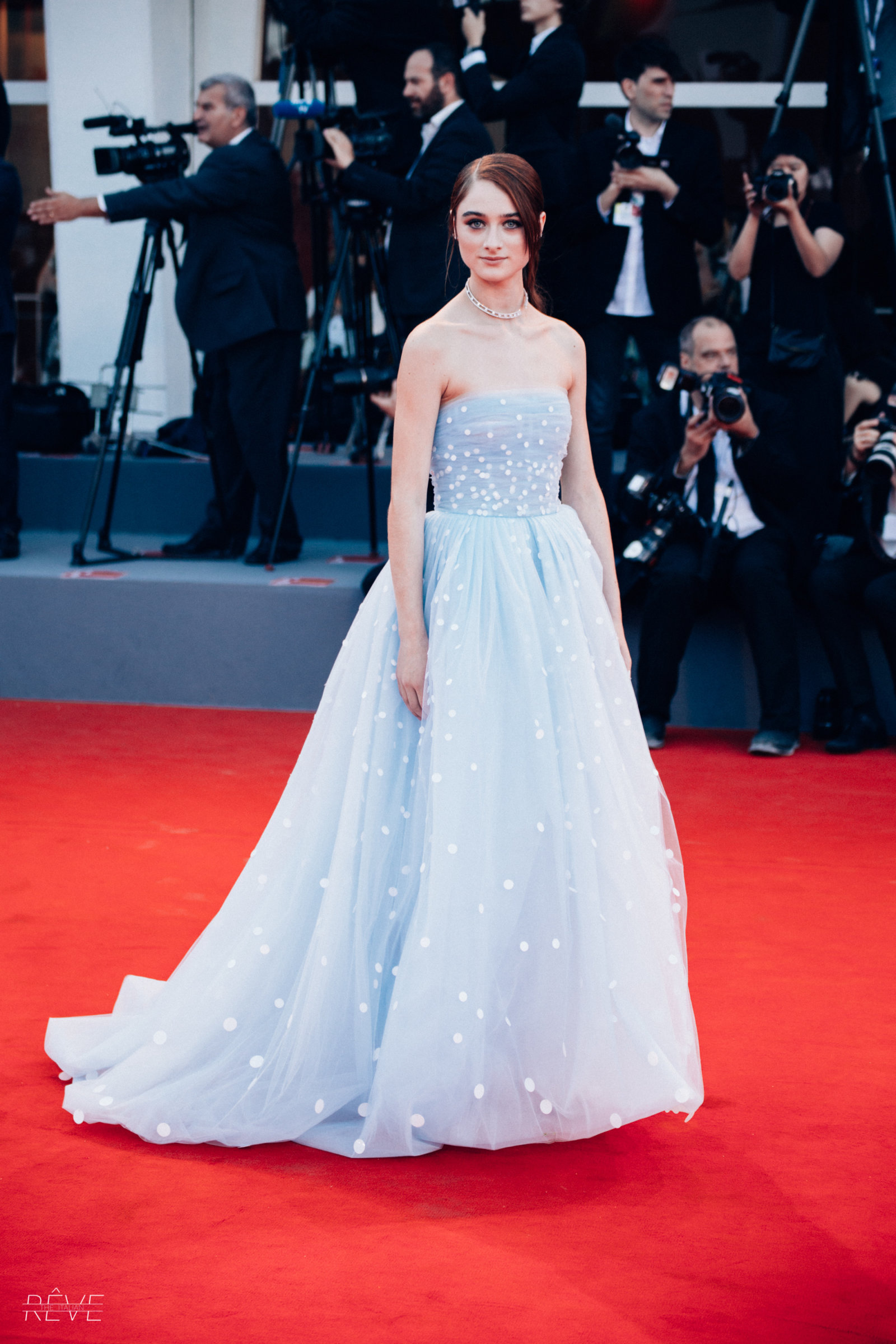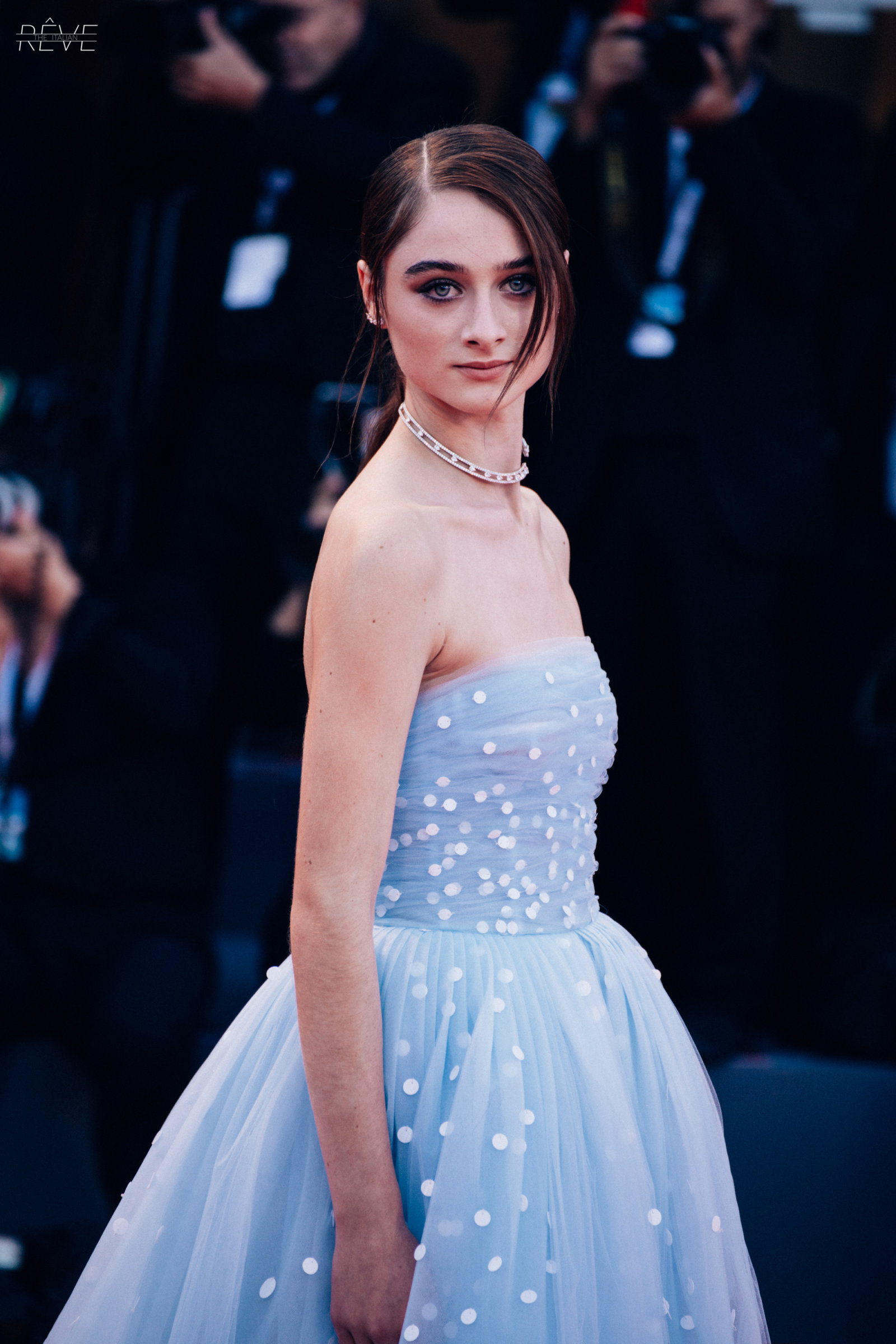 __________
Venice 75 Red Carpet
Business Allure
__________
Marianna Fontana – Gucci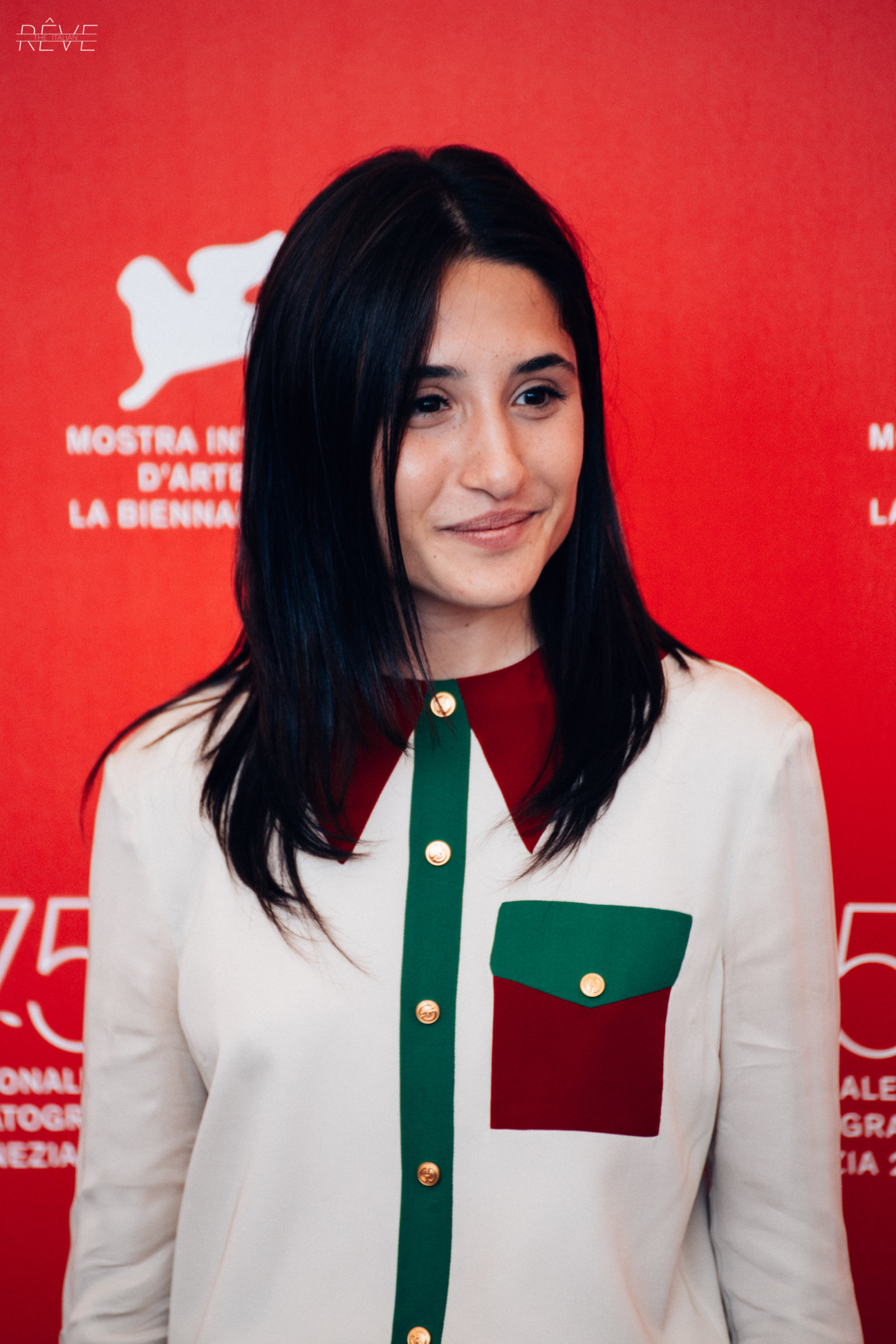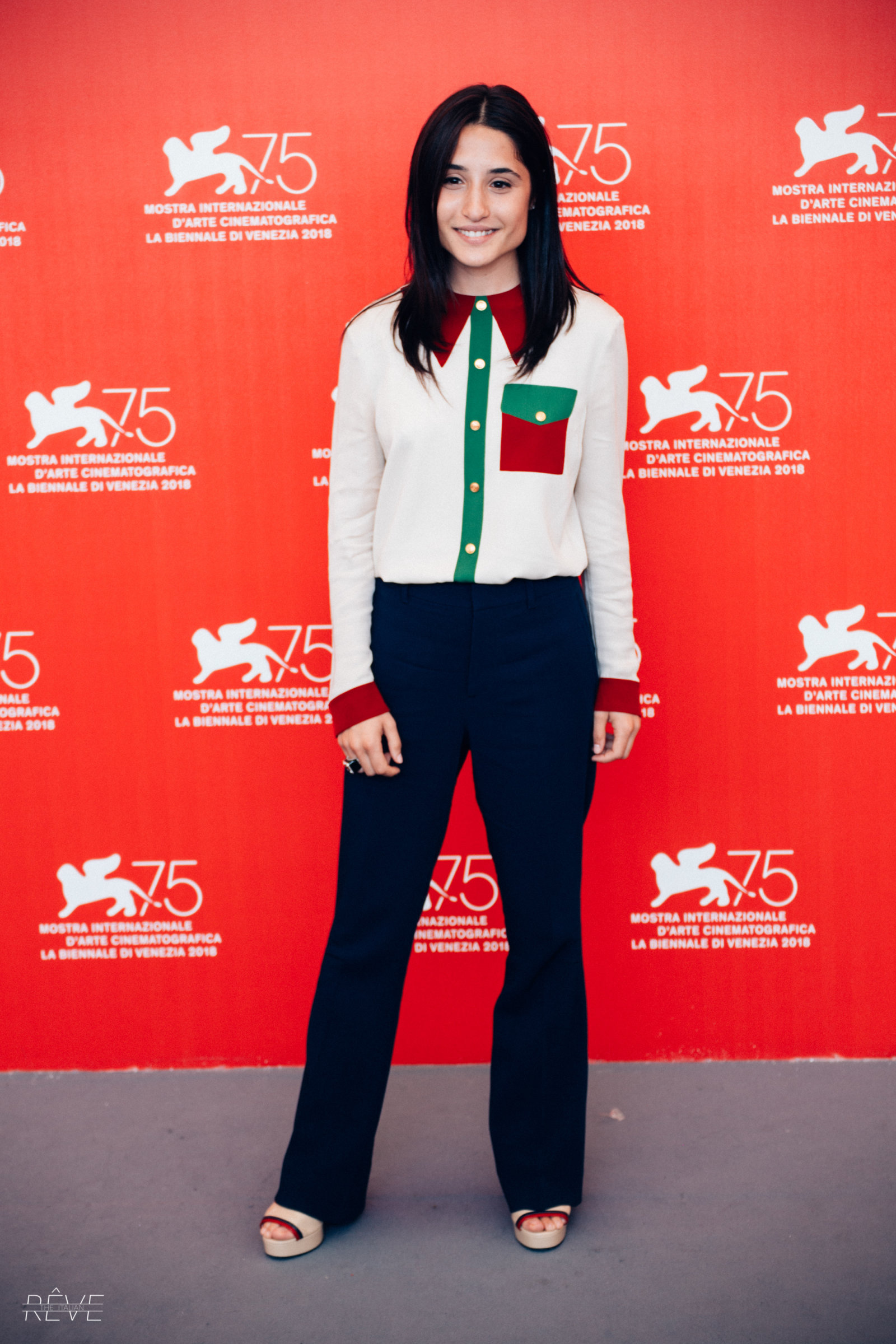 __________
Venice 75 Red Carpet
The Best Hairstyles
__________