In the last few years, the life of Vincent Van Gogh has often been exploited, even creating an animated film with the style of his painting in order to try and see how the painter looked at the world.
Julian Schnabel, instead, decided to show us what Van Gogh felt and what kind of emotions his works may still inspire. So, "At Eternity's Gate" was presented in competition at the Venice Film Festival, entering once again the magical and tragic world of one of the most important painters in History.
Title
"At Eternity's Gate"
Behind and in Front of the Camera
Who can best understand a painter but another painter? At the direction of "At Eternity's Gate" we find Julian Schnabel who, in 1996, already dedicated one of his films to an artist with his "Basquiat." As a director who knows how to be sweet and poetic, as well as straightforward and capable of dealing with difficult topics, Schnabel has reached his peak with that little masterpiece of "The Diving Bell and the Butterfly," and here reiterates his poetic but also unconventional eye: in this film the camera looks almost alive, passing from the first person to a two-shot to the third person, with rare fixed shots, horizontal shots and many colored or distorted filters.
To go through the last years of Van Gogh, we find an excellent Willem Dafoe, who, despite being almost twice older than his character, manages to express all his thoughts, doubts and emotions. Besides him, we find Rupert Friend, Oscar Isaac, Mads Mikkelsen, Amalric Mathieu and Emmanuelle Seigner.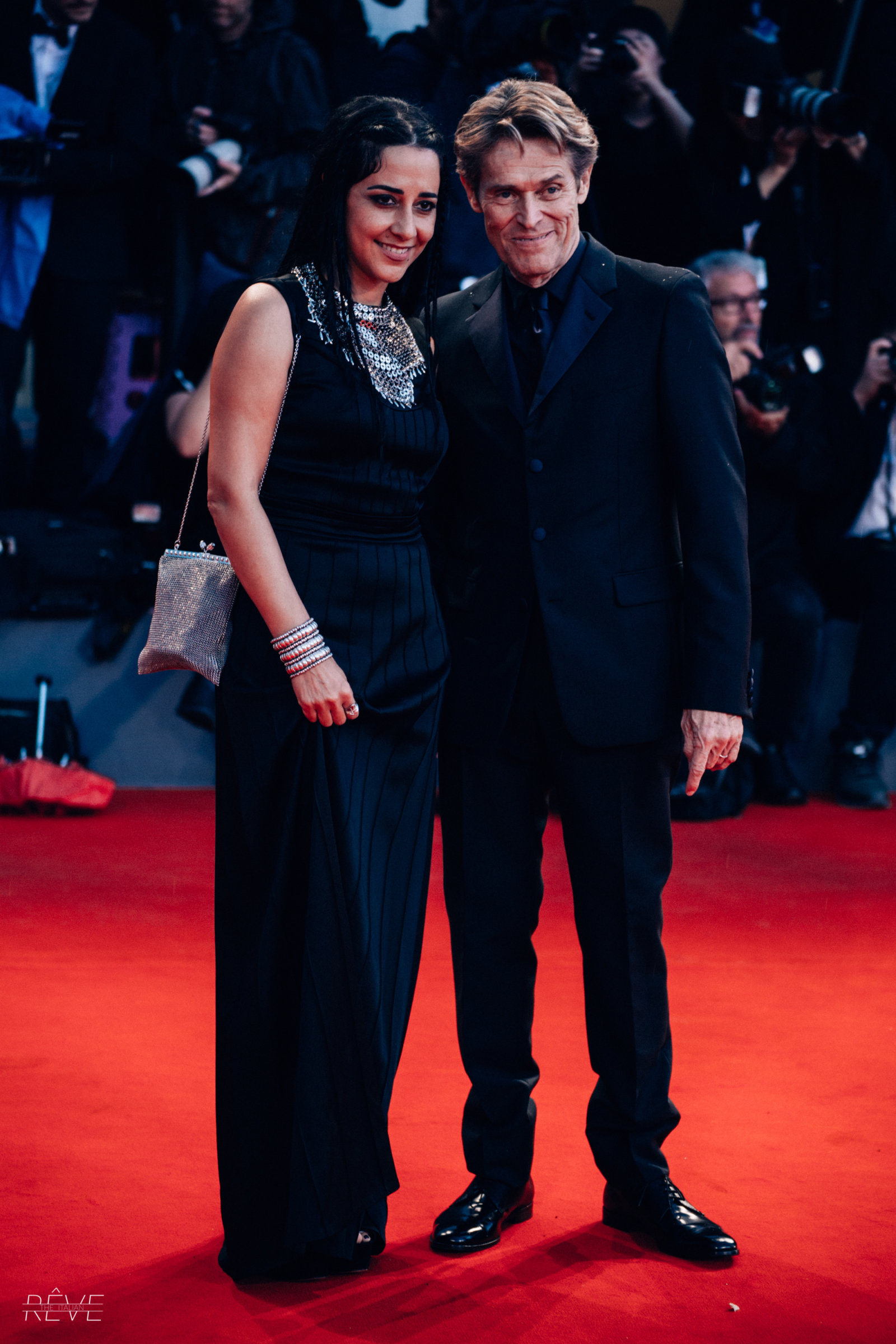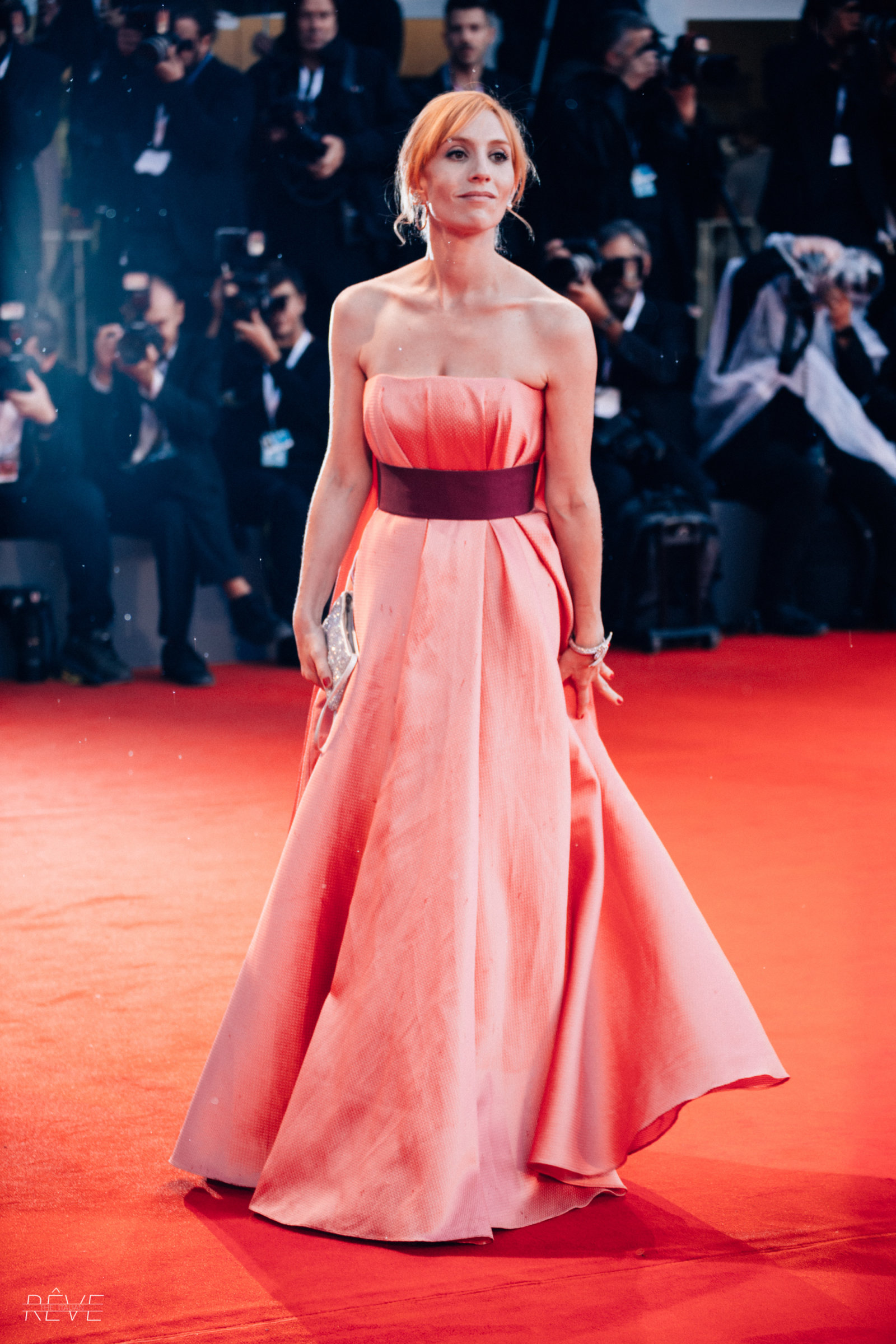 Who's Got the Typewriter
Emotions are definitely the focus on which Julian Schnabel and the Academy Life Time Achievement winner Jean-Claude Carrière focused on. If "Loving Vincent" presented the life of Van Gogh through his own eyes, "At Eternity's Gate" tells the emotions of the painter and of those who tried to feel them through his paintings. The love for his brother, the almost morbid admiration for Gauguin and the unconditional adoration for nature.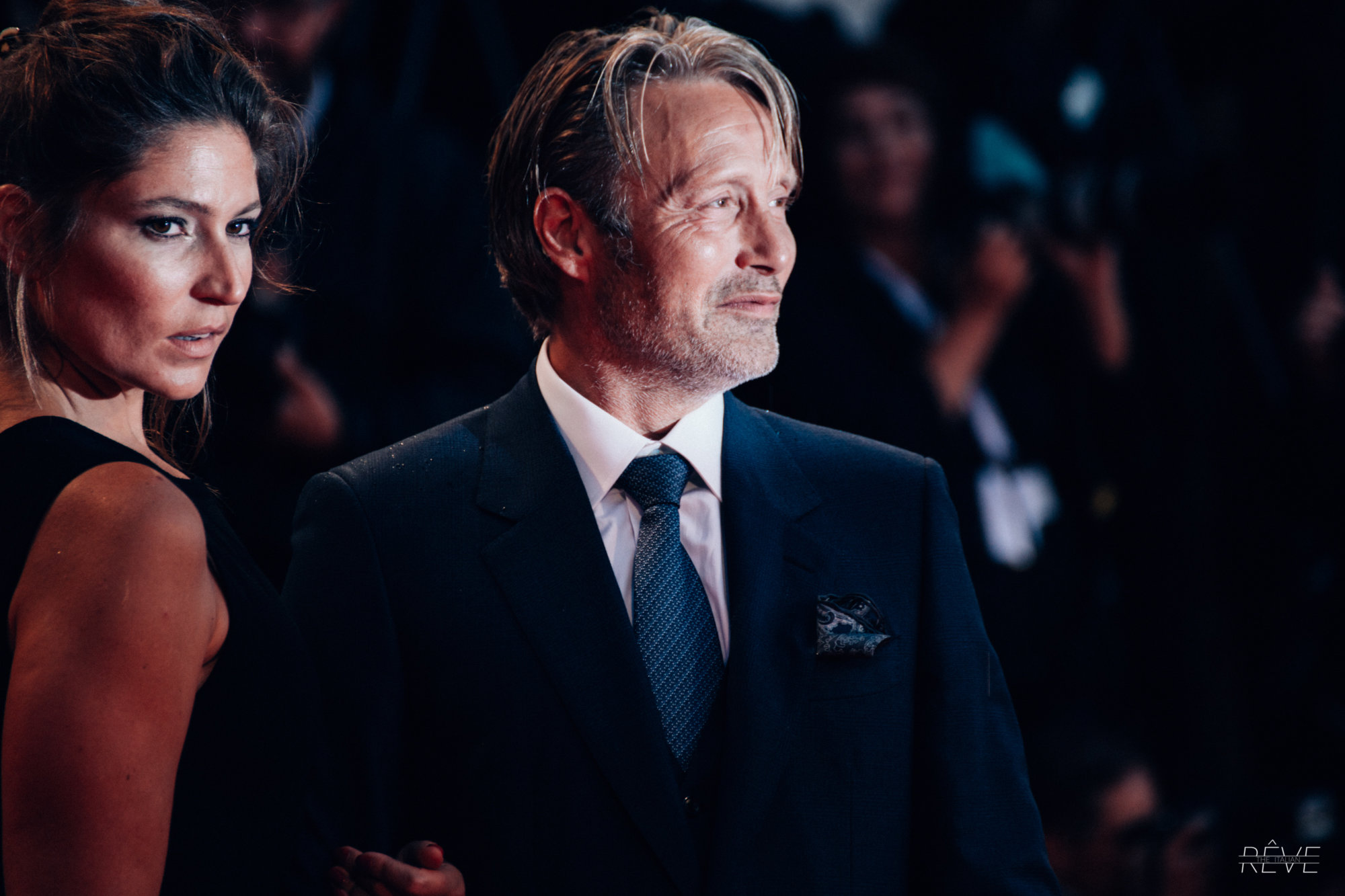 What you need to know (ABSOLUTELY NO SPOILERS)
"At Eternity's Gate" deals with the years that Van Gogh lived in Arles which were, perhaps, his most productive years, when the light and the sun of the countryside of Southern France co-worked in creating some of his best works. Then the meeting with Gauguin, the period of institutionalization for mental concerns, the famous episode of the ear. The evolution of Van Gogh until his violent end, on which there are still many doubts, is presented in this film through the eyes of an admirer, a painter who looks up at the teacher and tries to study his every move to learn as much as possible from those decisive and fast traits, from his unique way of seeing nature and the world.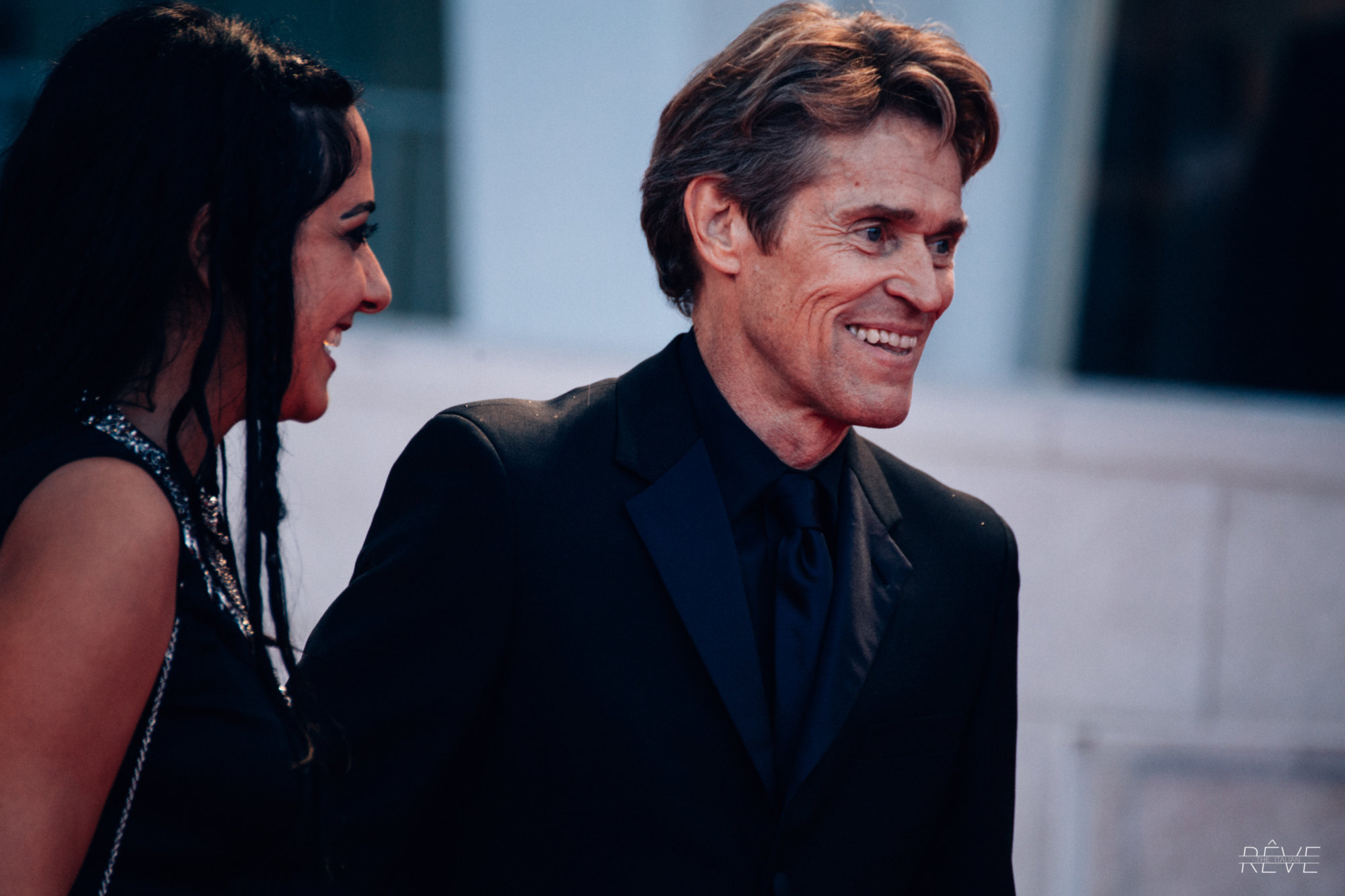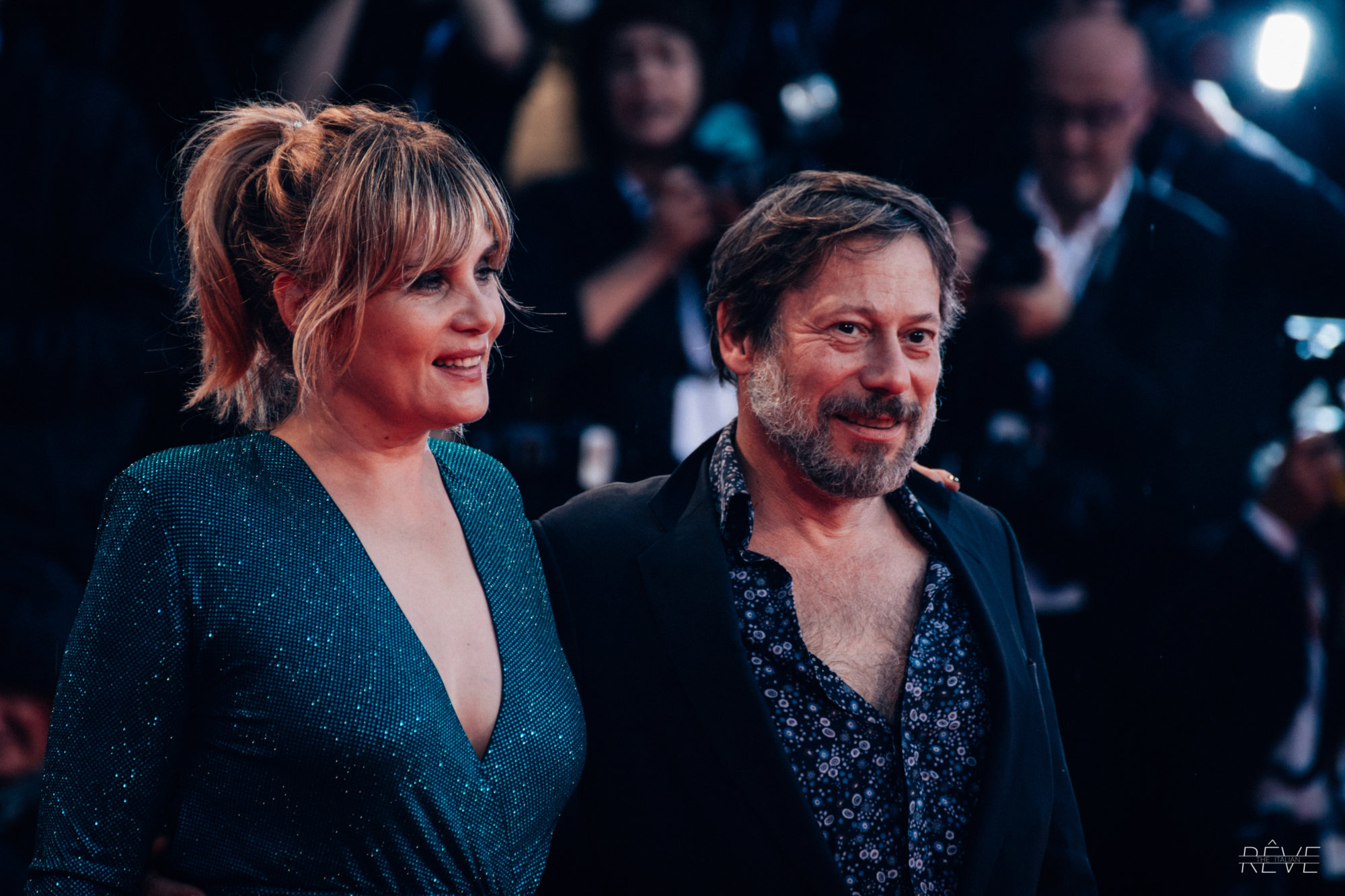 "The evolution of Van Gogh until his violent end, on which there are still many doubts."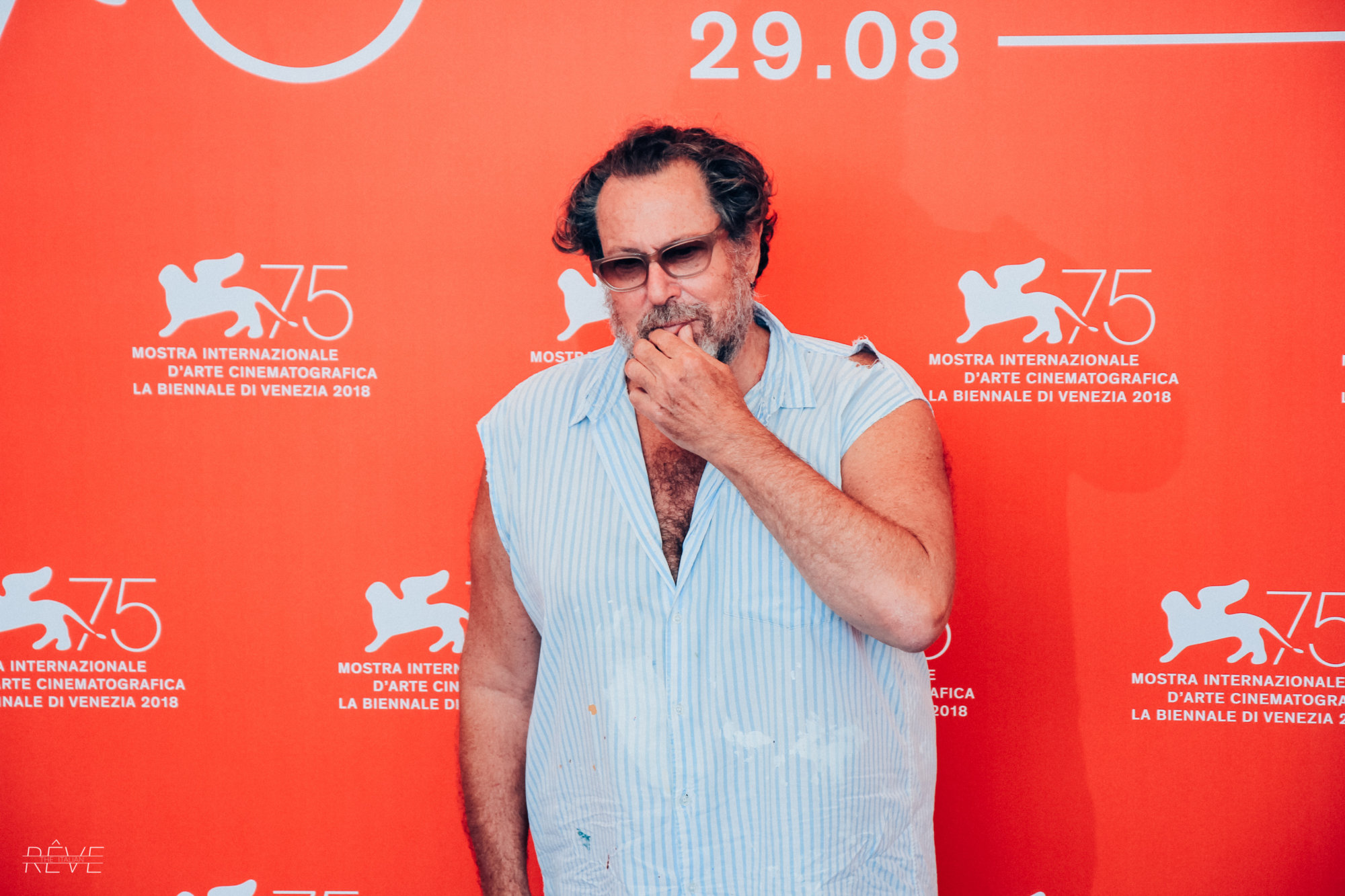 What You'll Need
For those who love Vincent Van Gogh, this film has no obstacles: it is a tribute in which Schnabel pours all his heart and, seeing in the Dutch painter the same passion and the same emotions seen by the director cannot but get us excited. Of course, there have been many films about Van Gogh in recent years, including the very successful experiment of the above-mentioned "Loving Vincent," but Schnabel's vision and direction, which are clearly so out of the ordinary, and yet impeccable, make it all unique.
What They Say
Julian Schnabel: "While the writer Jean-Claude Carrière and I were at an exhibition of paintings by Van Gogh at the Orsay, alone in the rooms, we had an idea: to try and give the experience of watching a work of art. In a museum you can stop, look at a picture, absorb its emotions and then move on to another, in the end, you have to build up an entire exhibition. So in the film, we created sketches and conversations about what could have happened back then. I have been a painter since I was a child, so I think I could have guessed this better than others, in any case, this was our entry into the life of Van Gogh. We mixed our version of the truth with the actual truth like most people do every day."

Willem Dafoe: "The most important thing, beyond the preparation by reading the letters, a biography and studying at best as we could, was the idea that I was supposed to paint. So I needed Julian, my old friend with whom I love to spend time with. His help and the will to teach me the key elements of painting was crucial to give a deeper reading to my gestures, whether they were simple brush strokes or more complex ones."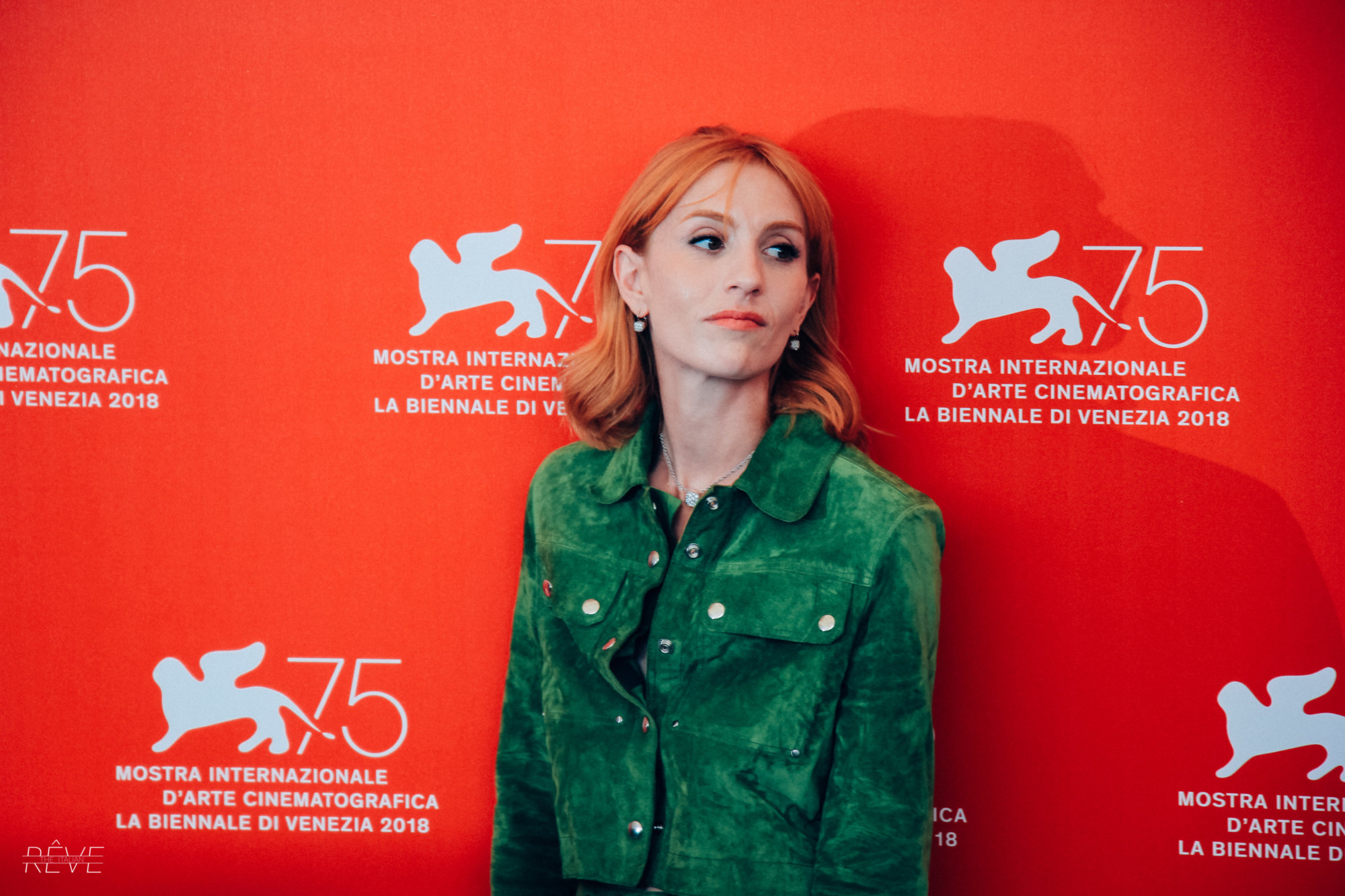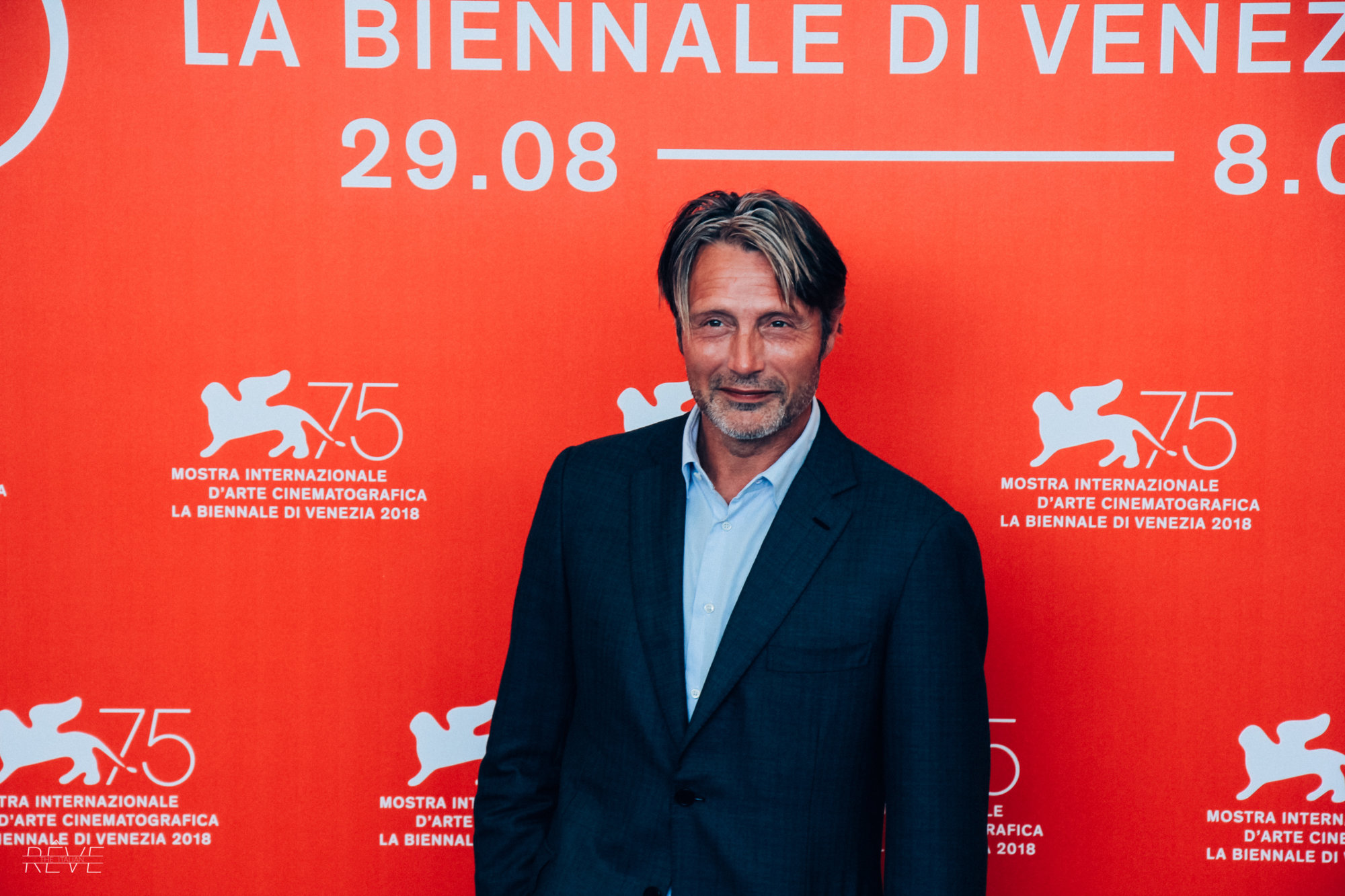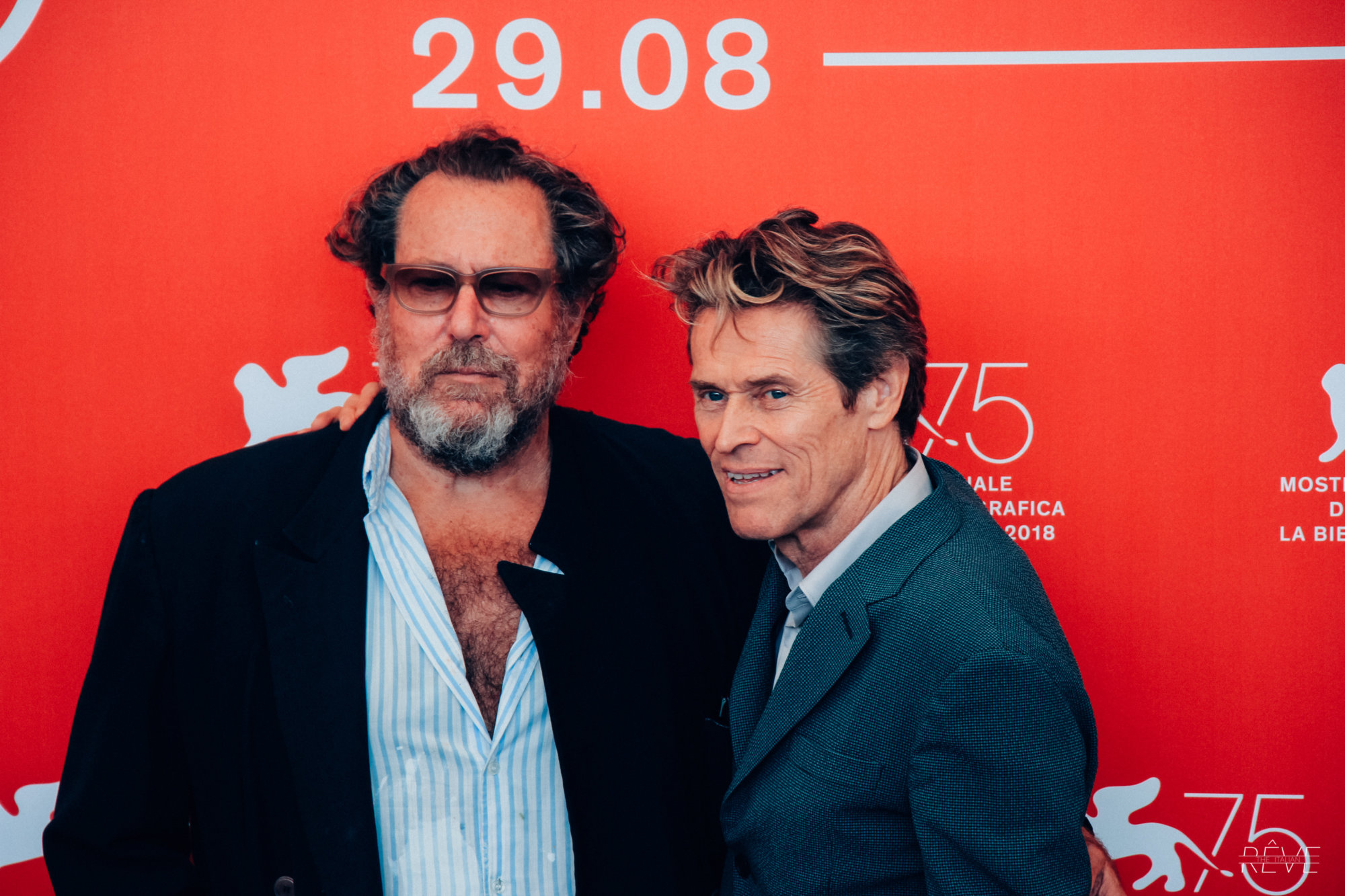 One Last Thing…
"At Eternity's Gate" also tells about the sketches by Van Gogh that were found in 2016 that, in addition to the great both material and historical value, showed yet another side of the painter, of his art and the genesis of his works.
Out of 5 Lions (Venice Edition)