This year marked the 39th year that Toronto audiences were able to cast a ballot for their favourite Festival film for the Grolsch People's Choice Award. In this edition the award went to Damien Chazelle's La La Land. Writer-director Damien Chazelle captures the story of Mia, an aspiring actress, and Sebastian, a dedicated jazz musician, who meet in a city known for destroying hopes and breaking hearts. Set in modern day Los Angeles, this original musical about everyday life explores the joy and pain of pursuing your dreams.
Just a couple of weeks ago, on occasion of the The 73rd Venice Film Festival Emma Stone (who plays Mia) received the award as best actress and the movies itself was applauded and loved by everyone.
And, besides the winner, we can all agree on the fact that as time goes by, the Toronto Film Festival is becoming more and more of a landmark for every film season. This year it featured almost all the movies we will see in the next months and that will most likely be also protagonists of the Academy Awards. But the Festival is also about independent movies and documentaries, plus there were concerts, masterclasses and events organized also to entertain the public.
Among all, Toronto Film Festival saw "Loving", "Queen of Katwe", "Manchester by the sea", "Arrival", "Nocturnal Animals", "The Bleeder", "Hidden Figures", "The Magnificent Seven", "Lion", "Bleed for this" and many, many others.
Very famous at the Toronto Film Festival is also the huge closed street where all the actors and directors walk like it is the most fun red carpet: here there are hundreds and hundreds of crazy fans that ask for an autograph or a selfie but here it is also the place where Matthew McConaughey, Scarlett Johansson or Justin Timberlake find themselves joking, dancing and smiling.
So..we love Toronto!
EMMA STONE AND RYAN GOSLING – LA LA LAND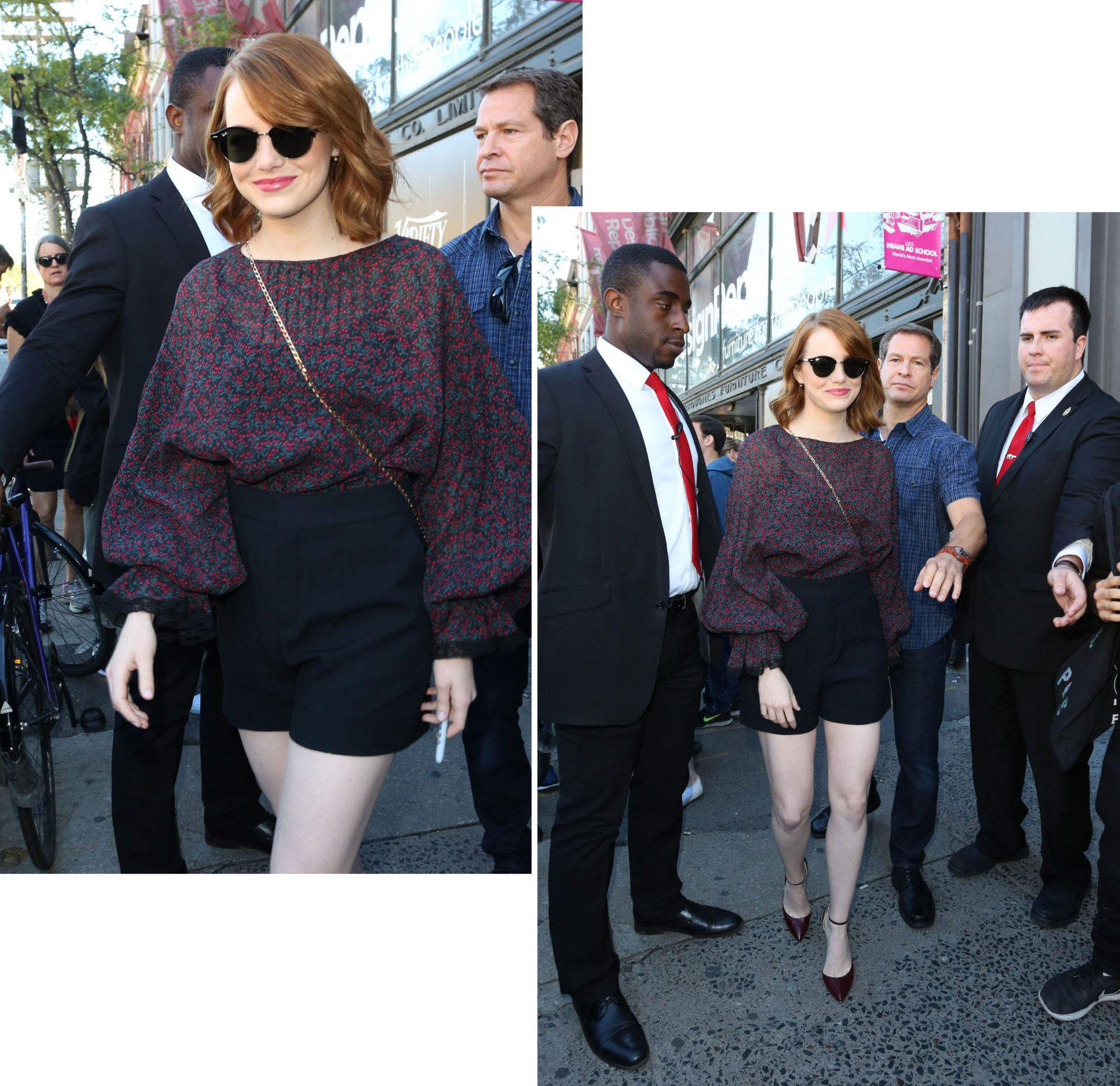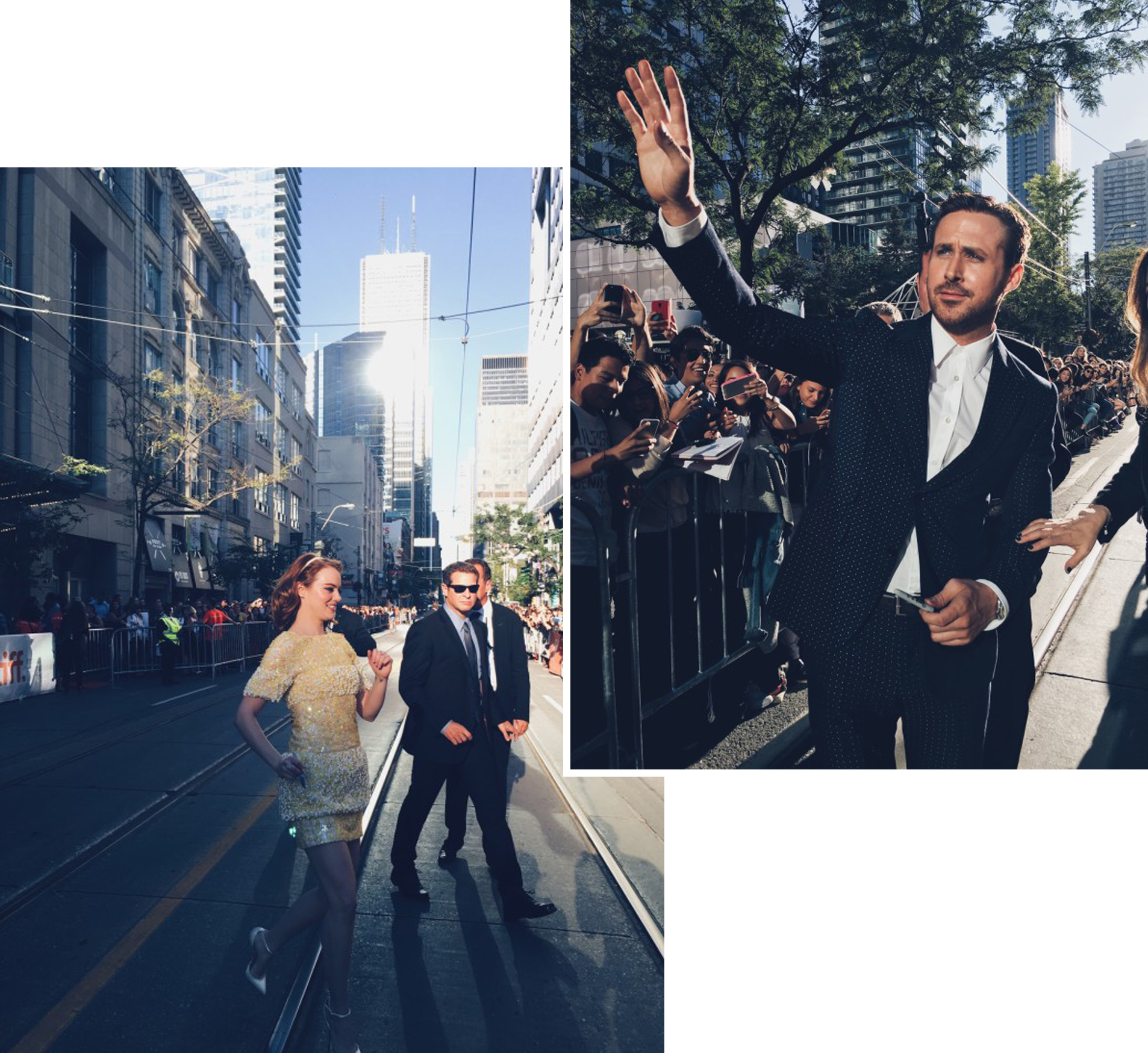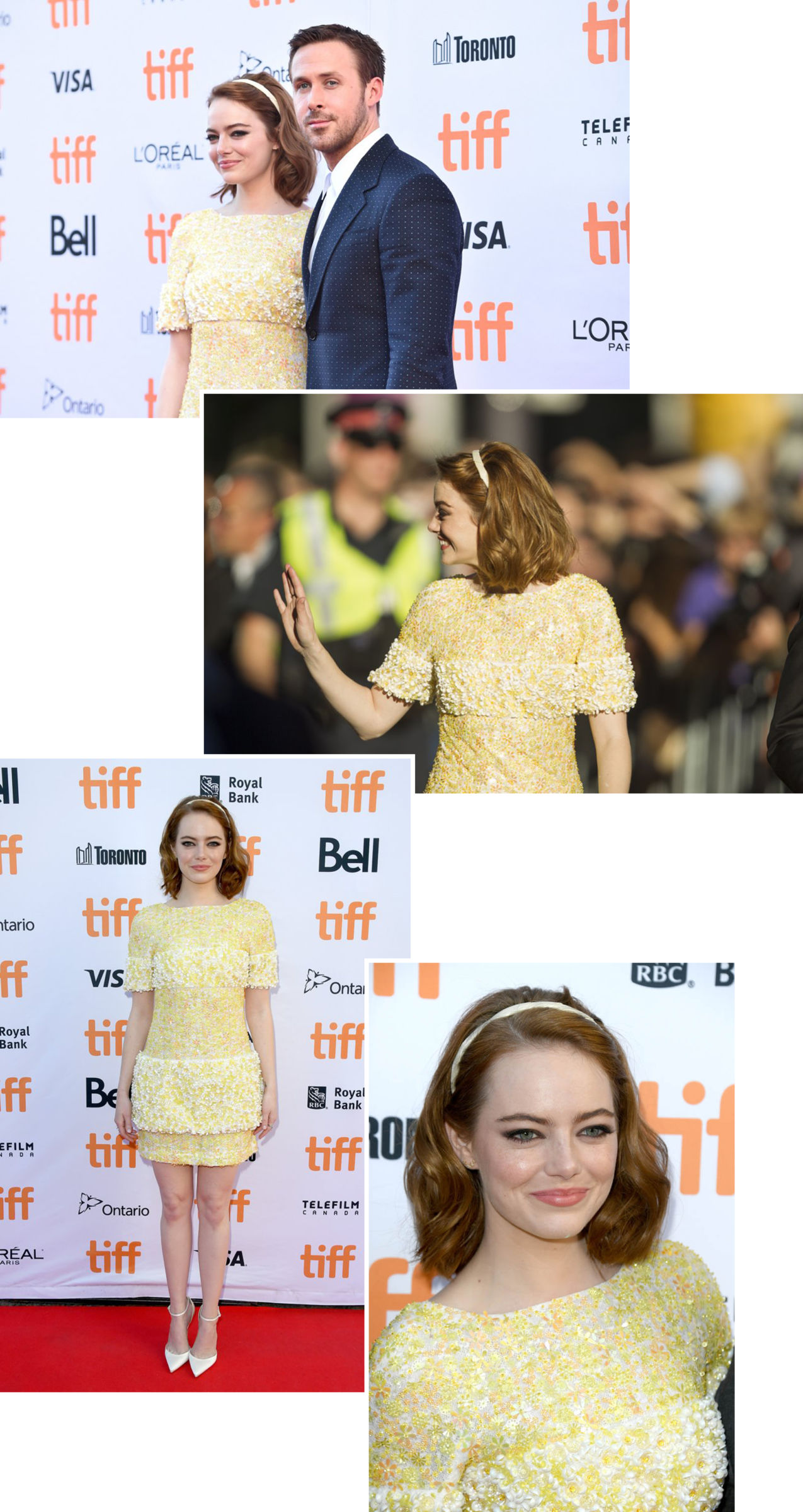 AMY ADAMS AND JEREMY RENNER – ARRIVAL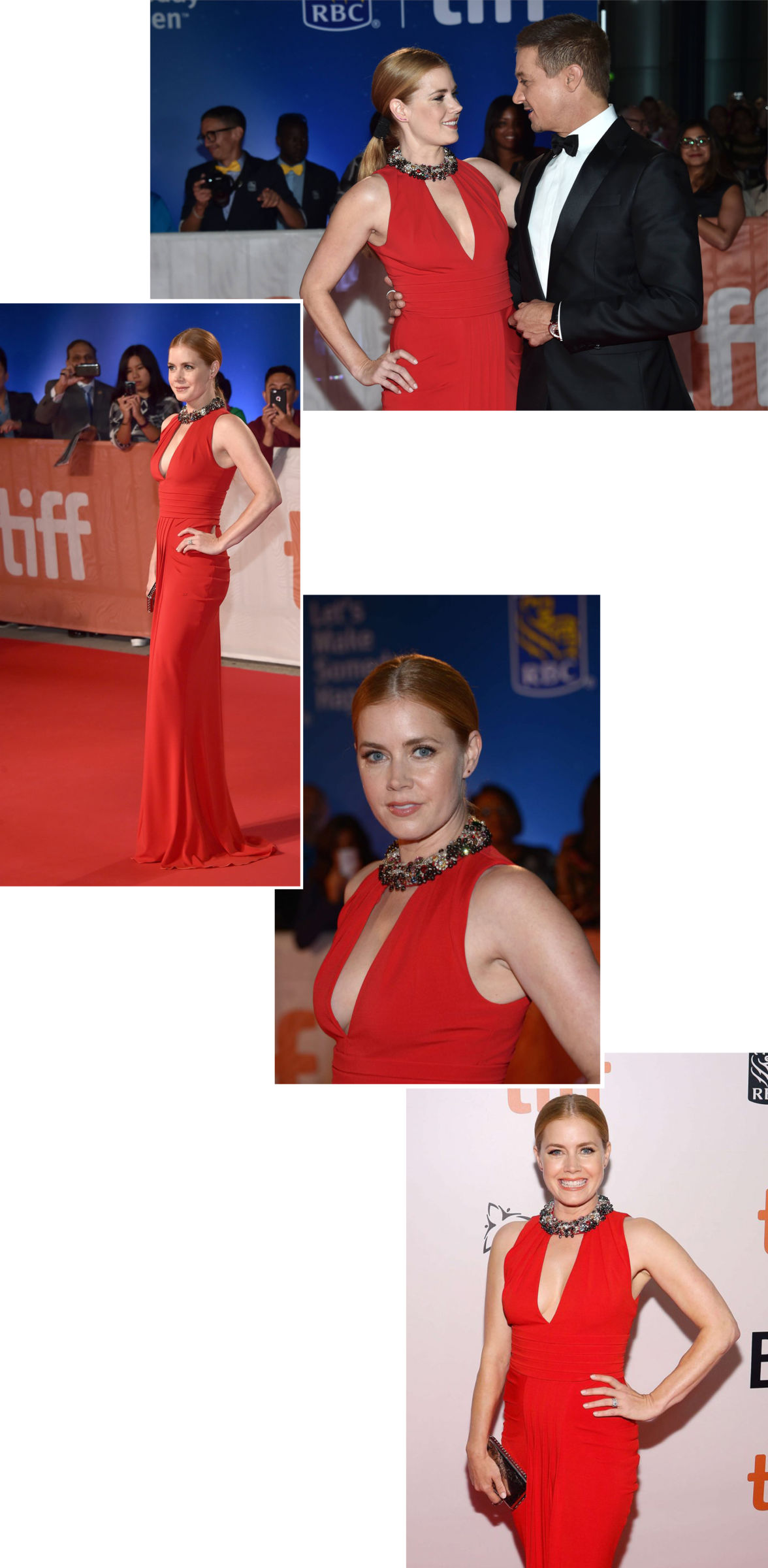 ANNE HATHAWAY – COLOSSAL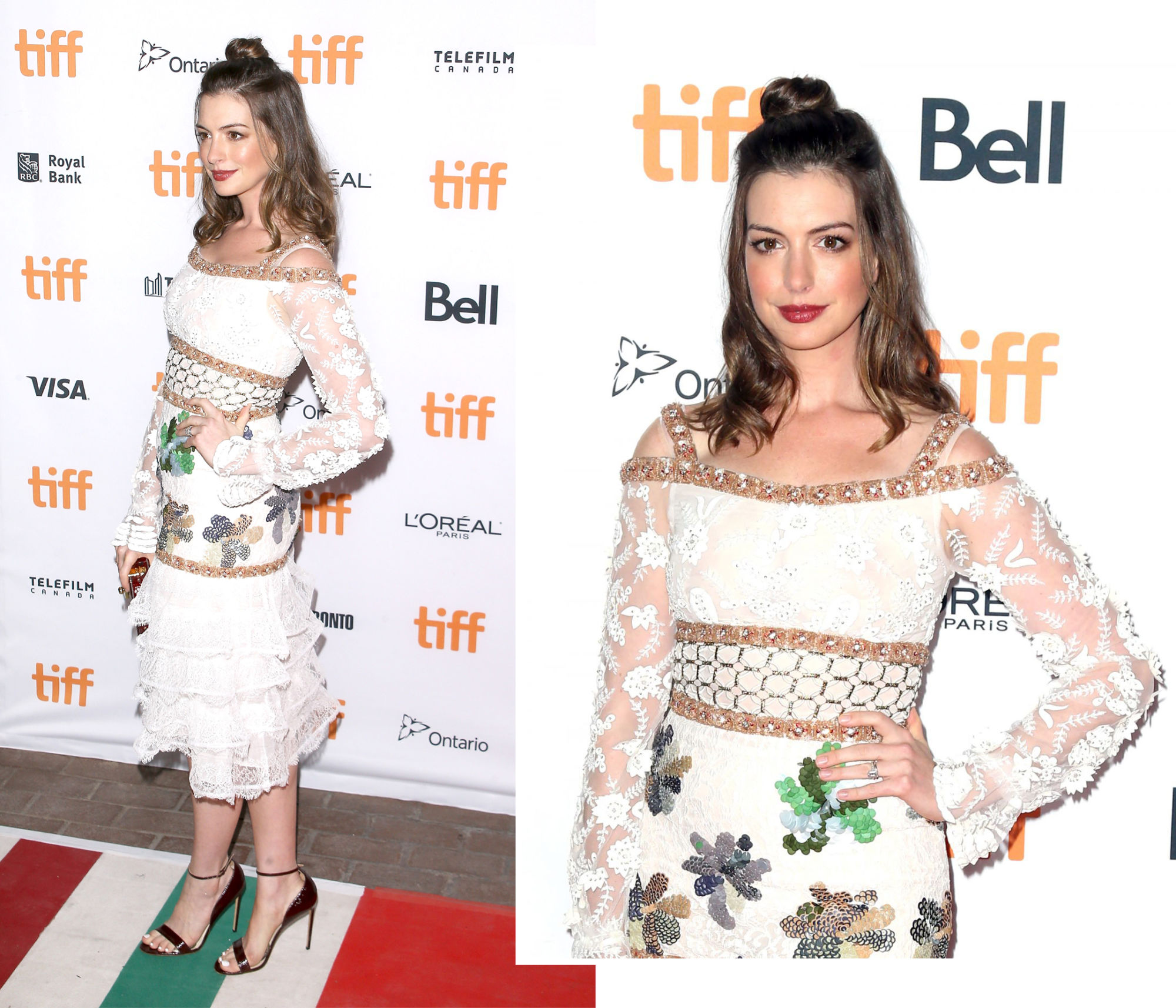 VERA FARMIGA – BURN YOUR MAPS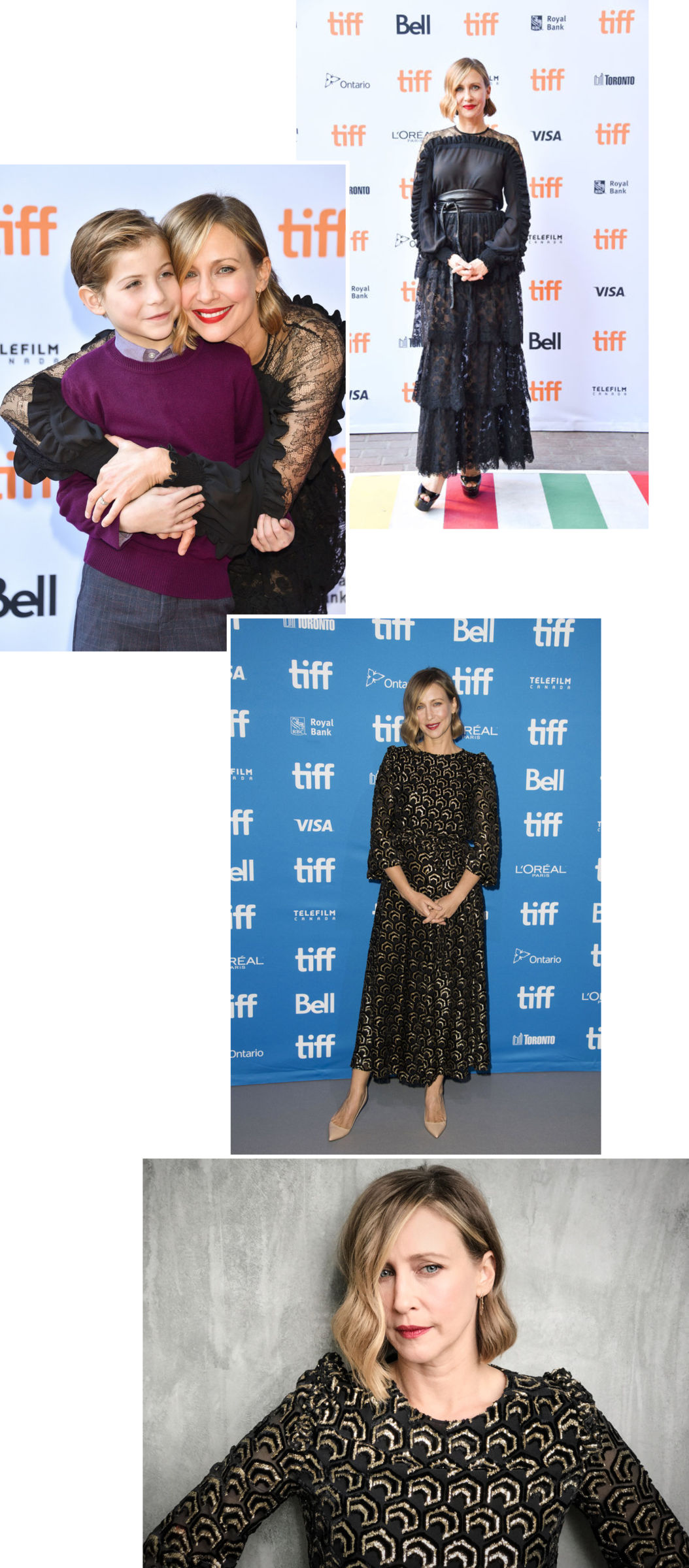 DAKOTA FANNING – AMERICAN PASTORAL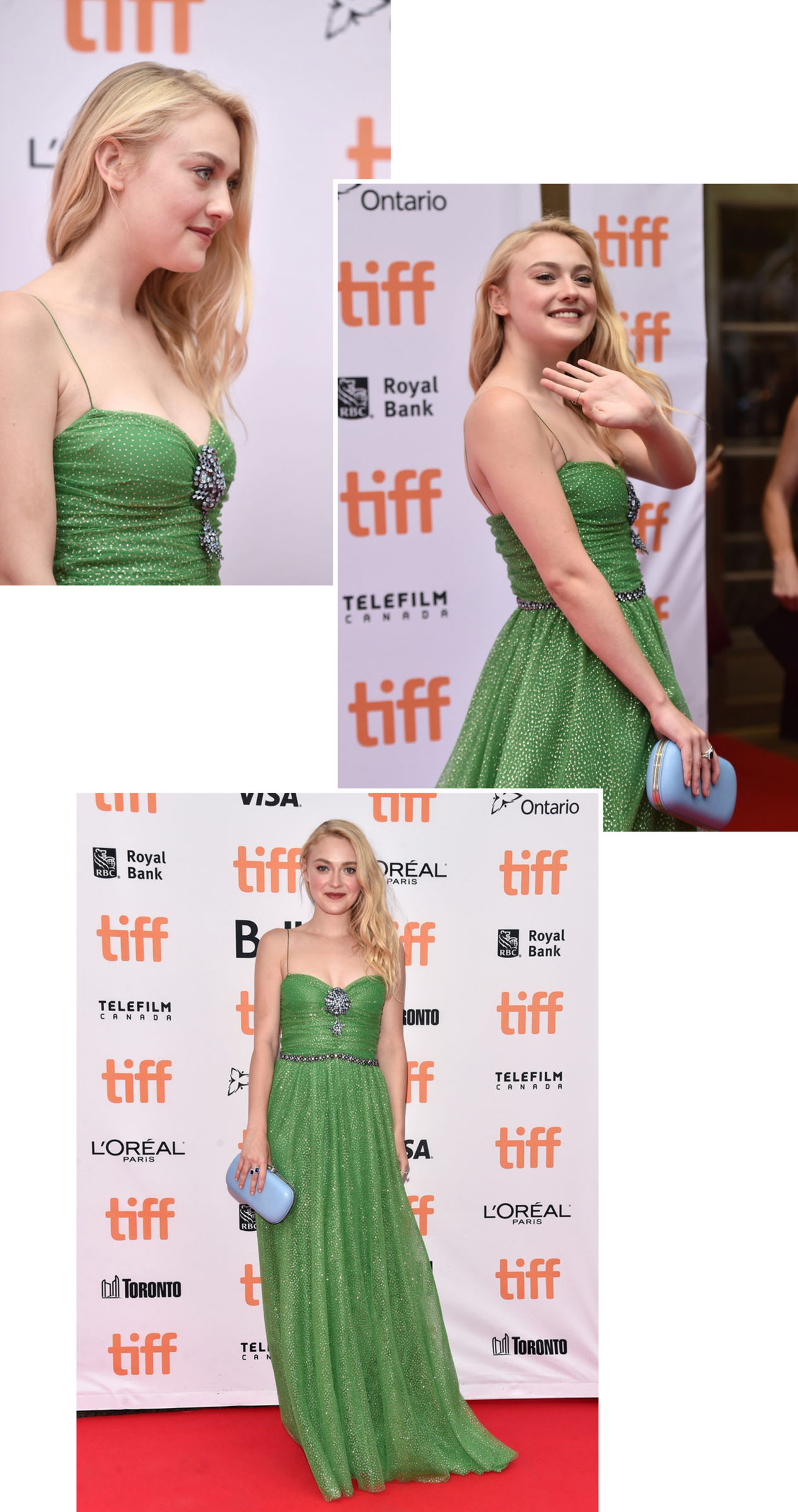 CAMILA ALVES AND MATTHEW MCCONAGUEY – SING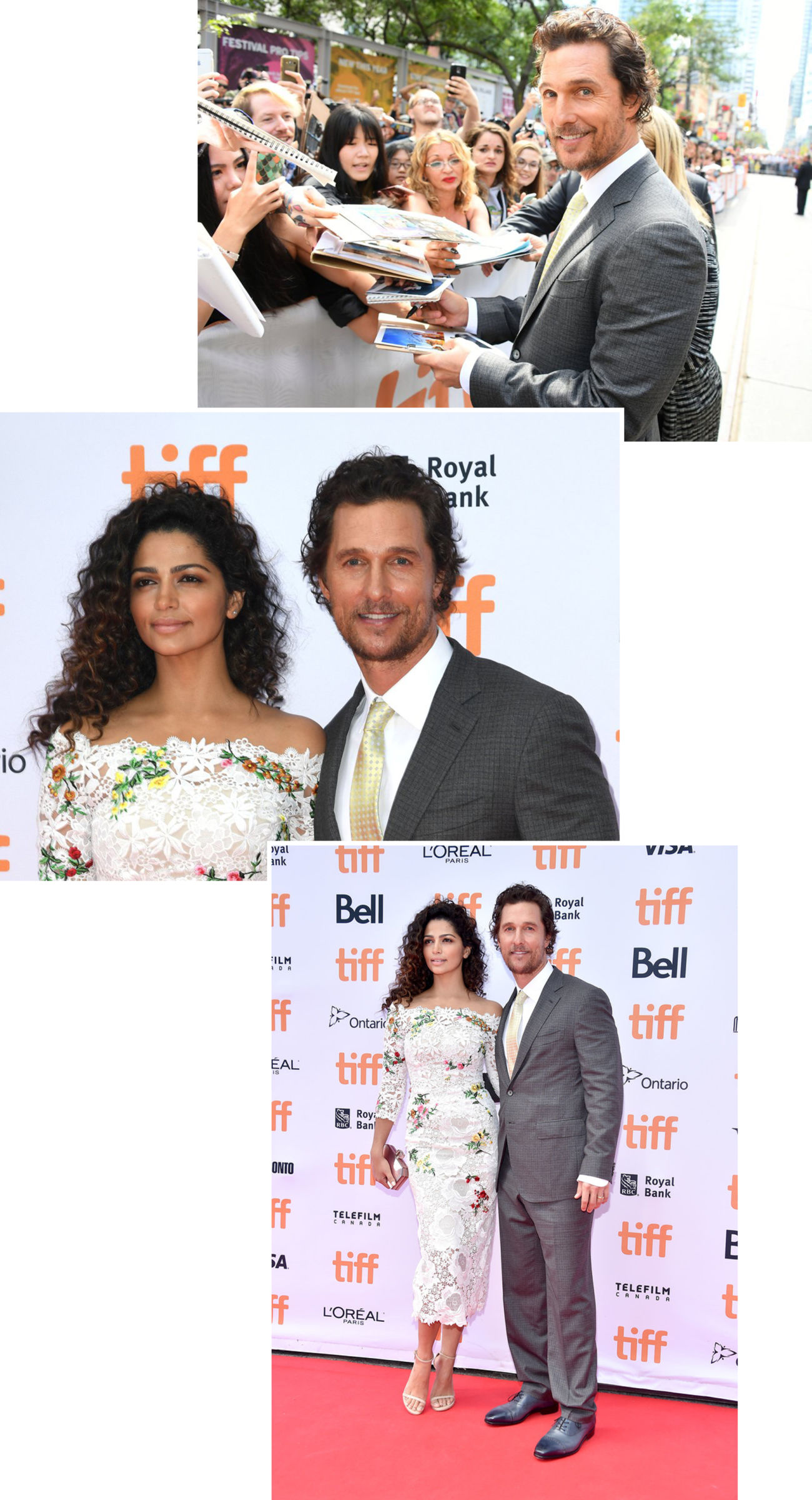 AMY ADAMS – NOCTURNAL ANIMALS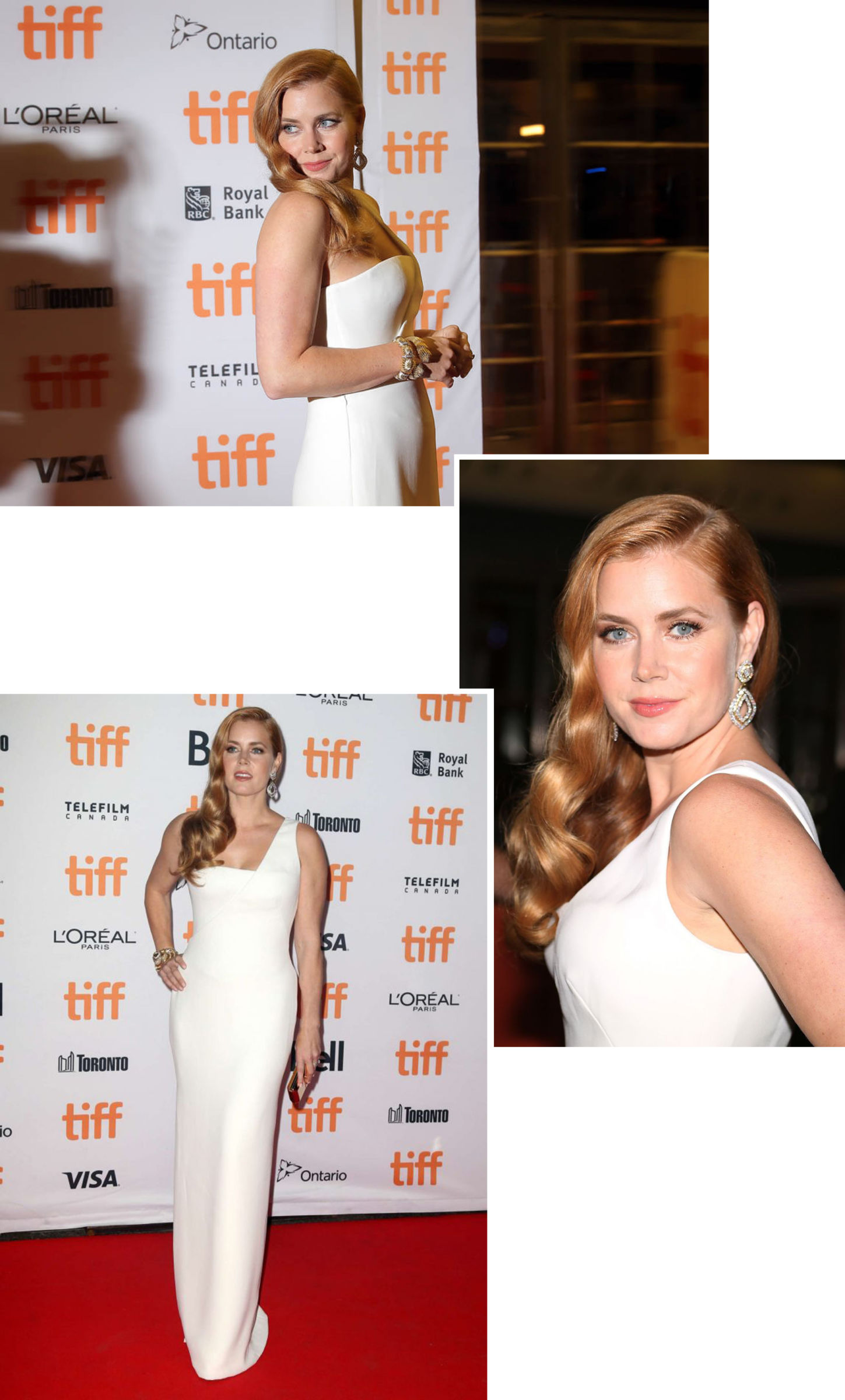 FELICITY JONES – A MONSTER CALLS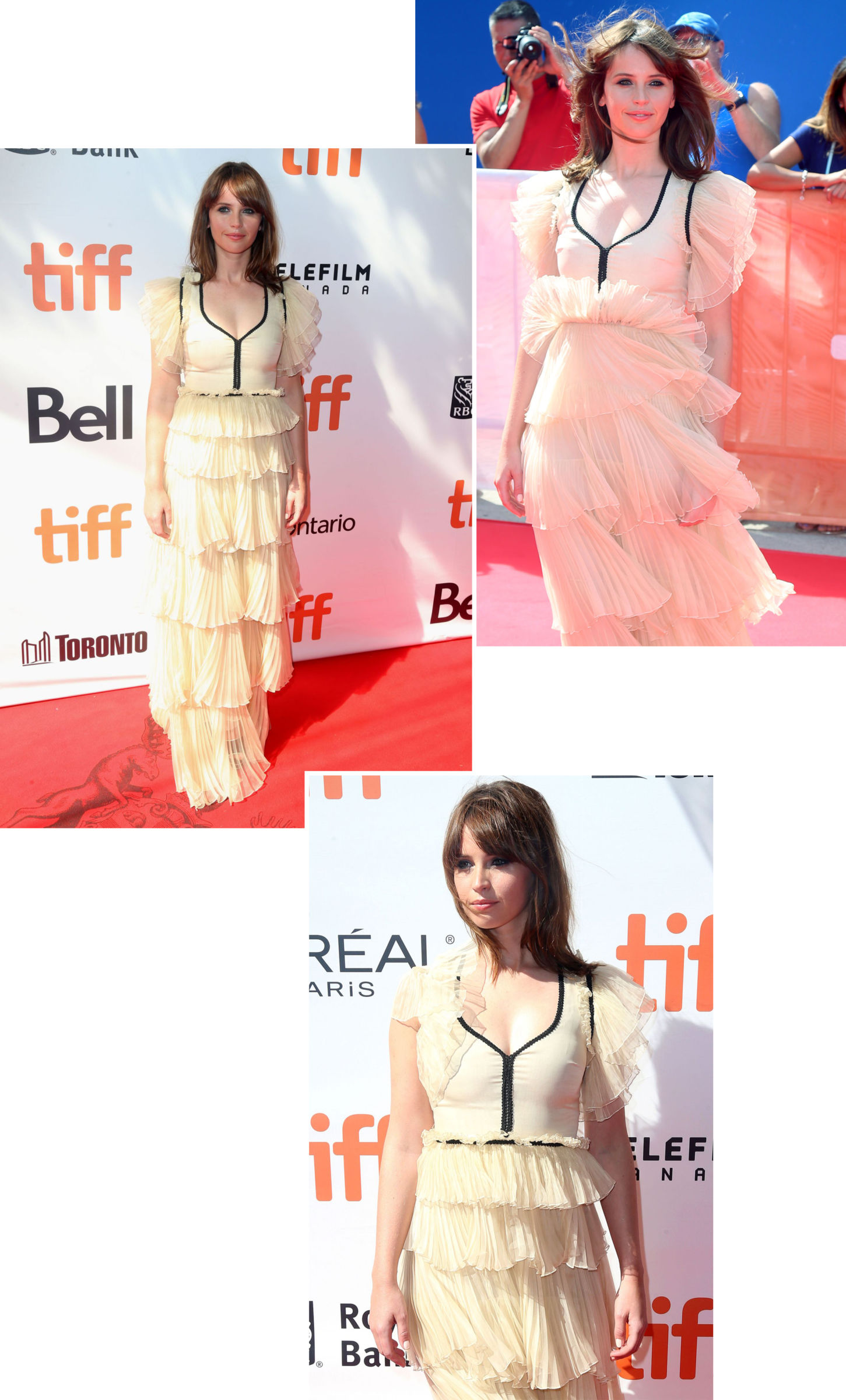 NATALIE PORTMAN – JACKIE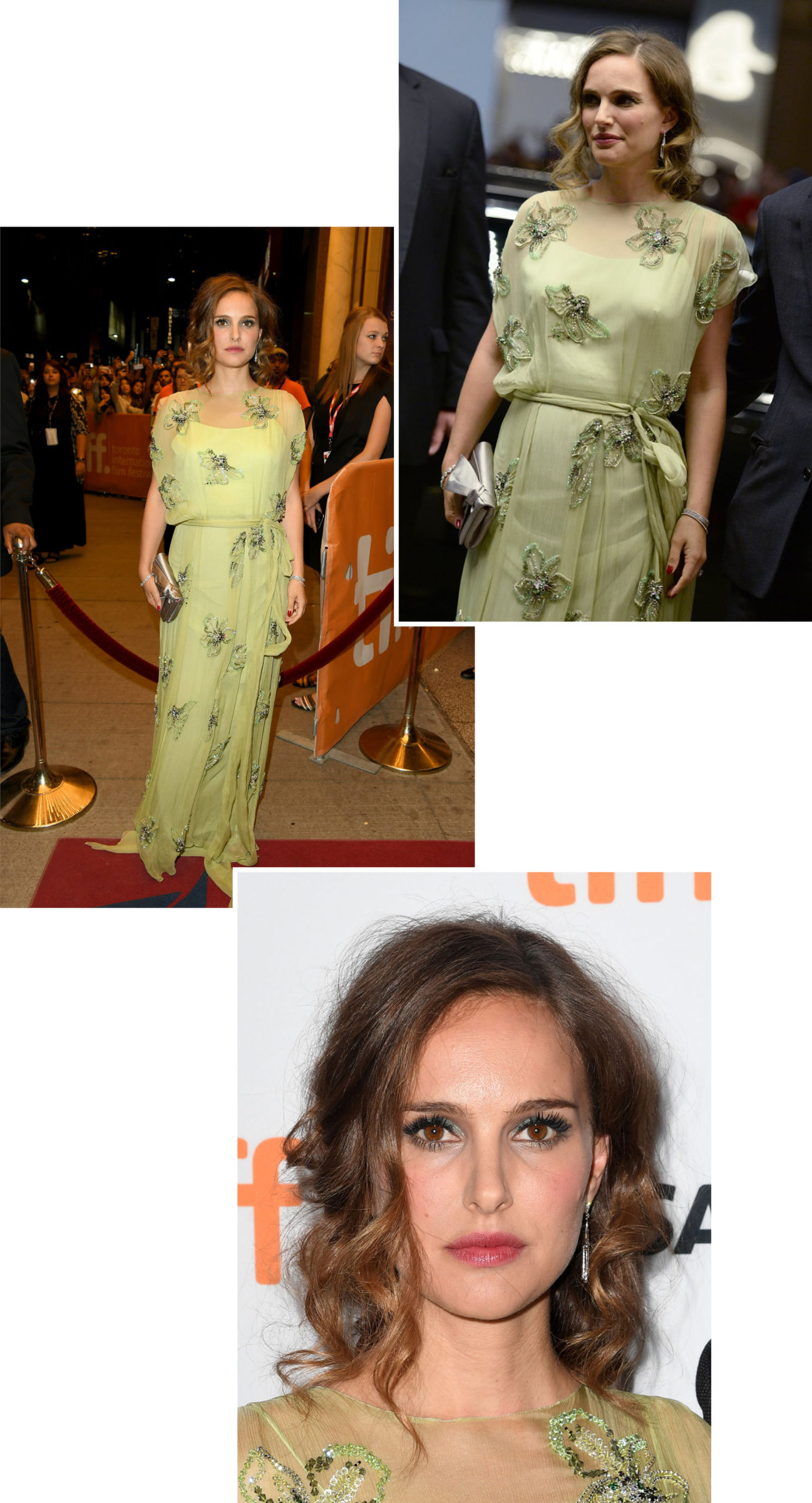 SHAILENE WOODLEY – SNOWDEN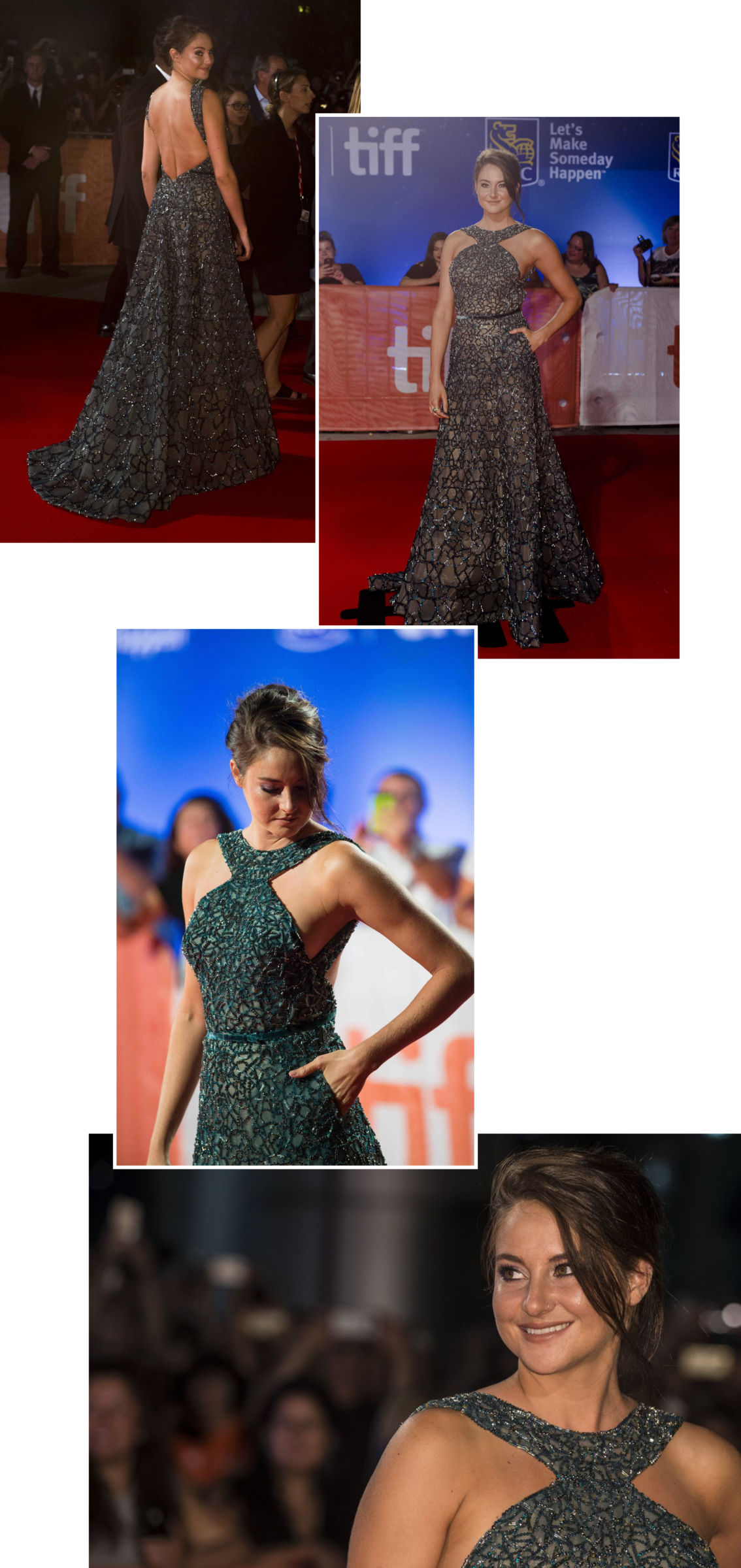 DAKOTA FANNING – BRIMSTONE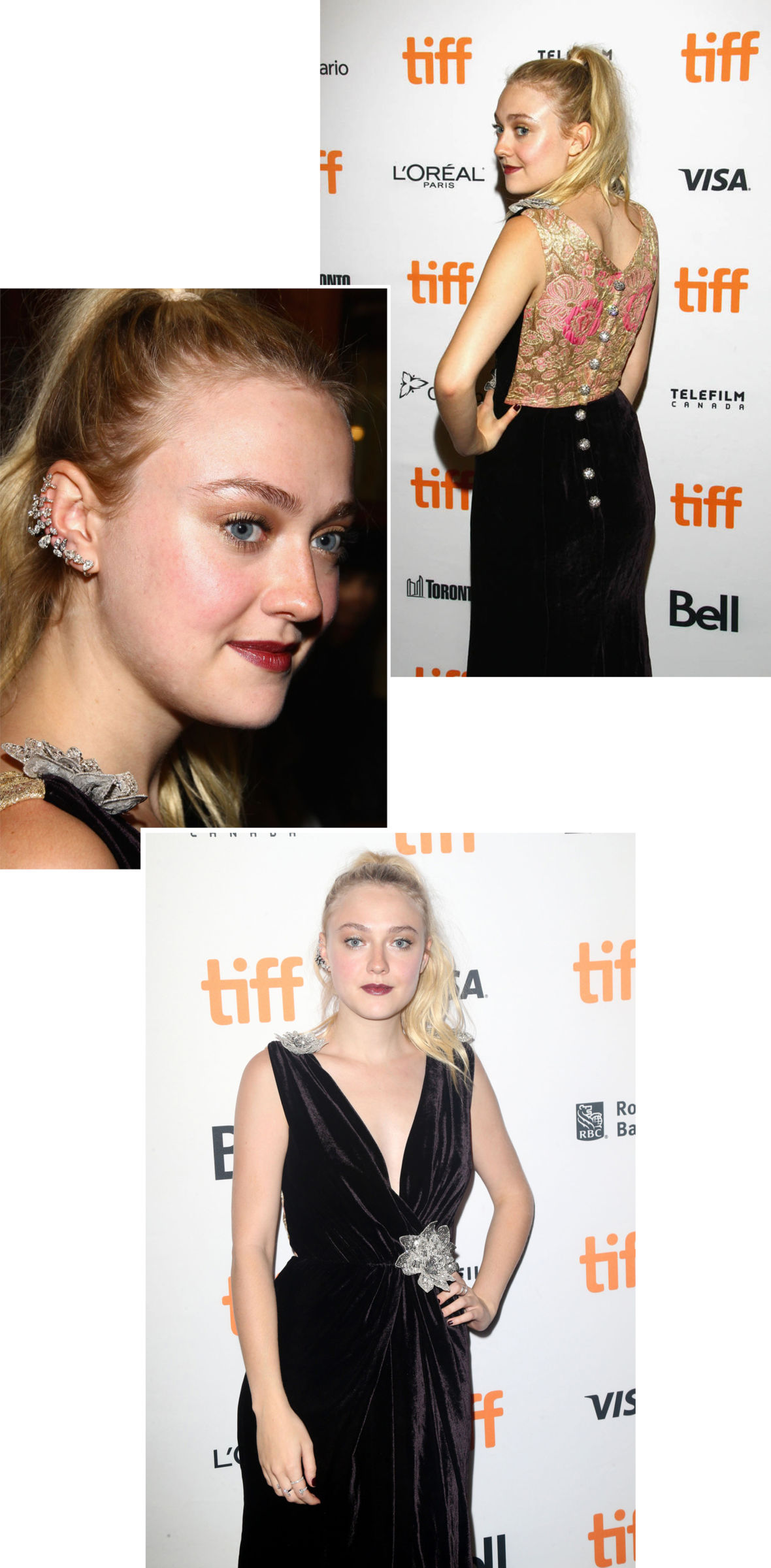 CHLOE GRACE MORETZ – BRAIN ON FIRE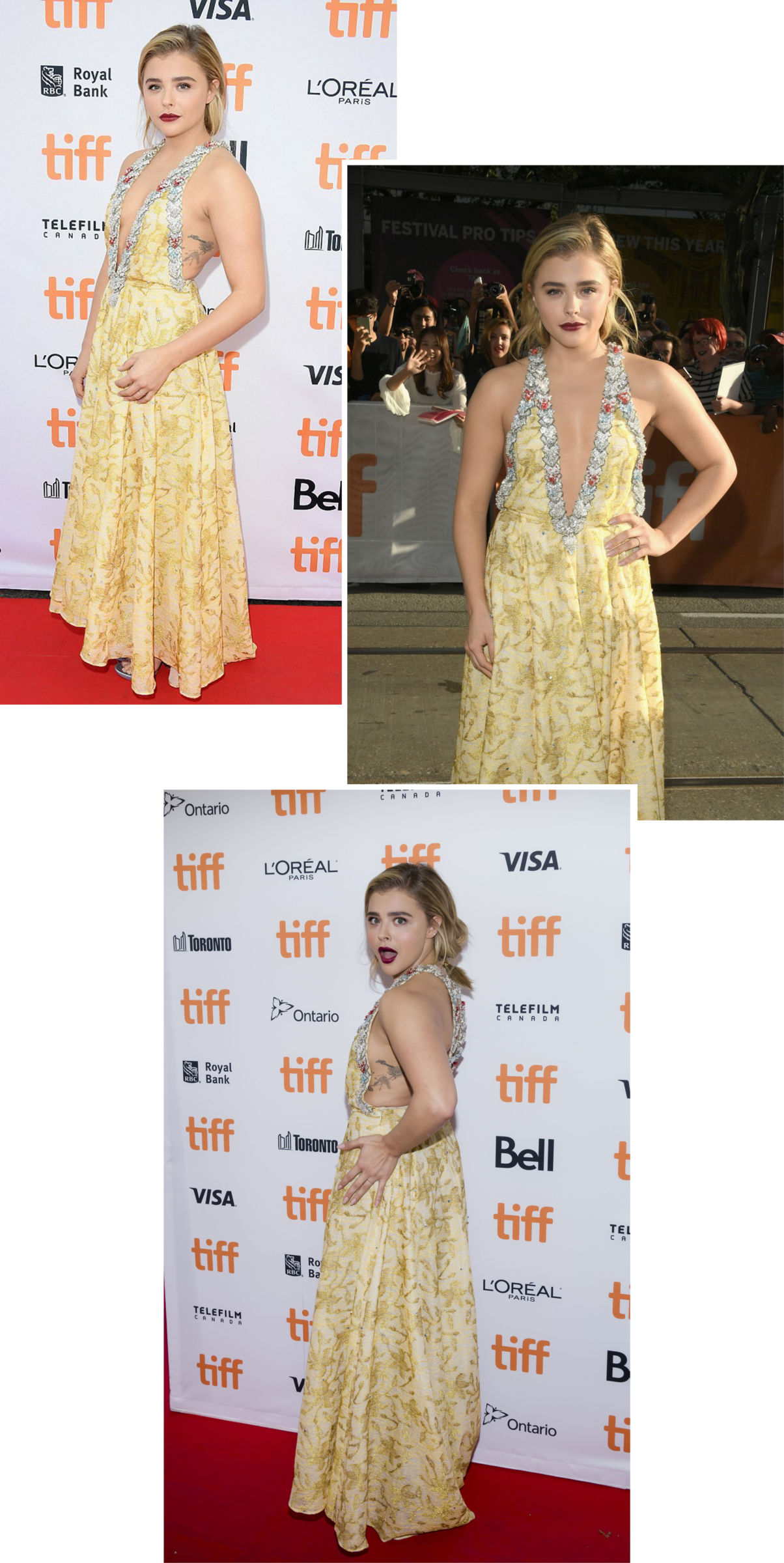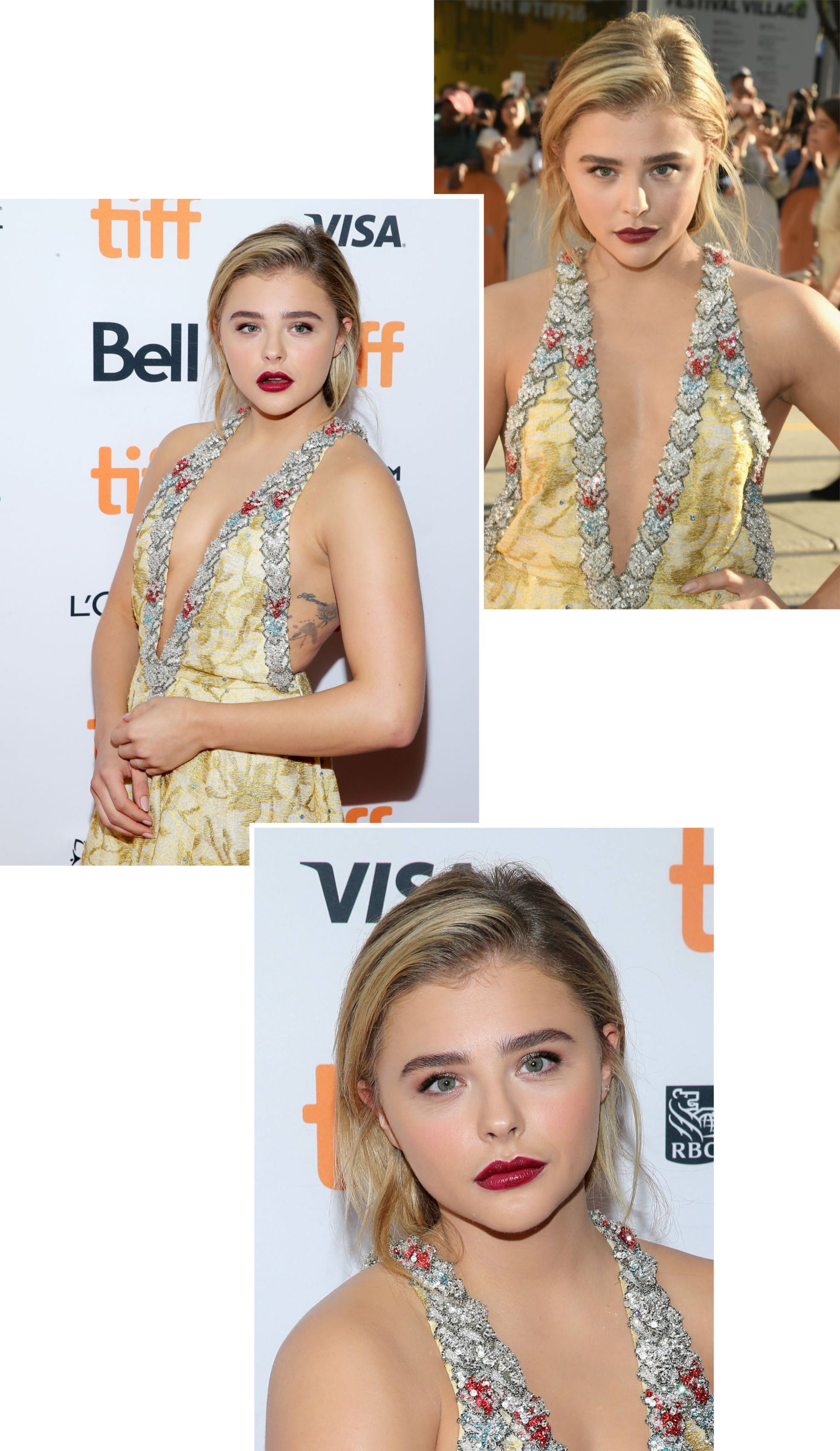 GINA RODRIGUEZ – DEEPWATER HORIZON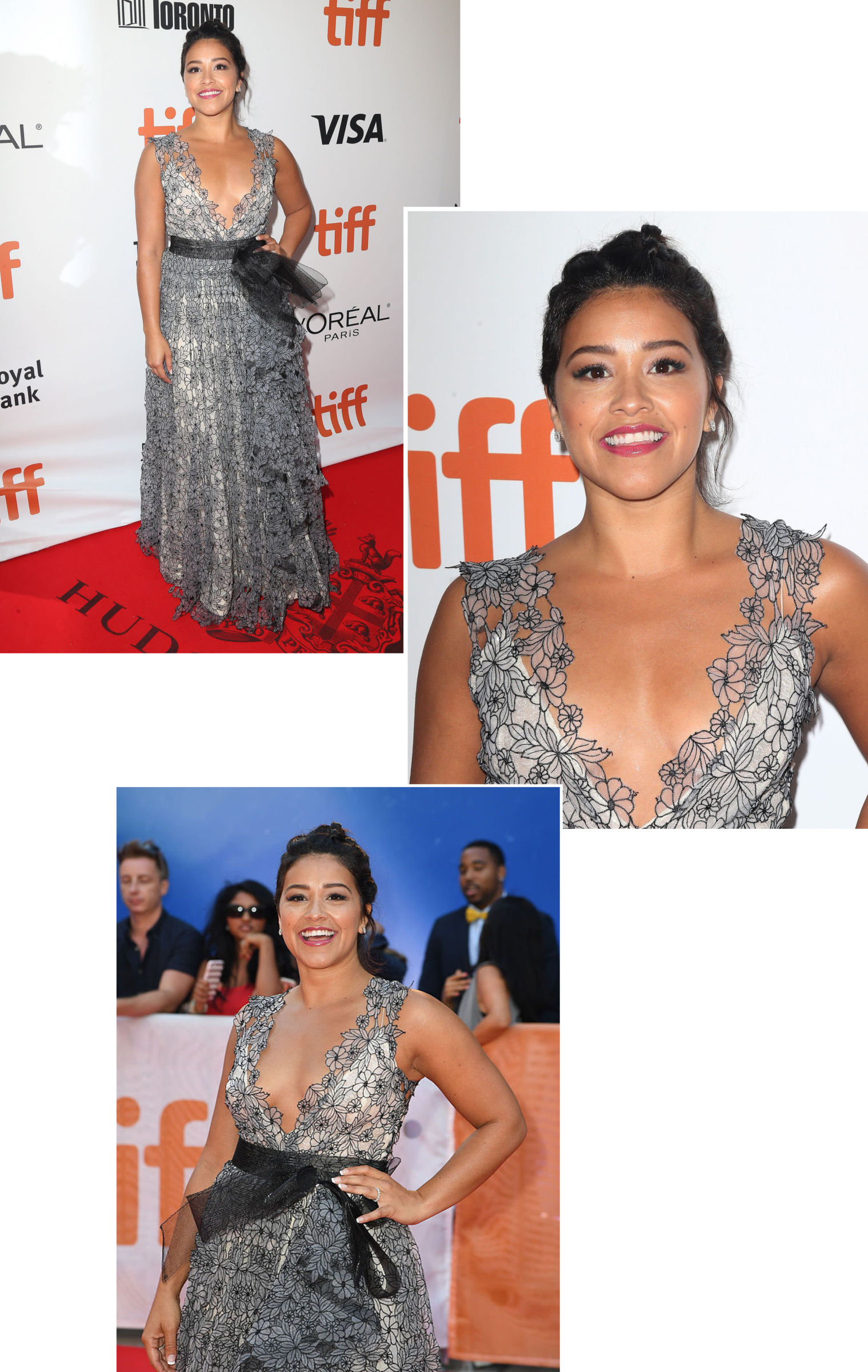 SUKI WATERHOUSE – THE BAD BATCH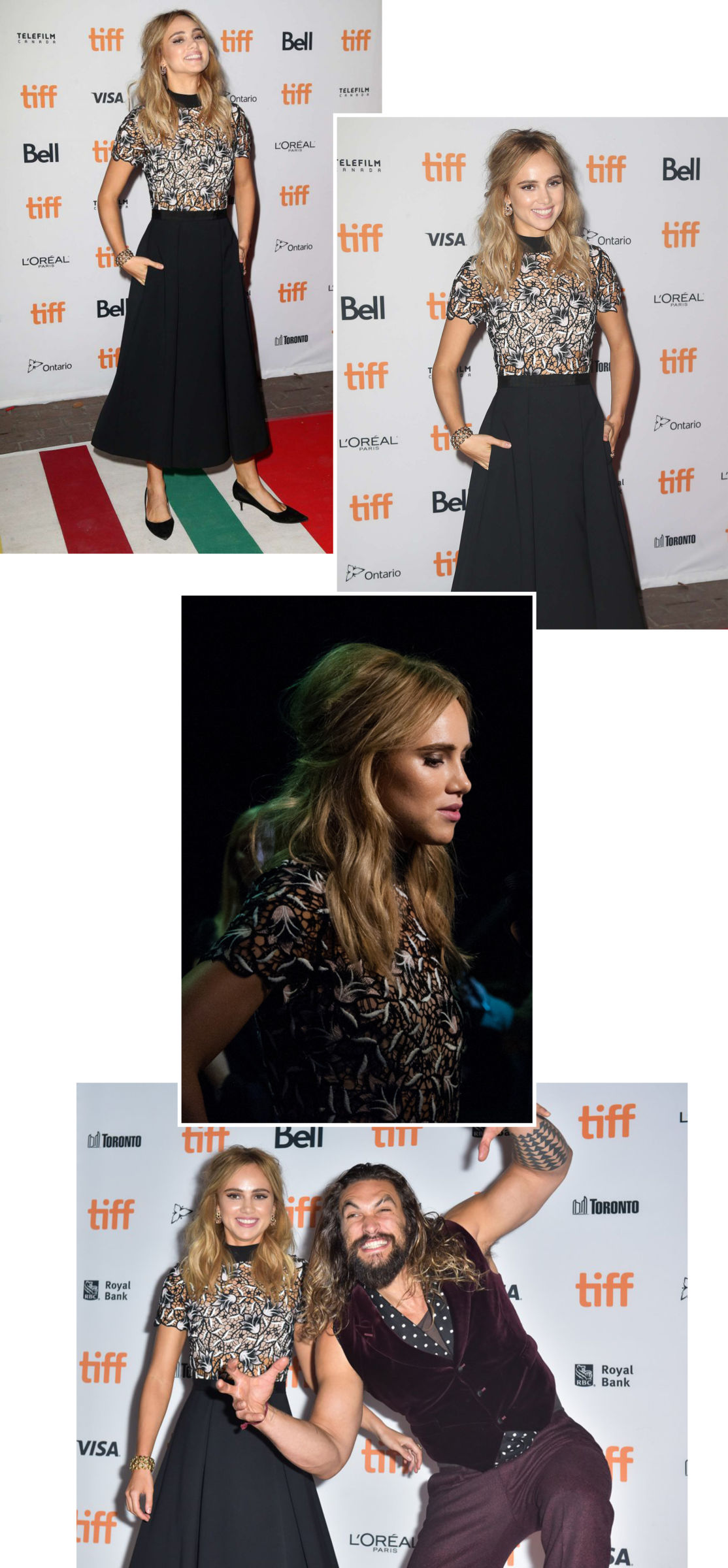 JENNIFER GARNER AND BRYAN CRANSTON – WAKEFIELD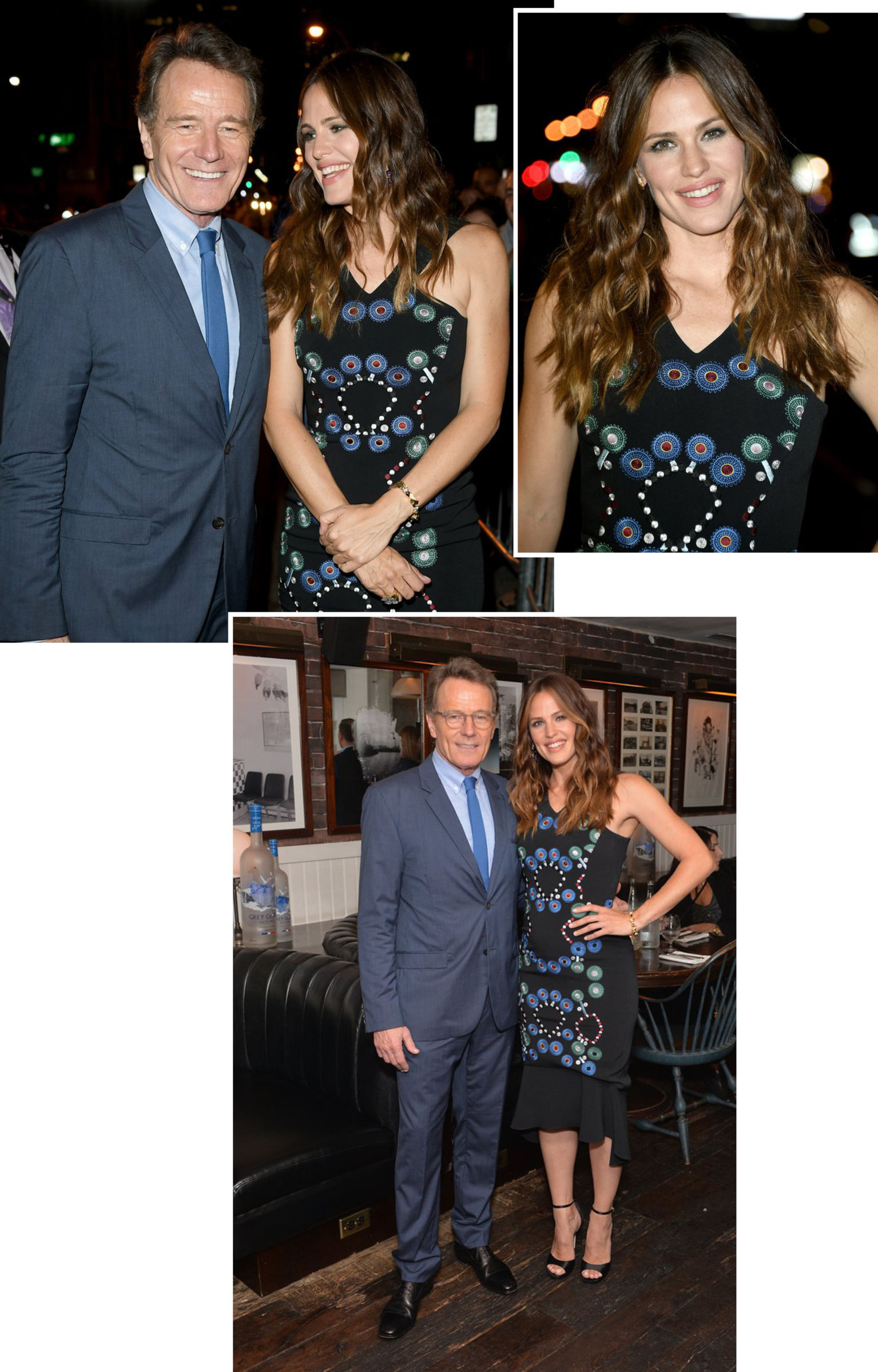 LUPITA NYONG'O – QUEEN OF KATWE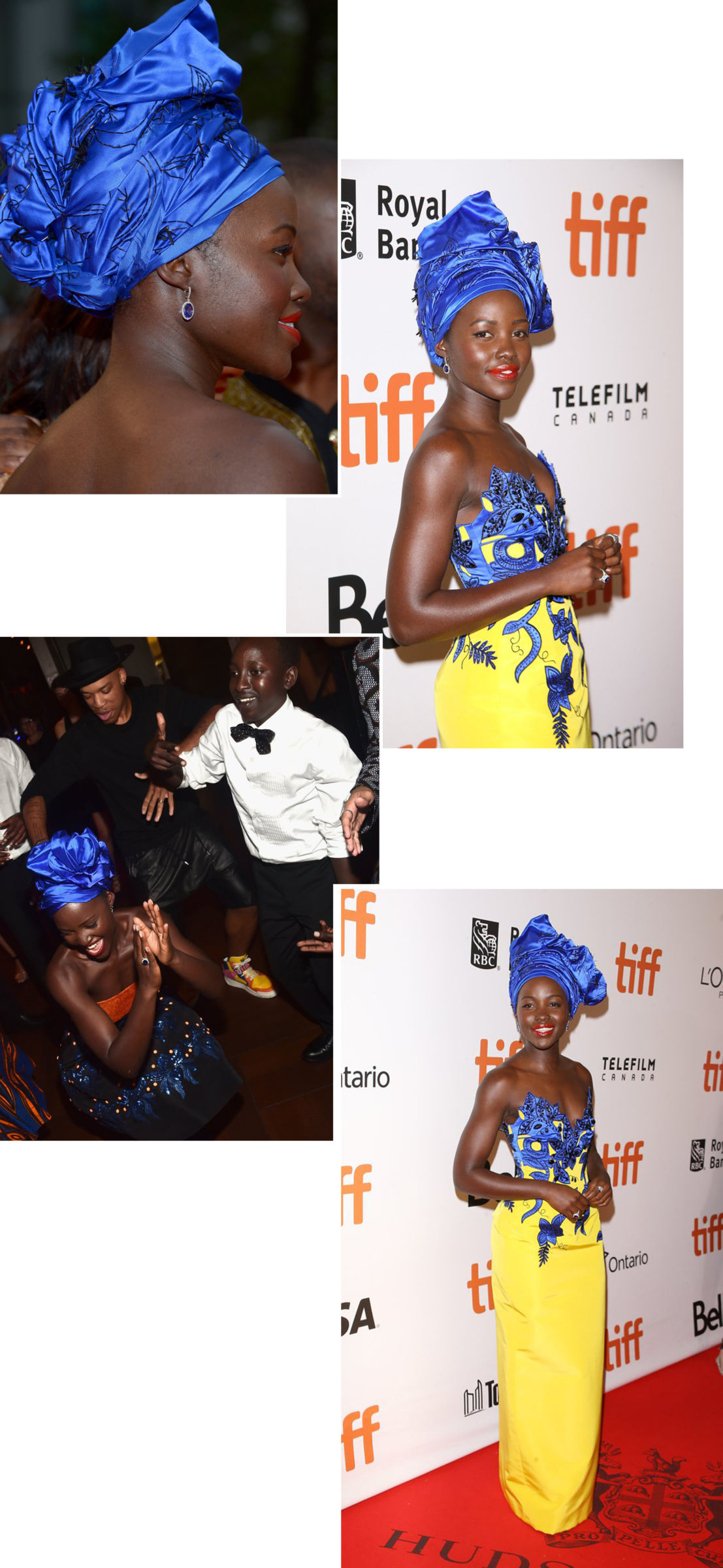 KATE HUDSON – DEEPWATER HORIZON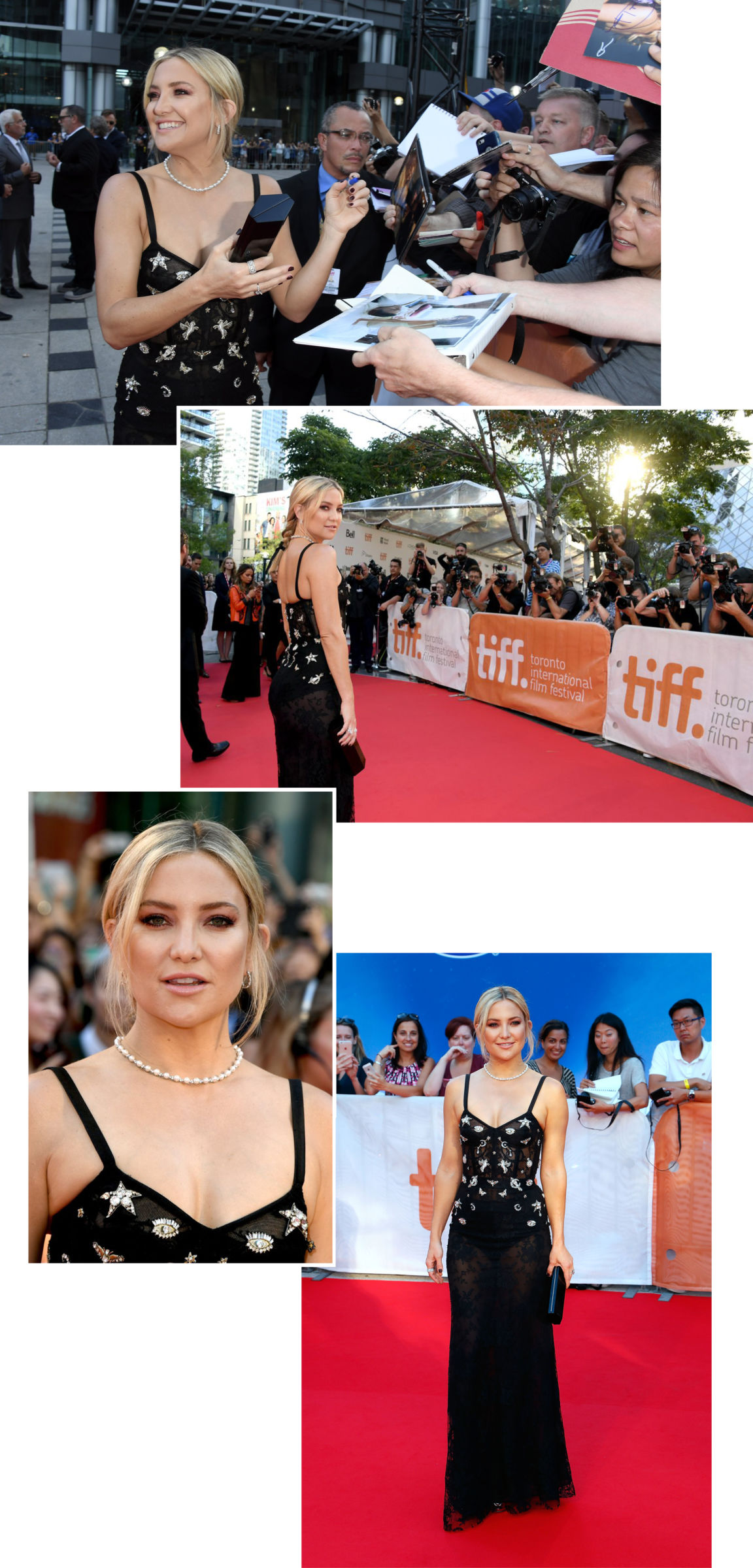 MICHELLE WILLIAMS AND CASEY AFFLECK – MANCHESTER BY THE SEA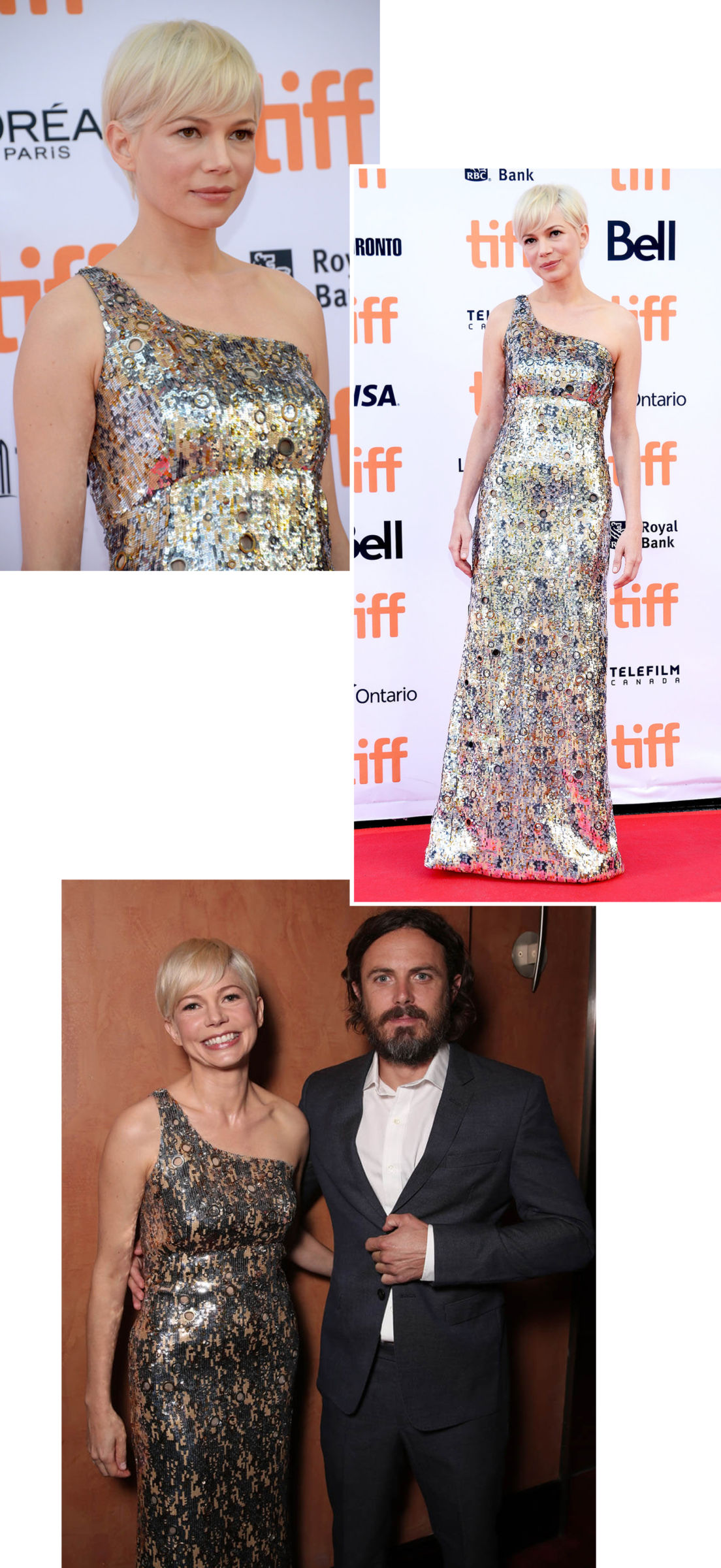 NATALIE PORTMAN – PLANETARIUM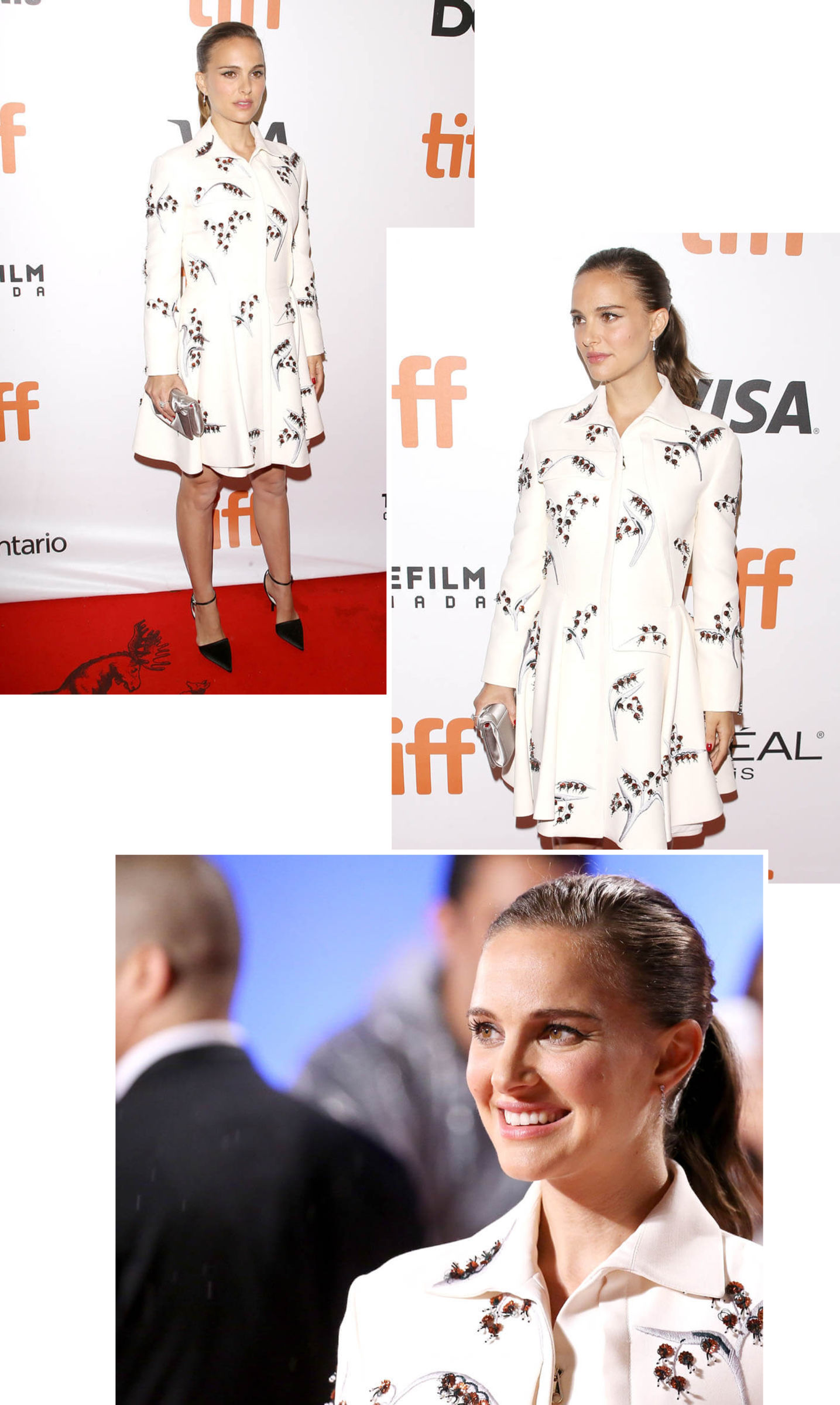 SCARLETT JOHANSSON – SING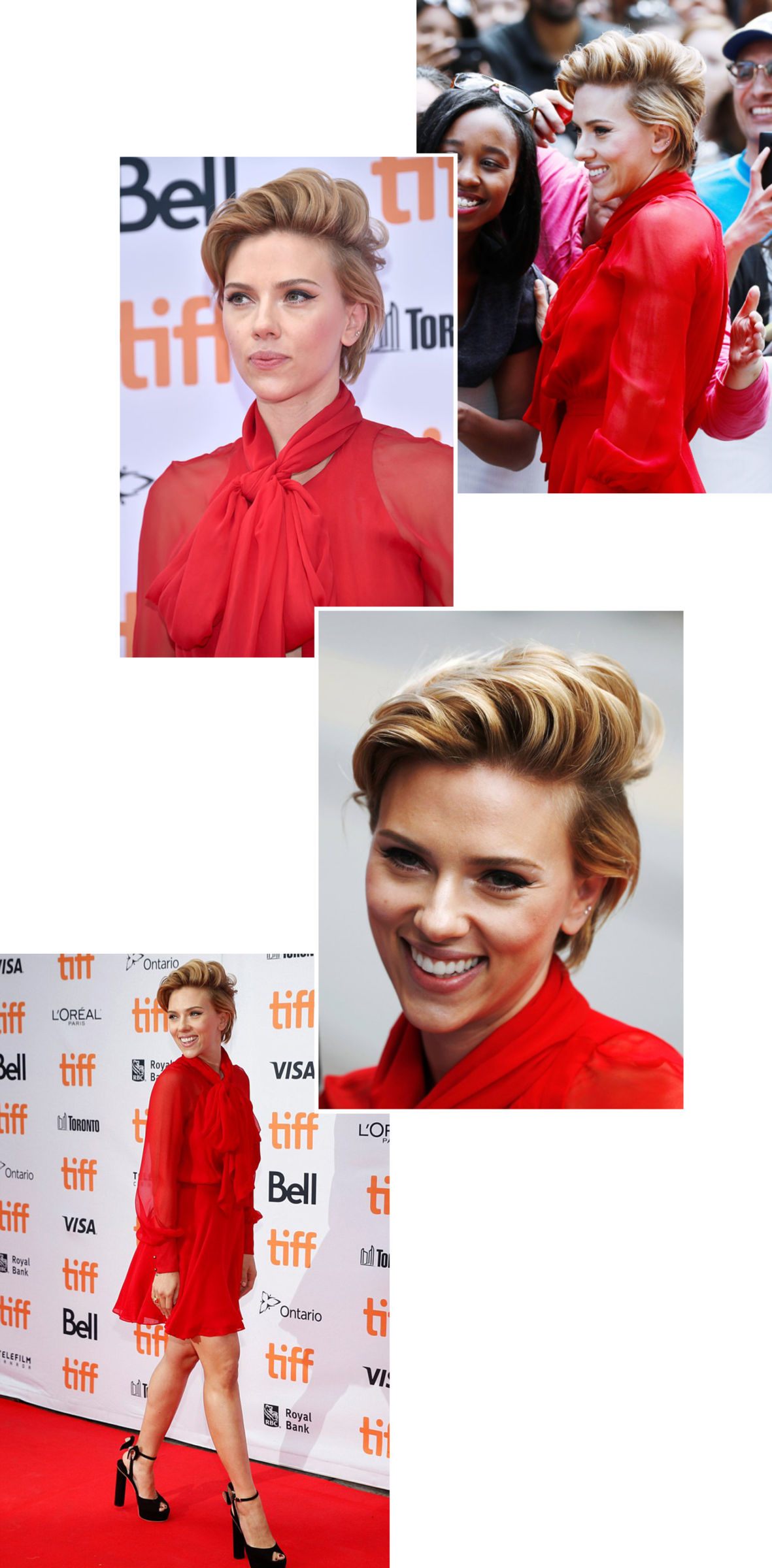 REESE WITHERSPOON – SING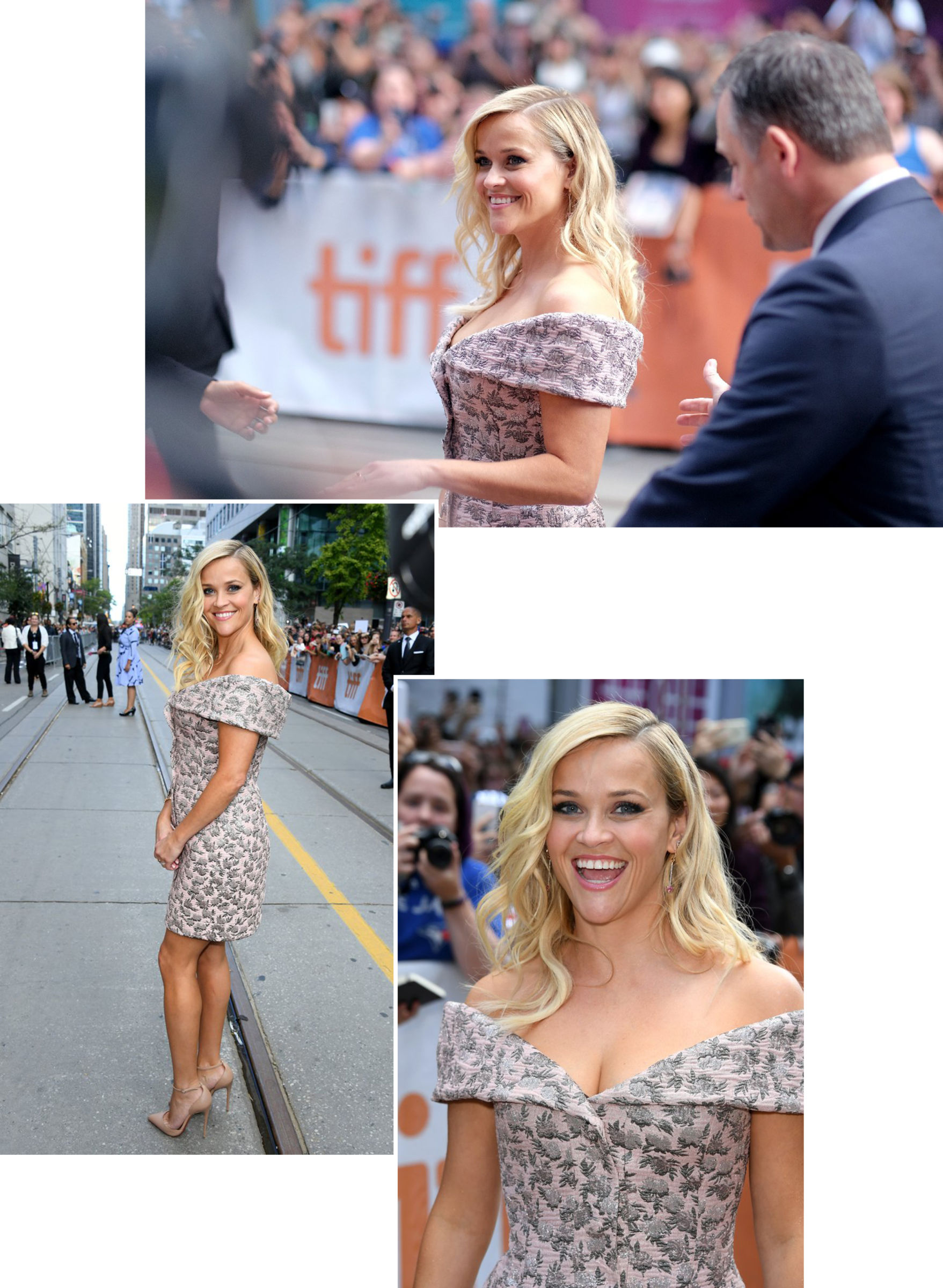 ROONEY MARA – LION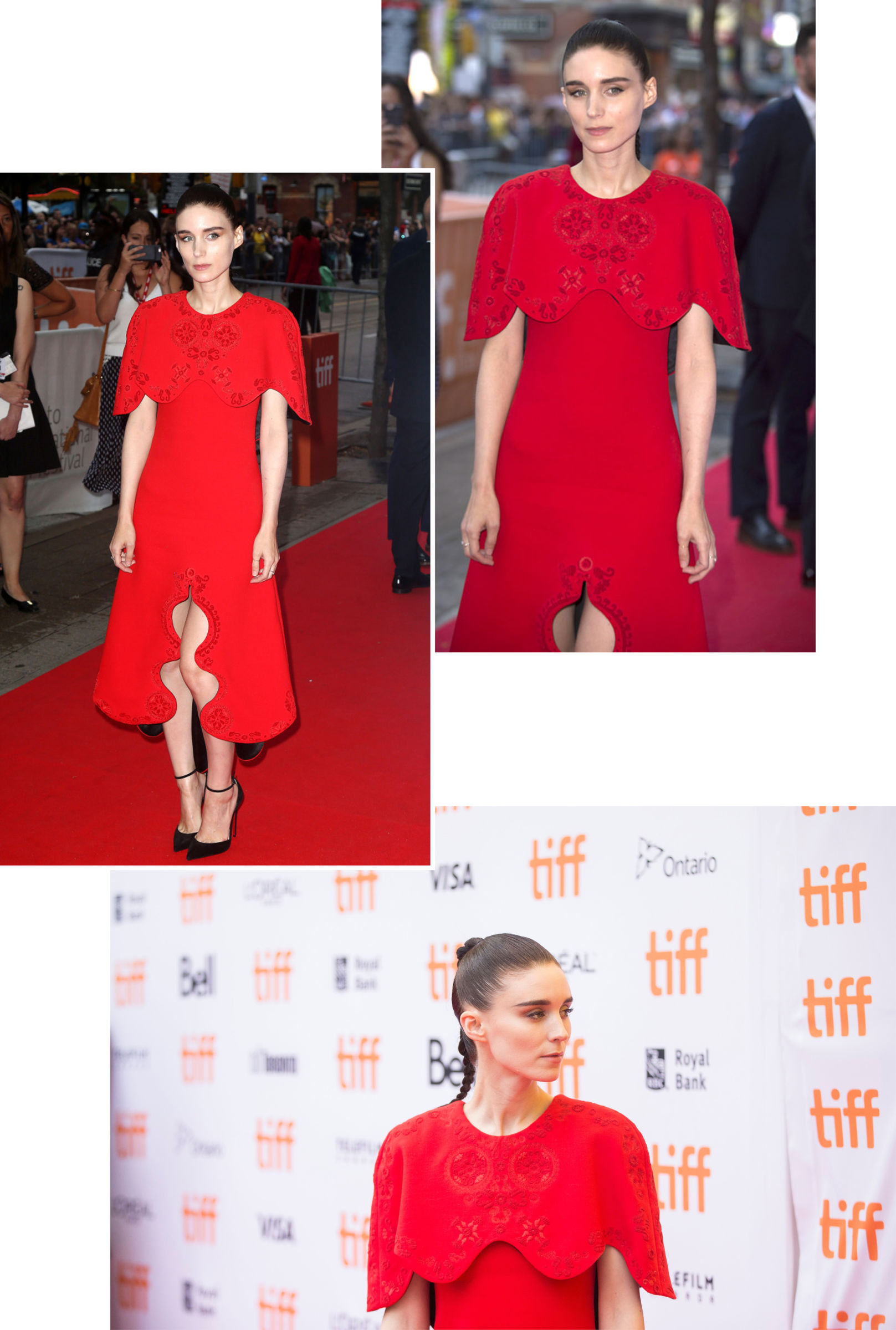 Credits: Toronto International Film Festival