The 73rd Venice Film Festival begun just few days ago and, beyond the movies that are making all of us quite emotional, we've seen glorious red carpets so far, photo-calls and few moments of pleasure for the eyes!
In these first days we saw shining dresses, bold blushes, natural make-up, strobing, Tom Ford's suits, the niceness of actors like Jeremy Iron, James Franco in very good shape and big smiles from actors that were more than available to take selfies and sign autographs for the fans.
As for fashion, we saw light and frilly dresses, millions of little pearls creating unique masterpieces but, most of all, we could admire very, very much shine dresses that illuminated the red carpet!
The actor Colin Firth and his wife Livia deserve for sure a mention: they decided to join the Green Carpet Challenge, an eco-friendly fashion movement of which the English actress Emma Watson is a great fan. They both decided to re-wear dresses already worn for a Gala in London in 2012.
And here for you the best moments (for now) of the Venice Film Festival 2016!
THE SPARKLY DRESS
Emma Stone in Giambattista Valli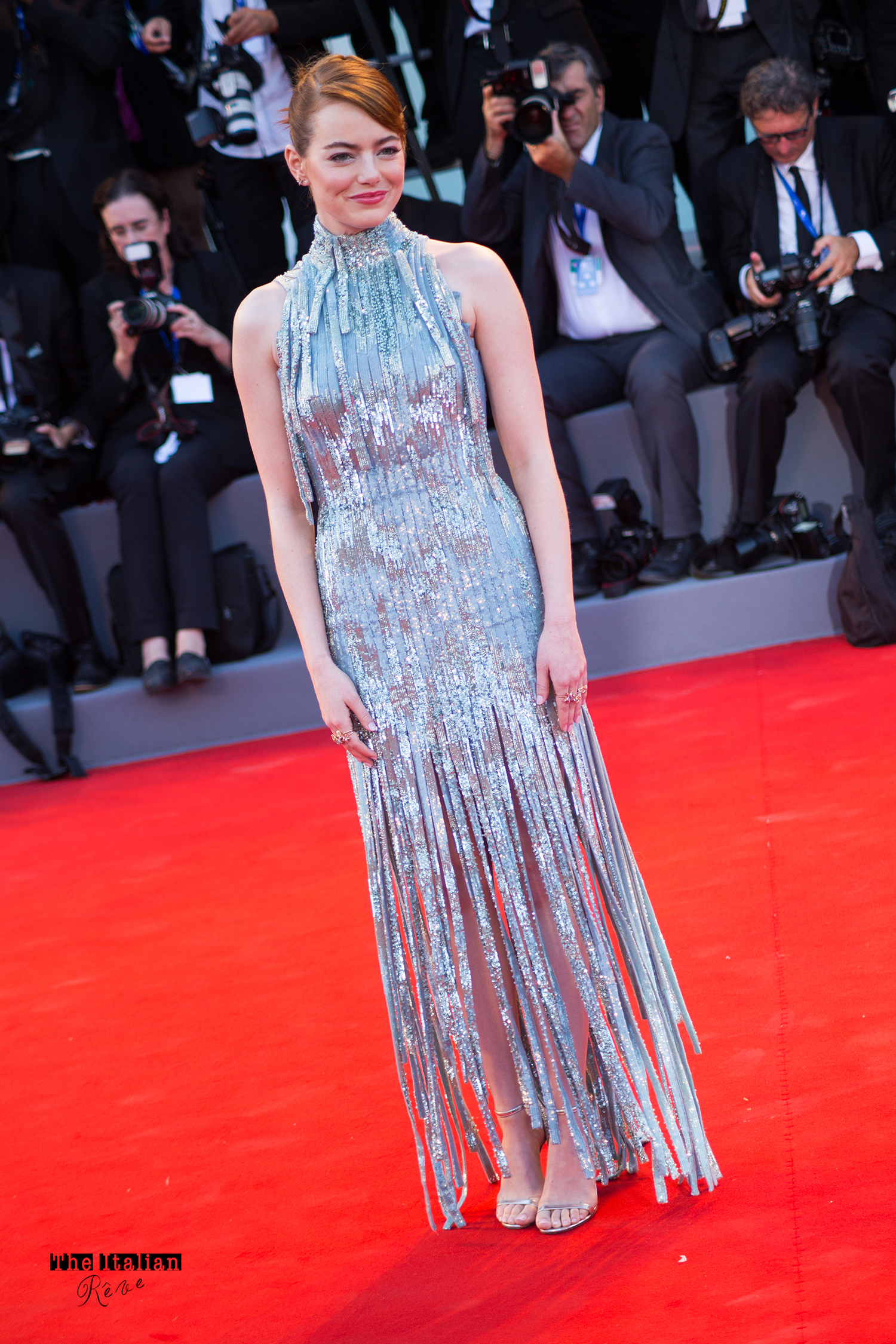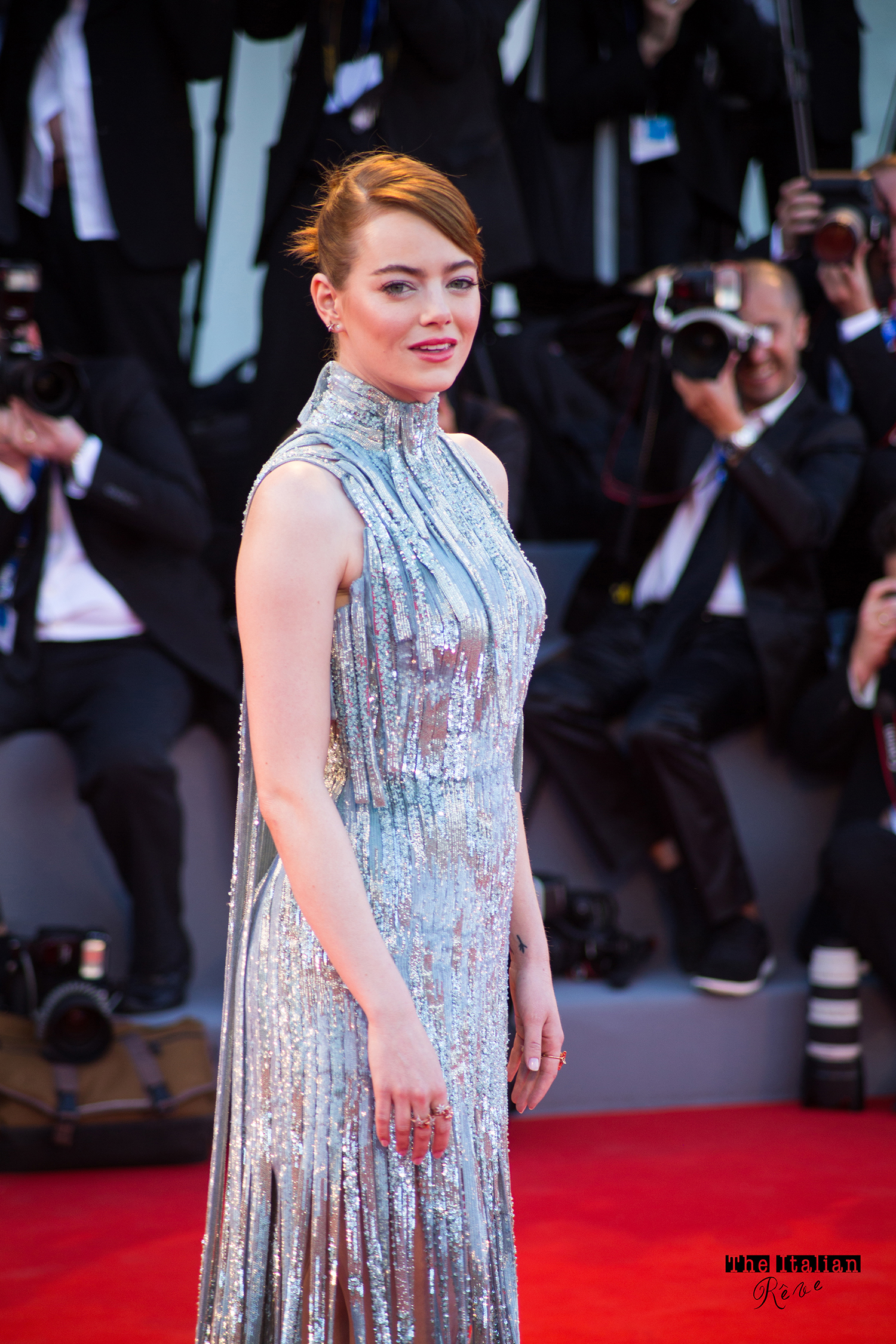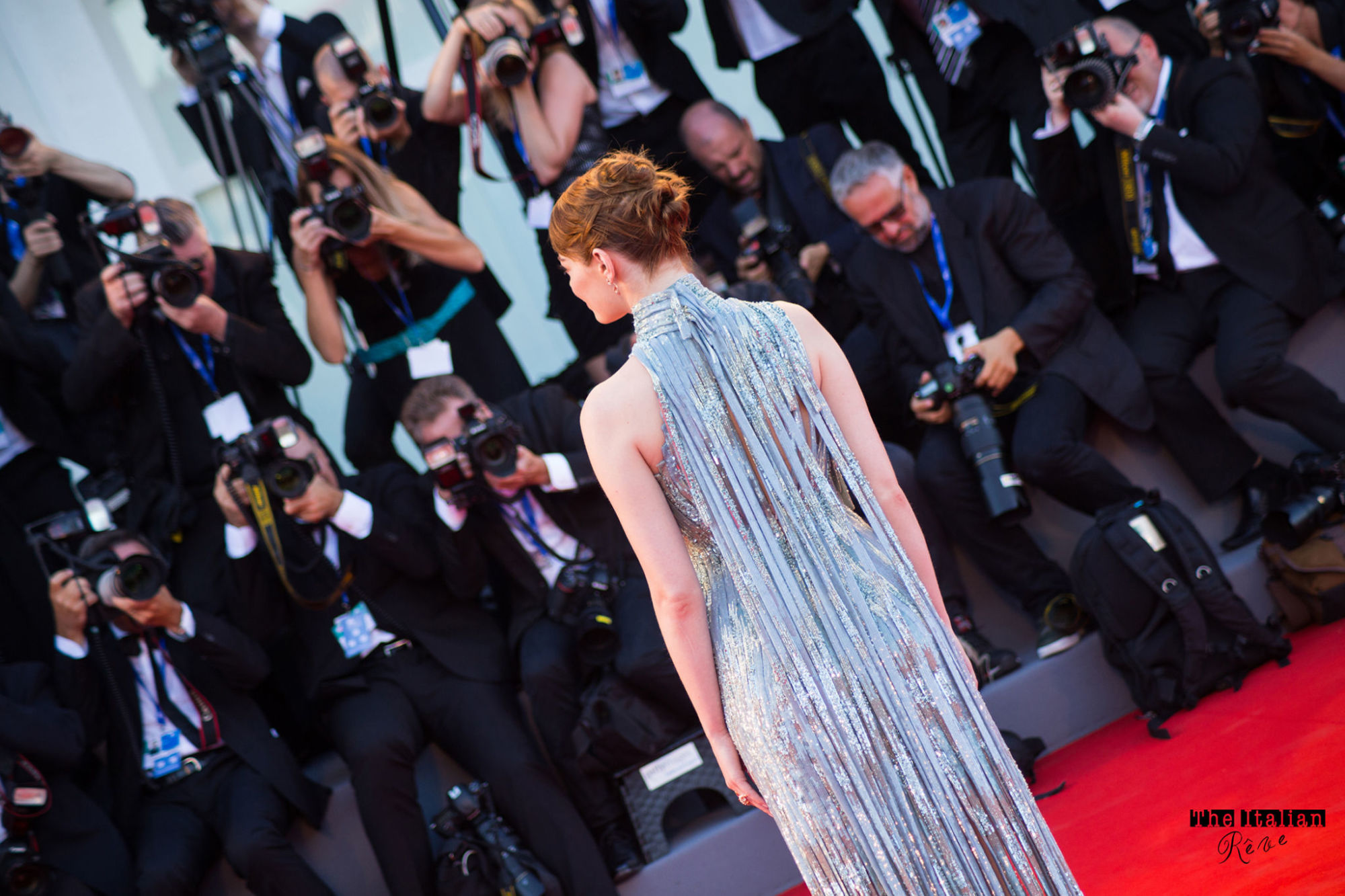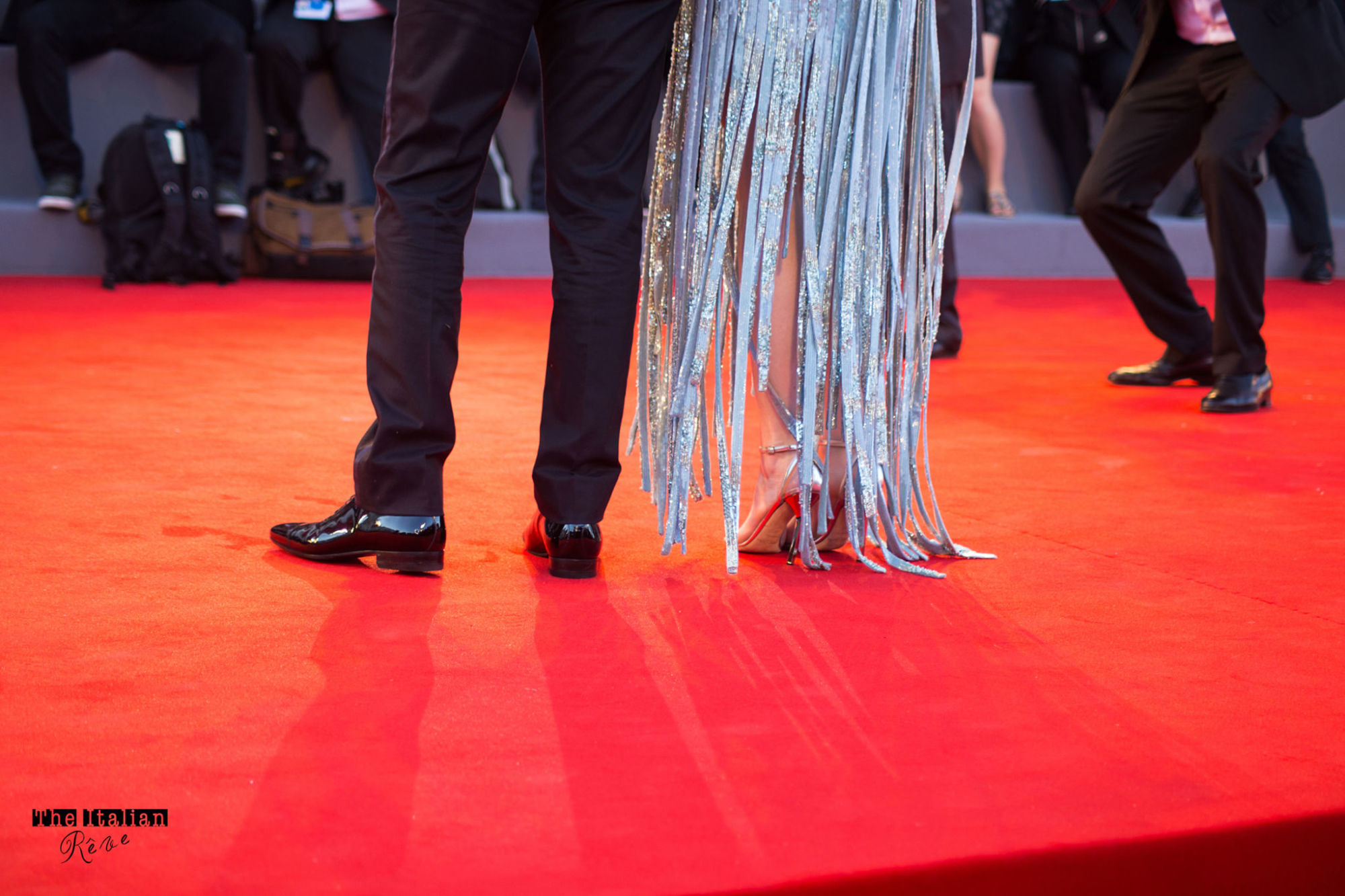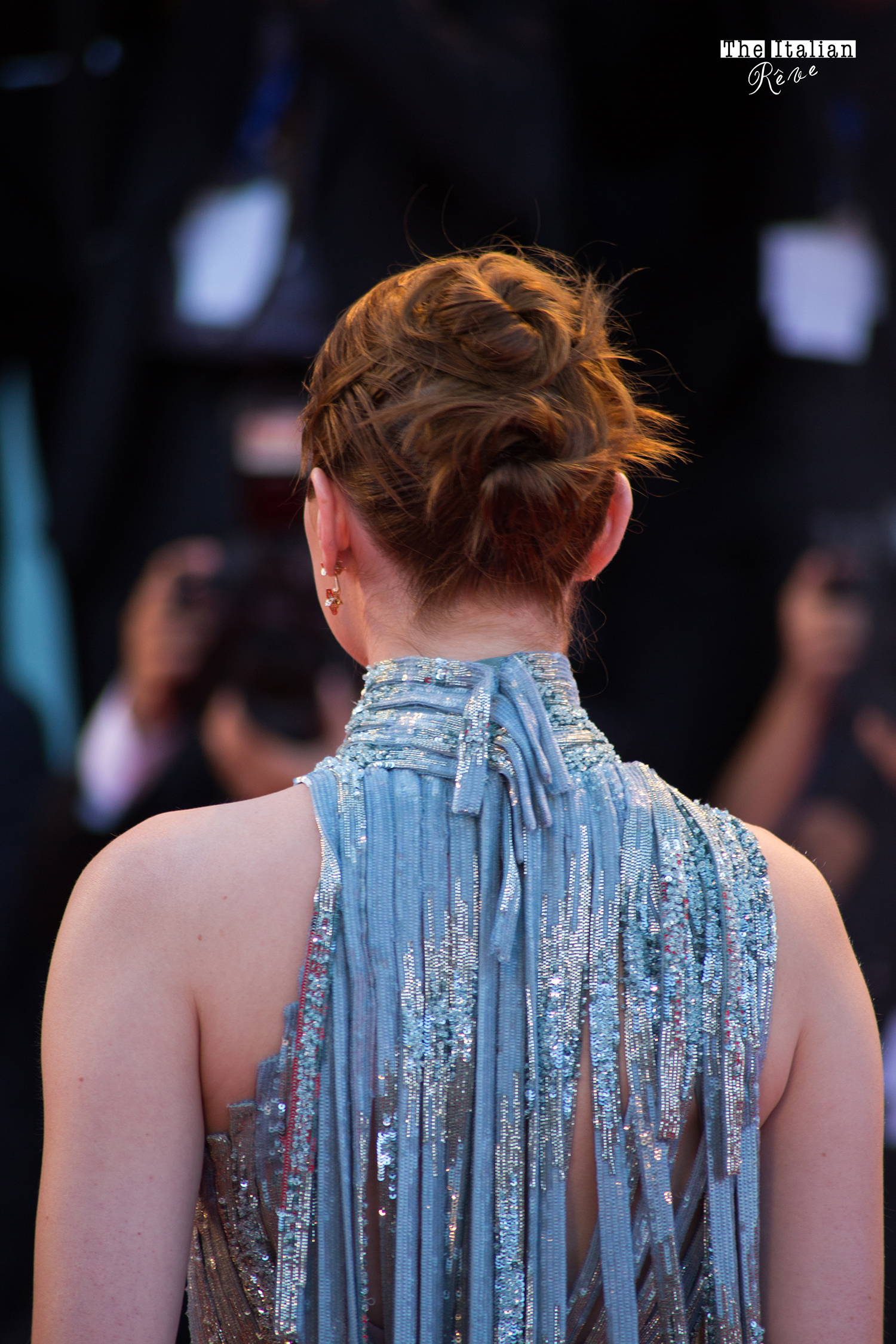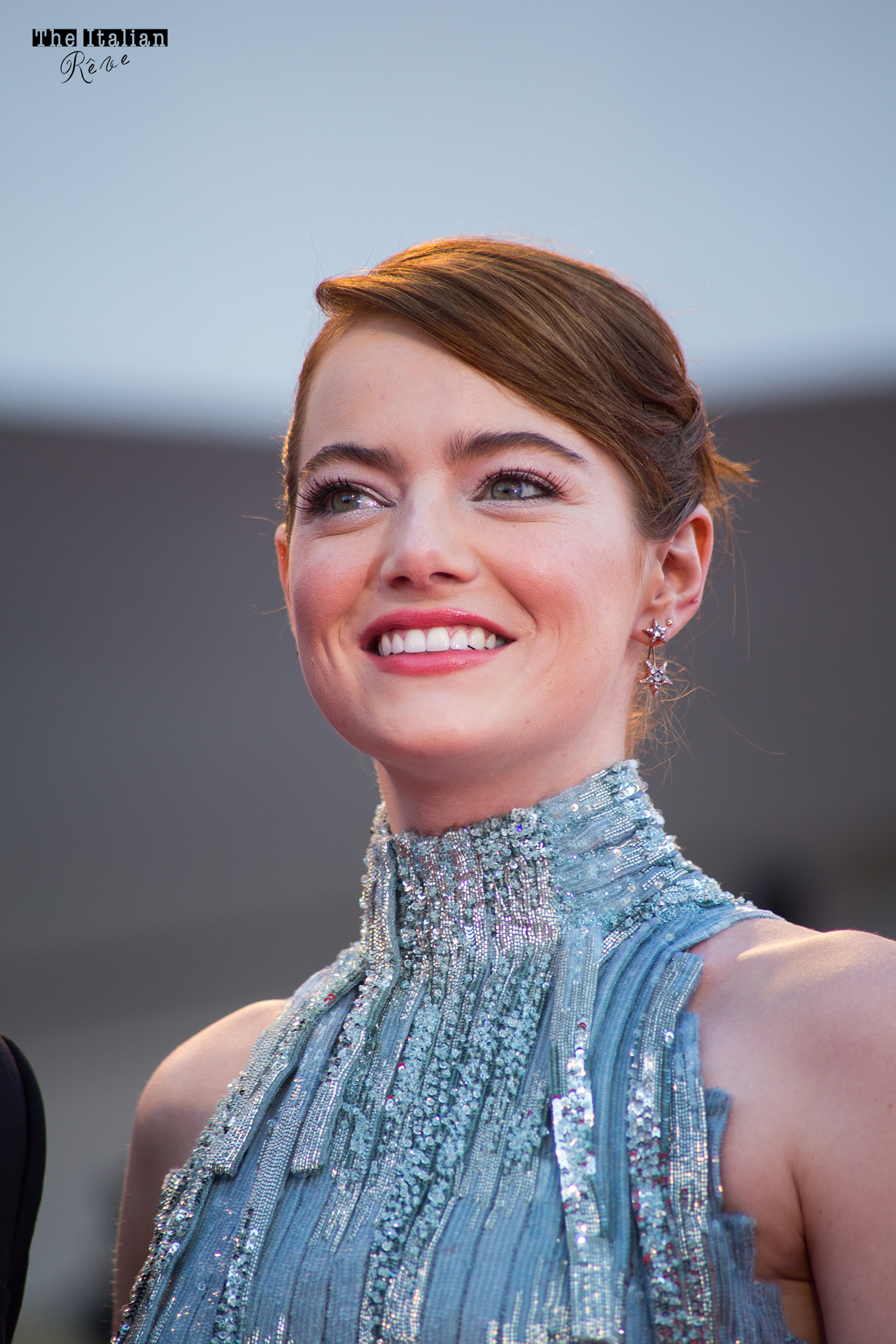 Amy Adams in Tom Ford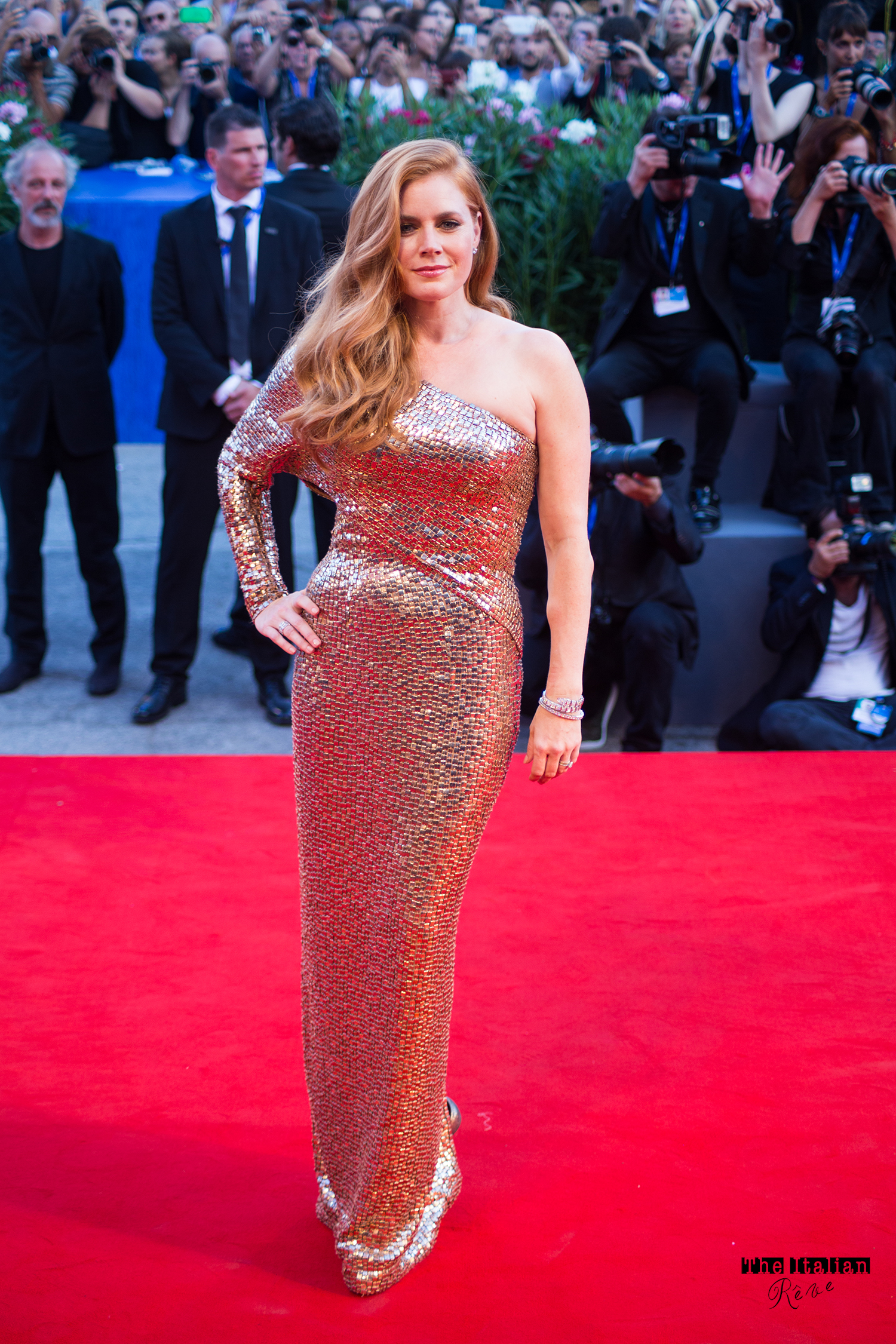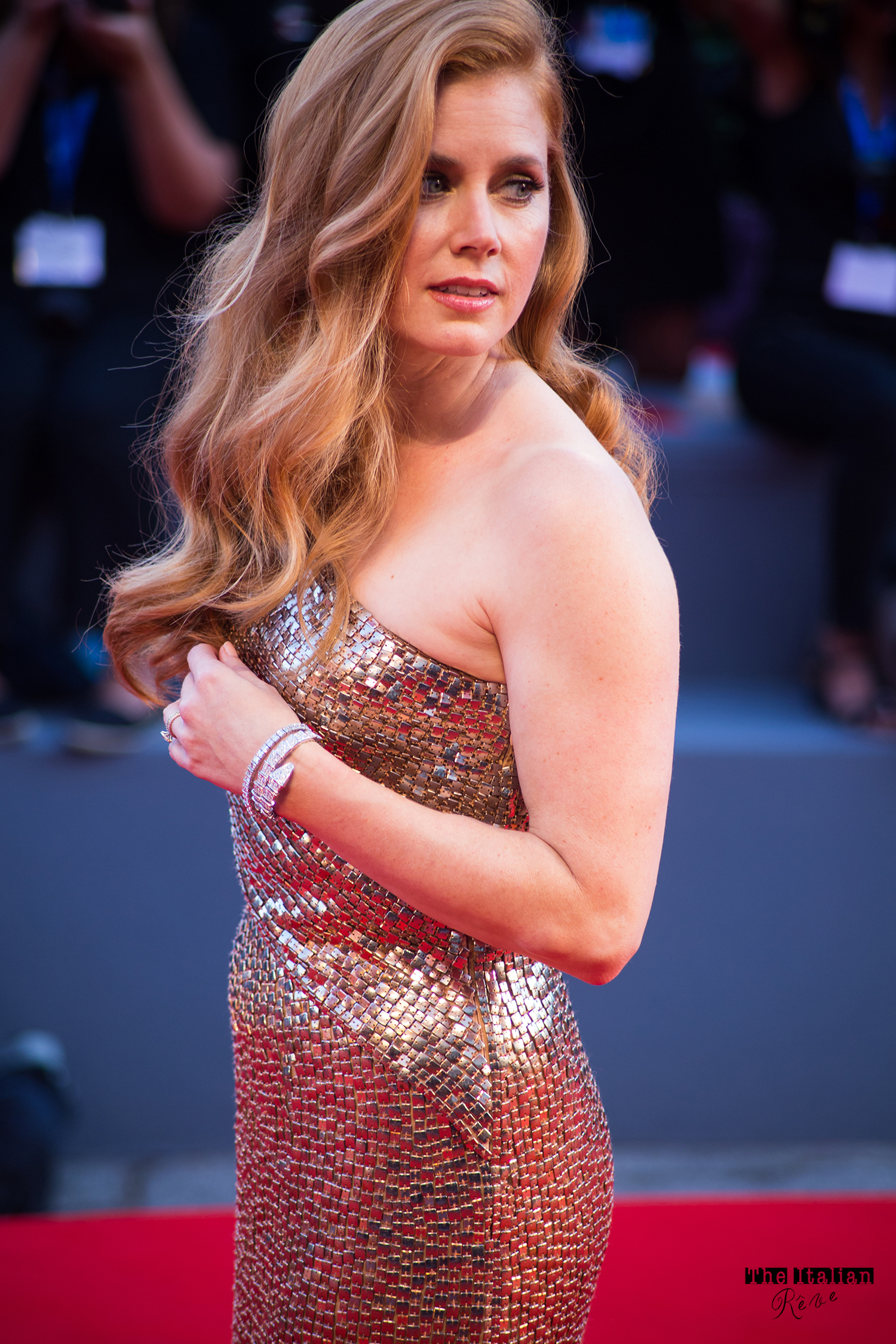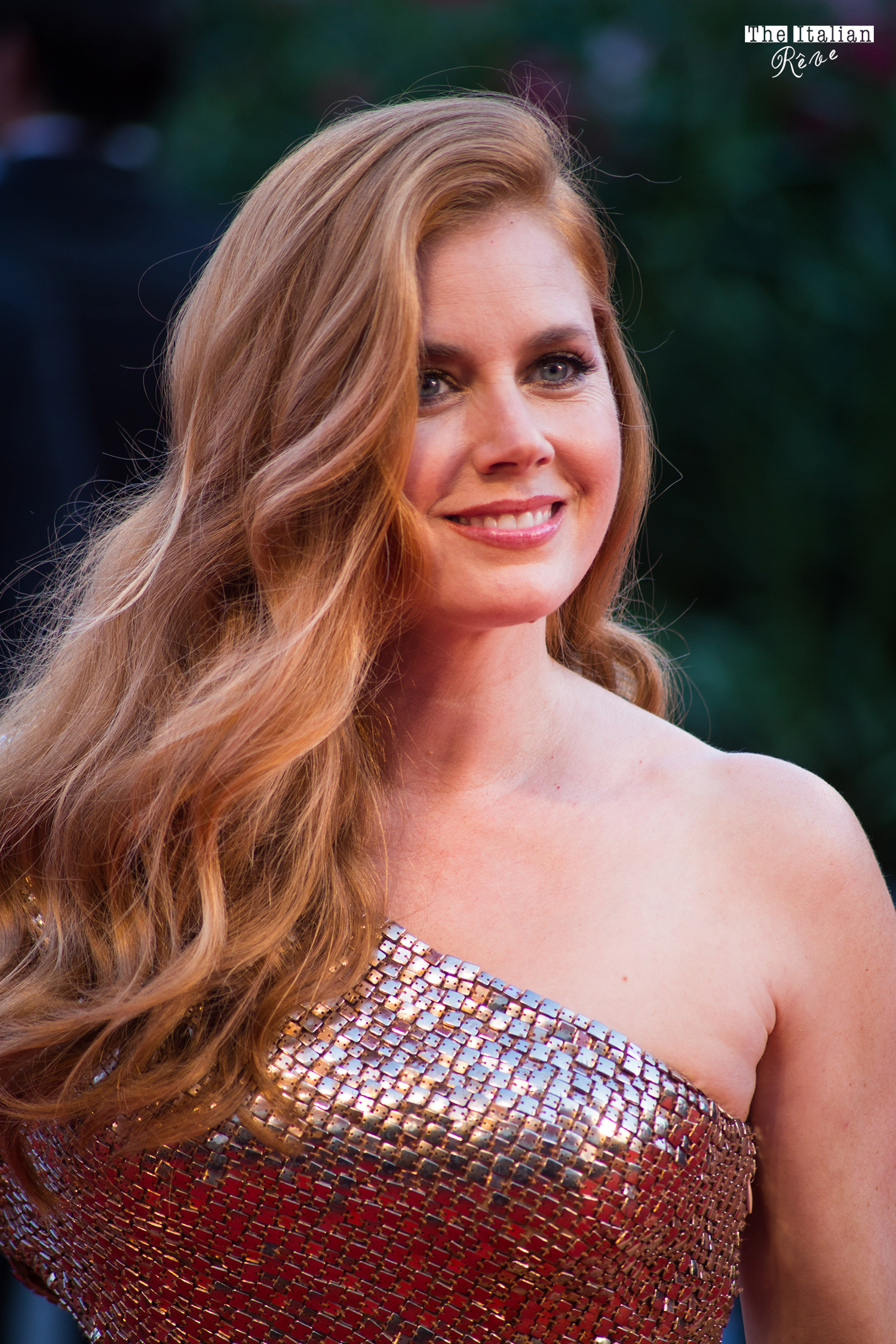 Dakota Fanning in Miu Miu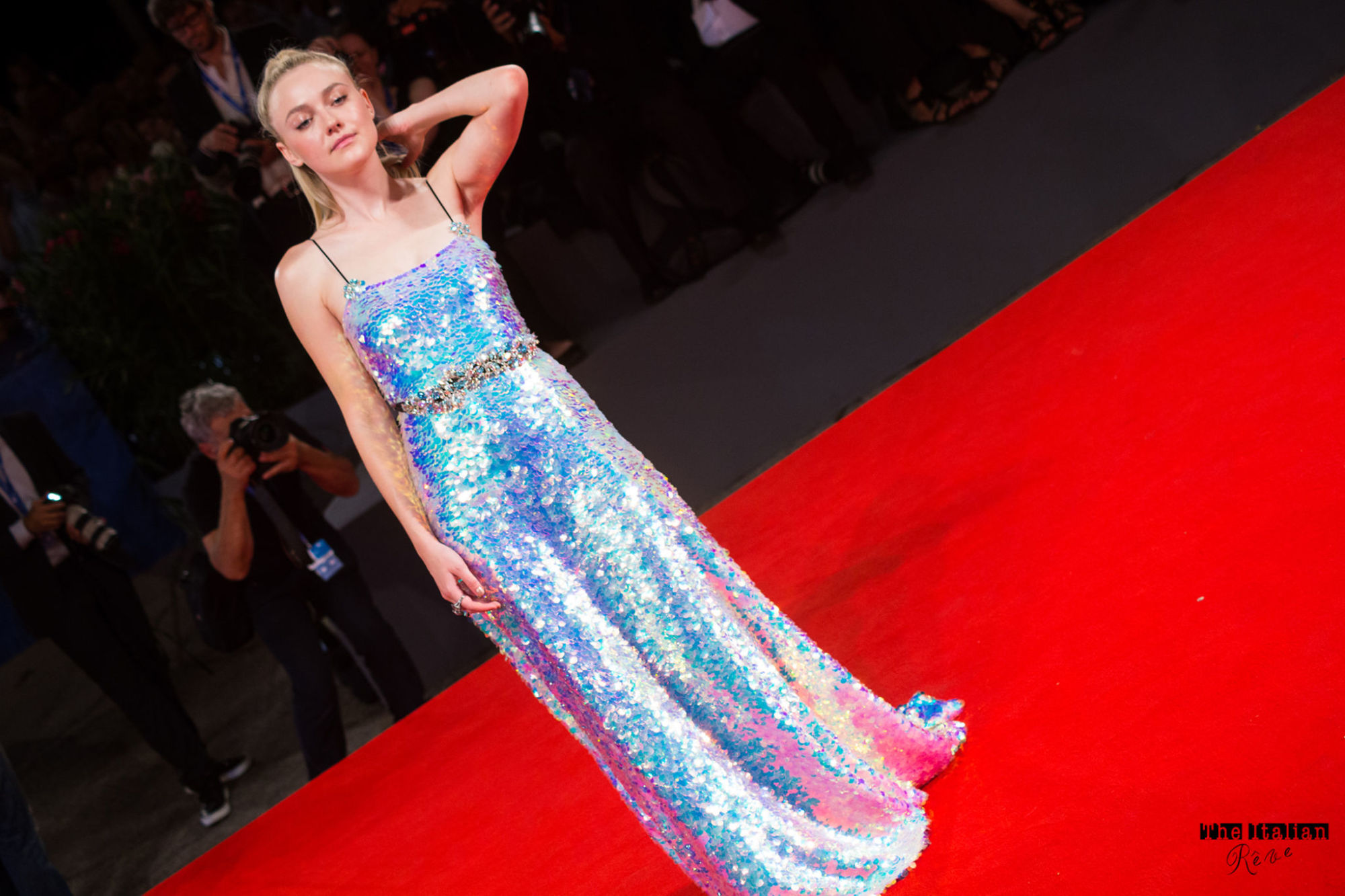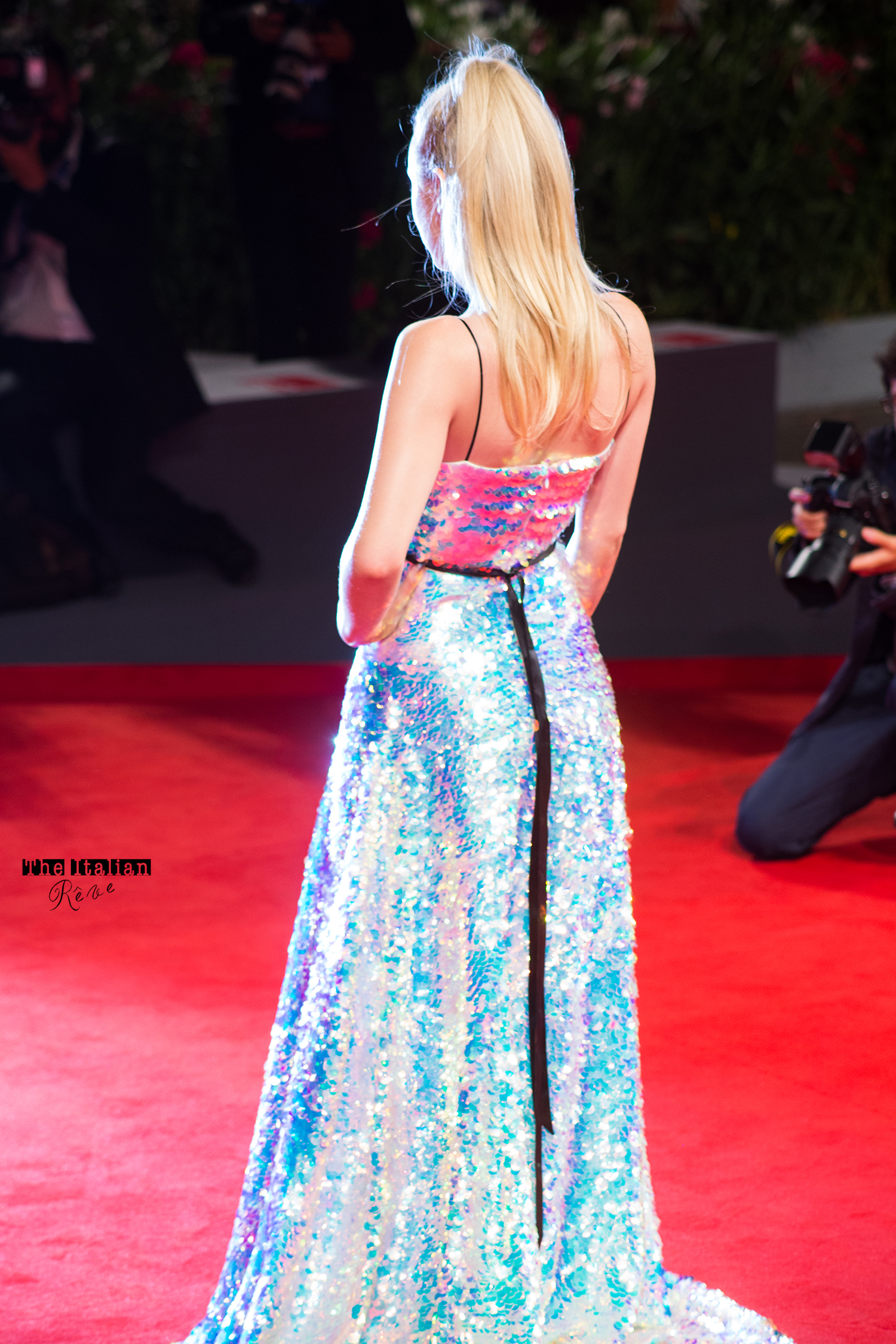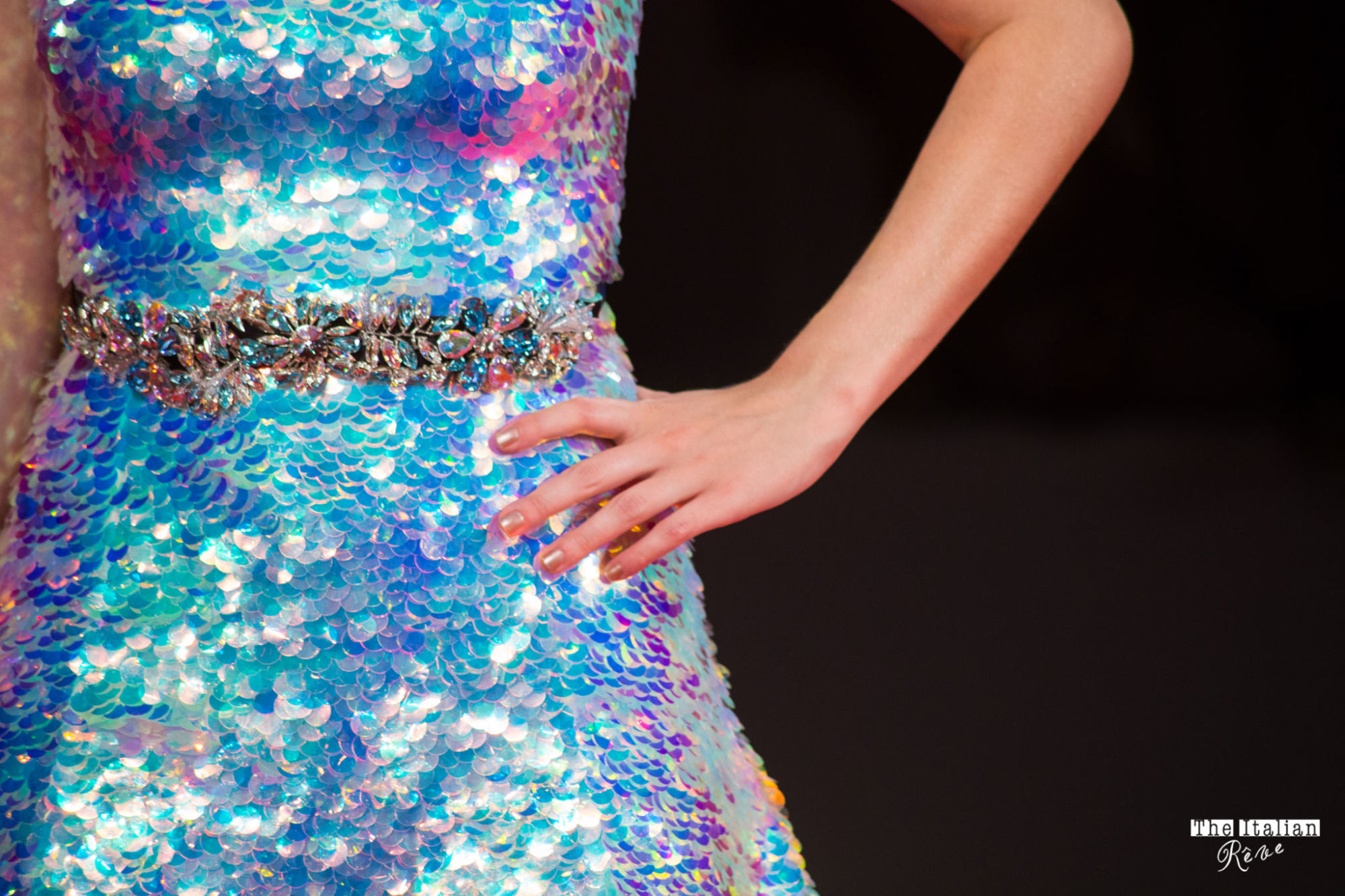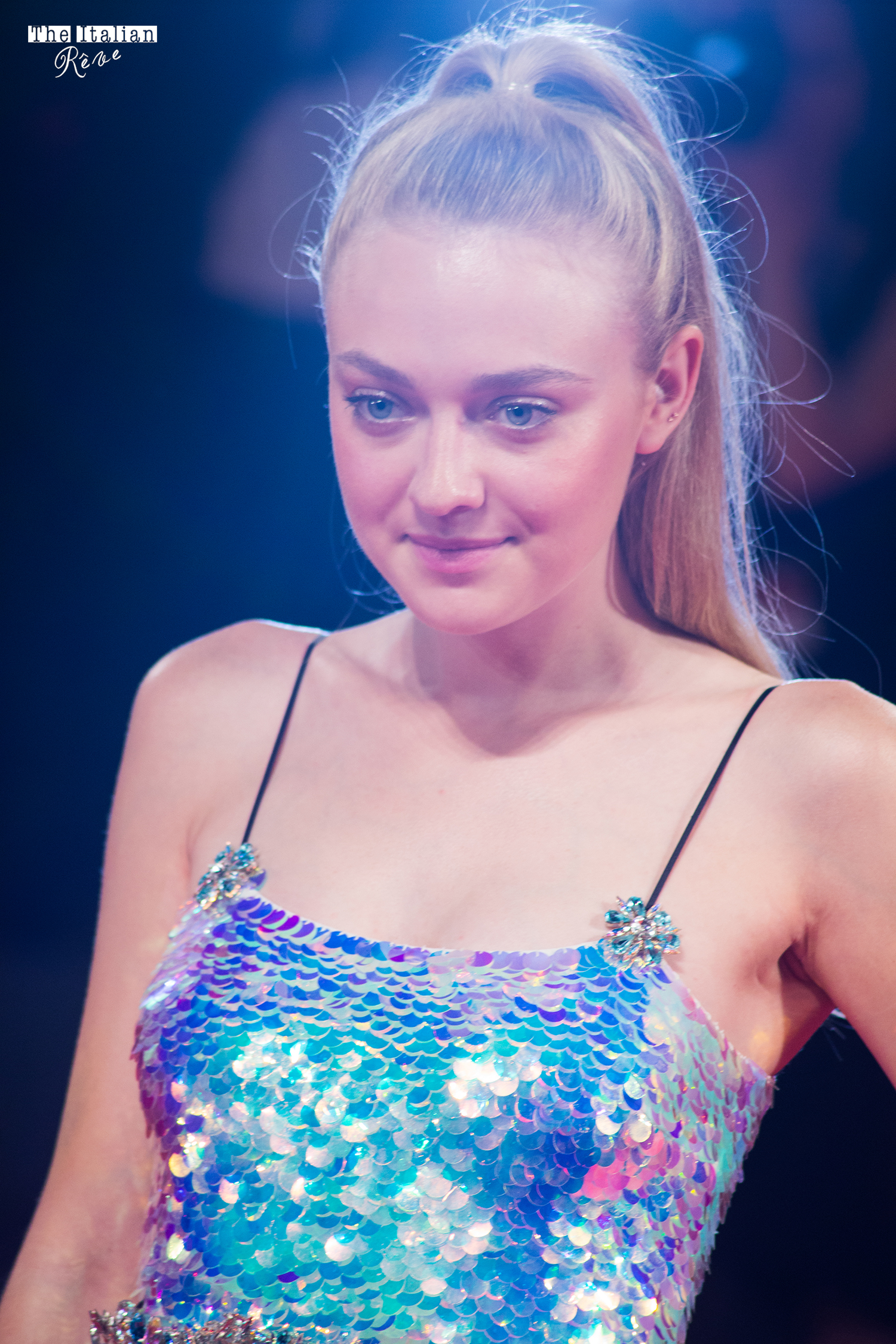 Teresa Palmer in Prada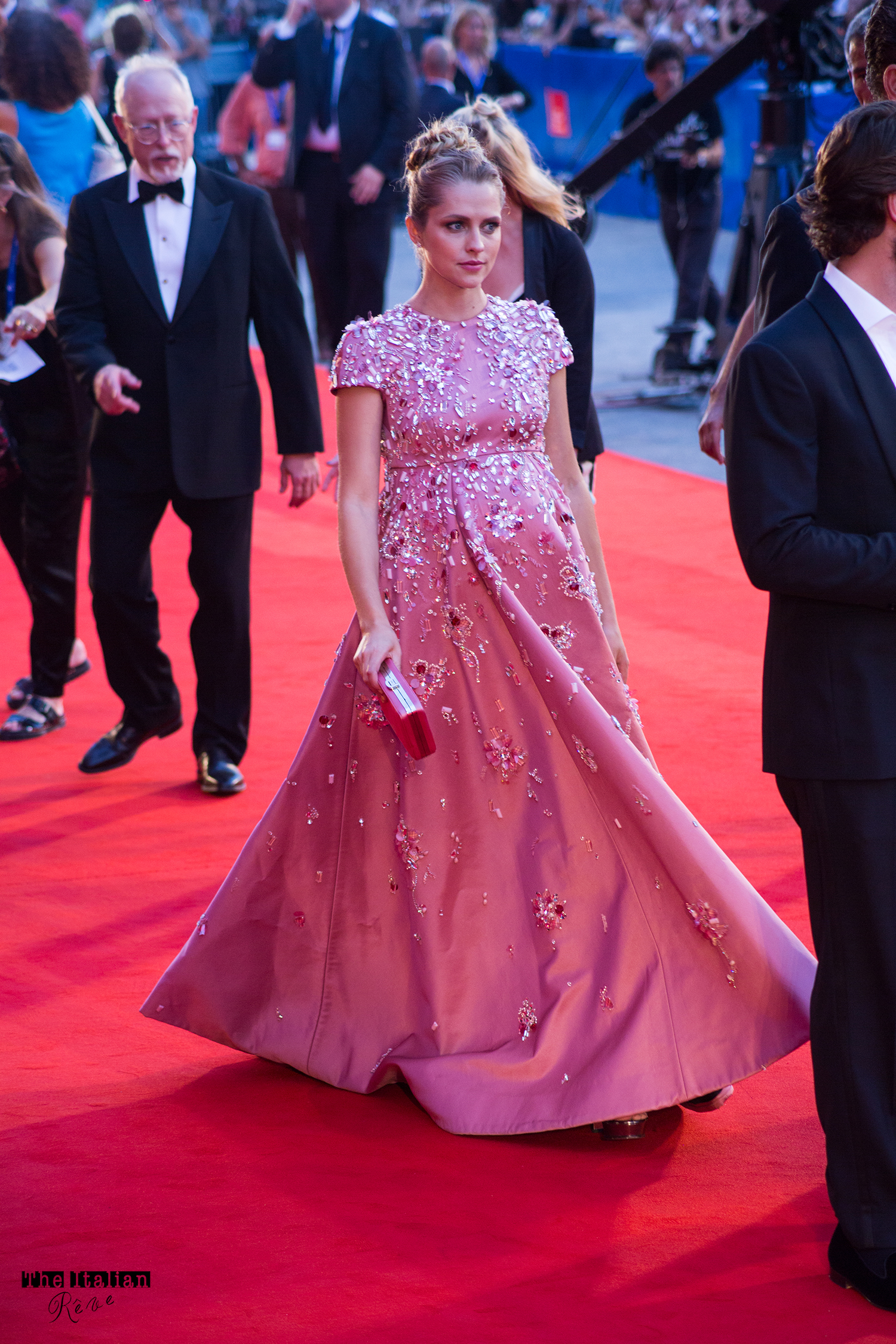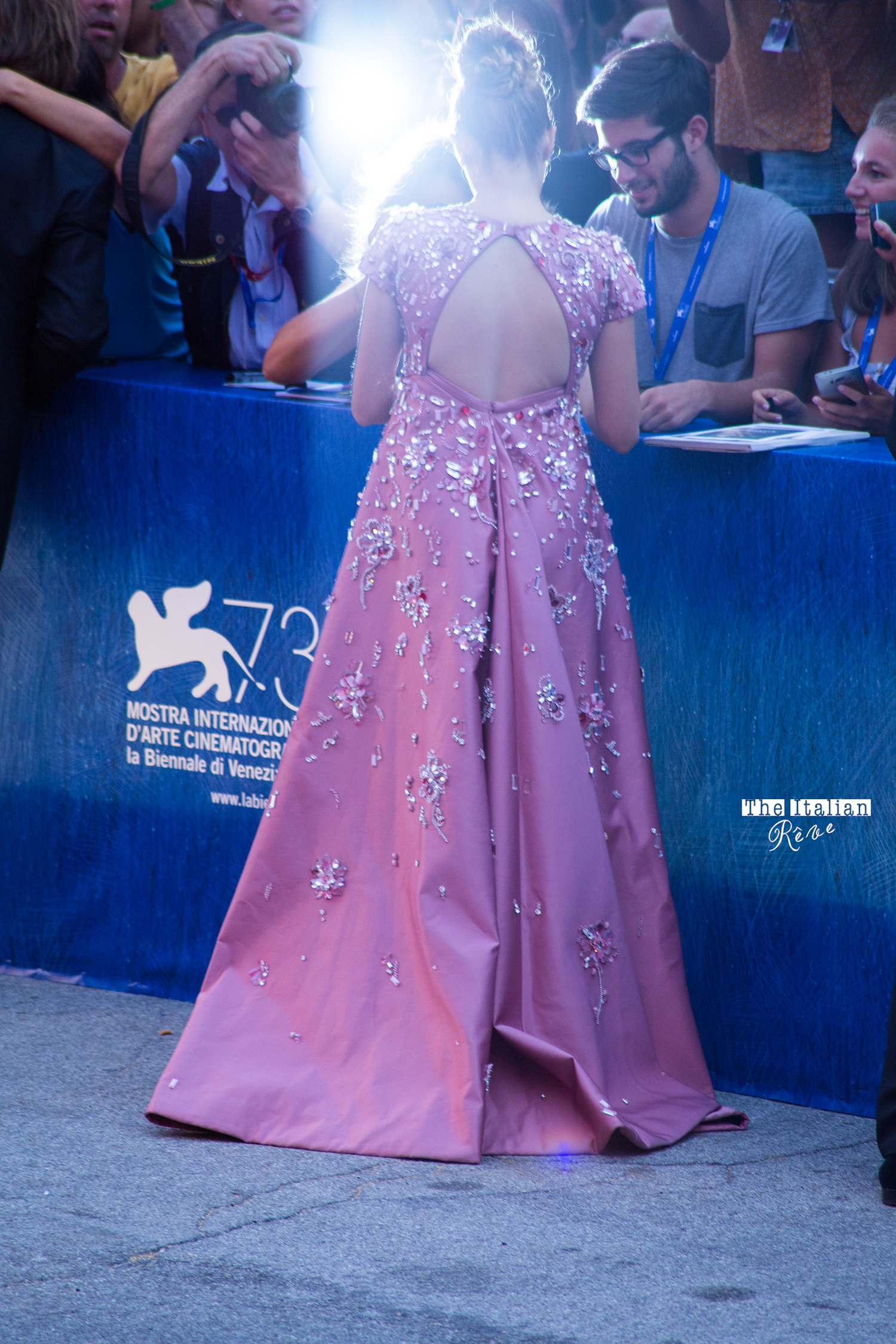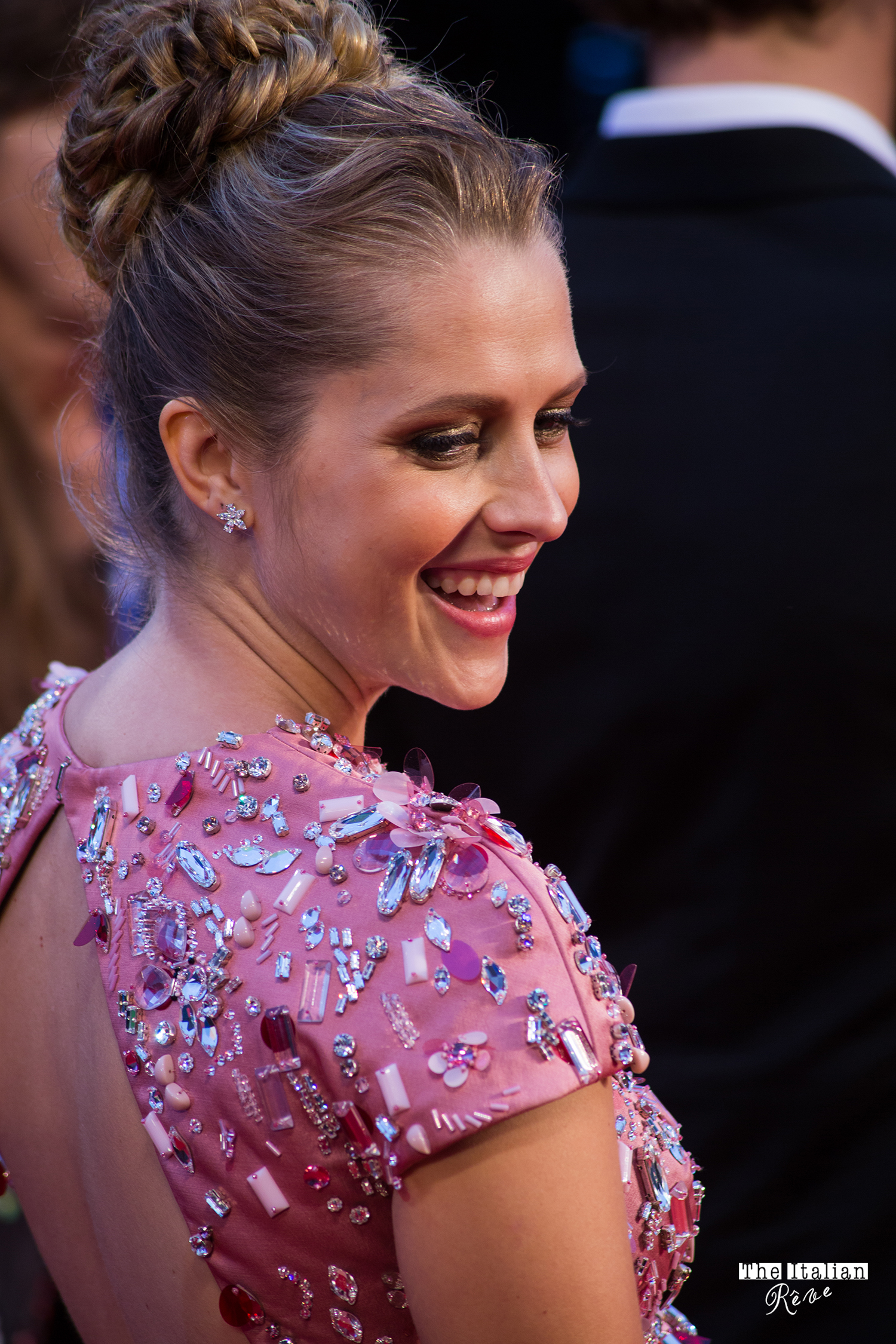 THE GOLD EYELINER OF DAKOTA FANNING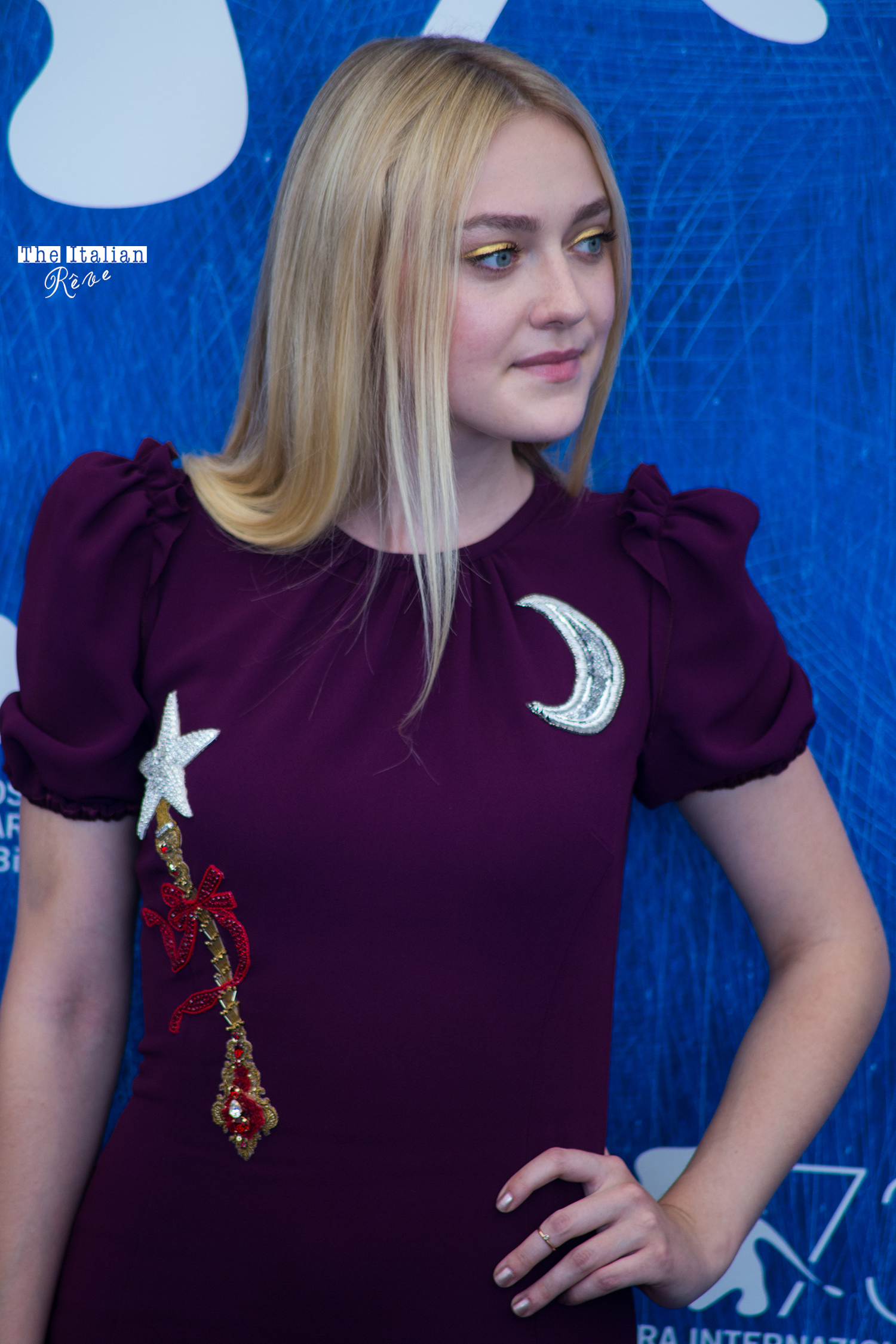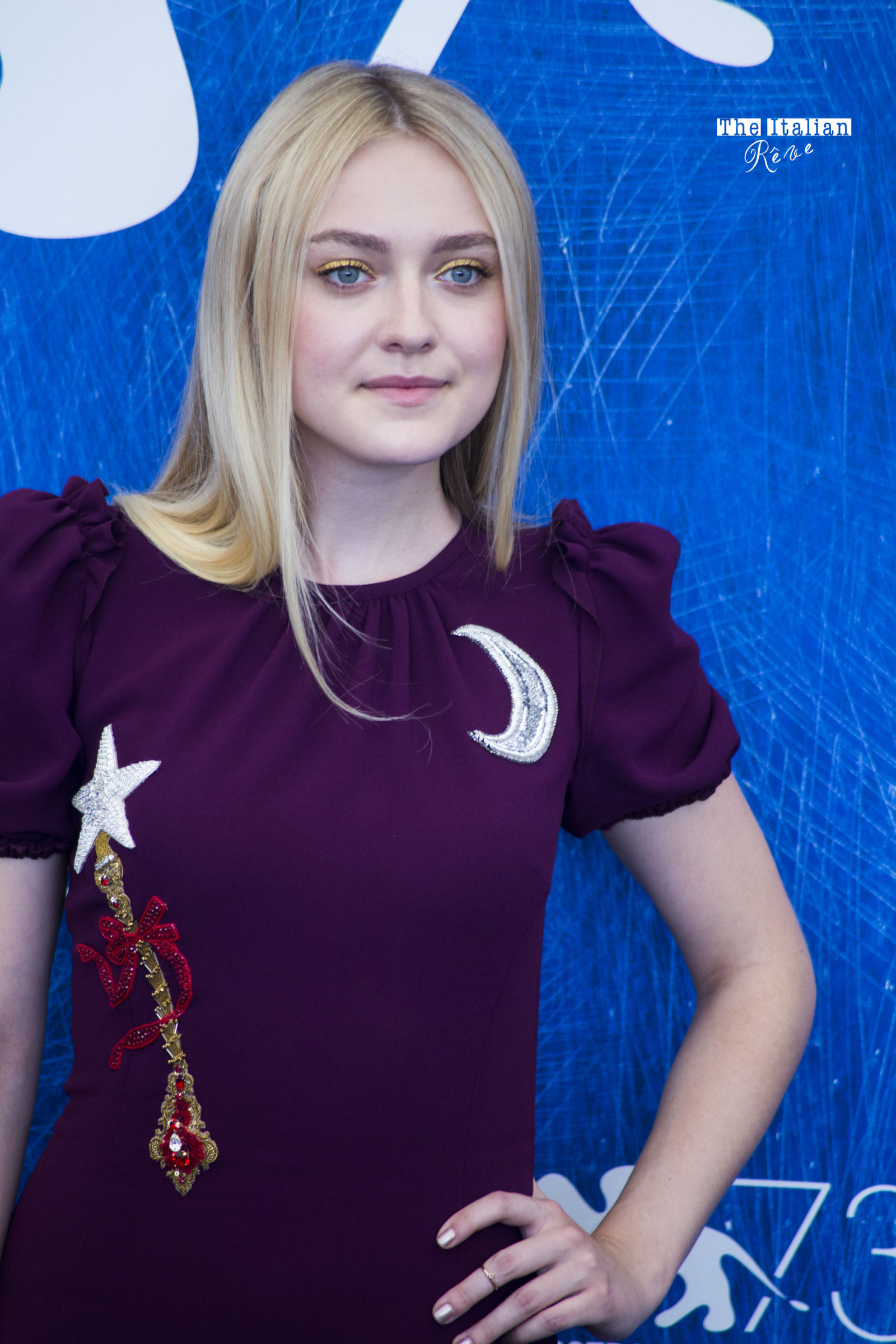 PHILOSOPHY DRESS AND BRAIDS FOR BARBARA PALVIN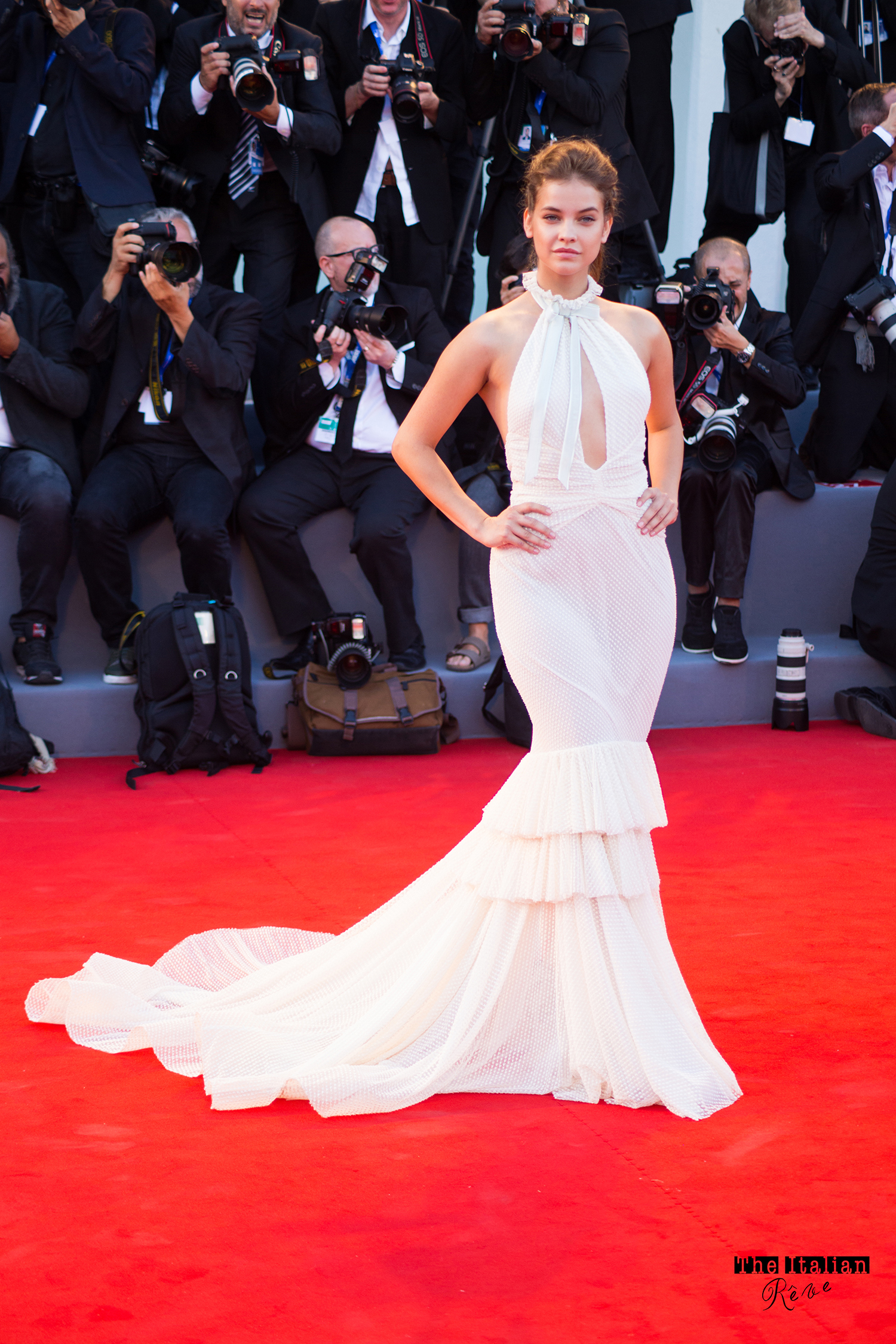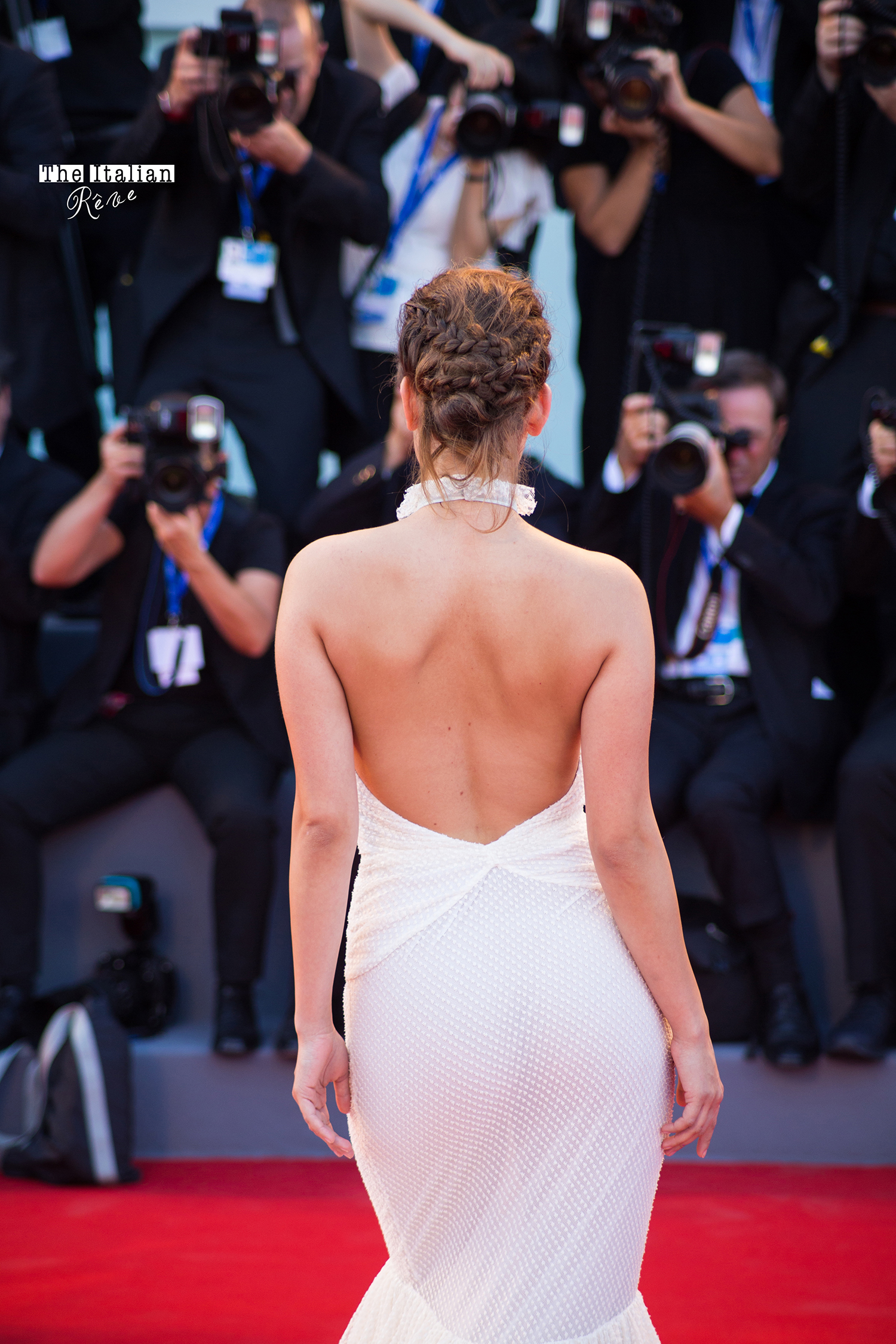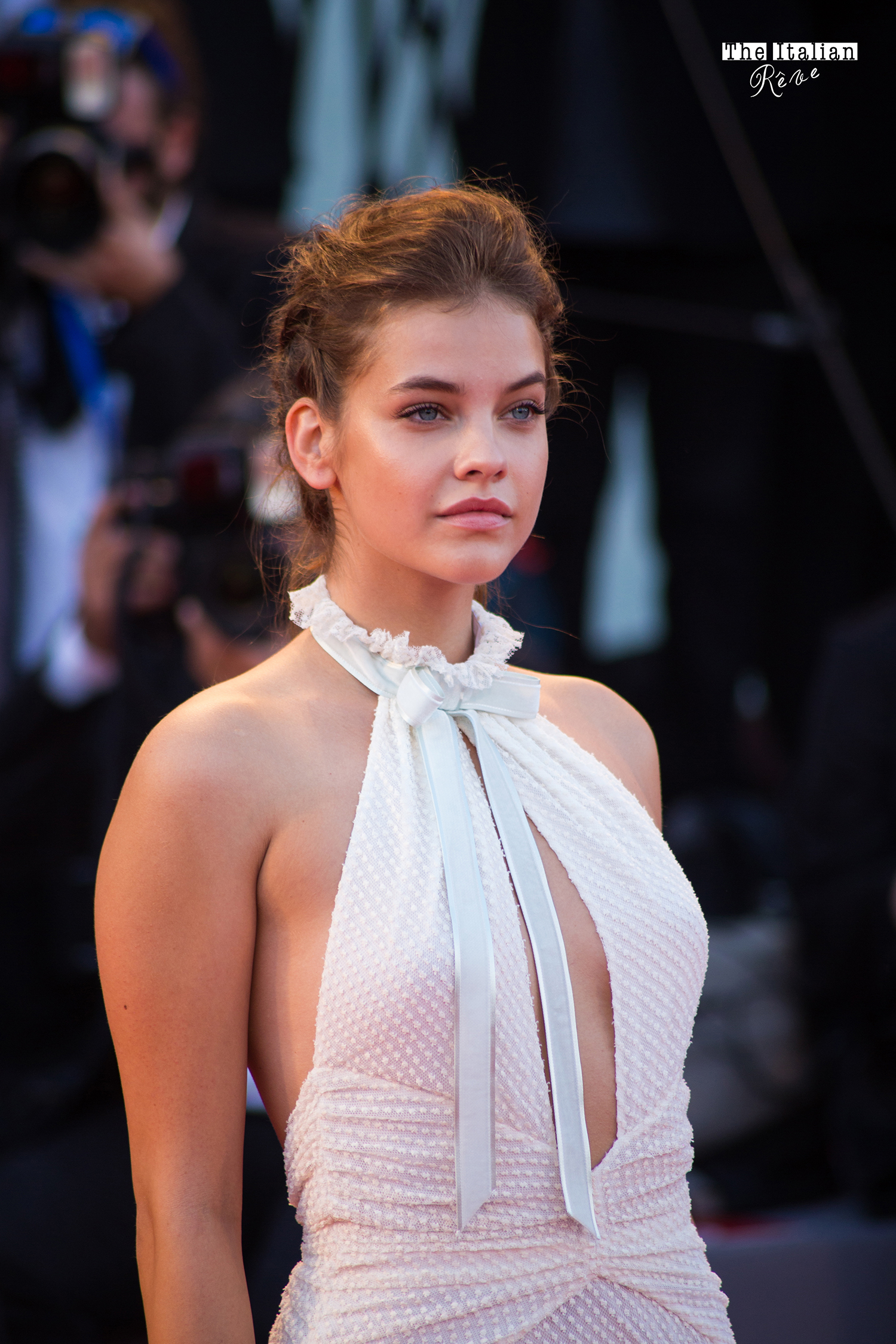 PHILOSOPHY DRESS AND HALF UPDO FOR CHIARA FERRAGNI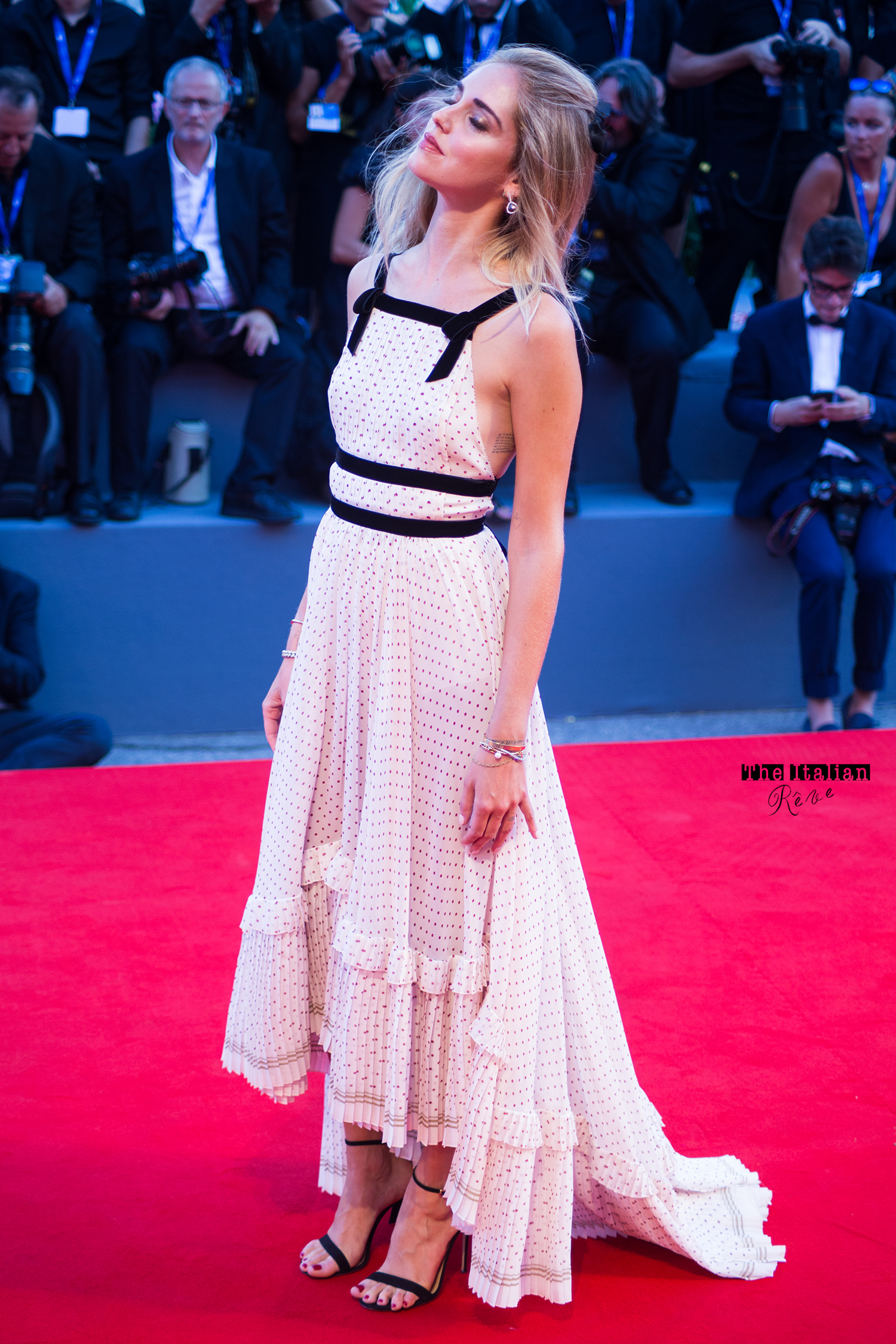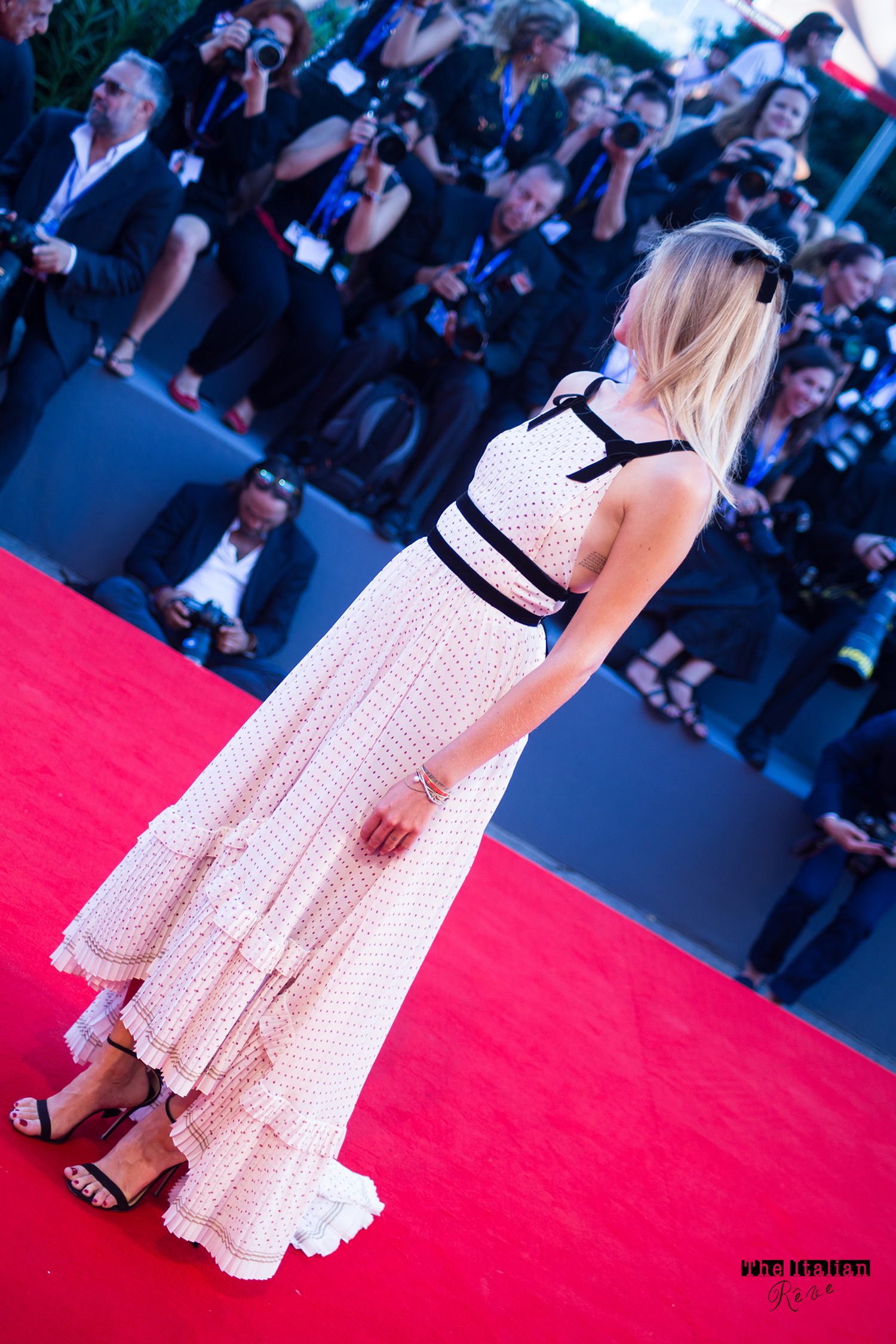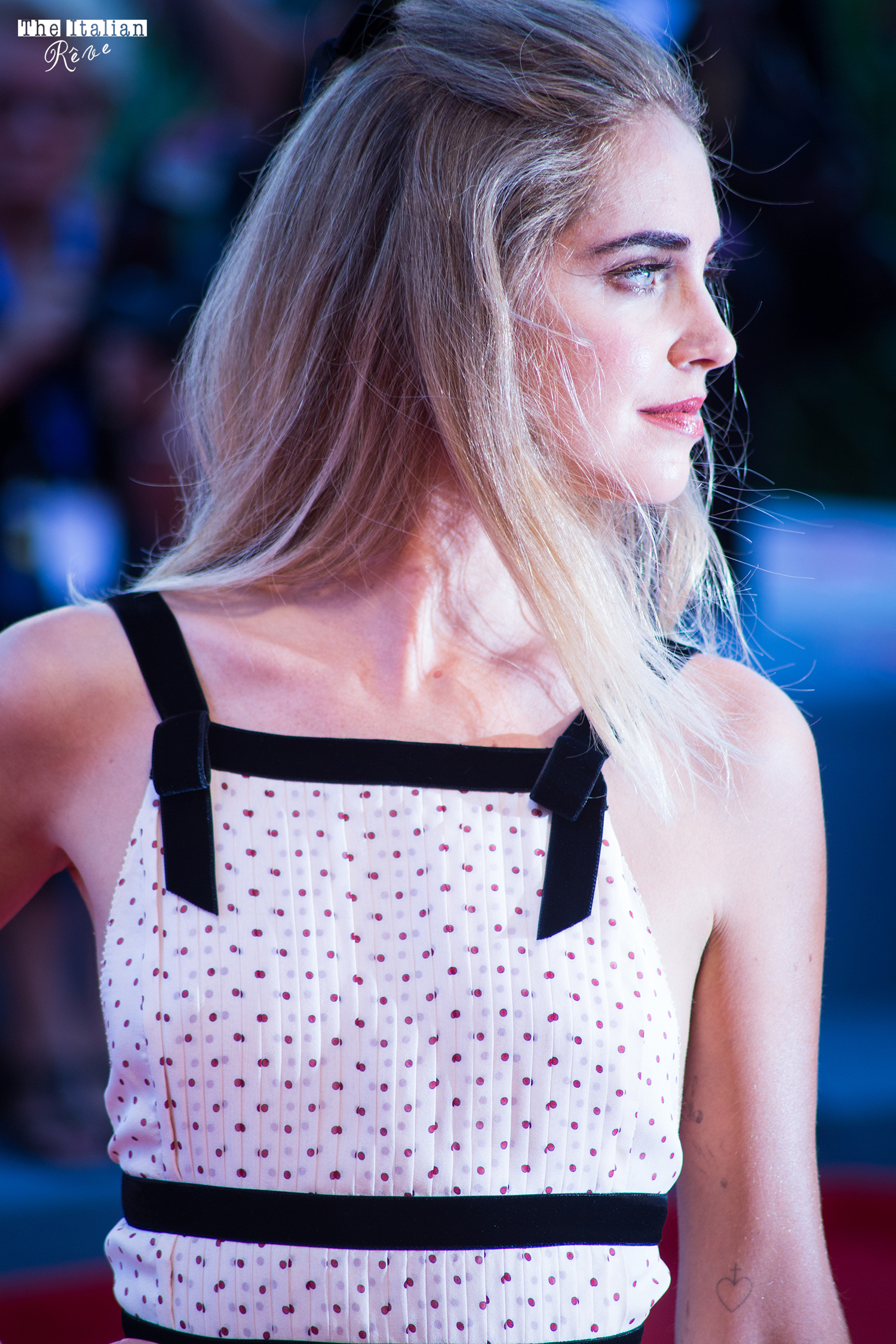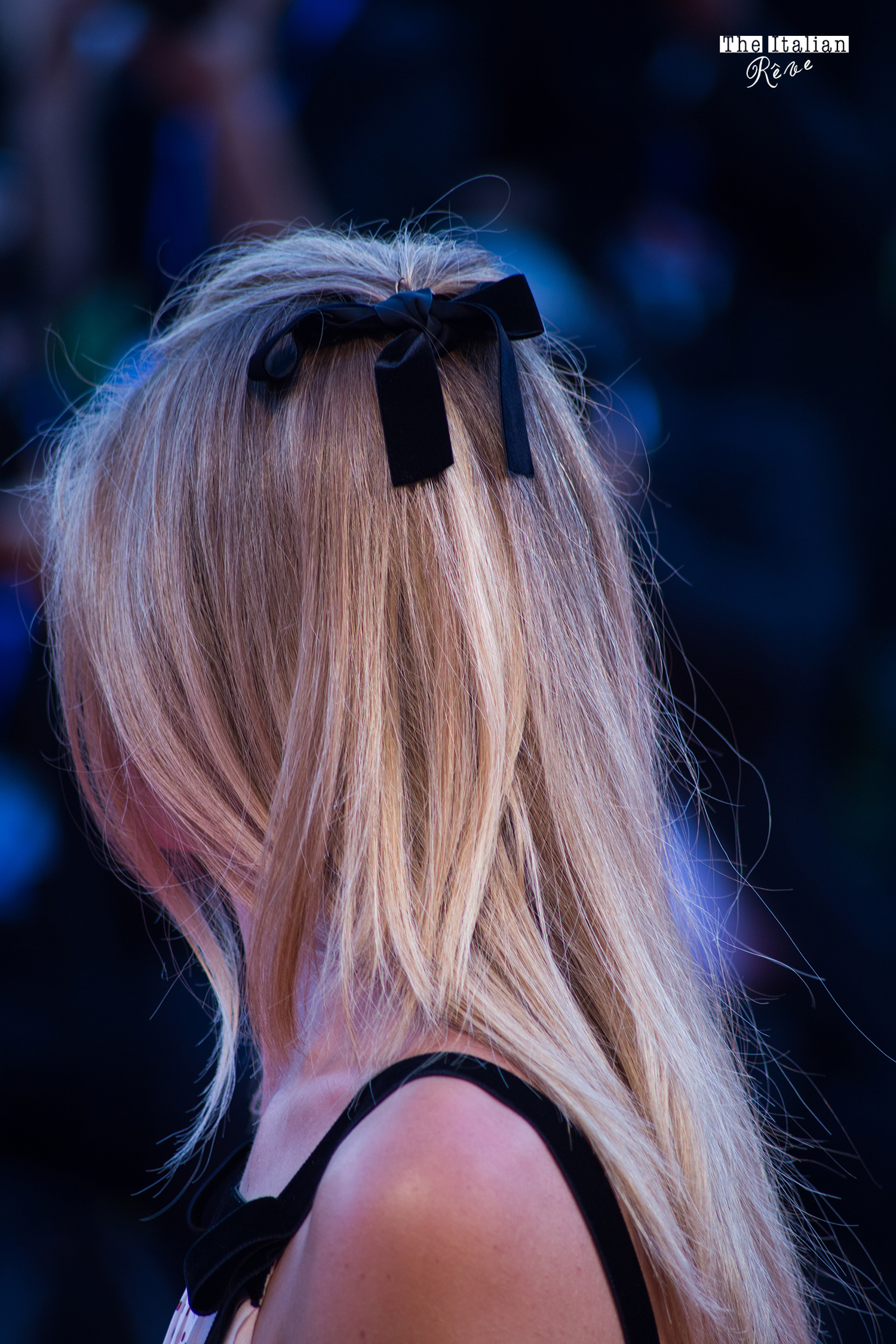 THE MOUSTACHES OF JAMES FRANCO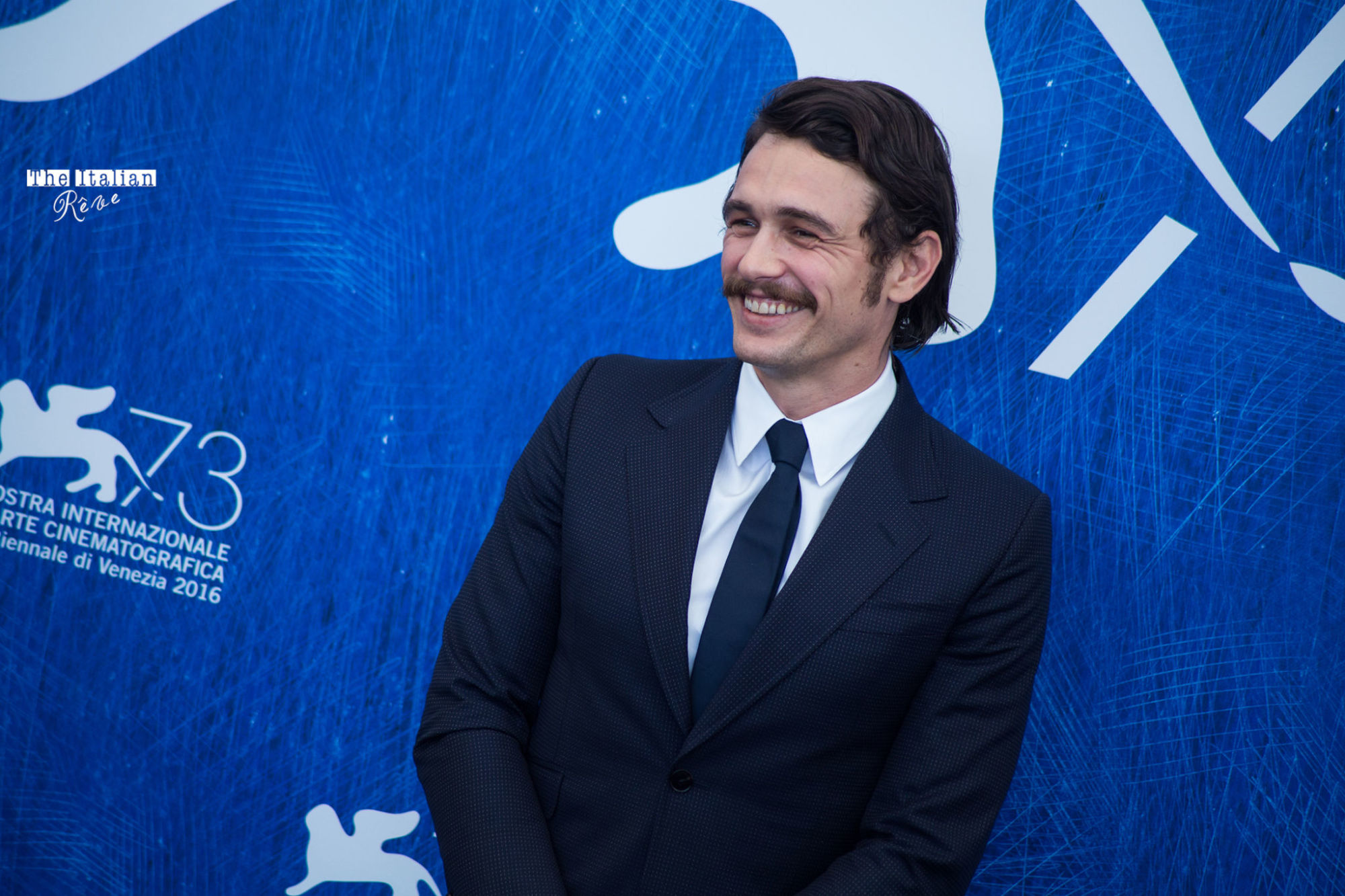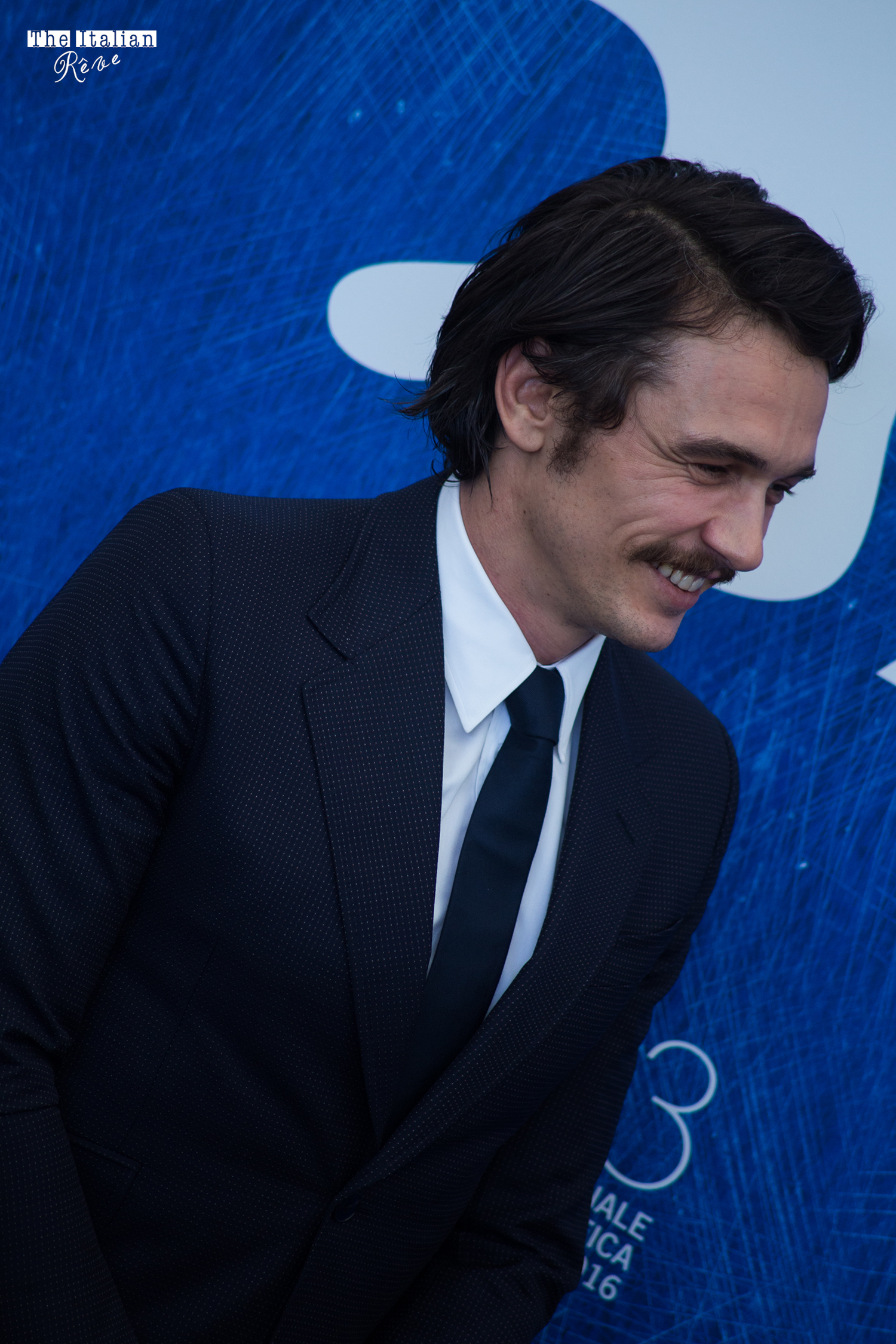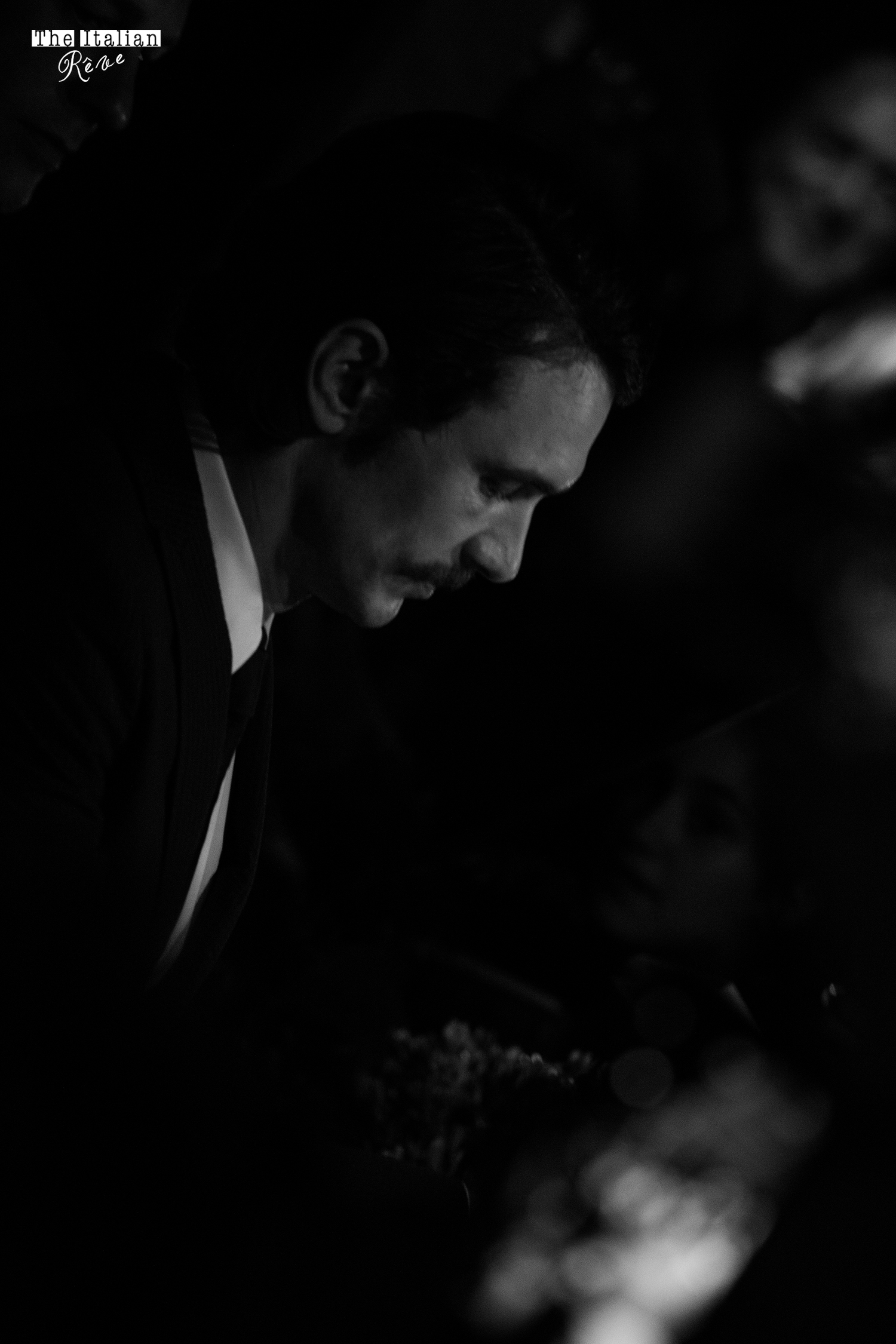 THE '60s LOOK OF GEMMA ARTENTON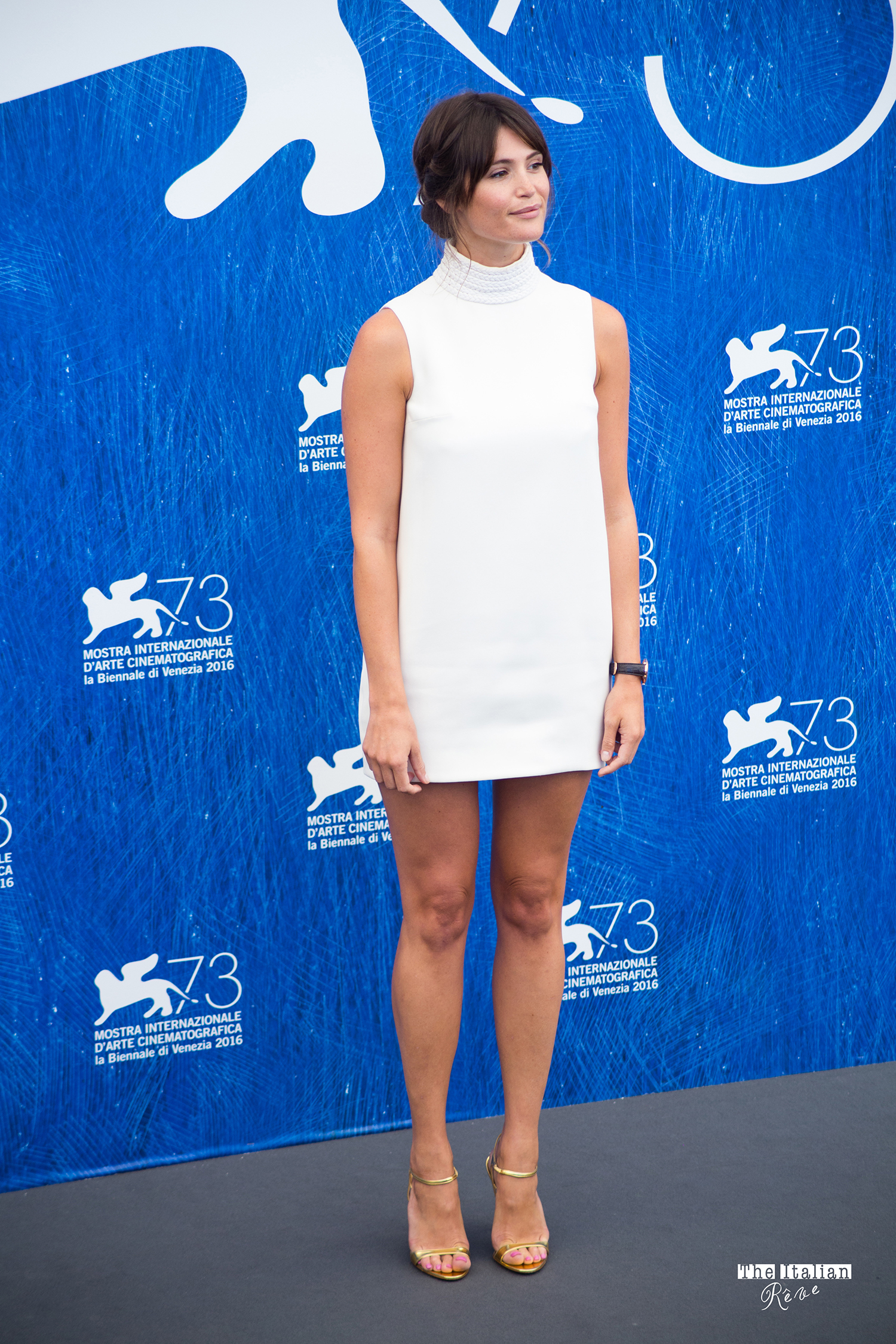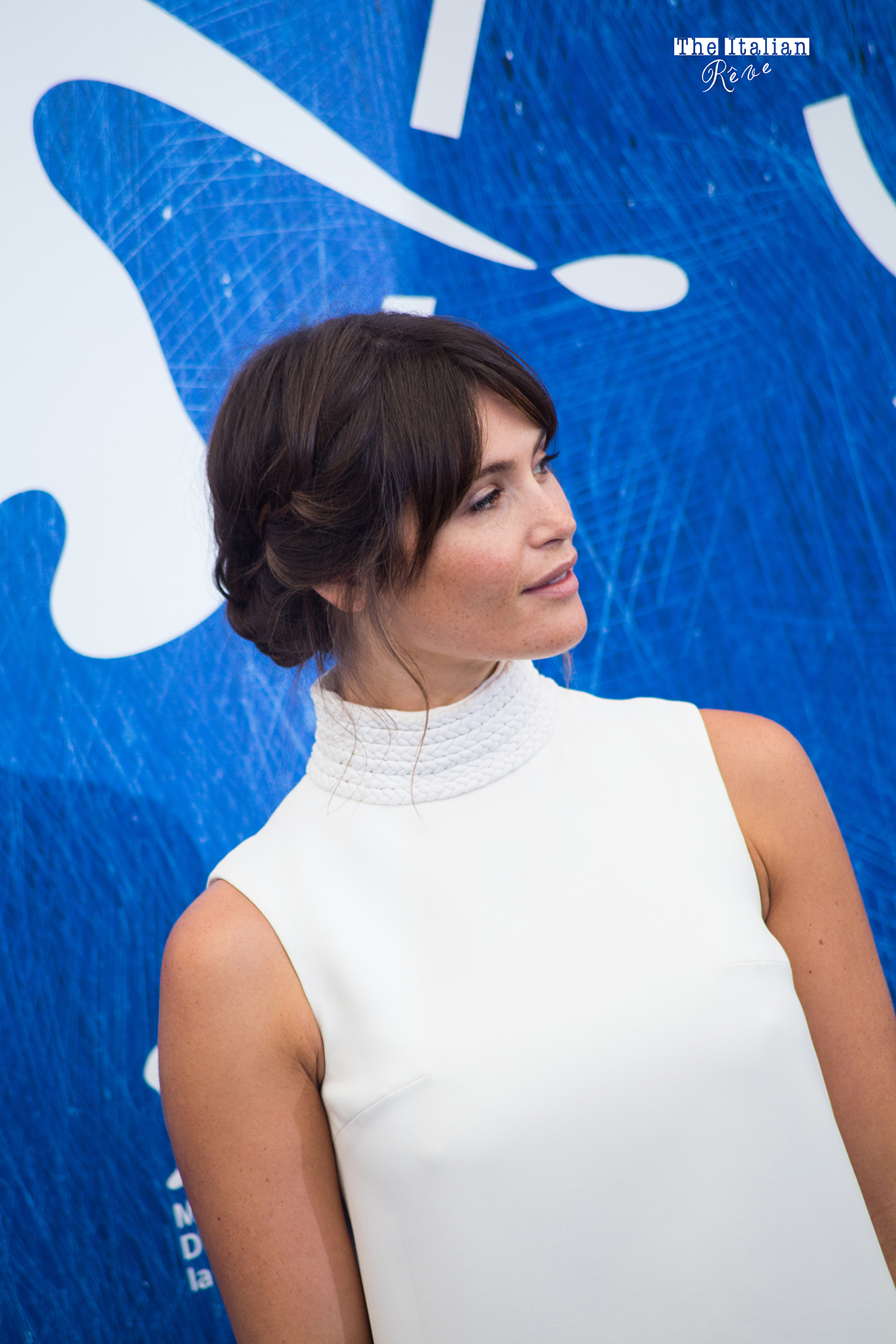 THE MASTERPIECE BY ASHY STUDIO WORN BY ELEONORA CARISI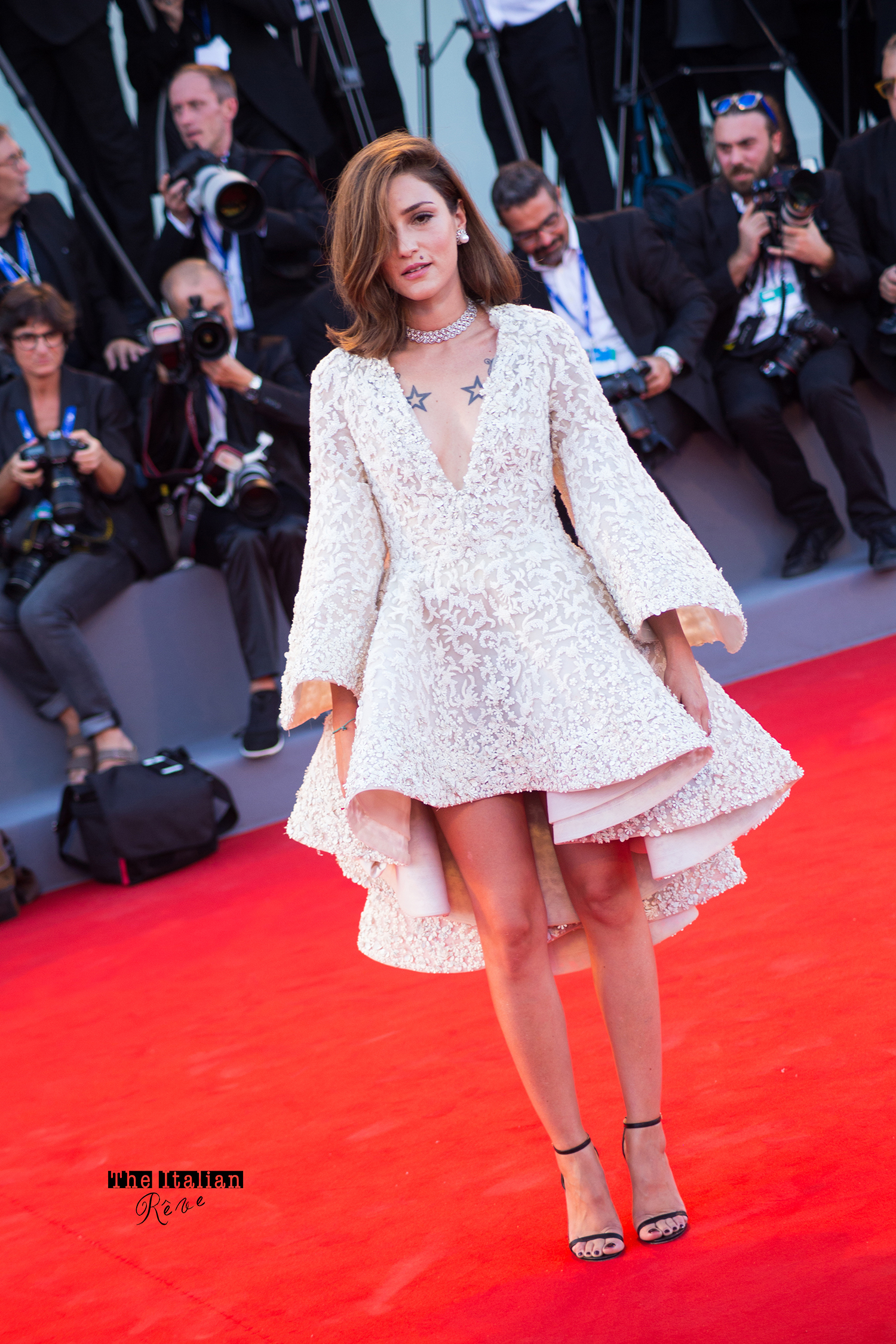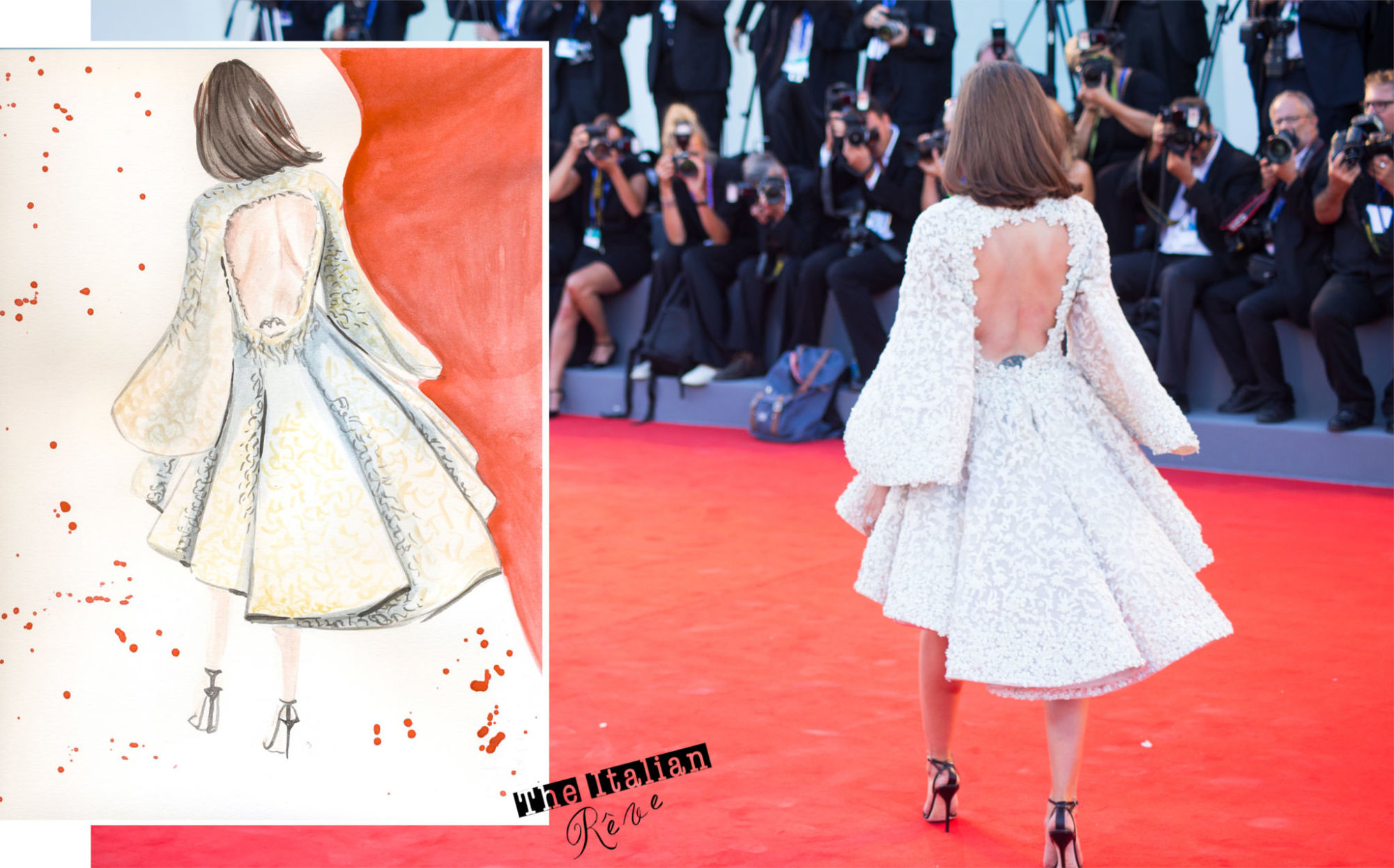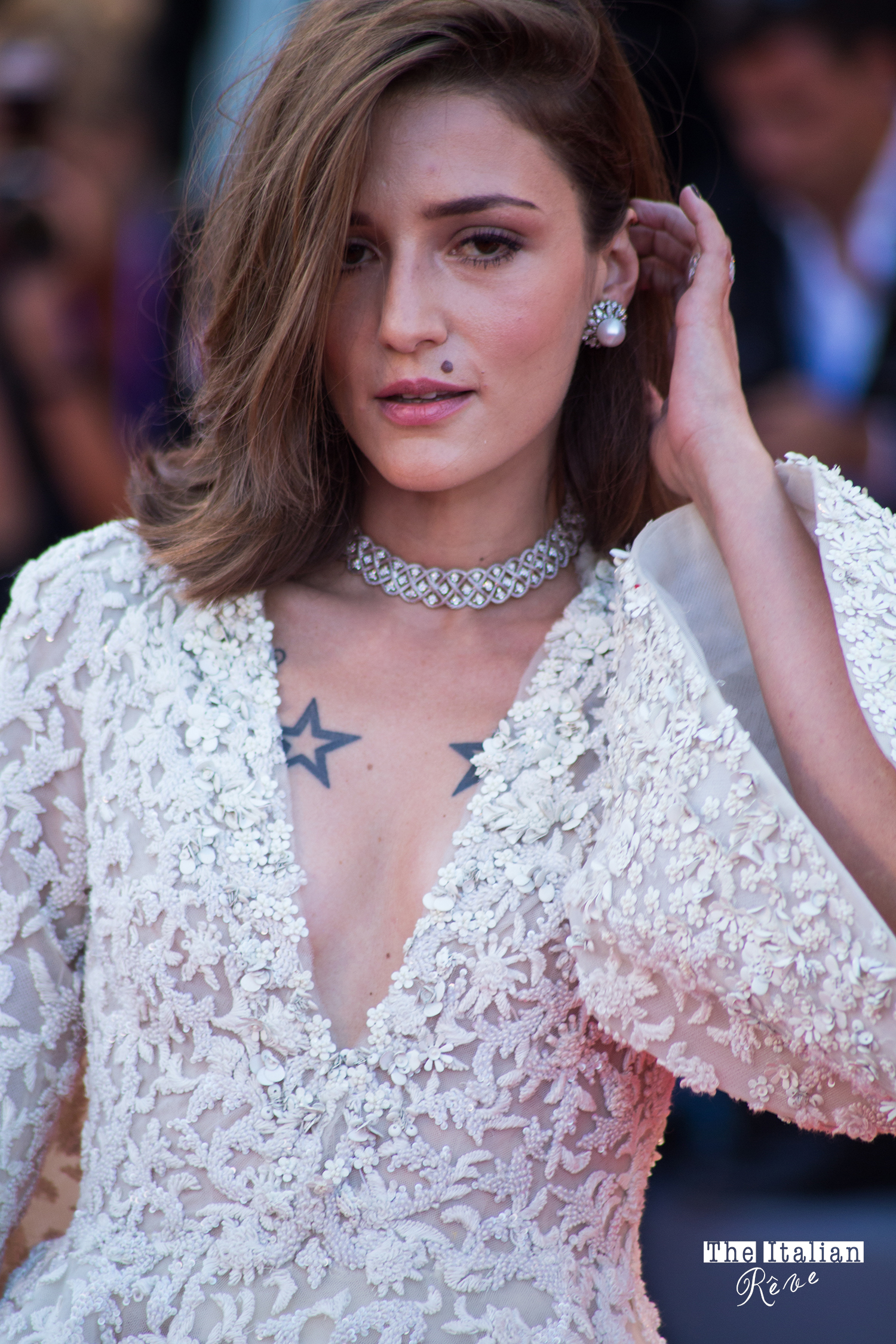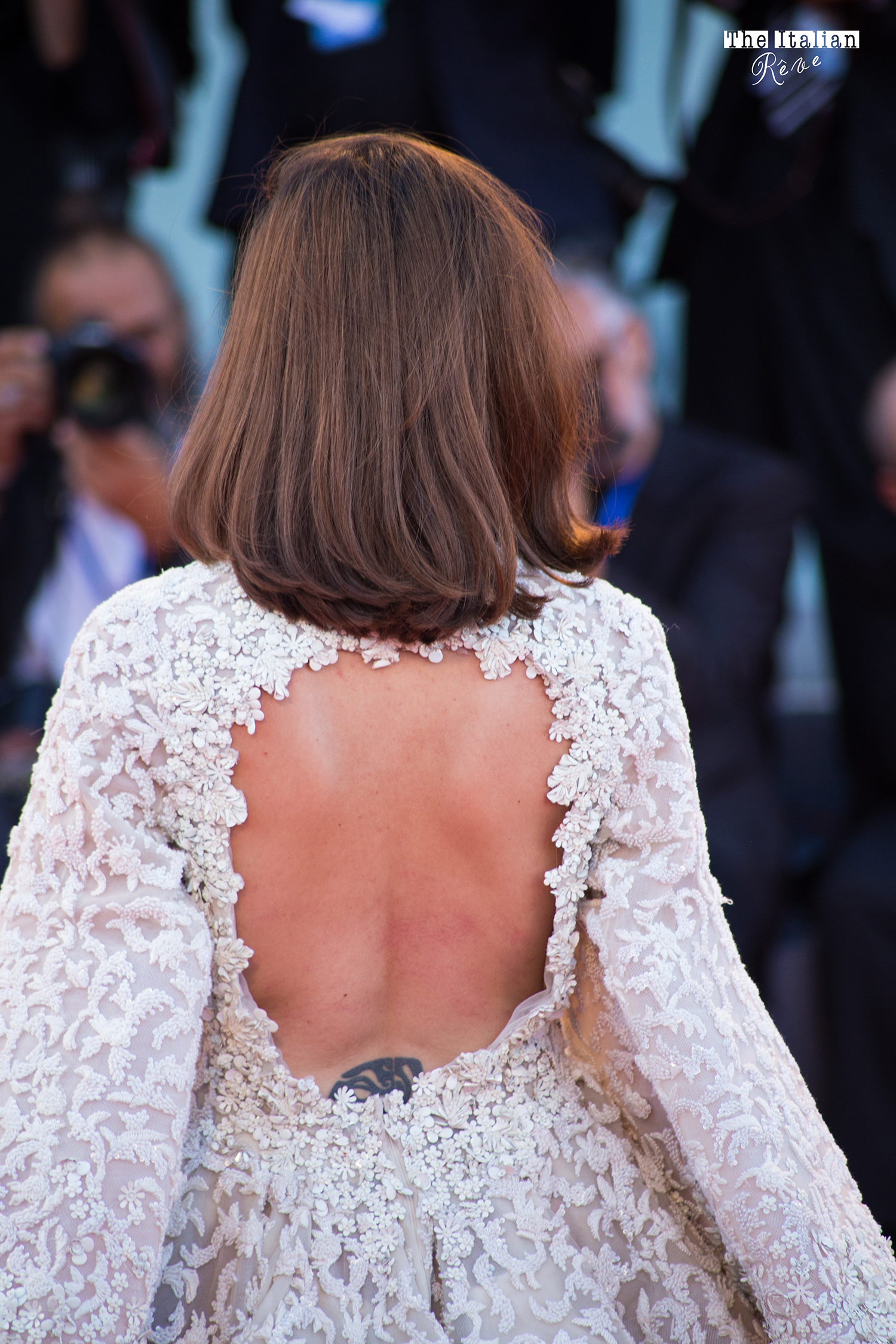 TOM FORD IN TOM FORD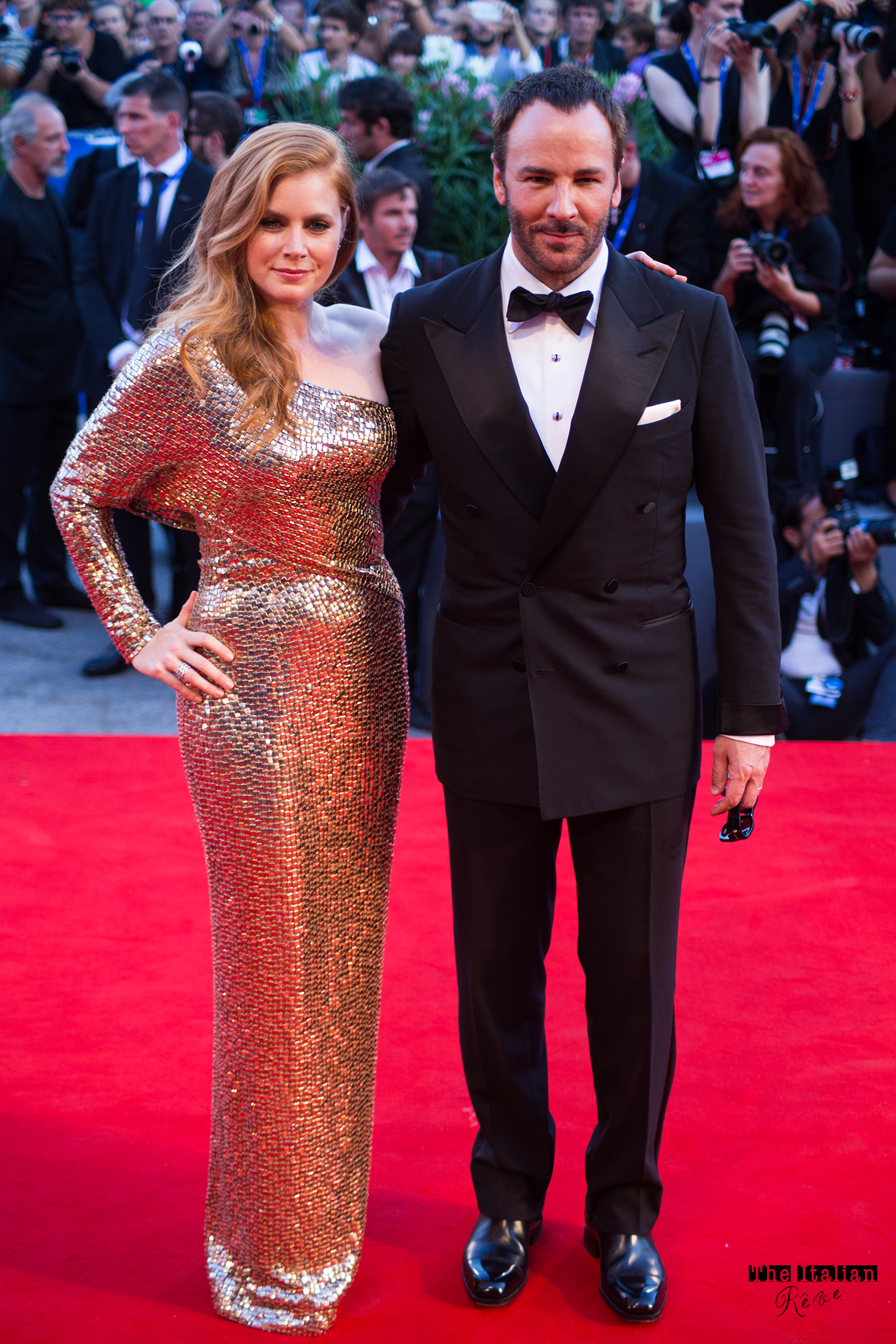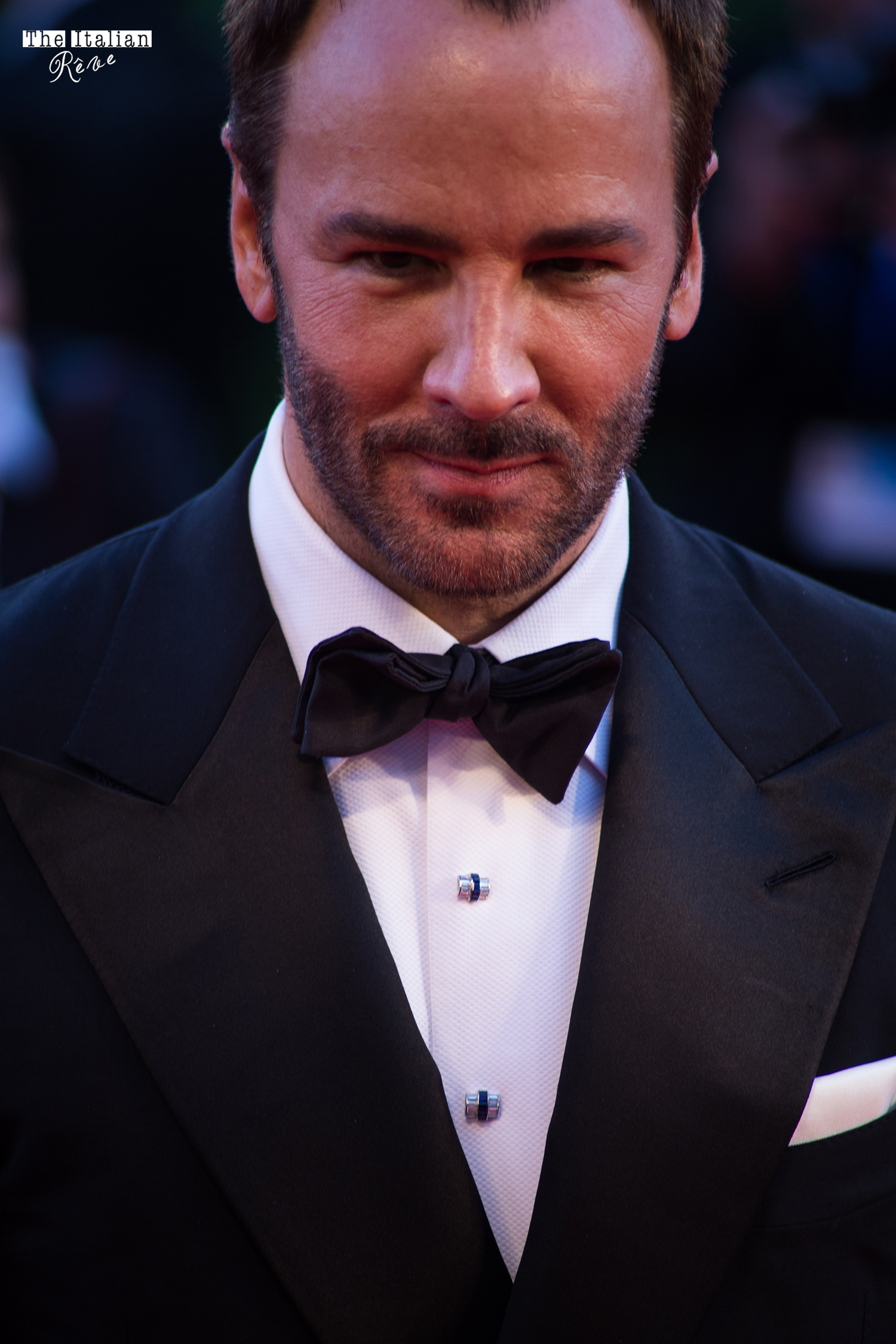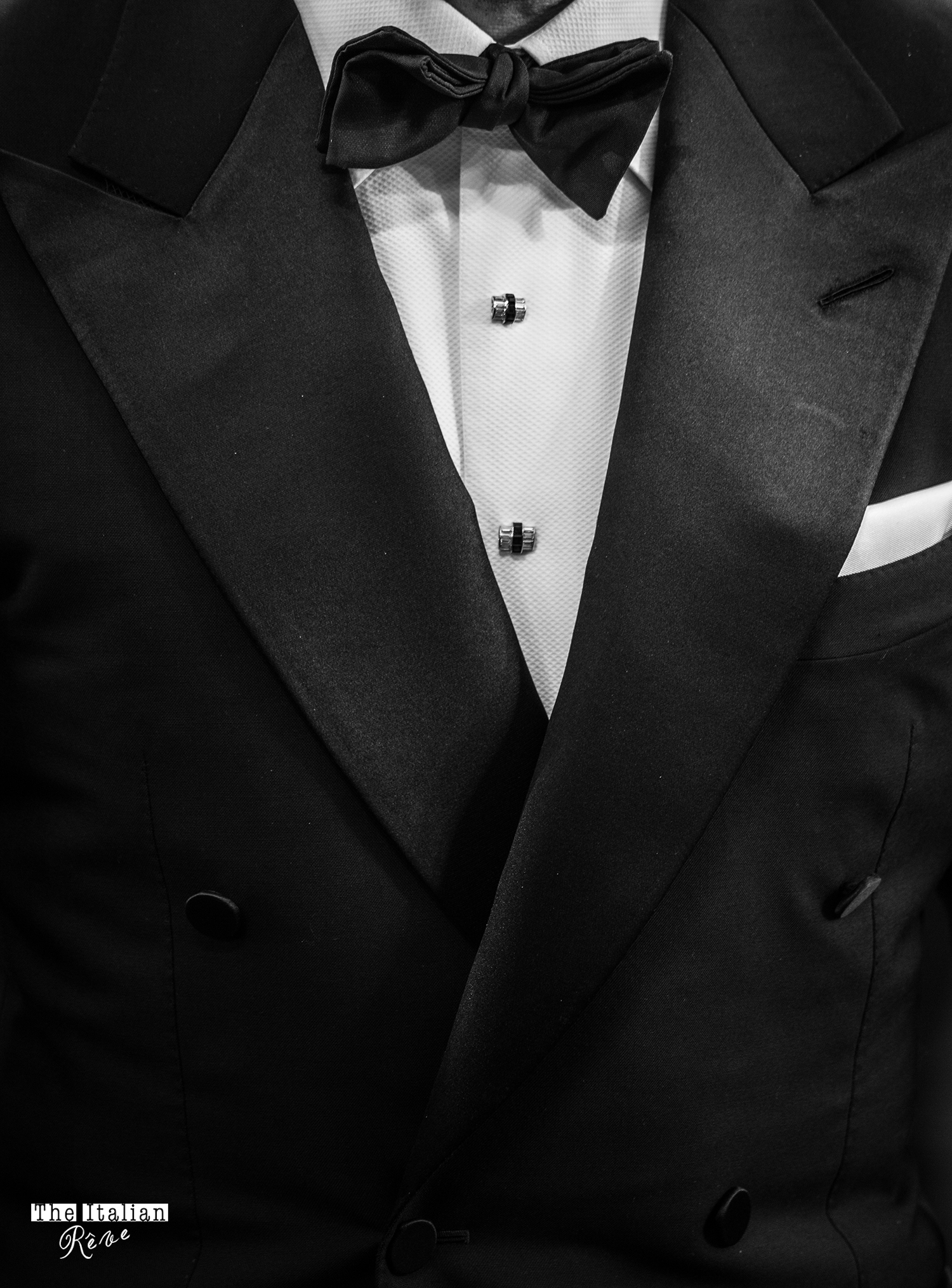 THE PERFECT DAY LOOK OF NAOMI WATTS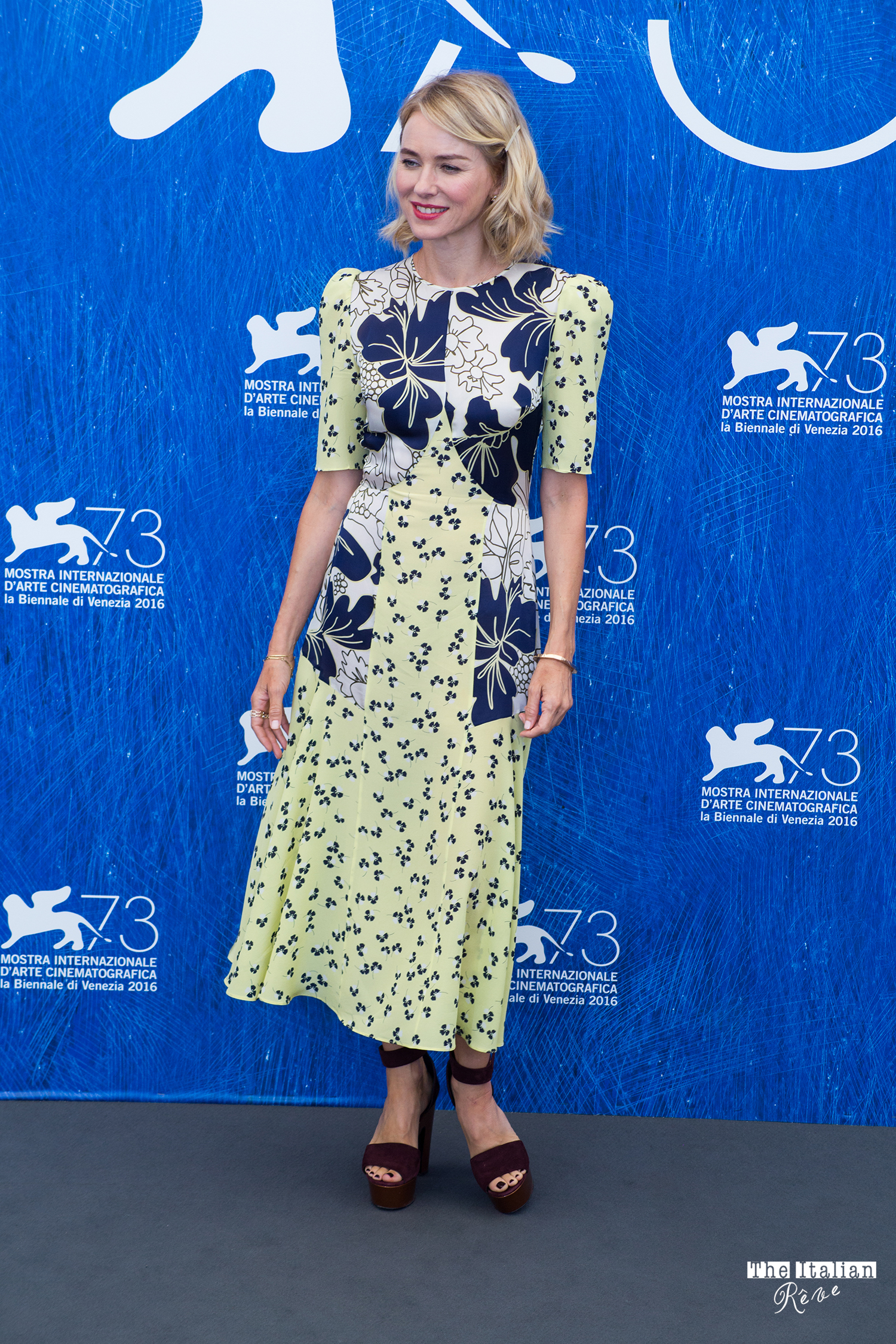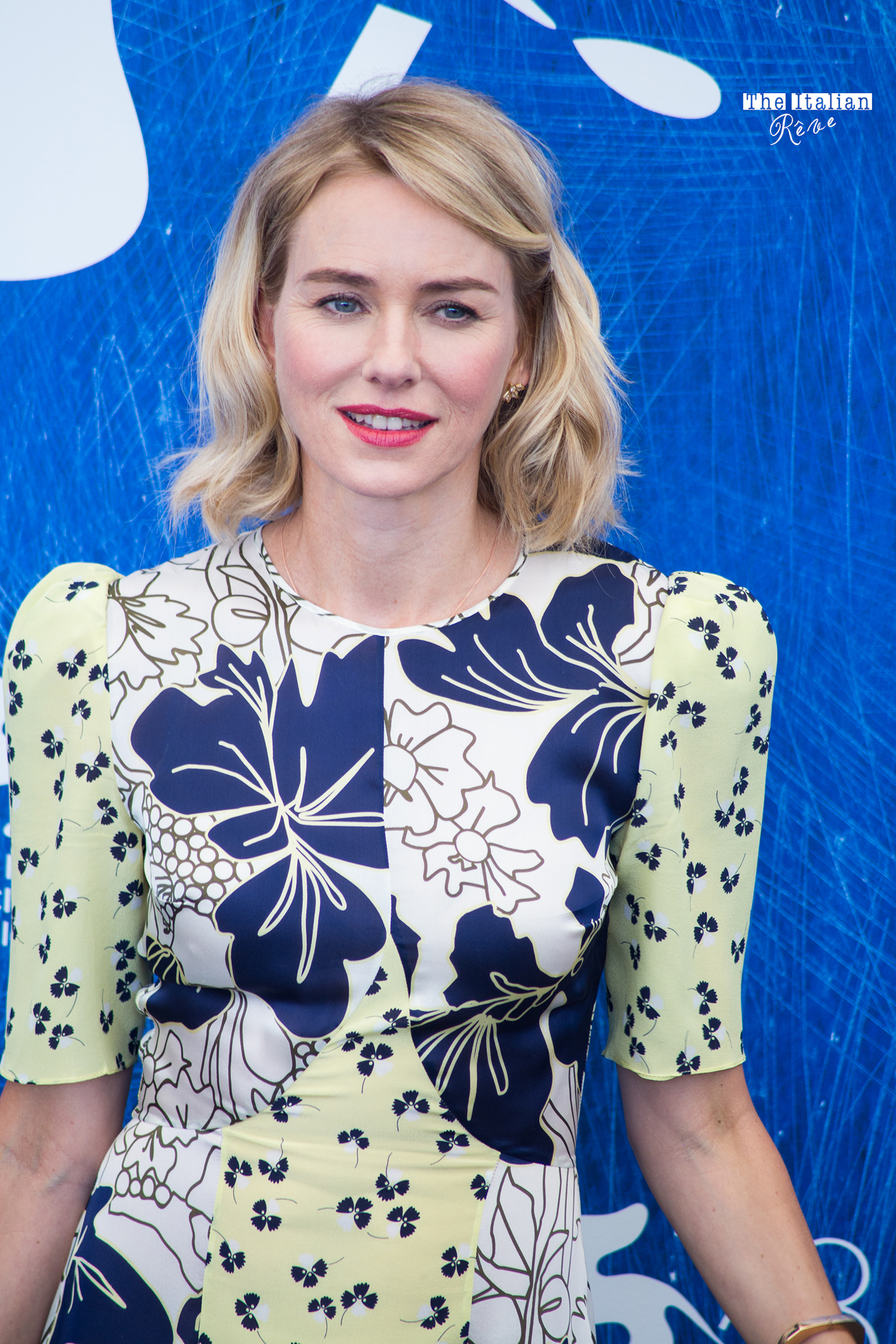 THE PEACHY BLUSH OF ASHLEY GREEN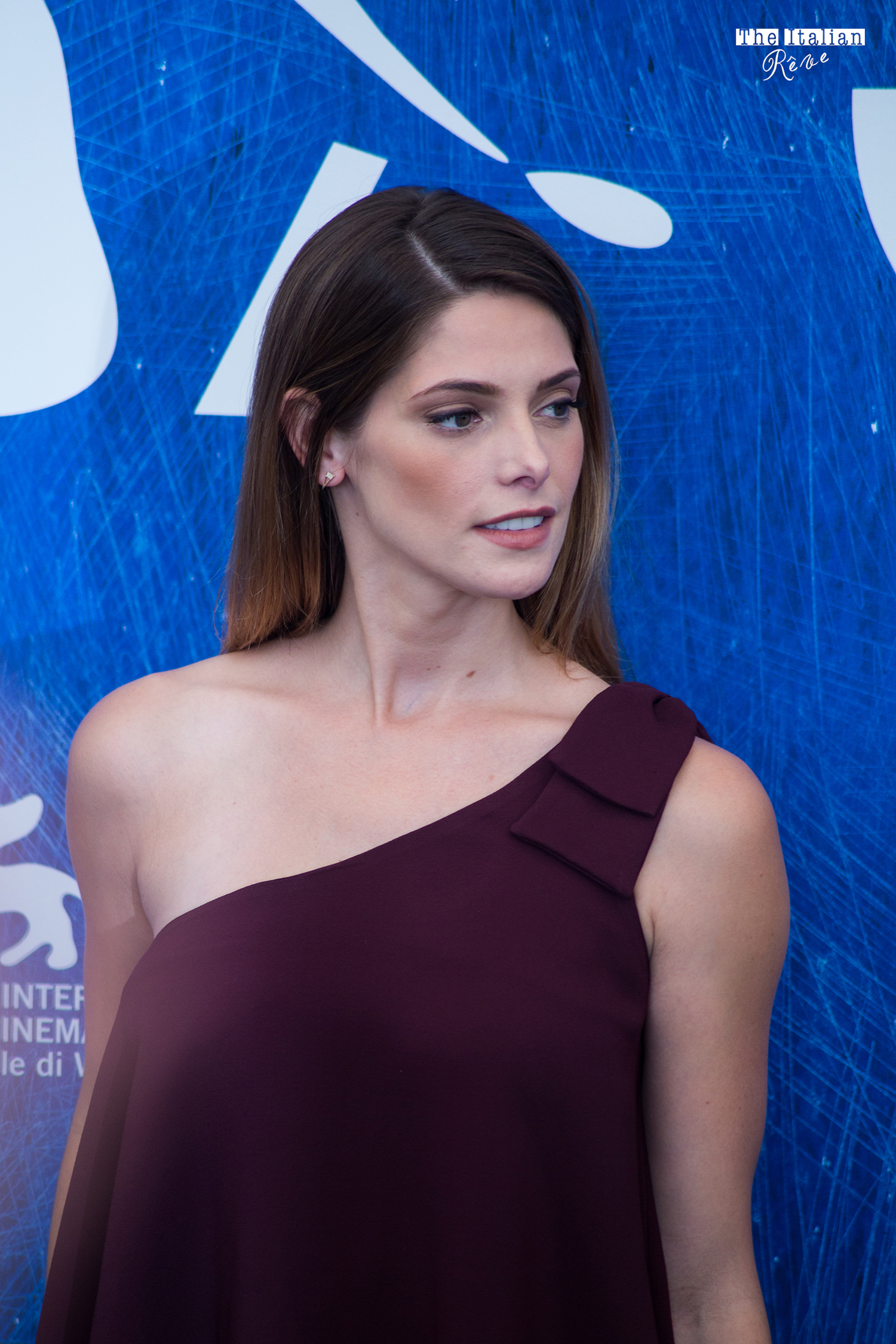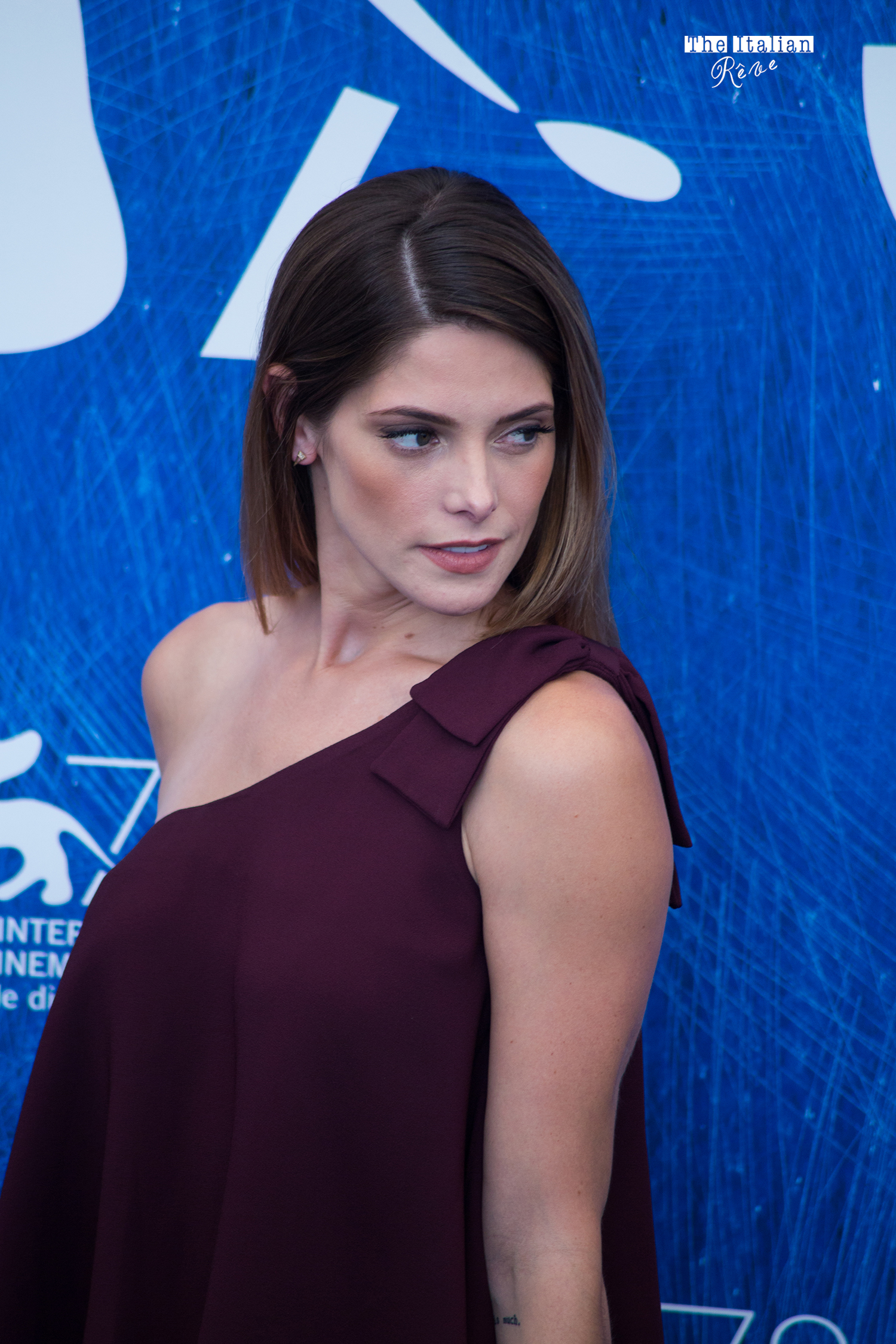 THE UPDO WITH LITTLE BRAID OF EMMA STONE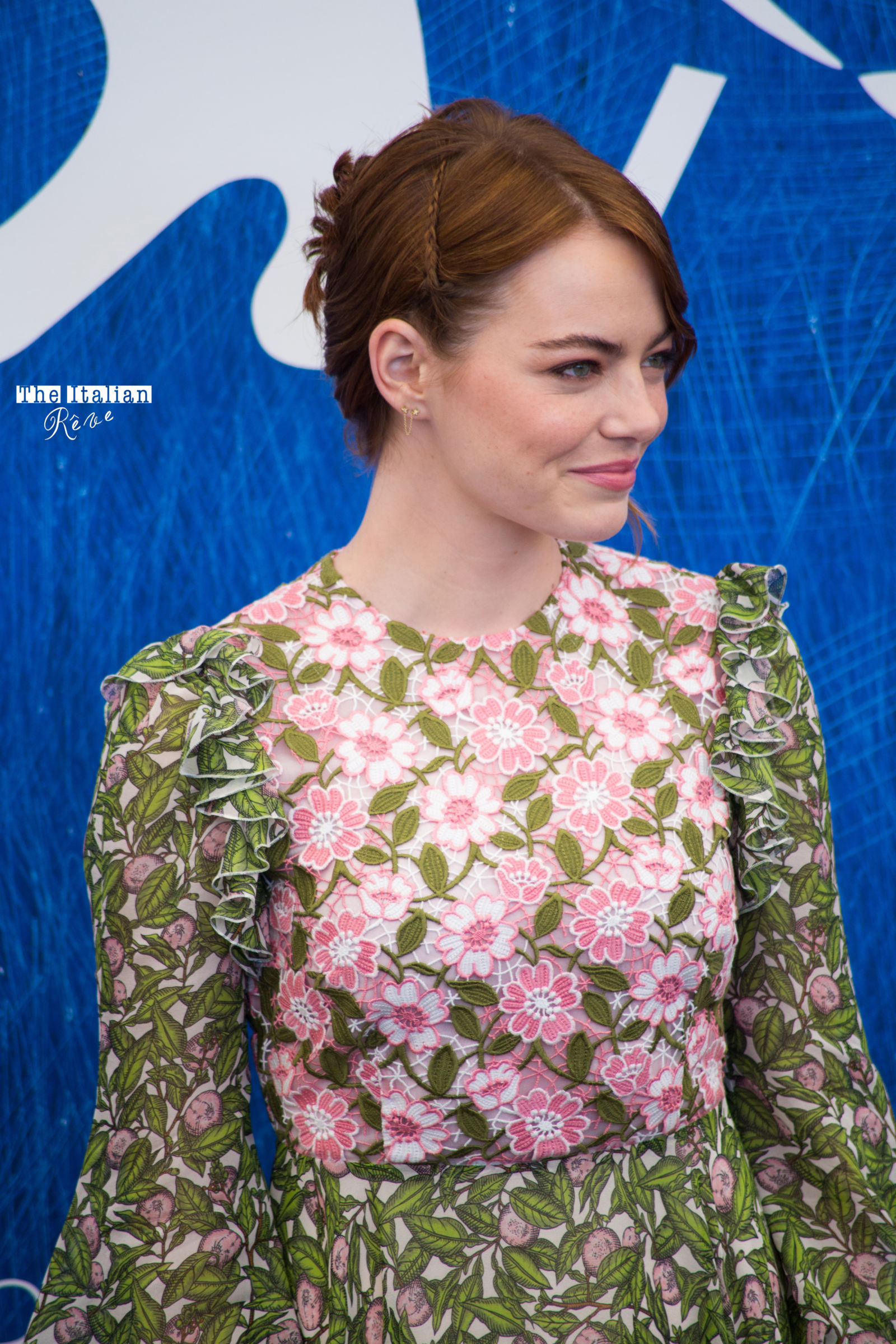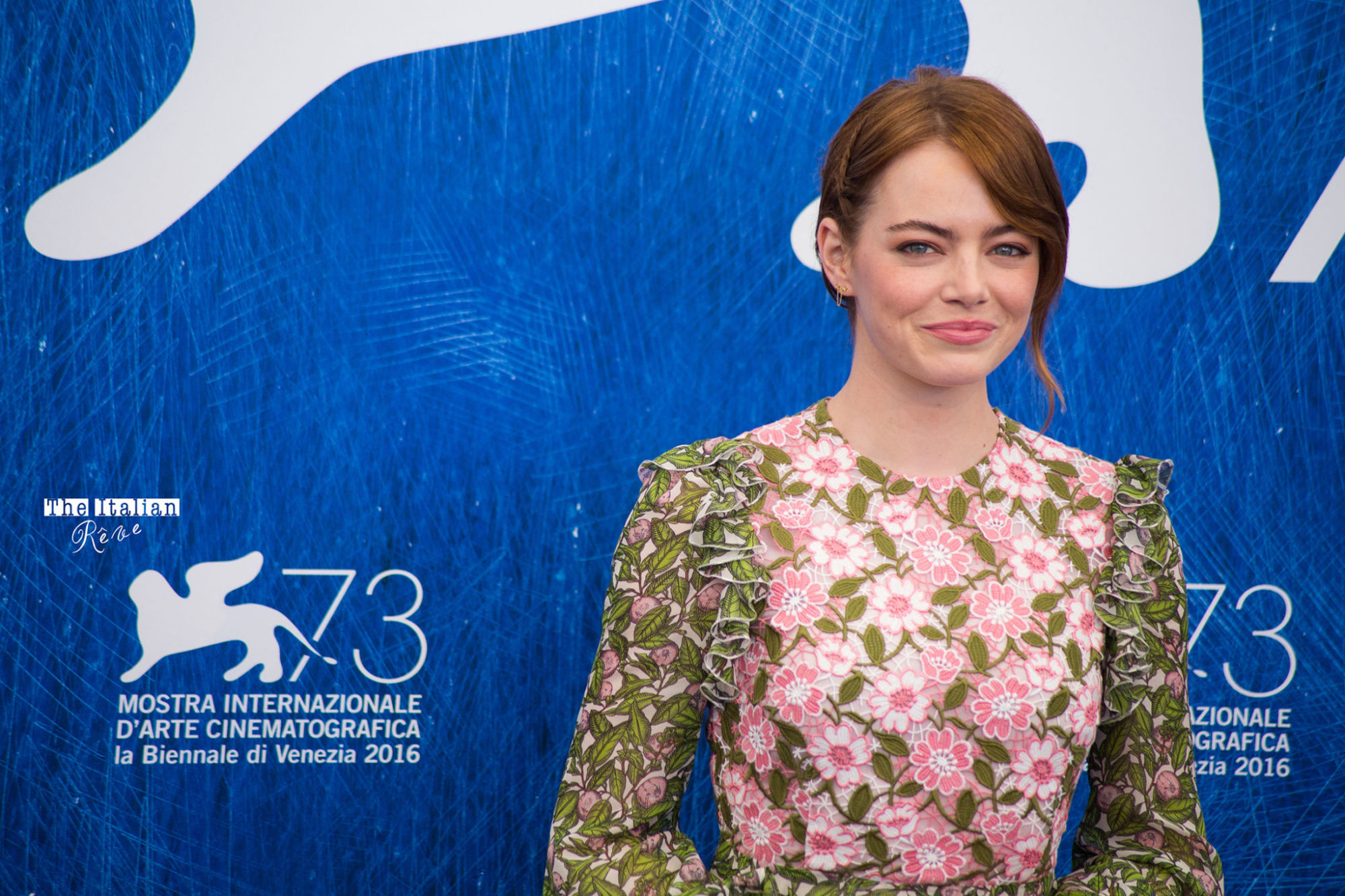 SIMPLY…MICHAEL AND ALICIA
(in Louis Vuitton)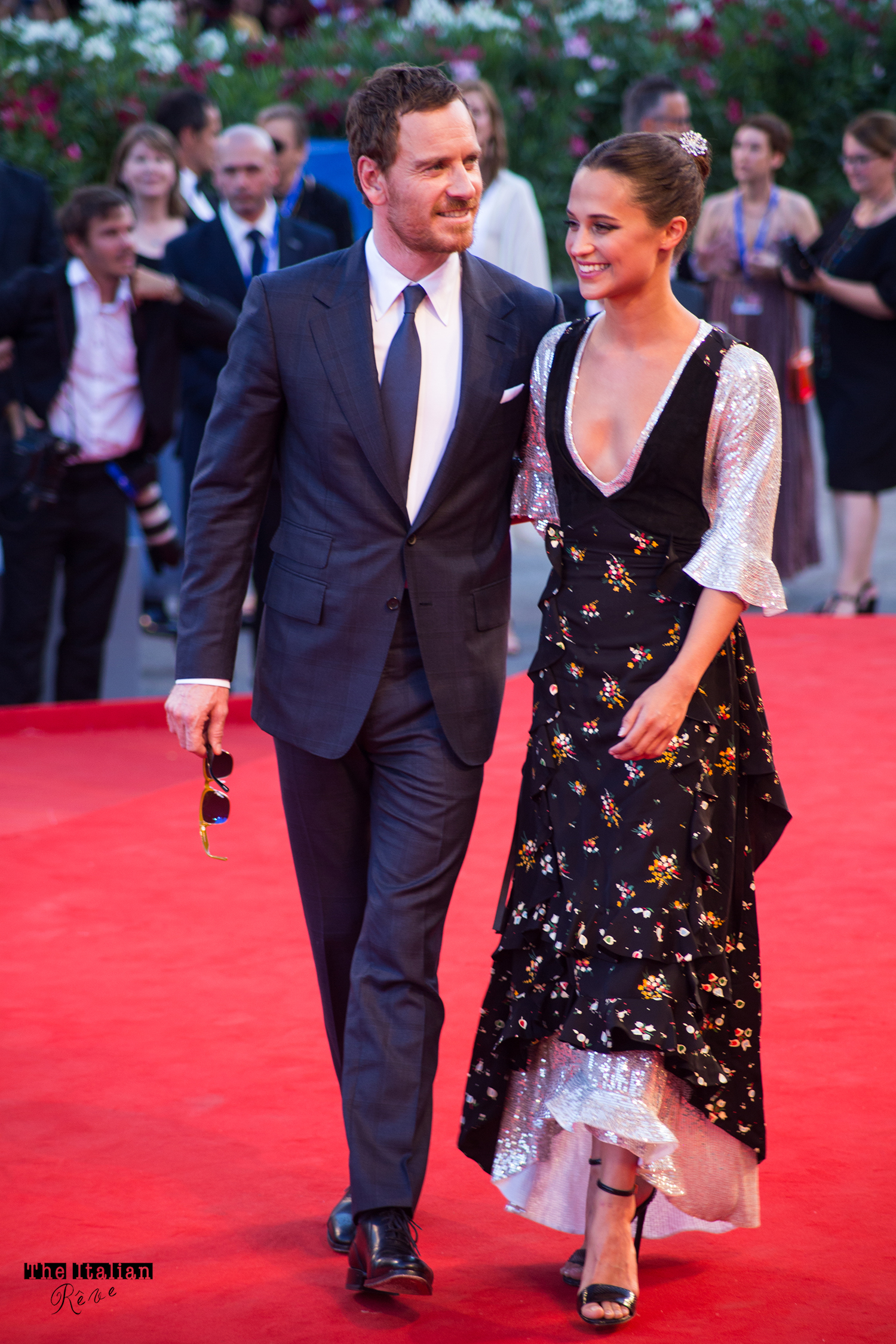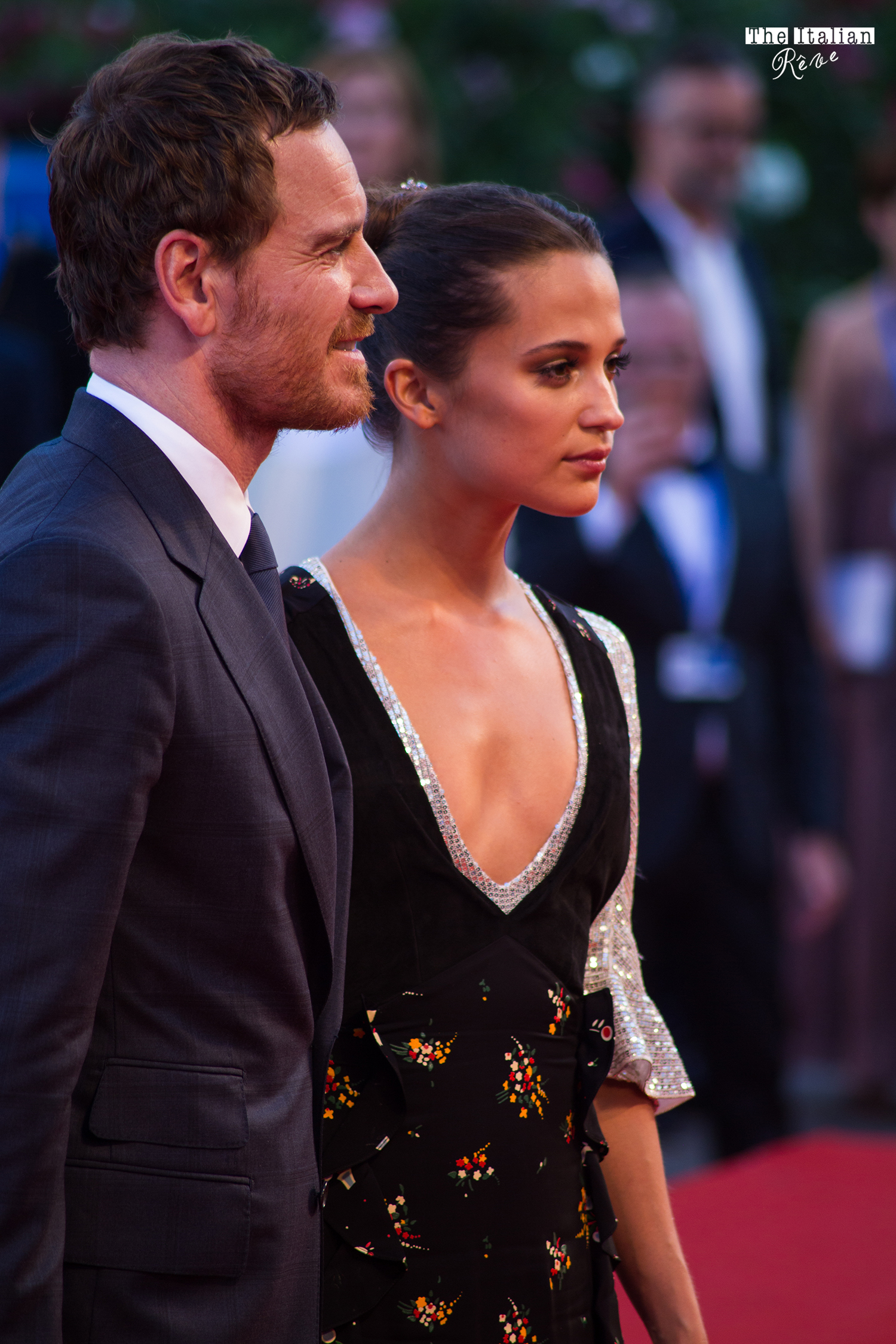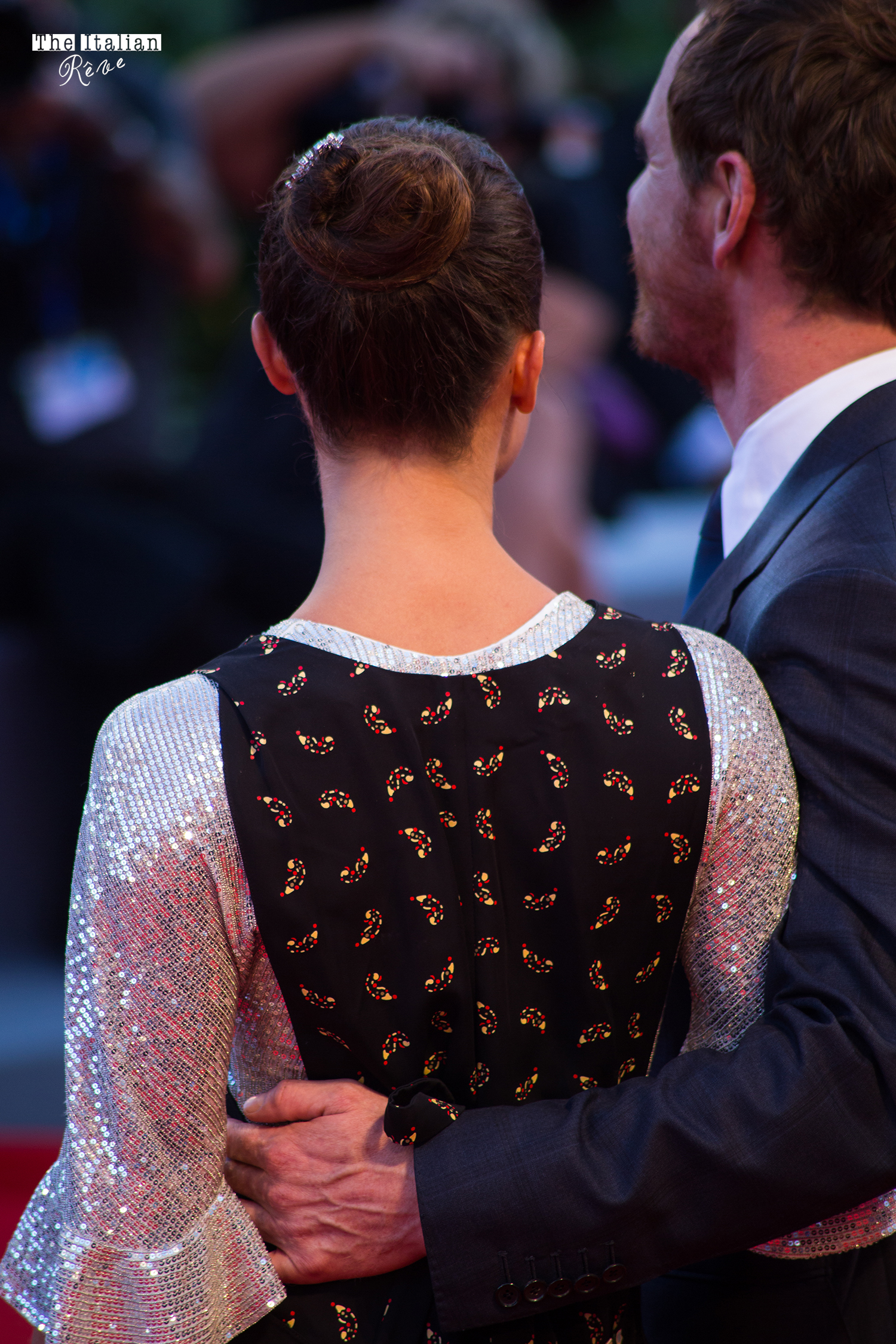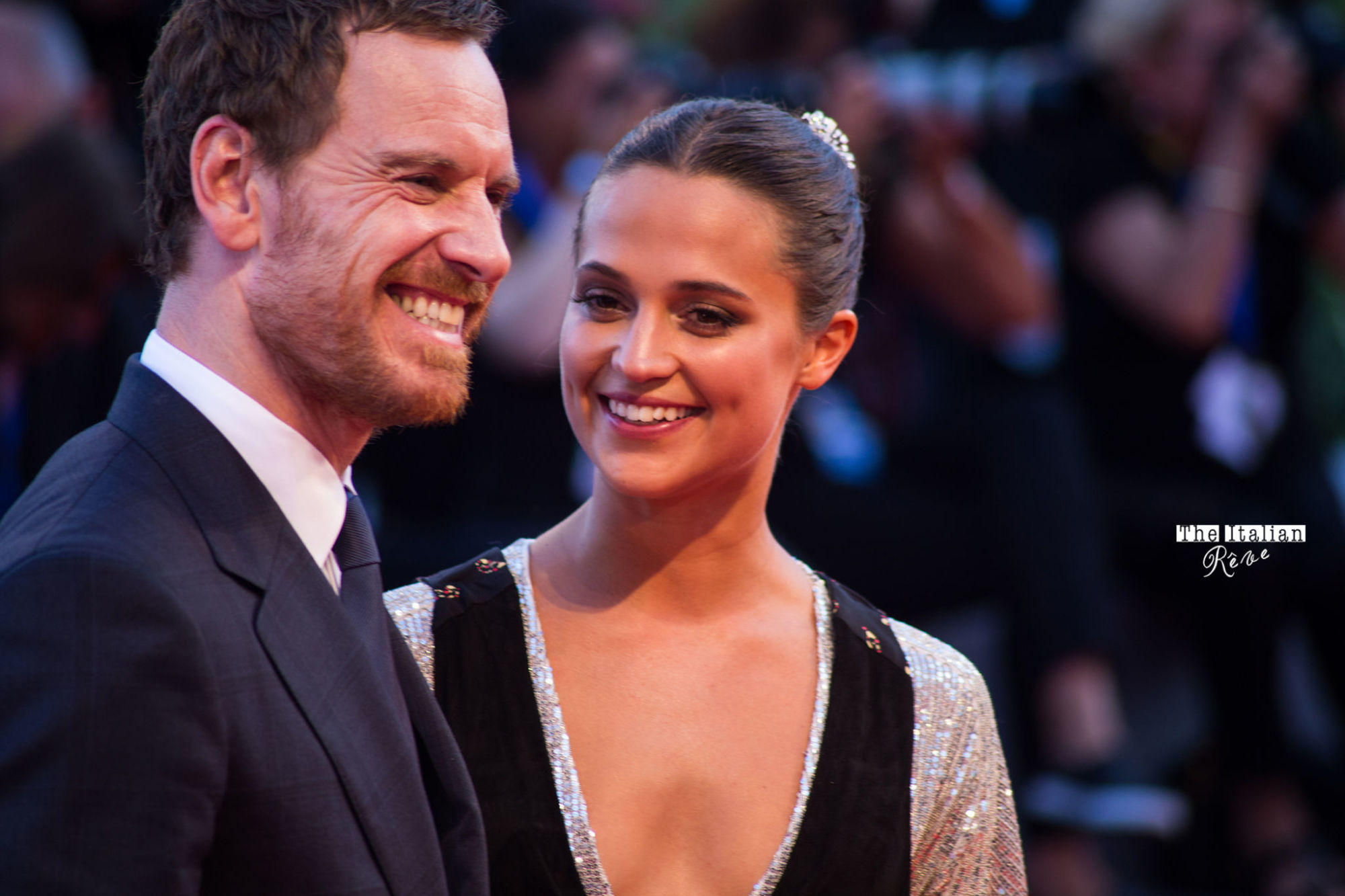 THE CAST OF NOCTURNAL ANIMALS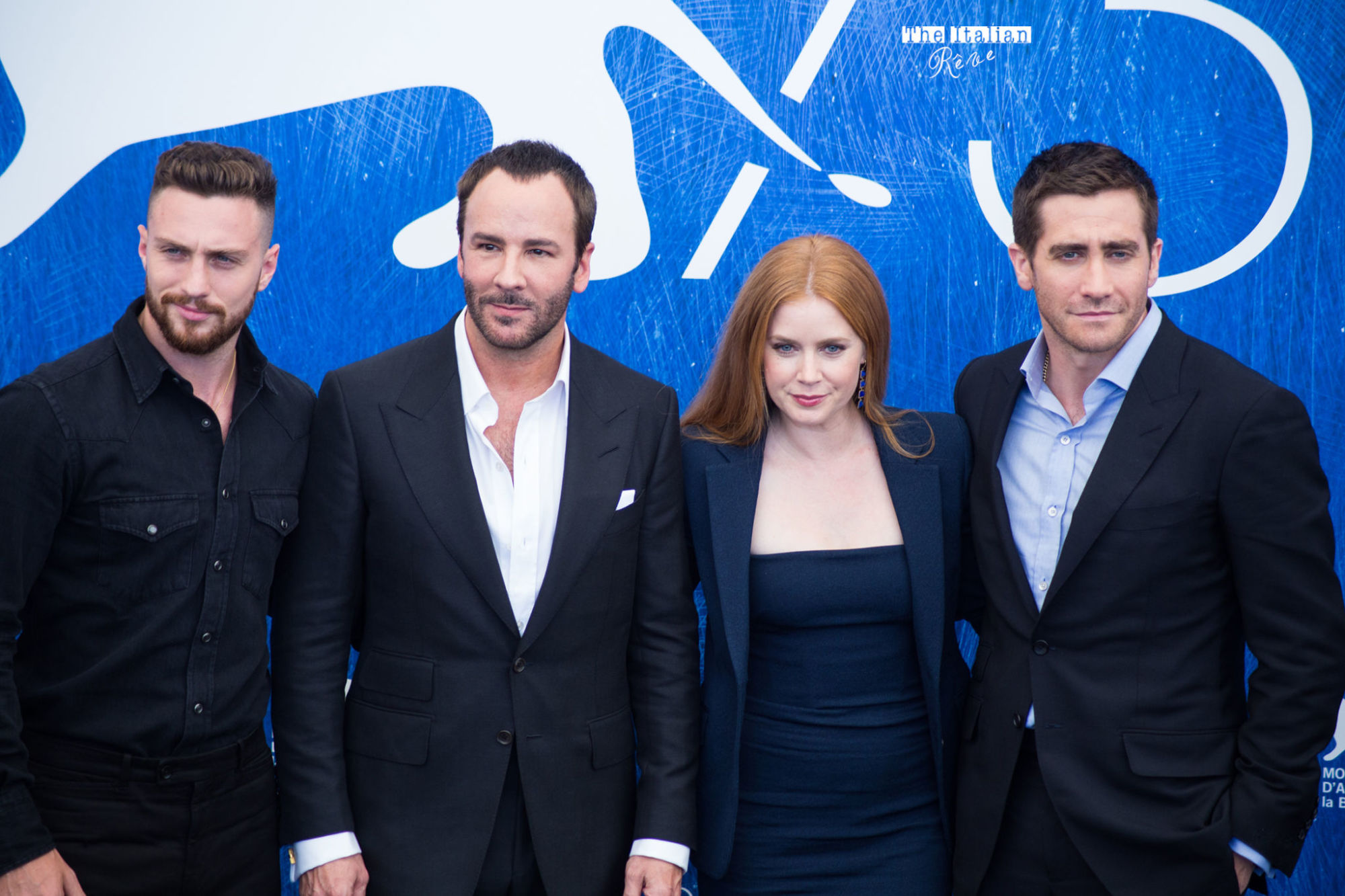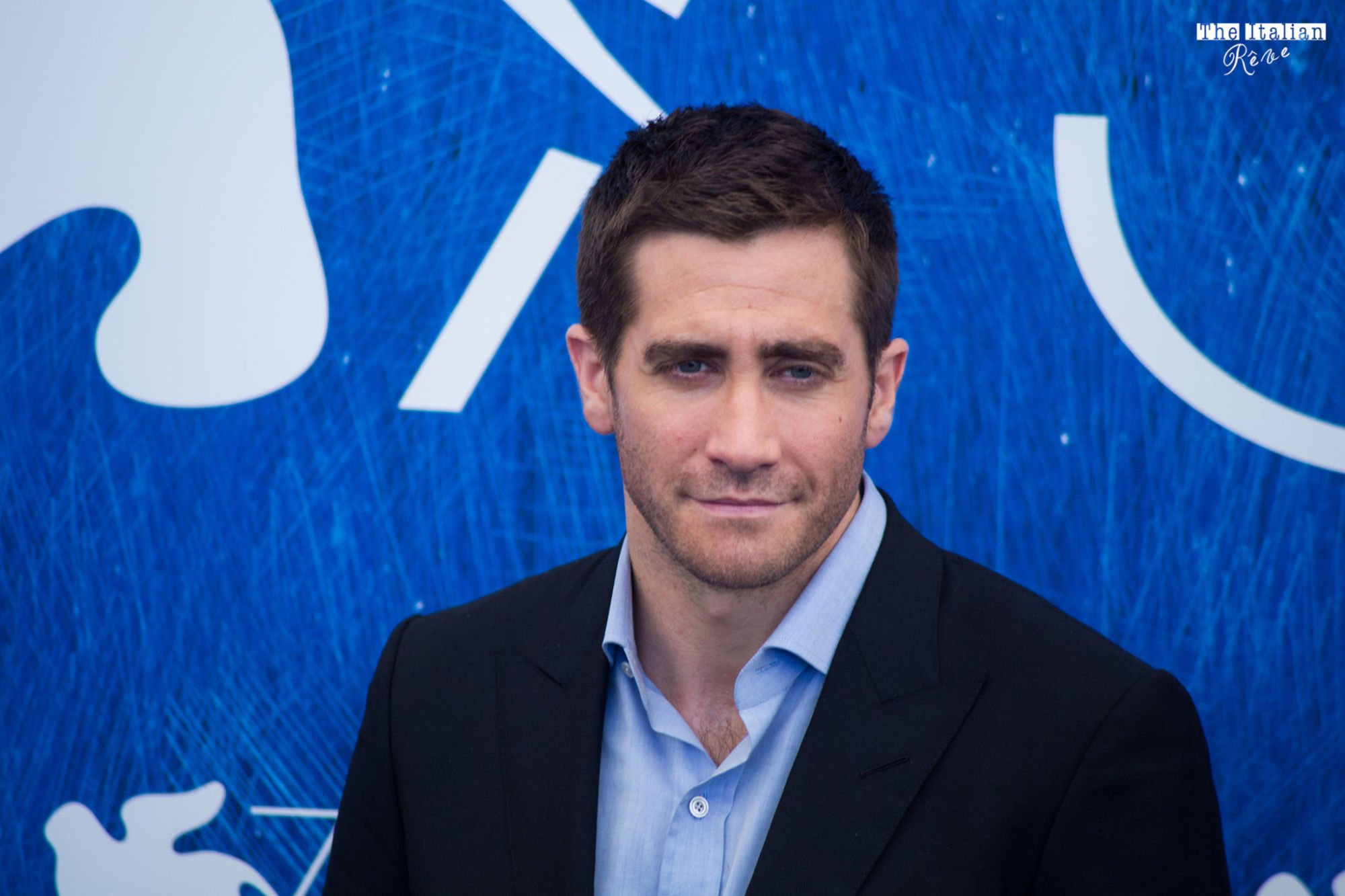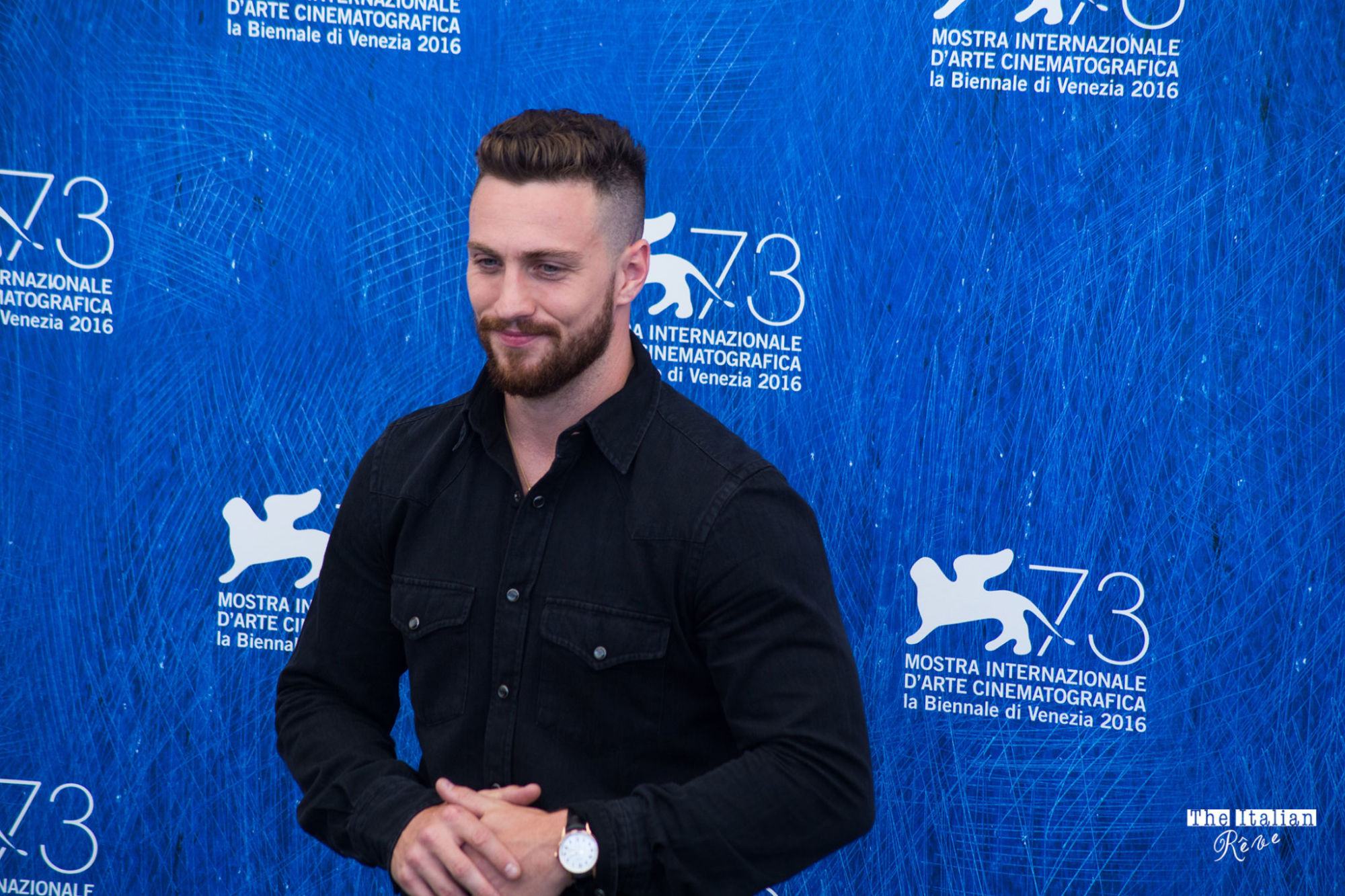 THE PERFECT LOB OF ELEONORA CARISI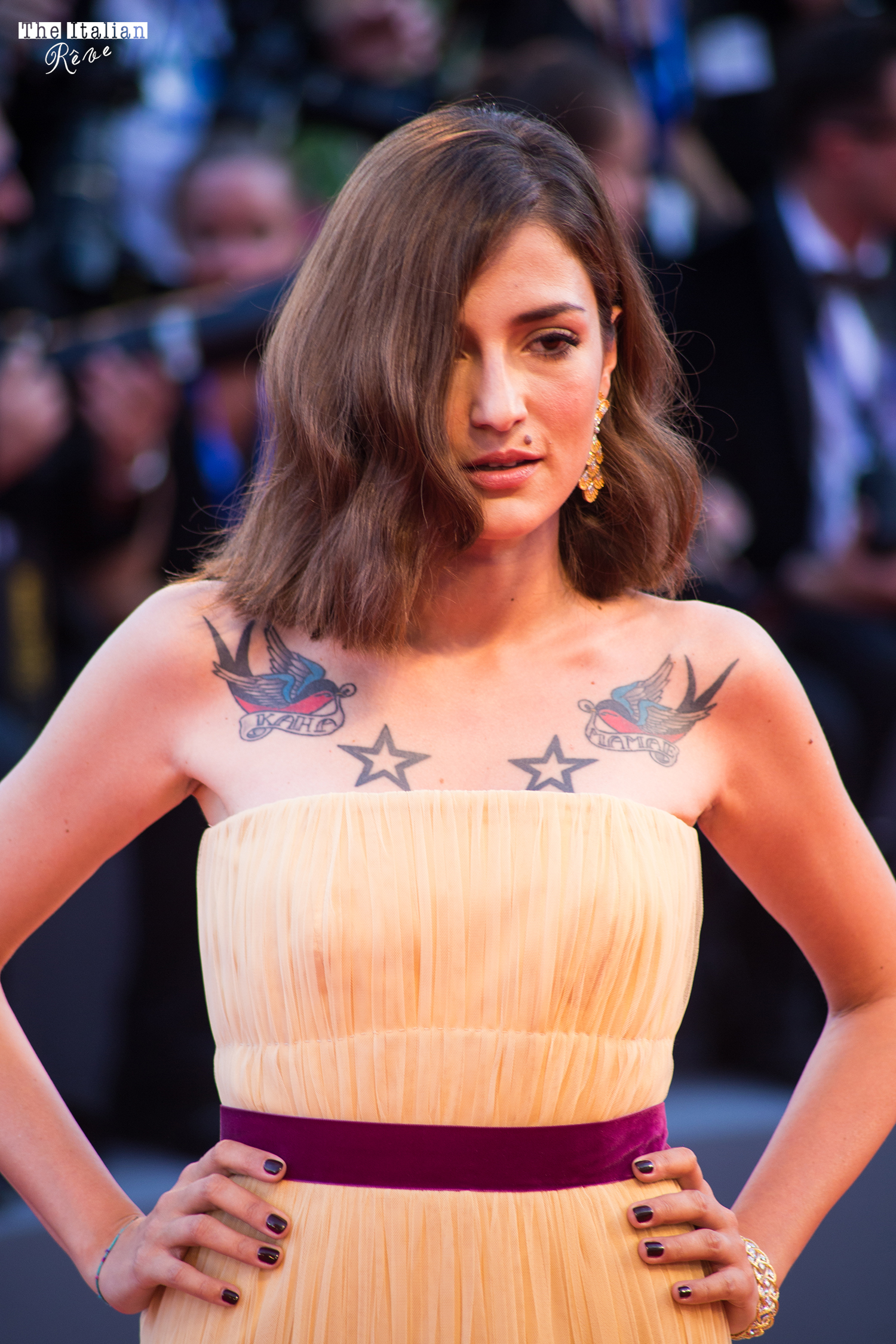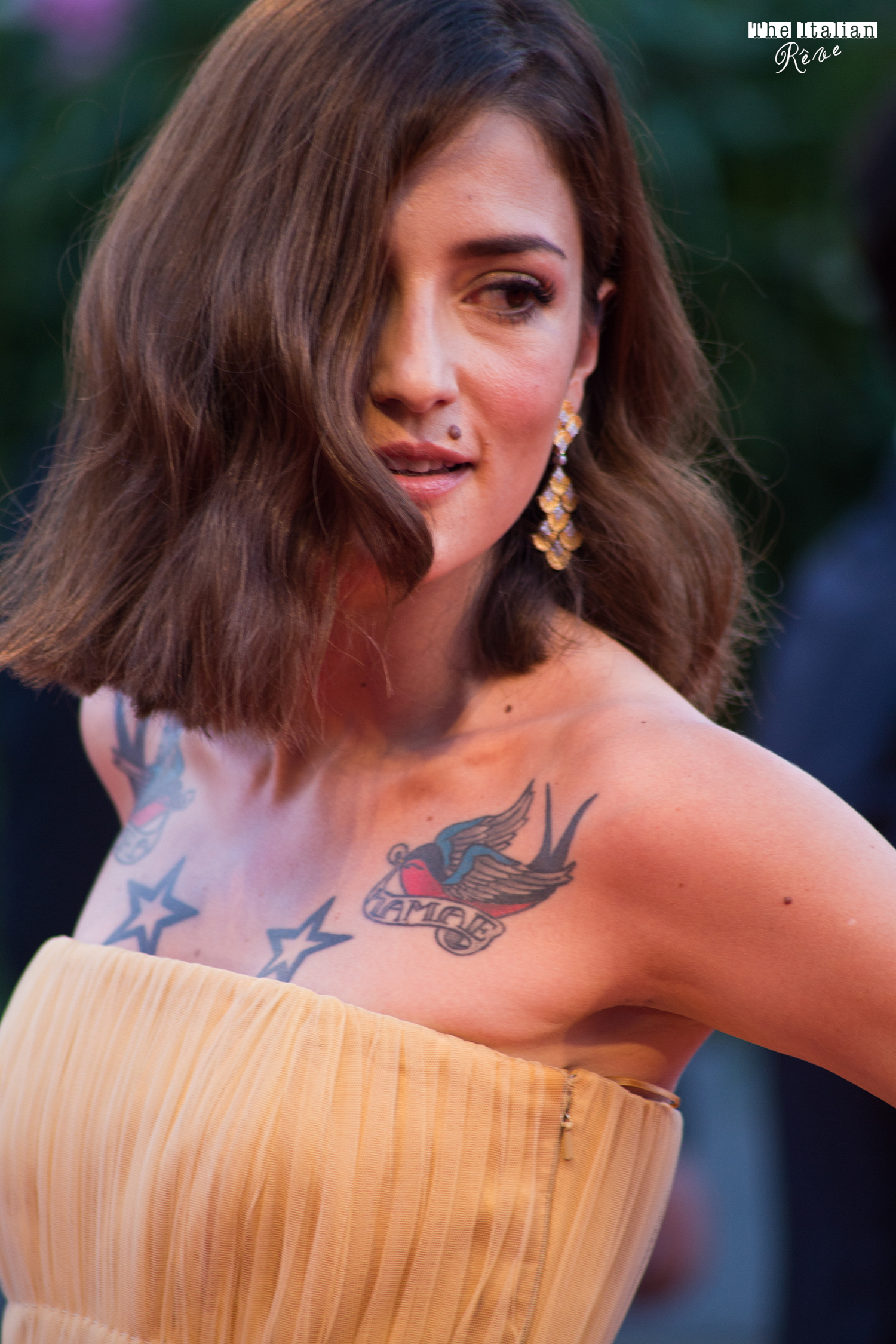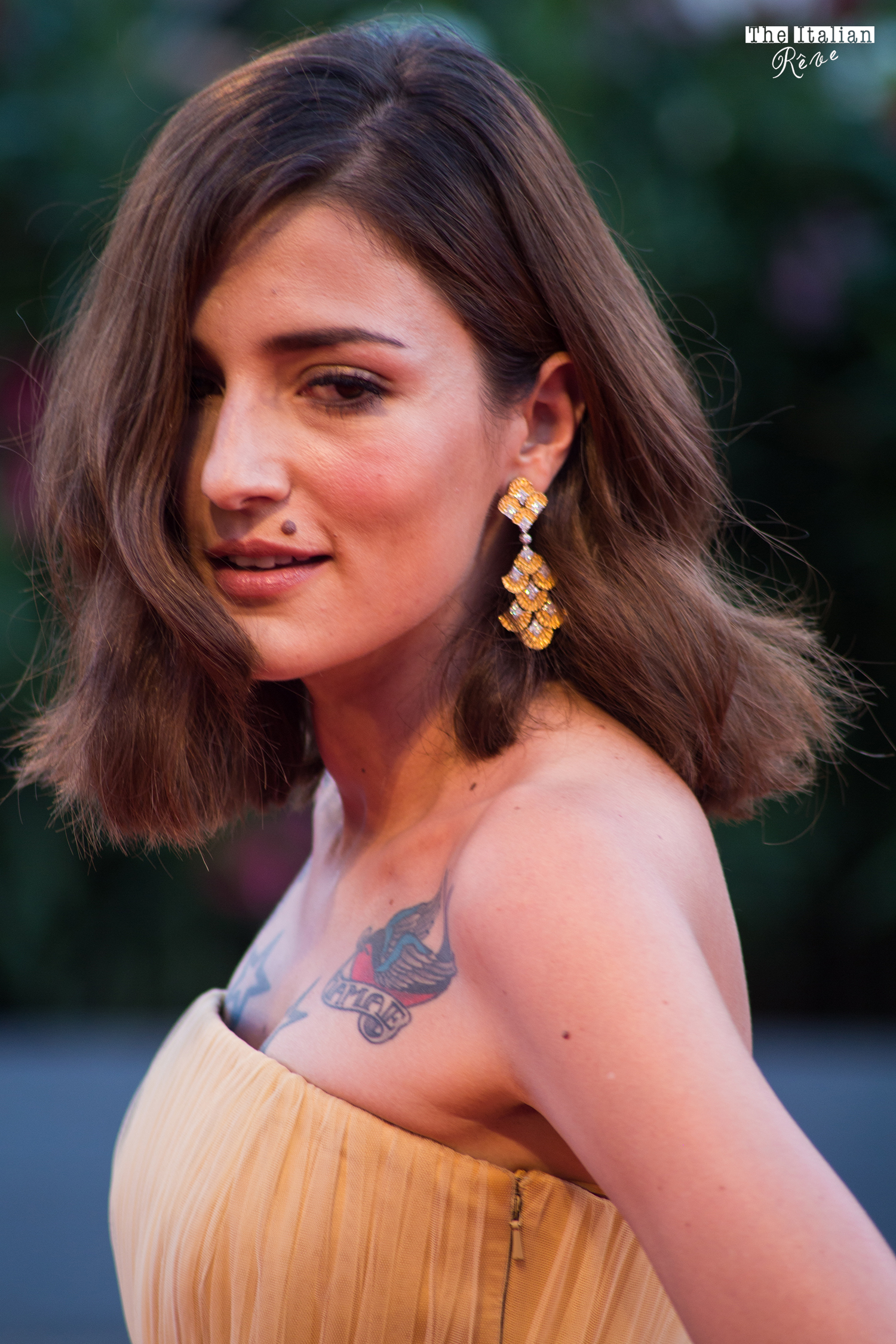 THE COUPLE: JUDE LAW AND PAOLO SORRENTINO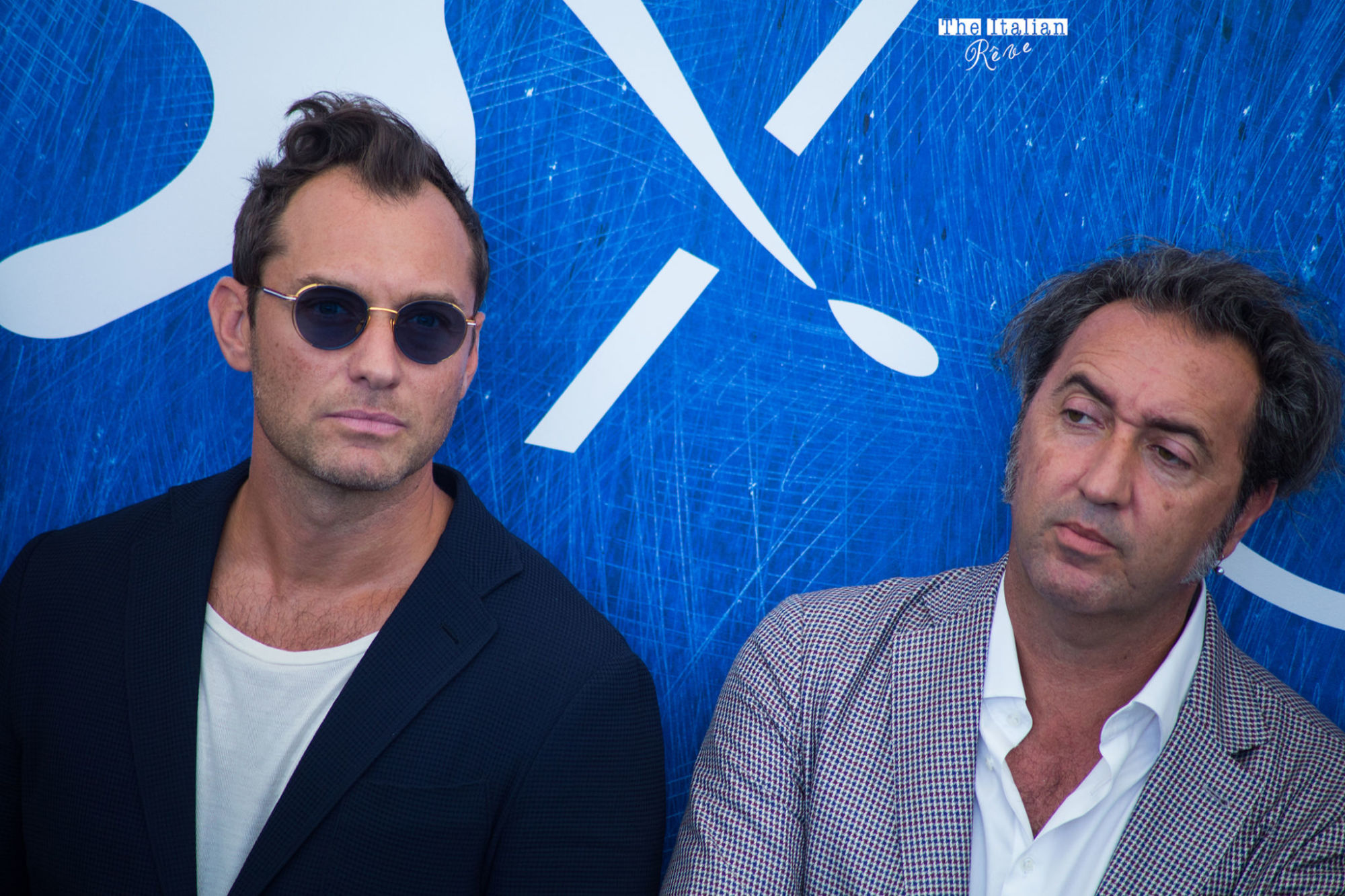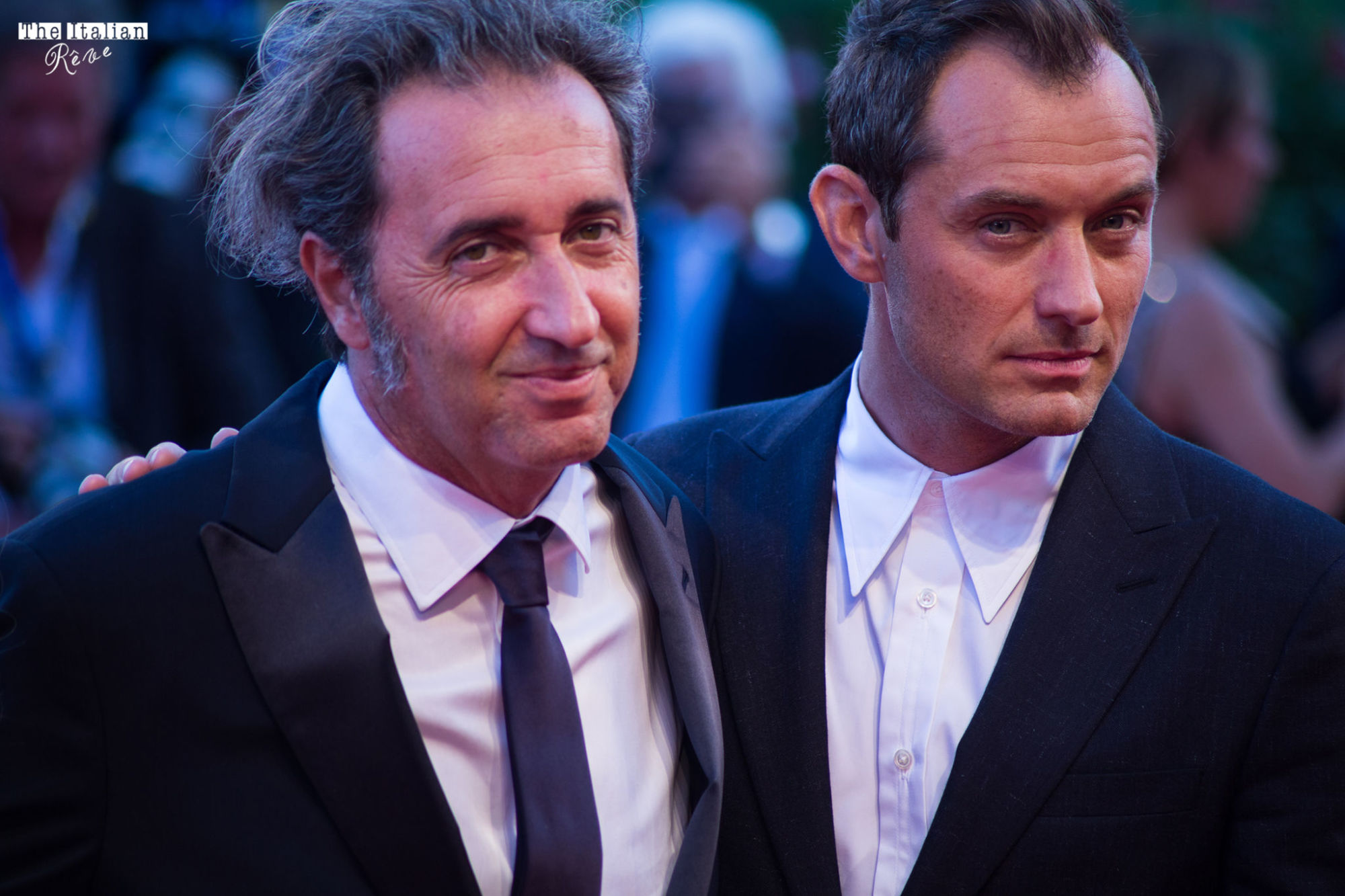 THE ECO-FRIENDLY COUPLE: COLIN AND LIVIA FIRTH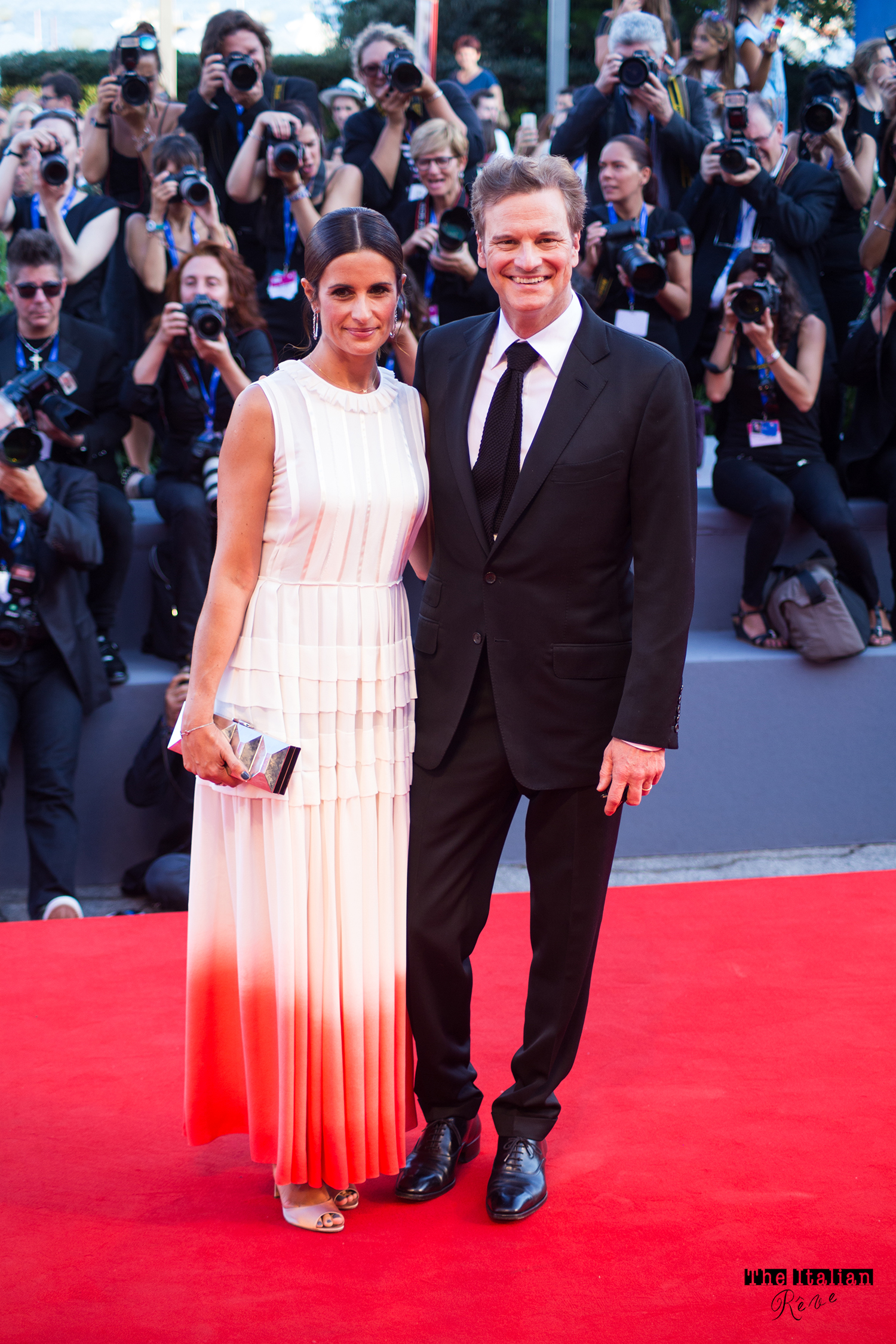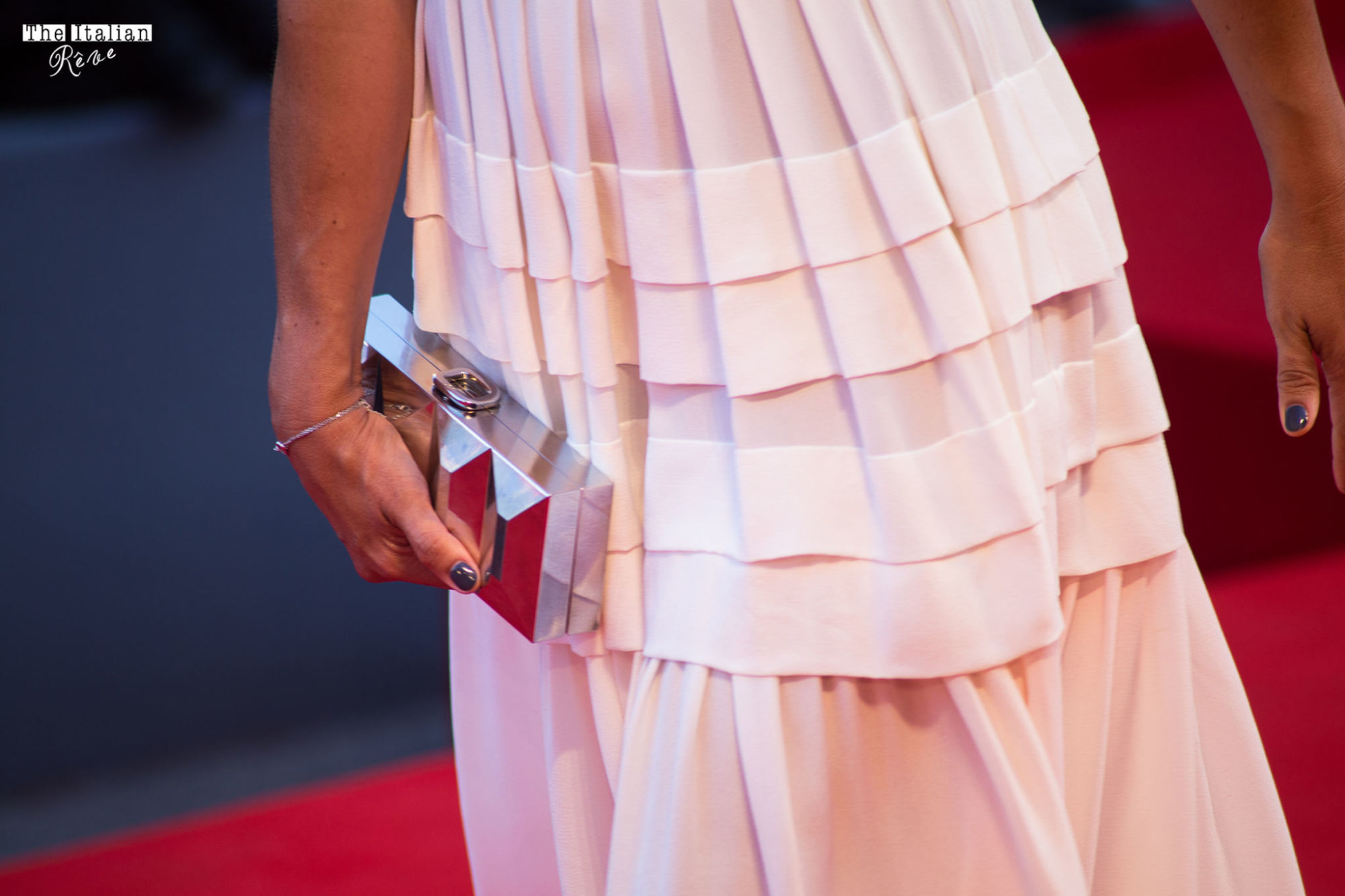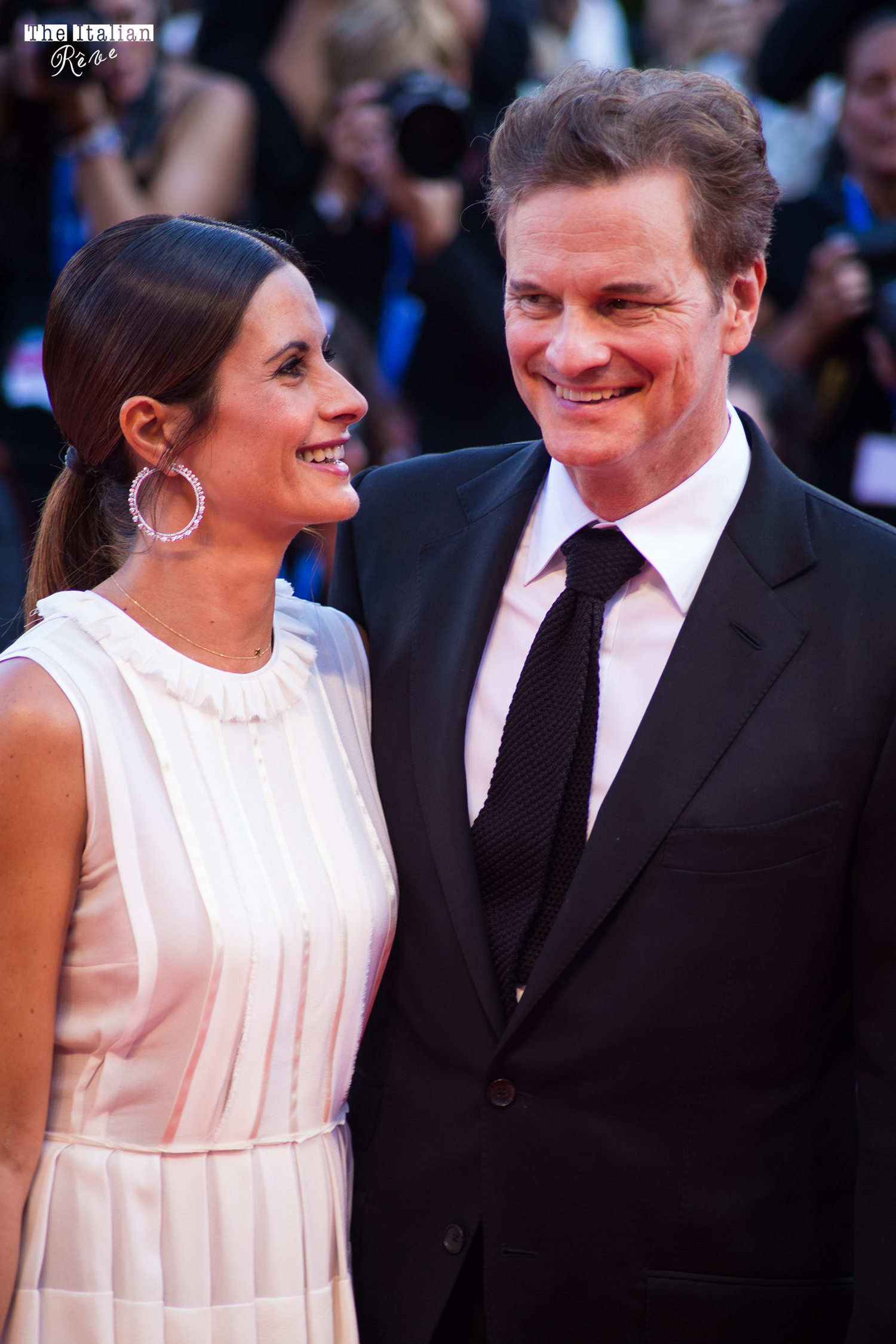 THE COLORS, EMBROIDERY AND LIGHTS OF NAOMI WATTS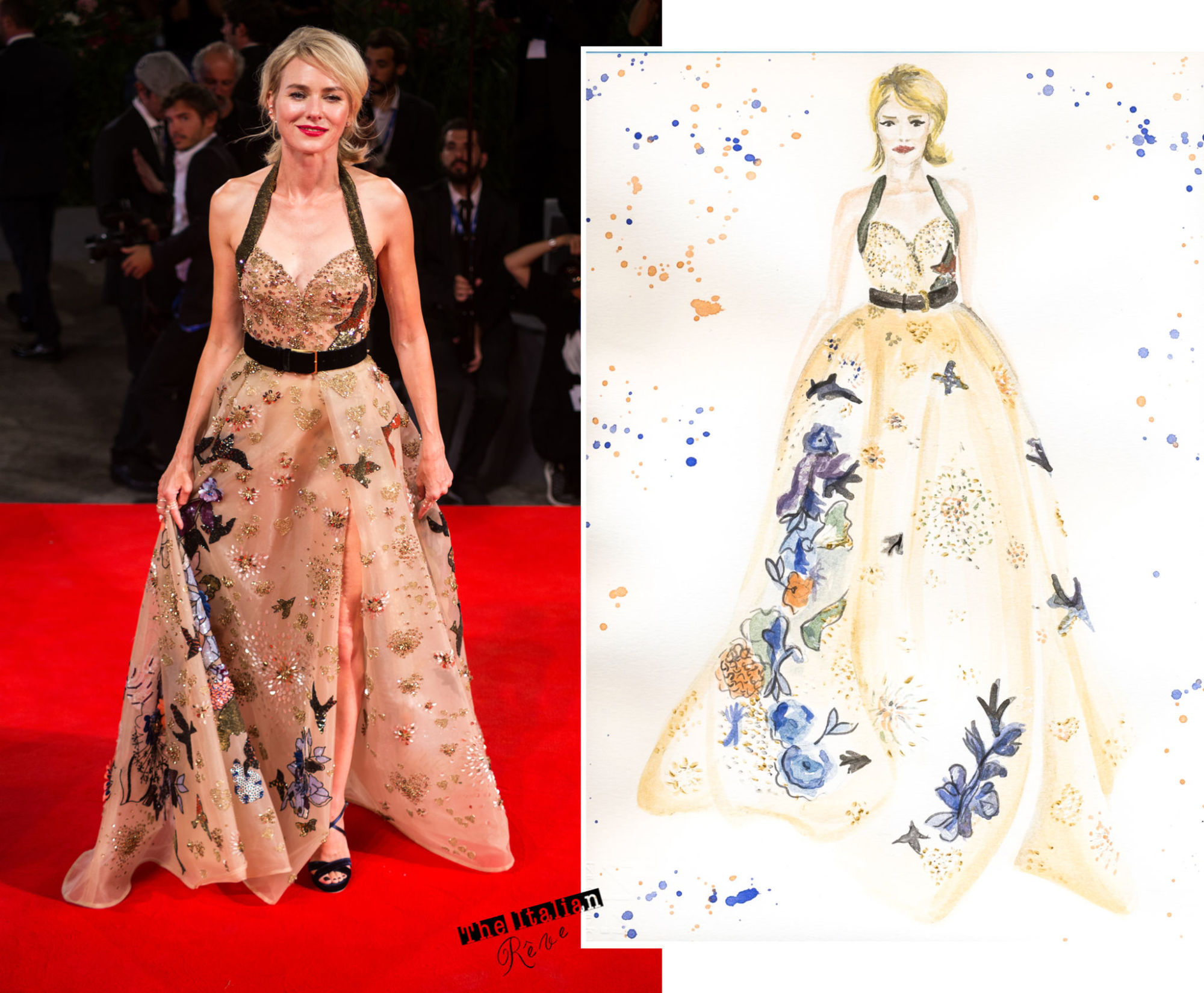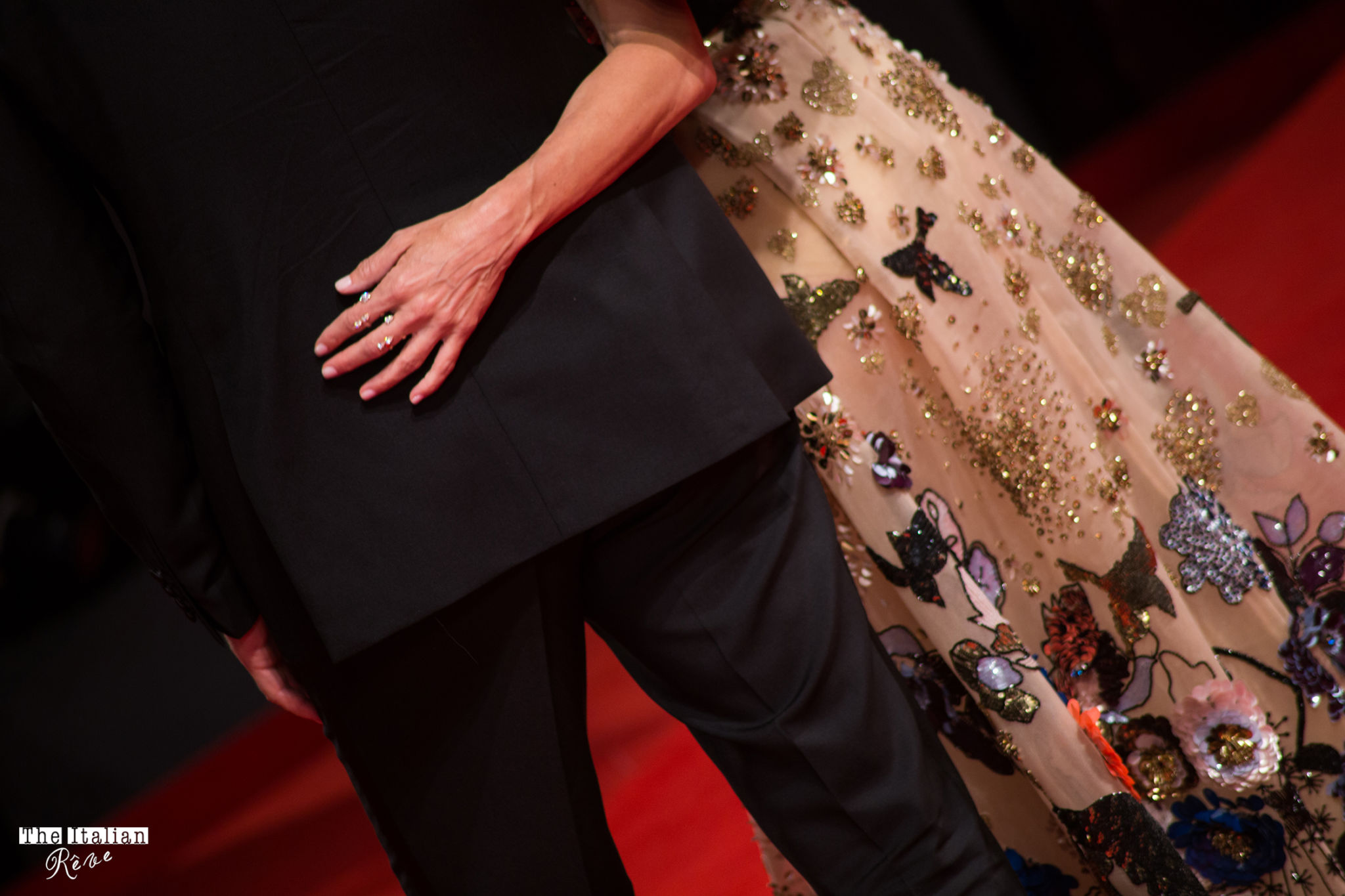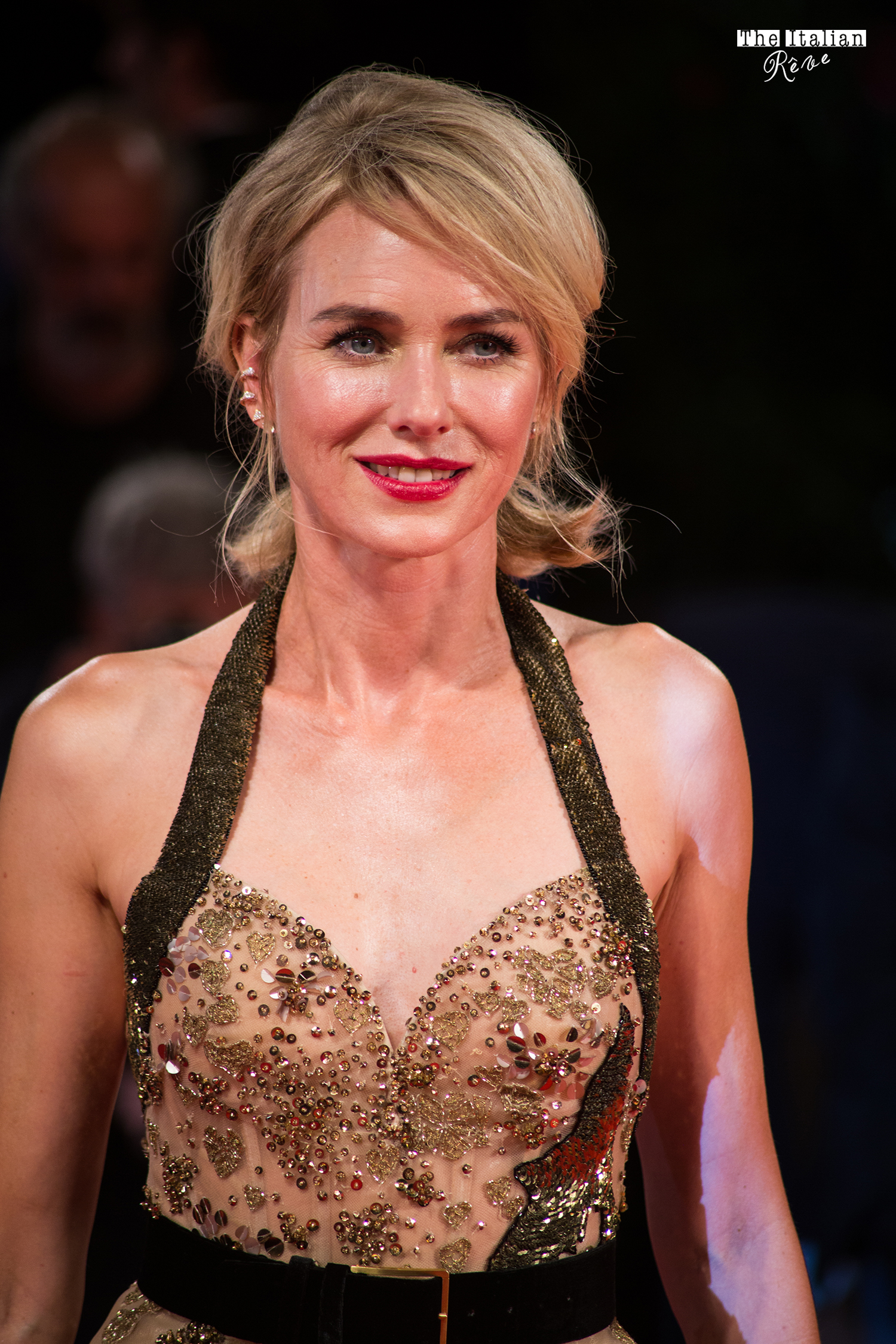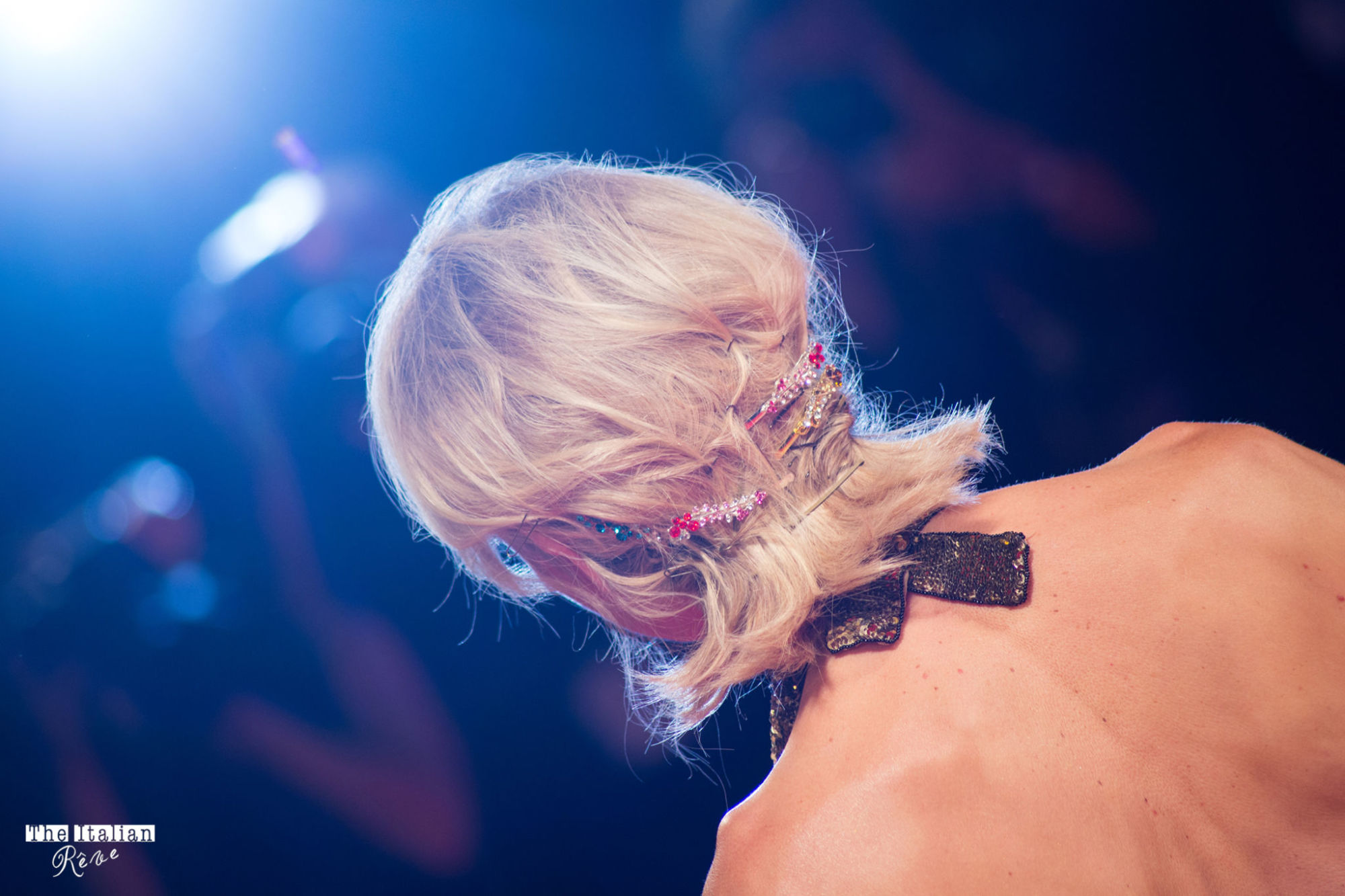 THE BEARD OF MEL GIBSON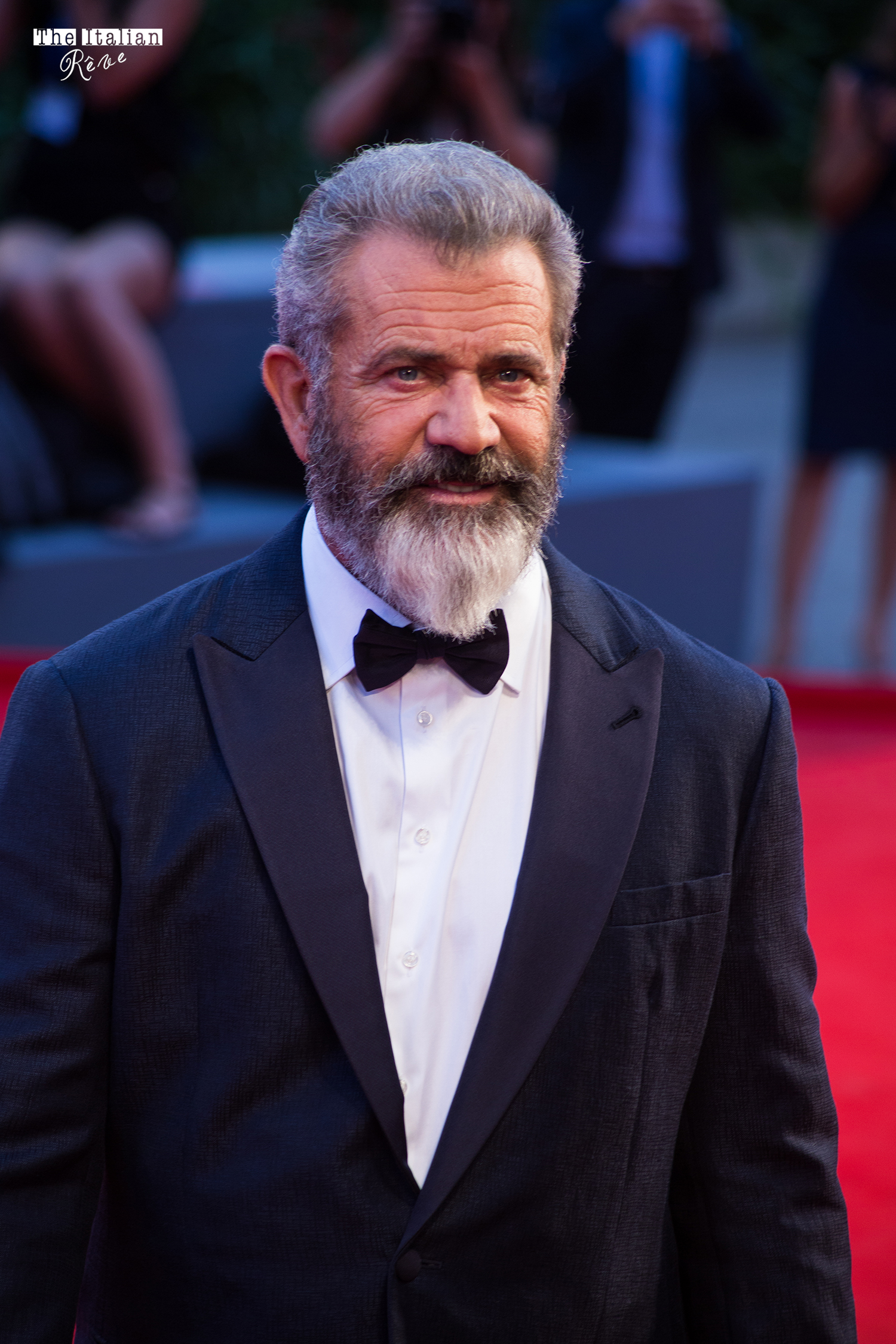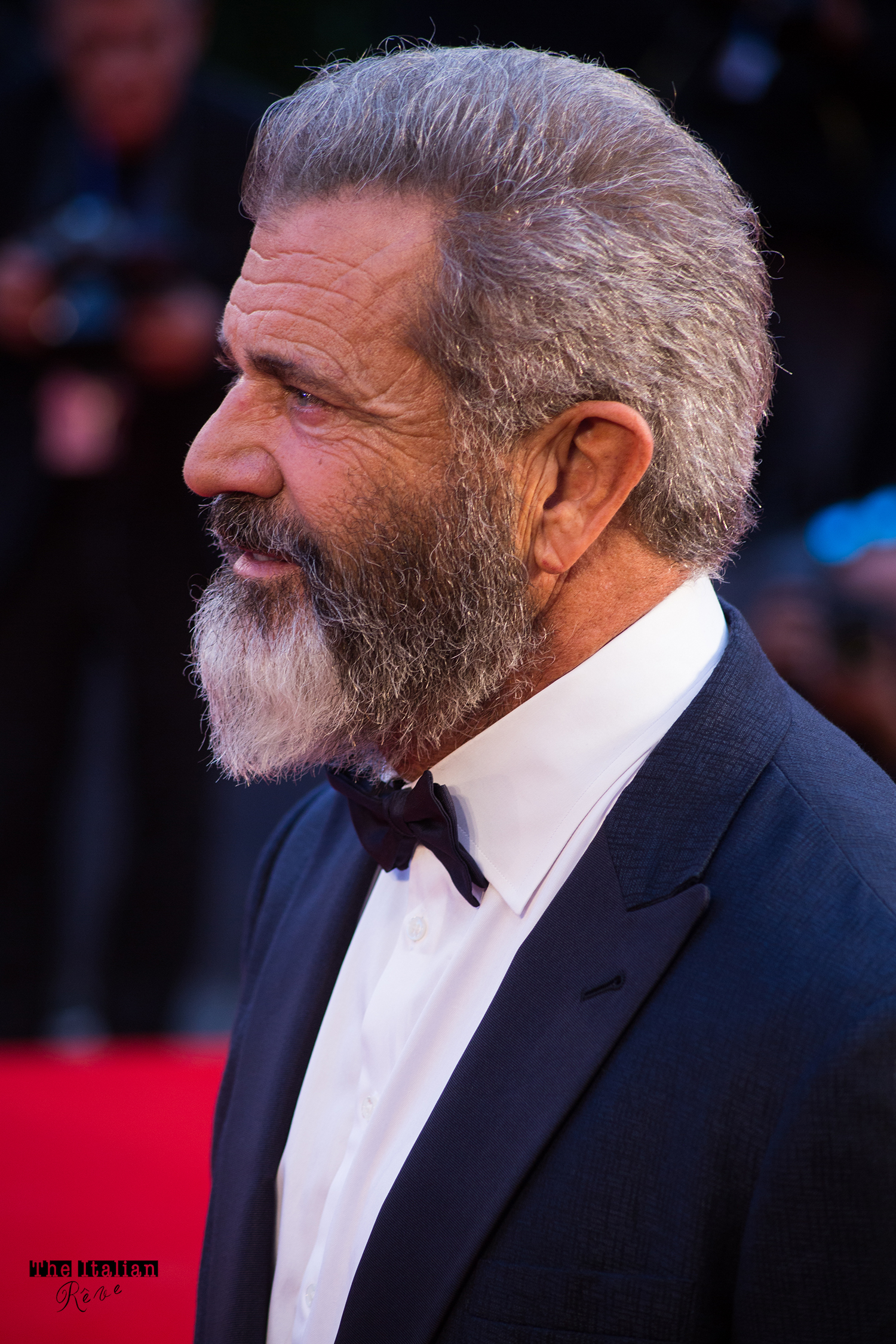 THE TRENCH DRESS AND BOLD BLUSH OF BIANCA BALTI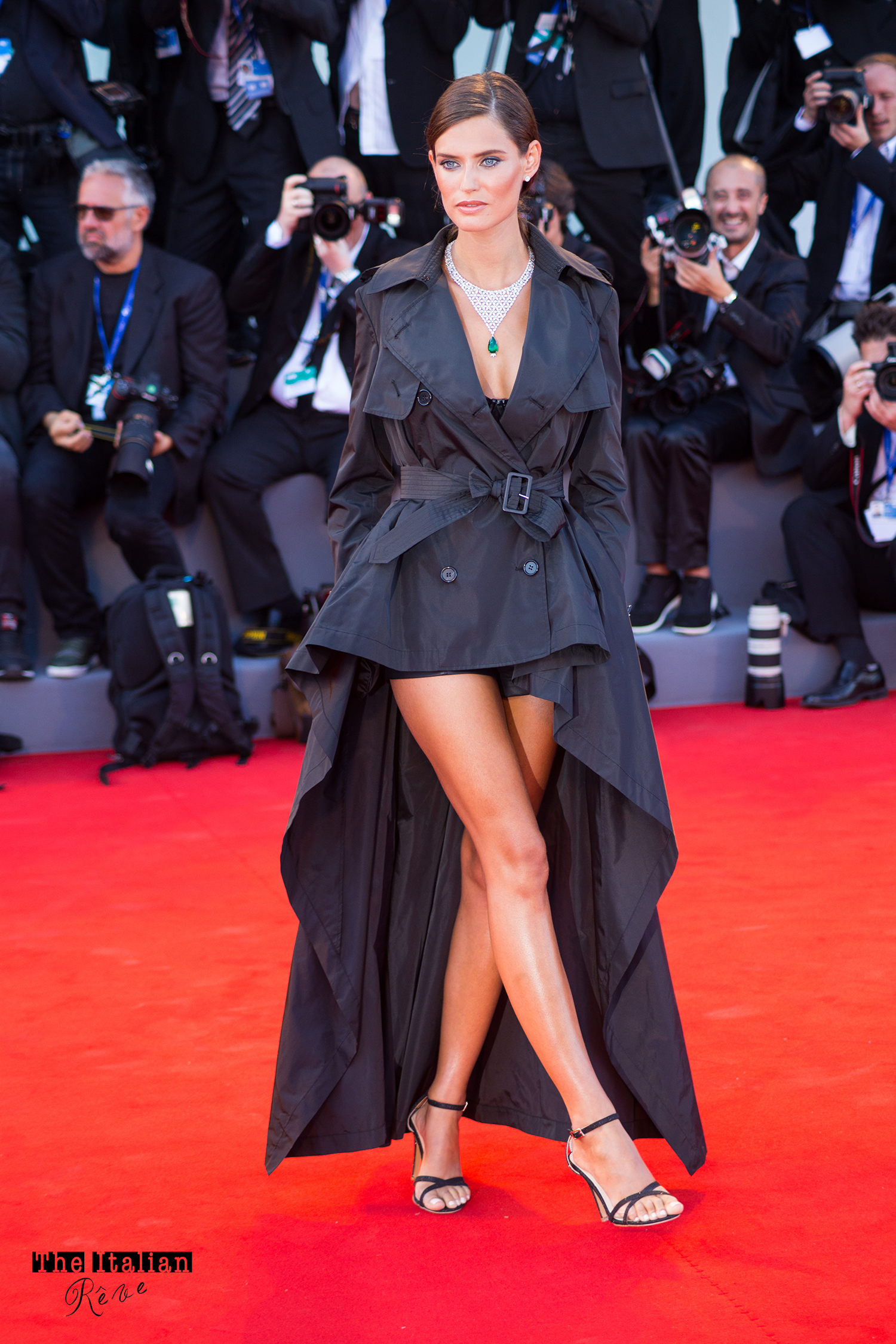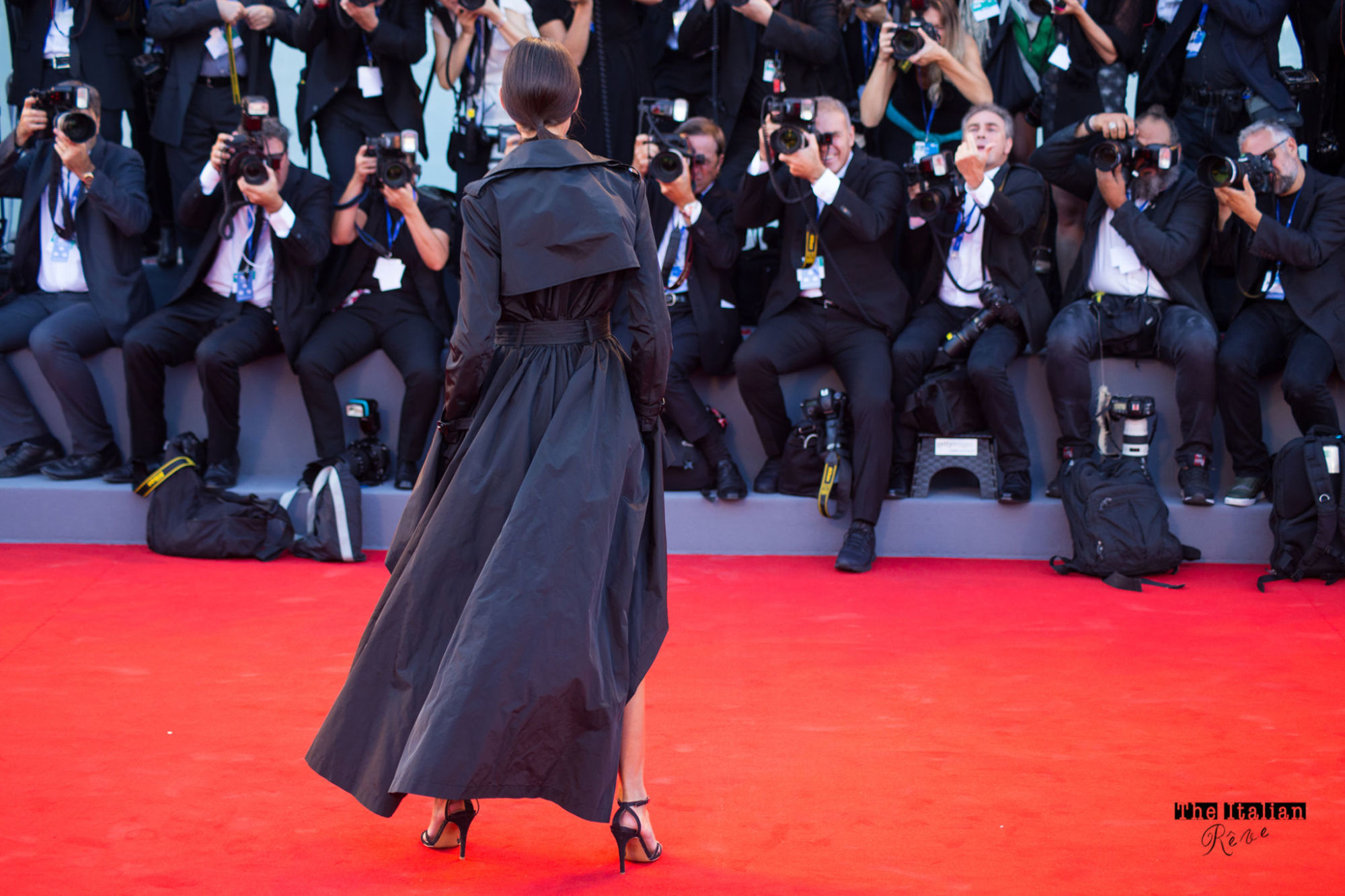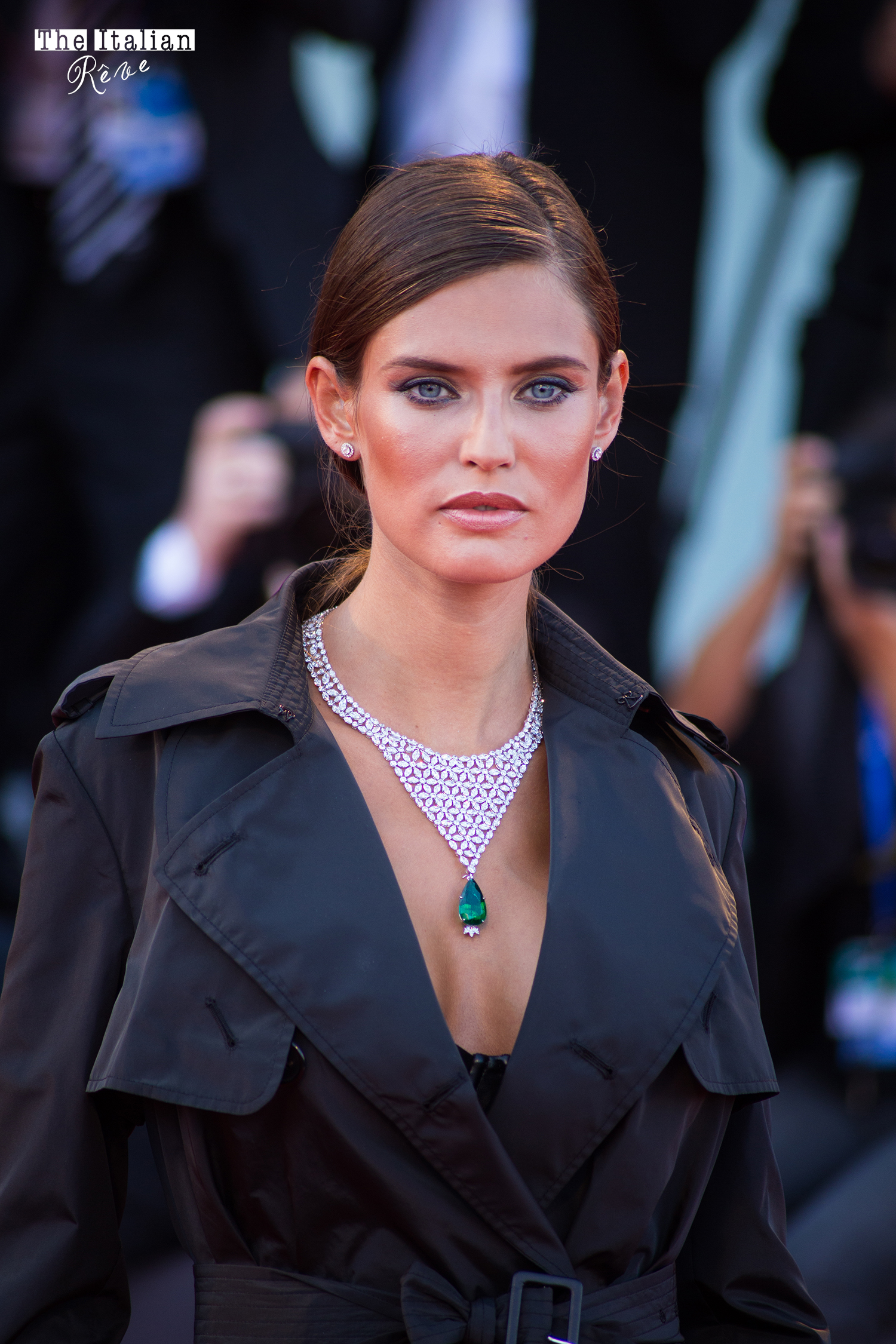 THE SEXY BLACK MINIMALISM OF AMY ADAMS AND GEMMA ARTENTON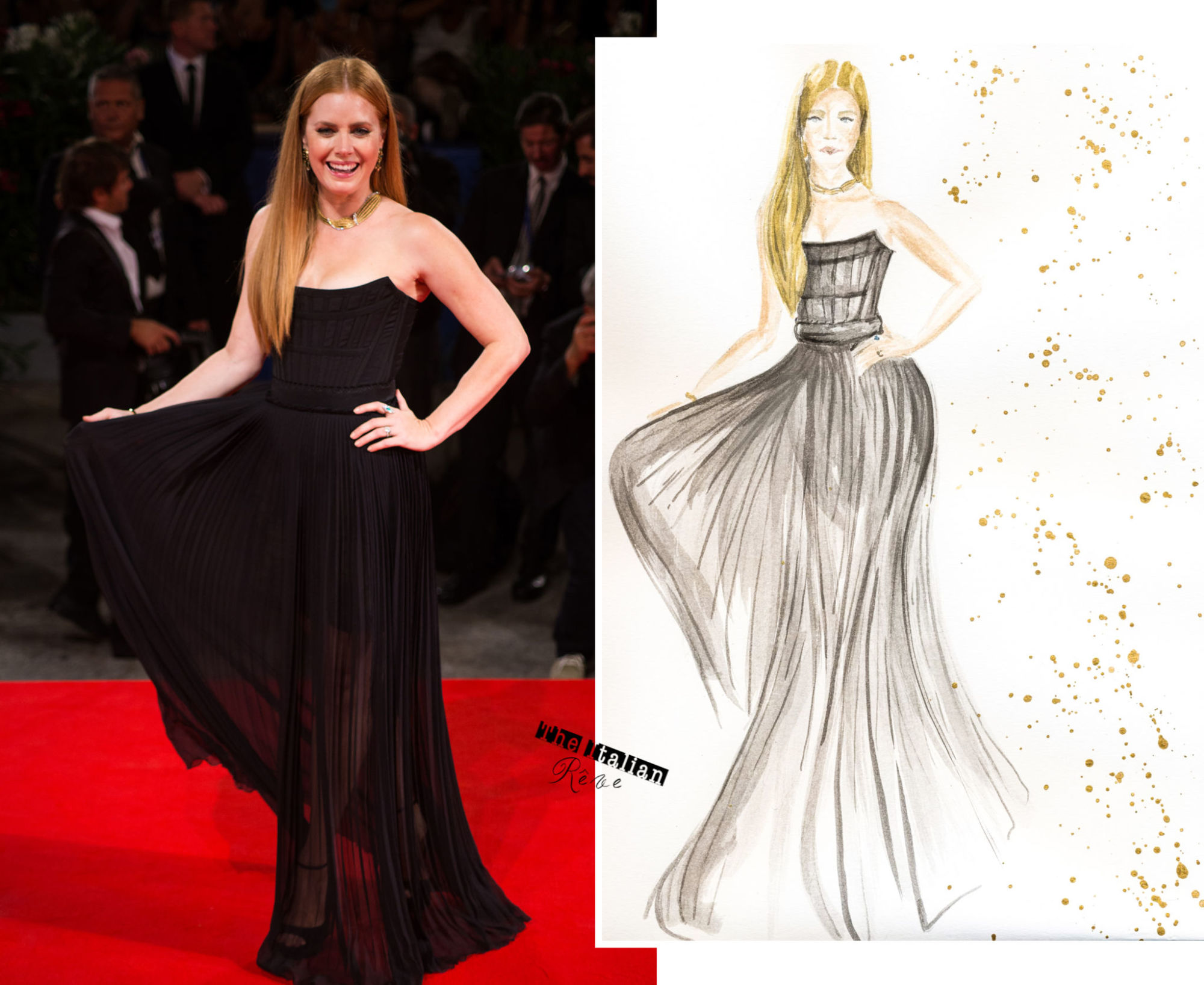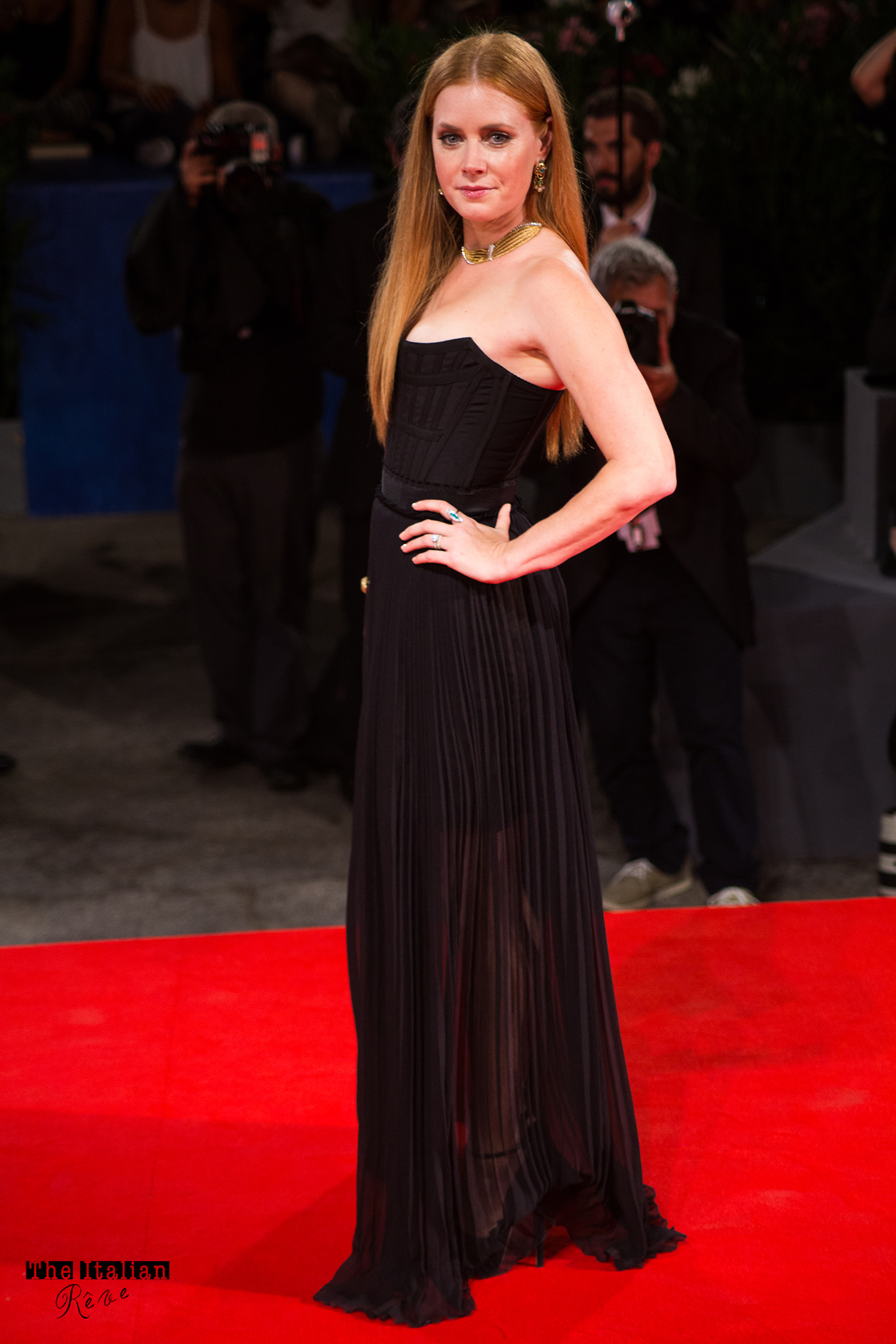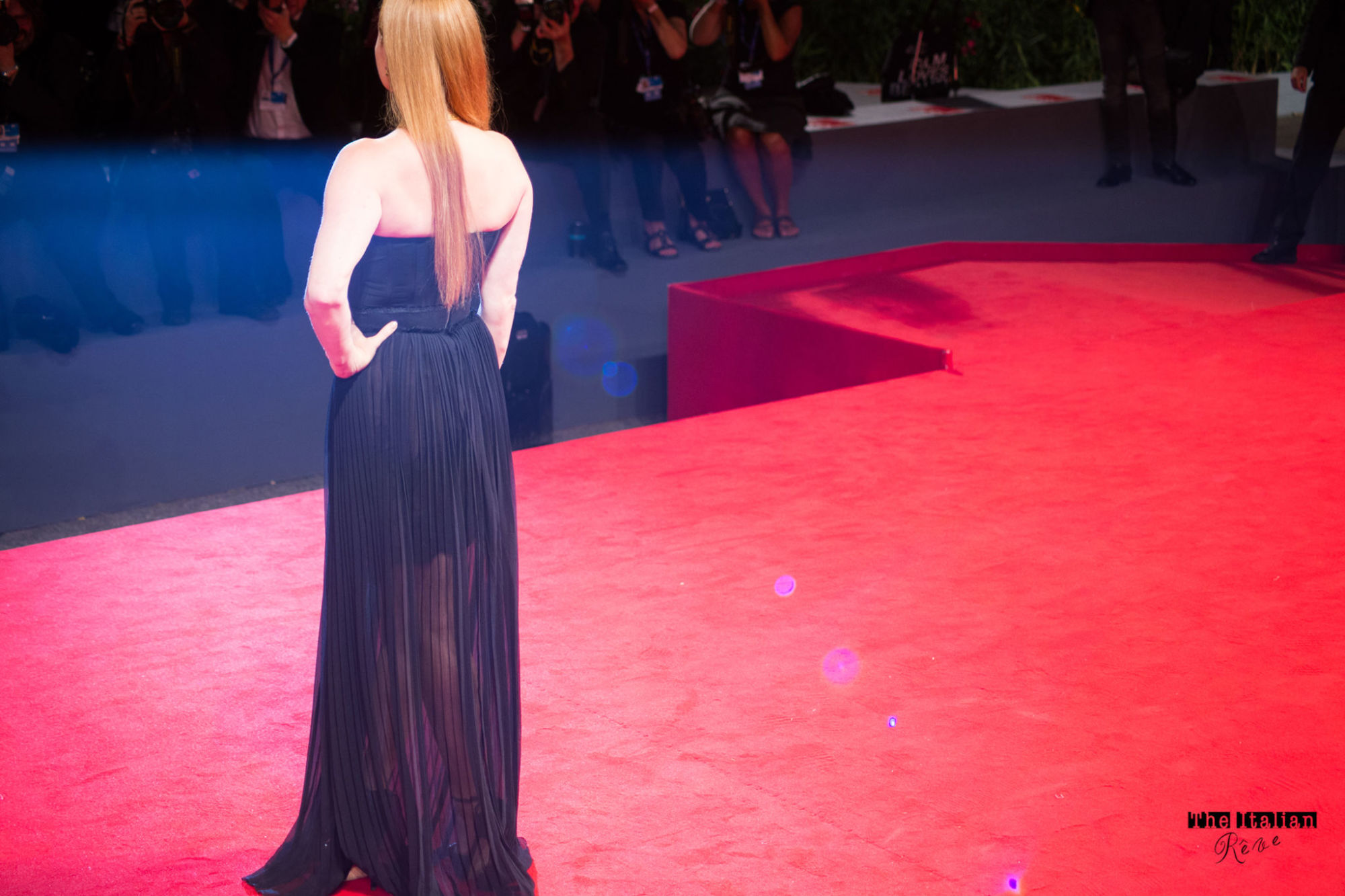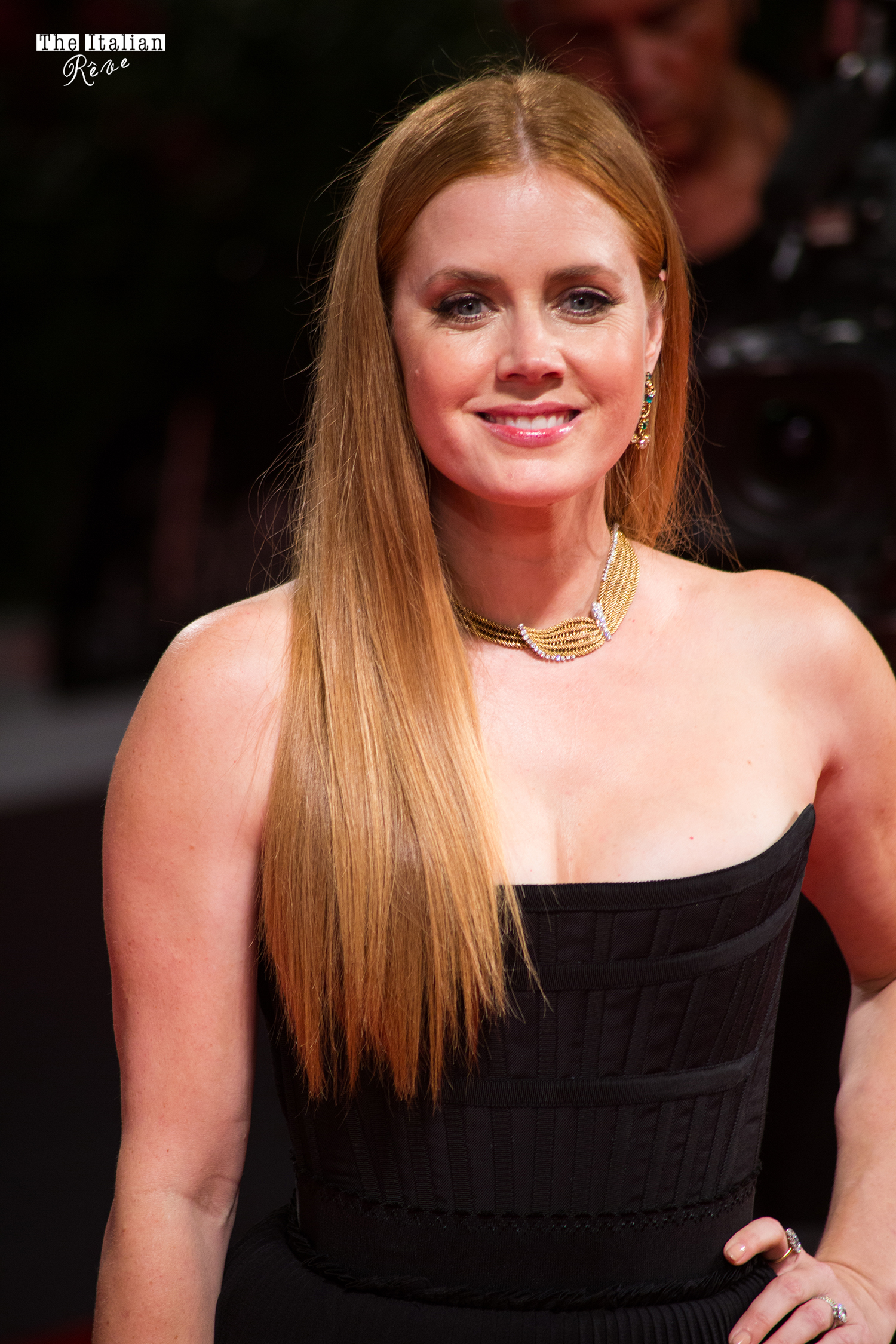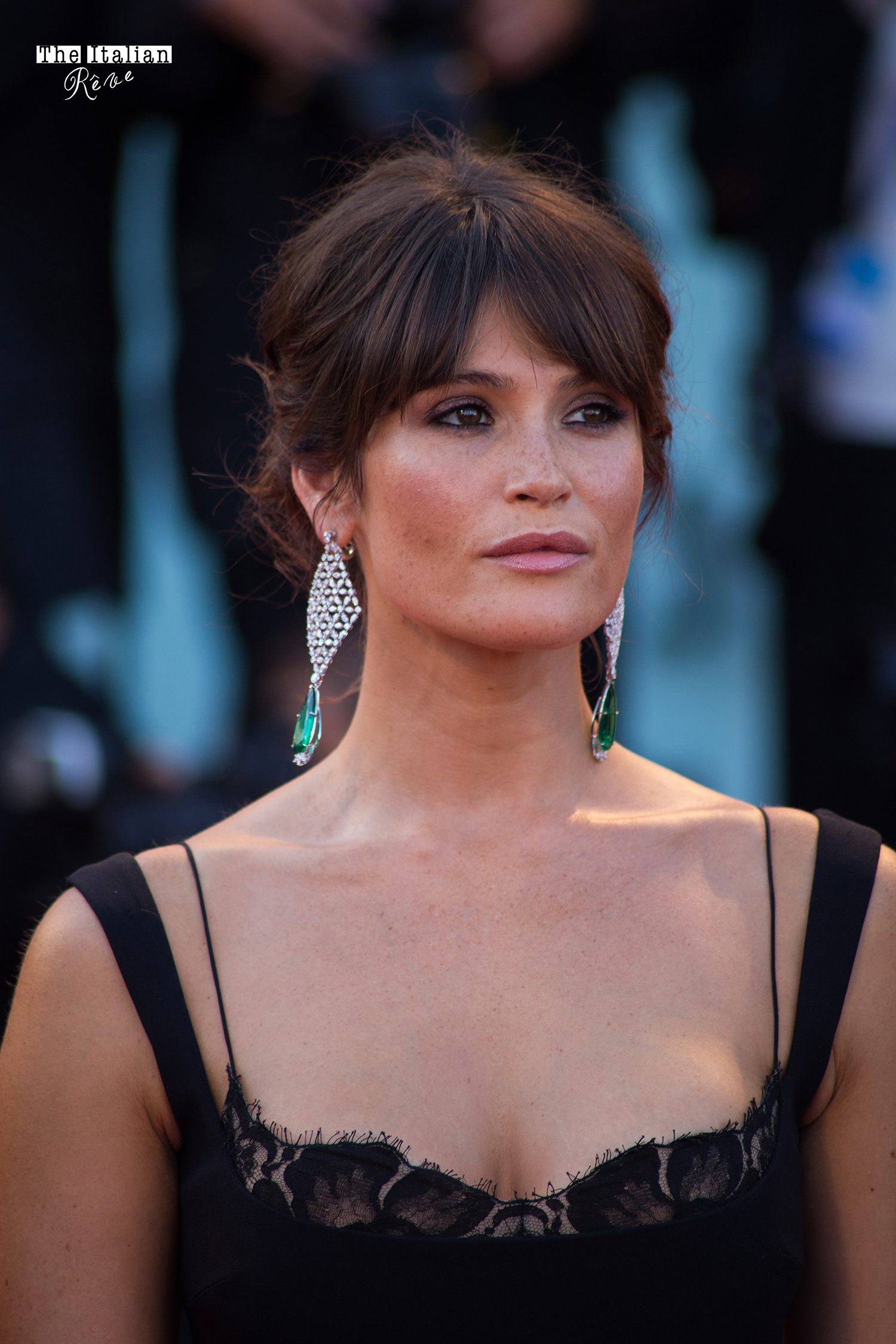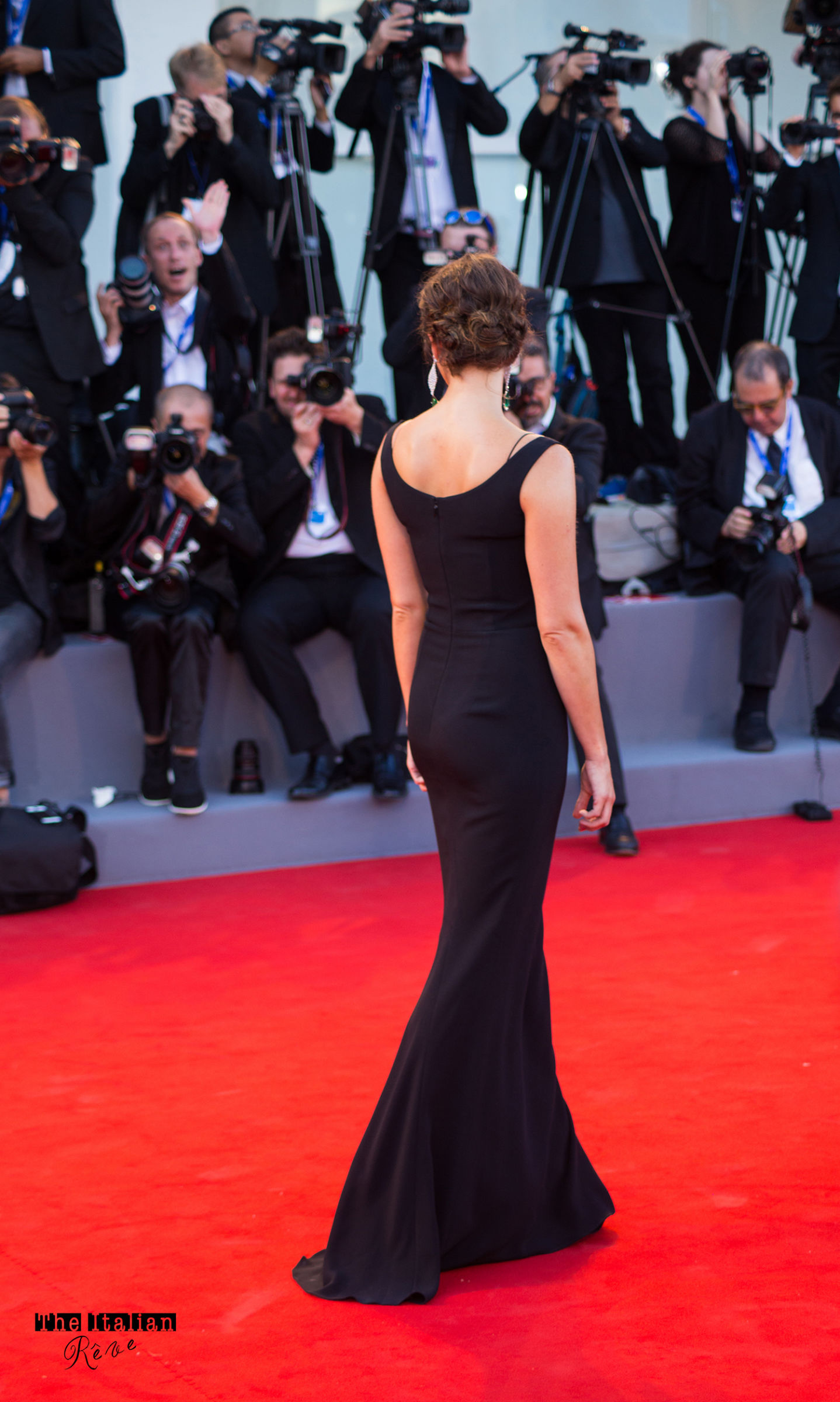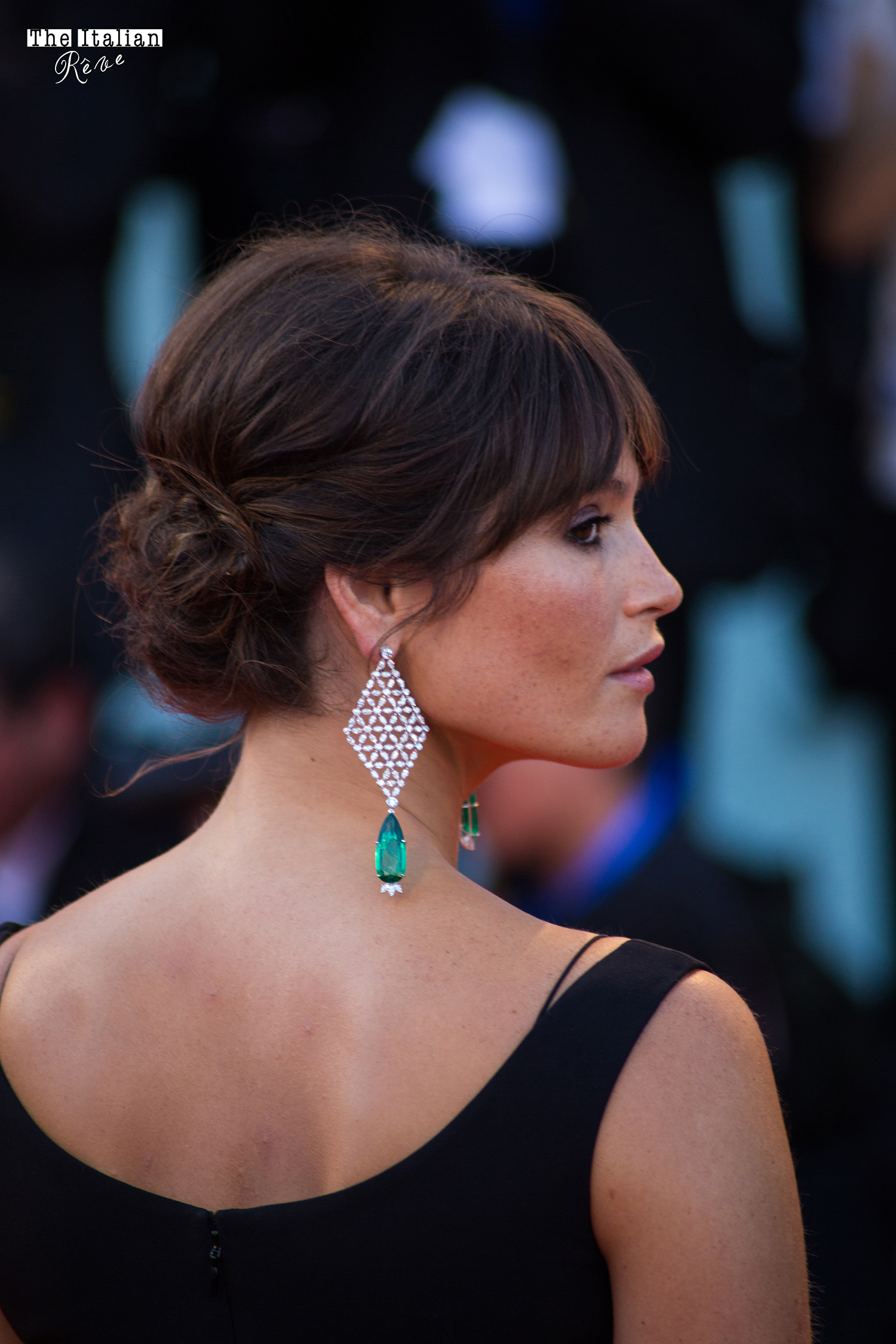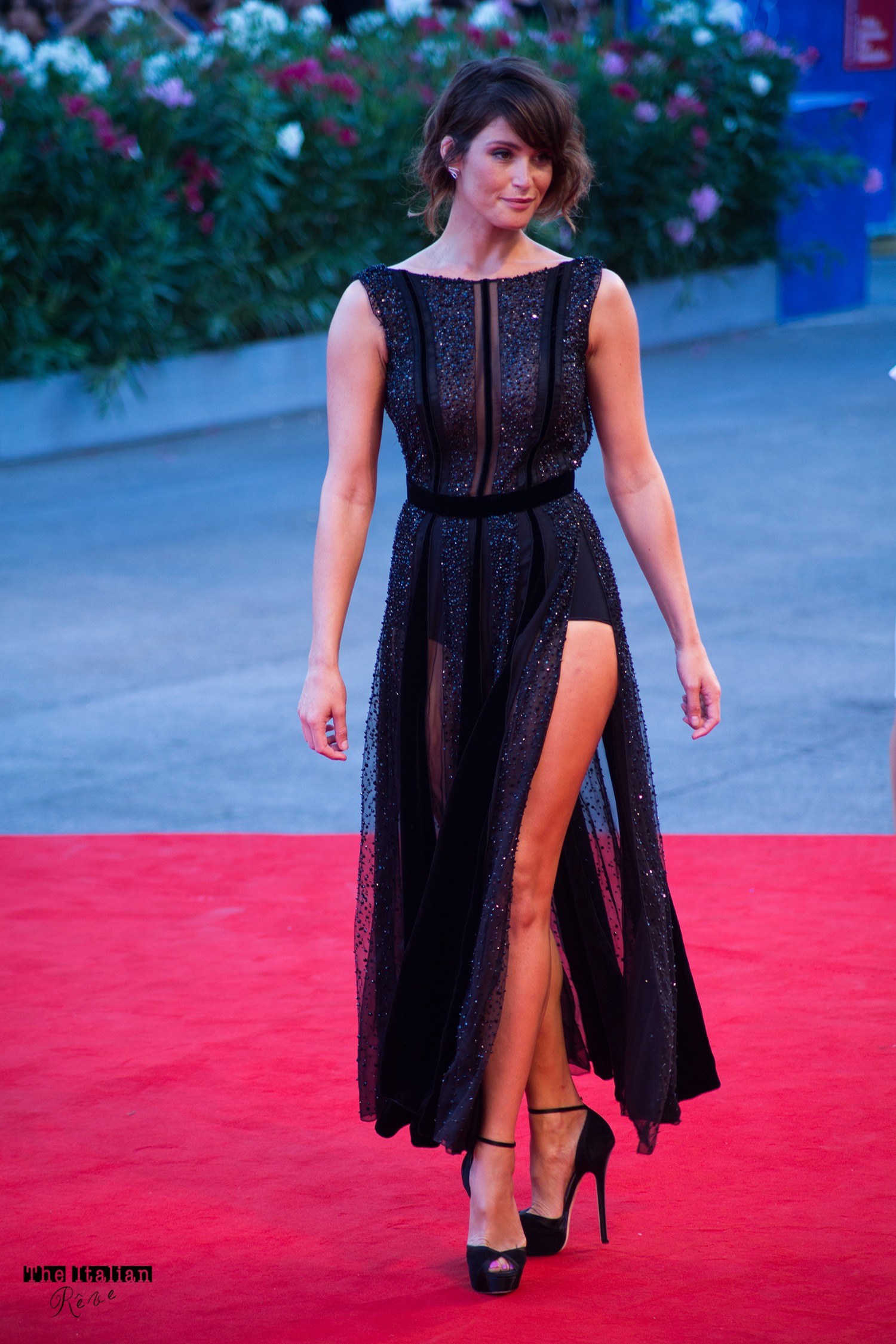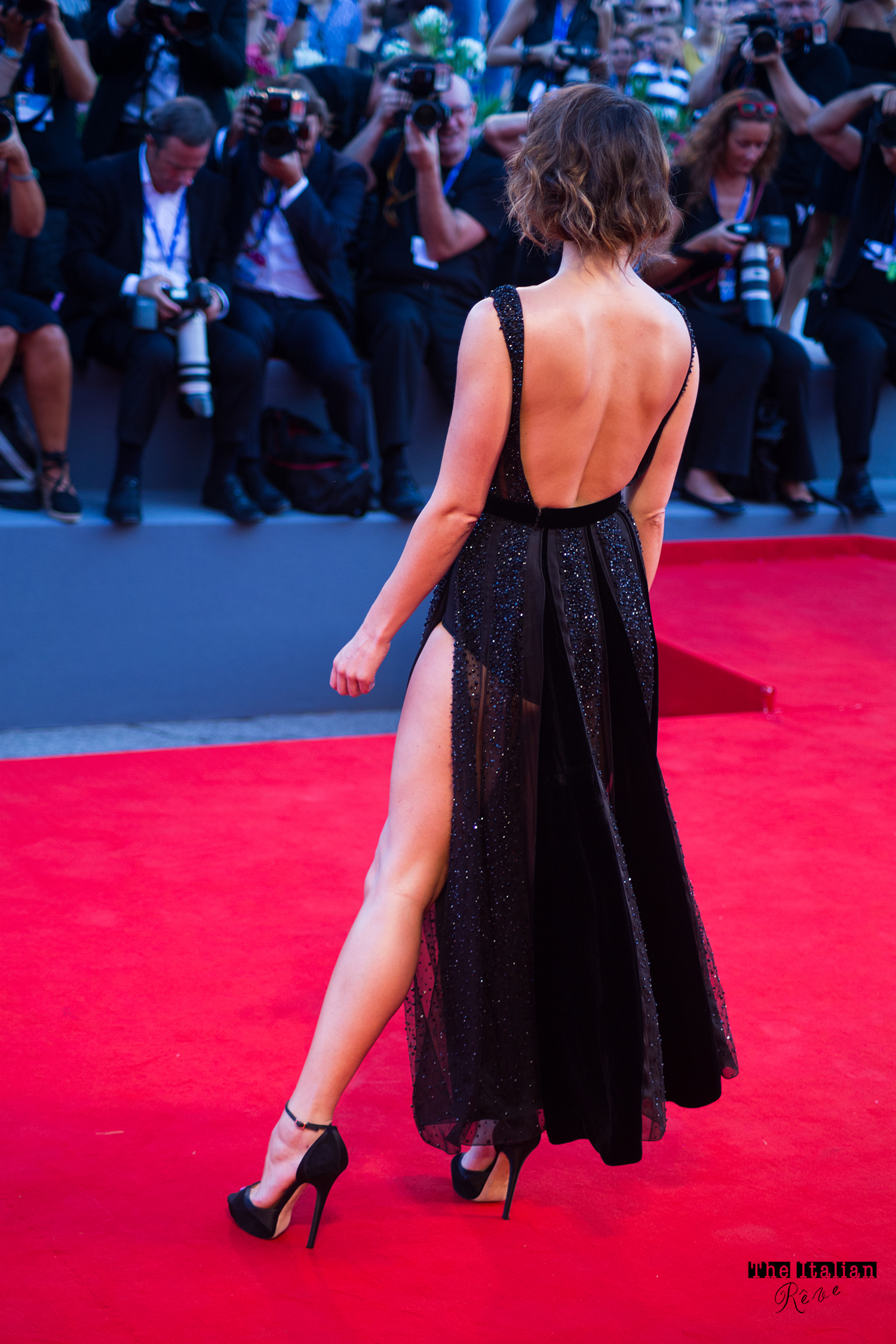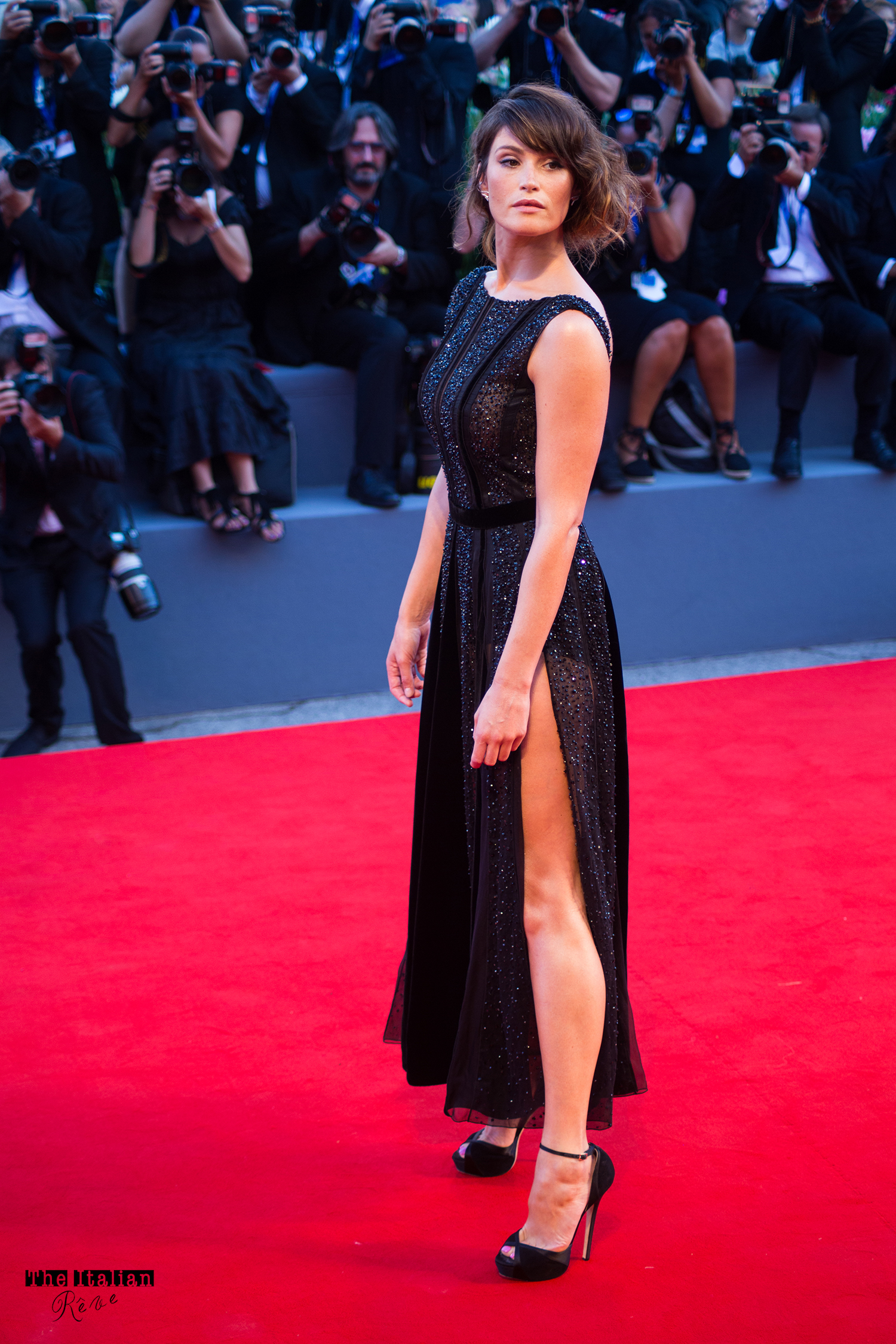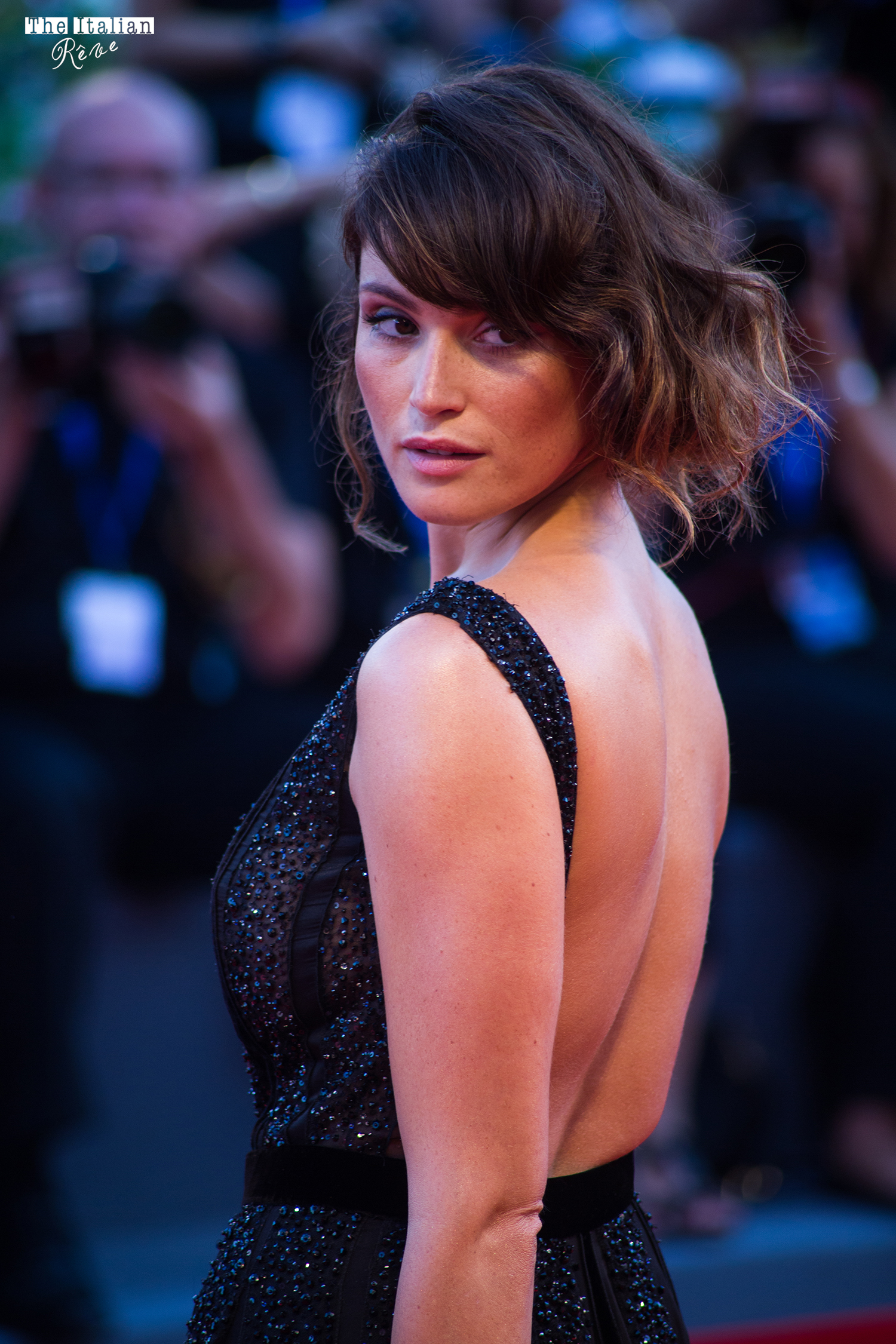 THE BEST KISS ON THE RED CARPET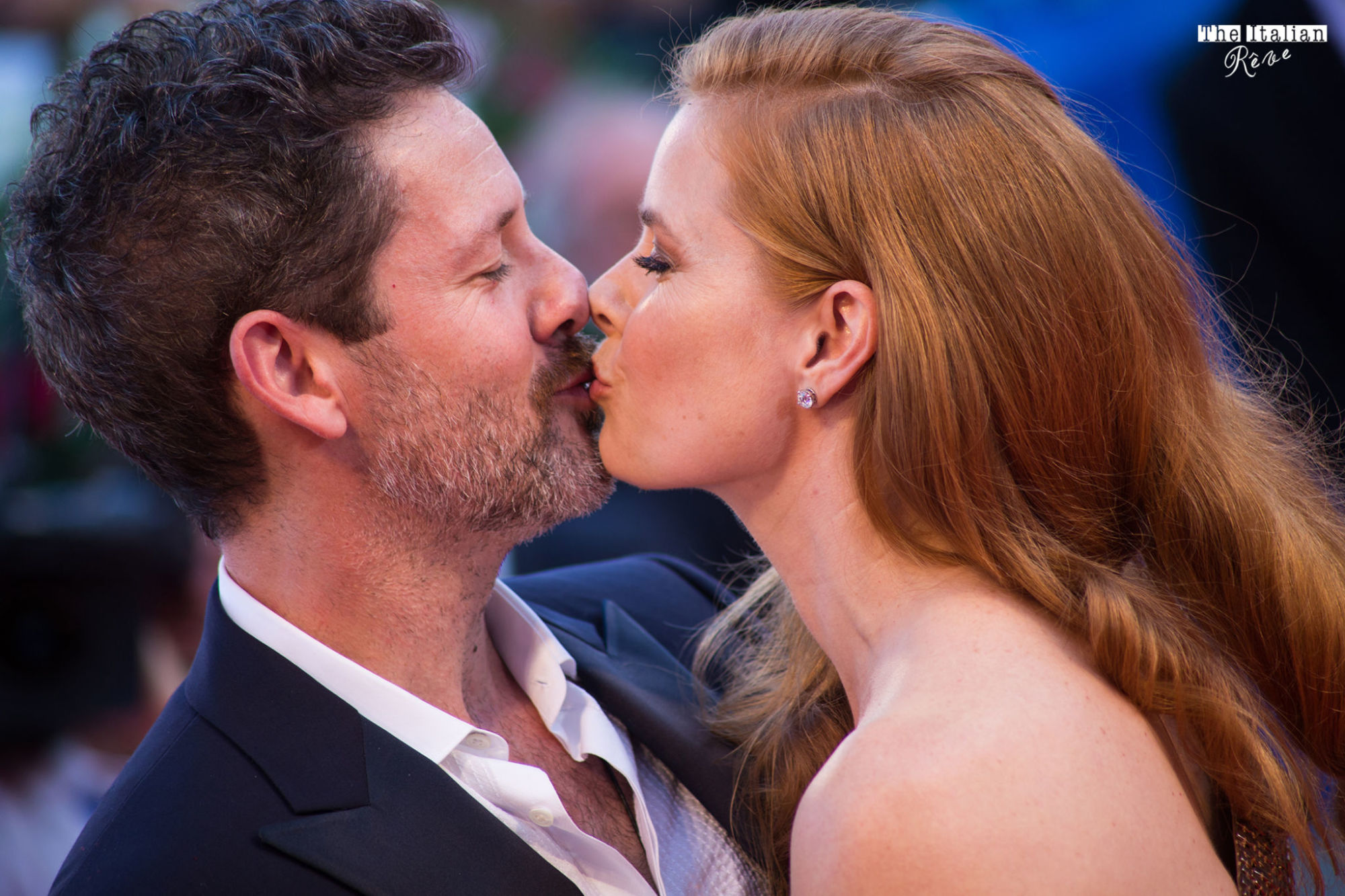 See you soon with the second part of the best fashion and beauty moments of the Venice Film Festival 2016!
Many thanks to Annalisa Tosato for the beautiful illustrations!
Thanks to Ford Italia