Quest'anno ha segnato la 39esima edizione del Toronto Film Festival dove il pubblico ancora una volta ha espresso la sua preferenza con il Grolsch People's Choice Award. In questa edizione il premio è andato a "La La Land" di Damien Chazelle. Scrittore e regista del film Damien racconta la storia di Mia, un'aspirante attrice, e Sebastian, un musicista jazz, che si incontrano in una città, Los Angeles, nota per la sua durezza e in grado di spezzarti il cuore. Ambientato in moderna Los Angeles, questo musical originale racconta la vita di tutti i giorni esplorando la gioia e il dolore nel perseguire i propri sogni.
Solo un paio di settimane fa, in occasione del 73. Mostra del Cinema di Venezia, Emma Stone (che interpreta Mia) ha ricevuto il premio come migliore attrice e in generale il film è stato amato ed applaudito.
Ma, oltre al vincitore, si può proprio affermare che il Toronto Film Festival stia diventando sempre di più un punto di riferimento per questa stagione cinematografica. Quest'anno ha presentato quasi tutti i film che vedremo nei prossimi mesi e che molto probabilmente saranno anche protagonisti degli Academy Awards. Ma il Festival è anche contenitore di film indipendenti e documentari, in più ci sono stati concerti, masterclass ed eventi organizzati anche per intrattenere il pubblico del Festival.
Tra i tanti il Toronto Film Festival quest'anno ha ospitato film come "Loving", "Queen of Katwe", "Manchester by the sea", "Arrival", "Nocturnal Animals", "The Bleeder", "Hidden Figures", "The Magnificent Seven", "Lion", "Bleed for this" e tanti, tanti altri..
Molto famoso al Toronto Film Festival è anche la grande strada (chiusa per l'occasione) che tutti gli attori e registi devono attraversare tra la folla, sicuramente un'entrata più "divertente" del tradizionale tappeto rosso: qui migliaia di fan impazziti chiedono un autografo o un selfie, ma la strada è anche il luogo dove si può vedere ad esempio Matthew McConaughey, Scarlett Johansson o Justin Timberlake mentre scherzano, ballano e sorridono.
EMMA STONE E RYAN GOSLING – LA LA LAND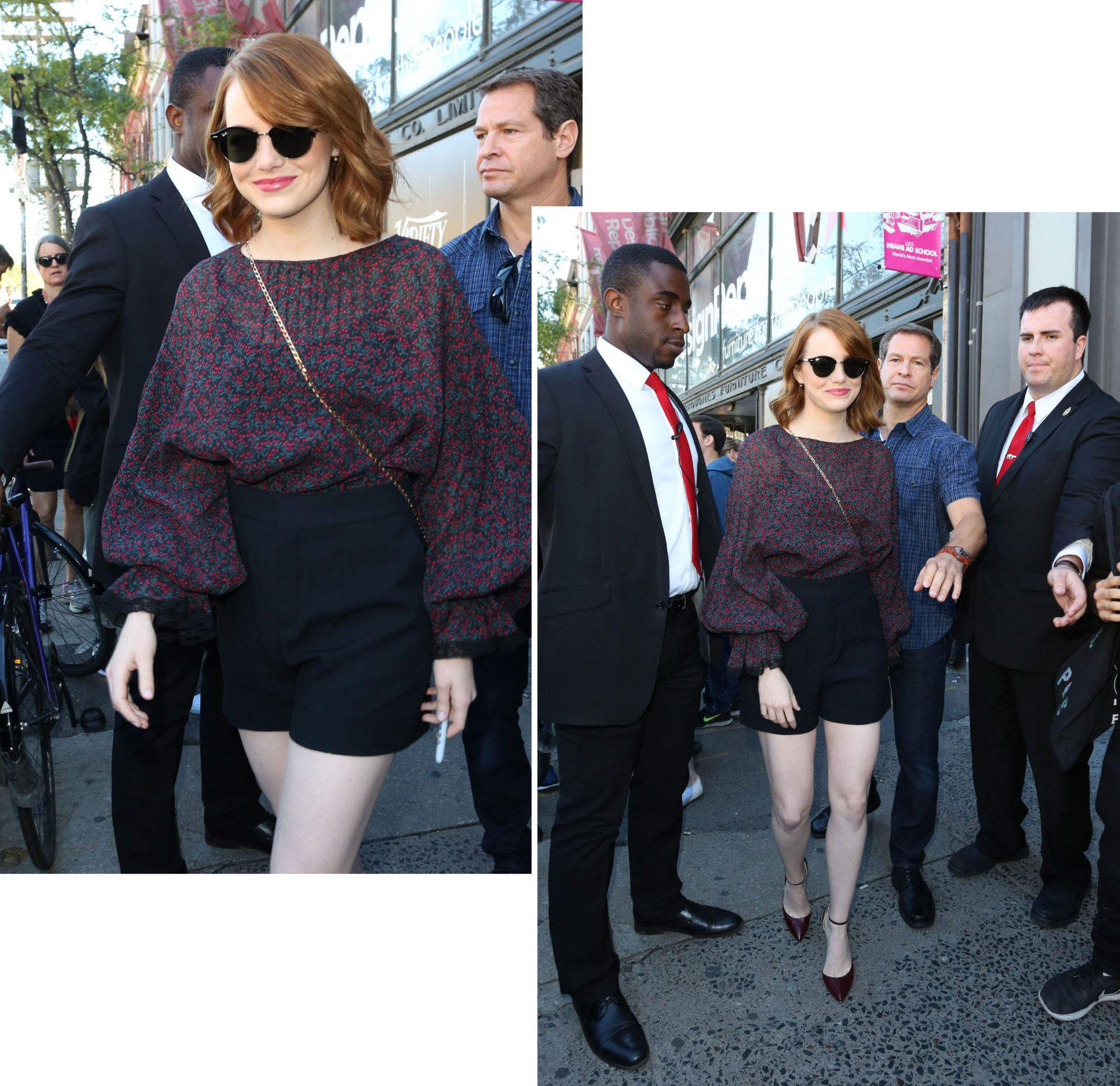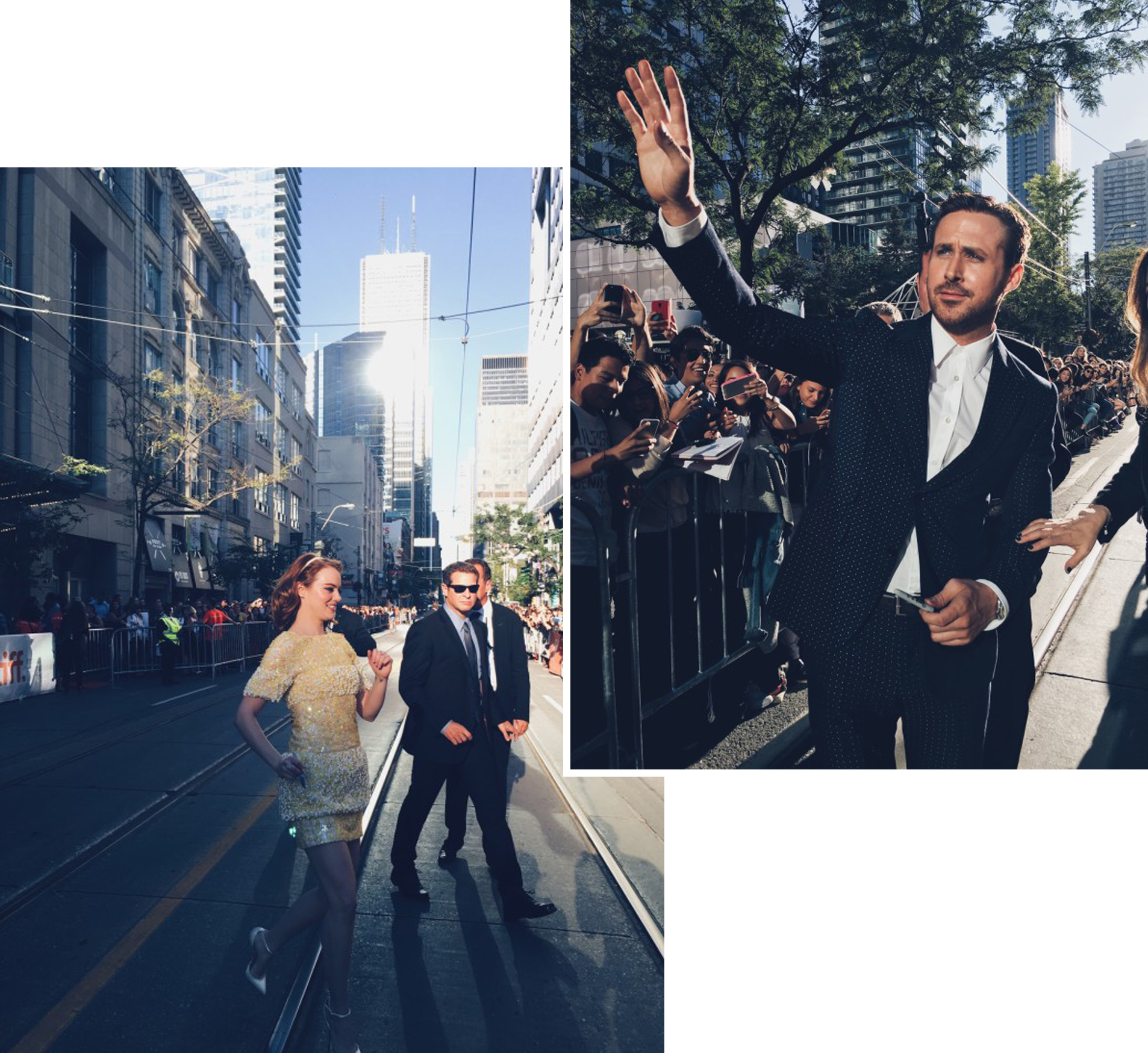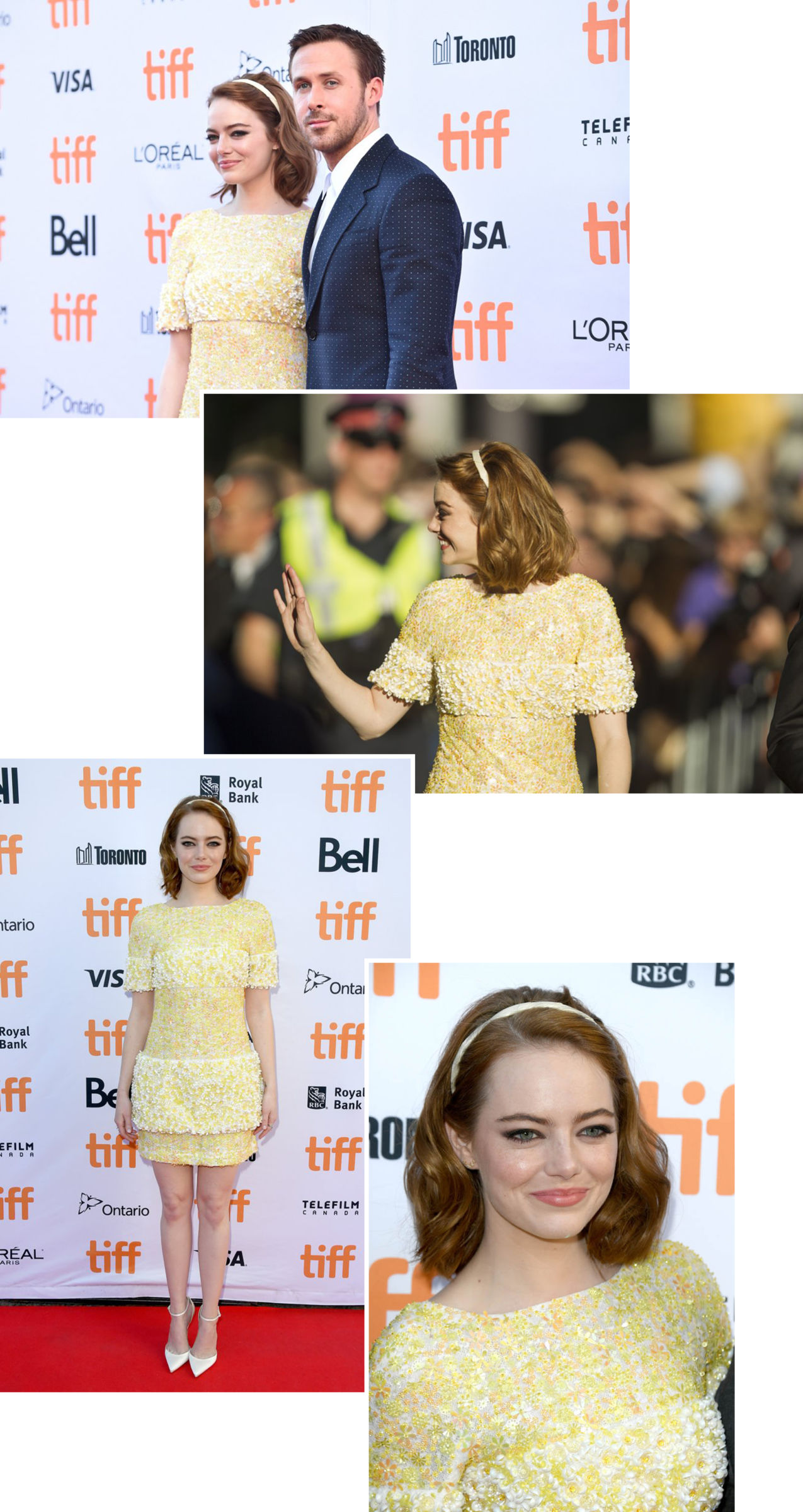 AMY ADAMS E JEREMY RENNER – ARRIVAL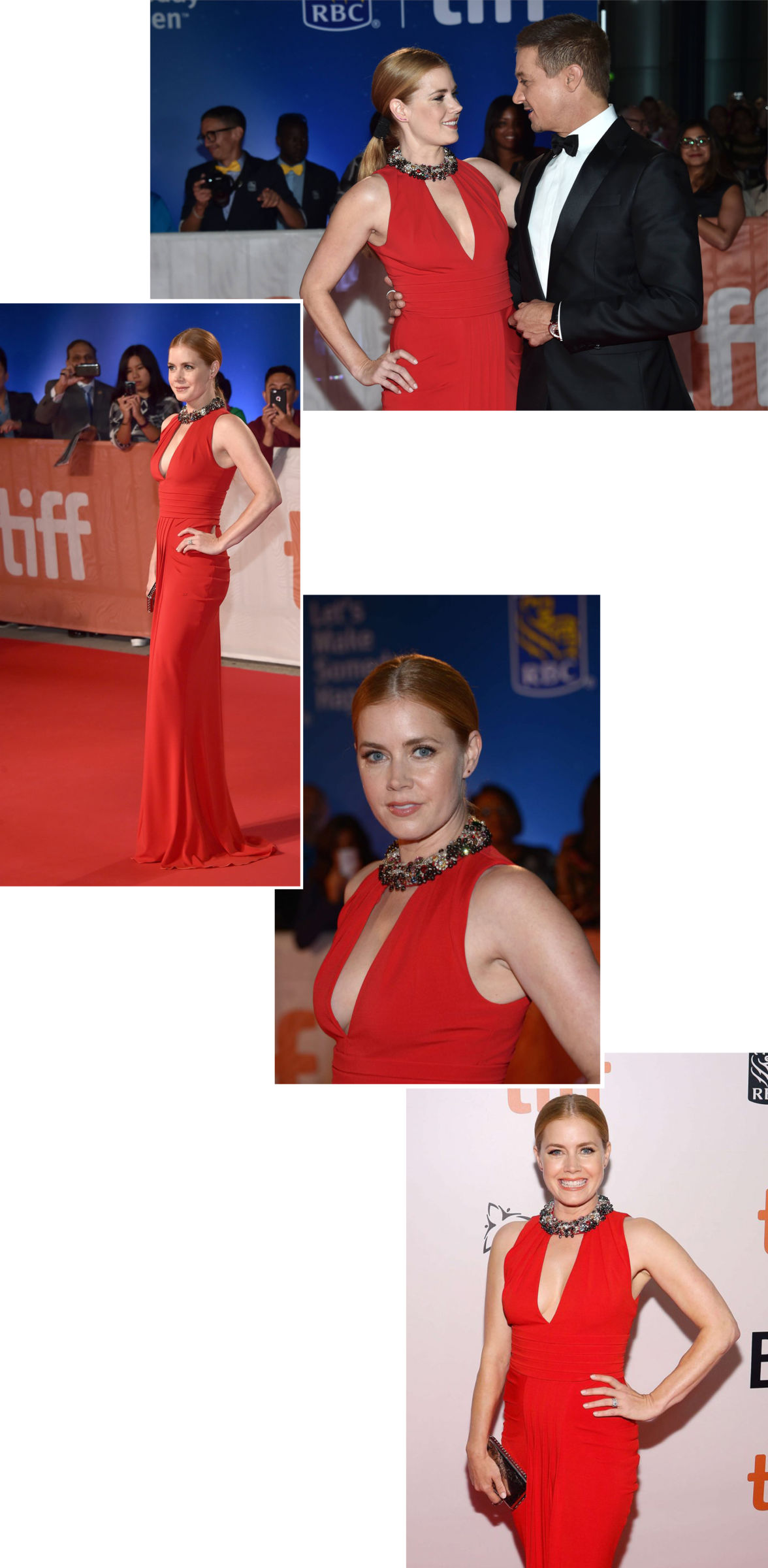 ANNE HATHAWAY – COLOSSAL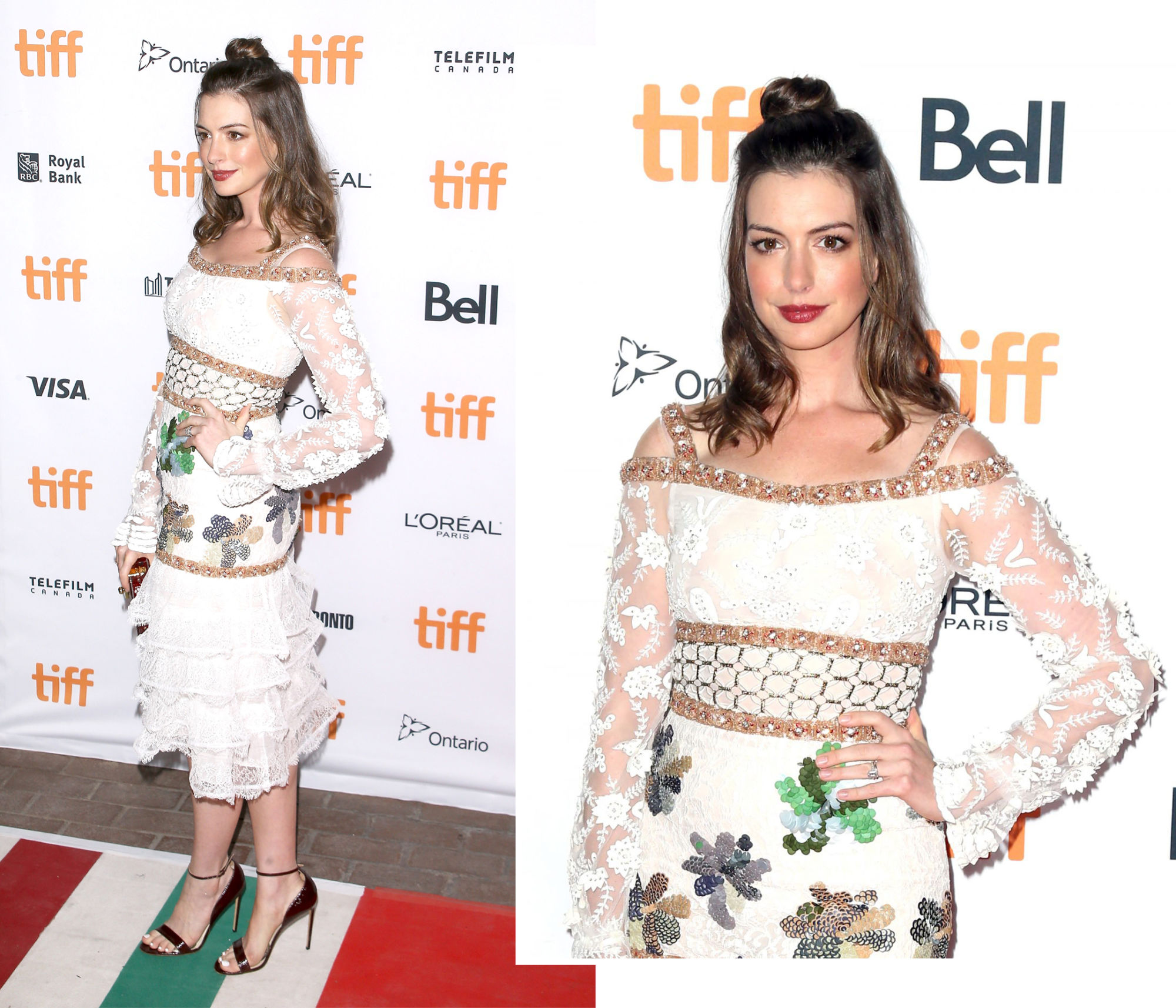 VERA FARMIGA – BURN YOUR MAPS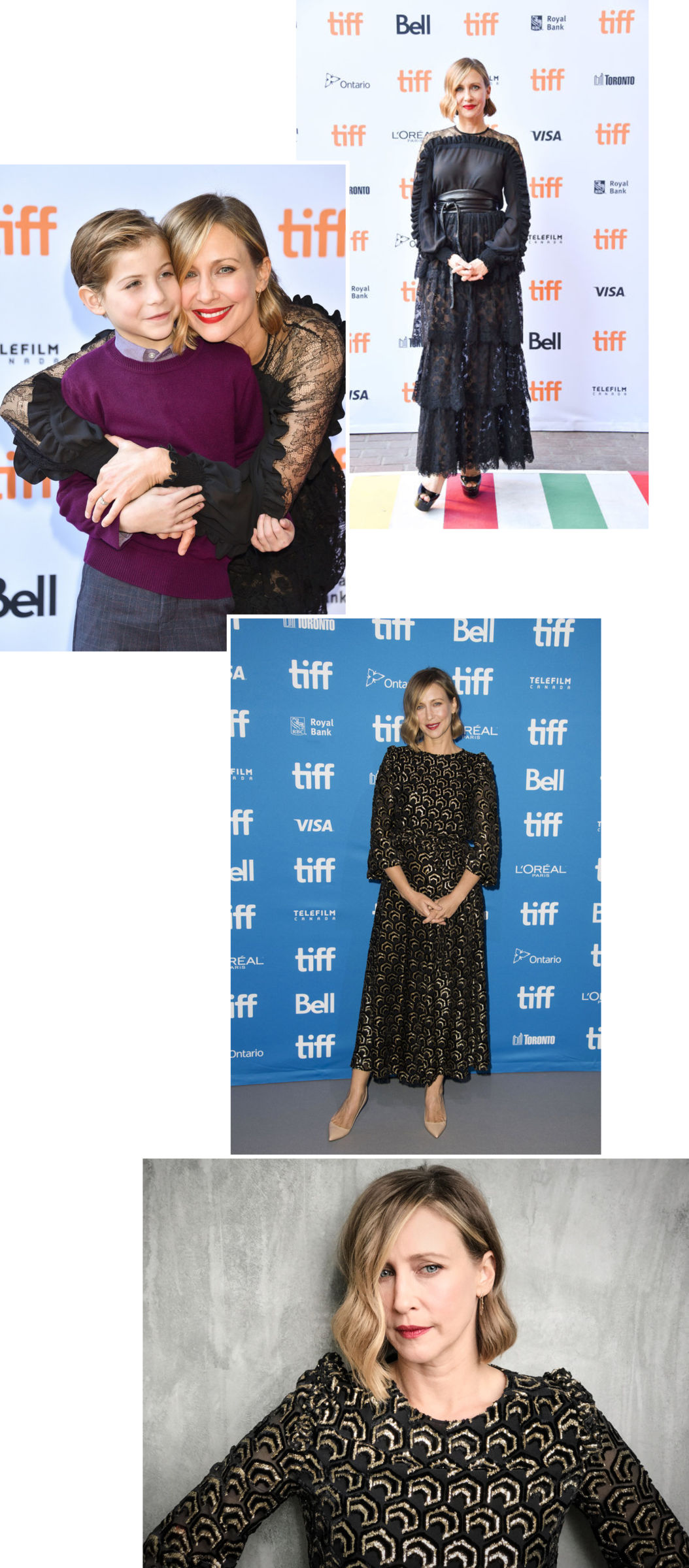 DAKOTA FANNING – AMERICAN PASTORAL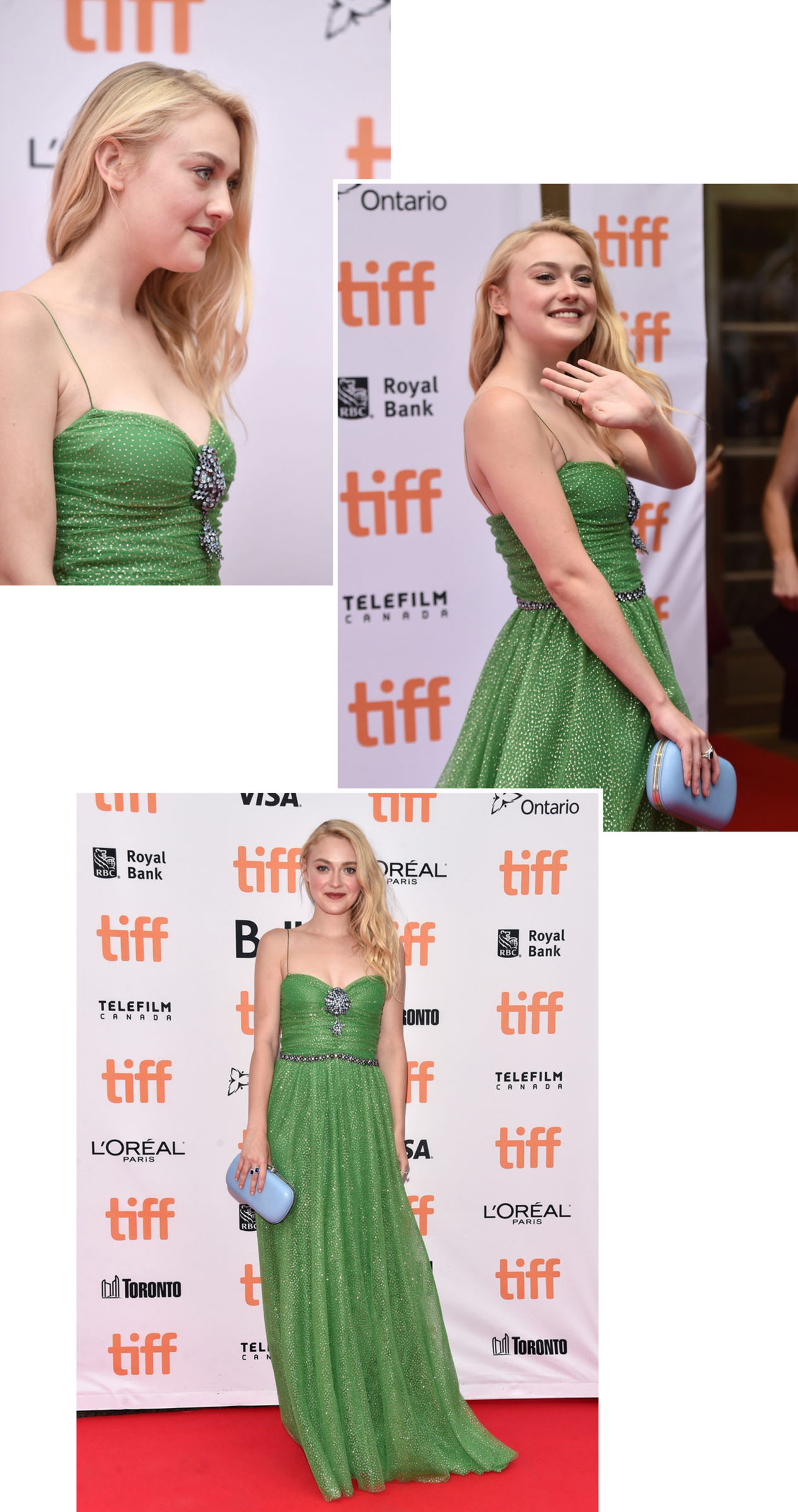 CAMILA ALVES E MATTHEW MCCONAGUEY – SING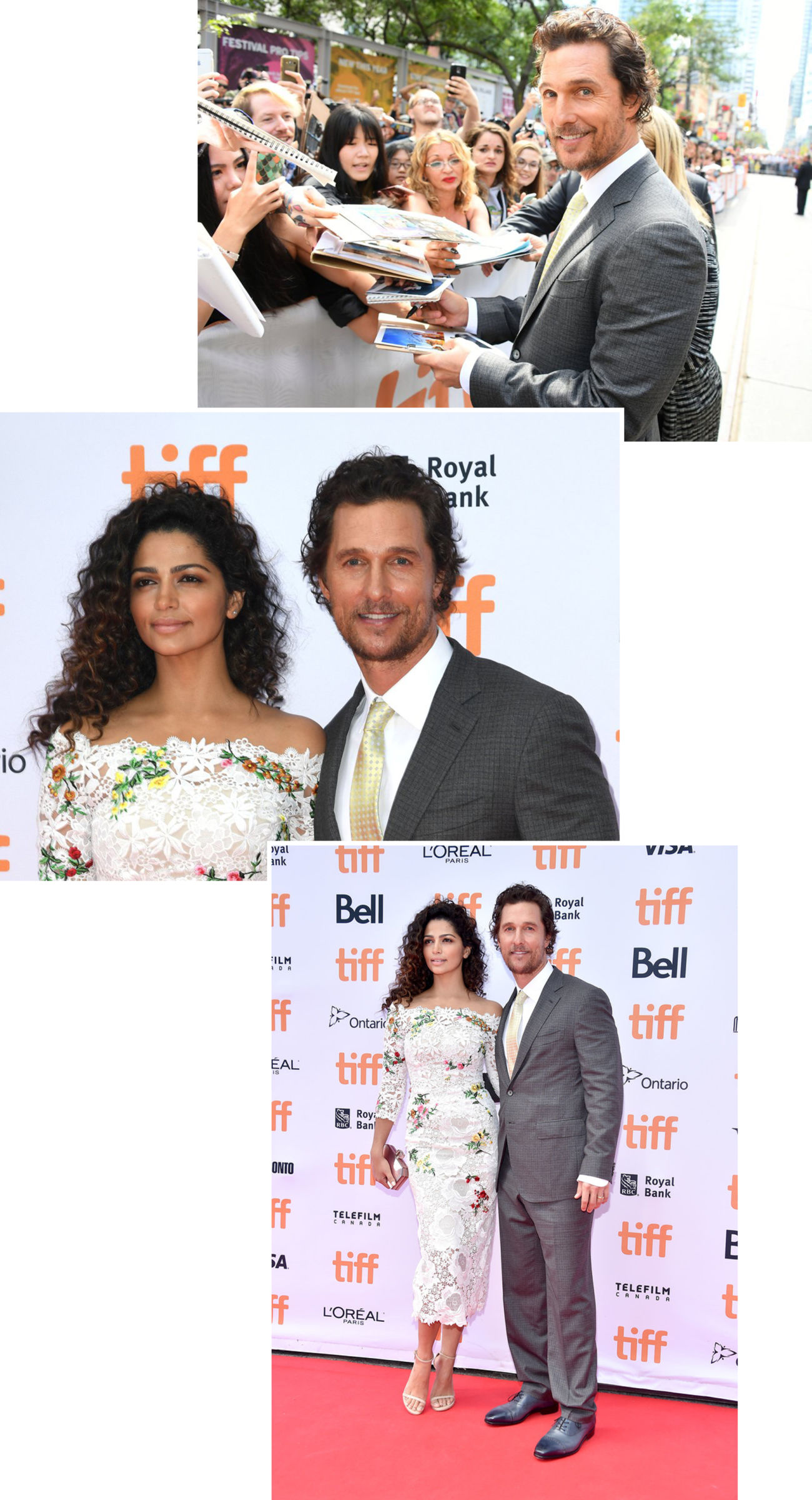 AMY ADAMS – NOCTURNAL ANIMALS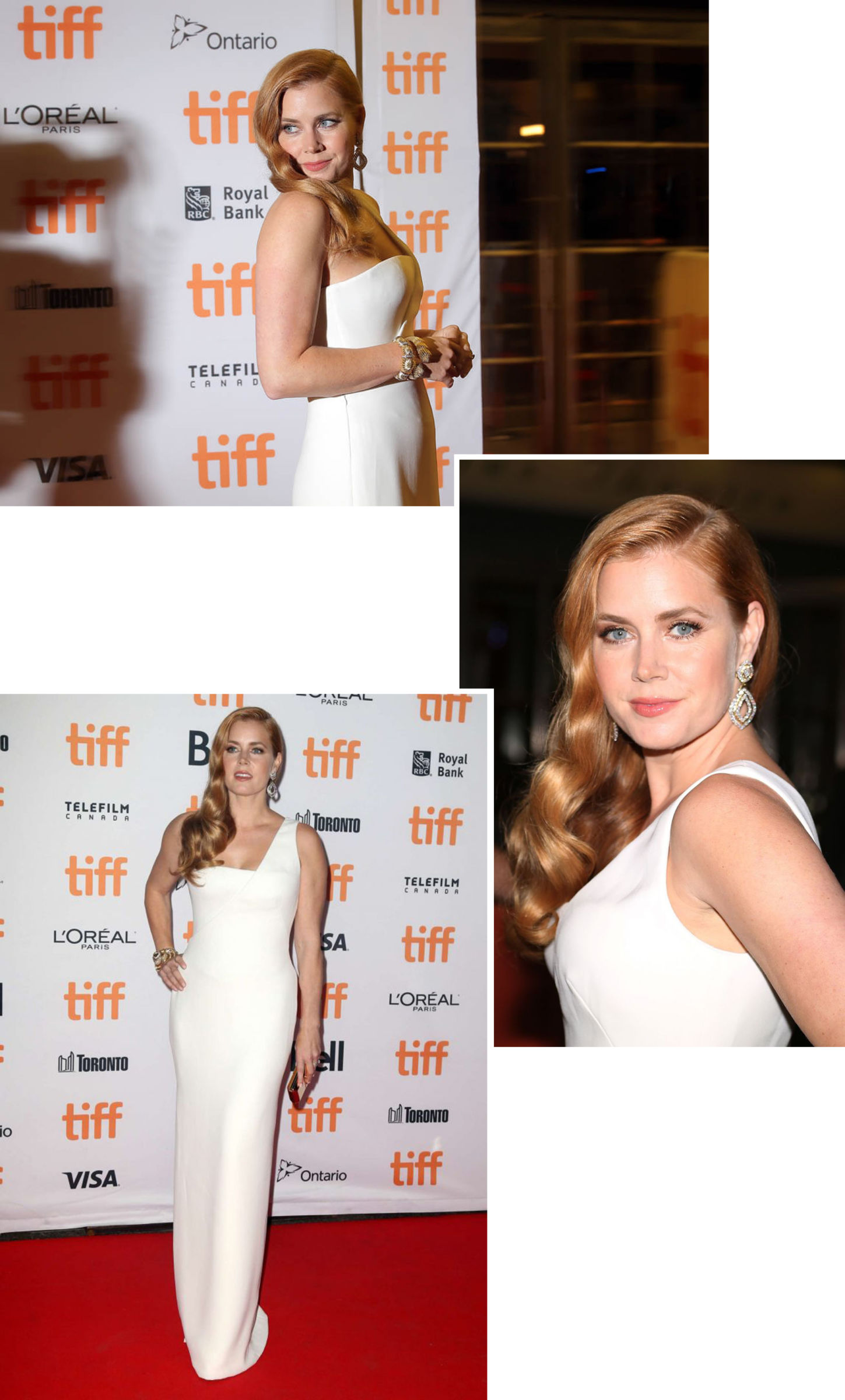 FELICITY JONES – A MONSTER CALLS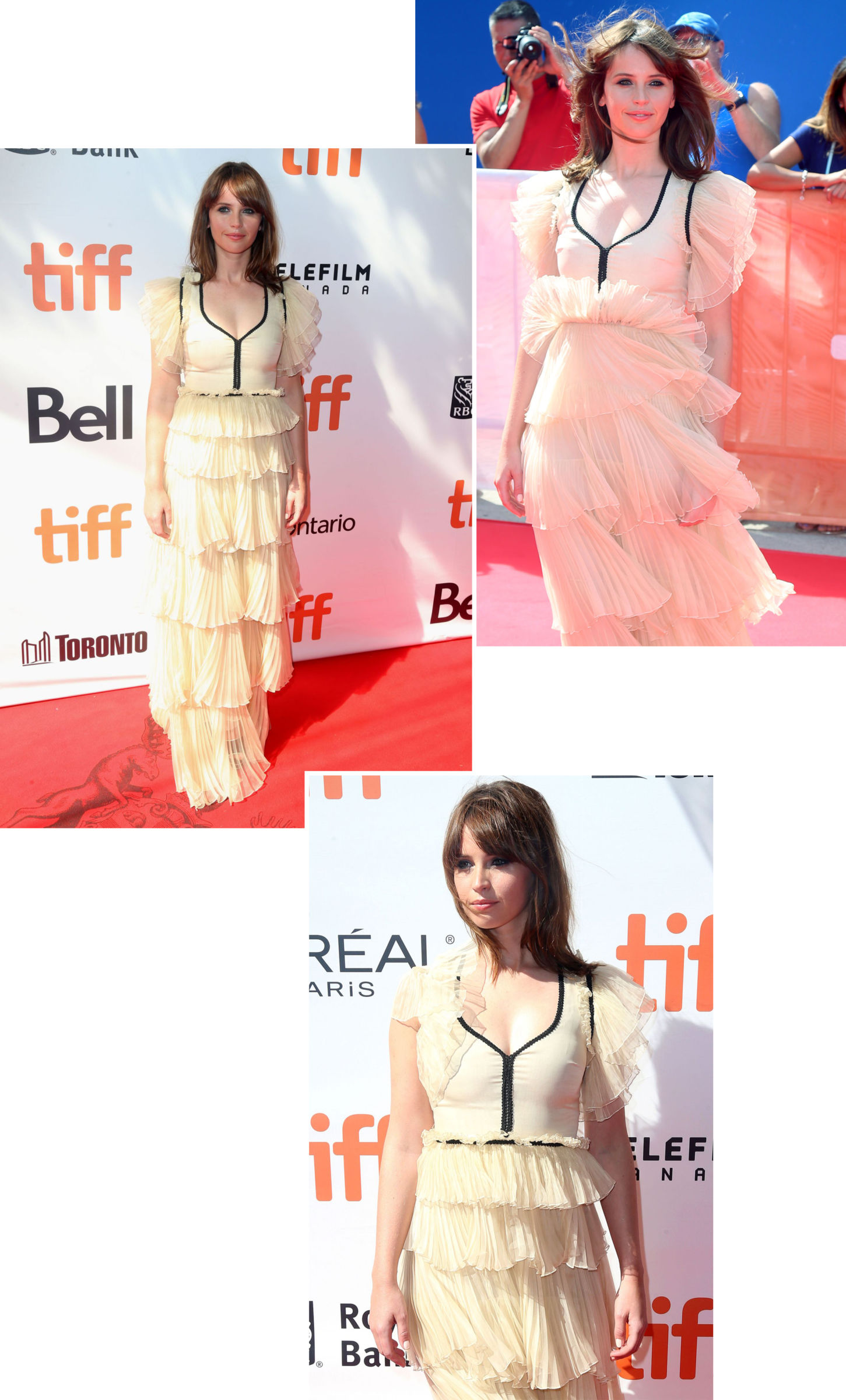 NATALIE PORTMAN – JACKIE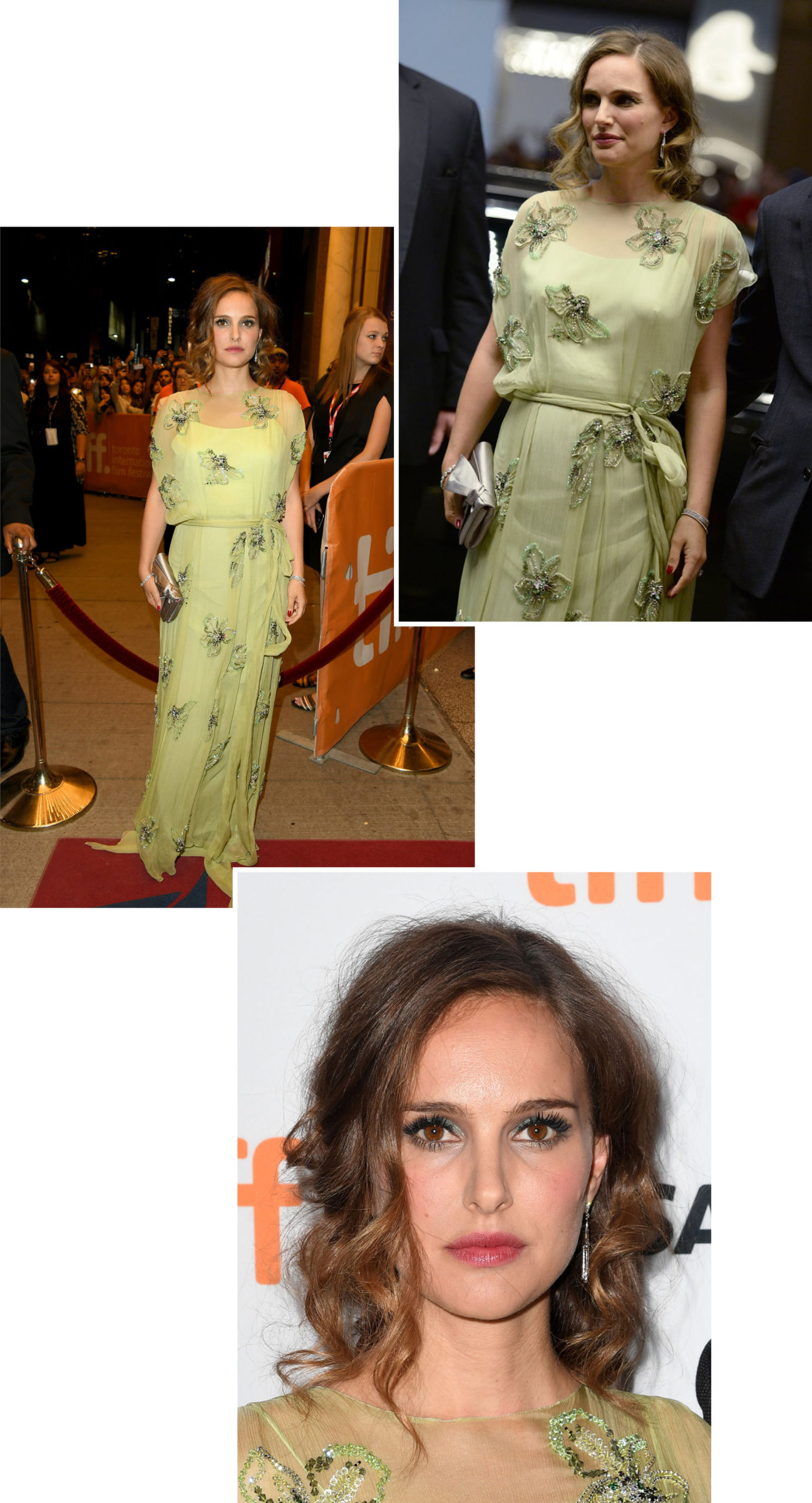 SHAILENE WOODLEY – SNOWDEN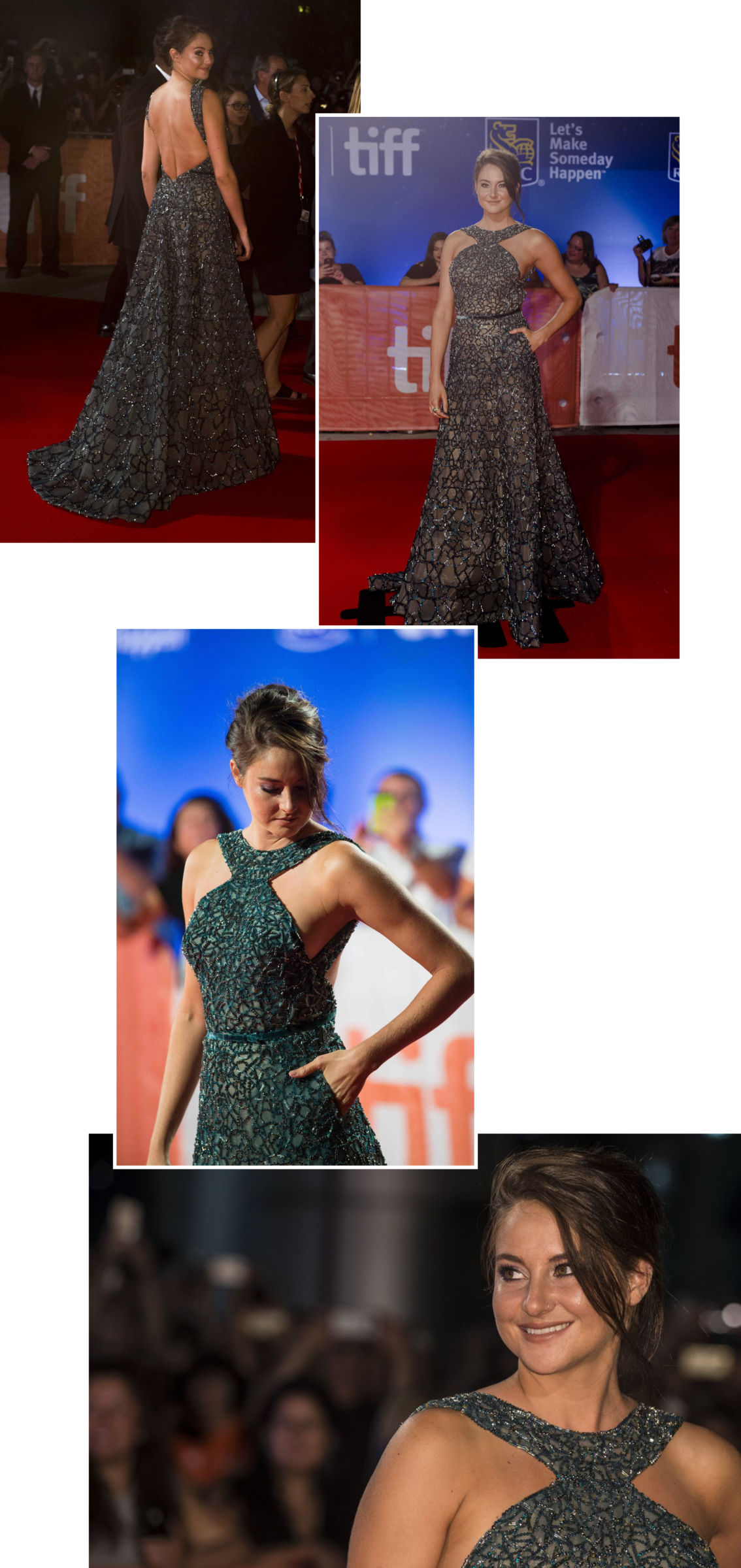 DAKOTA FANNING – BRIMSTONE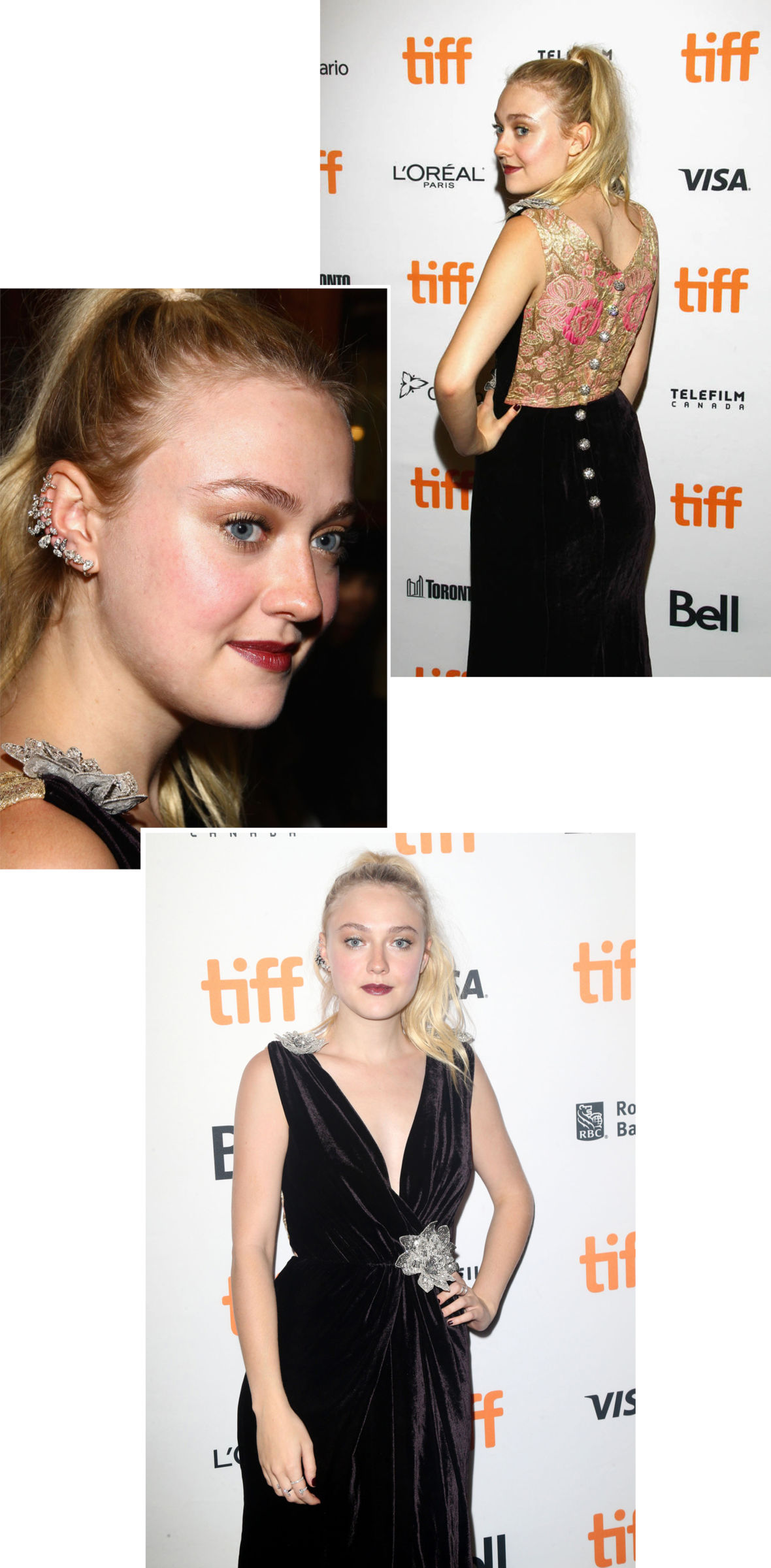 CHLOE GRACE MORETZ – BRAIN ON FIRE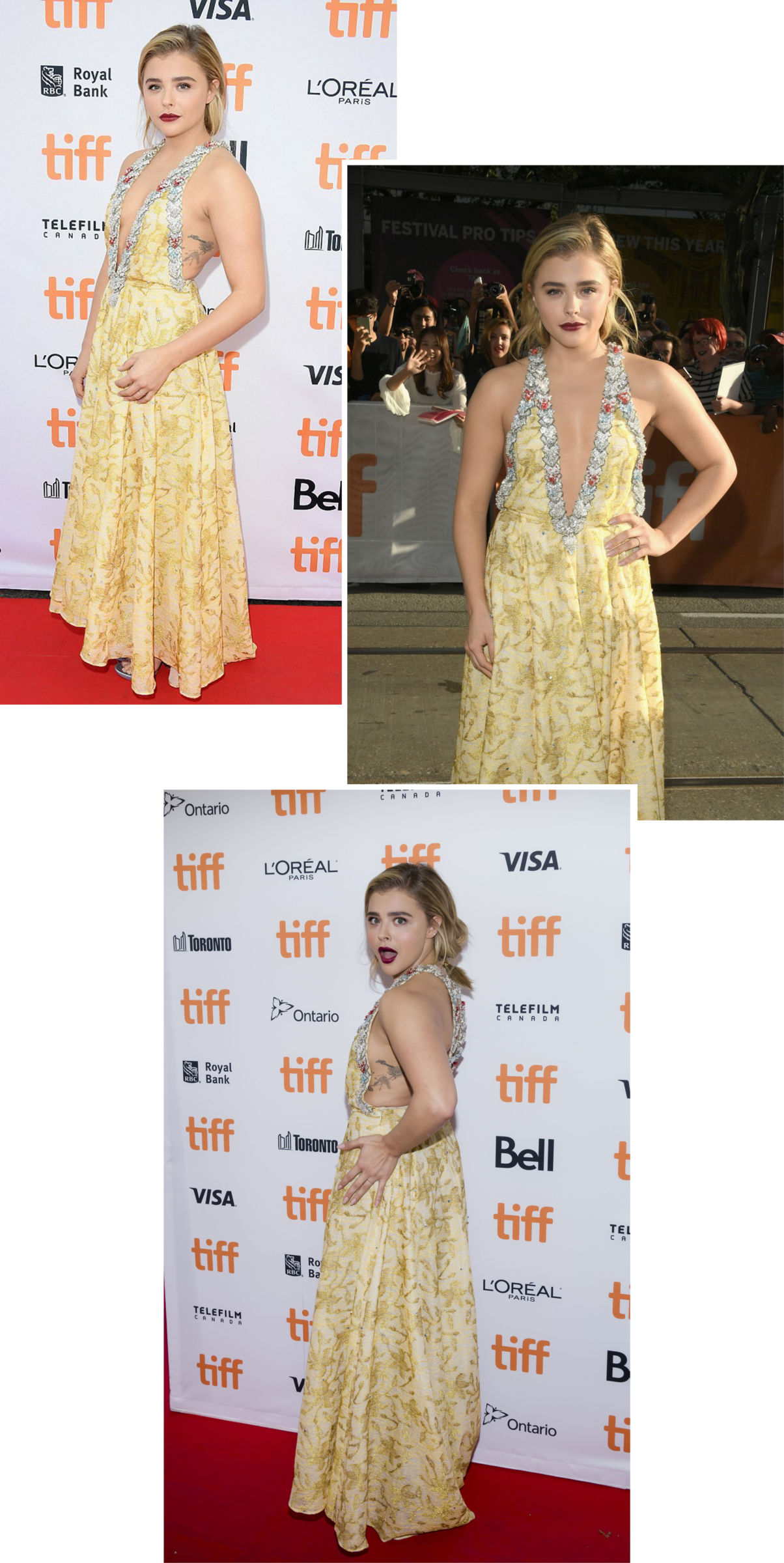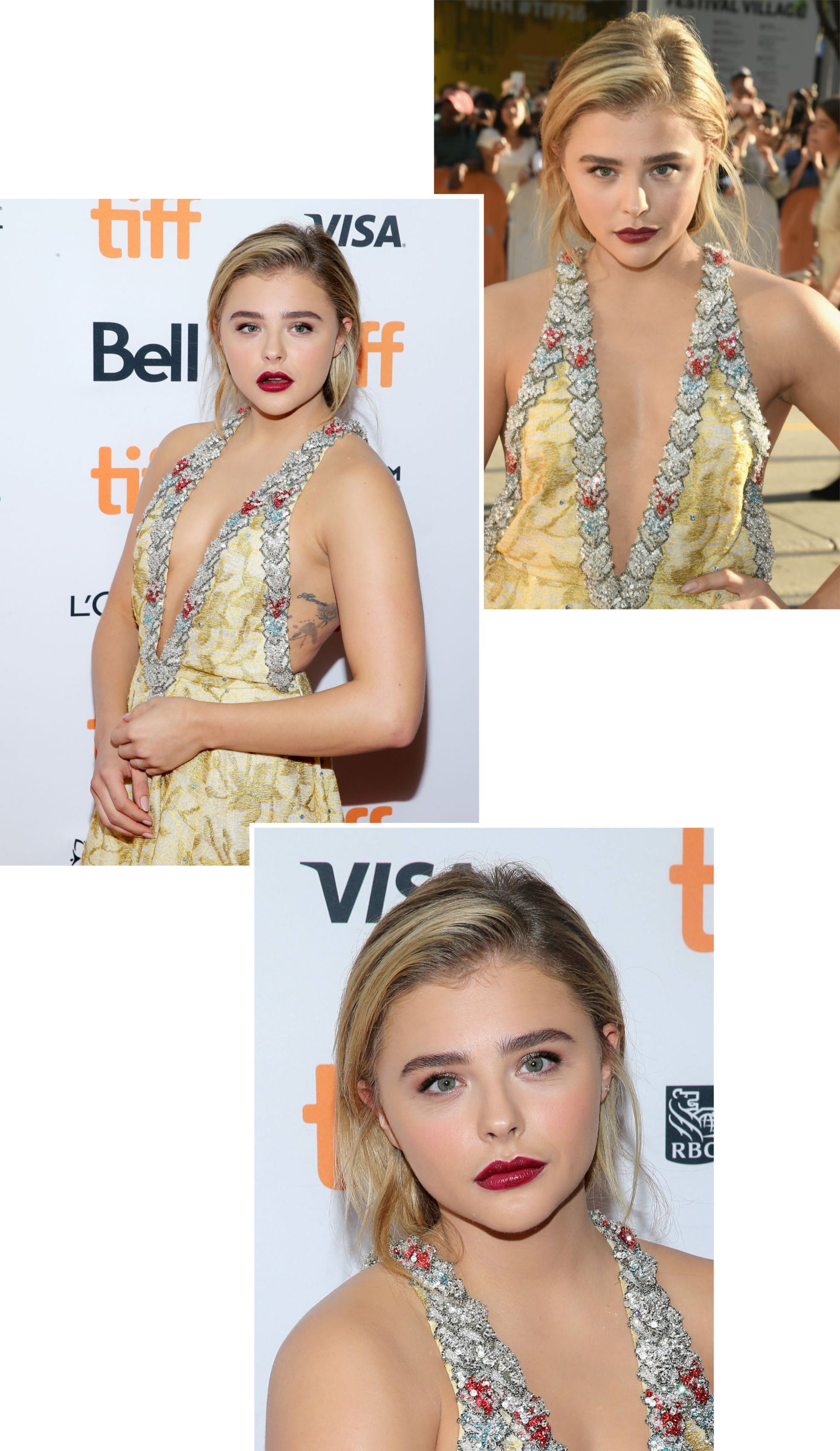 GINA RODRIGUEZ – DEEPWATER HORIZON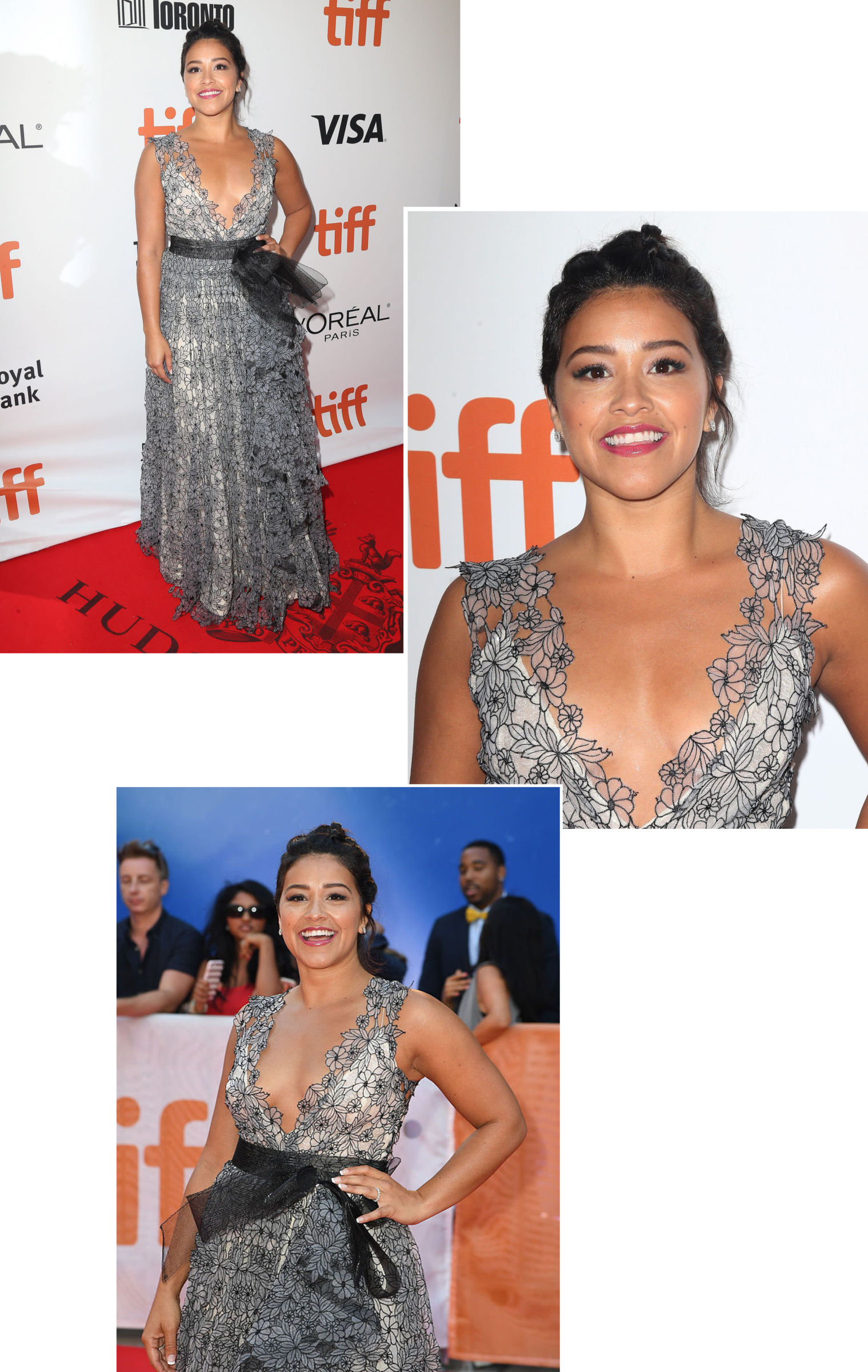 SUKI WATERHOUSE – THE BAD BATCH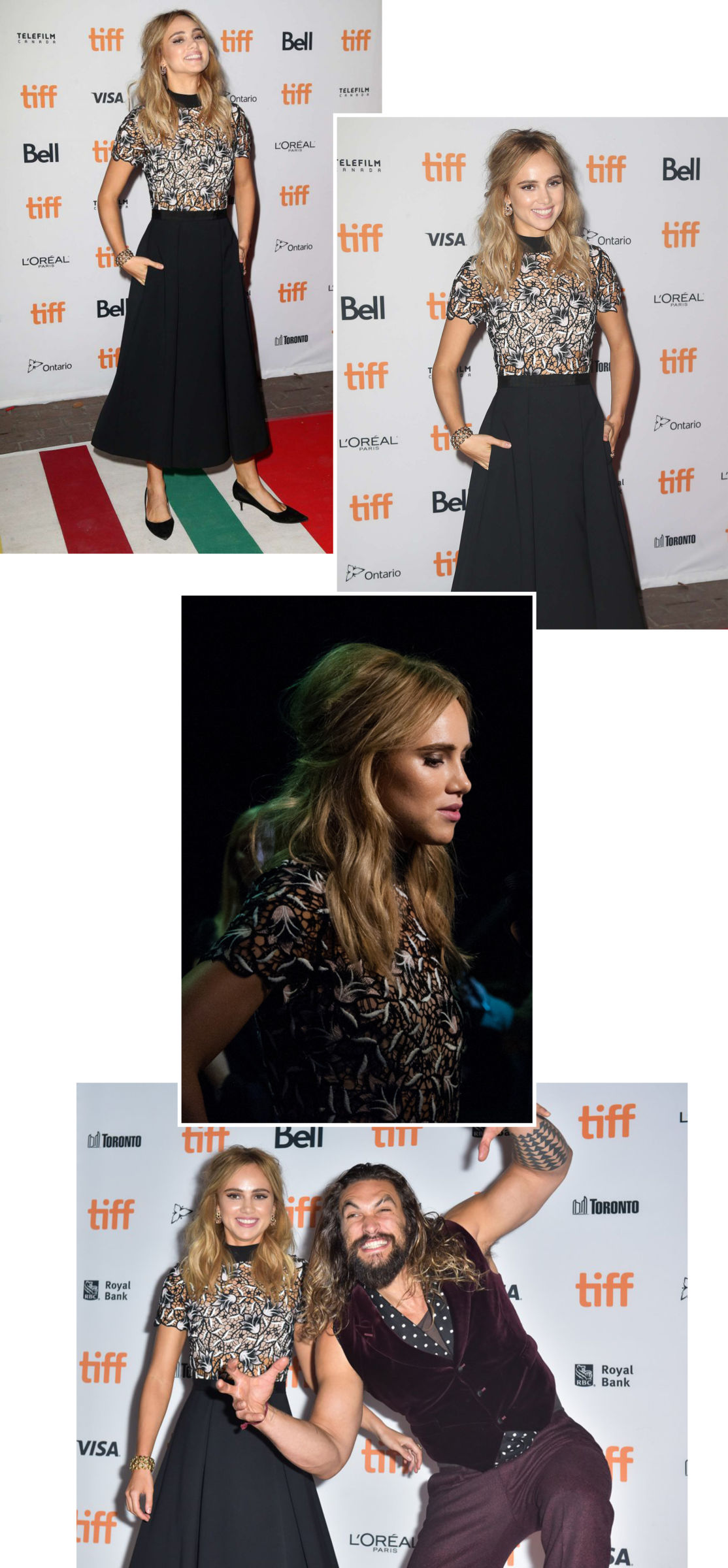 JENNIFER GARNER E BRYAN CRANSTON – WAKEFIELD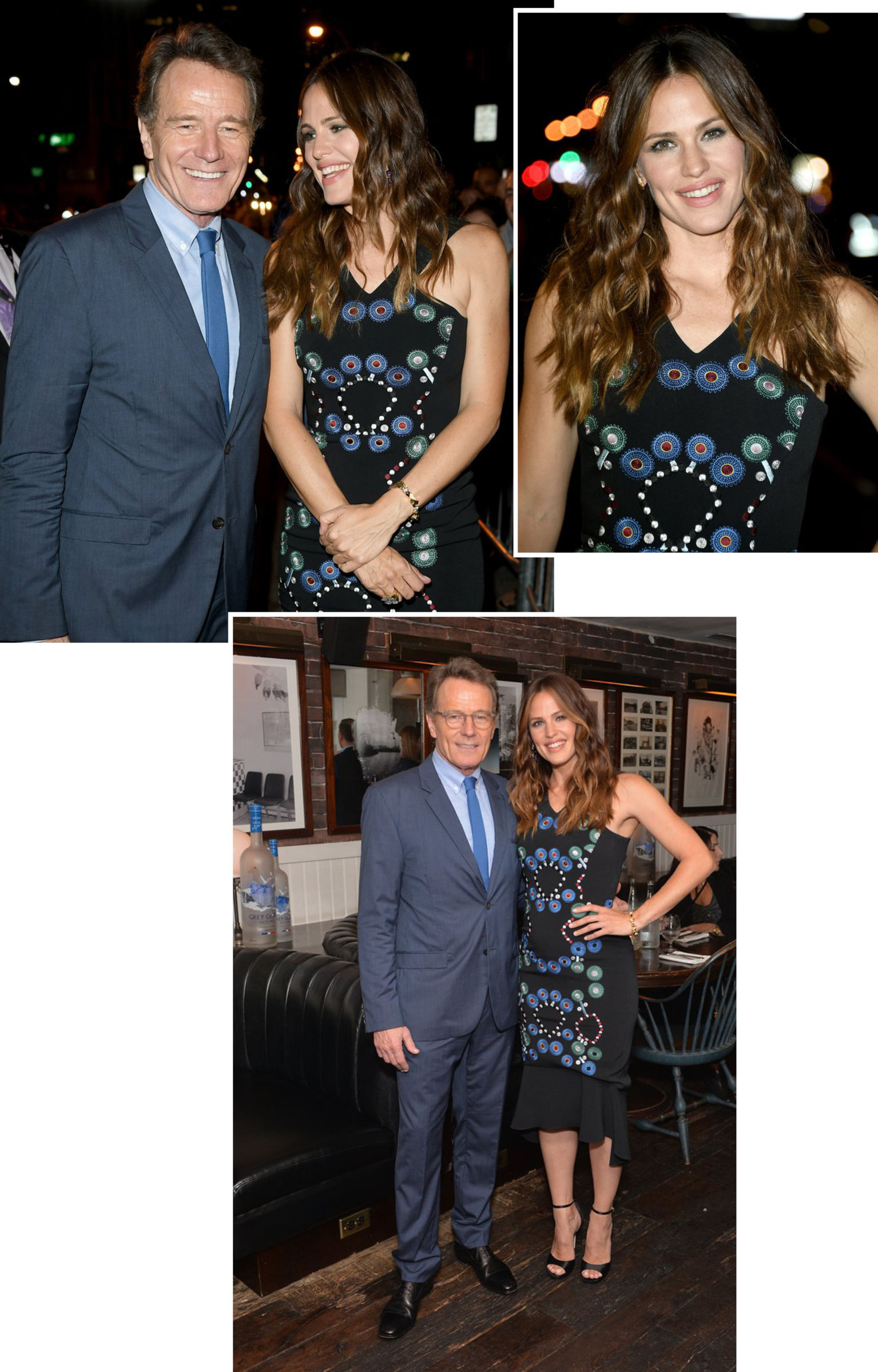 LUPITA NYONG'O – QUEEN OF KATWE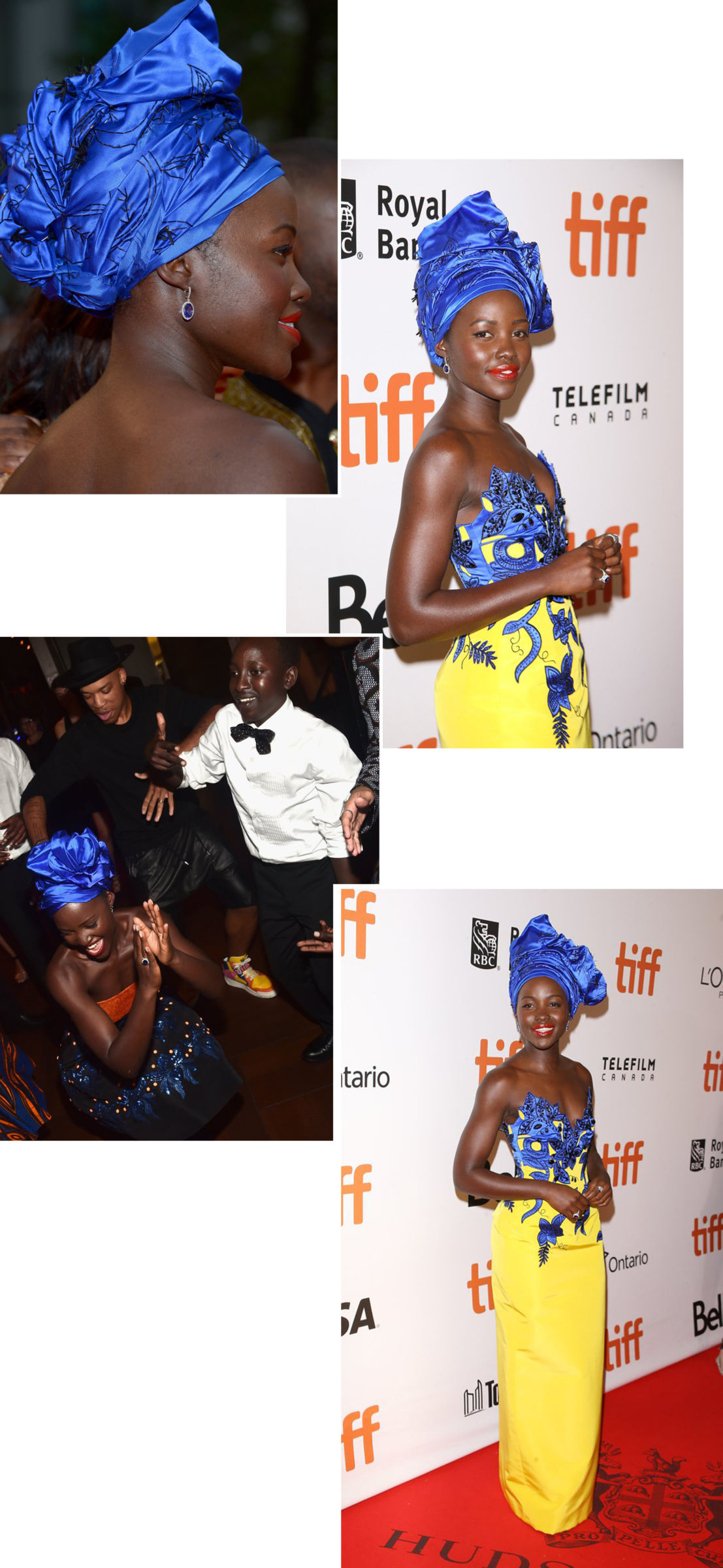 KATE HUDSON – DEEPWATER HORIZON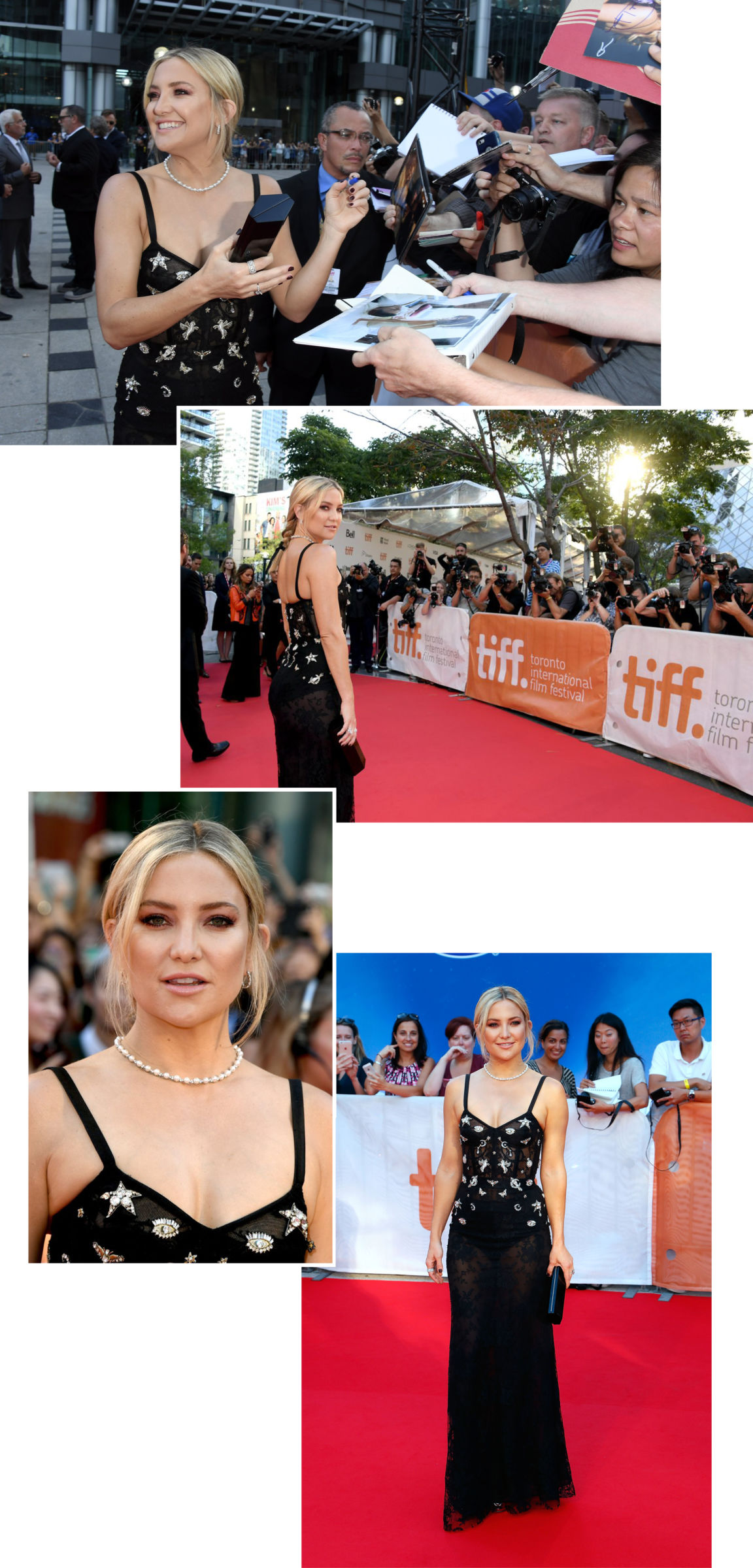 MICHELLE WILLIAMS E CASEY AFFLECK – MANCHESTER BY THE SEA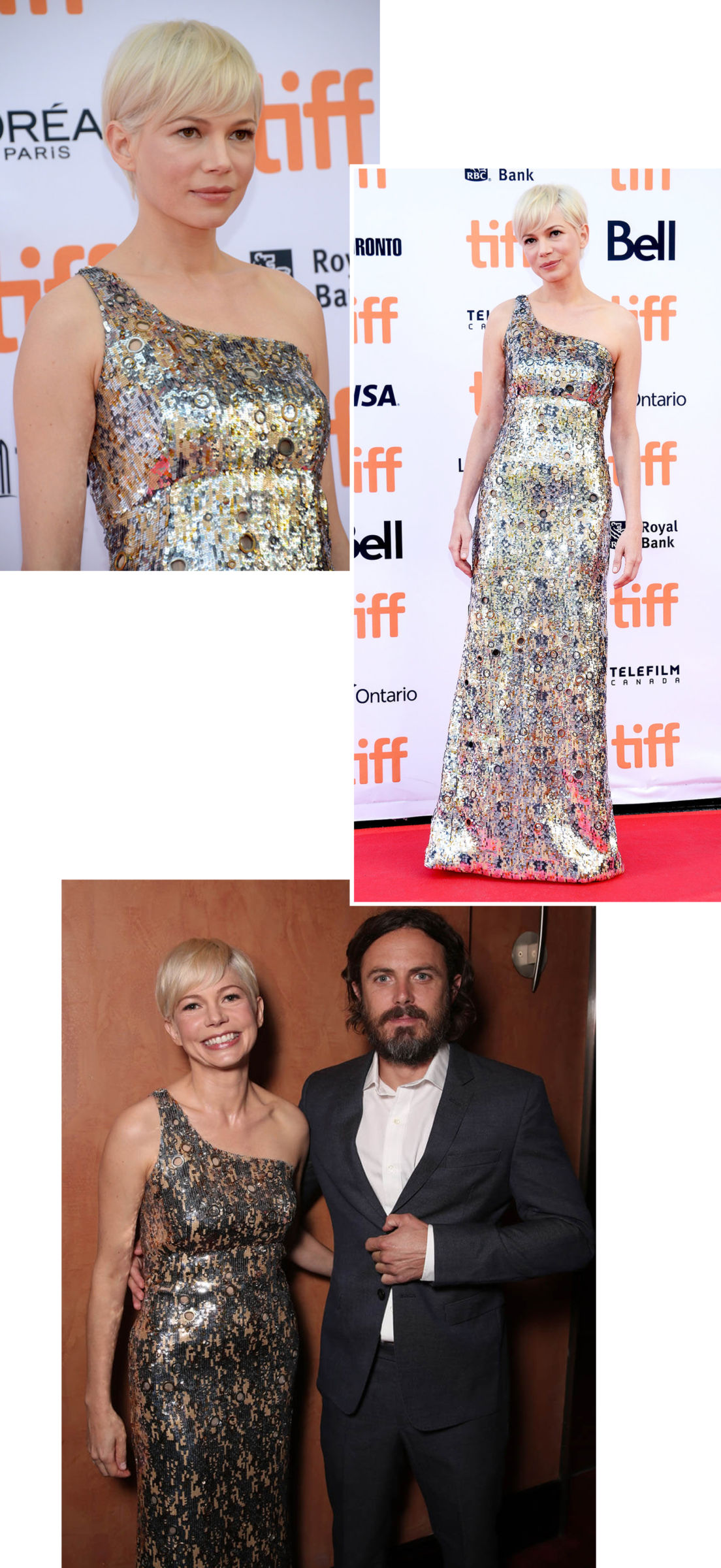 NATALIE PORTMAN – PLANETARIUM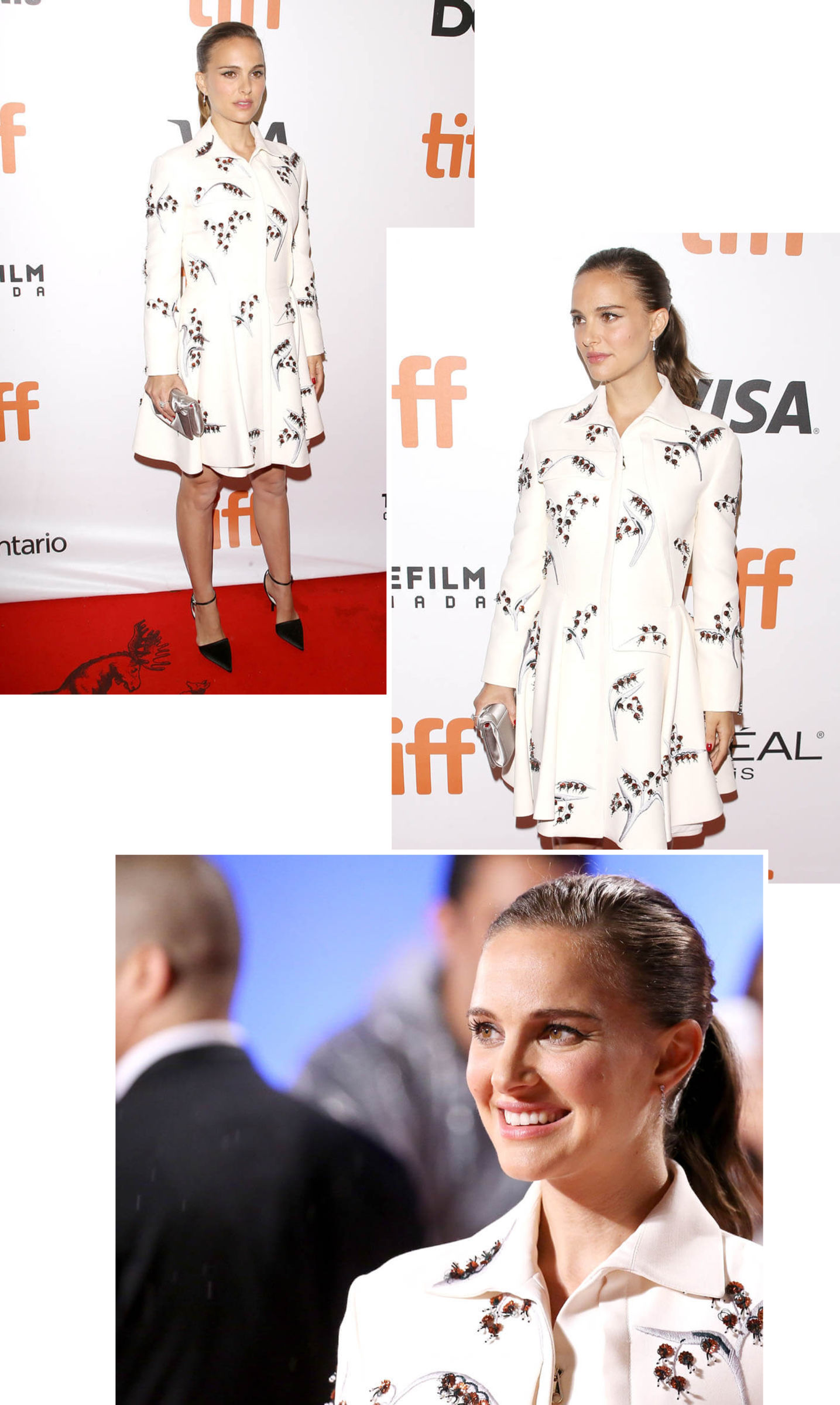 SCARLETT JOHANSSON – SING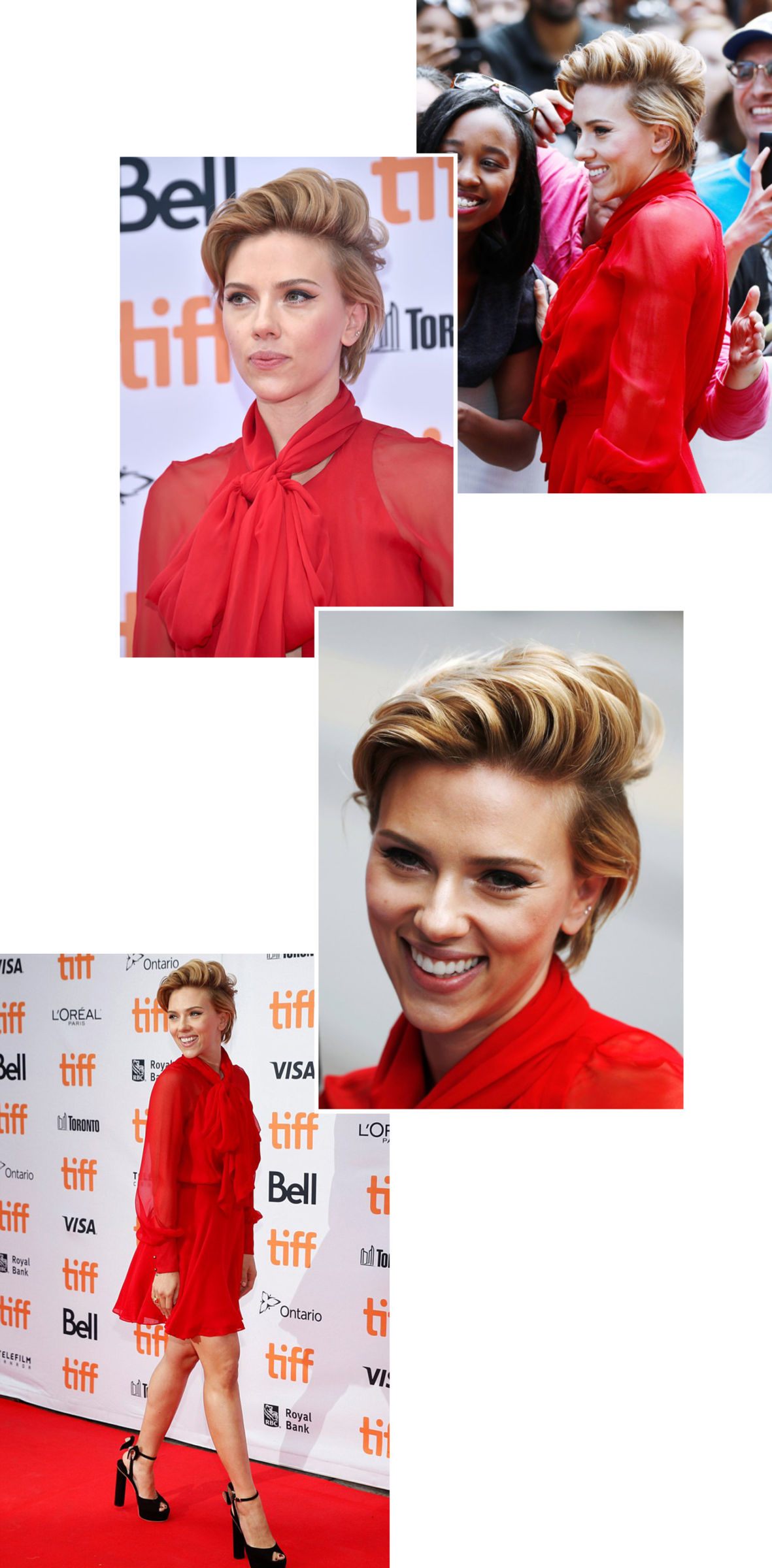 REESE WITHERSPOON – SING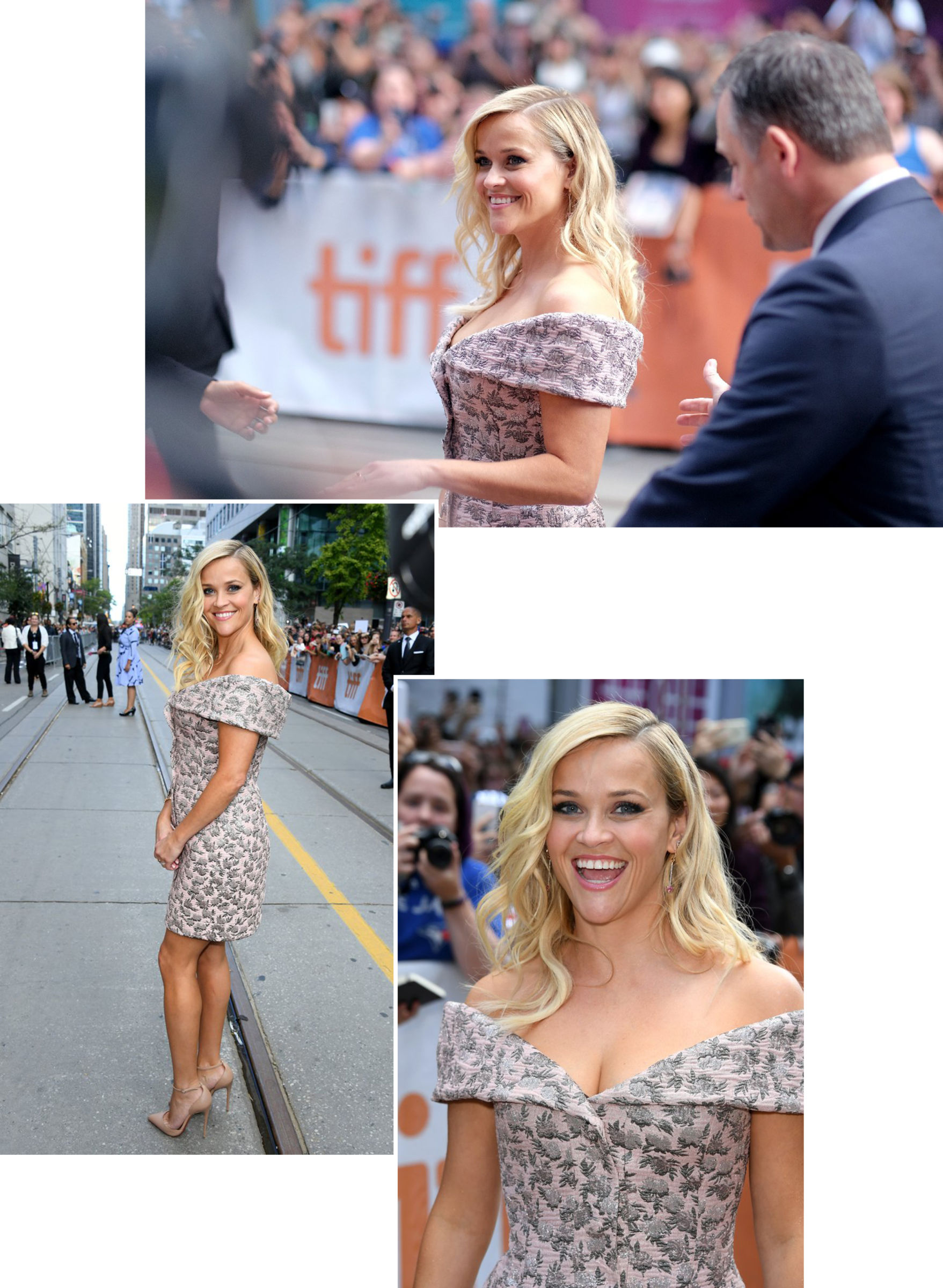 ROONEY MARA – LION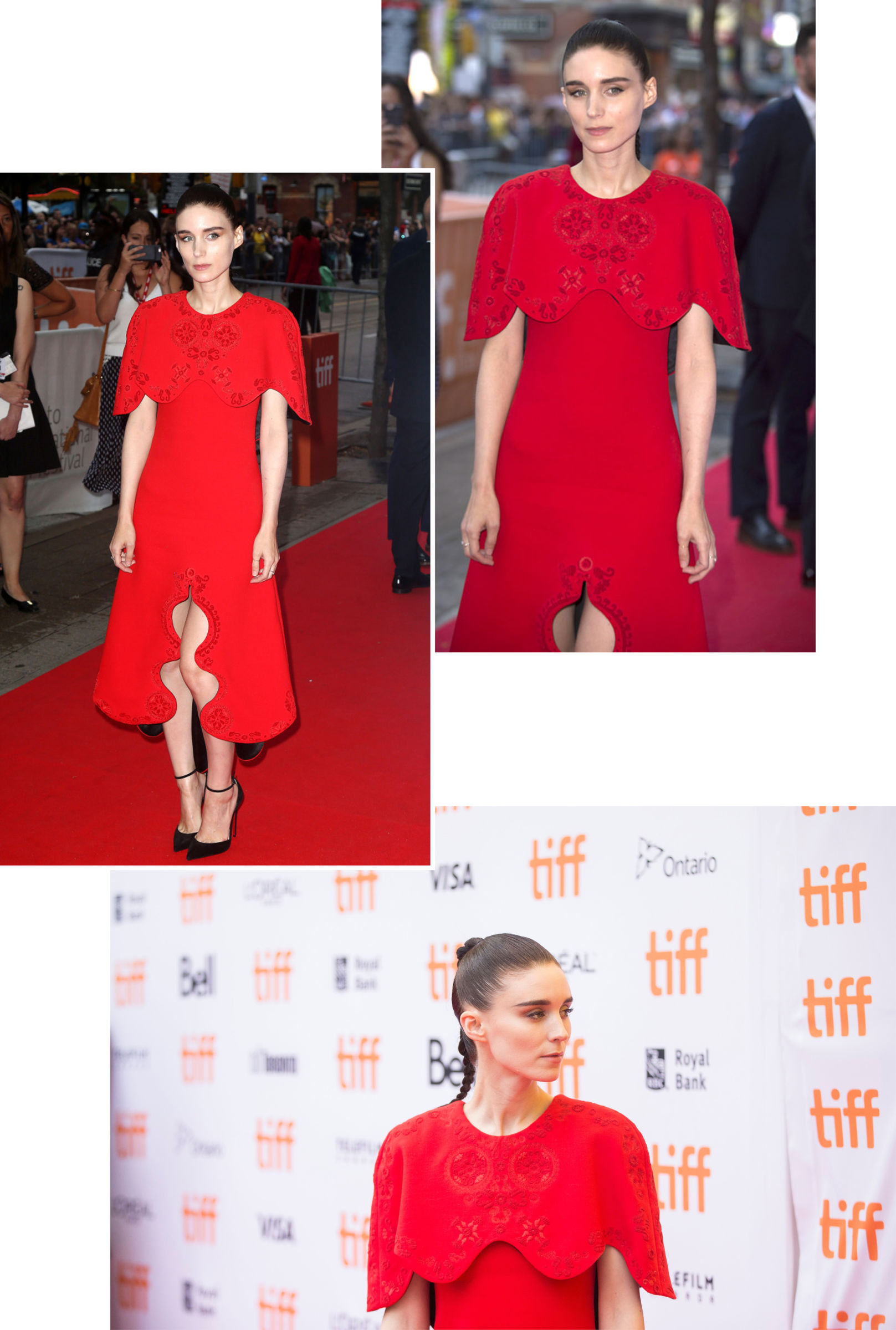 Credits: Toronto International Film Festival