YouTube is trying to take up its own space among the streaming platforms with its original products on Youtube Premium, producing high-quality TV series.
One of its last results is "Impulse," based on the novel by Steven Gould, a teen drama focused on Henry, a teen girl who finds out to have some special abilities.
The other teens who surround her have, of course, a primary role, especially young Jenna, played by Sarah Desjardins.
We chatted with her in our interview, speaking about the importance of the new streaming platforms and about her young but promising career.
And in the meantime, YouTube has renewed "Impulse" for a second season, so read our interview to understand why you should watch it!
_______________
Was acting a dream since you were a child or was it something you developed an interest for as you got older?
_______________
Since I was about 6 years old I was very interested in acting. I was struck by the idea it could even be a profession.
It wasn't until I was 16, however, that I really pursued it as a career. I was old enough to take charge and really commit to it on my own.
I'm actually quite grateful I started a little later, as I think it taught me to be as driven and hardworking as I feel I am now.
_______________
On "Impulse," were you familiar with the novel on which the series is based before joining the project?
_______________
I was familiar with the novel the lovely Steven Gould had written. Our show, however, is quite different. We don't have any of the characters from the book carried over into our show. However, Steven was kind enough to lend us his world!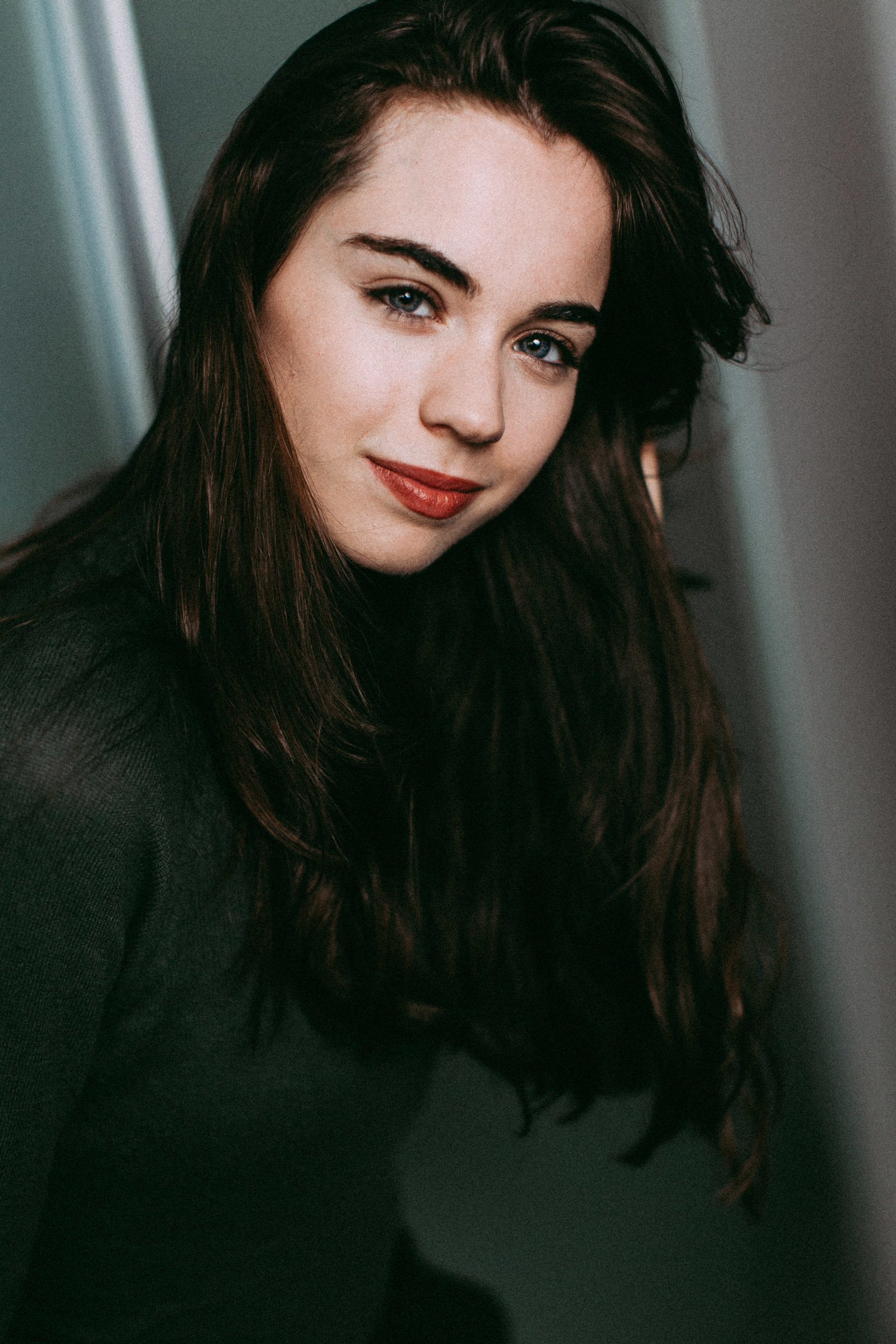 _______________
The series looks super thrilling, and we can't wait to watch it! How was the mood on set and what can you unveil about your character, Jenna?
_______________
We deal with a lot of heavy themes and moral questions in our show. We all take that very seriously so, often, the set was very quiet as we wanted to stay focused.
That being said, we all get along so well and truly enjoy each other's company we can't help but have a great time and, sometimes, that leads to some silly antics.
Jenna is doing her best to keep it all together. When we meet Jenna, Henry and Cleo have just moved in and infringed on her life with her dad Thomas, and she doesn't know what to make of Henry. All she knows is that they are total opposites and doesn't want Henry bringing her down. But, when Henry is assaulted, that changes. Henry needs someone to believe her and support her and Jenna is going to be that person.
Deep down she is incredibly loving and compassionate, and Henry doesn't even know what to do with that love. It makes for an interesting push and pull.
Through the season we see Jenna focus more on finding her identity.  She has spent so much of her life being what other people need her to be, but she finally takes some time to figure out who she wants to be for herself.
_______________
Sci-fi and drama elements intertwine in the series: in what way does "Impulse" connect with the real world?
_______________
I think that the show taking place in the town of Reston really helps connect us to the real world. We start small and expand the world as we go.
Our main plot of the assault triggering Henry's abilities is still a very grounded story: assault is, unfortunately, something a lot of people have been through and can connect to.
Henry is also still a teenage girl and she as well as the surrounding characters are all going through relatable themes of identity, acceptance, responsibility. The "Impulse" world remains very grounded.
_______________
 "Impulse" is a drama series by YouTube Red Originals: how do you think that Youtube and the online platforms are shaping the TV industry?
_______________
I think that YouTube Premium and other online streaming platforms are doing their best to compete with and surpass traditional television networks and that they are succeeding.
It's really about the material: if the material is strong the people will come and that will win the day. I feel very fortunate to be involved with Youtube as they are making their push forward in this market. They have given "Impulse" a lot of freedom to make the kind of art we want to make and we are all very grateful.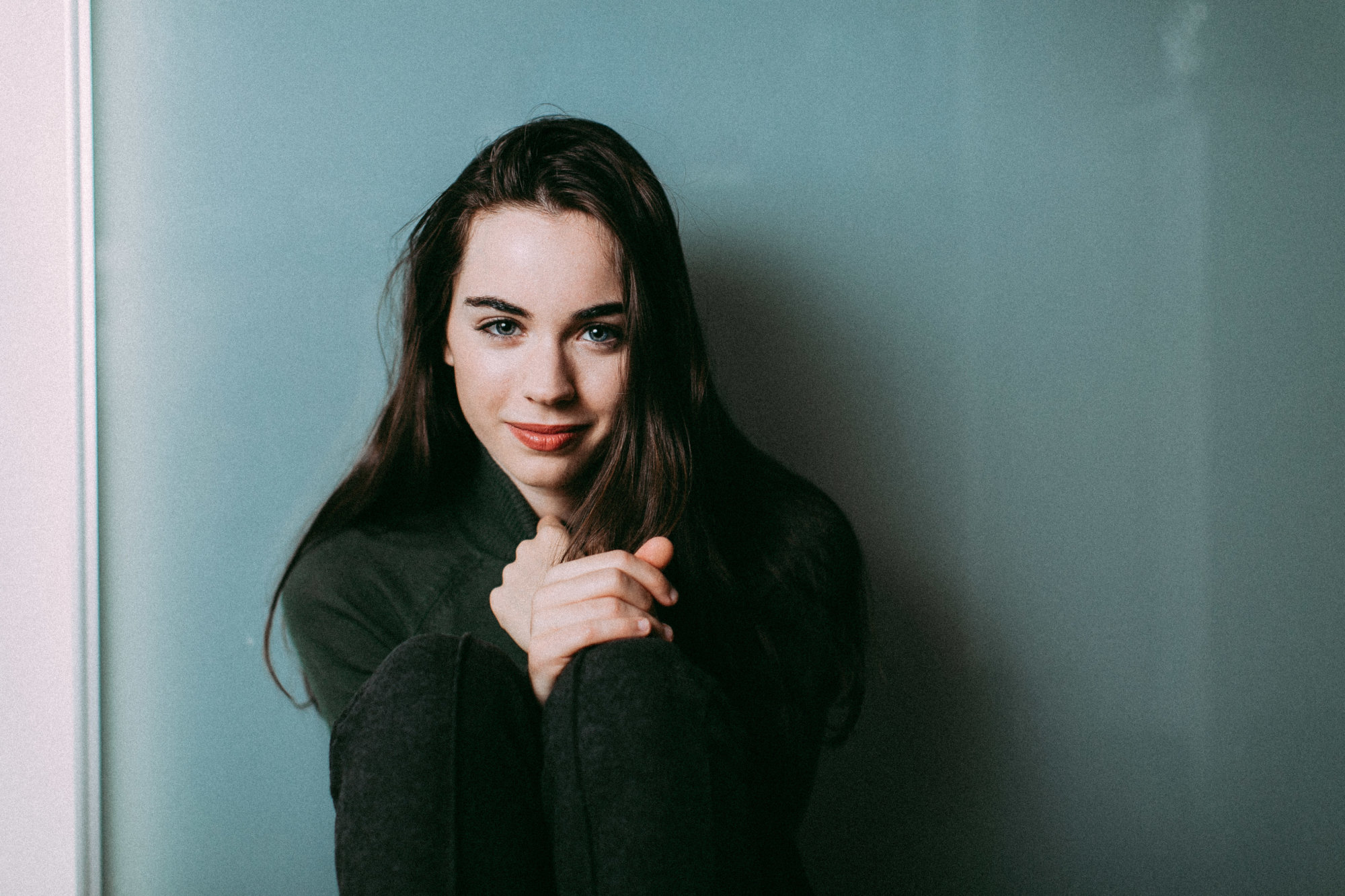 _______________
What's your Rêve (dream) for the future?
_______________
My dream for the future is that I will continue getting to pursue my passion and explore new characters and make beautiful art. That's all I can ask for!
_______________
What's next for Sarah?
_______________
I have been so fortunate to be involved with this beautiful show and have it open many doors for me. All I can do is stay open and be ready for whatever's next!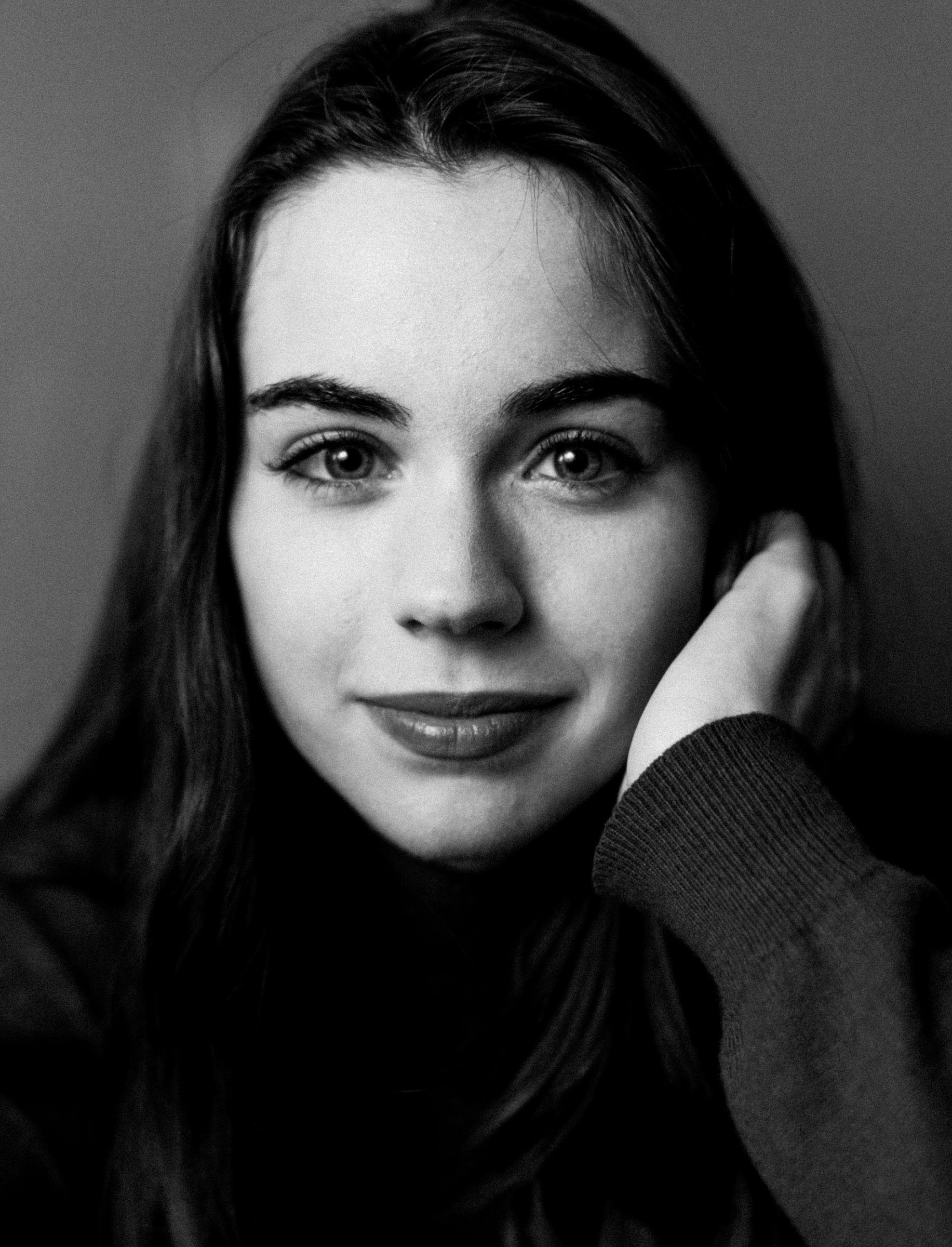 Now, for the Fun Part…
Must have on set: Water!
Superpower: Time travel.
Epic fail on the job: Slipping on ice patches in the cold Toronto winter shooting "Impulse." (Multiple times…)
Happy place: Surrounded by my favourite people.
Favorite accent: I find Irish very interesting!
Movie then and now: Then: "The Little Mermaid 2". Now: "Short Term 12"
Favourite Word: Onomatopoeia
Favorite quote: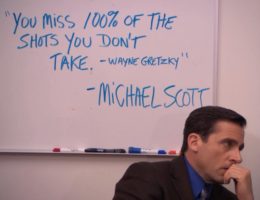 Favorite Emoji: ✨
Who you'd rather: Lorelai Gilmore.
The last series you binge-watched: "Wild Wild Country."
What have you already crossed from your Bucket List: Traveling to Europe.
I Dreamed a Dream… My dream is to tell truthful, powerful stories surrounding strong, complicated women.
The most beautiful thing while filming "Impulse": The amazing friendships I've built. I'm so lucky.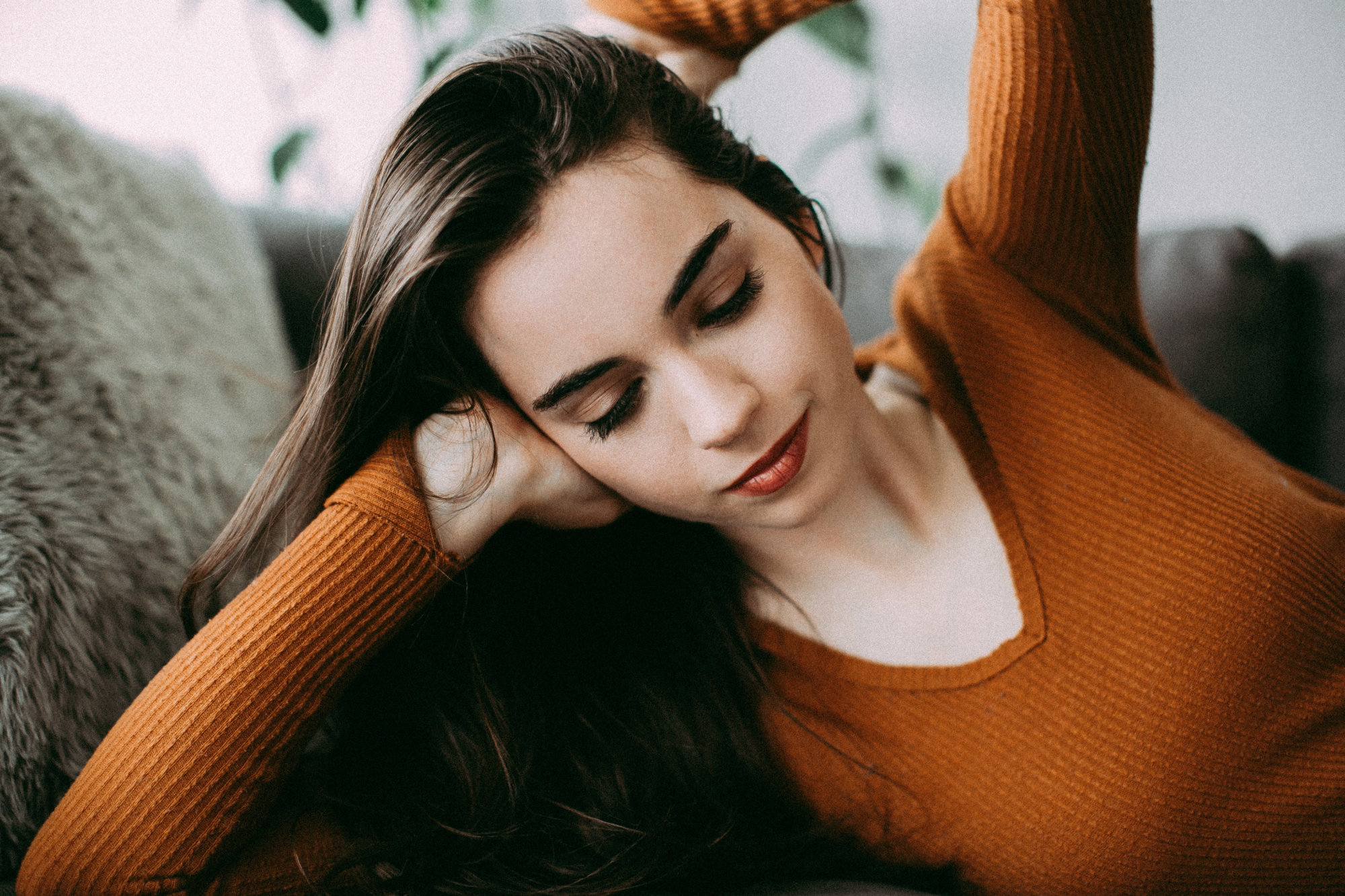 Ops! Break Time:
Snack Crush: Dark Chocolate and fruit!
Sweets or Popcorn? Popcorn!
Since we are Italian… Hawaiian pizza, yay or nay?
I love pineapple so maybe yay? Can we still be friends?
Photos by: Kristine Cofsky