"The Walking Dead" raised the bar of what a great TV series should look like, and now it's up to its spin-off, "The Walking Dead: World Beyond" to fill those important shoes, and it looks like it's definitely on the right path!
We chatted with Annet Mahendru –who plays Huck a security officer at the Campus Colony– on how she dove into her role and what were the main challenges to bring to the screen such an intense character.
What is your earliest cinema memory?
Bollywood films in my dad's dorm in Afghanistan. I'd usually be head to toe in Indian ornaments that my grandma Laxmi would bring from Delhi. When guests would come over, I'd serve them tea accompanied by a dance I picked up from the latest hit.
What was your first reaction when you read the script of "The Walking Dead: World Beyond" and the first question you asked about it?
Cool, I just get to kick back for once?! I couldn't believe I got to be so chill in this wild world. Of course, that wasn't really the case because I had the whole CRM scheme going while the rest of the cast got to kick it with each other.
How would you describe "The Walking Dead: World Beyond" in just one word? 
Truth.
A classic question, were you already a fan of "The Walking Dead" series?
I knew of it very well, but I don't worship fiction. I then attempted to binge it but fell in love with Shane Walsh (Jon Bernthal), and the rest was history.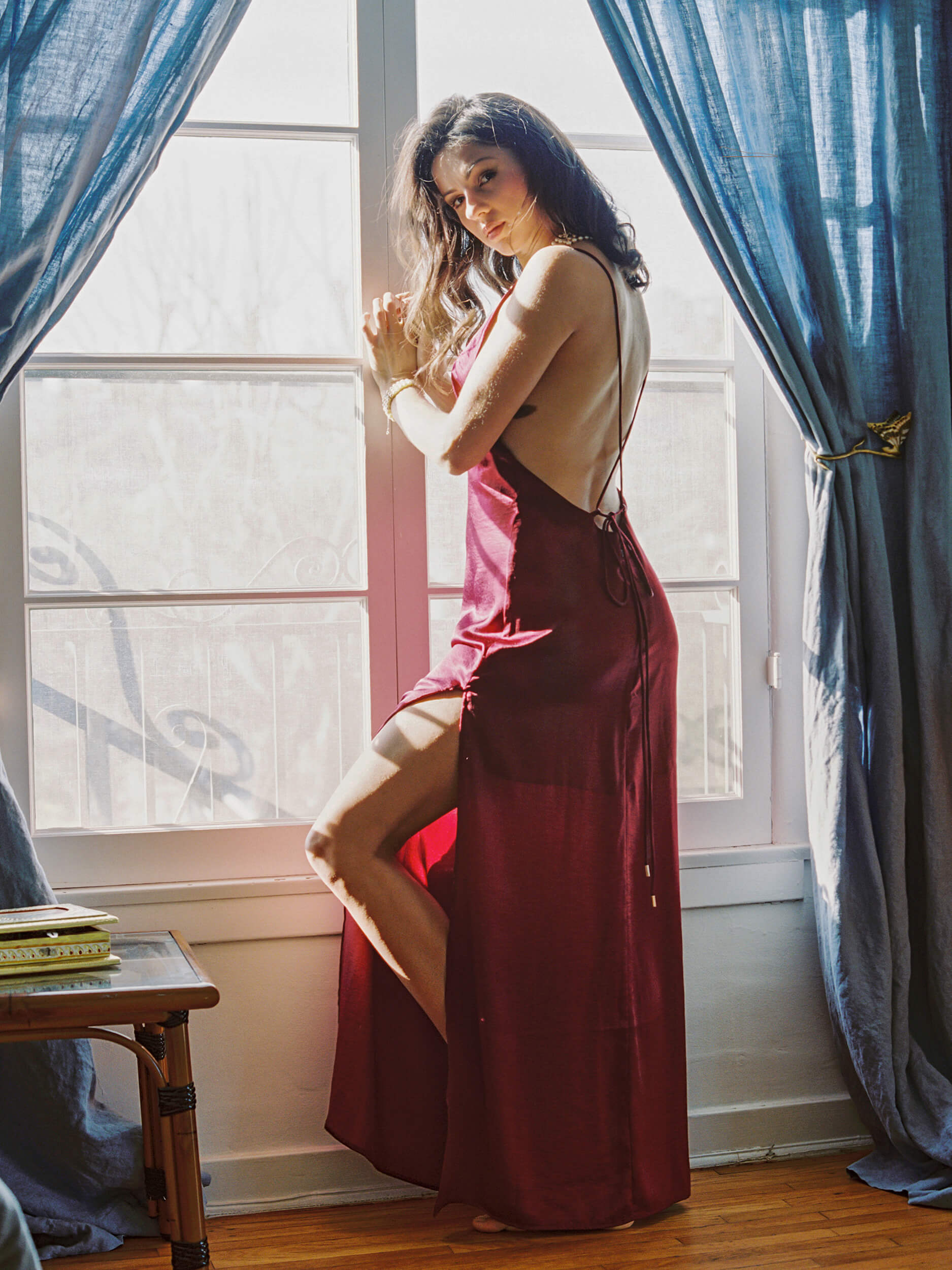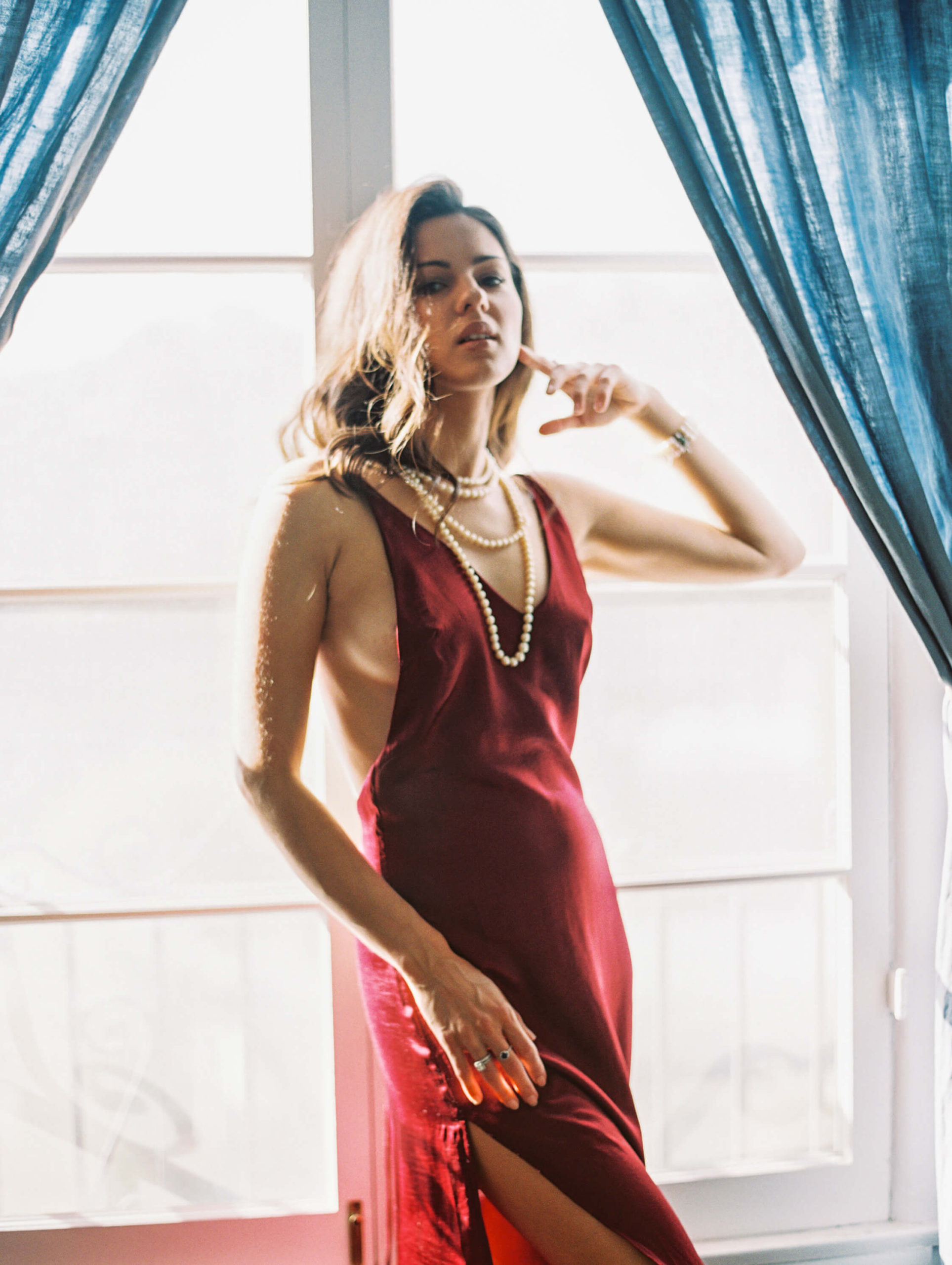 How did you approach your character, Huck? Is there something of you in her? 
I approach her for who she is. I honor her journey and what she can do for the world. She's my alter ego, how about that?
And how did you work with the rest of the cast to build your relationships on the screen? 
I was Huck all of the time, so our relationships formed through the story. For instance, I have this natural obsession with Alexa Mansour whose character Hope is my mission. Nico Tortorella and I are good buds who give each other shit all the time, just like our characters Felix and Huck do. It's a very symbiotic off-screen-on-screen "relationshipping."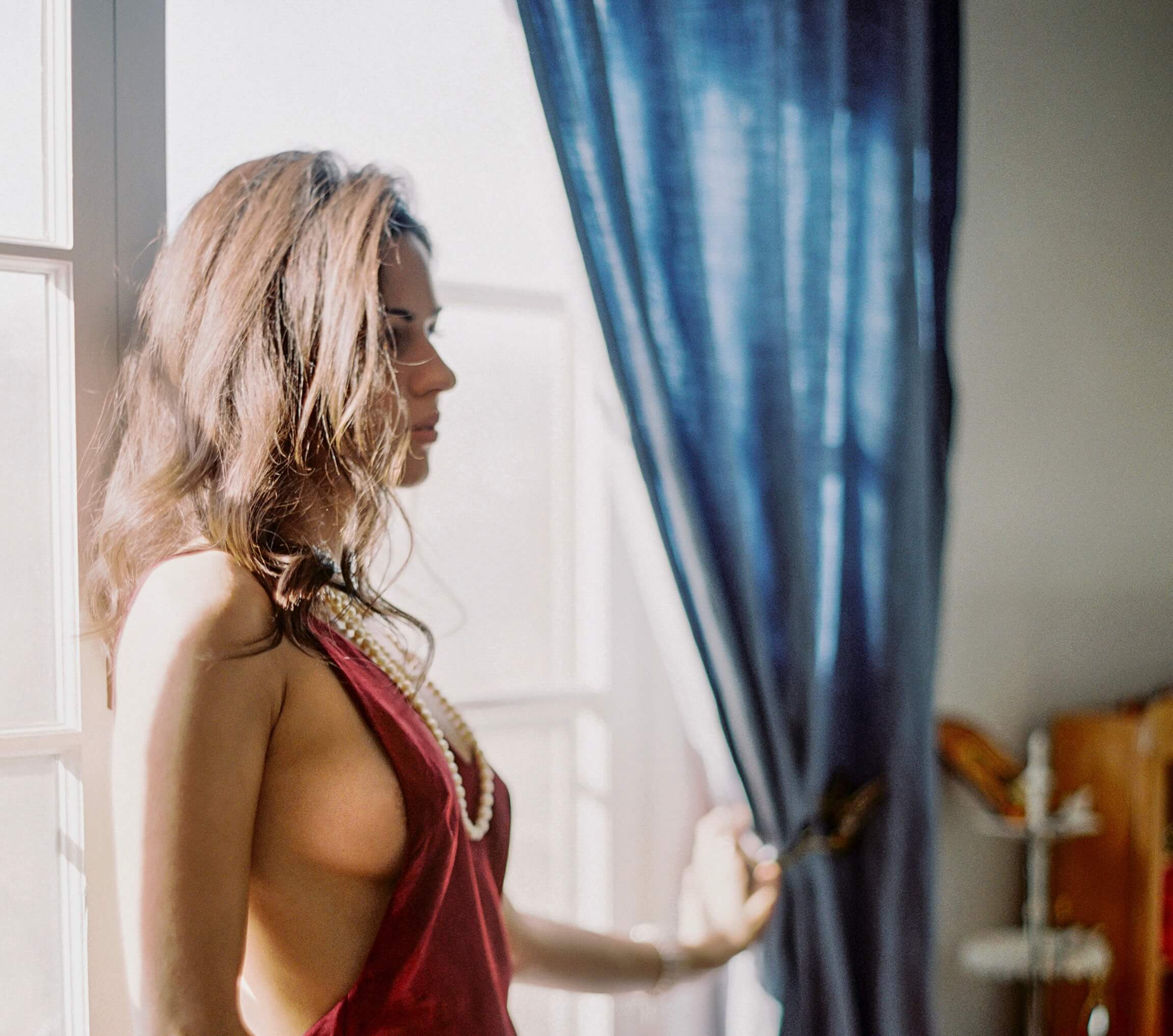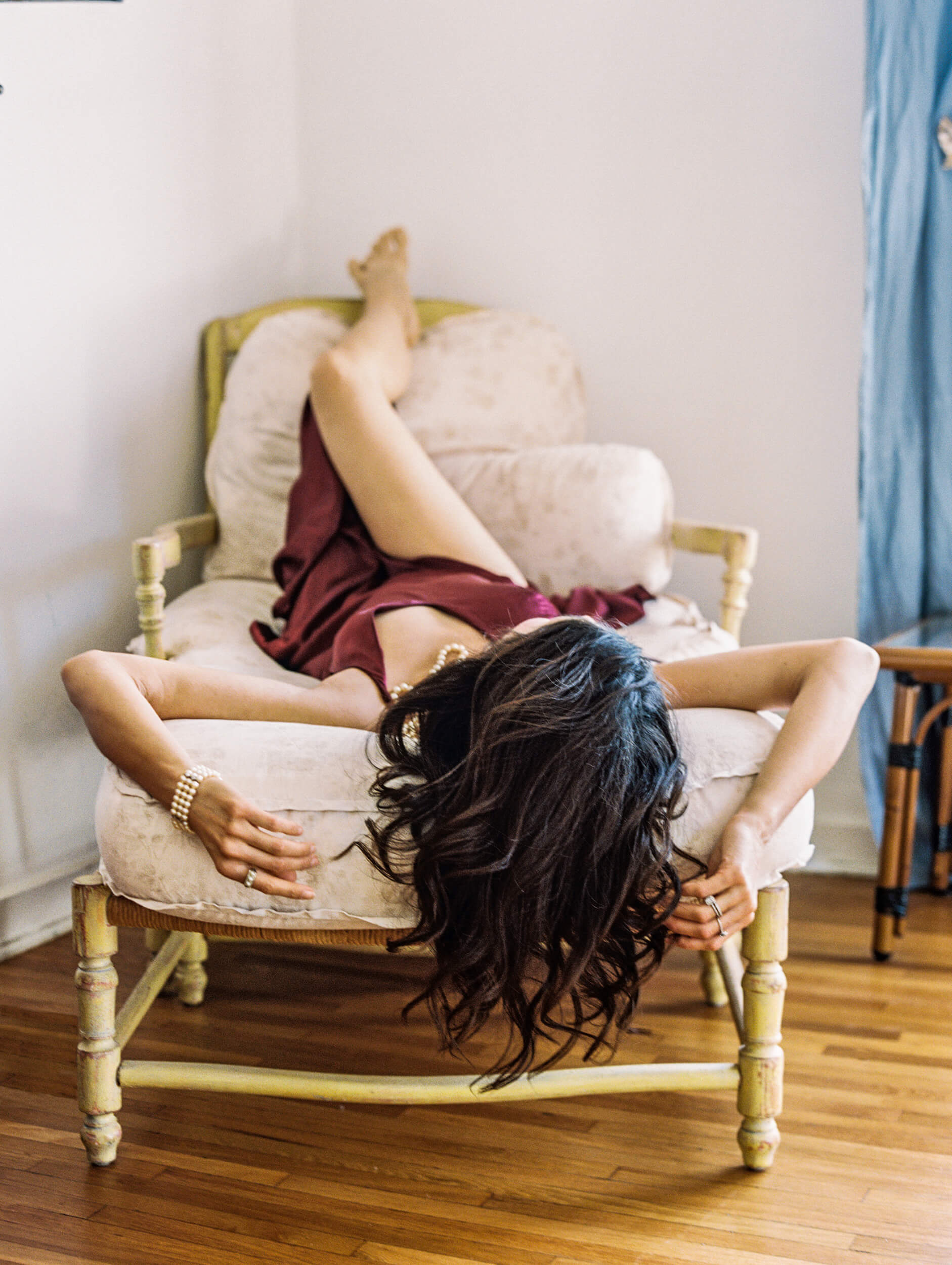 What were the challenges of this role and how did you overcome them? 
My challenge was that I was working practically around the clock and didn't really get to be Annet. Which in this case was fine because I enjoyed being Huck! We had lots of fight and weapon training that I tried to balance out by doing Aerial yoga. Have y'all tried it? You must! It literally hangs your world upside down for some killer perspective… I have an MMA background, so I was very eager to do the stunts myself, which left me very sore for all the other scenes. Little big things like that are honestly manageable when you love your job. It was really about counterbalancing so that your mind doesn't get stuck in any one thing.
"The Walking Dead: World Beyond" is set 10 years after the zombie apocalypse and the world has changed, how do you see our world in ten years after everything that is going on right now? 
I see a very robotic future where we are controlled like hell. I also see people splitting off into nature and starting from the beginning of time to prevent this technology takeover of our spirit.
The last TV series you've binge-watched? 
"This is Us" 🙂 Something I can watch with my 3-year-old while we breastfeed on the couch. Yep, we are very connected like that, still.
What stories do you dream to tell? 
I dream of going into space. I dream of exploring the dream state. I dream to just dream. However, we see the world is ultimately how it is.
The last film or series that made you discover something about yourself? 
"The Crown" made me believe that I, too, can find a queen within myself. Bombshell gave a good perspective of how differently people experience the same experience, which is excellent to consider when ruthlessly crucifying something.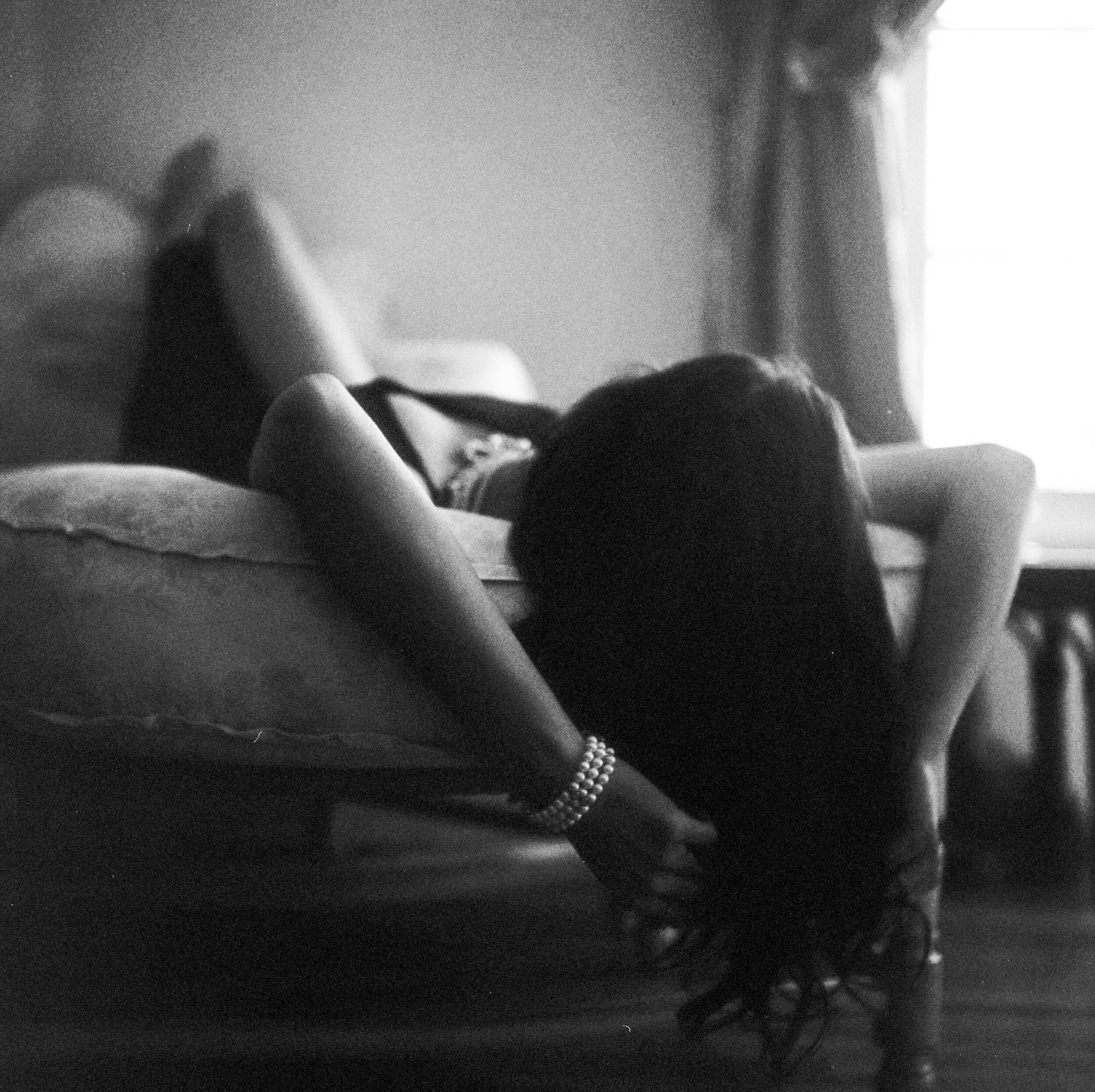 Your must-have on set. 
A fun talisman. The last one was my son's cheetah toy figurine.
An epic fail on the job. 
I only consider moments that are void of joy a failure.
Your first onscreen crush? 
Percy in "The Walking Dead: World Beyond. "Hence I shot him only kind of. Ted Sutherland's a really fun and mysterious actor. It goes a bit method like me but not in a destructive way.
The first film you have ever bought?  
All I remember is Blockbuster and how much I miss it.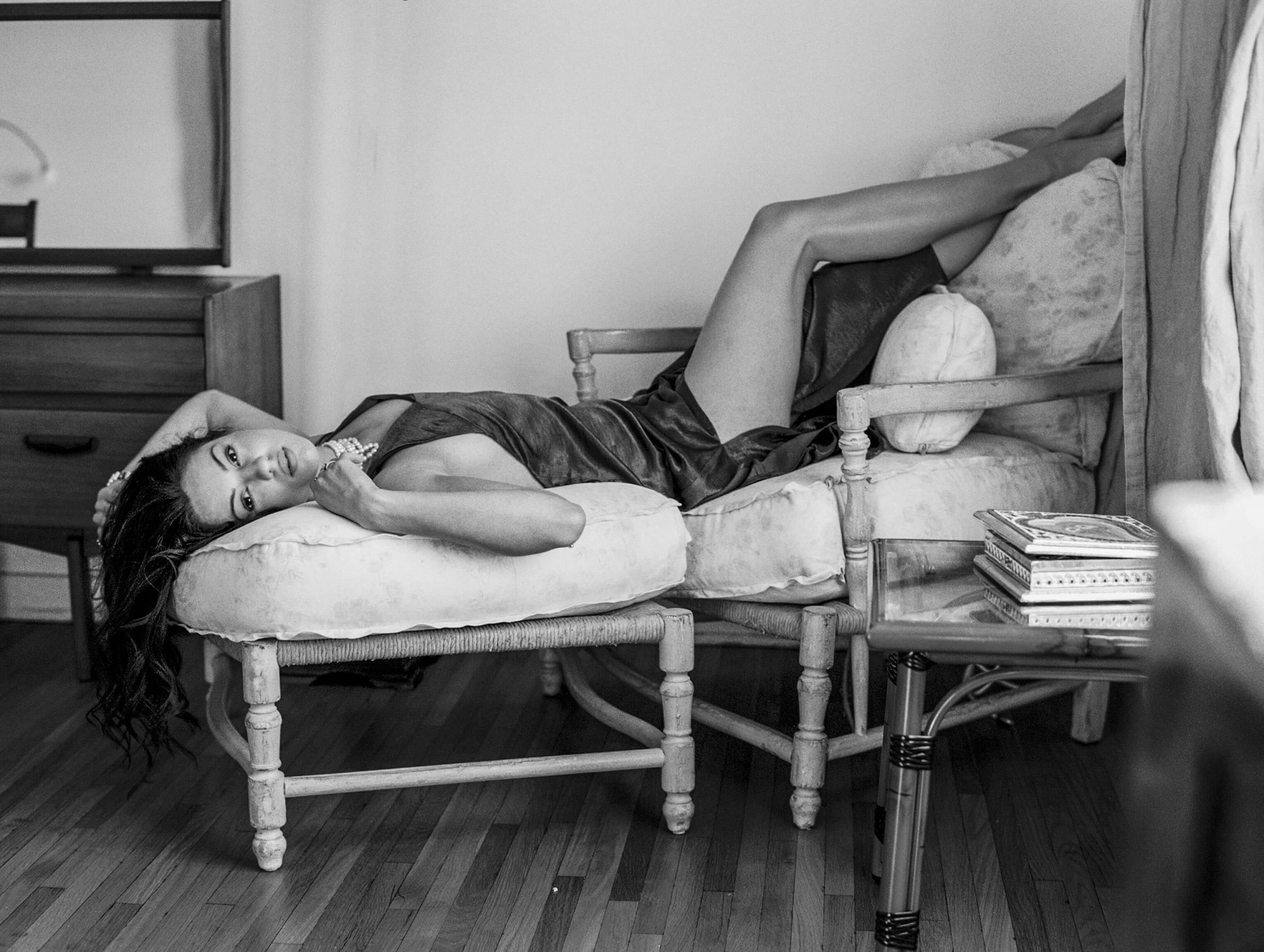 What's the bravest thing you have ever done? 
The bravest thing I have ever done…Given birth naturally and breastfeeding my sunny boy.
What's your happy place? 
When everyone is truly present with each other, it feels like Christmas.
What's next for Annet? 
I did a period film in Nantucket last Spring based on the celebrity author Jack London himself, called Martin Eden. I play this cheeky suffragette named Lizzie Connolly. It's coming to life very soon, and I cannot wait to take you back to those revolutionary times of self-exploration.