Meet Tania, a successful, young blogger based in London. Her project is called The London Thing and you might have heard of it since it's definitely one of the best sources of inspiration when it comes to living in London. Tania's interests are wide and numerous, and she loves to share juicy pieces of information with her followers: if you happen to have just a few hours in a city, The London Thing is definitely a good place to discover what you might do.
We had a chat with Tania in the city she loves so much, to know something more about the blog and to simply ask her how she does what she does.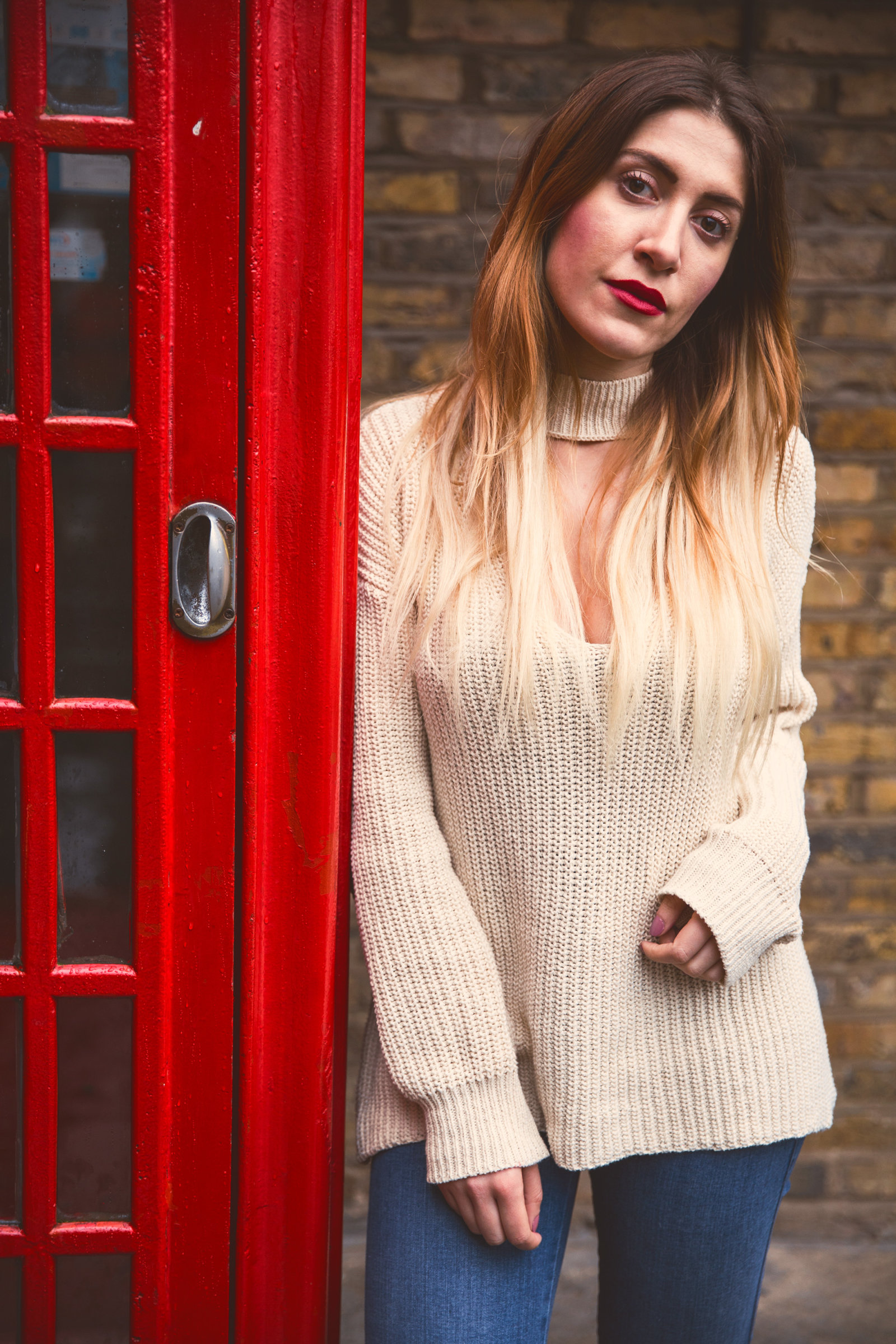 ______
How did it all start?
______
I really wanted just to create a platform for myself, to help me understand the online market and how can you grow a website by producing content. And I have been living in London for so many years, I always wanted to base my content on London: because there's always something going on, here. You can't actually run out of things to talk about, you know.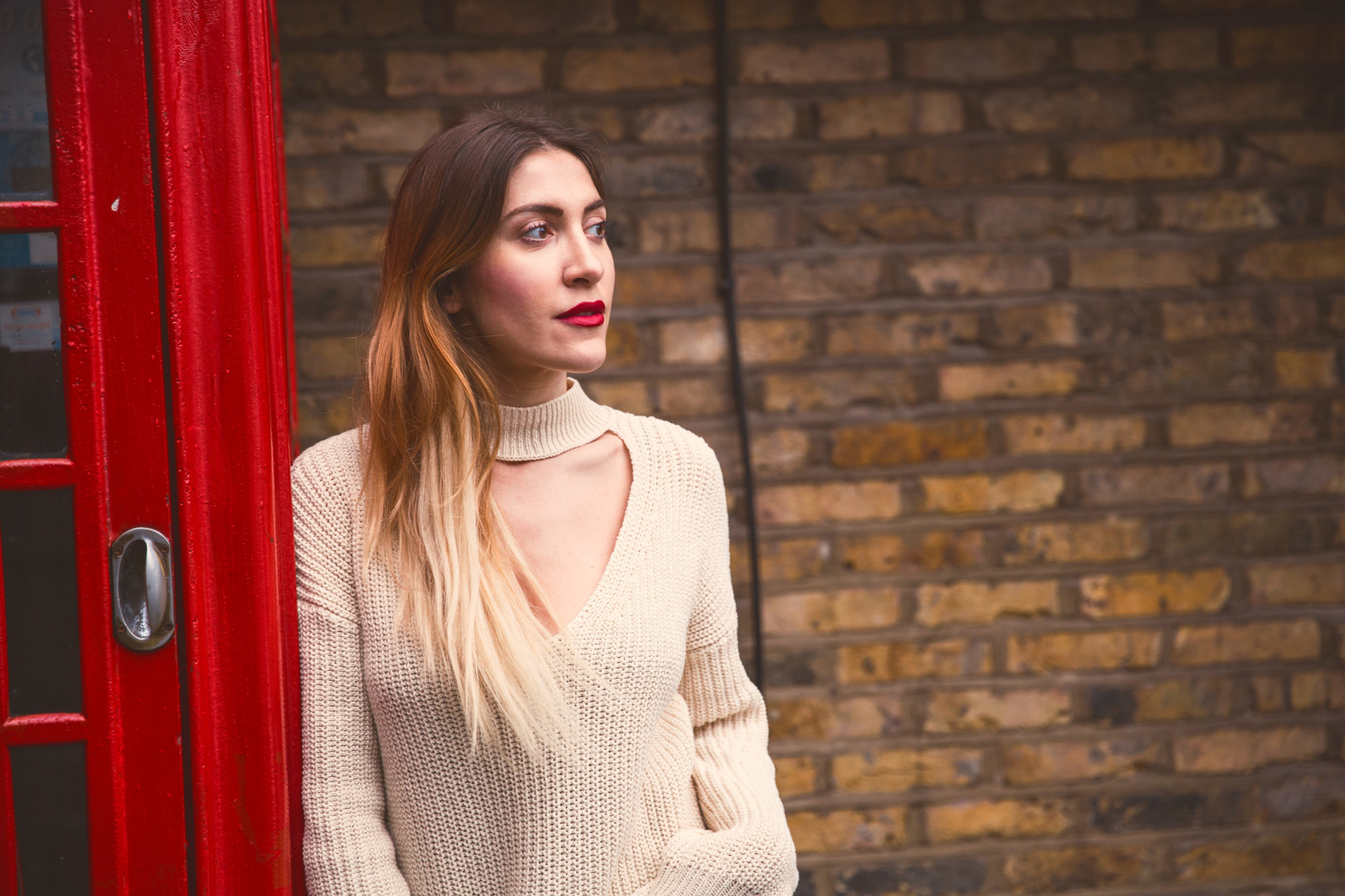 At the same time, I wanted a platform where I can talk about my own interests, which of course are fashion and beauty, and that could actually help somebody to make a decision. You know, whether to try a new place or not, buy something or not. I'd offer a lot of picture and reviews and hopefully inspire them.
I wanted to make it both for girls and boys. If you're a girl the fashion and beauty section is perfect for you, but if you're a boy you can stick to the London and travel section.
______
What's the thing you love the most sharing with your followers?
______
Every time I came across something that's not very obvious or mainstream, I feel like sharing that information. For example, I did a post about what you can do if you only have six hours in London. I don't necessarily make it all about myself: in the fashion section I share my personal style and choices but, usually, I just like to share new things that I find and that I think people may find interesting.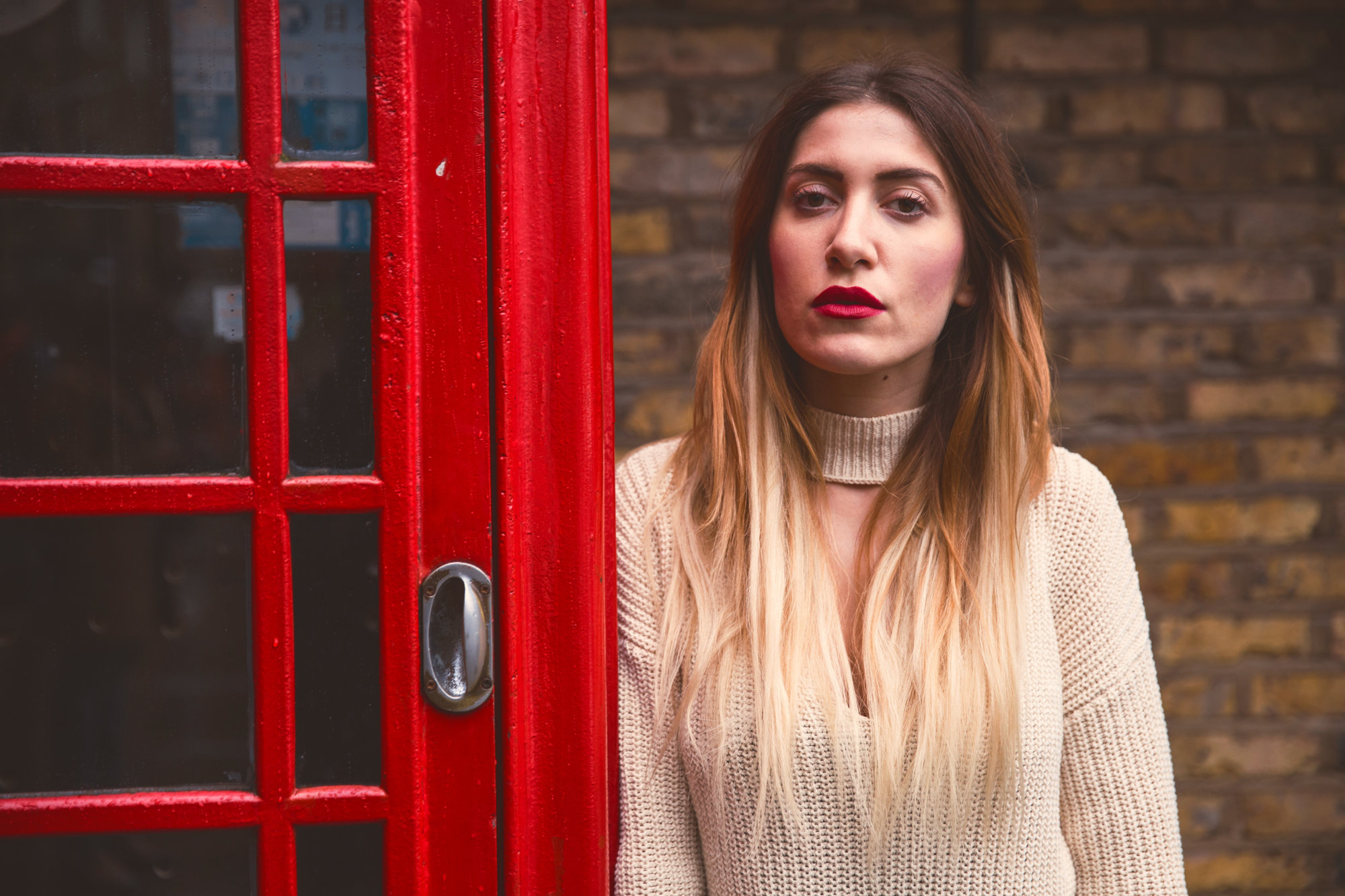 ______
What are for you the three best places in London to eat?
______
Oh, ok, this is a hard one. They are so many. If you find yourself in East London and want something really quick and cheap, the Bagels in Brooklyn. These are the best: they're so yummy. And they're open 24 hours, 7 days a week. I also came across Cafè Miami: it's really small but is super pink and blue and pastel, so it's perfect for Instagram. They also serve very beautiful, American inspired kind of dishes. The last one is Samarkand: it's basically an Uzbekistan restaurant, they offer Arabic and Mediterranean cuisine. This one is in Charlotte Street, which is one of my favourite streets in London because it's kind of hidden, you don't have so many people around.
______
 Name two places in London that you love in general, not just for food.
______
Victoria Park, because it's such a great place: it makes you feel like you're not in London. It's massive, there's a lot of green and it's attached to Victoria Street, which is a tiny street with a lot of small, unique restaurants. It's like a local boutique: everything is very nice, not mainstream at all. Last, the Columbia Flower Market on Sunday: such a great day out. There are so many places where you can have lunch and there are so many amazing flowers. You can buy fresh roses for ten pounds, but I would recommend going around 3:30 PM, when they start giving flowers for free.
I feel like I should push myself to love central London a little bit more but, every time I go, it feels overcrowded. Which is great but, when you live in a place like London, you might want to find places that are a little less busy. You need to find, like, peaceful places.
______
How would you describe your style?
______
I really love to mix something that catches my eye with my own style. I like a little bit of everything, depending on how I really feel on a specific day. Sometimes you would see me wearing loads of pink and some others I would wear nothing but black. I like to add edge to my clothes and keep up with the trends at the same time.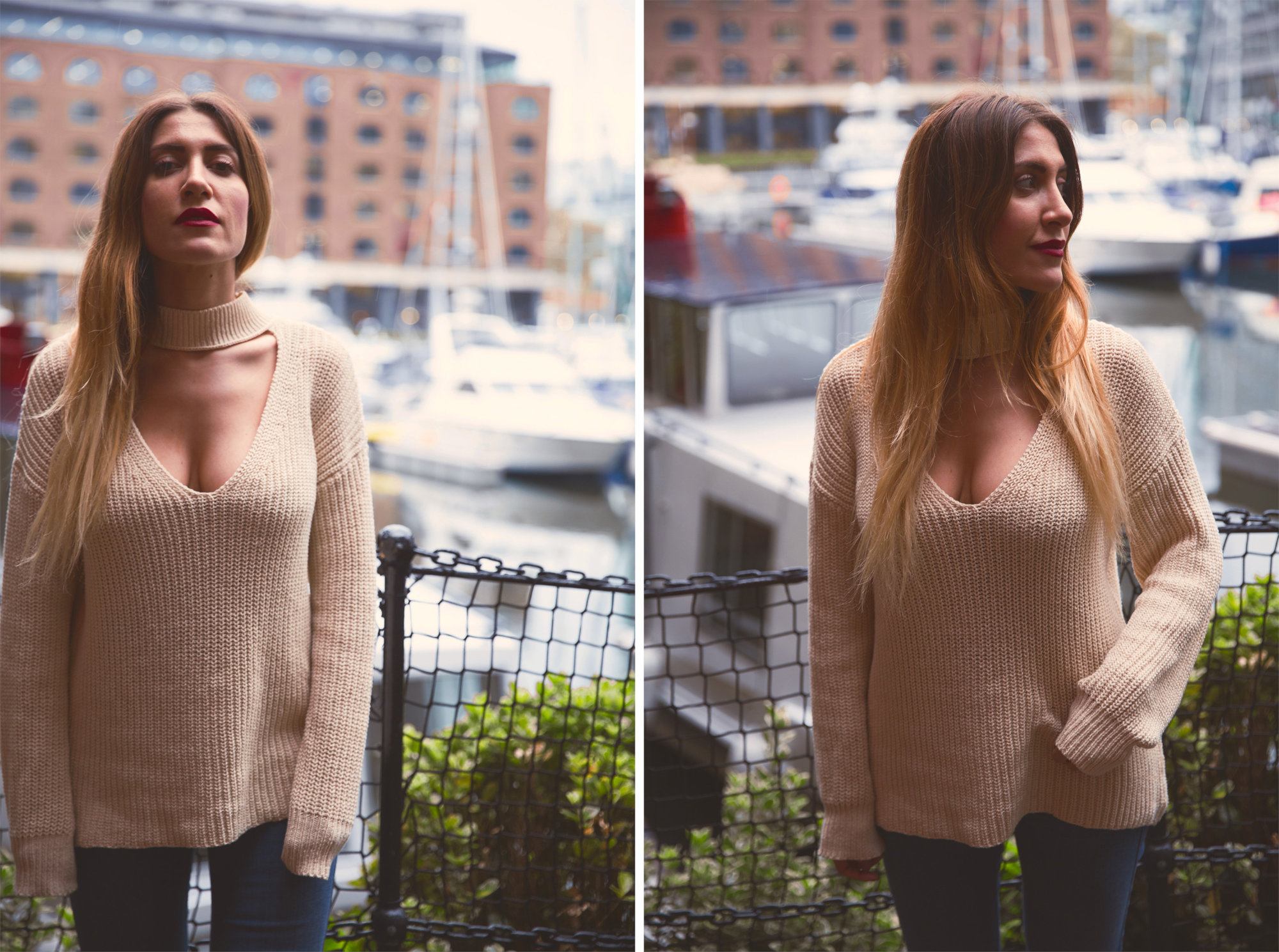 ______
And what about makeup? Is there a brand that you love particularly? 
______
At the moment I am really into YSL and Mark Jacobs for make-up. During the week I tend to wear a minimal amount of make-up. Foundation, bronzer, mascara and blush are pretty much what I use during the week. I think, for me, it's really more about the skincare. I have so many products that actually focus on making the skin healthy. I work twelve hours a day, but I take care of my skin and I make sure a drink a lot of water: it's really all about skincare. But, when it comes to makeup, I  find YSL Touchè Éclat foundation is perfect. Also, Marc Jacobs latest Coconut collection is really beautiful, it helps bring the glow with a tiny bit of bronze and makes you feel like you're fresh from a holiday.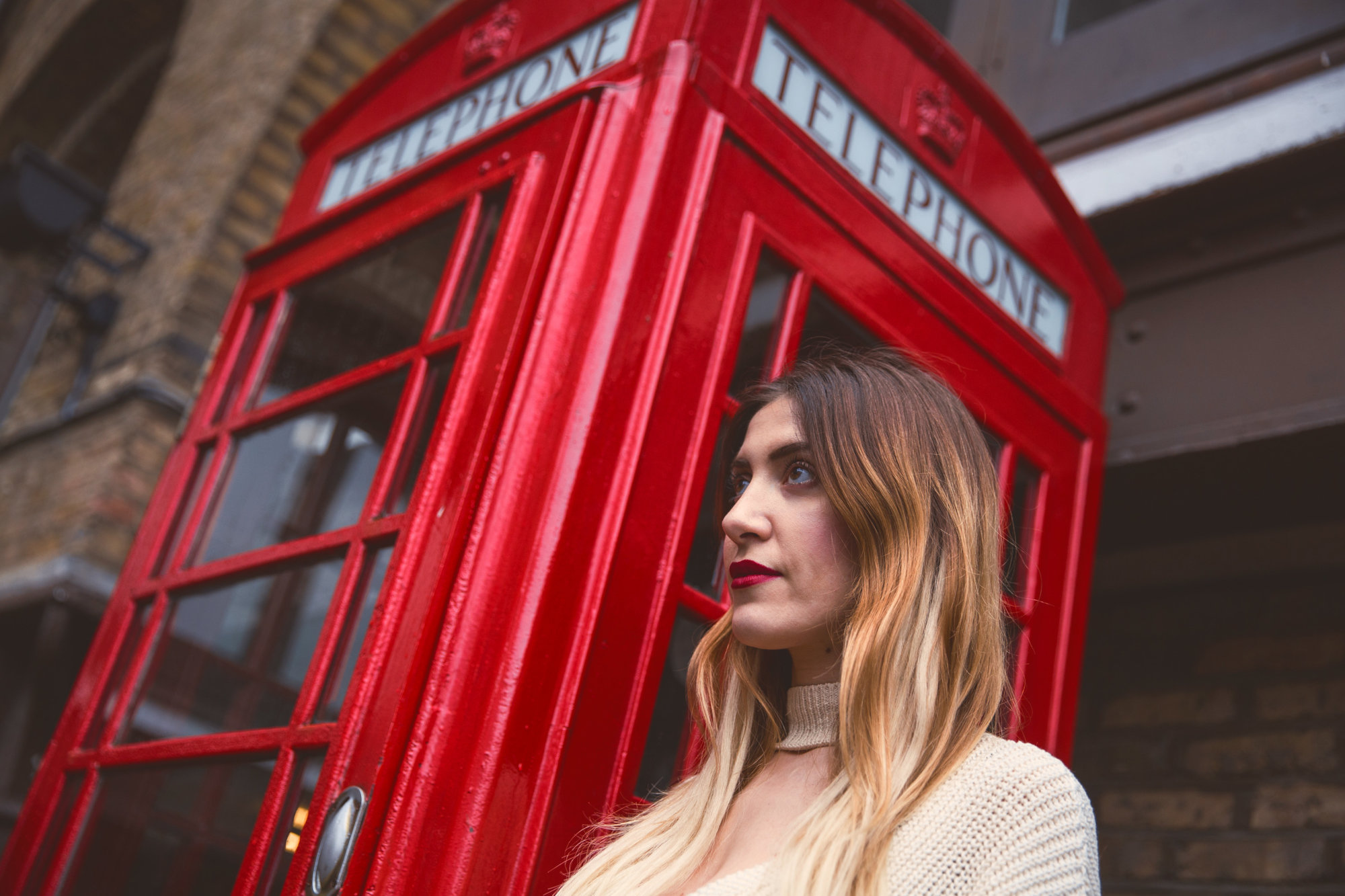 ______
One thing you hate about London, and one you love.
______
Well, let's start with the positivity first. [She laughs] One thing I love about London is the variety and the amount of choice you have. I feel like in London you can wake up one day and decide you want to be a completely opposite person and you're able to do that. There are so many possibilities, as long as you want to make that choice.
One thing I don't like, I think, is people and the way they're overly guarded. People would always have this walls because London is a very lonely city, because it's very crowded but people would always keep up their guards. Making new friends is very difficult in London. In a sense, it's very closed.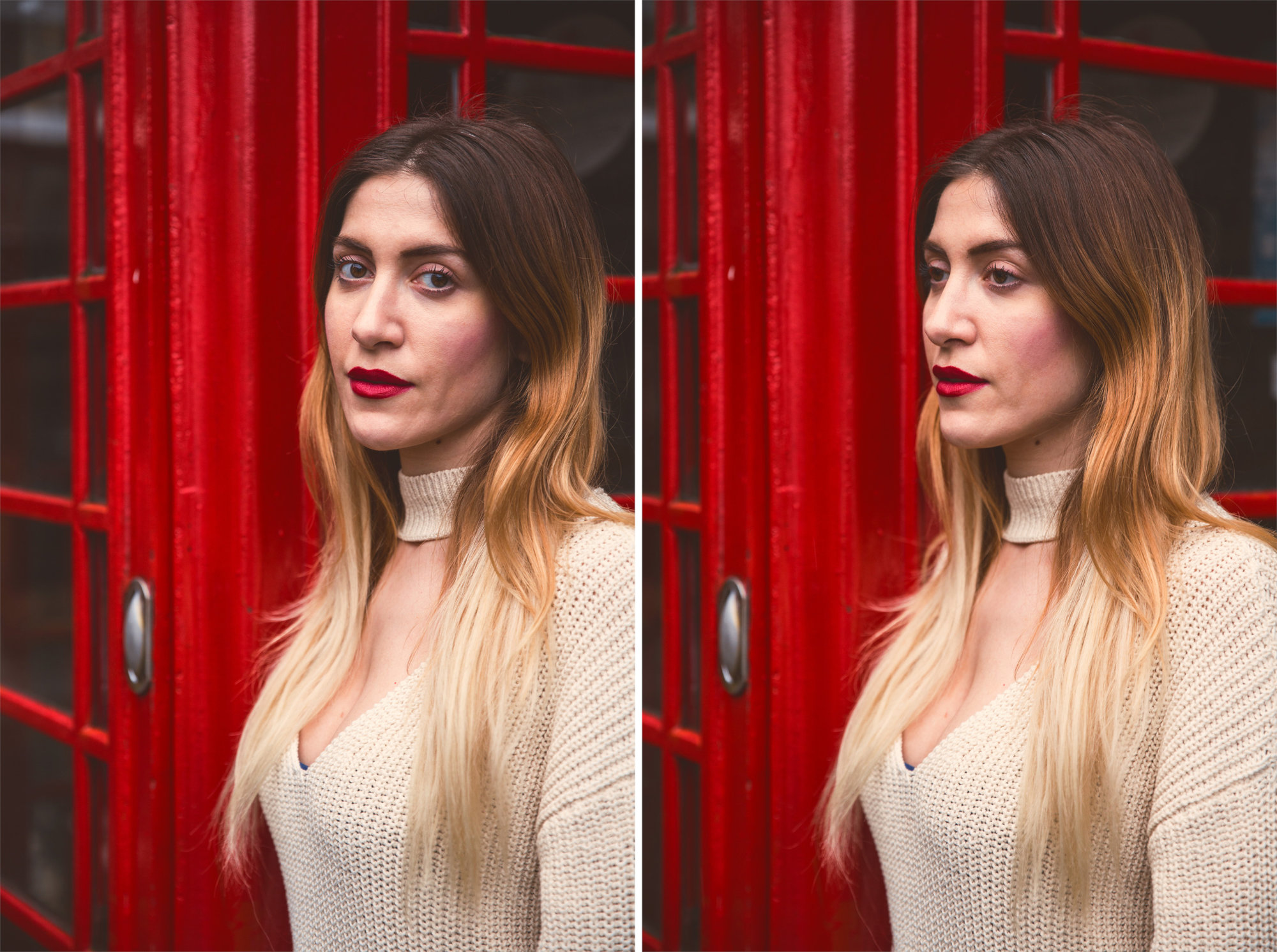 ______
The best place you have ever seen, other than London?
______
It has to be Los Angeles, it's my favorite city. It's really about the lifestyle and the attitude: people are very chill, healthy, they're very into their personal kind of well being. Yeah, LA is definitely my favorite place.
______
 What's your favorite fashion brand?
______
At the moment, it has to be Gucci. I feel like what Alessandro Michele has done for the brand is so amazing, how he kept the essence of the brand and made it edgier, that much more current. It's beautiful, I literally love everything by Gucci at the moment. But otherwise, Balmain and Balenciaga.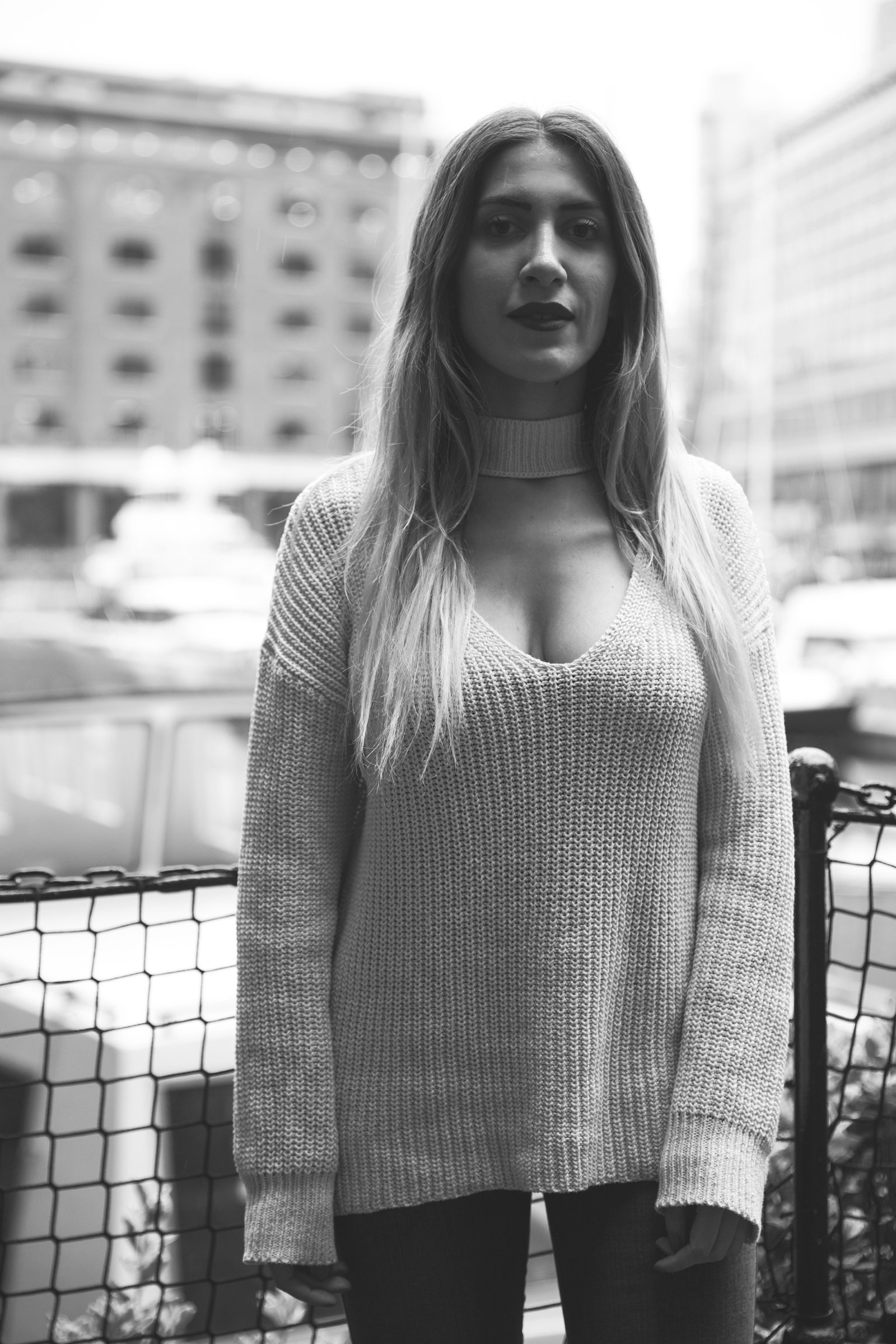 ______
What advice would you give to young women who want to start their own business?
______
Well, you really have to 100% believe in yourself and don't doubt your skills for one minute. There are a lot of people out there who want to use you for their business, but if you're hard woking and persevere. Believe in yourself you will always success. Just believe in your abilities and work hard. Follow your dreams: if you have a goal in your mind nothing can stop you from achieving it. You have to remain positive, remember why you initially started and remain true to yourself because it's such a new market and not an easy one. If you know what you want, just go for it.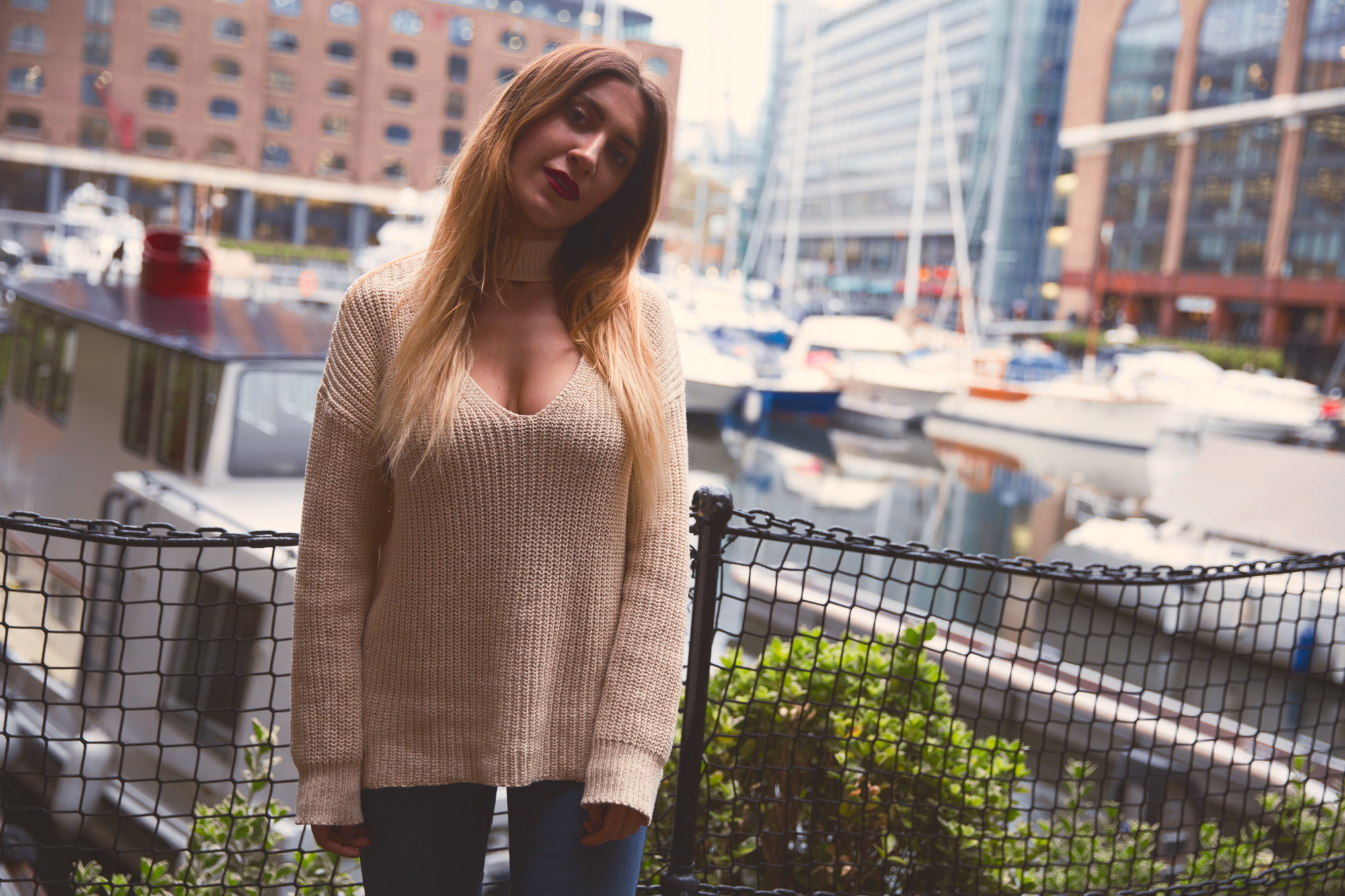 ______
What is your dream?
______
My dream is absolutely not to have a base, to be able to travel the world and be inspired and create content for people. I really love creating inspiring content. But I'd love to be able to wake up in Bali, stay there for a month and then decide "where should I go next?". To be able to travel the world instead than having just one location.