So finally came the Academy Awards nominations, many nods were quite obvious, nonetheless we had a few surprises, even more, considering the other events' nominations or the recent Golden Globes.
So, let's have a look a the most surprising/weird/awesome details:
It's impossible not to start with La La land, after 20 years, since Titanic, we have a picture with 14 nominations, record shared with said Titanic and All About Eve. Still on the musical, director Damien Chazelle is definitely a frontrunner, and if he was to win, he would become the youngest ever Oscar winning director.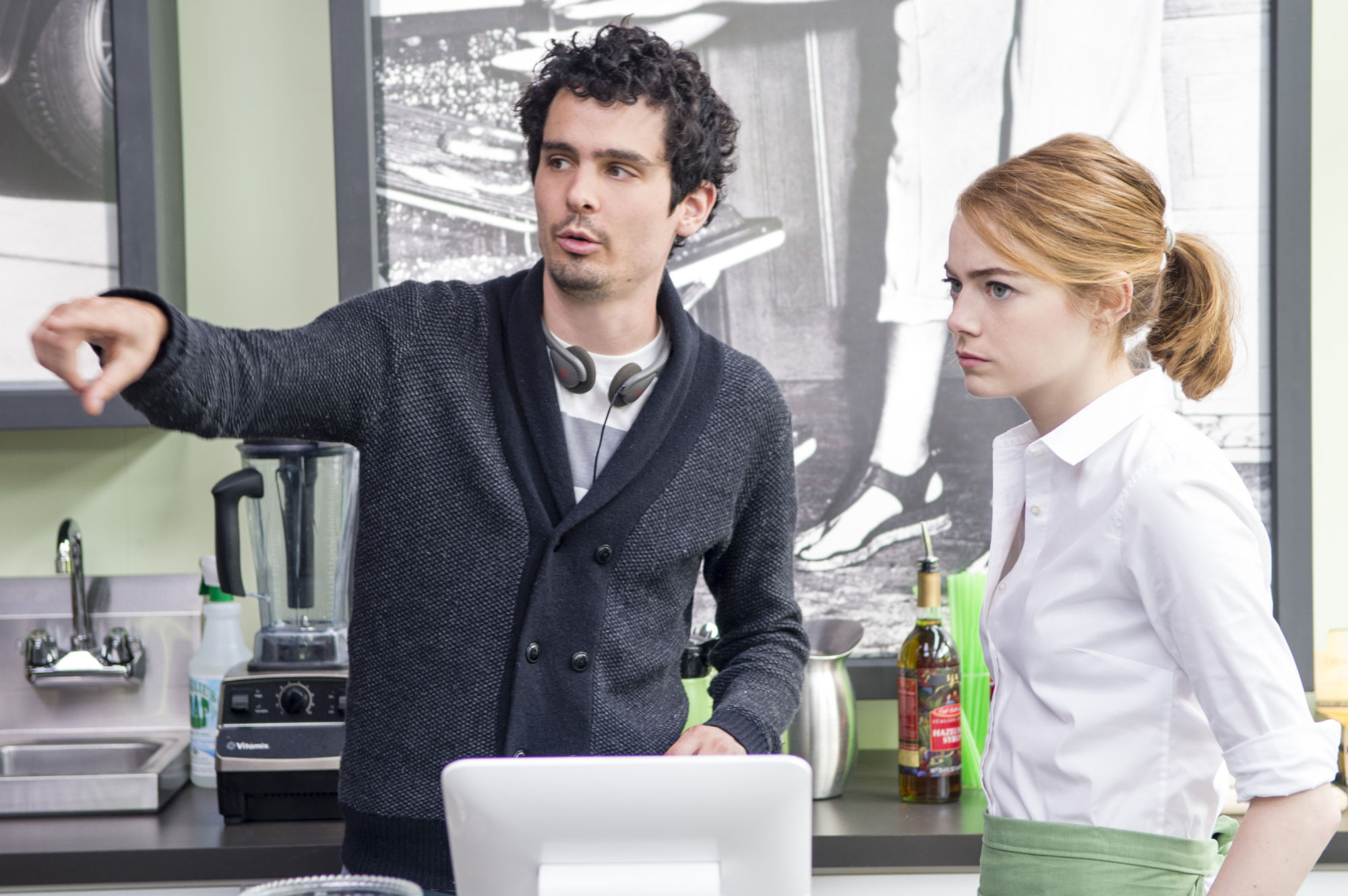 It's the second nomination for both Ryan Gosling and Emma Stone, and these two awards might be the toughest to win for La La Land, since Casey Affleck (Manchester by the Sea) is definitely taking home the statuette for best actor, and even if it might be a little less clear for the female category, Isabelle Huppert (Elle) has probably already made room on the shelf, for the soon to be her, Oscar. But (there is always a but) watch out for a magnificent Natalie Portman in Jackie!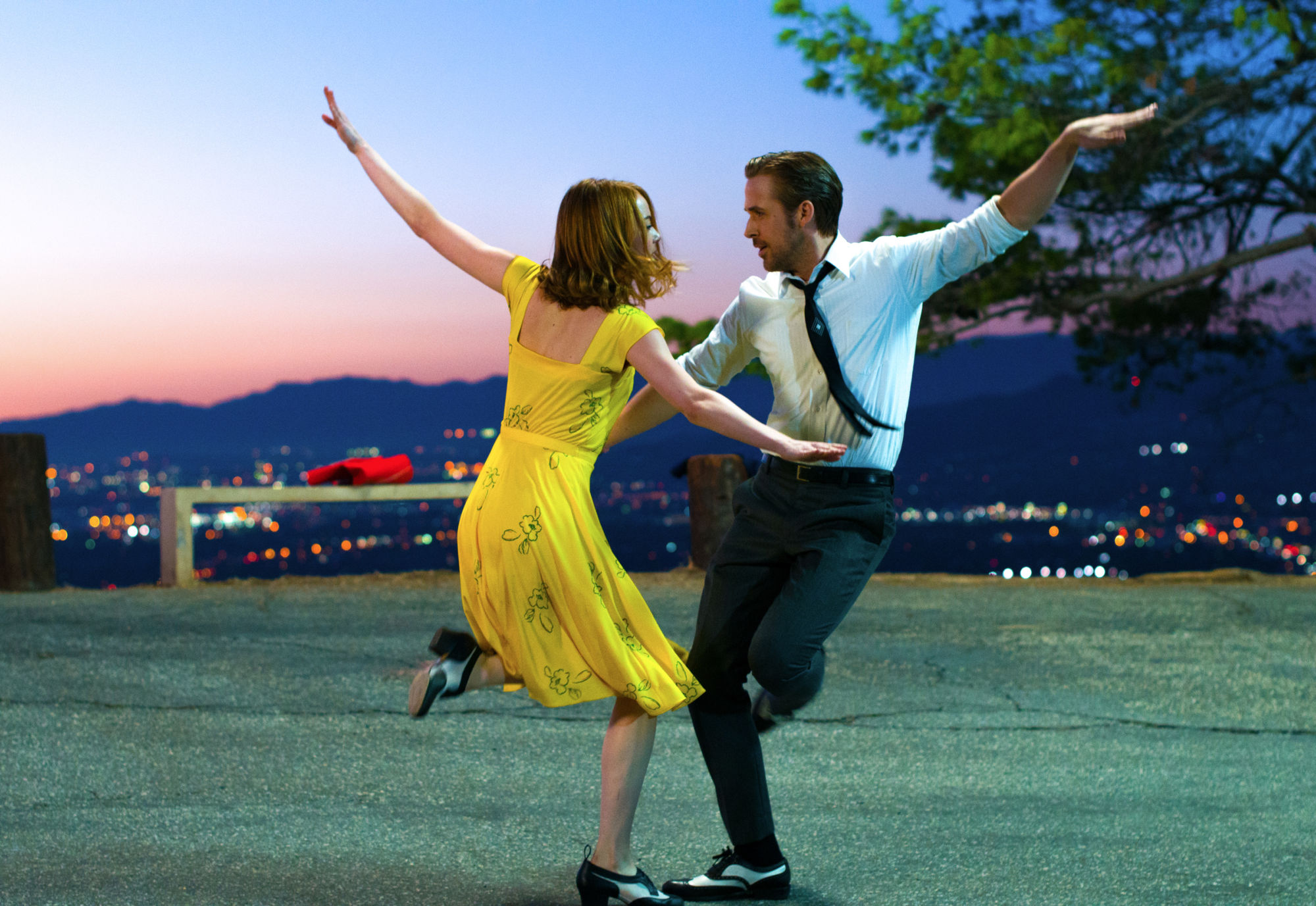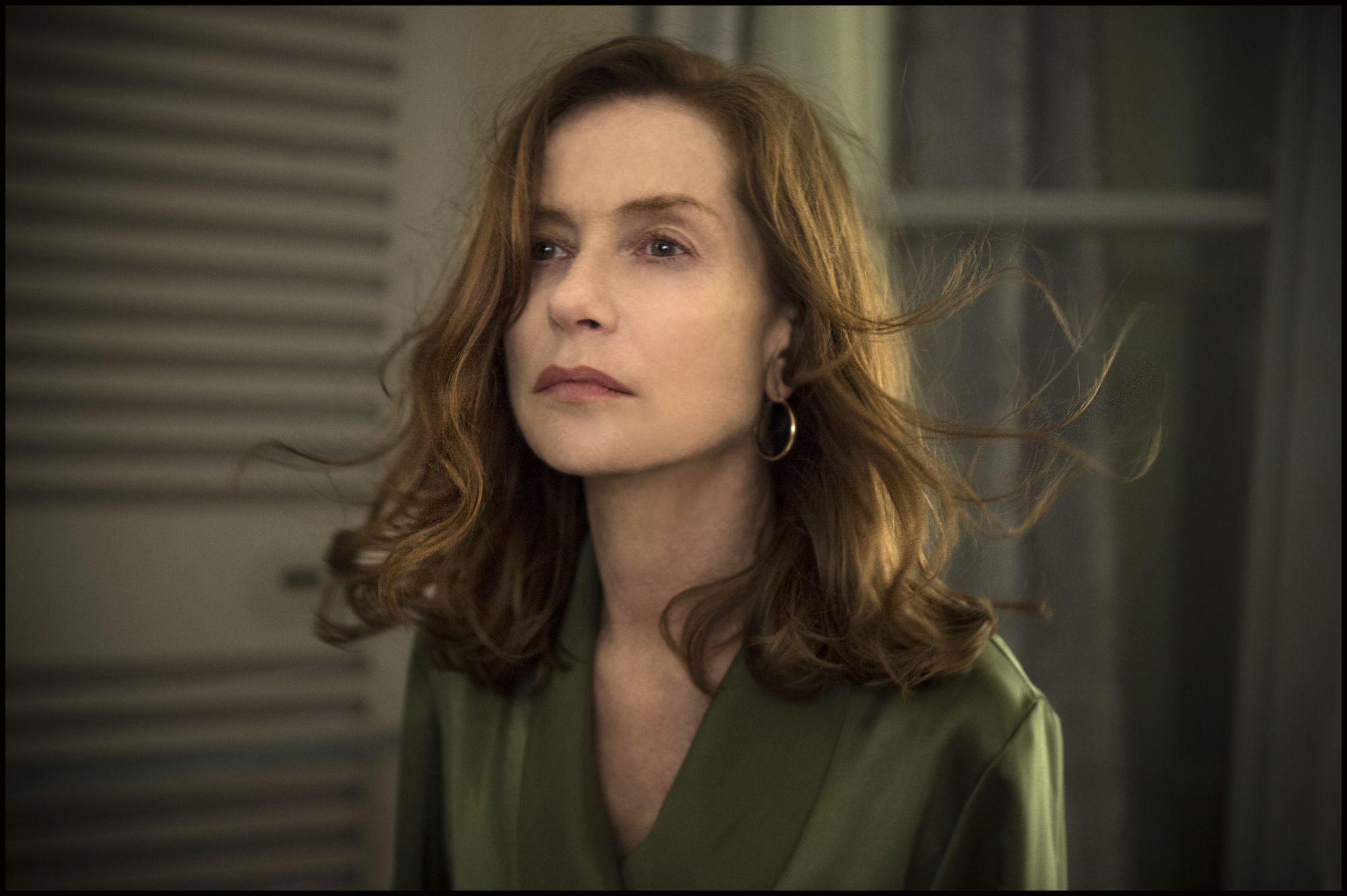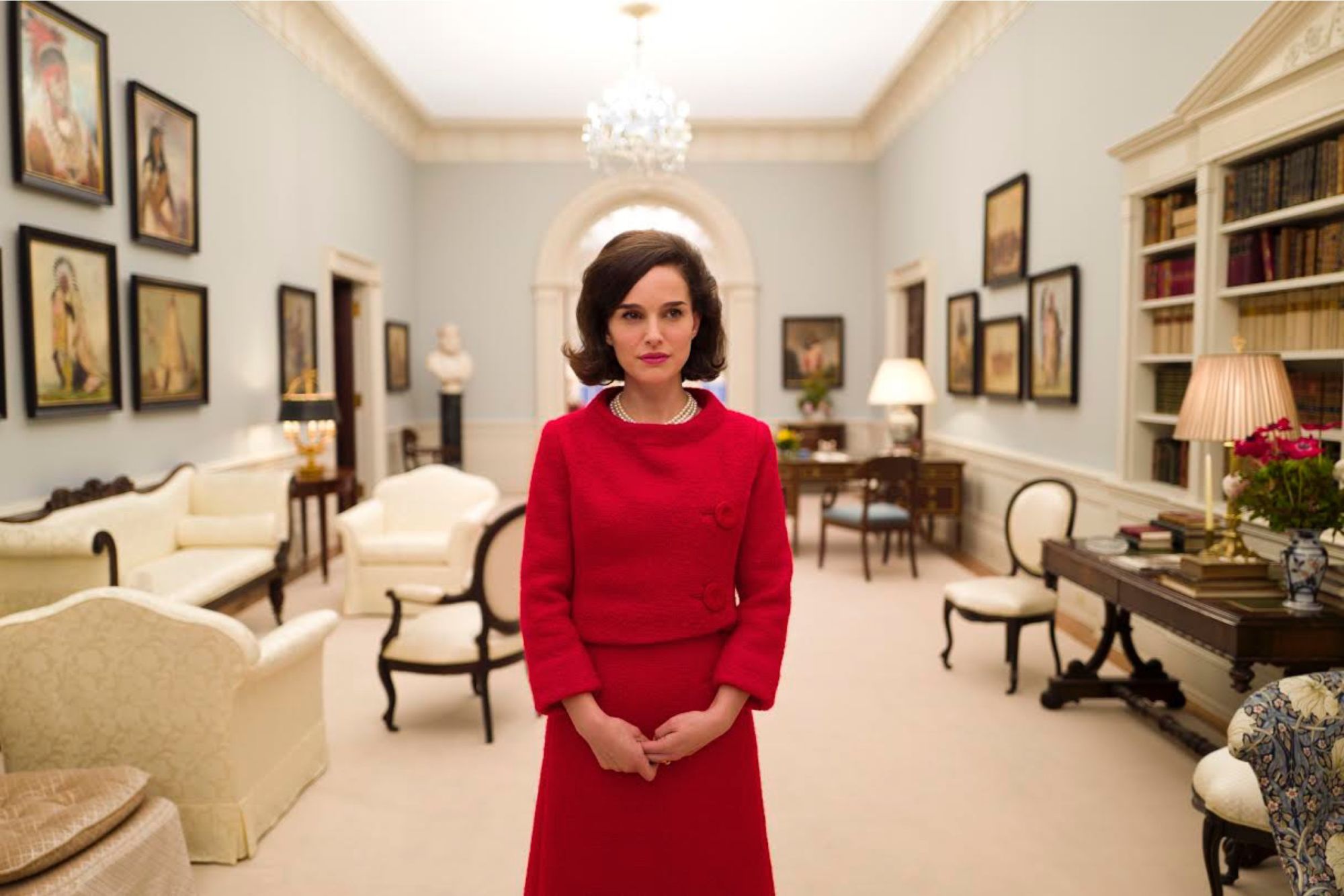 What about Mahershala Ali? Besides being an incredible actor, he is indeed nominated for Best Supporting Actor for his role in Moonlight, he is also very good at choosing the scripts, as matter of fact two films in which he has starred are nominated for Best Picture: Moonlight and Hidden Figures.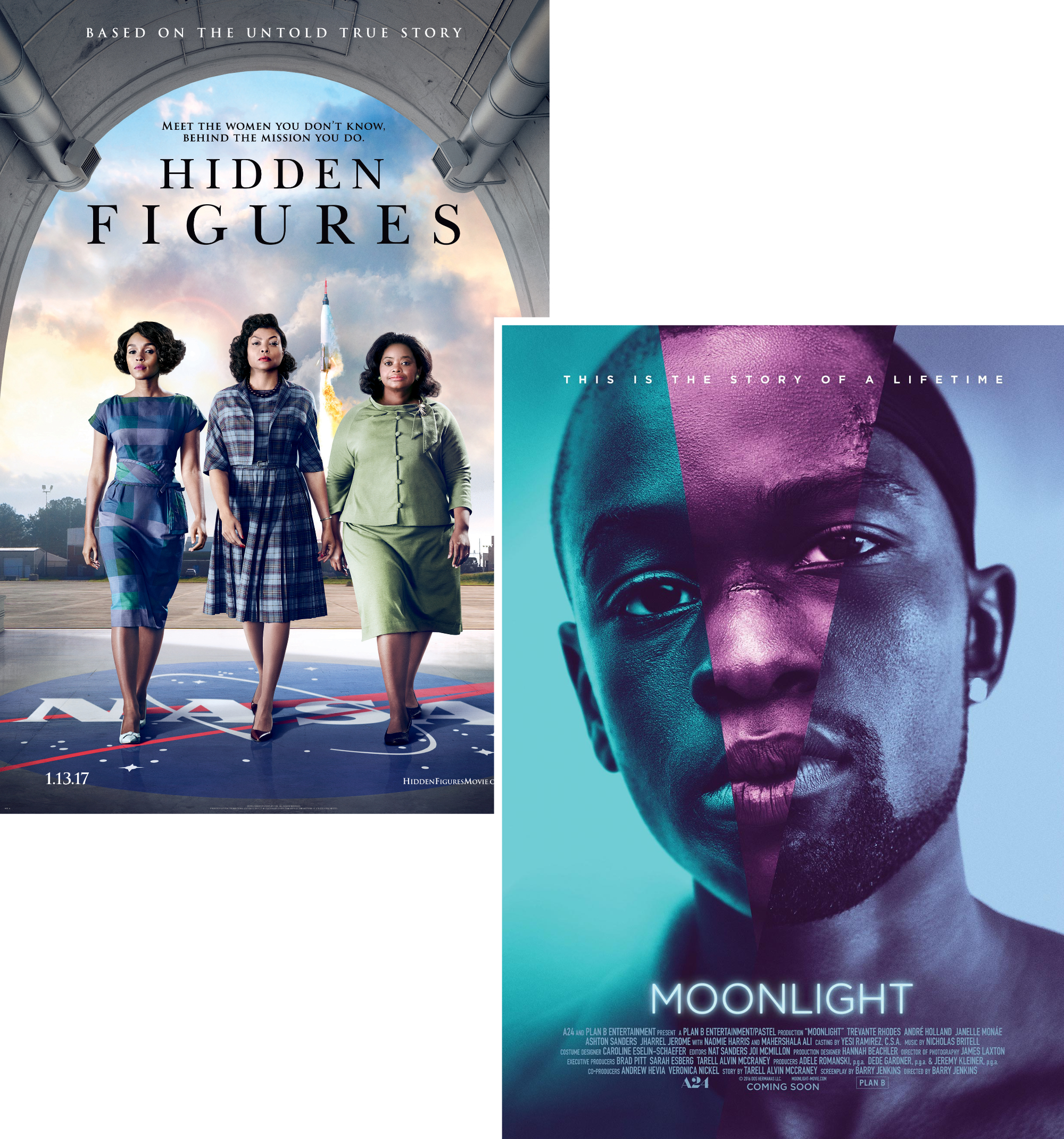 Speaking of Hidden Figures, nod for Best Supporting Actress number 2 for Octavia Spencer; on the time of her first nomination (and win) for The Help, she was nominated alongside co-star Viola Davis, who is also nominated this year for her performance in Fences, which will most definitely lend her the Academy Award. After more the 30 years, Viola Davis would be the ninth actor to have won both the Tony and the Oscar for the same role (we are not counting Helen Mirren's Oscar and later on Tony for portraying Elizabeth II since the works were not based on the same script).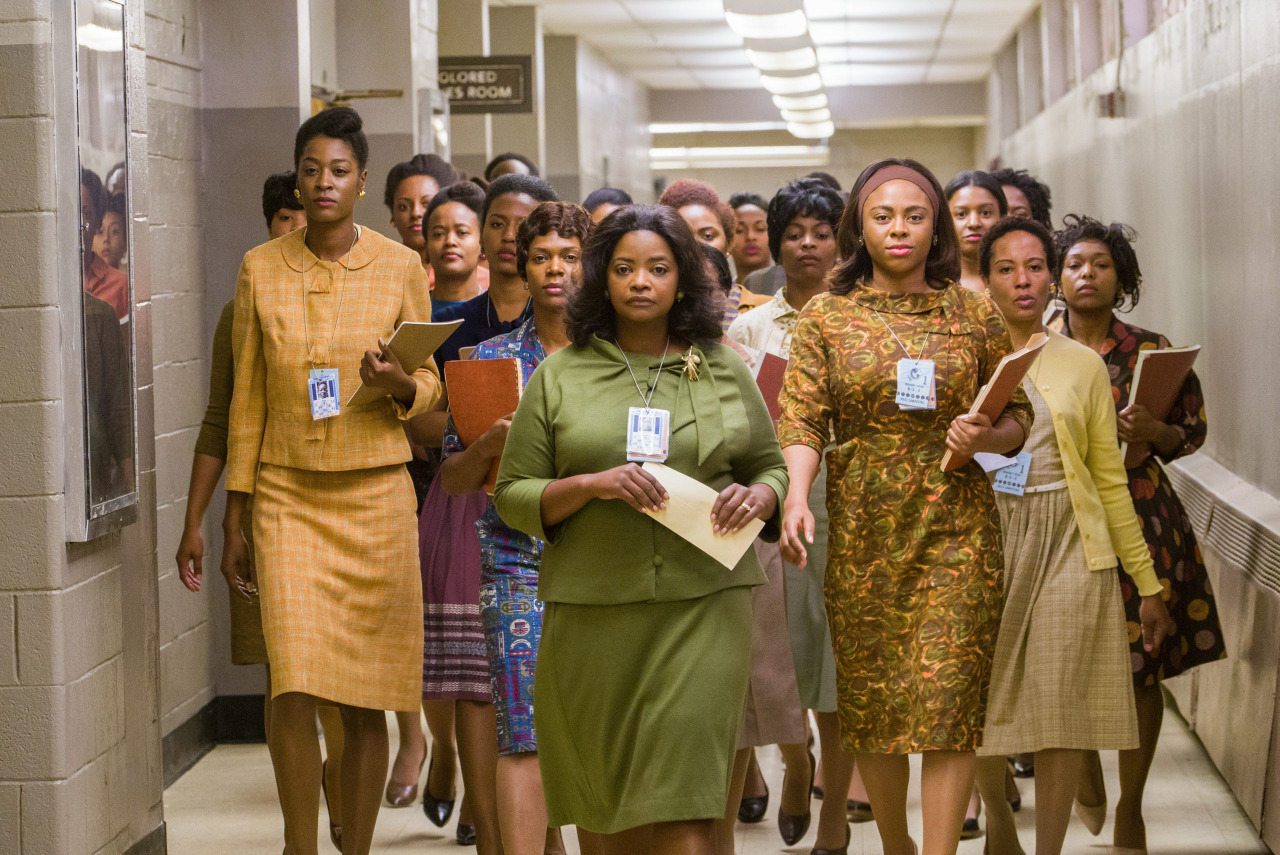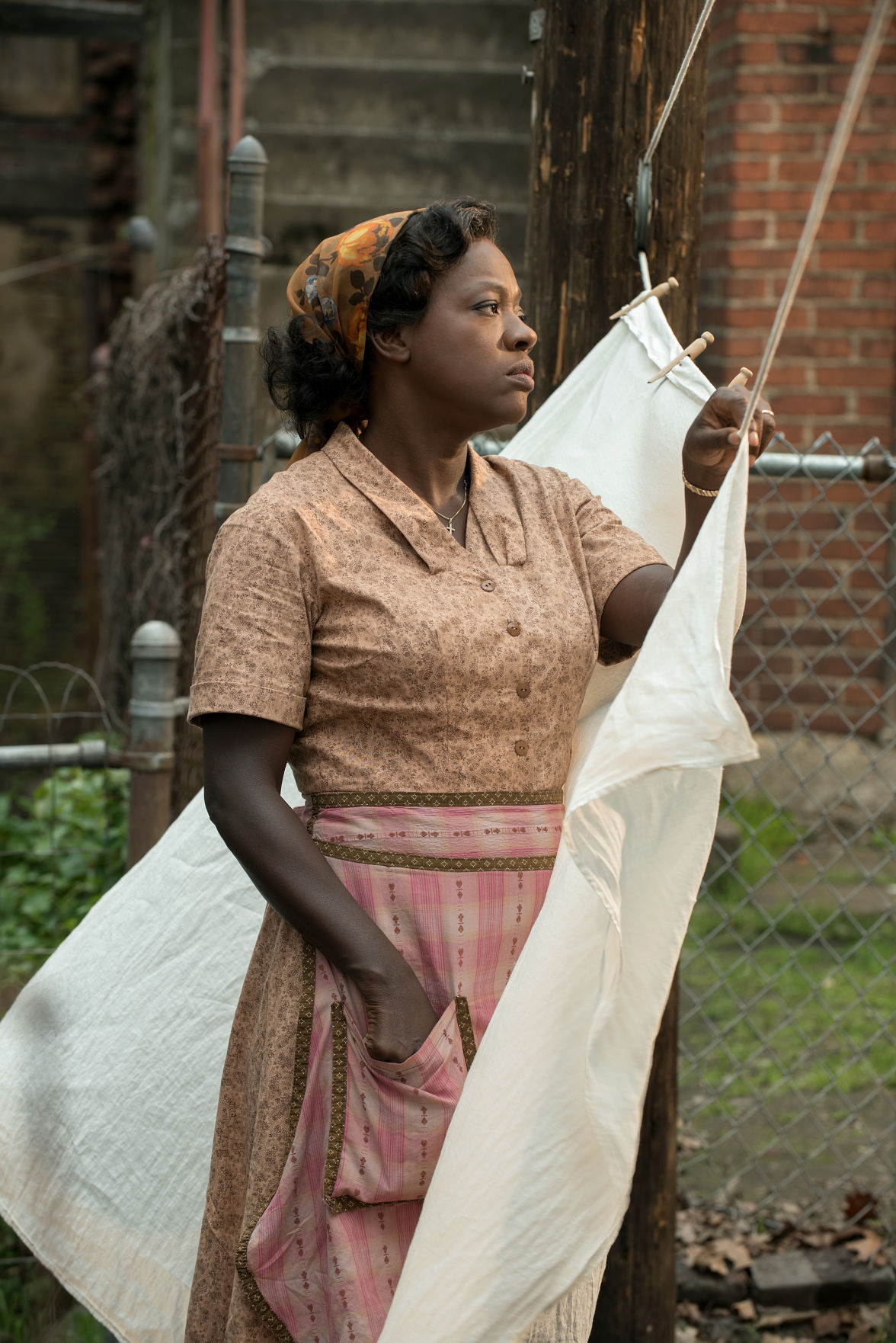 Viola also "closes" the door on Michelle Williams (Manchester by the Sea), who at the 4th nomination, could suffer (like many others) of the Leonardo DiCaprio curse, but her time will come!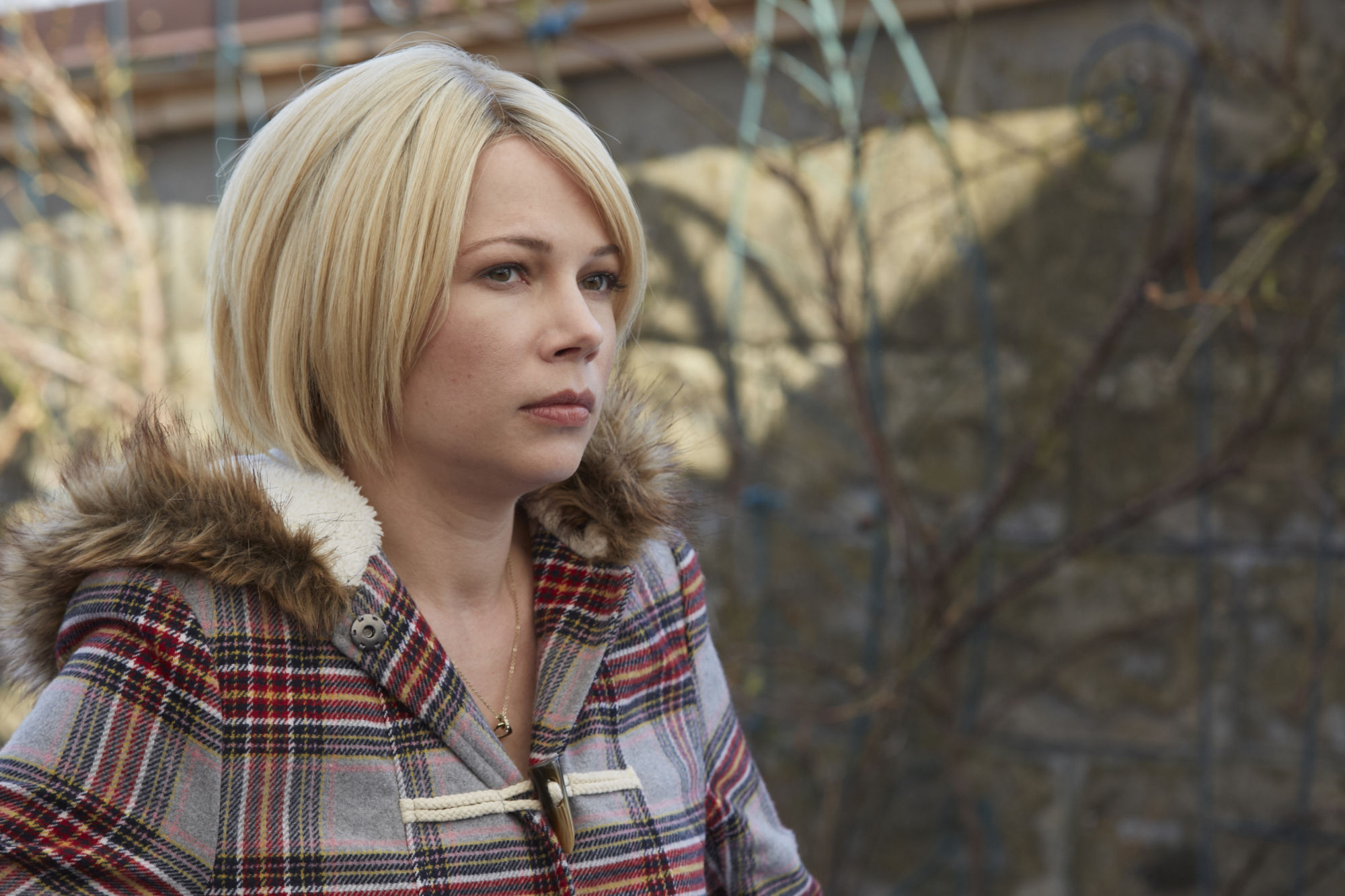 Lucas Hedges (Manchester by the Sea) has a chance to make history and become the youngest male actor to win the Oscar for Best Actor in a Supporting Role. This is a well open category; everything has yet to be decided.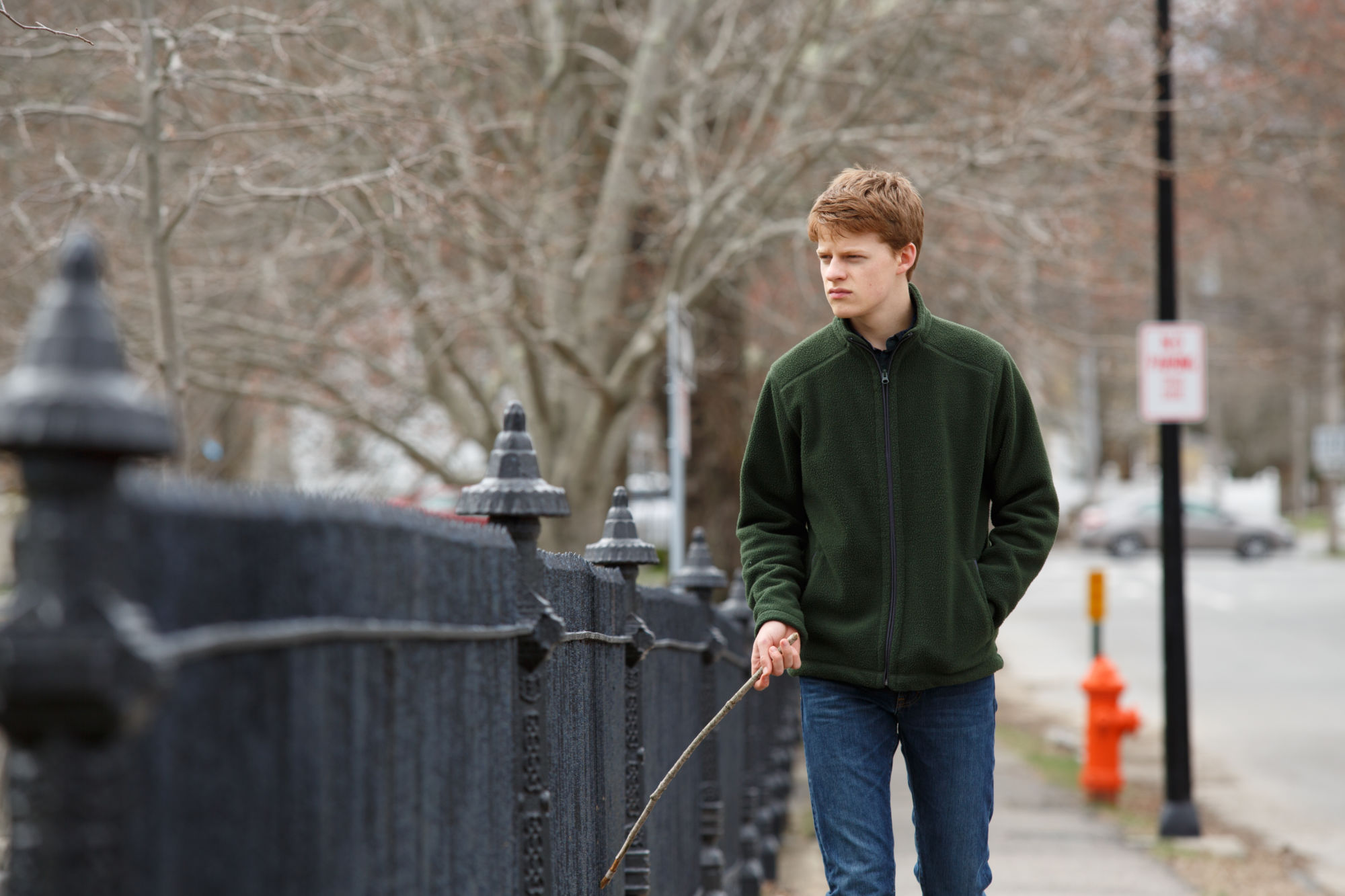 A great come back this year with her 20th nod, made by the one and only Meryl Streep (Florence Foster Jenkins), she stayed away from the Oscar nominations for way too long,  she was not nominated for a total of one year, we were kind of getting worried 🙂
7 nominations in 10 years…it must be hard!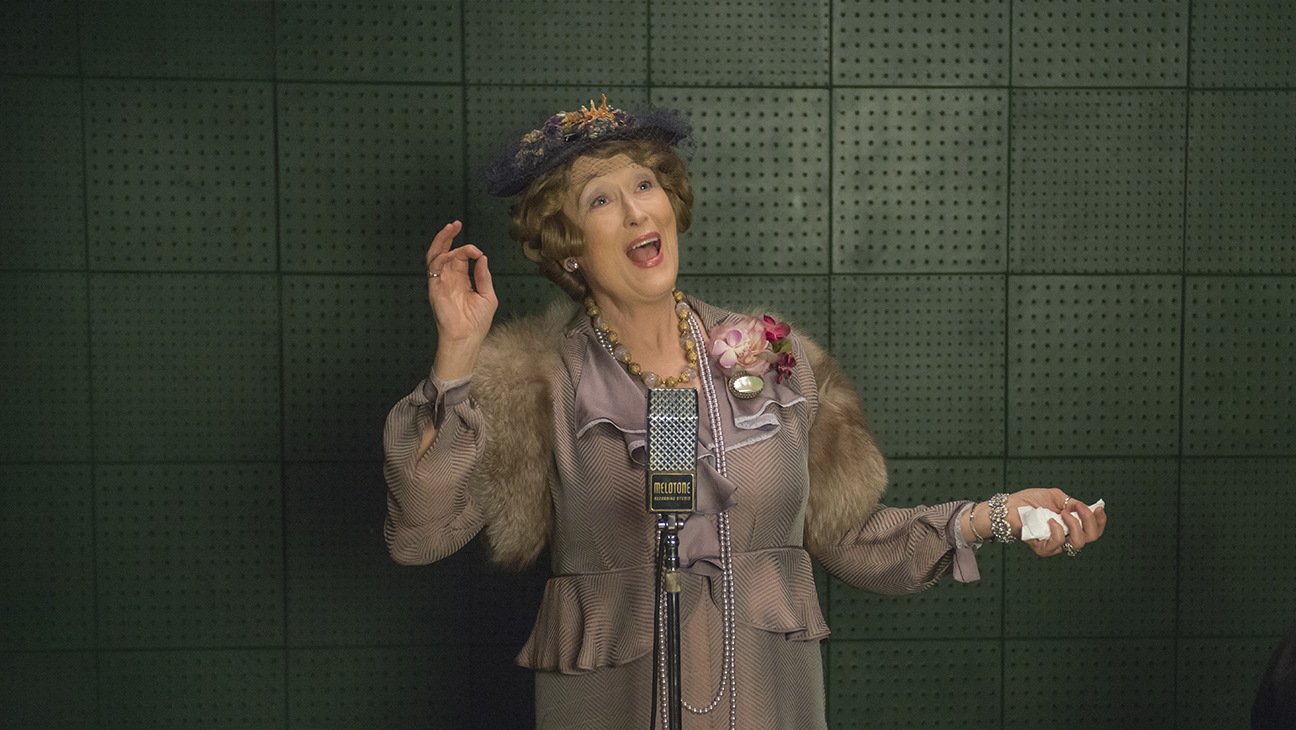 From a veteran to the first timers: Lucas Hedges (Manchester by the Sea), Ruth Negga (Loving), Mahershala Ali (Moonlight), Andrew Garfield (Hacksaw Ridge), Naomie Harris (Moonlight), Isabelle Huppert (Elle), Dev Patel (Lion).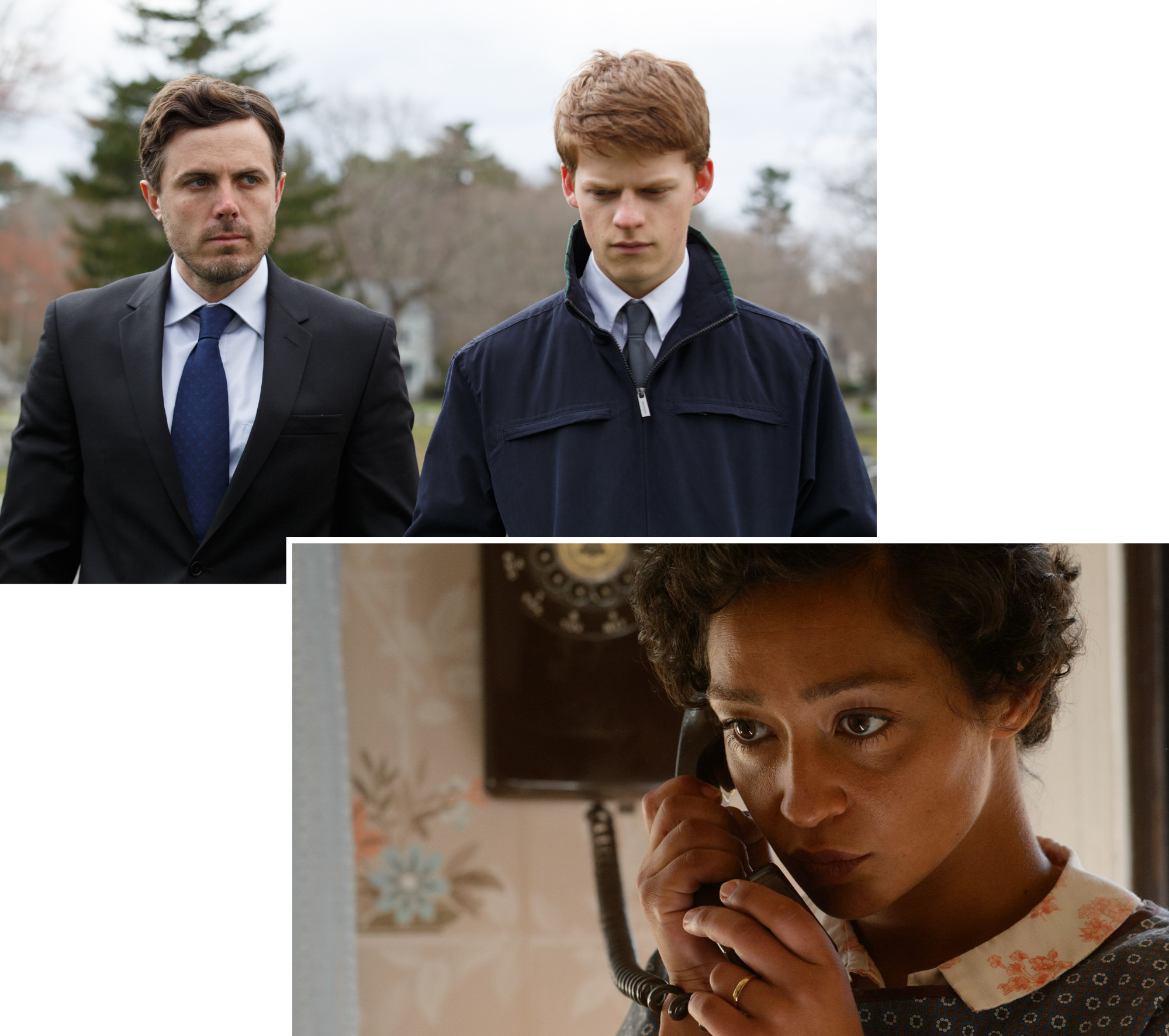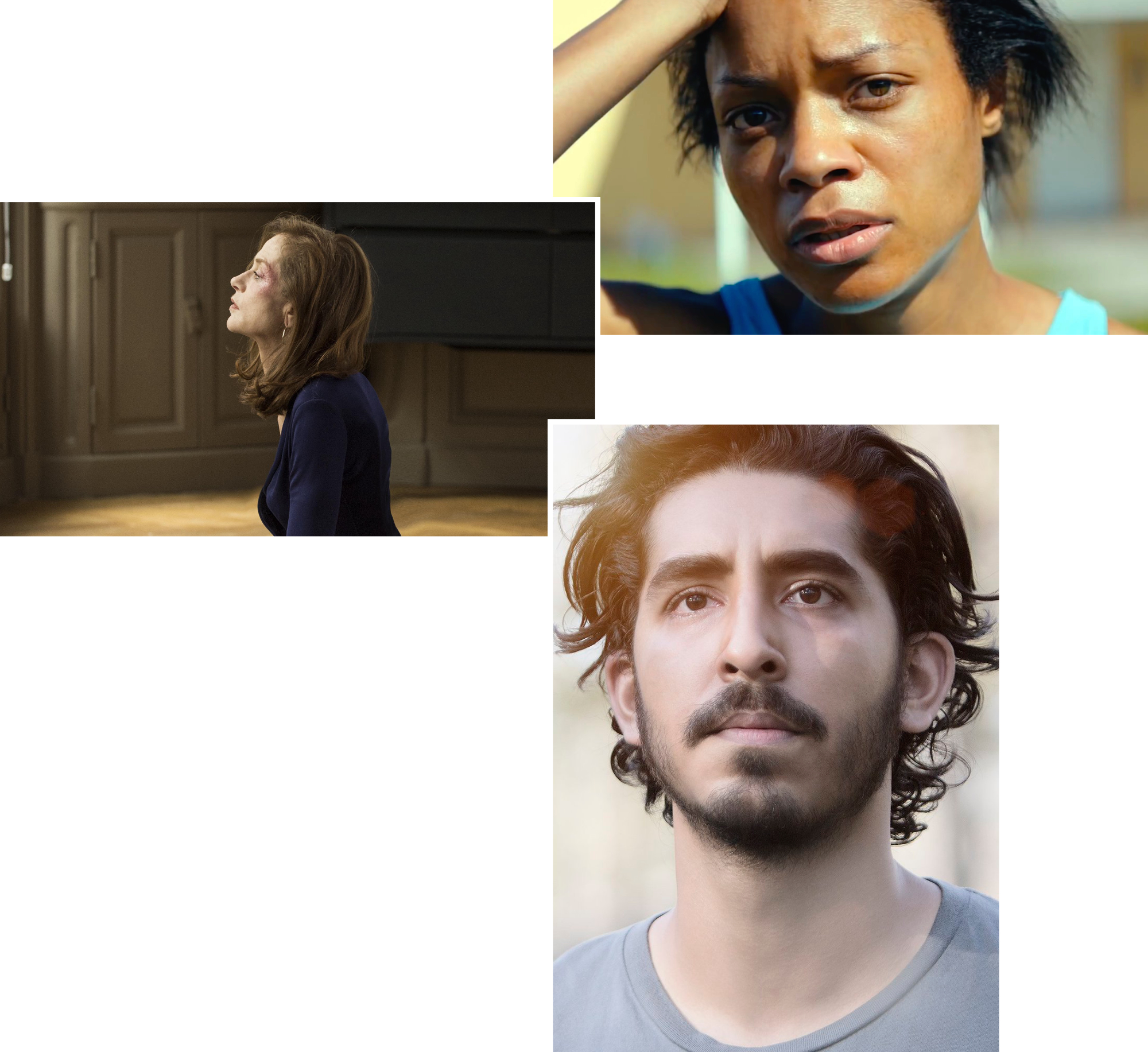 As usual there are the ones who were not nominated (does Amy Adams –Arrival and Nocturnal Animals – ring a bell?) but I guess that's also the beauty of the Academy Awards, if you are in love with cinema, the Oscars always give you many topics to talk (and sometimes fiercely discuss) about with your "crazy about movies" friends…that's exactly what the team will do, we'll spend quite some time talking about the nominations, the Awards, the records…simply everything about it!
To see the full list, clic here: http://oscar.go.com/nominees
Credits Cover: Golden Globes Instagram