Cinema has told a lot of stories, but with "Lion" it has reached the Olympus of narration, treating delicate themes such as adoption and the search of long-lost family.
"Lion", directed by Garth Davis, tells the true story of Saroo, an Indian child, who for a series of circumstances that speak of poverty and exploitation was lost from his family at the age of five and was adopted by an Australian couple, desires to find again his origins.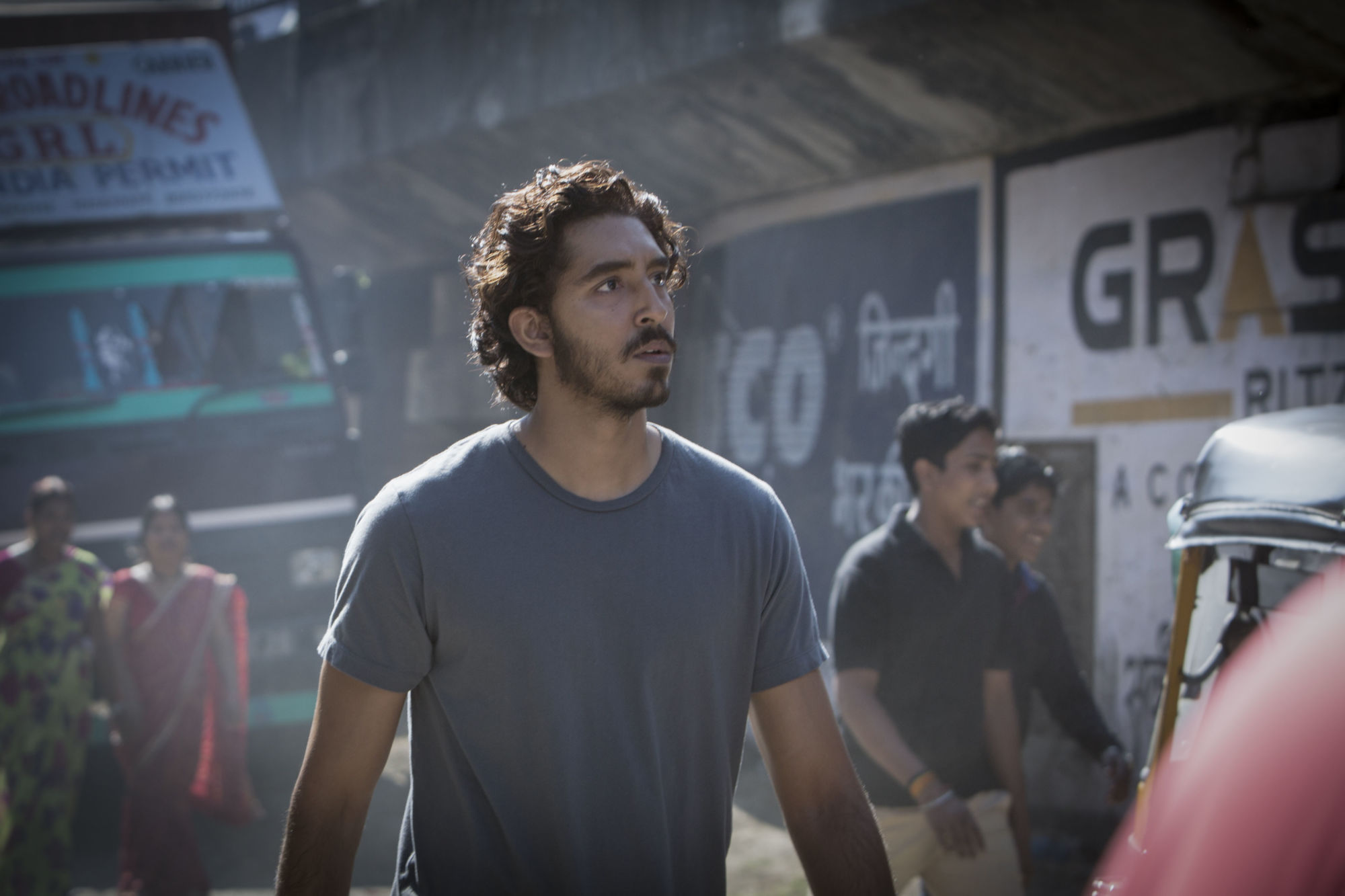 Not only is the movie emotional and touching, wit a deep introspective ability, but it also has an amazing and intense, unlike any others, cinematography (Greig Fraser). The exchange of looks between the little protagonist Saroo and one of the orphans in the corridors of the Calcutta's subway it is, in such sense, exemplary.
The movie was the People's Choice Award 1st Runner-up at the Toronto International Film Festival, and received 4 Golden Globes nominations: Best Motion Picture – Drama, Best Supporting Actor – Motion Picture (Dev Patel), Best Supporting Actress – Motion Picture (Nicole Kidman) and Best Original Score (Dustin O'Halloran & Hauschka).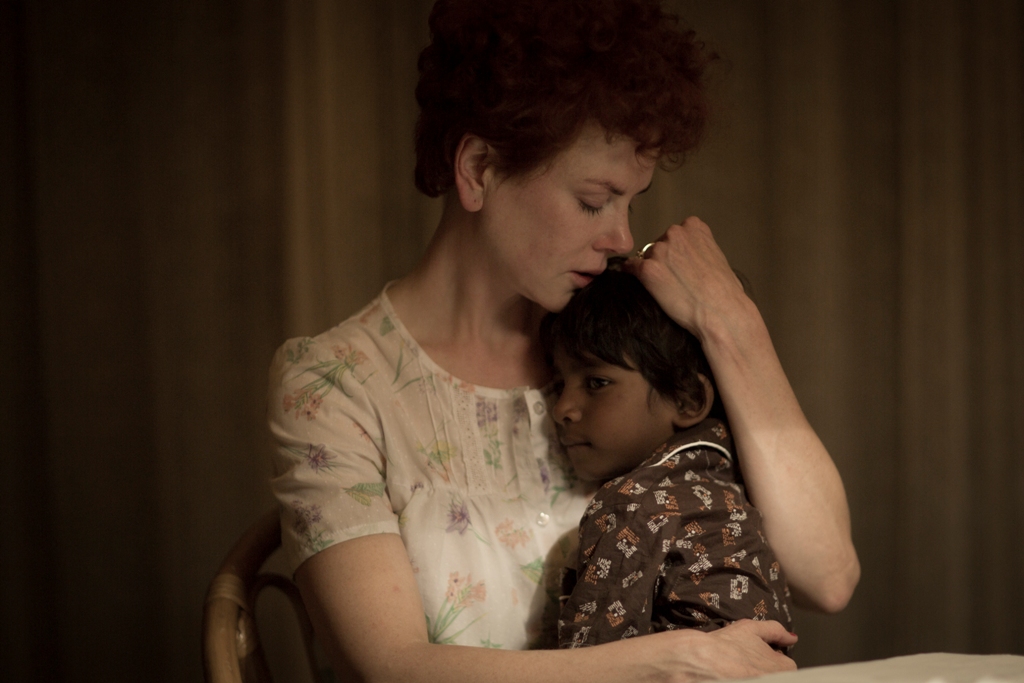 India Vs. Australia. Two worlds, two scenarios, two lives for the same person, Saroo, interpreted by a masterful Dev Patel and, in the role of child, by a wonderful Sunny Pawar, to his first experience on screen.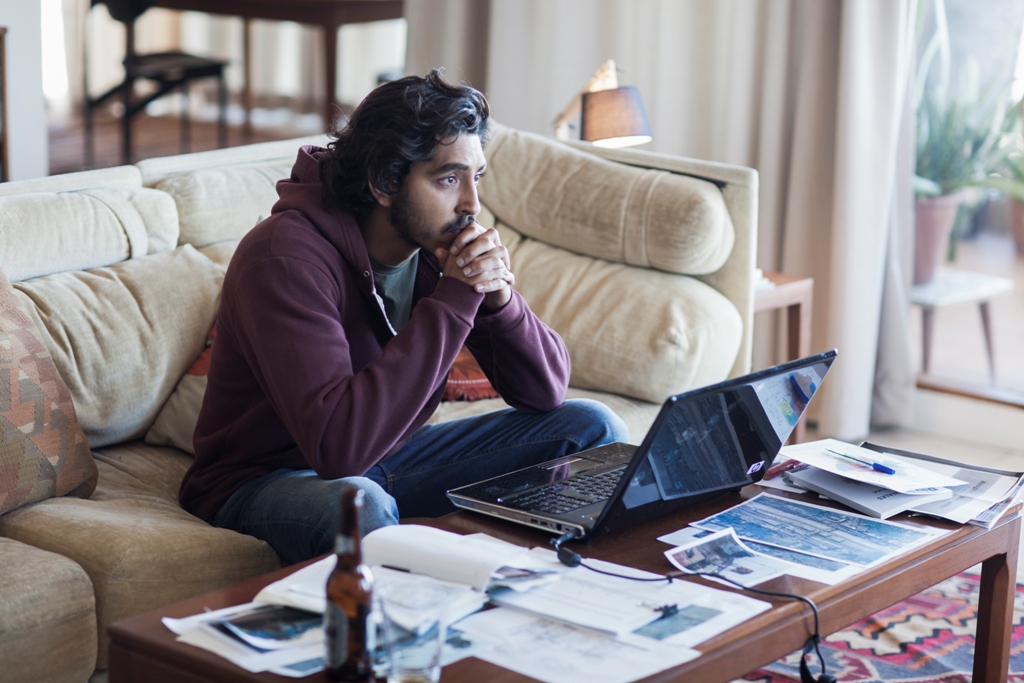 The movie in the first part, related to Saroo's childhood in India, is hard and sincere: it speaks about abuses and commercialization of children without violent images. It is, for its honesty and intensity, the most beautiful and involving part. The second one, shot in Australia, is "smoother" and imaginable, it works a bit less in terms of pathos, but it is interesting however on the level of cinema language.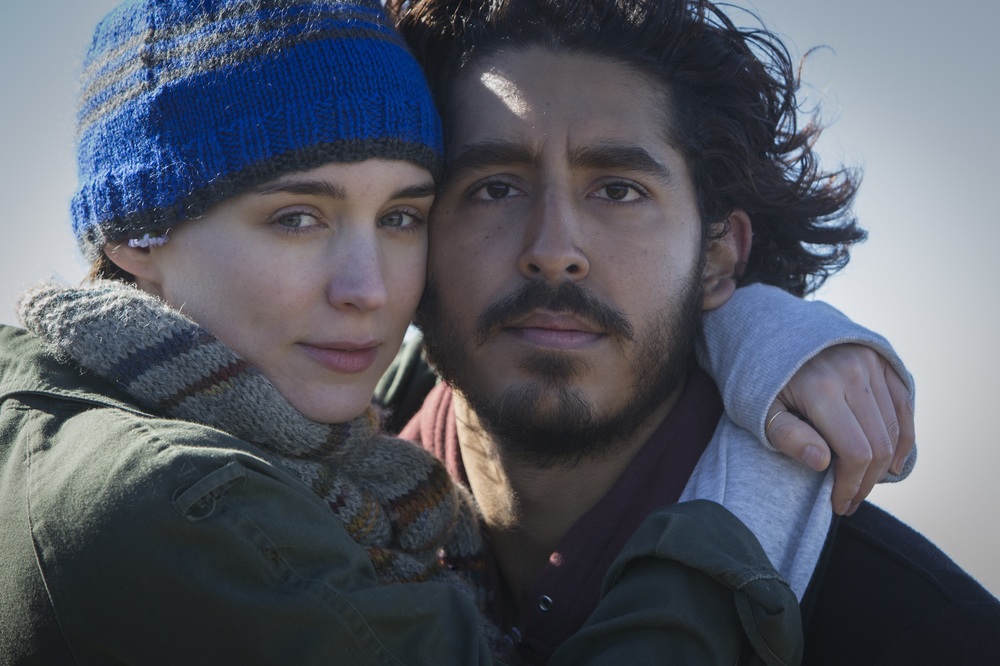 Food for thought there is plenty, as are the excellent actors, who are fully immersed in their role, so this is definitely a must-see movie that will be present throughout the Award season.
On the project and his character Patel said: "This is perhaps the project which I feel more connected to – He's a character with a trip that reflects that of a young British Indian like me. While growing up, I spent so much time trying to shake off my cultural inheritance in order to fit in: I didn't want to emerge. And then I went to India with Danny Boyle to shoot "The millionaire". It was the first time I went there as a young adult and something clicked and all those clichés that I had built in my mind immediately disappeared. Since then I went back to shoot five more movies and my story with India has been a great love story. Saroo is a bit like that: he is a young boy who suppresses part of his story to fit in.
He tries to cancel the weight he feels inside him".