In this case let me say it: behind a great fashion creation…there is always a great woman!
Please meet Gabrielle Bonheur Chanel, known by everyone as Coco: the woman who went down in history for creating one of the most beloved fashion brands in the world.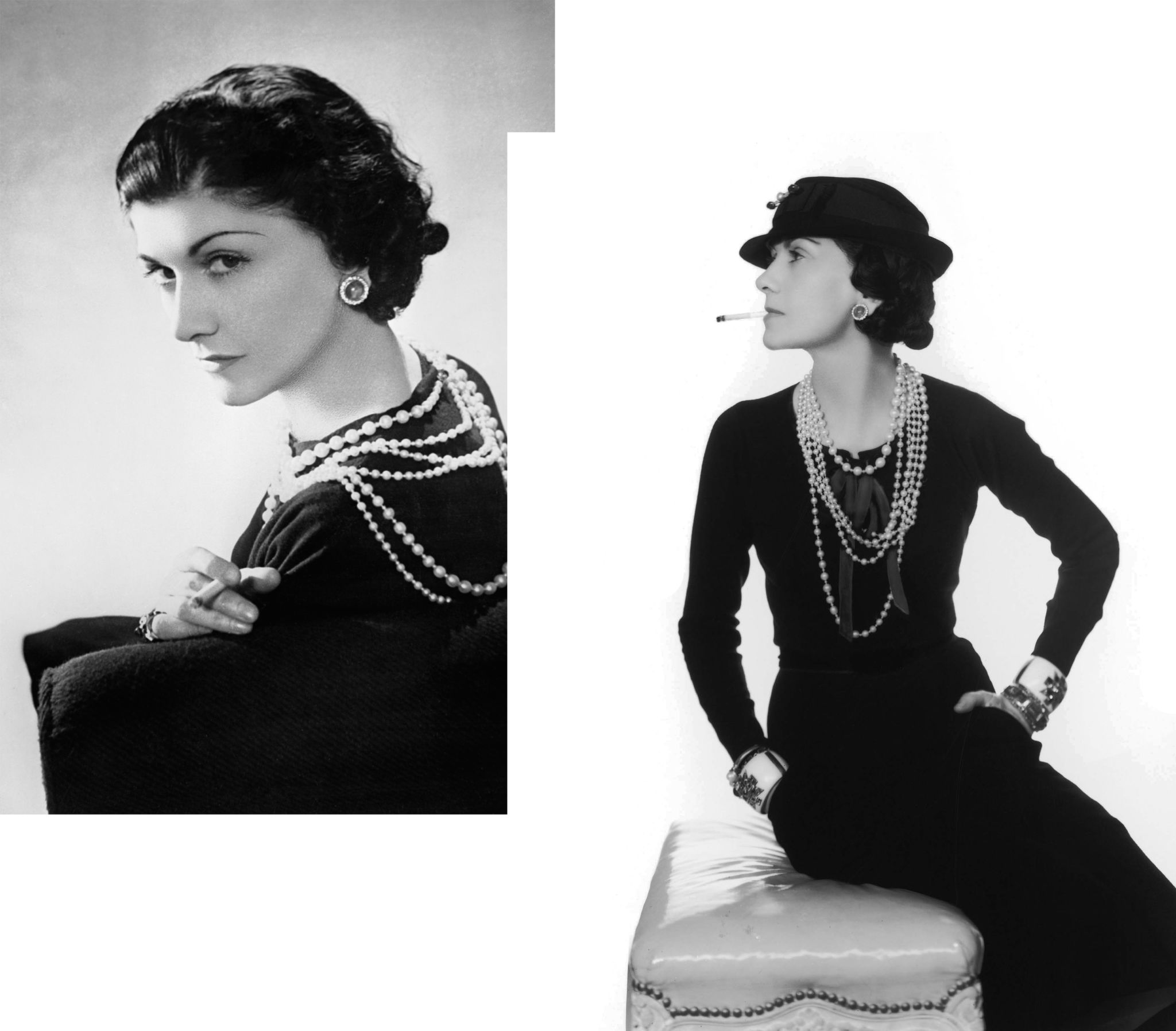 A woman, a myth, even though nothing was mythical about her childhood. Born on August 19th 1883 in Samur, a small French region in the Loira Valley, Gabrielle Chanel didn't grow up in a wealthy family. Her dad was a pitchman and her mother a washerwoman. When Coco was only 12 years old, her mother died of tuberculosis and her father abandoned her and her sisters in the catholic orphanage of Aubazine. There, and also during school vacations, Gabrielle learned to sew and at the age of 18 she left the orphanage finding a job in a local tailor in Moulins: the Maison Grampayre.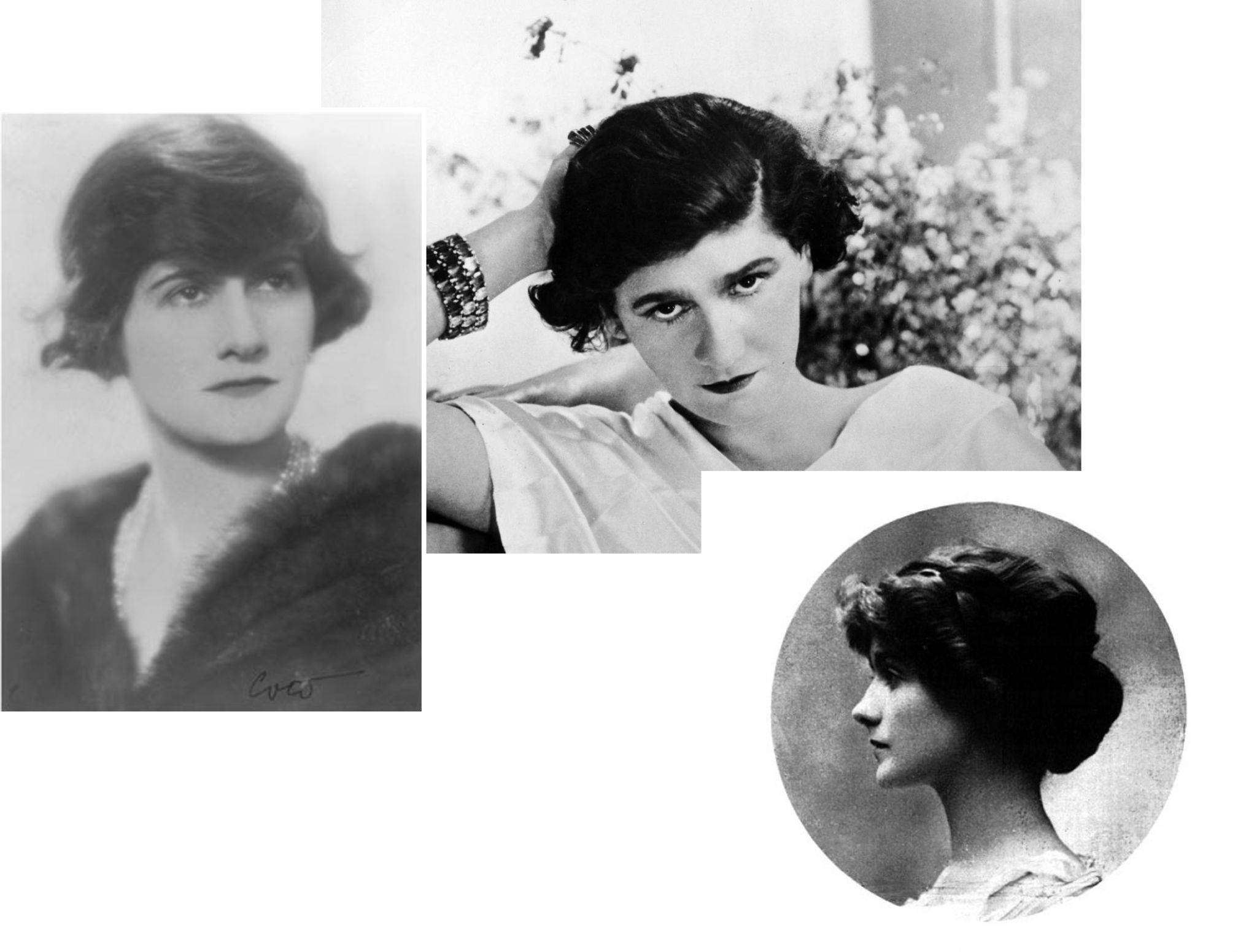 1. "Who Saw Coco?"
Not everyone knows why Gabrielle Chanel's nickname was Coco. It all happened one day, when, during a short period as a singer in cafés and other concert hals that Chanel was named Coco, a nickname given to her by local soldiers who went to watch her during her performance "Qui a vu Coco dans le Trocadéro?". She always prefers to pretend that Coco was the nickname given to her by her father.
2. "Think Like a Man, Act Like a Woman"
Gabrielle has always been different from all the women of her time. She believed that women could have a job and even wear pants…She believed that women could change the world. In 1910, Chanel opened a tailor's shop in Rue Cambon 21, in Paris. She started by creating hats under the name of "Chanel Modes" but soon, her simple and elegant designs established her reputation as an icon of style.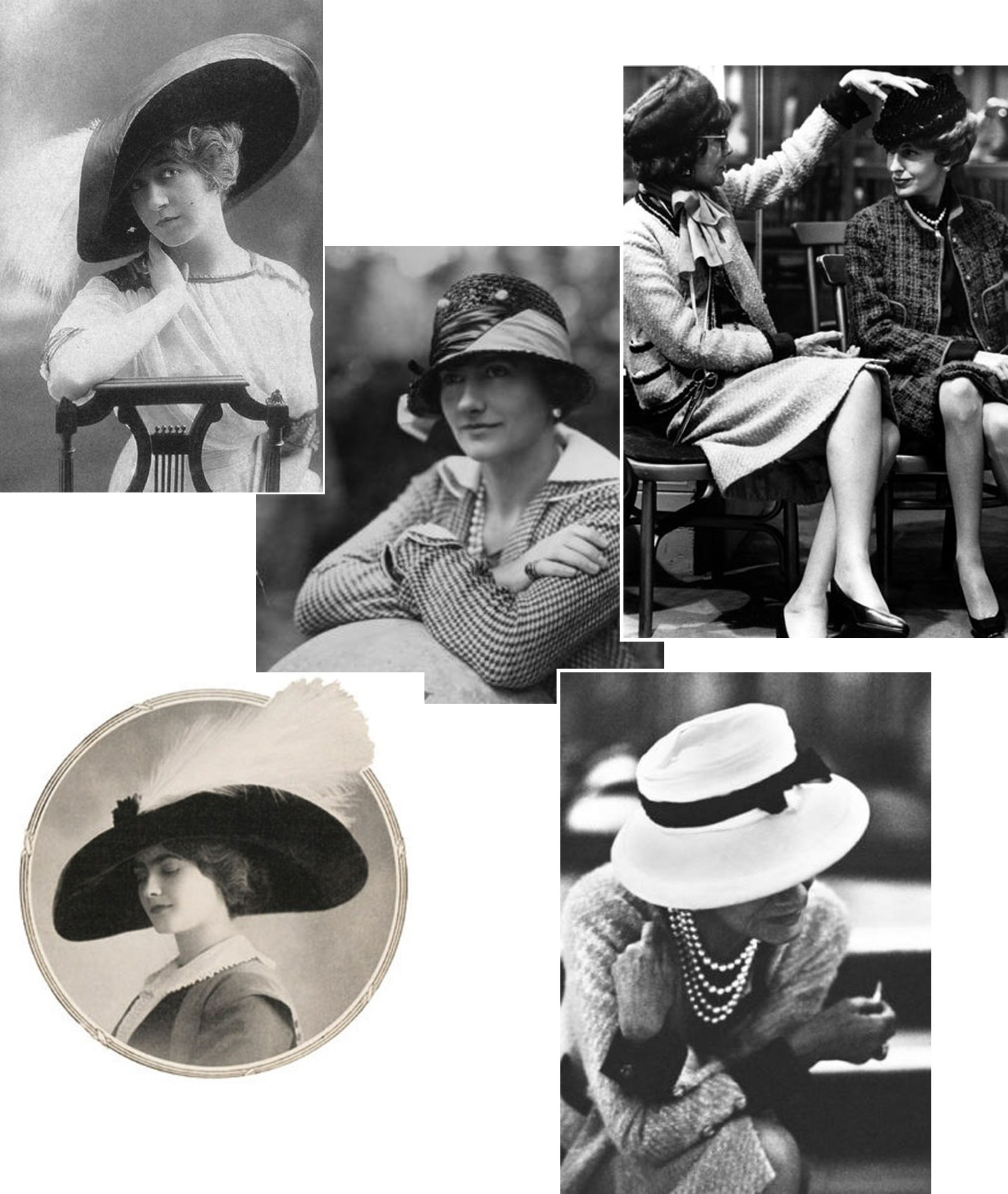 In 1918, Chanel opened her couture house in Rue Cambon 31, which still today are located the headquarters of the brand.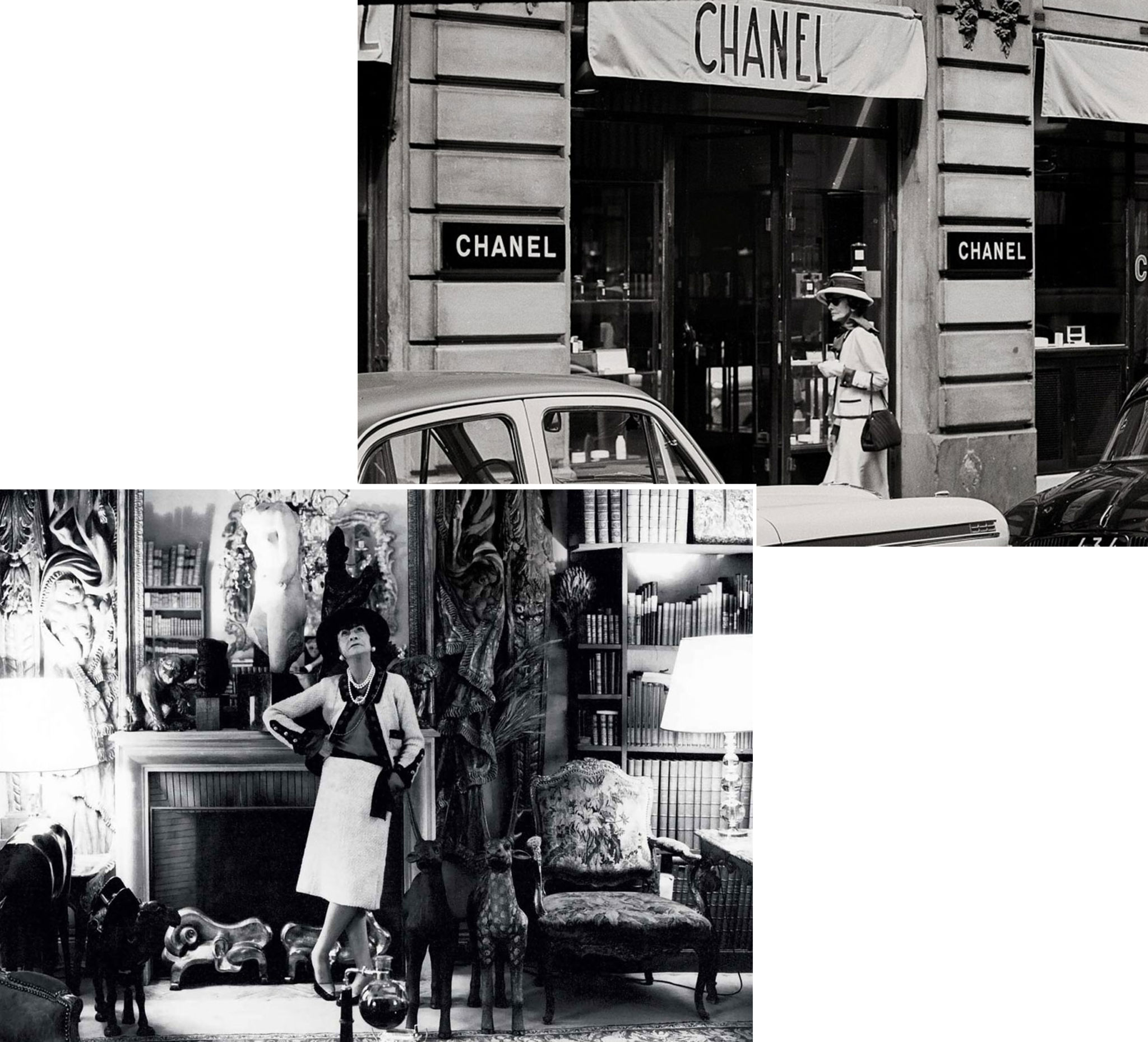 Her great love, Boy Capel (the love of her life), an English, wealthy and cultivated man introduced her to literature and helped her to became Chanel convincing Coco to open her couture house. But the love story ended brusquely: he died in a car incident and for the first and last time Coco Chanel was seen to cry. She said: "Either I die as well, or I finish what we started together". She choose to go on.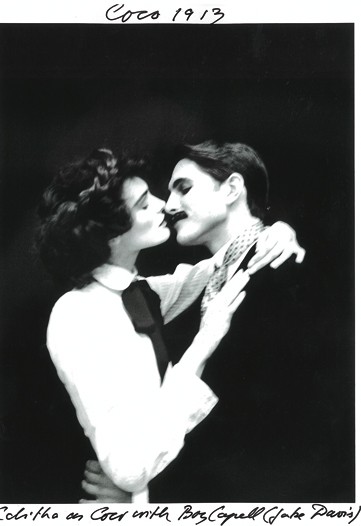 During the 1920s, Coco Chanel became the first designer to realize loose women's jerseys, used traditionally by men, creating a relaxed style for women ignoring the strict look of the time, that she thought was old-fashioned and impractical. Her fashion creations has always been simple, made of lightweight fabrics and characterized by fluid lines. She hated corsets and paved the way for their abolition.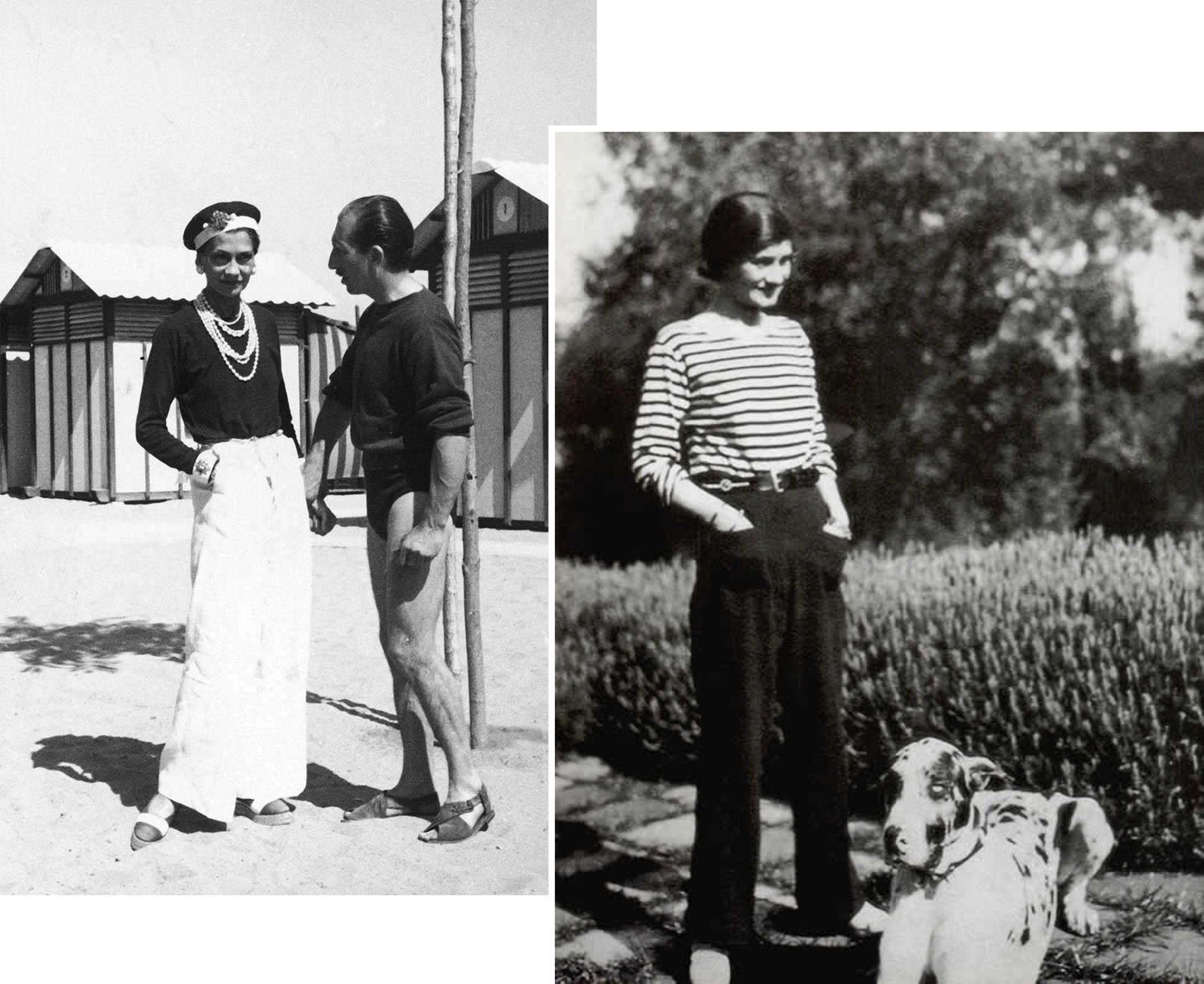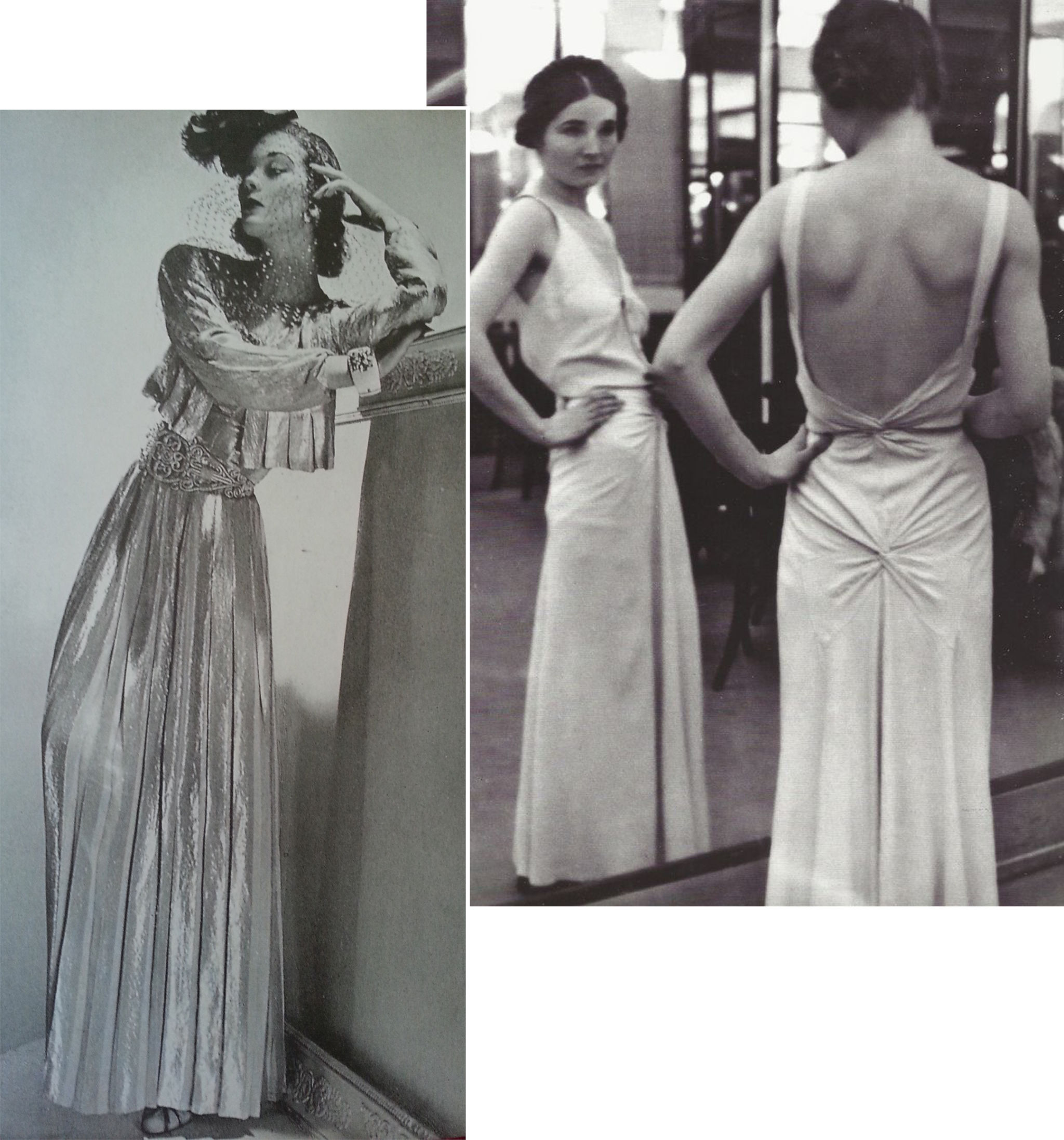 She contributed to change the world of fashion, becoming pioneer of women emancipation and introducing remarkable innovations such as the classic little black dress, a "must have" in women's closets.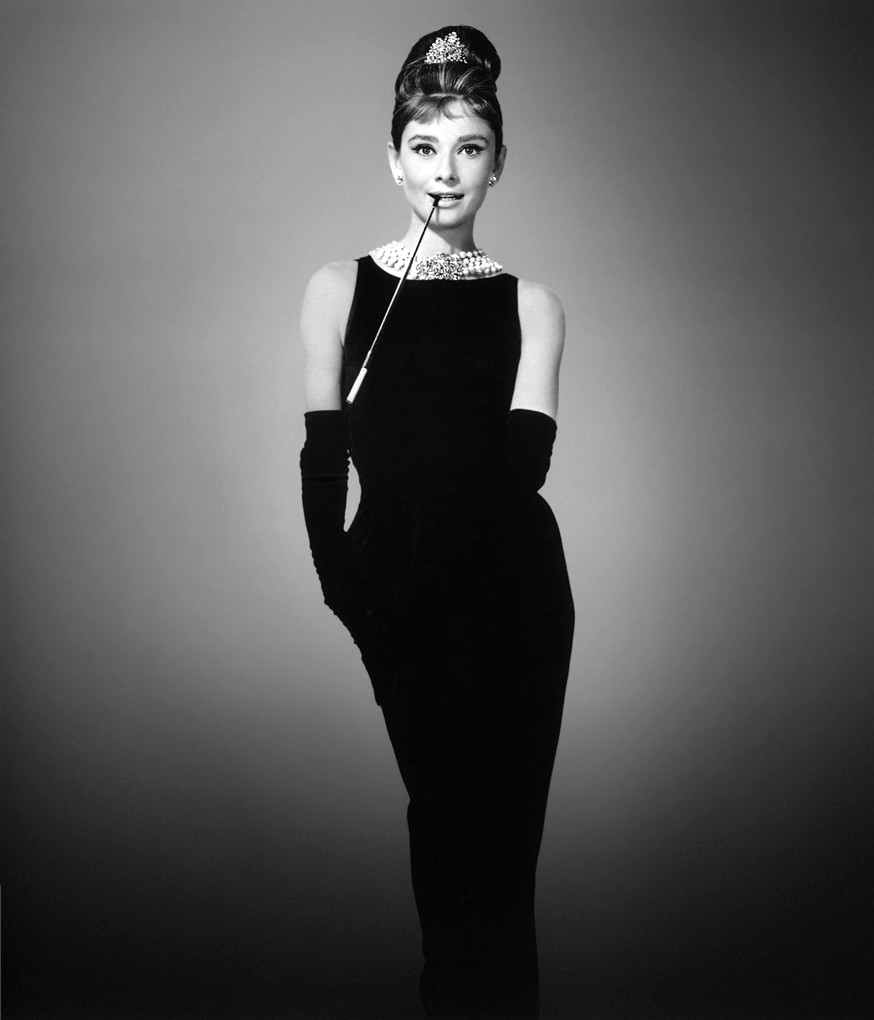 The simplicity and the great elegance of her dresses allowed to use every kind of accessories. Her favourites? The timeless string of pearls. She used to say: "White color near the face can make it glow".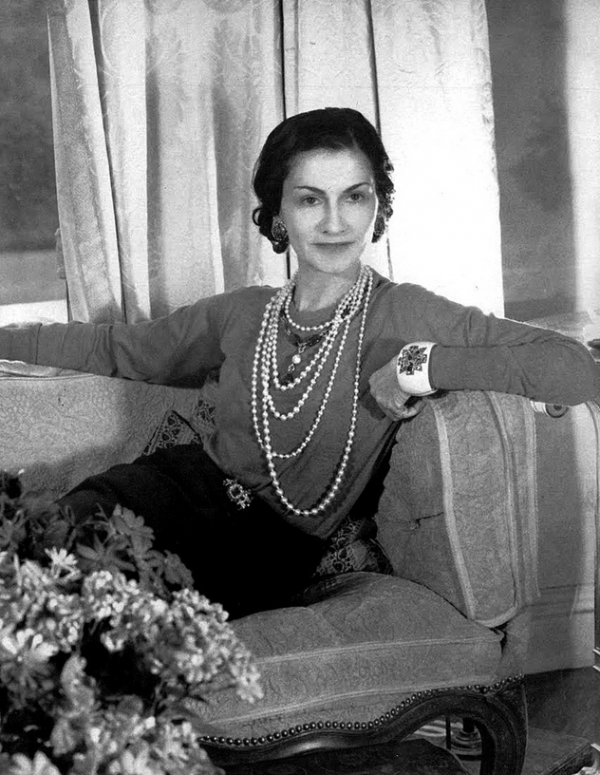 3. Chanel No.5
In 1921, together with former perfumer Ernest Beaux, Chanel launched the first fragrance ever created by a fashion house: the timeless Chanel No.5. Why No.5? Because it was the fifth aroma presented to Coco.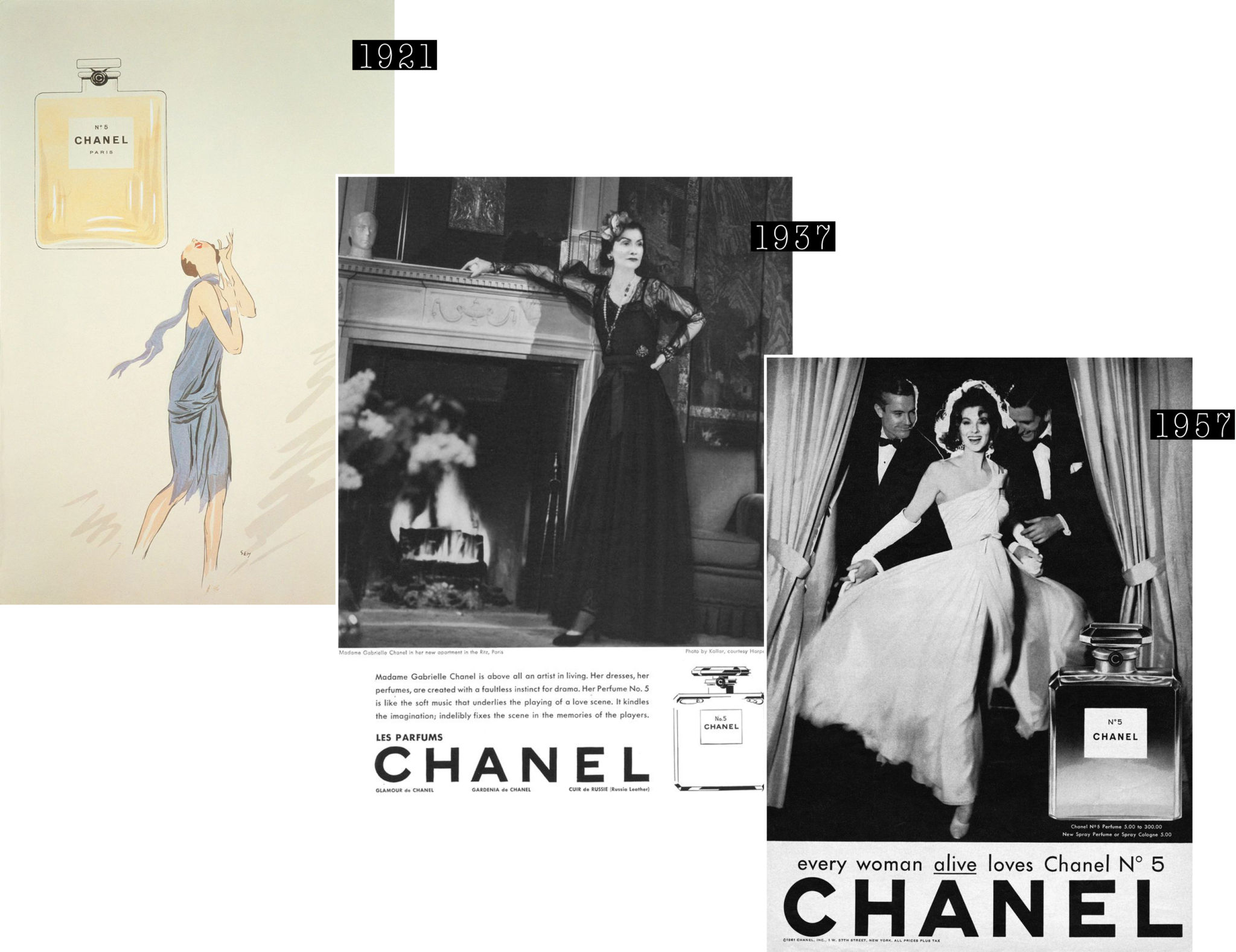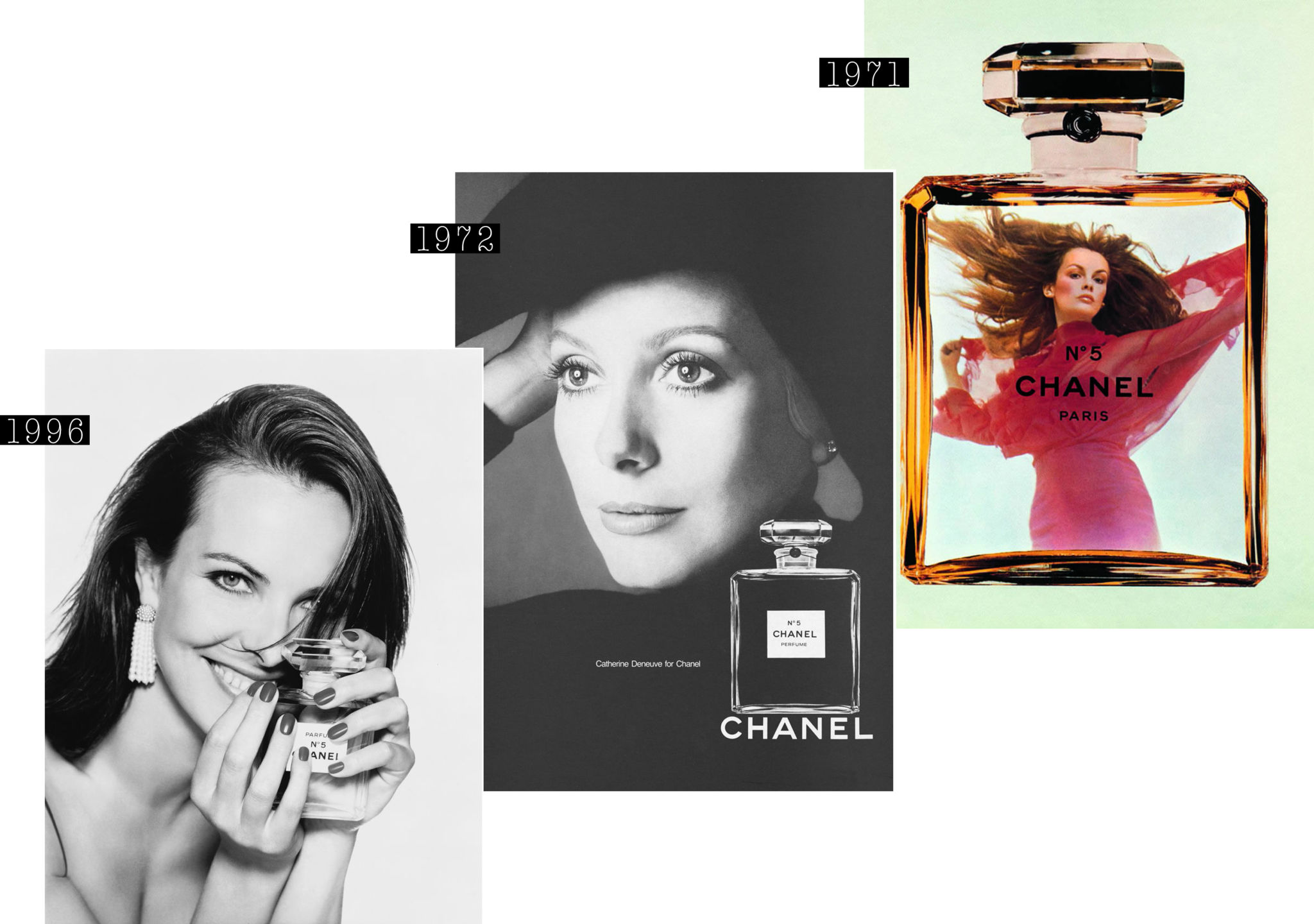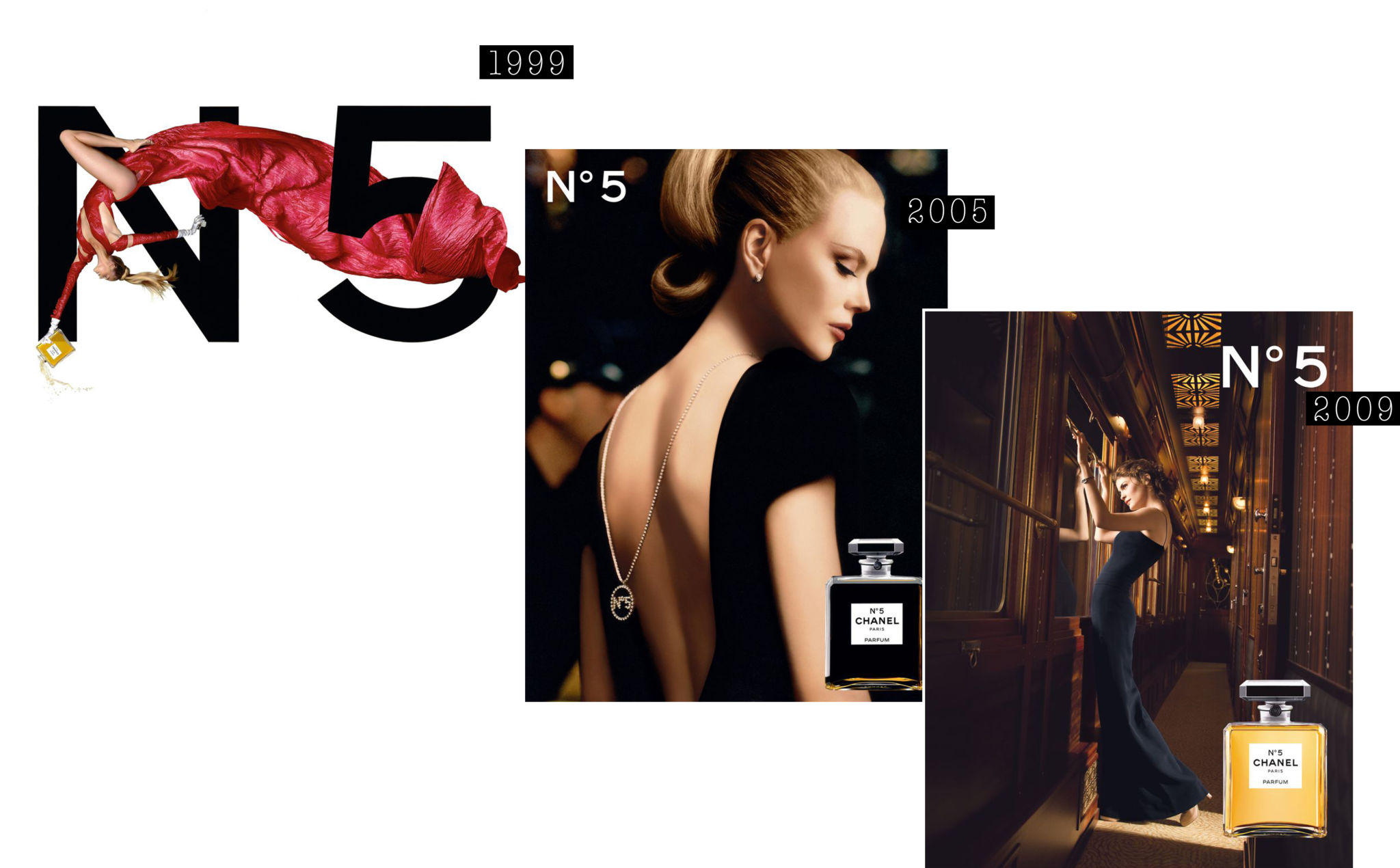 The perfume was such a success that even Marylin Monroe said she "went to bed wearing only two drops of Chanel No.5".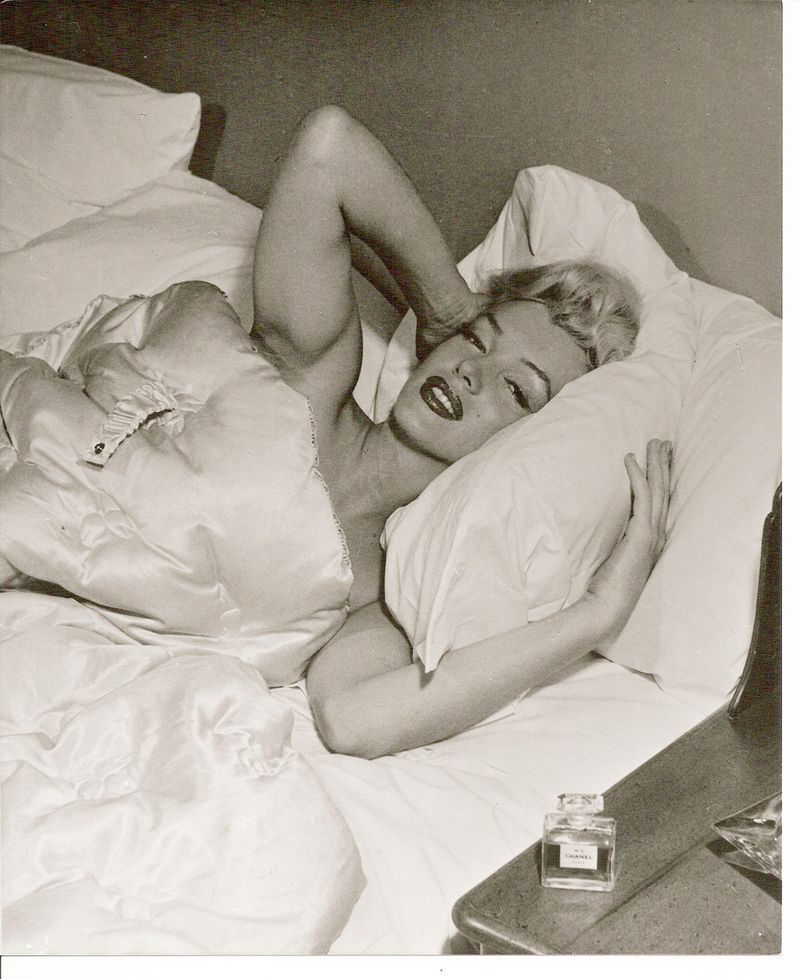 Due to the economic impact of the Two World Wars, Chanel was forced to close her maison and moved to Switzerland. She went back to Paris in 1954, while Christian Dior's feminine New Look was seducing the world of fashion.
4. Tweed Suit
Dior's New Look bothered Coco because it required the return of corsets, which she always hated, preferring comfort, simplicity and elegance. In this period she launched her iconic tweed suit (inspired by the Duke of Westminster, with whom she had a brief love story): a jacket with four pockets (military-inspired) and a knee-length pencil skirt.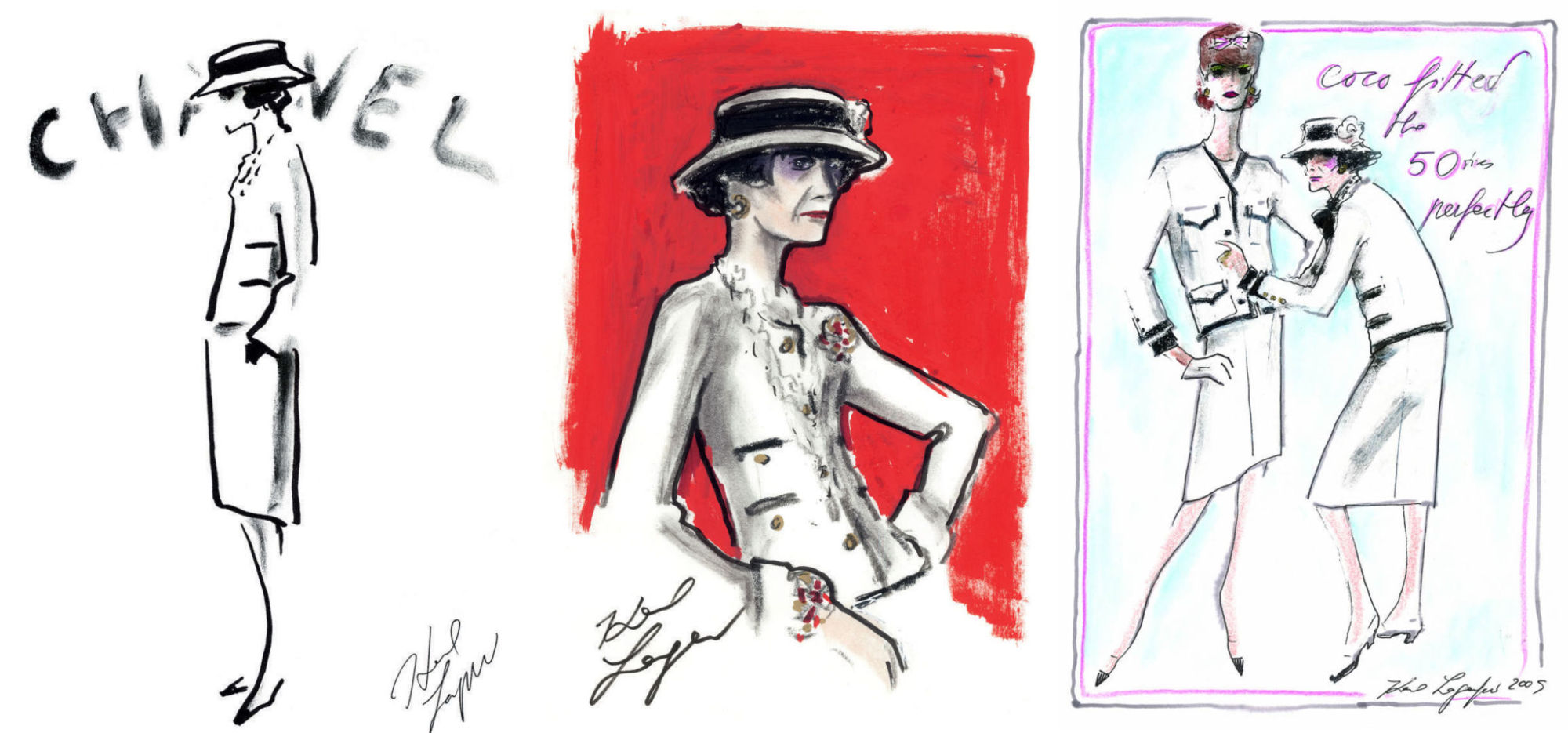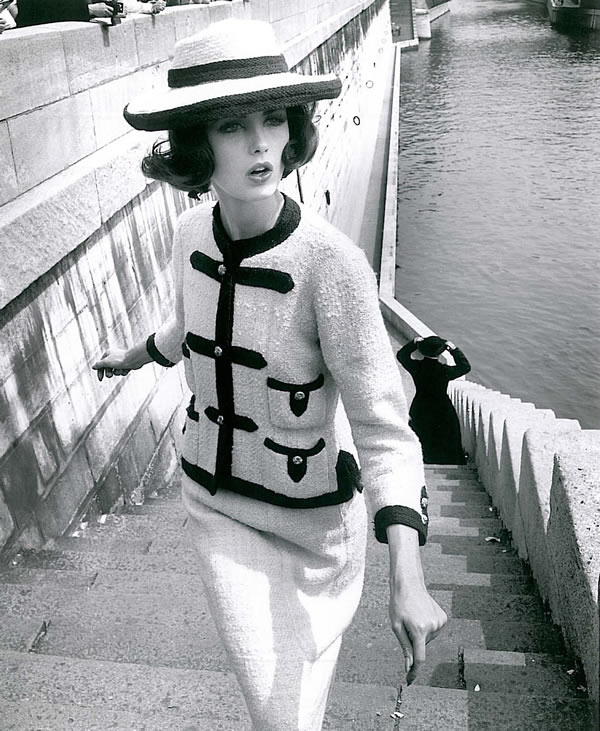 Restyled in many different ways, the jacket is still the masterpiece of Chanel.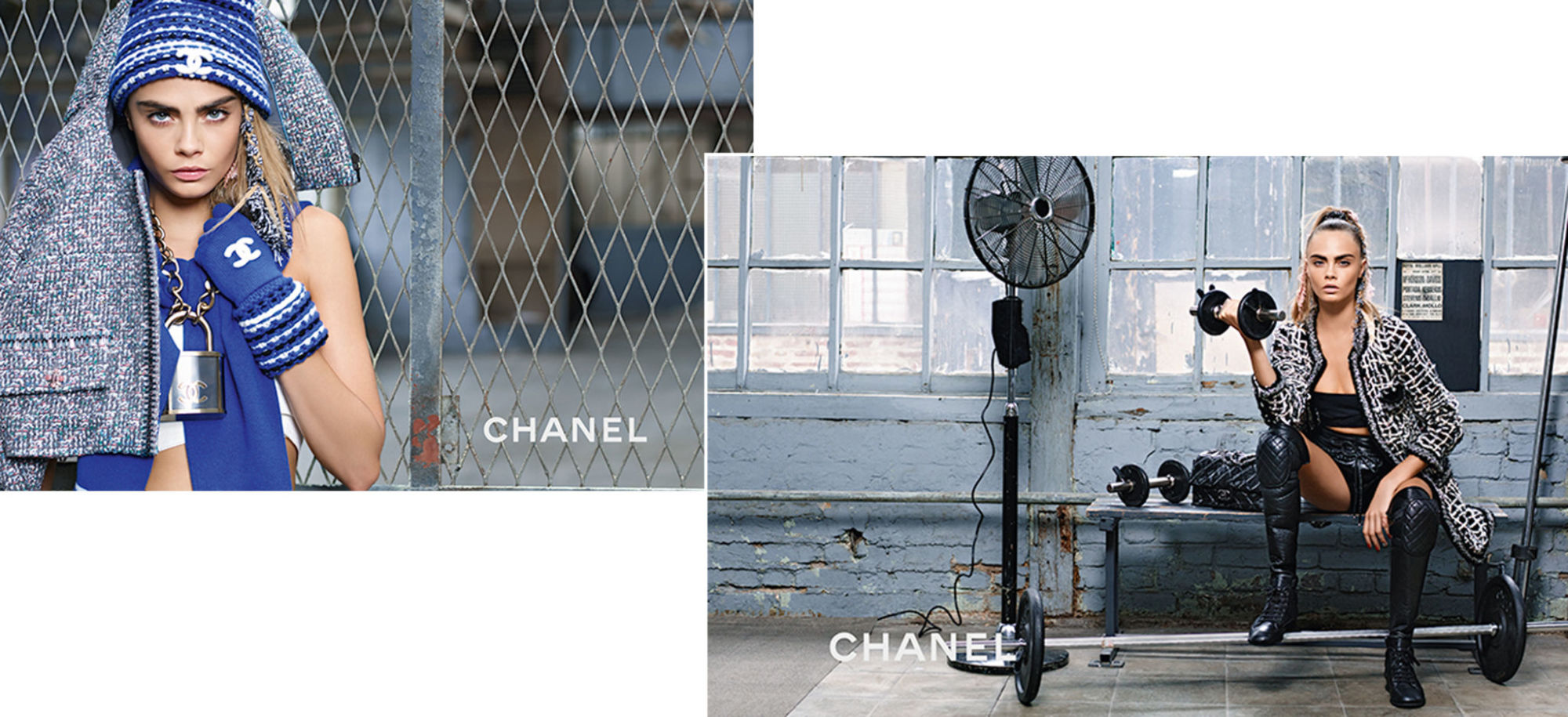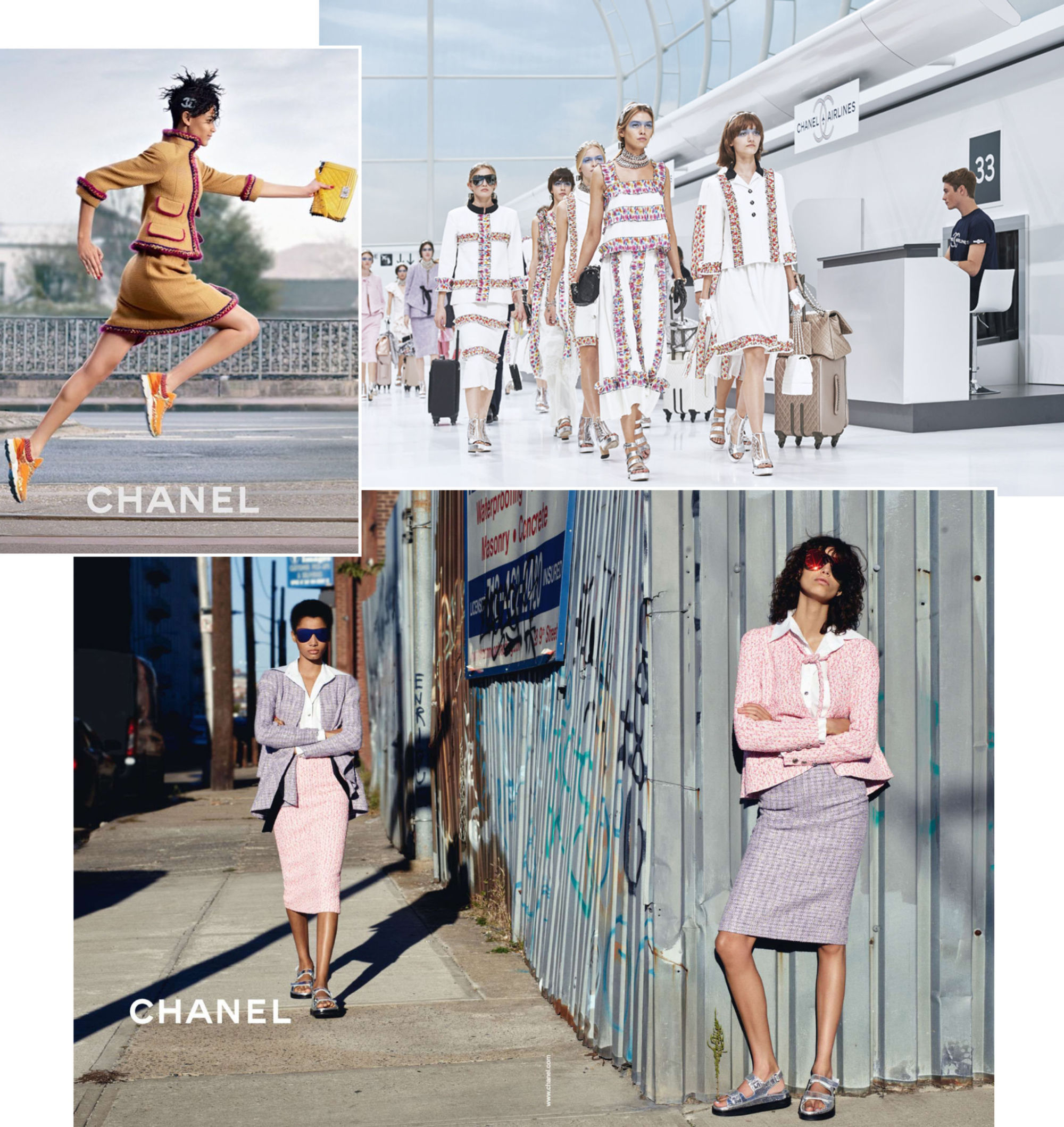 The United States were mad about her style and the most celebrated stars of the time such as Elisabeth Taylor, Jane Fonda, Audrey Hebpurn, Grace Kelly, Marlene Dietrich and Jackie Kennedy wore her creations.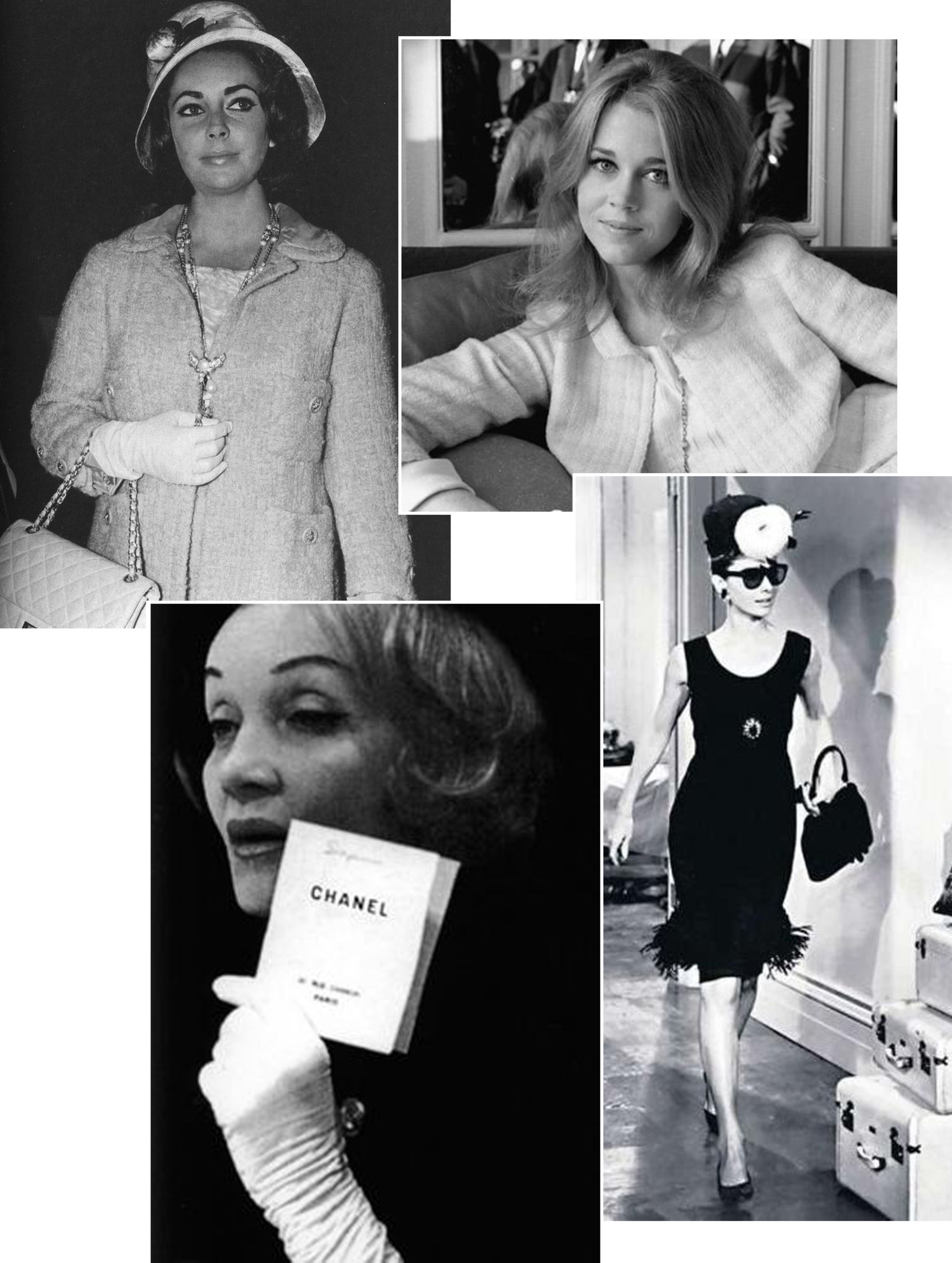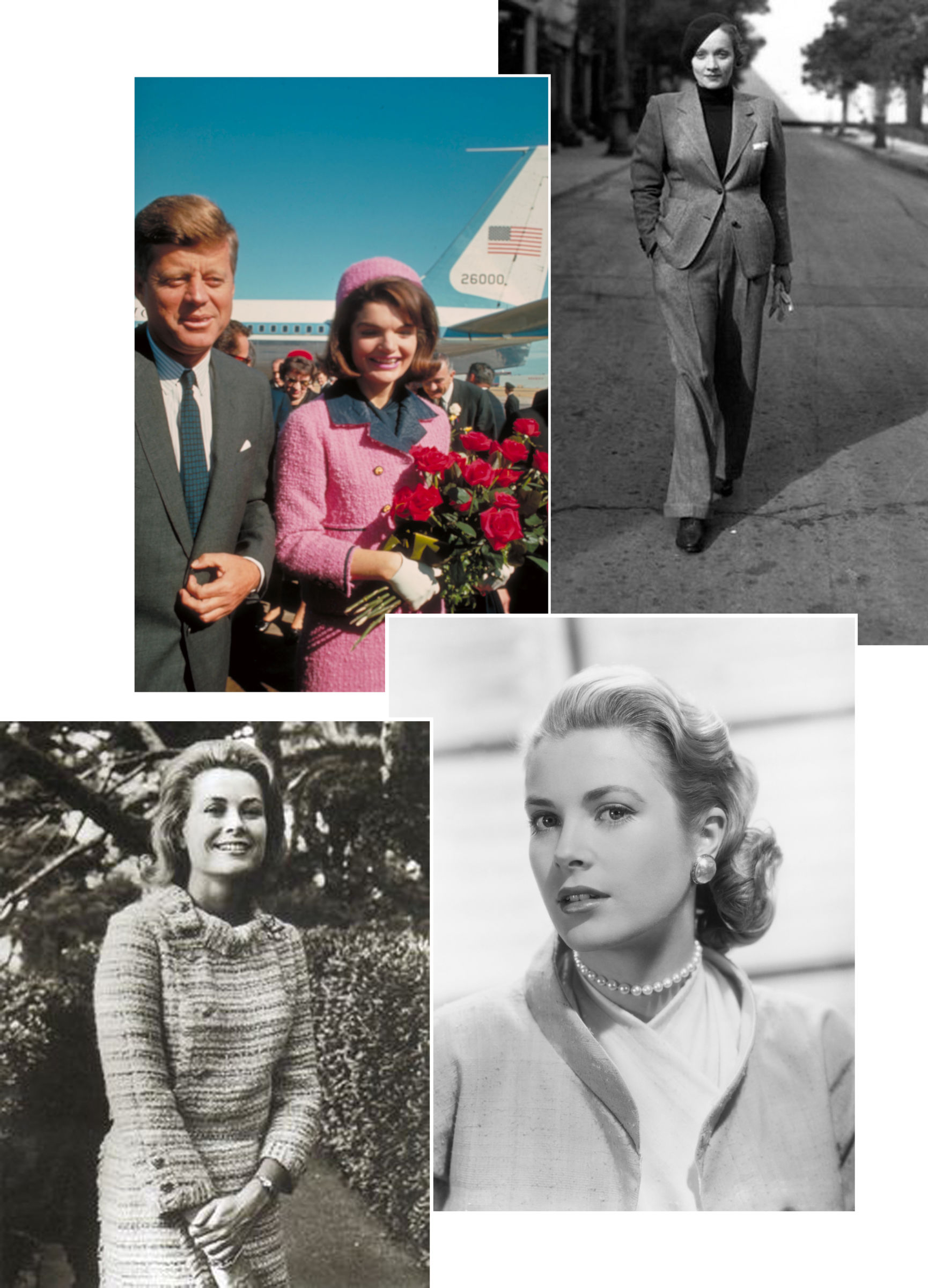 5. Two-Tone Shoe and The 2.55 Bag
In February of 1955, Coco launched another creation that will become an icon in the world of fashion: her 2.55 quilted handbag. Combining leather with a gold chain, Chanel introduced a new style of shoulder strap that allowed women's hands to remain free. The 2.55 bag became mandatory in women's wardrobes.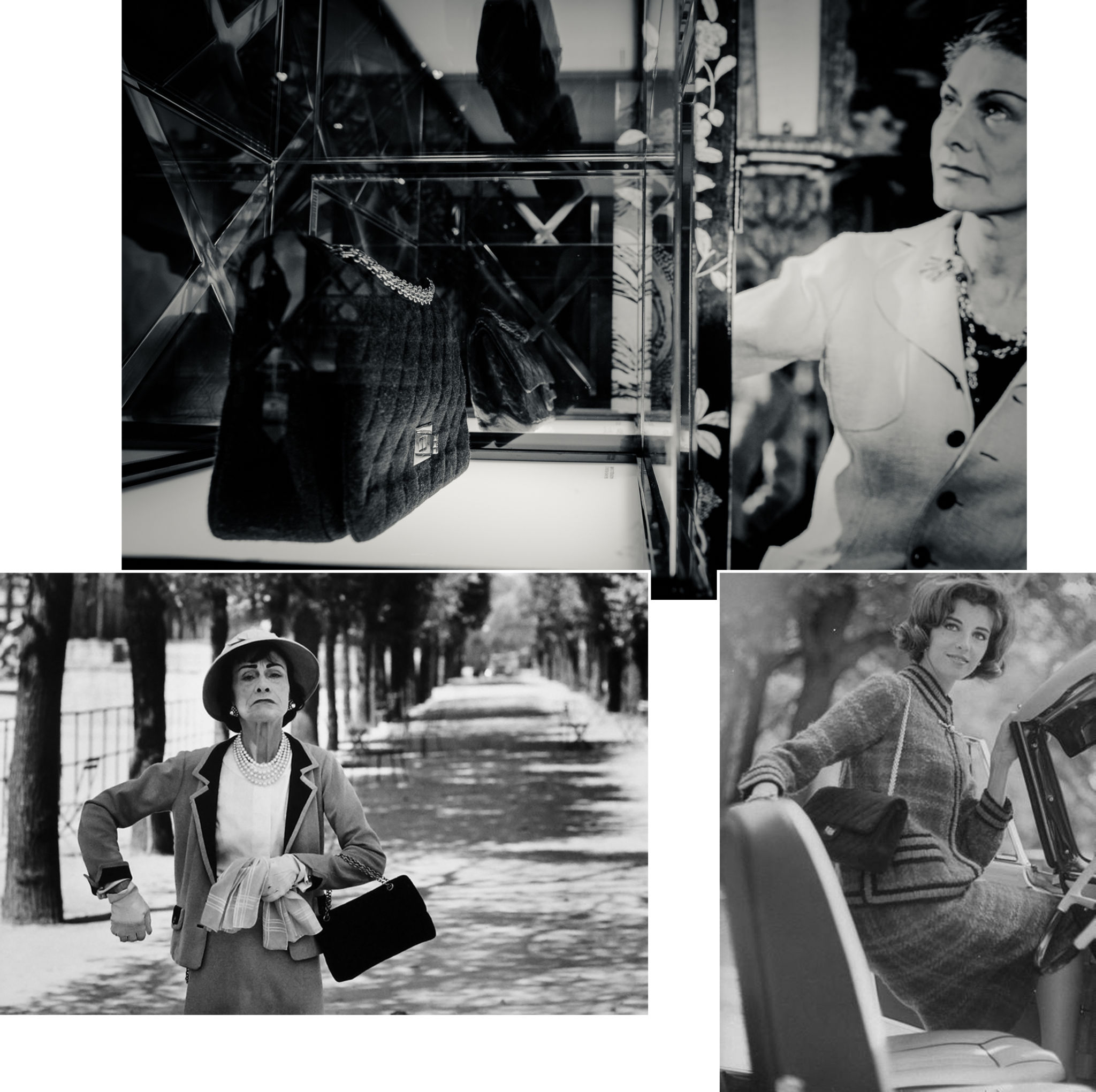 In 1957 Chanel created the legendary two-tone slingback shoe in beige with a black toe cap, brought it back on the runway 58 years later by Karl Lagerfield, chief designer of Chanel's fashion house since 1982.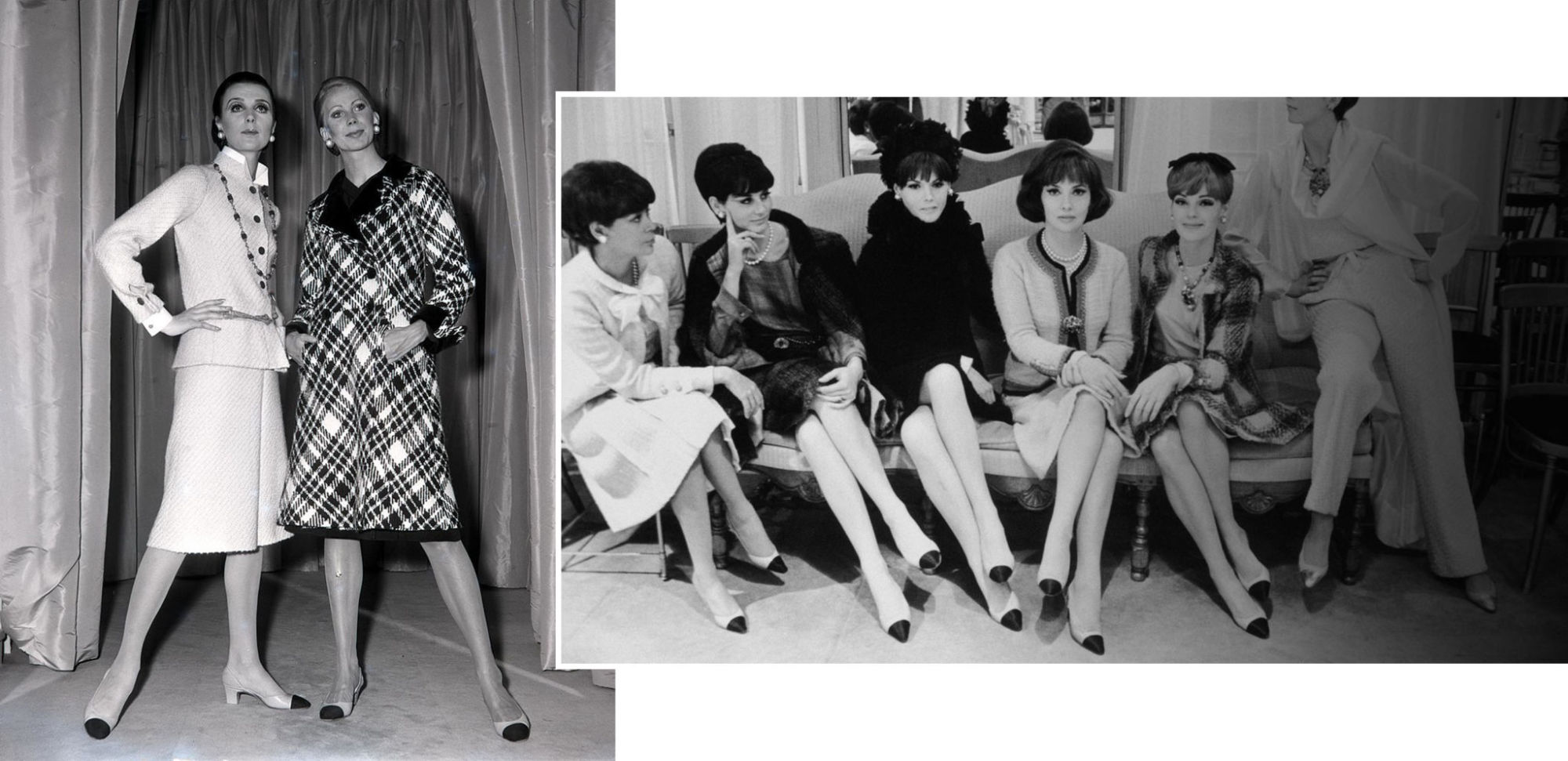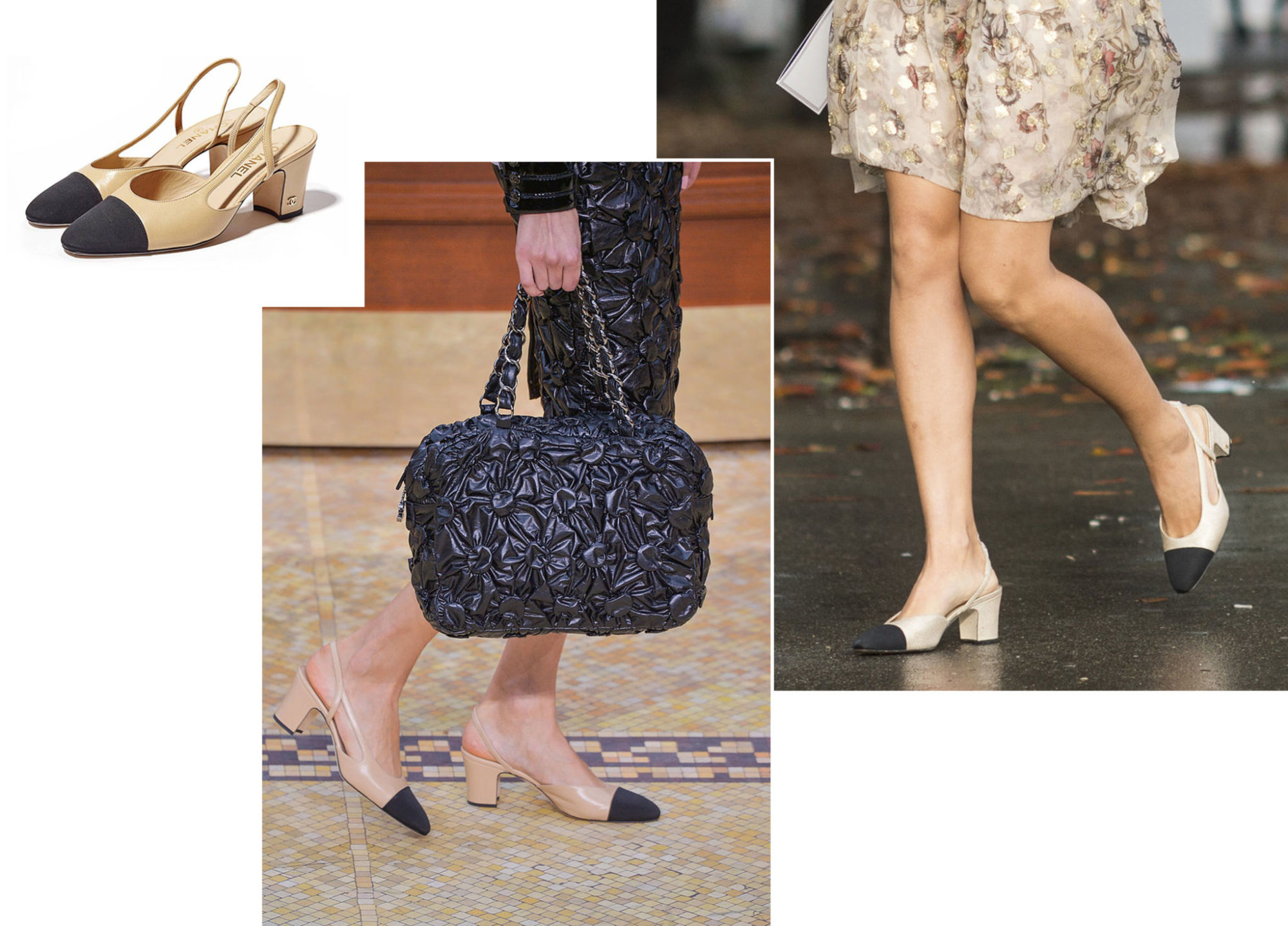 In the same year she received the "Fashion Oscar" in Dallas, becoming one of the most prestigious names in the world of haute couture.
Coco always said: "Fashion passes, style remains".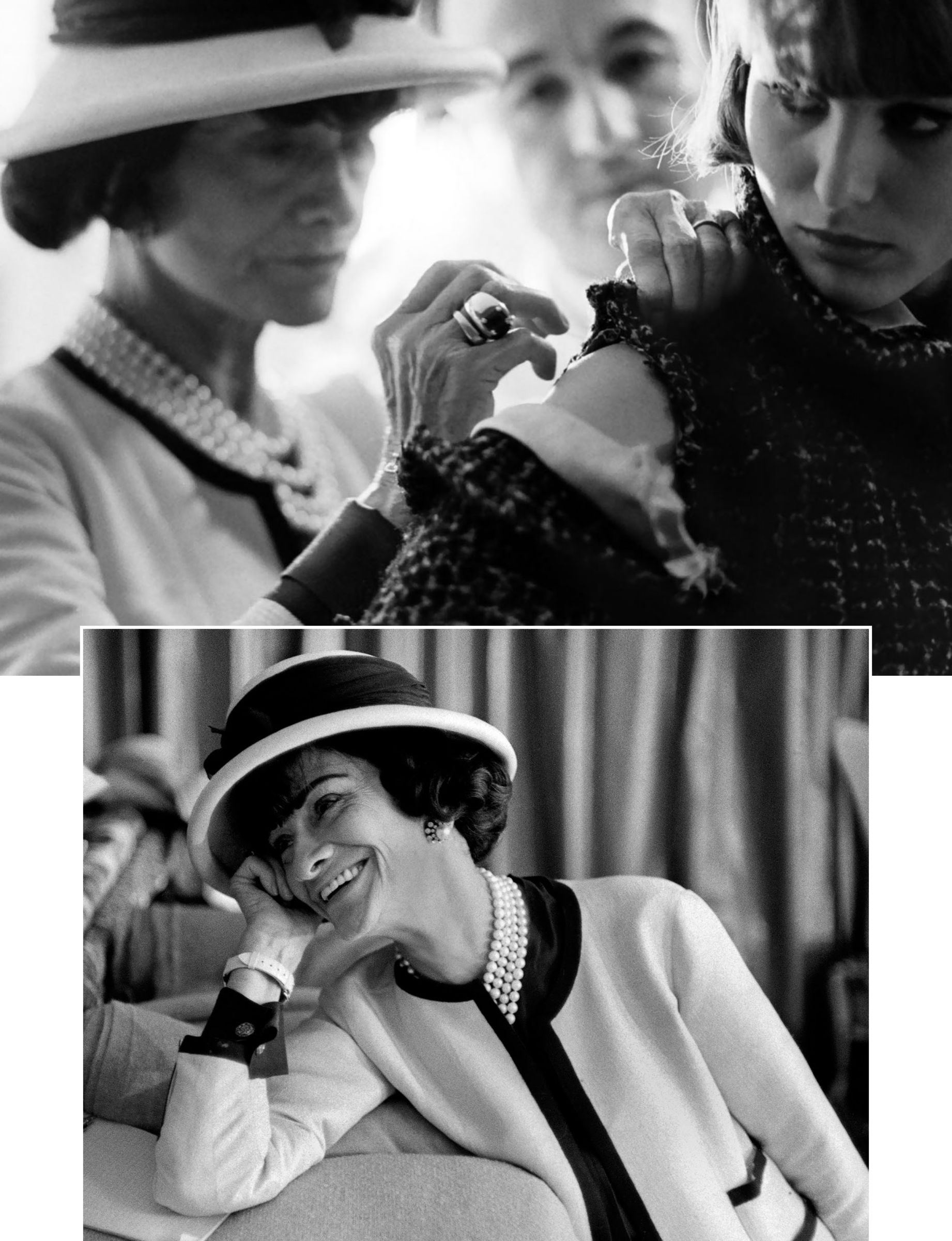 Credits: Chanel.com, Karl Lagerfeld, Popsugar