Lucia Pica grew up in Naples, Italy, where she was planning to study conservation of art or psychology, but after two summers spent in London that plan was derailed and, in 1999, she moved to the British capital. She said "In Europe, London is like the Big Apple. It is considered this amazing place where everything can happen. When I came here I just felt such freedom. I was so mesmerized by looking at people in the street and everybody looked so different, everybody looked so interesting. I remember not feeling judged — Italy's a little bit more conservative."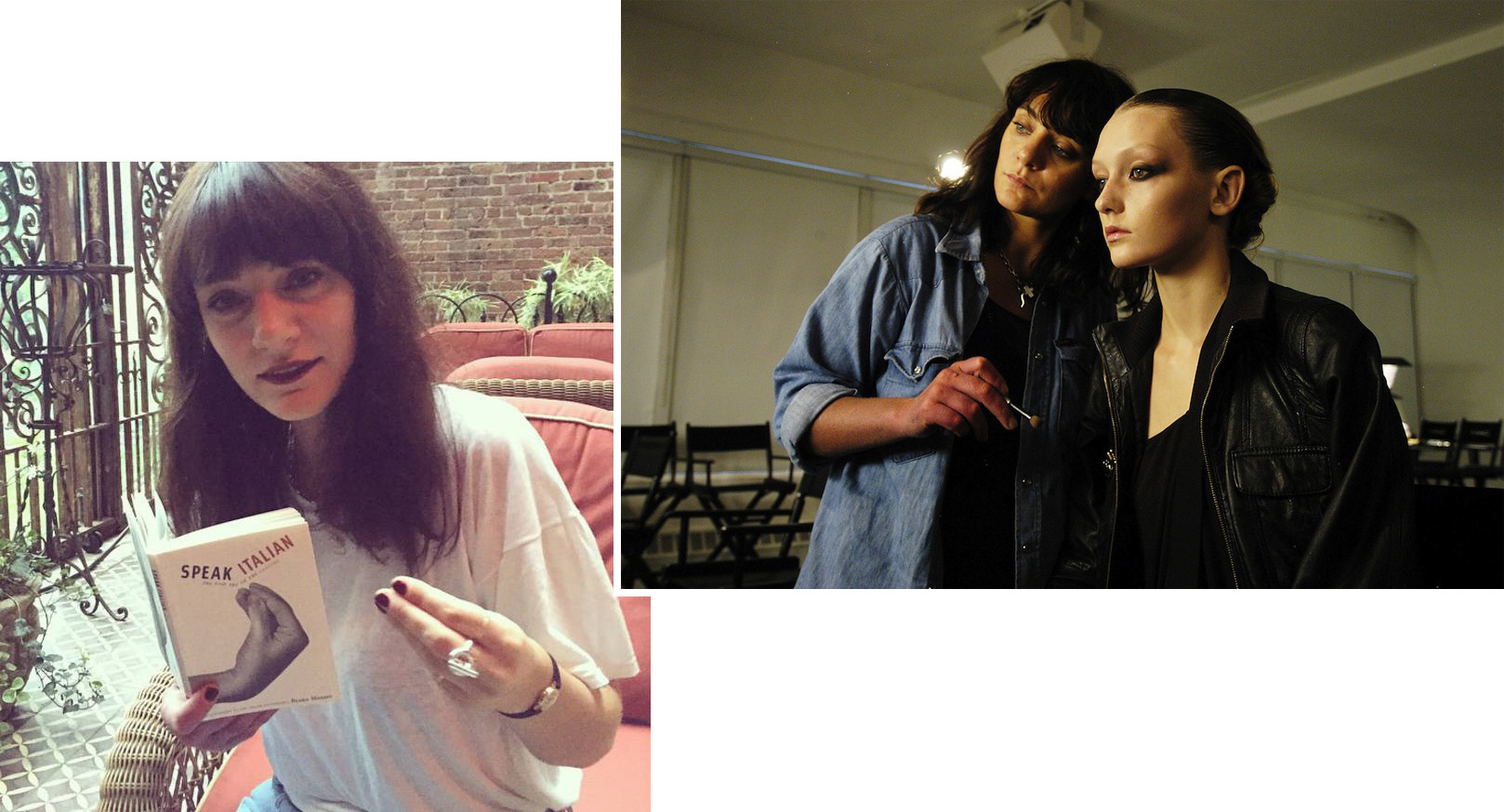 Once in London, Lucia Pica took a one-month course at Greasepaint Makeup College, which allowed her to do various jobs, like doing the makeup for extras in the James Bond film "Die Another Day," but she chose fashion over film. Lucia scored an agent, who was also working with makeup artist Charlotte Tilbury: "I was obsessed with her makeup." Every two weeks, she called her agent and told her she wanted to work for Tilbury. She was probably like, 'Join the line'."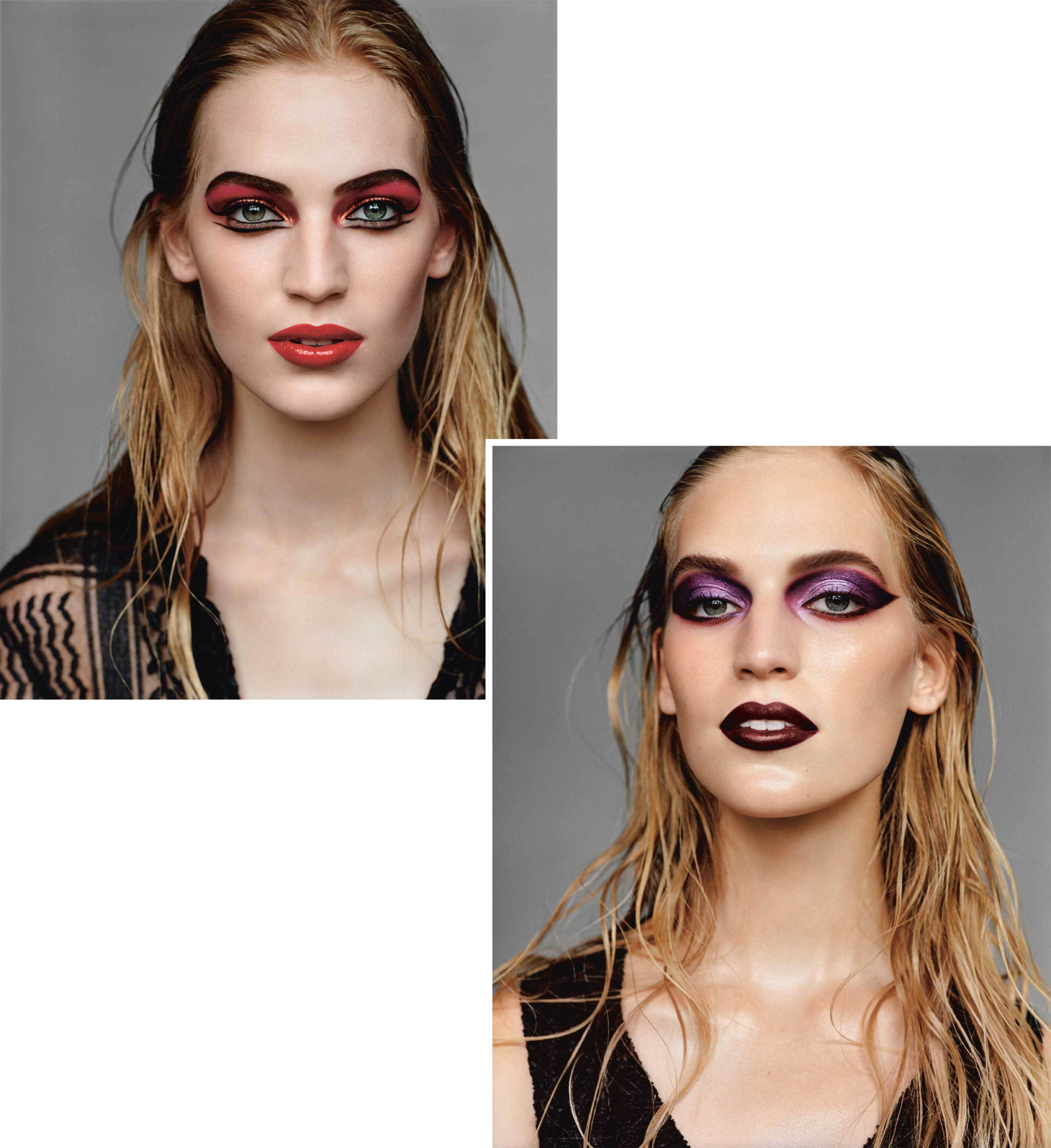 But persistence paid off and a year later, she got a gig working on a fashion show as part of Tilbury's team. Tilbury took her on full-time and, after only two years she was working as her first assistant. For Lucia Pica, Charlotte has the ability to read and interpret somebody's ideas which she then transforms into makeup.
After three years, Pica needed to express herself and started freelancing: "When you work with somebody for so long you merge so much, you start almost reading their mind." And so she decided to dedicate herself to fashion: she did the makeup for runway shows for brands like Peter Pilotto, advertising campaigns for Dolce & Gabbana and Louis Vuitton, and magazine covers for Vogue Paris, Self-Service and i-D.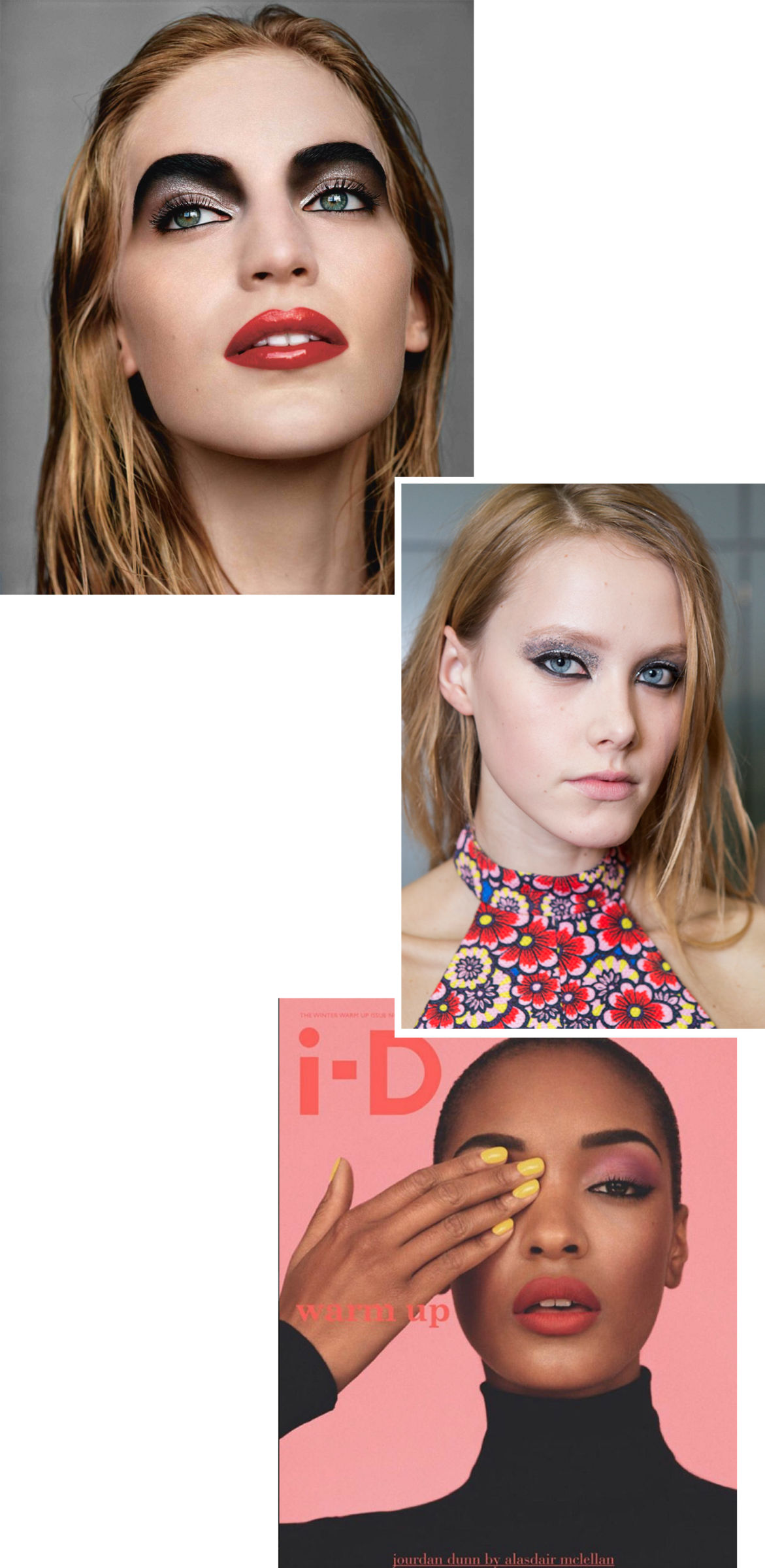 Plus she collaborated with photographers including Mario Testino, Alasdair McLellan and Willy Vanderperre. And she collaborated once again with Mario Testino for the campaign #EyeCanBe.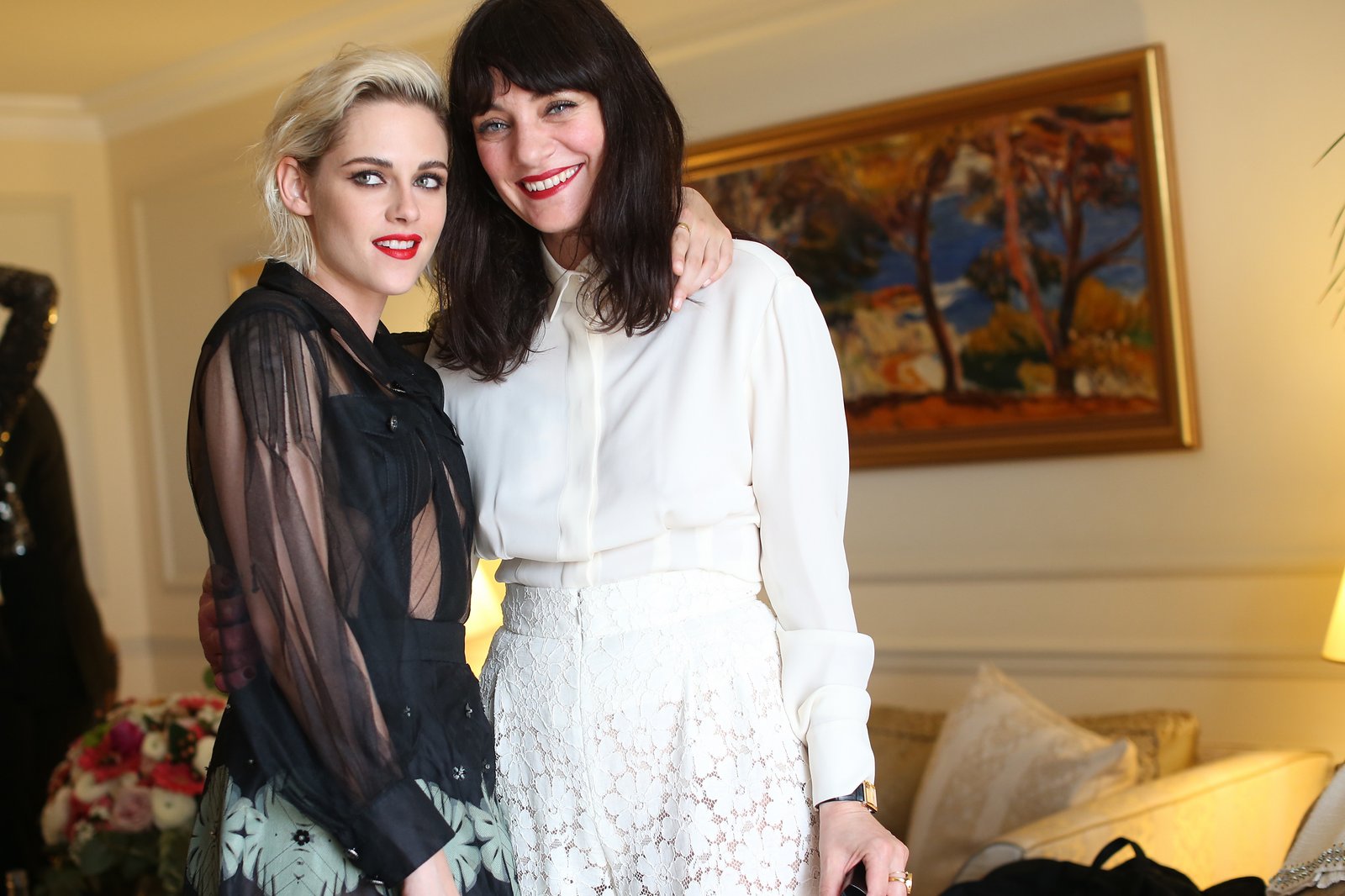 When Pica took up the position in 2015, Chanel Beauty had been without a creative director for almost two years, after the exit of Peter Philips (now creative director of Dior Beauty), who stepped down in February 2013, after a five-year tenure. But the arrival of Lucia Pica, whose portfolio included eye-popping and experimental looks for indie magazines, meant the beginning of Chanel's beauty "revolution."
"You need to keep some naivety going on and not think about what comes with the big name," said Pica on joining a house with such a grand history. "If you try and think about what sells more, then you've lost your vision, you've lost your personality, you've lost probably the reason why they hired you in the first place."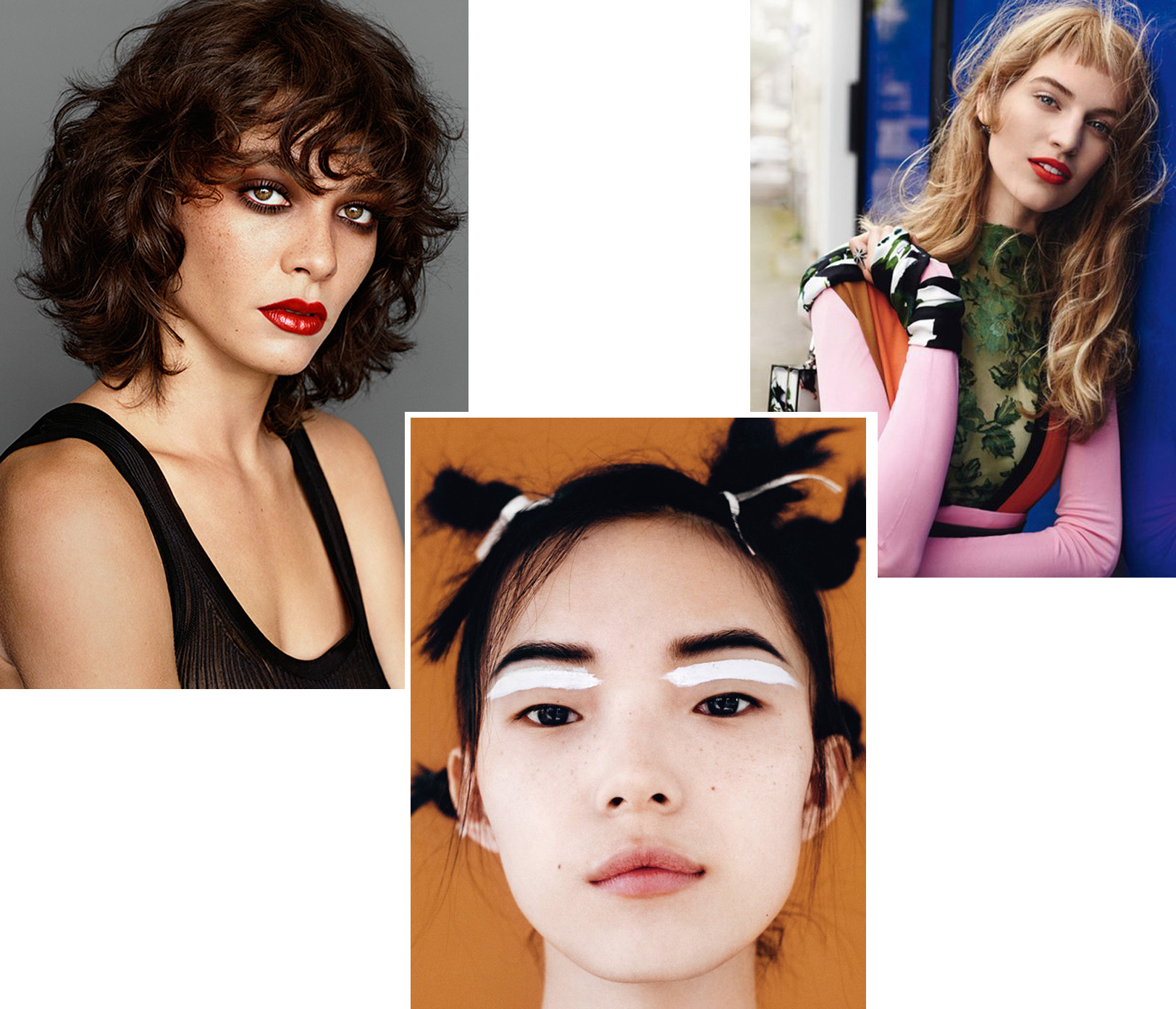 Pica designs all of Chanel's beauty products, including four seasonal collections a year, and is also in charge of the looks' creation for the accompanying advertising campaigns: "You start from an idea, you create the story around it, you create mood boards and inspiration material. Then you move on to actually making products."
Her first full collection for Chanel launched in August 2016, and her touch was already visible in the brand's "Rouge Noir" Christmas 2015 campaign, for which Pica painted Sam Rollinson with ultra-glossy burgundy lipstick and framed her eyes with an unusual dark purple eyeshadow.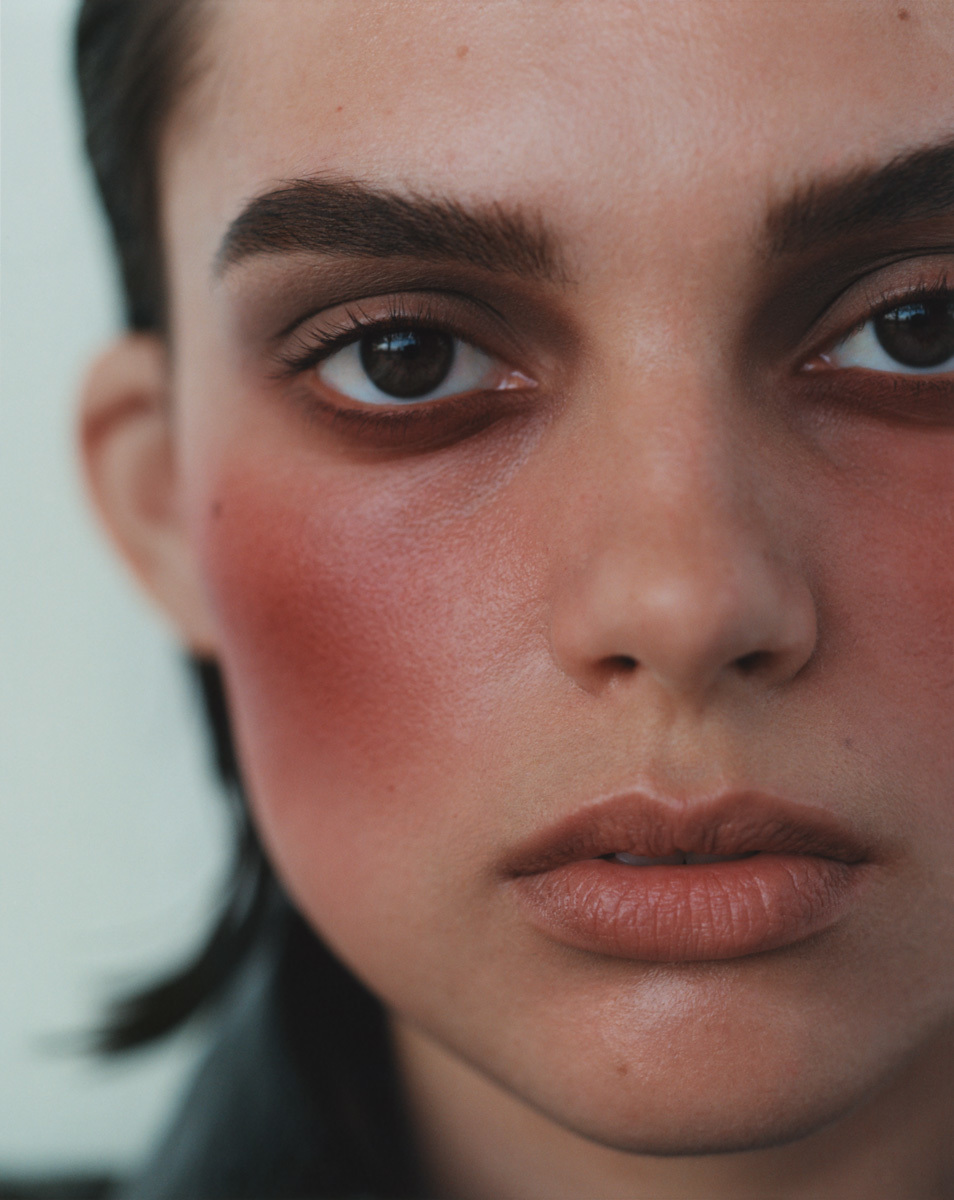 The unexpected and mesmerizing colors continued in 2016 on the red carpet at Cannes, where Pica framed the eyes of Chanel beauty ambassador Kristen Stewart with a "vampiric" red eyeshadow.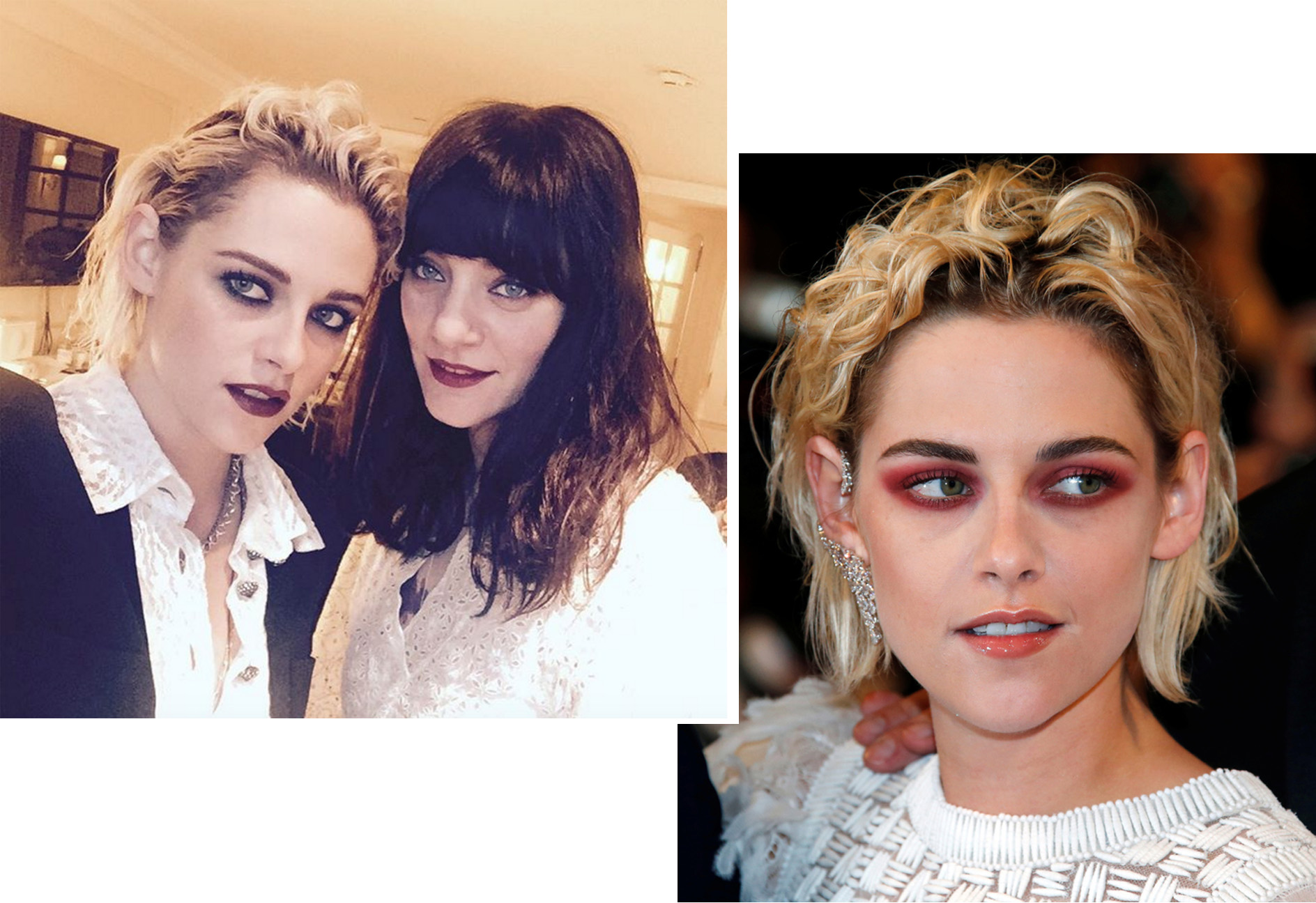 In March 2016, Chanel launched Chanel Beauty Talks, a new video series in which Lucia Pica and a Chanel ambassadors would give tips on using makeup products but not providing a full tutorial: "As a makeup artist, of course, I know that there are ways of doing certain things that make your face the best it can be. But I think there is a certain obsession with doing things one way and not respecting individuality, which I'm not so excited about" Pica says.
Until now there are 8 episodes available, and among the guest stars, we find Gisele Bündchen, Keira Knightley, Kristen Stewart, Lily-Rose Depp and Ellie Bamber. 
To Chanel, Lucia has also given the colors of Italy, in particular, the ones of her dear Naples, all enclosed in a new collection: "Neapolis New City". The collection's not only an ode and a poem to the colors of the city she has always held dear in the heart, but in some way, it combines ancient and modernity, lights and shadows with an elegance that few have reached before.
"If everybody puts makeup on the same way, we're all going to look the same. And that's not what I like. I like to see diversity. I like to see different interpretations. I've made this first collection, and I've given it my vision. But what would really make me happy is to see an interpretation of someone having a lot of fun with it, play with it, do their own thing with it."
The only thing we can say is that we should be inspired by women like Lucia Pica, business women that are conquering the world step by step, with diversity and courage.
Credits: Business of Fashion
Credits images: i-D Magazine, Lucia Pica, Chanel.