What's 'Gah'?
It's fashion, art, beauty, sustainability, aesthetic, inspiration, excitement and way more… But most of all, it's the mantra of #girlboss Lisa Bühler! Here's what she told us about her project and the importance of authenticity!
What were your first steps in the world of fashion?
__________
Out of college, I worked as a showroom assistant in a multi-designer showroom where reps sold designer collections to buyers. The middle man. I did a lot of steaming but learned the ins and out of both worlds- designer and buyer. 
Your mantra is, "In a world of fast-fashion, our goal is to have a home for the artists of the industry:" how do art and fashion combine for you?
__________
New designers are what keeps fashion interesting and exciting. Designers are artists. Designers, like artists, create from their unique vision, and we have to support this in the world of fashion.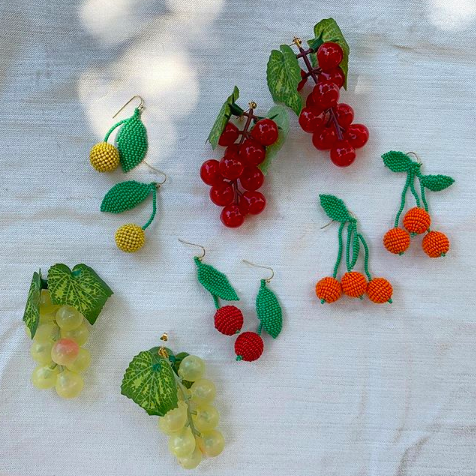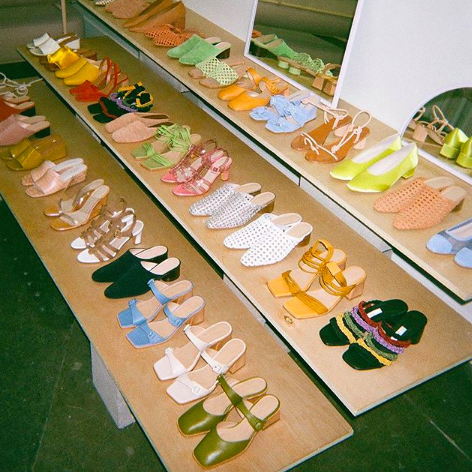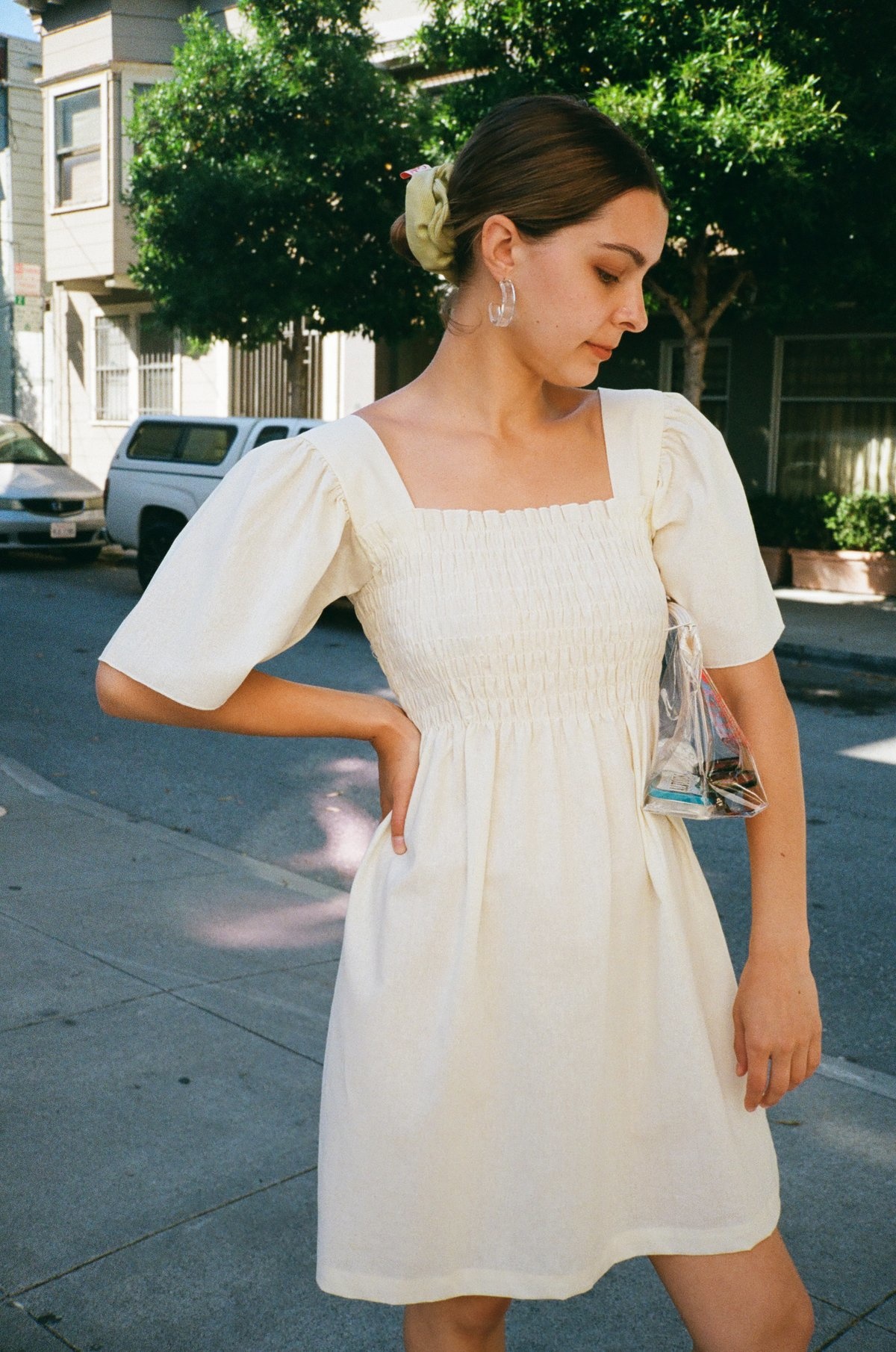 When did you realize that there was the necessity of such an authentic place?
__________
I want to arrive at an online destination and be inspired. Inspired by the pieces and the presentation. Most likely the sites I was visiting were shops first, inspiration second. It's my goal to give our followers inspiration first. 
What "Says Gah" means for you?
__________
The point is that "Gah" is anything you want it to be. To me, it derives from the interest and excitement of the unknown or undiscovered. Of course, beautiful pieces, like a new stunning shoe, will make me say Gah! We say Gah! a lot in the office as new product lands.
How do you choose the designer to work with? 
__________
We work with female designers that are passionate about their vision and have a clear aesthetic that we believe our customers will love as much as we do. Our assortment is small, so we are careful to be selective in choosing those very special pieces. 
You founded your line of clothes as well: what are the key values and pieces?
__________
Natural materials, made locally, and inspired by vintage. 
What's your advice for a more sustainable life?
__________
Make small changes. Be mindful of your purchasing power.
You are a #girlboss and you also have a Monday Muse section on Lisa Says Gah's blog: who are the women that inspire you and how you choose them for the Monday Muse?
__________
I'm inspired by women that thrive in their confidence, have a unique voice, and have an inspiring personal style. The woman always makes the outfit, so you have got to start with confidence in owning who you are to stand out.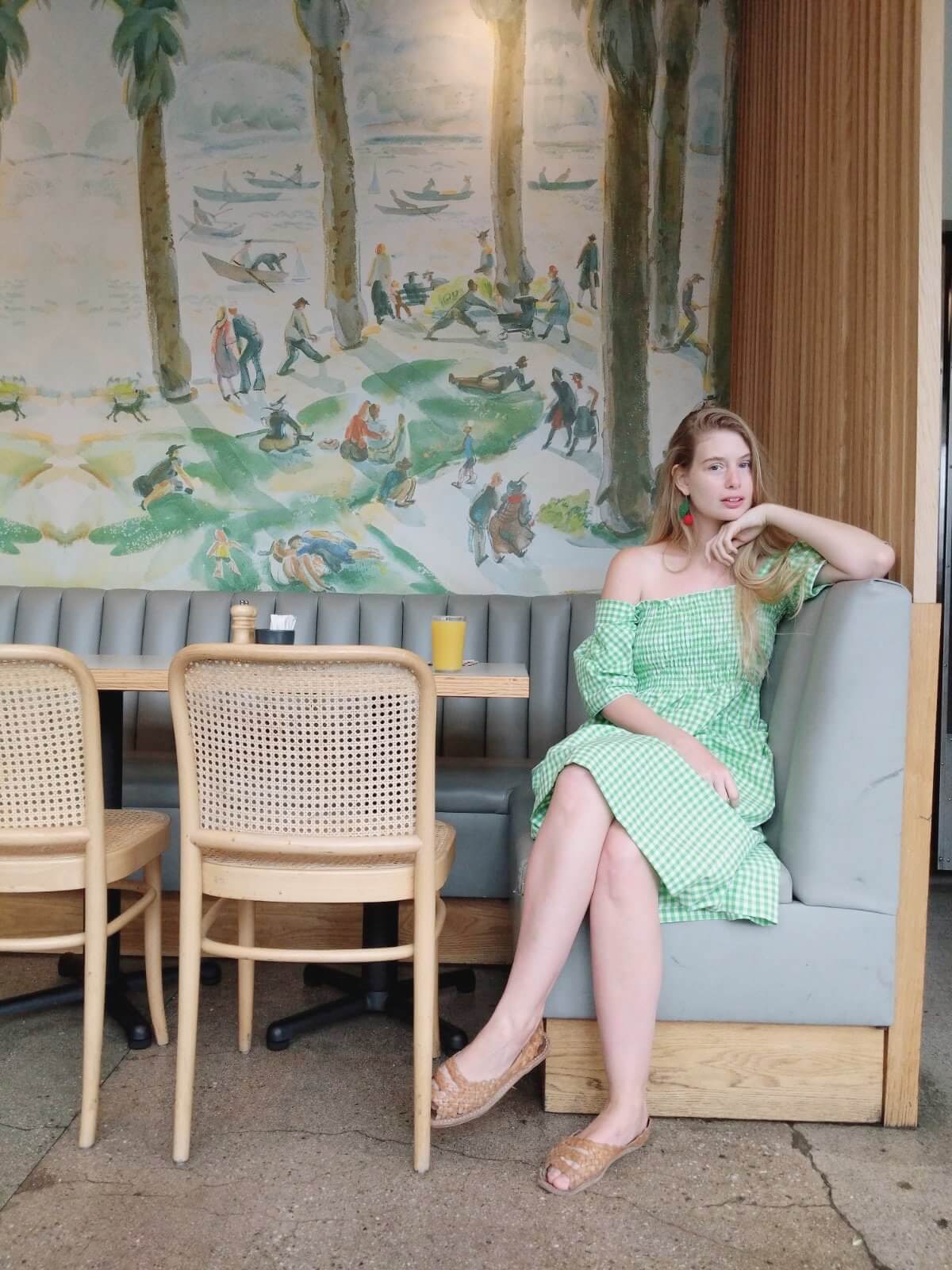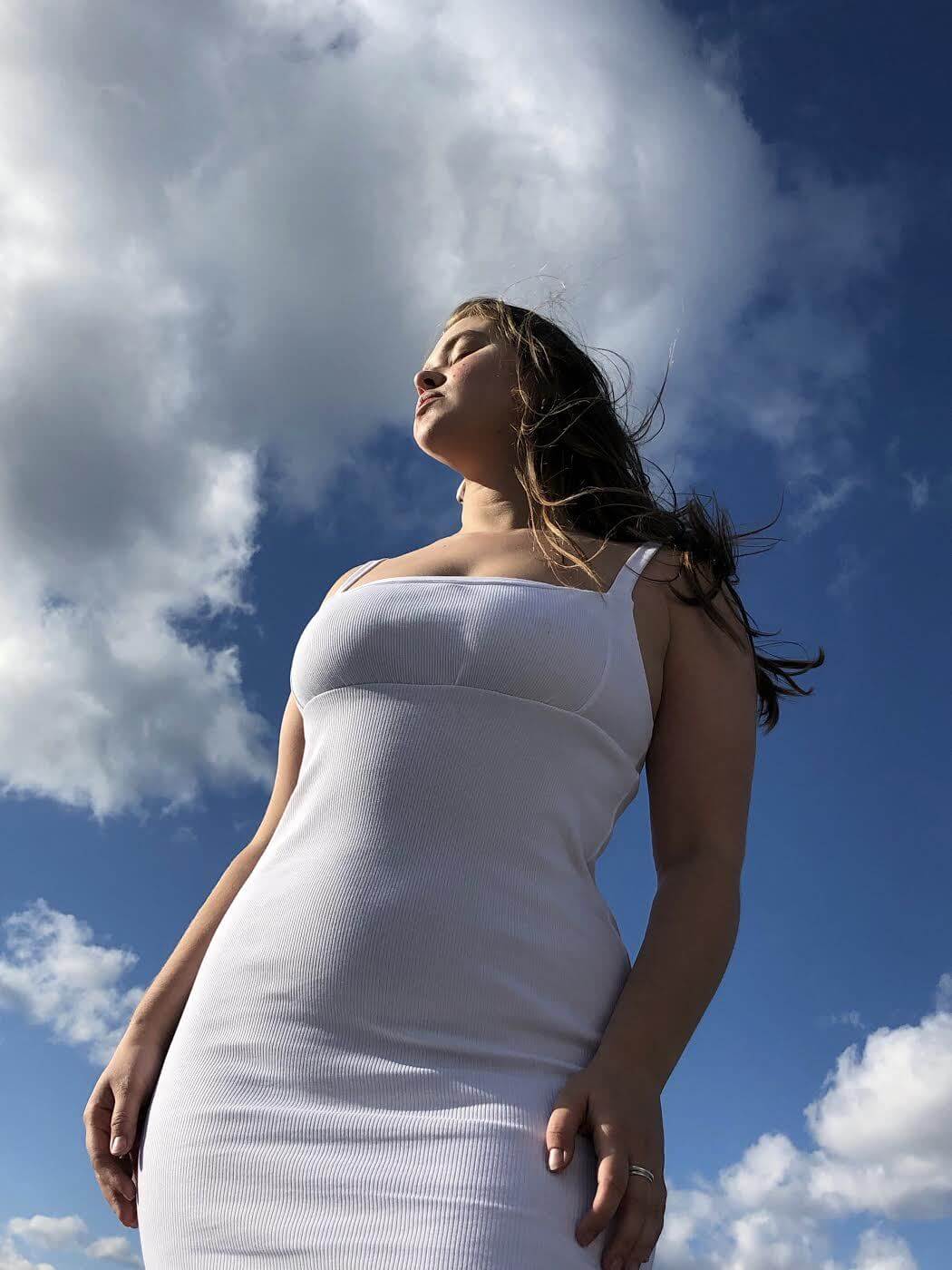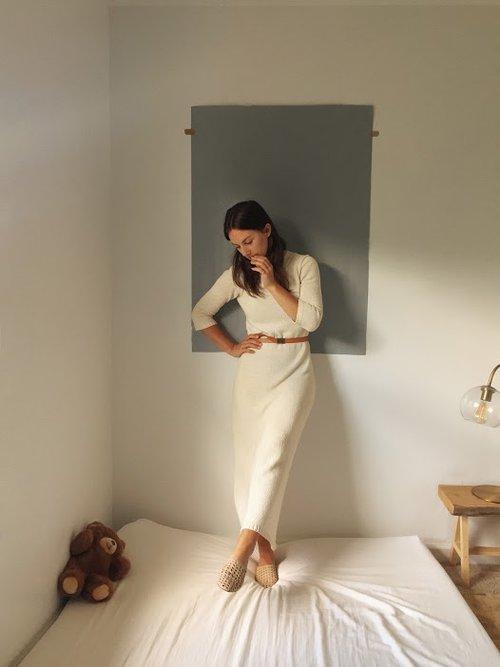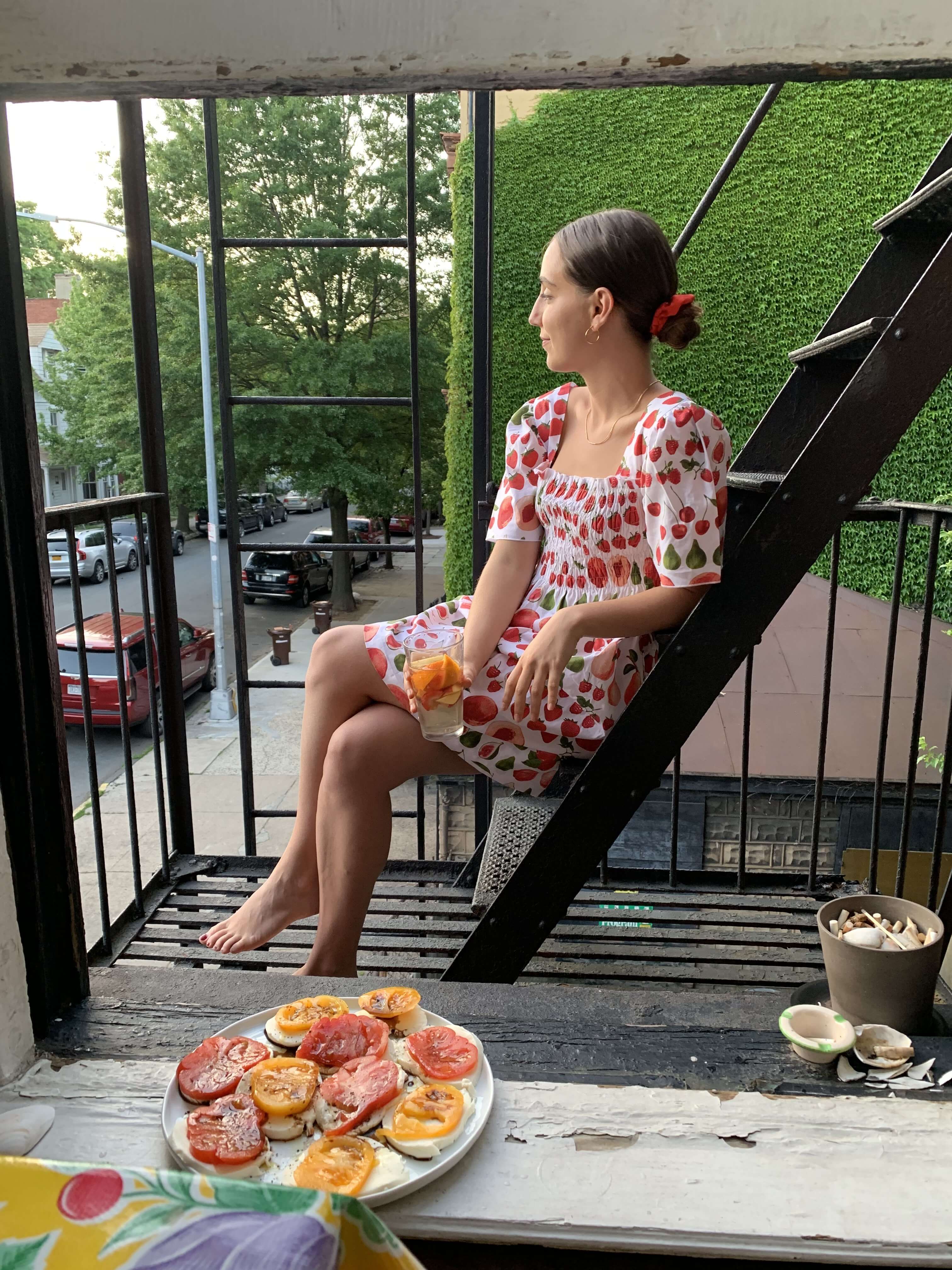 Aesthetic: How important is it for you and what's the thing to keep in mind when you are working on it?
__________
Stay true to your vision and go with your gut. If it feels off and not on brand- it isn't!
What are your three fashion must-haves?
__________
New shoes, vintage denim, a blazer.
Is there any independent designer you would recommend?
__________
We just launched Giu Giu on our site. The clothing is so unique and fun. Just check it out!
What's the change you would love to see in the fashion industry?
__________
More locally made clothing to support the local community and reduce transportation waste. 
What's your Rêve?
__________
To continue to grow the business and share Gah! with more people!
What's your fashion superpower? 
__________
Intuition. You've got to use it in fashion and art!