Clara La Rosa is a young stylist, she studied fashion in schools among the most prestigious of the world such as Istituto Marangoni in Milan and Central St. Martin in London. What caught our attention wasn't just the young age, but the way she does her job, her sense of aesthetics and her great desire to create, to go anywhere in the world to realize her dreams.
From Catania to Milan, from Milan to London and then back to Milan, so to just set off to New York, where she is currently living, doing the job of her dreams: the stylist. Fashion for her is a way of seeing the world and its many facets.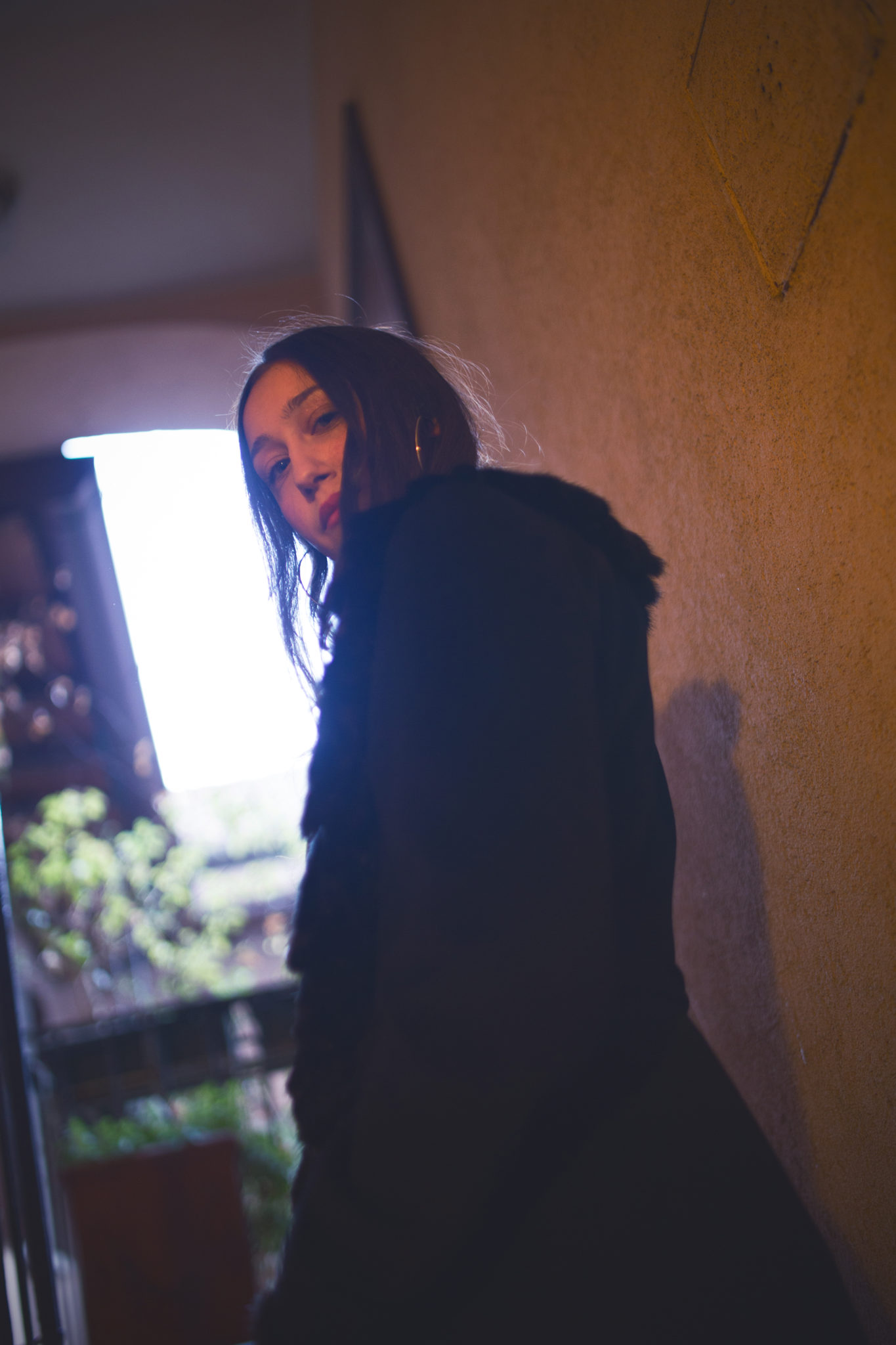 We had the pleasure to meet and interview her about her journey throughout the fashion world so far.
At what age you started to be to fascinated by the world of fashion?
__________
More or less in junior high, when I started looking at fashion shows, backstage, beauty. I had a passion for Valentino and Elie Saab above all. I followed the red carpets, I loved celebrities with those long dresses. Then in high school I started thinking about what I could do in the field of fashion, but without knowing exactly what was styling. I then did a fashion course in Brighton, which it consists on 6 seminars. There I understood what was really styling and I realized what I wanted to do. Before I was more focused on fashion/entertainment, later I focused on styling.
How did you prepare to face a career in fashion styling?
__________
First I did the course in Brighton, and then I went to Milan, where I found the Istituto Marangoni. The first year was hard, you don't study on books but you have to develop projects, you should organize these in every aspect, not only styling. With passion, but it tackles everything.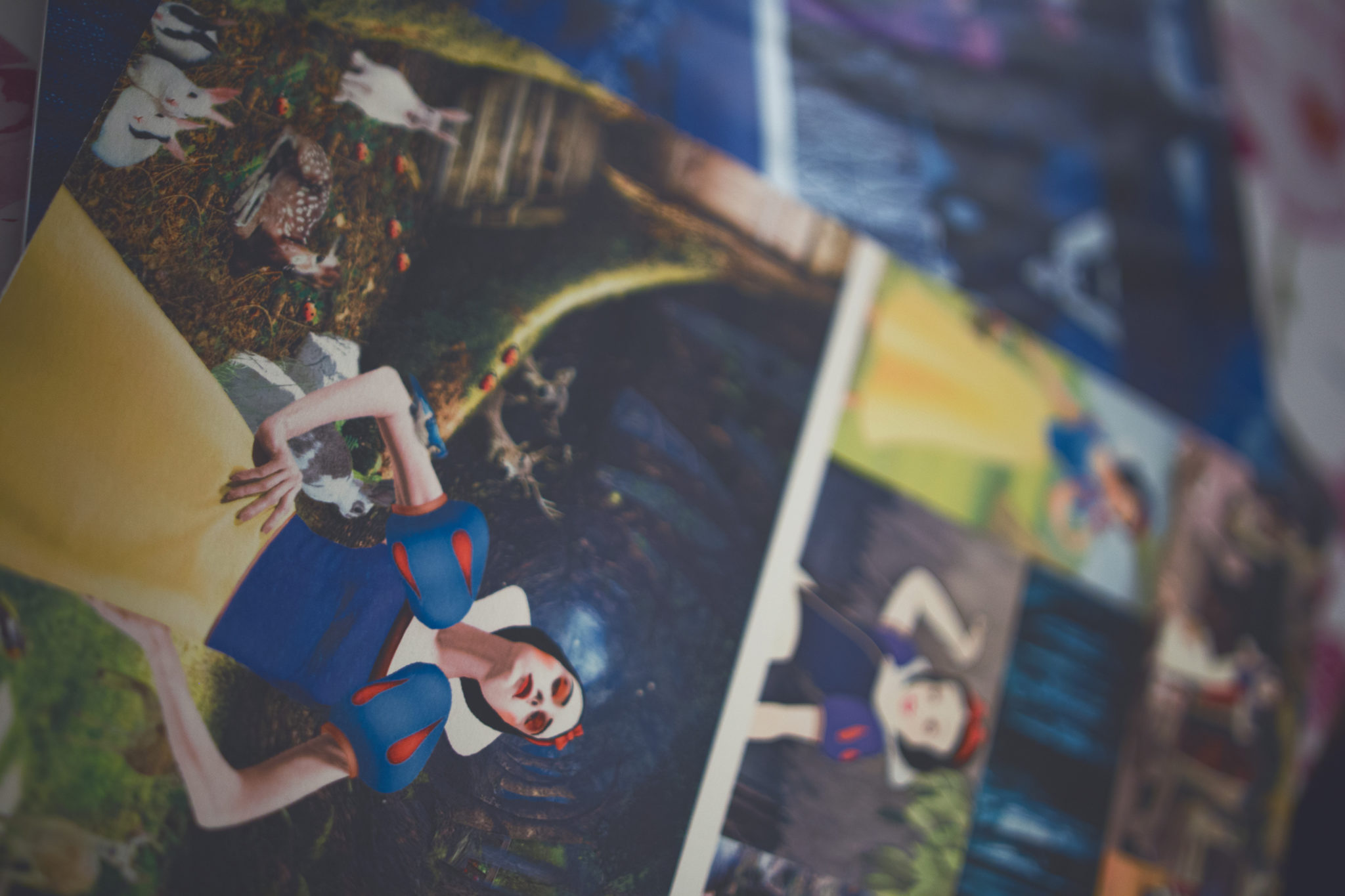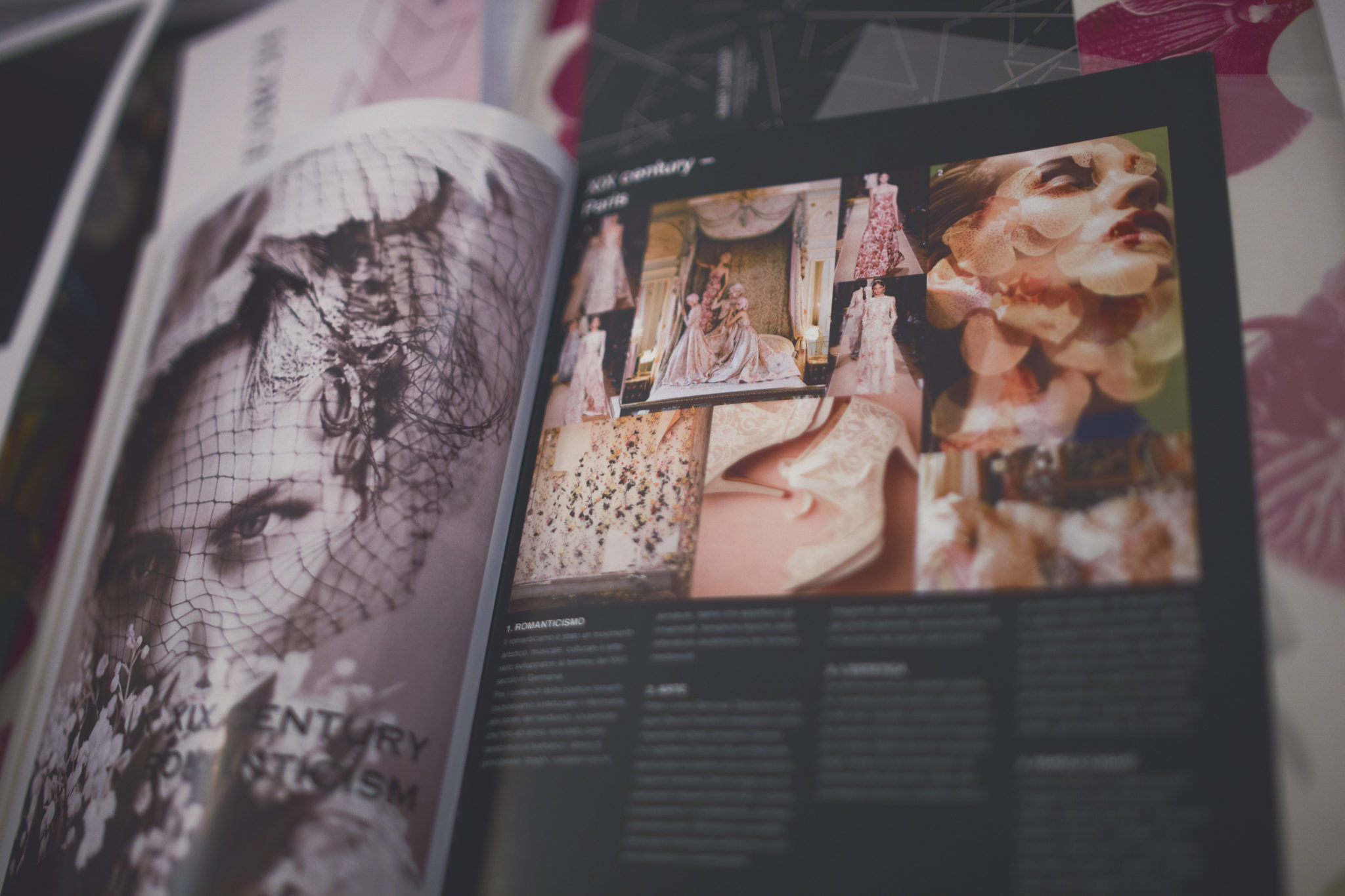 Then I made a cool hunting course in London at the Central St. Martin and I finished the third year at Marangoni that prepared me very well to face the work out there; it teaches you how to make plans and editorials in a short time, puts you under pressure just as in working life, which involves meeting people, manage emails and contacts. From the third year they also put you in contact with press offices. Before then it is more an academic approach, then it becomes even work.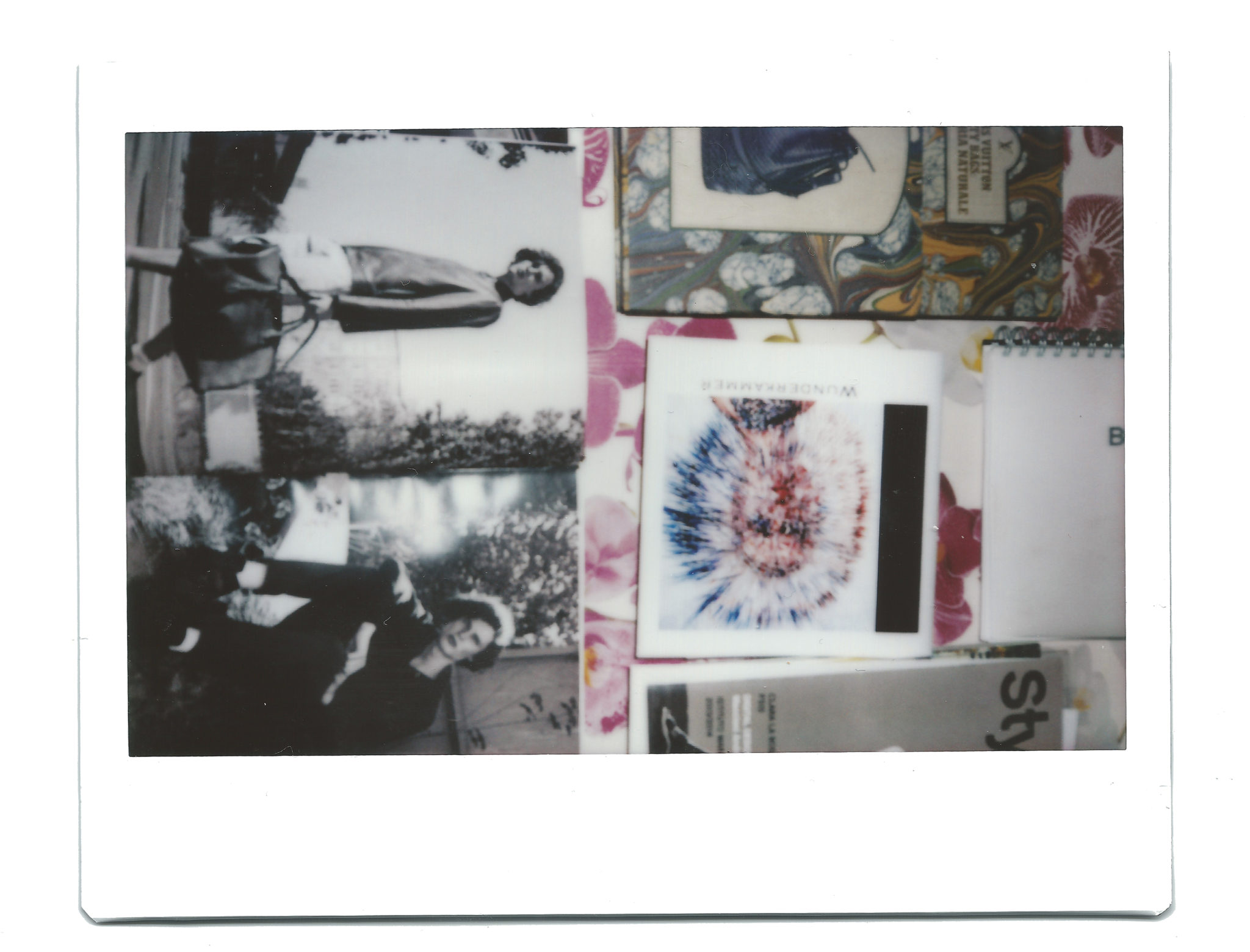 Do you have a method by which you always keep informed on trends?
__________
First of all, during the fashion weeks I watch editorial videos, both man and woman, then I list the following trend styles that accumulate shows. I watch them a lot, even the street style.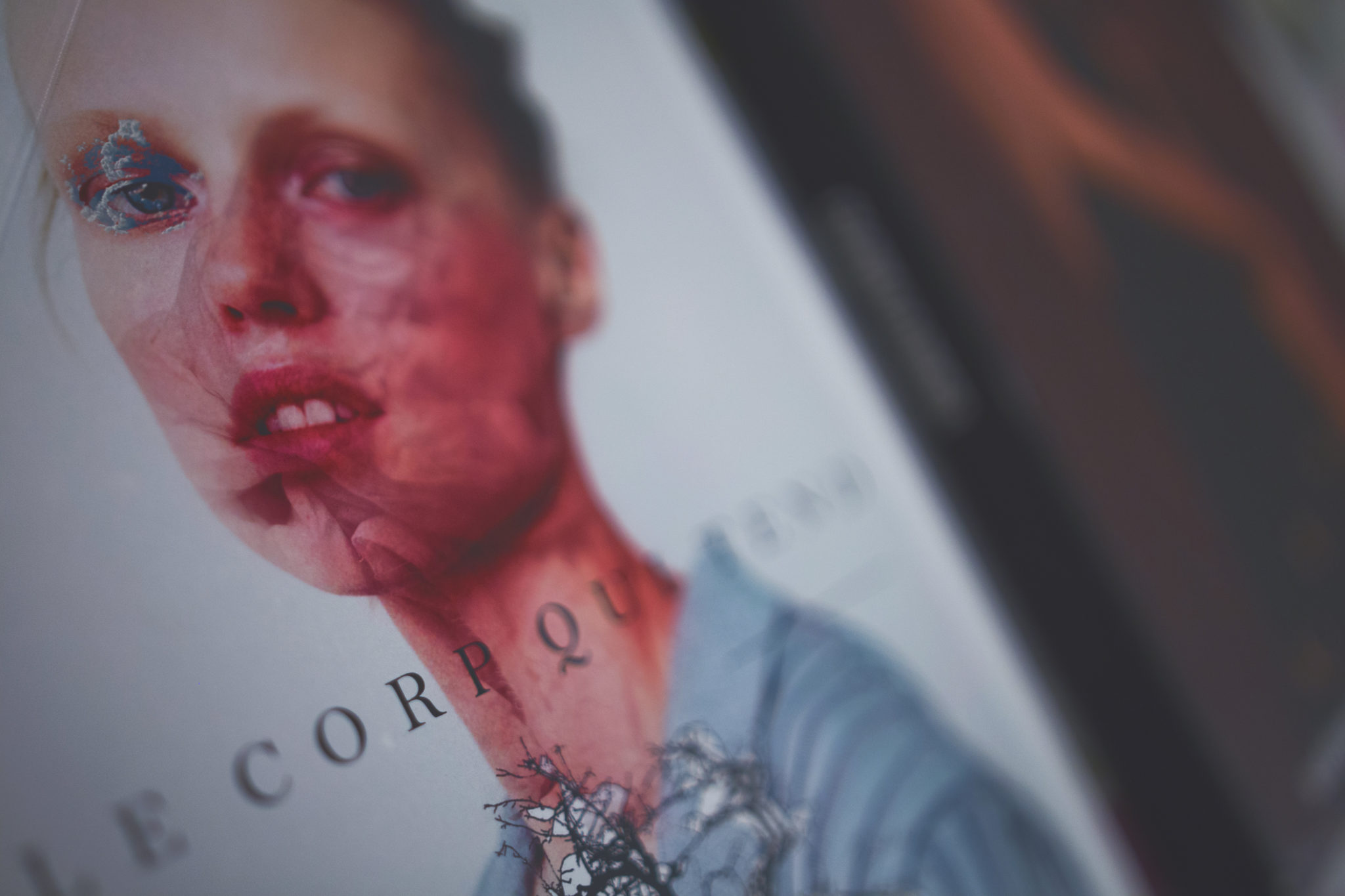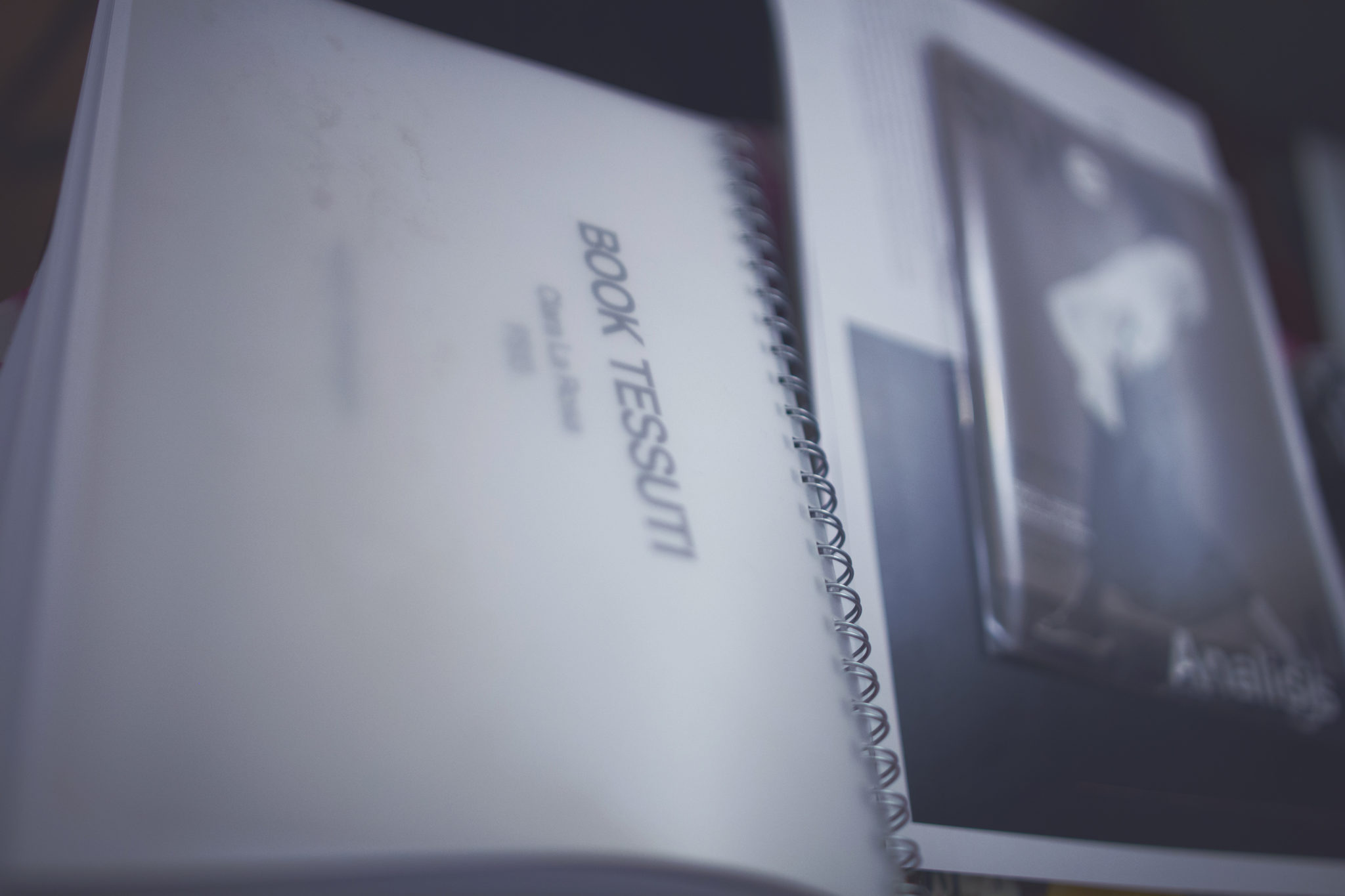 Are the Fashion weeks a source of inspiration for you? How do they influence your styling choices?
__________
If I watch a show I look for a common theme, for example the Victorian, and then I put it into practice in editorials. I focus on details, accessories, makeup and hair (if they are more or less punk while the dress is Victorian). Sometimes also it influences the way I dress. I search a lot for the fashionable punk: I'm so into that world that I dress and make-up according to these inspirations.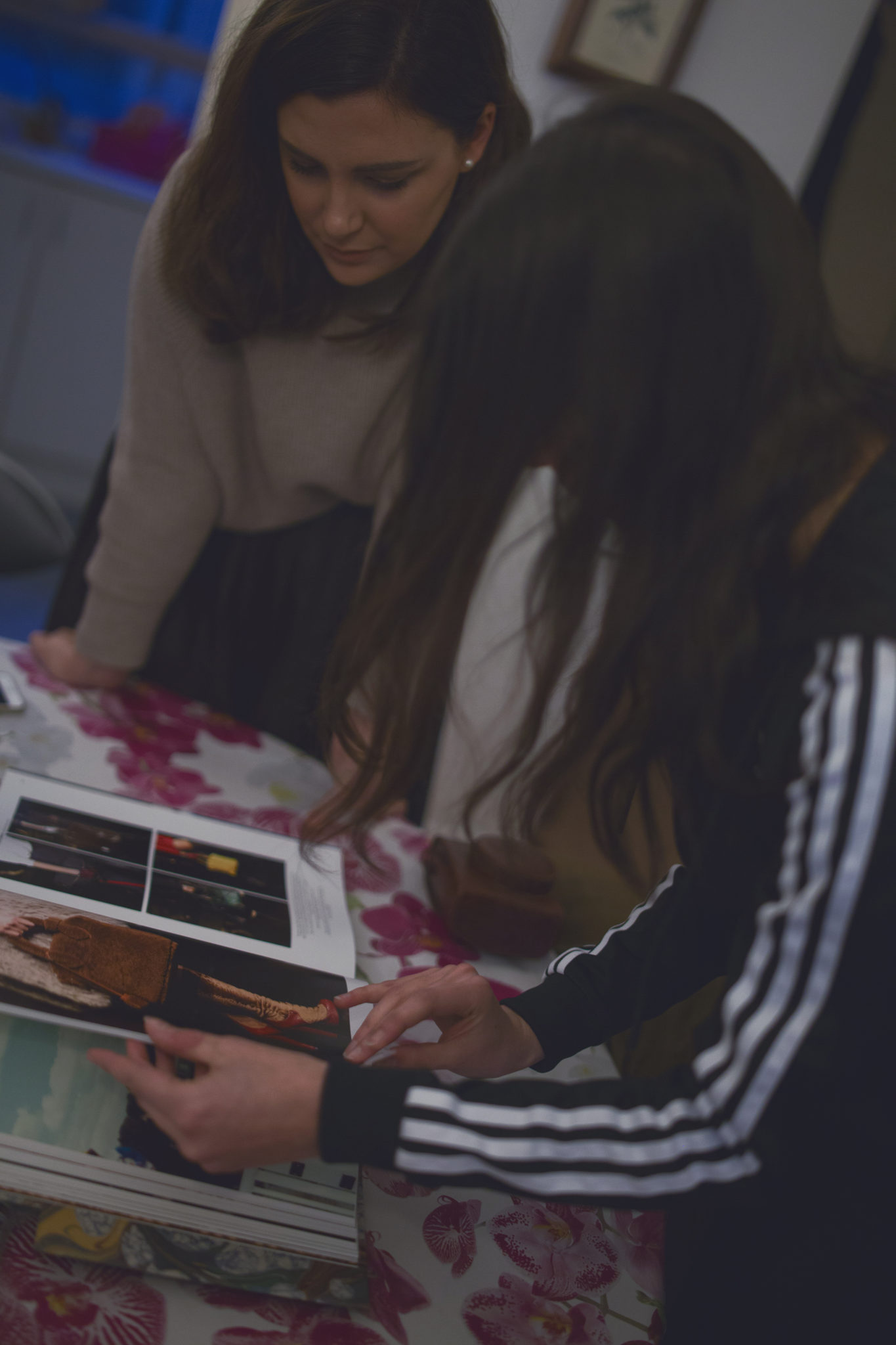 How important is communication with the photographer during a photo shoot? How do you manage the relationship?
__________
This is a very important point; at the beginning I worked with photographers who did not speak to me too much. We must communicate, even with the model, for the type of light, everything. Sometimes I also speak of makeup with them. A project without communication fails, starting also from the selection and preparation of the location.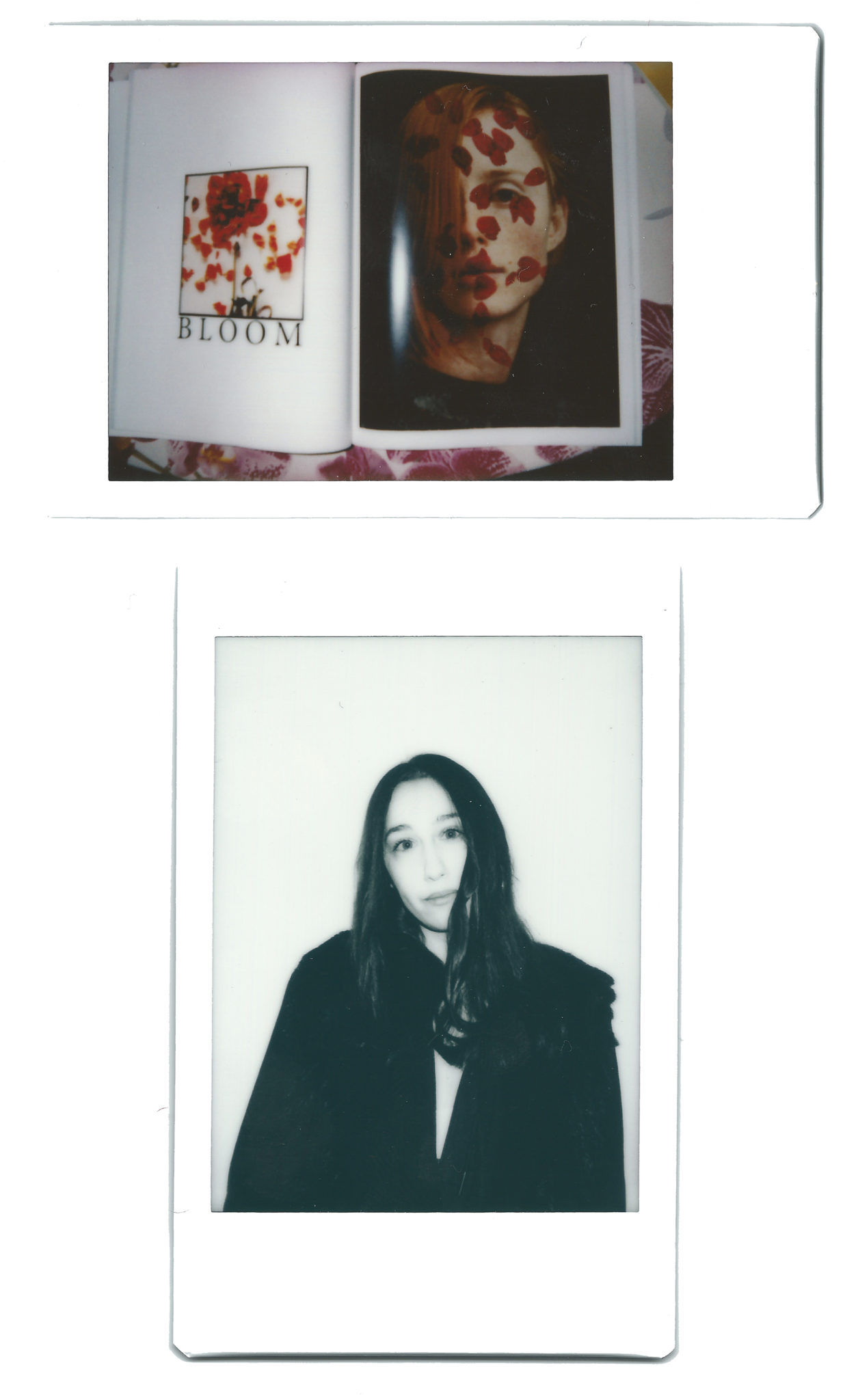 A project that is still in your heart?
__________
A project about men's styling, indeed at the third year of Istituto Marangoni I focused on men's fashion leaving apart the female. The clothes I chose had been studied, I had found the perfect brand for my styling. In addition, the model was crucial.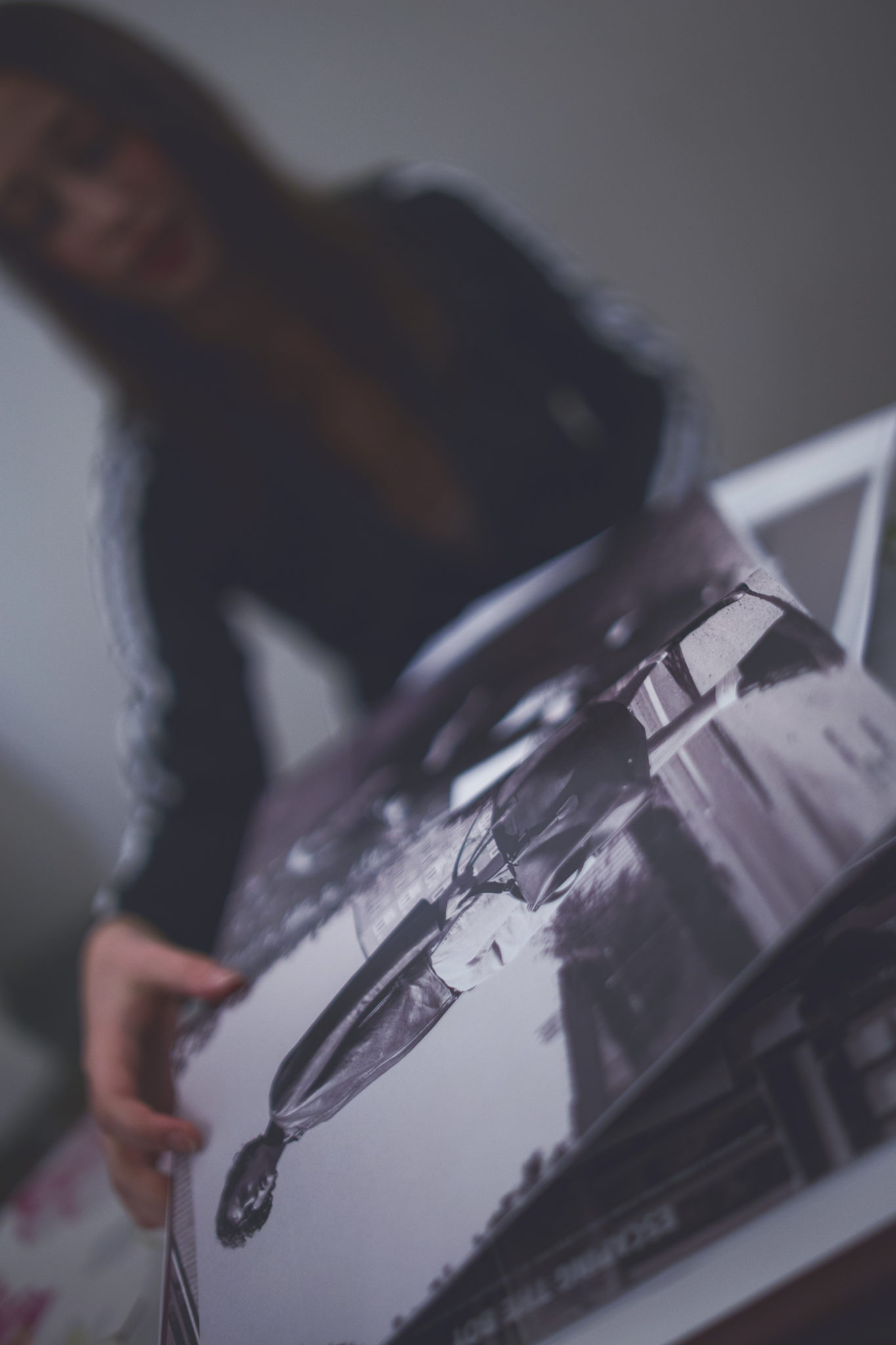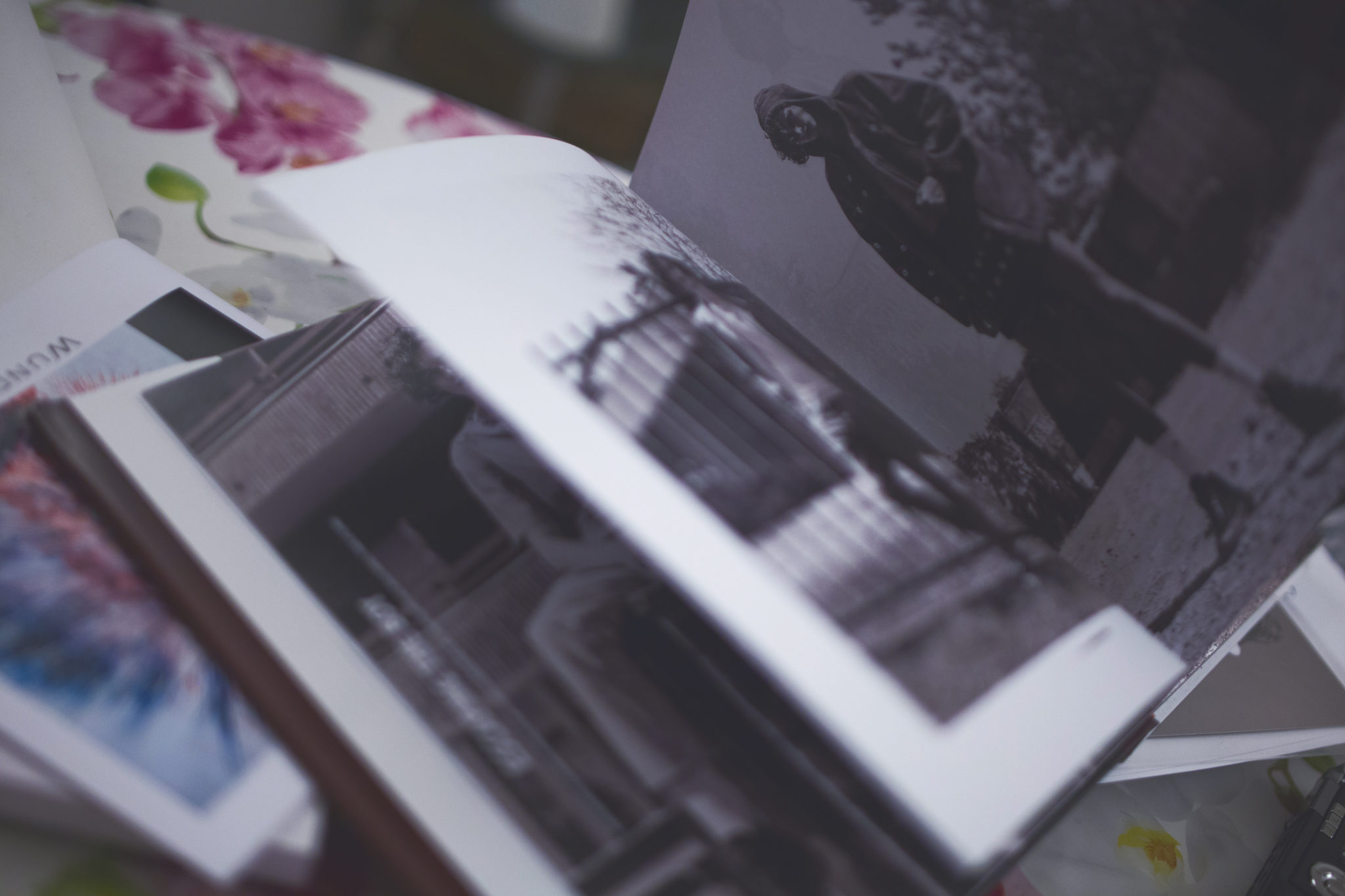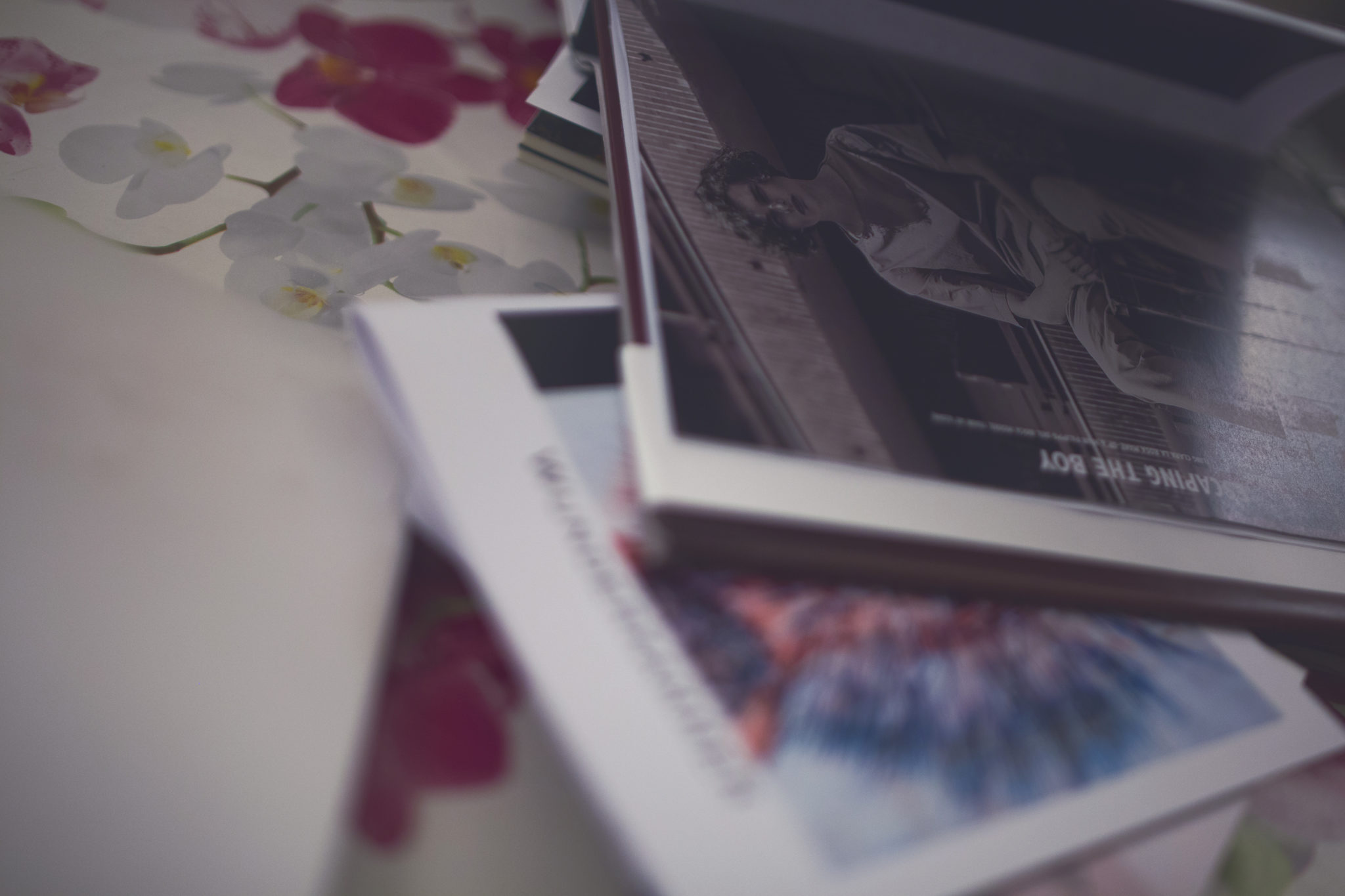 If you think about where you will be with your work in 5 years, what do you pictures?
___________
I don't know exactly. I have many ideas. Now I live in NY and, if I follow my childhood dream, I would love to do the celebrity styling, or to edit, to set free my creativity, creating a dream.
A man and a woman for who would you deal with the styling?
__________
Miley Cyrus, since her style is a bit crazy, hippie, sexy, I loved her transformation. I believe that, in contrast to many other stars, she is one with which you can play with style. As a man I would say Jaden Smith. I would focus on young people as much as possible.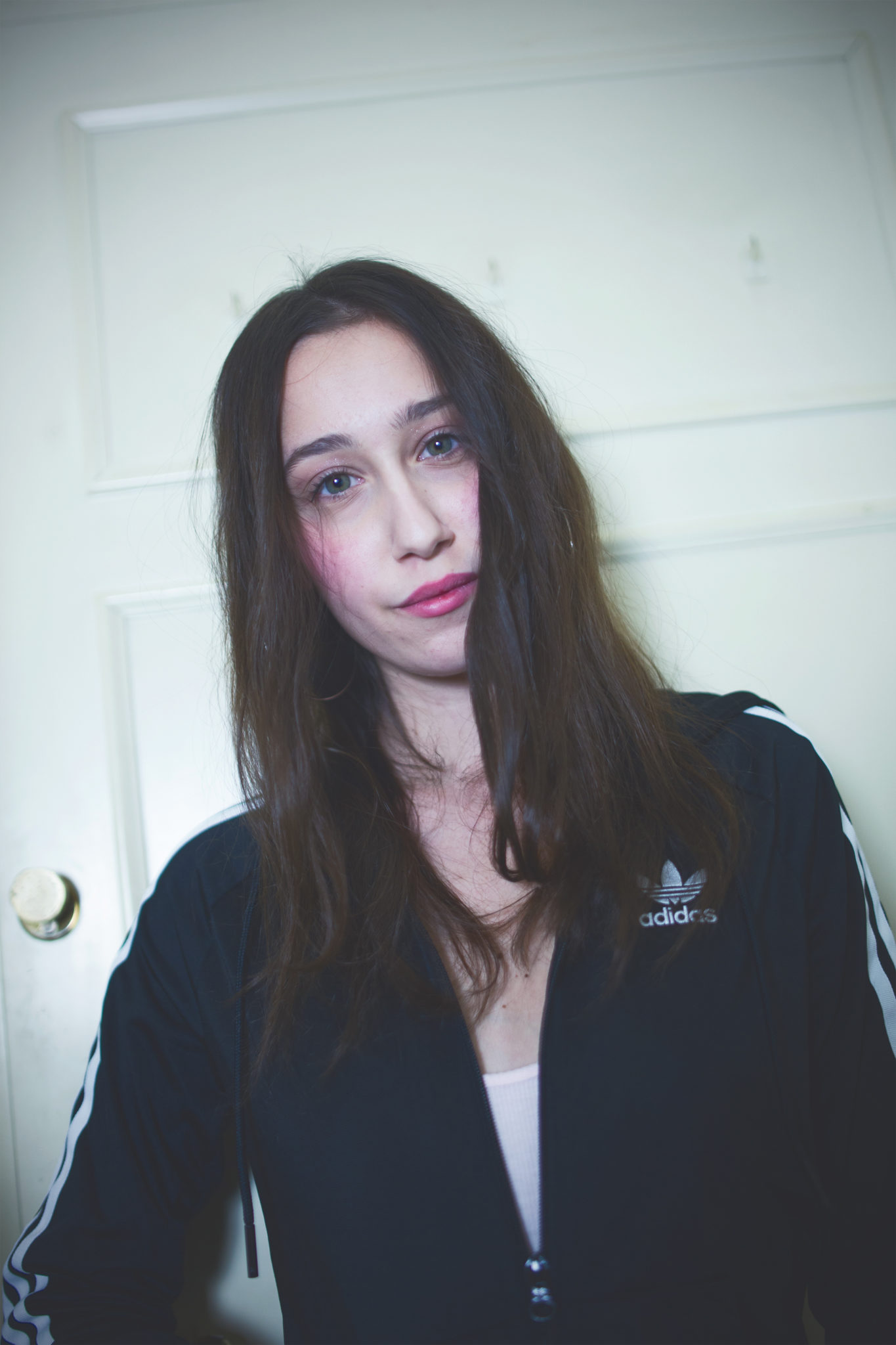 Who is your favorite designer?
__________
Louis Vuitton. In London in 2015 I saw its exhibition and with the Istituto Marangoni I did a visual merchandising project on the Brand, a brand that despite its long tradition is still very young.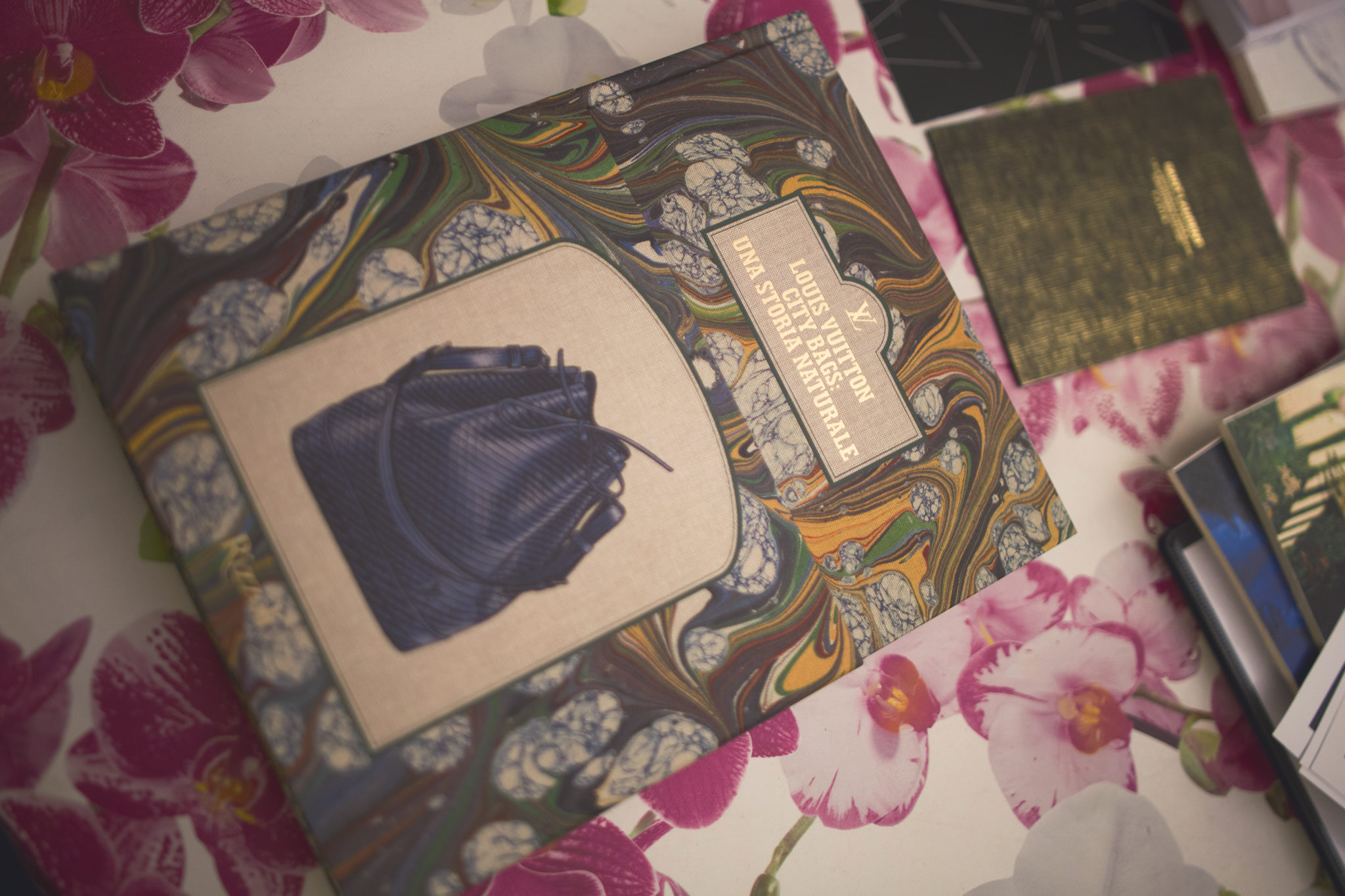 If you were to give advice to young people who want to enter the styling world, what would you suggest to them?
___________
It's hard work, you have to have a lot of passion, you have to know how to organize and be calm as much as possible to better address people, who often are not kind because they see you as too young to be there, they feel entitled to tell you things they would never say no to an adult. Despite the difficult circumstances, this work gives a lot of satisfactions. You must always know how to solve problems and never say "I can't do it." In addition, contacts are crucial.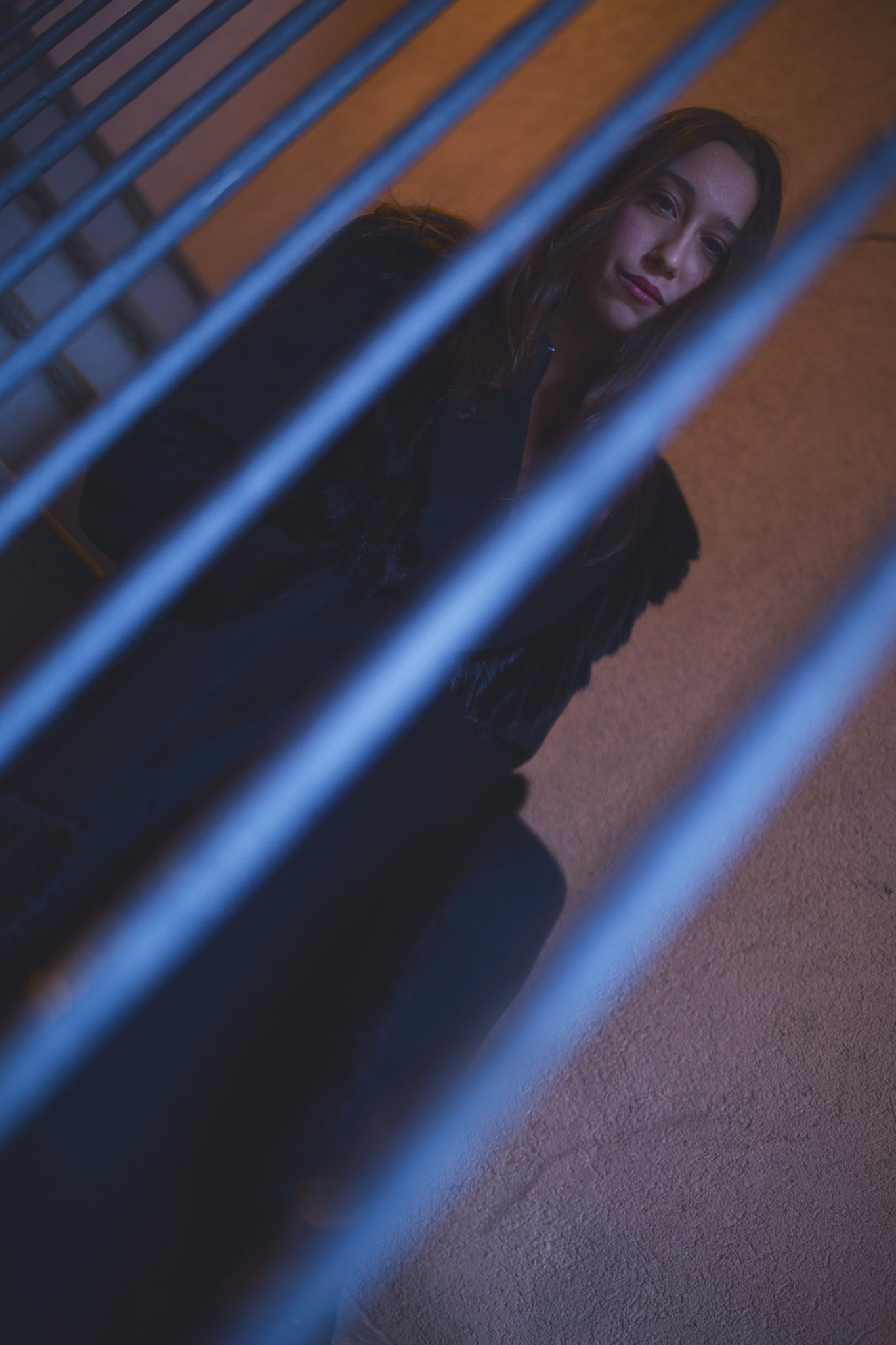 Do you have a favorite stylist or an inspiration in this field?
___________
I admire many; at the beginning I admired in particular Simone Harouche (Miley Cyrus' stylist), now I like very much also Vanessa Reid. I follow lots of photographers, my favorites are Venetia Scott, Lea Colombo, Brianna Capozzi, Harley Weir e Jamie Hawkesworth.
Earlier you talked about stylists who are your inspirations, while for the everyday life who inspires you?
___________


A key person for me is my mother; she has always supported me, even when it came to learn English or to move from Sicily to Milan. She gave me and still gives me great strength, especially now that I'm living in New York.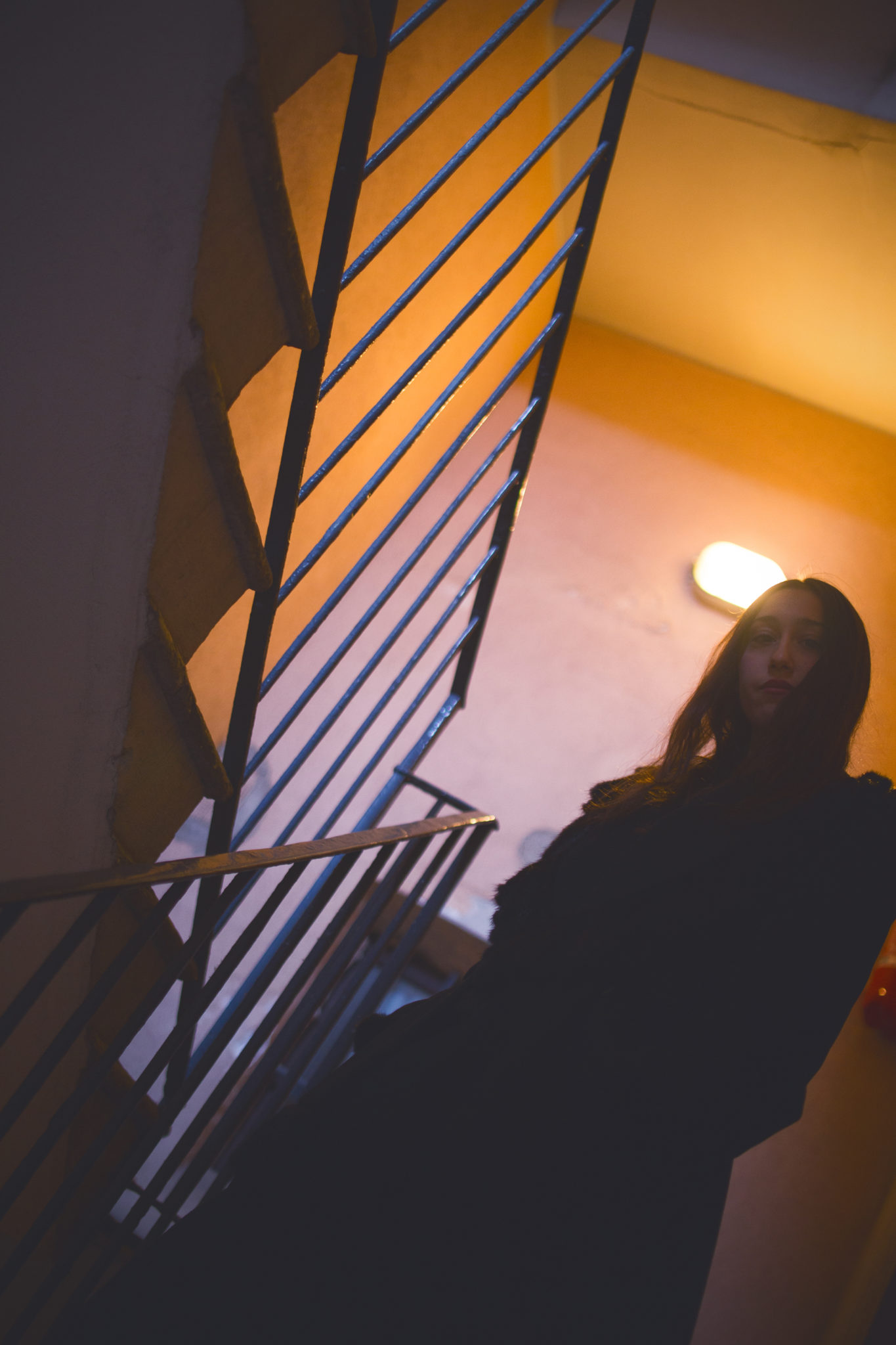 A movie you like styling? Have you thought of working in the film world?
__________
I love musicals in general!
Video musicali invece?
___________
Many, Too much.
How would you define your personal style?
___________
I tend to always get dressed with a minimum of elegance, even in the gym, never too sporty.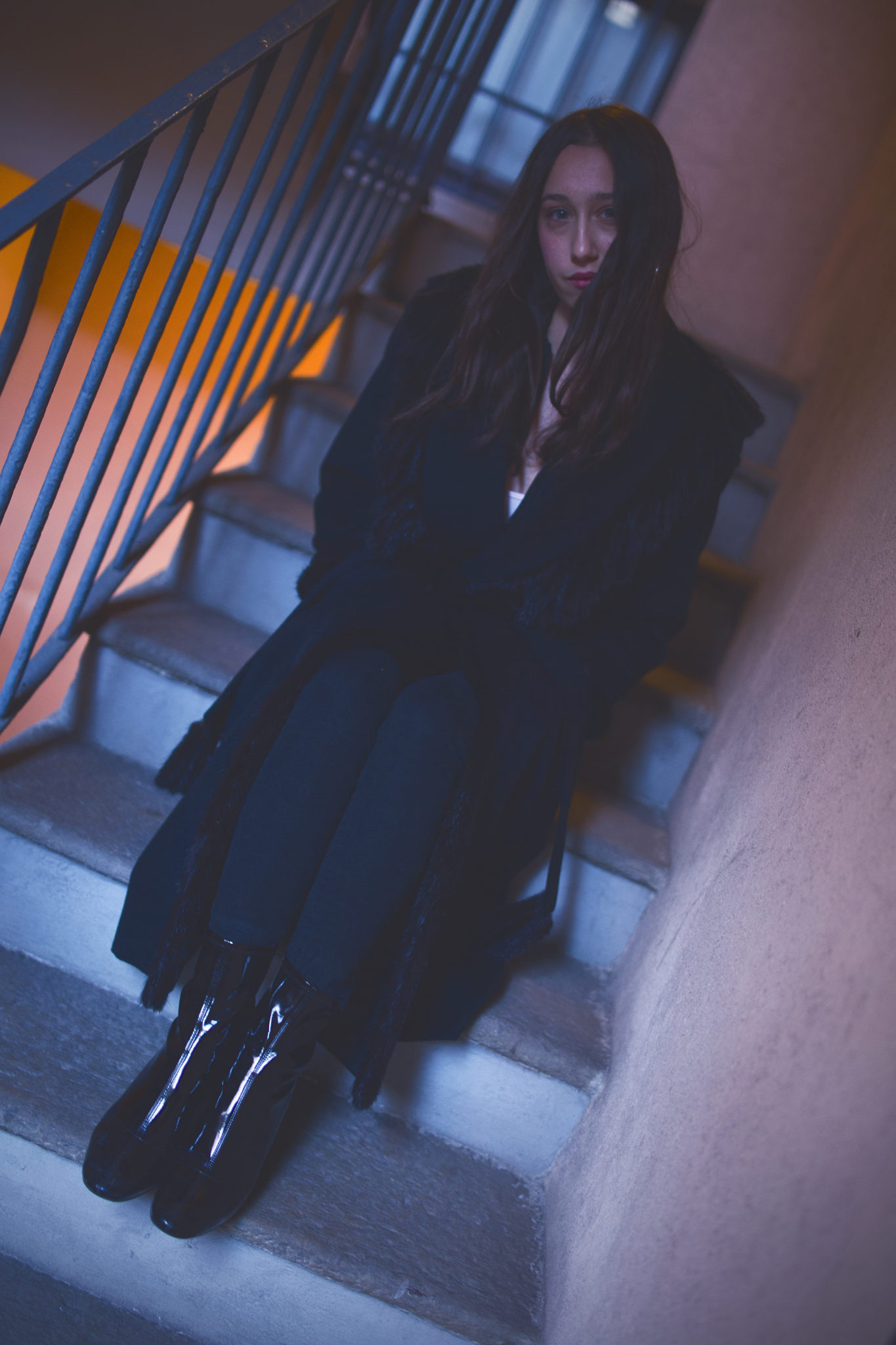 One thing you love and one you dislike about Milan?
___________
I love the fact that they are all very hectic, there's always something to do, events, museums to see, you never stop and never get bored. It is true that it can be stressful. I don't like the cold though.
One thing that you love and can not stand about New York City instead?
___________
I love the fact that by being so big there are always new people to meet, of various nationalities, this enriches you a lot, opens you to new mentalities and cultures. I don't like the metro and the cold, even there.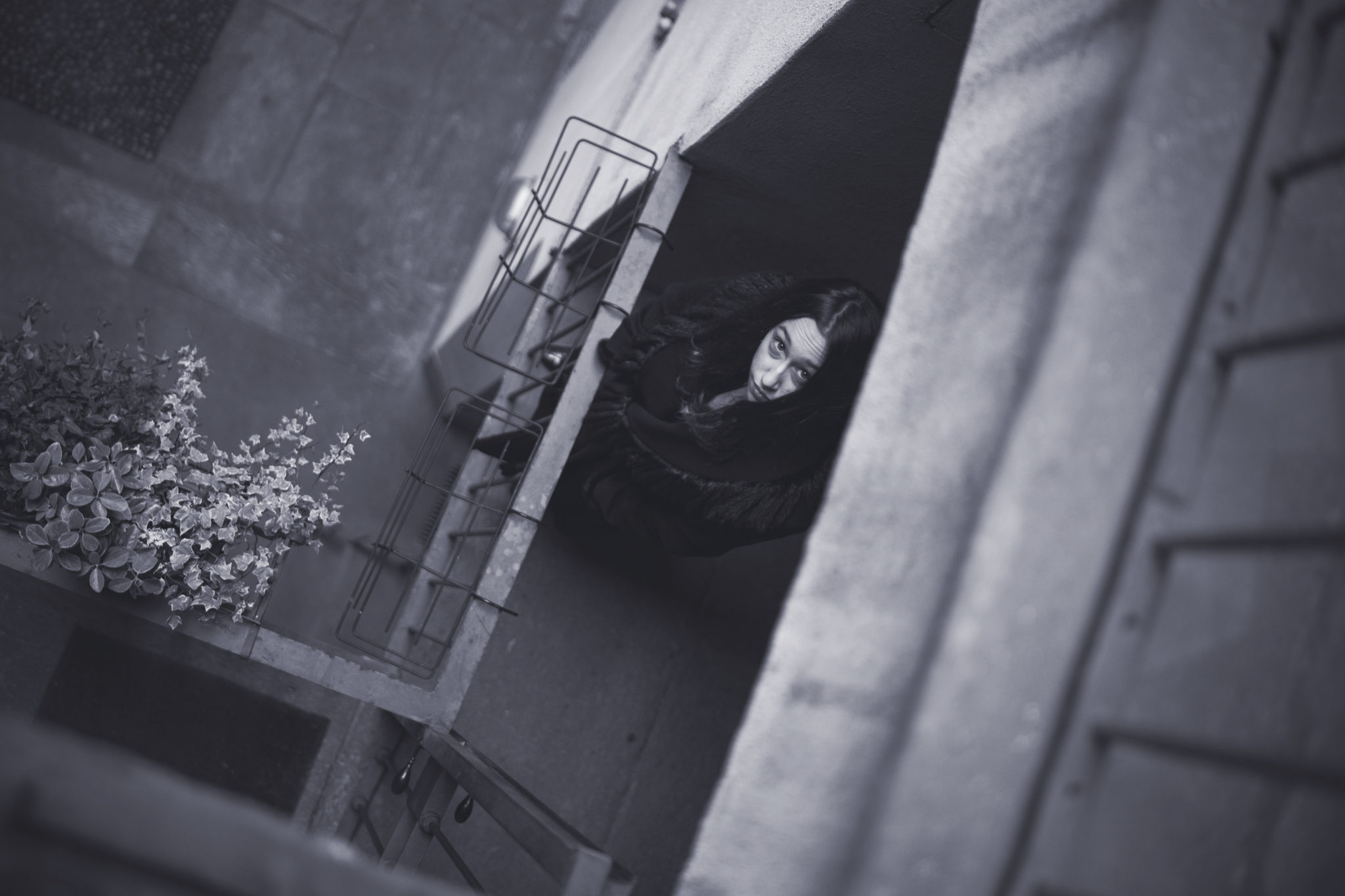 Her some of her recent works: