Definition of a #GirlBoss: a girl or a woman who has courage, courage to put herself in a new challenge and fight for everything she believes in, and she has a goal, a dream. No need to sell out yourself or imitate others: a girl boss is a woman who "fights", fairly, that fails, and who estimates the others Girl Bosses around without envying or hurting them.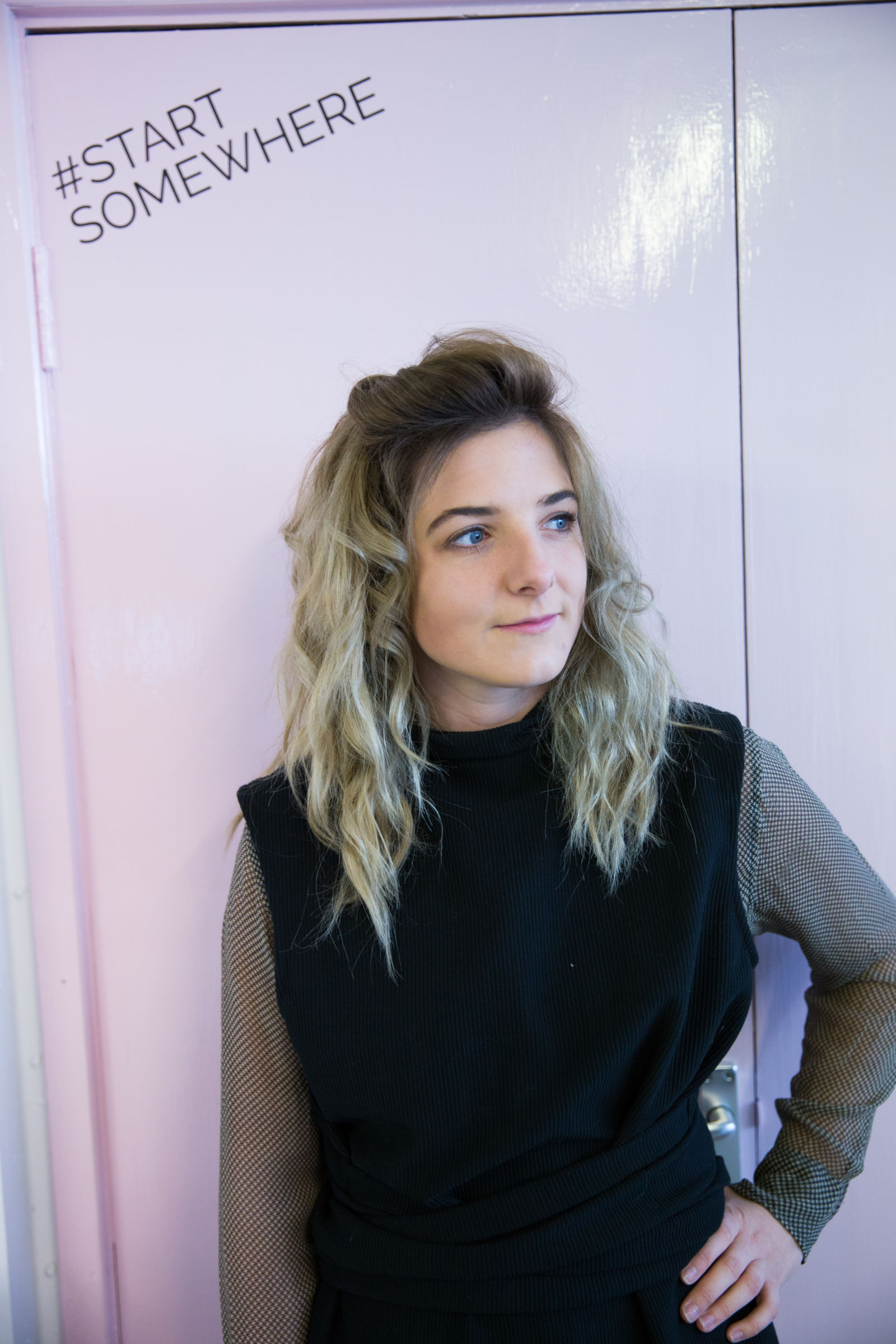 And I would say that this is just the right definition of Rosie Davies, a young woman who, after the fashion degree decided to be herself, to love her messy hair. She knew she loved fashion and that wanted to be part of that world, but she had to find her own path, without changing who she was.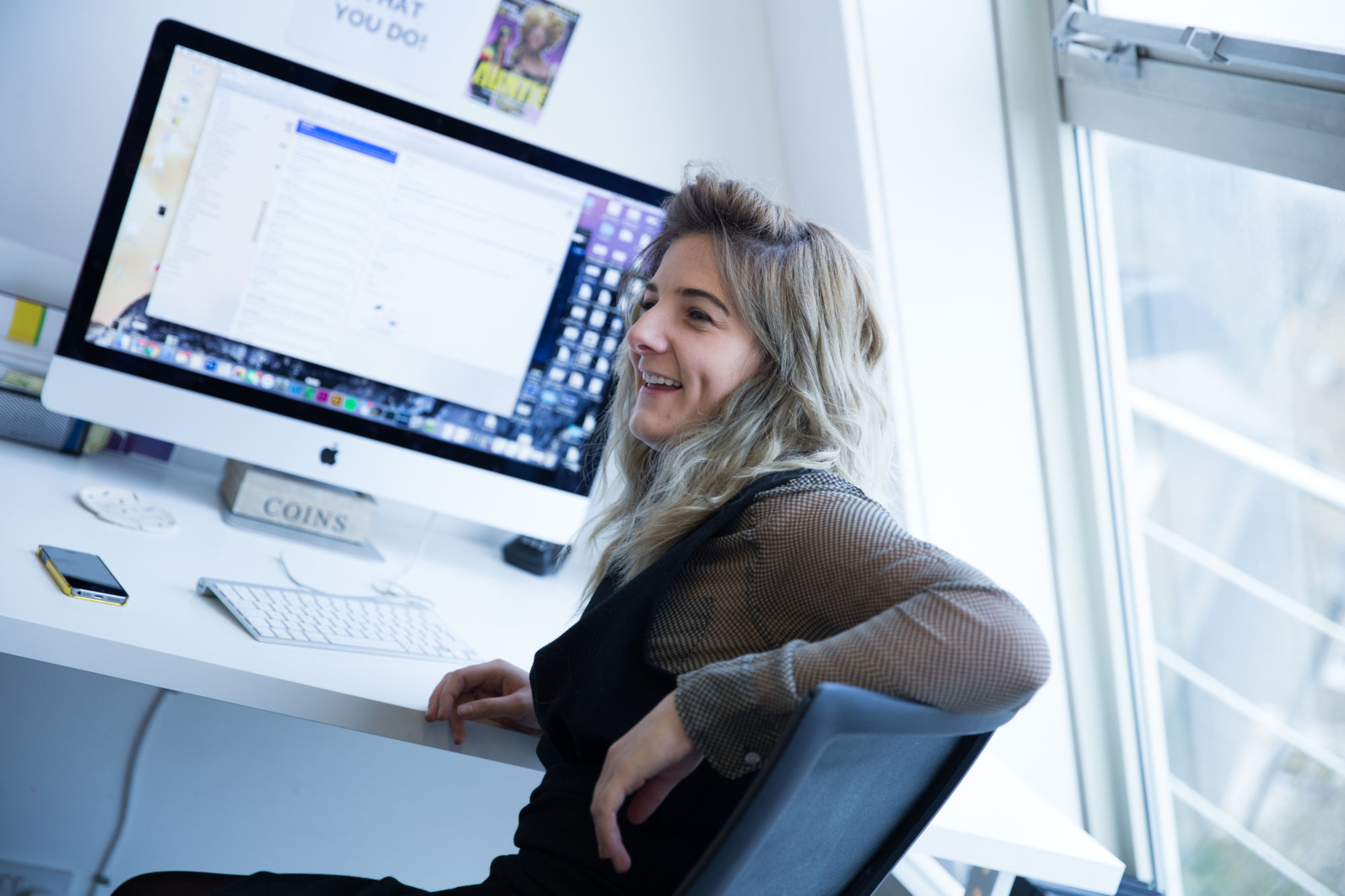 And so, after the first work experience with an independent brand, Rosie understood that there was a huge gap between independent Brands and PR agencies. The first ones can't afford the traditional and expensive agencies and the second ones are not focused on helping the independent brands to grow.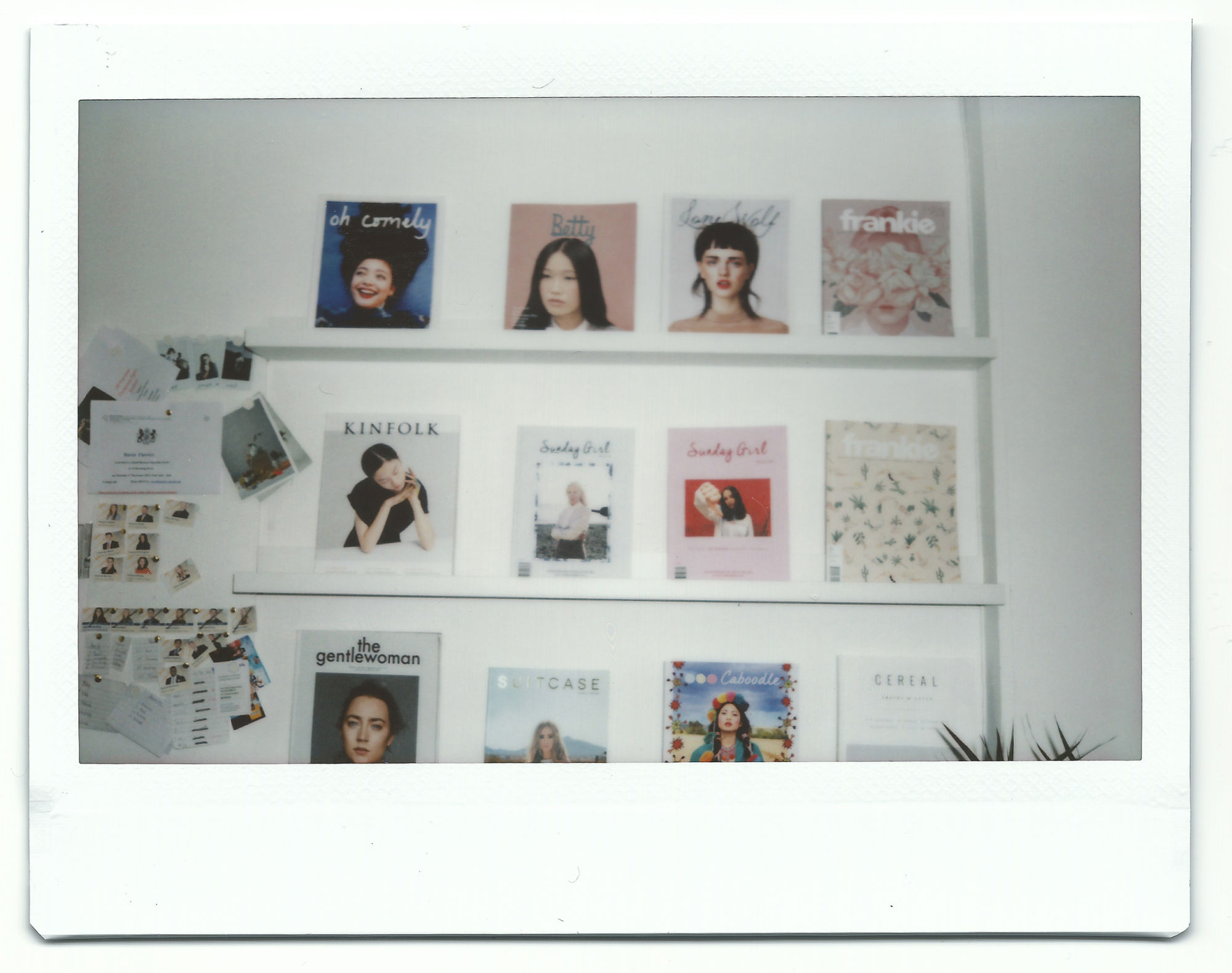 The first things you notice about Rosie Davies as soon as you meet her, are: her smile, kindness and…her adorable little dog Milo, who has a predilection for the girls of the office and a certain distrust for the men he meets. Milo accompanies every step of Rosie, he is a great companion with the other small one in her home life: Bruce, the cat. The two also have an Instagram profile (https://www.instagram.com/miloandbruce/).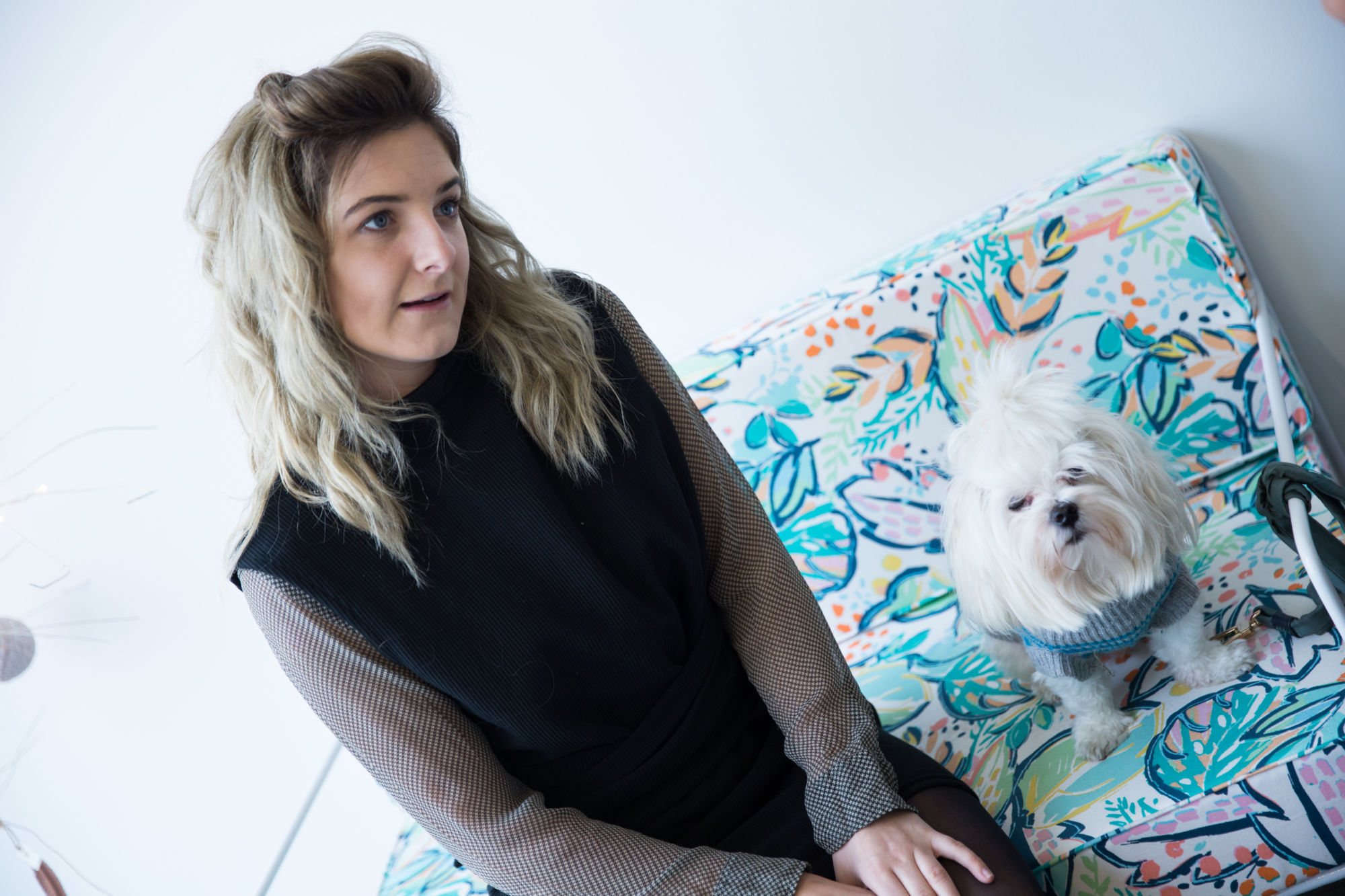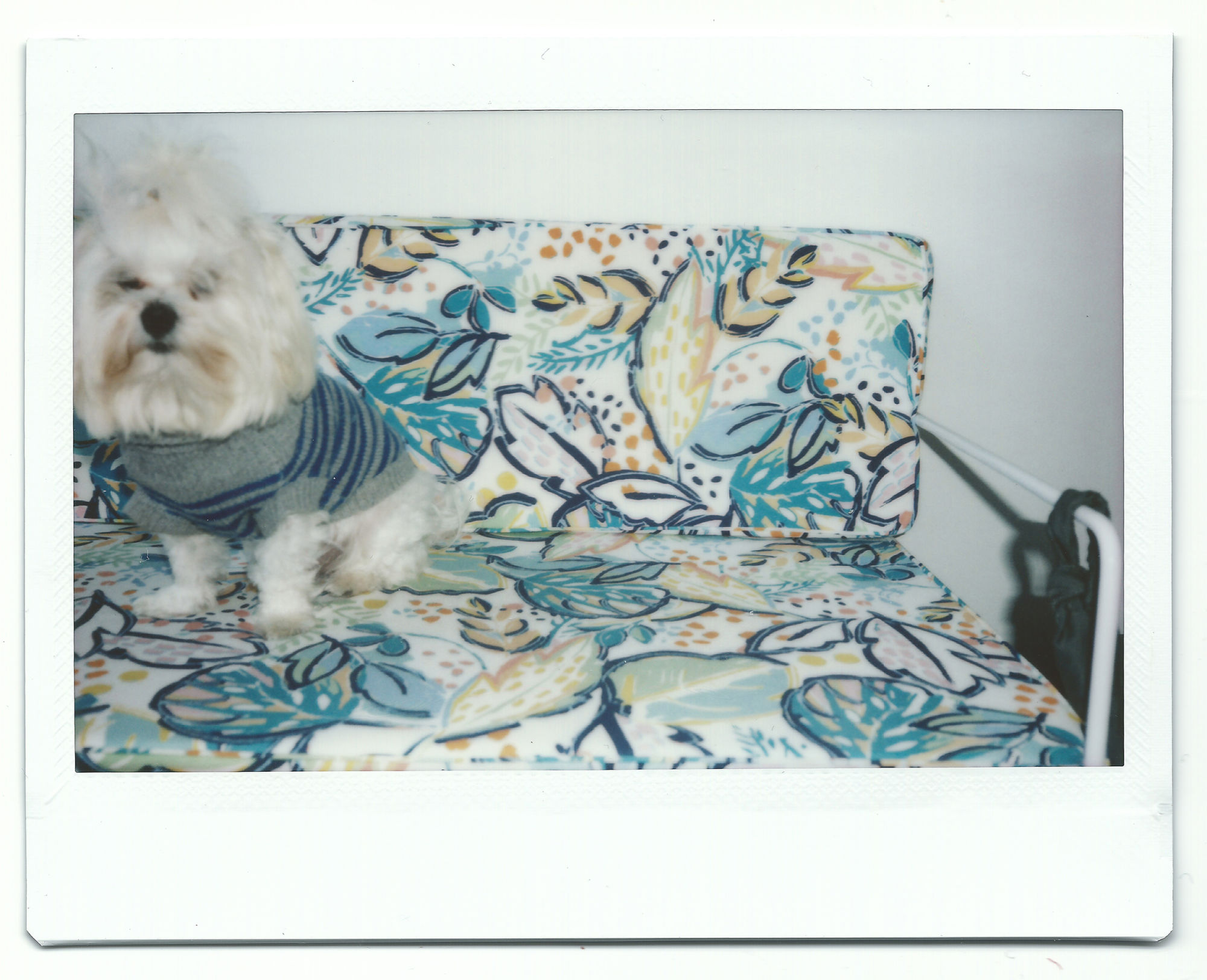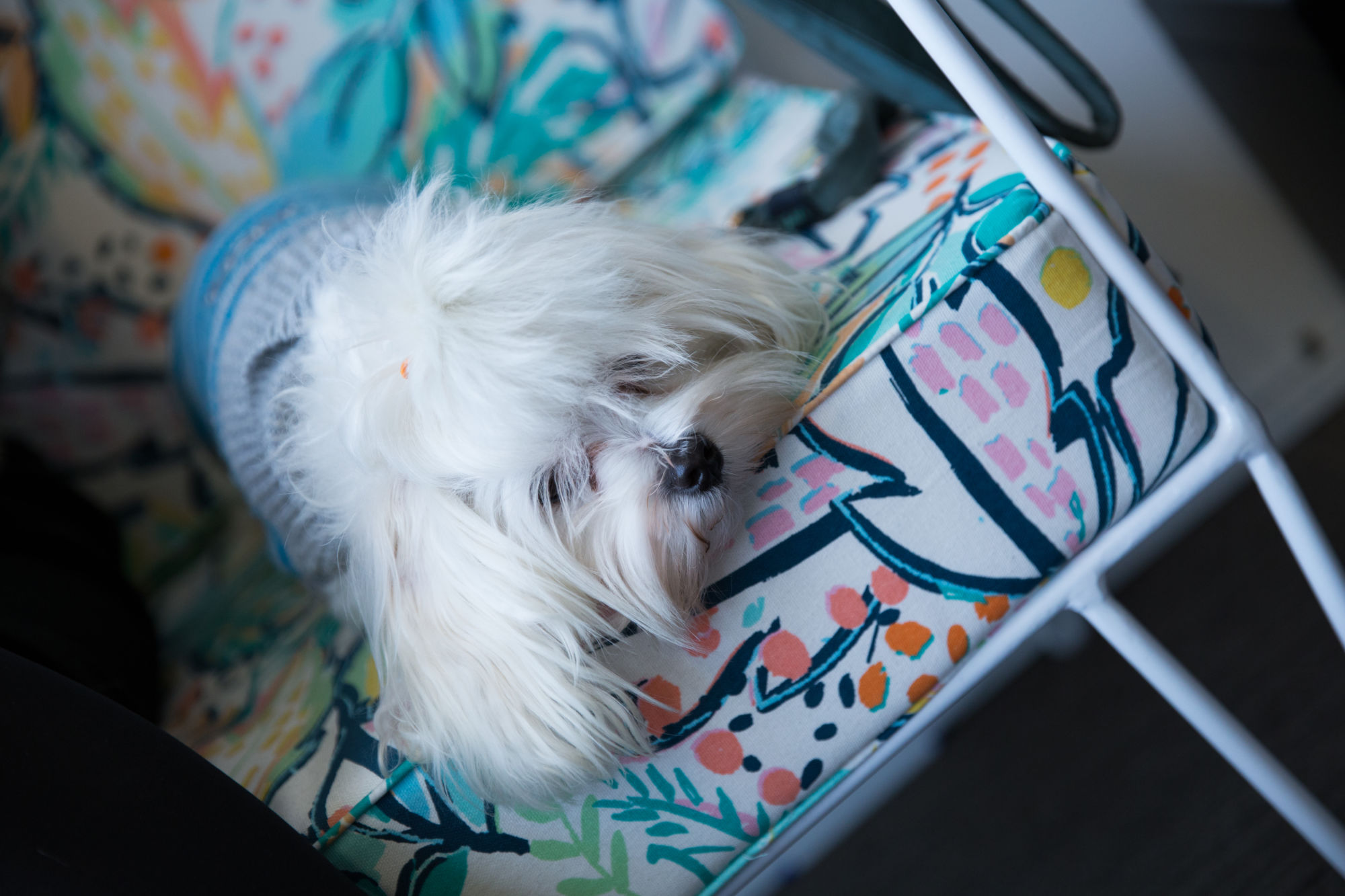 When you enter their office, the one they call "small office" in Brixton you immediately realize something: perhaps the room is small but the place has in it a thousand wonders: a breathtaking view of London (from Brixton), a team of co-workers always smiling and full of ideas to share, Milo, a relax area with a sofa, a coffee table and a small decorated tree.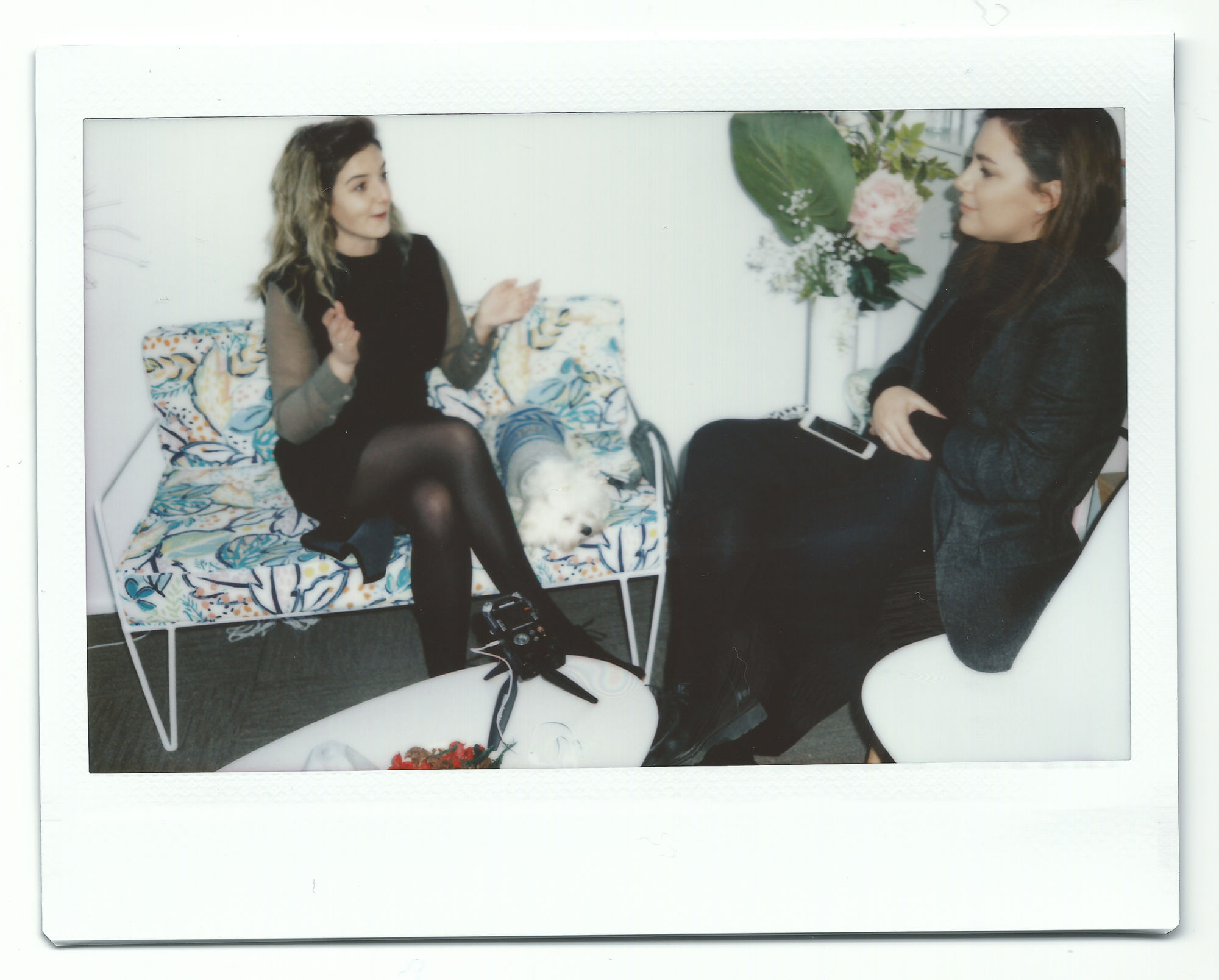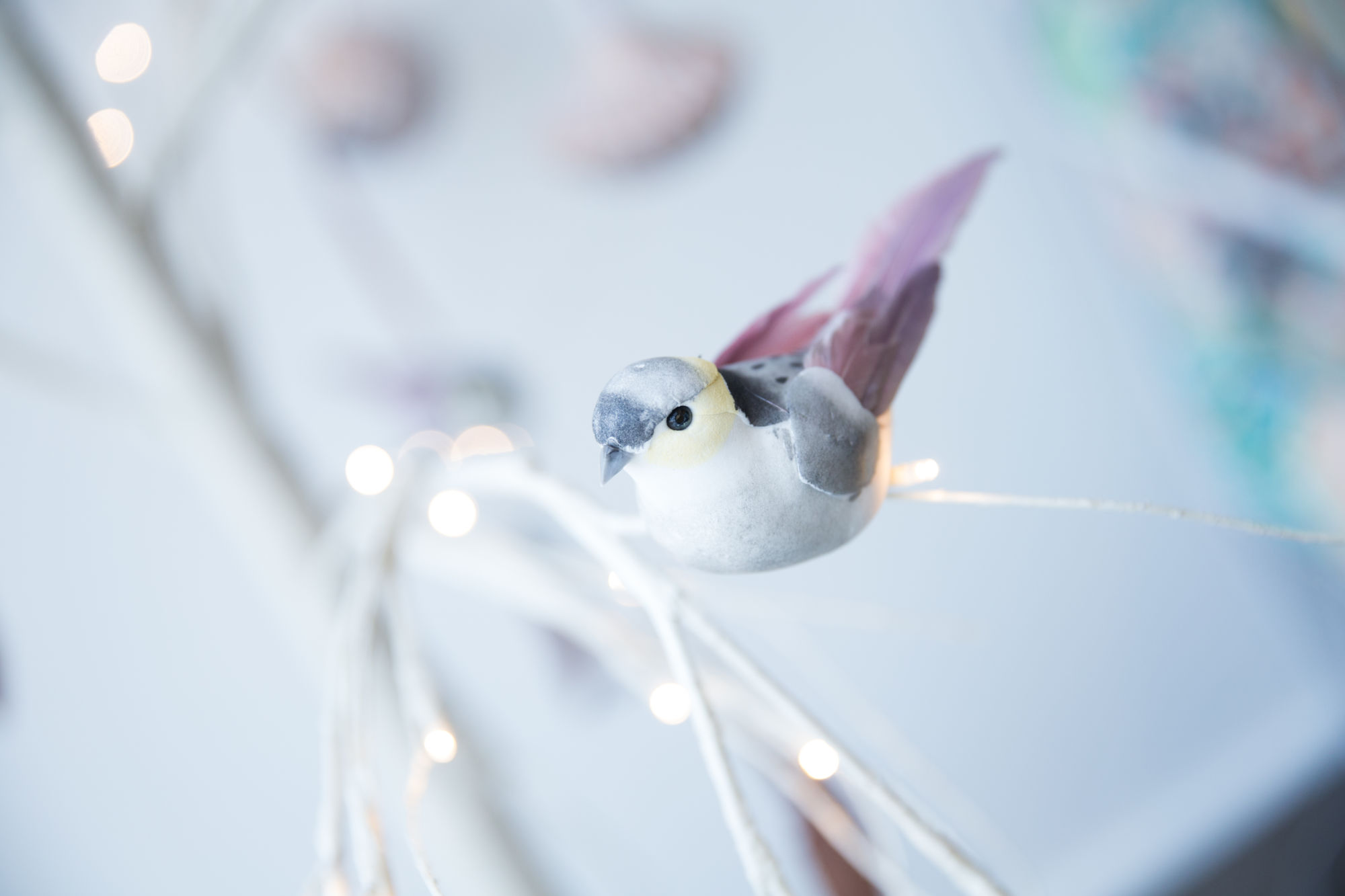 But what you notice right away, after the first glimpse, (and even before entering, by taking a look at the door) is the color pink, but not a any pink (as Rosie wanted to stress), a pale and delicate pink and yet a very "strong" one: the door is pink, the cups are pink, the toaster is pink, everything echoes that color!
One of the latest brands with whom they are collaborating is Beijaflor. Rosie tells us their story: the founders are two wonderful sisters, they produce bras for all sizes and shapes: "You and your friends can go shopping in the same place, and they are all very 'stylish', very very beautiful bras, and we're giving a huge editorial coverage. In the last two weeks, the press has really begun to realize how much wonderful they are, and they are now in a newspaper that I have just received, literally five minutes ago. So I'm really excited for them because I think they have really great potential".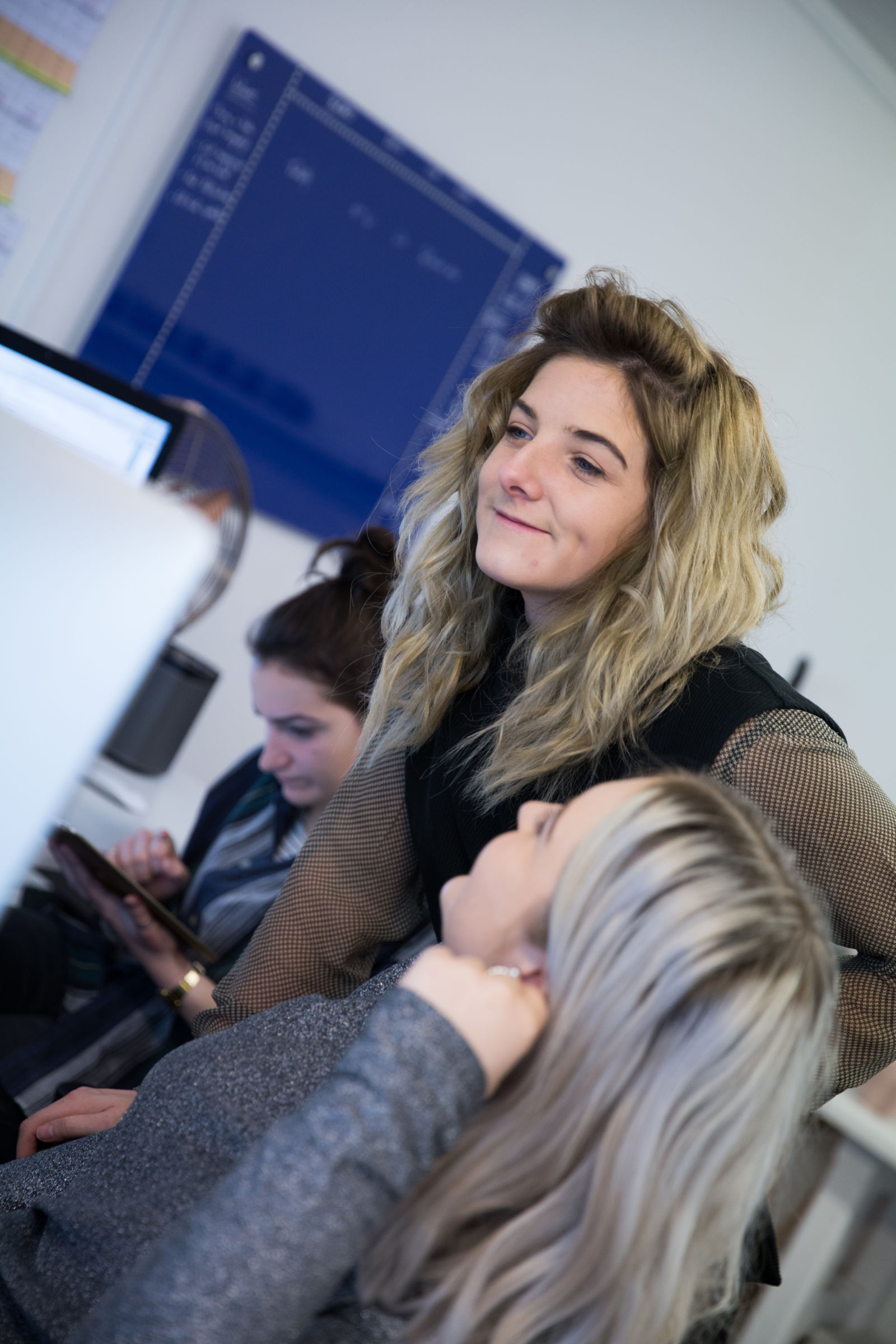 And at the question about what are the "criteria" for which she choses her collaborators, she replied: "Nice, they should be nice. We position ourselves as a really friendly agency, so they must be nice and not growl at people like Milo (laughs)".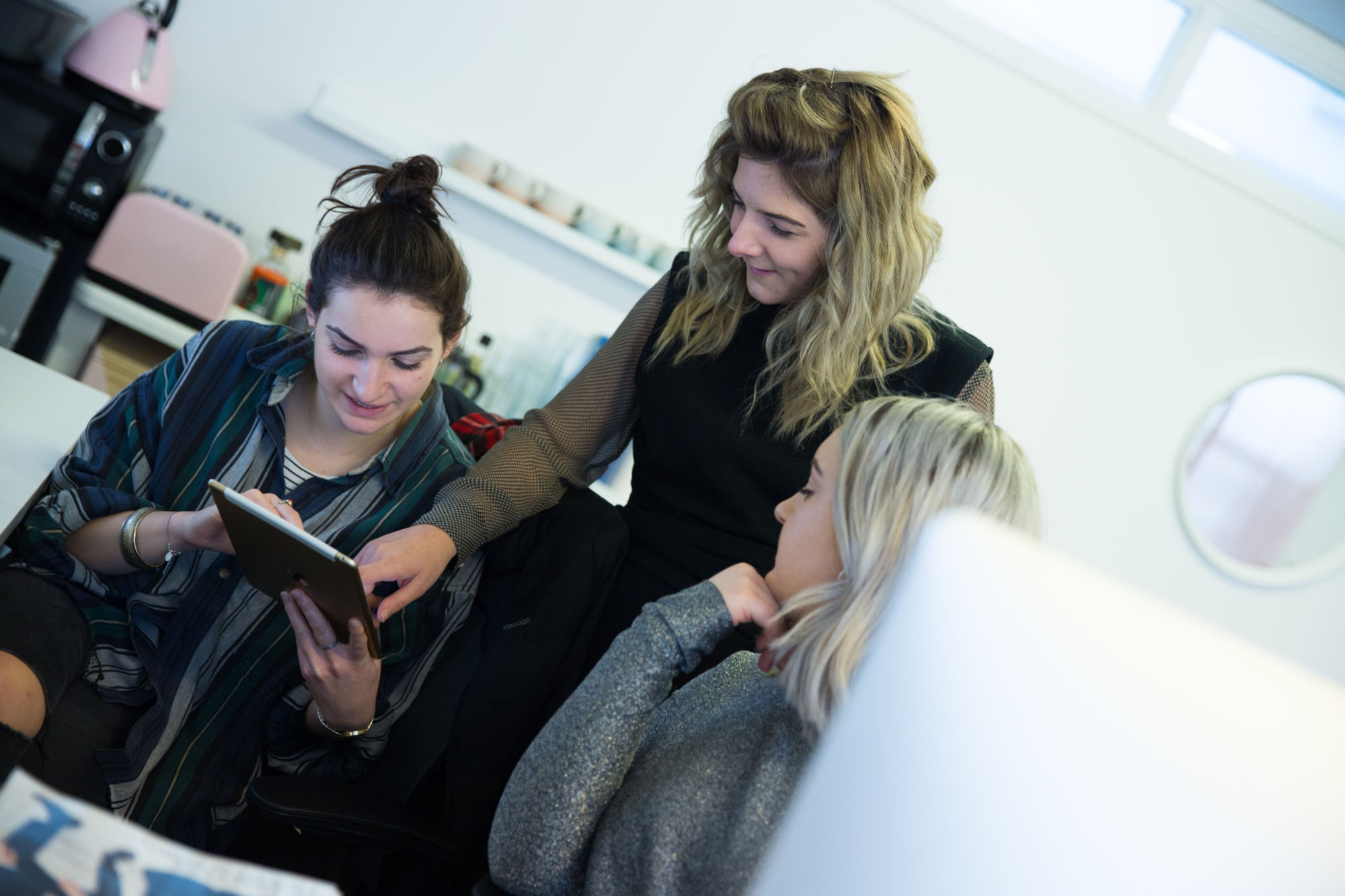 "They must be passionate about independent brands. I really don't care what they did before, I don't care what kind of degree or diploma they have, what kind of experiences: if they write a cover letter that says 'I love what you do, I've followed you on Instagram for ages will follow you' then I think 'ok, you care about my work as much as I do'. So this is what I look for in my Team".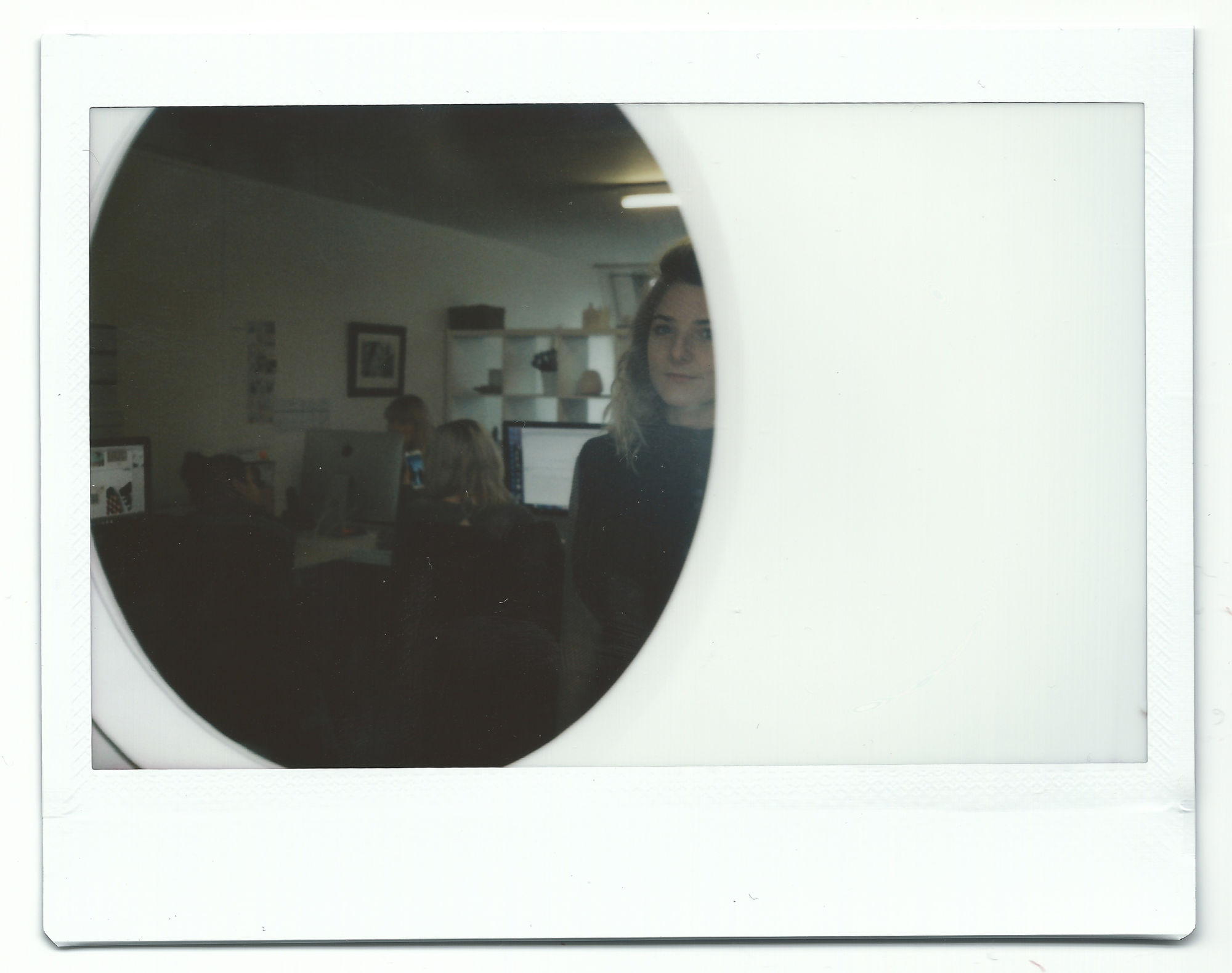 And finally, a few brief questions that, in a fun way, will make you discover a little bit more who is Rosie Davies. But in a nutshell (from our experience), we can tell you: she is a girl that, since she was nine years old, she knew what her dream was, after watching her father building something on his own she knew she wanted to do the same; A woman who has combined her desire to create something with her passion for fashion and that hopes that her company will become the STAR PR agency for Independent Brands in the UK, thereby starting a big small revolution.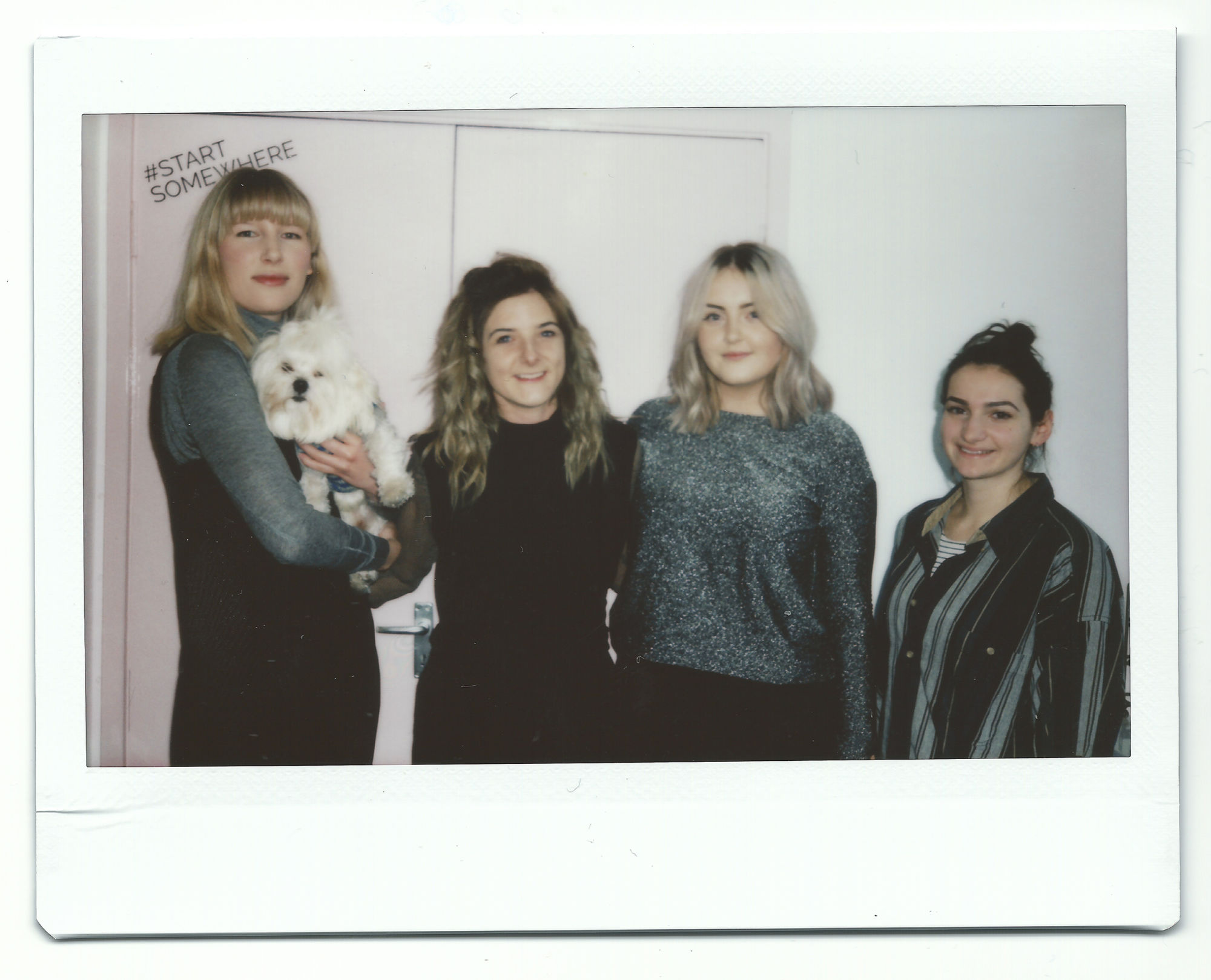 The thing you love the most in London?
I love how you never seen anything, no matter how many years you've lived here and how many streets you walk down. You always find something new.
One thing you hate about London?
The tube. But, at the same time, is the quickest way to get around.
The one place to visit in London?
Brixton. Here there are independent bars, restaurants, shops, and brands. It's a really creative place.
The most beautiful place you have ever seen?
Lake Como, Italy.
The city you would love to visit the most?
Bali. We are going next year.
Last book you read?
If I could tell you just one thing" by Richard Reed who interviewed 50 entrepreneurs about their experience.
Favorite movie?
Harry Potter.
An essential make-up product?
Jane Iredale mineral make-up. It makes me alive!
Beauty Routine?
Little bit of make-up, hair dried naturally and always coffee scrub.
If you could choose a person from the past/present to go to dinner with, who would s/he be?
Richard Branson, because he is untouchable.
Your favorite play?
Wicked.
What do you do to relax?
I do gymnastics one or twice a week, it's a way to focus in something. And dinner.
Favorite food?
Spanish Tapas.
Strategies on the daily work life?
I do lists. And maybe sometimes to go to lunch on my own.
What's your favorite color? (Obvious answer)
Pink. But very like blush pink. It's very hard to get the right shade (laugh)
__________
So, Rosie reminded us to be kind, nice and…#StartSomewhere.