One day, a few months ago, my editorial Team and I, were composing a post about all the trends of wedding dresses for 2017 and, in gathering all the information, I came across a wedding reality that struck me and I wanted, in one way or another, to share it with our readers.
What I encountered in the research is called LOHO (League of her Own). It's not just a store that collects dresses with a great sense of style and terrific details, but it is above all a way of life and dreaming about wedding, without too many labels, simply "on our own".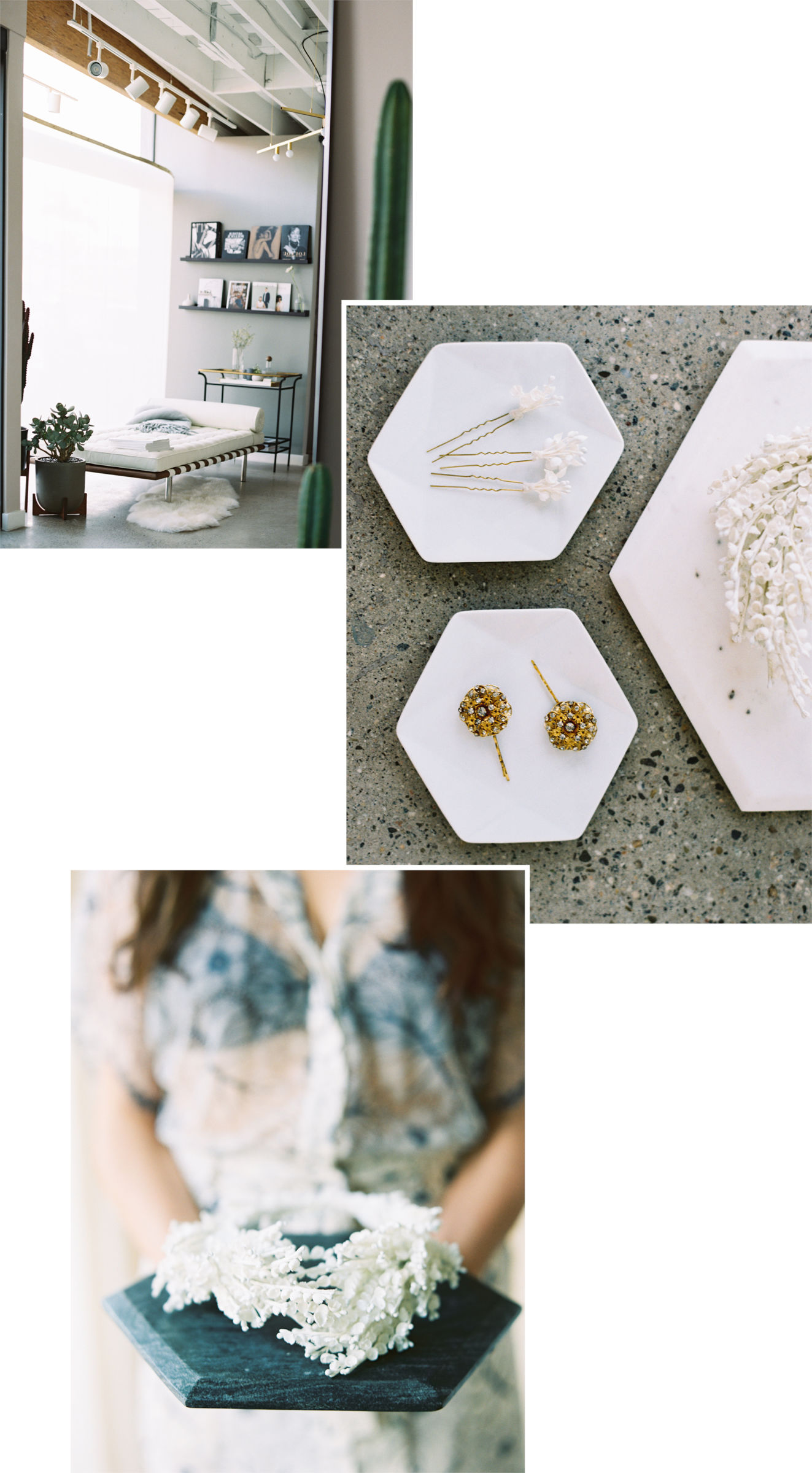 I love when a dress, a design or an accessory is not only an object in itself but it also wants to say something, and in this case it recounts the journey of a woman who chooses to get married because she wants to, with an unconventional dress that makes her feel and find herself with the right timing. With the feeling that she will not regret the choice she made.
So rather than clothes, Christy, founder of LOHO Bride, offers a second skin in which to be comfortable. Christy Baird has embarked on her journey about two years ago, opening her first store in San Francisco, and later a second one in Los Angeles.
The clothes you see are unique, the result of a long and constant research for fabrics and designers who express their individuality through them, an individuality which can be precisely the same one of the brides who take an appointment with Christy and the  Loho Team.
Right when you look at the pictures of the store (in this case the one in Los Angeles) you realize that the attention for details and the love for the work done are the rules and the basis of everything.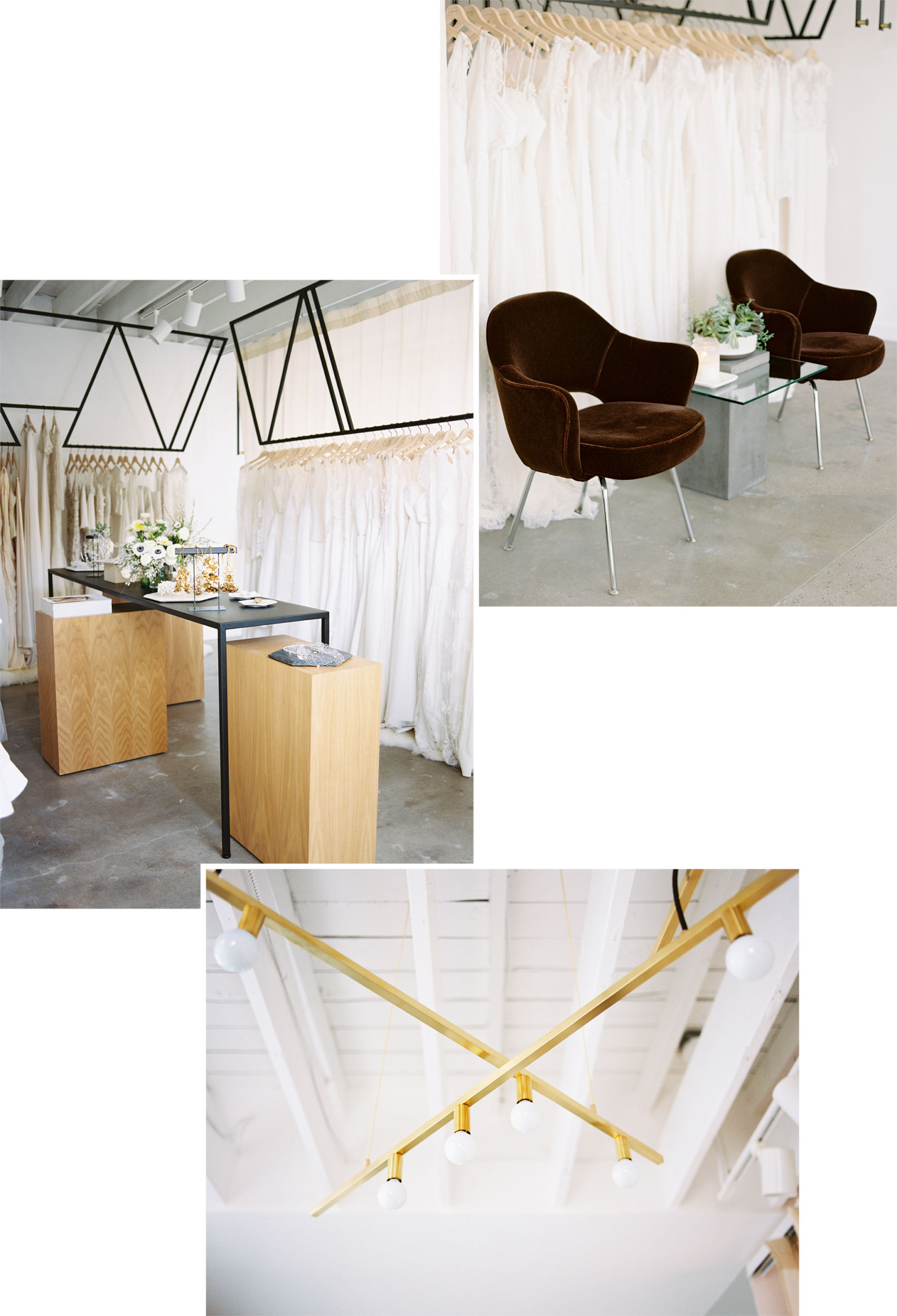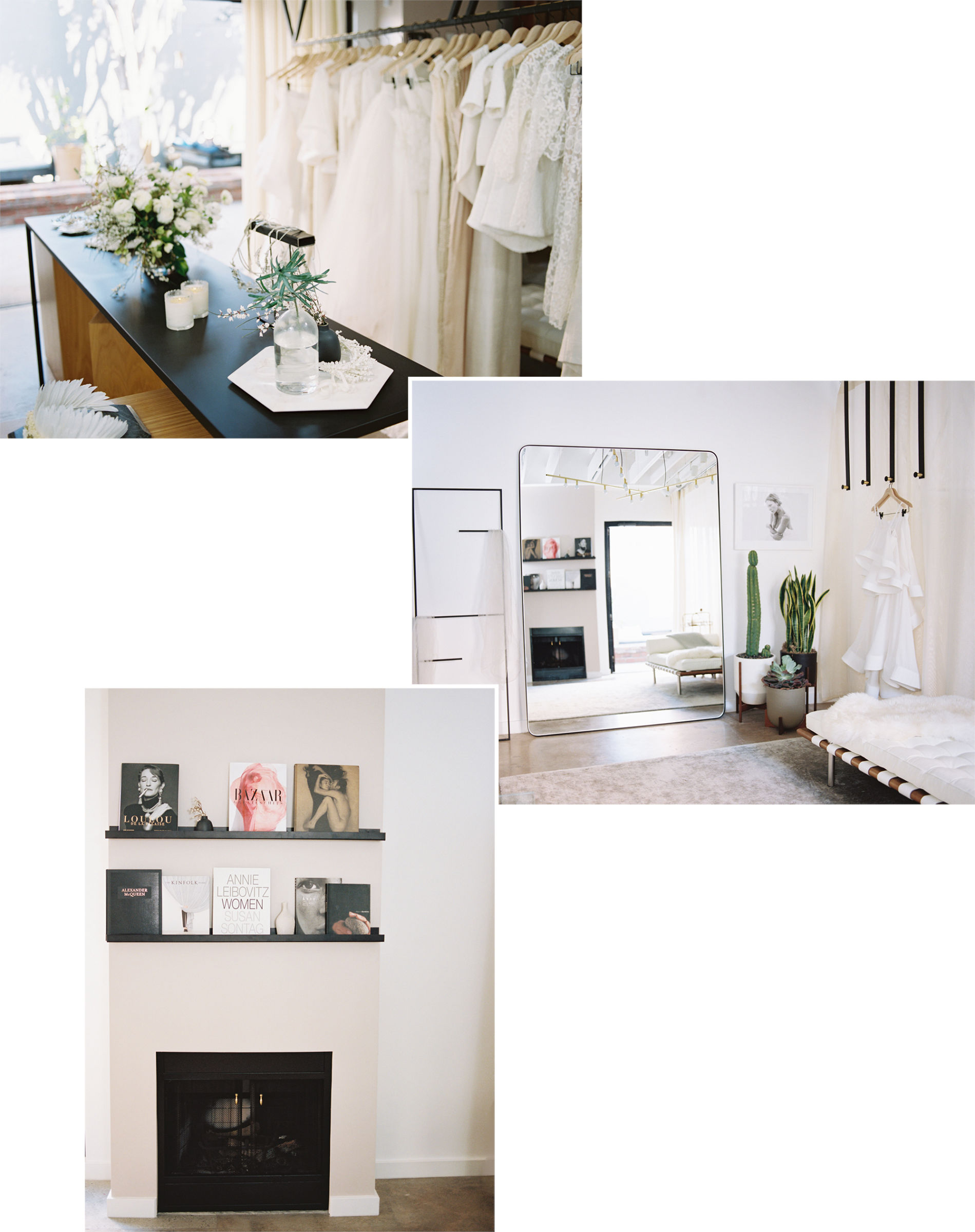 On the website lohobride.com we can read a brief description of the bride who crosses the threshold of the shop:
"When I close my eyes and think about who our bride is, I have visions of her instead of adjectives because she's the type of woman who transcends labels and convention. That's how I came to naming the brand. After writing down all of these ways to describe her, I decided that the ethos of the brand was to have her define herself. She decides what kind of bride she is and there might not be a name for it specifically, just a natural confidence behind how she feels during an incredibly meaningful day. She doesn't have to ask herself if she can pull something off, she just does".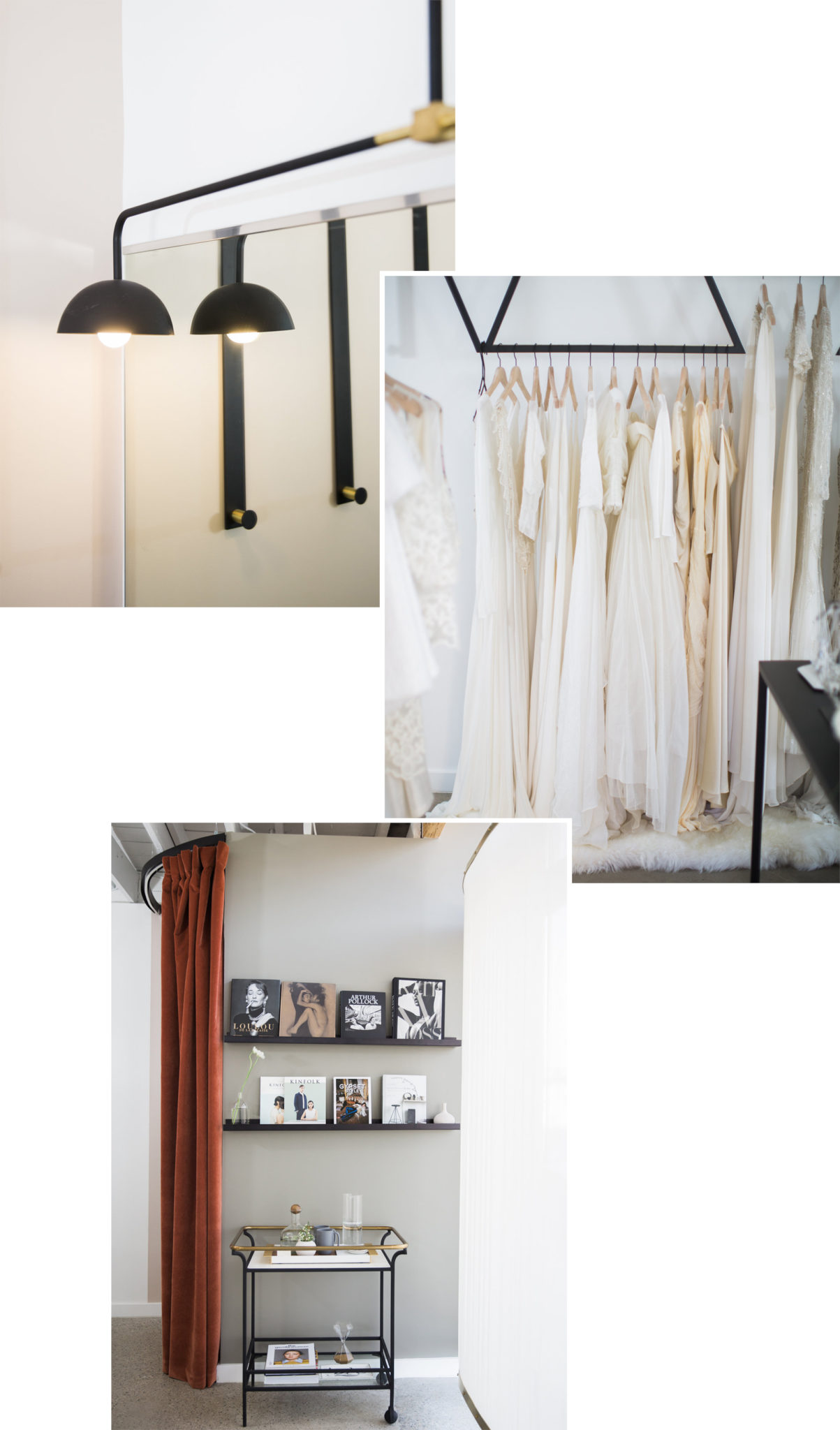 I had the pleasure to meet Christy, even if only "virtually", to whom I asked a few questions about her work and her dreams.
LOHO Bride just turned 2, congratulations! How did everything started and how did you come up with the concept of your shop?
____________
Thank you, I can't believe we made it to 2 years alive!
I started LOHO after finding that the dress shopping experience felt completely unrelatable to me. I was not engaged at the time, nor was I close, but from what I understood of the the process, it felt foreign. After speaking with other like-minded women who had been married, they agreed that was something missing.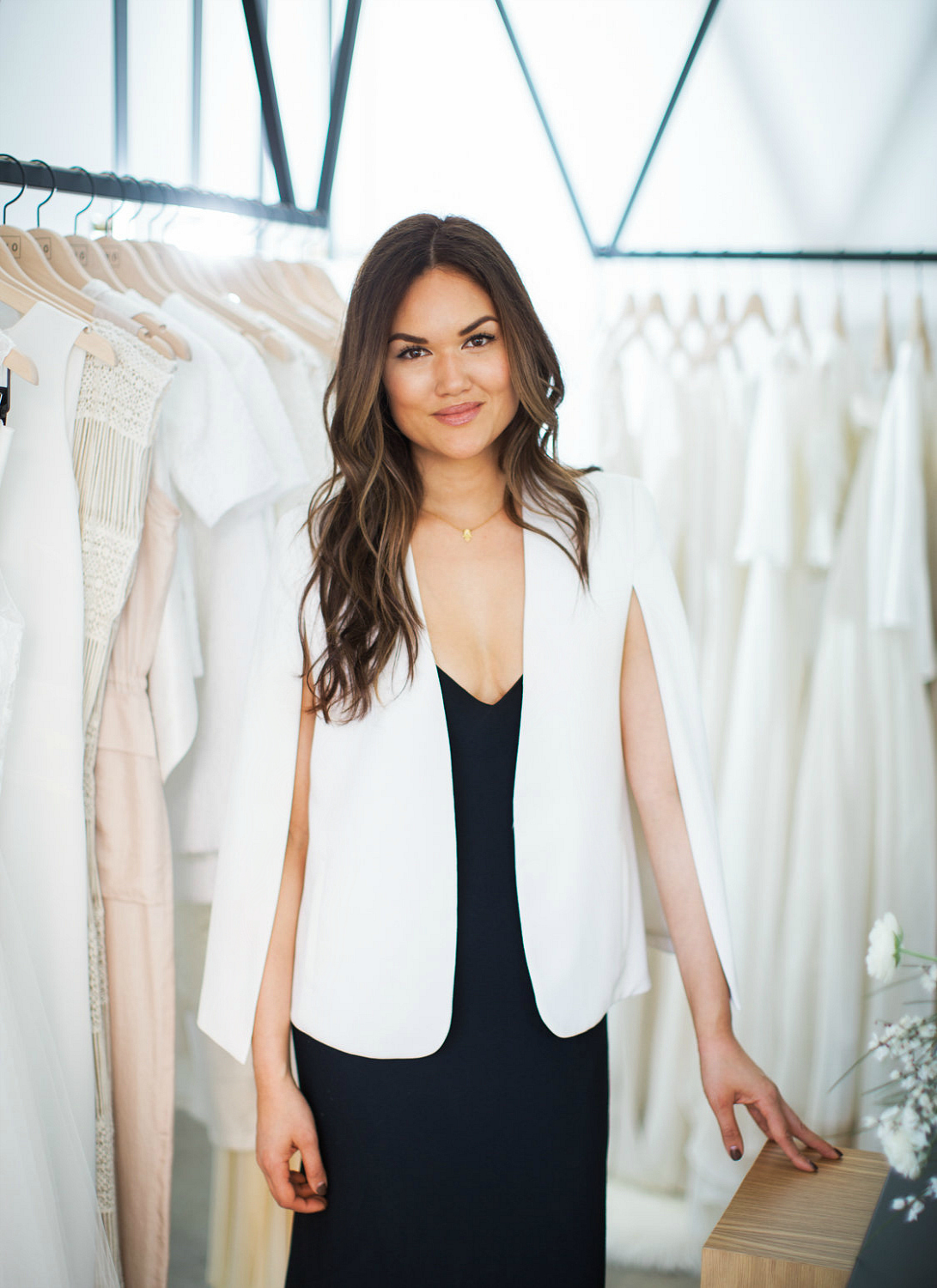 I loved the potential to open a very personal business that involved working closely with women, so I ran with it! It's still a trip that I ended up in bridal, but now that I'm in in, I can't think of a better career path for me.
Who is the LOHO Bride?
__________
She's an existentialist. She's whatever she wants to be when she wakes up. She transcends labels or social norms. She's never fit perfectly into a box and has many layers. Marriage was a choice, not a given.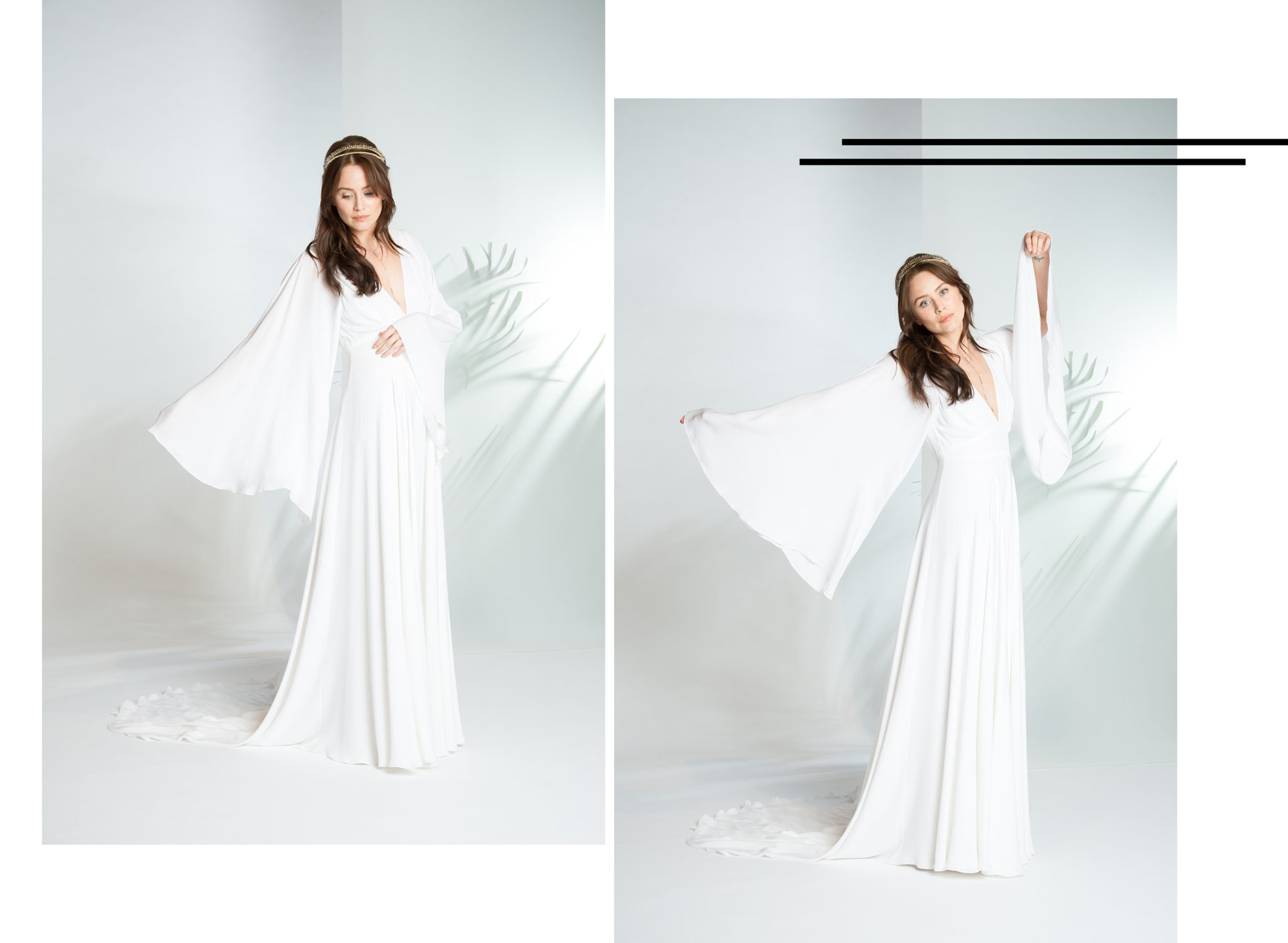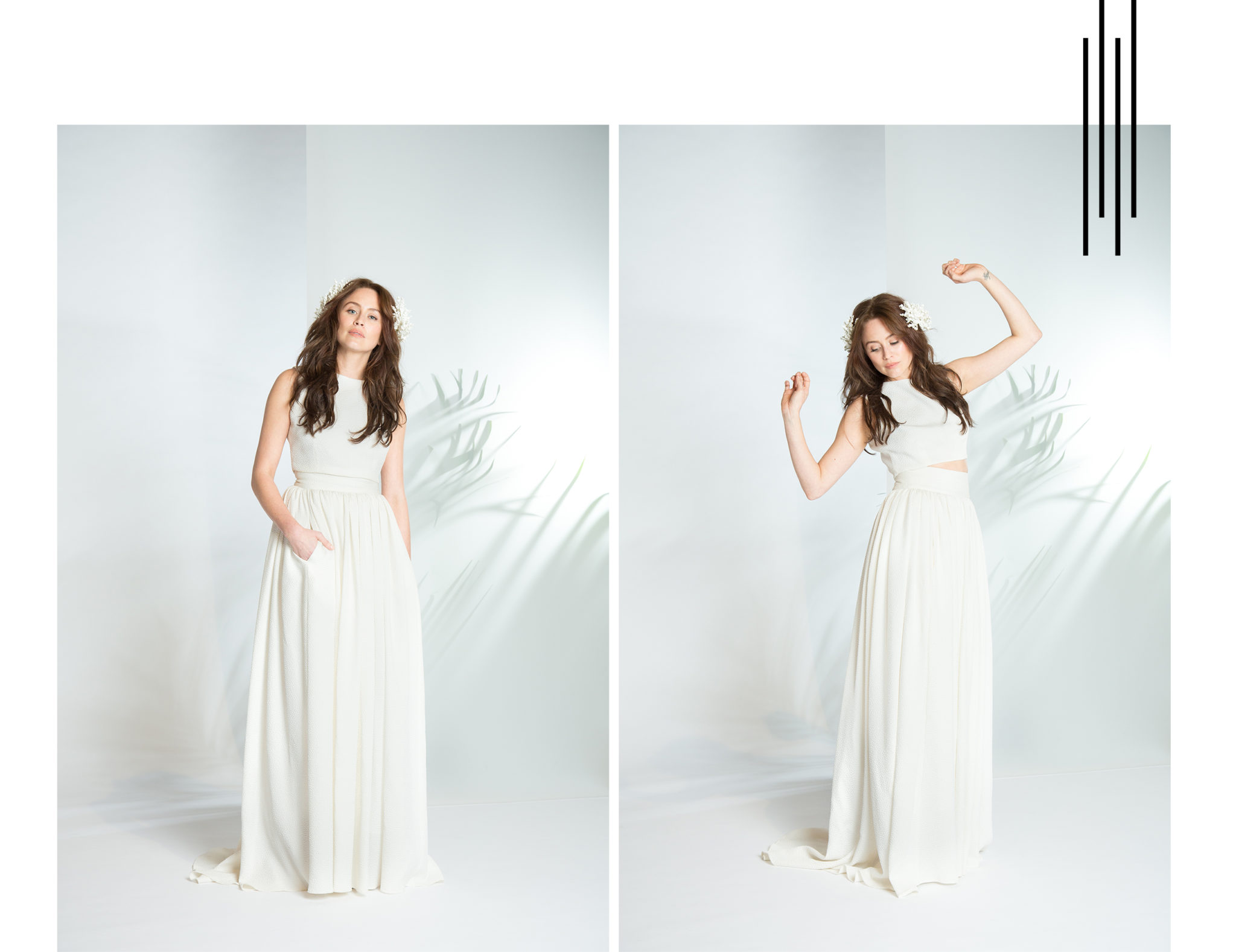 What's the process of finding the right piece to add to your shop? How do you know and think it's the right one to add to the collection?
____________
I'm very careful on who we bring into the shop because they have to be relatable to a fashion conscious bride. The branding has to be there, the vision, and most importantly, I'm looking for designers that can stand on their own and not be copied easily. Sadly, that's something that happens very often, but the best designers are inimitable.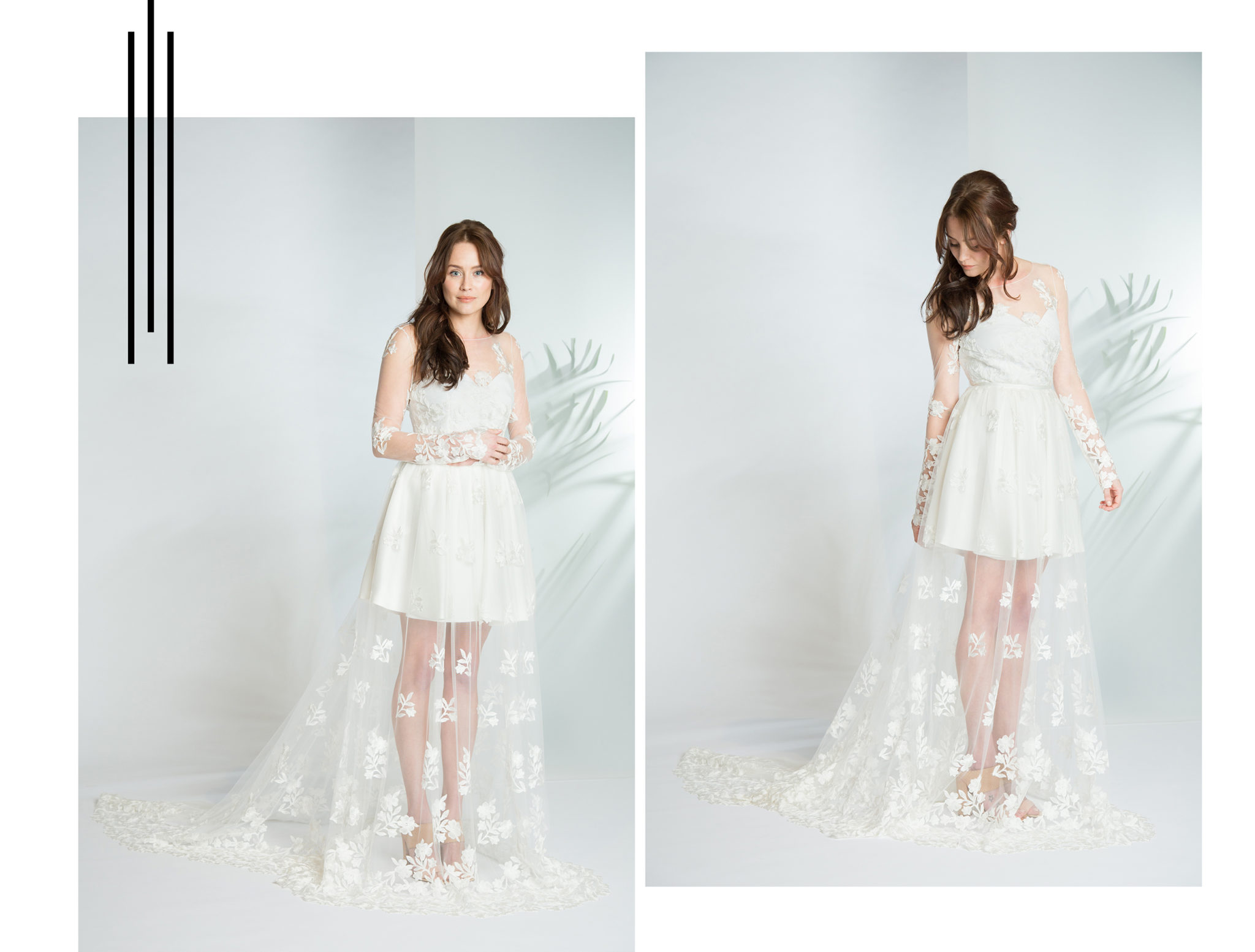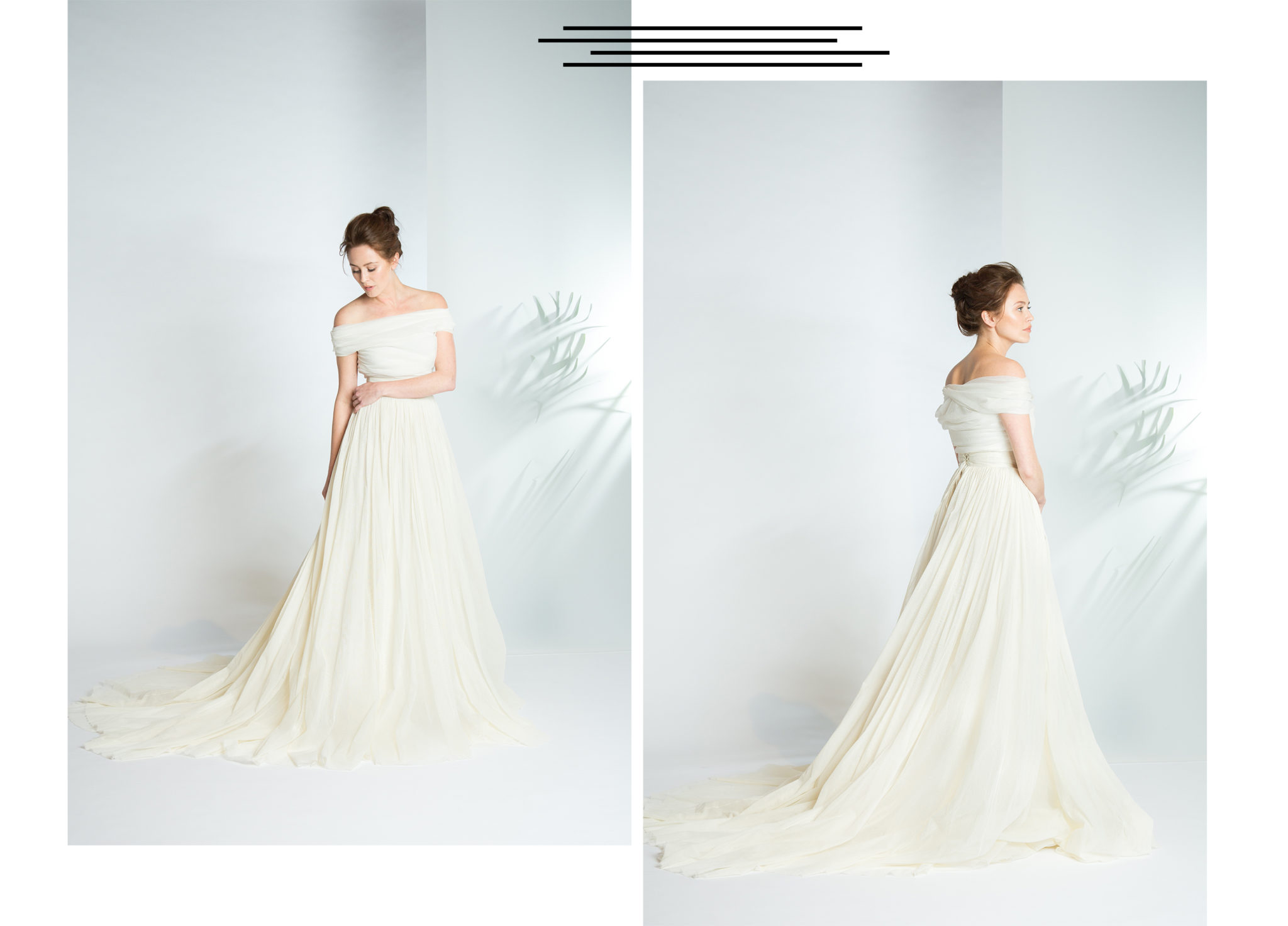 You said your brides search for "hard to find designers", do you have a favorite one or one designer that for some reasons is very unique to you?
____________
This is like choosing a favorite child! Not possible. They're all precious to me for different reasons and have brought a different element to the LOHO family.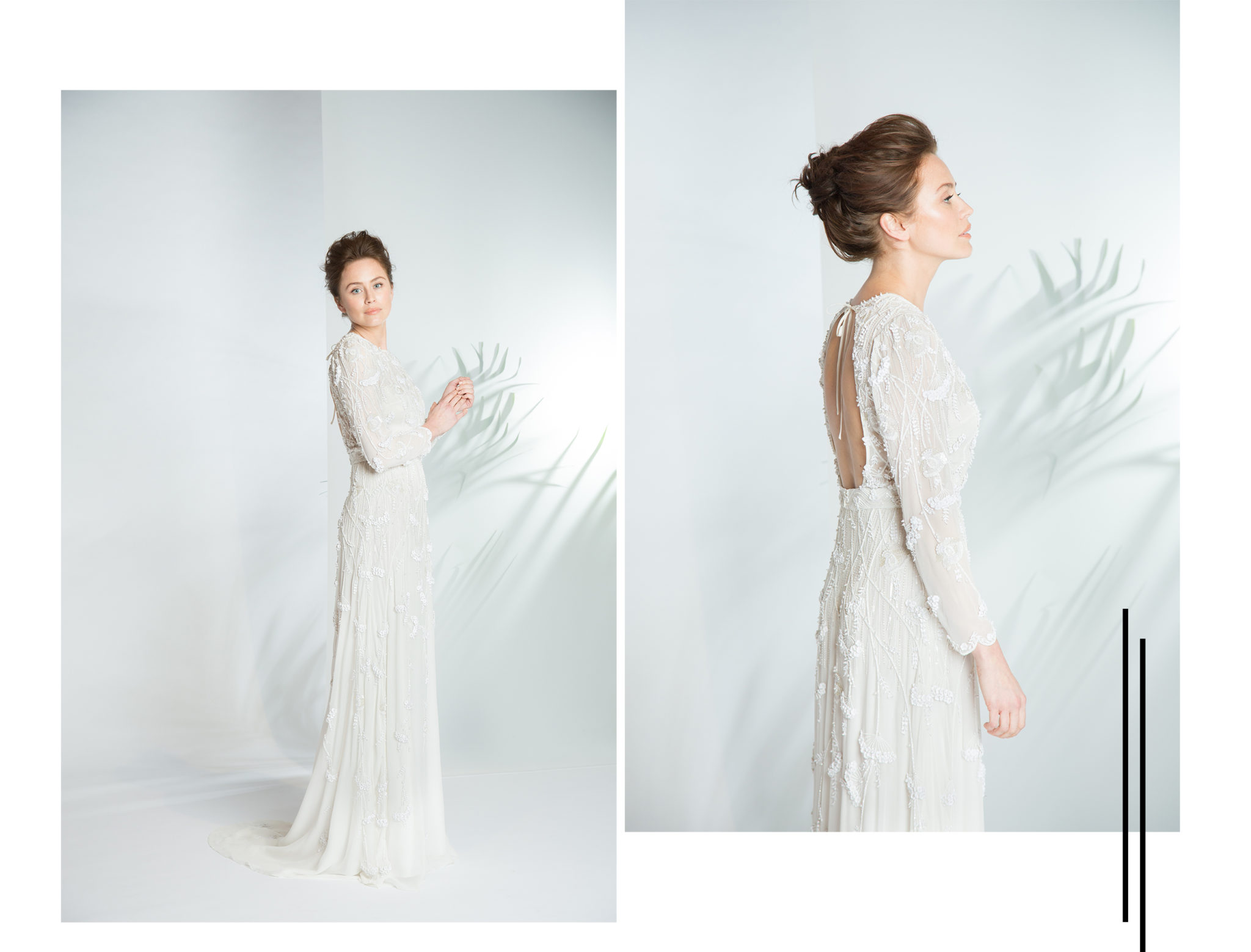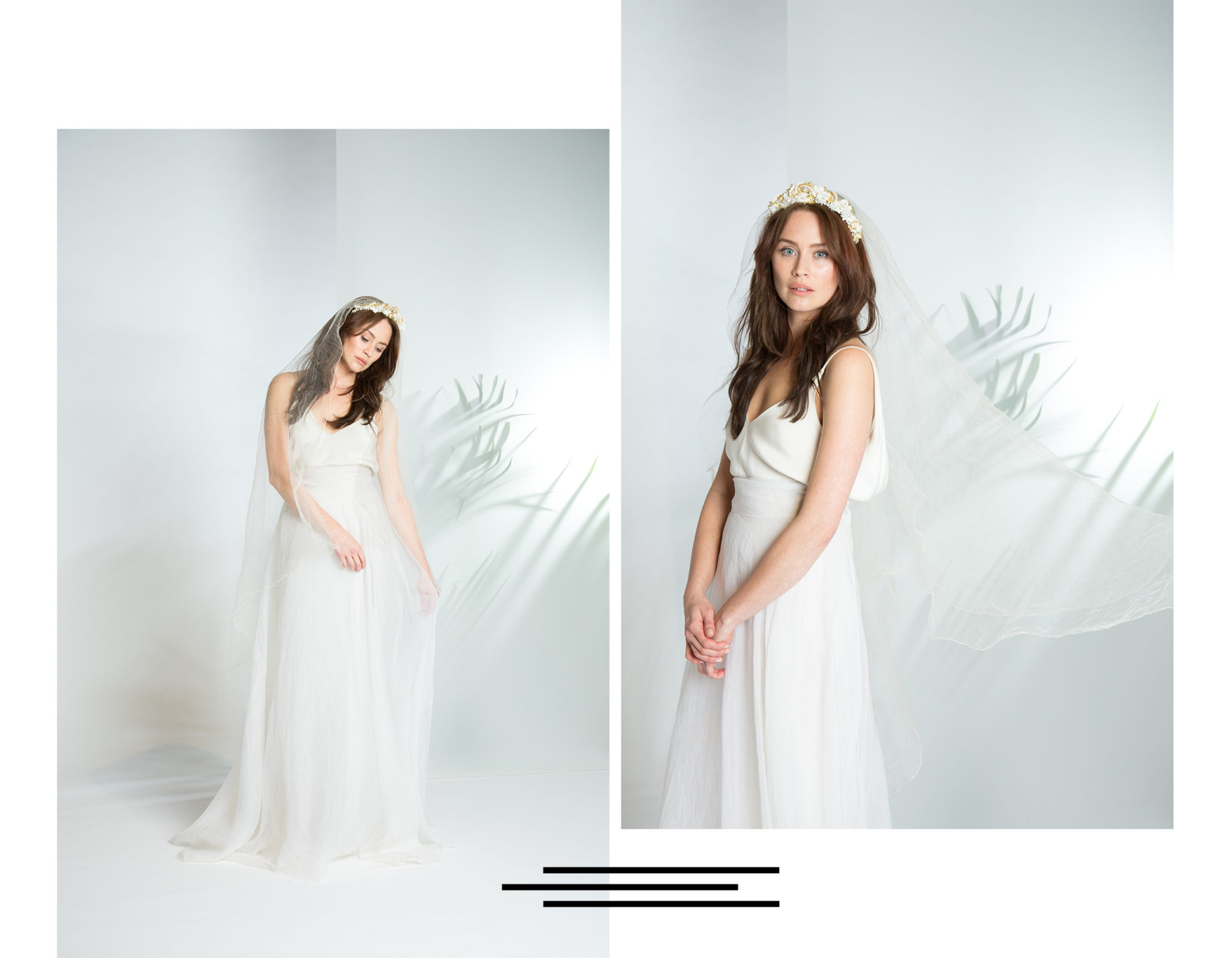 One designer I have to profusely thank though is Bo&Luca because they really took a chance on us when we did our first Pop-up in San Francisco. Once other designers saw that we were working with Bo&Luca, it made it easier for them to trust us, which was invaluable in our humble beginnings.
Between all the dresses you see, was there one that made you completely fall in love with?
____________
The Houghton "Gamila" is my LOHO gown! It's fun, but still extremely chic. I've felt a strong connection with the brides who choose it too; I think the gown speaks to a certain style/taste that gives well with mine.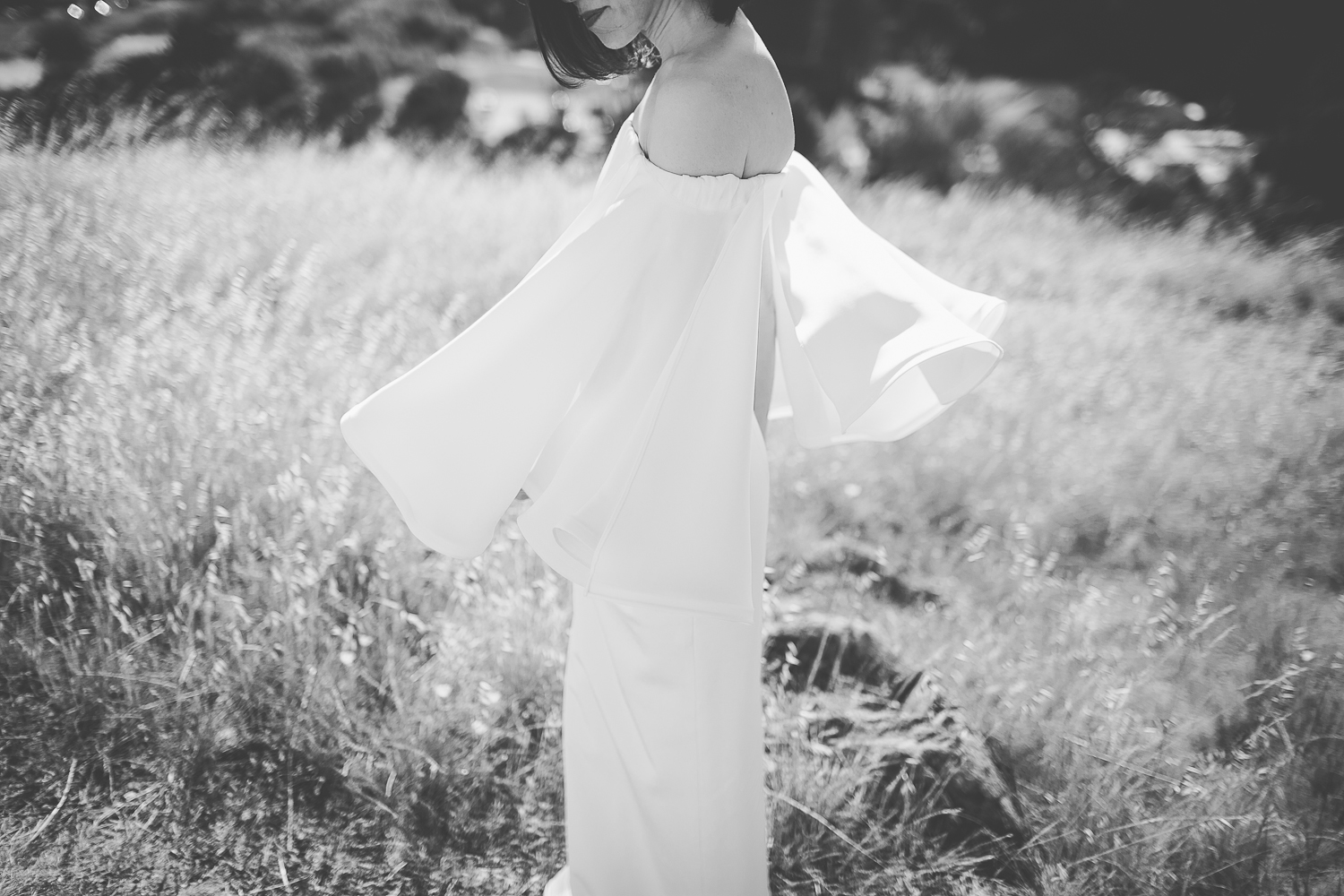 Credits Image: Jill Devries photography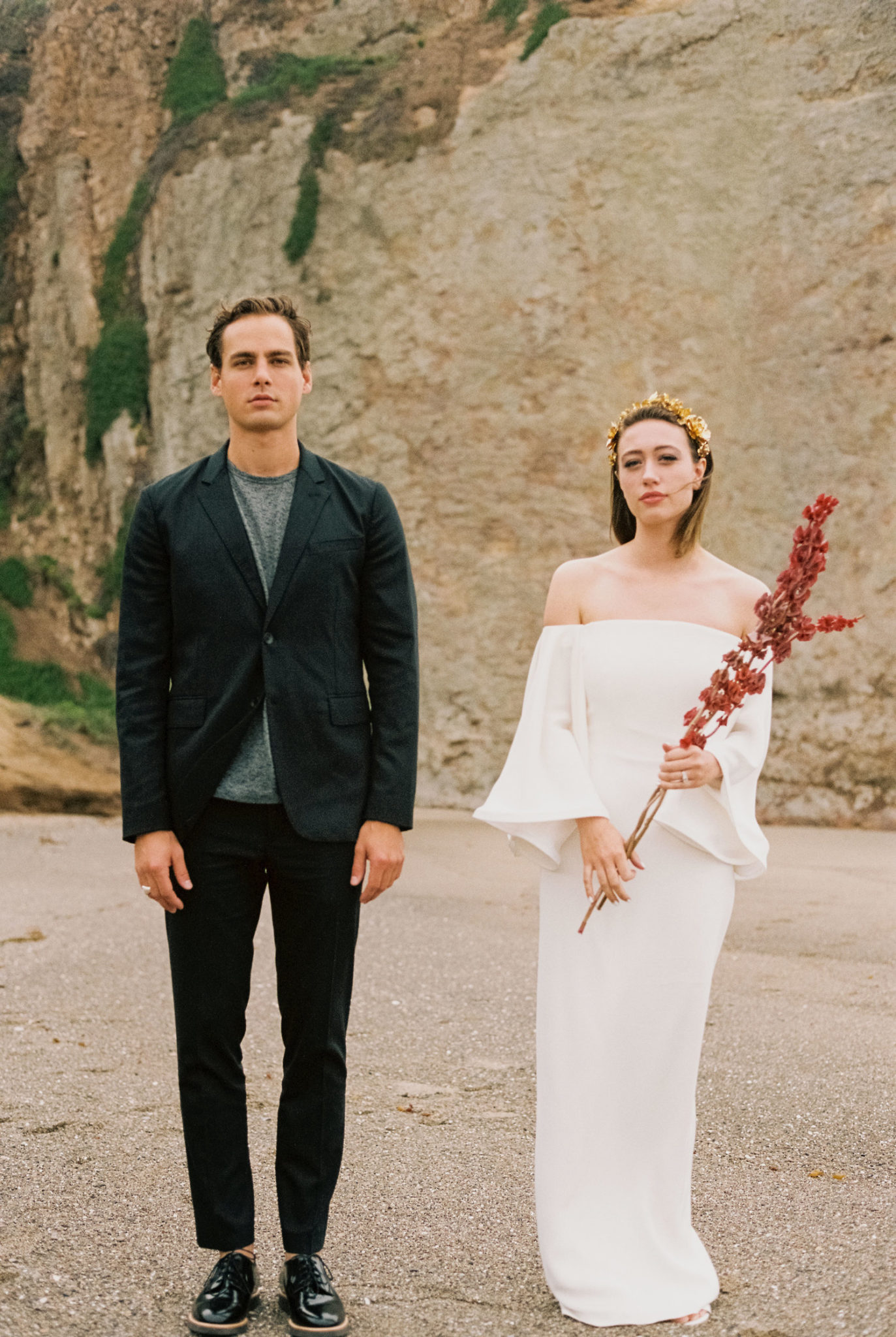 Lindy + Chris (Credits: LOHO Bride)
What's the style that you prefer for a wedding dress? Bohemian, minimalist, vintage?
____________
I'm a minimalist, but I appreciate a good rocker vibe too.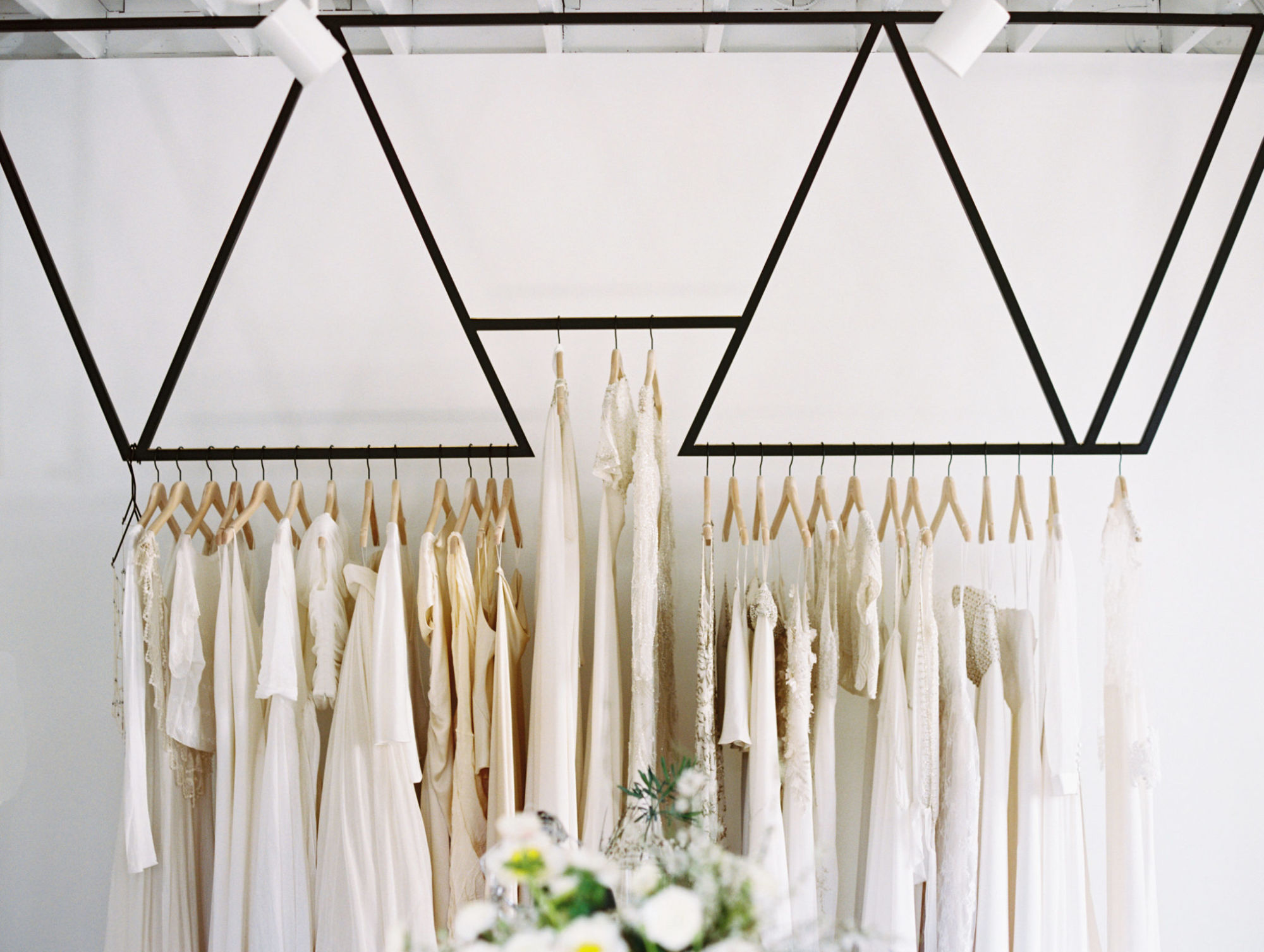 On lohobride.com I read a very beautiful description of the LOHO Bride / Woman:
She marries in mist, in twilight, at sunrise,
during downpours and warm lightening storms.
Her Style is existential, and as such, transcends convention.
She gets lost in museums by day
and can be found dancing in gardens by night.
A LOHO bride knows the world is wide and her eyes are wider. 
She is open to new experiences and is insatiably curious.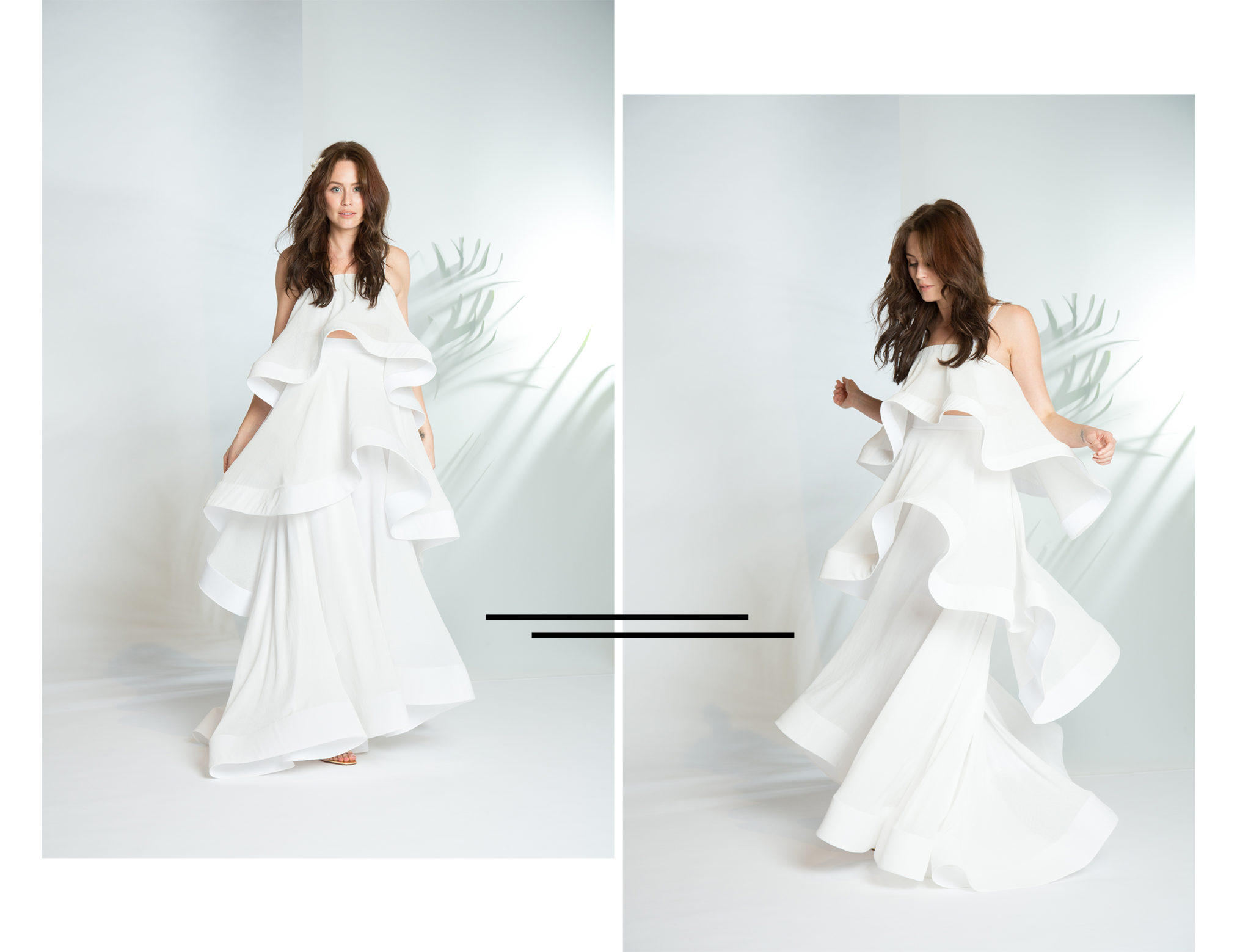 Based on that, I ask you:
Would you prefer to marry in mist, twilight, sunrise, downpours or warm lightening storms?
Sunrise.
How is your style?
Minimalist with a pop of accessory
What's your favorite Museum?
The Louisiana Museum in Copenhagen. I wanted to get married there, but they sadly don't allow weddings
And your favorite garden to get lost in?
The Japanese tea gardens in San Francisco
What's the place you want to see the most in the world?
Turkey is top of my list right now, especially being that it's quite forbidden at the moment.
What are you curious of?
Where Loho is going to be in 5 years!
____
And last question…what's your biggest dream for LOHO Bride?
My biggest dream has already come true in that I've been able to connect with hundreds of incredible women and help them with a process that can at times be uncomfortable. The big picture dream would be to continue to expand the brand, change along with the times, and still be relevant in 20 years.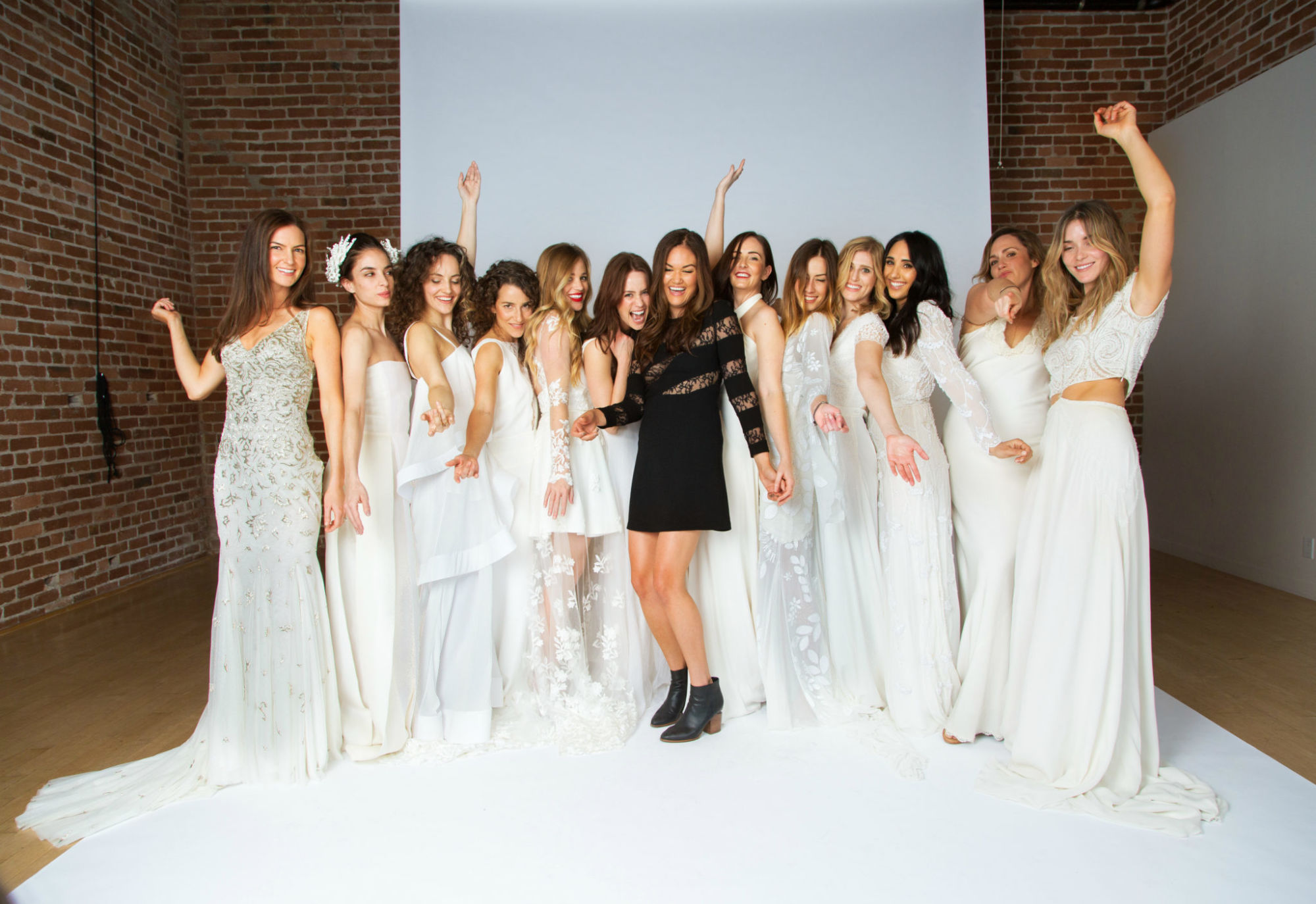 Thank you Christy!