When we began our interviews series with #Girlbosses around the world, we always thought it would be nice to create something where people could find inspiration and strength to live their dreams. In short, we would have liked to "tell" a person and so, a story. A story that would express their passion.
When we met with Cinzia for her interview this was what we felt: she had a story and we could not wait to share it. The moment I saw her for the first time I noticed something: in her eyes you can see her energy, her determination, her strong character and an immense desire to throw herself every day into her passion, a passion that eventually has become her life life.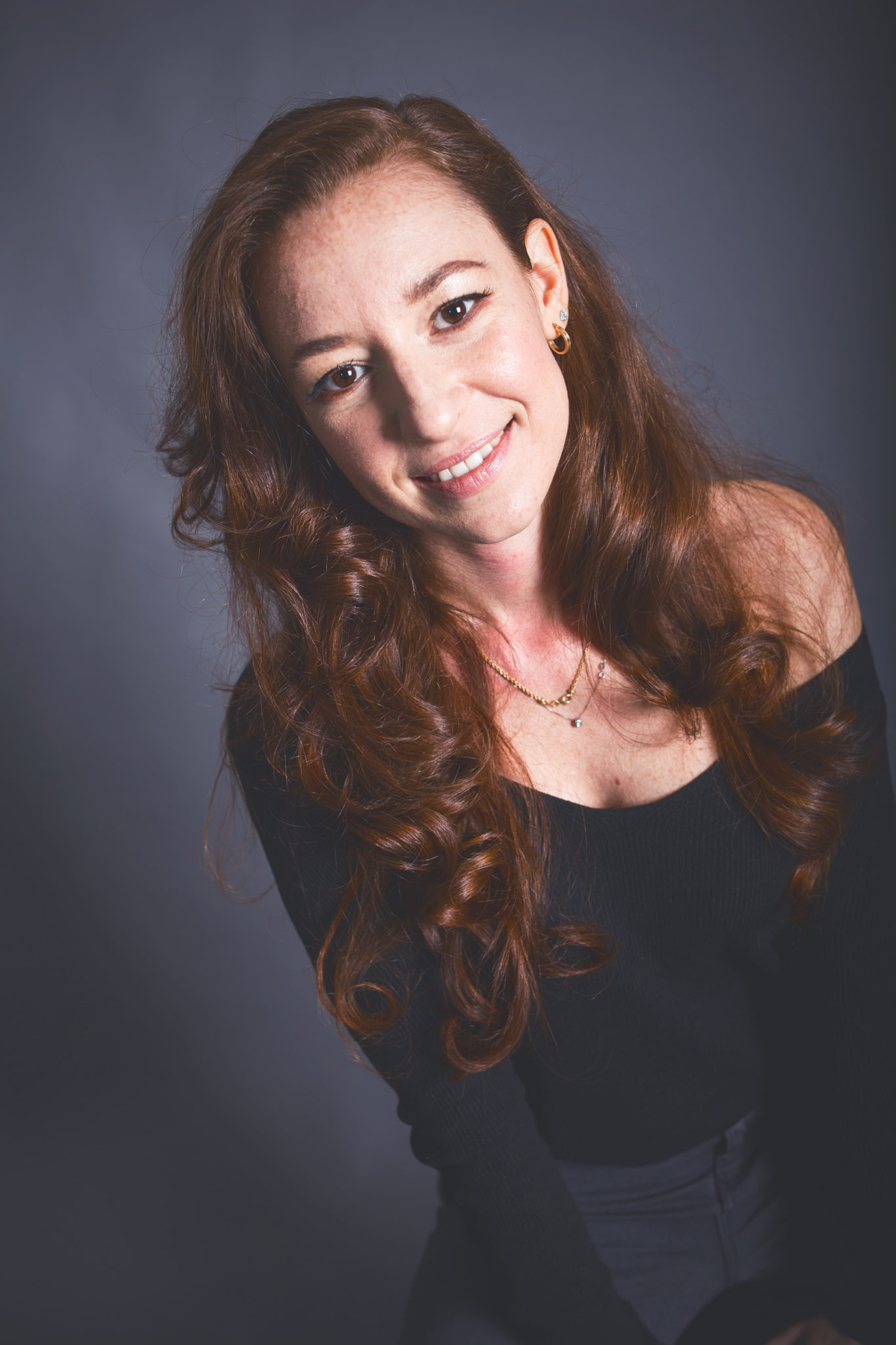 Cinzia speaks through her photographs.
Was there a moment when you realized you wanted to be a photographer? Or was it a slow and reasoned path?
_____________
It was slow and reasoned because I worked as a saleswoman and I approached this world after some university exams and after taking a few photos of some friends who had asked me to. I got into this world on my own right after, not having anyone who would financially support me.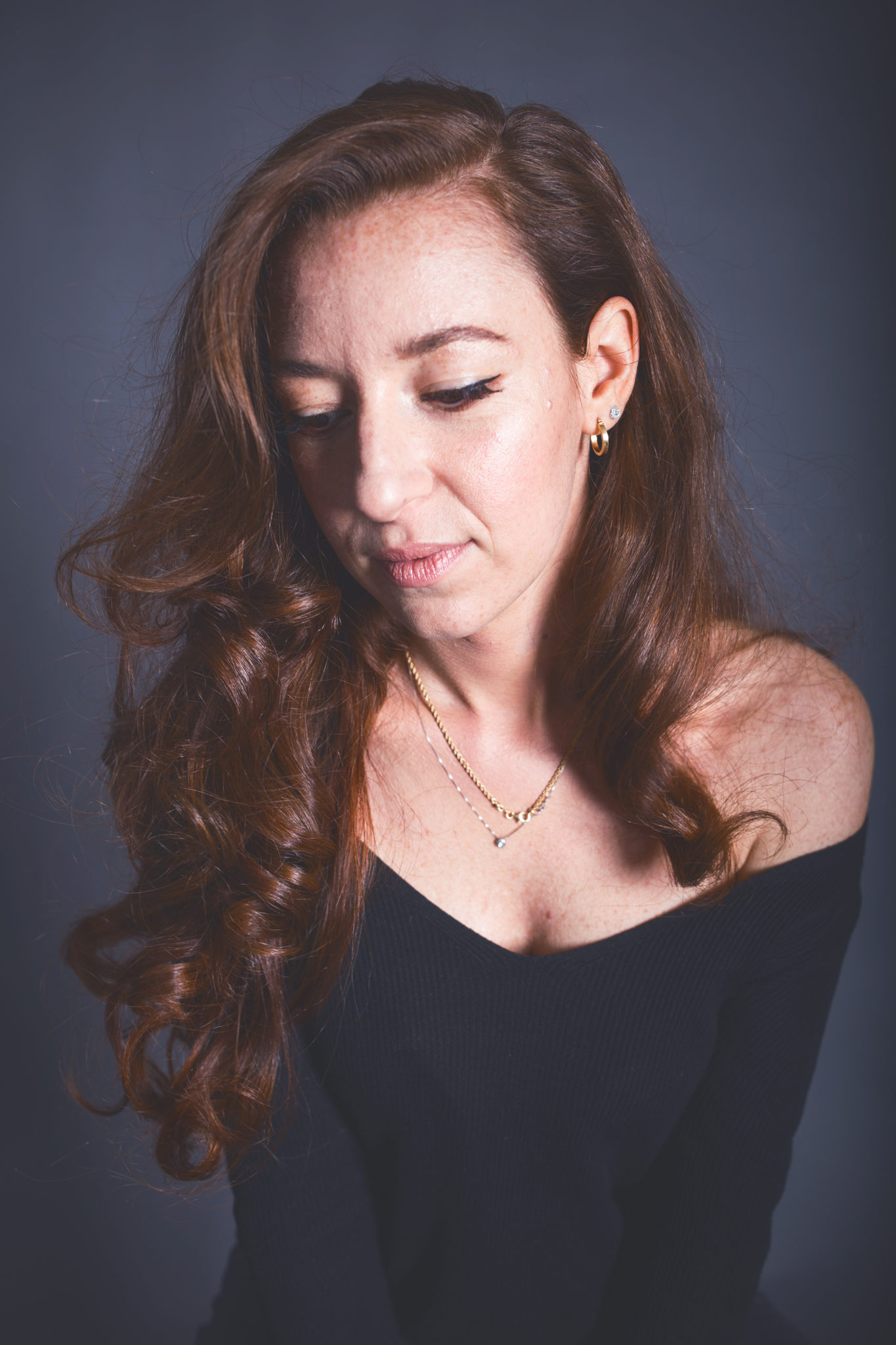 What are the shots that you enjoy the most, the ones that excite you and make you love your job?
_____________
I photograph women; they have a more beautiful body and a different intensity. Then I love the mix of glamour and casual and I love black and white. I focus on eyes, the look must be seductive, it should involve me, and make me ecstatic.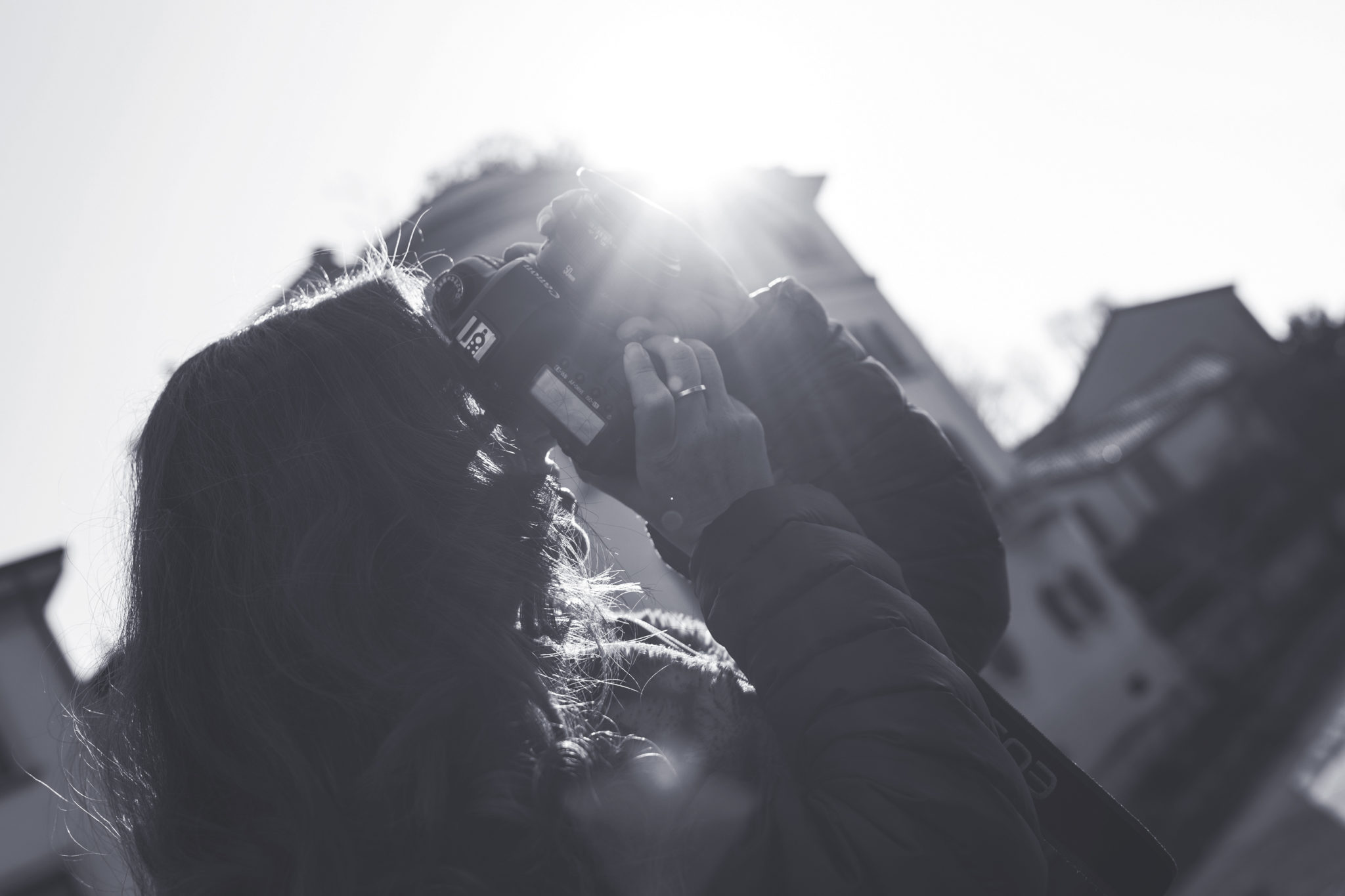 What is the project / shooting that has excited you the most?
_____________
Surprisingly, weddings. I'm not a romantic person, but I was surprised to see the real spontaneity in marriages, some of those moments when love is communicated.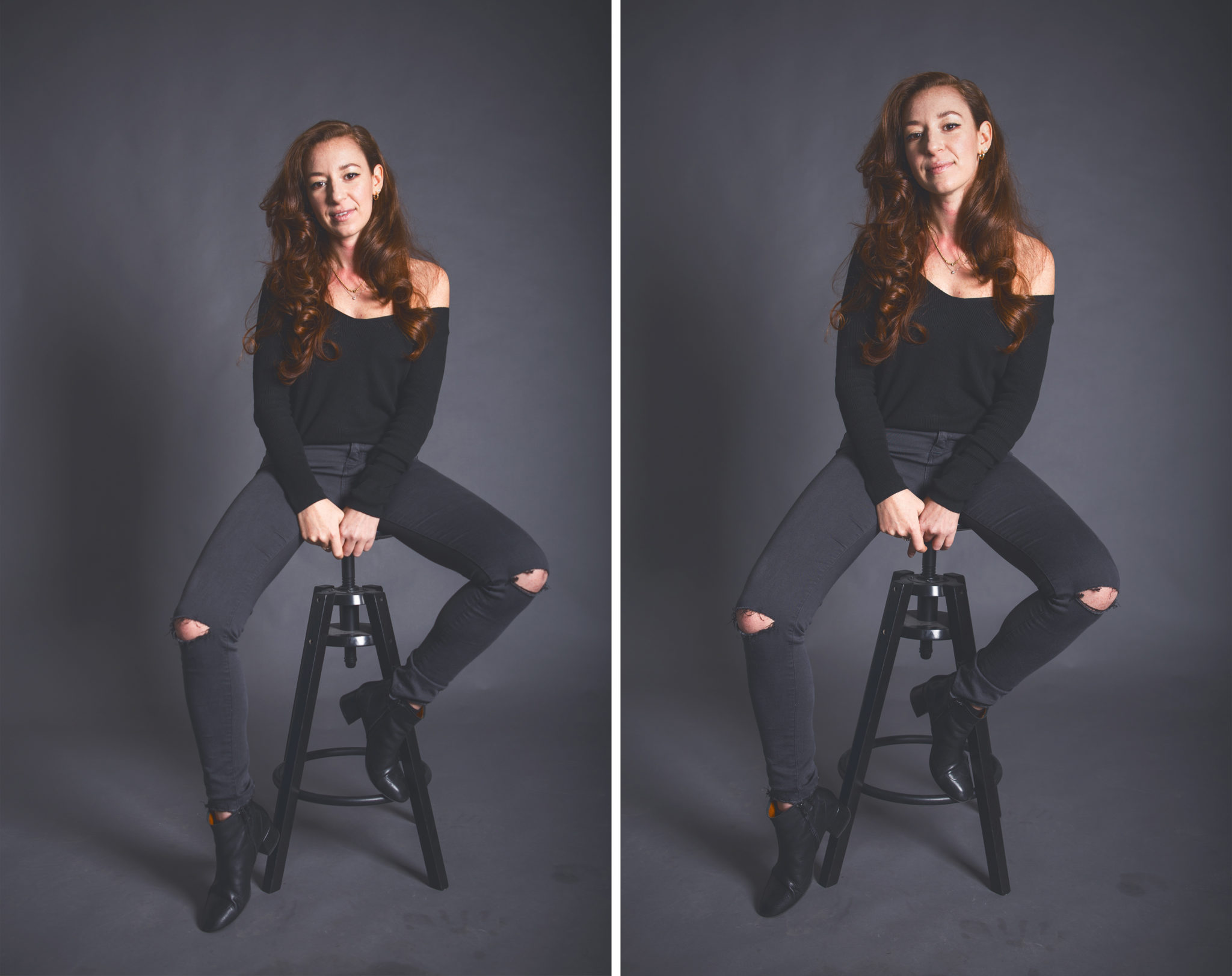 How important is the relationship between photographer and model? photographer and make-up artist / Stylist?
_____________
With all of them I have a confidential relationship, to be photographed is difficult so I try to make people feel at ease right from the start with a little chat. I don't like to be the "superior one" with my co-workers, I want for all of us to be happy and I do it like this so that we can work better, I believe in being a solid team. The model also must have her/his own identity in what s/he does just like the makeup artist and stylist (although there is a guideline to follow), we have to be always open to discussion and exchange ideas.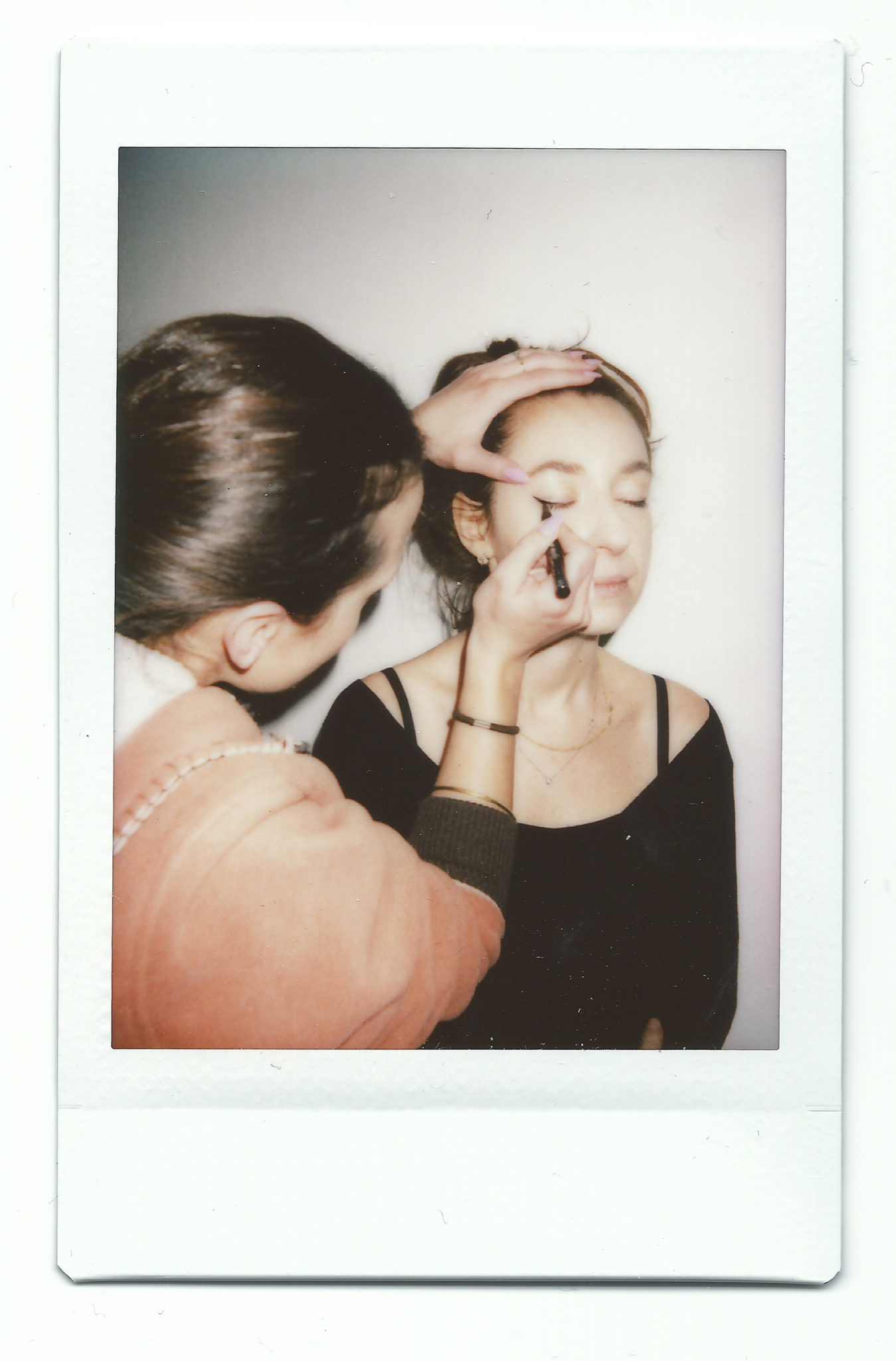 What fascinates you the most about photography and about being a photographer?
_____________
Whenever I take a photo I get lost in all the emotions, it also happens in everyday life. If I have a problem I know that if I go back to my work I will be happy and relaxed. Although I'm only 30, I've had some disappointments, for example, after having suffered for a break-up, I have found serenity in my work, which is a kind of a medicine for me.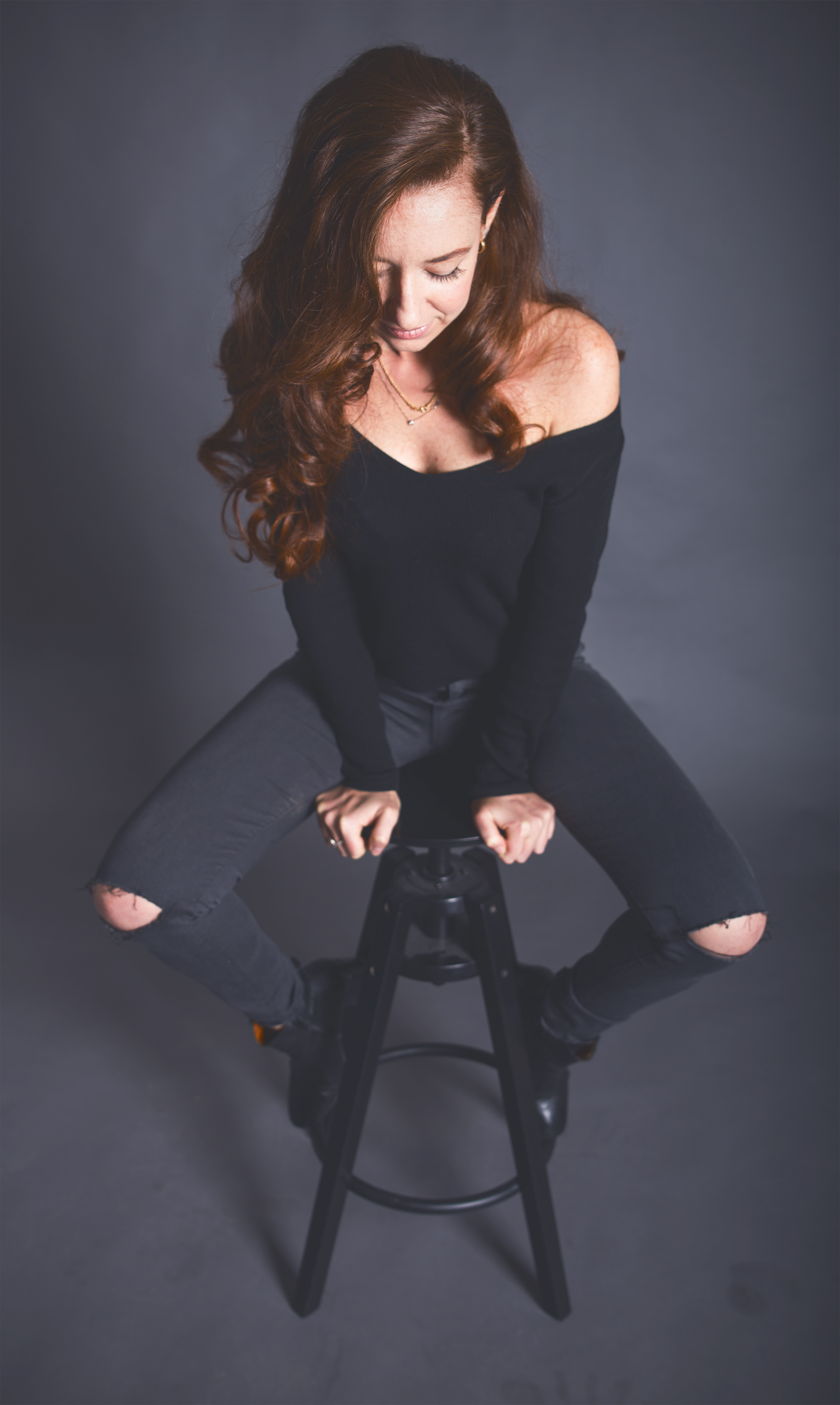 One thing, person or teaching inspires you the most?
_____________
My Dad.
Do you have a favorite photographer?
_____________
No, I must say, I'd rather lose myself inside Pinterest to look for inspiration; Karl Lagerfileld could be one, but I don't have a favorite. I like to take small things from each one.
The project of your dreams?
_____________
The Pirelli Calendar. Vogue does not attract me particularly.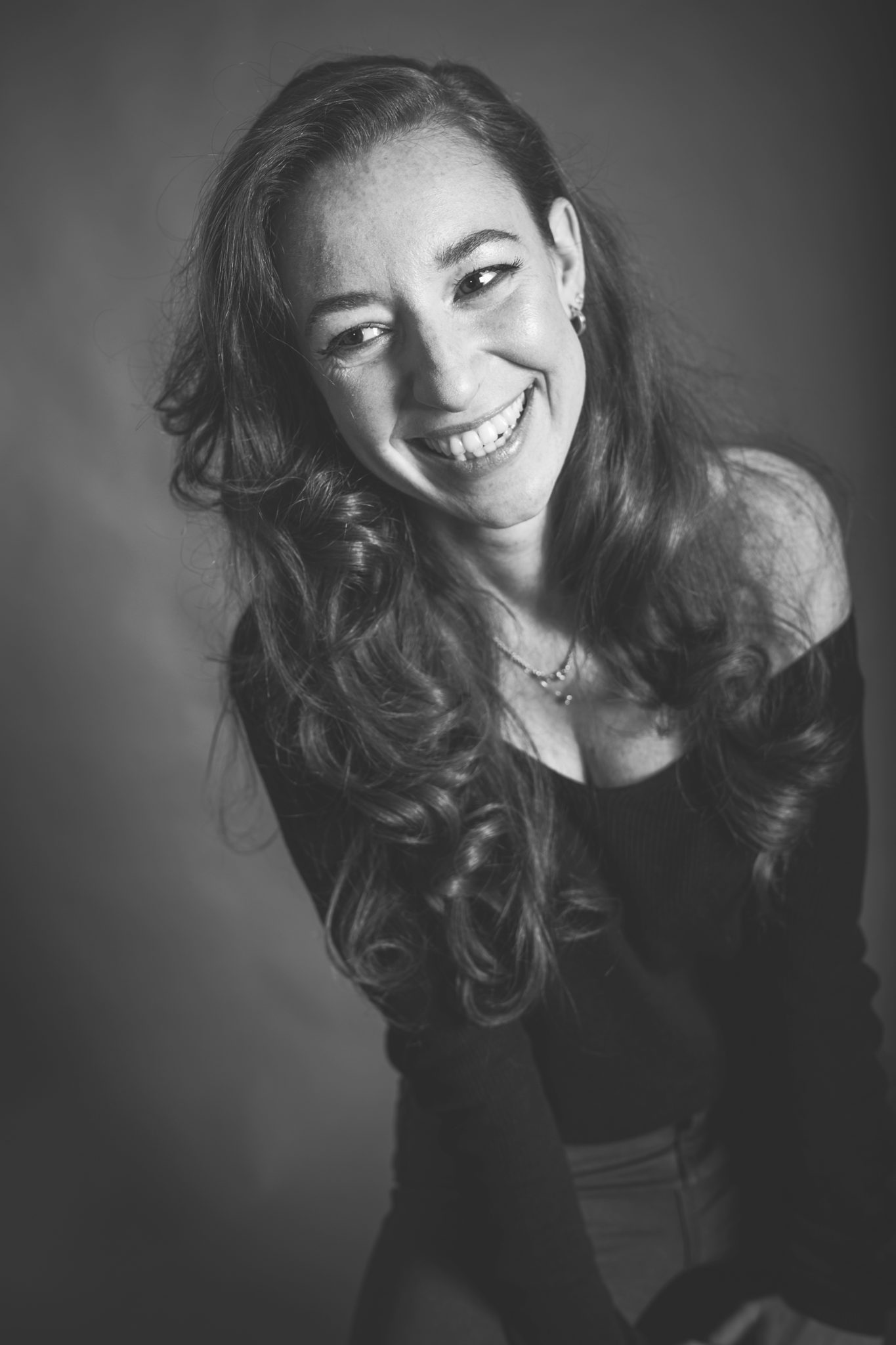 A person who you would like to take pictures of?
_____________
I like Emma Stone, she has beautiful eyes. Even my parents, I have never managed to photograph them.
In your site, which is home to some of your work, we read: "I am fascinated by the relationship that is created between the subject, in particular women, and the camera: a femininity that is shown in the ostentation of security, but also of spontaneity and sensuality, in front of the light that strikes the shapes of bodies and expressions, making them alive and vital in their qualities and their defects." When was the moment in which you truly and mostly felt these emotions?
_____________
The lights in the female body are sinuous, elegant and overwhelming. I see that women feel more spontaneous with me because I do not watch the body with malice or with the desire to see more, I let them express themselves, I want them to feel beautiful.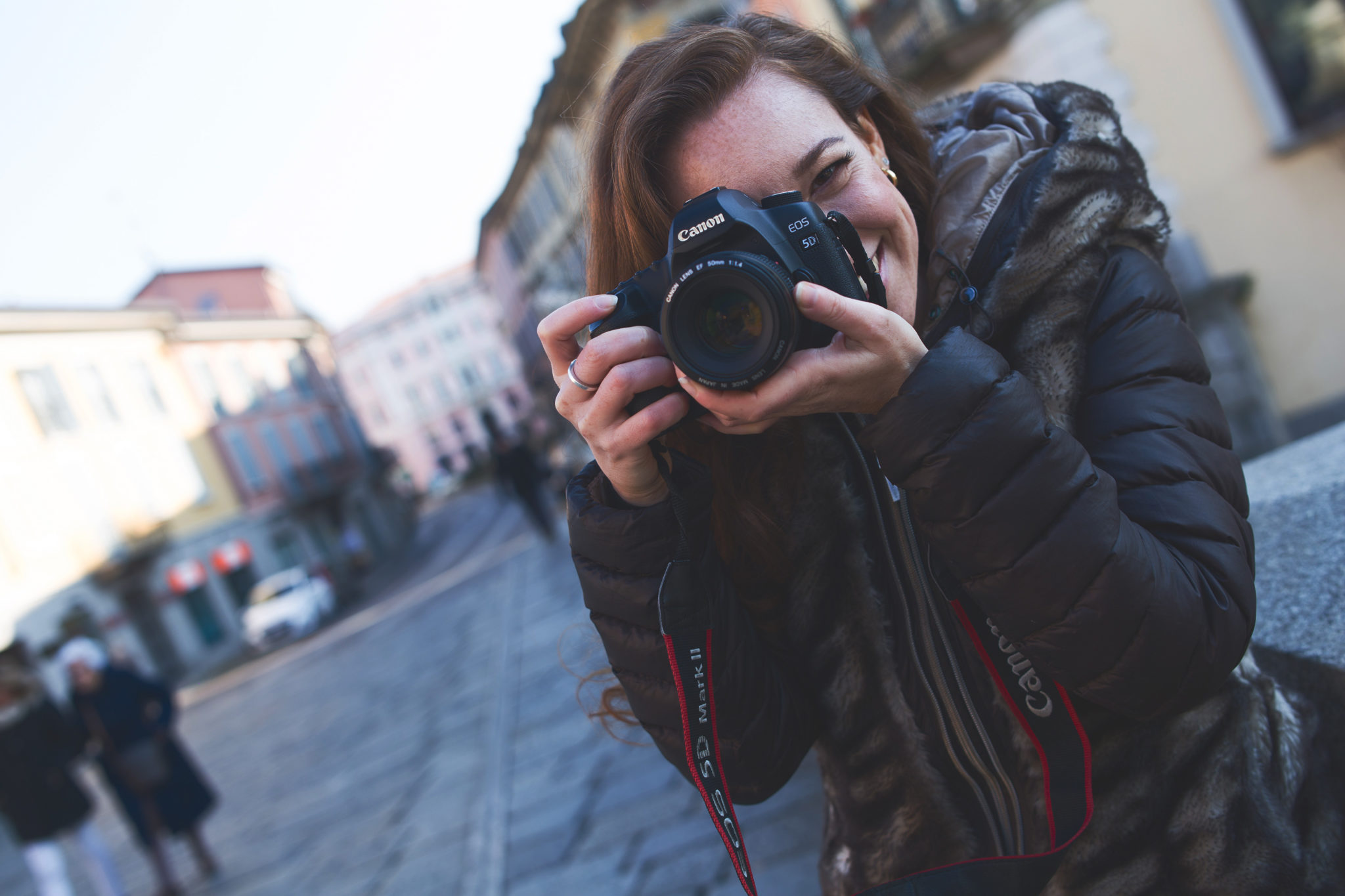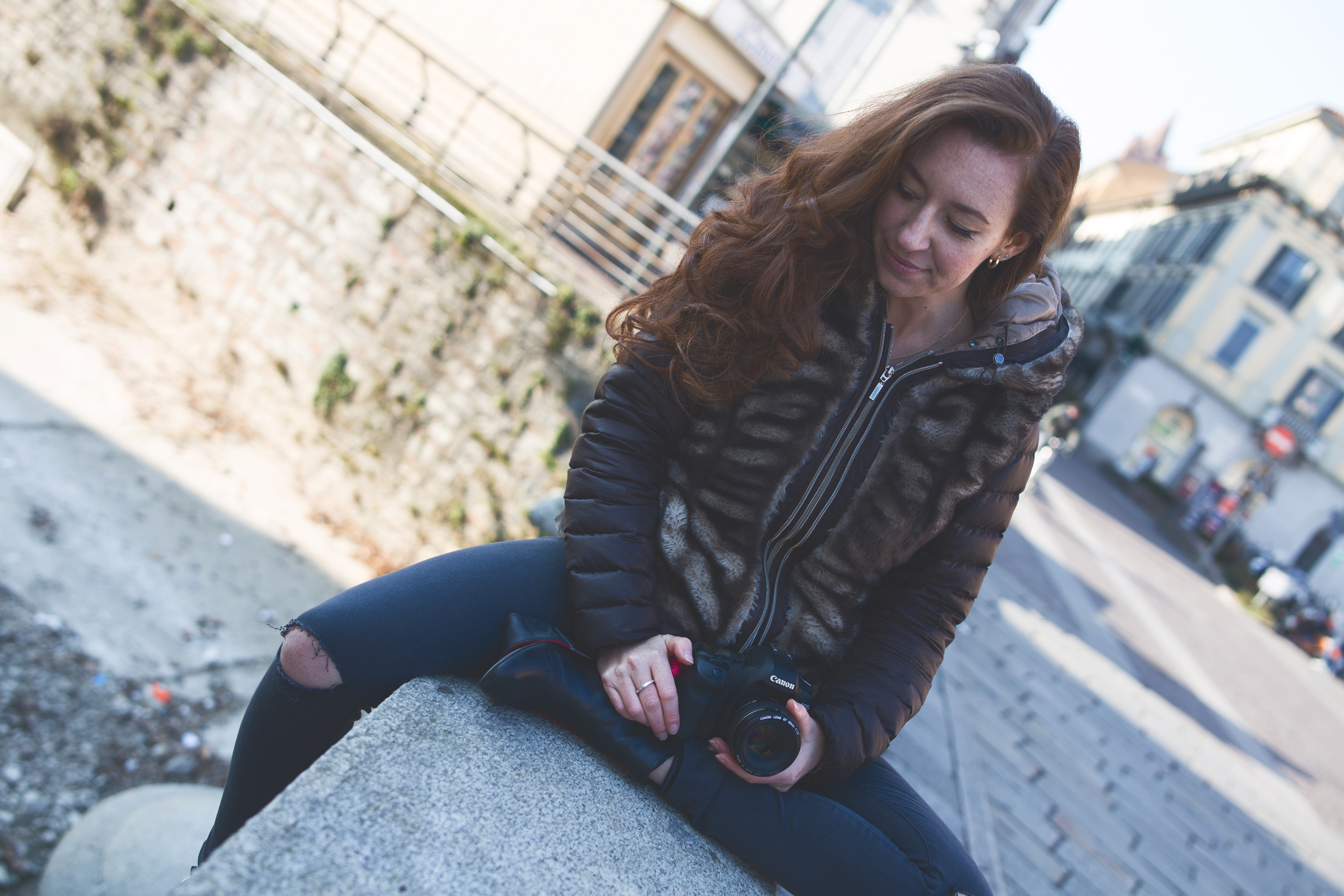 How would you define your style?
_____________
I think "The picture speaks for itself, not be described", so for me this question has no answer. We must communicate an emotion.
You have passions in addition to photography?
_____________
My hobby is my work and vice versa, if I have some free time usually I spend it thinking of other shootings. Besides shopping, being a woman. I realize that when I go out I like to watch people, I'm inspired by their poses and beauty, I can't take my eyes off of an interesting subject.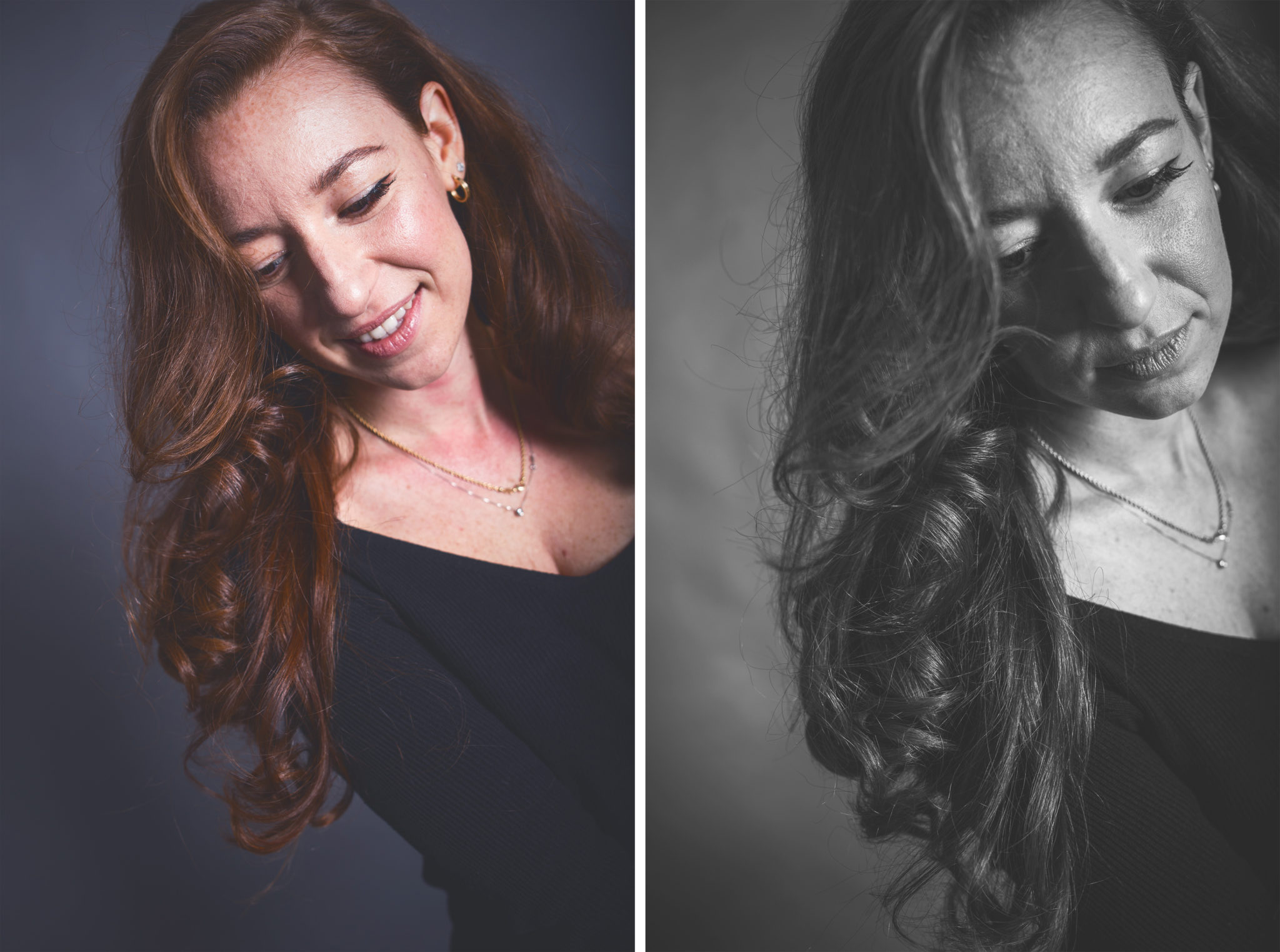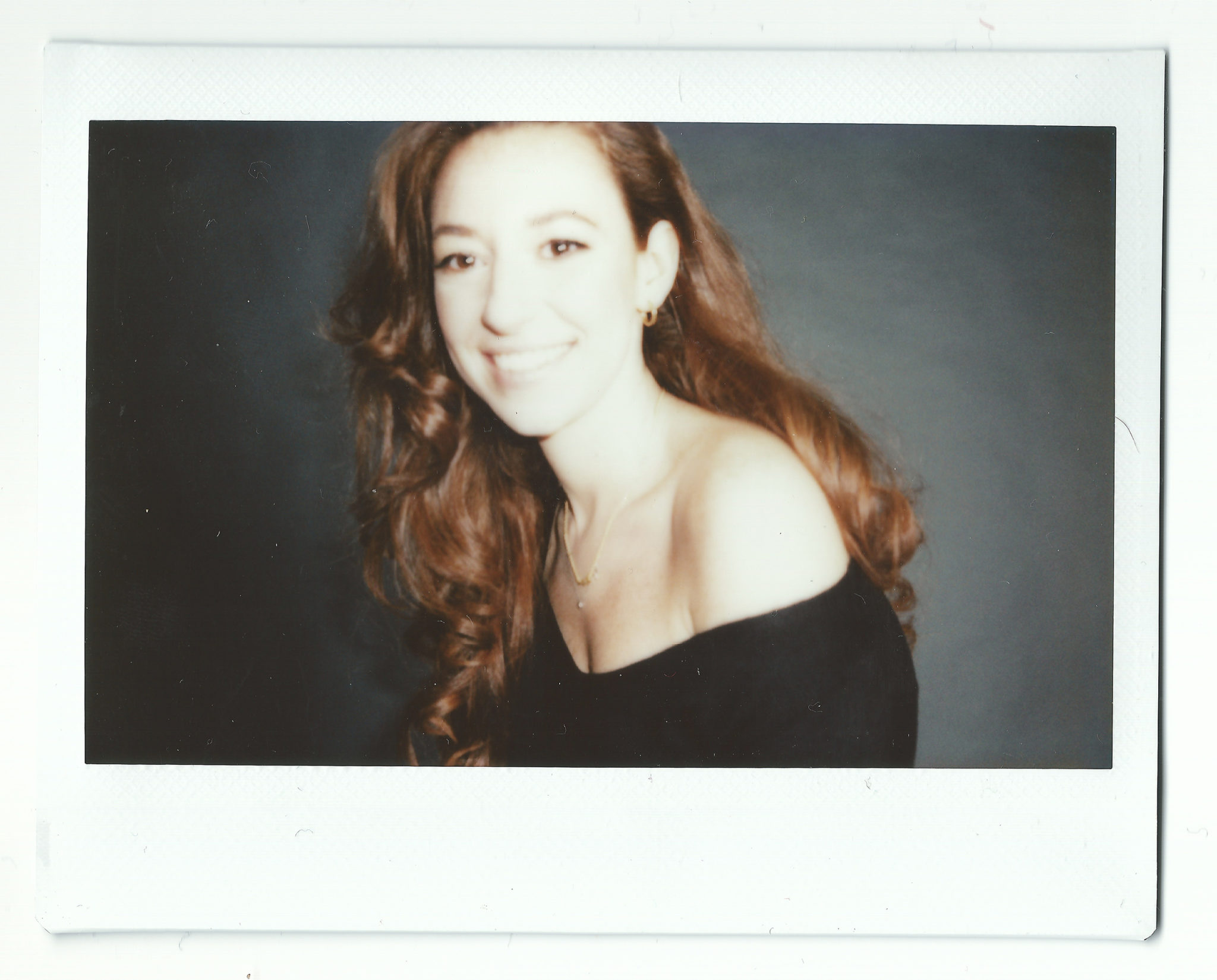 Do you have a favorite book of photography?
_____________
No, I don't. I always have to change my work so I don't know which one to choose, I would rather go to the library and browse through a lot of books.
The trip of your dreams?
_____________
Thailand, for the places and especially for the interesting people. I would love to take pictures of various women around the world, in their context.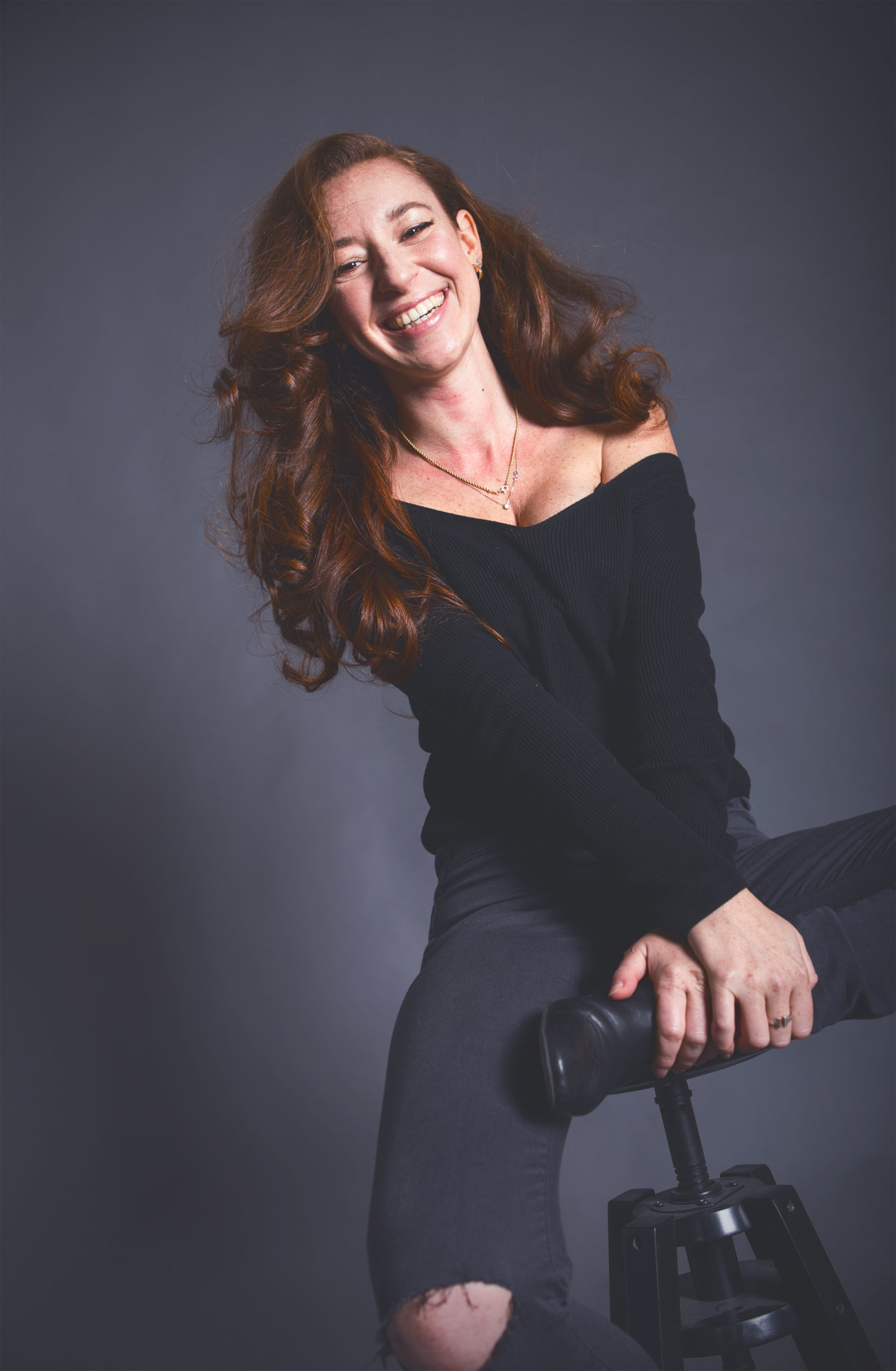 Your dream as a photographer and person to be here in 5 years?
_____________
Little more than what I already have now and that makes me happy. I think we should not set for ourselves too high goals that are too high, in this way you avoid disappointments, we must rather take small steps to reach one at a time. I always want to be happy with what I have, even in the sentimental sphere, everyday.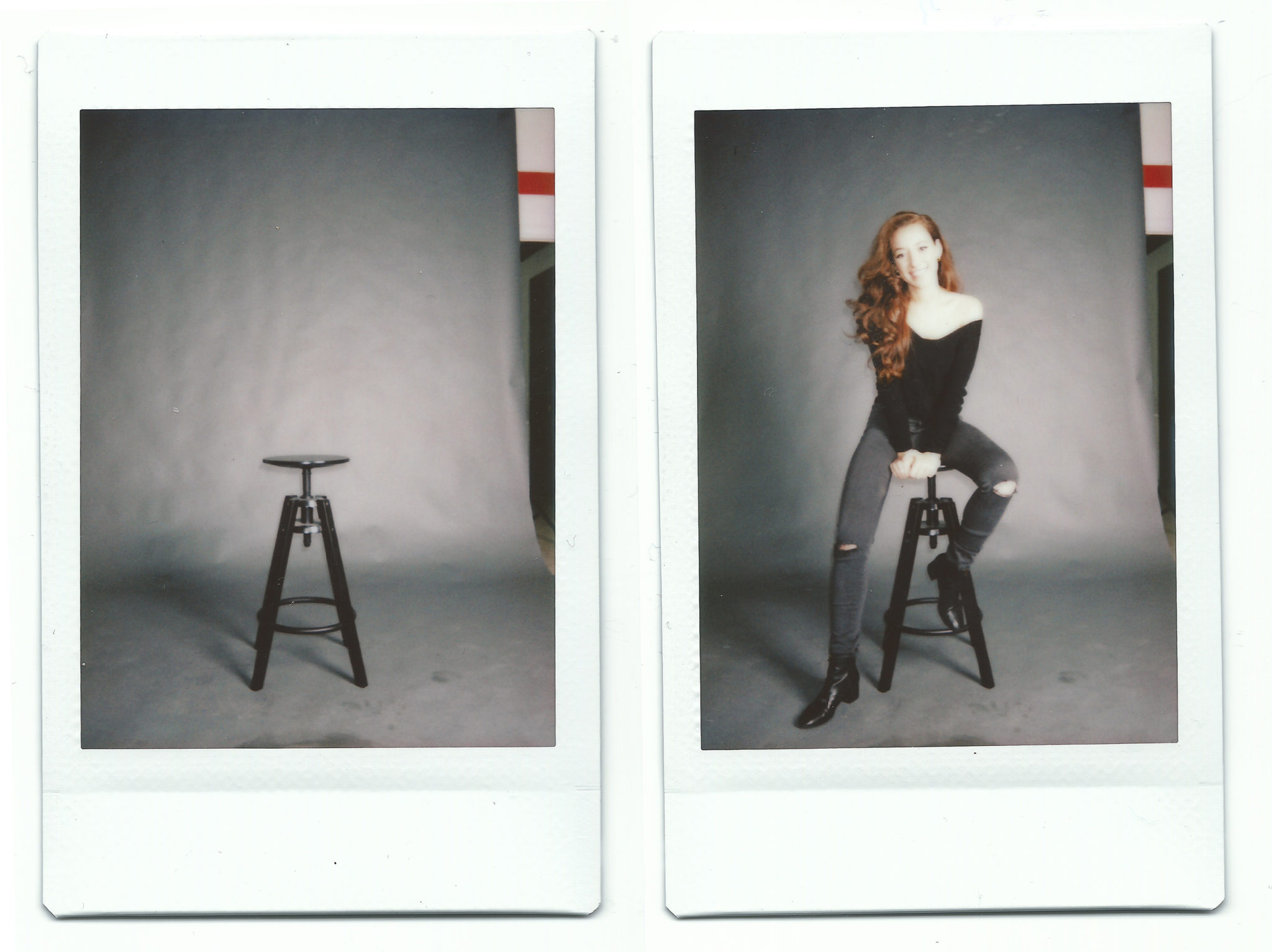 Thanks Cinzia!
Credits Photos / Video: The Italian Rêve