Whatever your age is, you are entitled to feel young and full of energy. It doesn't matter if you're in your twenties or a teen or past your fifties, youth is not a matter of age: is a matter of how we treat our body. But what are the secrets to be kind to our spirit, skin, and heart? Well, the recipe seems easy enough: take some superfood, add natural ingredients, a sparkle of science, lot of water, and a tablespoon of love.
Or do it like us and just look for Youth To The People.
That works, too!
________

Youth To The People – Pills of History


________
The founders behind Youth To The People are Greg Gonzalez and Joe Cloyes, two cousins from San Francisco, California. With a background in beauty (together, they spent their childhood in the office of their Grandmother's skincare line) the cousins put to good use the family's 30 years of experience in beauty. They let themselves be inspired both by their grandmother and by the thing they were looking for in skincare, yet nobody seemed able to offer: a vegan, universal and straightforward skincare line.
Hence, Greg and Joe came up with Youth To The People and embraced the "farm to face" way of thinking, mixing science-proven facts, skincare, and natural ingredients. Now YTTP is one of the brands that best represent the massive change in modern skincare, with great elements and an inspiring, great mission: to prove that youth is a mindset.
________


Youth To The People – The Idea Behind the Brand
________
Have you ever been told that youth ends with the twenties? Well, it's wrong.
The mission behind this result-oriented brand is to clarify that Youth is nothing but a state of mind and that we can be youthful as long as we take good care of our body.
This brand mainly mixes three pillars of a balanced life that, sadly, are so often taken for granted: science, organic and healthy ingredients and creativity. With a broad range of products, from glow oils to detox tonics, this brand really made an effort to change and shape the industry, really incorporating the modern healthy lifestyle that revolves around fruit, greens, and grains to a whole new world of beauty. At the very base of Youth to The People, we find the concrete (and rock solid) will to do good for our skin the same way we do good for our body: via superfood, cold-pressed extracts, juice, and vitamins. This brand is all about real game-changing ingredients, packed with antioxidants, minerals, and nutrients for a skin that's not only good on the outside but on the inside as well.
________





Our Favorite Youth To The People Products: The Shining Stars! 


________
Superberry Hydrate and Glow Oil
Maqui berries, Acai and Goji make this oil the very best when it comes to boost hydration and glow: vitamin C and prickly pear oil will awake the best in your skin.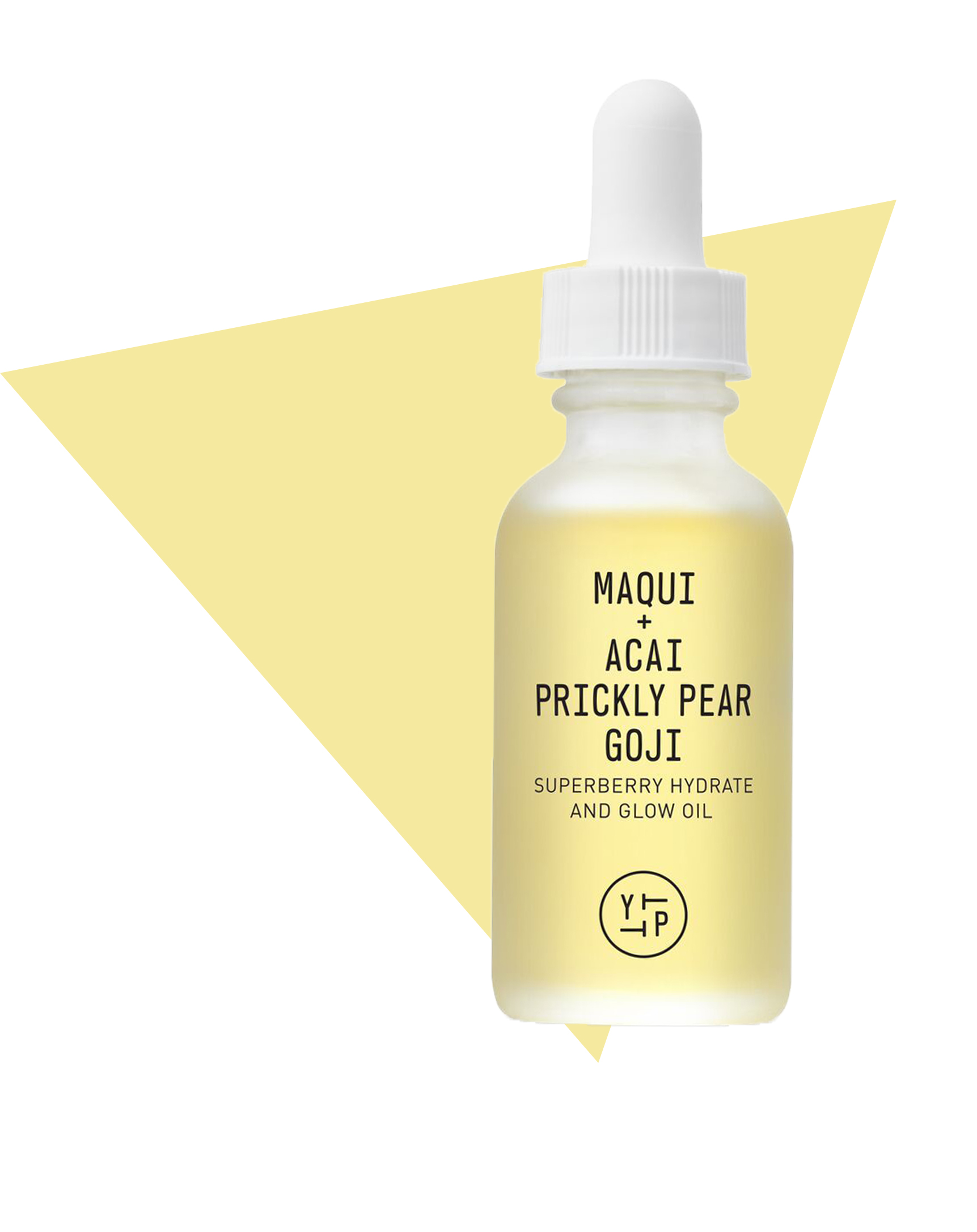 Superfood Peptide Eye Cream
As a nourishing cream for the eyes, a little bit of this beauty goes a long way: the marriage between the queen of greens, Kale, and the queen of hydration, Aloe, is a game changer in beauty.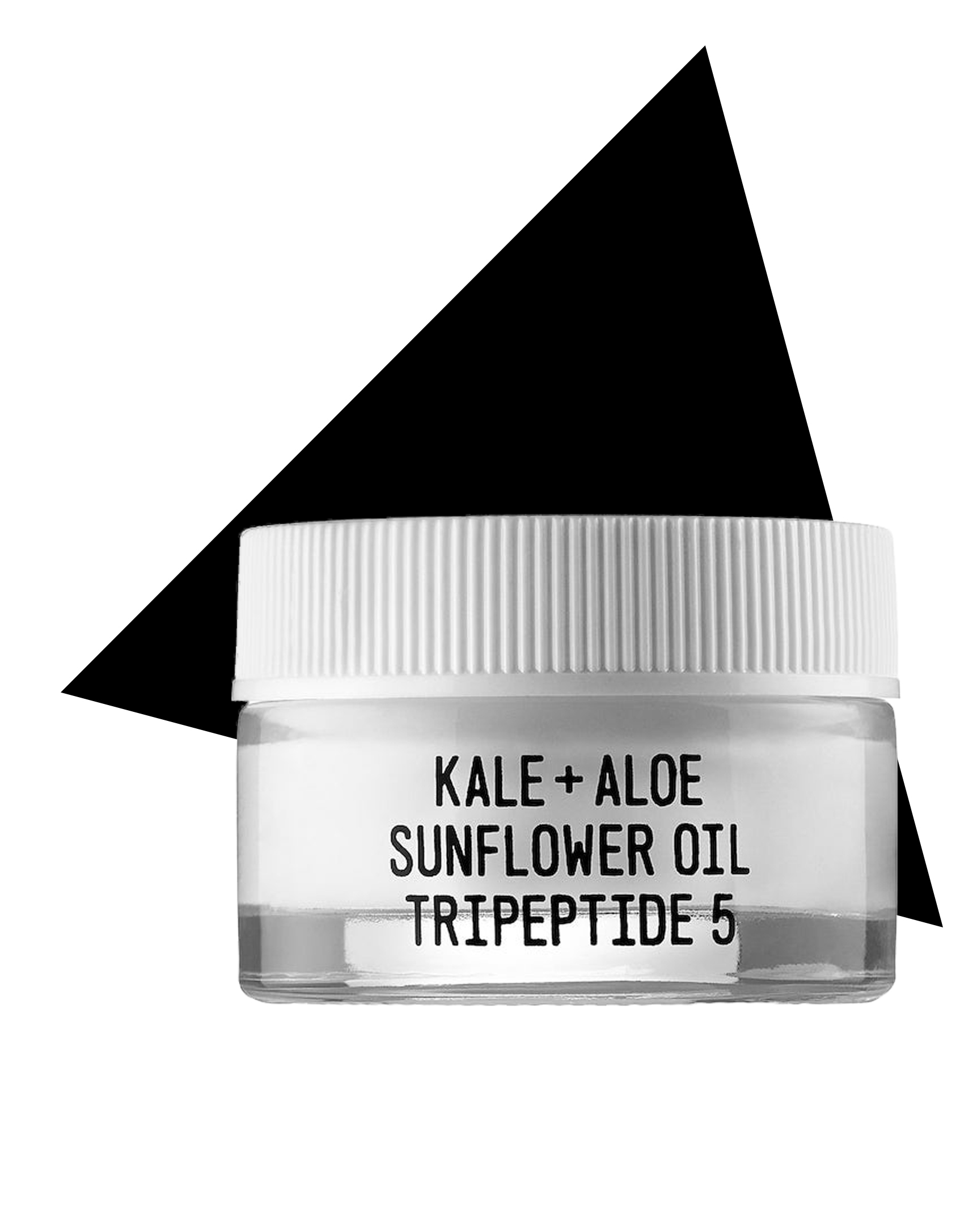 Superfood Skin Reset Mask
Fresh Spirulina, the superfoods Kale and Spinach, together with antioxidants, phytonutrients, essential amino acids, vitamins, and minerals, make this Mask a real lifeline for dull, unbalanced, unhappy skin. Need a reset button for when you've been really nasty to your skin? Here you go.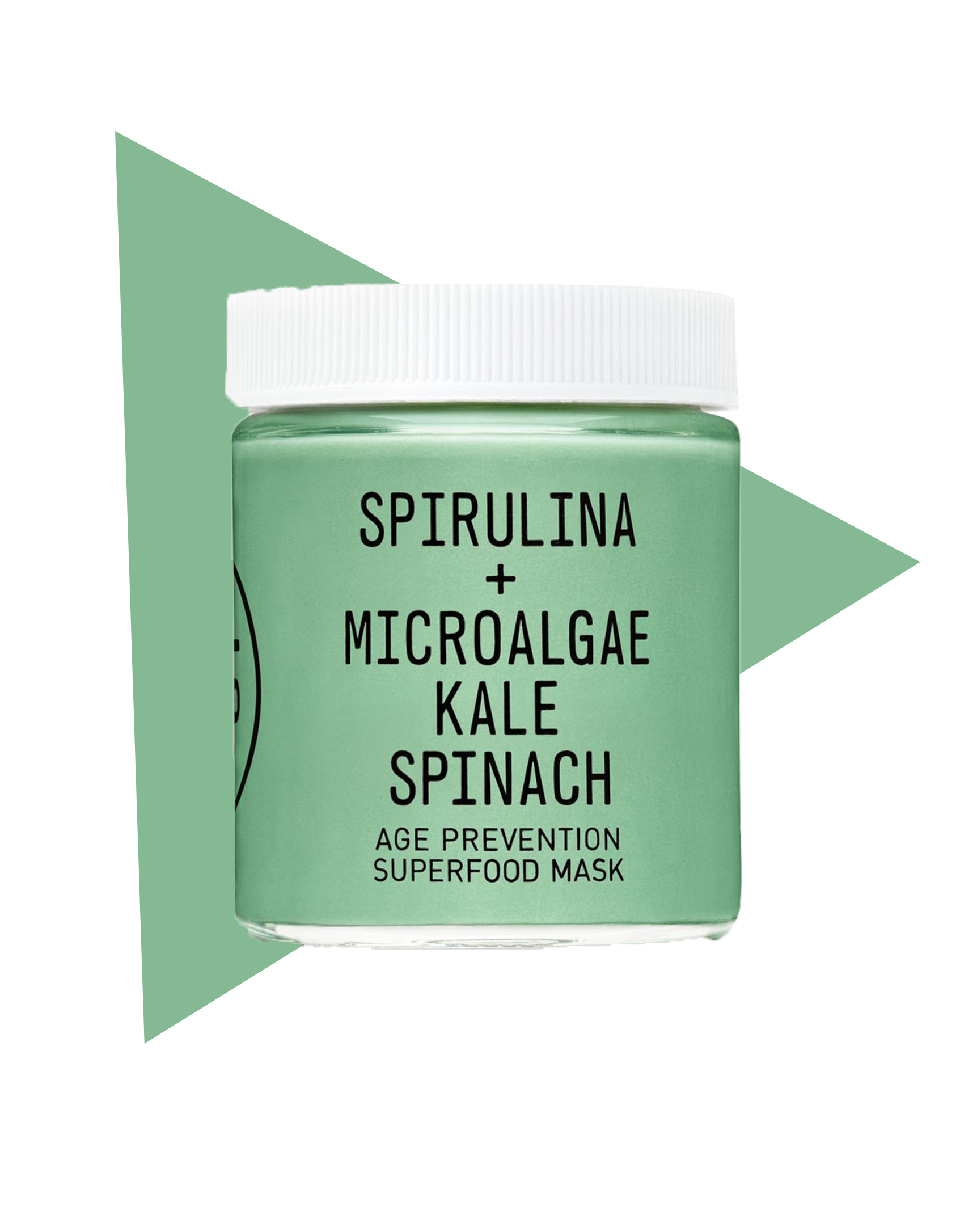 Superfood Cleanser
One of the absolute must-haves from this brand, this gel-textured cleanser is just like the green energizing juice you know you should drink every day. It takes the day off gently but efficiently while rebalancing your natural pH and pampering your skin.

Superfood Youth Duo Mini
Flying somewhere on holiday means also struggling with our full-sized favorite products. Luckily enough, this Kale + Green Tea + Spinach kit of cleanser and moisturizer comes in a practical, summer-friendly mini-size. Sounds good!