For over ten years, Pixi (with its pastel green and pink packaging and high quality products) has been a leader in the beauty industry, first focusing on skincare and then, over the years, also opening up to natural makeup.
Its products, like the award-winning Glow Tonic or the game-changer Double Cleanse, are known and loved worldwide, but how much do we really know about the brand, the girl boss behind Pixi and her mission to enhance compelling and straightforward beauty, making women "look like themselves, only better"?
_____________
Pixi – Pills of History
_____________
Pixi was founded in London over ten years ago by the Swedish-born girlboss Petra Strand, and its historical flagship store is a lovely corner in the heart of Soho, in the trendiest street of the British Capital. The packaging, composed by soothing and relaxing stem-greens, gold and pastel pink, has become a visual declaration of intents for Pixi, expressing a brand that is altogether simple and up-to-date. Over the years, the brand has been discovered and loved by many stars, from Oprah Winfrey to Pixie Lott: it has received various nominations and awards and kept raising the hype in the beauty industry, which recently showed a renovated interest in Skincare.

Being a mother of four, a business woman and the founder of a beloved brand is not easy, but Petra (now rocking California, although Pixi remains a British brand at heart) is a real example of positive thinking and #girlpower.
Thanks to Petra's wide experience in natural beauty and never-ending research, Pixi remains one of the most sought-after skincare and makeup brands worldwide, conquering both bathroom cabinets and Instagram accounts of beauty-addicts everywhere.
_____________
Pixi – The Idea Behind the Brand
_____________
Pixi has two main goals: using high-quality, luxury and natural ingredients (such as rose, ginseng and jasmine exacts) and enhancing natural beauty. The goal of the brand has been often summarized in: "to make women look like themselves, only better." Each product should act on the skin to make it look refreshed and at its best, but without changing or hiding anything. It promises a small, but important, miracle: to make our skin always radiant and refreshed, like we've been sleeping enough, no matter how stressful our life is. Which is, of course, not an easy task but, with its wide line of skincare and makeup, Pixi is a mandatory step in the morning routine of every busy-bee girl.
The products are cruelty free and a game changing for everybody, from the Teen Vogue Award 2017 winner Glow Tonic Exfoliator or the Overnight Glow Serum, declared among the Beauty Game Changers by Teen Vogue in 2016.

_____________

Our Favorite Pixi Products…The Shining Stars!
_____________
Glow Tonic

One of the absolute must-have and best-seller product of Pixi, the iconic peach-colored exfoliator is a gentle way to remove dead cells and impurities from the skin. Alcohol-free and perfect for every skin type, this firming and brightening product quickly becomes an addiction!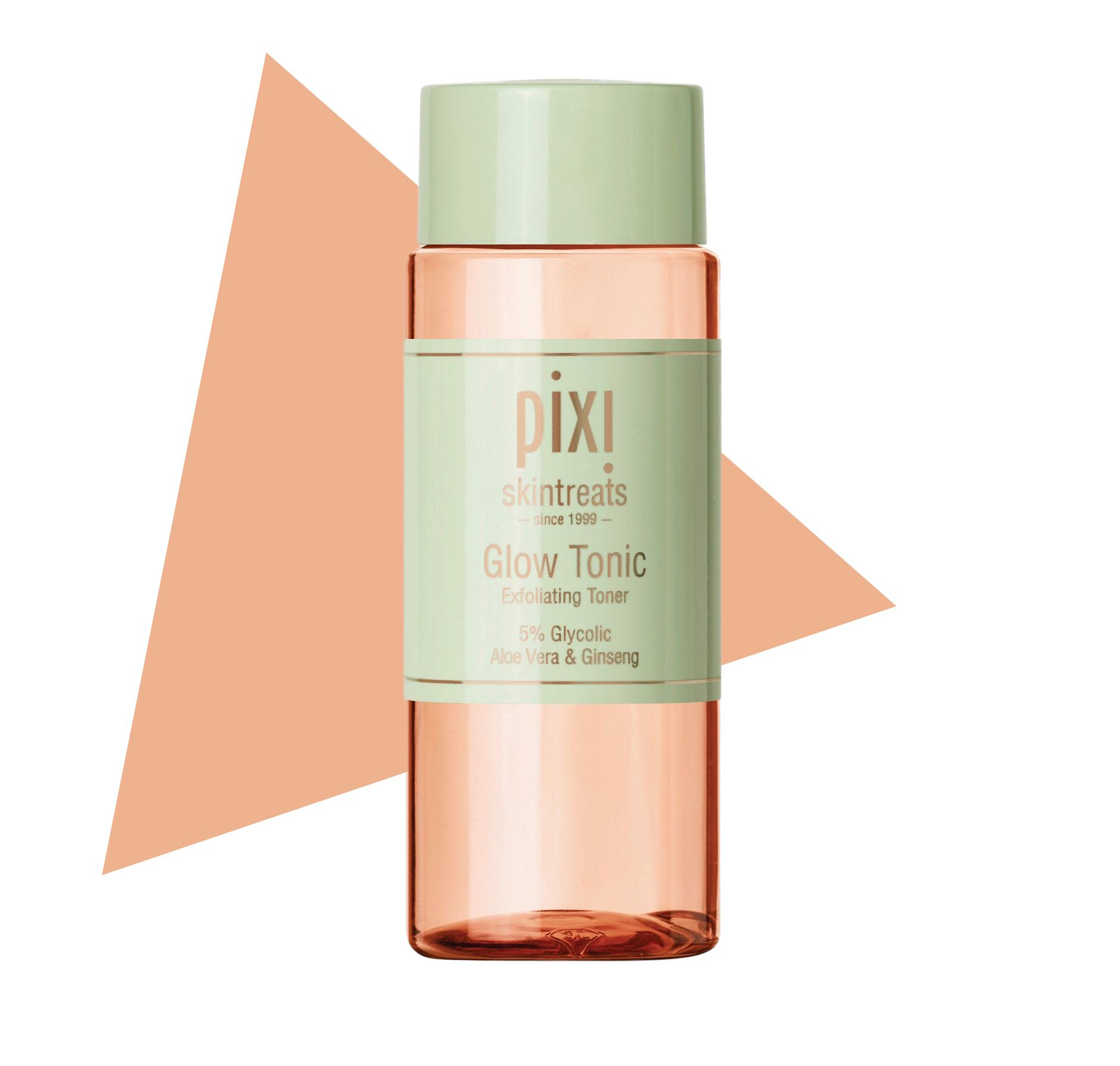 Retinol Tonic
As the latest addition to the family, this Tonic soothes the skin and, thanks to antioxidants and botanicals ingredients, nourishes and replenishes for a smooth and comfortable feeling.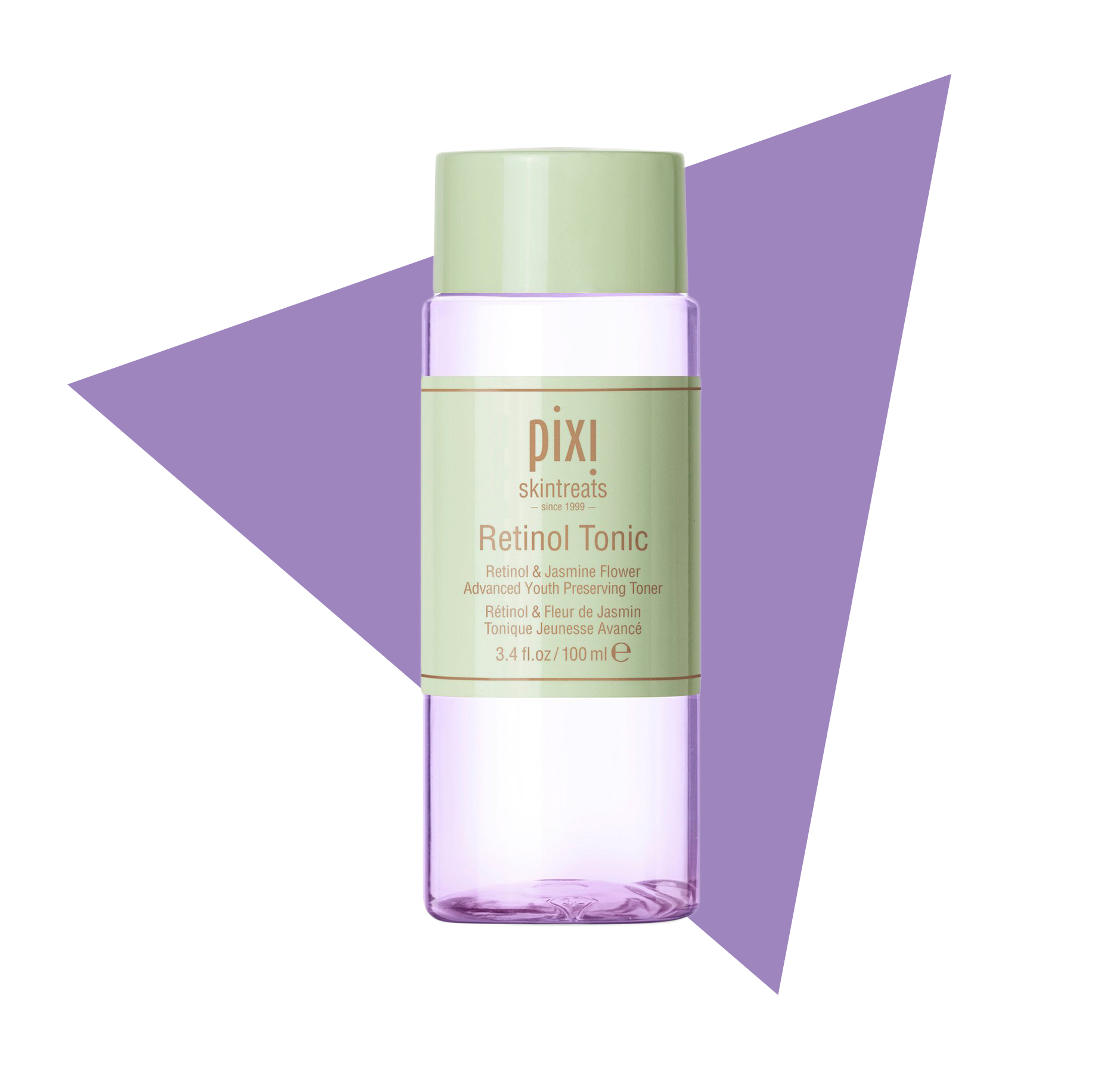 Rose Caviar Essence

Brightness and radiance are the keywords for this serum-essence, composed by melted rose and bergamot petals and oils that deeply nourish the skin.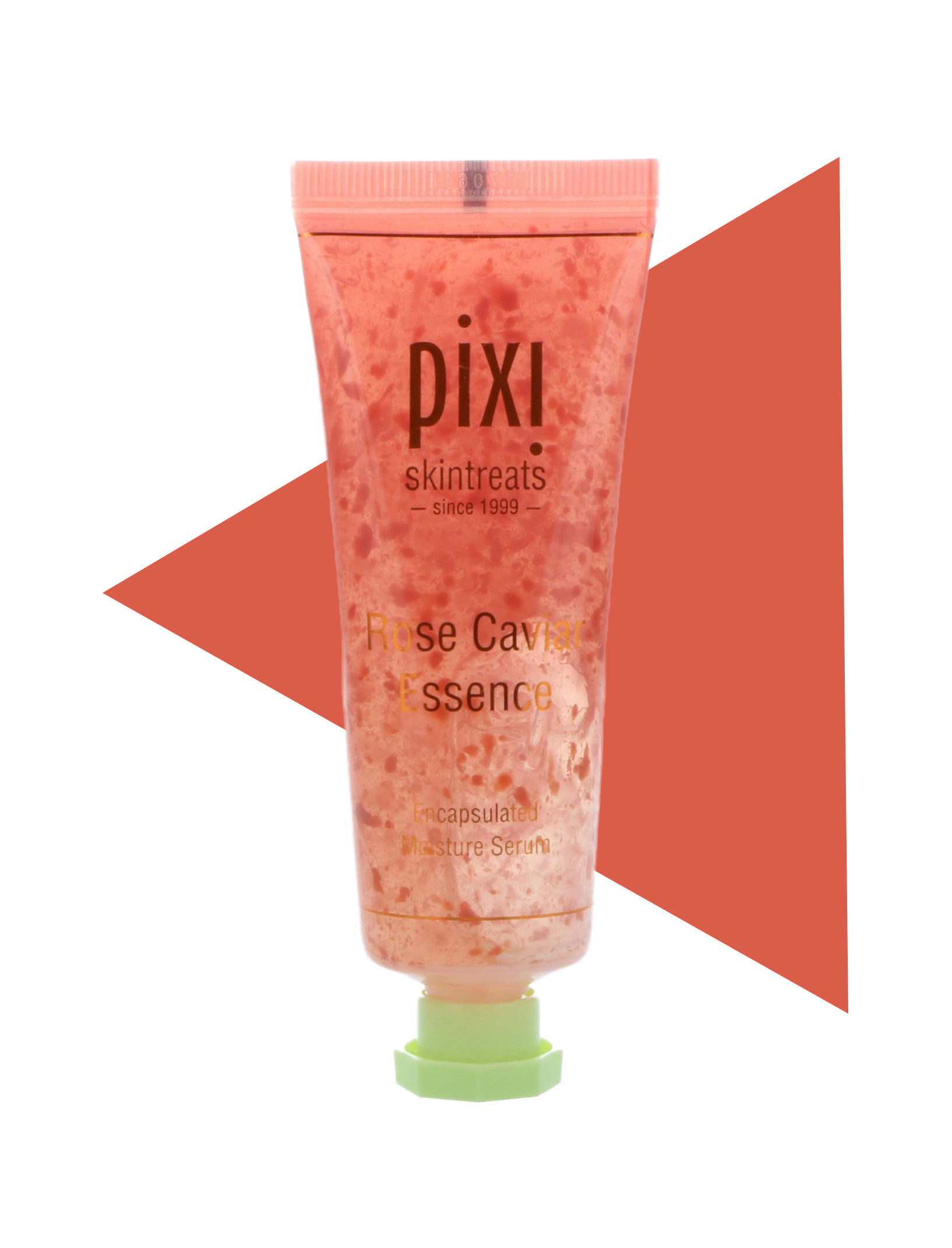 Liquid Fairy Lights

Liquid and shimmery eyeshadows in 5 shades that add brightness and a pop of glitter to the eye: from silver to copper, these long-wearing eyeshadows assures an ethereal, bright eye look.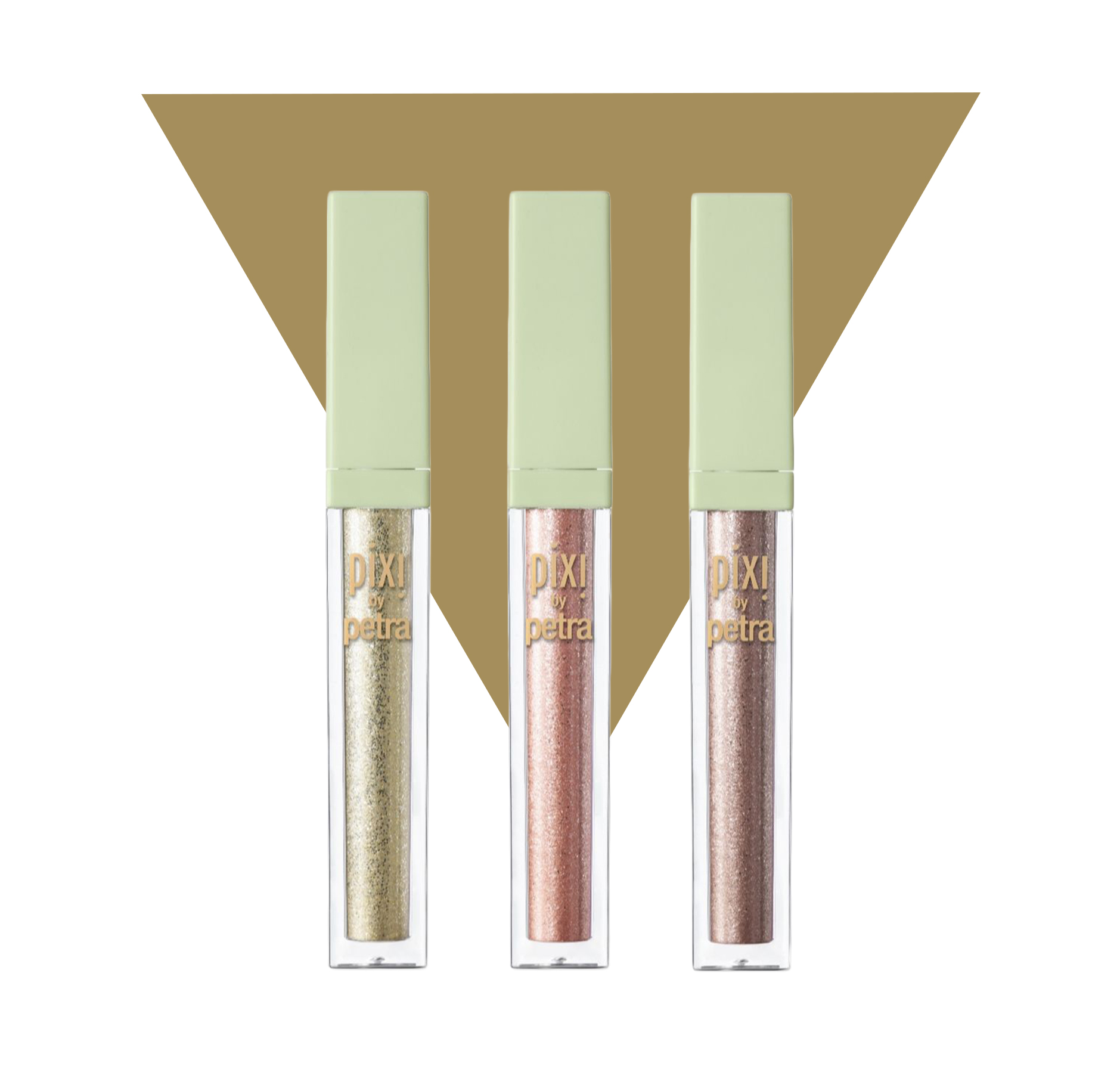 Double Cleanse
Created by Caroline Hirons, this 2-in-1 product is composed by a solid cleansing oil and, on the other side, a cleansing cream. Perfect if you want to cuddle yourself after a stressful day.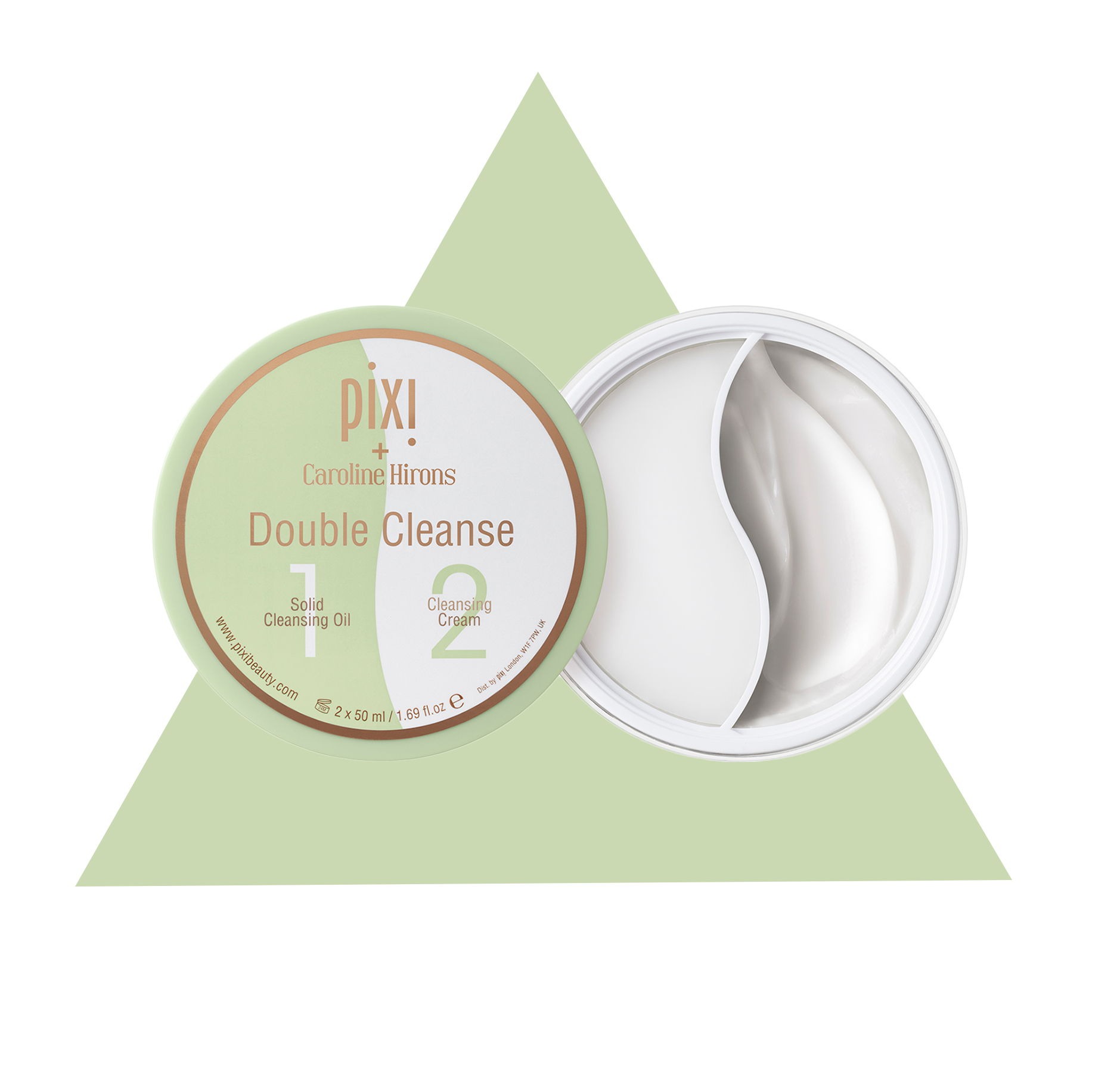 Rose Oil Blend
A luxurious blend of real roses, sweet almond and rosehip essence that nourishes and brightens the skin.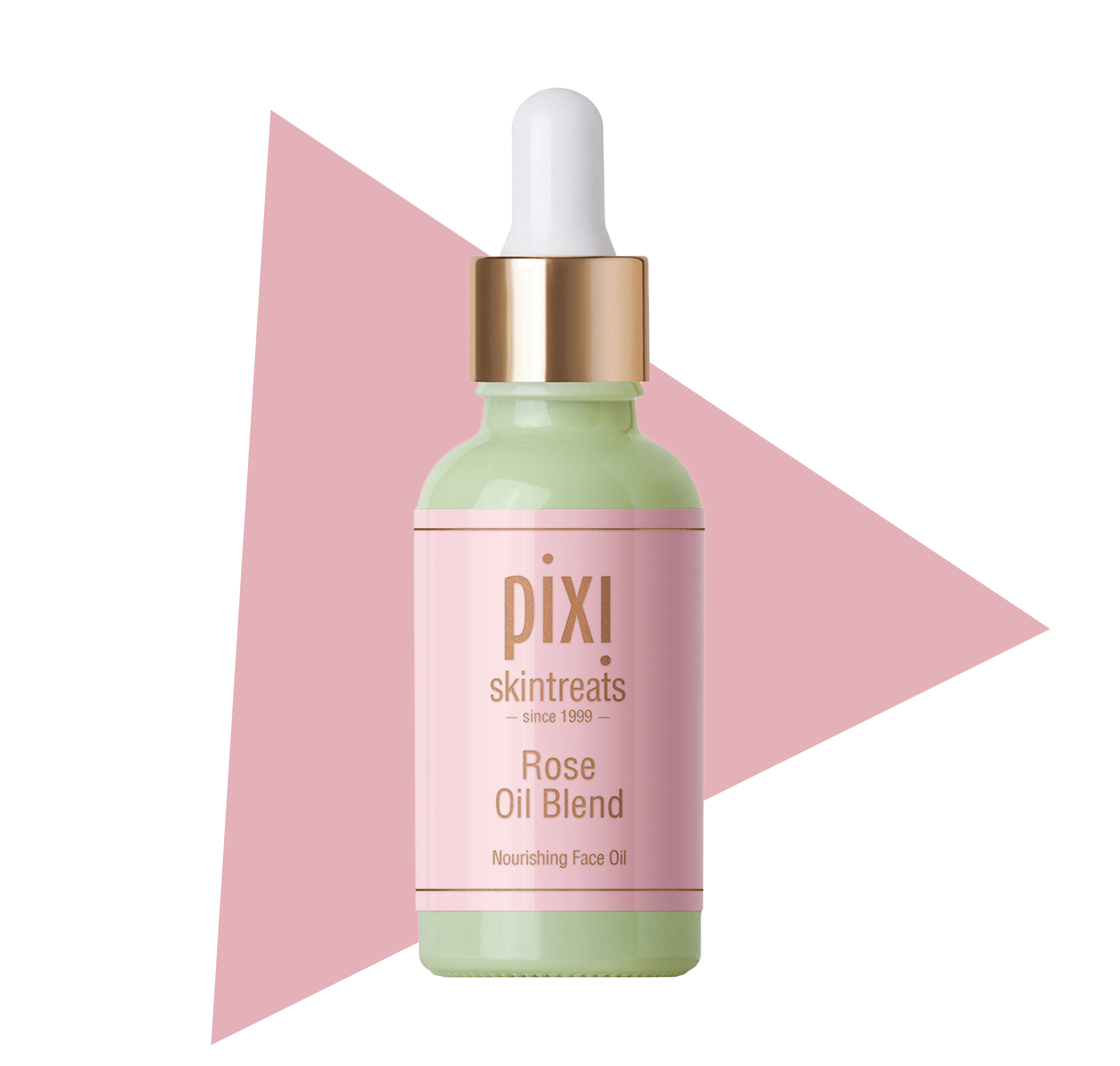 Rose Flash Balm
This radiance-boosting and oil-free balm for face and neck is a real lifesaver for dull and stressed skin, acting like a miraculous nap in a bottle. It's perfect to be layered under the foundation as well.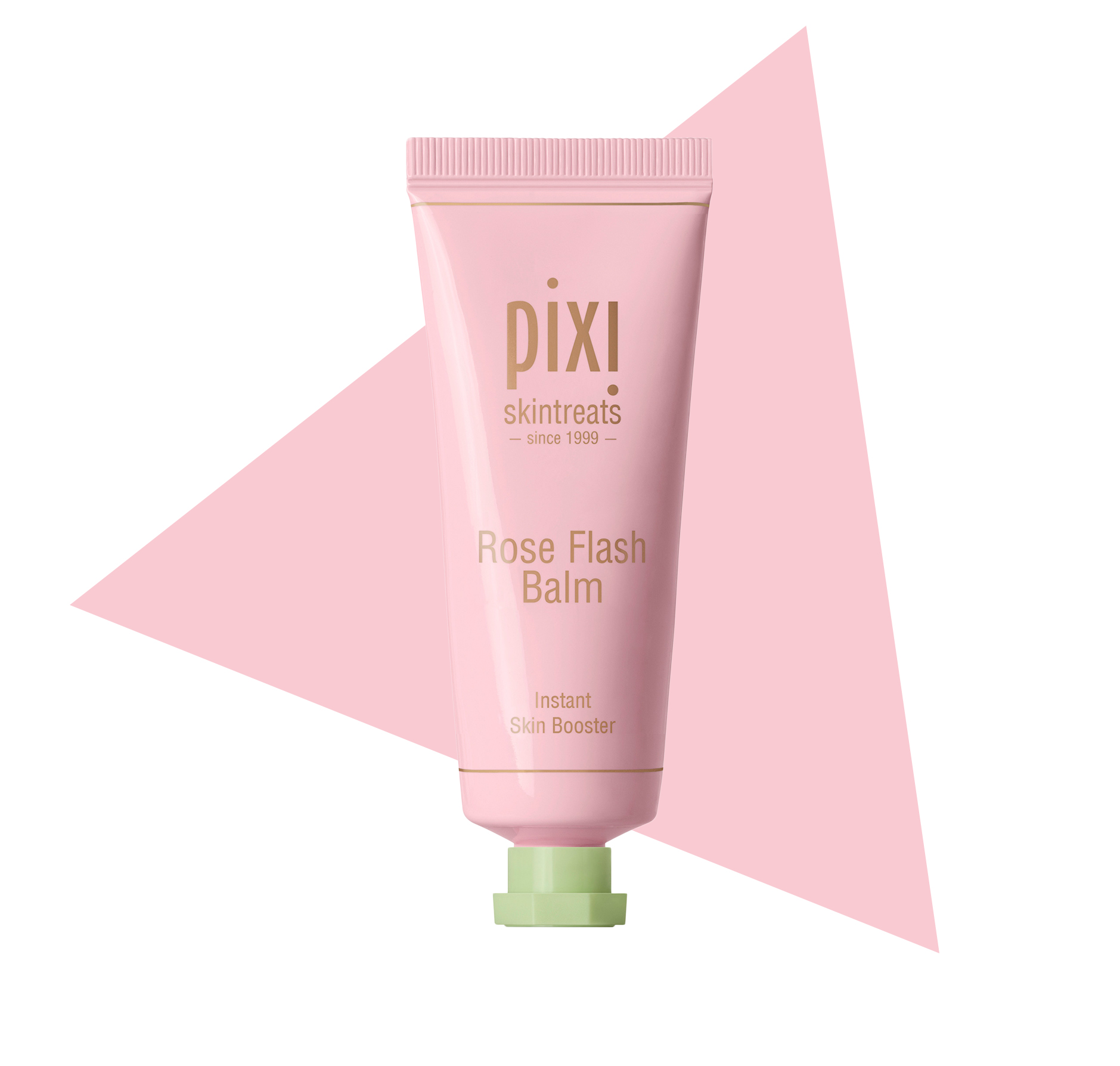 MultiBalm

These sticks are really something else: bright colors perfect for every season and a creamy formula make this multitasking stick the ideal go-to for lips, cheeks and…why not? Lids!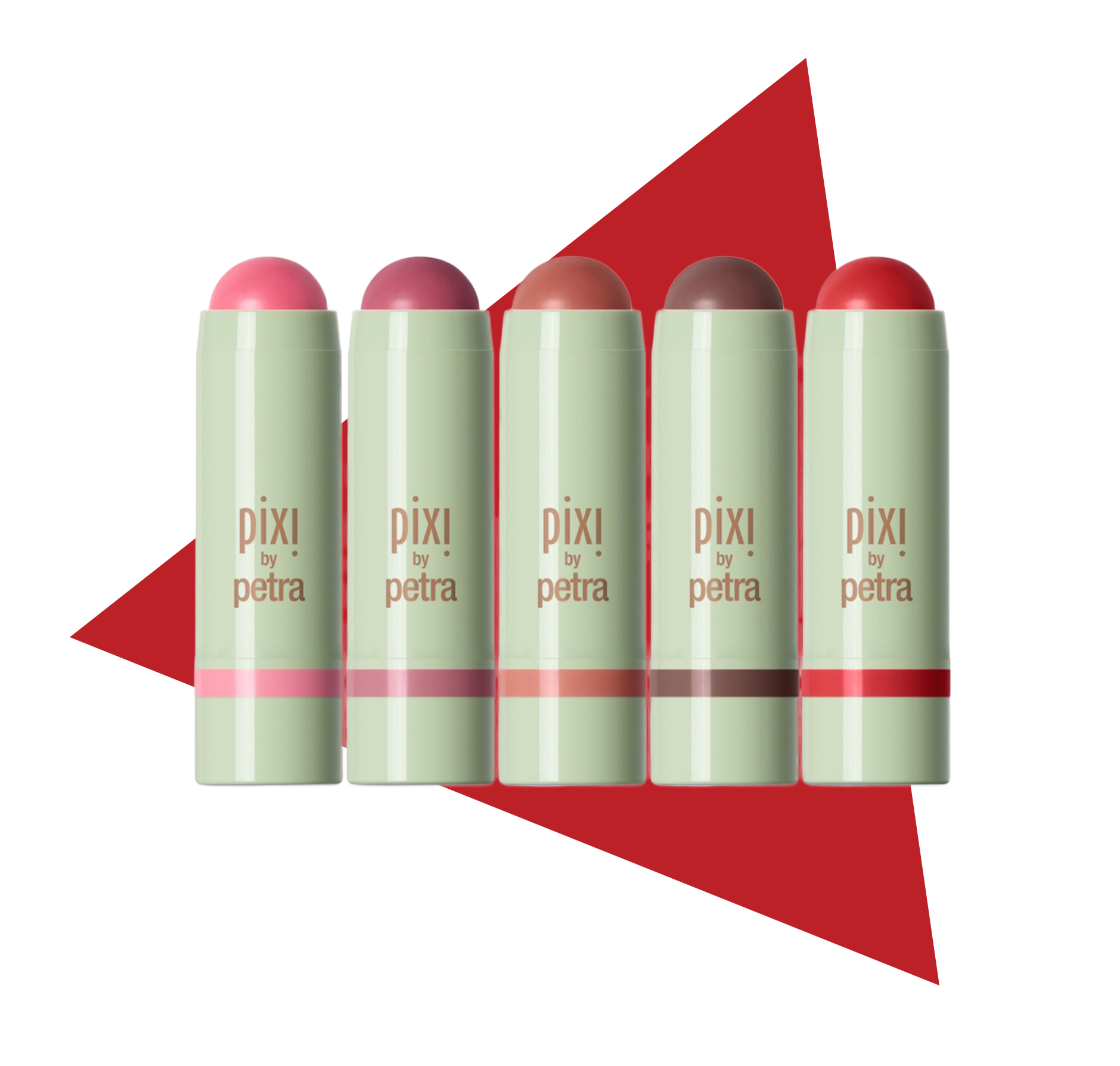 Glow Mist

Refreshing and for a dewy effect, but also perfect for shining and healthy hair, this mist is formulated with 13 natural oils and propolis, aloe vera and real fruit extracts. A real lifesaver for refreshing a look during these hot days!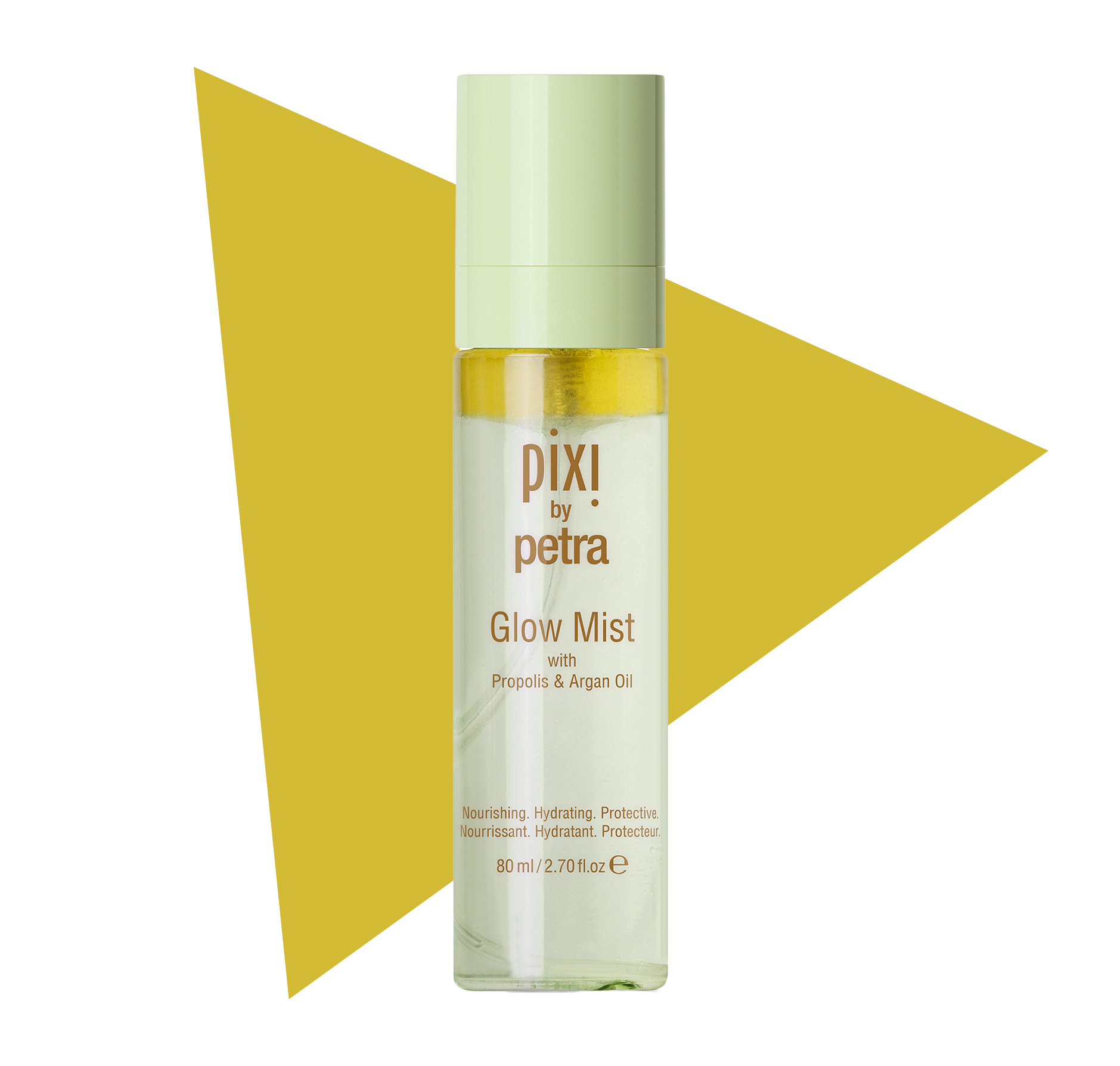 Hydrating Milky Serum
This serum is perfect for every skin type, firming and replenishing the skin with a gentle but effective formula. This little plumping magic is composed of flower extract, jojoba oil, moisturizing aloe vera.