"Powered by Nature. Proven by Science."
This is the motto behind the two trees of Origins, the famous beauty company that offers SPA-level products since 1990. One of the perks of this outstanding brand, which was set on making a difference since its very birth, is the eco-friendly system that it applies to all products. You won't find un-recycled packaging or irritating, polluting lines here, so it's 100% reliable even for sensitive skin.  
_______
Pills of History
_______

Founded in 1990 by William P. Lauder, son of Estée Lauder, from the beginning Origins set new rules on the US and international market. Their Clear ImprovementTM was launched on the market in 1990 as one of the first natural charcoal masks available and, at the present day, is still one of the most purchased masks in America. In 2005, with its name already known worldwide, Origins partnered with Dr Andrew Weil to create a line for sensitive and problematic skin.
Today, with selling points and interactive concept stores all around the world, Origins is one of the best earth-friendly brands on the market.
_______ 
A Mission with Nature
_______
Where is excess, Origins brings up minimalism. Of course, a huge part of the brand's mission involves protecting the Planet, but it's also extremely customer oriented: the results are assured via accurately selected, naturally raised herbs and a great research. The brand itself is quite transparent, offering online the complete list of ingredients used in their skincare products, and guidelines are offered to clear any further doubt on any of the preparations.
Since 2009, the company has planted nearly 500,00 trees around the world.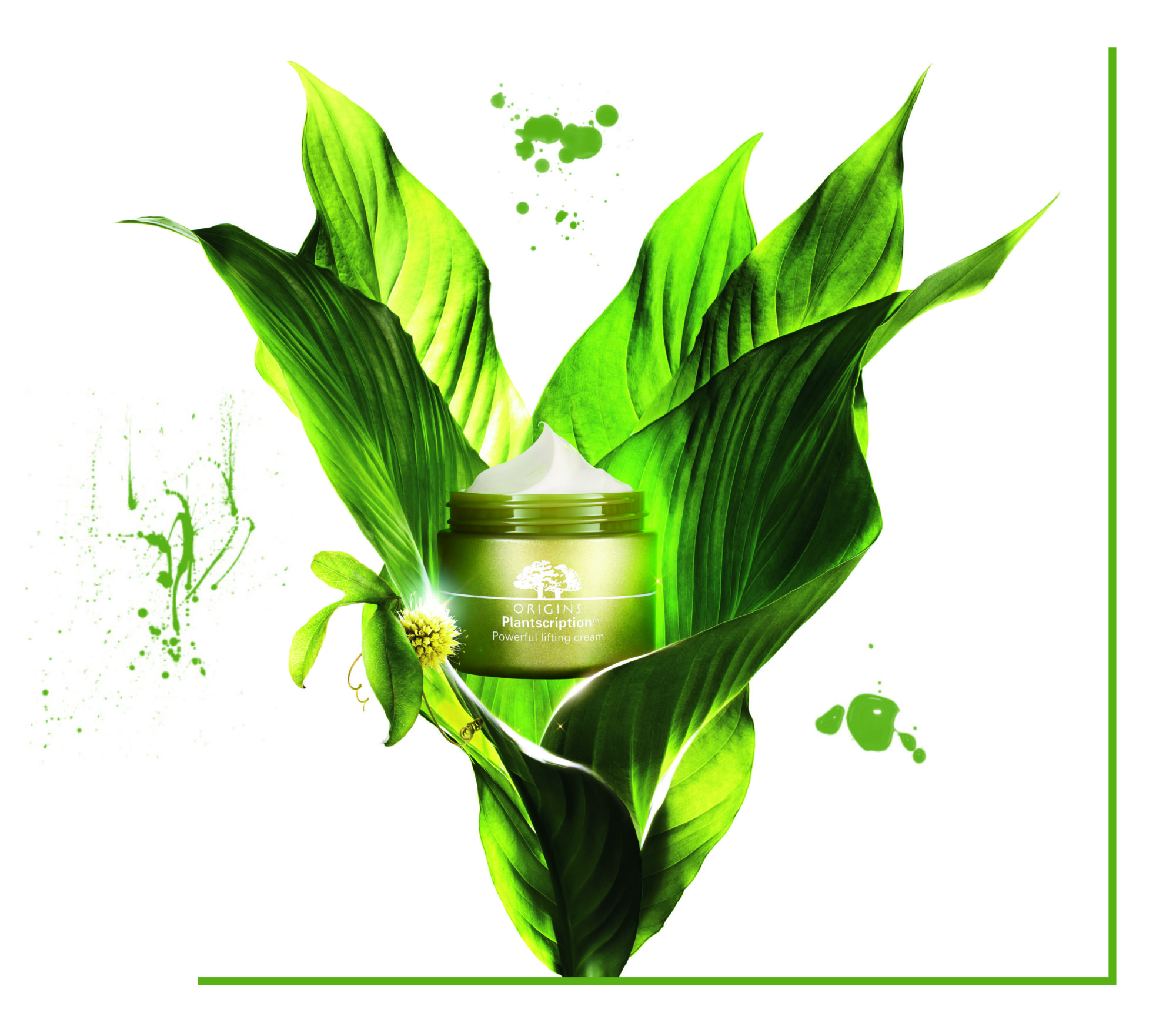 _______  
The Shining Stars
_______ 
Frothy Face Wash
A spearmint and bergamot scented face cleaner, gentle on dry skin and balancing on oily zones.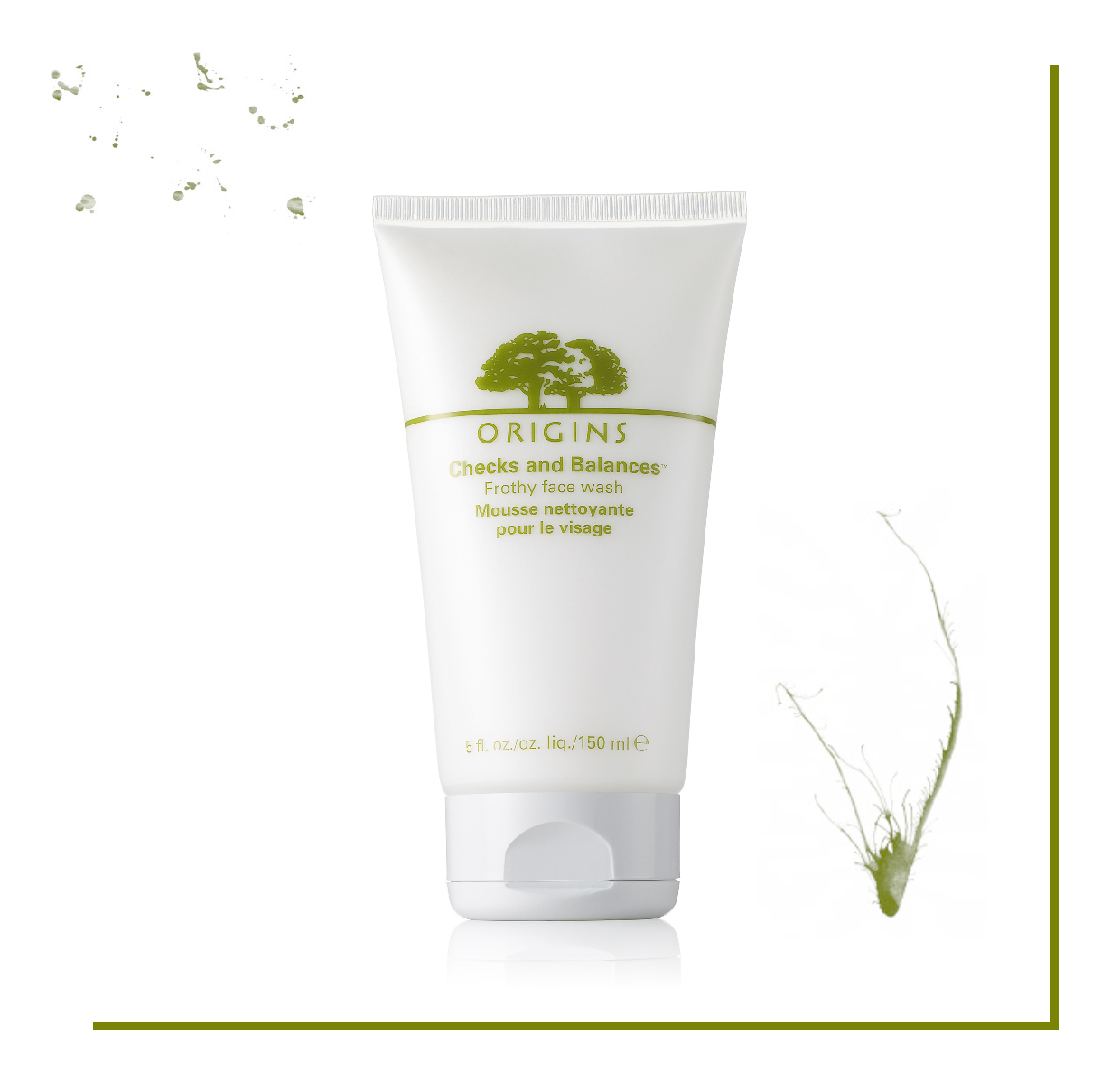 Mega mushroom skin relief soothing treatment lotion
Imagined for sensitive faces, the collab with Dr. Weil and the power of Reishi created this lotion that leaves the skin healthier and soothed.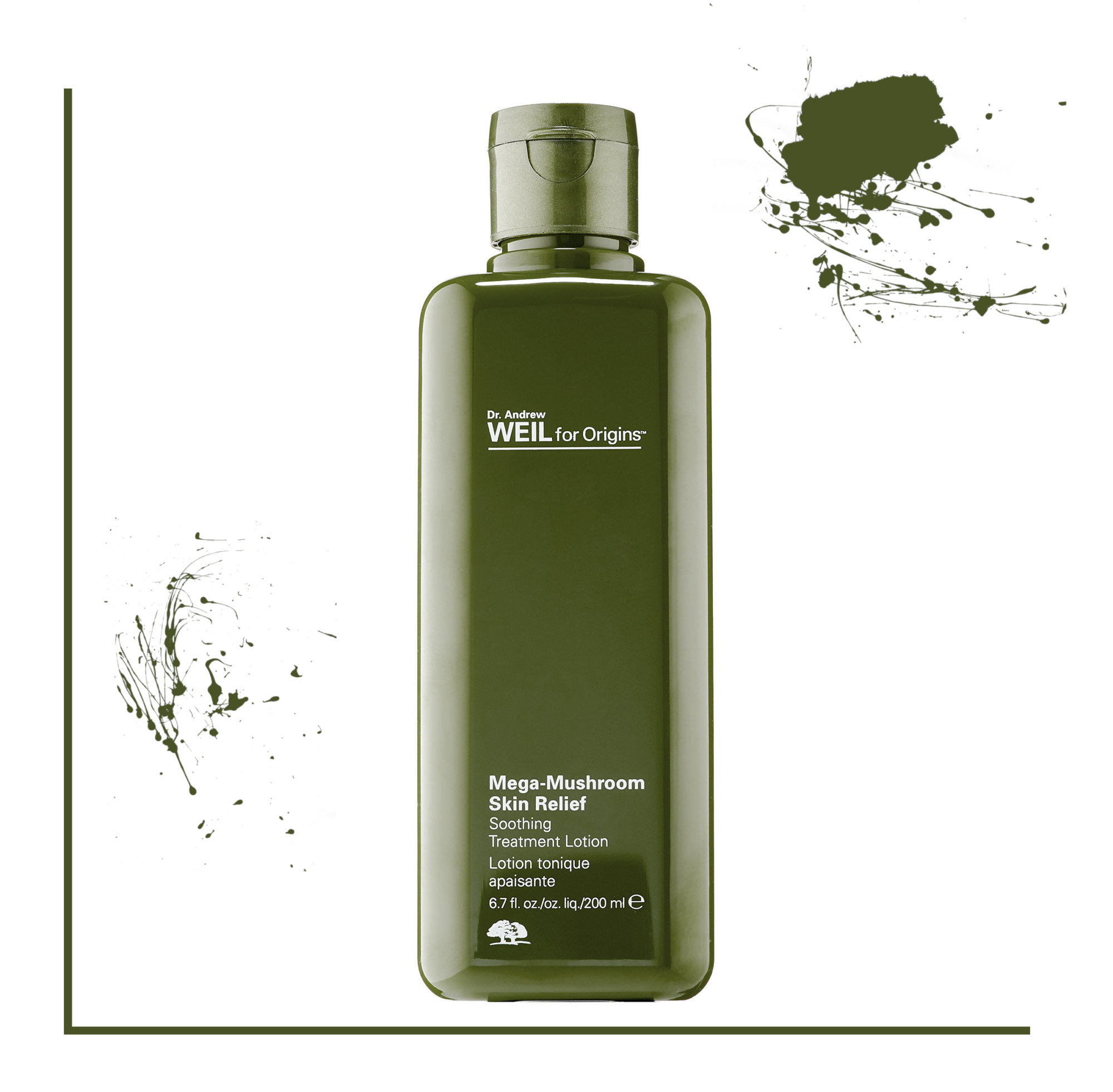 Whipped Vanilla Body Souffle
Get ready to be pampered in a cloud of vanilla with this soft, creamy souffle. No tricks this time, just relax.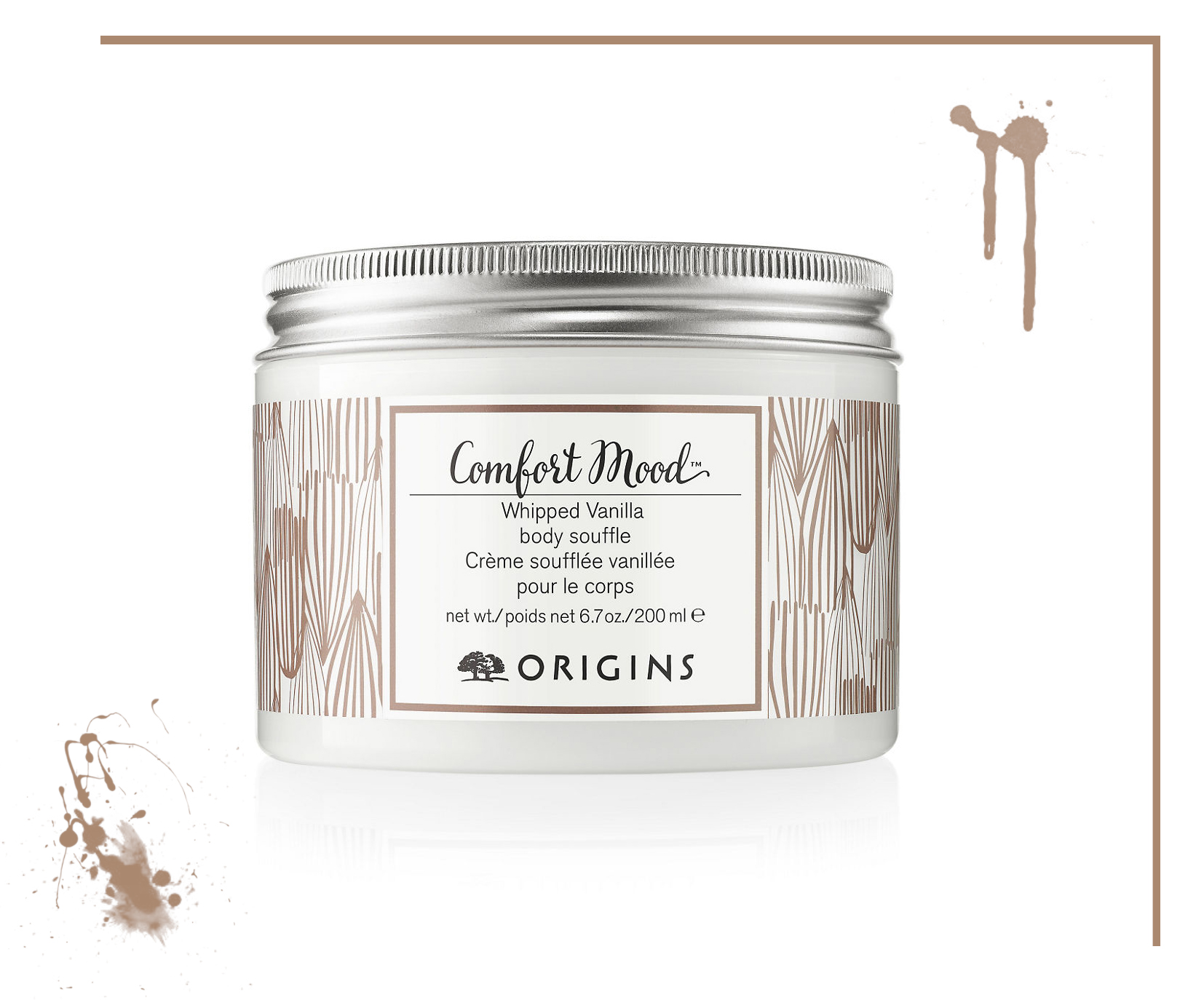 Warming Lava Scrub to detox and Smooth
With a Volcanic Ashes that activates and warms on contact, this scrub is assured to soothe any muscle and make you feel smooth, renewed.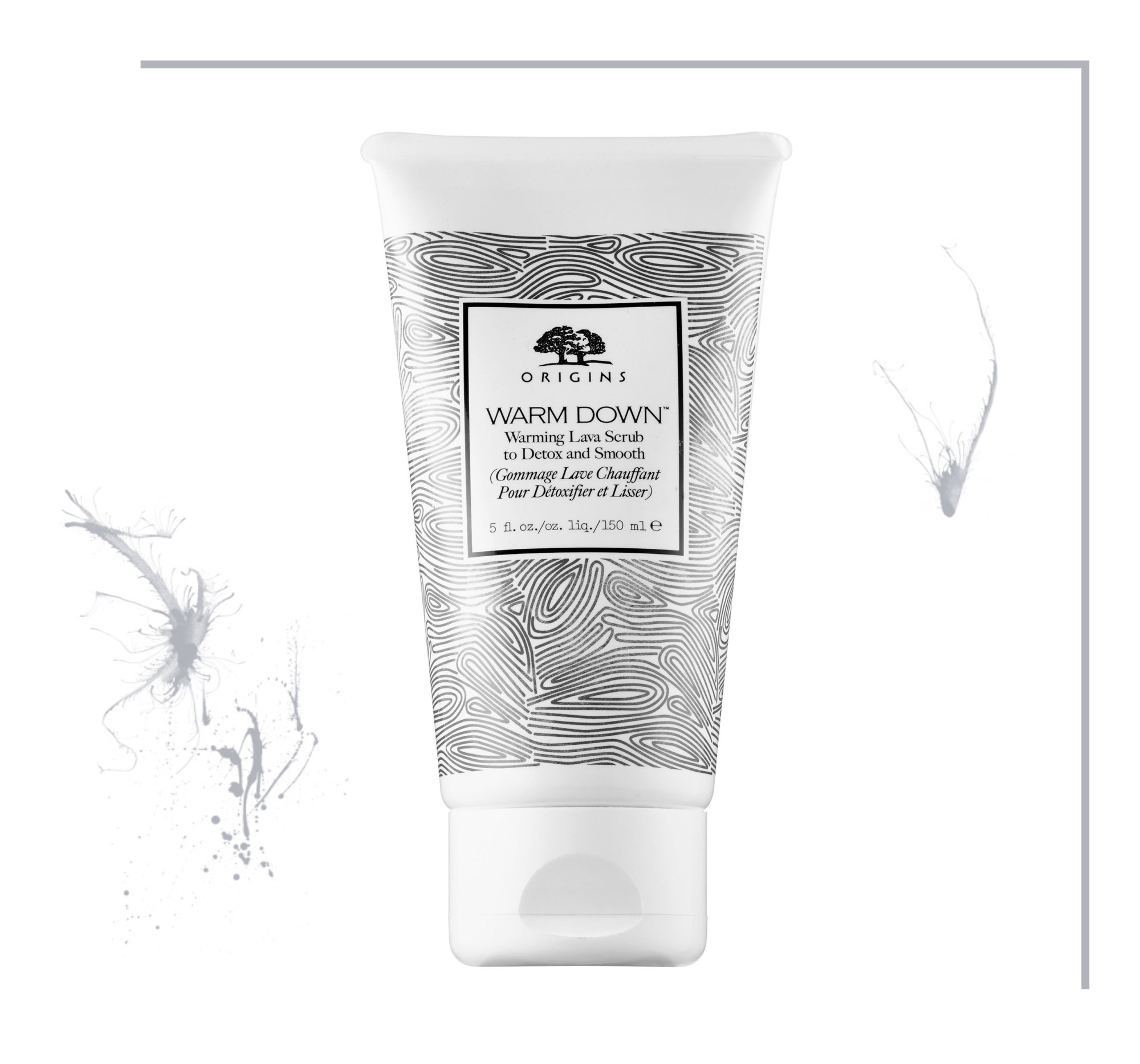 Anti-Aging Power Eye Cream
Fewer wrinkles in 2 weeks? With this potent anti-aging formula is possible.
Mega Bright Skin illuminating cleanser
Preparing the skin for the usual beauty routine has never been this satisfying: this cleanser light infuses the skin thanks to the Rosa Ruxburghii.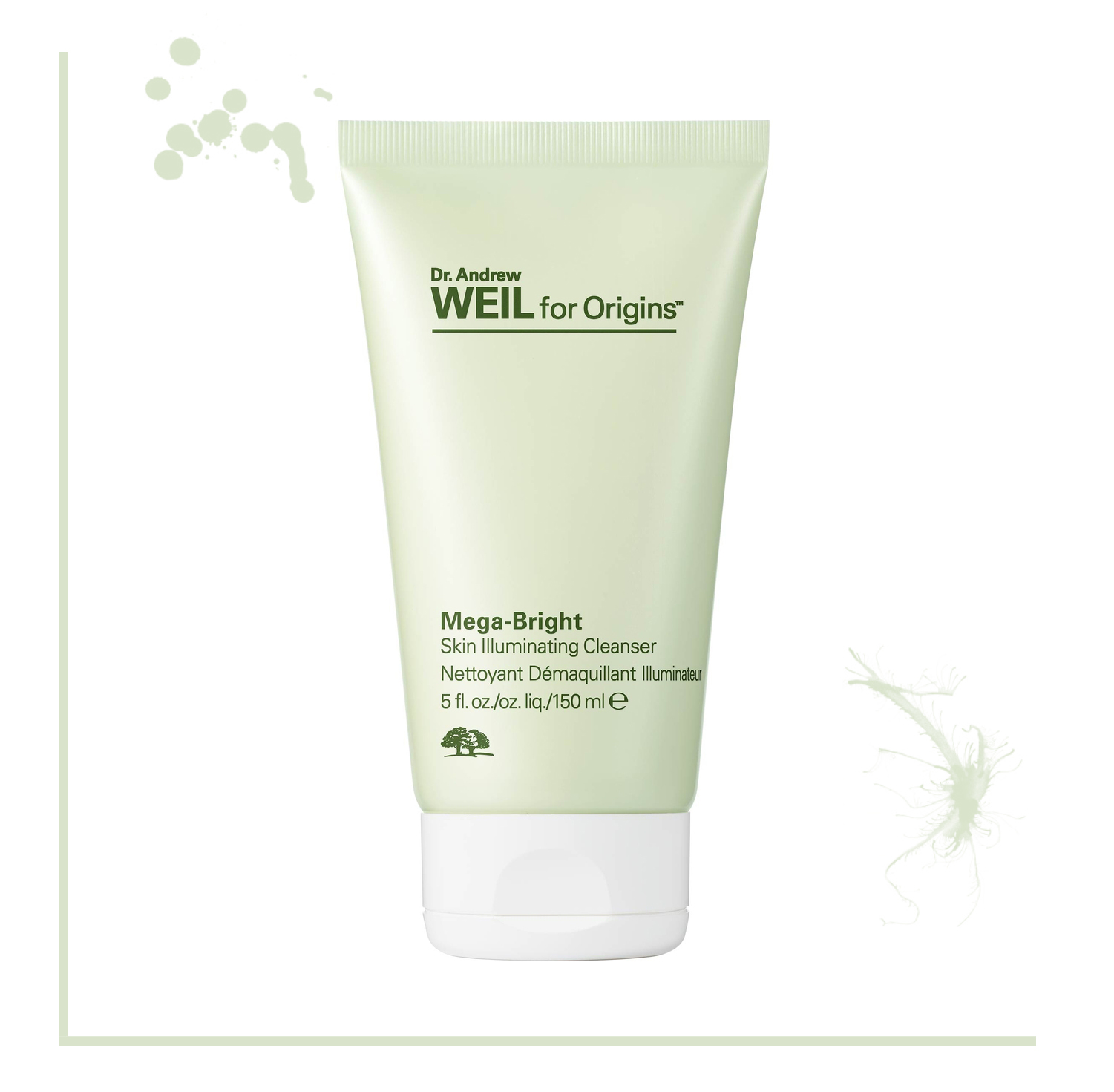 Retexturizing Mask with Rose clay
With Rose Clay and Jojoba Beans, this mask grants deep cleansing and an instant, healthy glow.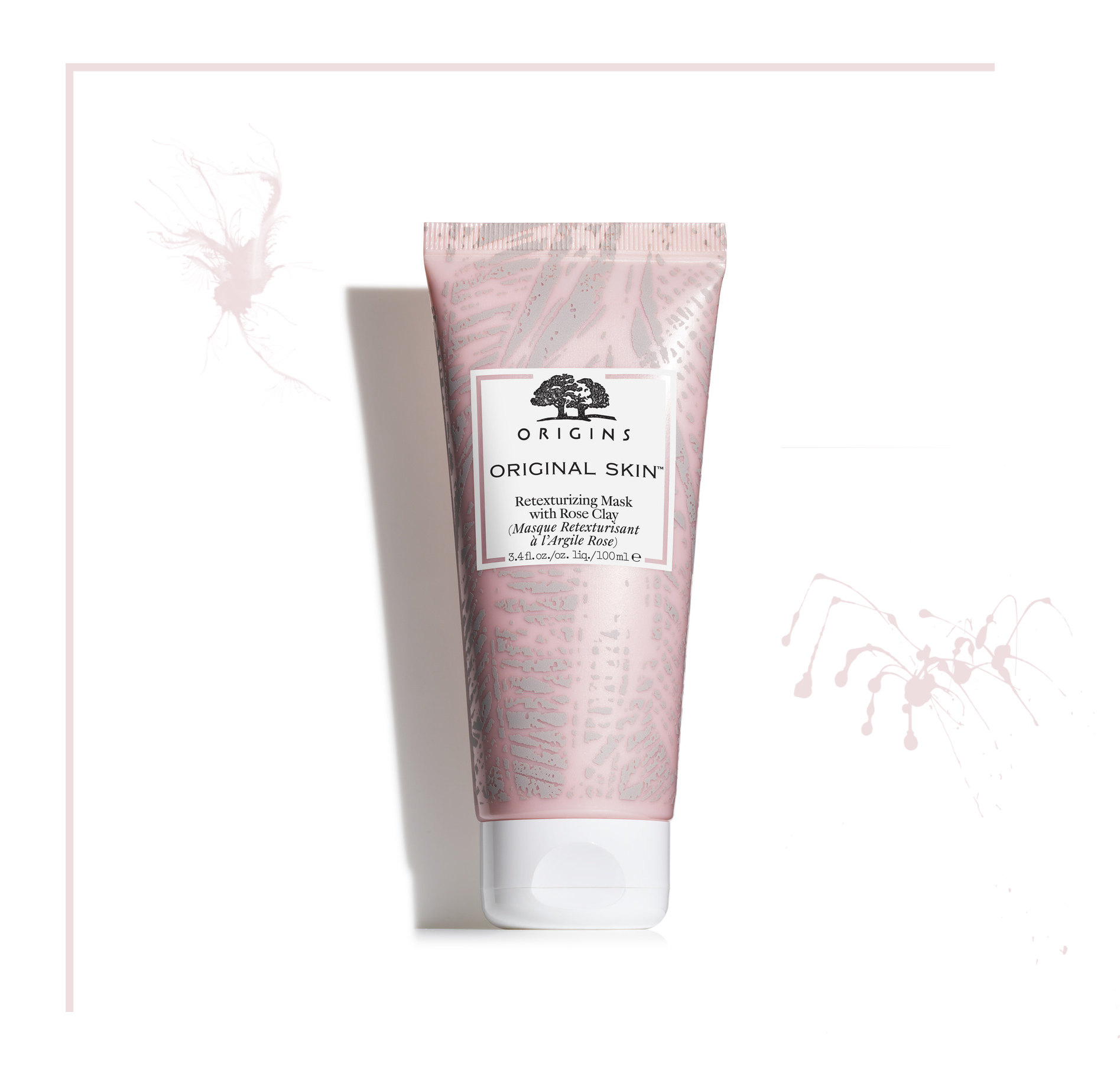 Cooling Moisturizer with Hawaiian mineral water
The post-exercise you were dreaming of. With Eucalyptus, Spearmint and Hawaiian water, this moisturizer will leave your face cool, refreshed and super smooth.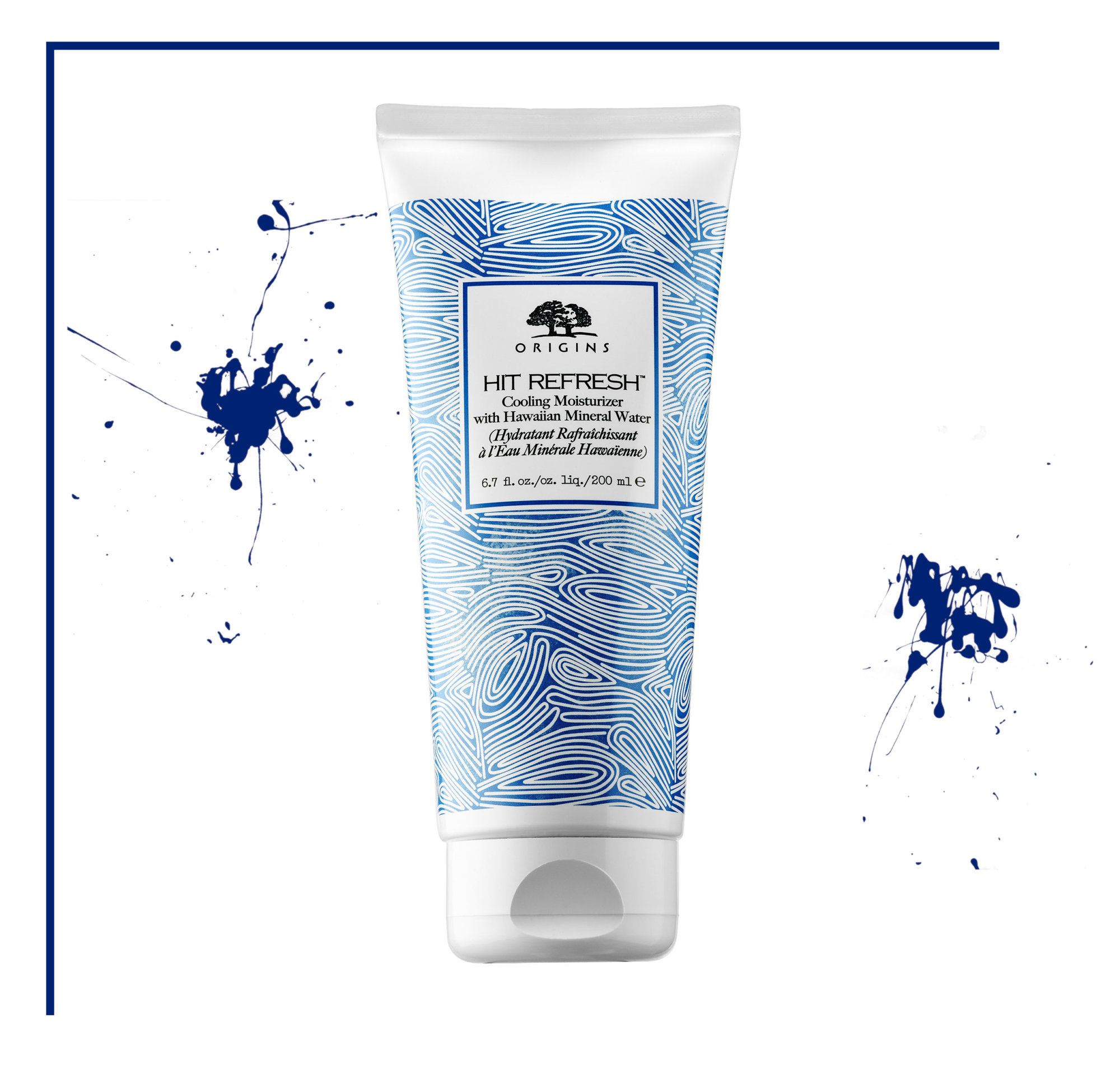 10 Minutes Mask to rescue problem skin
Thanks to the calming effect of the camphor and the Zinc-Oxide absorbing properties, this mask will rescue oily skin in barely minutes.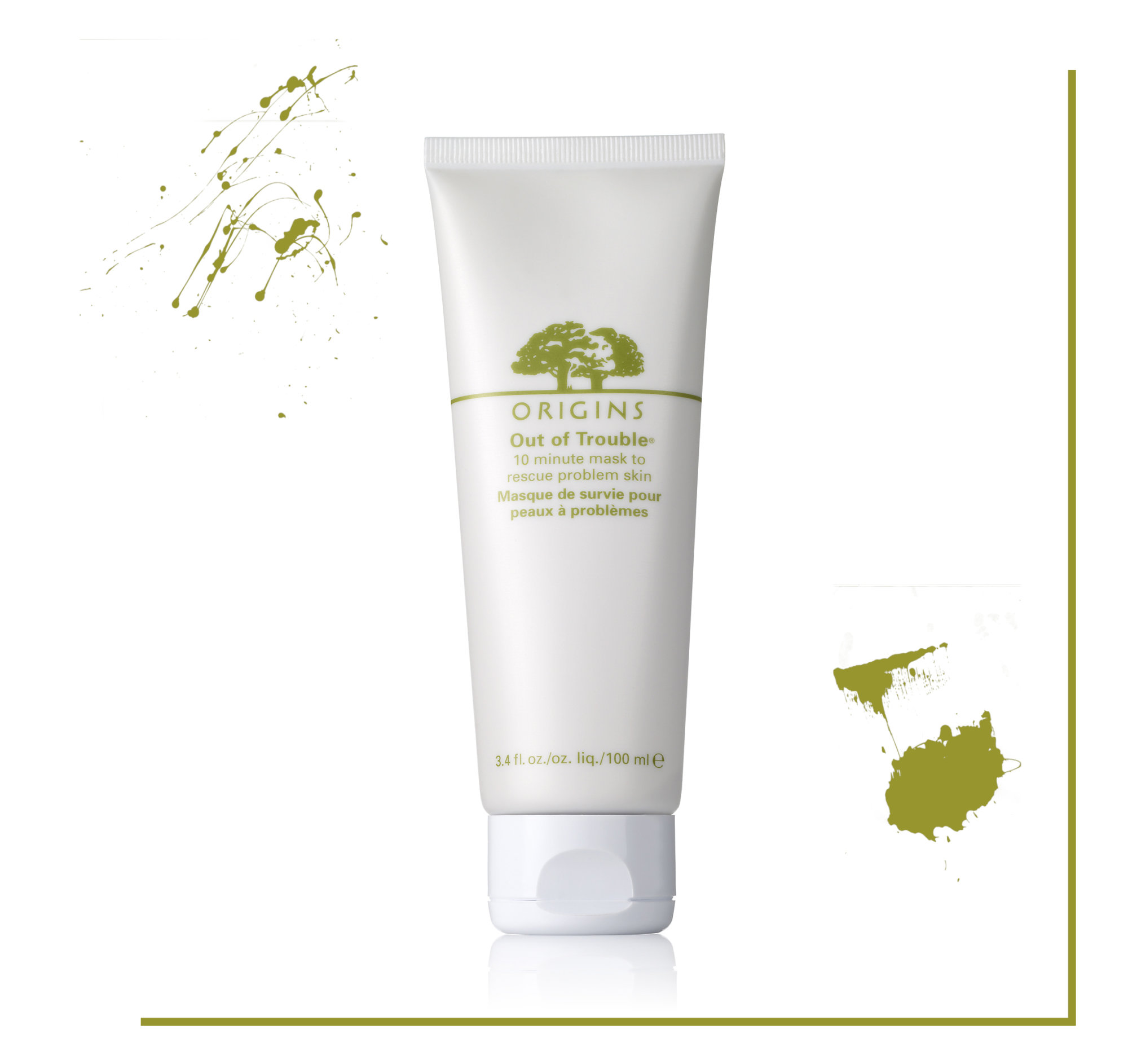 Nature's Gentle Modern Friction
Here's age-smoothing exfoliation without irritation. Skin-refining Rice Starch, cushioned in cream, shows real affinity for rapidly removing sluggish cells, uneven patches and signs of skin damage and discolorations. Lemon Oil kick starts the process of illumination.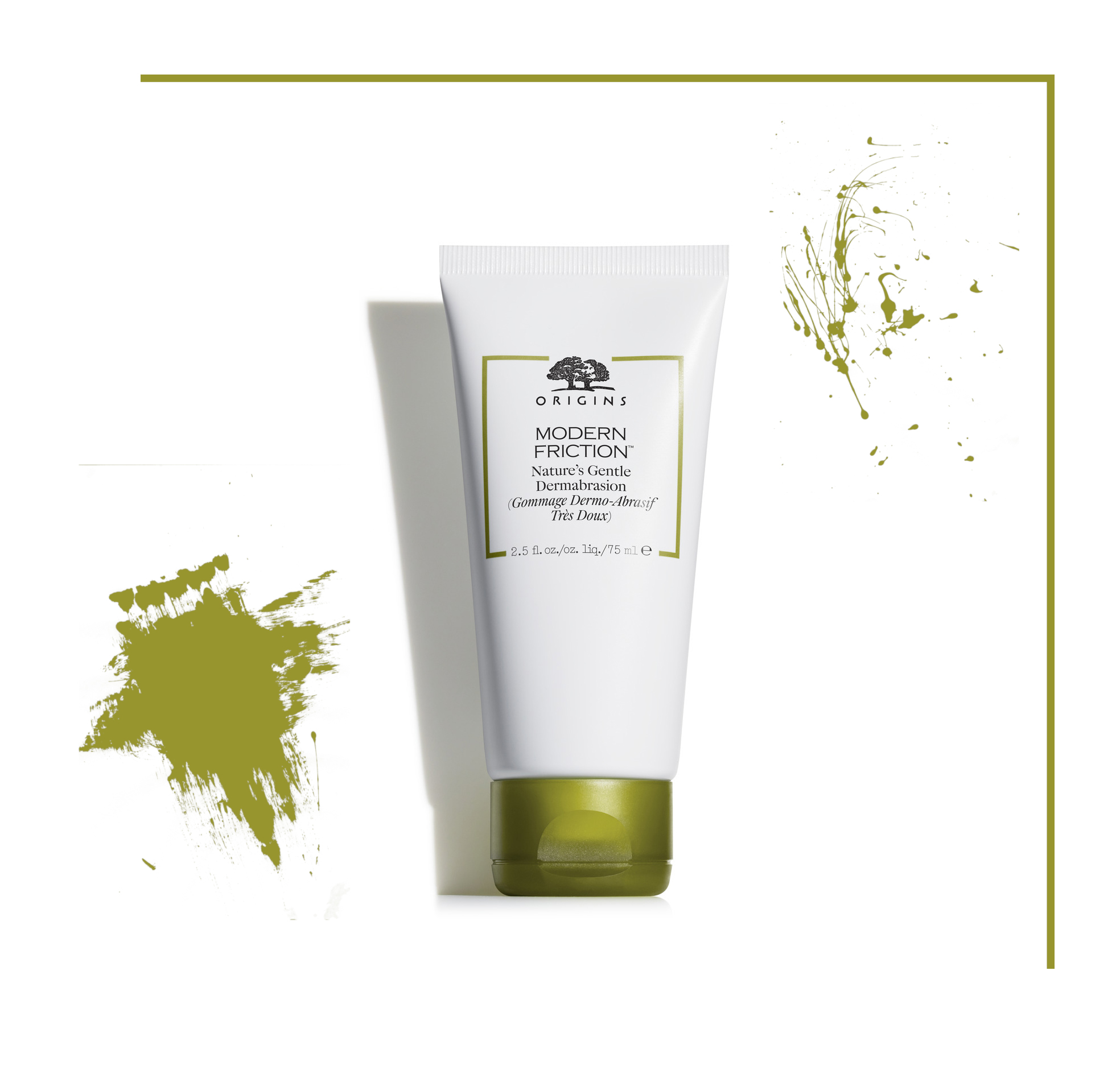 Maskimizer
Take masking to the max! Priming mist with Marine Algae Complex helps hydrate, soften and optimize skin's condition so it's fully prepped to enhance your mask experience.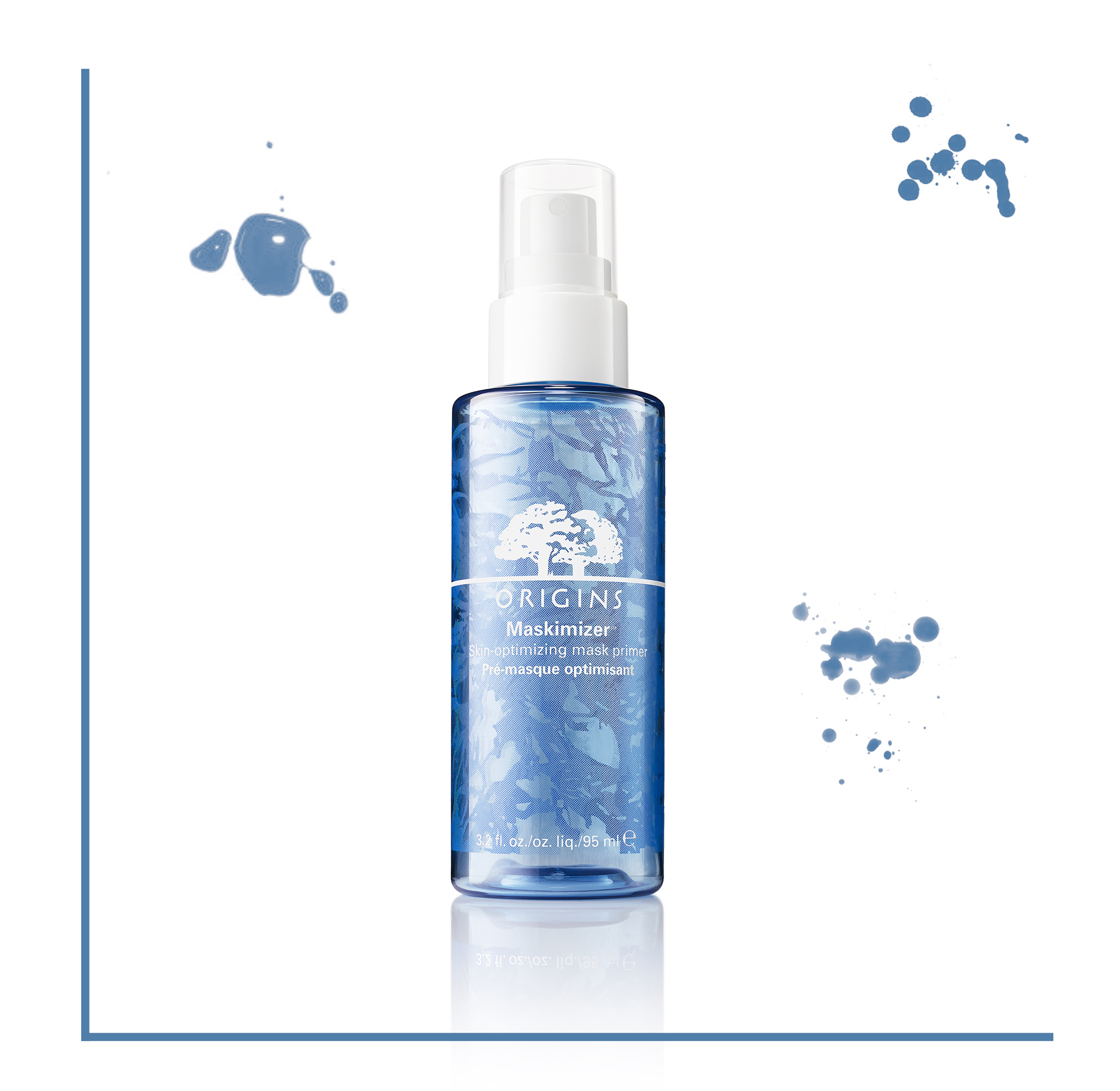 Drink Up Intensive Mask
Put dry skin to bed with this ultra-rich, hydrating overnight mask. Avocado and Apricot Kernel Oils deeply and instantly moisturize while Japanese Seaweed helps repair skin's barrier to prevent future dehydration and signs of premature aging. Skin awakens comfortable, refreshed, supple.