Its name recalls an ancient region that comprehended France, Spain and Italy, but it's in the Levander fields of Provence that the brand plants his deepest roots.
A real ode to the Mediterranean lifestyle, to the incredible cosmetic possibilities of a land that seems to offer a never-ending choice of essential oils, flowers, plants and inspiration.
L'Occitane en Provence, surely, doesn't need an introduction: it's a worldwide famous brand, with more than 3.000 stores around the globe and a signature style made of elegance and high quality.
______

L'Occitane – Pills of History
______
 Everything starts with a young Olivier Baussan, forty years ago.
Raised in Provence, Olivier grows up with the piercing scent of Lavender, the huge seas of purple of his native land and a deep love for natural products.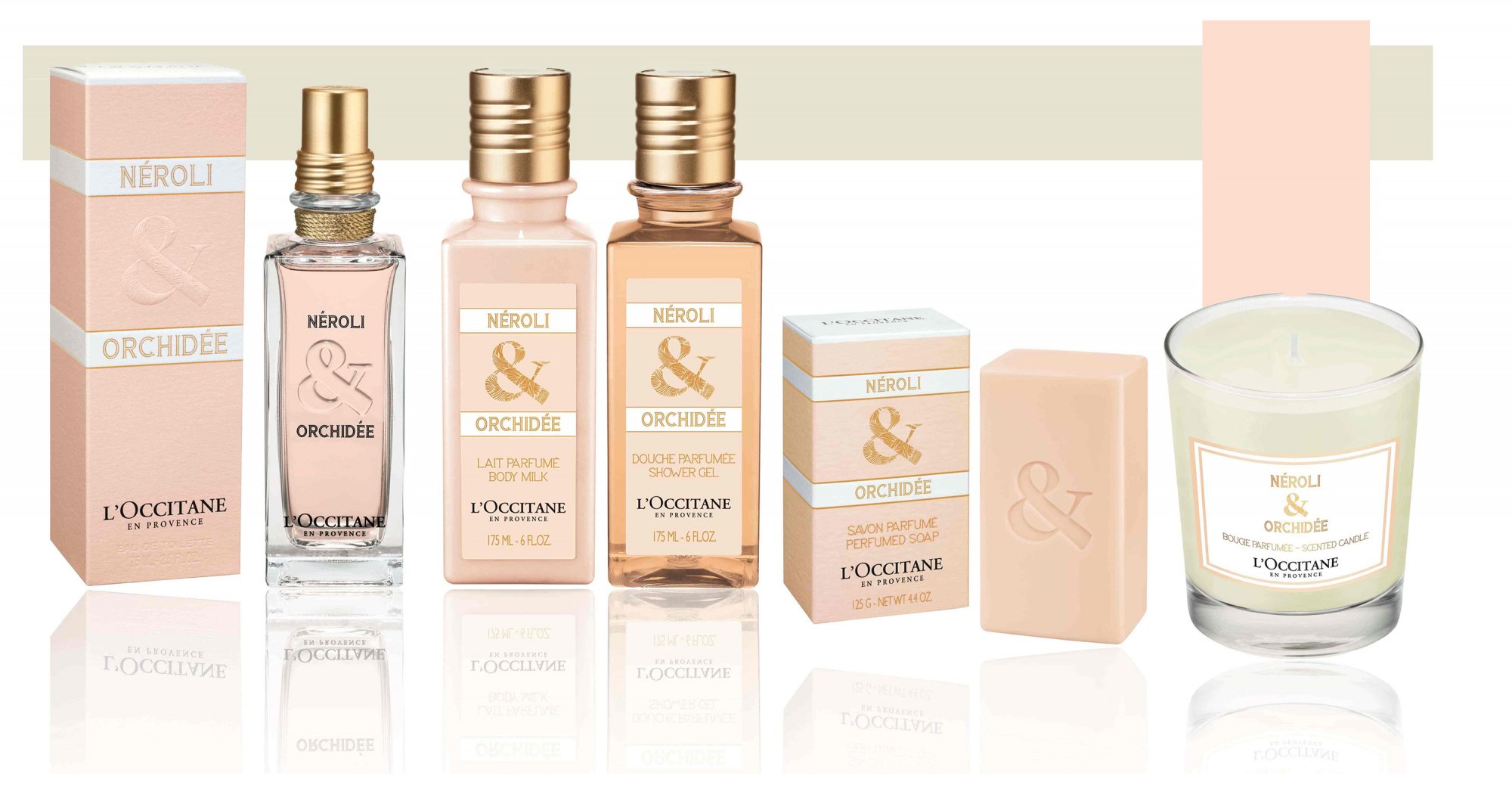 When he's 23, Olivier buys his first limbeck and starts extracting and selling pure rosemary oil – it's only a matter of time before such a small commerce grows into something rewarding and loved by the people of the local markets.
Since then, L'Occitane en Provence has kept growing and developing more award-winning formulas, becoming one of the most beloved and respected skincare brands, known worldwide for its signature golden yellow color and natural products.
______

L'Occitane- The Idea Behind the Brand
______
Stepping in a L'Occitane shop means being surrounded by beauty, effective and pampering products, juicy perfumes. It means, in the end, to breathe a better, gentler air, but that's not everything: social commitment, top quality research and respect for the environment are also an important side of this brand's world.
For forty years, commitment, passion and social work have coexisted, and still contribute to make L'Occitane one of the most reliable and beloved names when it comes to skincare.
L'Occitane's products come from sustainable cultivations all over the world: for example, their Shea Butter is produced locally in Burkina Faso.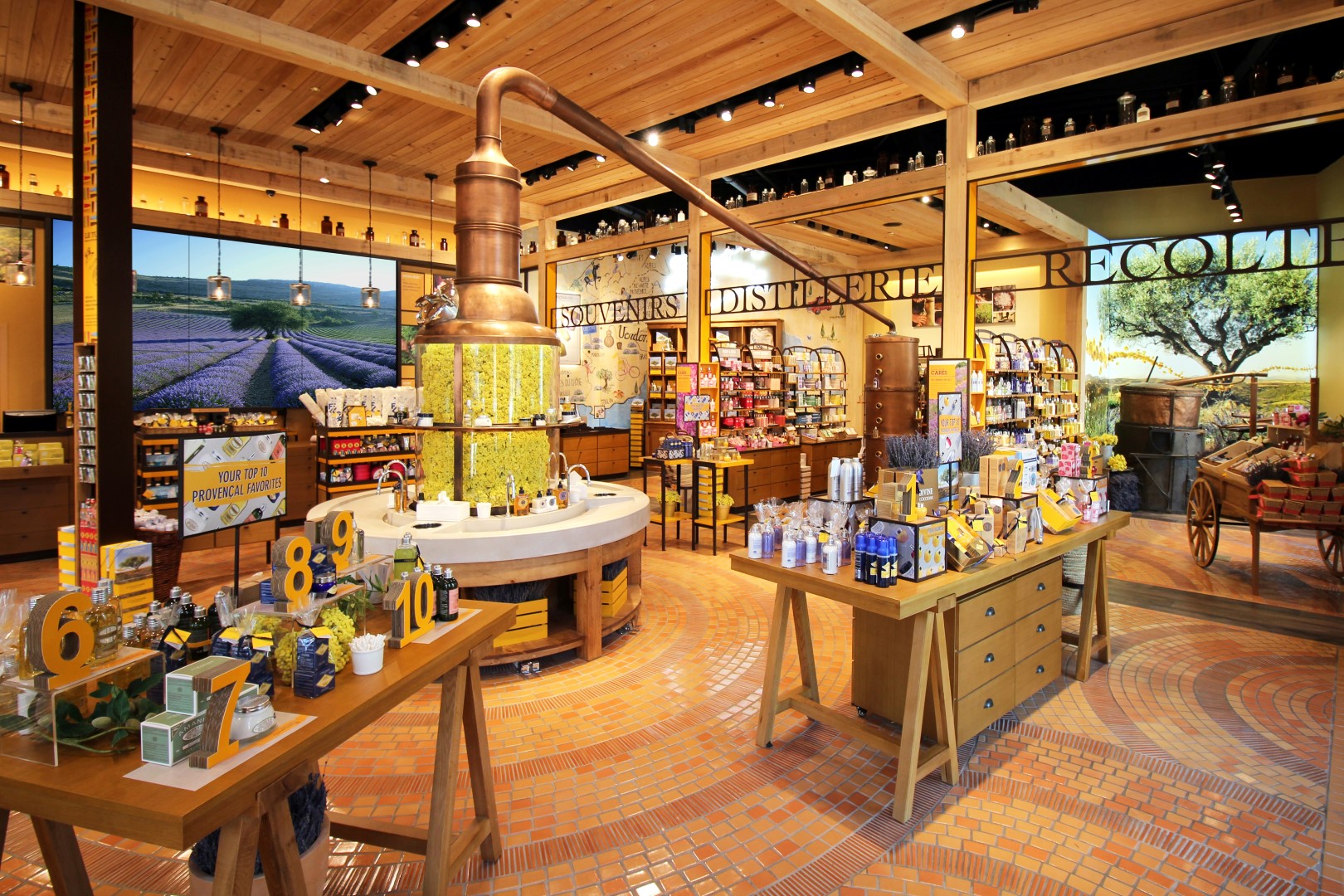 However, once again, the brand is extremely active in social matters: all the Shea Butter is fair trade and the brand is actually involved in the movements for women's economic emancipation in Burkina Faso.
Furthermore, the brand is also interested in the reintegration of the Almond Tree in southern France and, since the '70s, their lavender is bought from local cooperatives in Sault, Provence, providing a concrete sustain to the local farmers and to this ancient plant.
______

Our Favorite L'Occitane products: the Shining Stars!
______
Serum Harmonie Divine
Beauty Bible 2017 winner, this serum has been created after 10 years of research with organic Immortelle Millésimée extract, which has exceptional anti-ageing properties, and a regenerating red algae.
Pivoine Perfecting Cream
With natural Drôme's peony extracts and optical correctors, this cream is perfect to give a smooth texture and healthy glow to the skin.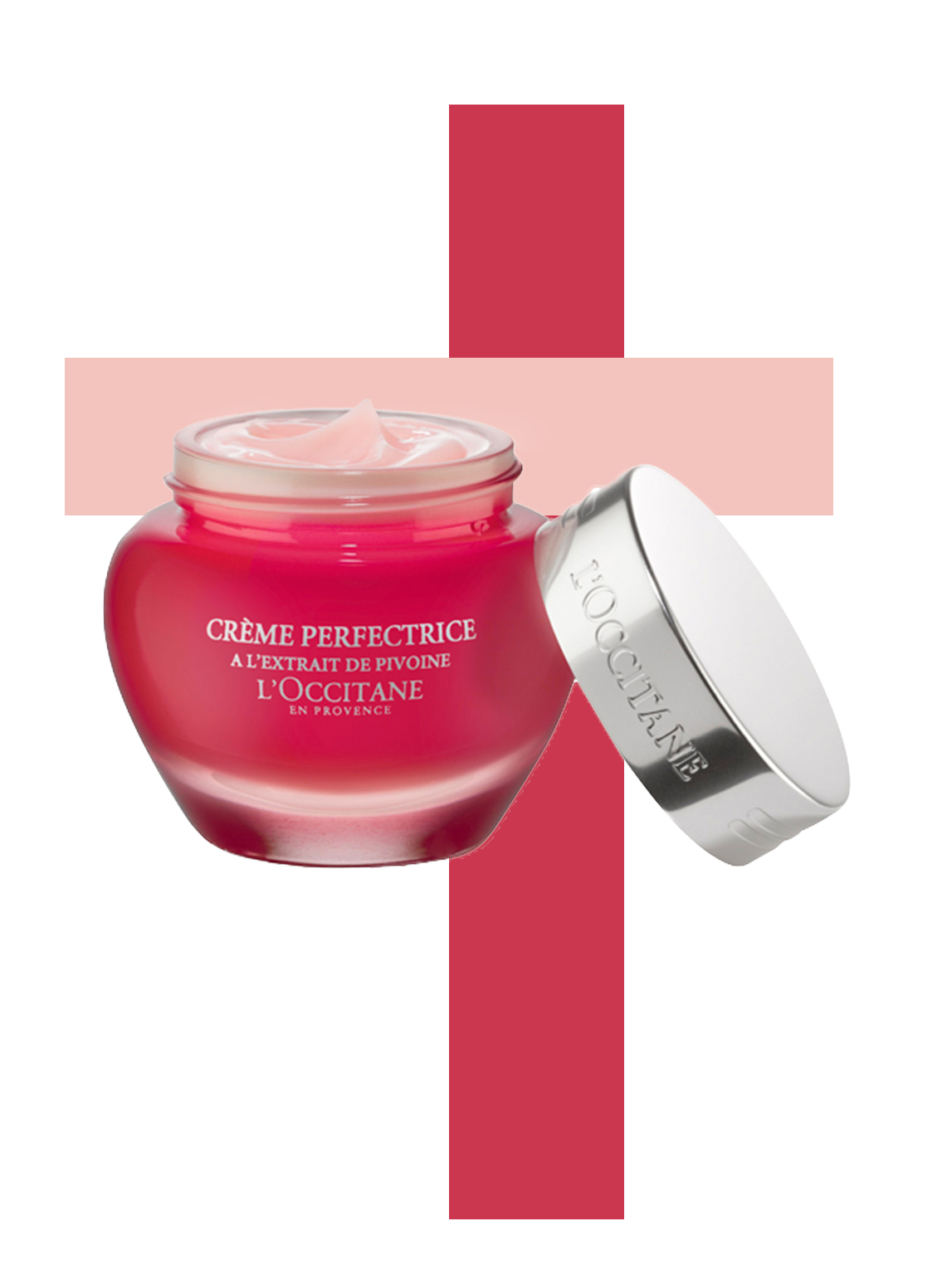 Shea Ultra Rich Comforting Face Cream

With 25% of natural Shea butter, this thick and rich cream is highly moisturizing and perfect against the redness and dryness caused by the cold season.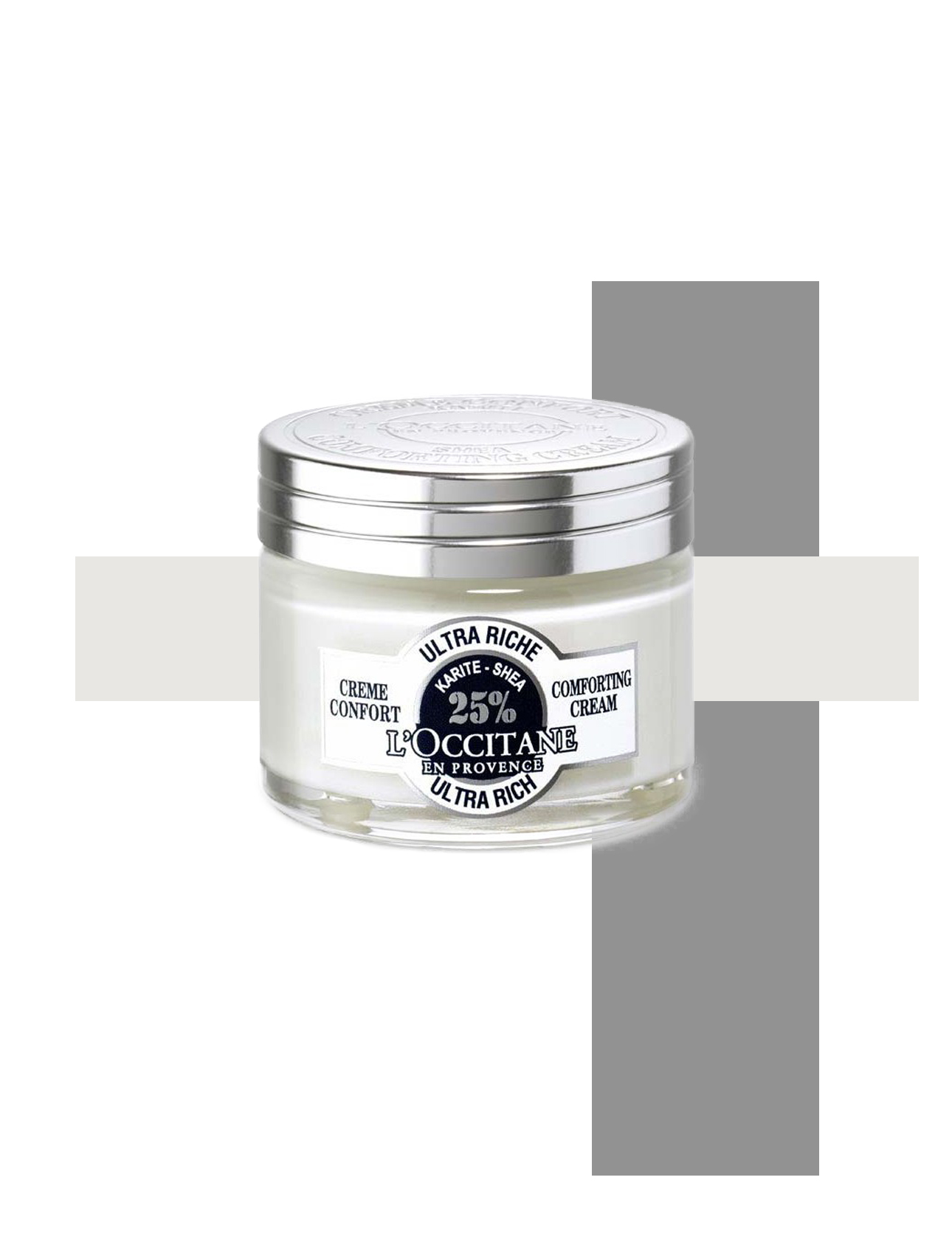 Shea Face Comforting Oil
A silky texture, enriched with pure Shea and marula oils, will pamper, comfort and regenerate even the driest and most sensitive skins.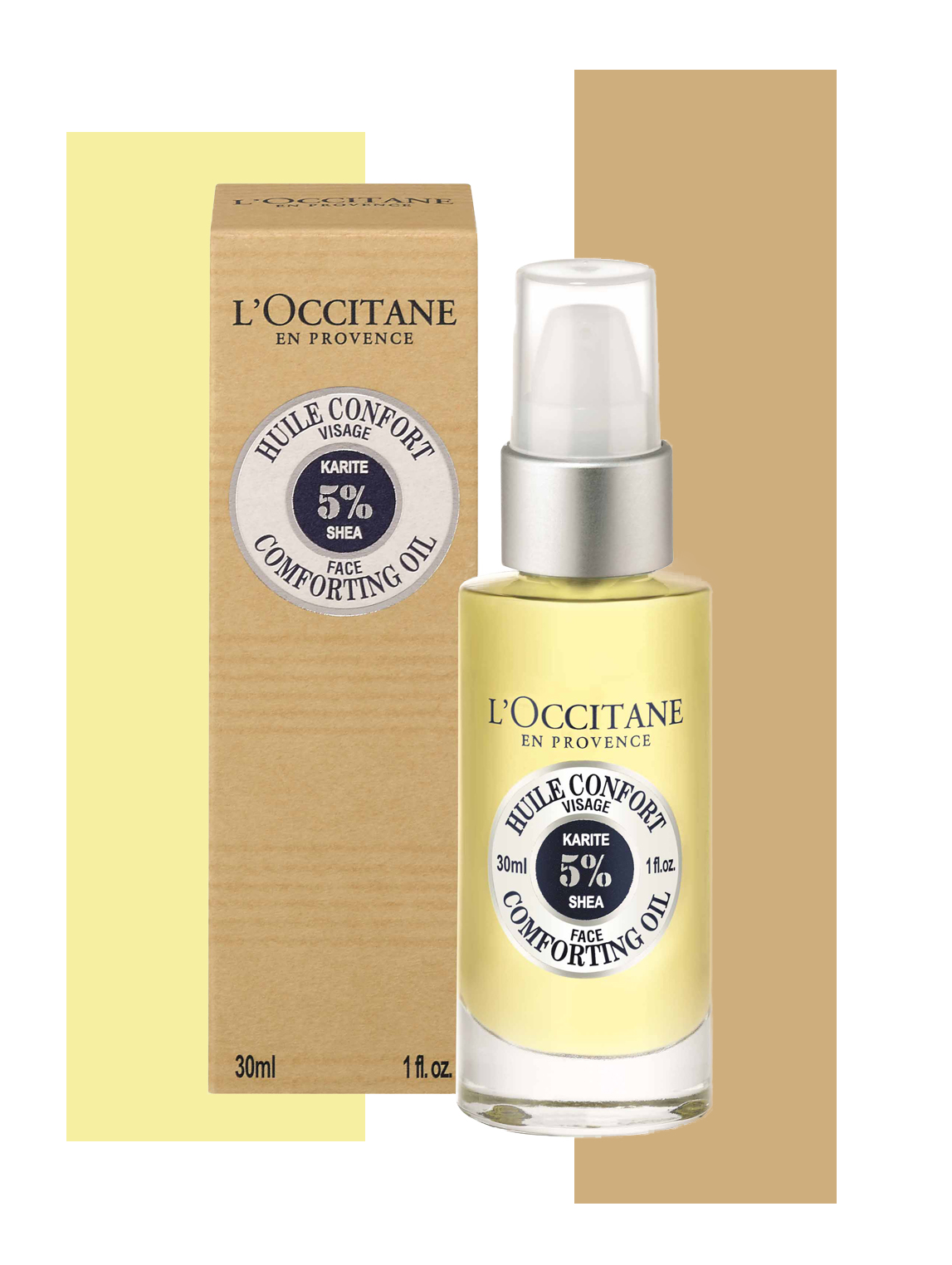 Pivoine Sublime CC Skin Tone Perfecting Cream Light SPF20
For a natural-looking, feather-light base with SPF20, this CC cream evens the complexion and hydrates the skin.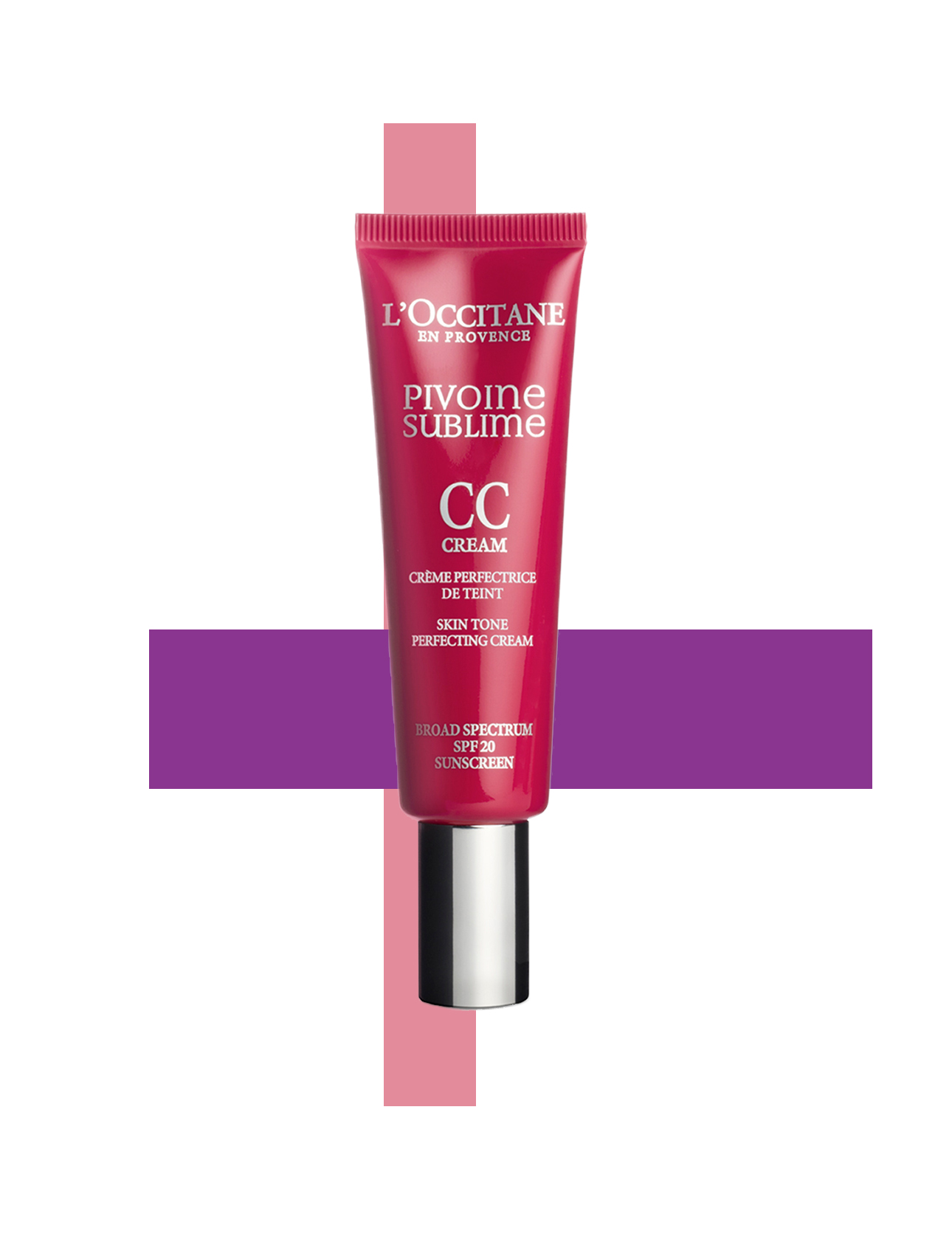 Shower Gel Citrus Verbena
Fresh and perfect for summer, this revitalizing Shower Gel with bio Verbena is perfect for a boost of energy.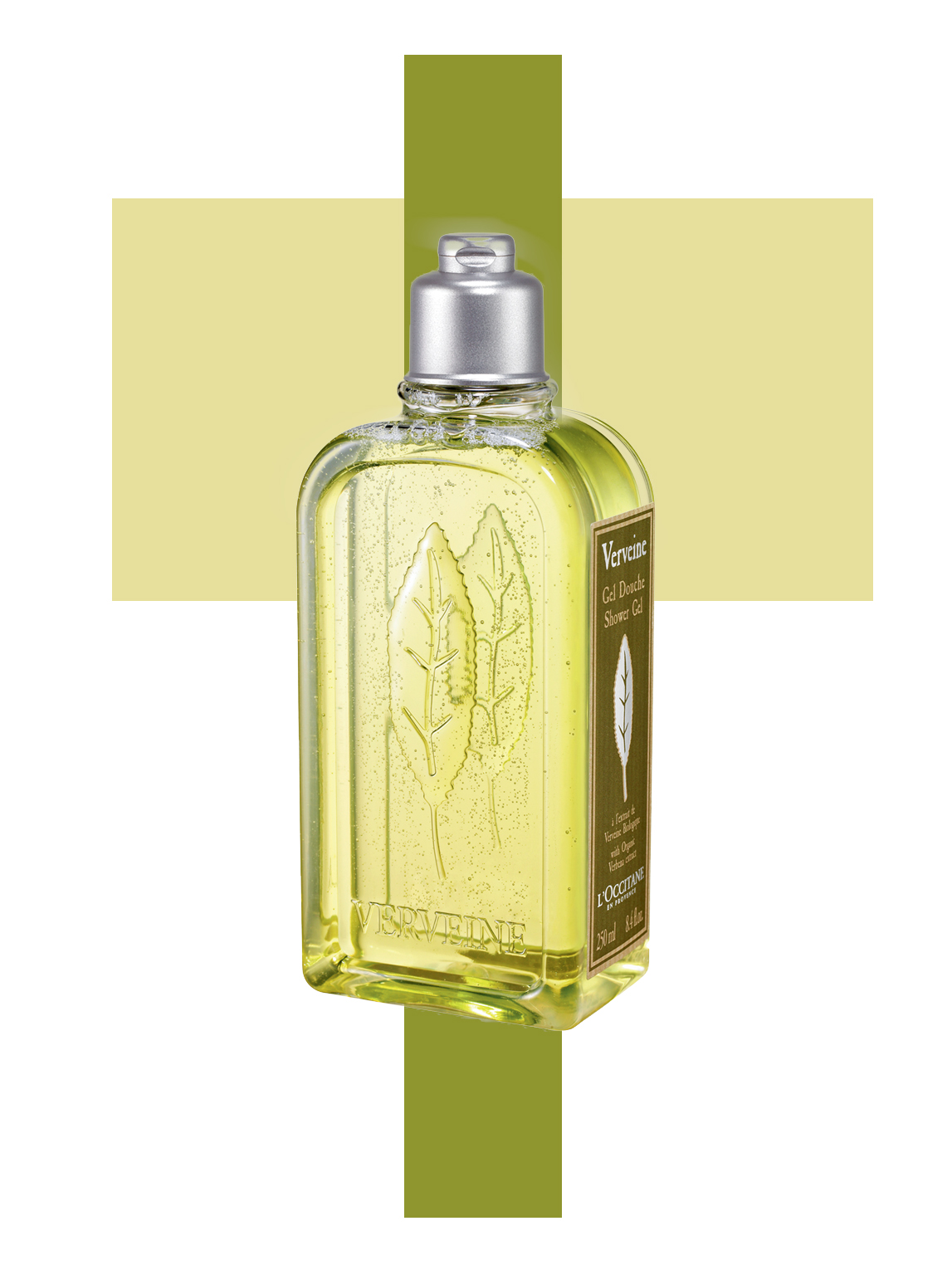 Neroli & Orchidée Body Cream
Let this soft-textured cream wrap your skin in its fondant embrace after a long, stressful day.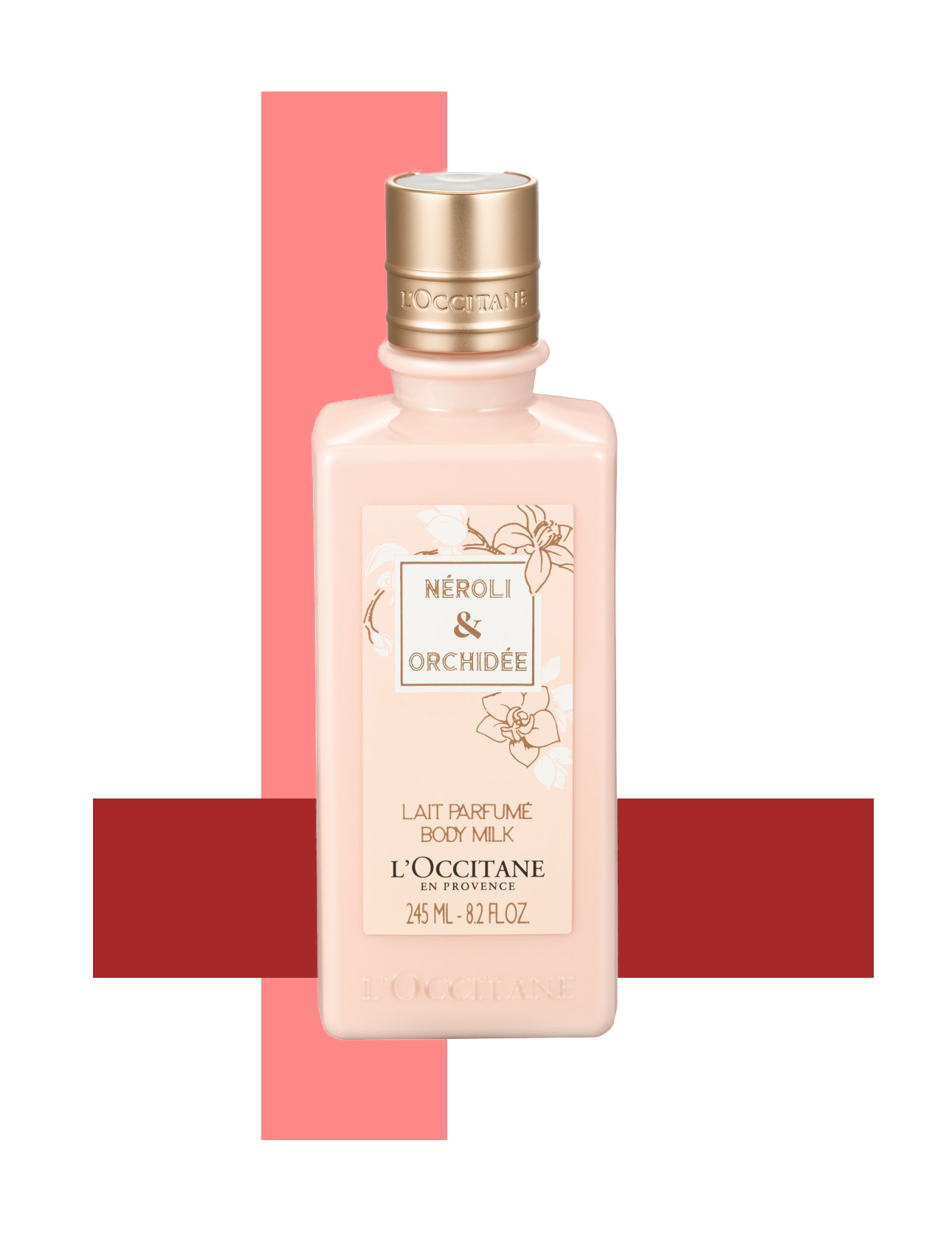 Handcream Honey and Tangerine
Fragrances from the Mediterranean Sea are united by Pierre Hermè for L'Occitane, creating this too-tasty-to-be-true handcare.