Want a change from the usual beauty treatment? This week we've chosen a brand that you really need to know if you want to upgrade your skincare routine to the next level, pampering your skin by using products worthy of a SPA and eco-friendly, vegan and of an amazing quality.
______
Éminence – Pills of History
______

Éminence is an award-winning company with over fifty years of experience in making customers feel beautiful, and meanwhile managing to respect the planet. Based in Hungary, where family experience meets a highly selected range of handpicked ingredients, this skin care brand relies on the Hungarian fertile soil, its widely-known thermal waters and a great care for details. Each of their products contains from a minimum of 75 to 95 percents of wholly organic ingredients and, while most of them are vegan-friendly, they're all free of Parabens and chemicals.
______
Éminence – The Family Mission
______

Basically, what Éminence promises is to deliver a customer-oriented, great service by maintaining their mission of keeping the products untreated chemically.
Do you need a plus? For every product sold, they plant a new tree.
From flowers to roots, for daycare or anti ageing treatments, Éminence offers an incredible number of products and ingredients: for every kind of skin and every moment of the day, this brand will let you spoiled for choice.
Furthermore, the list of VIPs that sent love to the brand is endless: Madonna, Ariana Grande, Channing Tatum, Rita Ora, Mark Ruffalo and Jamie Dornan (as well as many, many others) let the world know that they use and love this brand.
Following their leads, we discovered this word of natural, highly reliable products.
______
Our favourite Éminence products: the Shining Star! 
______
Éminence Calm Skin Chamomile Moisturizer
Made to soothe and hydrate the most sensitive skin, this delicate moisturiser is granted to erase any redness from your face.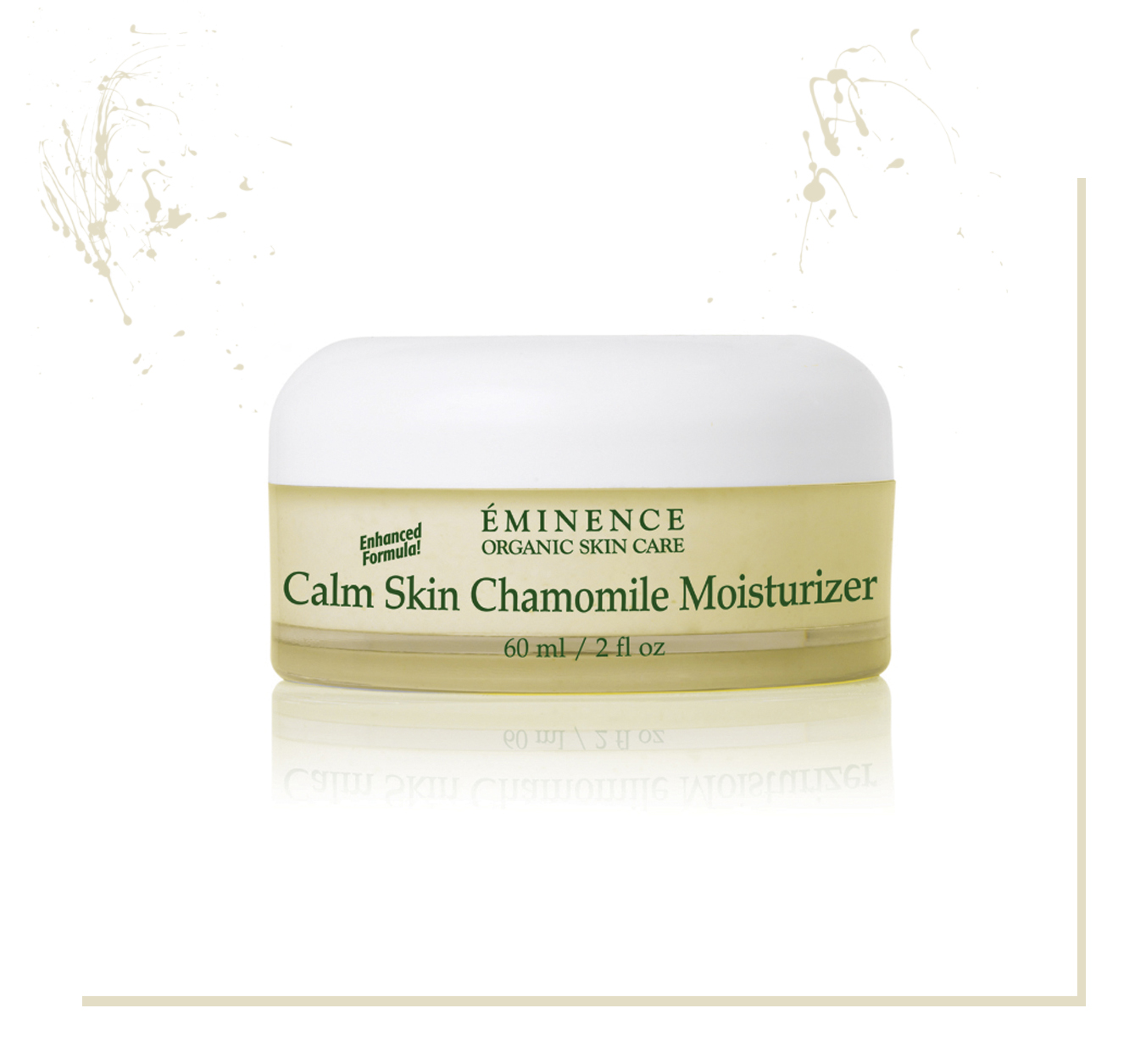 Éminence Citrus Exfoliating Wash

For a deep cleansing and a lasting sensation of freshness, thanks to the fresh lime juice, this product exfoliates gently normal to oily skins.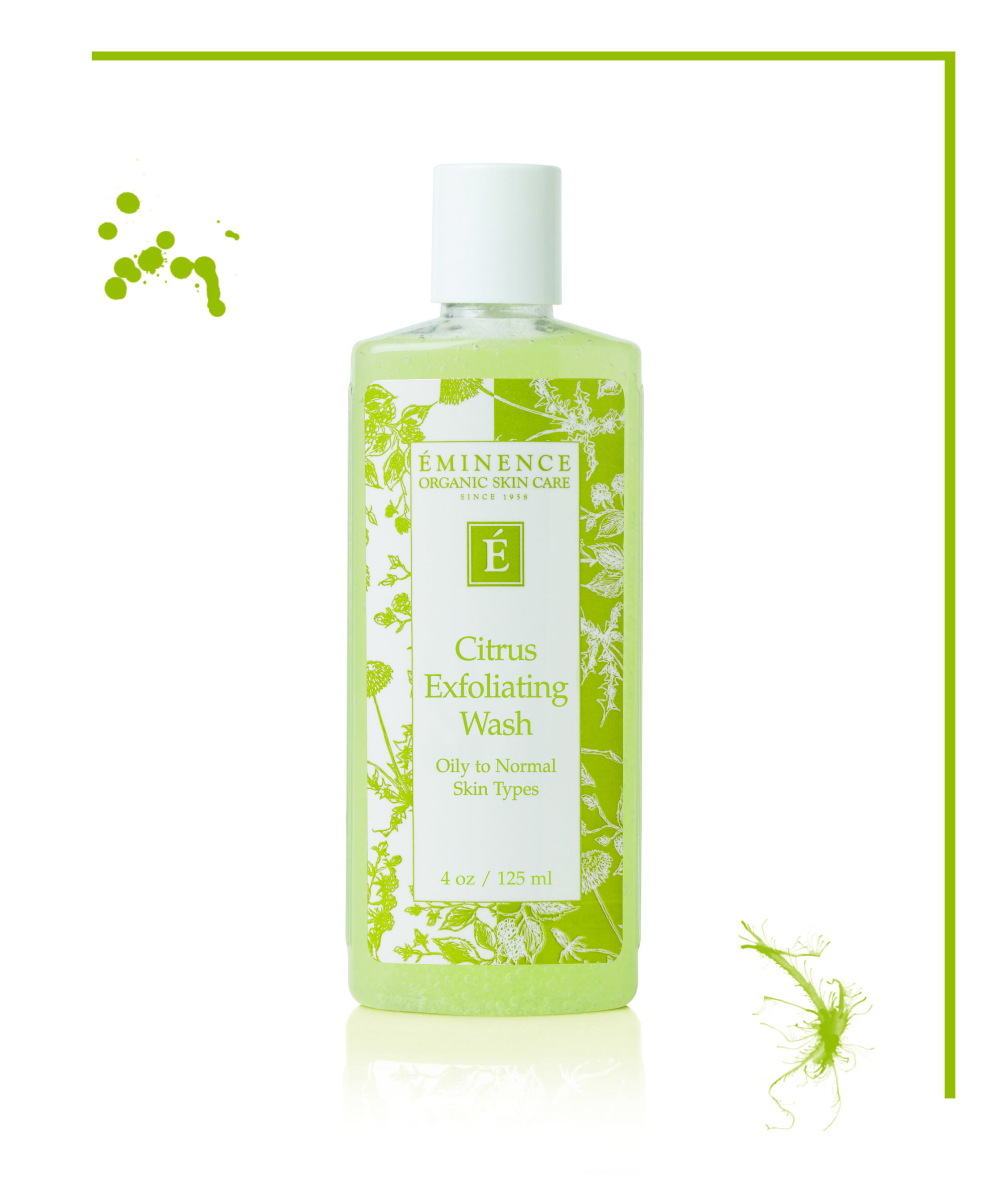 Éminence Sweet Red Rose Cleanser
This fragrant rose milk will clean and pamper your skin, thanks to its creamy texture and luxury scent.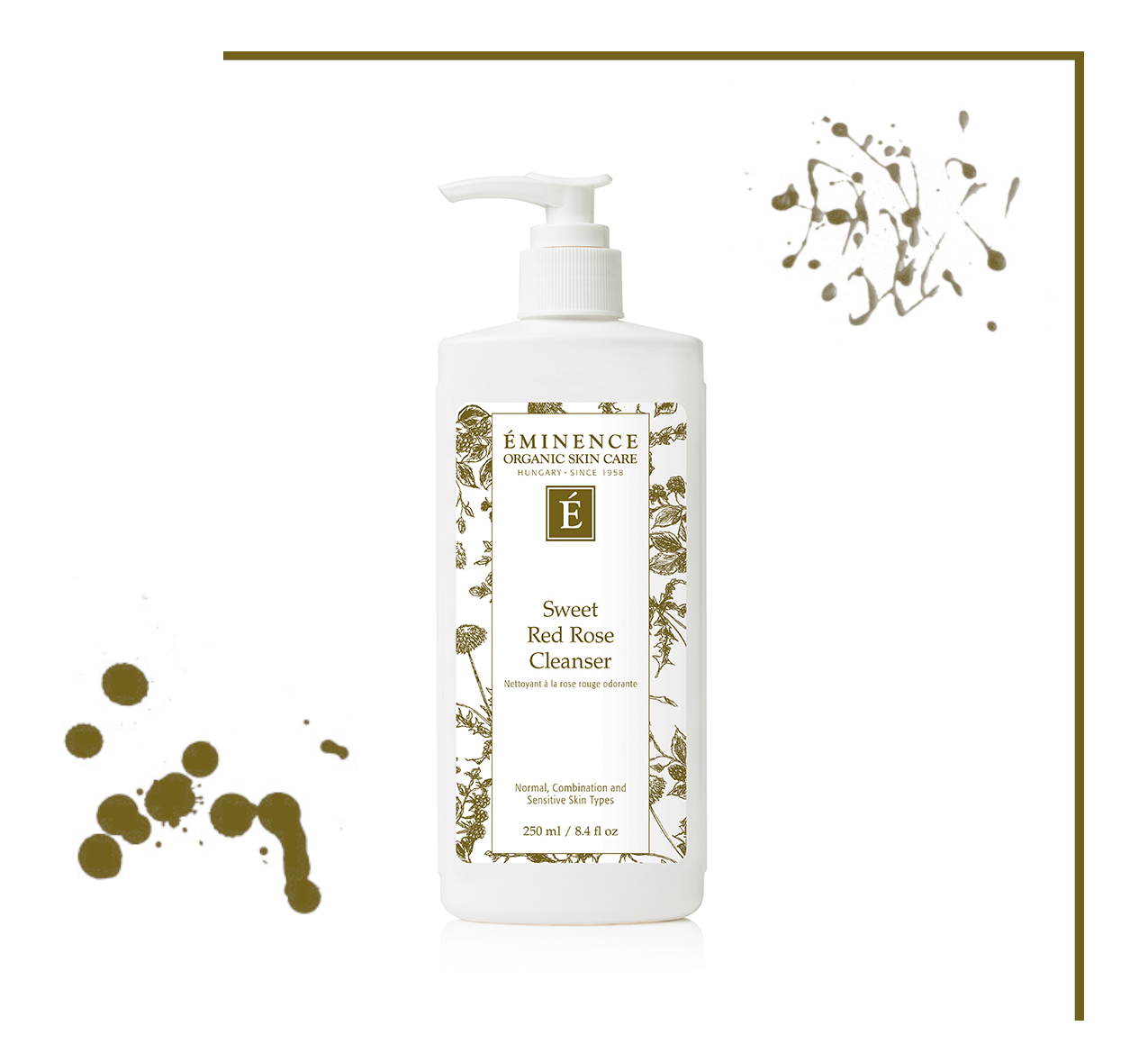 Éminence Bright Skin Overnight Correcting Cream
Say goodbye to any sign of ageing with this ultra-rich moisturiser. Get younger, brighter and flawless skin while you sleep.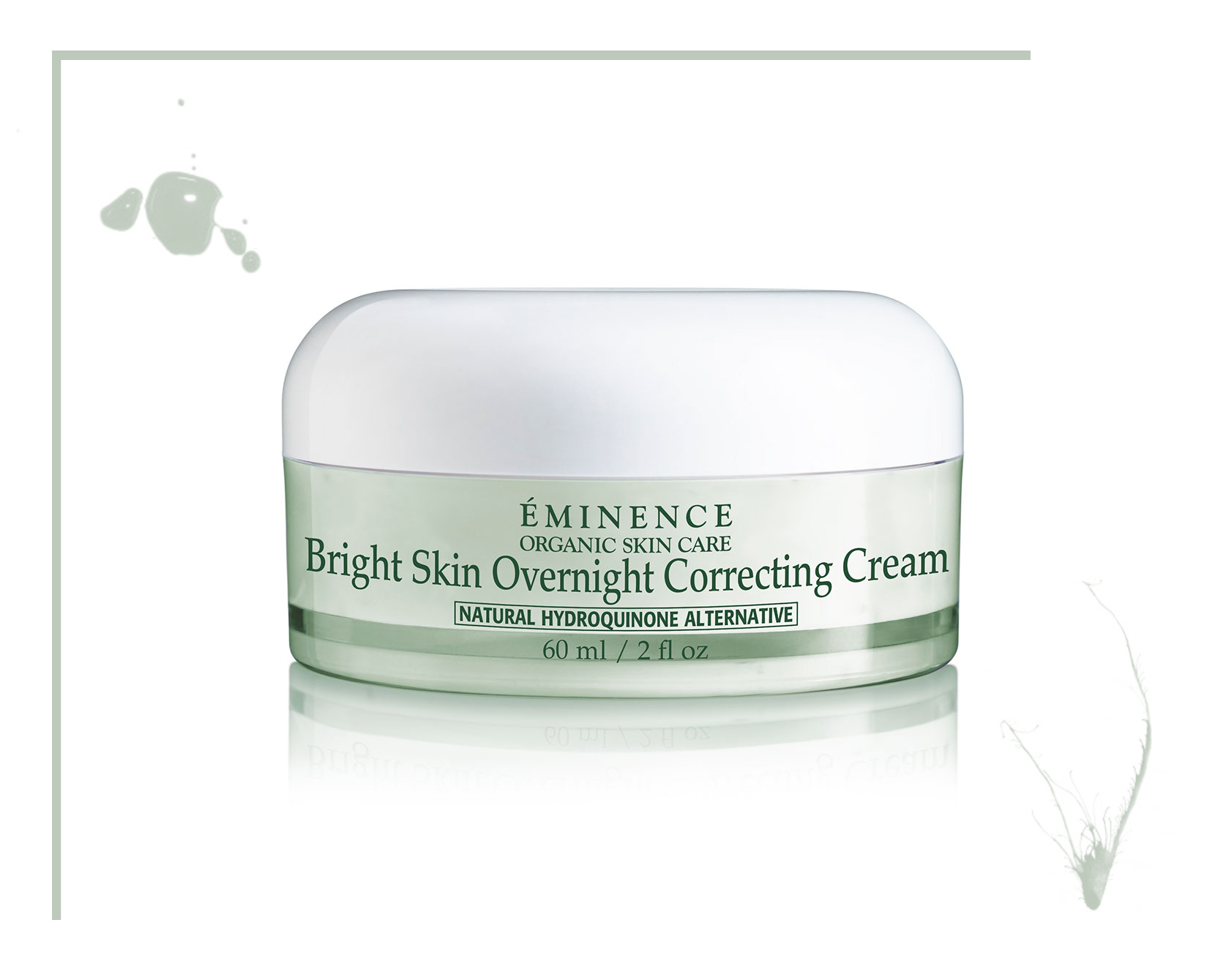 Éminence Facial Recovery Oil
A single drop of this award-winning oil will hydrate and feed even the most neglected, ageing face. Definitely a must.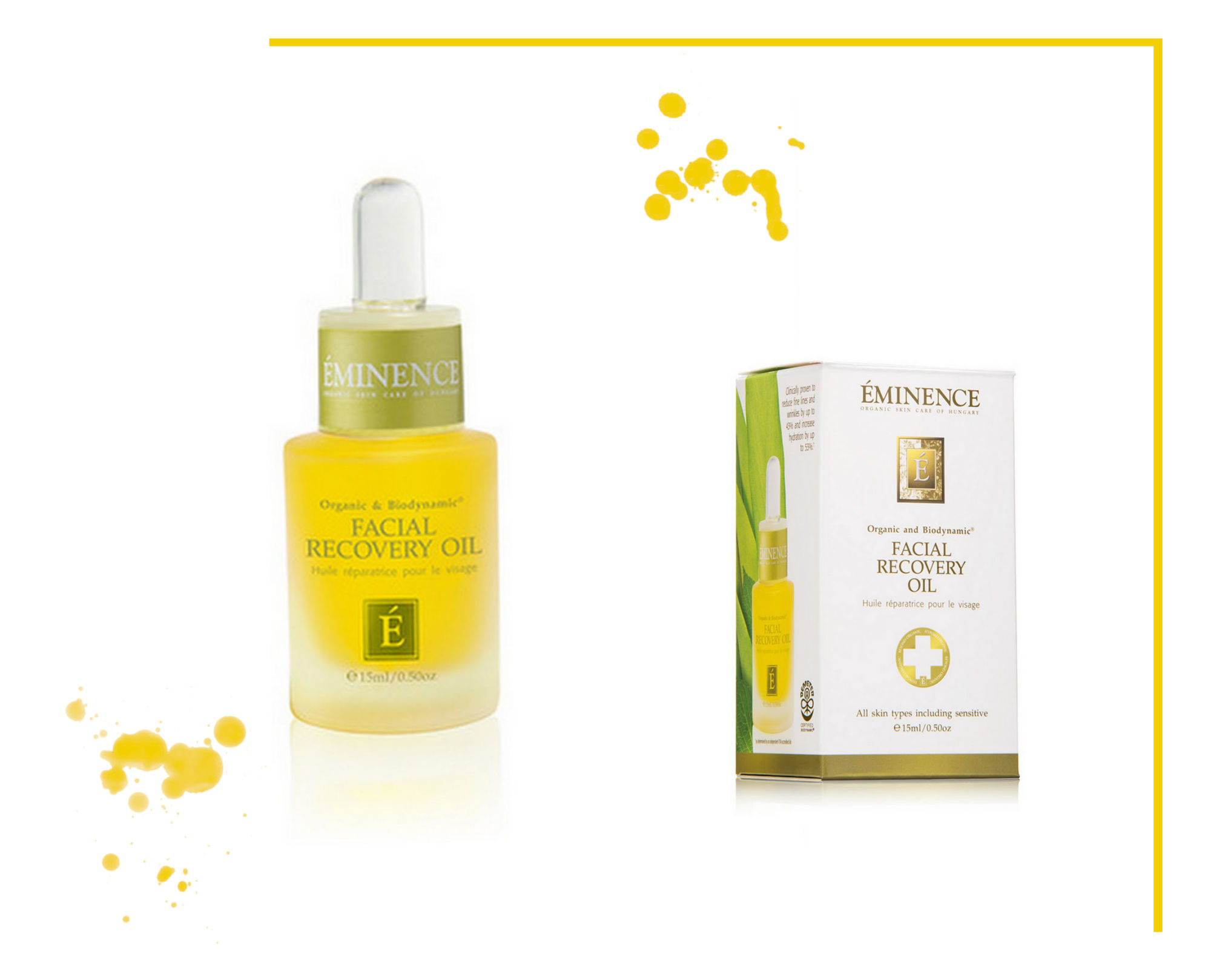 Éminence Hibiscus Ultra Lift Eye Cream
No time for cool eye patches? Thanks to the Ice Wine Active, this cream de-puffs, soothes the wrinkles and even erases those ugly dark circles around stressed, tired eyes.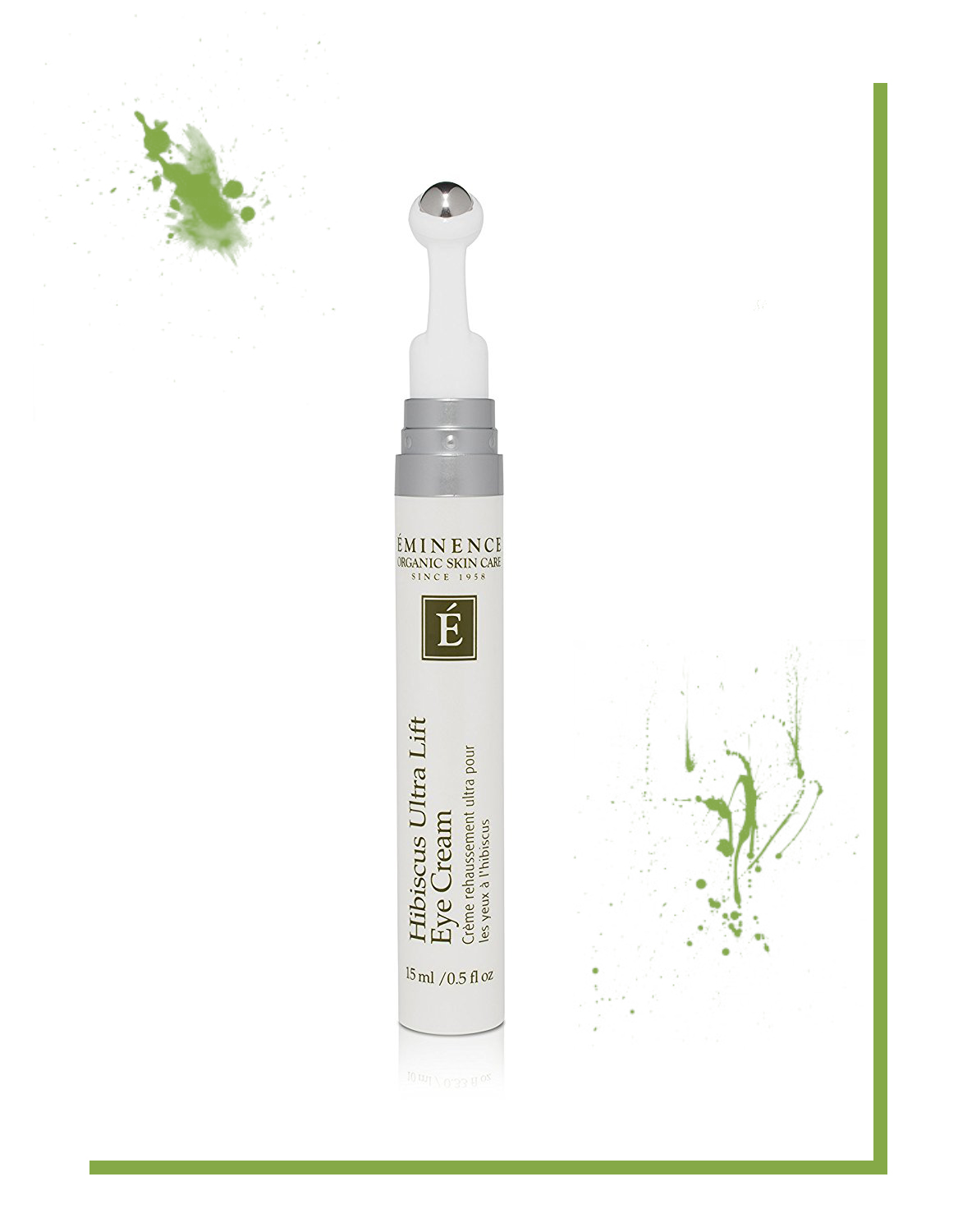 Éminence Lavender Age Corrective Night Eye Cream
While Lavender and Primrose rock you into sleep, the Anti-Aging Stem Cell Complex will hydrate and revitalise the eyes contour. Just Relax!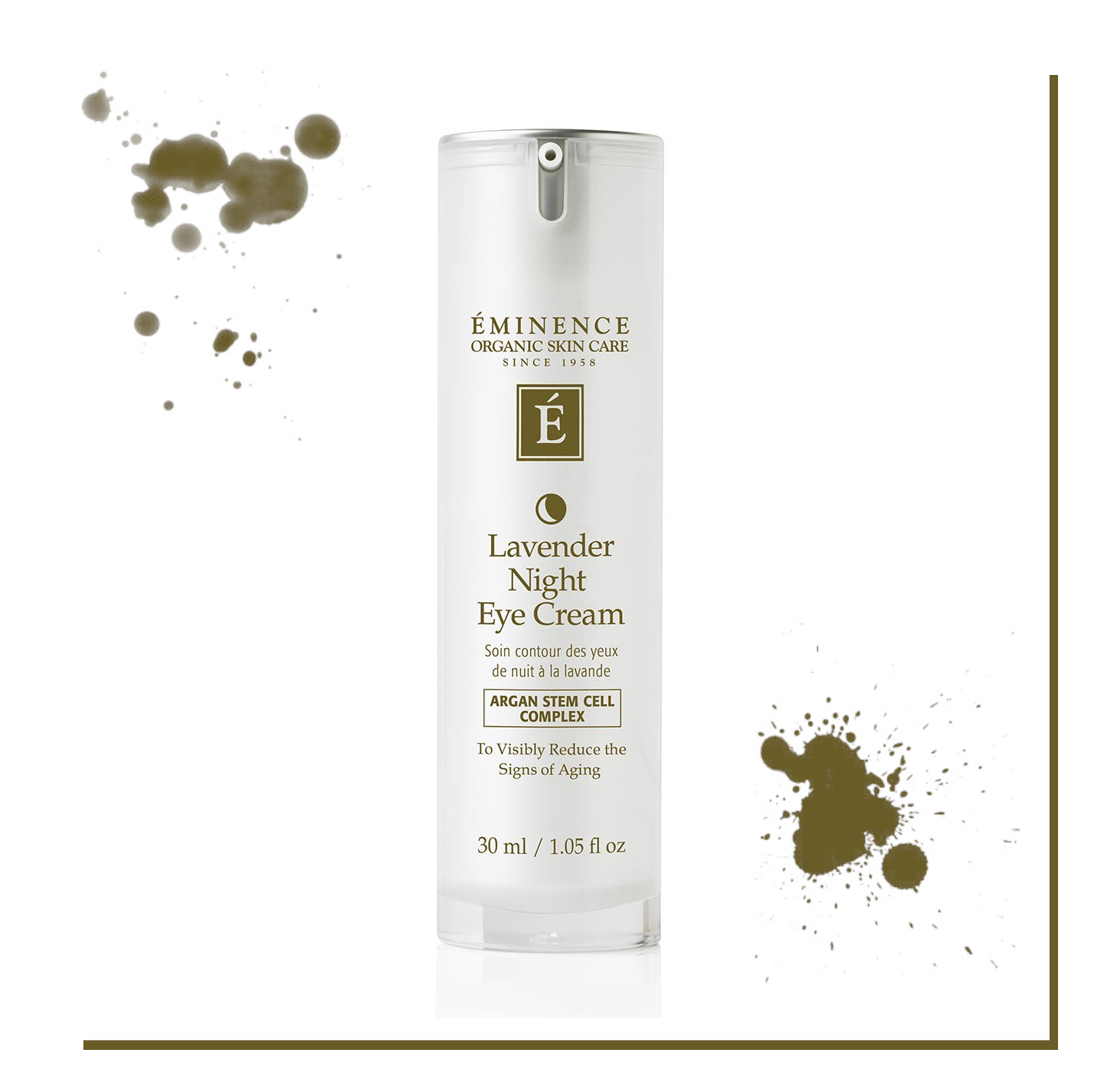 Éminence Wild Plum Eye Cream
Stressful period? Have dark circles taken control of your face? With this Cream, you'll look fresh and rested even if you haven't get a good night sleep in ages.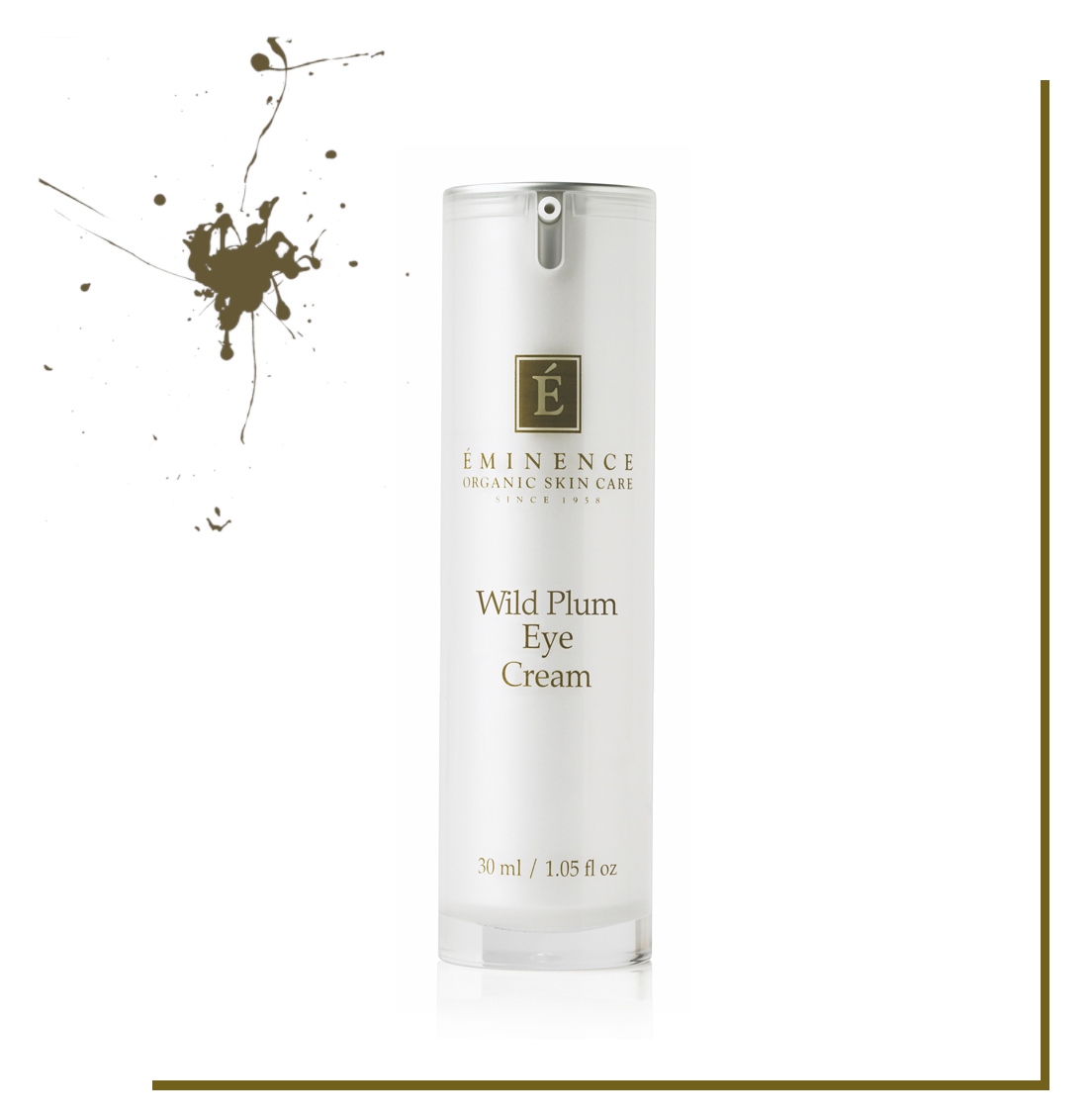 Éminence Firm Skin Acai Moisturizer
Give your skin an elasticity boost with this deeply nourishing moisturiser. Thank the Acai Berry Juice, hydrating Shea Butter and Botanical Hyaluronic Acid.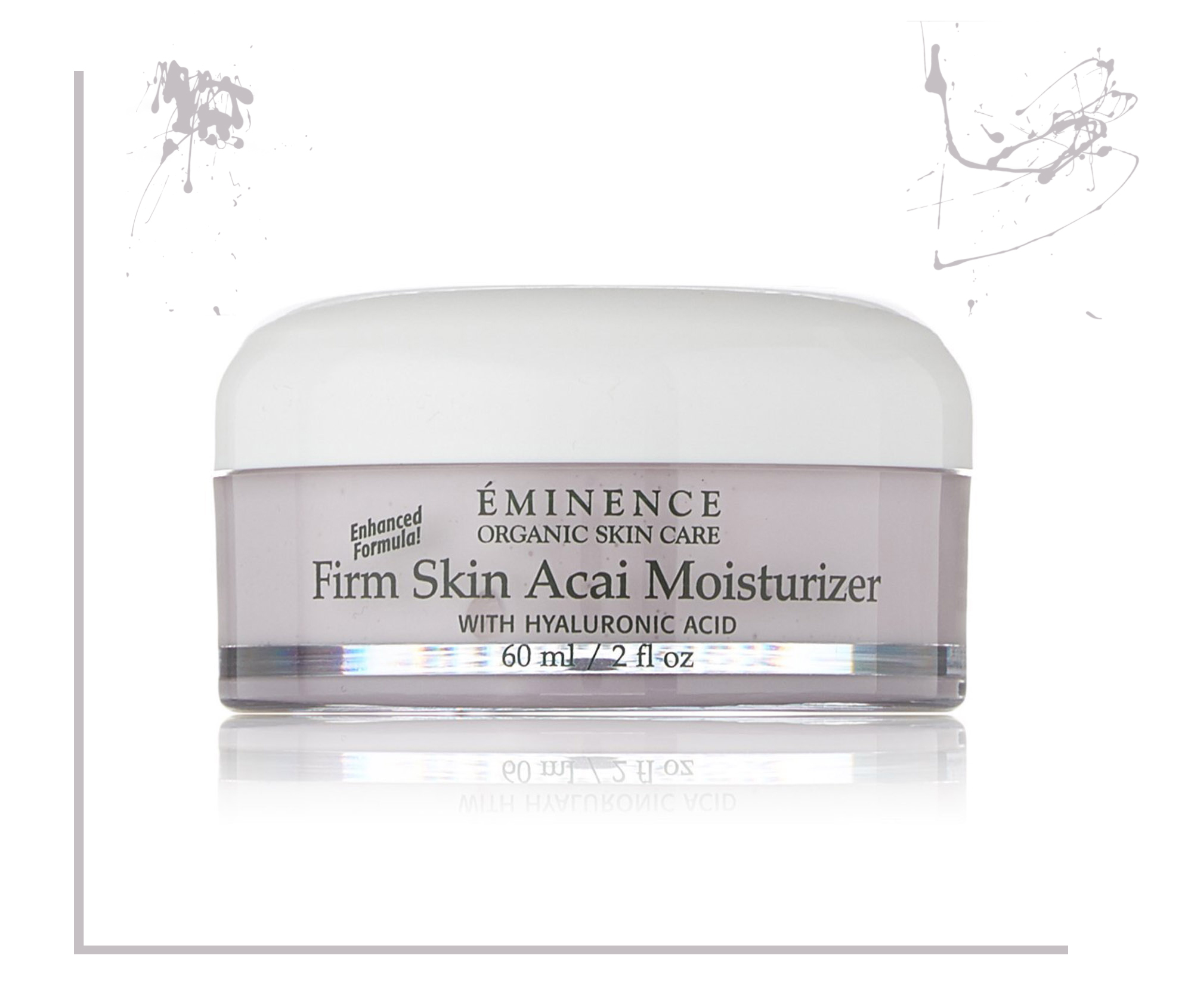 Éminence Rosehip & Lemongrass Repair Balm
Vitamin C and E inside the Rosehip Oil will protect your skin against element exposure, while the Prickly Pear Stem Extract deeply repairs and prevents dryness.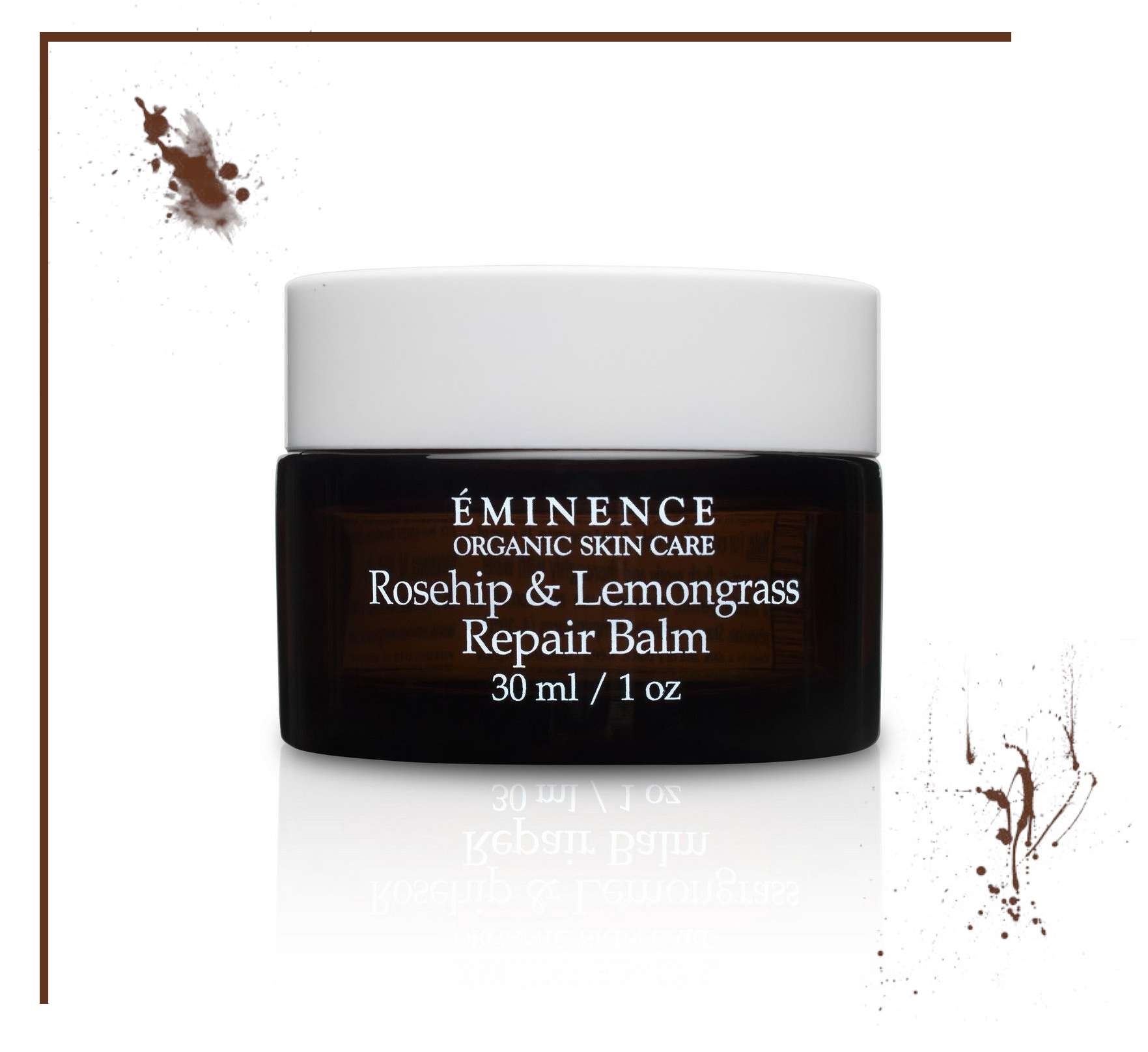 Éminence Sun Defense Minerals – No.1 Honey Apple
These hypoallergenic, non-pore clogging natural minerals provide an even distribution of Vitamin A and E, as well as a water-resistant SPF 30 sun protection. They come in four shades.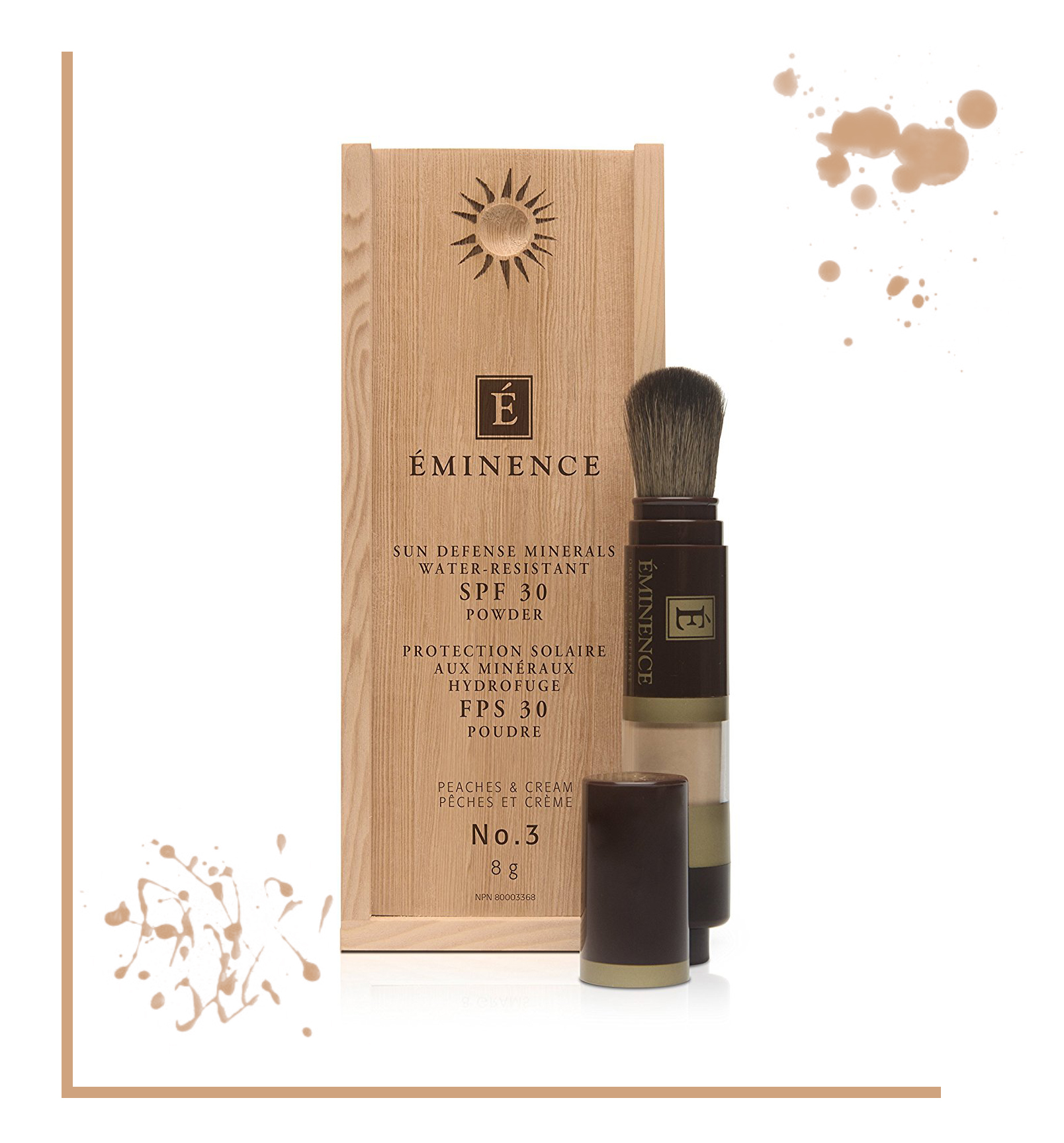 Éminence Caramel Latte Tinted Moisturizer SPF 25 (light to medium)
The Latte Tinted Moisturiser comes in three shades and offers a lighter coverage while pampering the skin with its antioxidant-rich, soothing and hydrating formula.