Yes, we are at the end of the year now and, as we have done with our post about the most important moments in 2016 that marked the fashion world, here are instead those who marched on the red carpet and that have stolen our hearts: each one with her own style and its particular beauty. Sources of inspiration with their dreamy looks, they open a window on the latest wonderful creations of our favorite designers.
So here our favorite style icons, those who by their elegance, style and allure have given us lots of inspirations. Here are some of the best looks worn by some of the best of the 2016's style icons.
1) "PRINCESS" BLAKE LIVELY
From the dress that linked her immediately to Cinderella (her "partner in crime"? Vivienne Westwood) to the one of the Little Mermaid (thanks to Versace) worn for the Cannes Film Festival, Blake brought us right into the dreamy world of the most beautiful Disney Princesses.
2) THE GOTHIC-CHIC FROM THE '20's: LILY COLLINS
This year the beautiful actress, also famous for her outstanding bushy eyebrows, has also become famous for her intense make-up look, as if to remind a dark-chic icon. The beauty look was always combined with sequins or lace dresses from the '20s. She can be truly envied by the most passionate of the vintage style.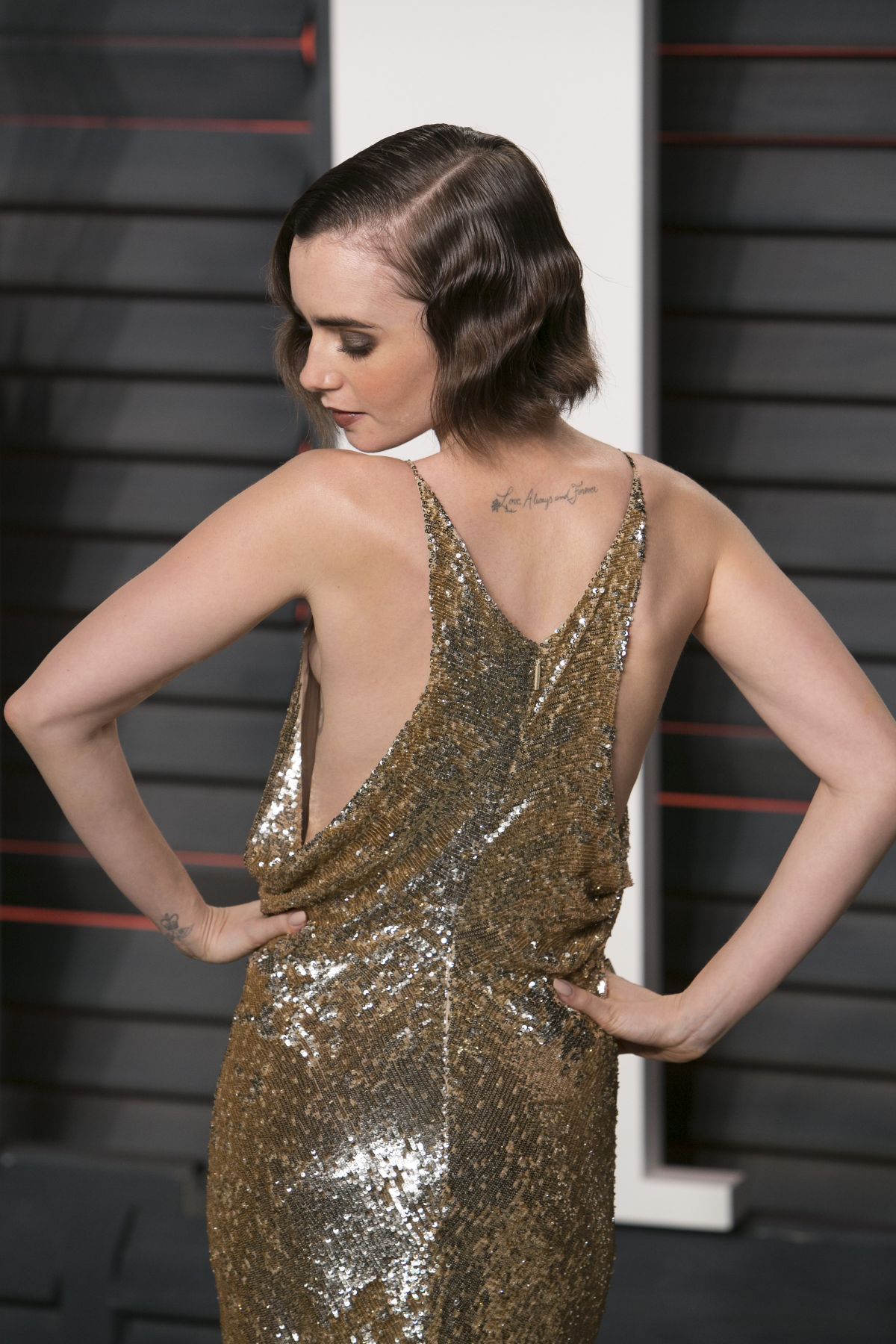 3) THE ULTIMATE ELEGANCE: AMY ADAMS
With her smooth style, her dresses with simple lines, red hair as a backdrop to all of her looks, Amy Adams has really become one of our darlings. With her preference of clothes by Tom Ford, Amy has won our personal Oscar as the most elegant and refined icon.
4) THE ROCK 'N' ROLL KRISTEN STEWART
For sure she is always true to his favorite fashion designer Karl Lagerfeld who never fails to provide her the best Chanel look. Even with the most romantic outfit, she always manages to add something that is part of her rock soul, her personal touch. Indeed, with Lucia Pica by her side, she could never go wrong on the beauty side.
5) THE UNEXPECTED BRYCE DALLAS HOWARD
Bryce this year has done nothing but impress: from the sexy dresses that show off her gorgeous curves to the romantic ones, she has shown us that to be beautiful we don't need necessarily to have at our side an high fashion designer. This is demonstrated by her dresses by Neiman Marcus and Topshop.
6) MISS PERFECTION: JESSICA CHASTAIN
Jessica Chastain is just perfect. Not a slip-up for her this year in the dress, makeup and hairstyle departments. Many call her "Miss Prissy" to underline on how many films she stars per year and how much she is committed to her work. We, however, add another reason to call her in that way and no need to say more, just have a look at the following images 🙂
7) THE COLORS OF EMILY BLUNT
The super English Emily has pleasantly surprised us this year matching clothes and colors in a masterly way and with a style worthy of an icon that will remain in time. For example we loved her gown studded with flowers of all colors or the green dress worn for the New York premiere of "The Girl on the Train".
8) THE ONE AND ONLY EMMA STONE
Emma Stone, with her red copper hair and big eyes, made us dream this year with her looks and style. Never predictable. Emma is always able to wear more casual look and match different patterns, still looking perfect for every situation. This year, with the occasion of the promotional tour of "La La Land", she has given her best for every look.
9) MISS SOFT PASTEL: ELLE FANNING
Despite the success of Neon Demon, the young Elle Fanning has not lost her innocence when choosing her outfits, always preferring pastel shades that blend perfectly with her natural colors.
10) THE BIGGEST CHANGE OF STYLE: LADY GAGA
Lady Gaga has outdone herself this year: she has forsaken the craziness of the past few years and has presented herself with an elegance worthy of the most stylish icons of all time (e.g. Marilyn Monroe).
11) OUR "QUEEN" MARGOT ROBBIE 
With her role in Suicide Squad (Harley Queen), Margot has shown us how much a chameleon on the red carpet she can be, managing nonetheless to never lose her style: from a white simple Calvin Klein dress worn at the Met Gala to the bolder one worn for the New York premiere of SuicideSquad, Margot never disappoints!