Our Interview with Claire Mulleady about her everyday makeup essentials!
Hello, It's Me: Claire Mulleady.
Claire was born in Southern England, loves to travel, prefers minimalistic makeup and has a thing for simple, genuine beauty. She's Global Senior Makeup Artist for MAC Cosmetics.
Location:  London.
What's About: My Beauty Essentials.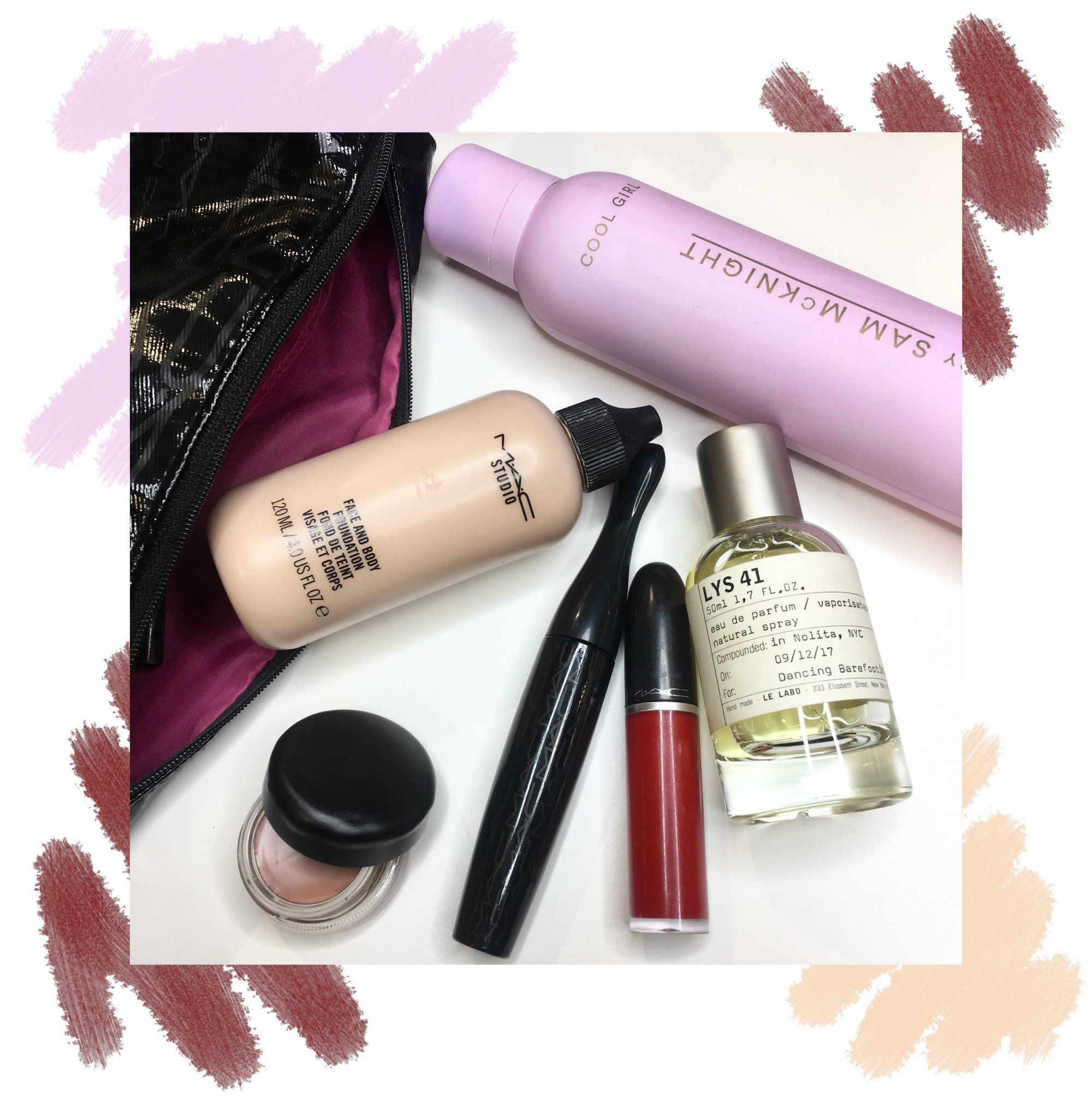 Claire Mulleady
The Glam Squad
– MAC Face & Body Foundation
– MAC Groundwork Paint Pot
– MAC In Extreme Dimension Mascara
– MAC Feel So Grand Retro Matte Liquid Lip Colour
– Sam McKnight Cool Girl Spray
– Le Labo Lys 41 Fragrance
Claire Mulleady
This is How I Roll
My personal style and style as a Make-up Artist are pretty laid back and I like make-up that looks like you haven't tried too hard so I keep it simple. Clean and pure skin is important to me so I perfect with MAC Face & Body foundation which makes the skin look plump and healthy.
For the eyes, MAC Groundwork Paint Pot is a cream eyeshadow that I use all around the eye for a naturally grunge stained eye and add a sweep of mascara.
The quick and easy statement I like to add is a velvet red lip. MAC Feel So Grand is a matte liquid that is so easy to apply and stays on all day and I like to blur the edge to make it more undone and soft.
A little spritz of Sam McKnight Cool Girl spray through the hair and Le Labo Lys 41 on my skin and I'm done.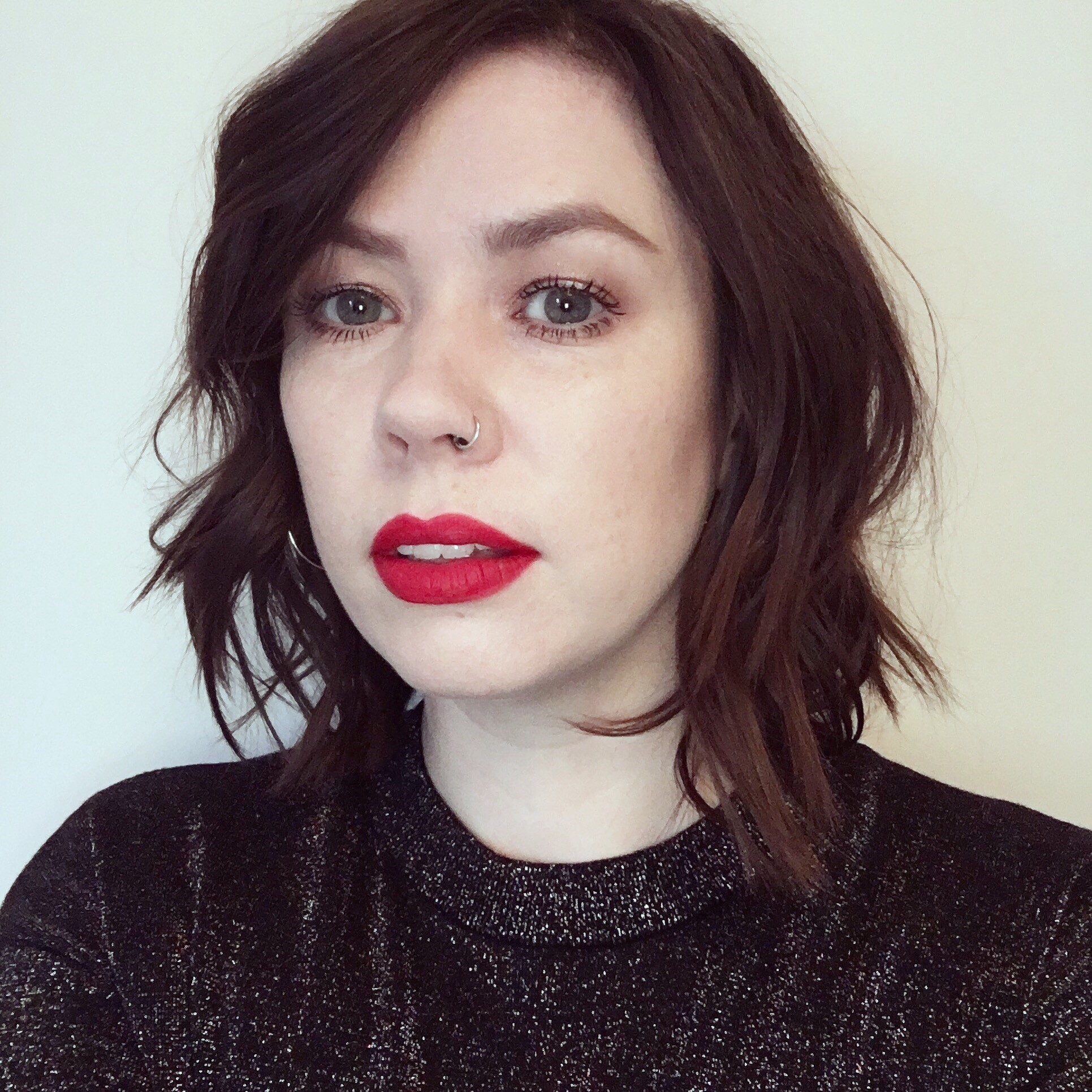 Claire Mulleady
Never Again
I seriously love a glossy eye and desperately wanted to pull this off myself. However, I don't have the right eye shape to make it work and it ended up everywhere and it was hard to blink!
Claire Mulleady
My Favorite On Screen Beauty Look
When Eleven from Stranger Things 2 has her punk makeover! That black greasy eye is my absolute favorite.