Warm and sunny days mean for many people time of weddings, which inevitably lead to a wave of "panic" among the guests, that at the question or at the thought of the dress to choose for the event feel the responsibility of "making" a choice.
"Elegant yes, but how much? A dress or not? Which are the ideal colors? But above all, what can I find online or in the store at a reasonable price, and that can also be reused on other special occasions?" These and other doubts crowd the minds of the invited that want to appear at their best (without obscuring the bride).
If you have already been invited for this summer, or if you are simply looking for the perfect outfit for any future inspirations, below you will find inspirations that can satisfy any taste and all options are under 300 euros (your wallets can, therefore, take a breath!).
From the classic princely dresses to the more formal outfits, from the much-discussed white: Every idea of style is granted if it is felt able to best express the personality of each of us. And you, therefore, from which of these feel more attracted?
___________
A FLOWERY GUEST
___________
Flowers are always a great solution when you are unsure of what patterns to show off at a wedding. Also, as demonstrated by fashion shows and shop windows, flowers will be one of the main trends of 2017 summer. But, like every summer, for some, it may seem a predictable choice. For those who want to follow the trend of flowers, go ahead with kimono-style dresses that are giving a new life to the flowery dress!
H&M Consciuos Exclusive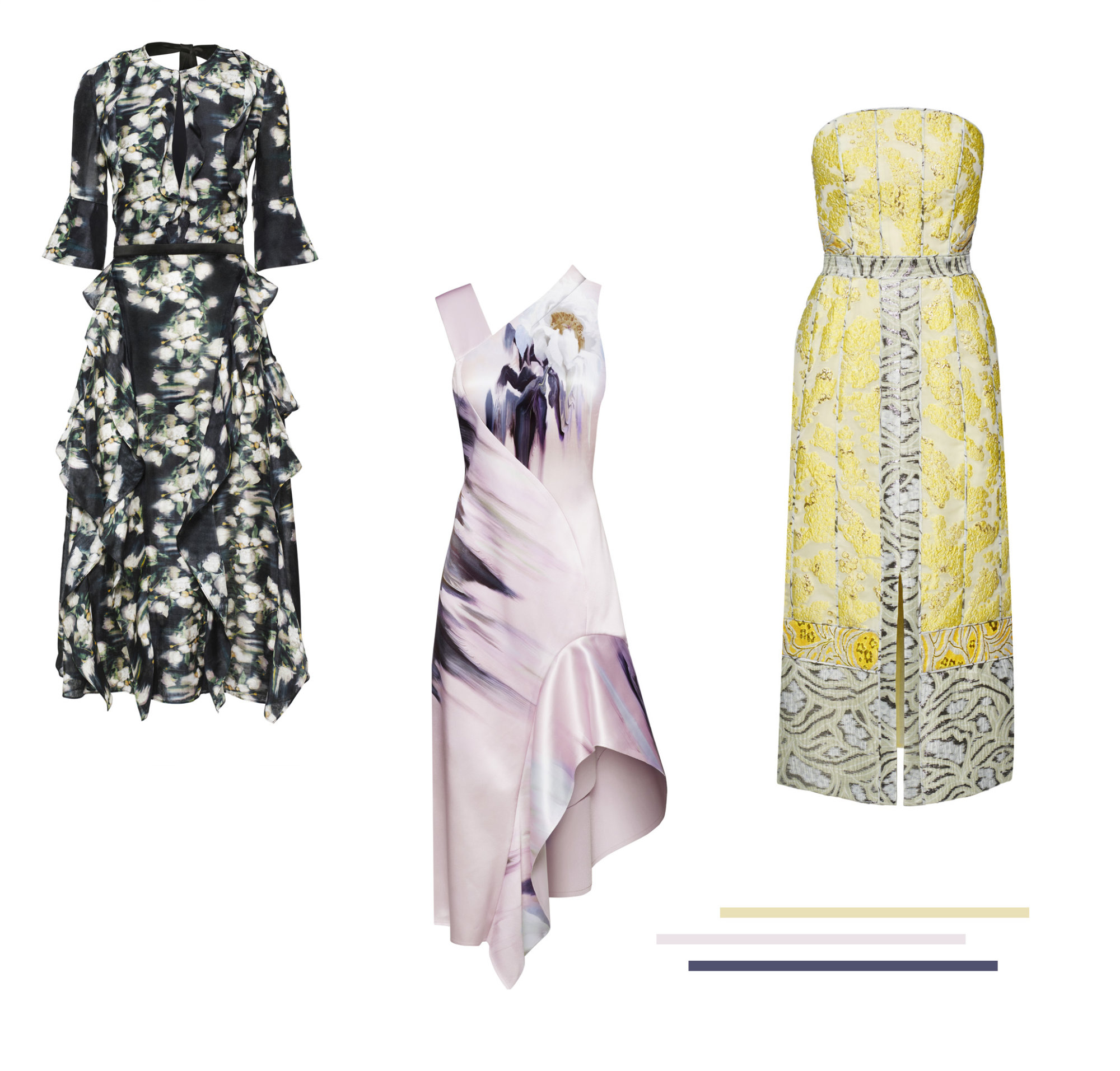 Zara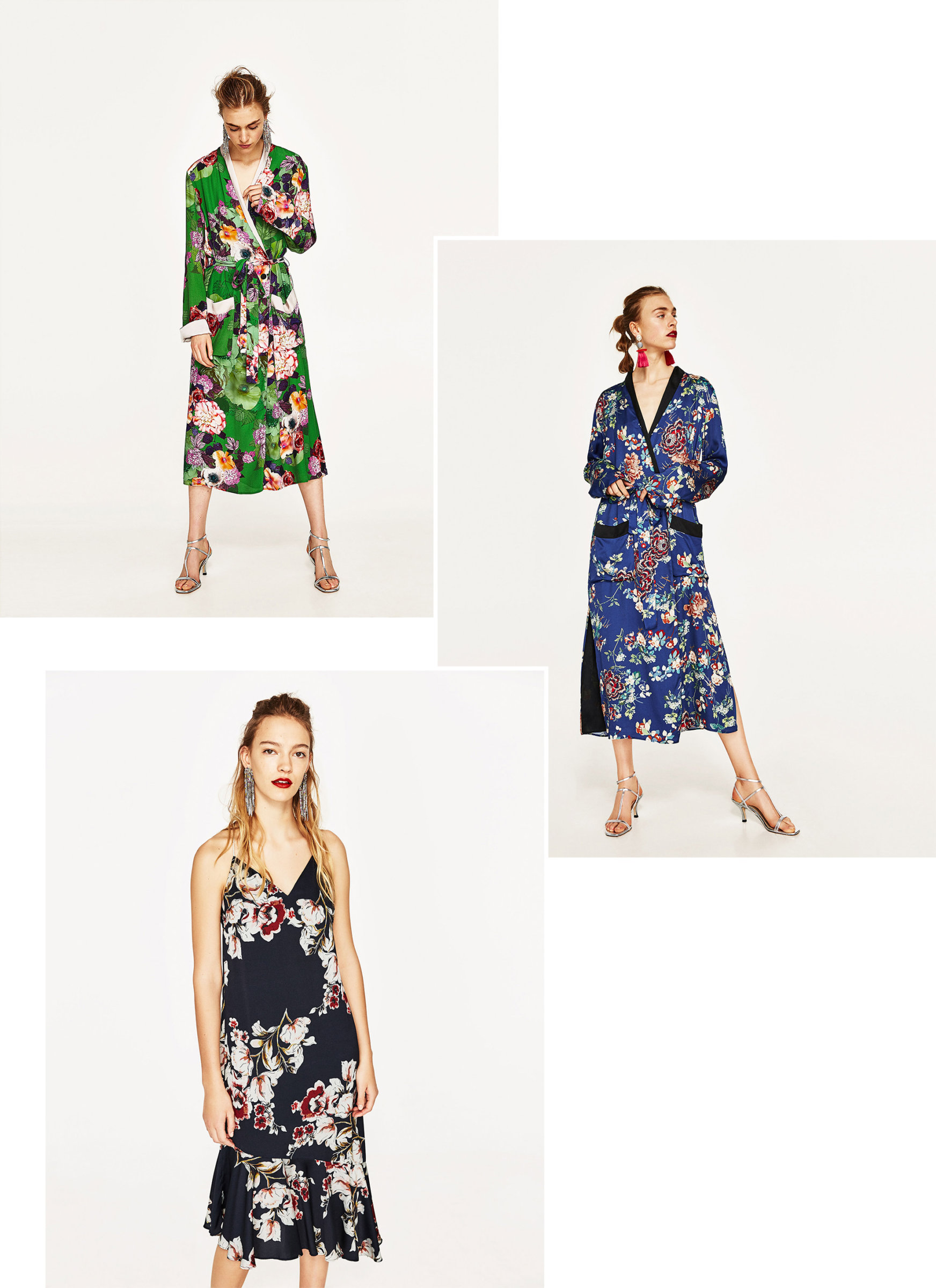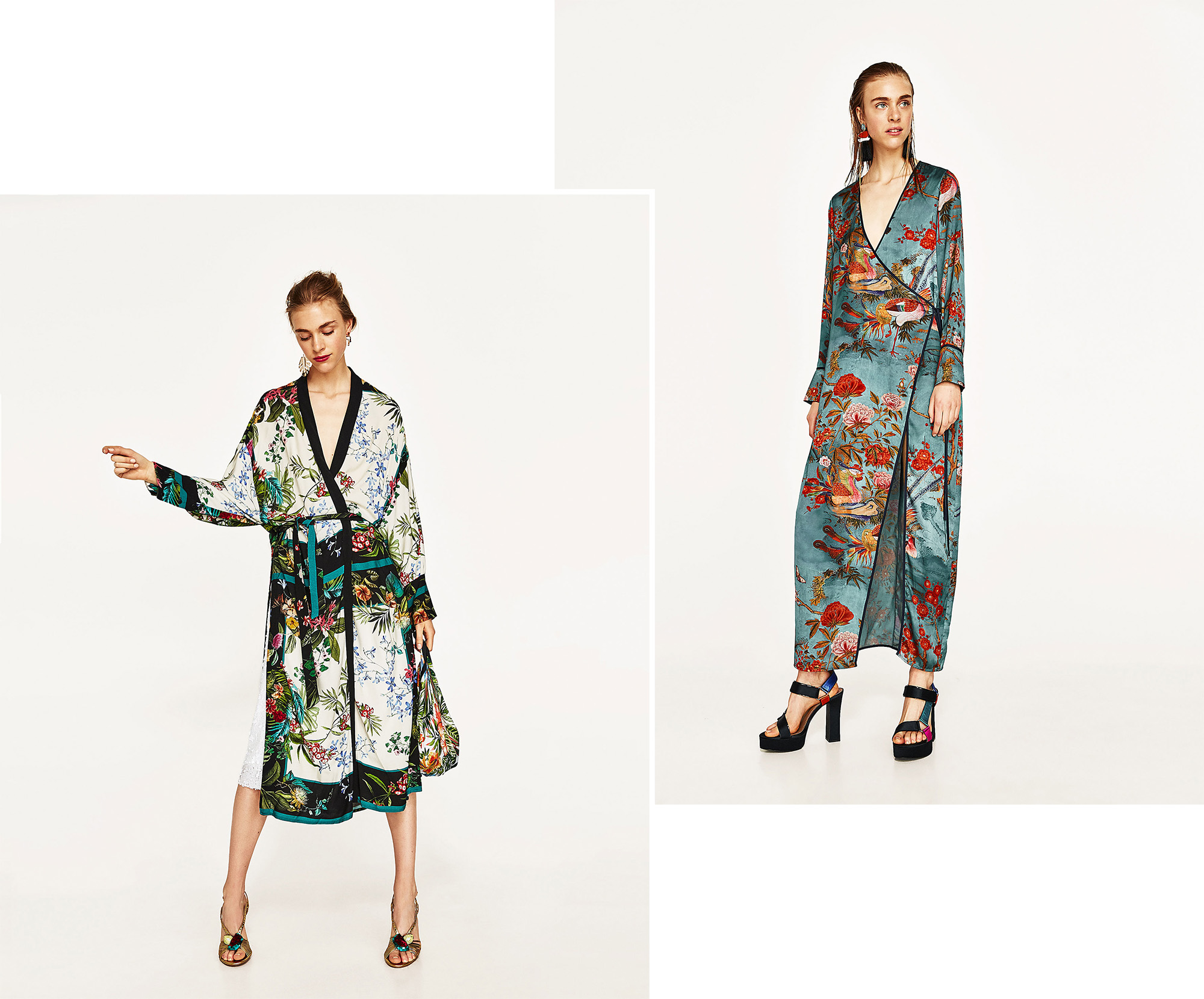 Topshop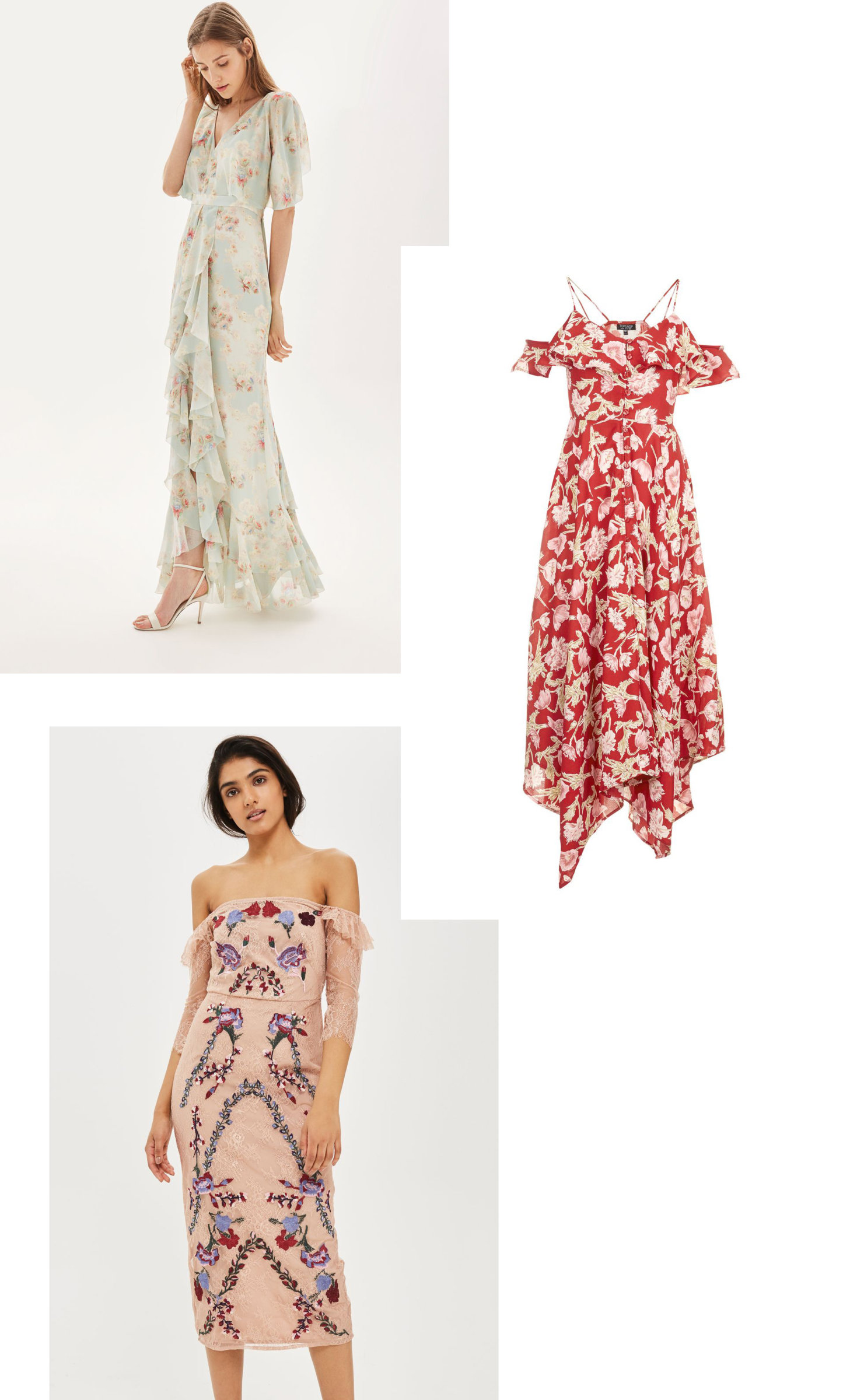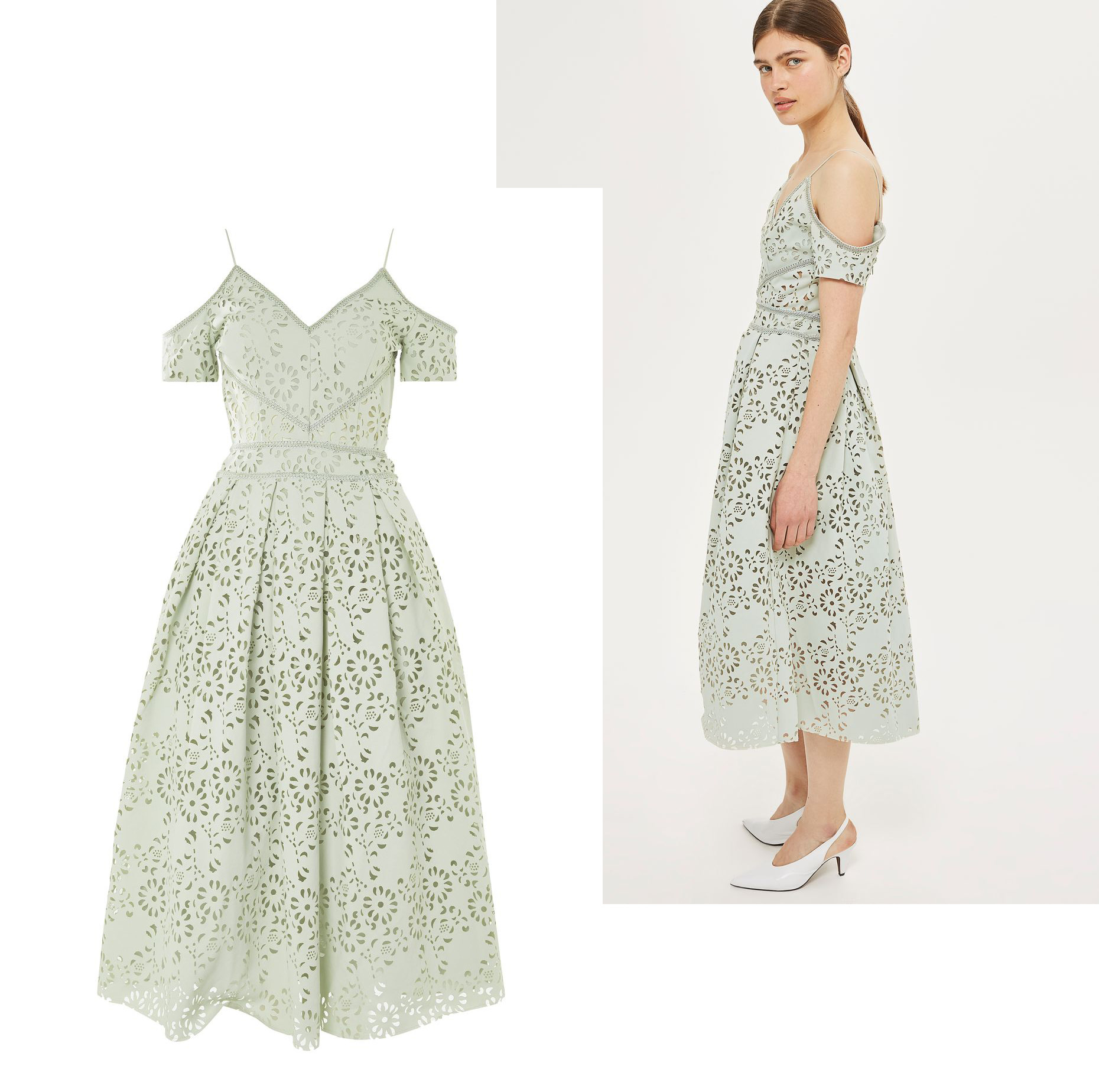 Reformation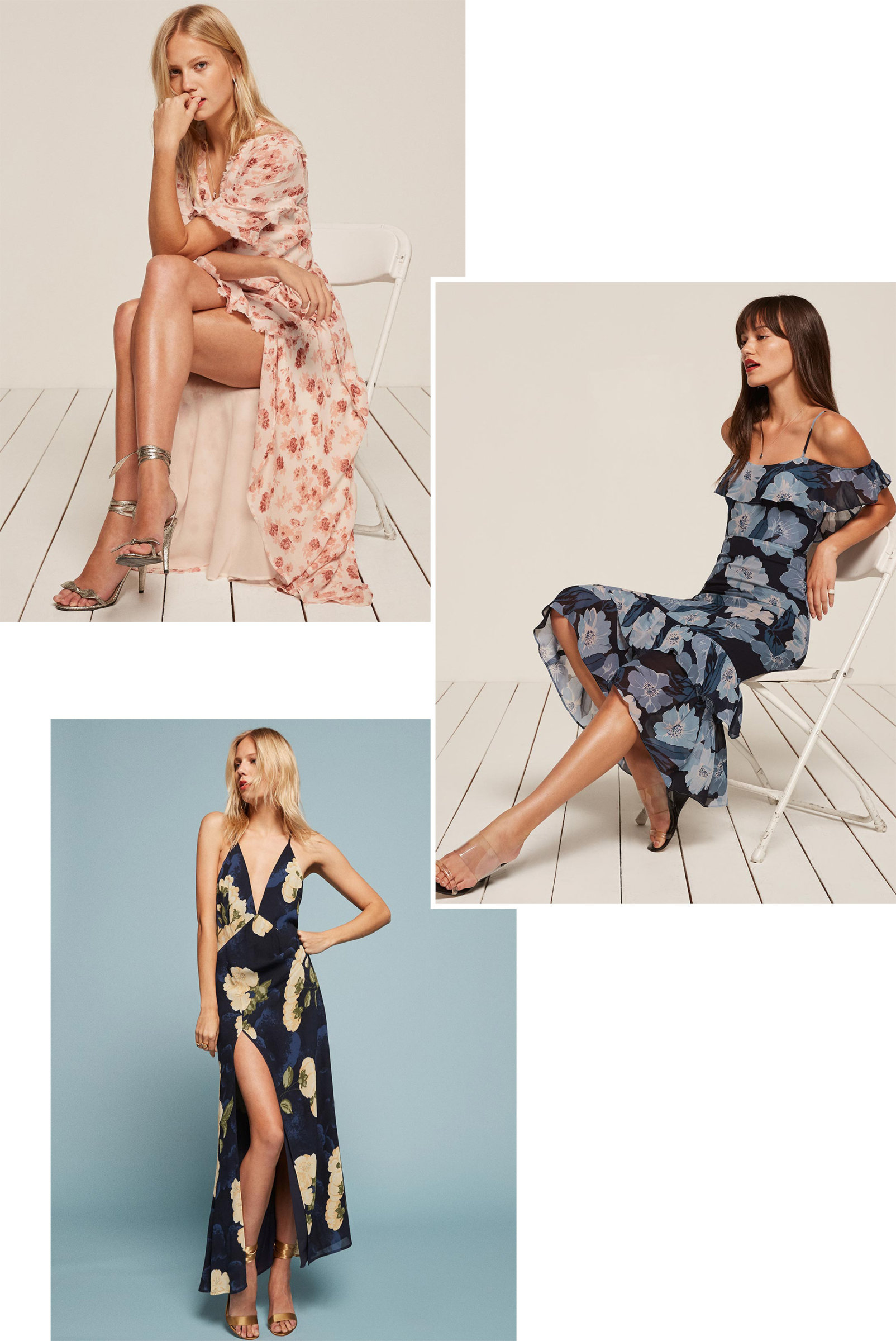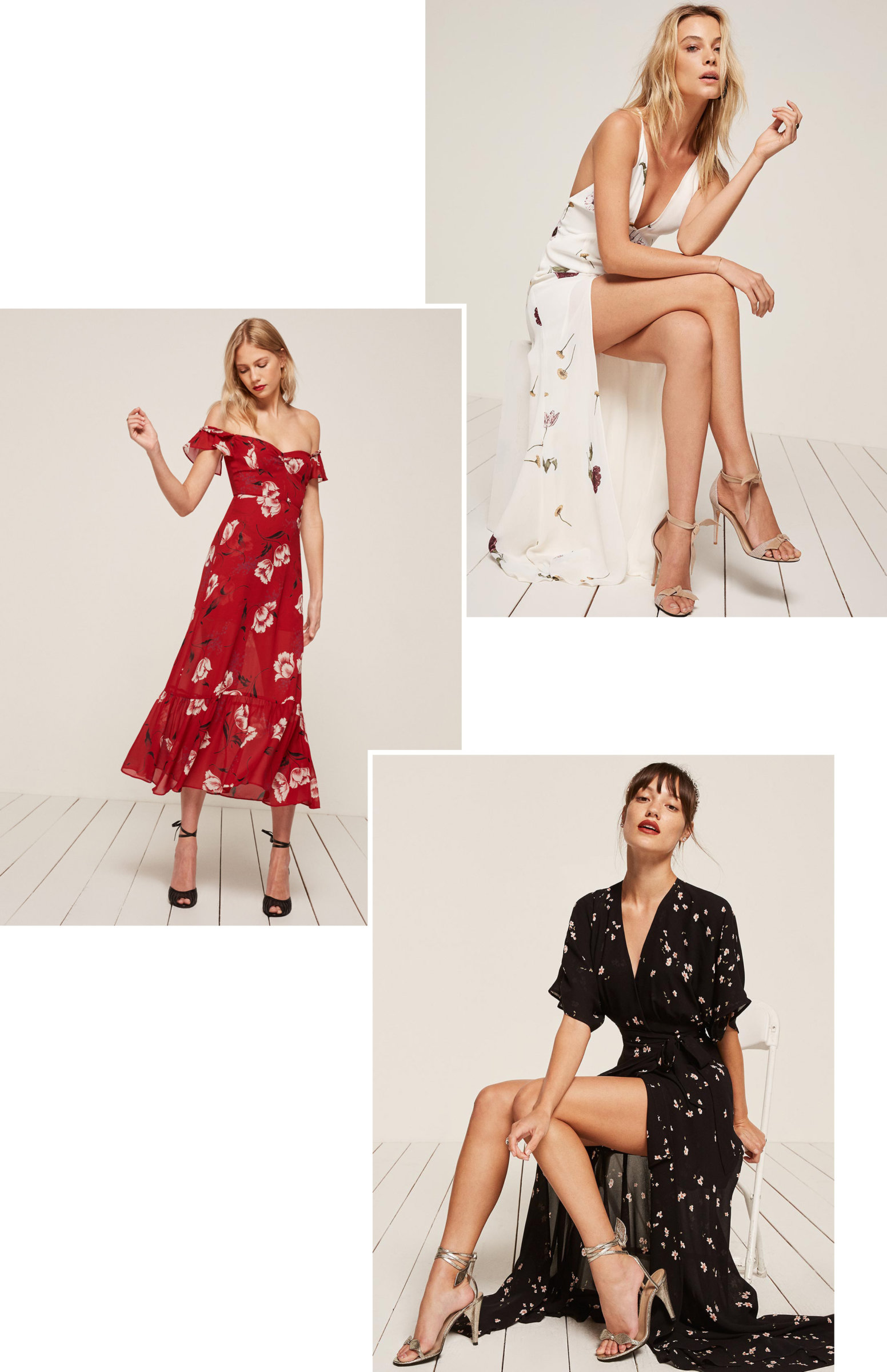 Reiss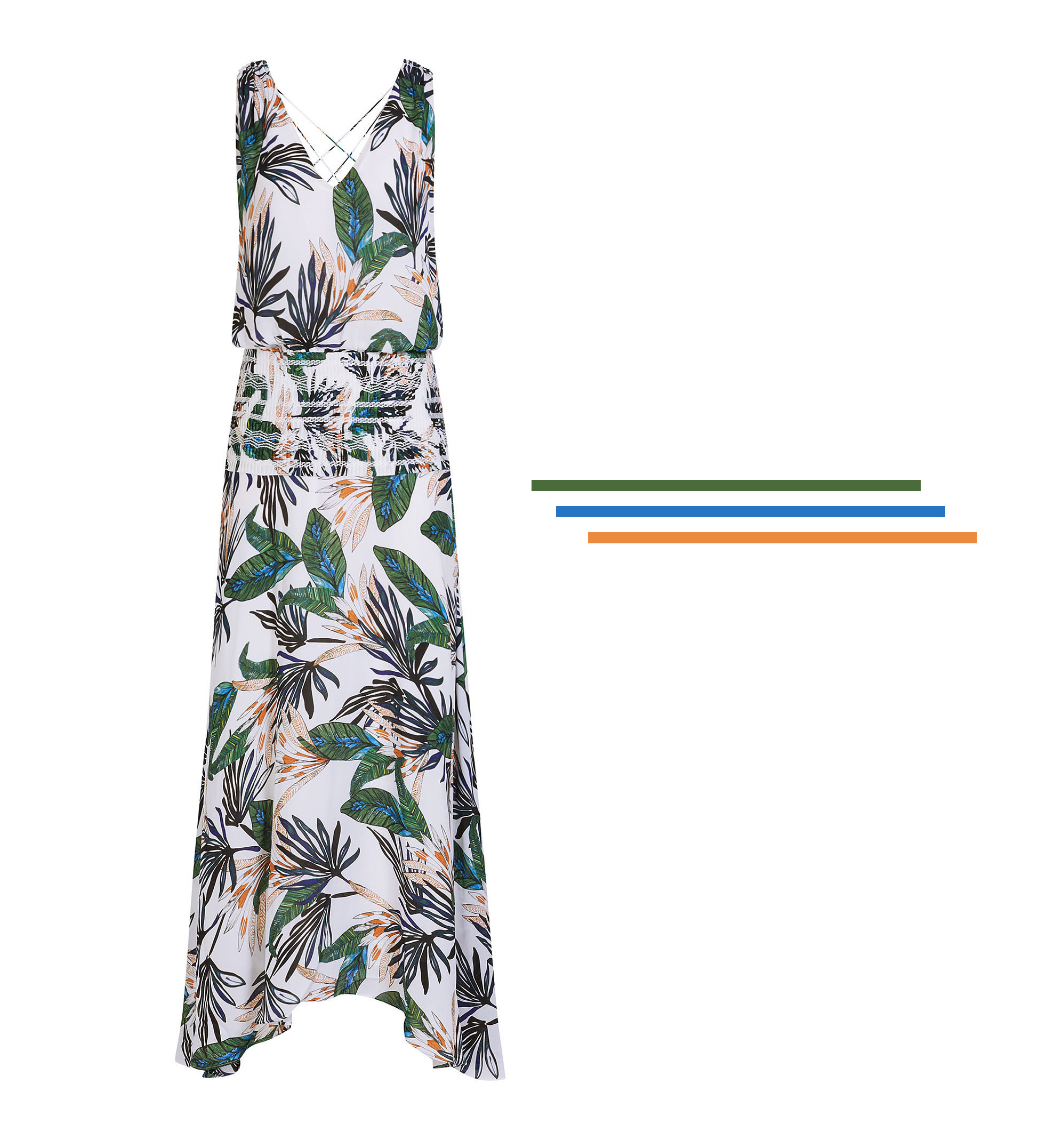 _________
BASIC…BUT NOT TOO MUCH.
__________
Do you have a nice minimal dress in your closet which you would like to wear but are you afraid of being too flat? Leave your fears behind and wear it! Small tip: you can make a simple dress special with a great accessory, for example, big and colored earrings!
Zara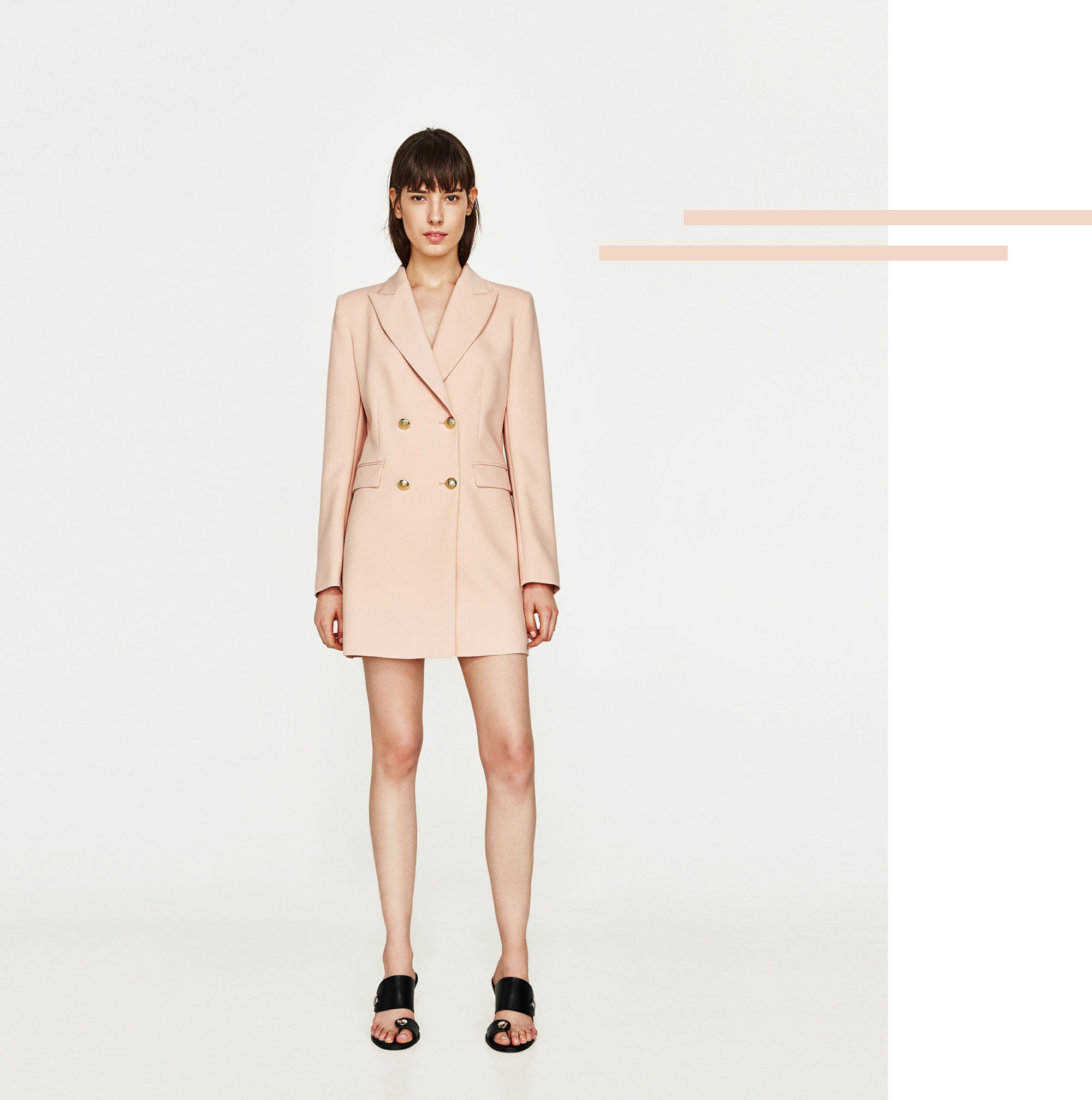 Topshop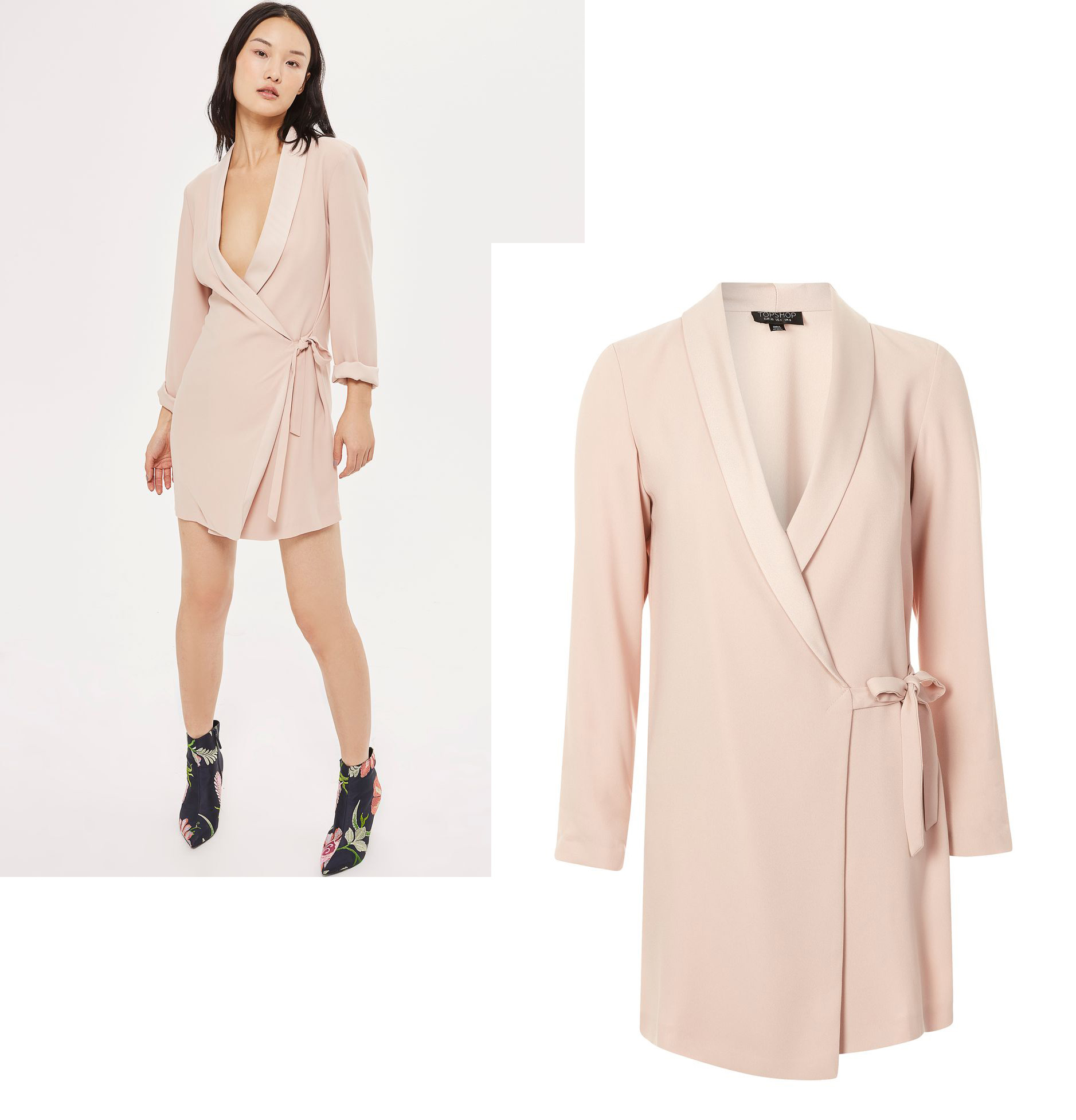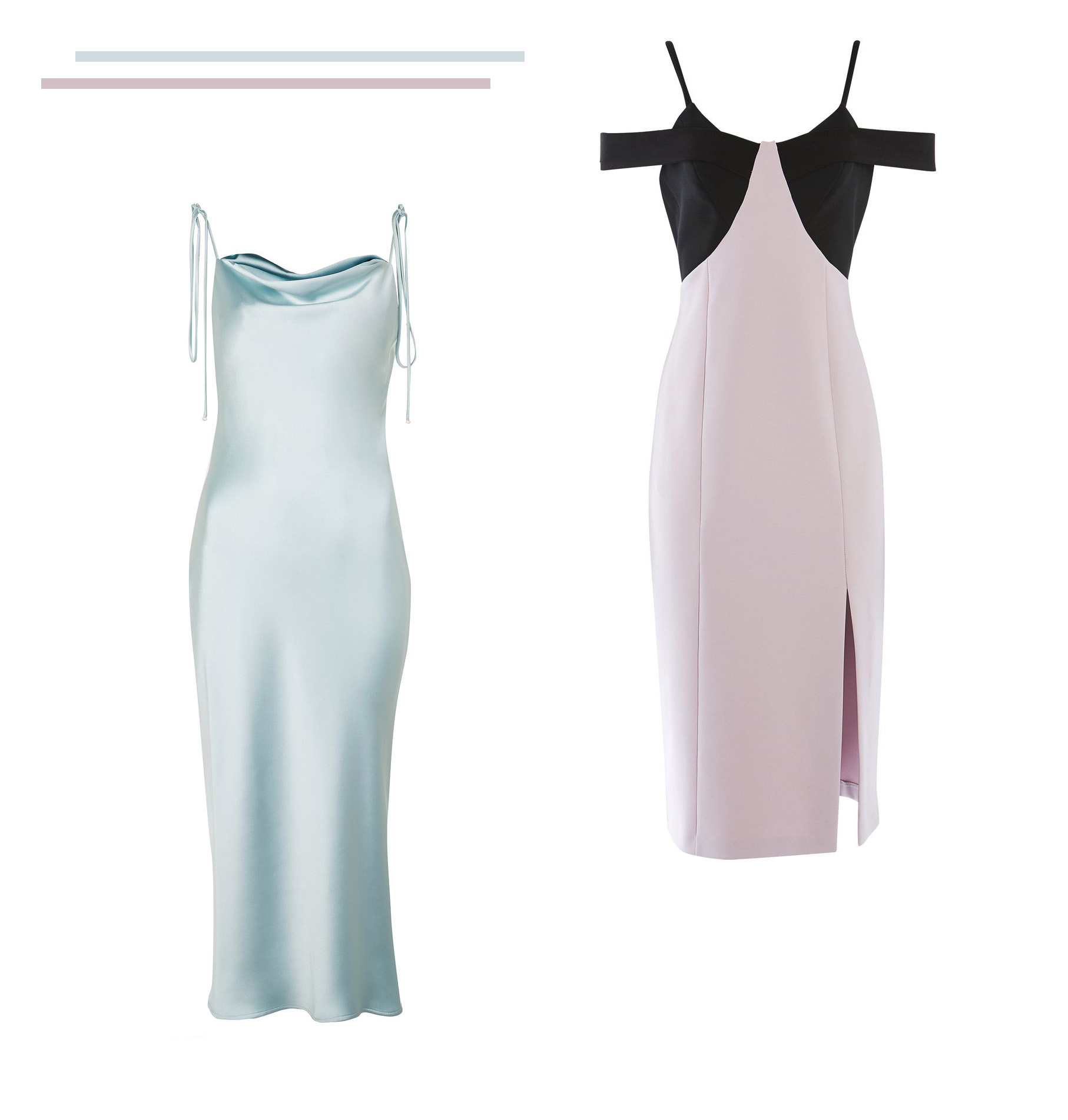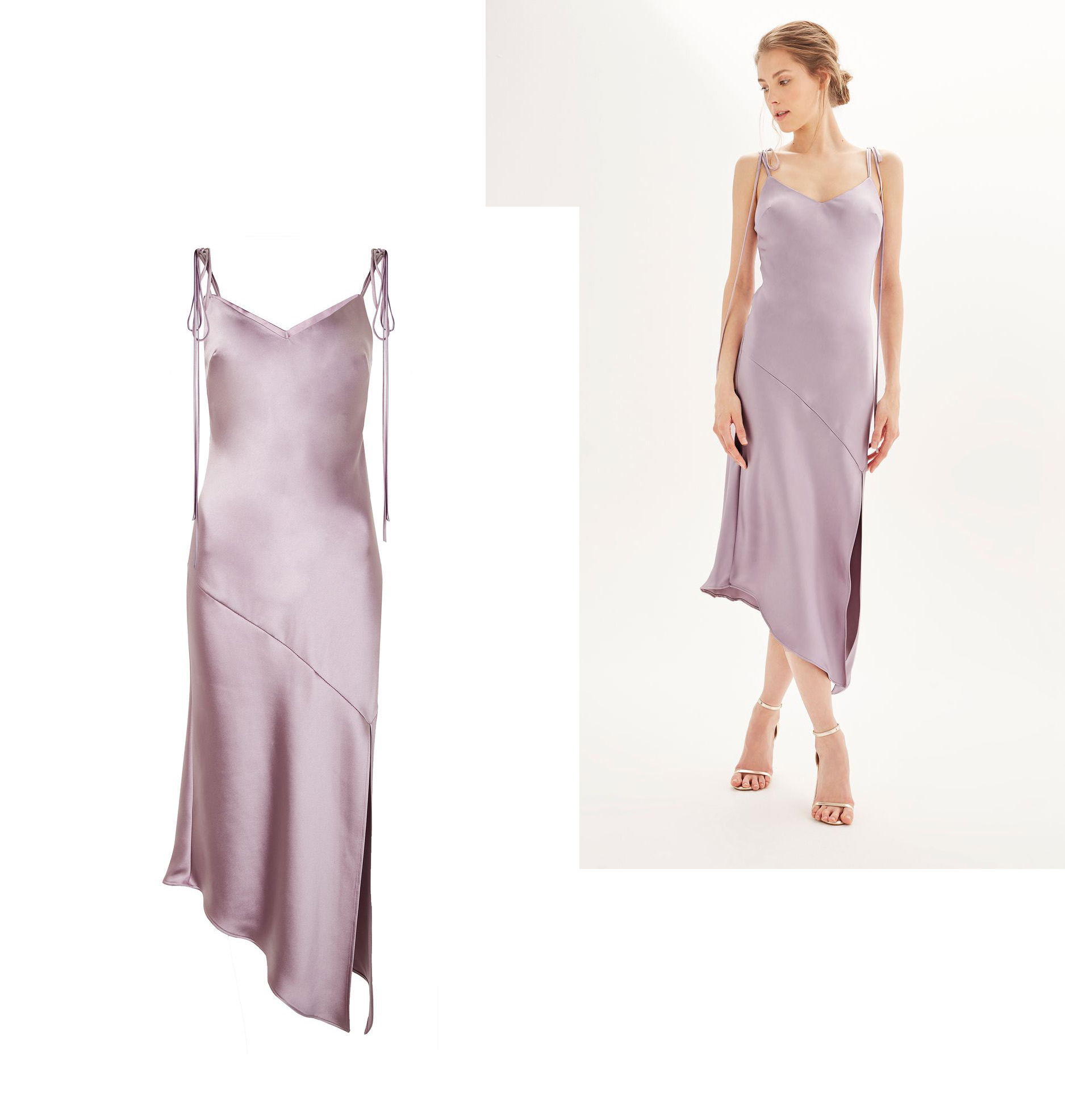 Reformation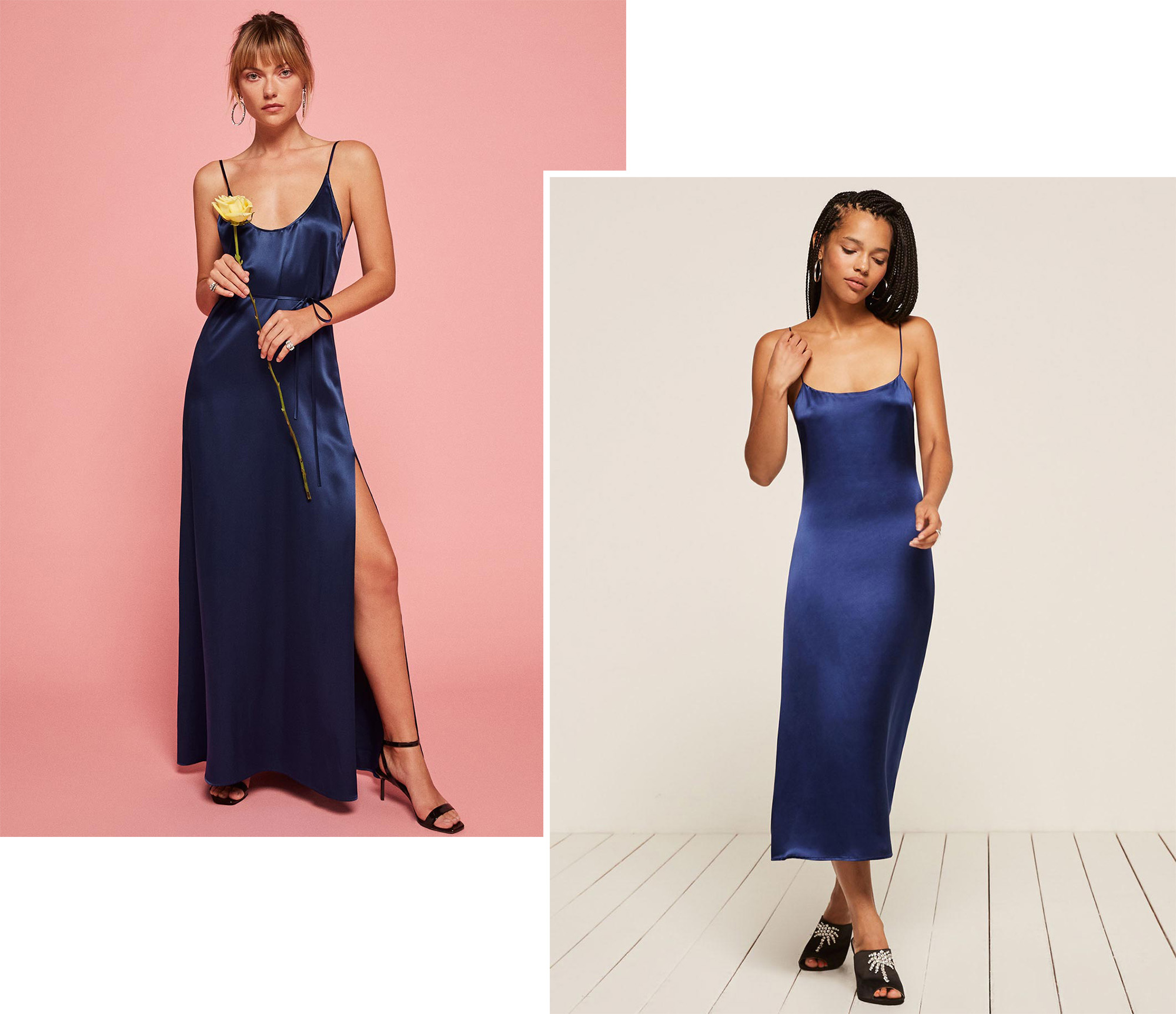 Reiss
__________
PRINCESSES FOR A DAY
__________
Needless to deny it, for many of us, a wedding is also a great excuse to show off our fairytale dresses, especially in pastel shades and details, embroidery and inserts that make us feel like "princesses" (always without overshadowing the bride). The choice is wide, and it can suit the needs and taste of every guest, whether or not equipped with a crown 😉
Monsoon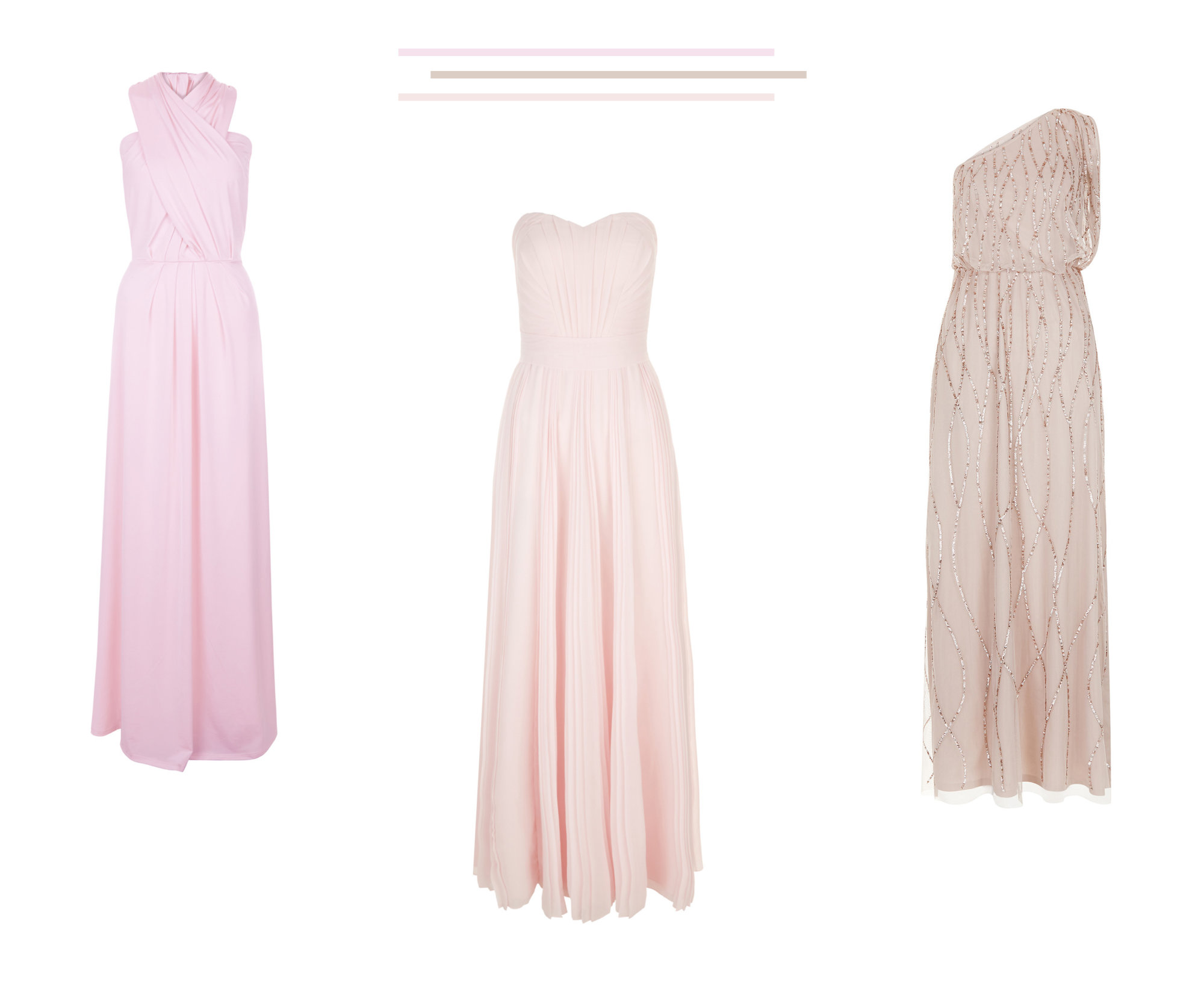 Lazzari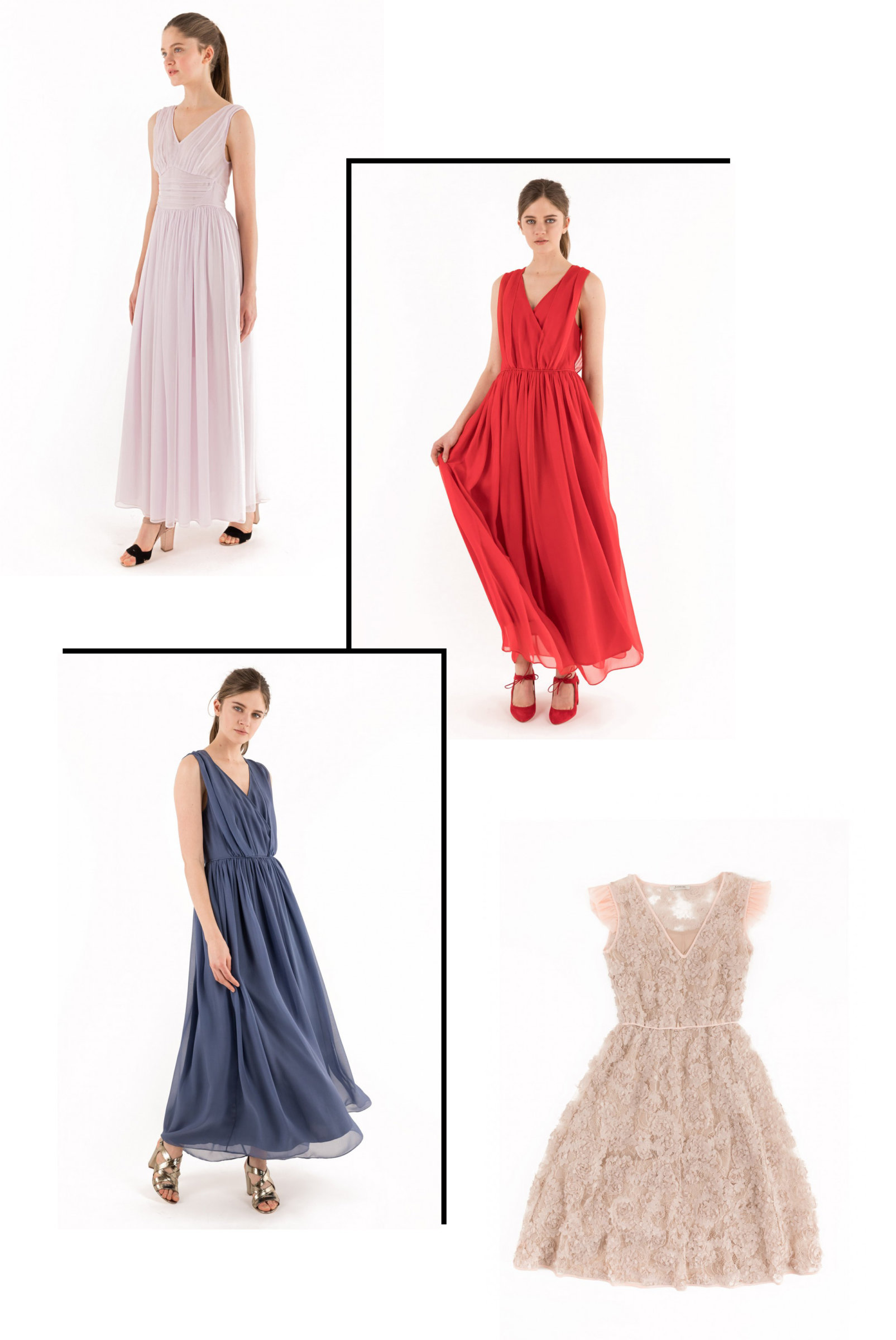 Topshop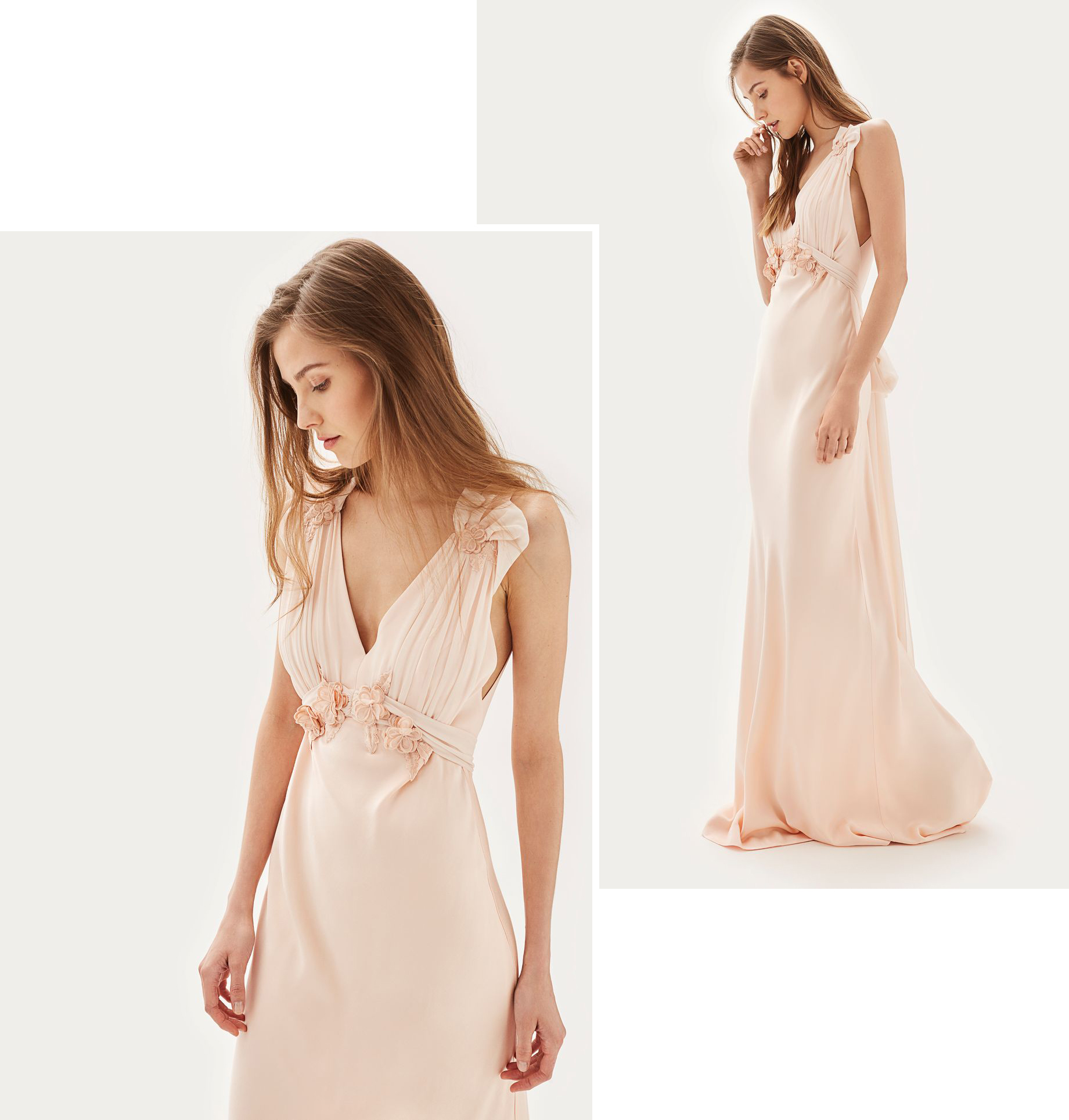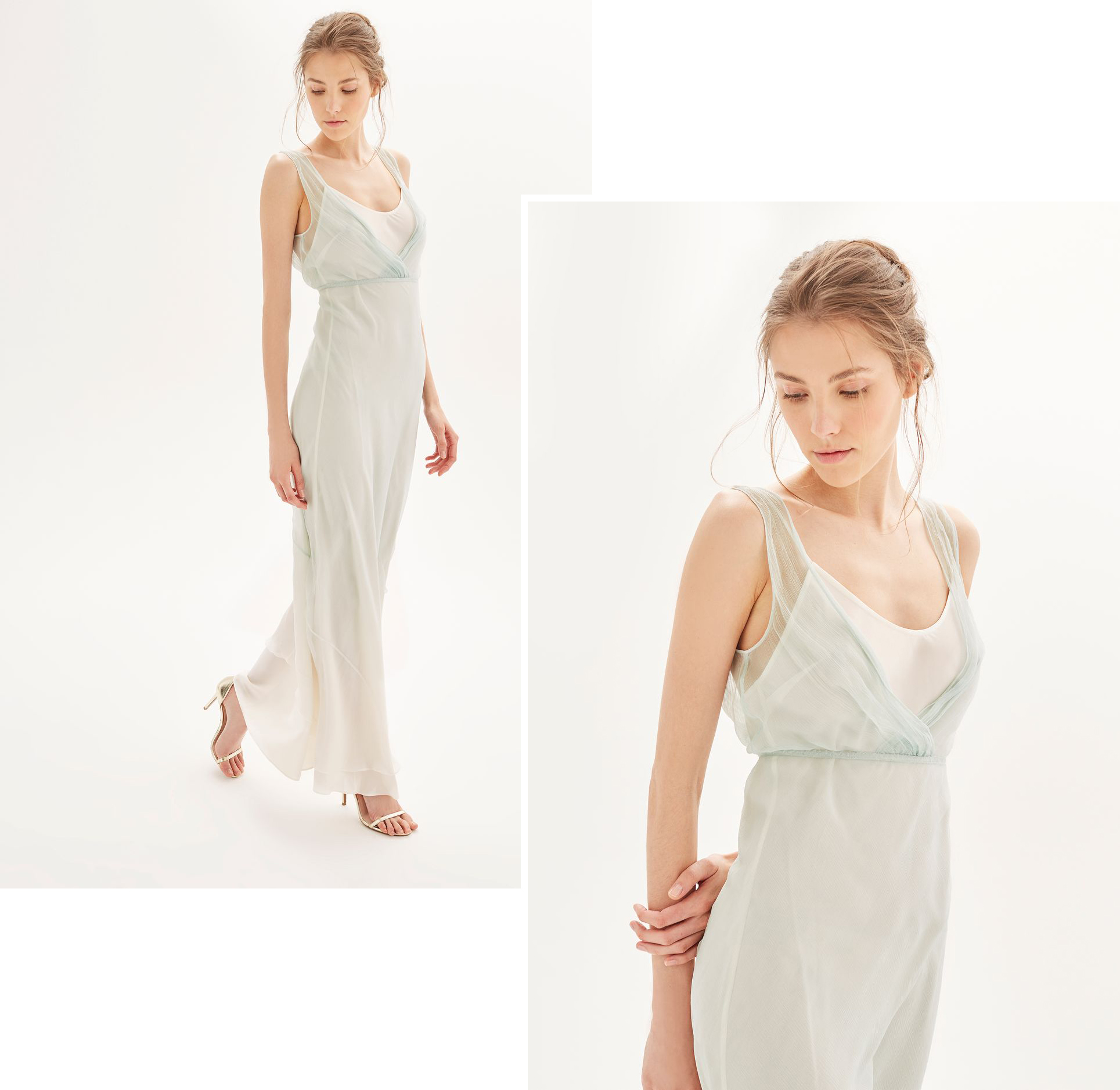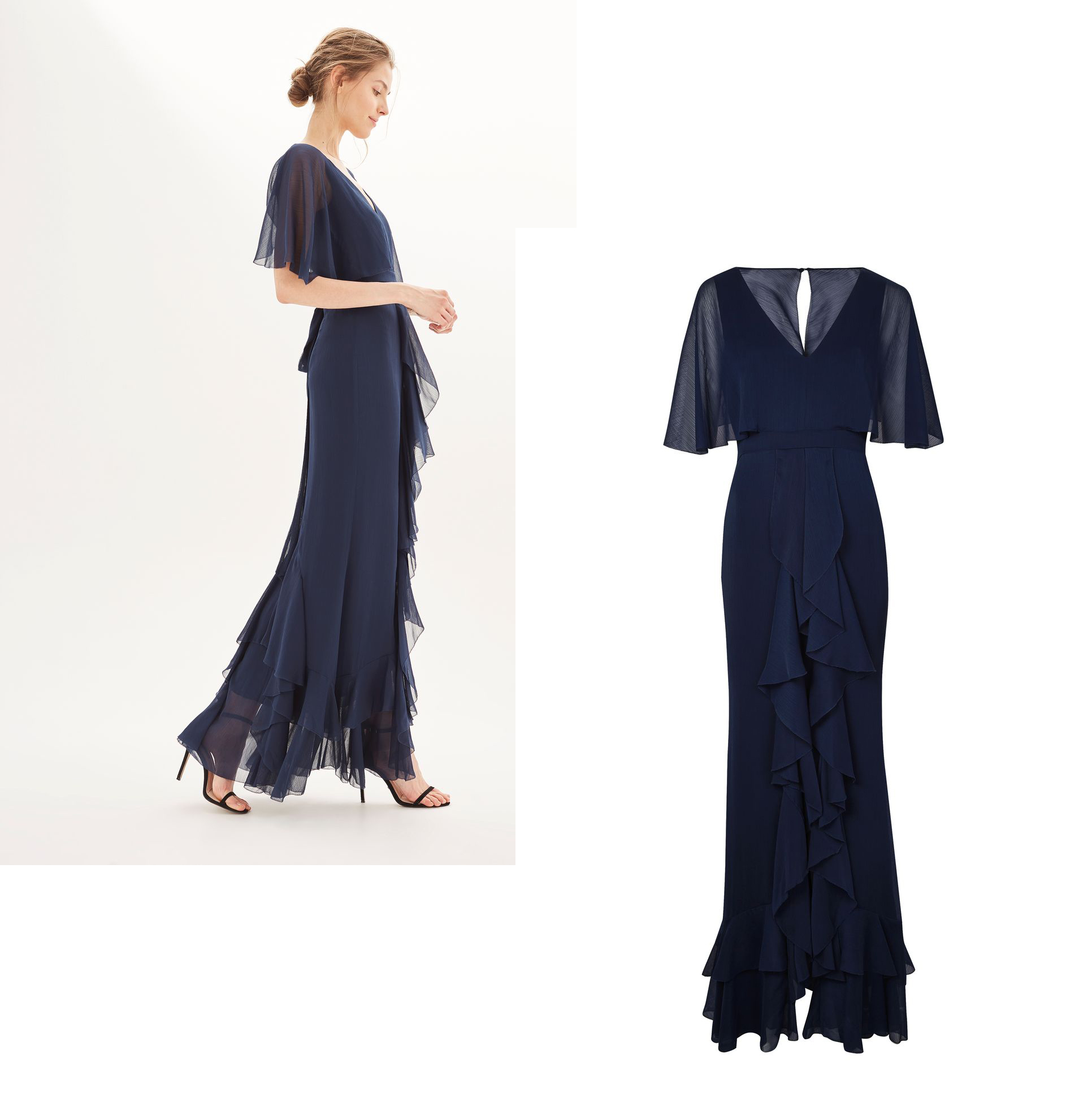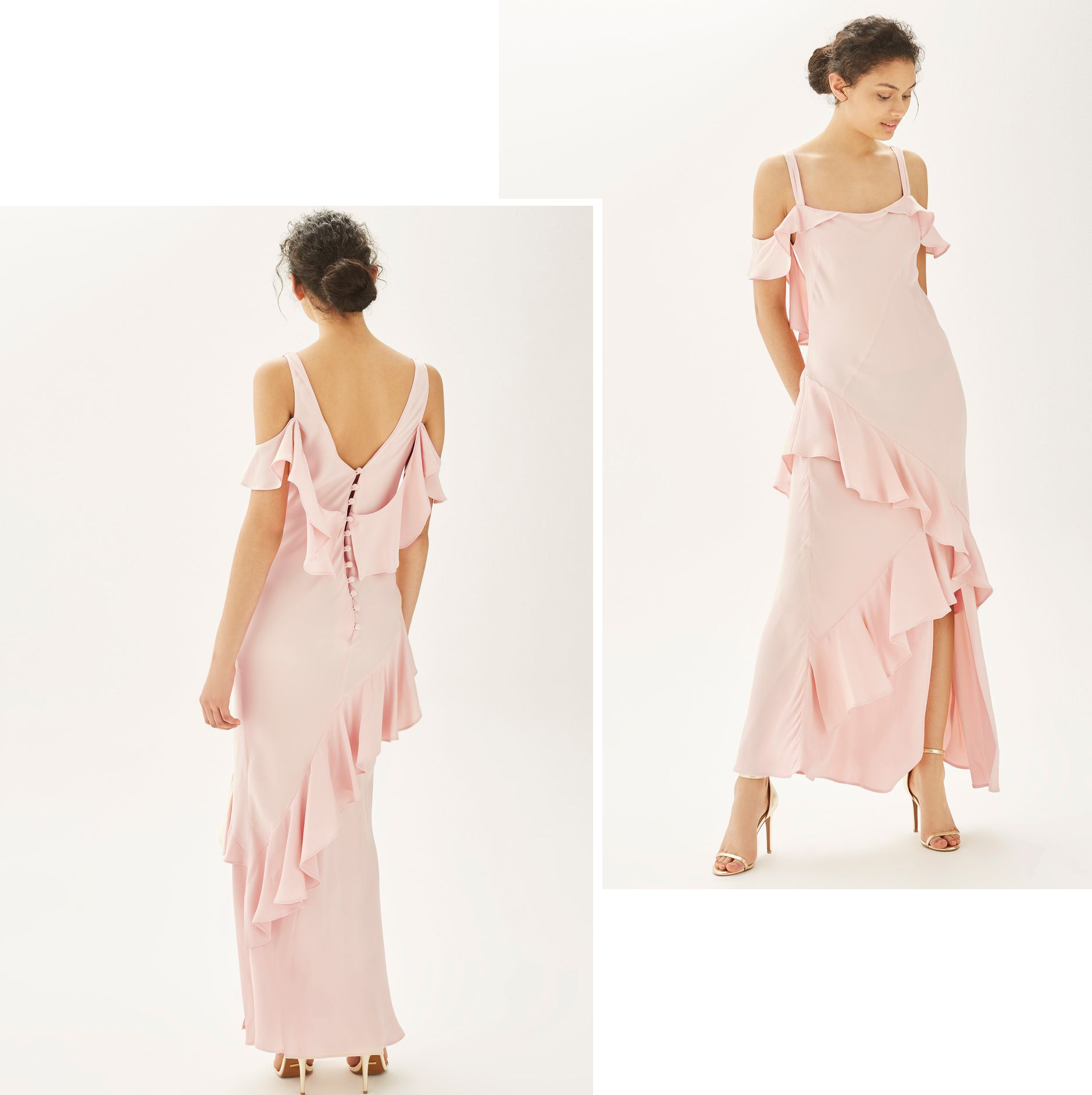 H&M Consciuos Exclusive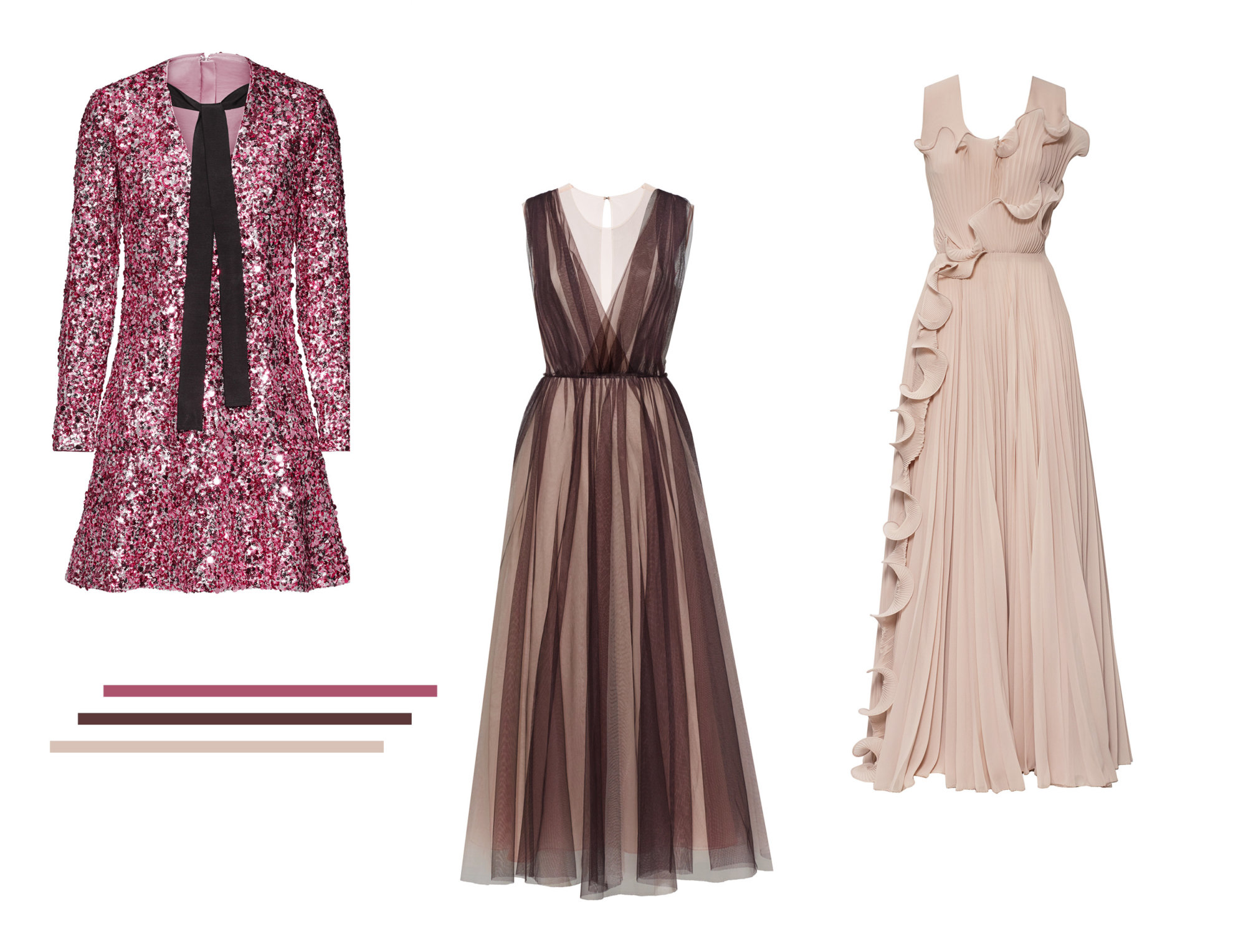 __________
SUITS…YES OR NOT?!
__________
Definitely yes! Informal, cool and trendy, matched with the right accessories, it can be worn at a wedding! Everything is allowed, even with fantasies and patterns, prints and colors. Indeed, the more you move from the classic, the more it will be special and perfect for the occasion.
Zara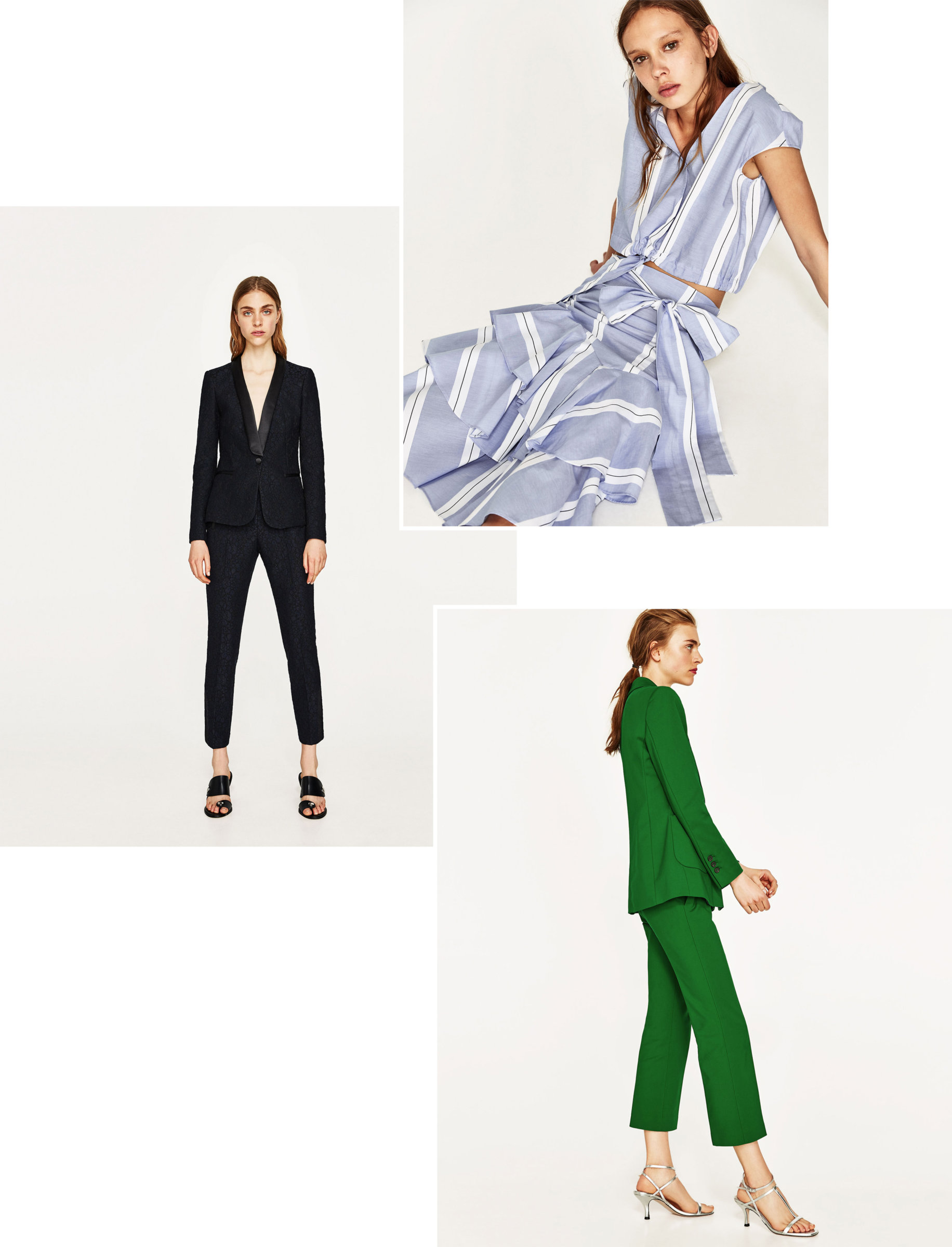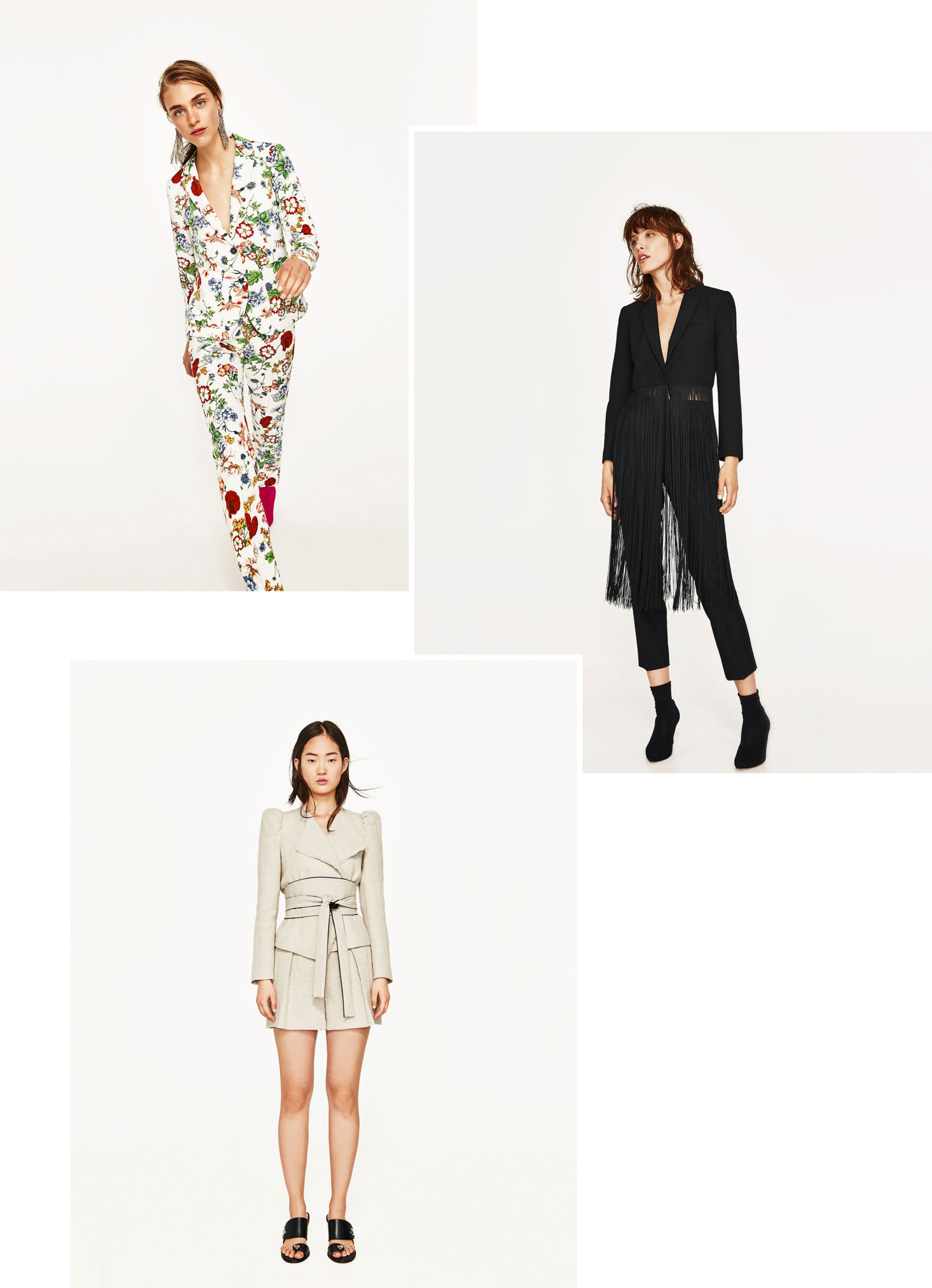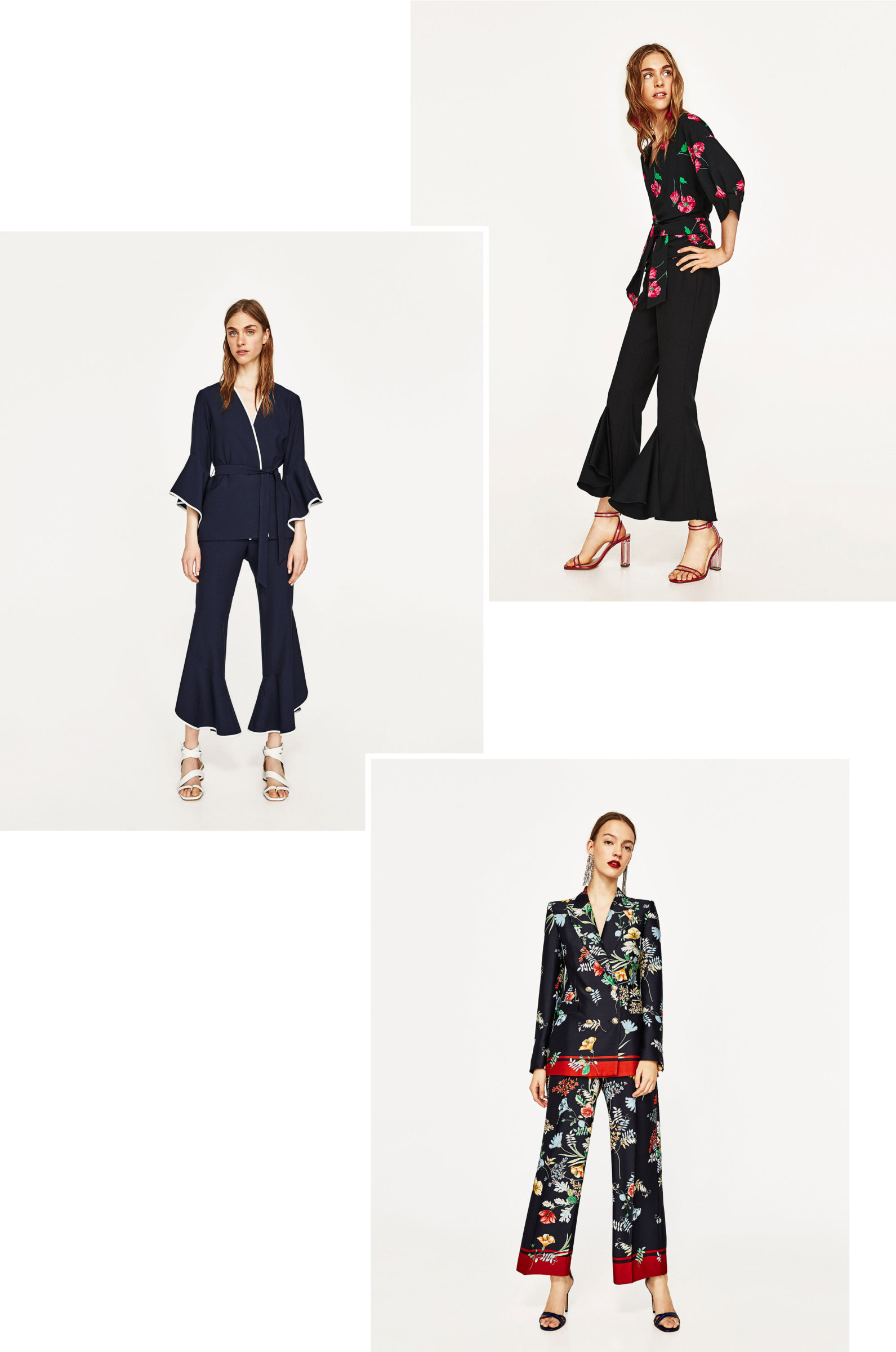 H&M Consciuos Exclusive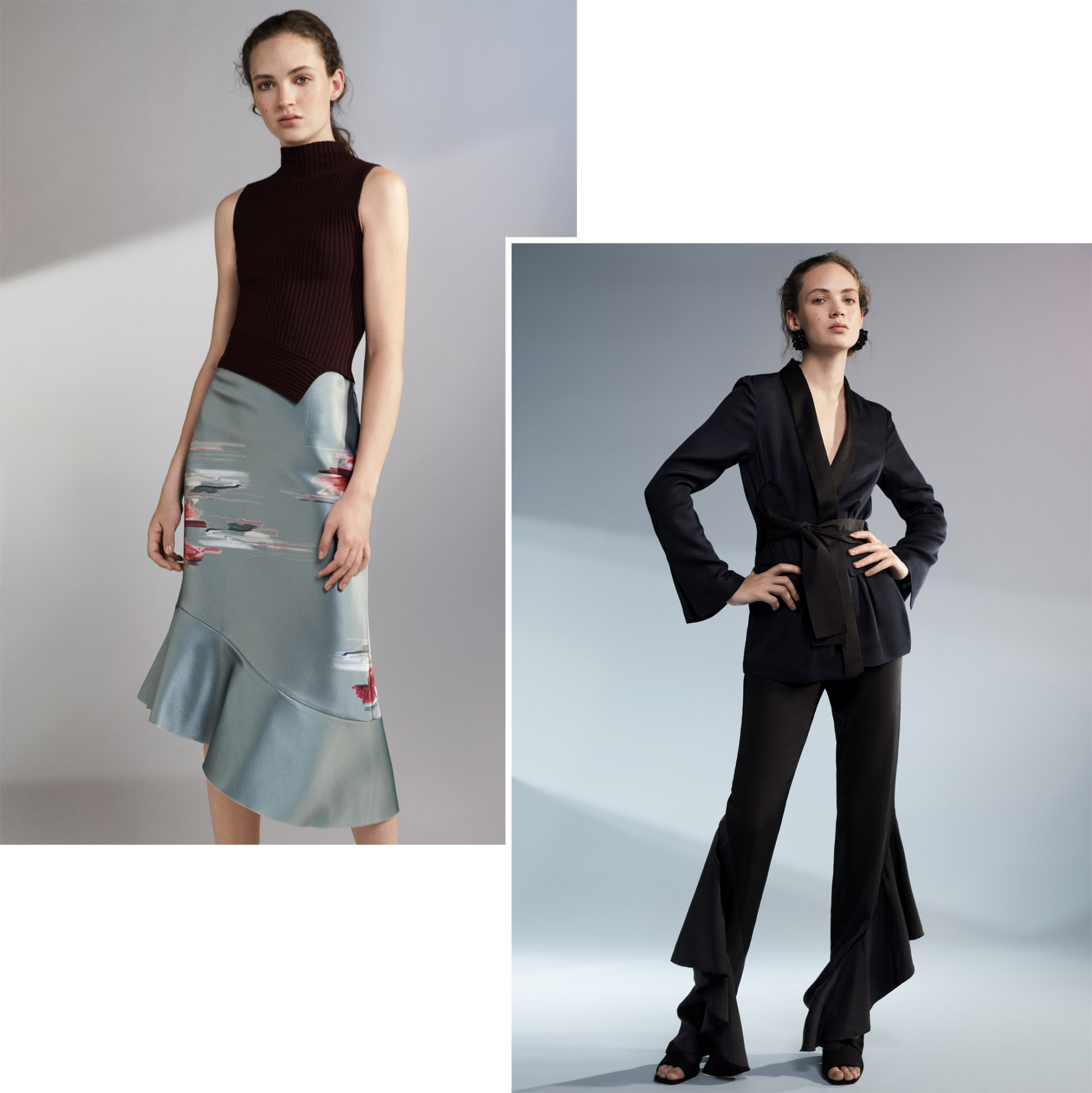 Lazzari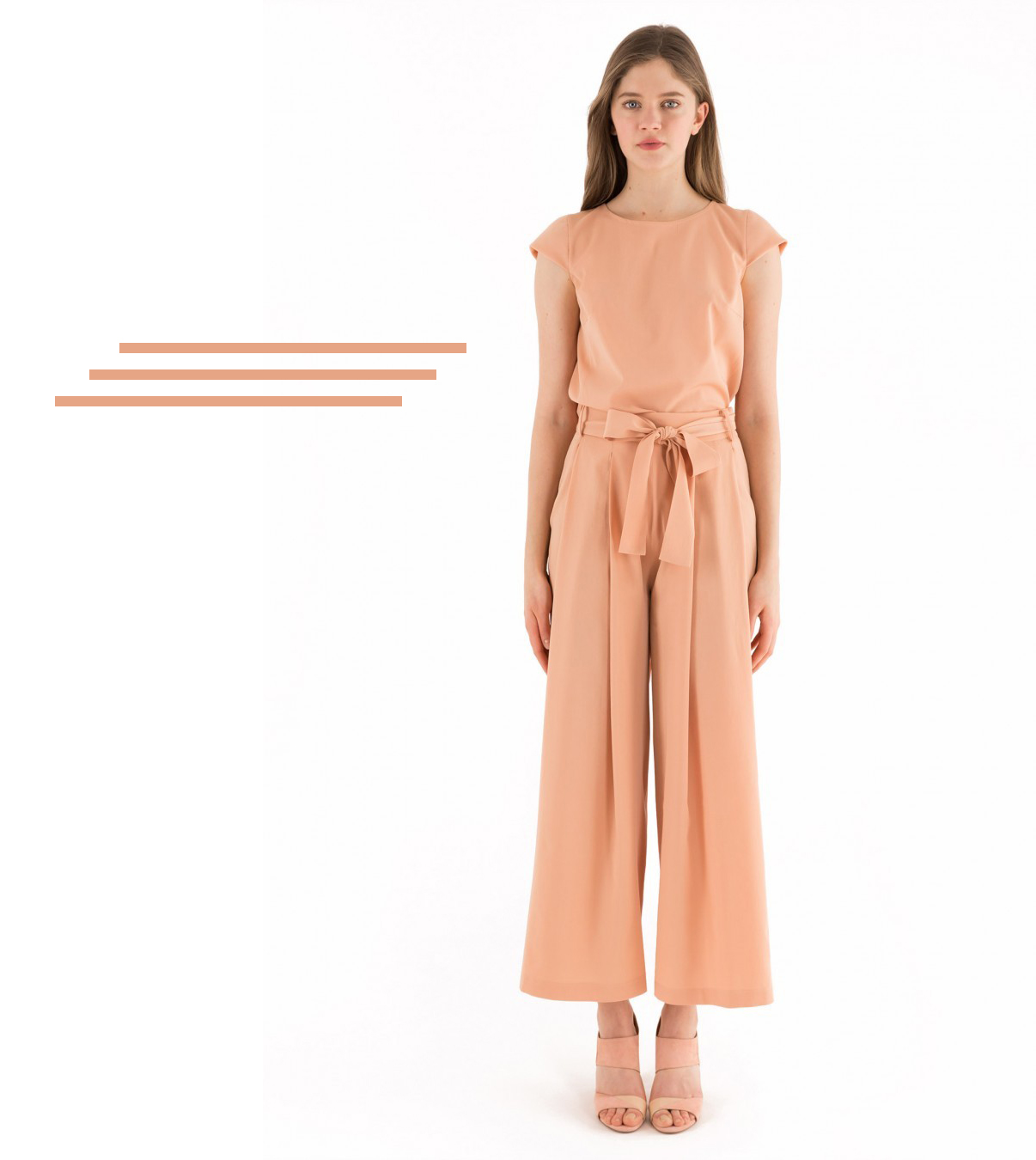 __________
JUMPSUIT: THE NEW DRESS
__________
During the last Bridal Fashion Week in New York some brands presented the jumpsuit as alternative to the bridal gown, so you are cordially invited to wear it, considering that it is also a must-have piece in your summer wardrobe!
Zara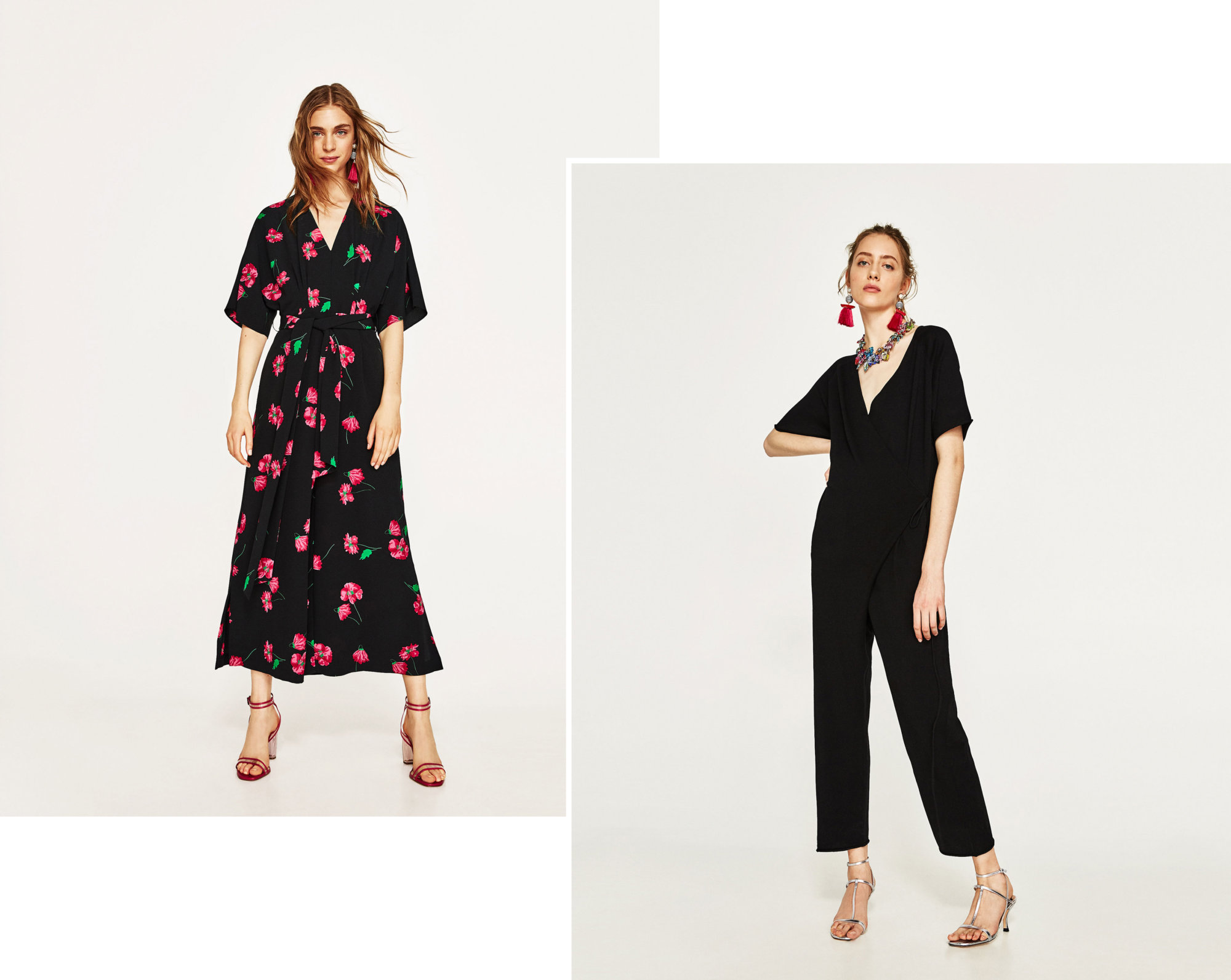 Topshop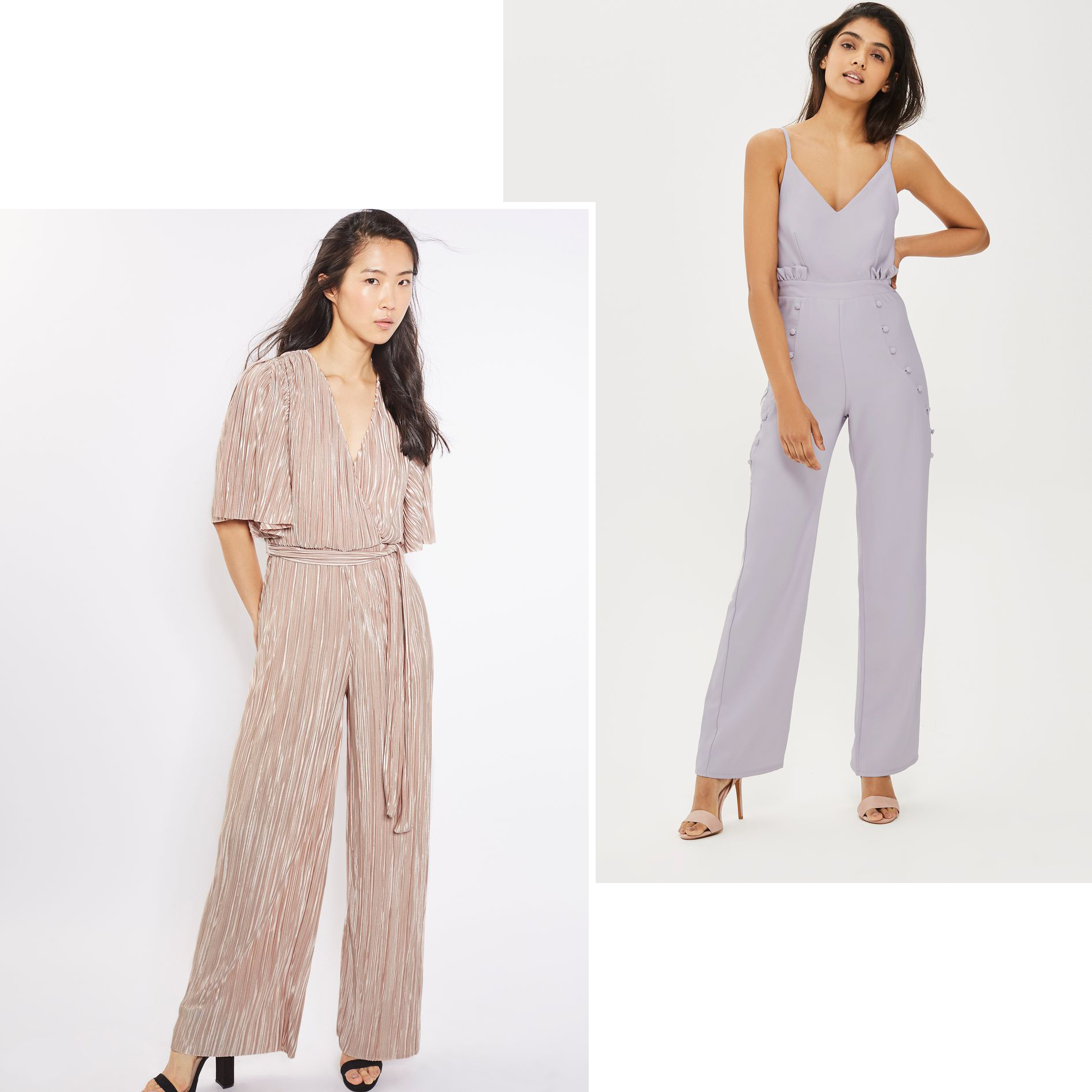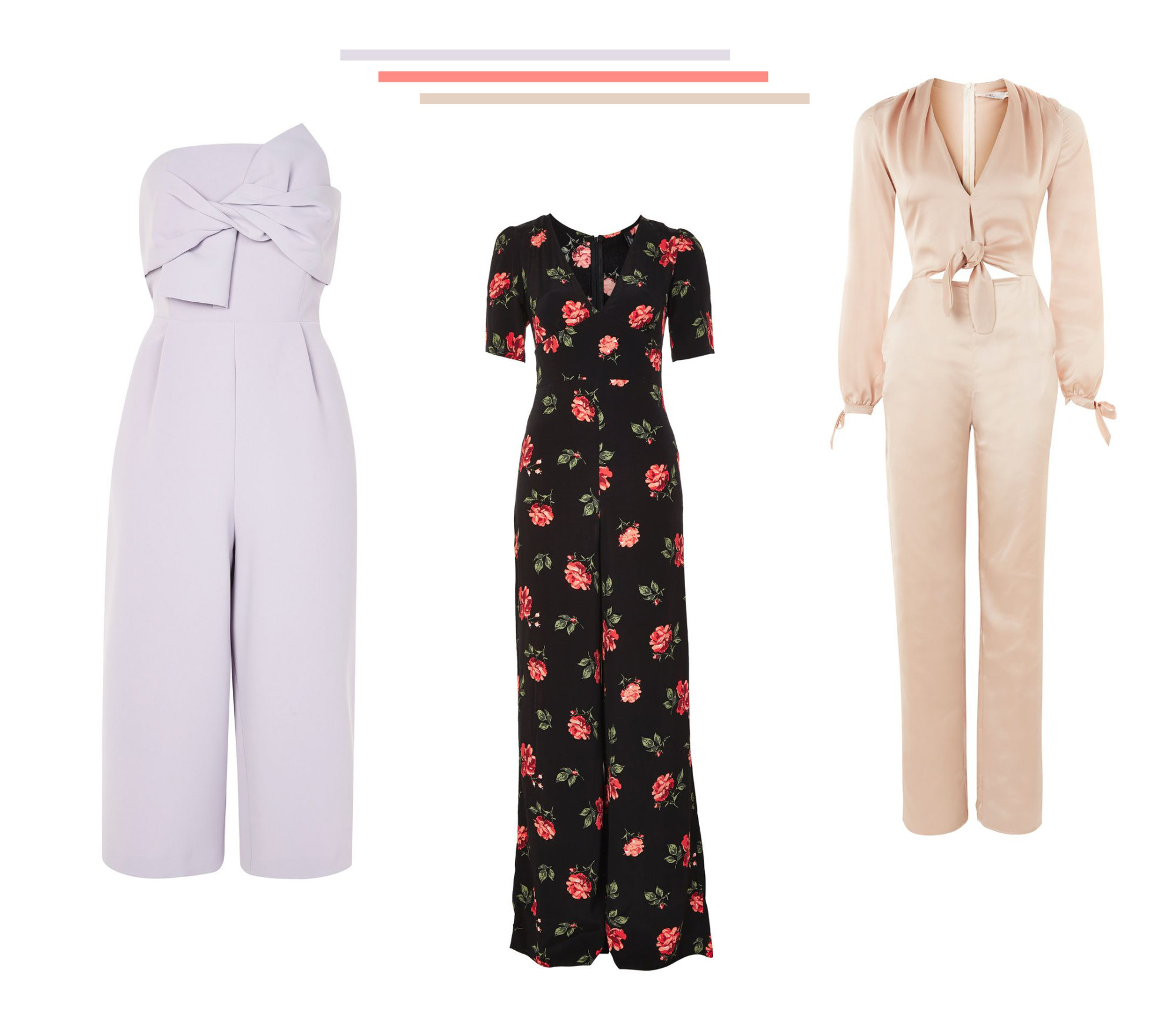 Reformation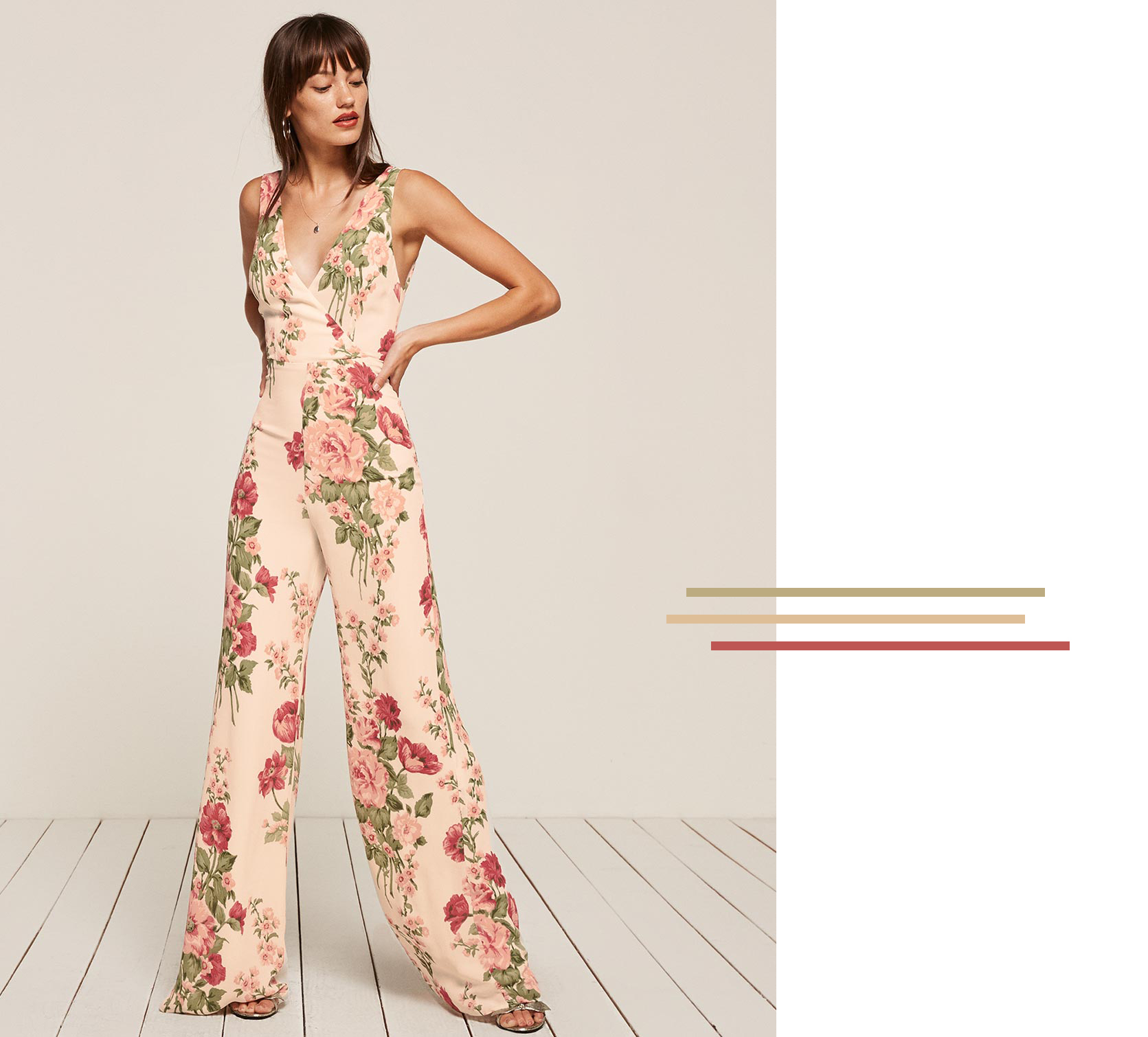 Reiss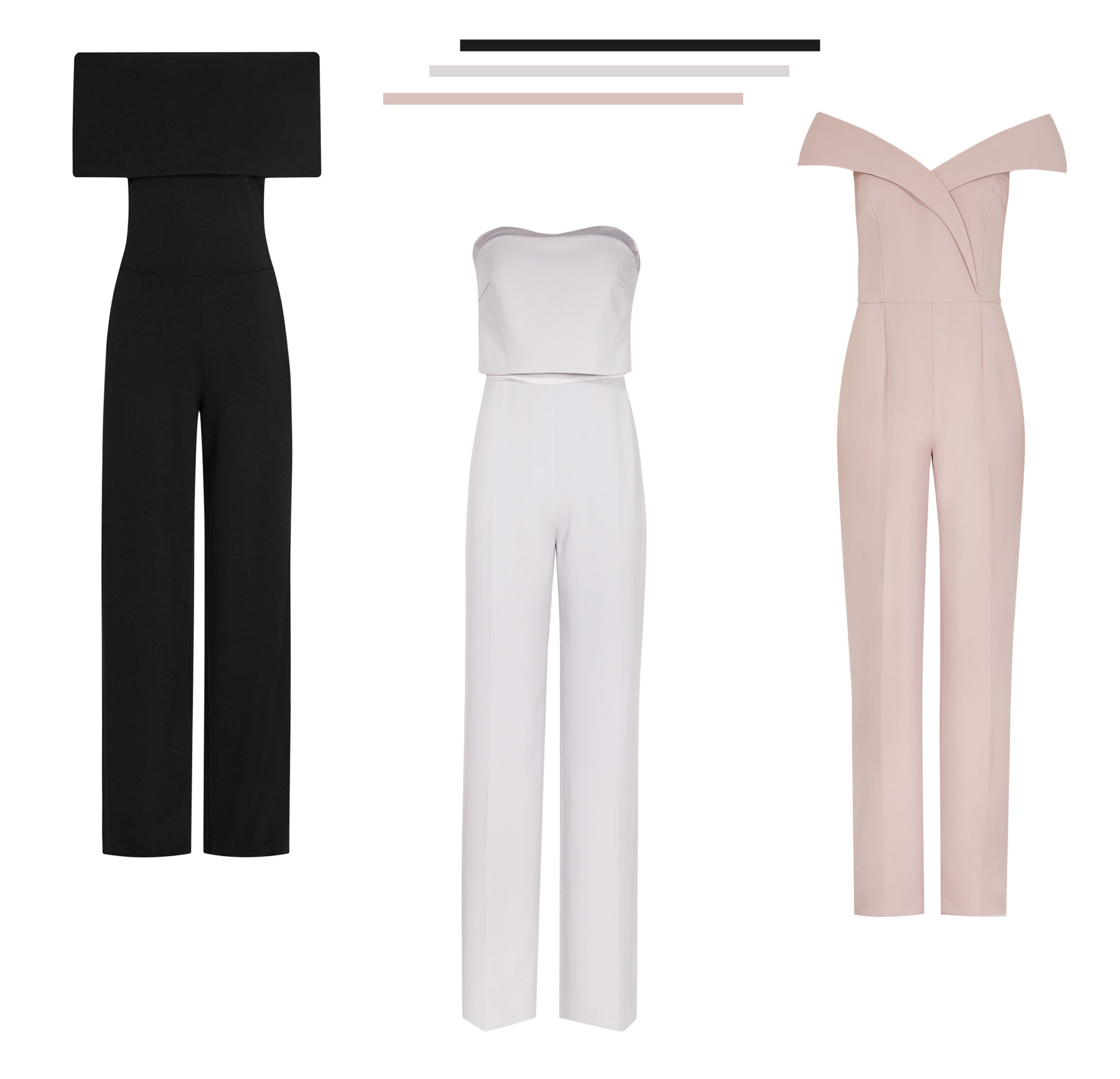 ______________
THE MOST CONTROVERSIAL COLOR
______________
It should be the color reserved for the bride, and for this reason, it has often been the subject of many discussions about how appropriate it's to wear it. We want to "calm" you by saying that if it's in white with colored or black details, modern embroidery, or with a golden/green/silver undertone it could be a very good choice too. To play it down, wear it preferably short (unless the bride has given the notice of an absolute ban).
Self Portrait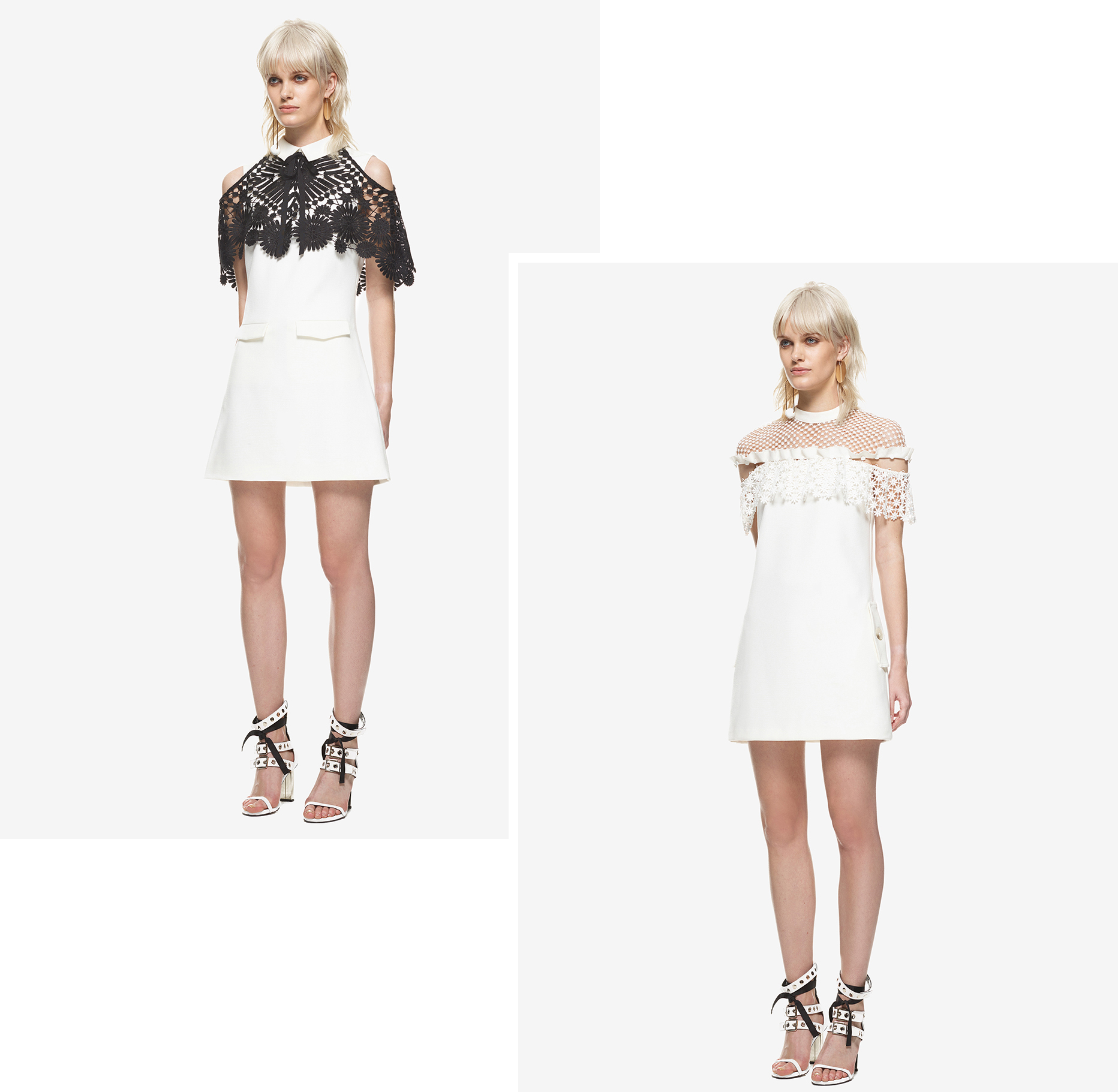 Topshop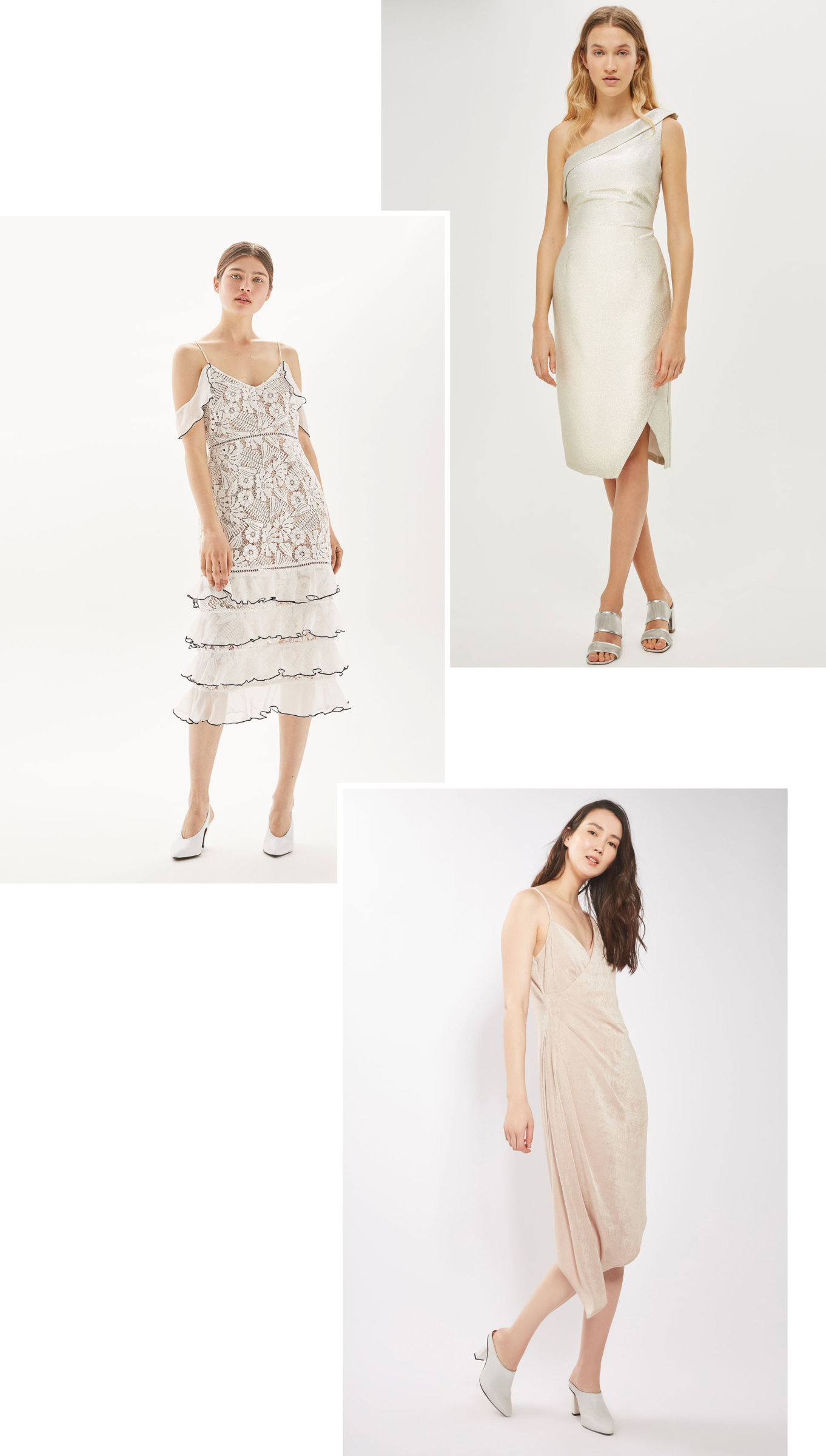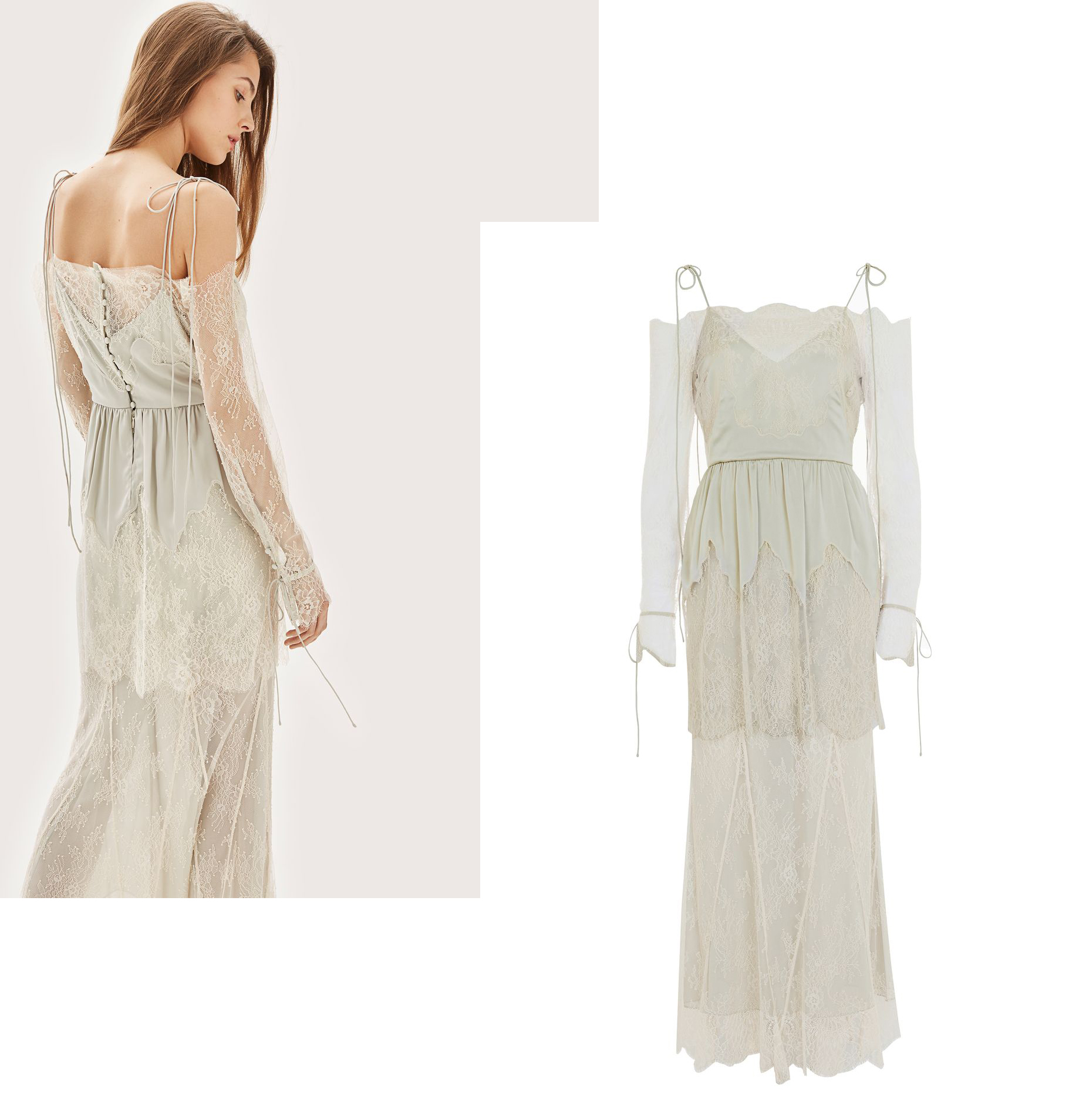 Reiss