The Lido of Venice empties leaving behind the nostalgia of what we lived, the movies and the film legends we saw passing by, and the expectations for the Award Season that has officially kicked off.
It was a hectic edition, full of events and emotions: after 10 days of highly anticipated premieres, "Joker" by Todd Phillips won the Golden Lion for Best Film, and the Silver Lion – Grand Jury Prize went to Roman Polański's "J'Accuse." The Coppa Volpi for Best Actor and Actress went respectively to Luca Marinelli ("Martin Eden") and Ariane Ascaride ("Gloria Mundi"), while Toby Wallace ("Babyteeth") won the Marcello Mastroianni Award for Best New Talent.
As always, cinema and fashion went hand in hand at the Venice Film Festival: moreover, when we talk about the best European red carpet, people can't but flaunt the best looks! From the always beautiful godmother of this edition, Italian actress Alessandra Mastronardi, who redefined and gave a modern twist to fashion on that red carpet, through the Armani squad, the elegant and bold men in suits and the colorful dresses of Laura Dern, Kristen Stewart and Zazie Beetz, going through Maisons like Valentino, Gucci and Chanel, that gave the best of themselves thanks also to the work of the stylists, as usual the red carpet has outdone itself.
Which were the best looks of them all, the ones that astonished us for remarkable details, shapes and creativity?
Venice 76 Red Carpet
STYLISH GODMOTHER
__________
Alessandra Mastronardi
Armani Privè
Gucci
Brioni
Louis Vuitton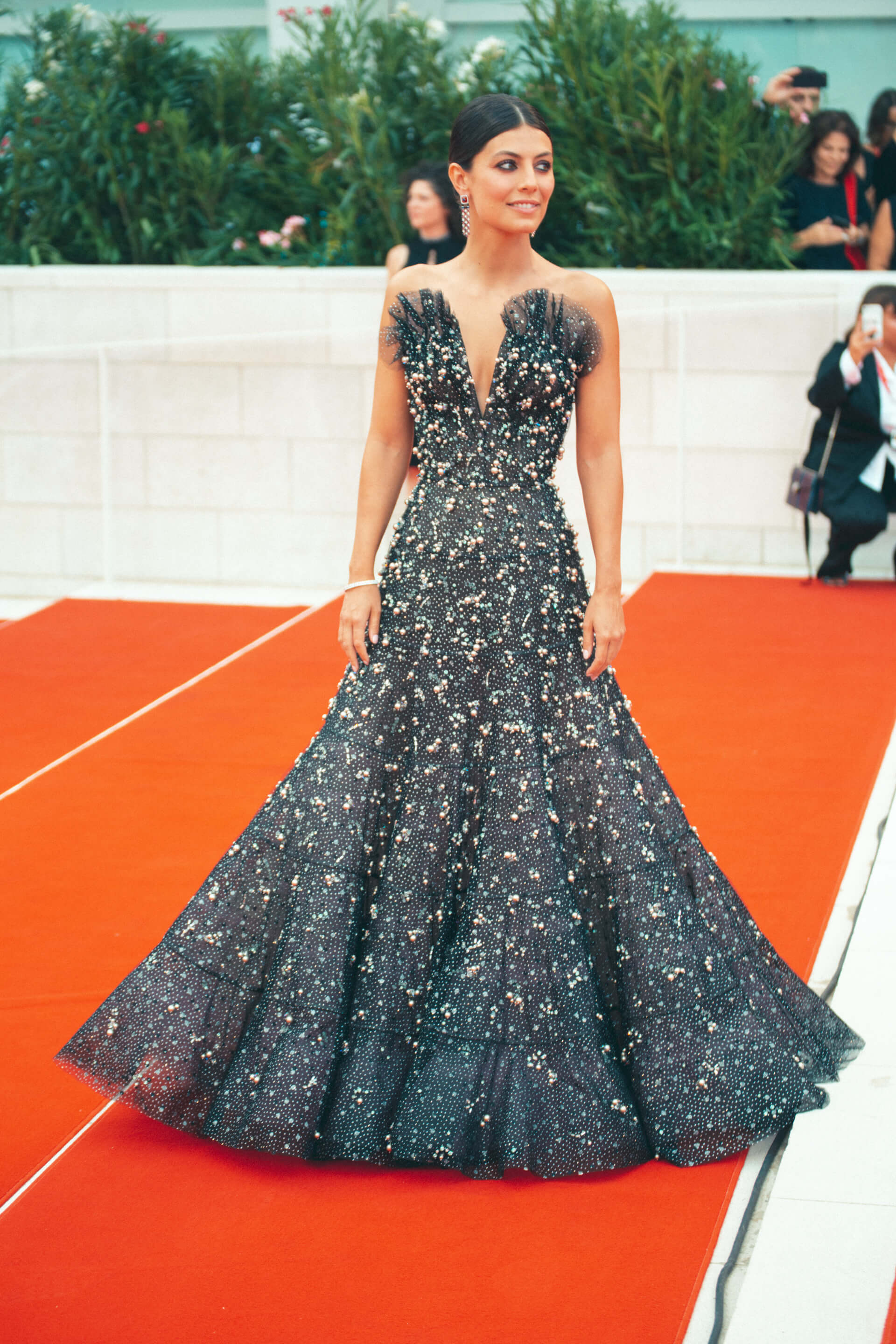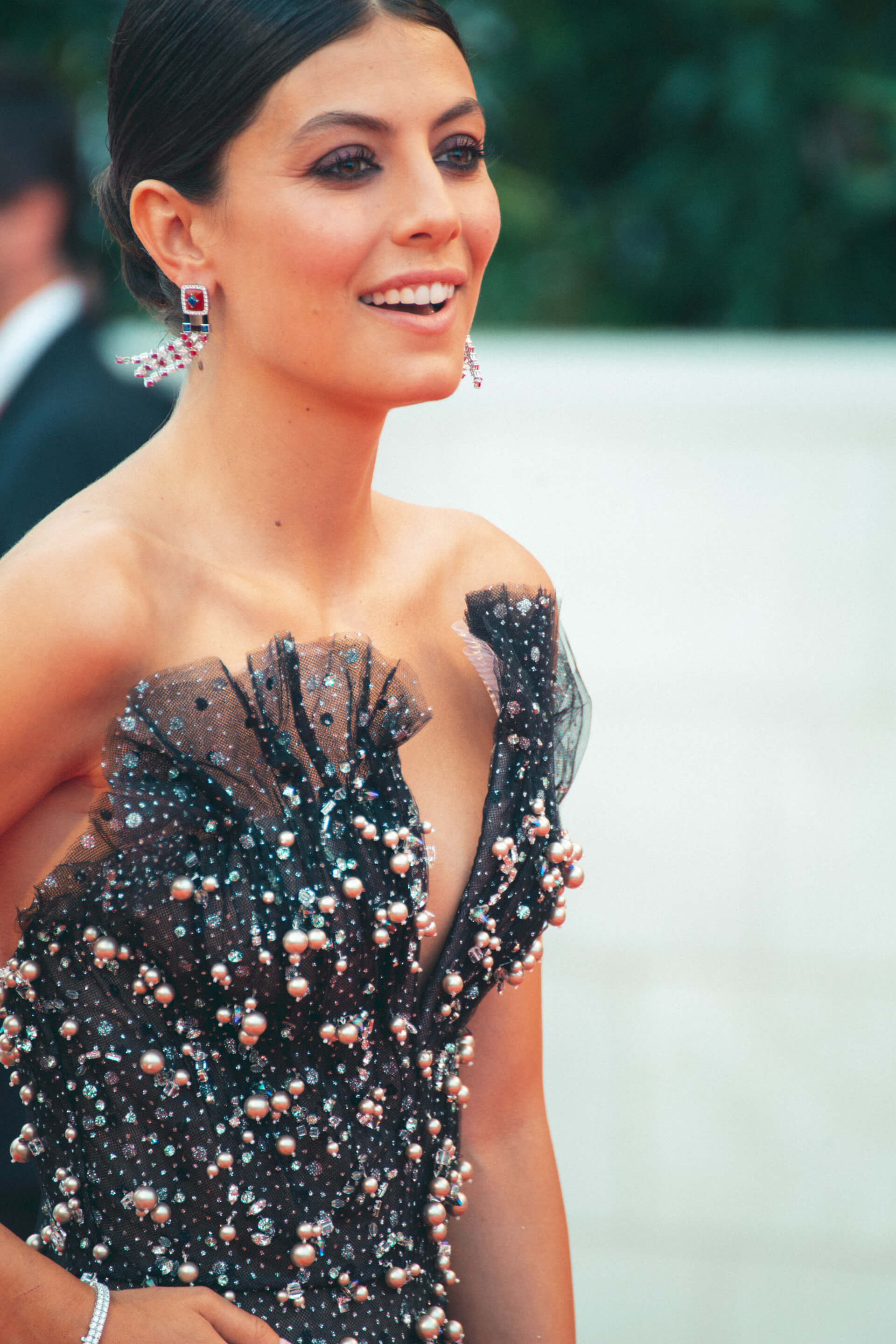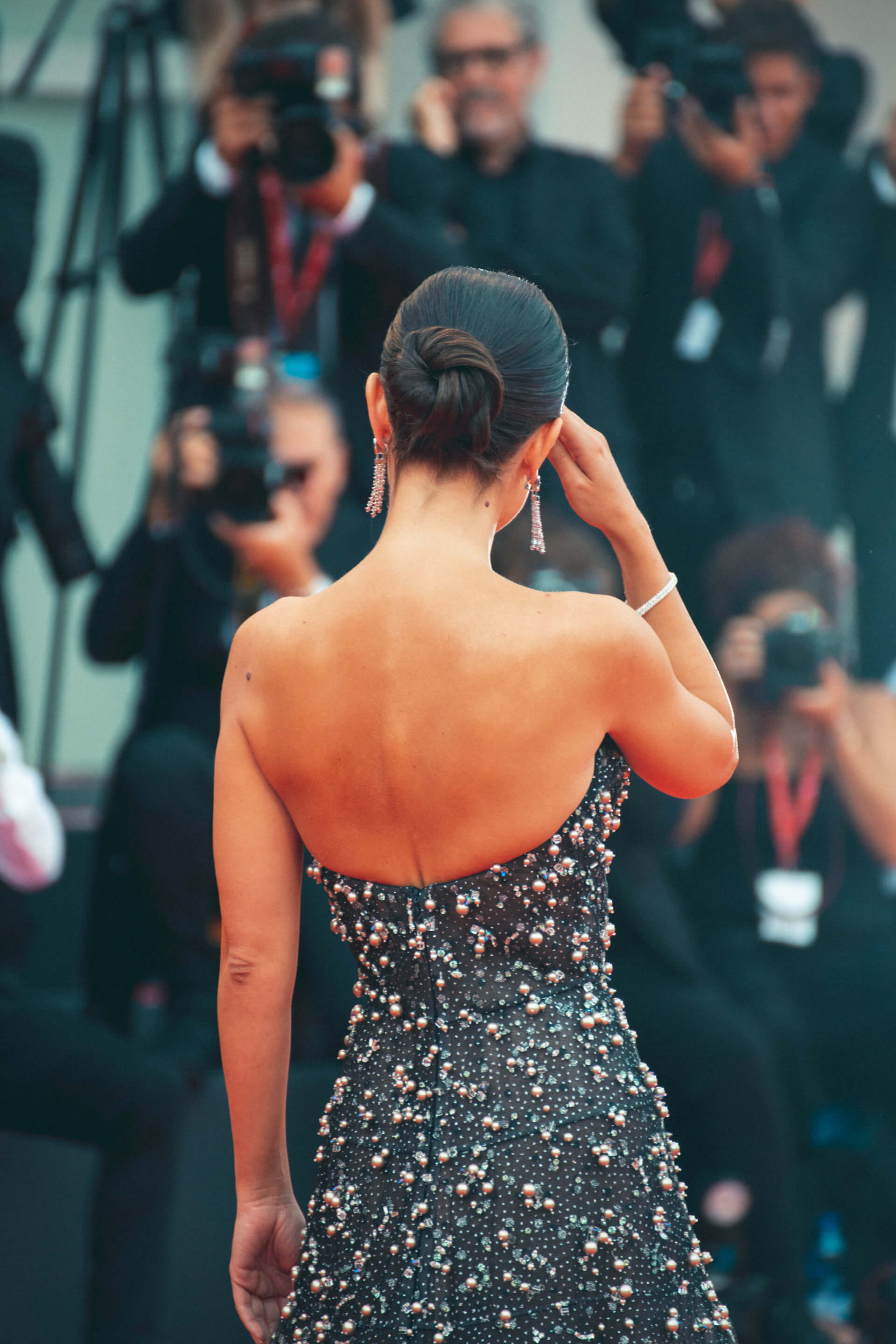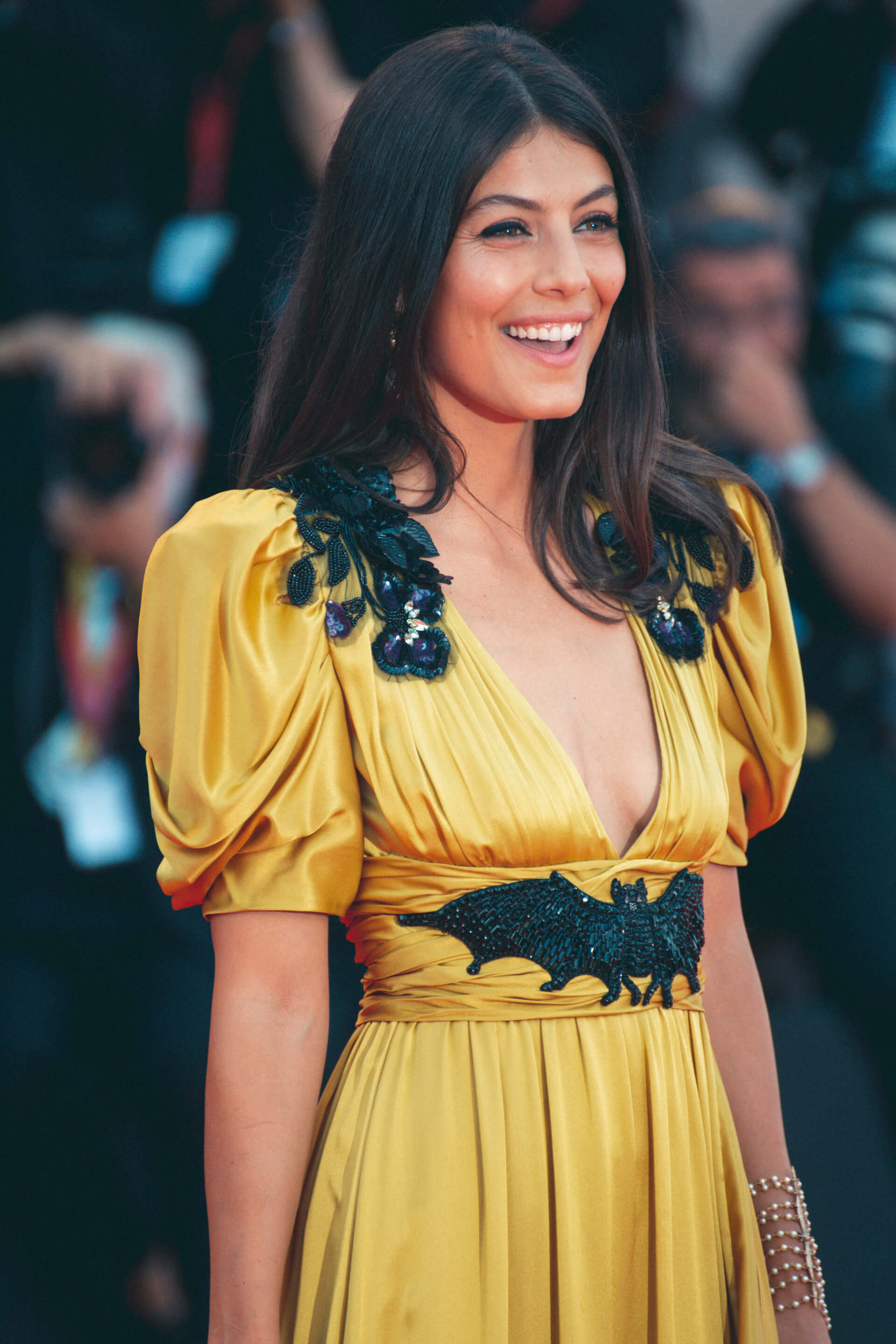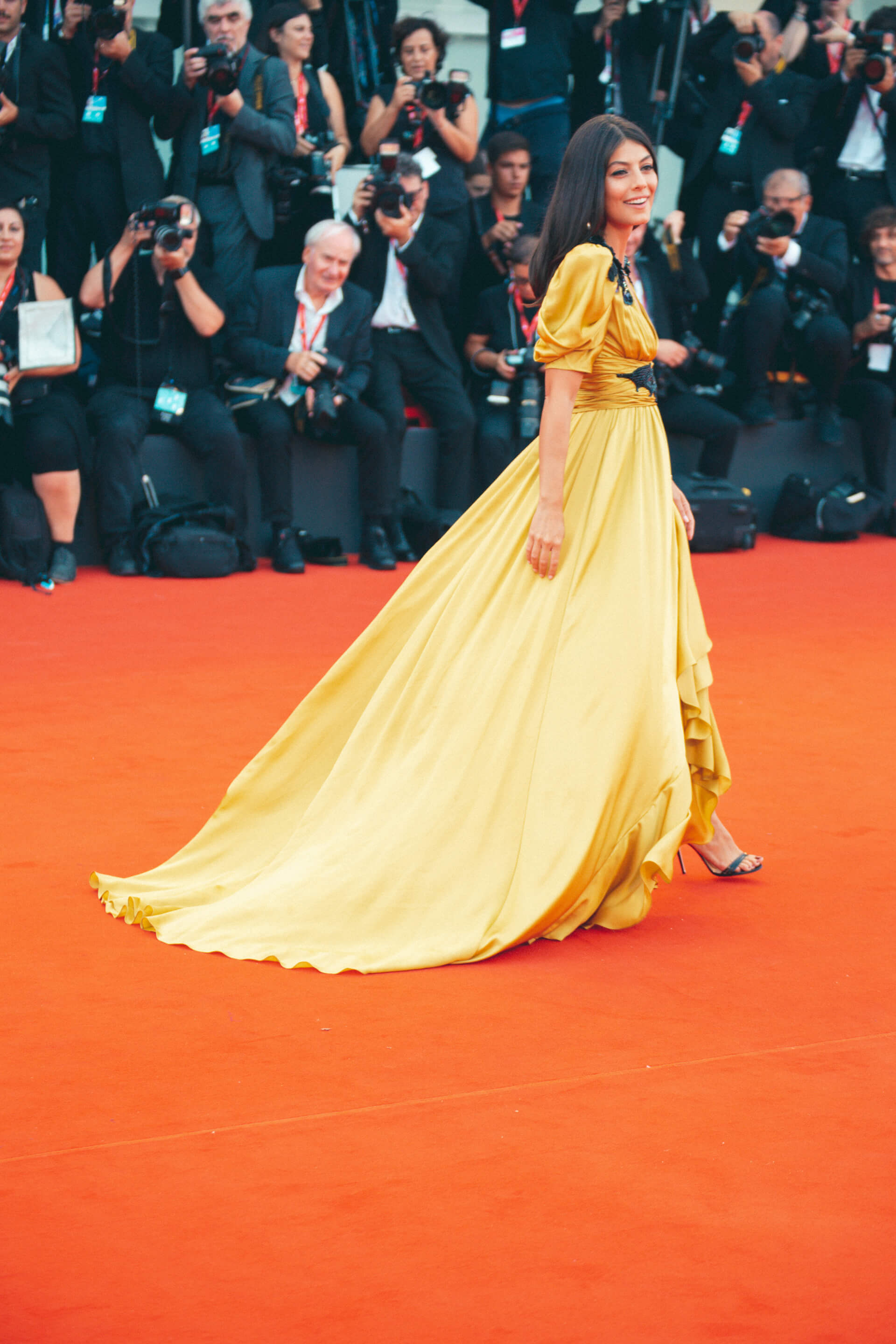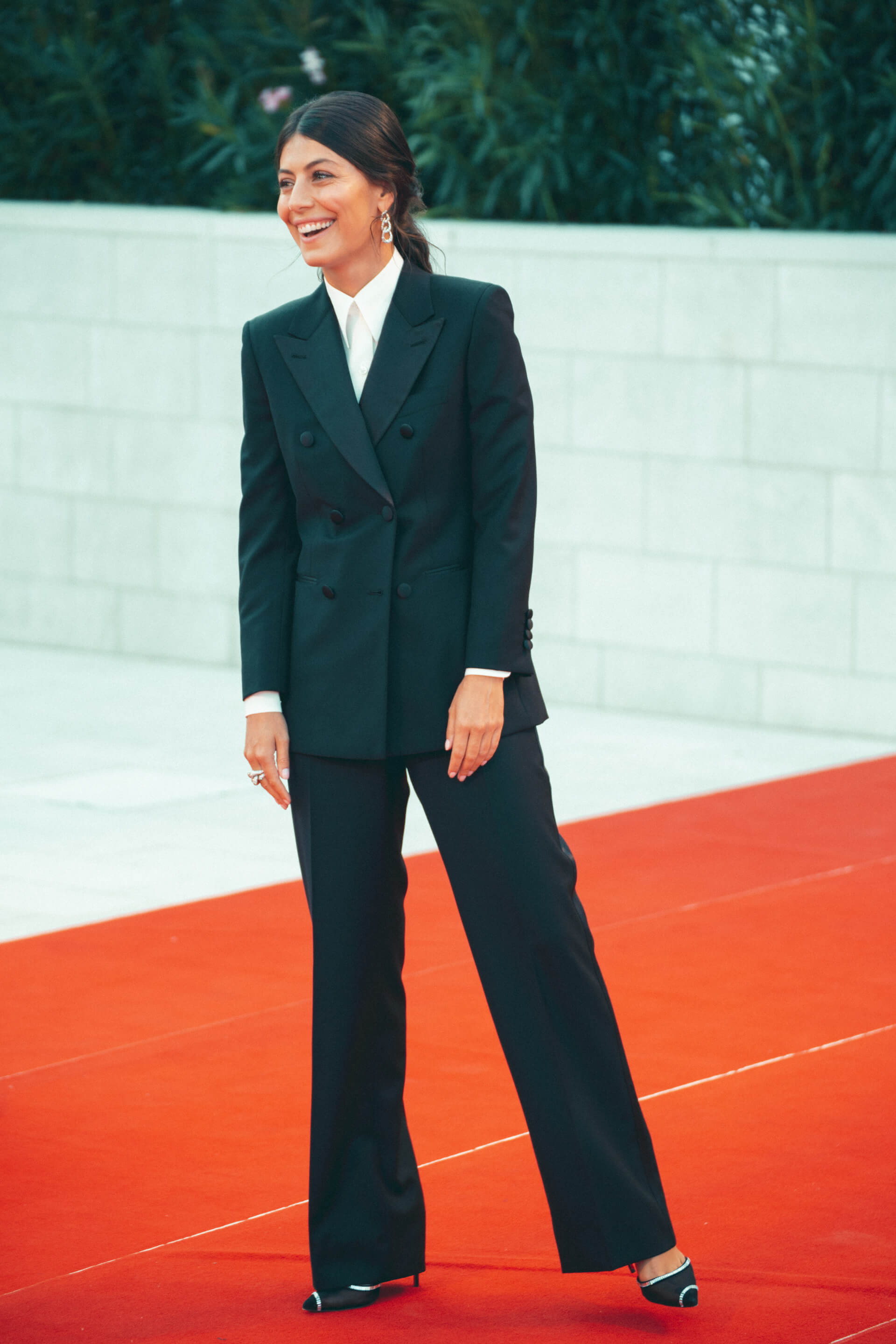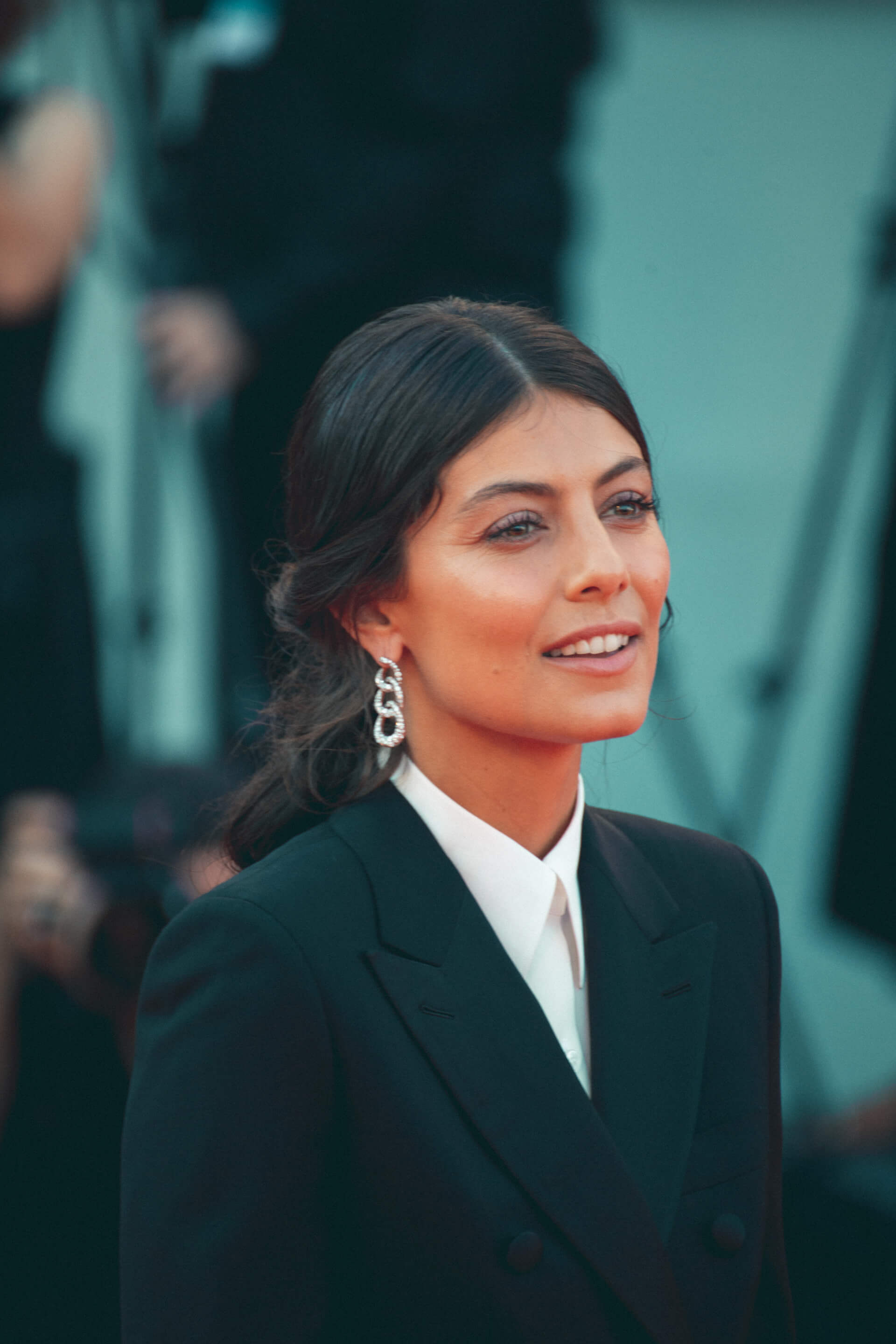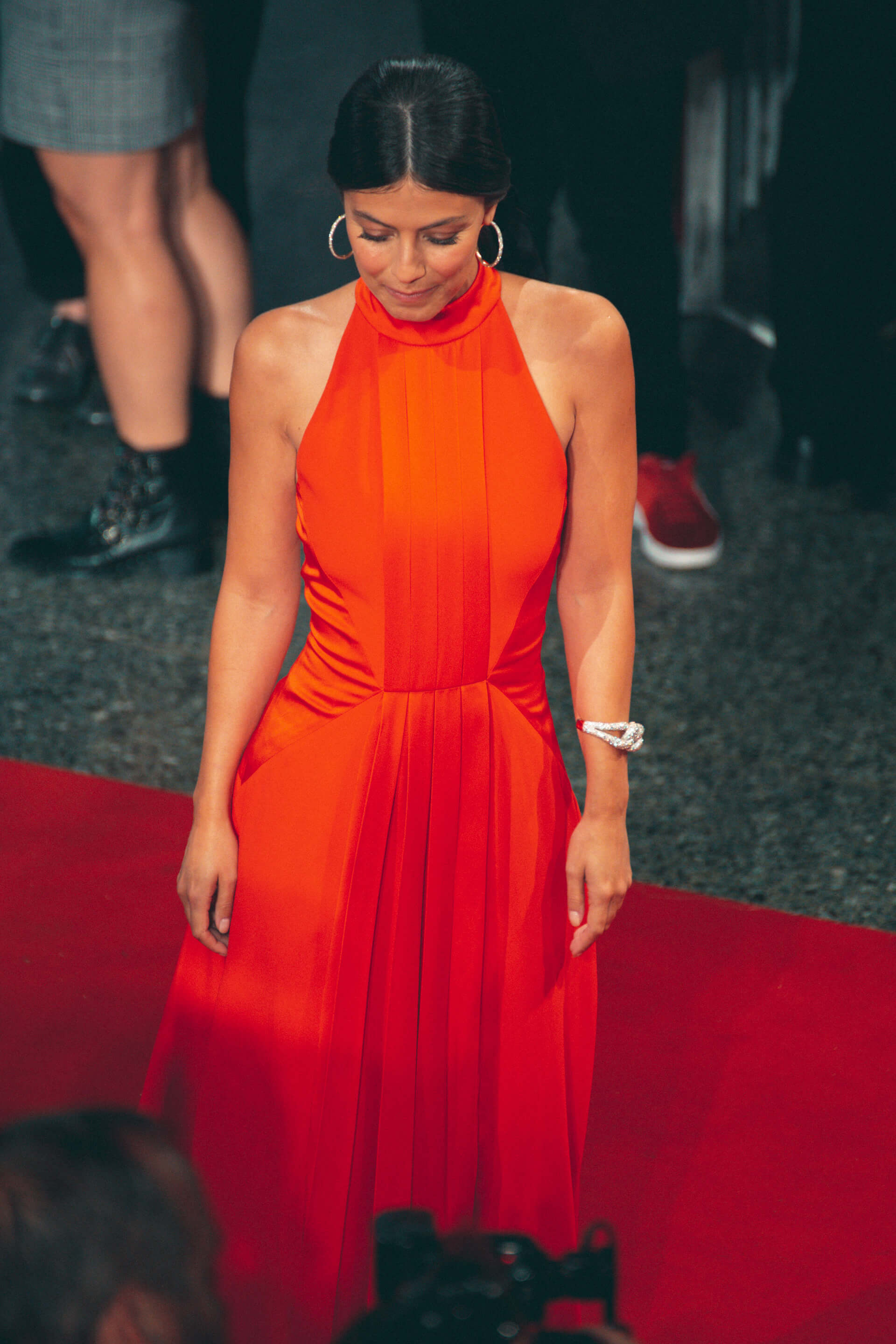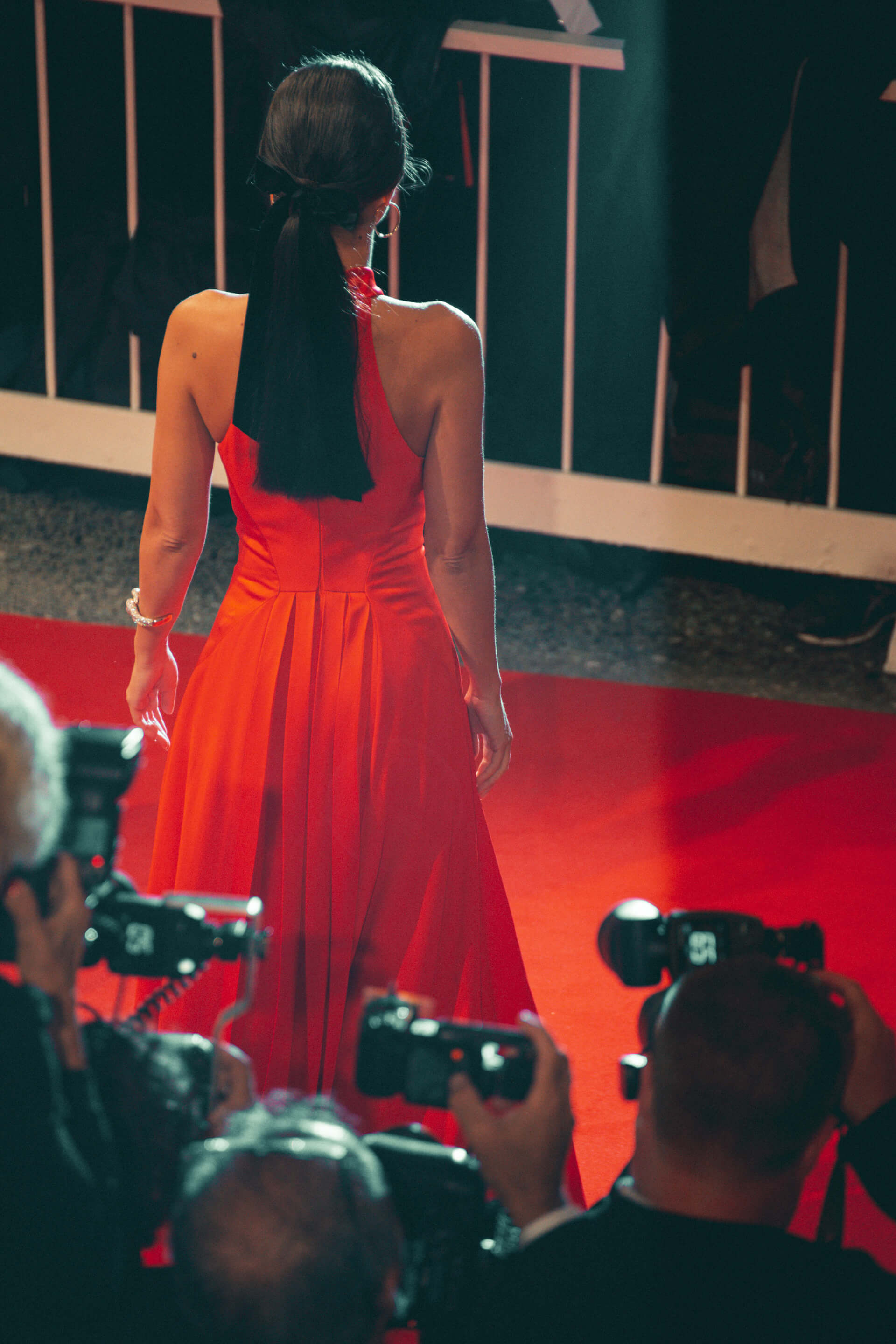 Venice 76 Red Carpet
GOLDEN ETRO
__________
Elsa Hosk – Etro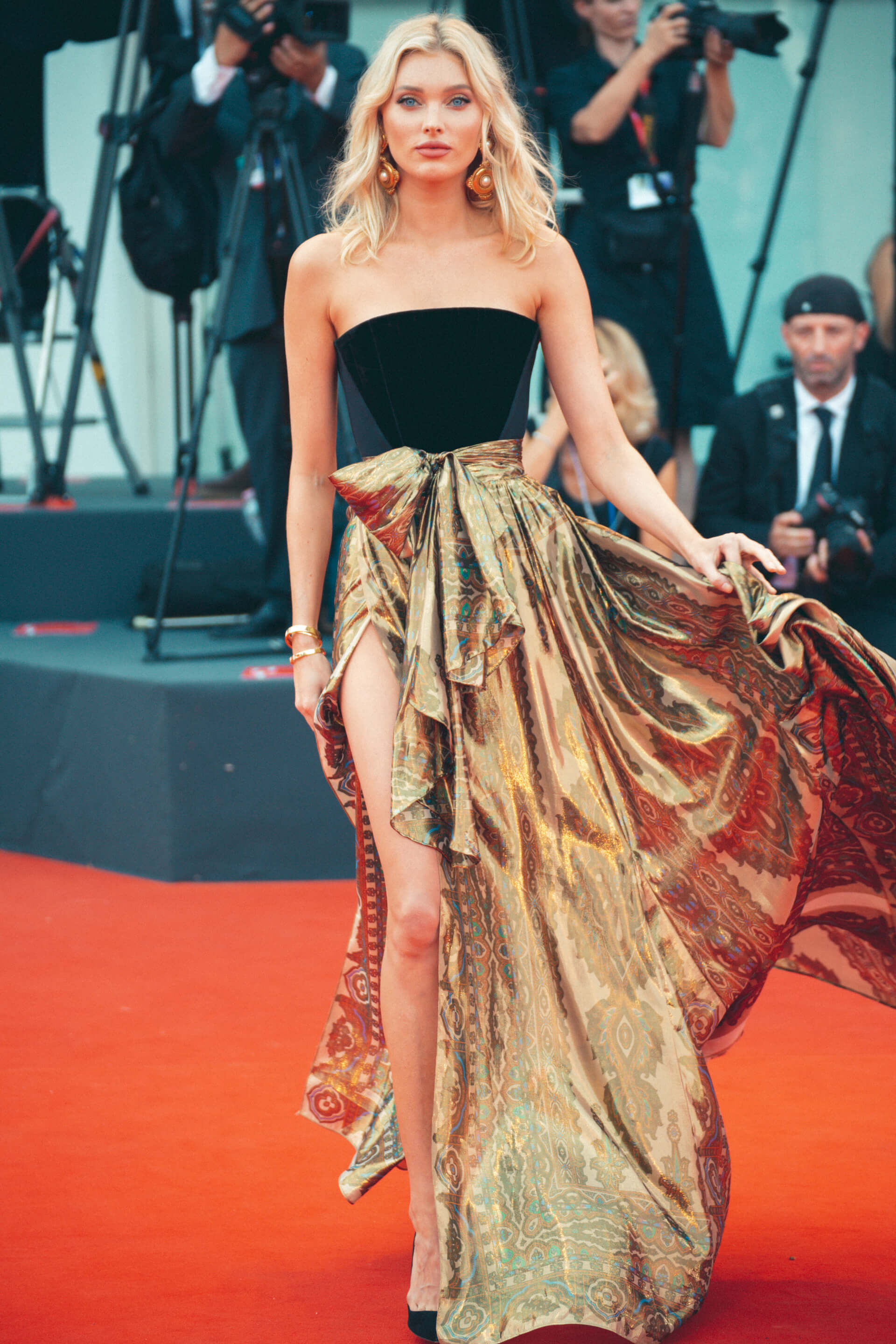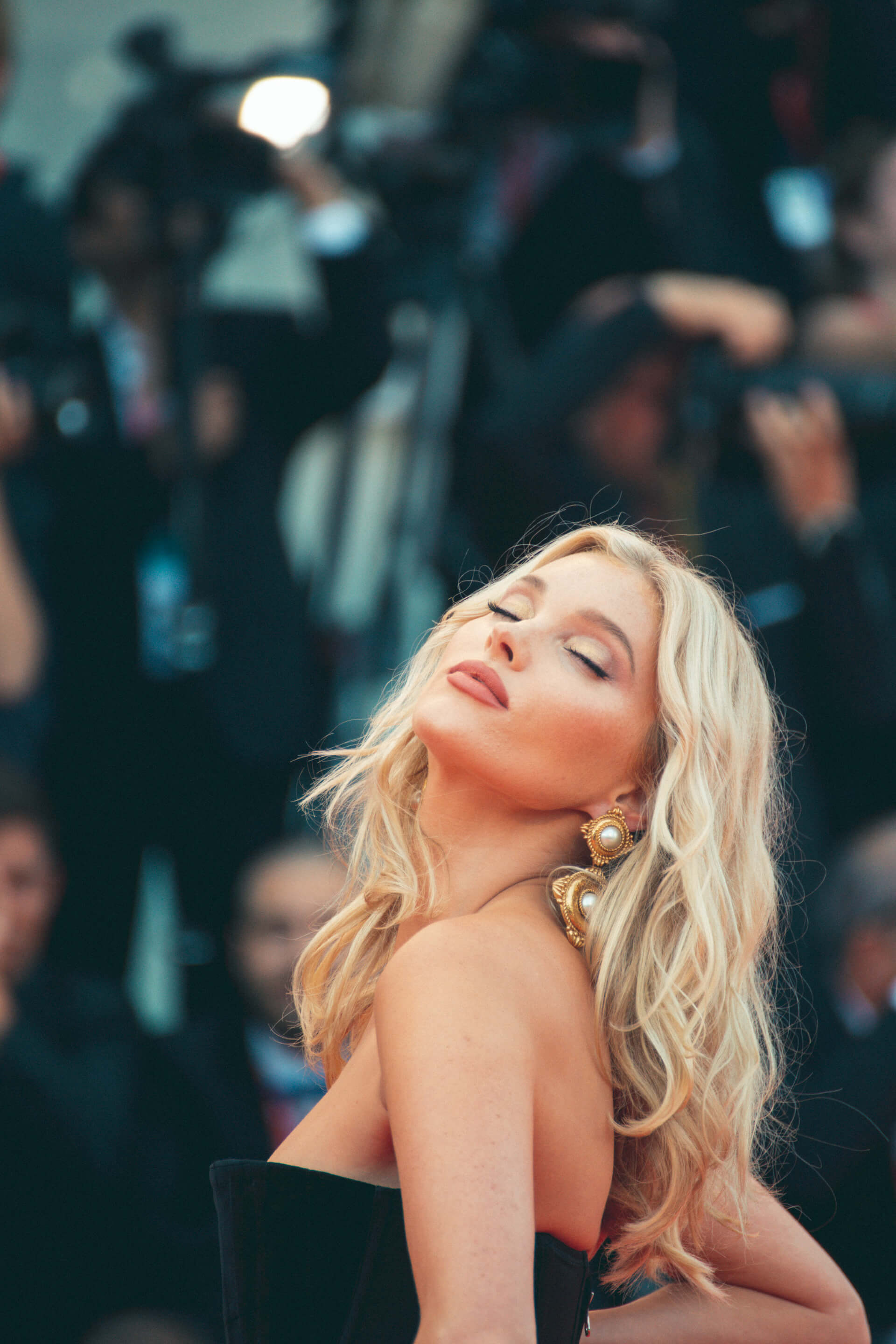 Venice 76 Red Carpet
THE ARMANI SQUAD
__________
Barbara Palvin
Greta Ferro
Madisin Rian
Tina Kunakey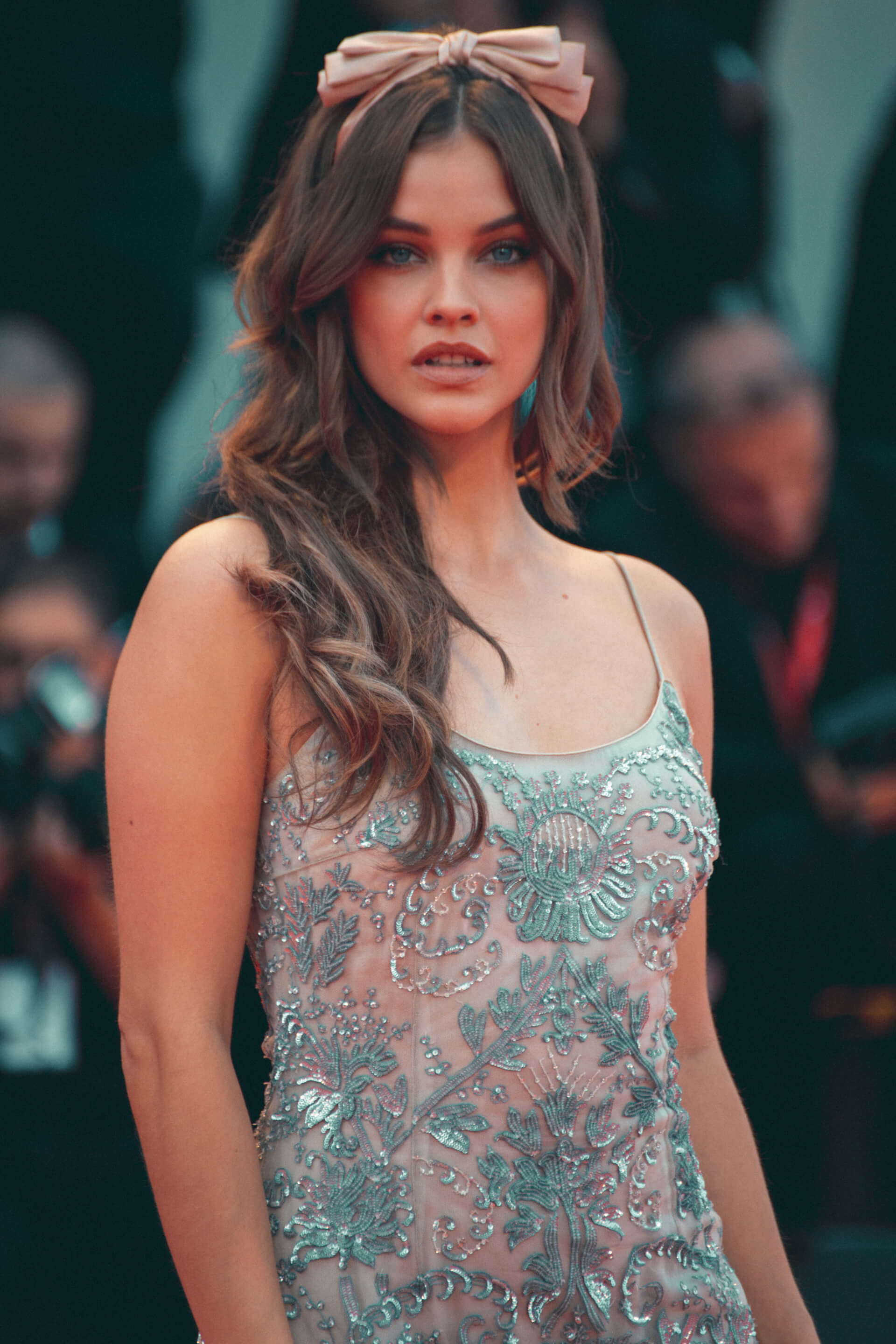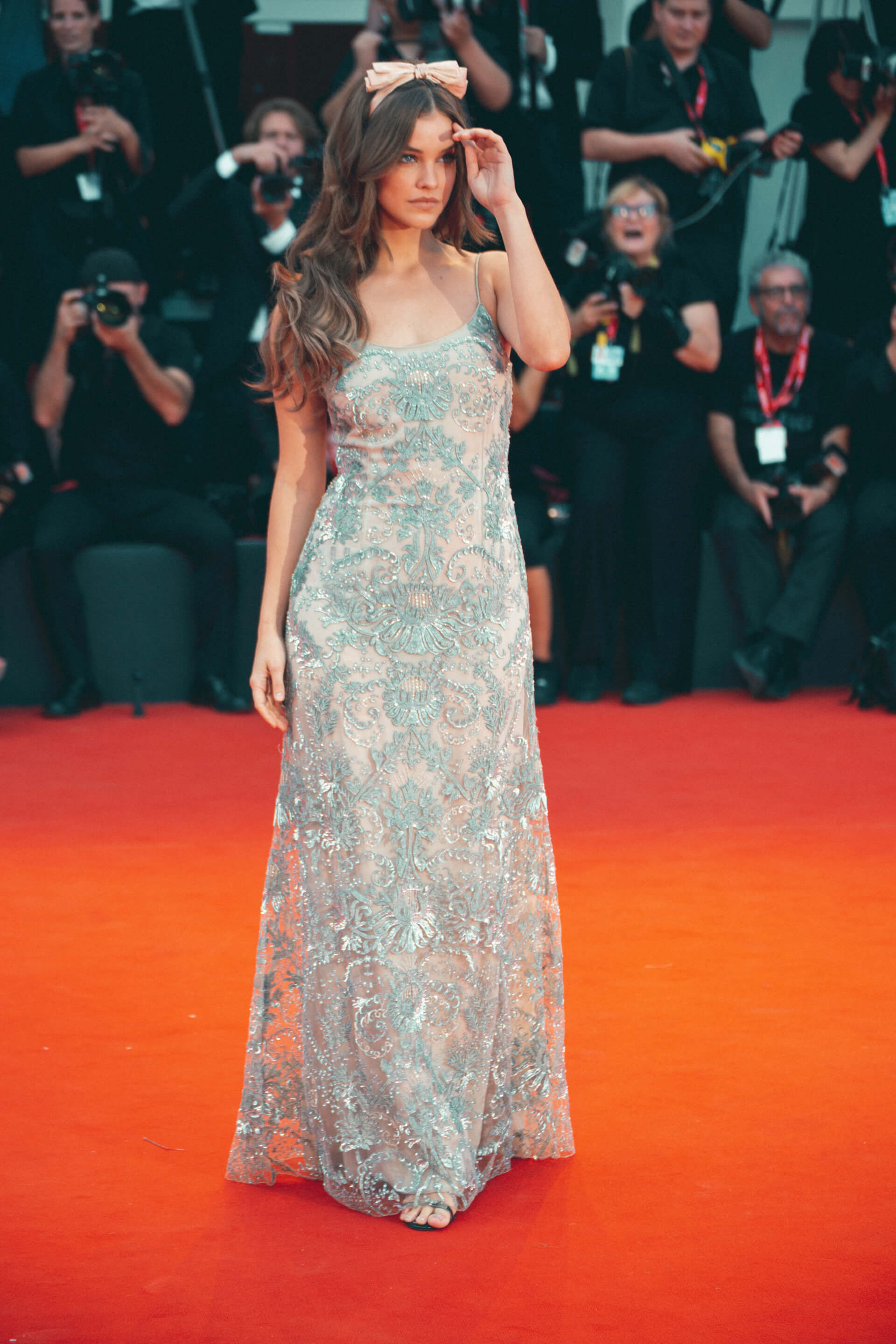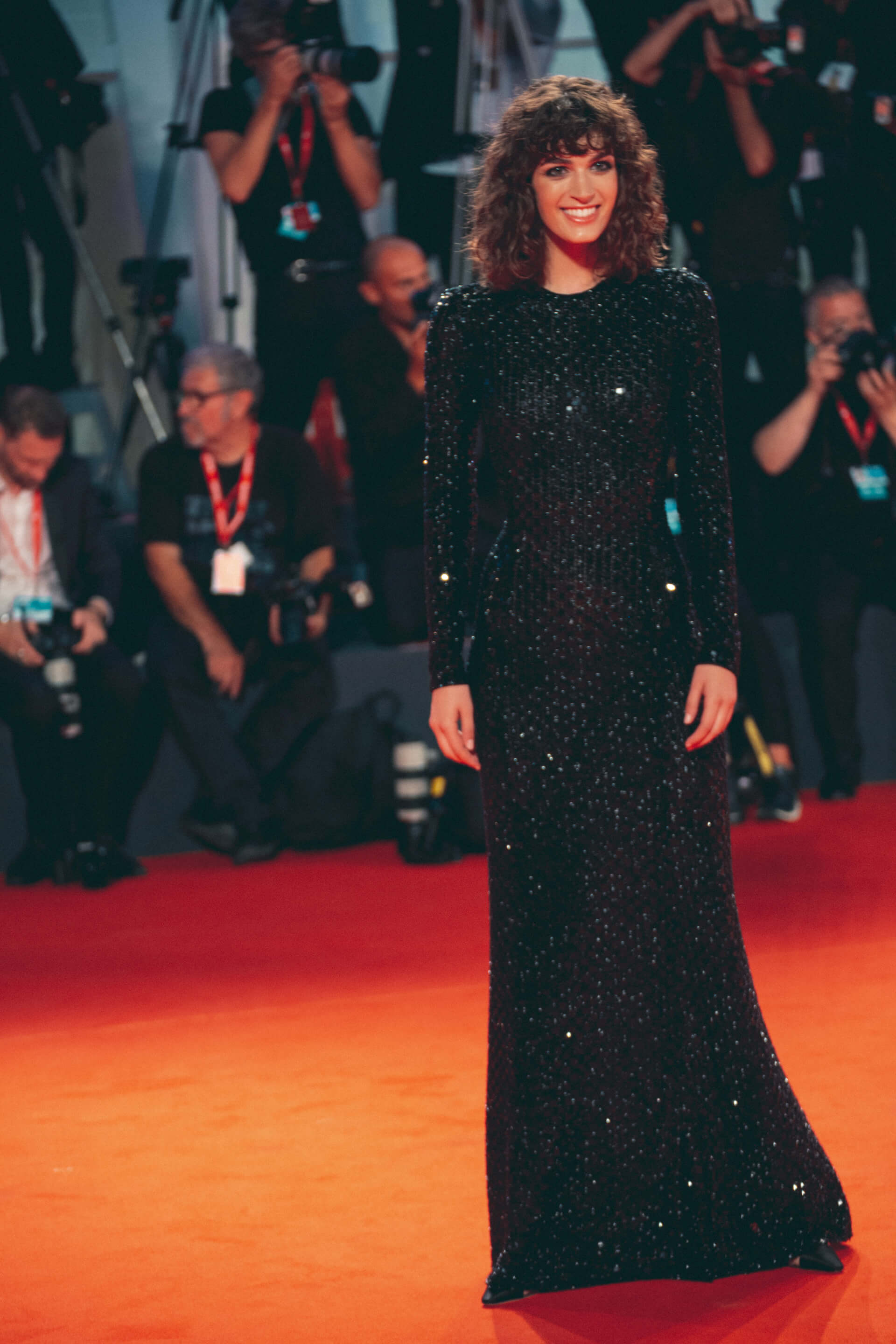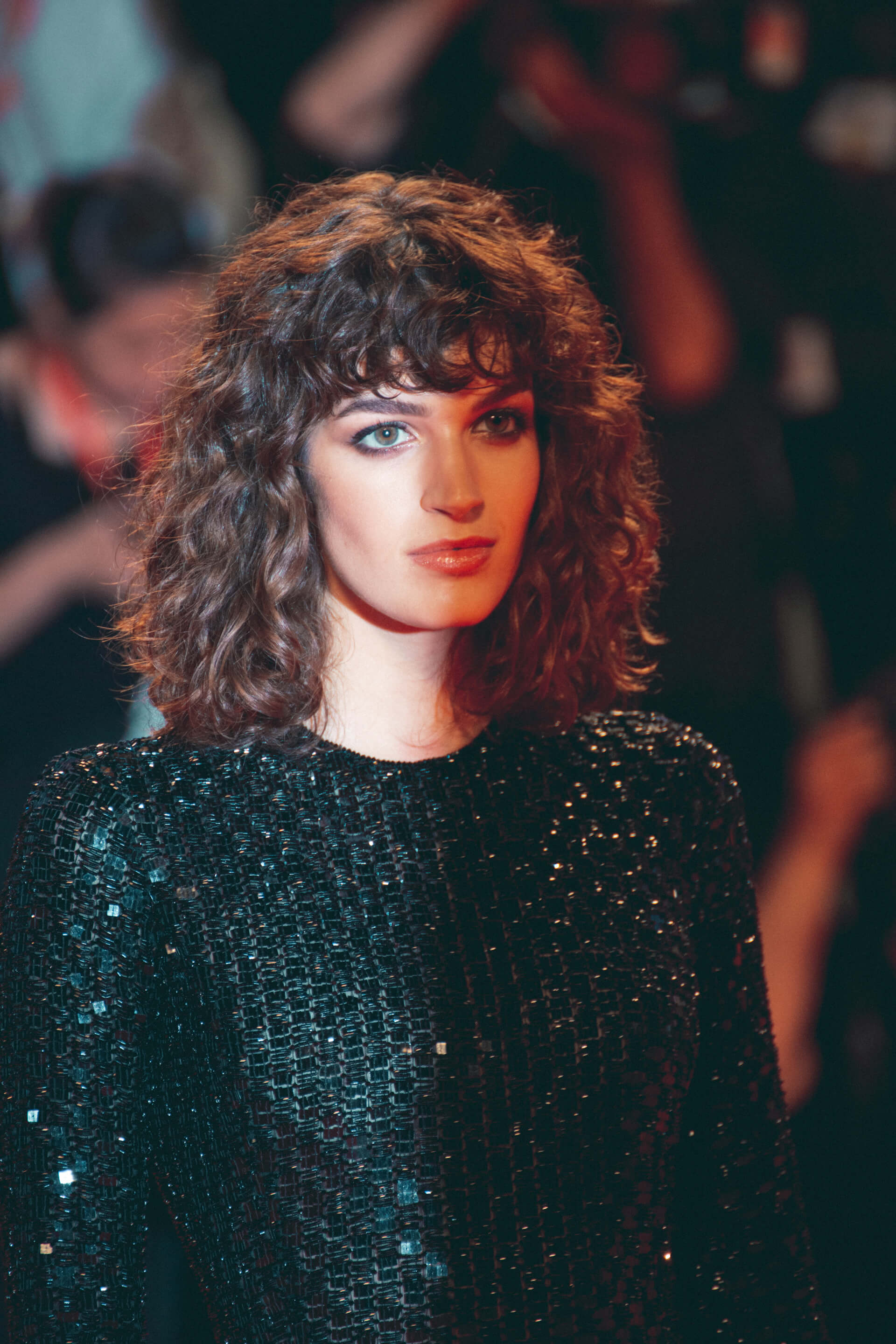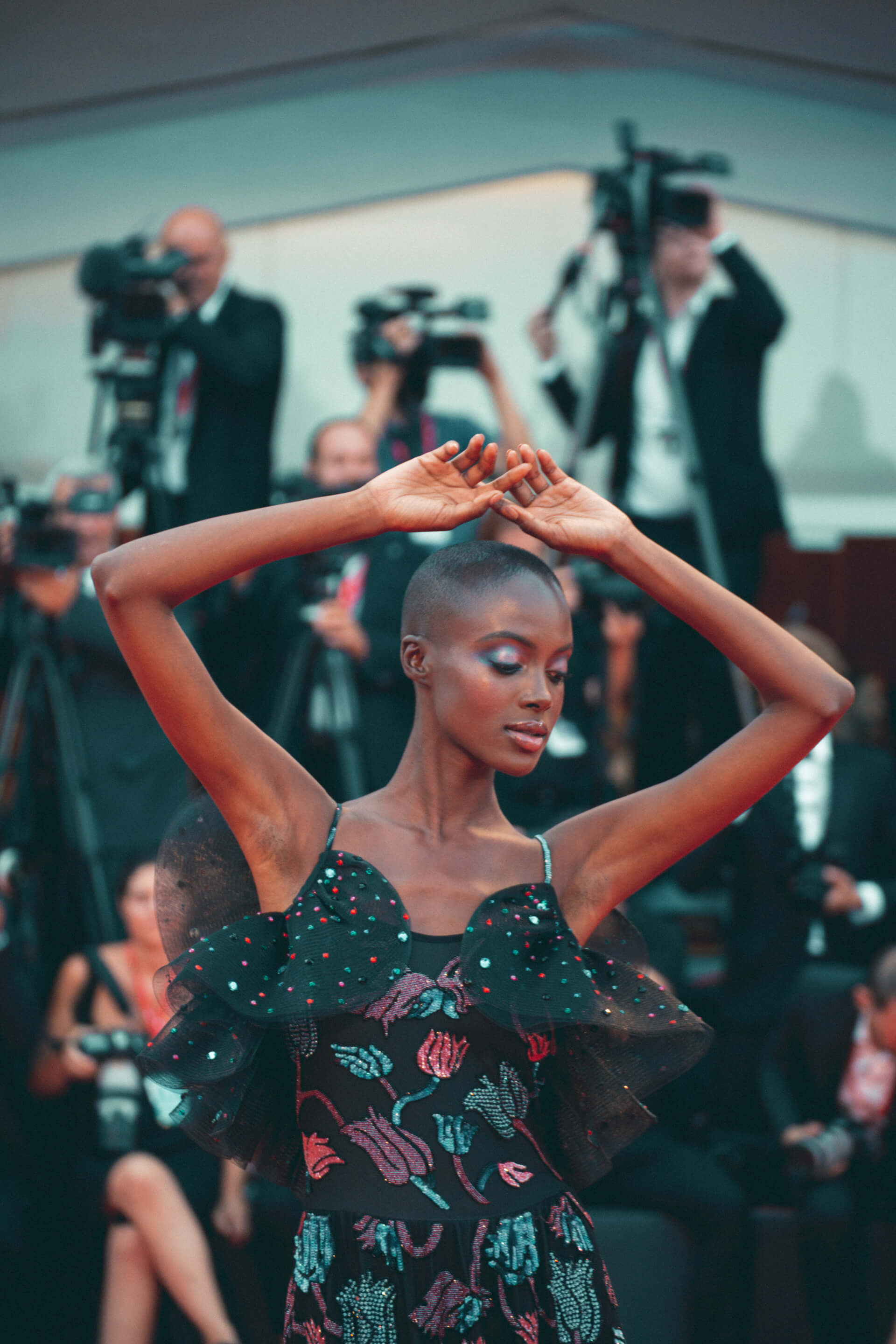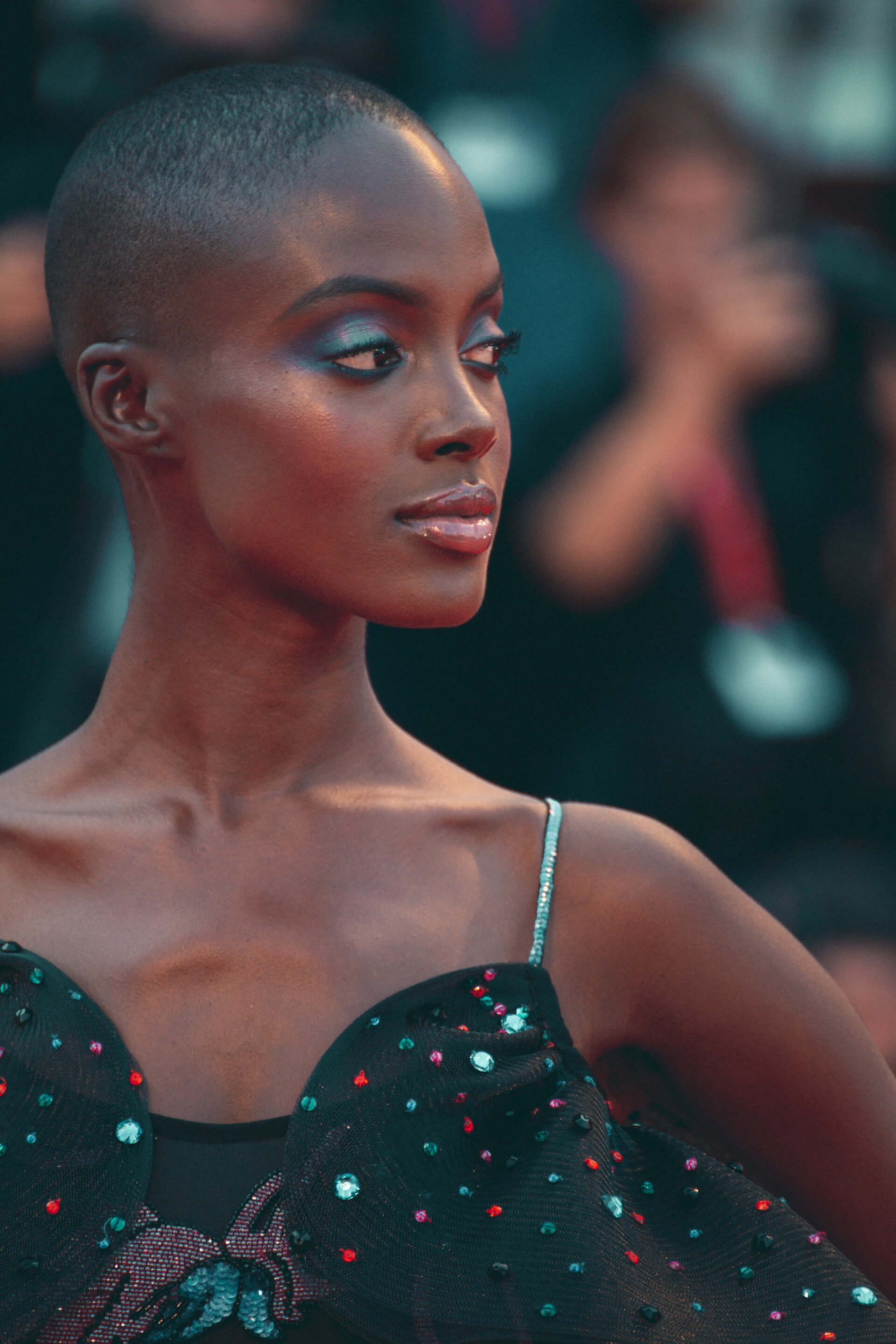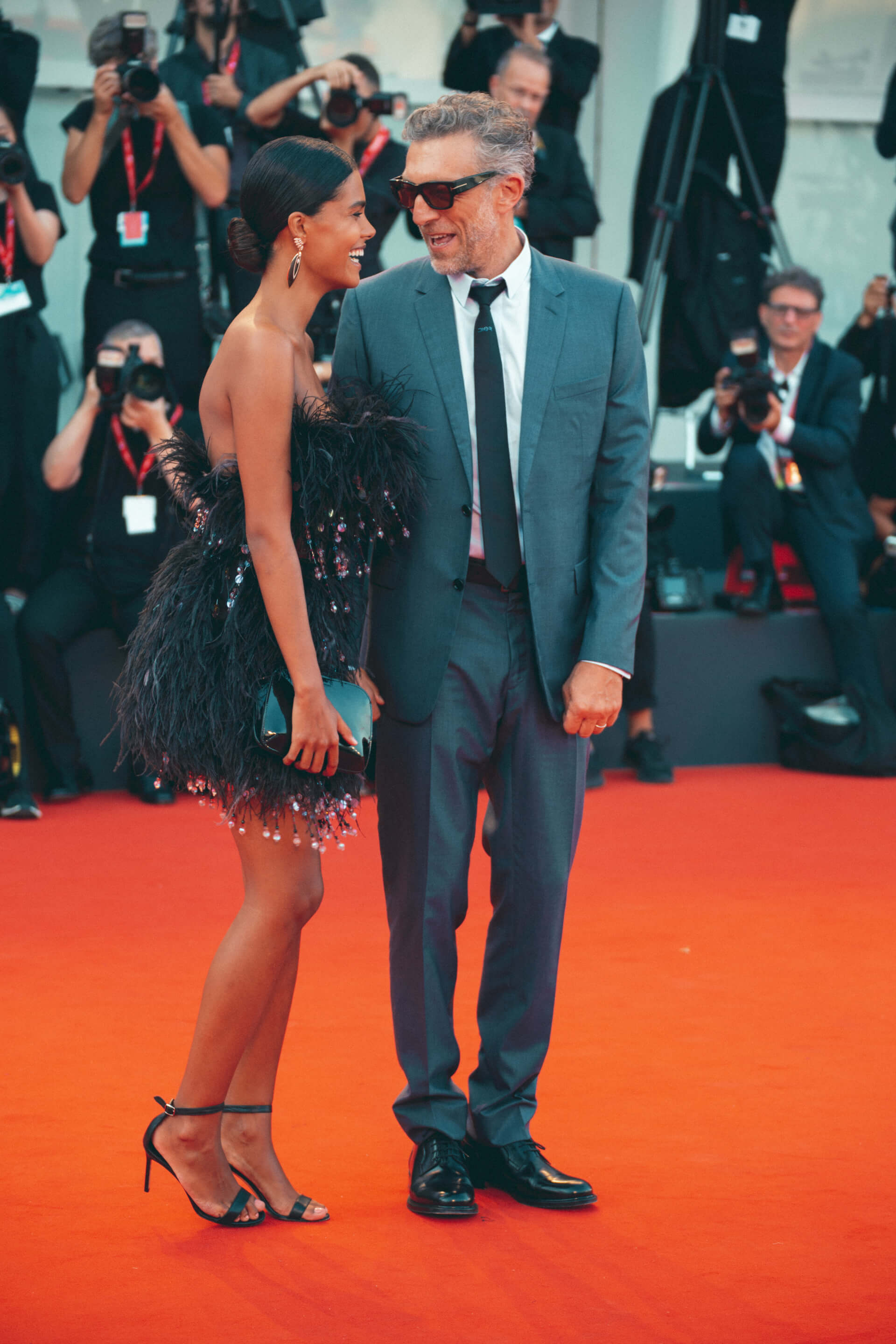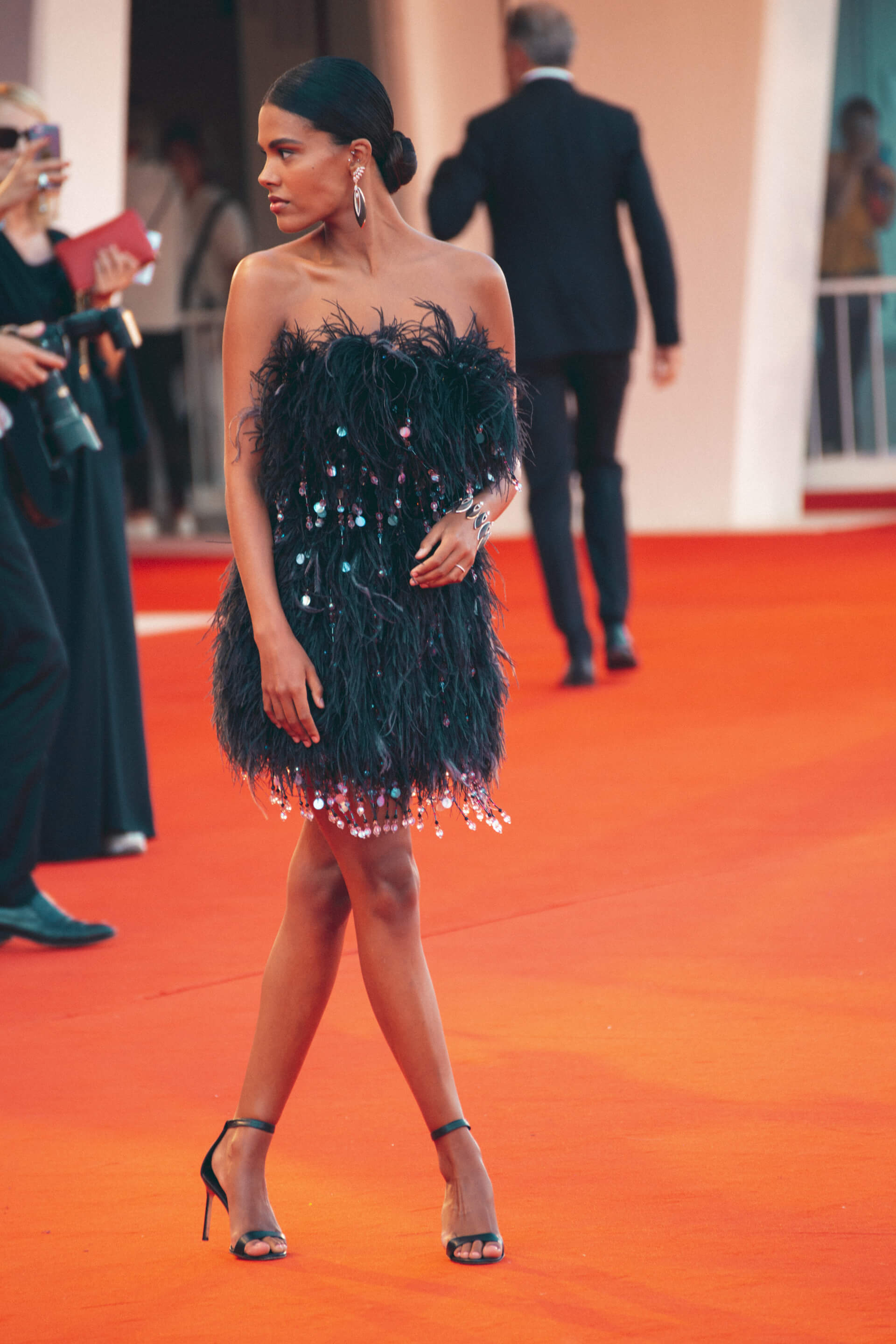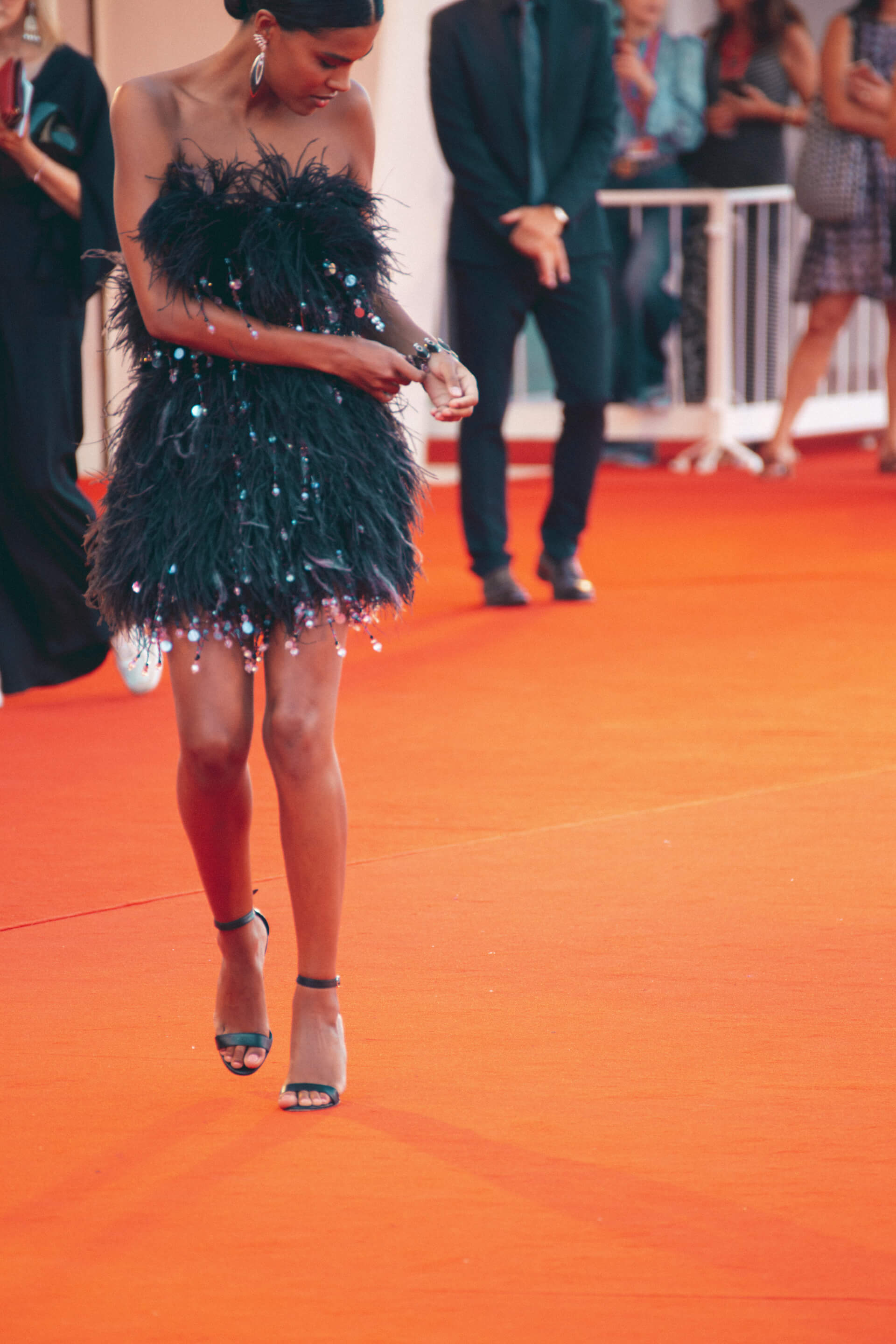 Venice 76 Red Carpet
SIMPLY MARVELOUS
__________
Eleonora Carisi
Valdrin Sahiti
Blumarine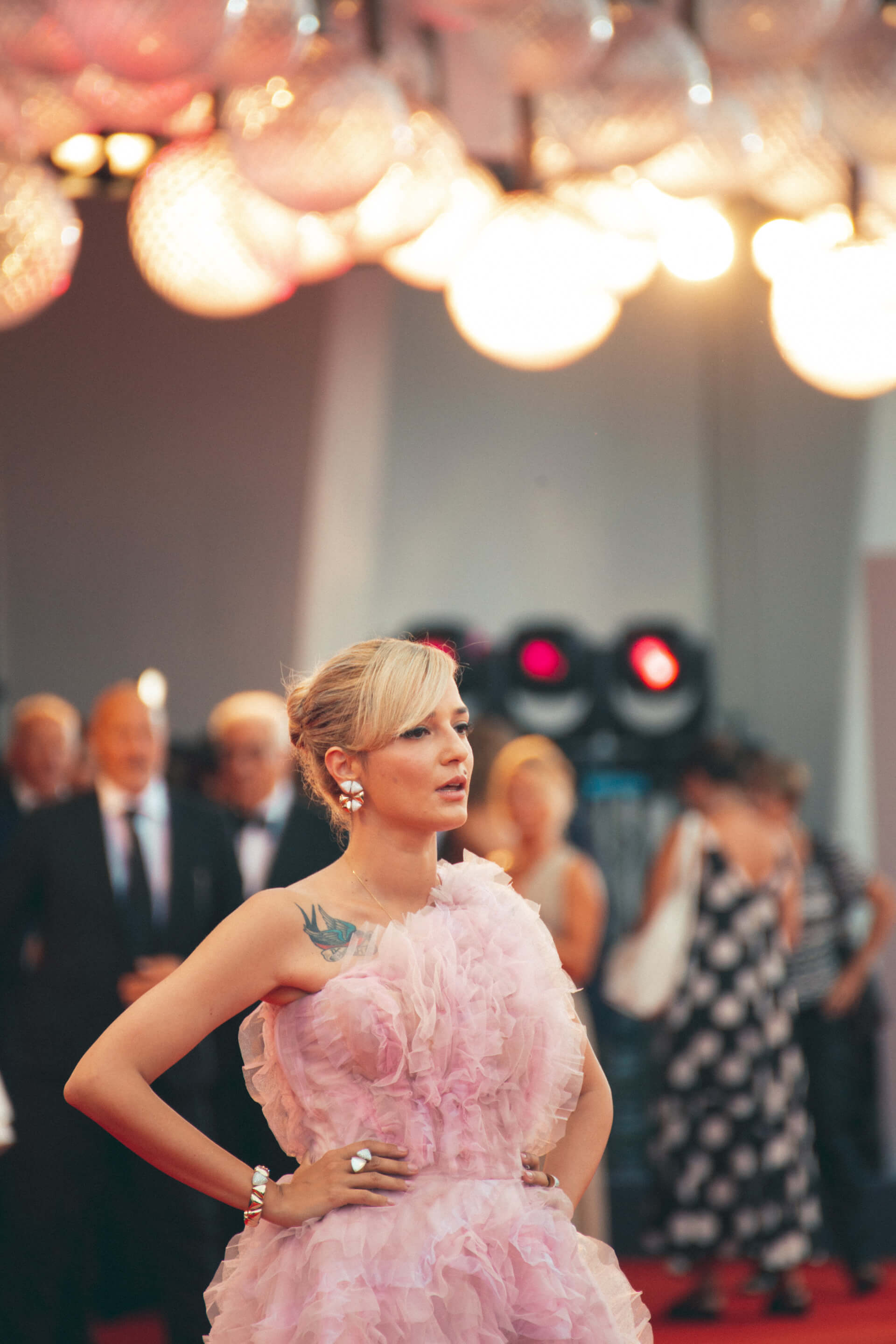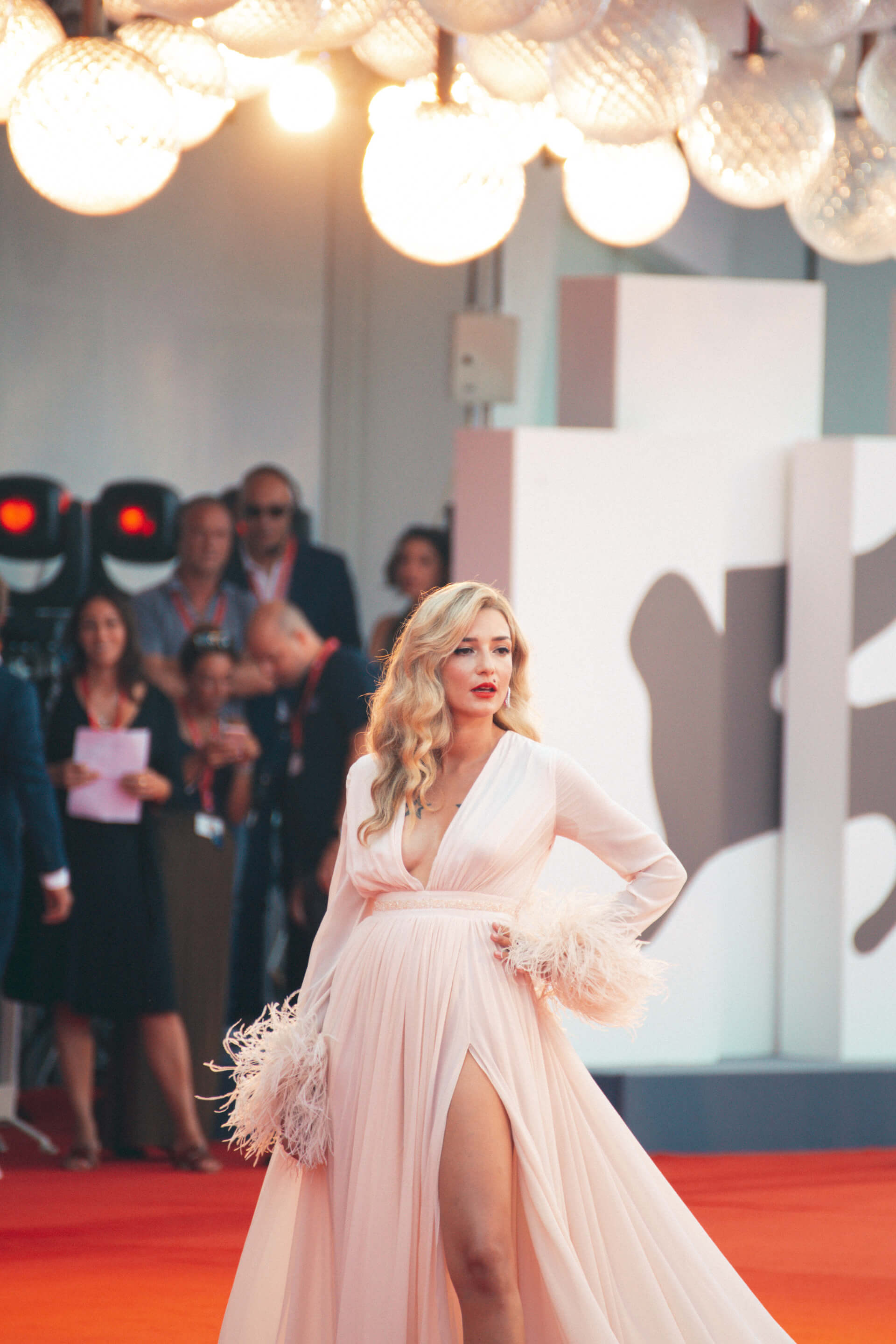 Venice 76 Red Carpet
THE STAR OF THE JURY
__________
Stacy Martin
Louis Vuitton
Giambattista Valli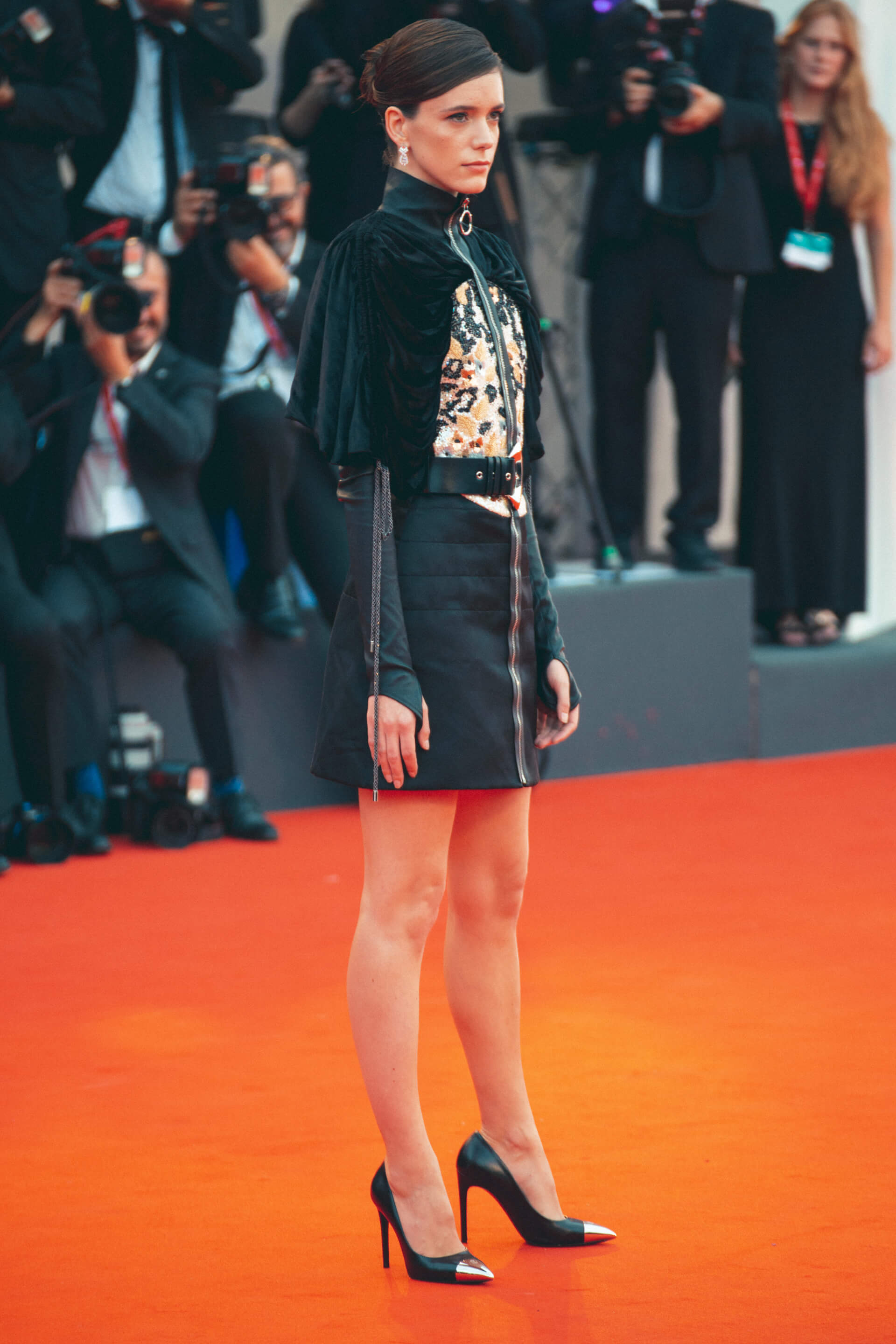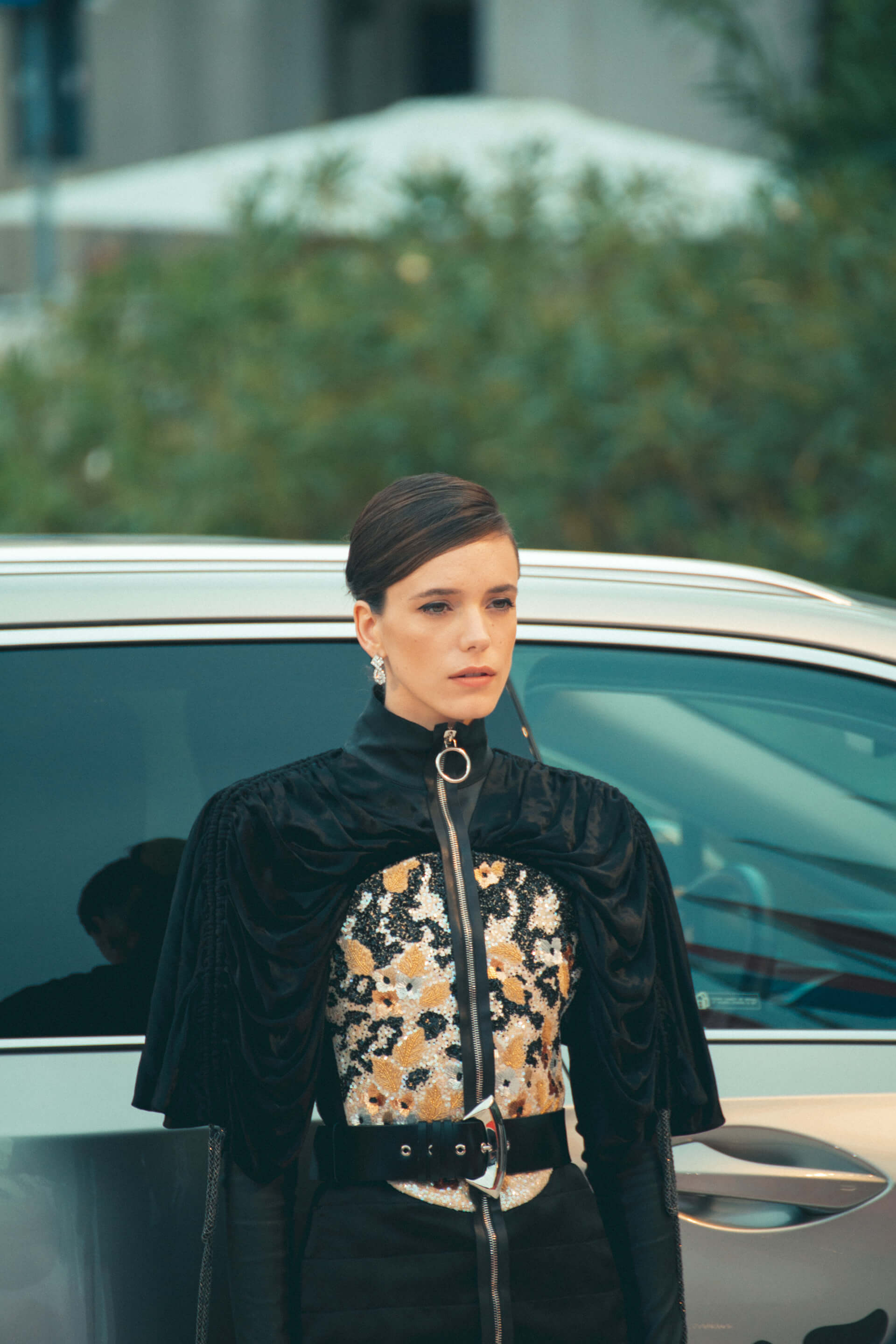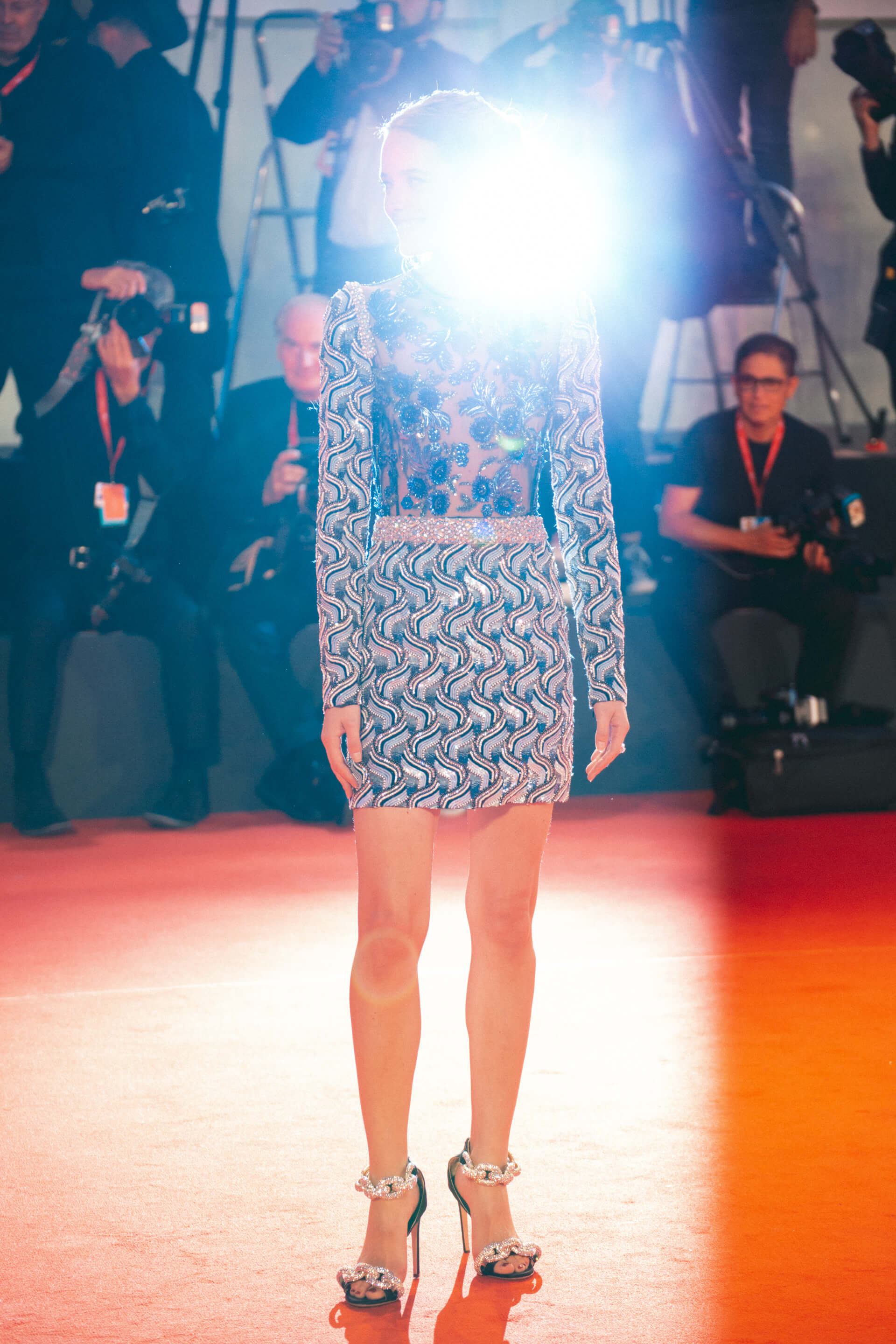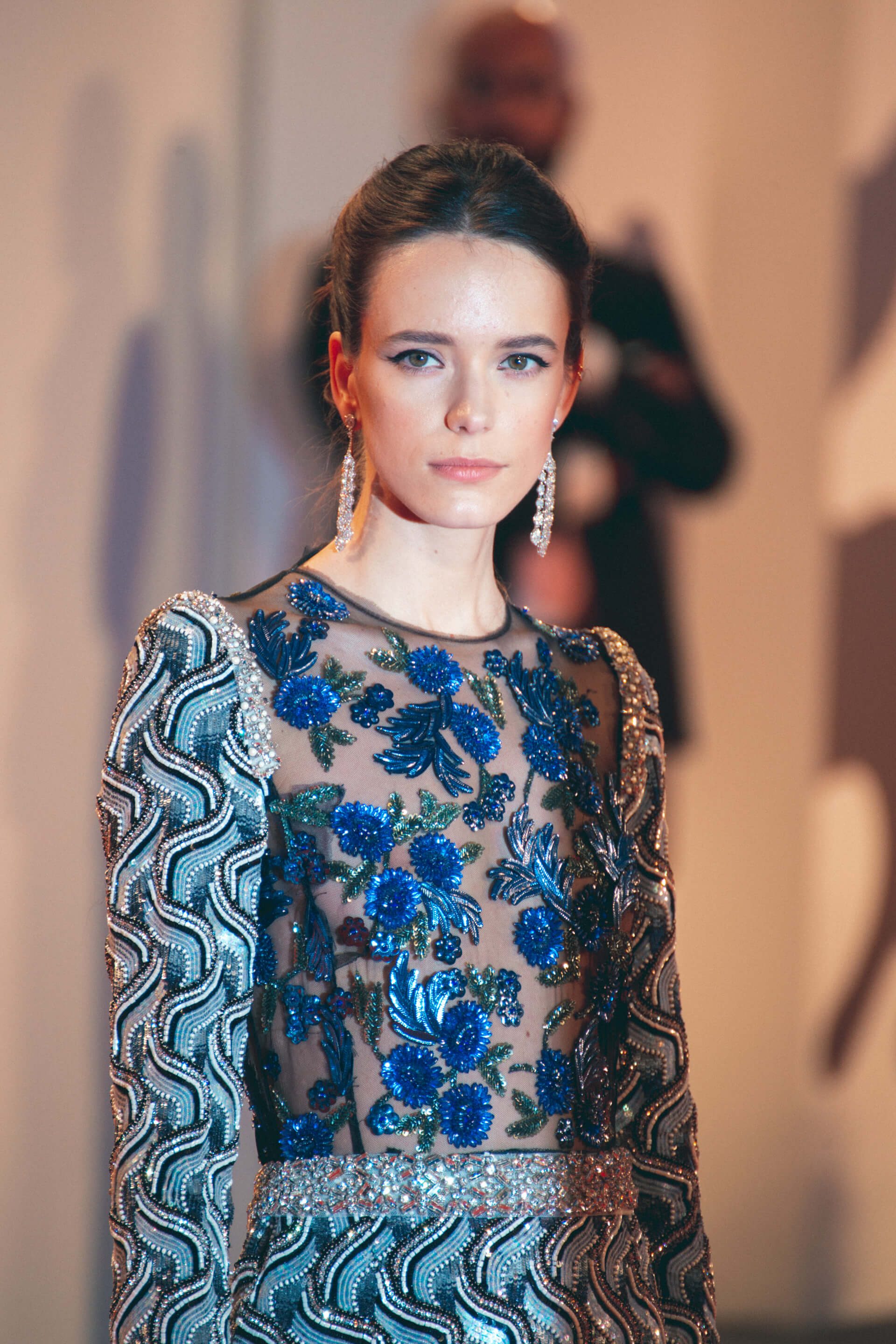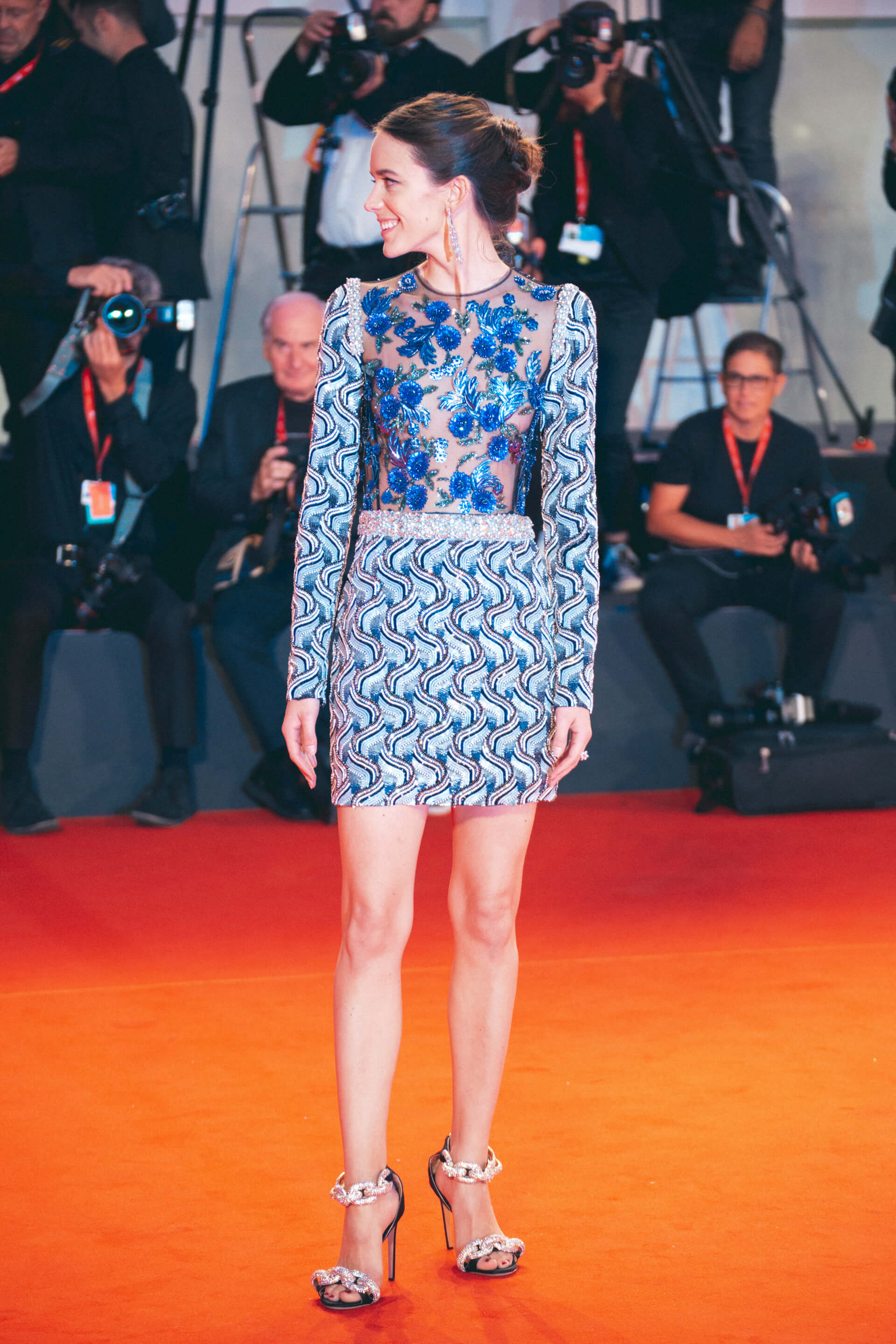 Venice 76 Red Carpet
PRECIOUS EMBROIDERIES
__________
Ruth Negga – Louis Vuitton
Laura Dern – Gucci
Cate Blanchett – Armani
Chiara Ferragni – Dior
Catherine Poulain – Tony Ward Couture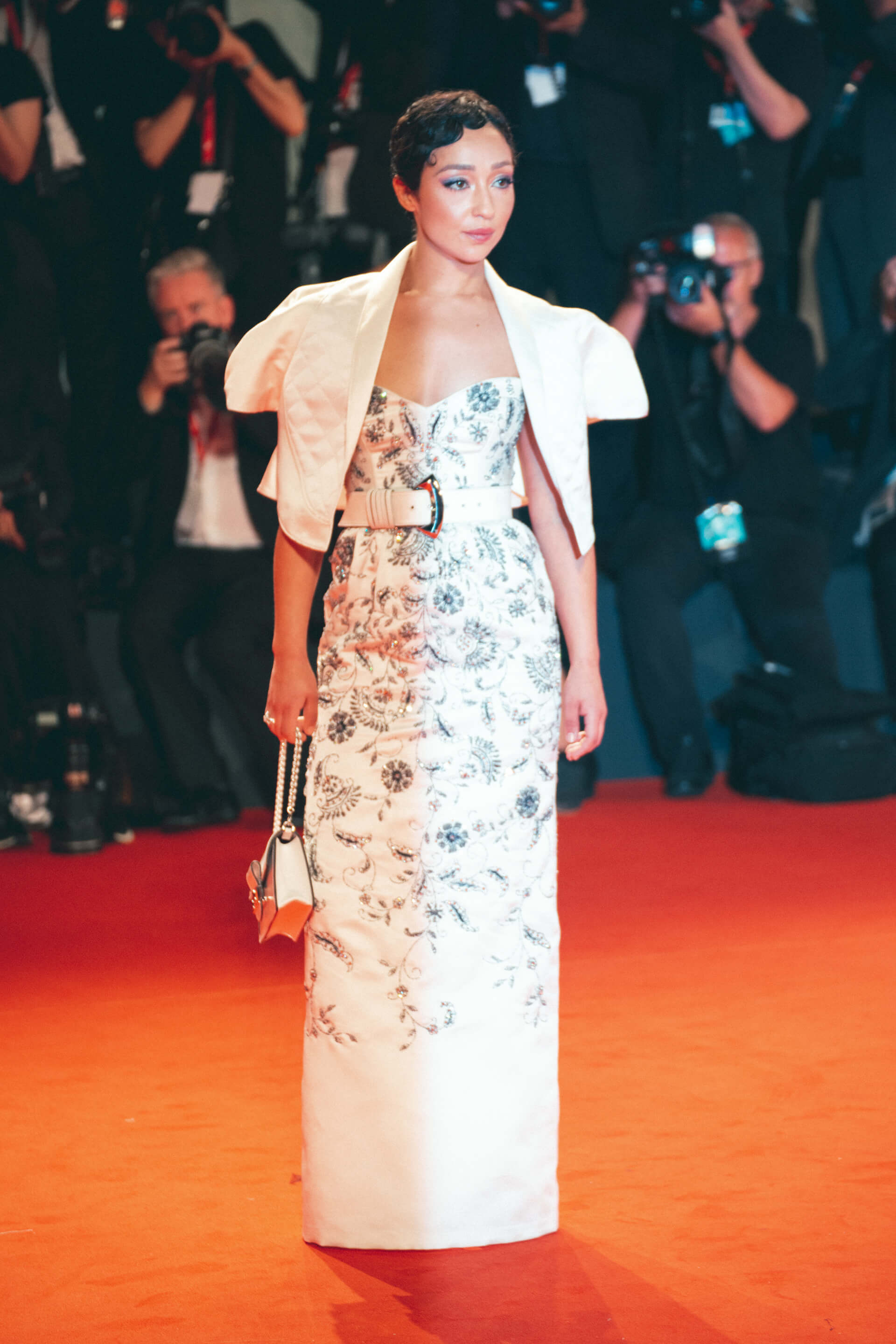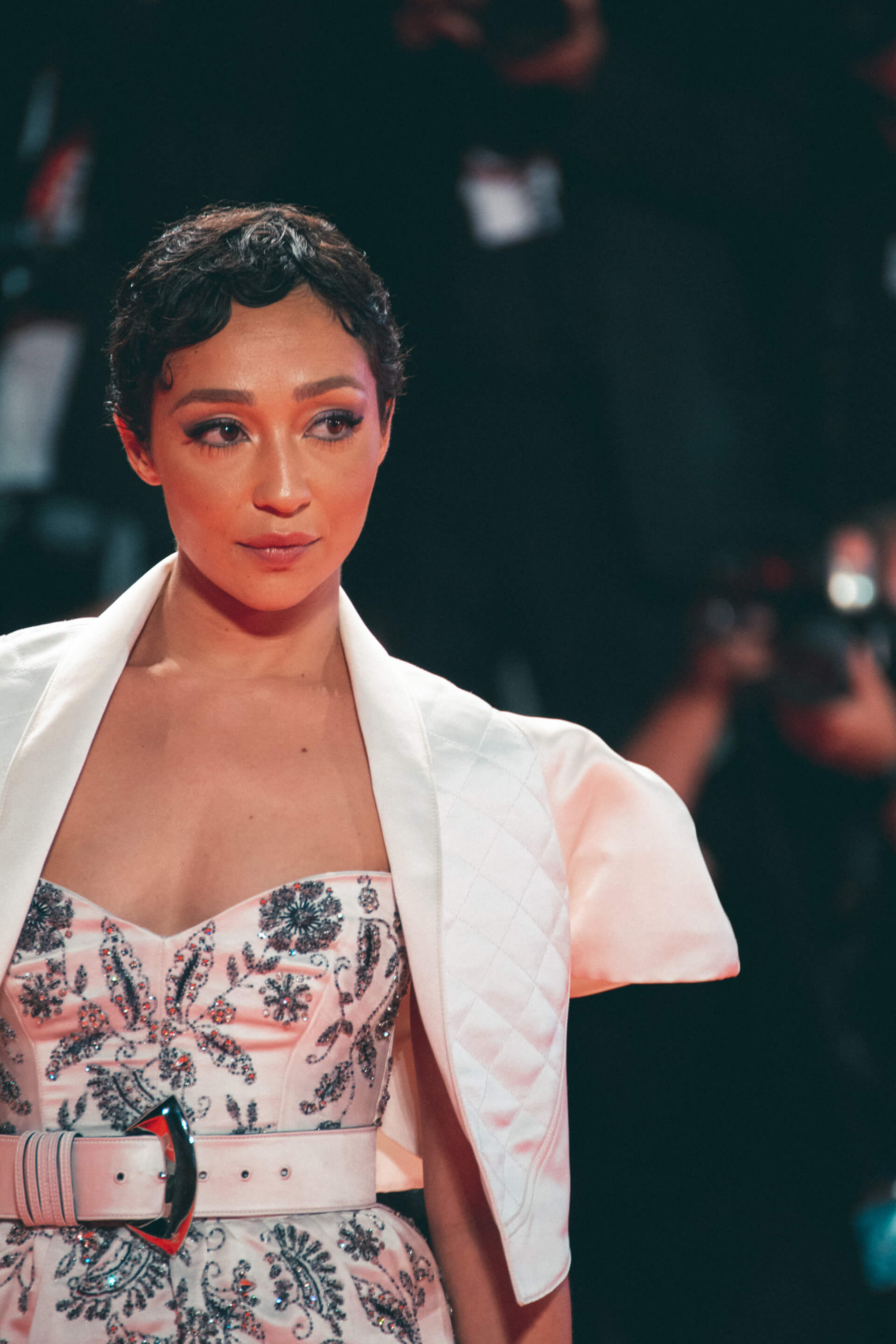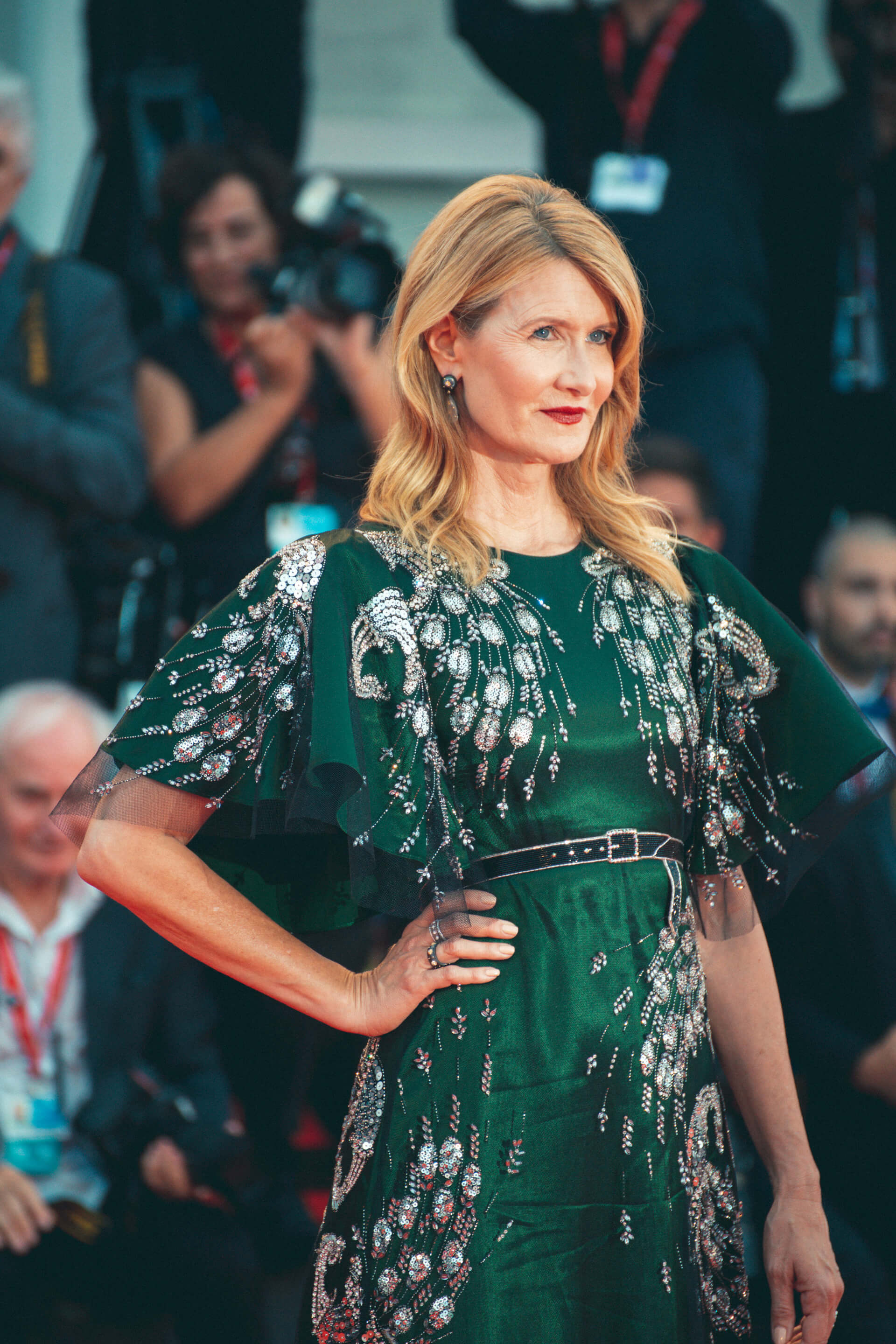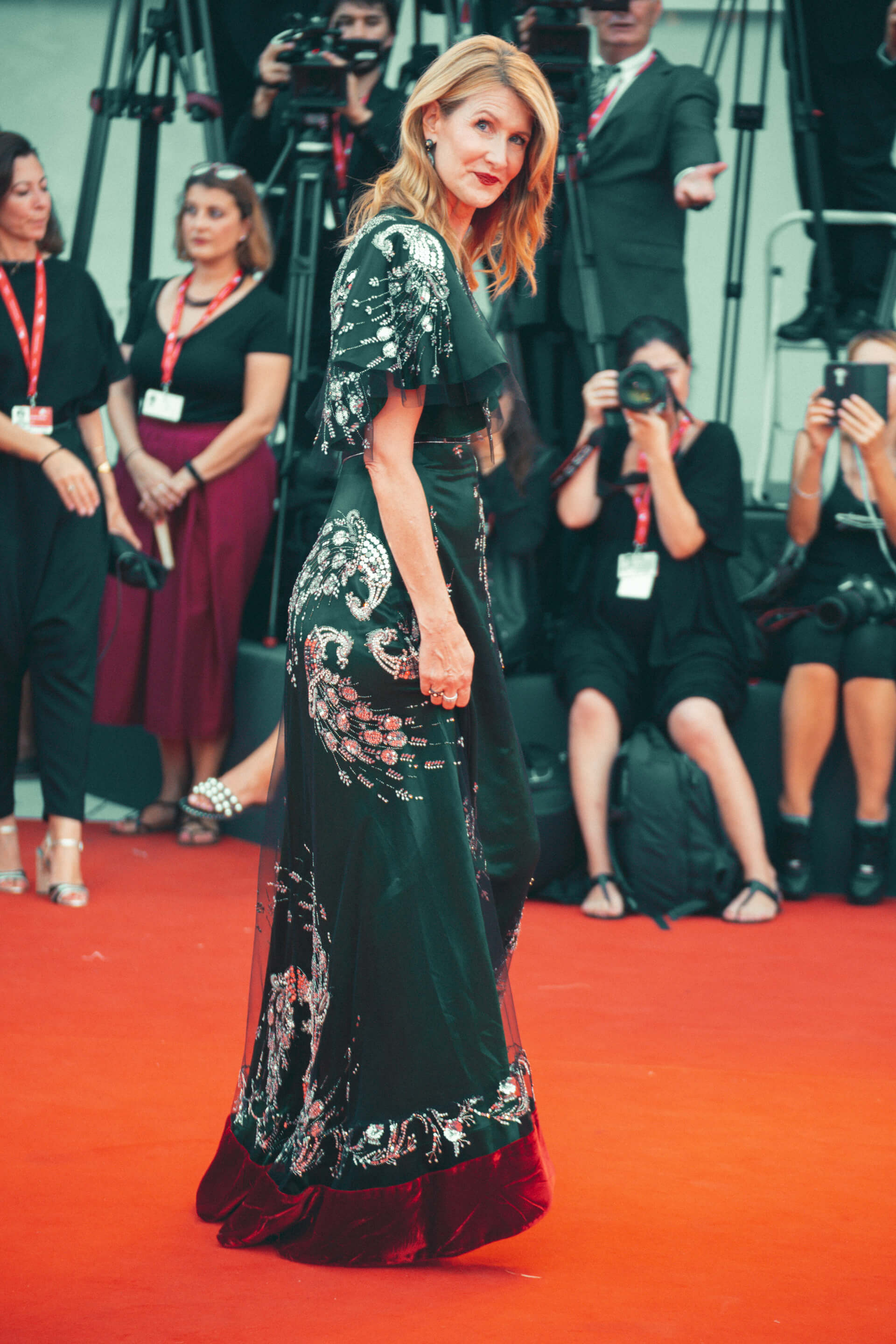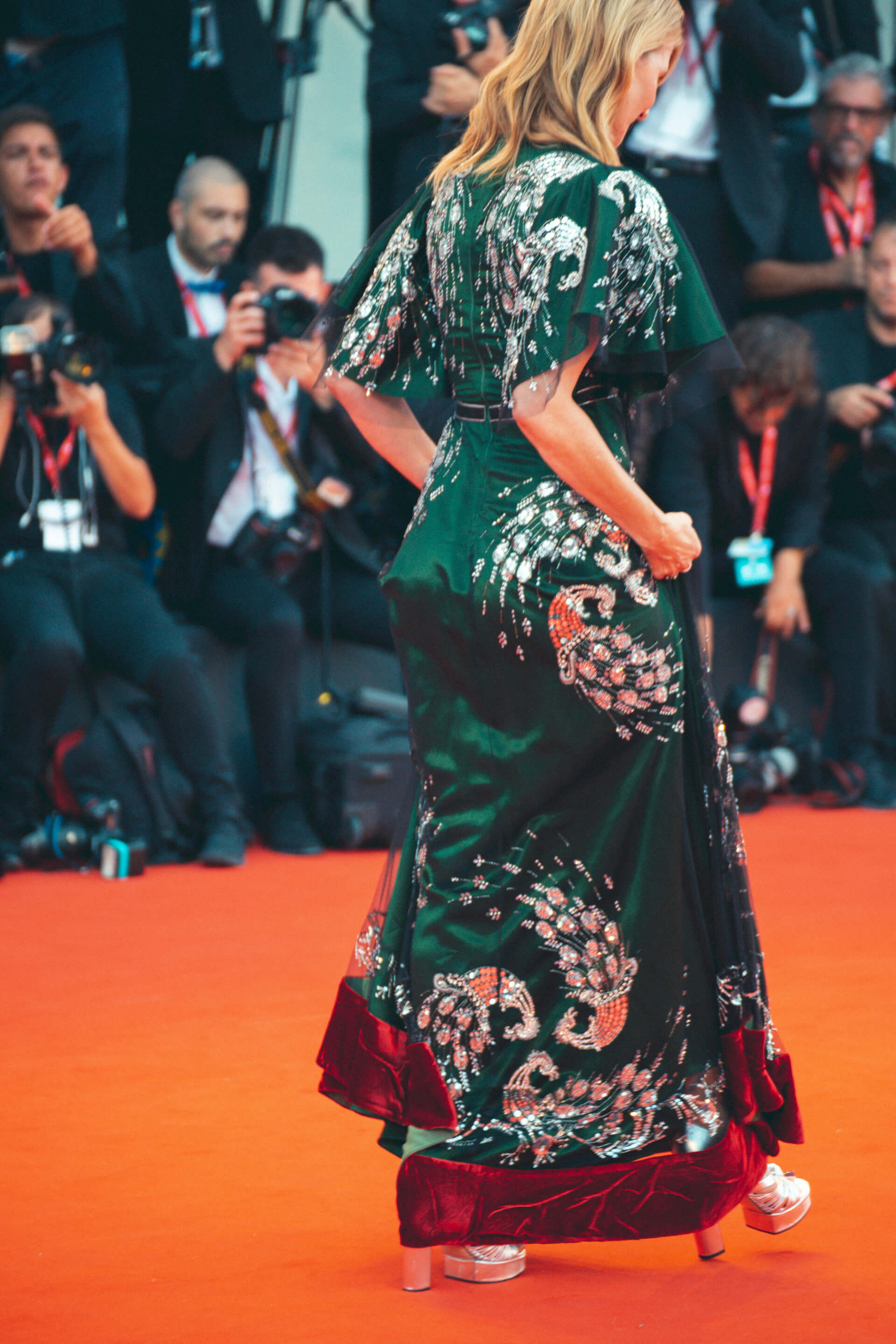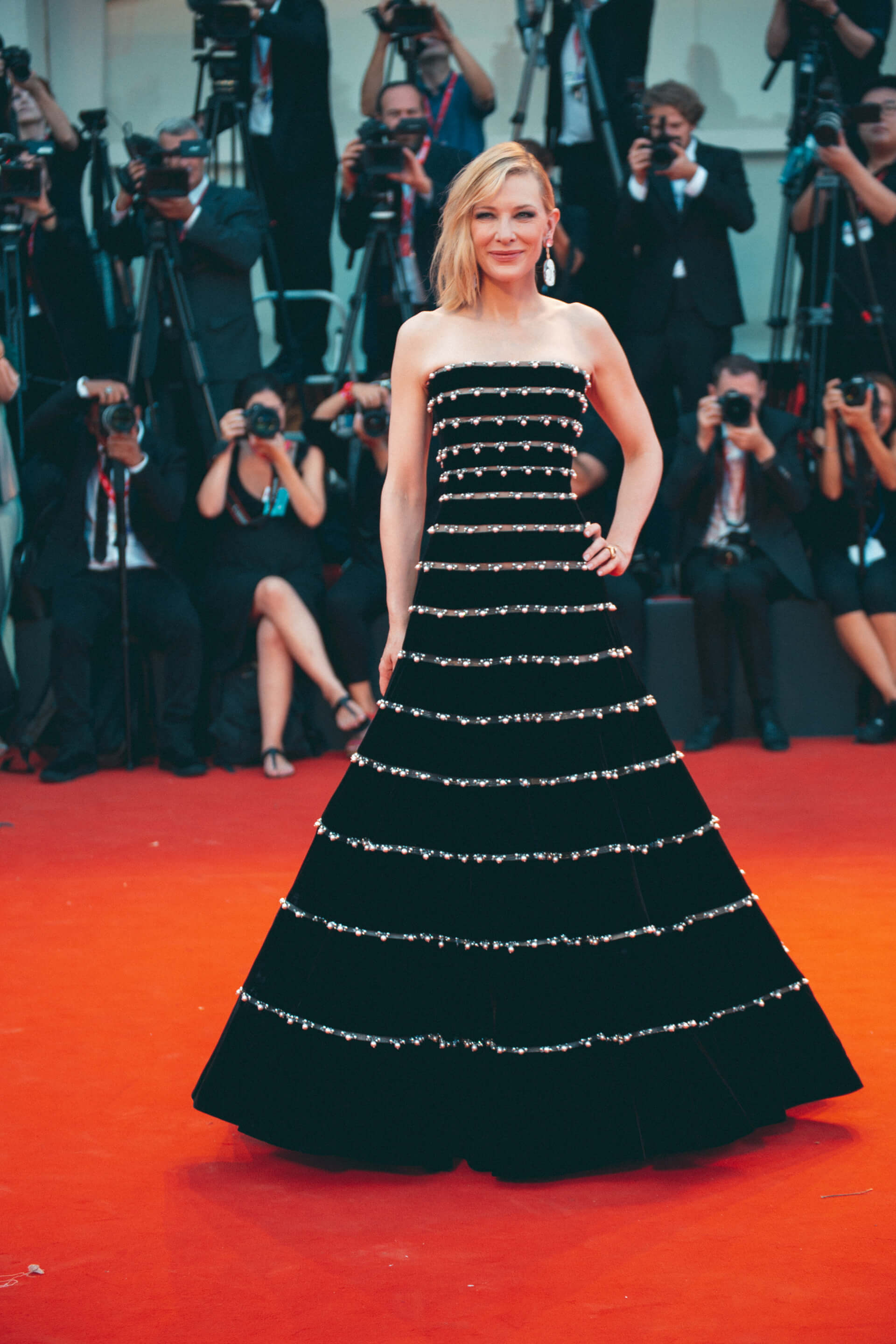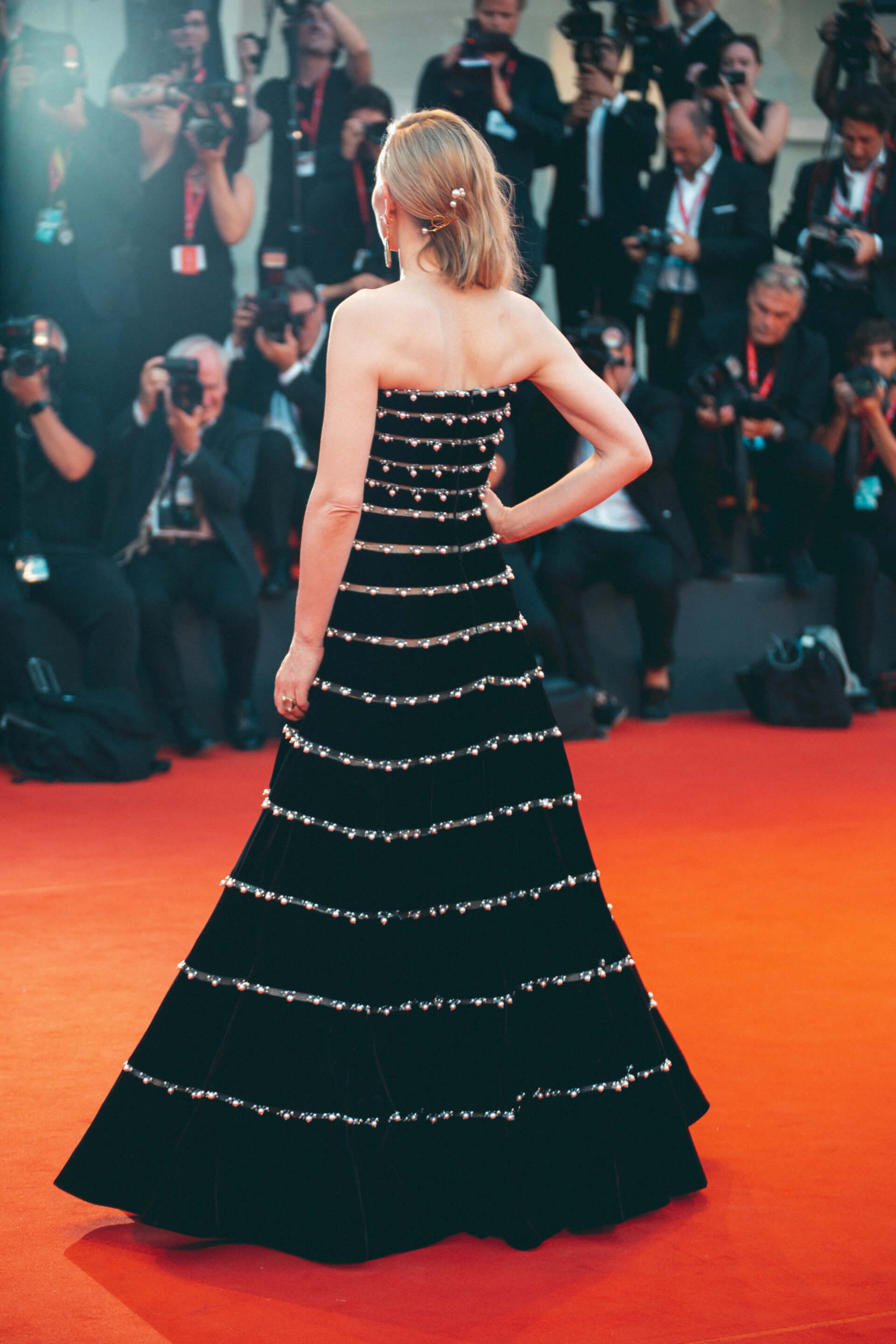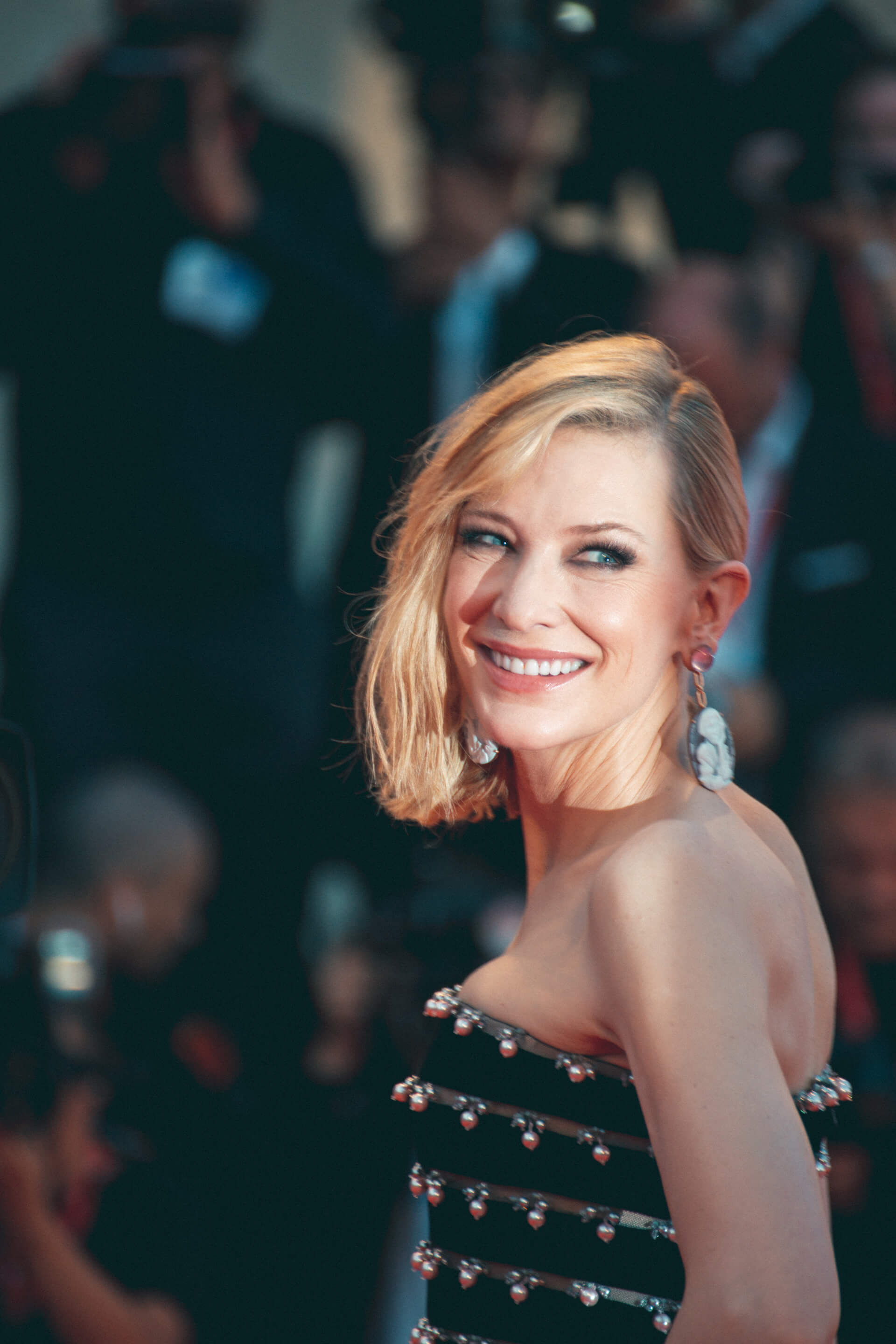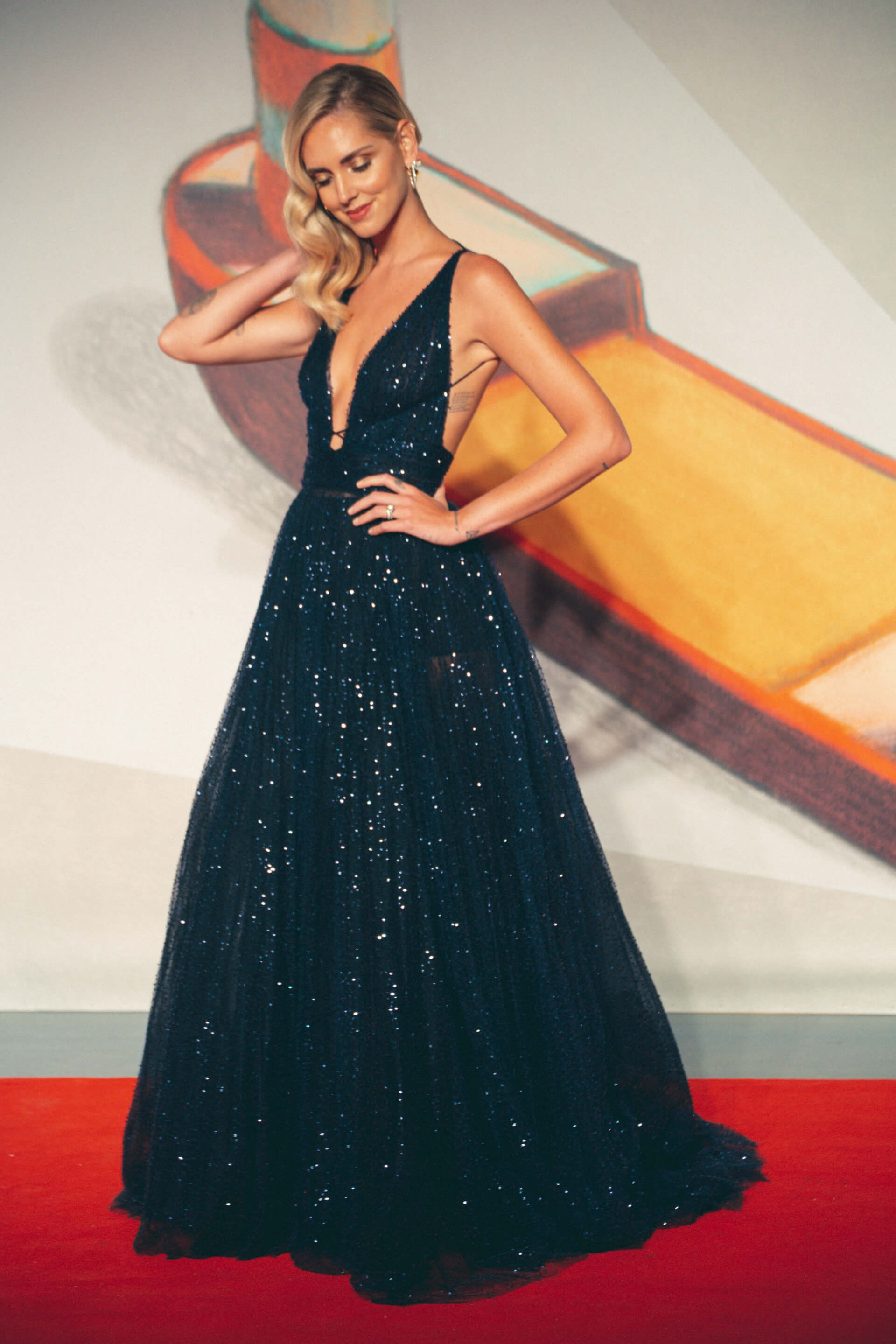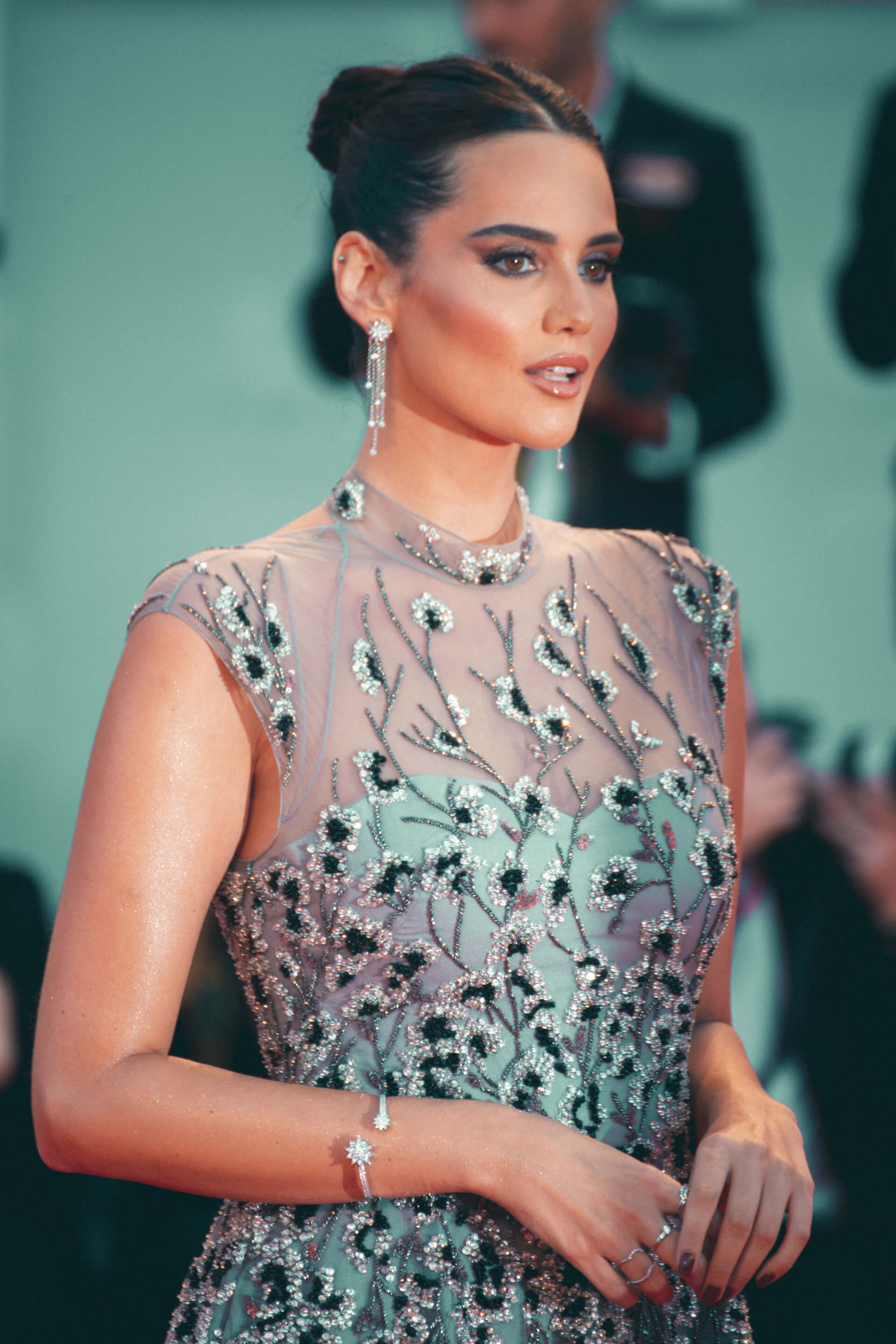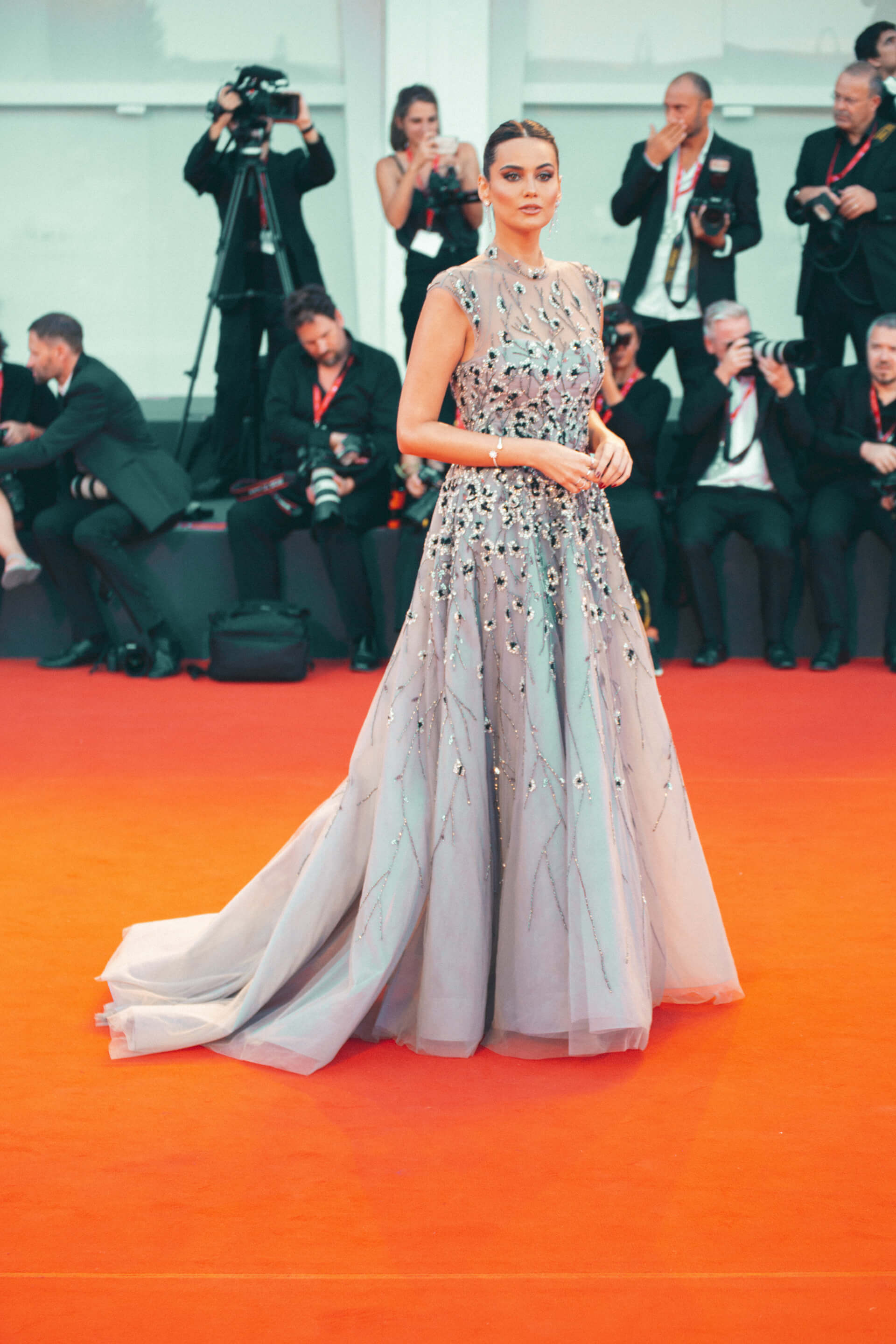 Venice 76 Red Carpet
PURE BEAUTY
__________
Rooney Mara – Givenchy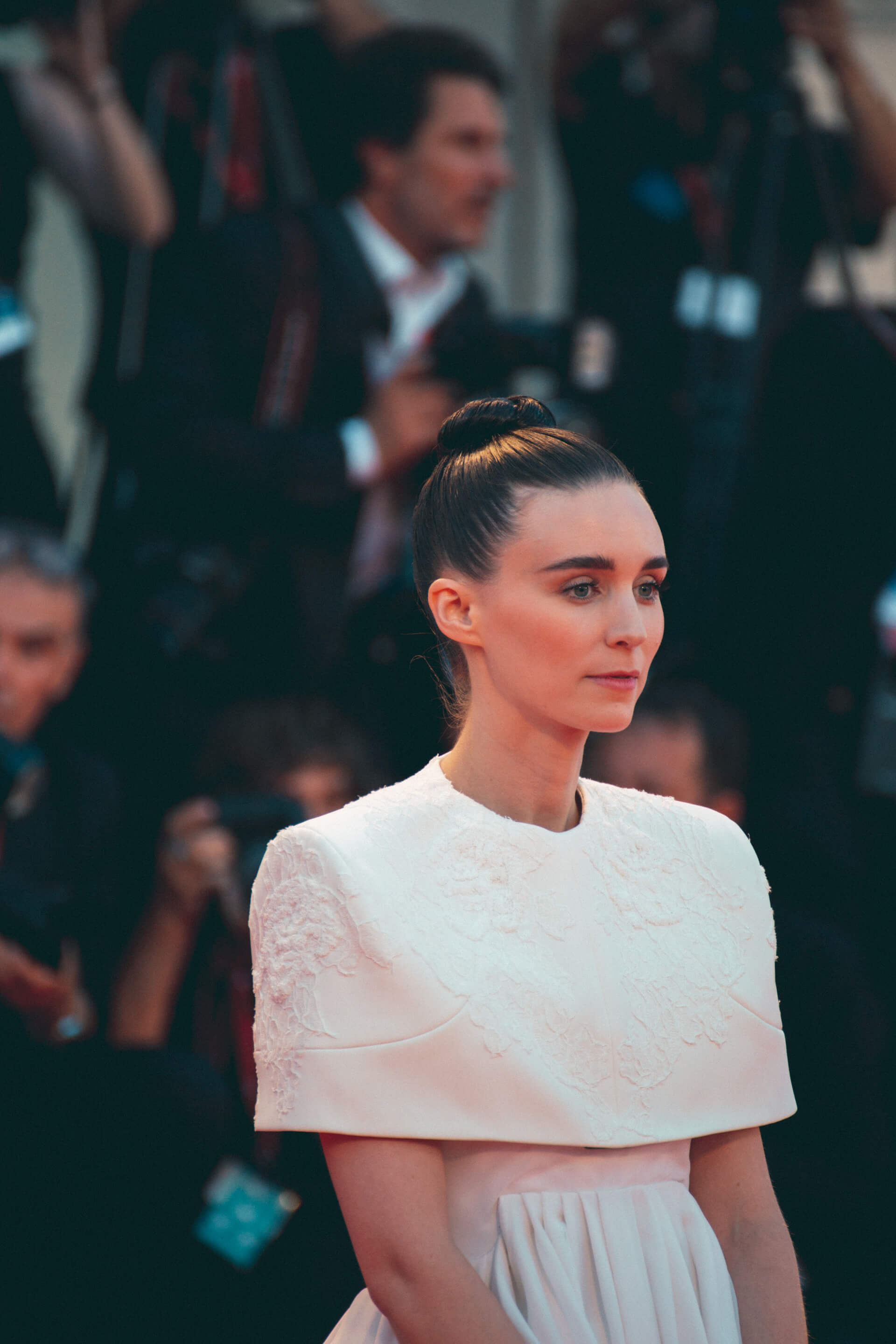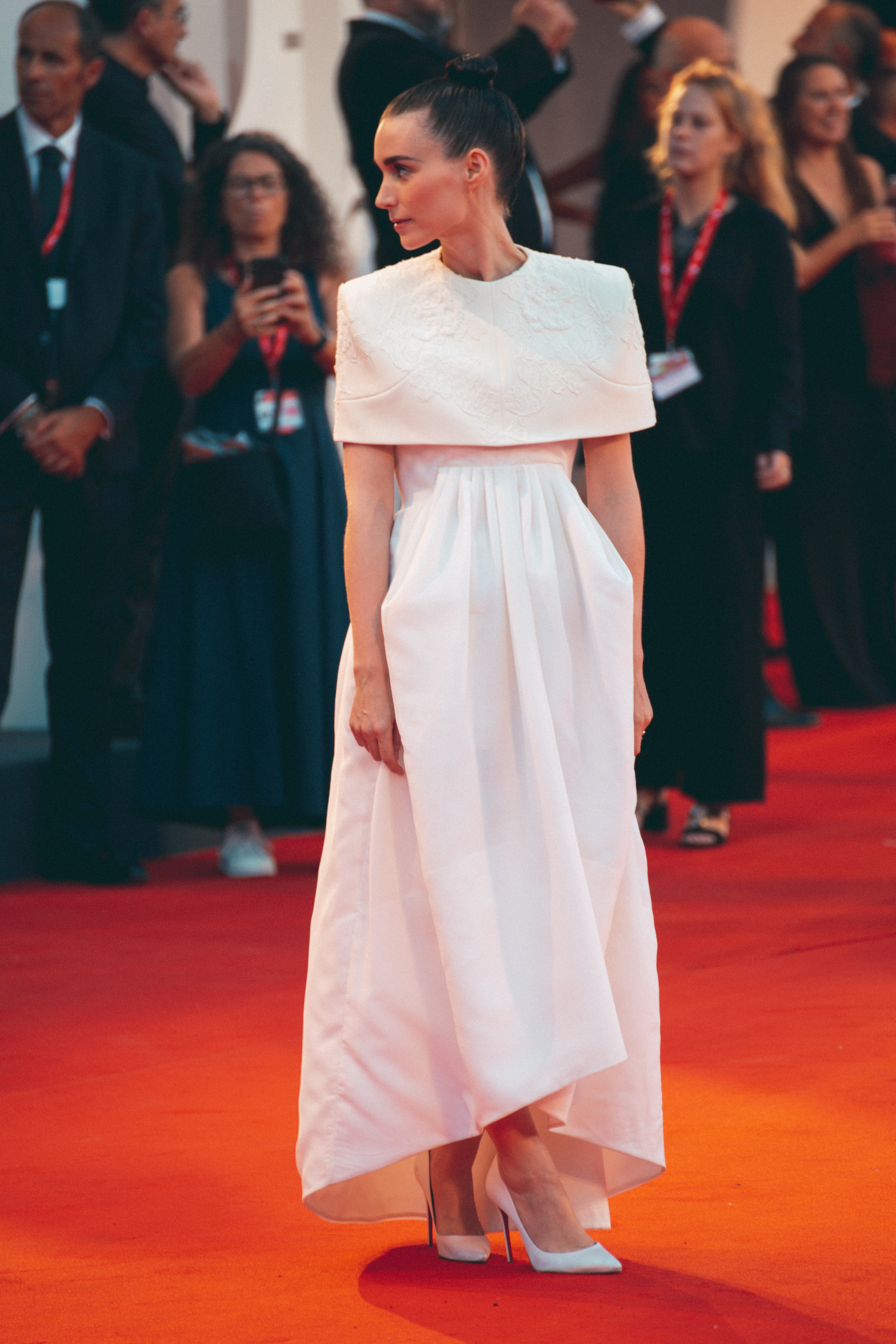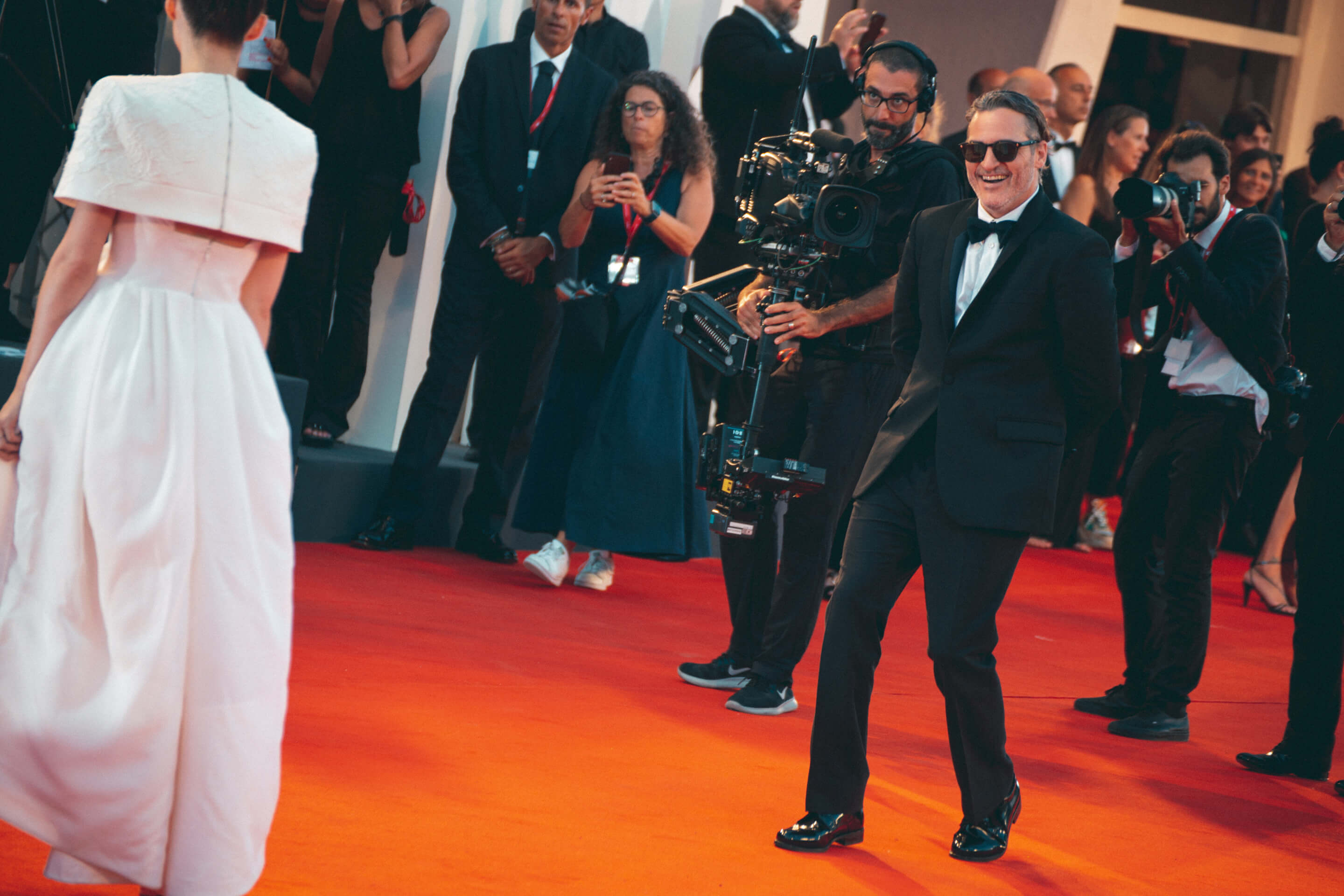 Venice 76 Red Carpet
IN PINK
__________
Kristen Stewart – Chanel
Margaret Qualley – Gucci
Lily-Rose Depp – Chanel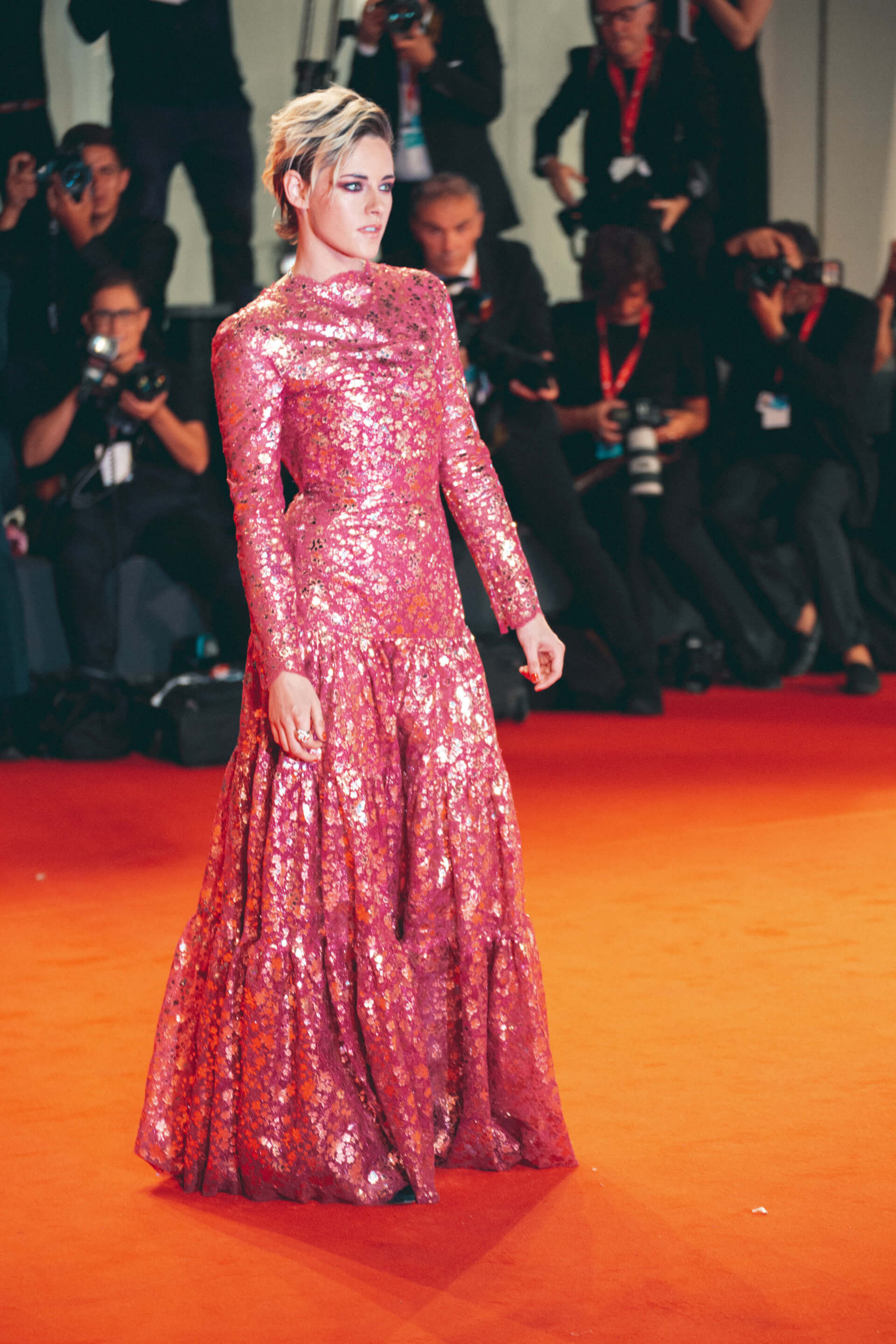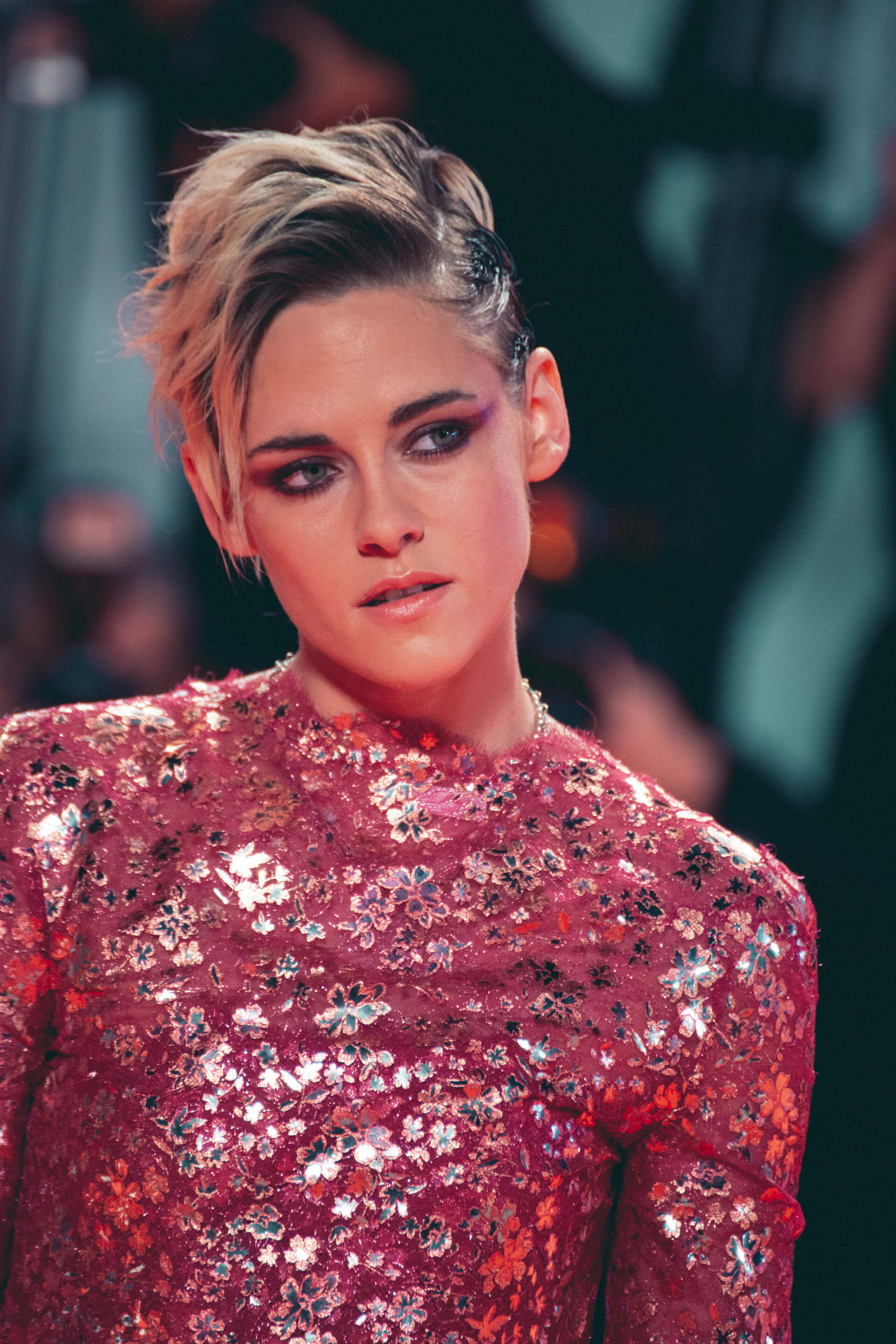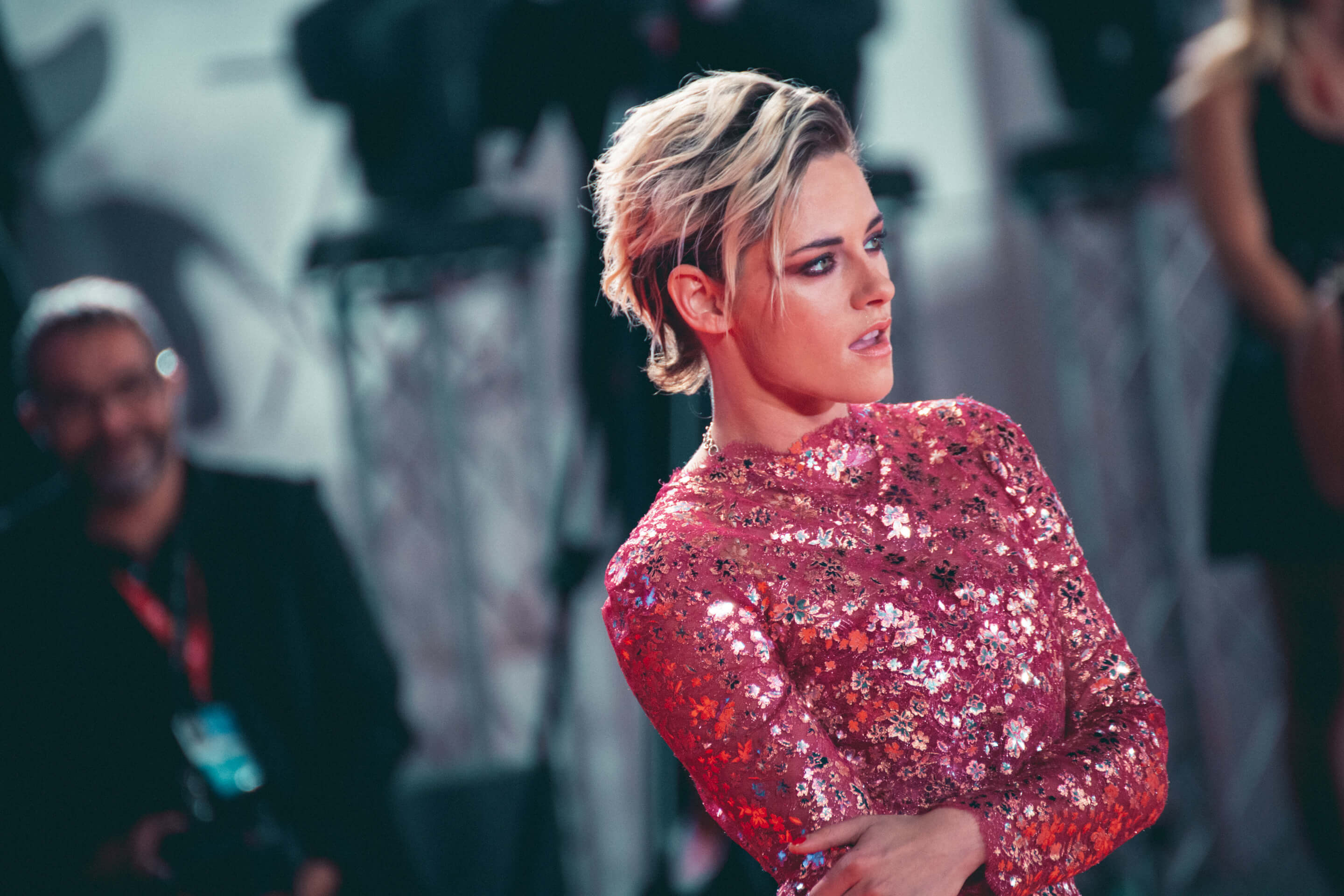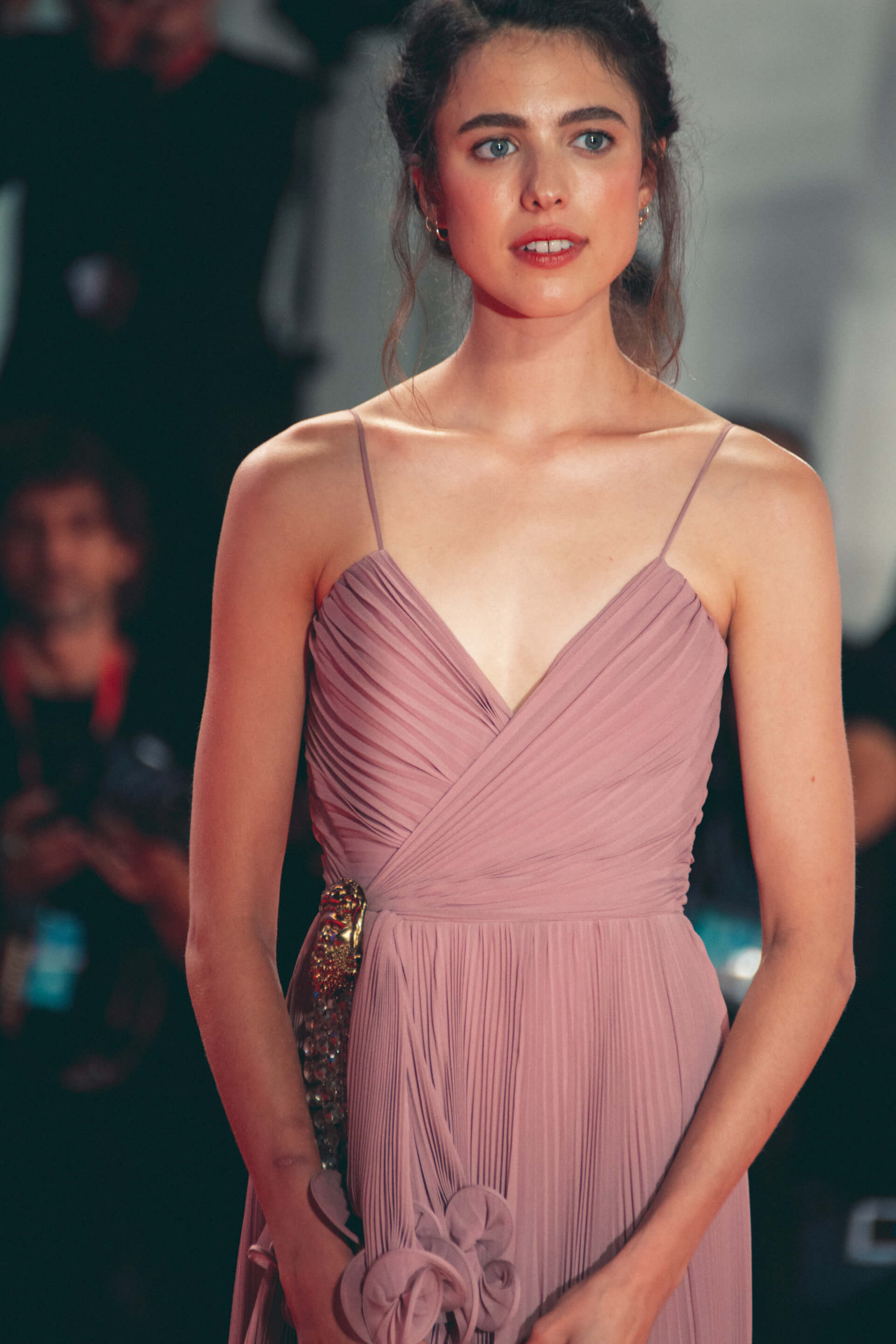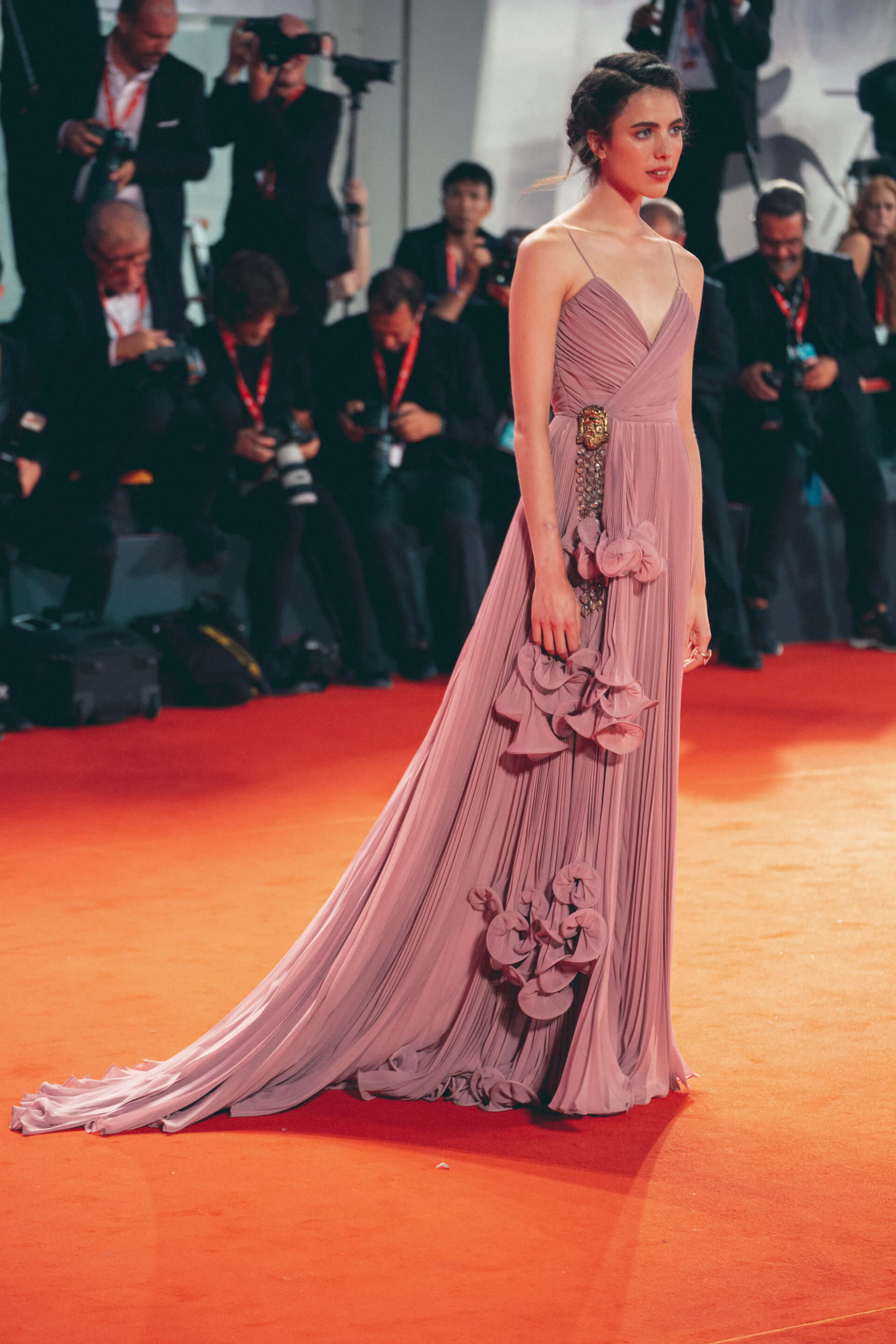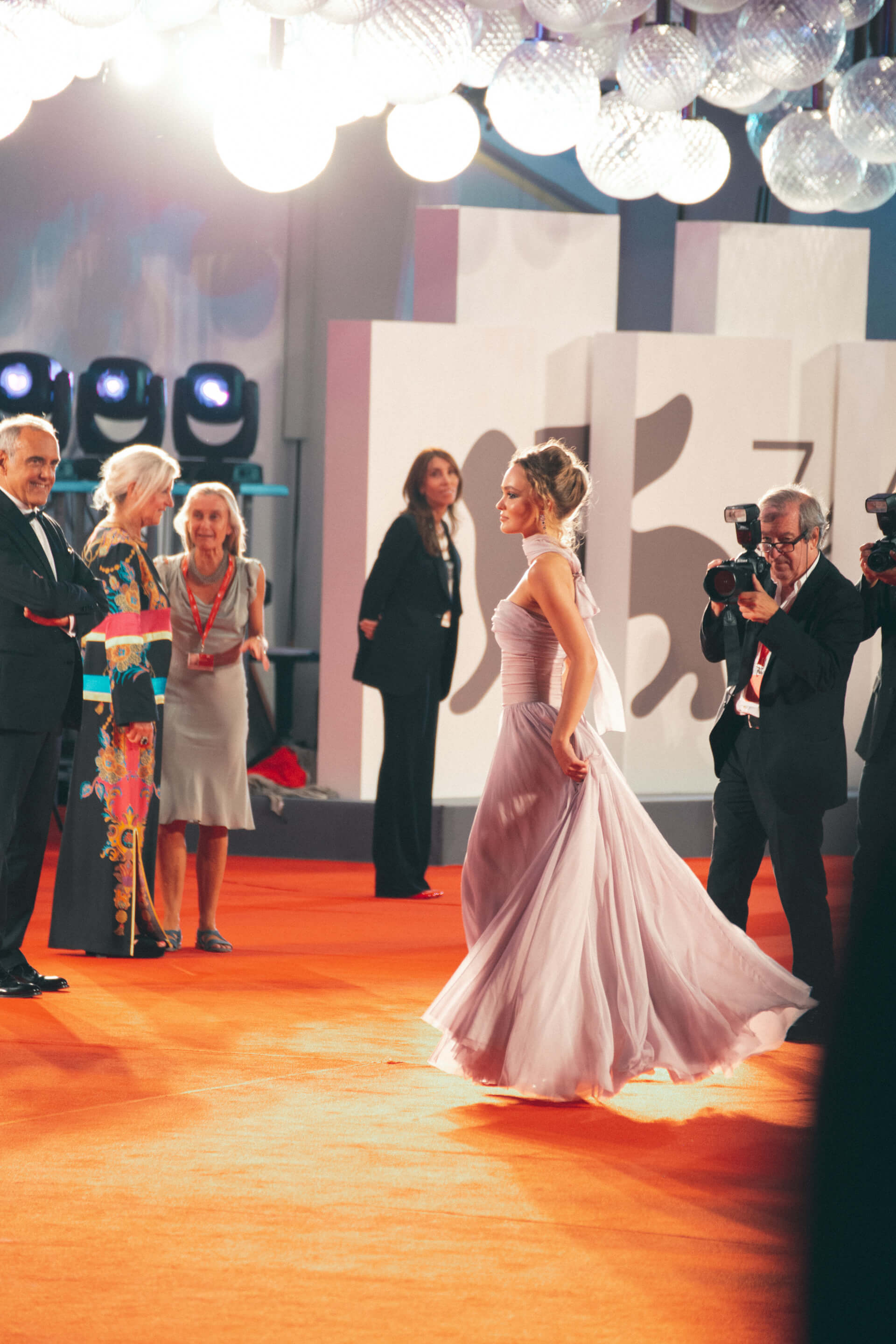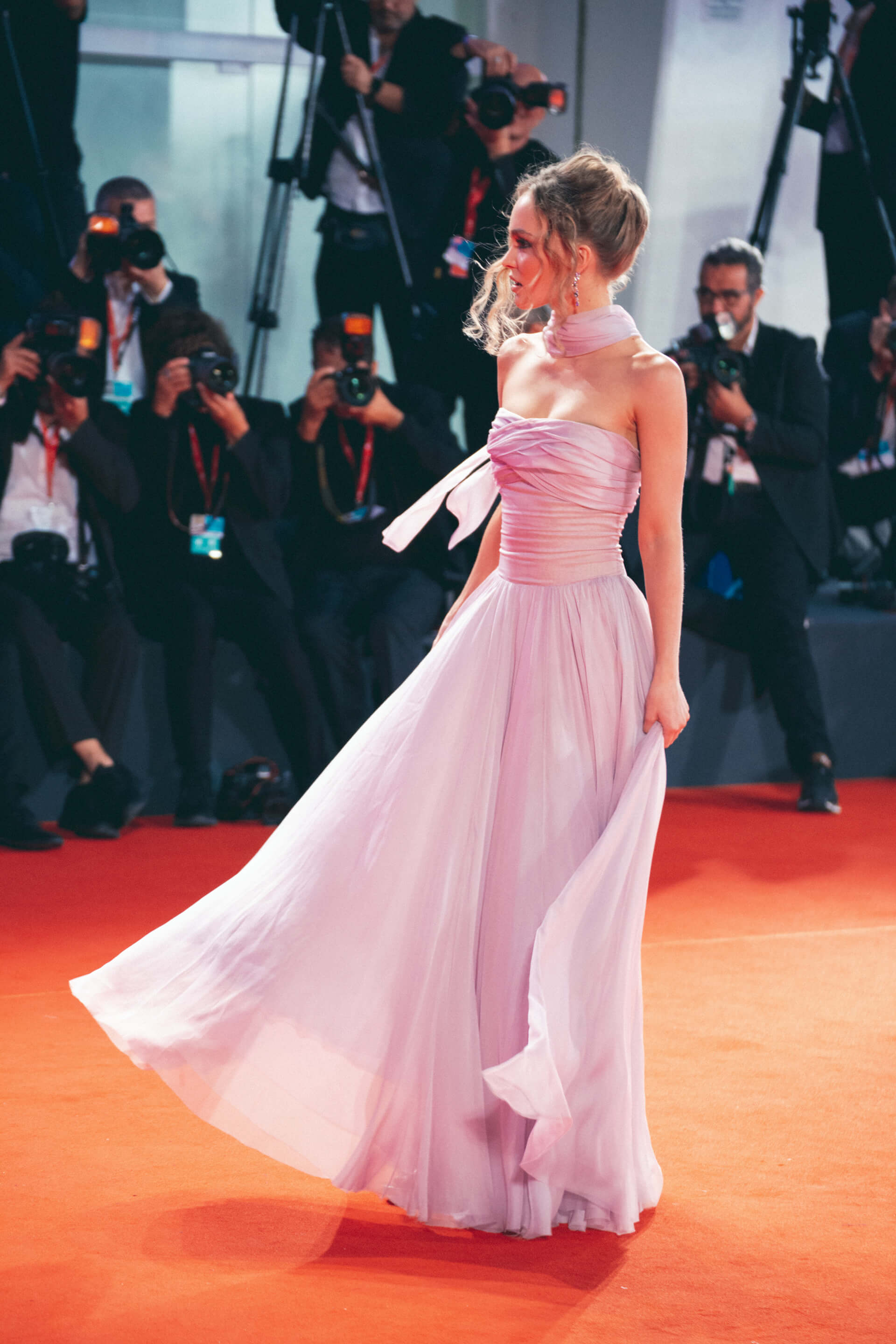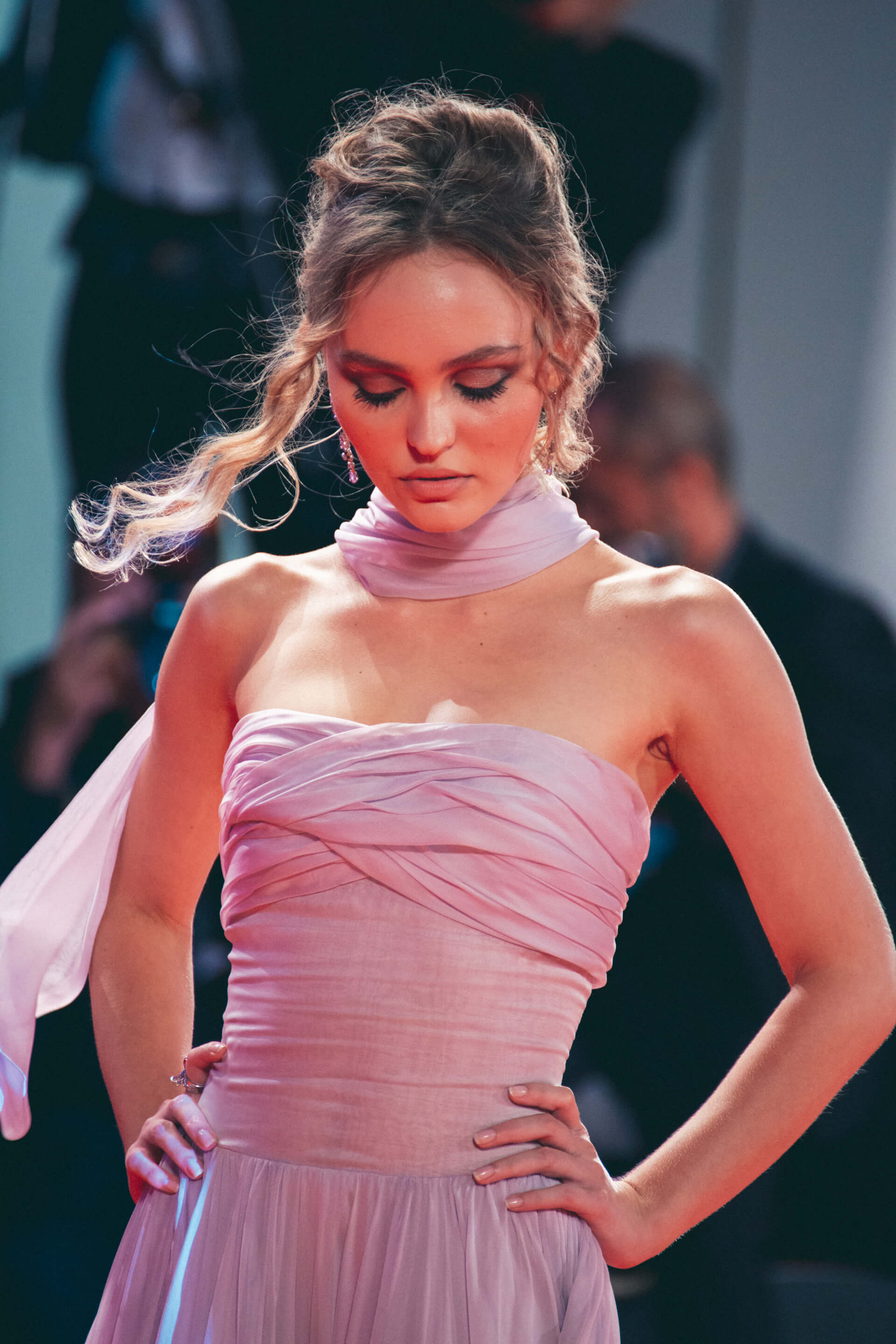 Venice 76 Red Carpet
IT'S VALENTINO, OF COURSE
__________
Zazie Beetz
Alessandra Mastronardi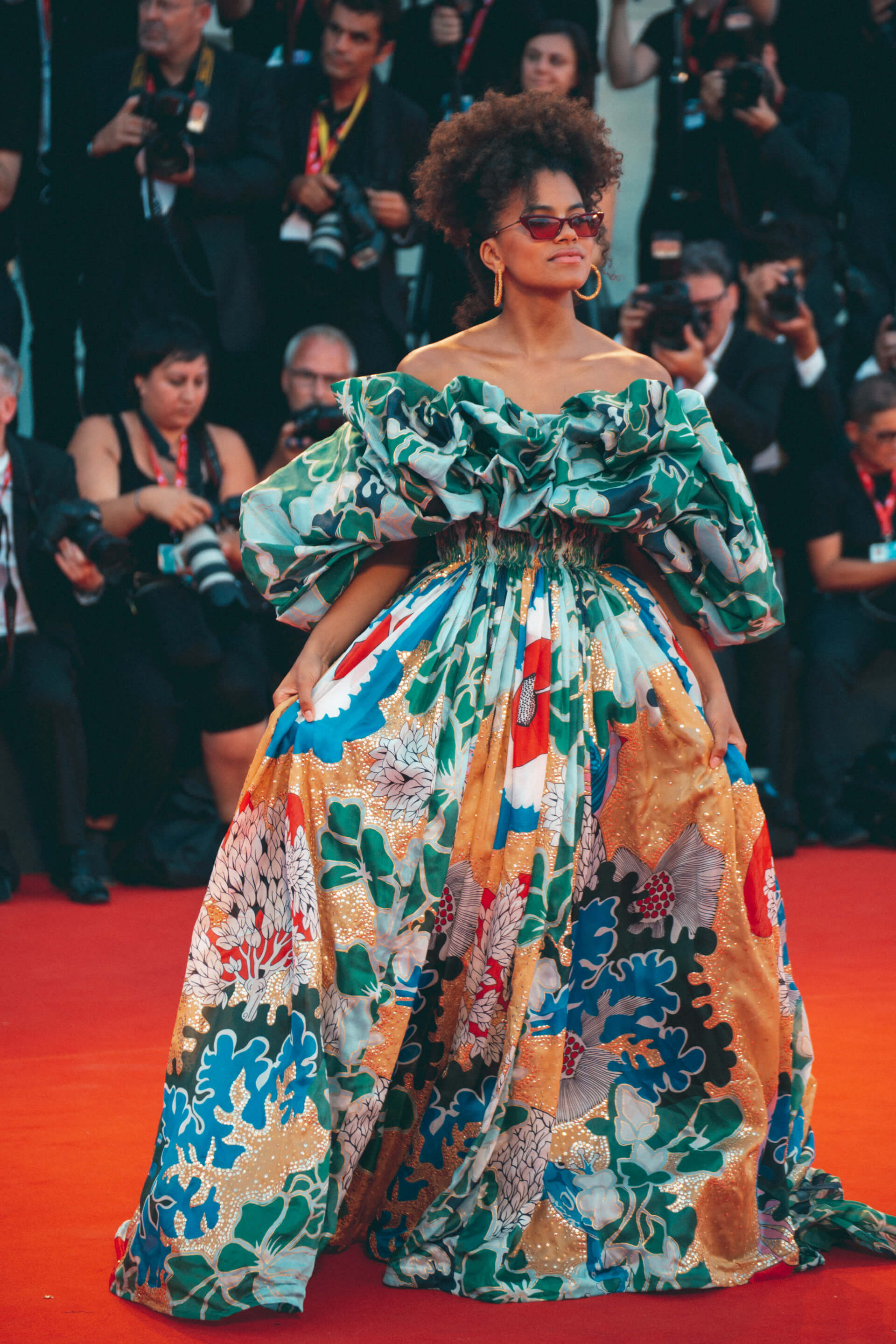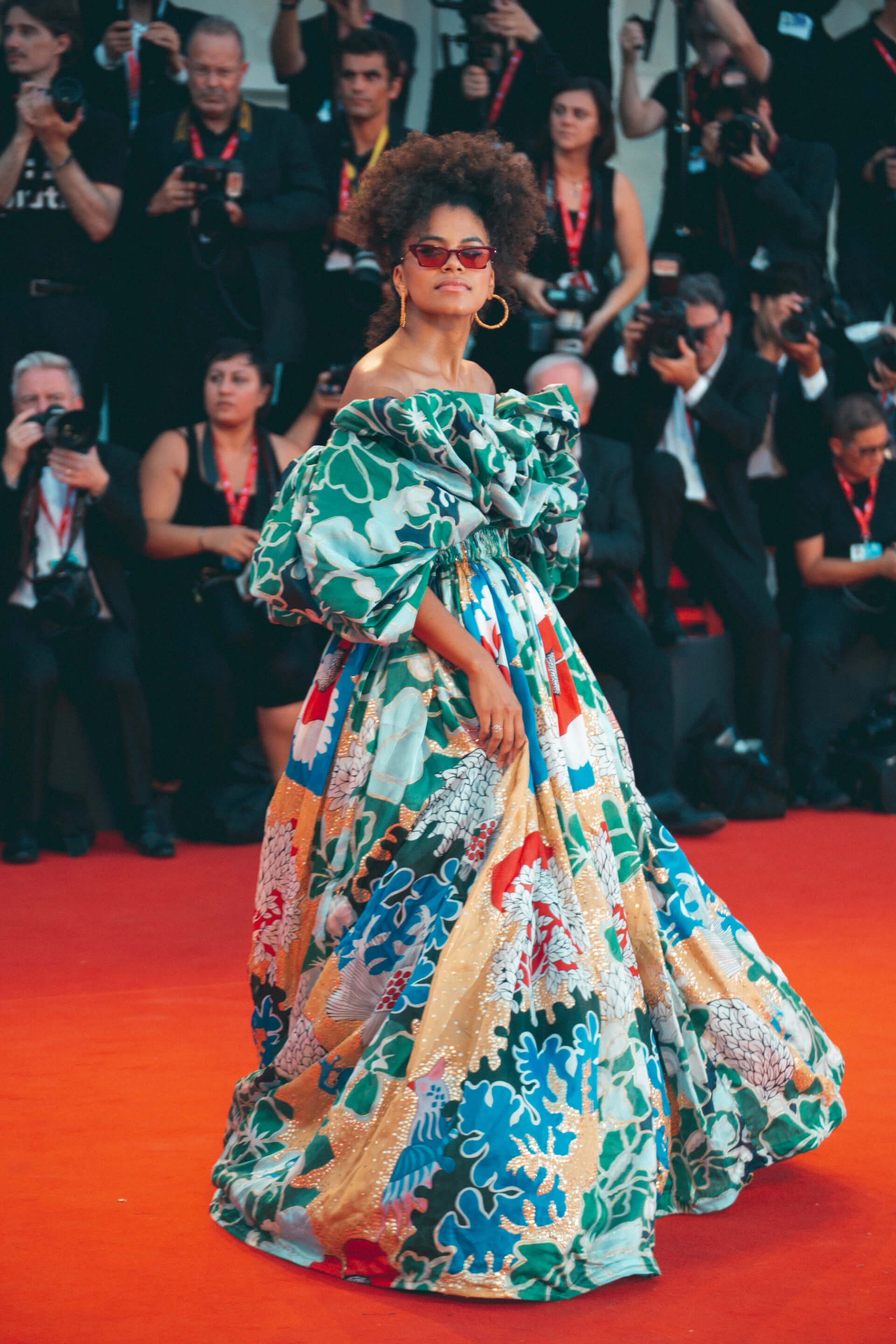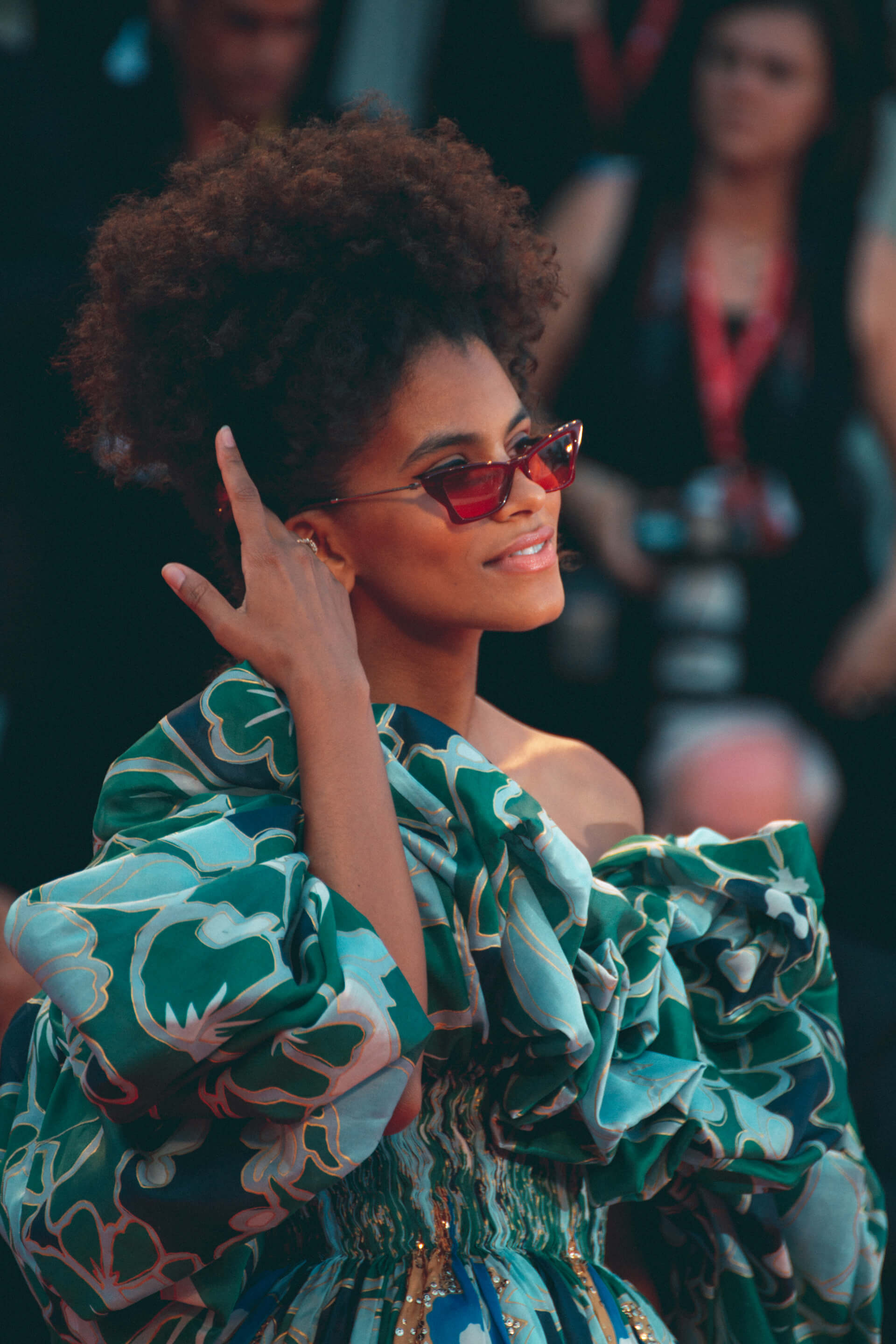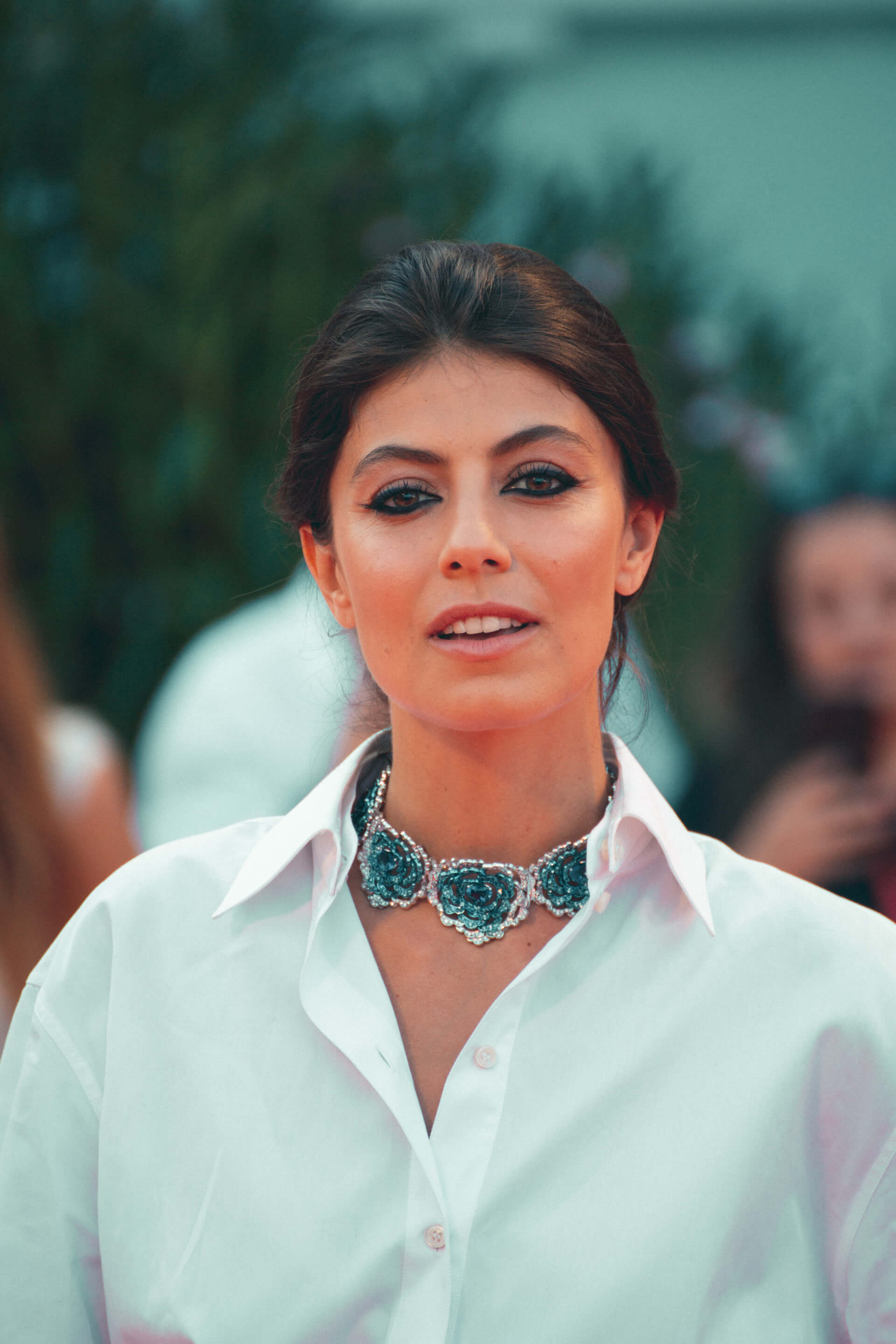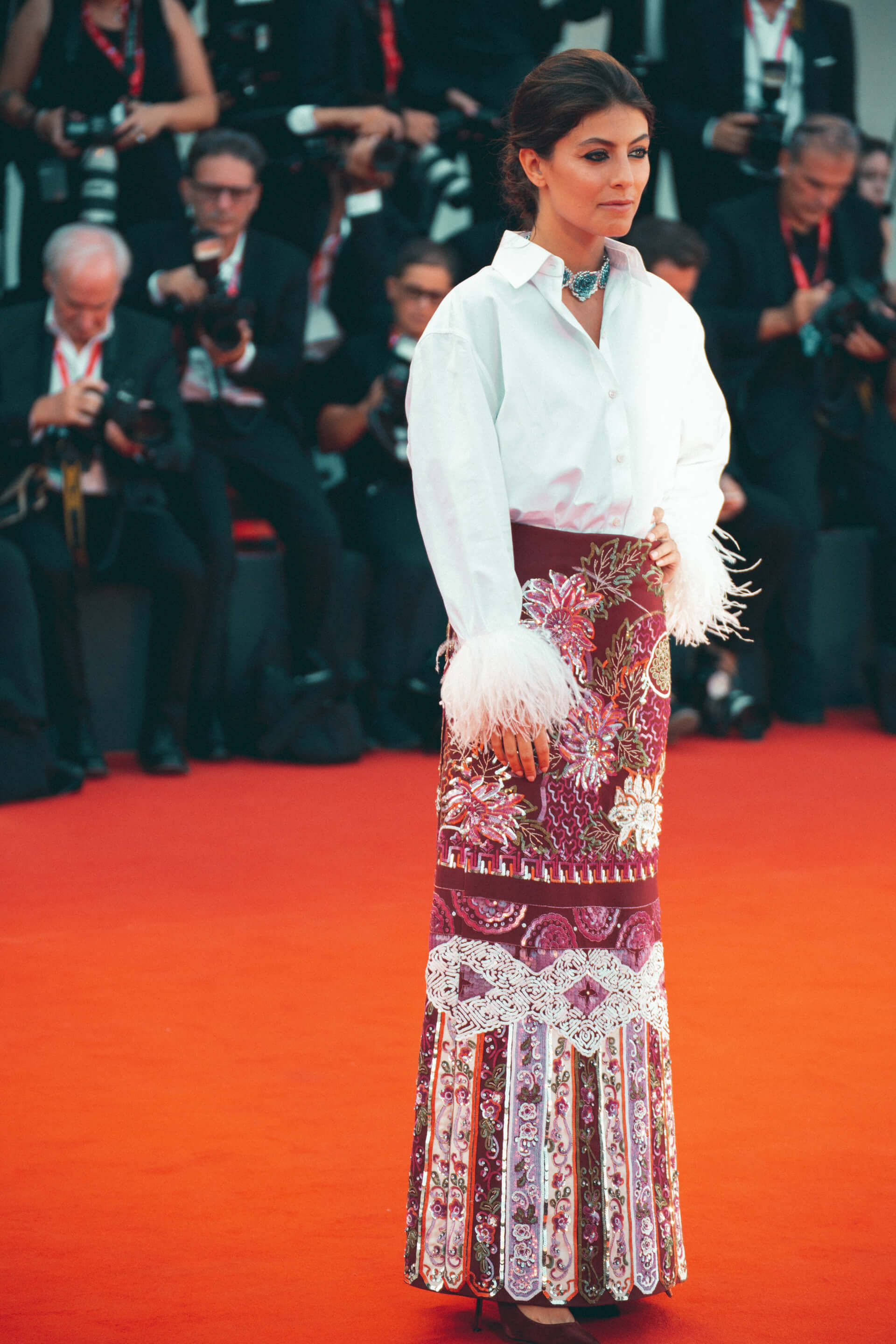 Venice 76 Red Carpet
HAIL TO THE KINGS
__________
Nicholas Hoult – Giorgio Armani
Brad Pritt – Brioni
Timothée Chalamet – Haider Ackermann
Jack O'Connell – Prada
Adam Driver – Dior
Johnny Depp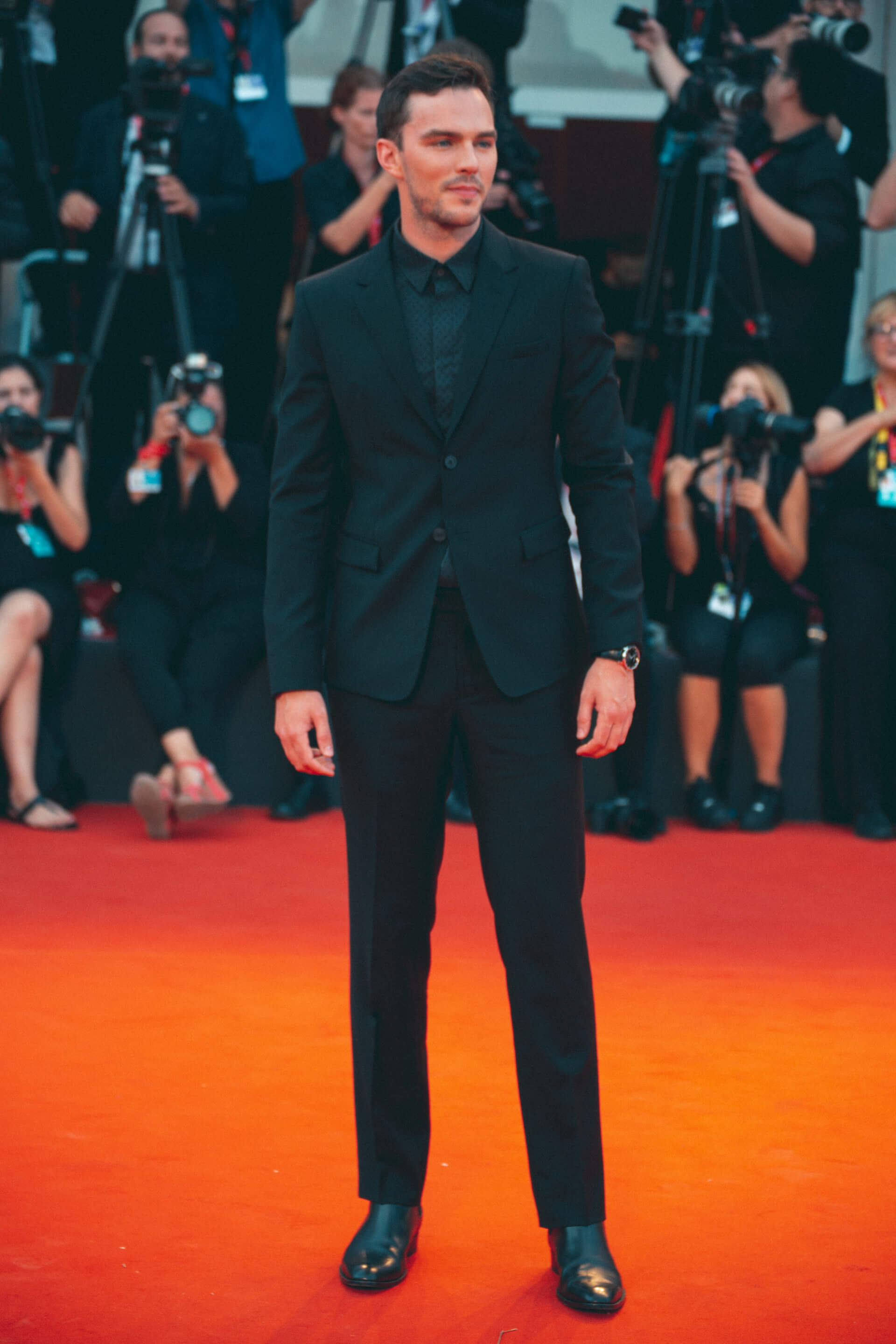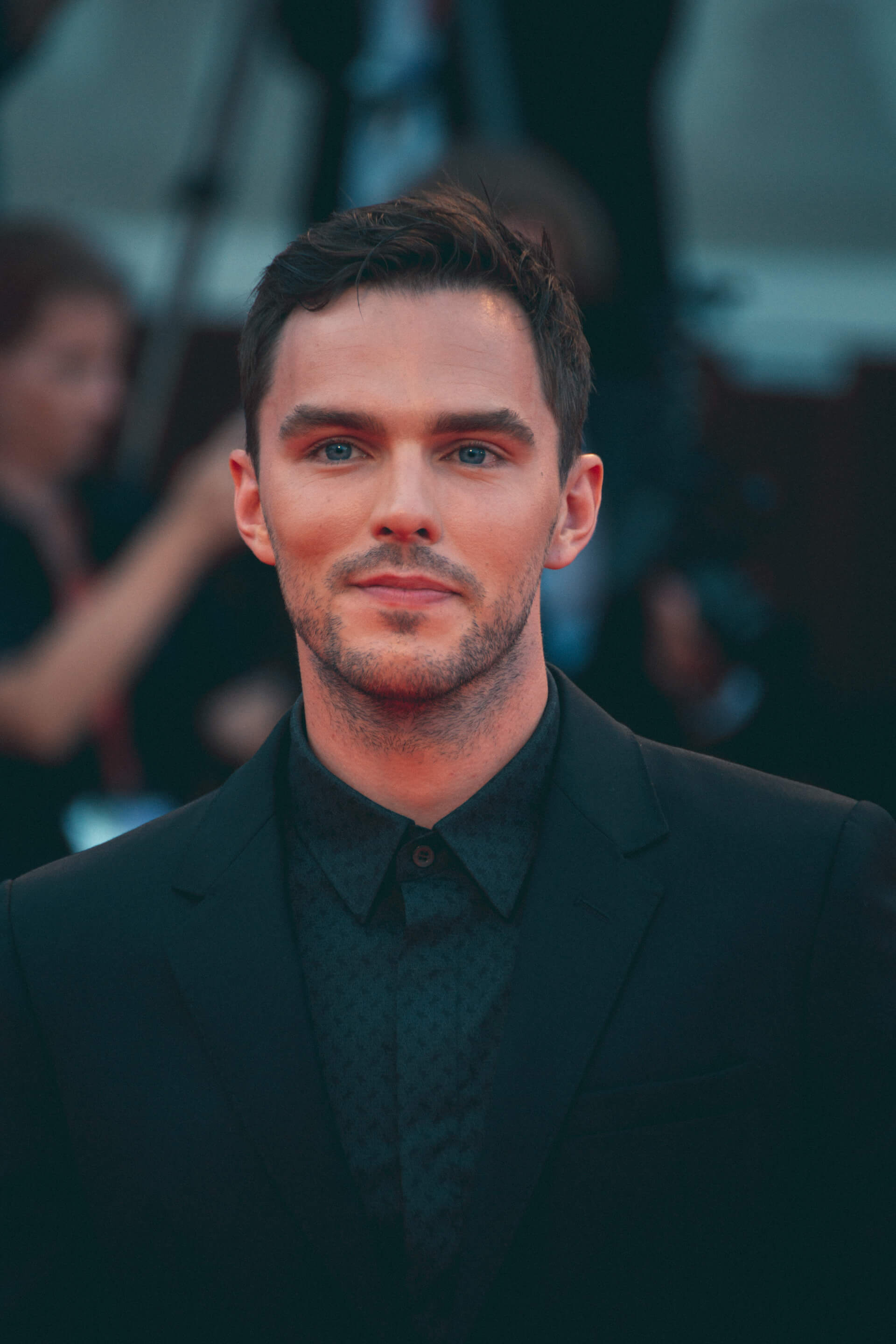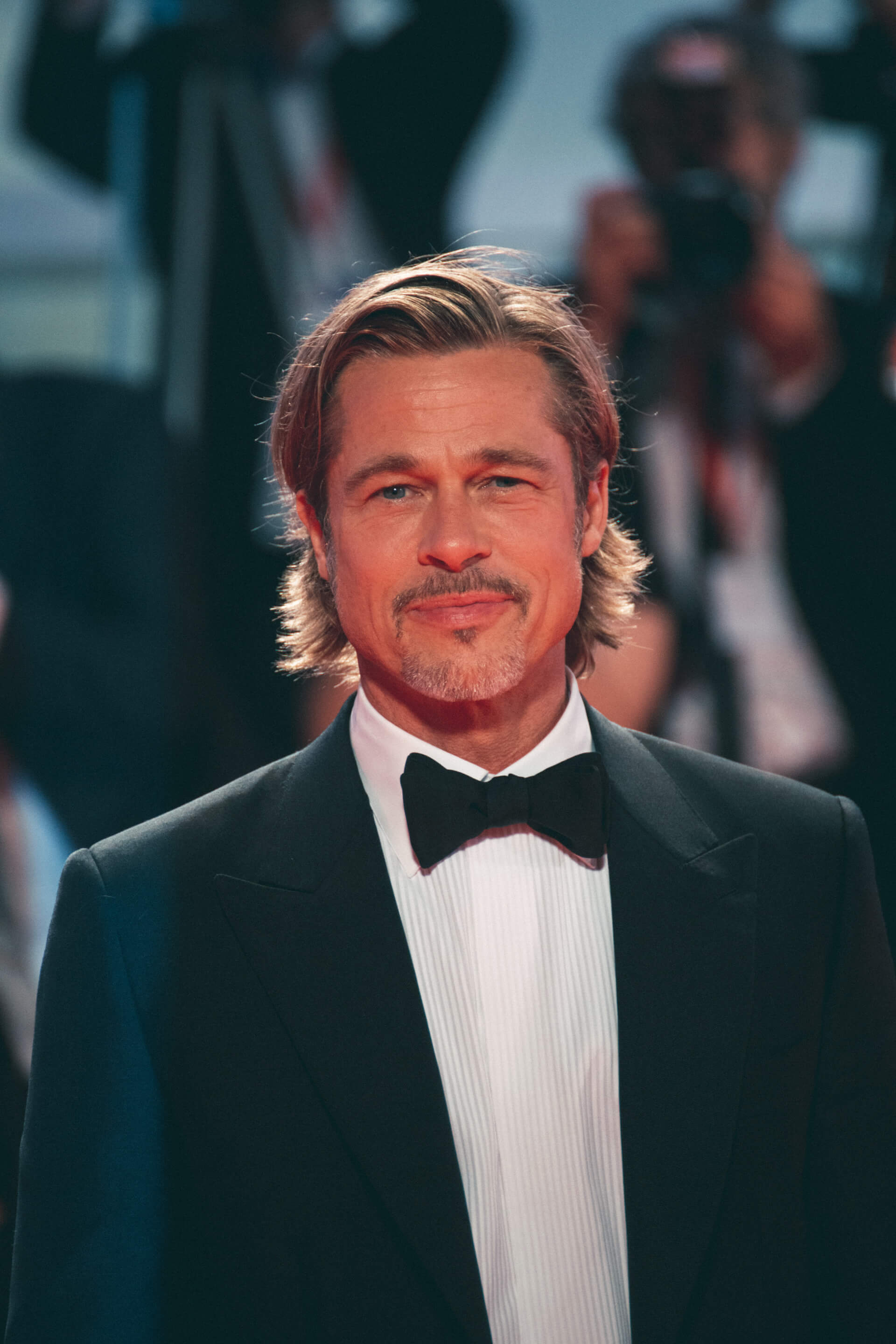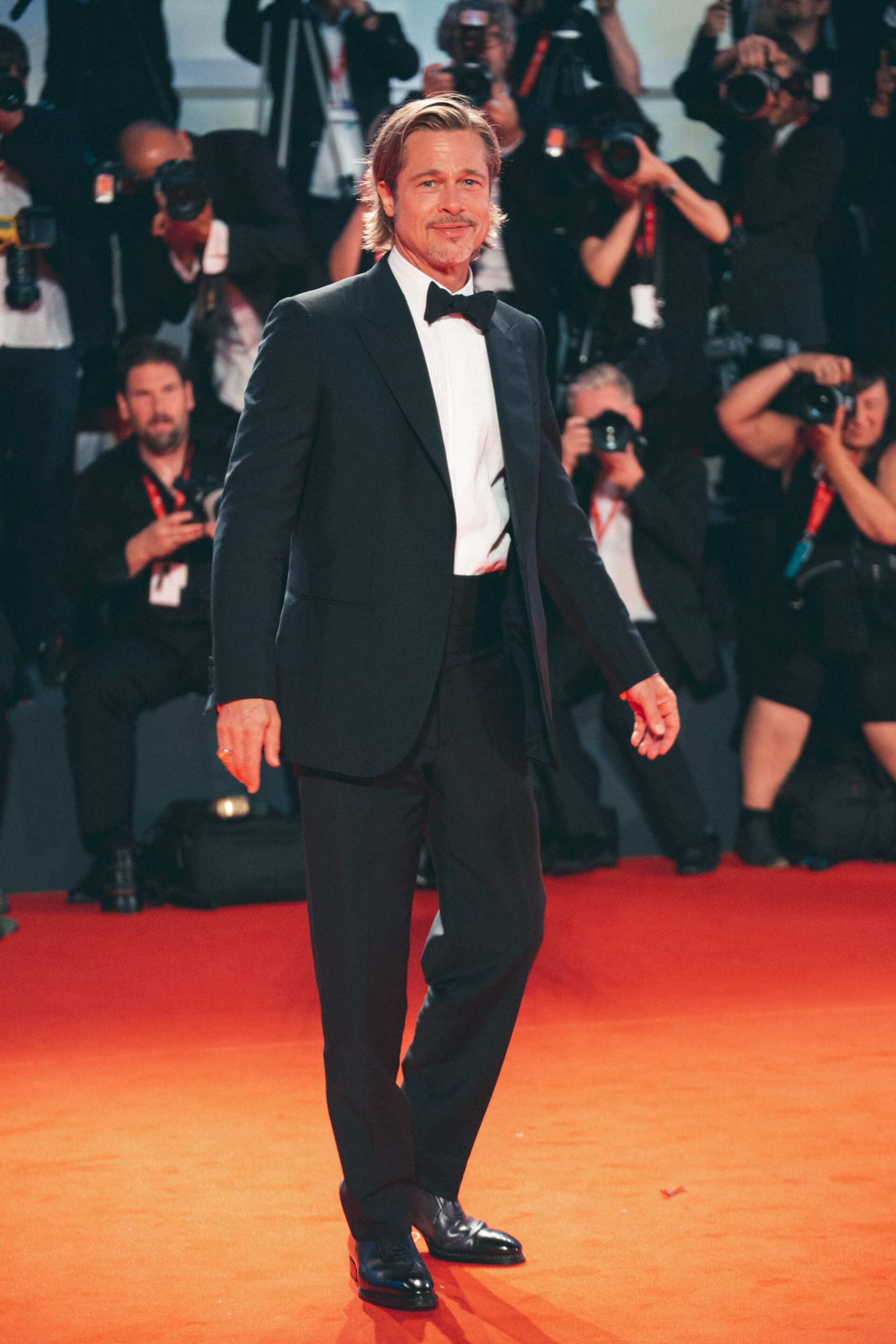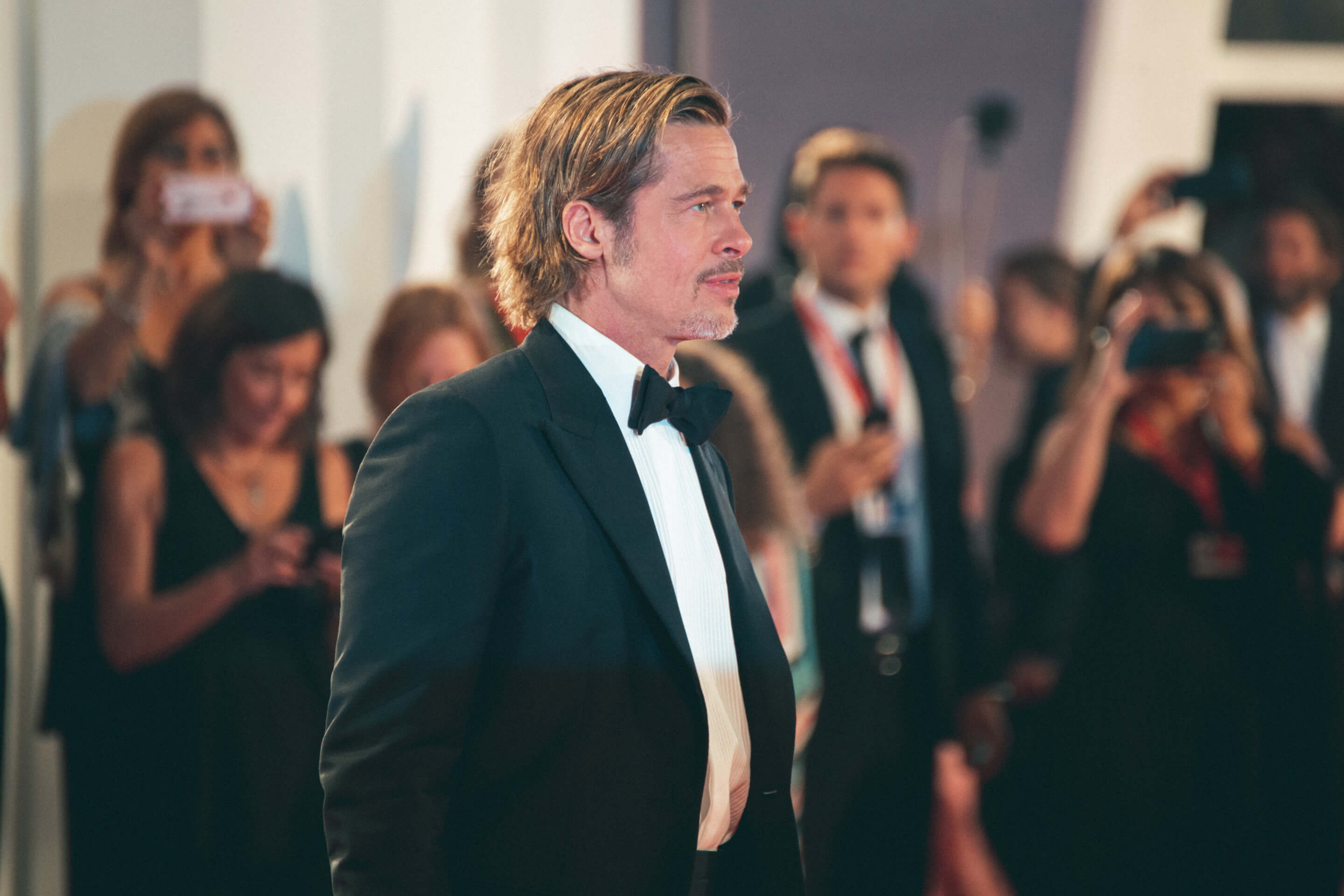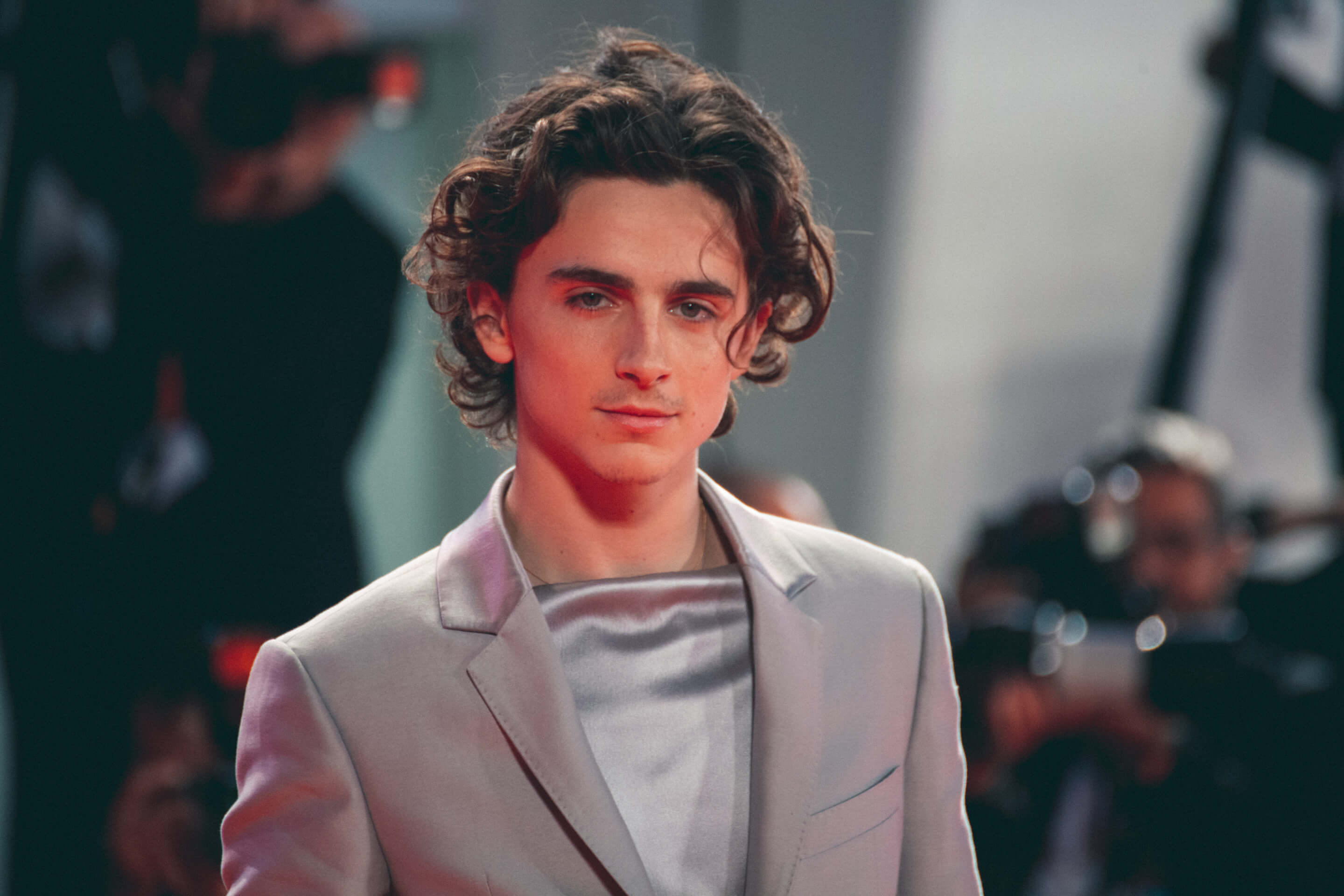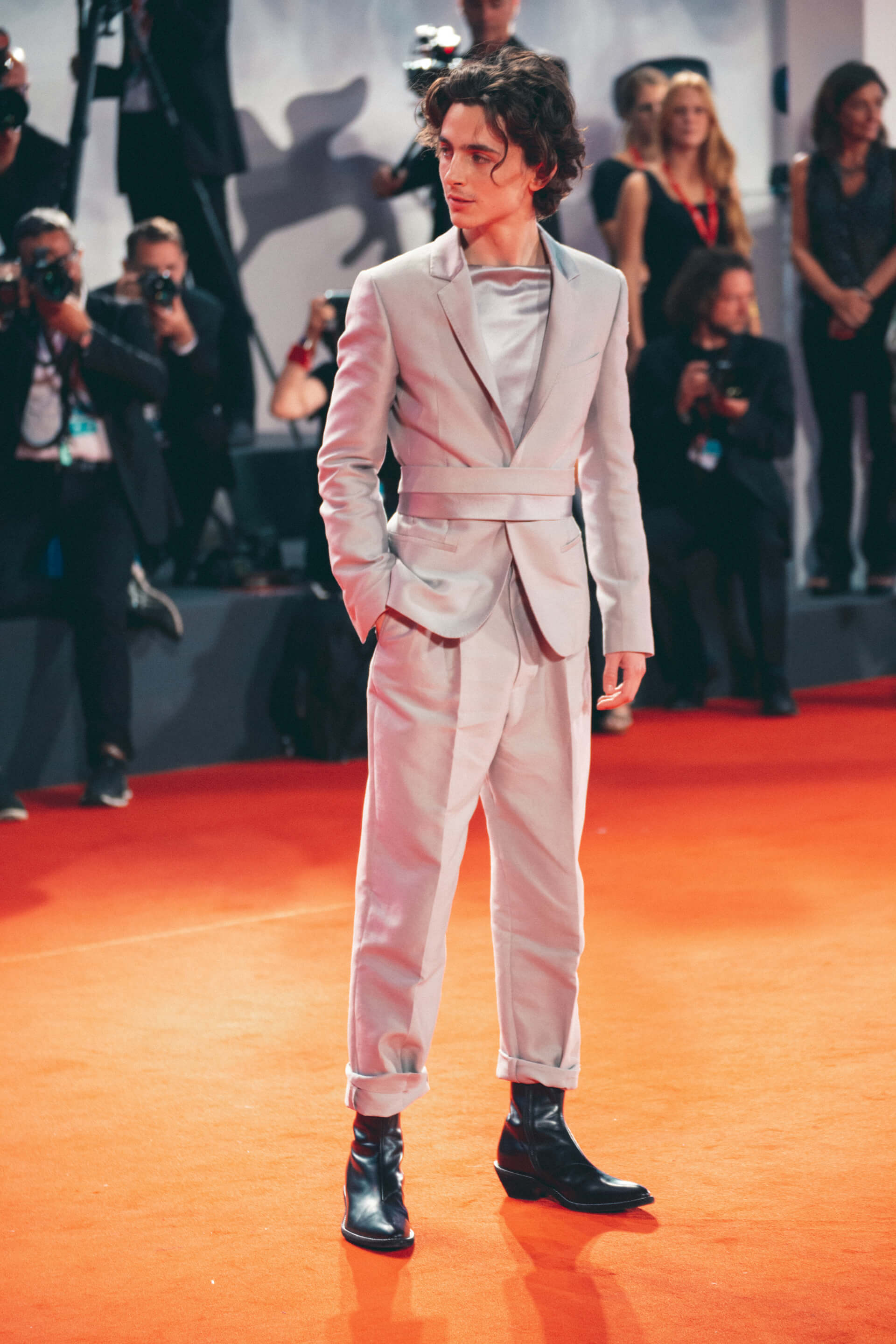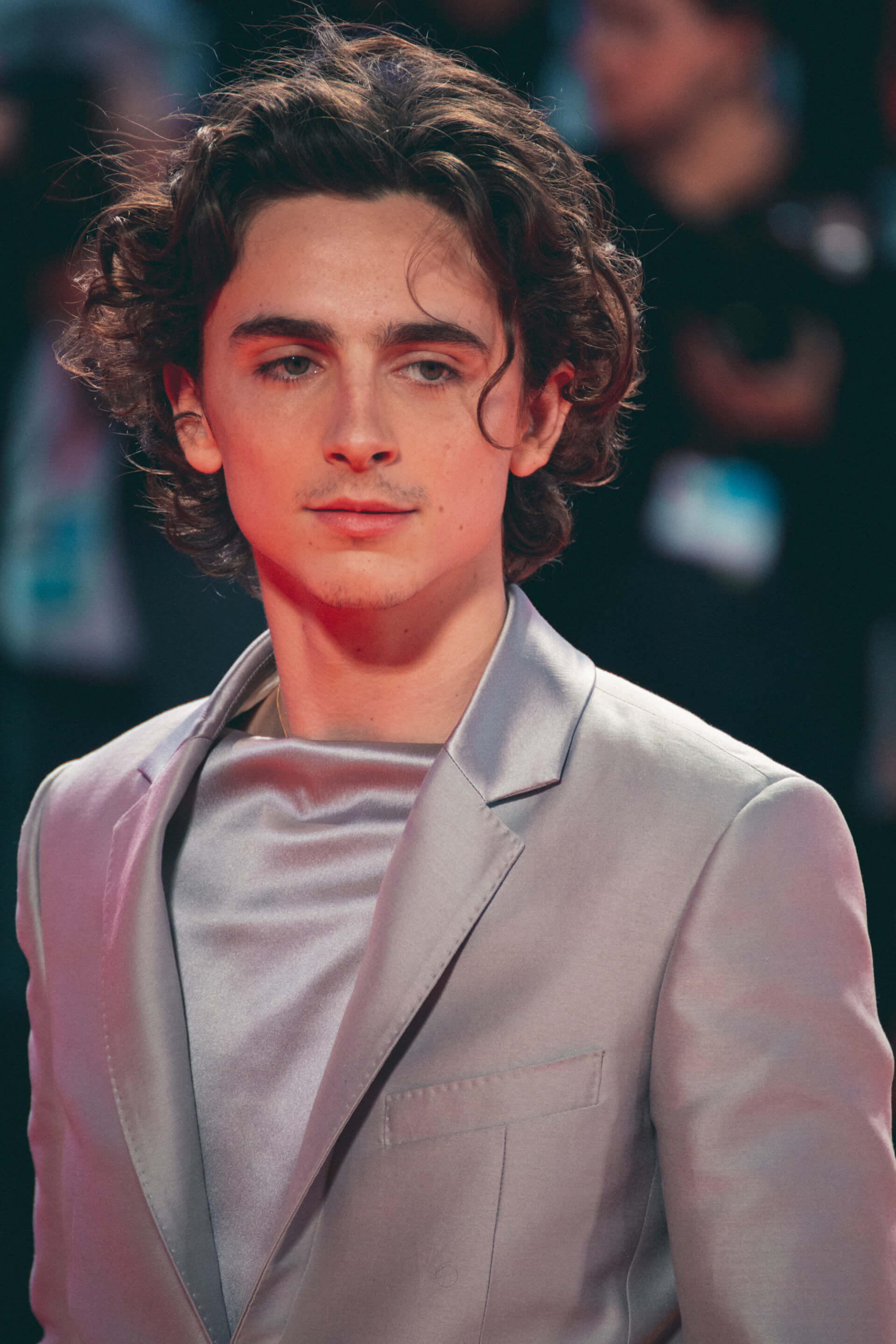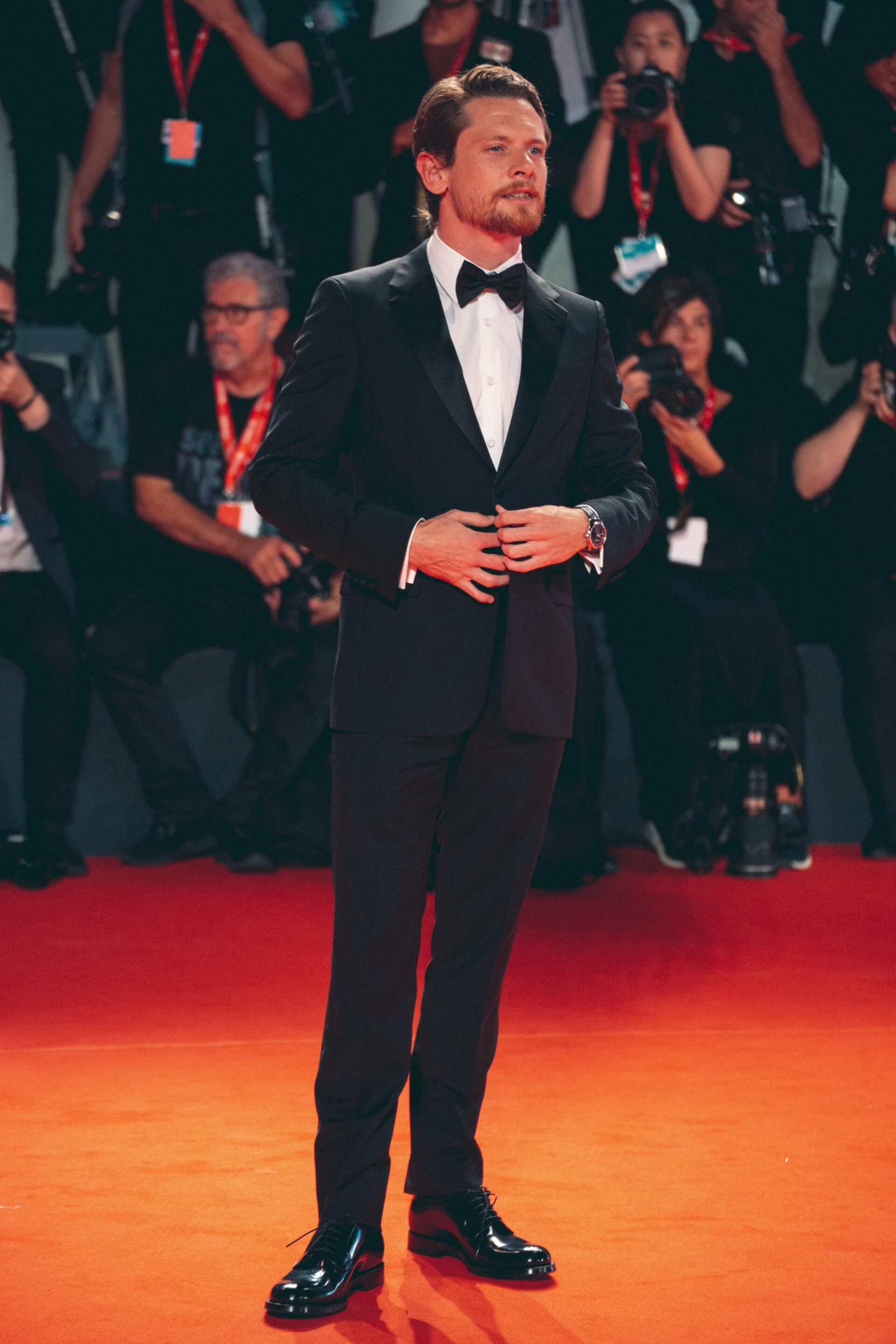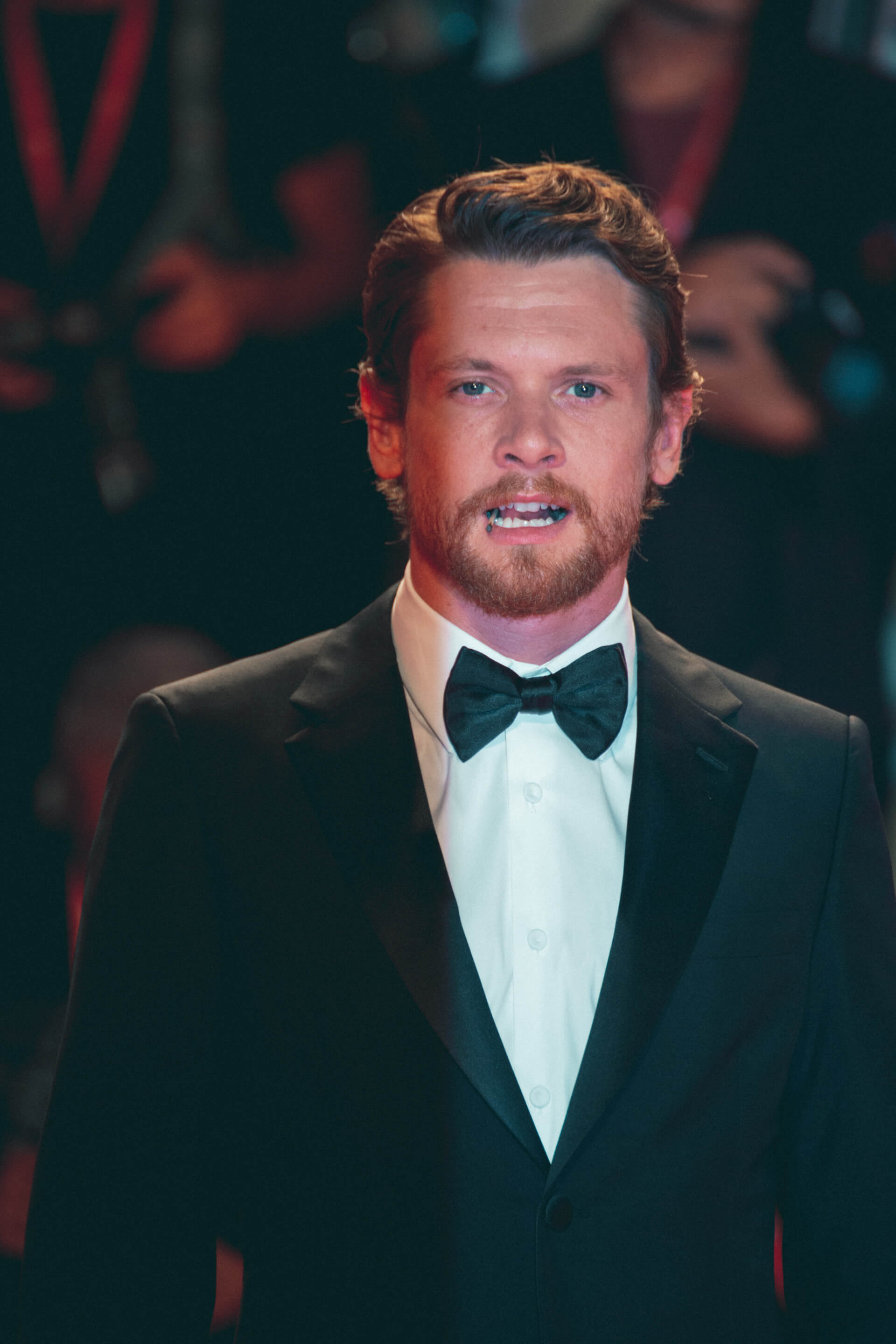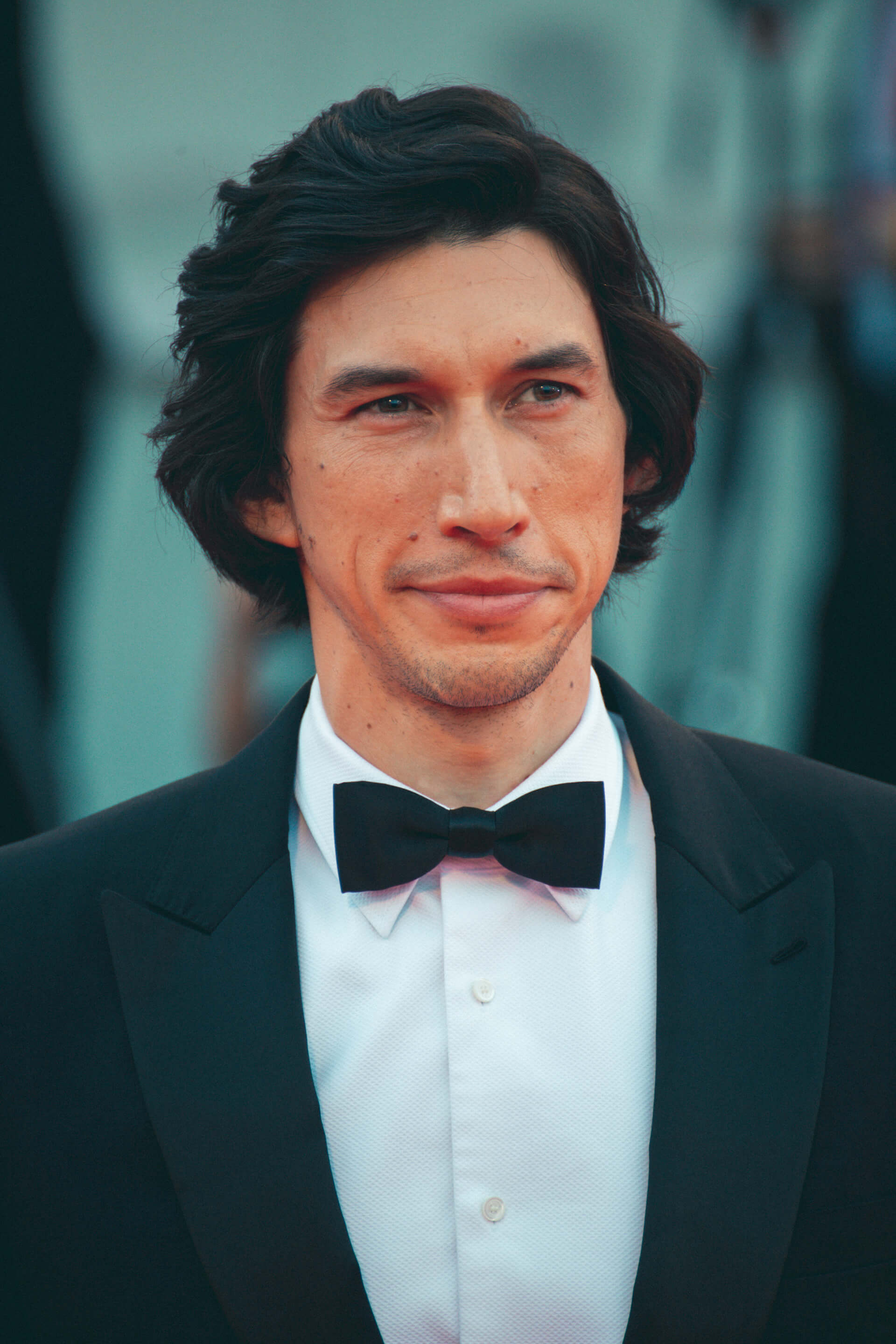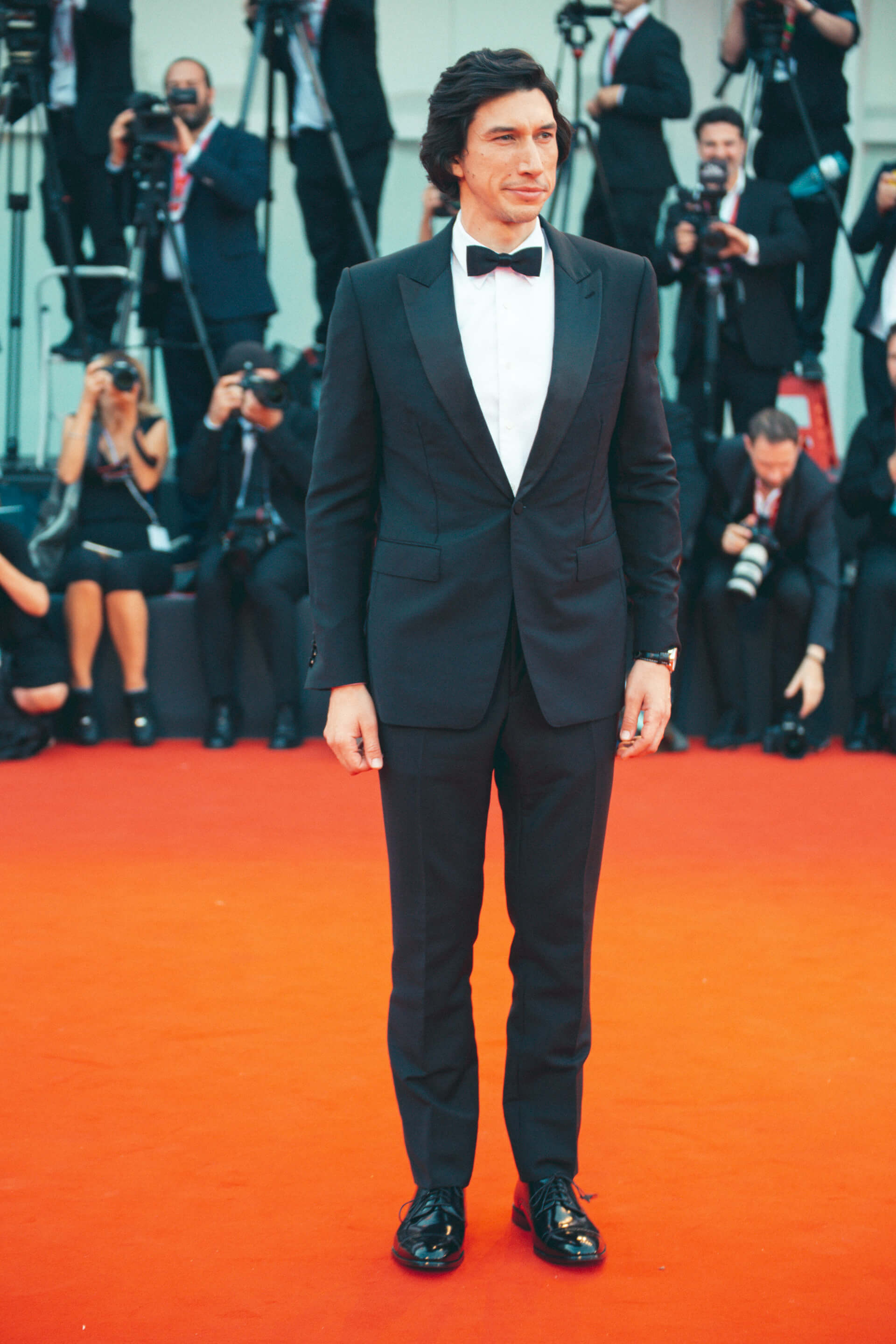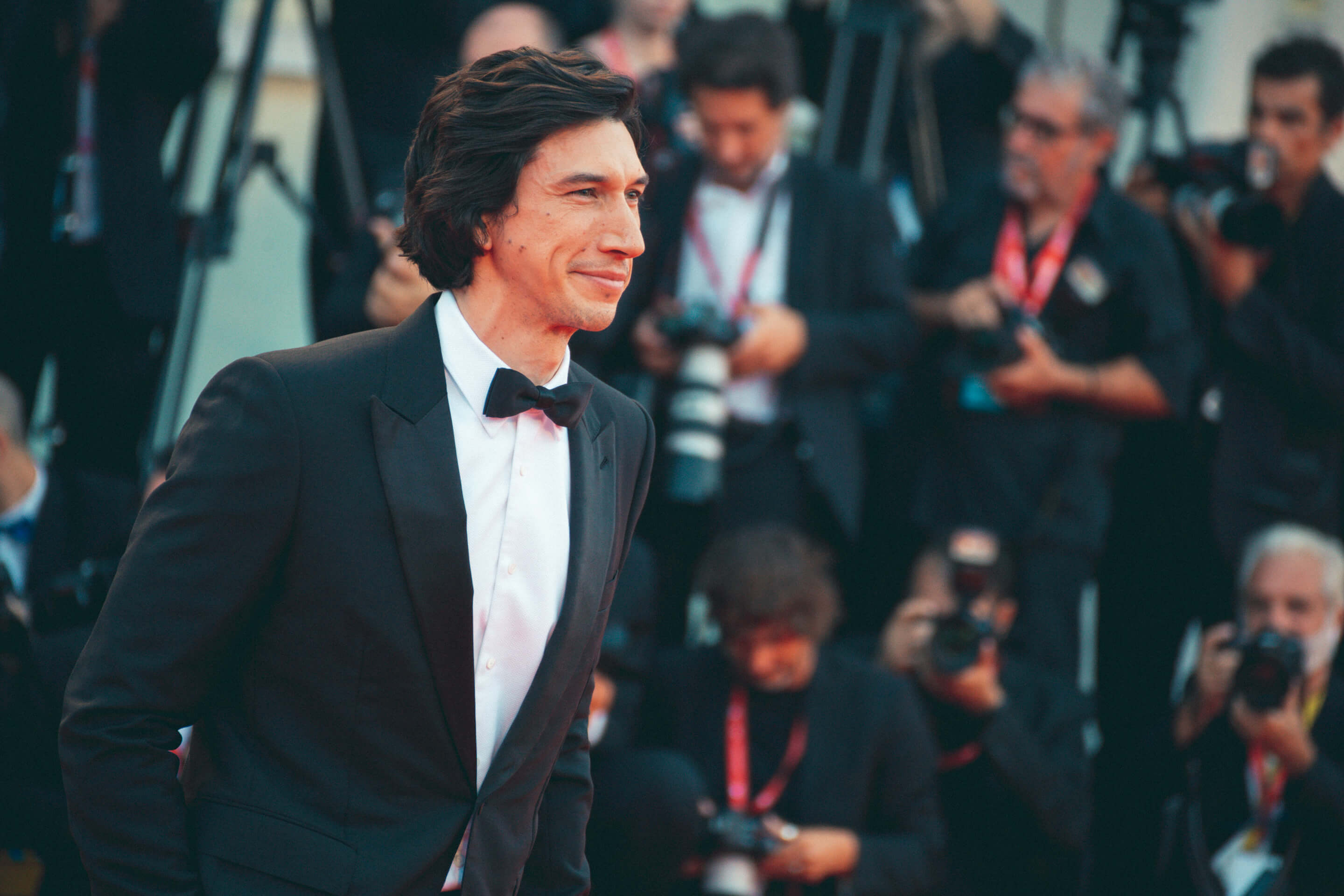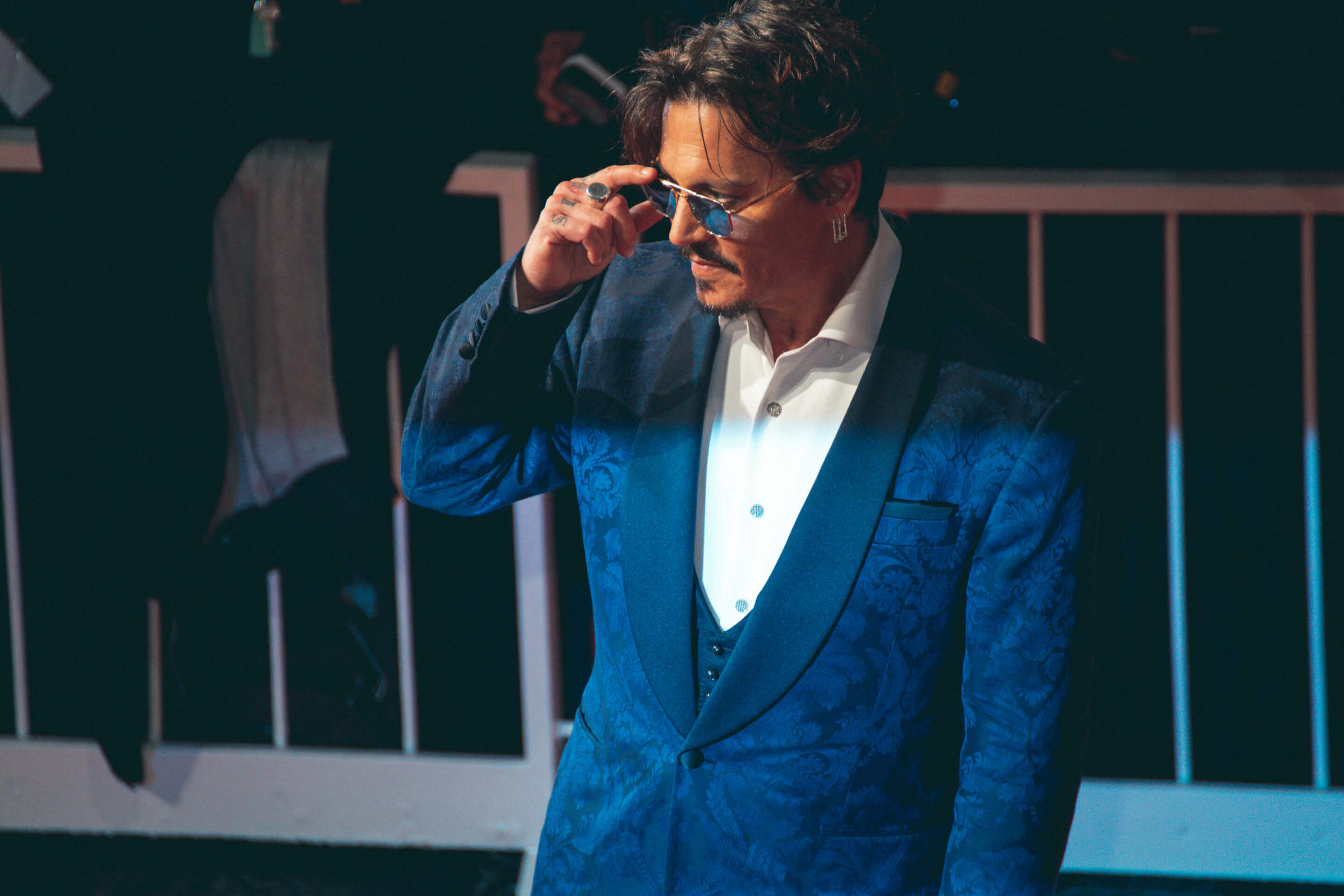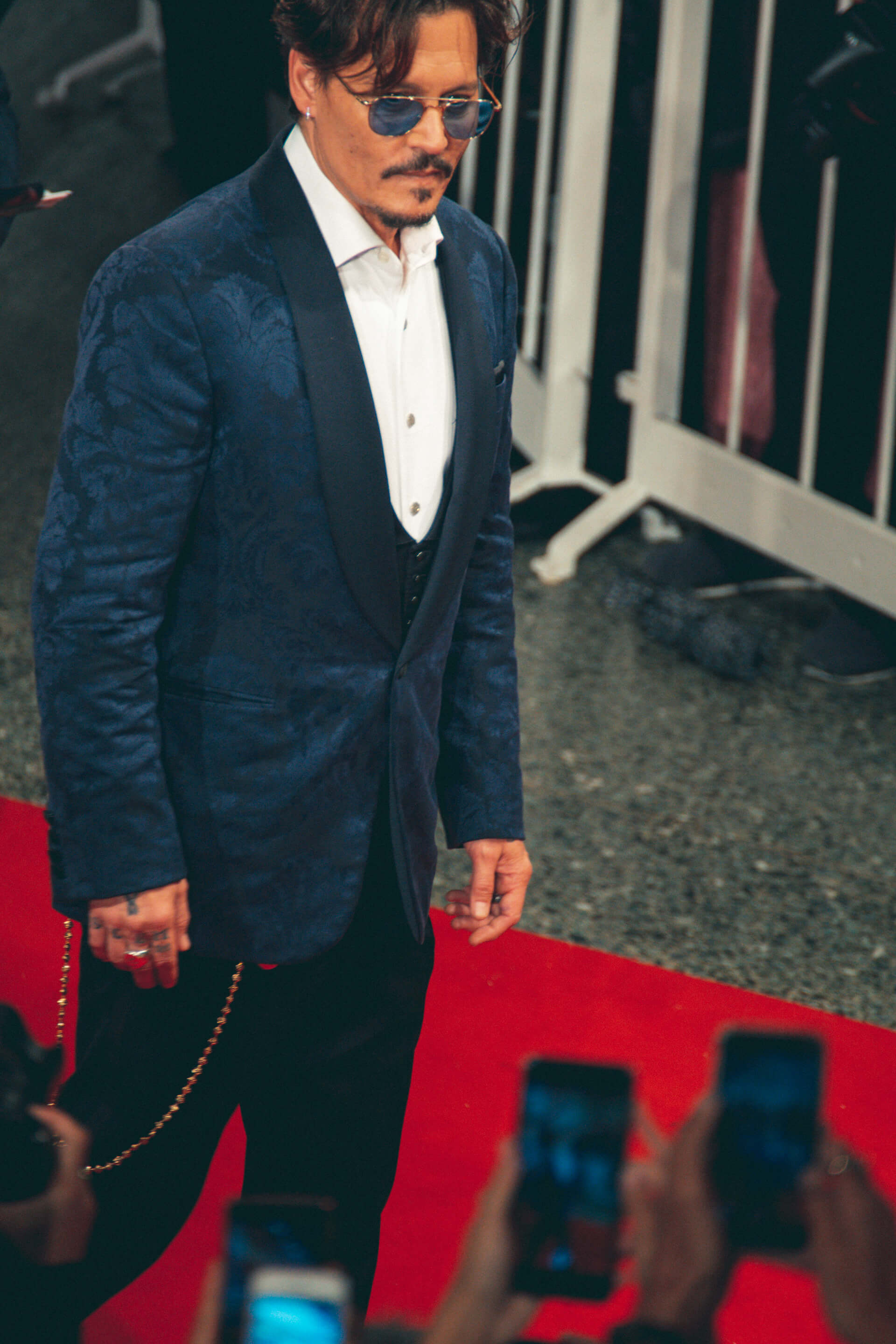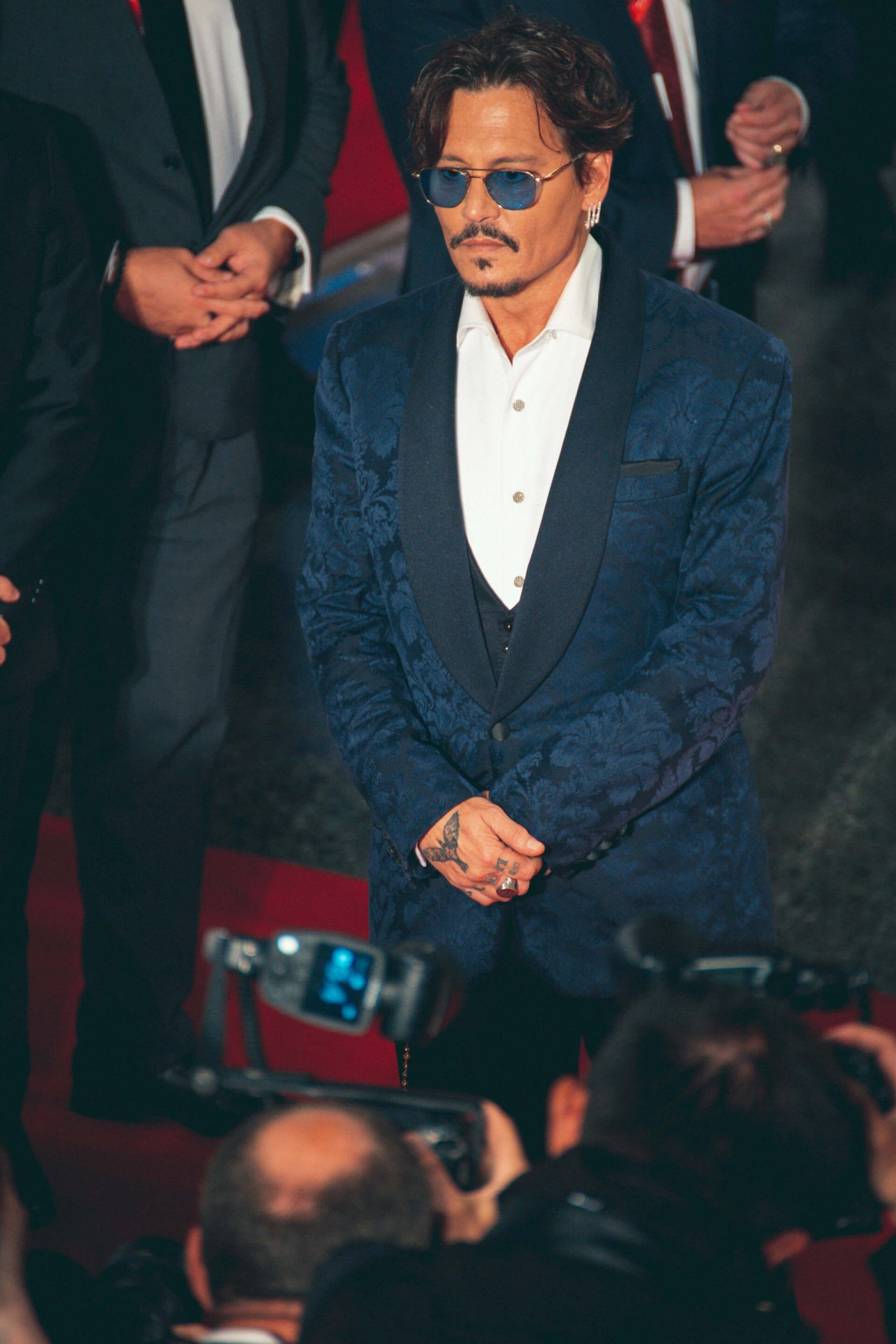 Photos by Johnny Carrano.