So we said there was going to be a Christmas week…but once you get into the mood you cannot stop talking about the holidays, and then if others contribute to this "addiction" well the Christmas talk gets pretty crowded. The other day we talked about the Xmas movies on Netflix…but should we leave behind our beloved TV Series?
If the movies "serve" for a perfect movie night, the Christmas episode are perfect to be squeezed in between a lunch with the relatives and a dinner party, well maybe even during the dinner party, we all know that sometimes we have to excuse ourselves to recharge after hours of endless question asked by all the members of the family we only see once a year 🙂
Let's have a look at how our favorite characters celebrate/have celebrated Christmas:
________
Original Netflix
Gilmore Girls: A year in Life – "Winter"
We were all waiting for the Gilmore Girls to come back, but also for the kind of "crazy" Stars Hollow, its life and the intense way all the people feel about every tradition and festivity (except maybe for Luke, but in the end he cannot resist either). So the city welcomes us back ready to "Rockin' around the Christmas Gazebo", lights everywhere, incredible decorations…and if Lorelai smells snow, well we will have that as well for sure.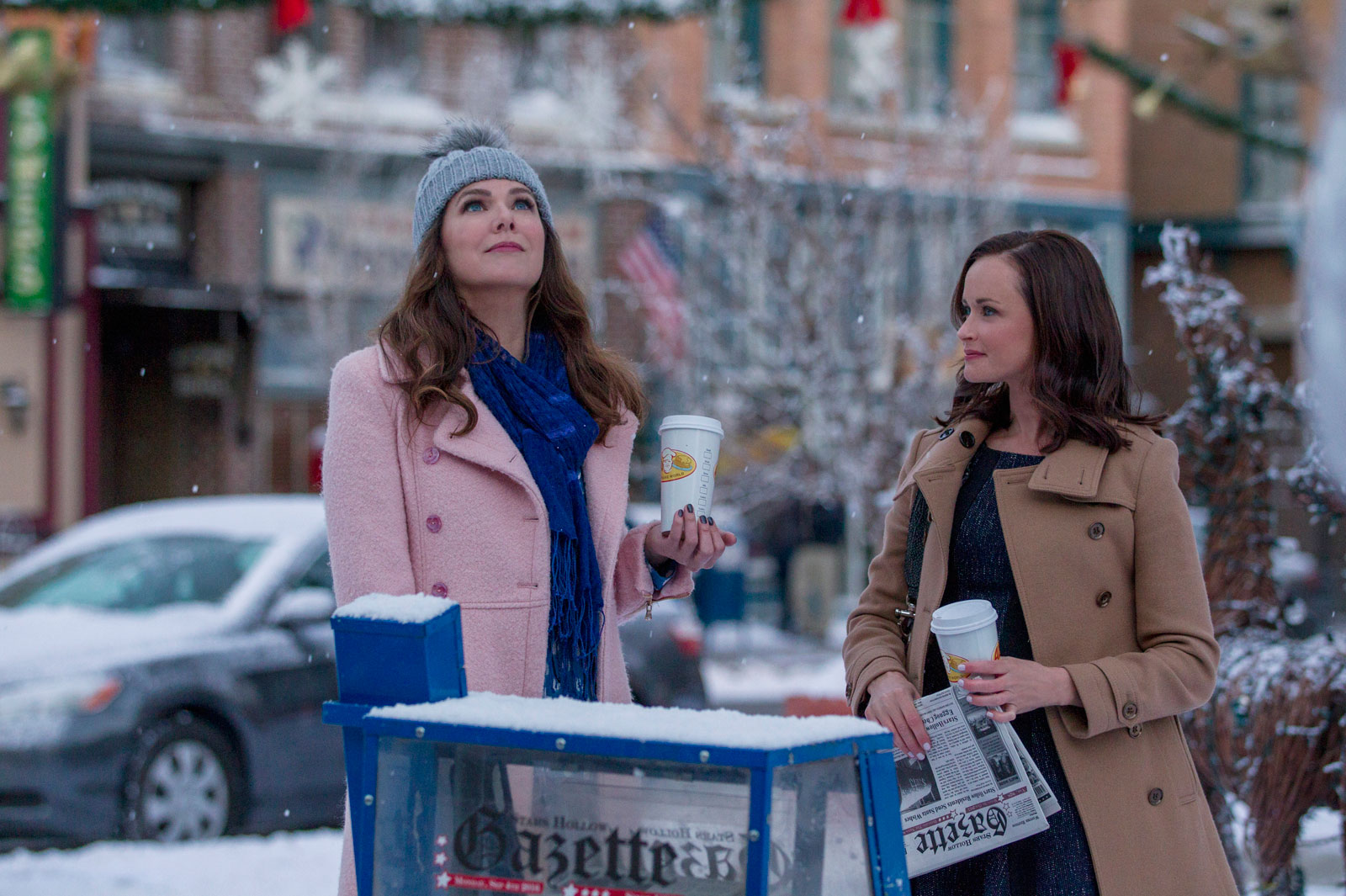 The Crown – "Wolferton Splash"
The new Netflix Orginal TV Series got us all tearing up from the beginning, watching the King getting emotional while singing with the town people and intensely watching his family and knowing that it is his last Christmas…is just too much!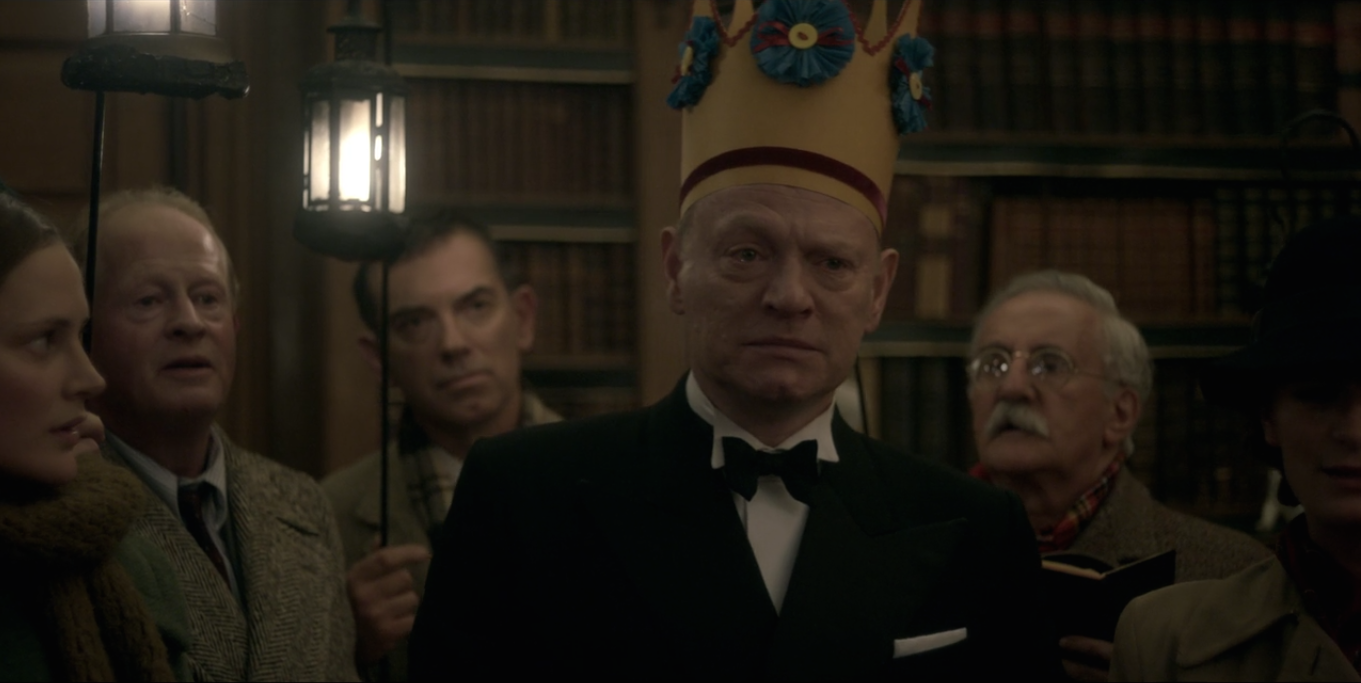 Narcos – 2×6 – "Los Pepes"
Medellín, Escobar's city, is getting ready to celebrate Christmas, in spite of the ongoing manhunt of  Pablo, whose confidence starts faltering; "Papa, how will Santa know where to find us?" asks his daughter, another hiding place, another escape, even Santa could get lost.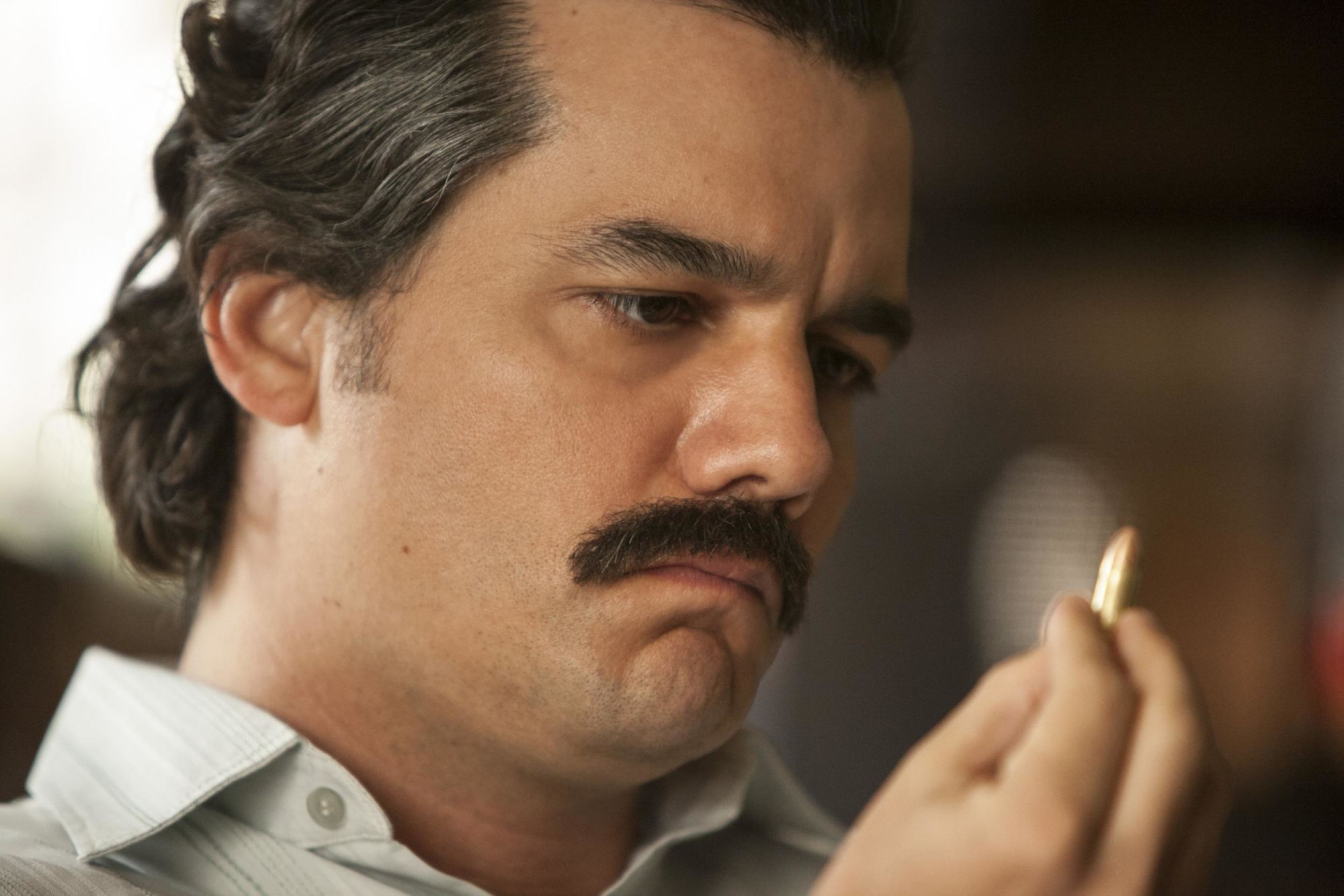 Stranger Things – "Upside Down"
It's the end of the season and it's Christmas, outside it's snowing, Will is finally back at home, at the Byers' a sense of calm is back: Joyce, Jonathan and Will are celebrating Christmas all together, the house is decorated, the Christmas Eve's dinner is ready and yet…something does not feel right.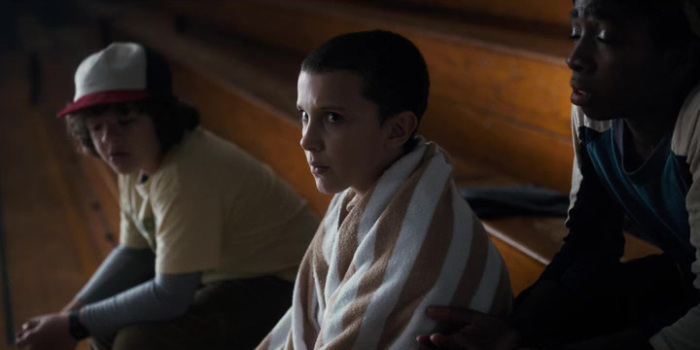 ________
TV Series available on Netflix 
Friends – 7×10 – "The One with the Holiday Armadillo"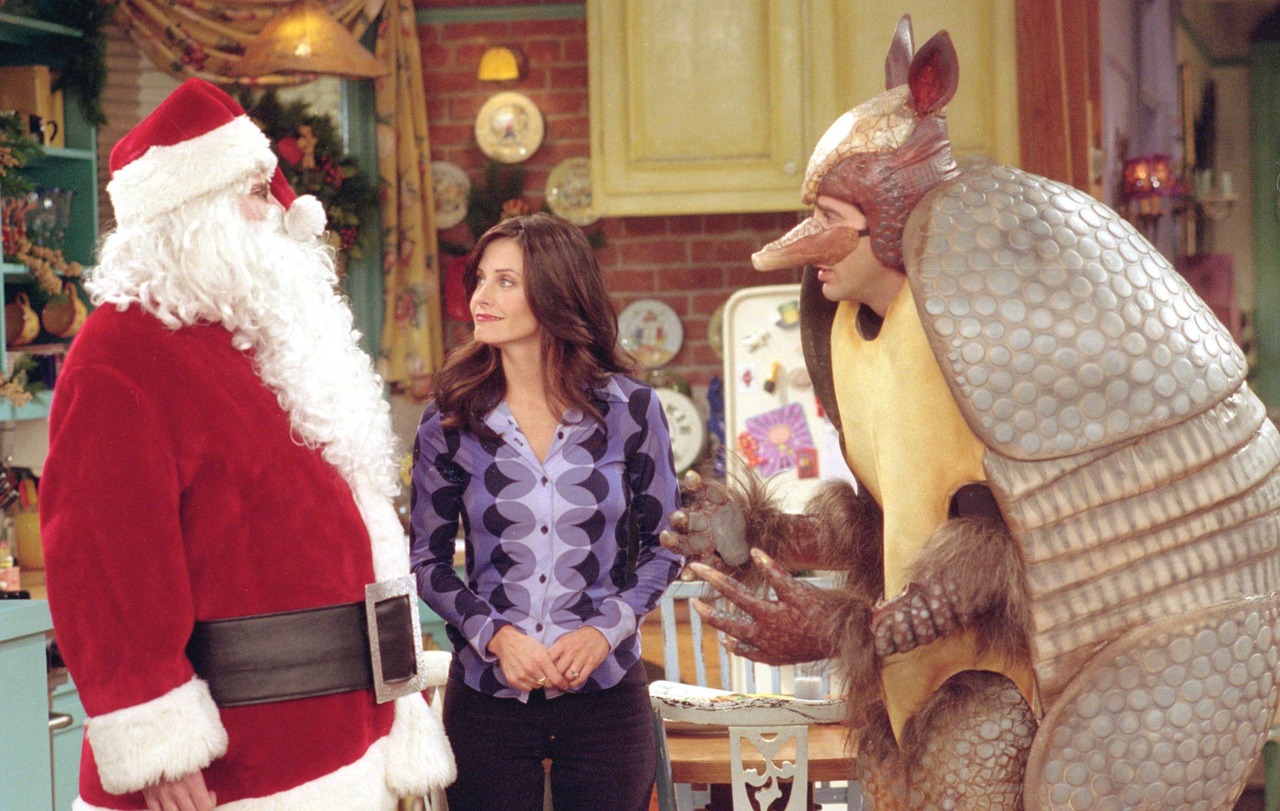 New Girl – 2×11 – "Santa"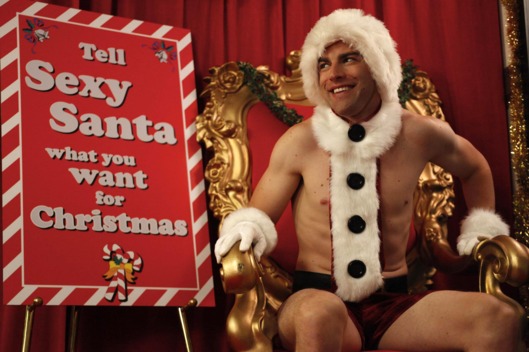 Downtown Abbey – 5×9 – "A Moorland Holiday"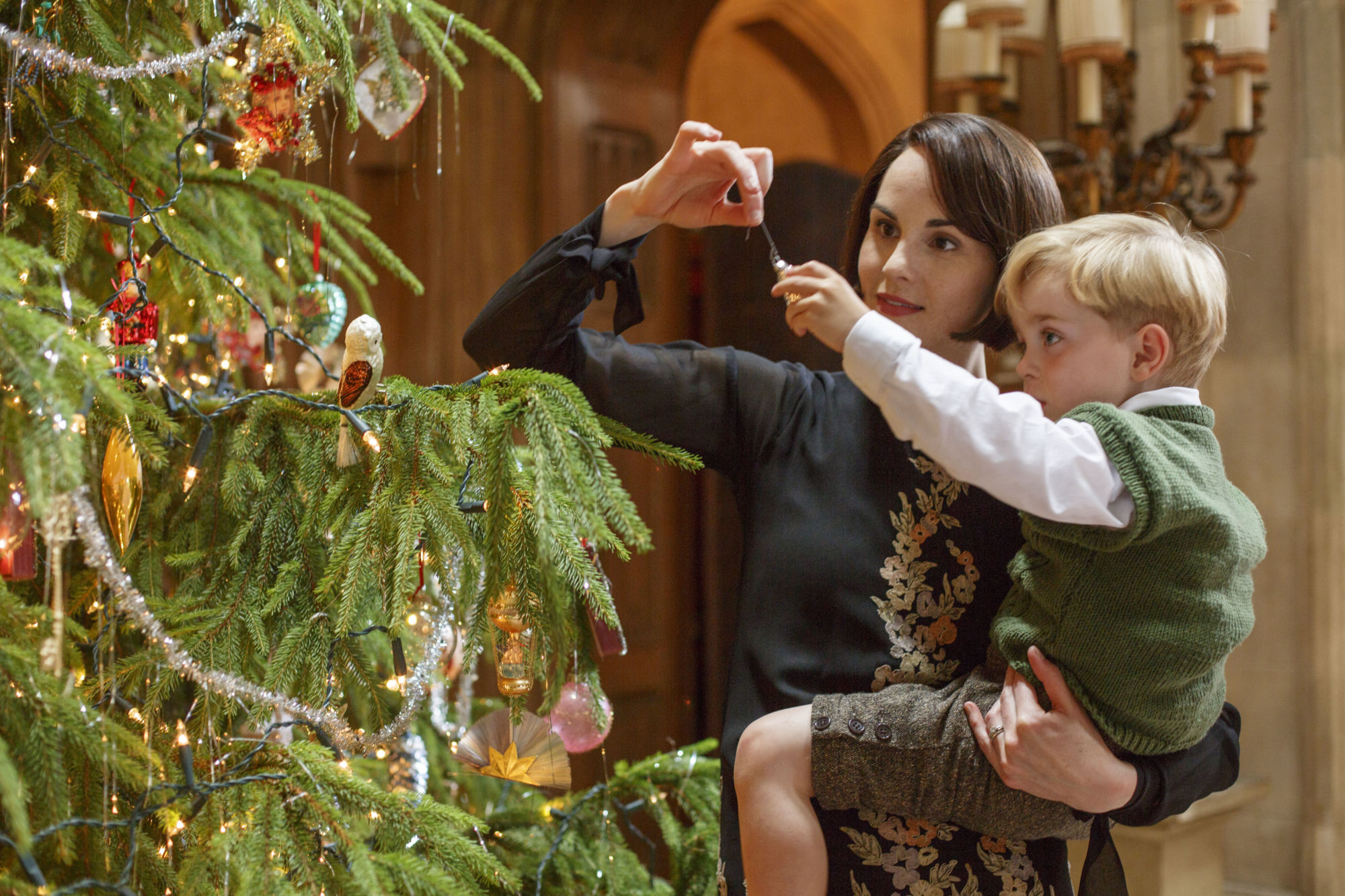 Modern Family – 3×10 – "Express Christmas"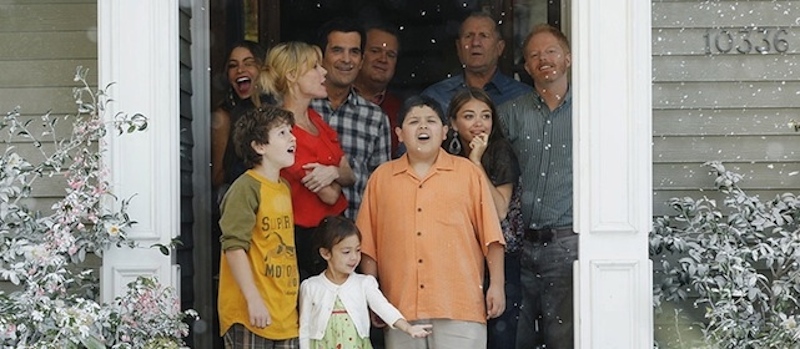 House M.D. –5×11 – "Joy To The World"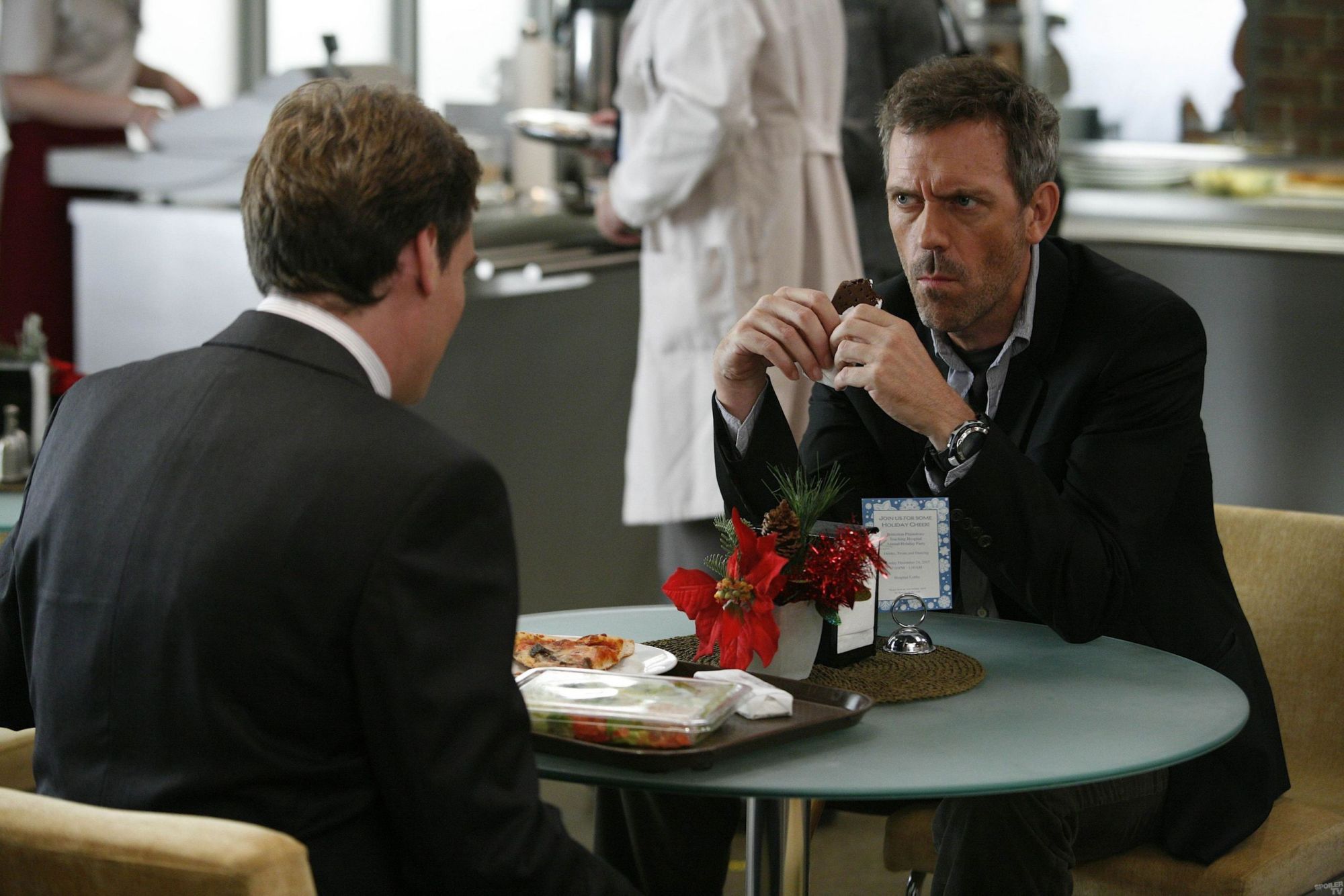 Supernatural – 3×8 – "A Very Supernatural Christmas"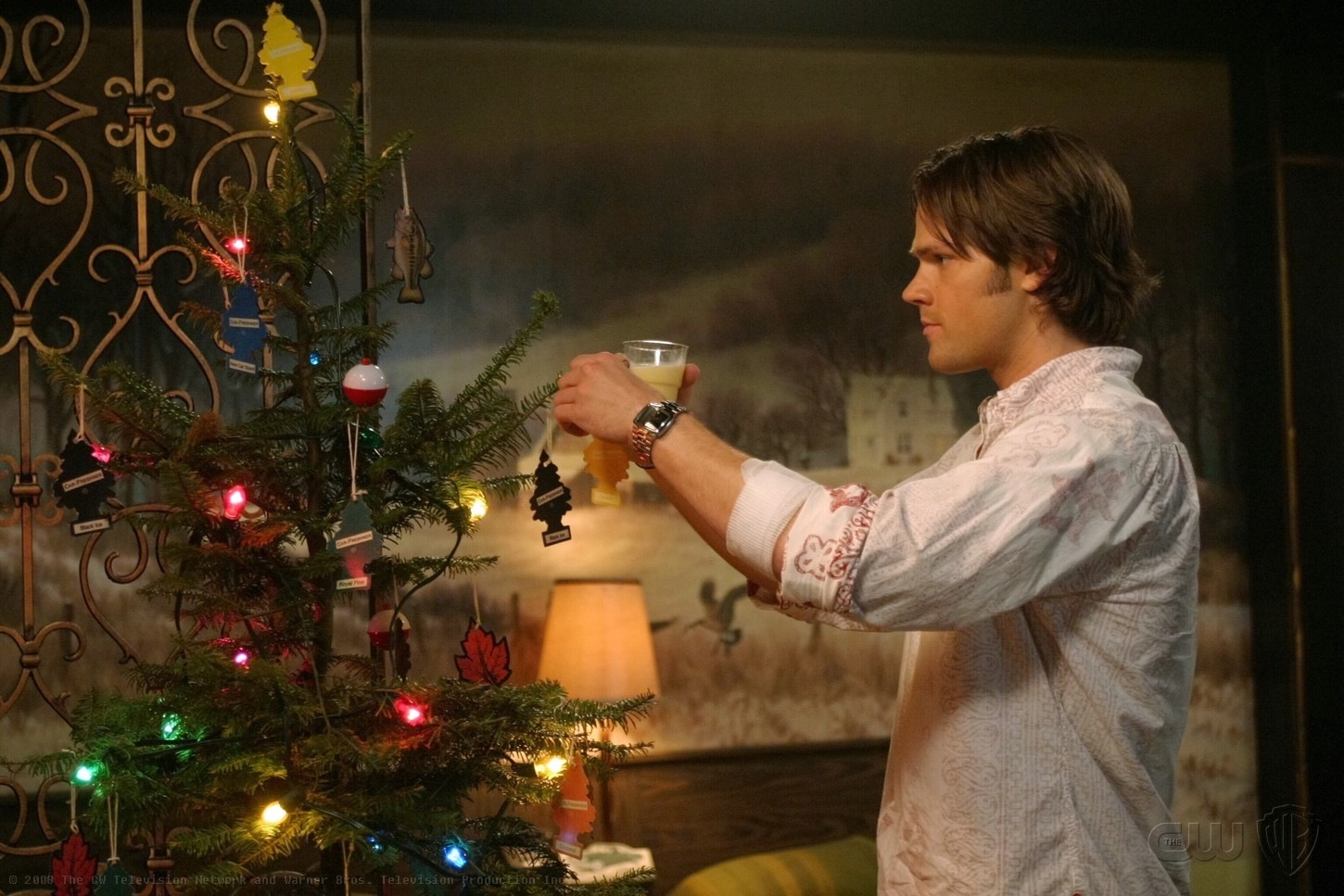 Veronica Mars – 1×10 – "An Echolls Family Christmas"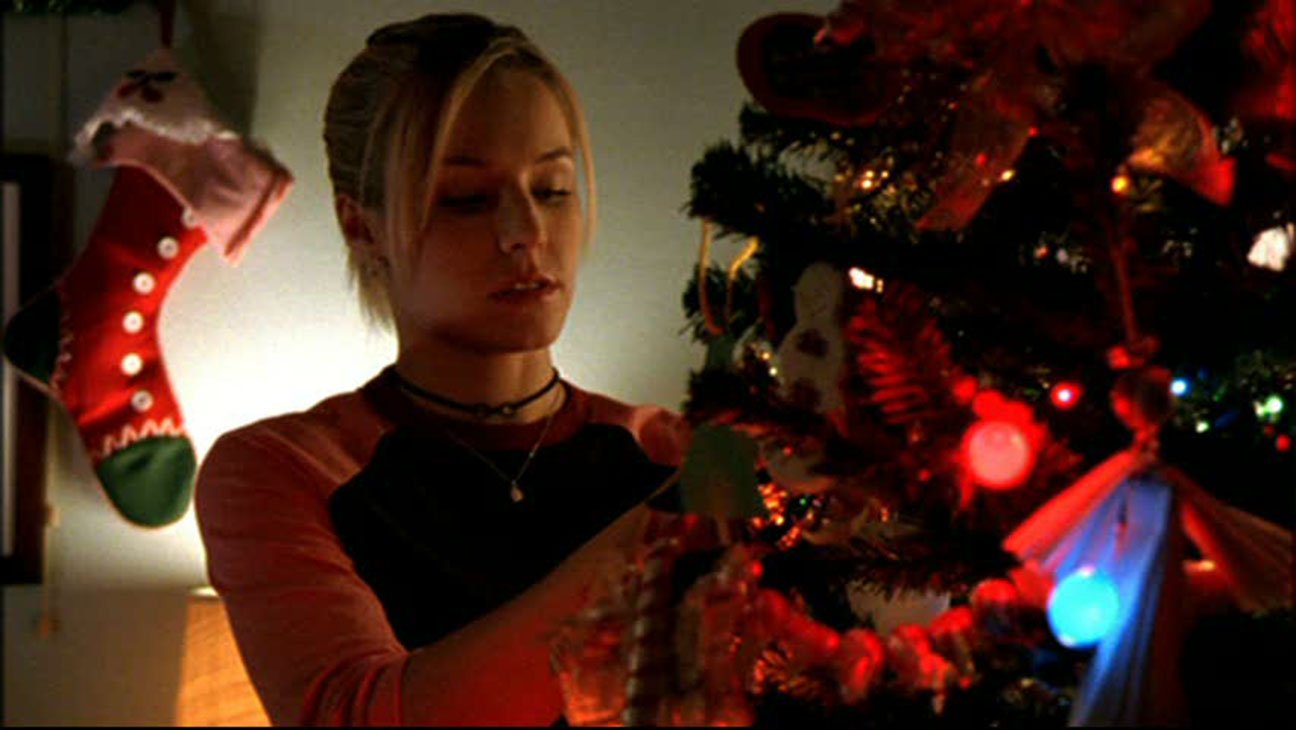 Scrubs – 1×11 – "My Own Personal Jesus"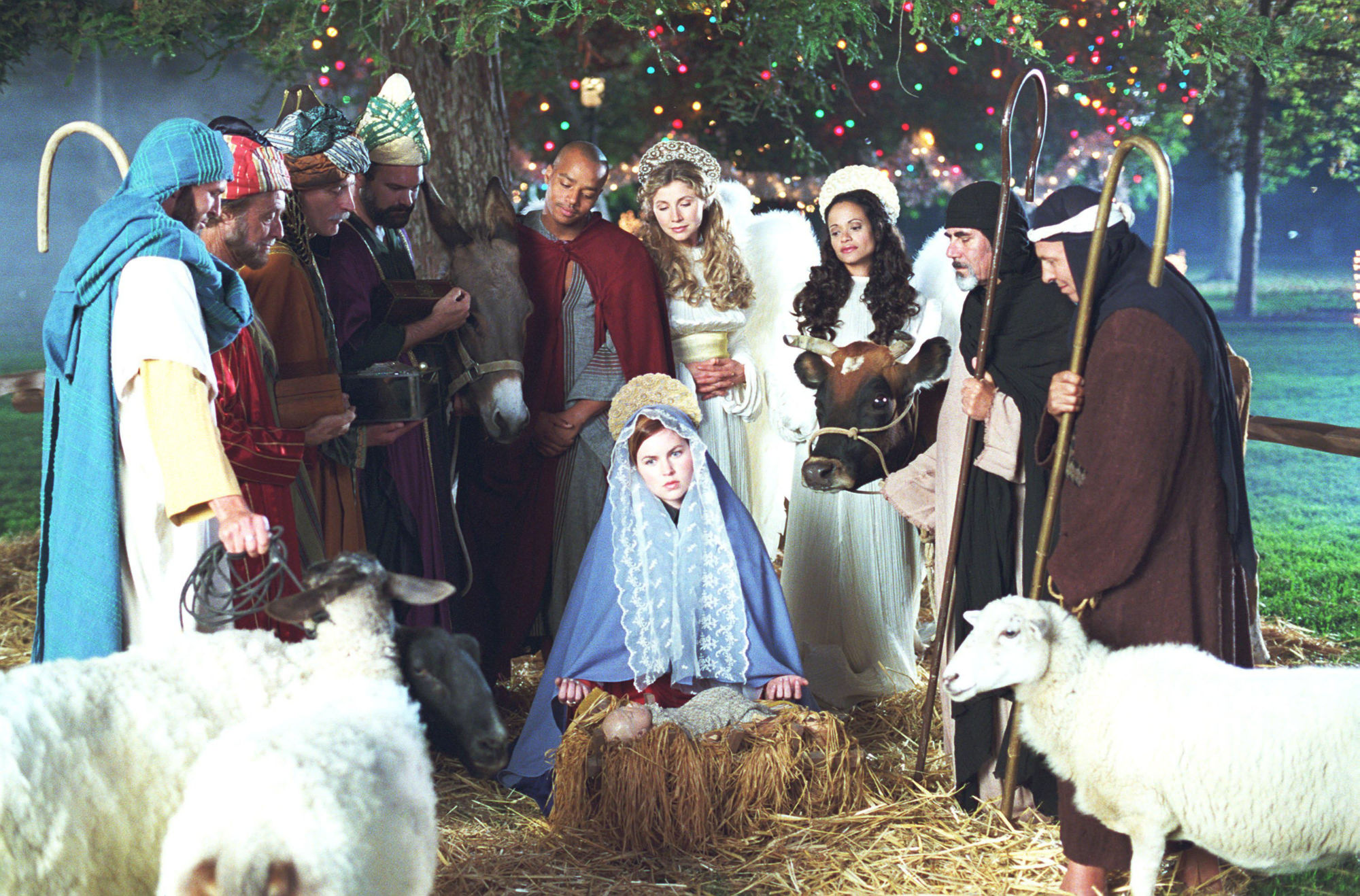 Malcom in the Middle – 
5×07
Lost – 4×5 – "The Constant"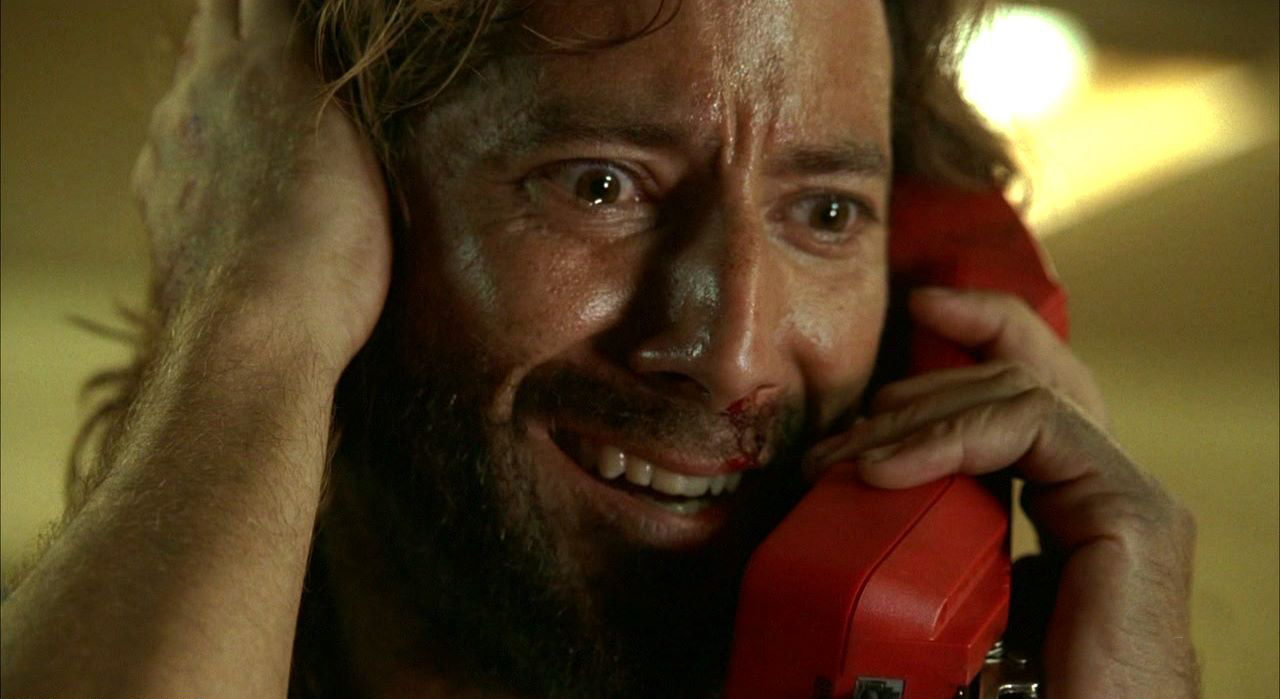 Black Mirror – 2×4 – "White Christmas"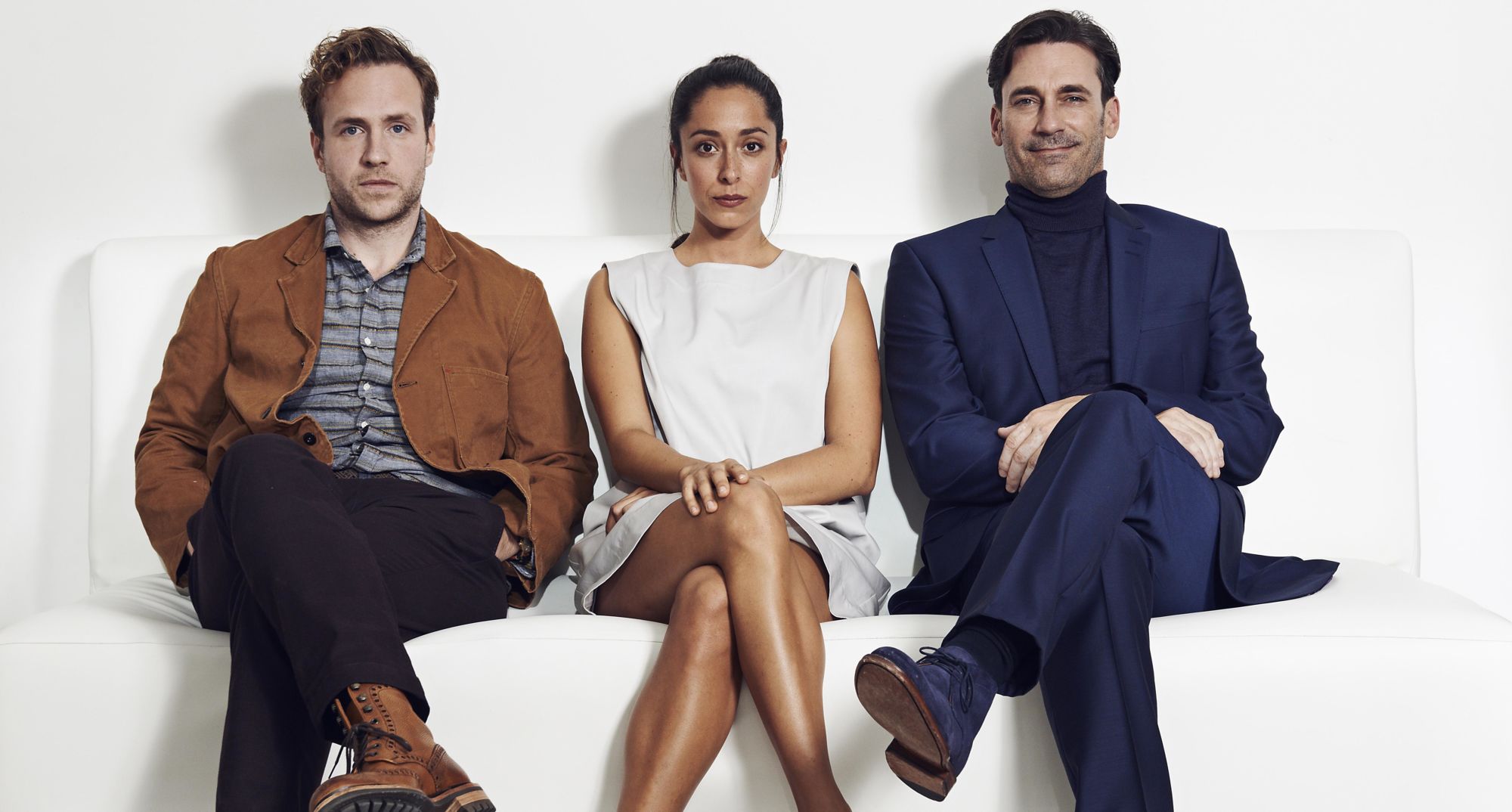 Glee – 2×10 – "A Very Glee Christmas"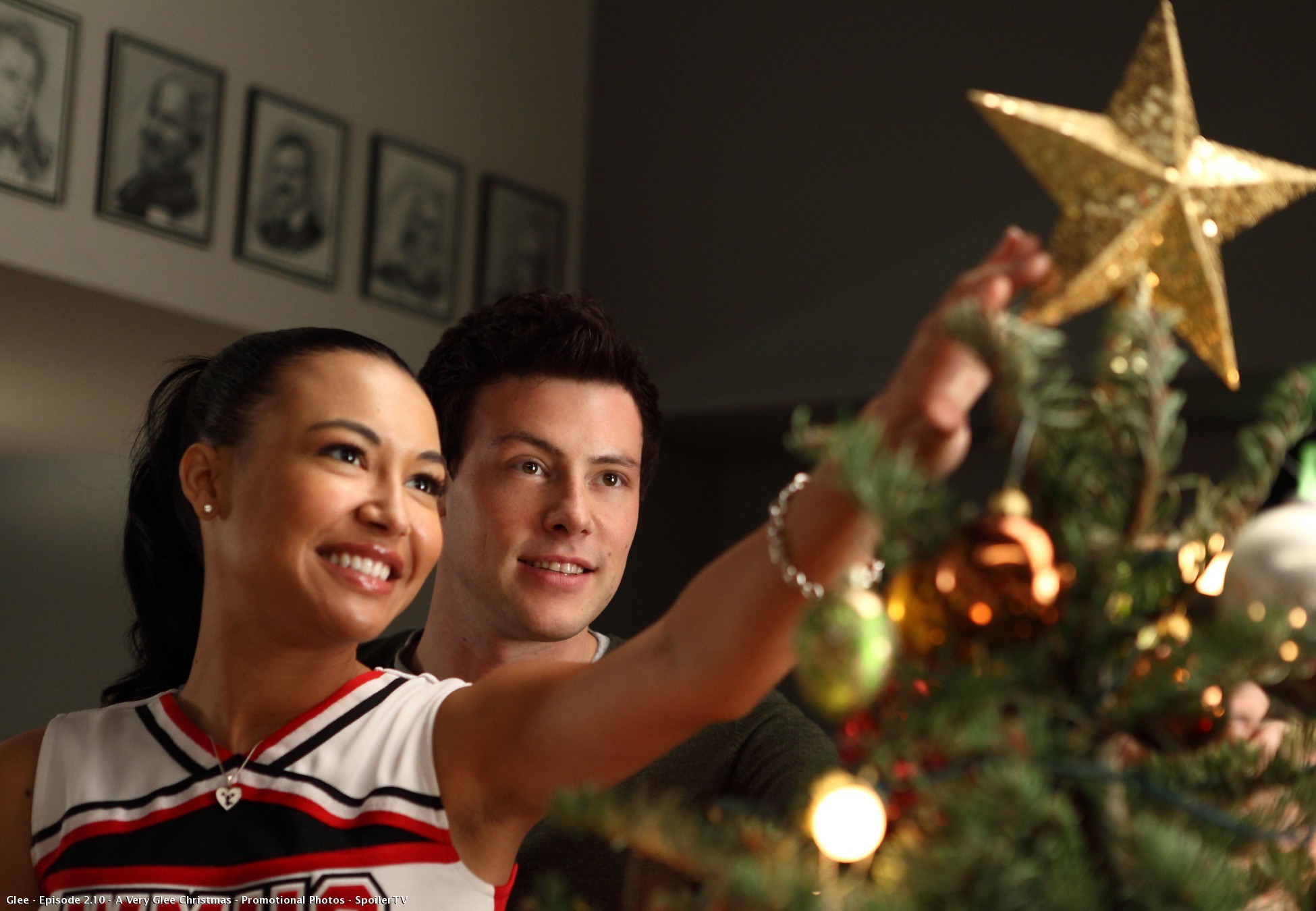 The Vampire Diaries – 6×10 – "Christmas Through Your Eyes"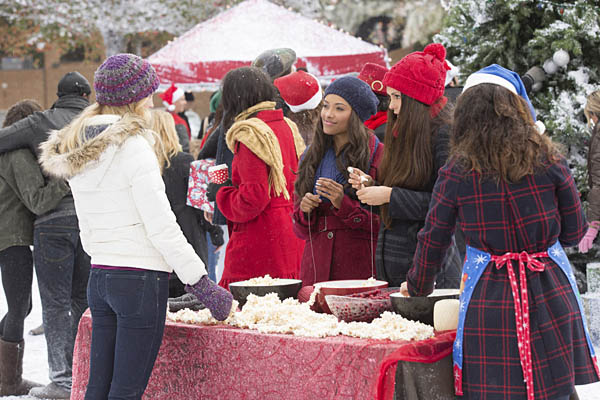 The Big Bang Theory – 6×11 –"The Santa Simulation"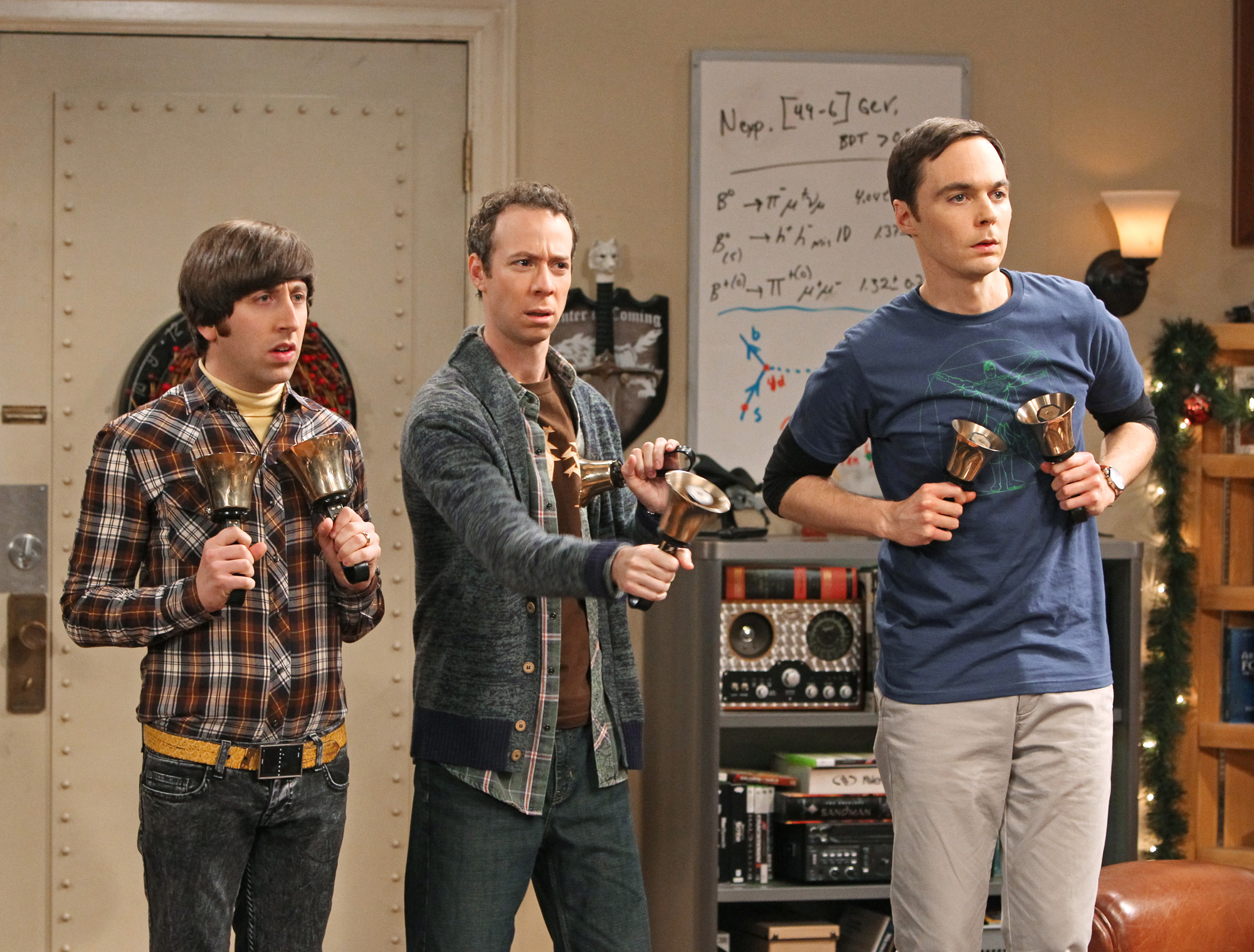 How to get away with murder – 1×11– "Best Christmas Ever"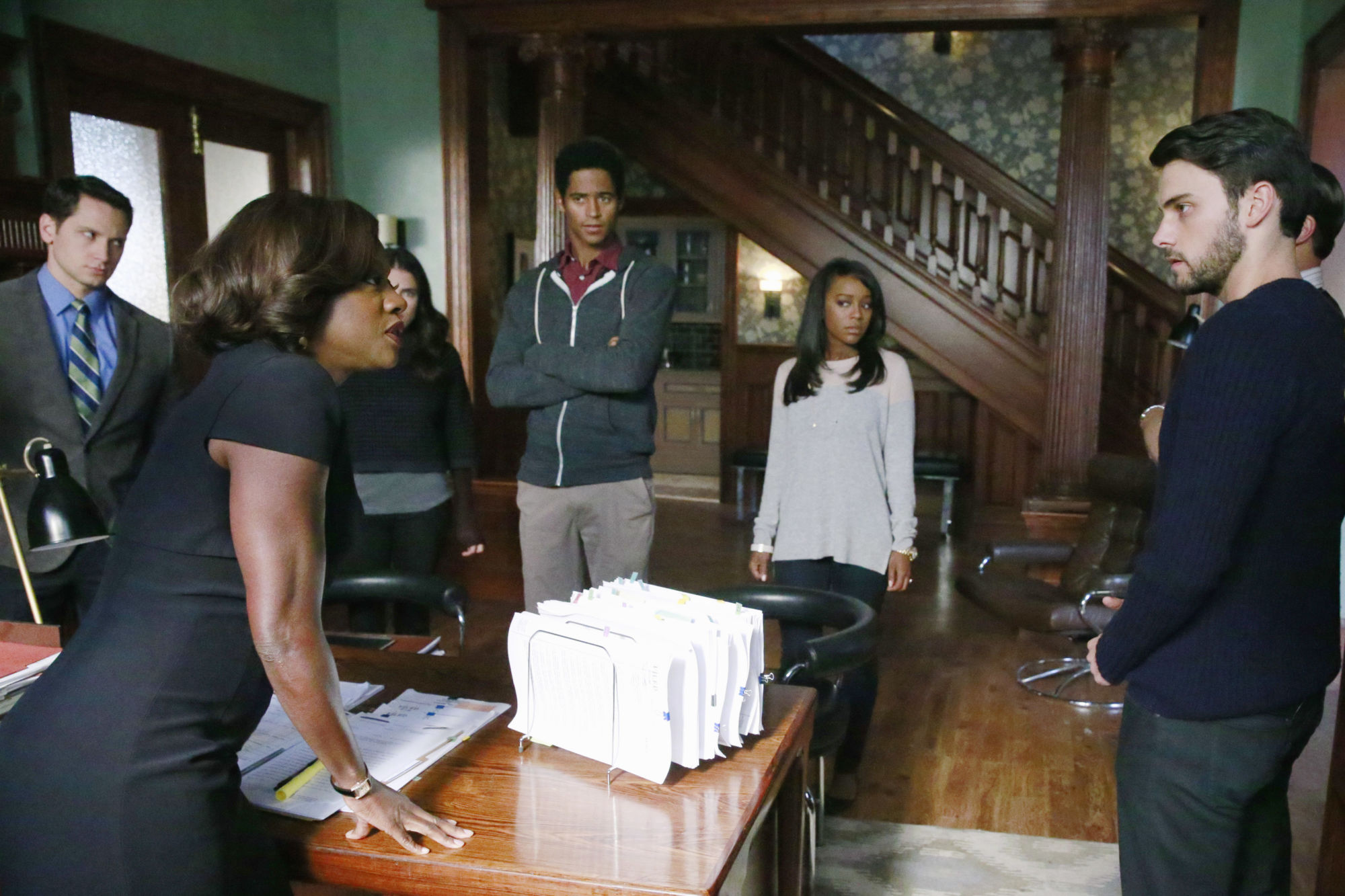 Bones – 3×09 – "Santa in the Slush"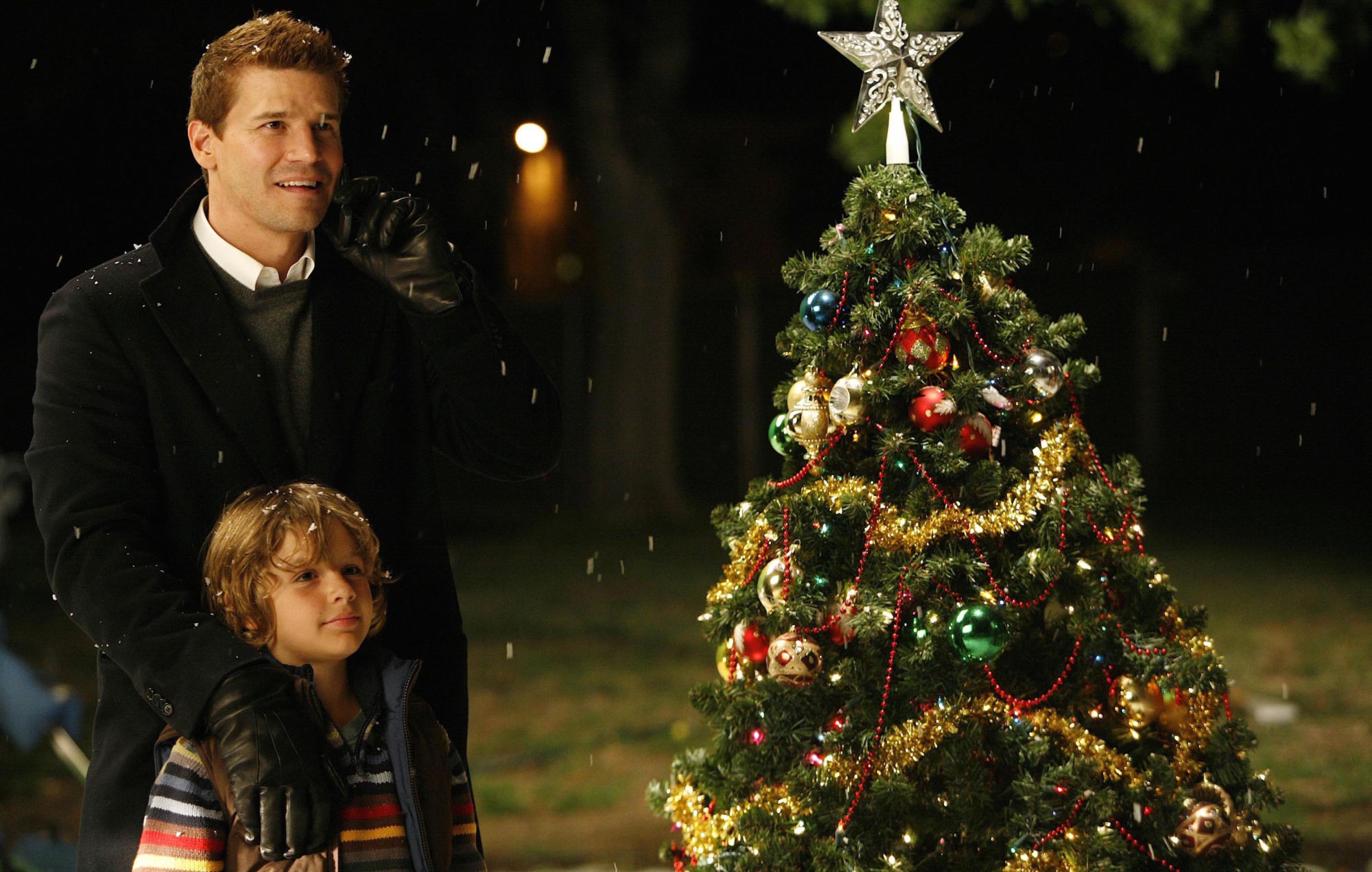 Pretty little liars – 5×13 – "How the 'A' Stole Christmas"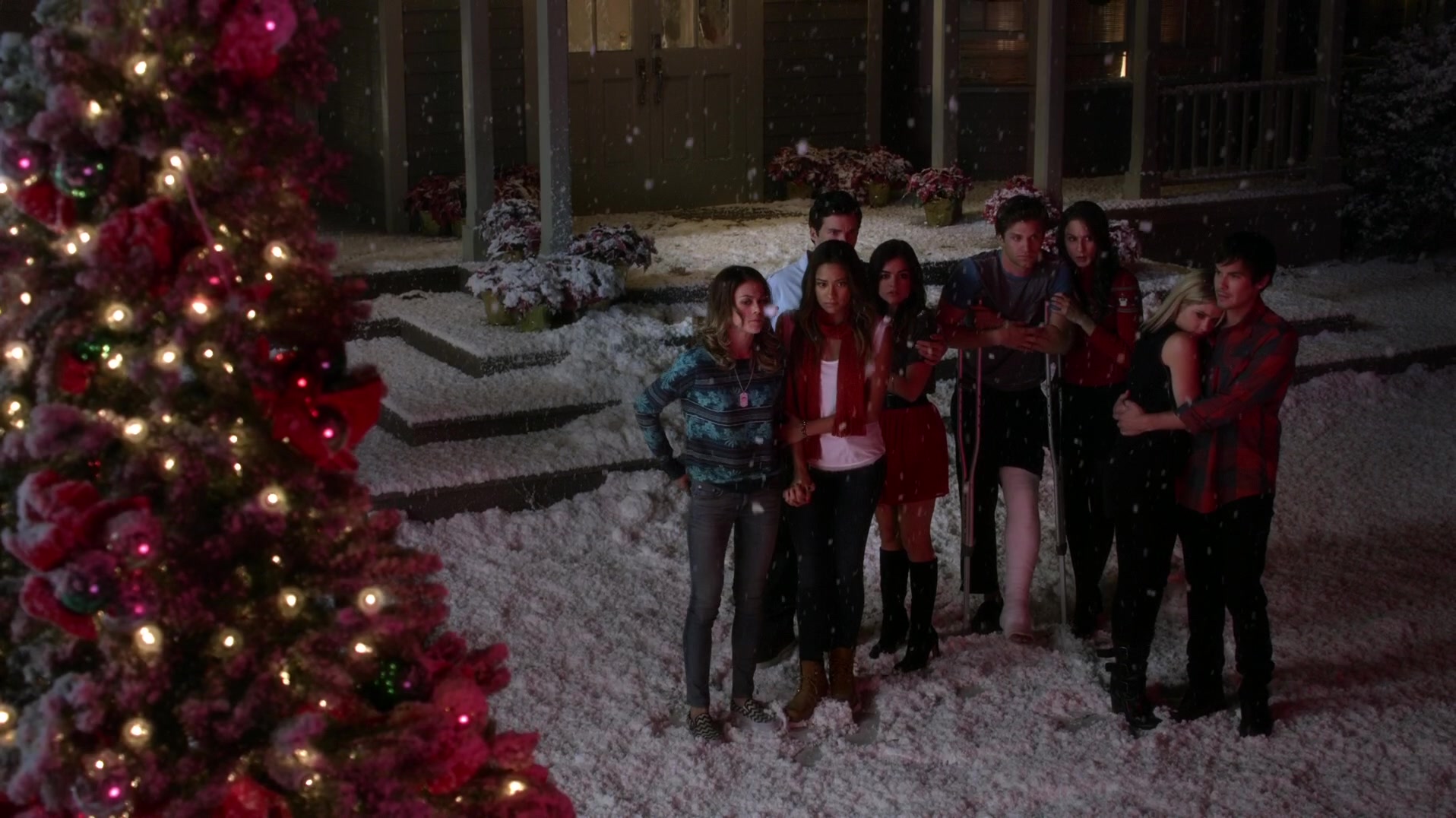 Grey's Anatomy – 2×12 – "Grandma Got Run Over by a Reindeer"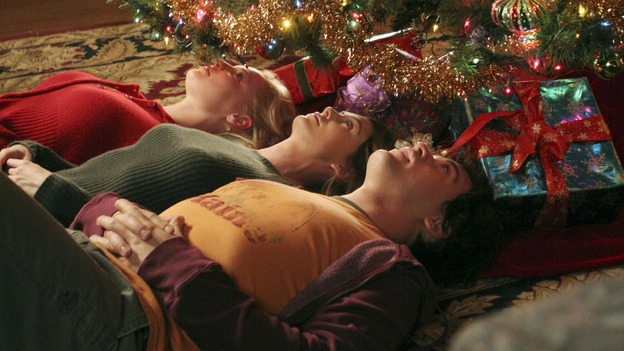 Gossip Girl – 1×11 – "Roman Holiday"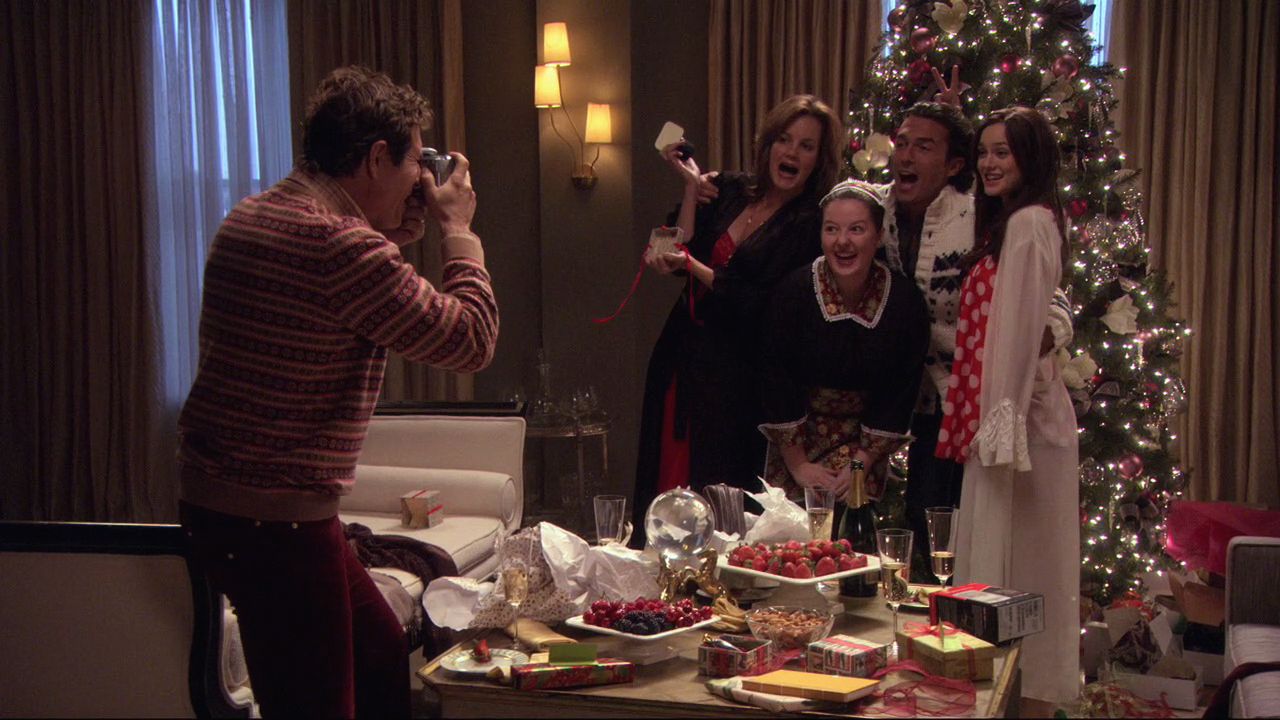 According to Jim – 1×10 – "An According to Jiminy Christmas"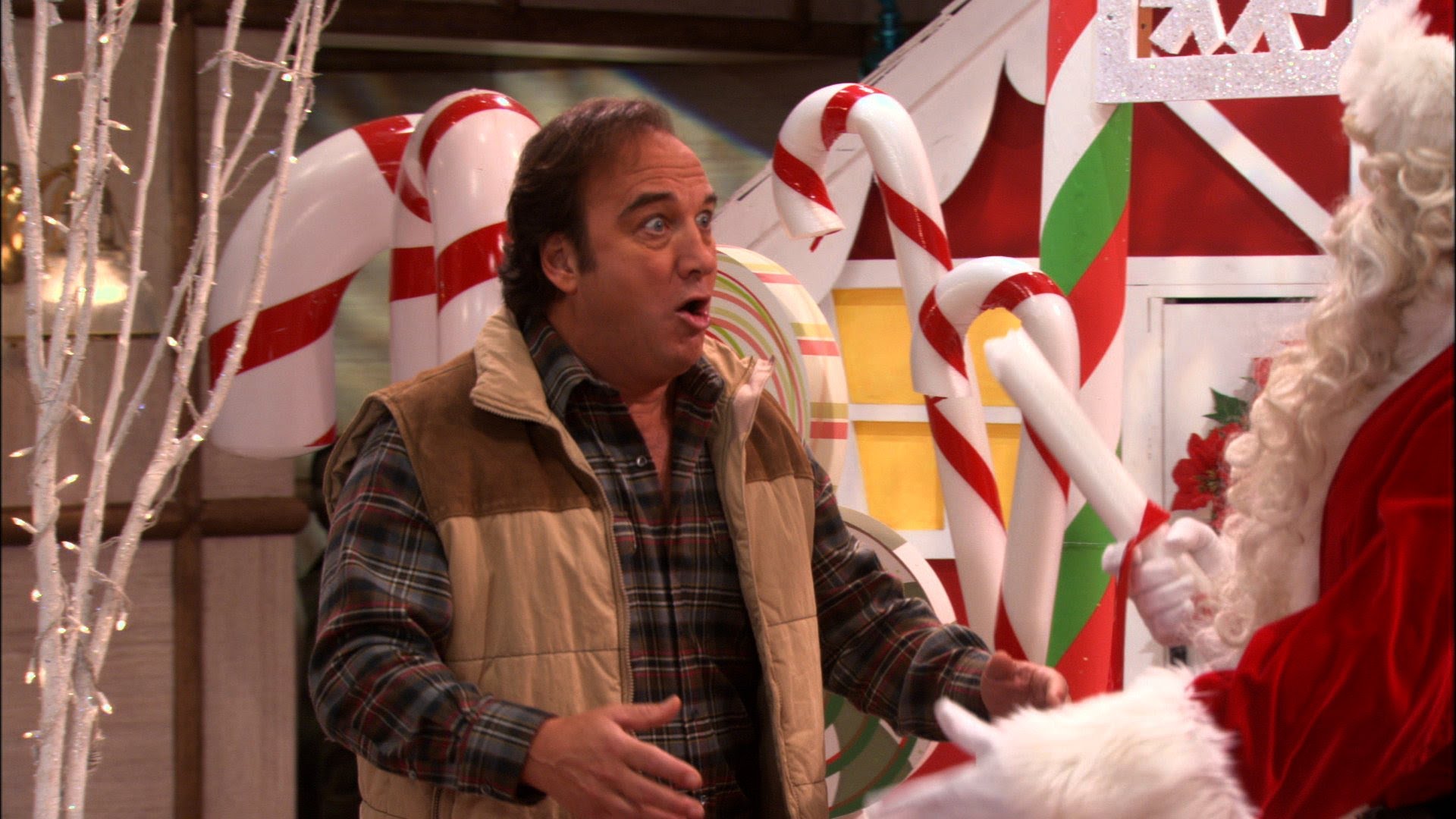 Credits Images: Netflix.