Remember checking the P.O.Box waiting for the Netflix DVD to arrive? And then try to keep calm while opening the package ("If you rip the paper the DVD might get damaged when you send it back!"). And now? Everyday feels like Christmas, you log in into your Netflix account and you'll find something new, right there.
Ok maybe the "romanticism" of going out to get the movie is lost, but let's admit, nobody is going to miss going out in the rain or during a heat wave and so on. So thank you Netflix!
Now that the actual Christmas is around the corner, Netflix is ready with its Christmas movie playlist, but before getting into it, shall we put everything on the table? And with everything it means the right food for a movie night.
Movie night is something special, almost sacred, with rituals that are not to be missed: right "junk" food, right cushions, the right blanket and the right company. Of course not every movie night is the same depending on the occasion and the company.
So here a few a guidelines for the perfect movie night:
A Date With yourself
A glass of wine, ice-cream and a good film, maybe with some tearing up to let out some "stress", in plain "Bridget Jones" mood.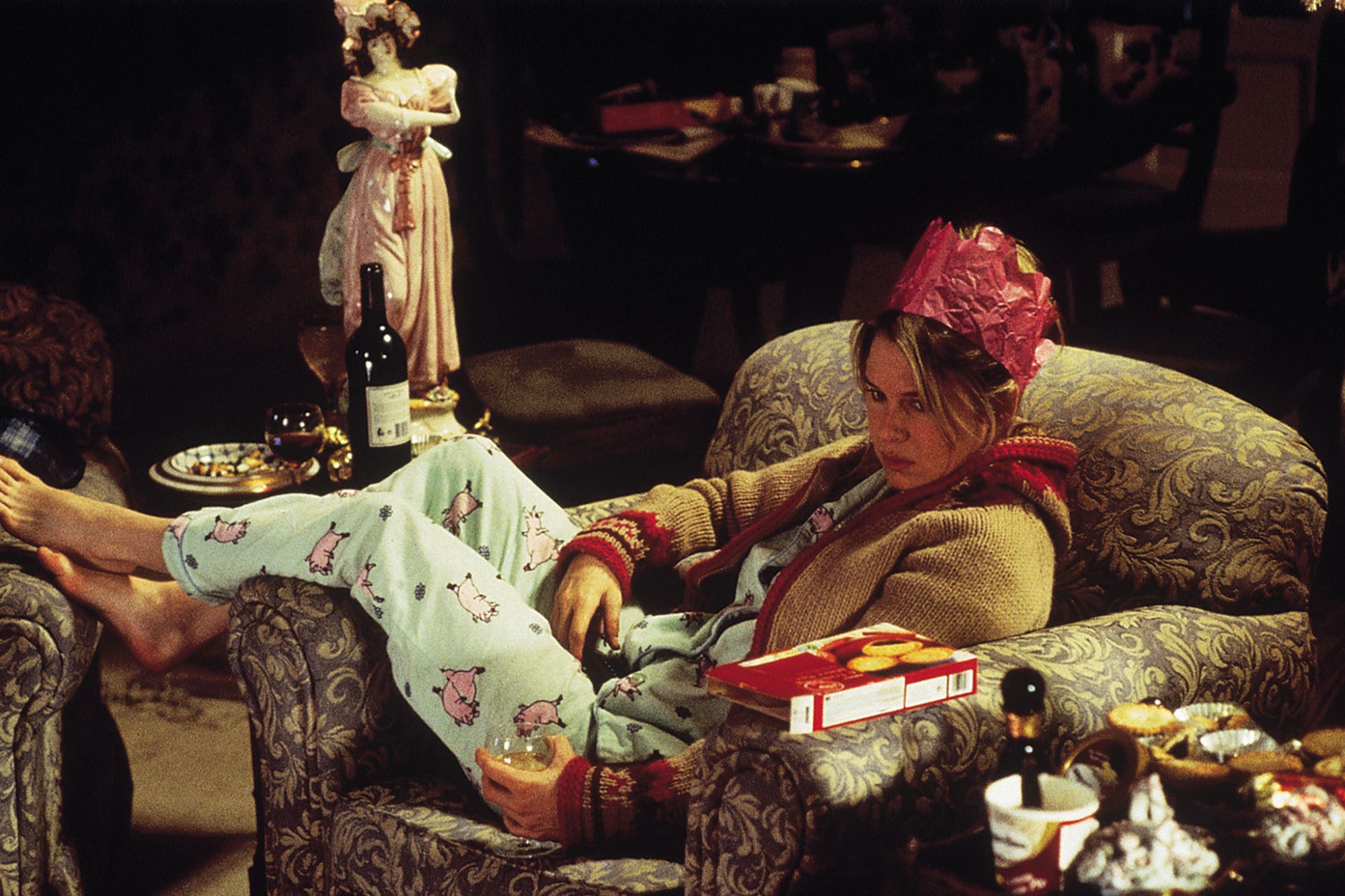 Movie Night Date
No it is not the "Notebooked" kind of date, but a real one, a good film, CHOSEN together, a bottle of wine and definitely some cuddling.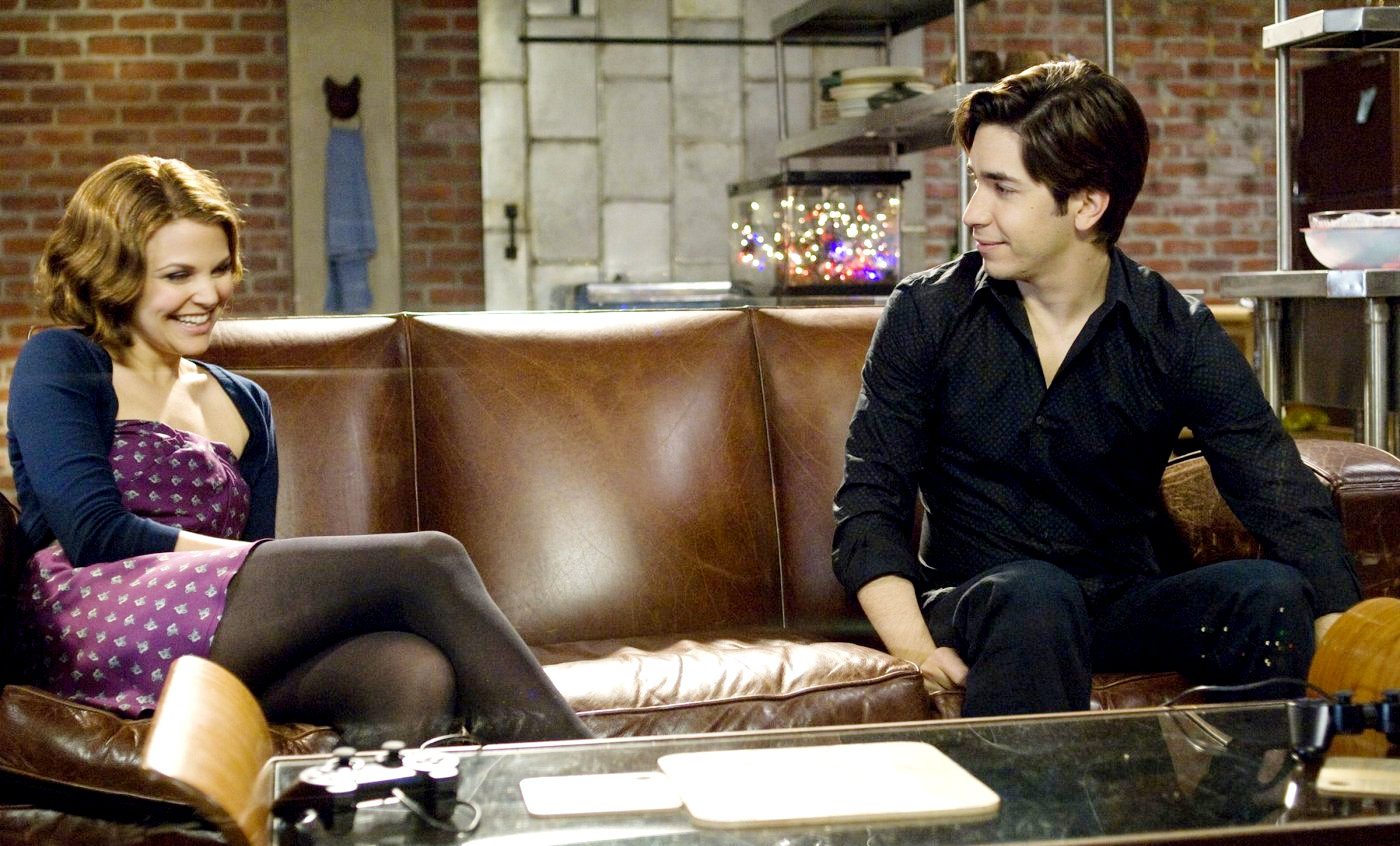 A Movie Night With Friends
Well basically everything is allowed: pizza, sweets, candies, popcorns, chips all sauces available, sodas and beers. If it's a cold night some cocoas and marshmallows to keep the sugar level up. The dress code is anything but uncomfortable, if it is a sleepover well PJs are a must. It's the right moment for saying whatever passes through your mind…no judgment here.
And Finally…Christmas Movie Night!
Cookies, marshmallows, hot chocolate, chips, popcorns and beer on the table; family and/or friends gather around sitting on the sofas and on the floor, blankets everywhere, a Christmas hat and possibly a horrible yet marvelous Christmas sweater.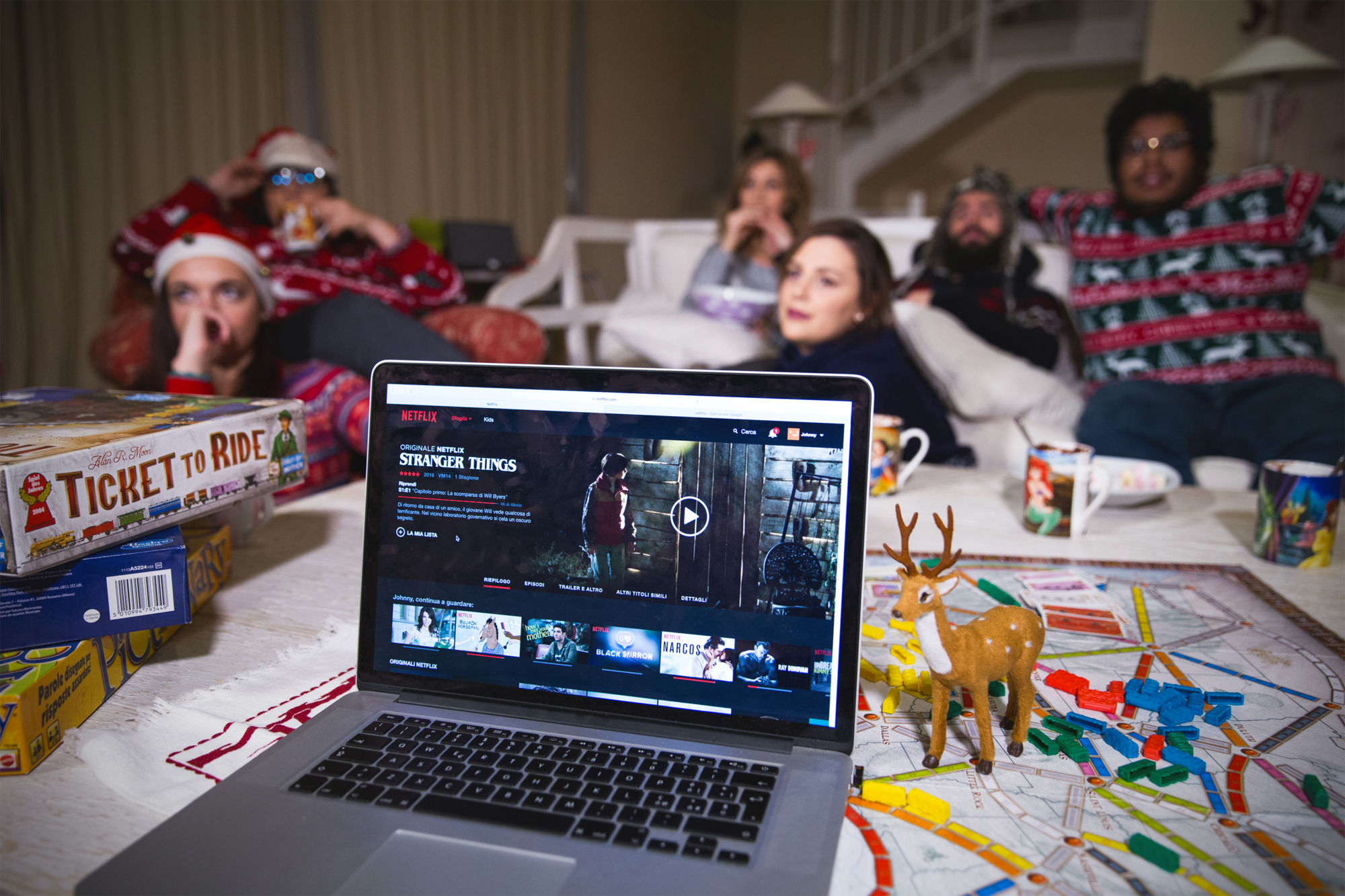 Now that we are all set, we are ready for a Christmas movie marathon, and with Netflix we have more than 30 titles so just get comfortable and hit play.
The Classic
______
Miracle on 34th Street (1947 and 1994)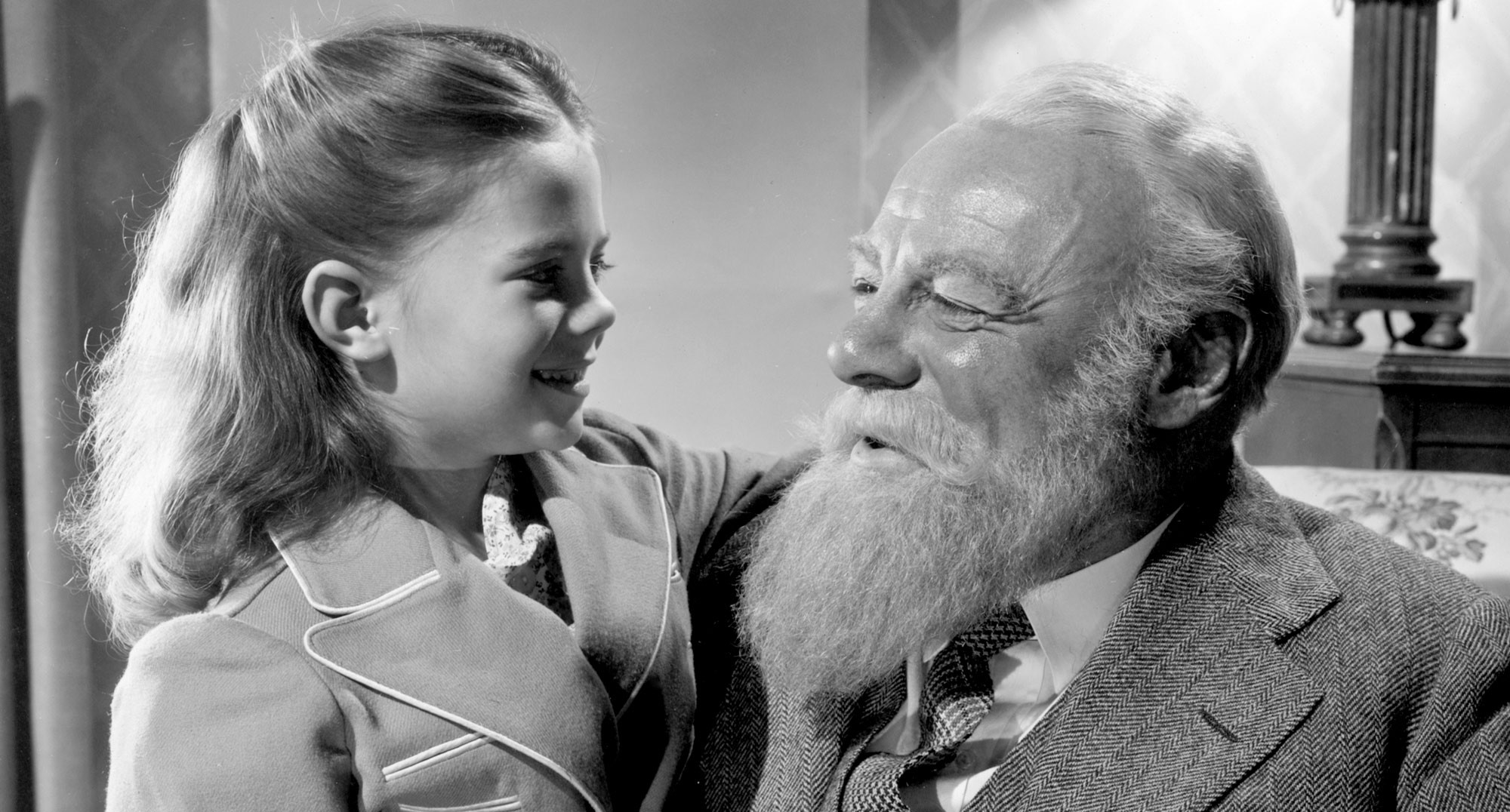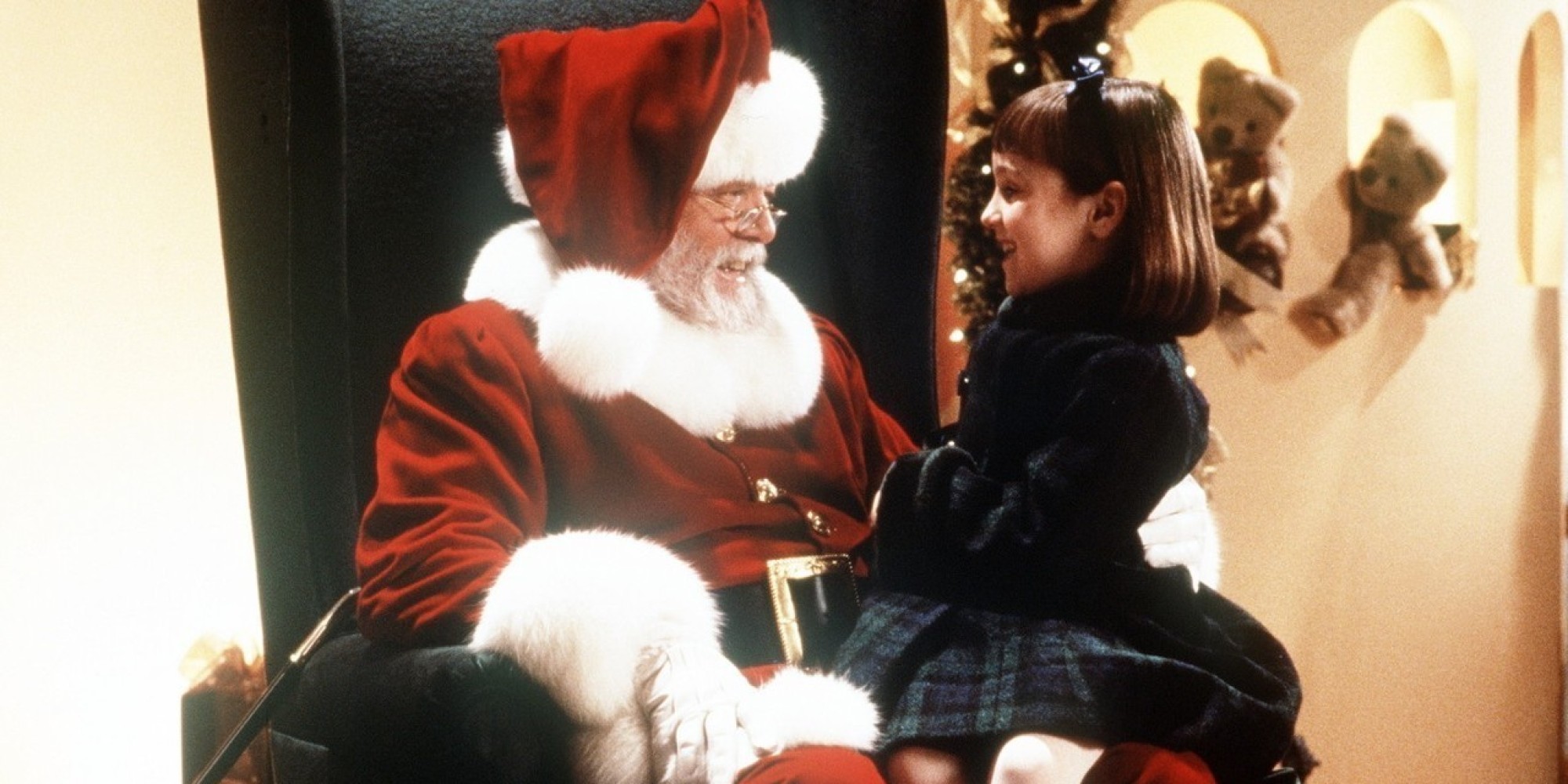 White Christmas (1954)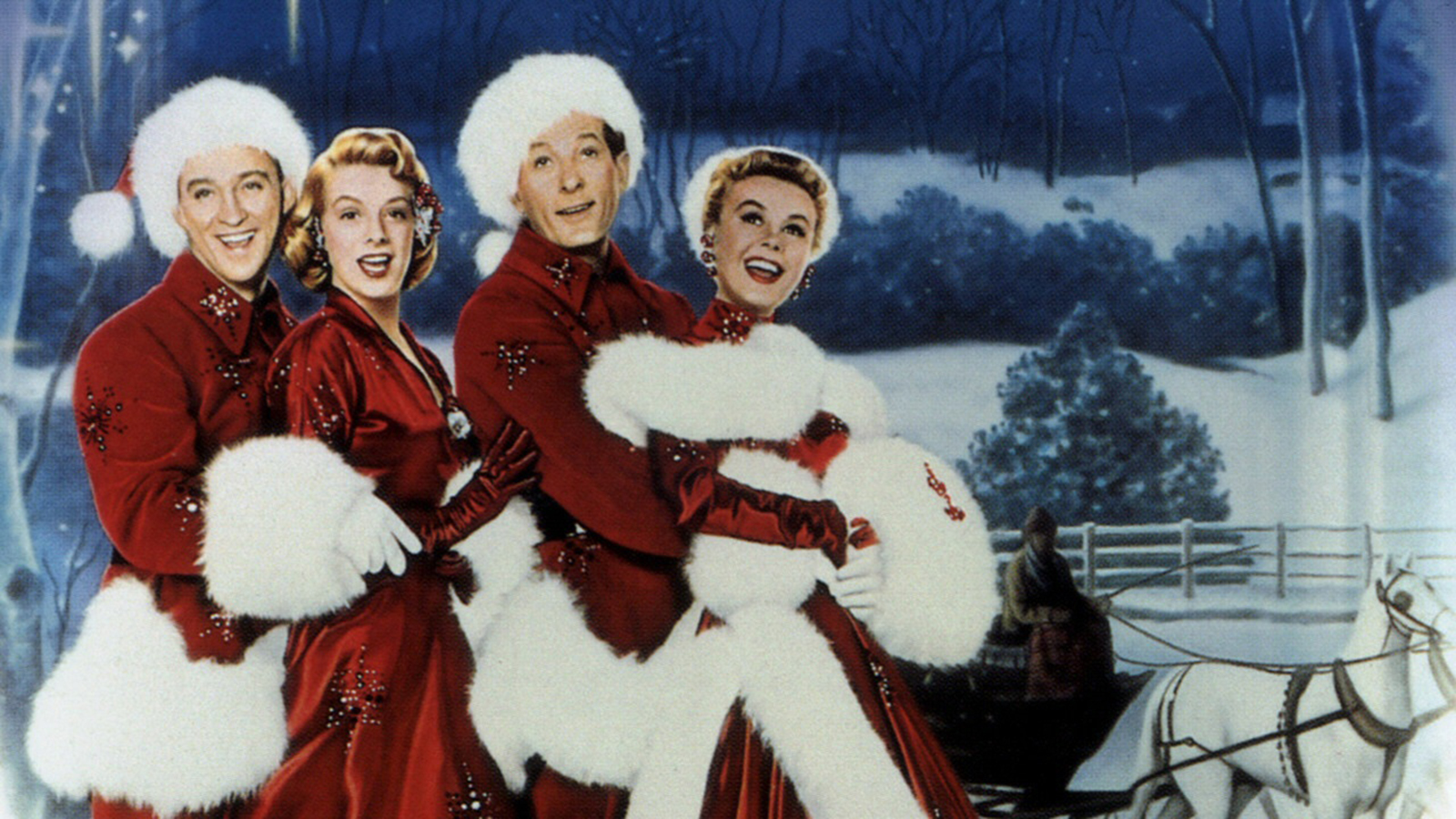 Scrooged (1988)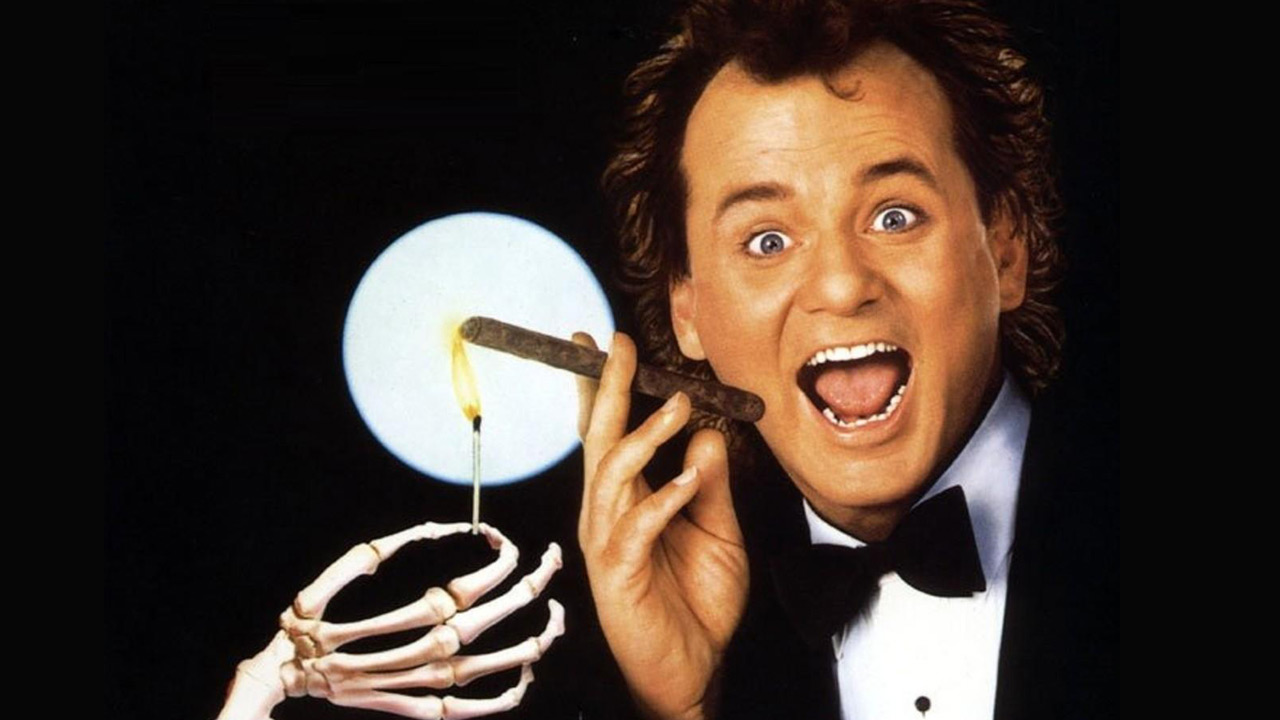 Must
______
Love Actually (2003)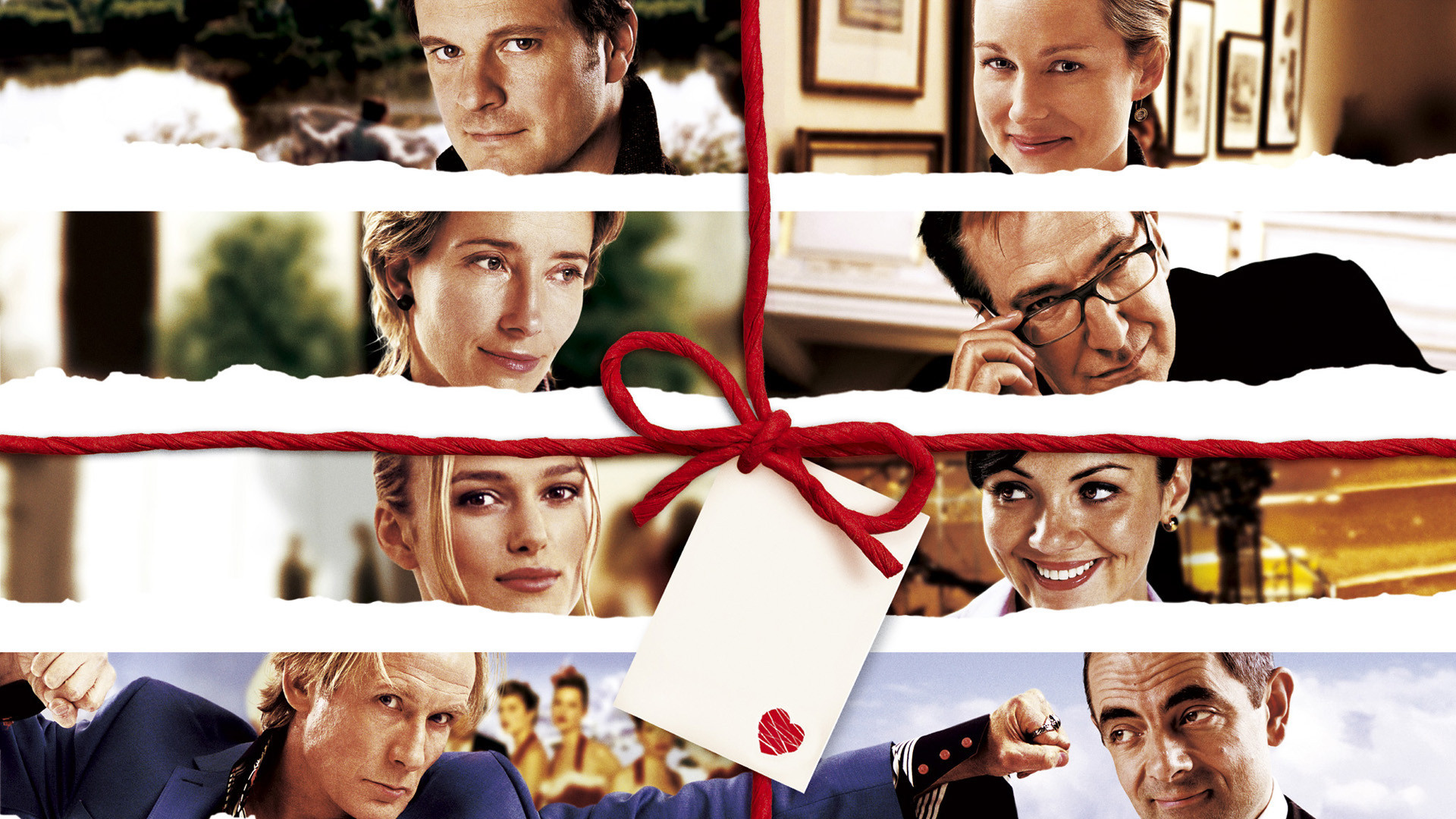 The Holidays (2006)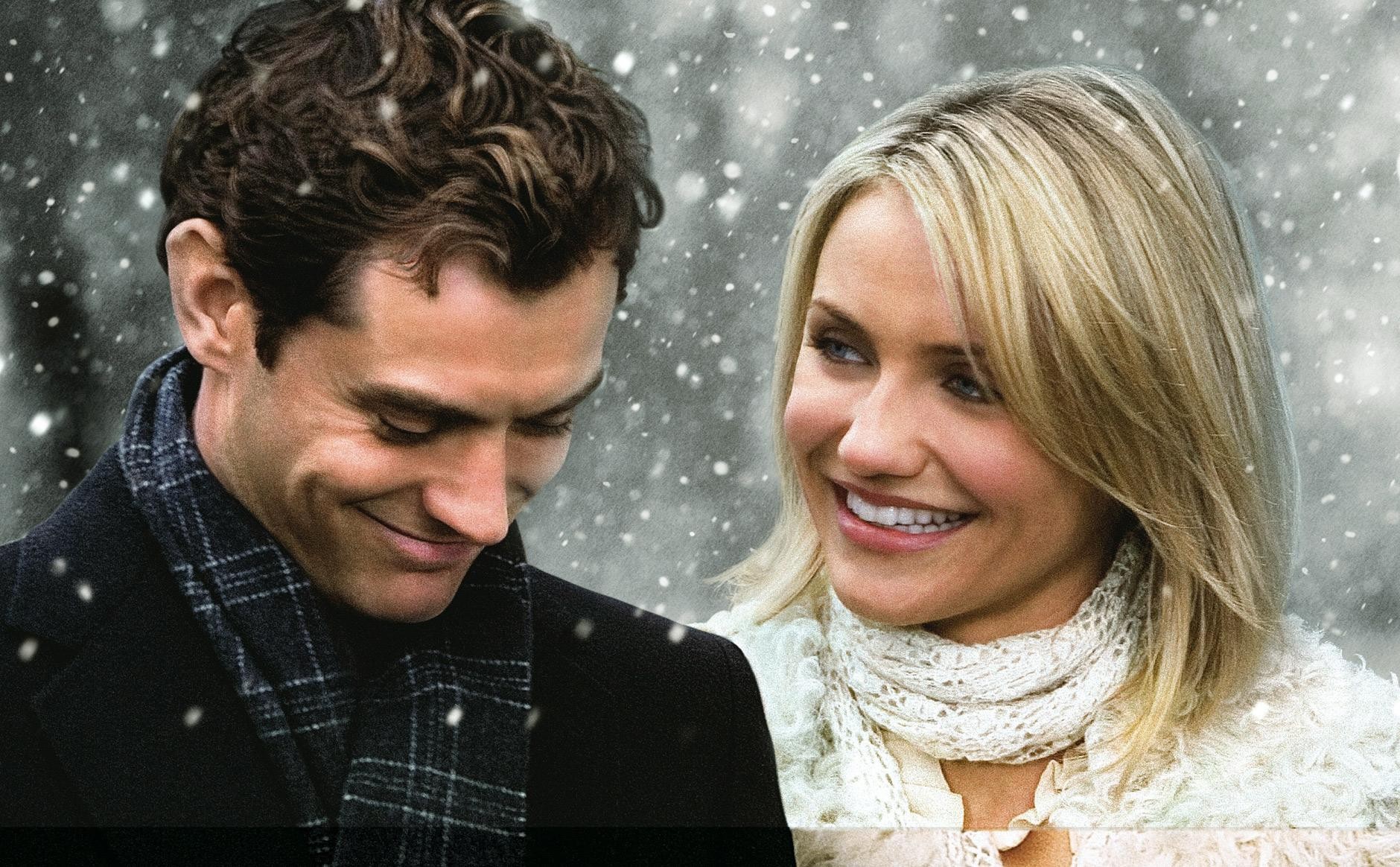 Heartwarming
______
Polar Express (2004)
The Grinch – Dr. Seuss' How the Grinch Stole Christmas (2000)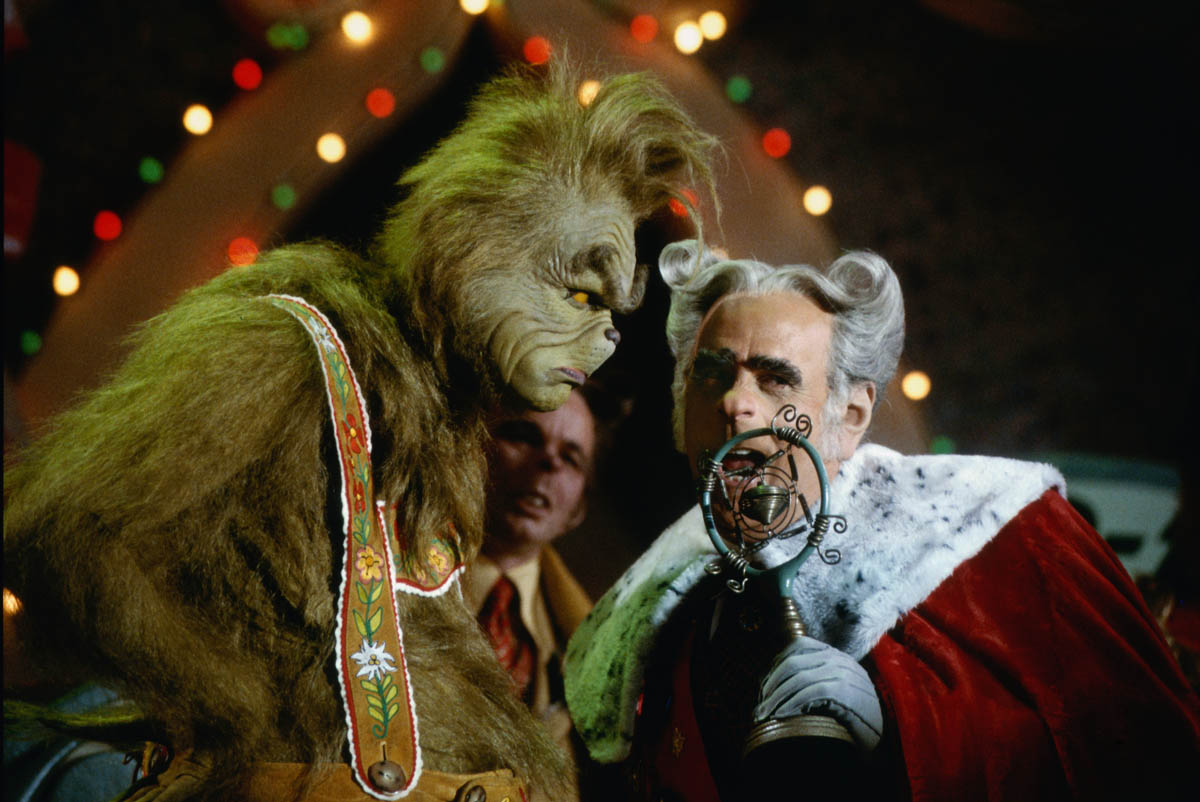 Comedies 
______
The Family Stone (2005)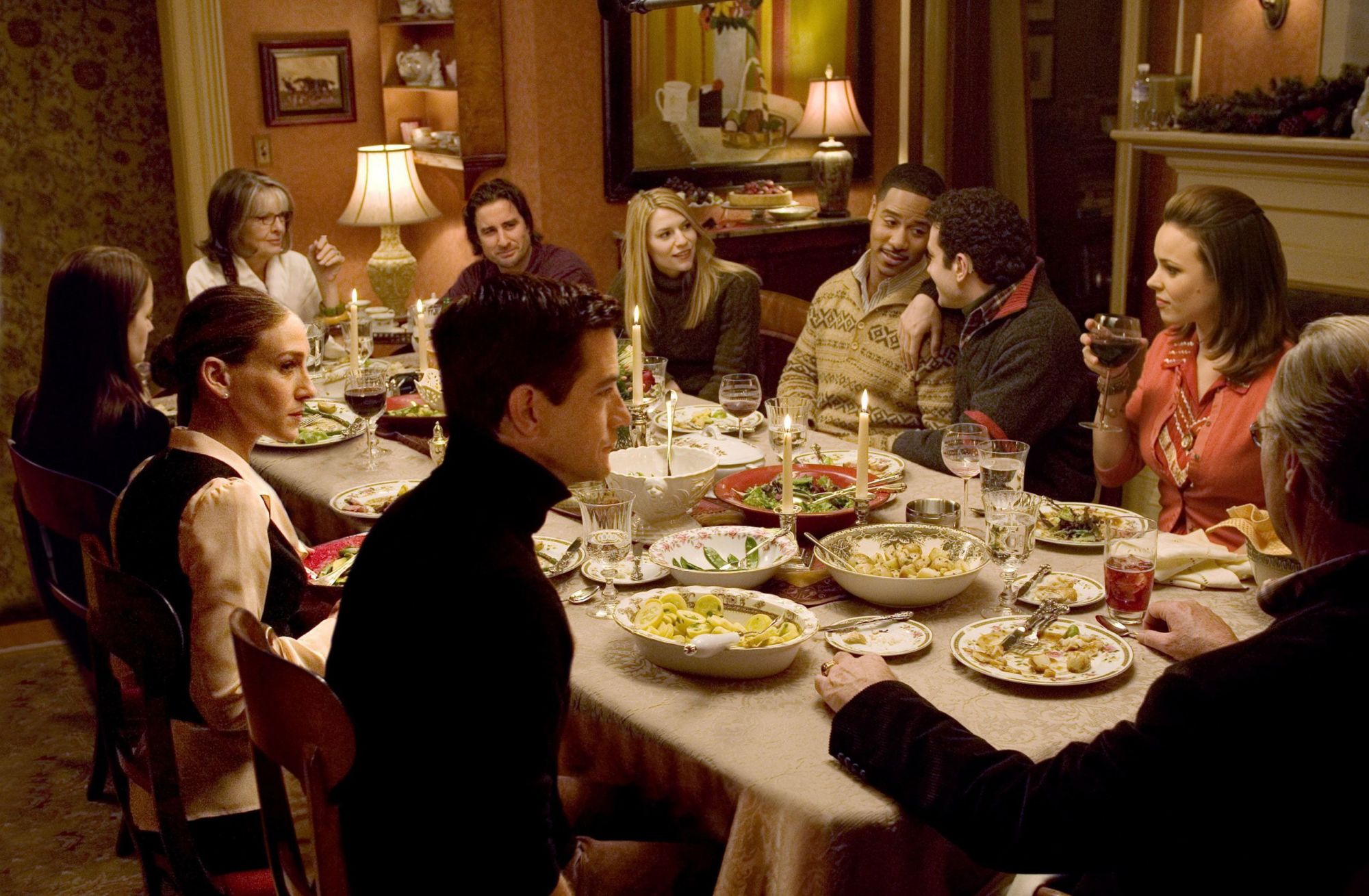 Elf (2003)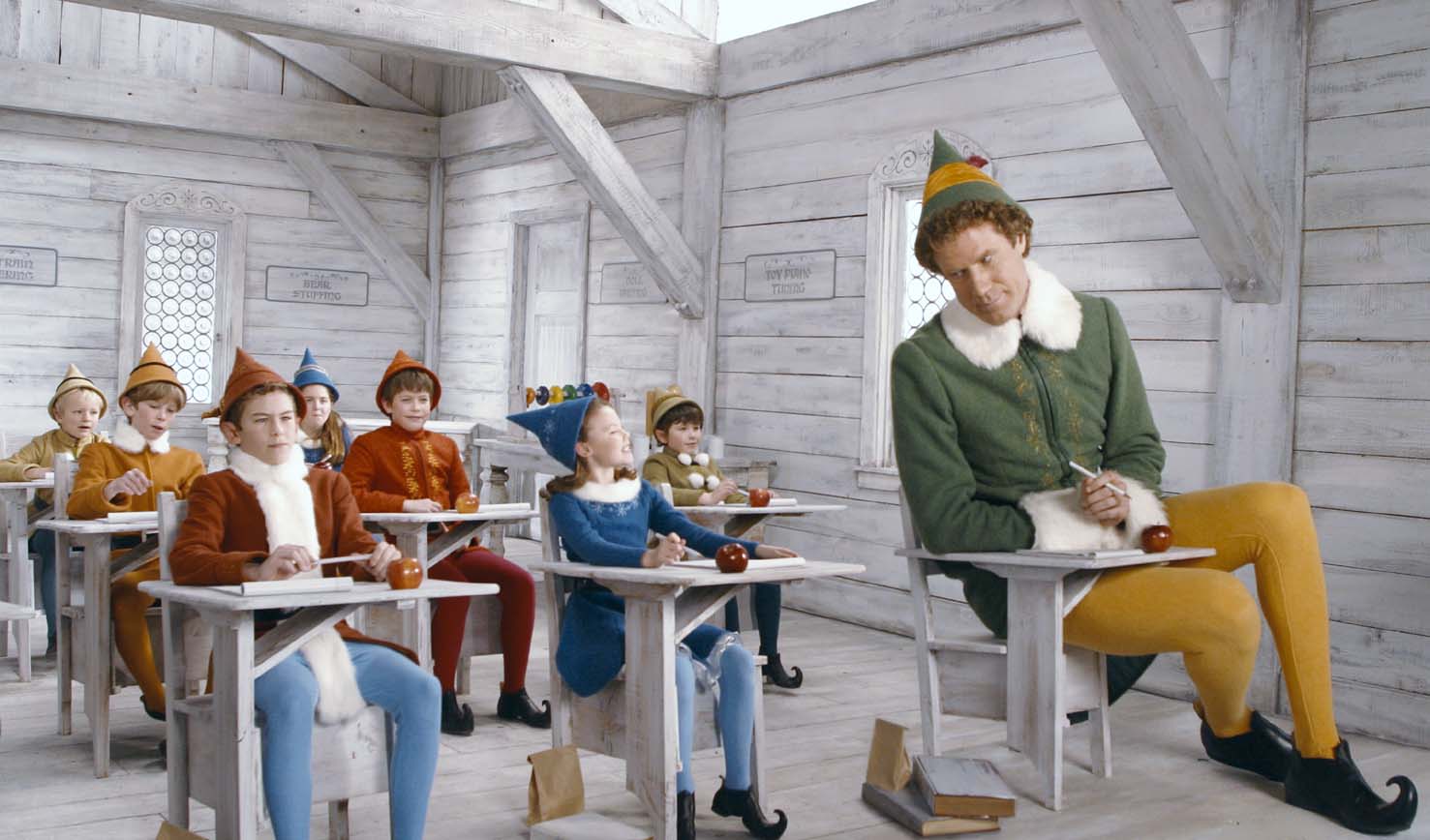 Romantics
______
Serendipity (2001)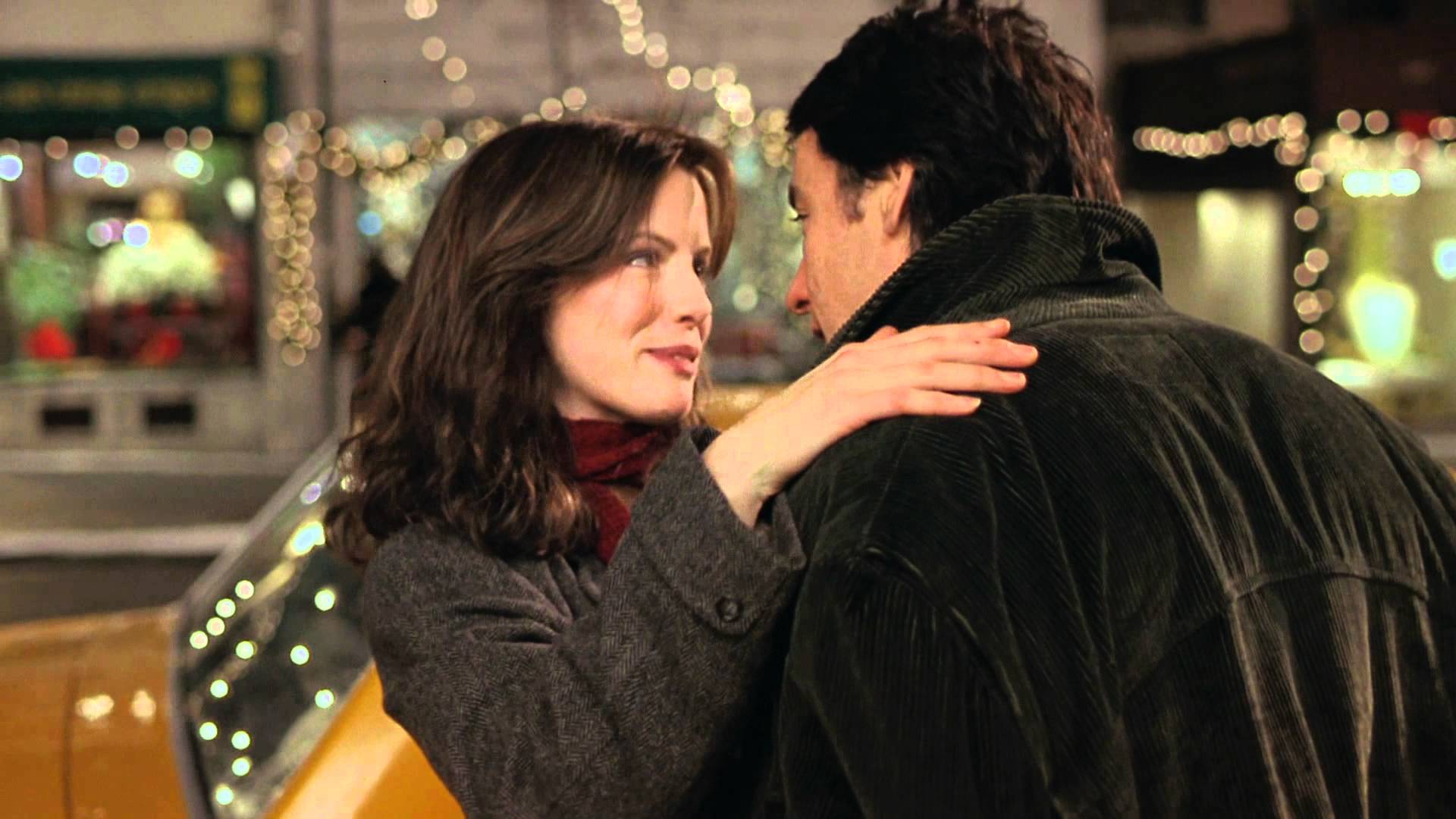 Just Friends (2005)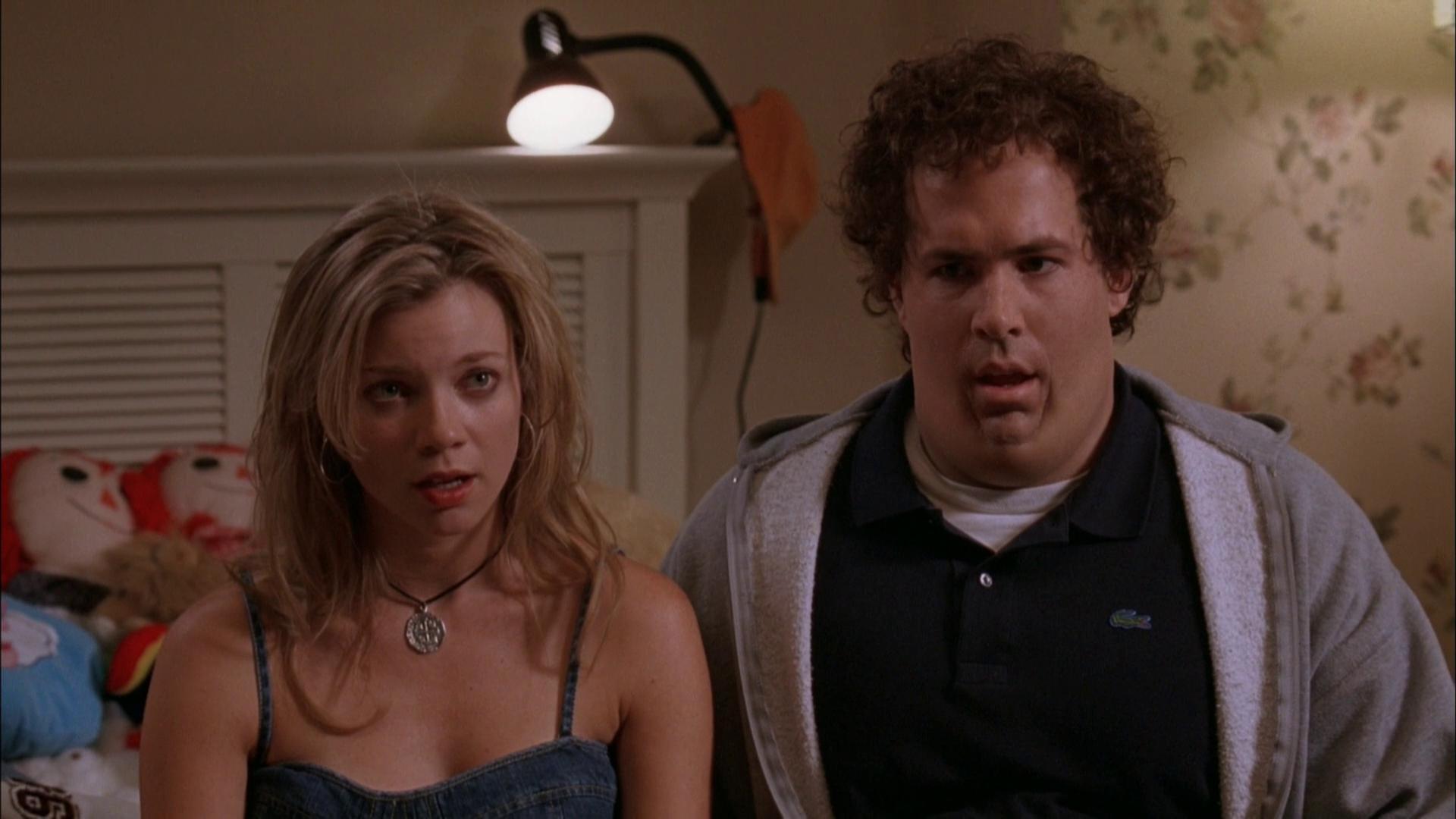 Netflix Original
______
A Very Murray Christmas (2016)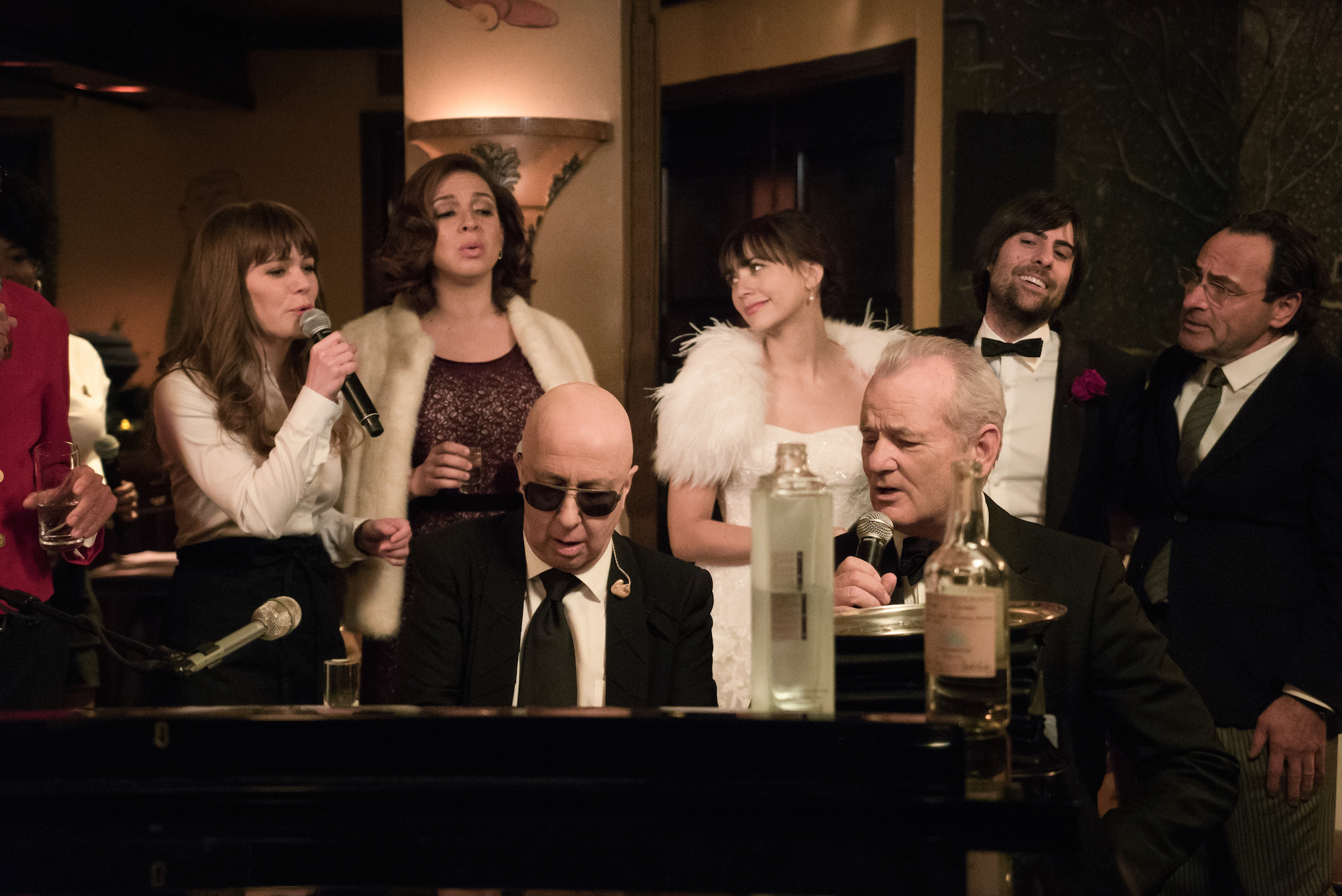 Pee-Wee's Big Holiday (2016)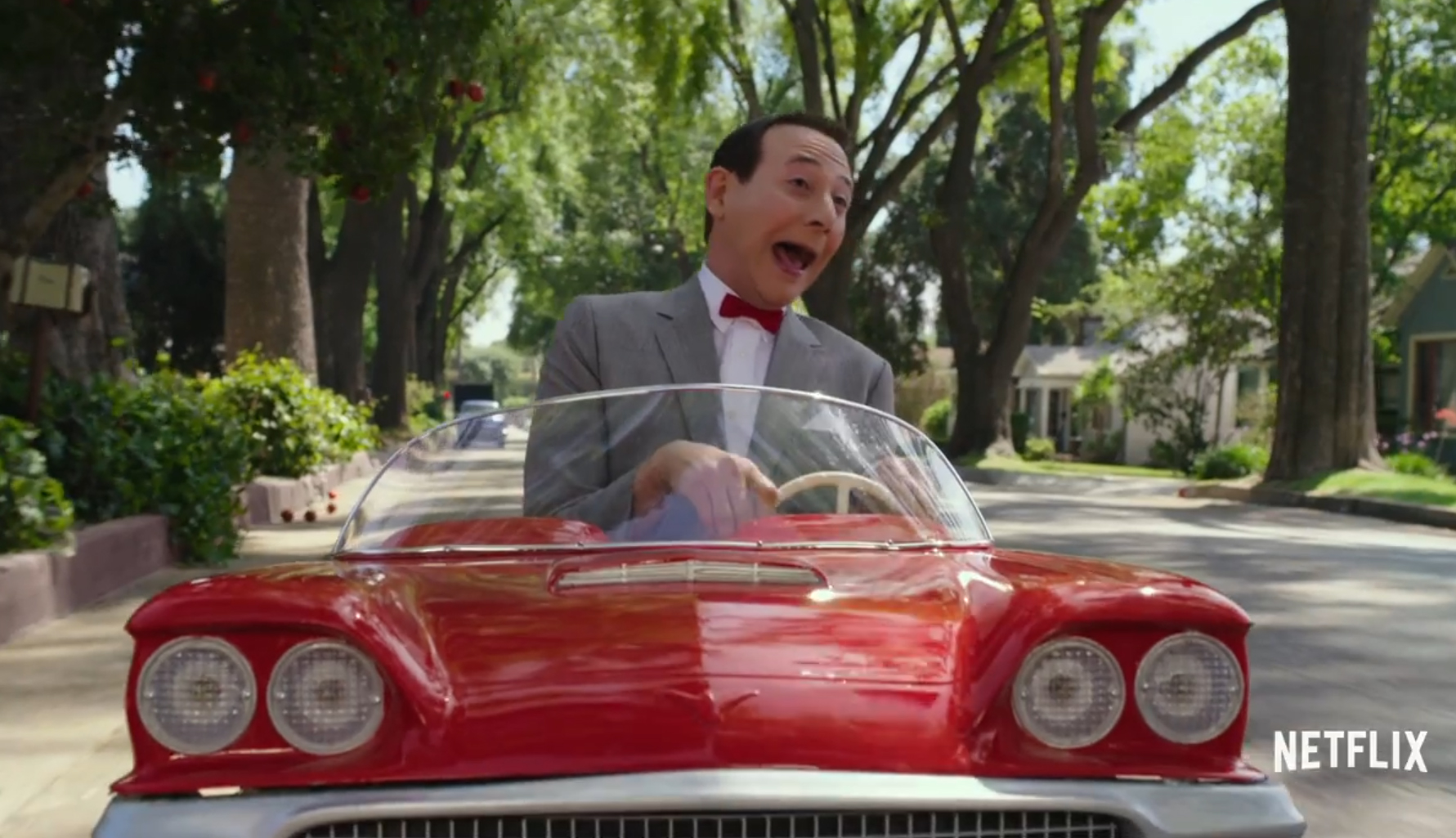 Credits Images: Netflix.