"Mirror, mirror on the wall,
who is the sexiest of the 2018 Awards Season?"
_____________
Awards Season 2018
_____________
Who: Armie Hammer/ Timothée Chalamet
Film: Call Me By Your Name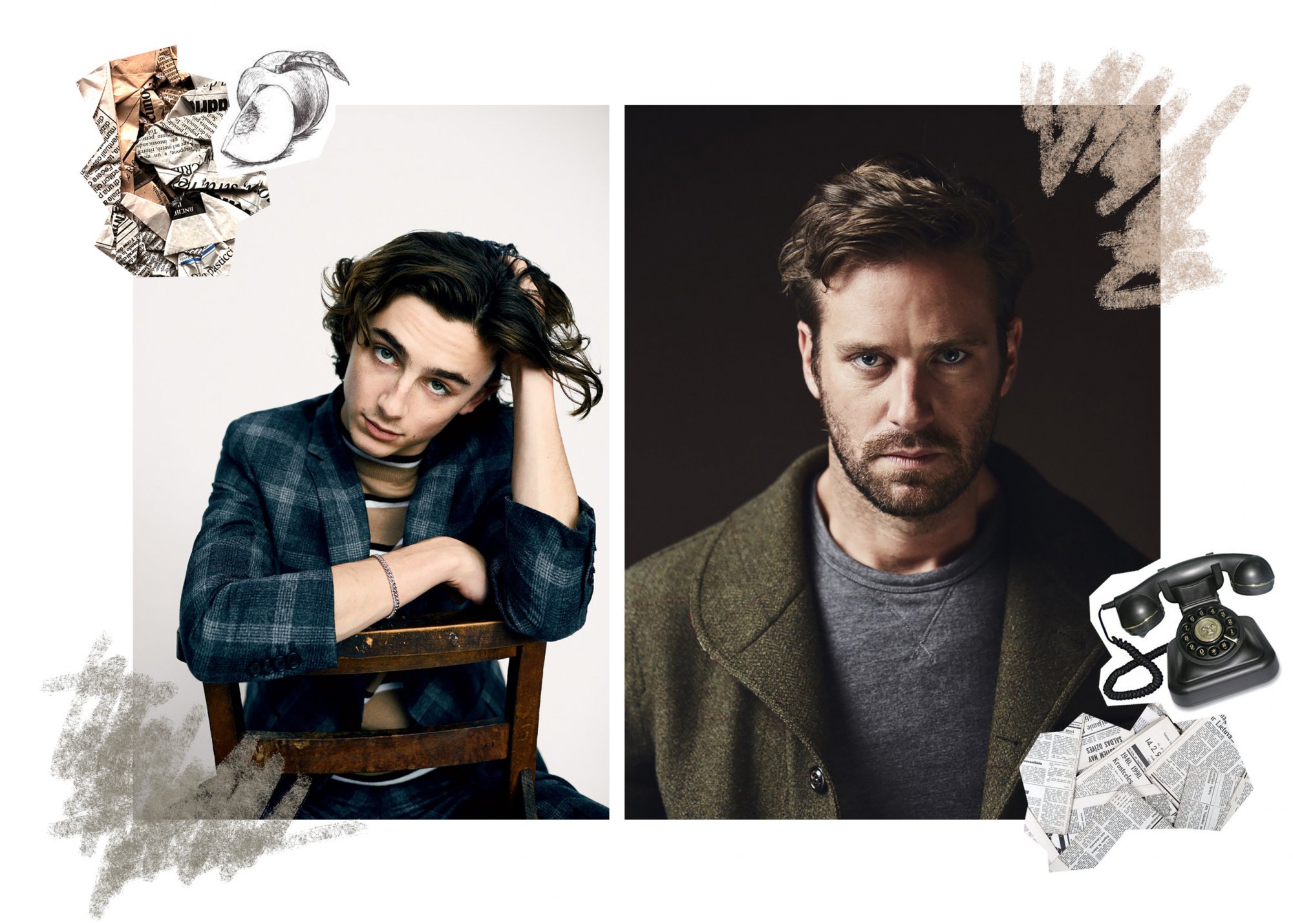 Why we like them: together they are able to make everything "hot", even a summer in the Italian '80s, even a film like the Gudagnino's one where they act with such an intensity that they are able to make the film engaging and beautiful until the end.  The critics, the public, and basically everyone like them, and they like each other too: Timothée even thanked the Armie's wife for letting him kiss her husband!
__________
Awards Season 2018
__________
Who: Harry Styles/Tom Hardy
Film: Dunkirk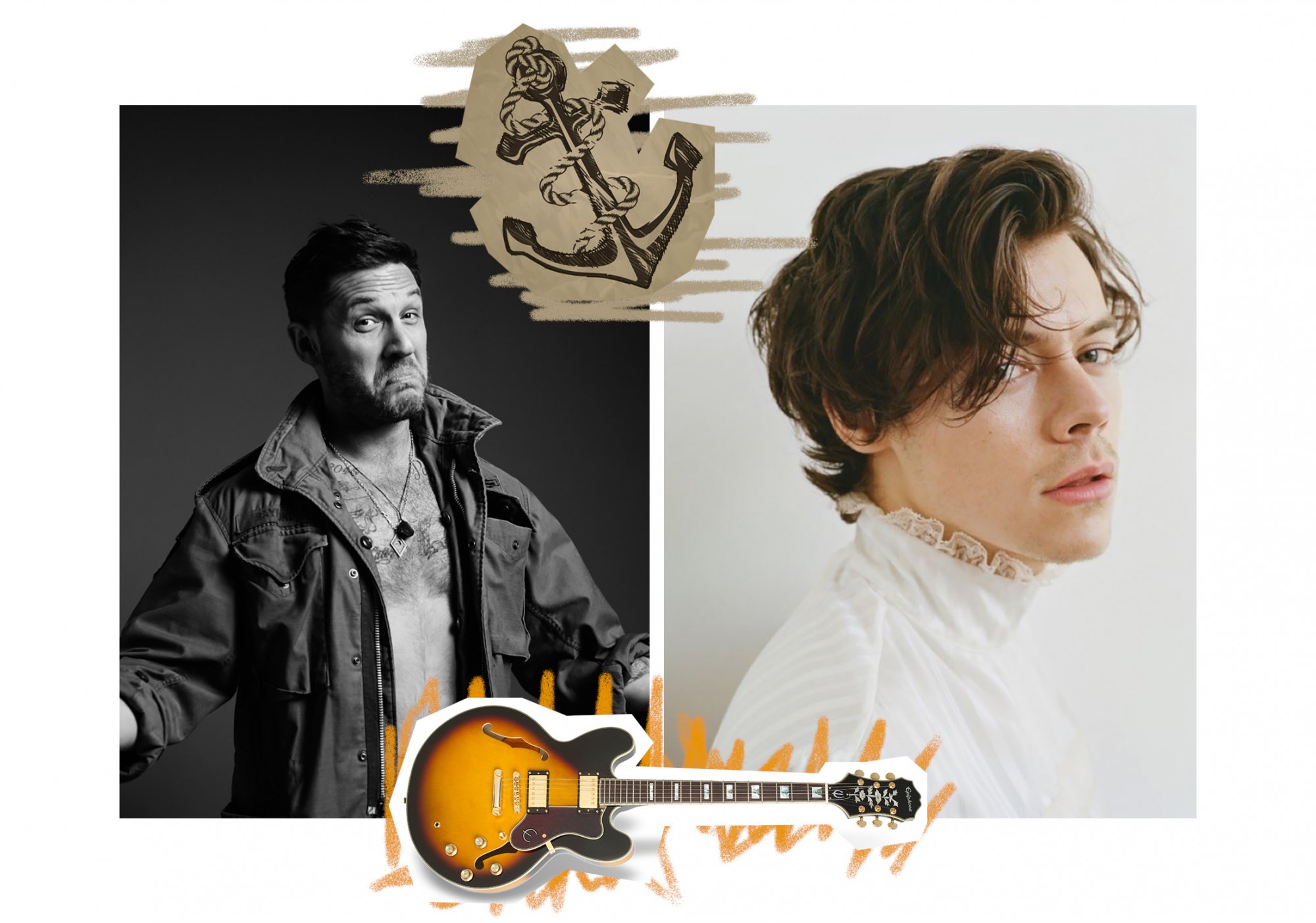 Why we like them: the first one is the male style's icon of 2017, the second one is among the sexiest actors of recent years: Dunkirk is a film that deserves to be seen for the story, the talent of the director (Christopher Nolan) and the one of soundtracks composer (Hans Zimmer), but it's also true that the cast played an important role in making the film engaging. At least for the female public! 😉
__________
Awards Season 2018
__________
Who: Dave and James Franco
Film: The Disaster Artist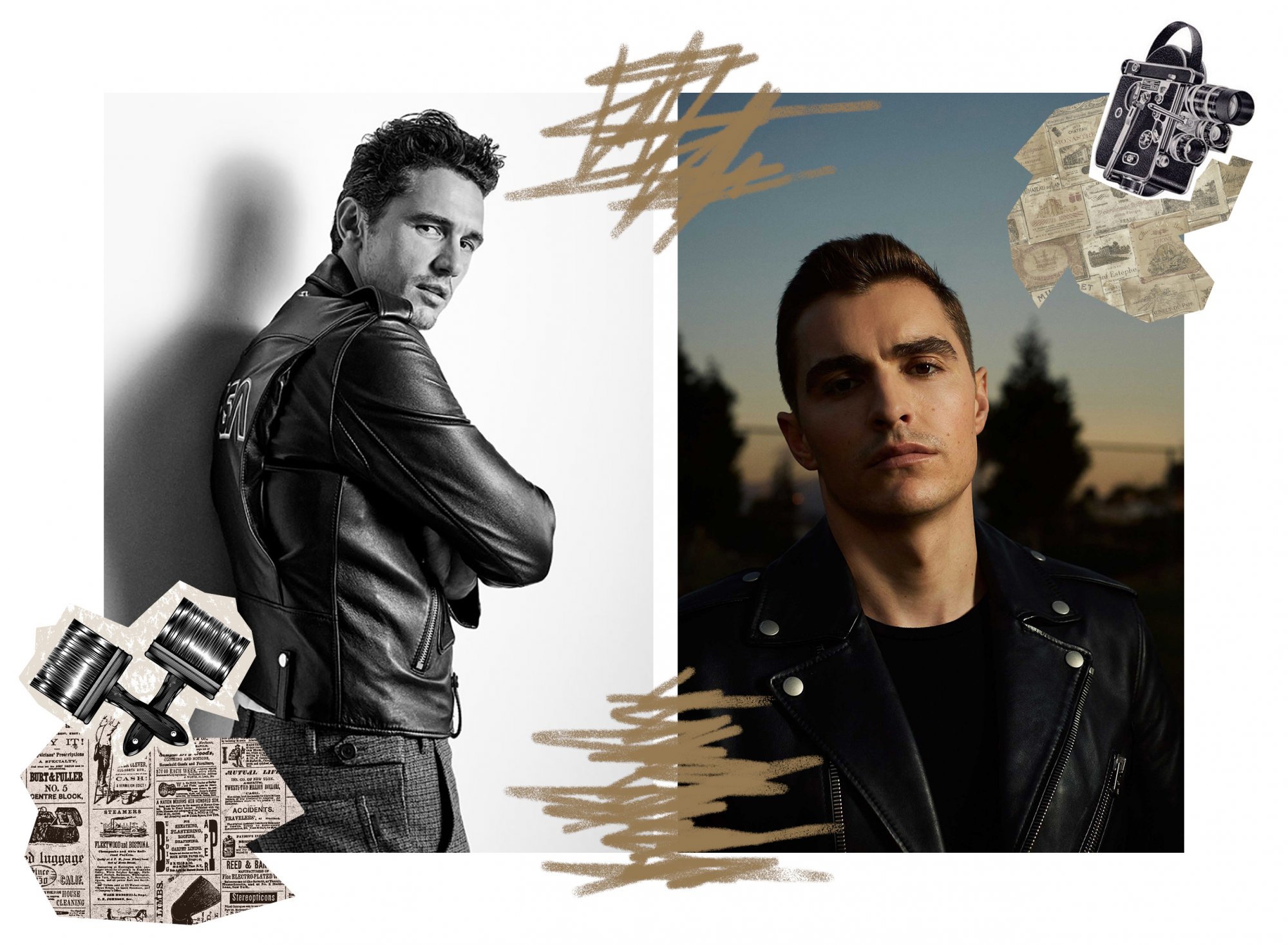 Why we like them: alone they are both handsome but together they are gorgeous! The film that sees them together (for the very first time) tells of a "disastrous" film project but nothing can be said instead about this film, nominated for several awards like Best Actor and Best Screenplay. This is also considered the best of James's interpretations since "127 Hours"; it seems that his talent is finally going to be recognized, while his beauty (and the one of his brother too) has already been confirmed!
__________
Awards Season 2018
__________
Who: Sebastian Stan
Film: I, Tonya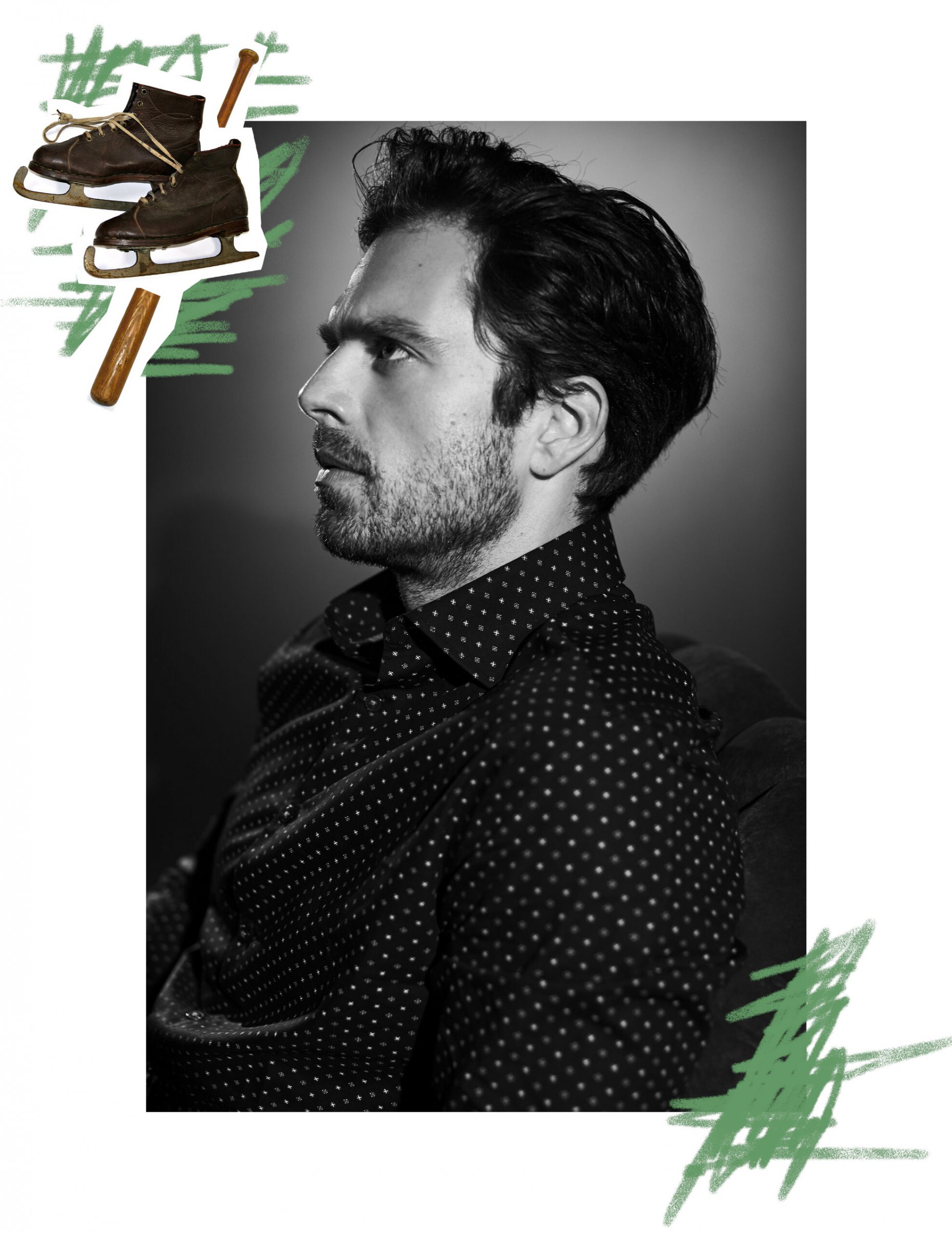 Why we like him: he is well-known for his interpretation of Bucky Barnes in the Marvel Universe, but Sebastian Stan has managed to separate himself from his iconic character to play a far more terrifying and "disturbed" one: we are sure that during the upcoming red carpets he will make us sigh with his suits, his smile and the sympathy that characterizes him in different interviews.
__________
Awards Season 2018
__________
Who: Hugh Jackman
Film: The Greatest Showman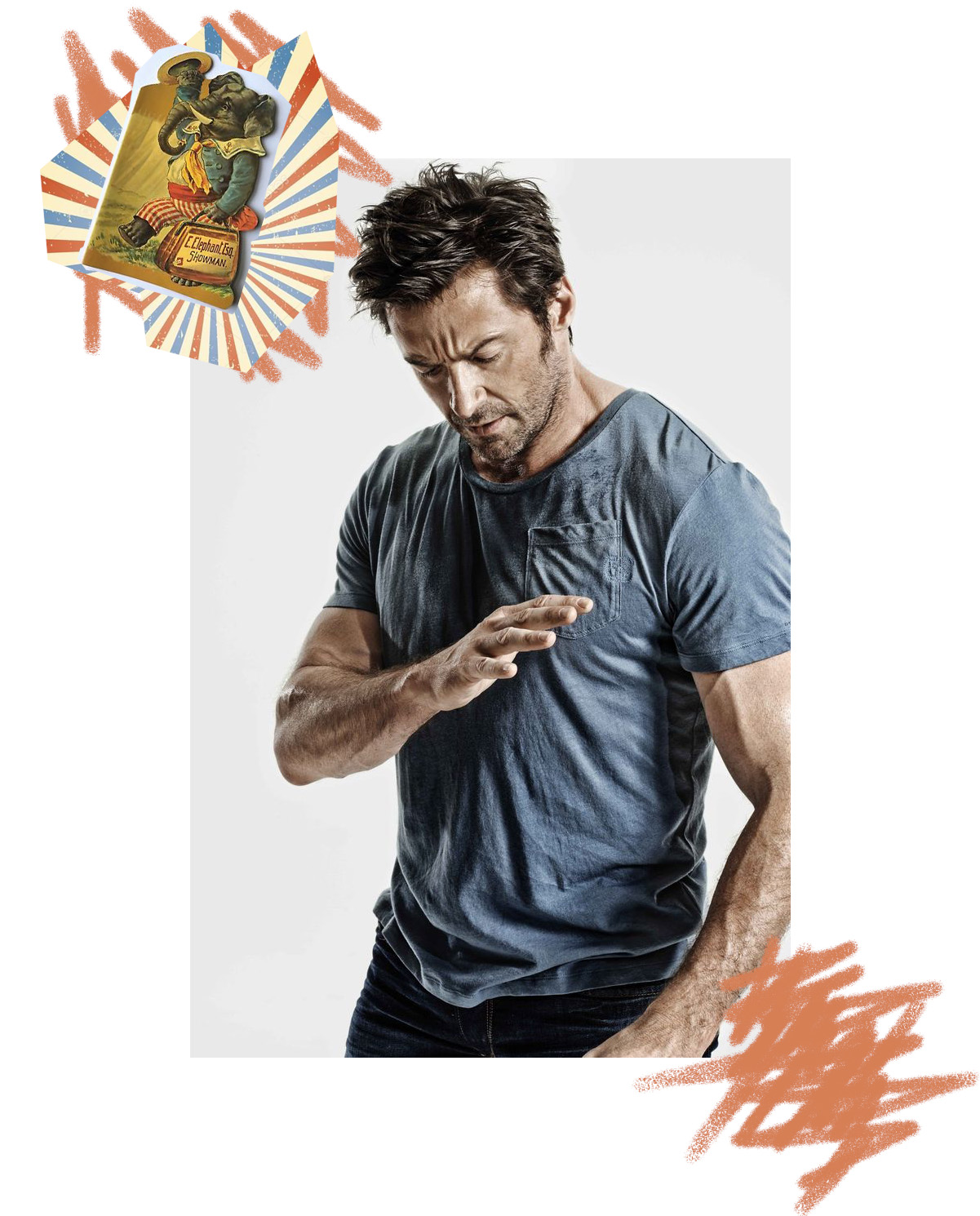 Why we like him: let's stay in the superheroes world, even if Hugh Jackman has already played "singing" characters (do you remember him as Jean Valjean in Les Miserables?): his admired muscles, which he got and keeps with an heavy training, are then secondary in his last film, but his Aussie charm is always well visible!
__________
Awards Season 2018
__________
Who: Jude Law
Tv Series: The Young Pope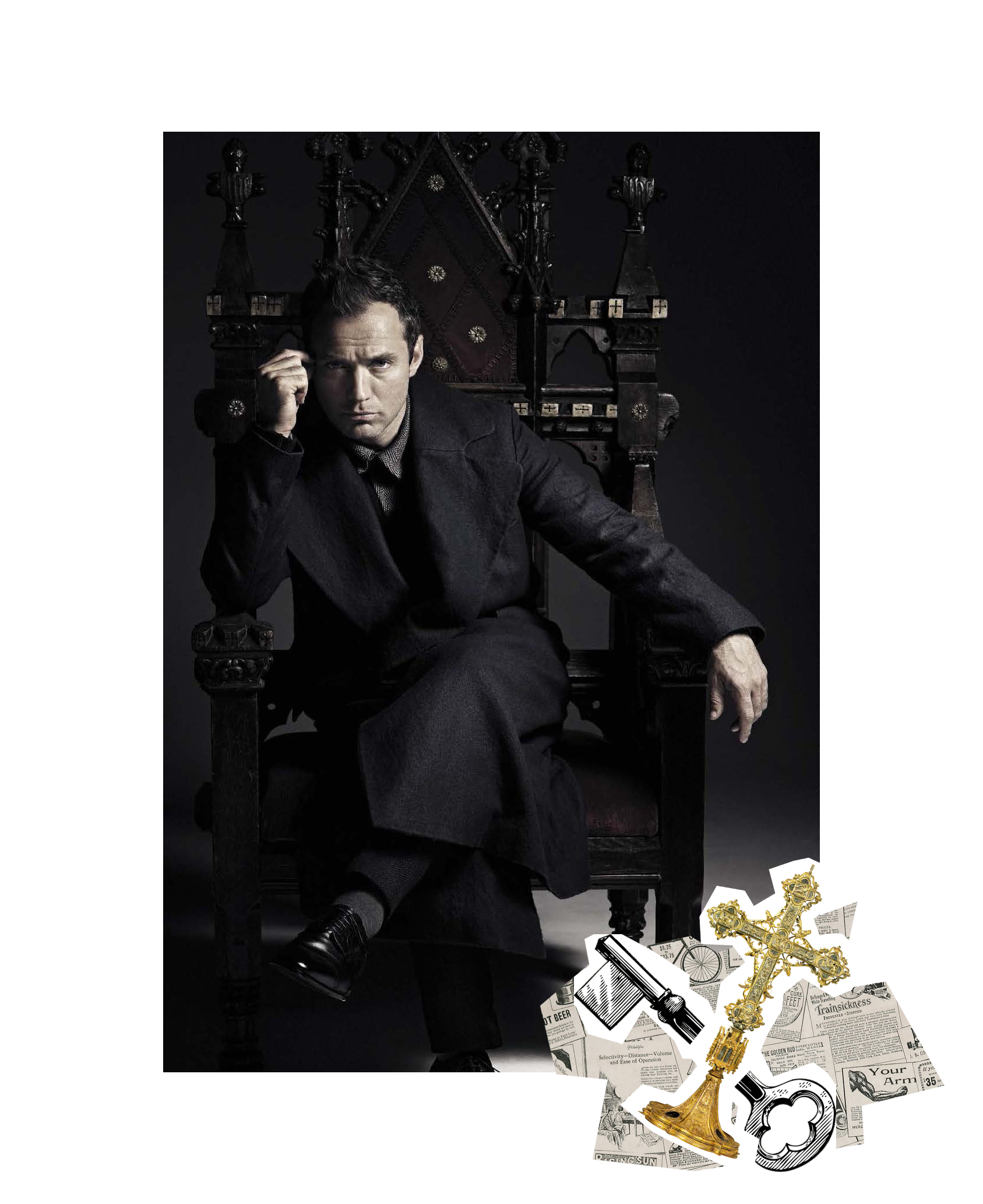 Why we like him: Girls (and boys), we must be honest: the key point of this TV Series is the amazing acting of Jude Law, that made us fall in love (even more if it is possible) with him thanks to his talent and his British beauty: the actor declared that, thanks to this part, he learnt Latin and he became interested in theological issues. Are we then allow to start thinking about his beatification?
__________
Awards Season 2018
__________
Who: Ewan McGregor
Tv Series: Fargo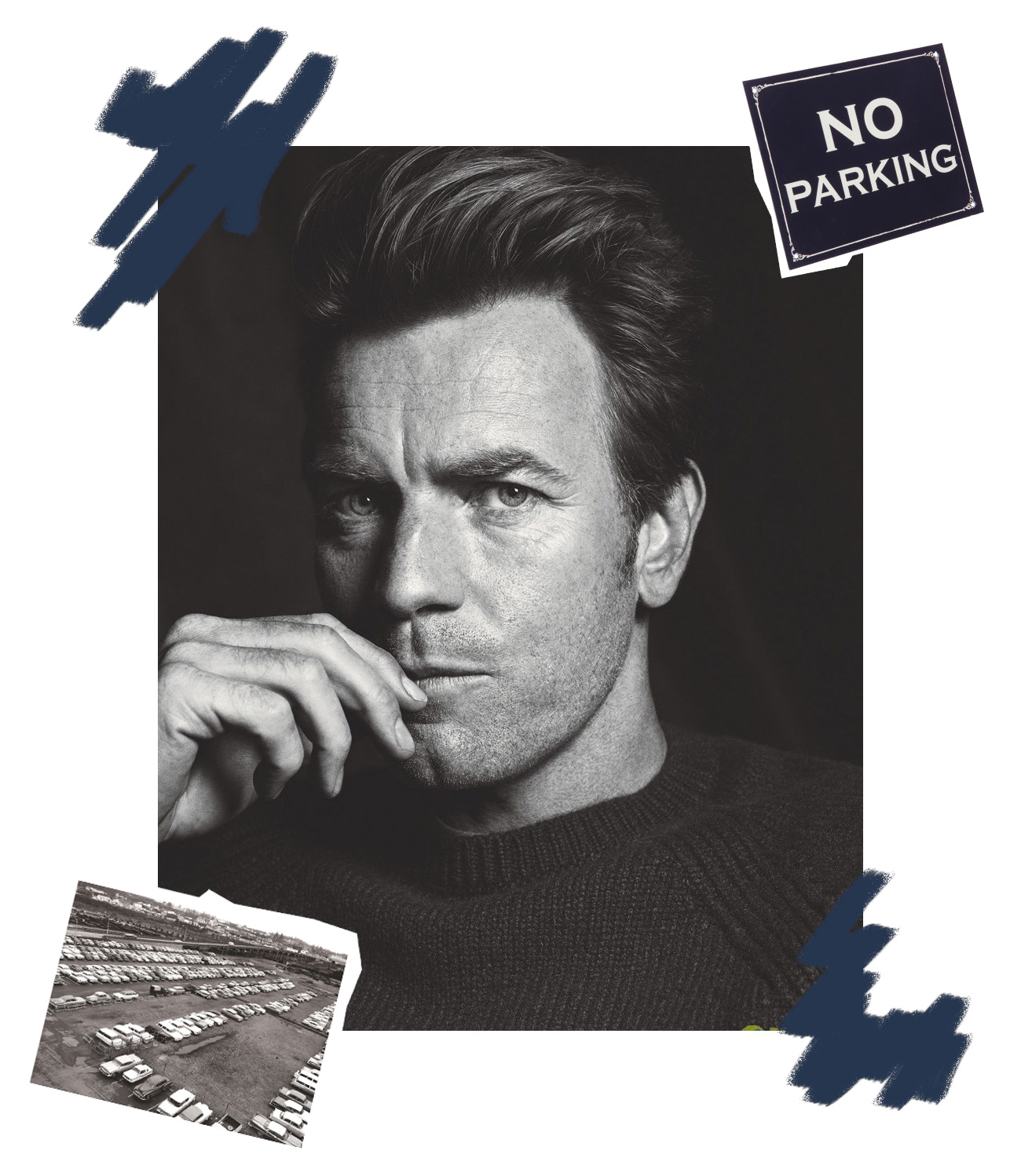 Why we like him: he enchanted us while singing "Your song " in Moulin Rouge almost 17 years ago and from that moment he has been able to keep alive the fire in our hearts thanks to his incredible acting talent (in Fargo he plays two twins with different characters and physics) and to his unique Scottish beauty, that never goes out of style!
__________
Awards Season 2018
__________
Who: Alexander Skarsgård
Tv Series: Big Little Lies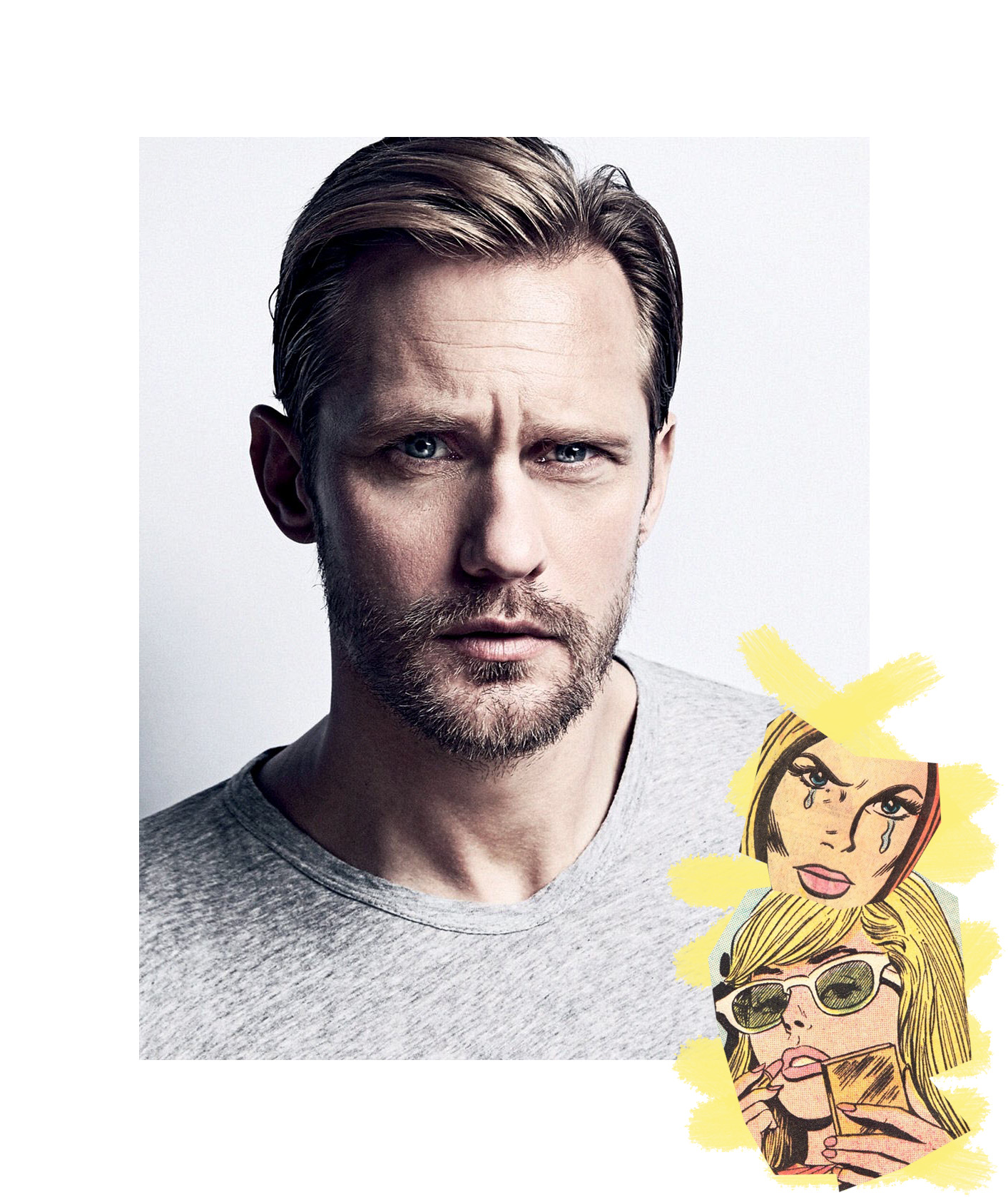 Why we like him: Beauty is a family affair when it comes to the Skarsgårds (you probably know Alexander's little brother Bill because he caused nightmares to anyone by playing IT)! Alexander may not have been remarkable in the role of Tarzan (sculpted body aside), but his performance in Big Little Lies was rightfully worth of an Emmy and a Golden Globe (which he got both): who knows what other awards he will win in the future… Maybe one for his intriguing Swedish charm too?
__________
Awards Season 2018
__________
Who: Evan Peters
Tv Series: American Horror Story – Cult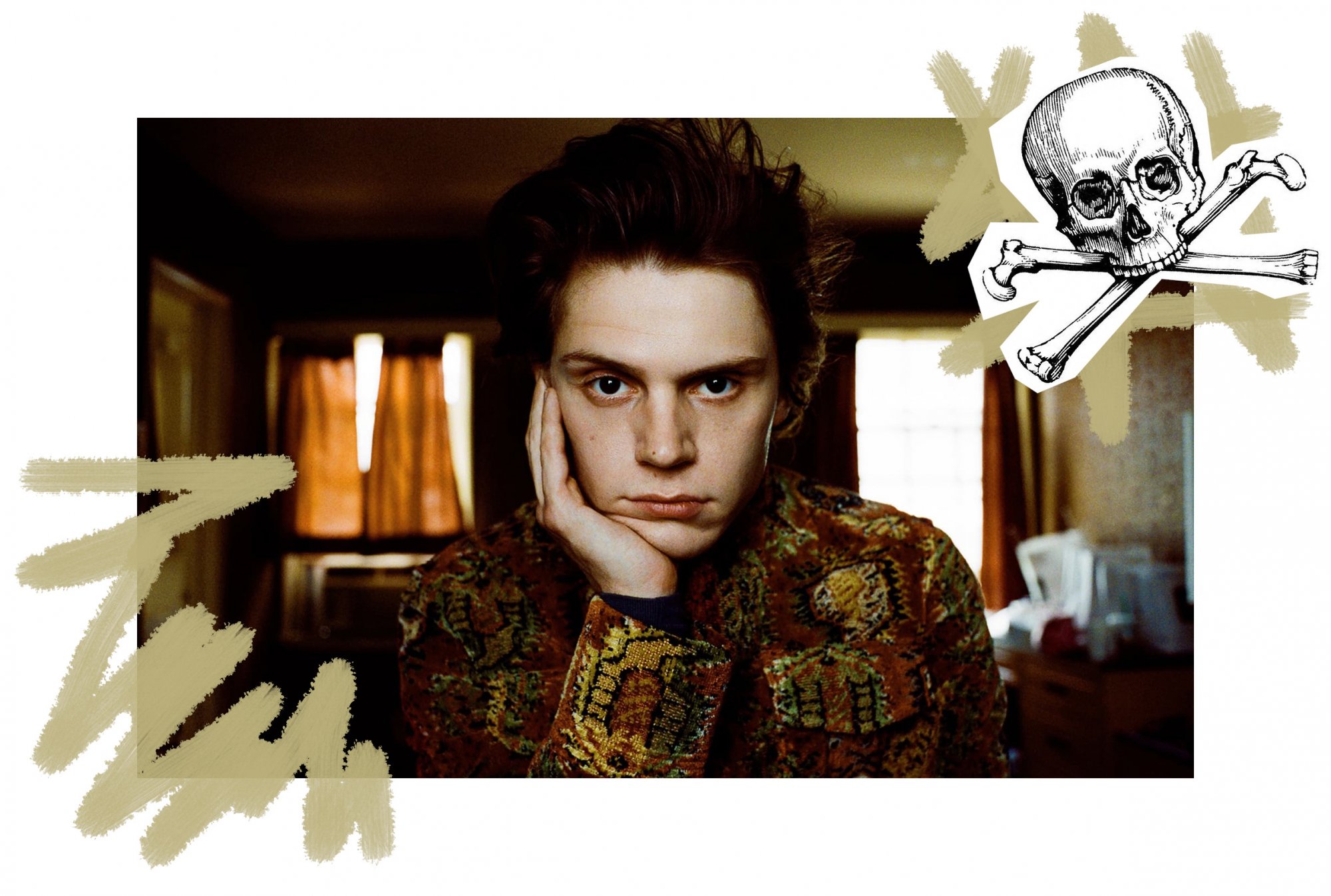 Why we like him: For years Evan Peters has been nominated for his interpretations in AHS but this time he deserves the victory more than ever, because his acting in the last season of the TV Series is amazing. He is tremendously disturbing, fascinating in an incomprehensible way and versatile in acting, what more could we want from a (psychopath) actor/boyfriend?
__________
Awards Season 2018
__________
Who: Benedict Cumberbatch
Tv Series: Sherlock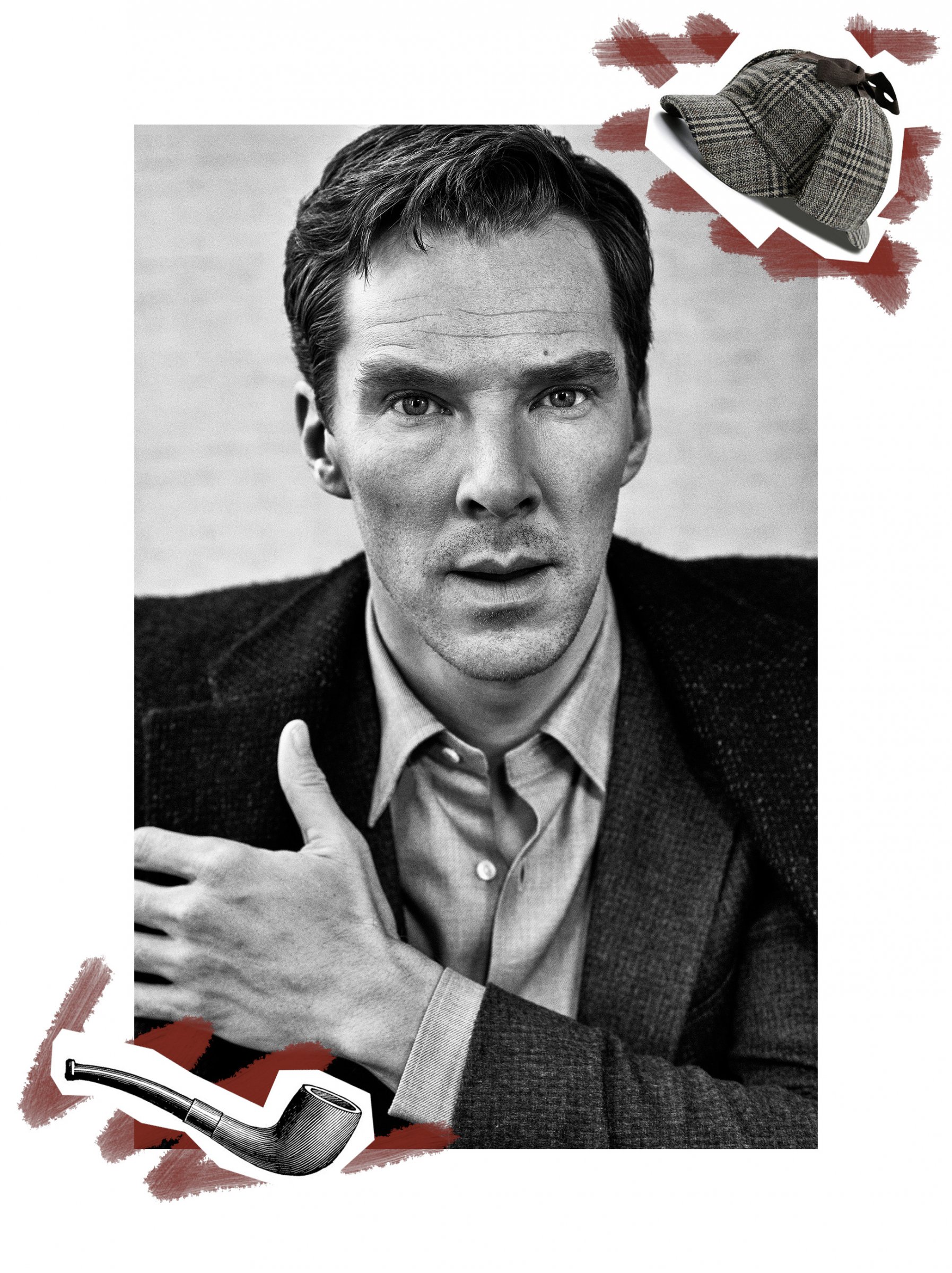 Why we like him: in the shoes of Sherlock Holmes, Benedict Cumberbatch is simply formidable and in the last season of Sherlock he was even better; he is a talented actor who works in cinema, TV series and theater, he is a private, respectful, composed and at the same time entertaining person… Are we forgetting something? Oh, yes, he's also an extremely charming "high-functioning sociopath".
__________
Awards Season 2018
__________
Who: Sterling K. Brown
Tv Series: This Is Us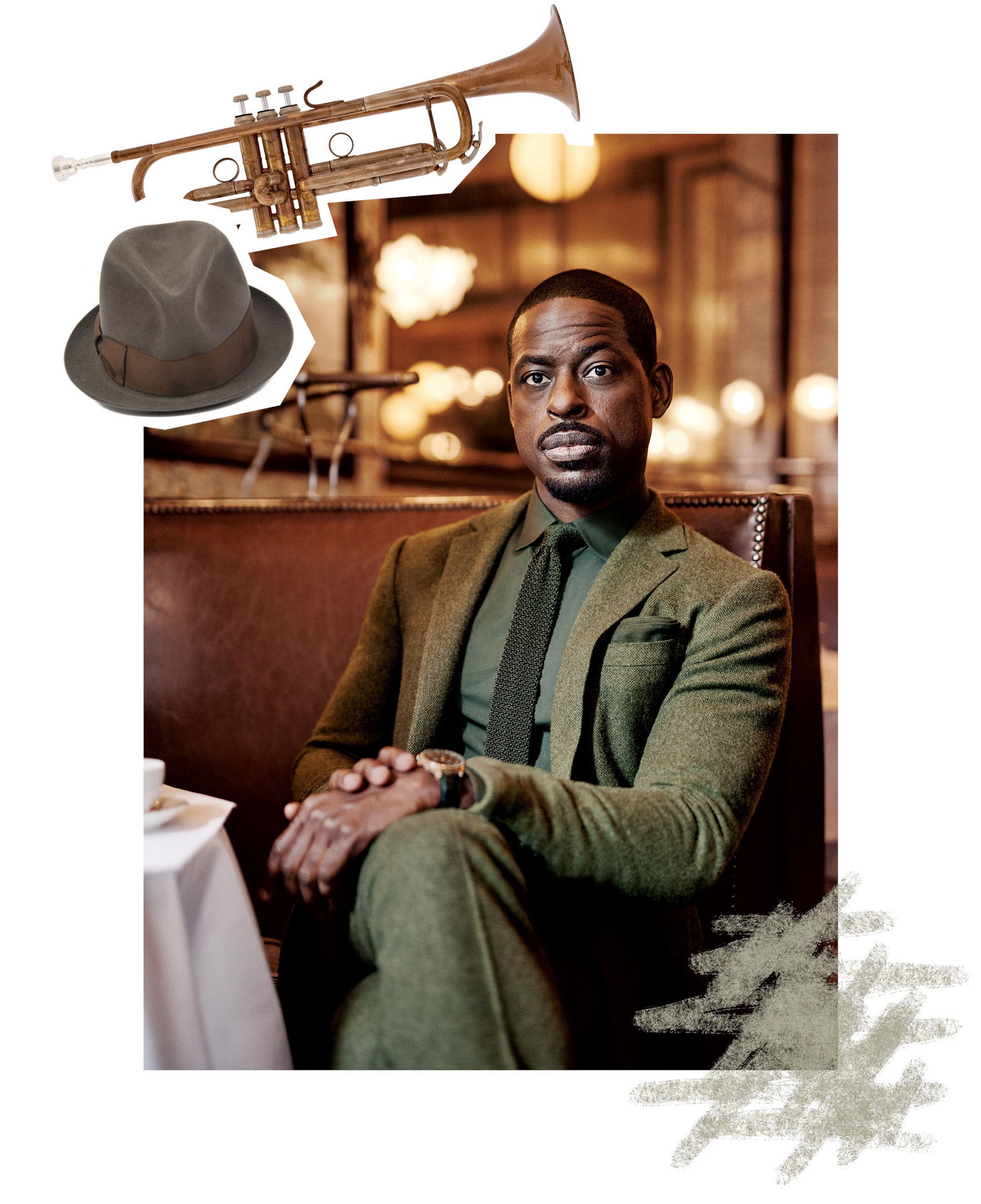 Why we like him: Starling is most known for his "serious" roles in American Crime Story, in This is Us and for its commitment to making Hollywood an equal environment for black actors/actresses, but in reality he is a very entertaining person (just think about his cameo on the Ellen show, where he showed up shirtless while riding a toy tractor) with a great sense of style too. We are sure that he has a long way ahead him and this thought make us really happy!